ST. CHARLES — Cassidy Head could only smile. And muster a small chuckle.
The St. Charles High junior soccer standout got into a little scuffle during a game earlier this season.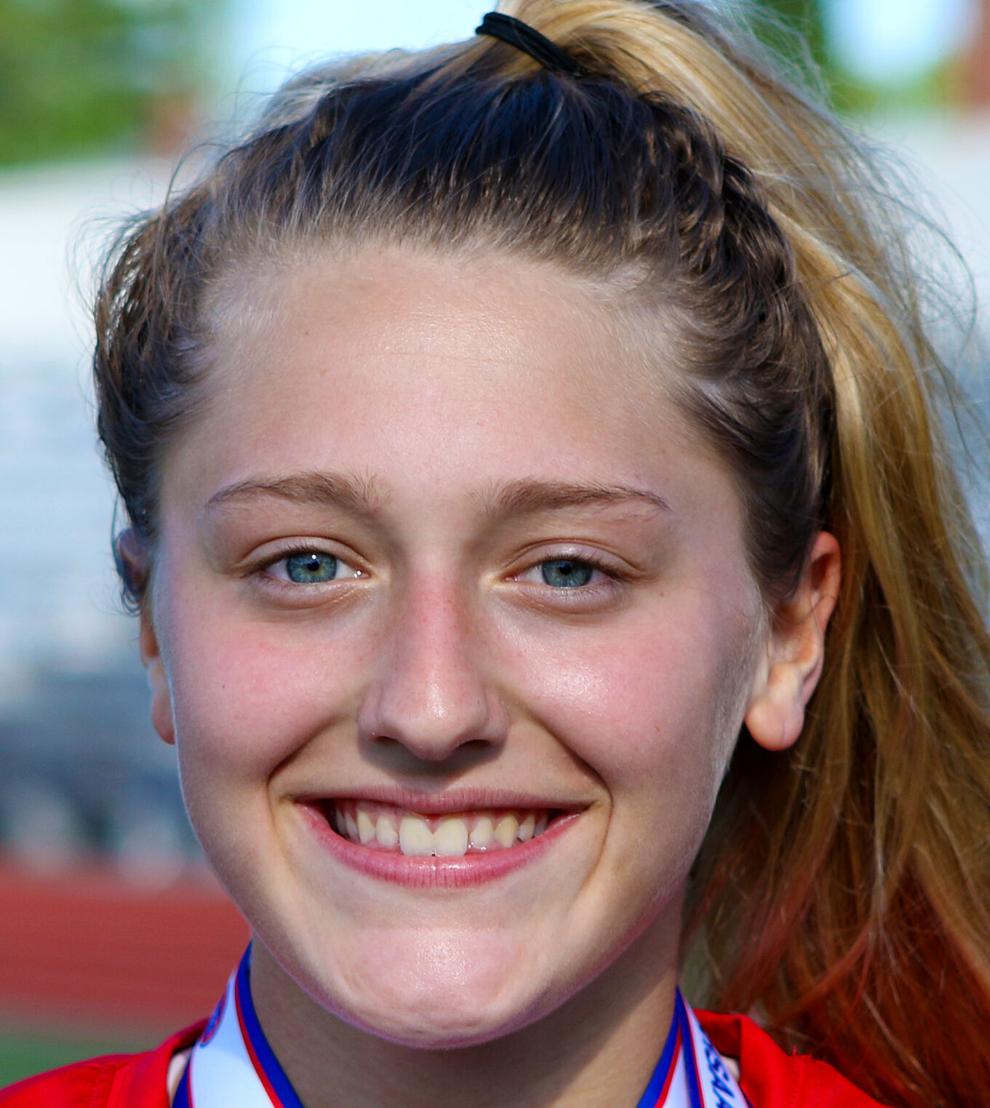 A much smaller opponent put two hands on Head, pushed her, and sent her stumbling backwards early in the contest.
"It was just a regular play, we were both going for ball," Head recalled. "But after it was over, she was mad. She got in my face like she wanted to fight me."
Head just walked away with an ear-to-ear grin.
Luckily, one of the other opposing players knew about Head, a two-time state wrestling qualifier. She whispered to her teammate, most likely informing her that it would not be wise to continue to mess with Head.
"She never touched me the rest of the day," Head said.
Head's reputation for carrying a wrestling-style toughness onto the pitch is well known — by opponents and teammates.
"When she goes in for tackles, look out," St. Charles junior midfielder Sally Werth said. "She isn't afraid to put a body on someone. She definitely has a bite to her."
Head is a multi-faceted soccer player who happens to wrestle in the winter. She came out for the new and popular sport as a freshman, basically as a way to stay in shape. She progressed quickly and finished fourth in the 135-pound weight class as a sophomore. Head placed sixth at 137 pounds in February.
Those three-plus seasons of wrestling have added an edge to her already strong soccer repertoire.
"You see that wrestling mentally in her 1-v-1 scenarios," St. Charles coach Rodney Orrick said. "She just won't be stopped. The rest of the team sees that and they really feed off what she does."
The 5-foot-8 Head plays a physical game. Her style can be described as aggressive — but not dirty. Her tackles are clean and she stays within the rules.
"Every once in a while, I get mad when I don't get my way," Head said. "I can be pretty physical then."
Head has earned plenty of respect from opponents. She is friends with many of the players on rival St. Charles West, where the word got out early about Head's wrestling exploits.
"One of the players went up to a West coach, who also helps coach our wrestling team, and told him that I was mean," Head said. "He said, 'She's not mean, she's just a tough wrestler.' "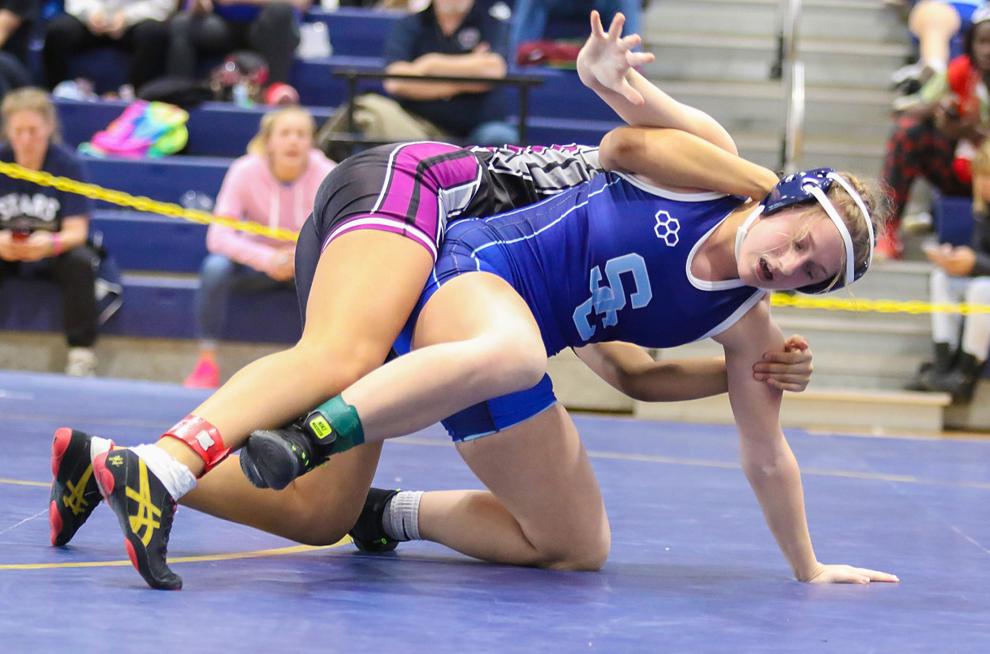 Head's soccer talents outweigh her wrestling skills.
She is one of the rare players who can handle almost every position on the field. Most of the time, Orrick has her up top, where she is second for the Pirates with 15 goals.
But he also has used her to man mark the top scoring threat on the other team. Orrick estimates Head has spent at least five matches in that defensive specialist role.
"There's not too many that can do that — either you're one or the other," Orrick said. "She can handle almost anything. You look at her stats, she can definitely finish. And she's good at finding other people and allowing them to finish. She can present a lot of problems for our opponents."
Head helped slow Union standout Emily Gaebe during a 2-0 loss on April 9. Gaebe, who has 30 goals in 17 contests, scored twice but didn't dominate the match like she does on a regular basis.
"Scoring is fun and everyone likes getting goals," Head said. "But I still like marking people, it's a different kind of challenge — but a good one."
Head has been playing soccer since age 4 and describes the sport as "my passion."
She broke into the starting lineup as a freshman and had three goals and three assists as the Pirates posted a 12-9 record.
This spring, she is one of the leaders of a relatively young team that boasts state title aspirations. The Pirates, outscored opponents 32-4 during a recent five-game win streak, have been dropped down to Class 2 from their previous Class 3 division.
St. Charles (9-5) could meet Orchard Farm (14-1) in a district championship contest that should have a final four feel. The Eagles won an earlier meeting 3-1 on April 13.