BELLEVILLE — Columbia junior Jenna Jackson has proven to be a dual threat.
Jackson is a big part of a tough Eagles defense and she also is an offensive weapon with her throw-ins.
A pair of Jackson throws led to own-goals Friday as Columbia knocked off host Althoff 2-0 in the Class 1A Althoff Sectional final.
"Usually other girls benefit from my throws and that's great," Jackson said. "Tonight, things just went my way. I'll take it. I think we all will. This is a big win that we've waited a year for, so it feels real good."
The Eagles (24-2-1, No. 2 in the STLhighschoolsports.com small-schools rankings) advanced to play host to the Class 1A Columbia Super-Sectional at 6 p.m. Tuesday. They will play either Decatur St. Teresa or Carlinville, teams that face off Saturday in the championship of the Class 1A Litchfield Sectional.
Columbia's goals off of Jackson's throw-ins came with 29 minutes left and in the final minute.
The Eagles got within one victory of a state semifinal appearance by earning revenge for a loss to Althoff in the sectional final last season.
"We've been working so hard since then to be ready and, to do it on their field, makes it special," Eagles senior goalkeeper Rylee Iorio said. "Jenna's throw-in is insane. She can throw it further than a lot of girls can flip-throw it."
Columbia coach Jamey Bridges lauded the entire team's effort, but he also pointed out the play of Iorio and Jackson.
Iorio came up with a bevy of big saves, including stonewalling a point-blank effort late in the first half as Althoff's Julia O'Neill sent in a cross that junior forward Liesl Whitener shot on goal.
"(Iorio) came up with some big saves," Bridges said. "It (the throw-in) is just so dangerous, especially on such a narrow field. The narrow field actually helps us. Somebody asked earlier if I preferred playing at home or playing here, I actually prefer it here because of how narrow it is. Three of our six goals against against (Alton) Marquette came because of the throw-in on the narrow field. It's just so difficult for the ball to come in that way, even different than a corner kick."
Althoff coach Juergen Huettner gave credit to Columbia for edging the Crusaders (21-5-1, No. 7 SS) in a game that was well-played by both teams.
"First things first, I've got to say congratulations to Columbia," Huettner said. "They've had a fantastic year. They're a great team and we knew they were dangerous with the dead balls, with the corner kicks and throw-ins. We tried to prepare for them. They got us on them and you have to give them credit for that. I feel like we owned a little bit better of the opportunities and a little bit better of the play. I cannot say it was a one-sided game."
Columbia is in the super-sectional round for the first time since 2008.
"We talk about unfinished business," Bridges said. "That's how we approach things. We're not done. We have unfinished business still. There is still work to be done."
Class 1A Girls Sectional Soccer Championship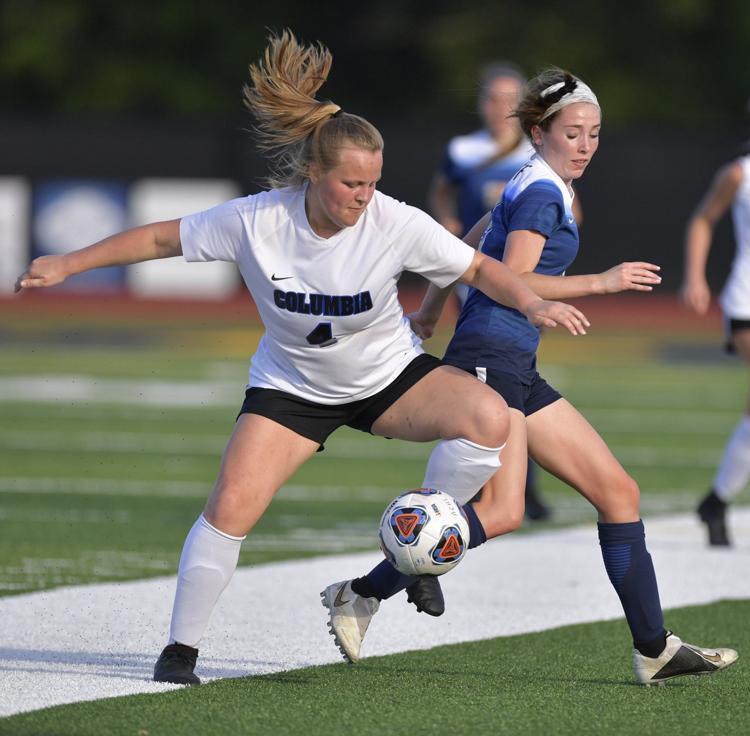 Class 1A Girls Sectional Soccer Championship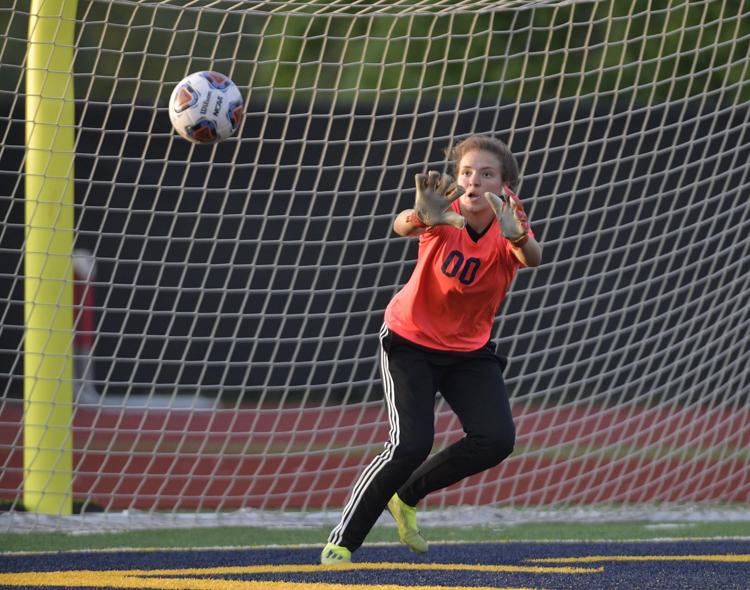 Class 1A Girls Sectional Soccer Championship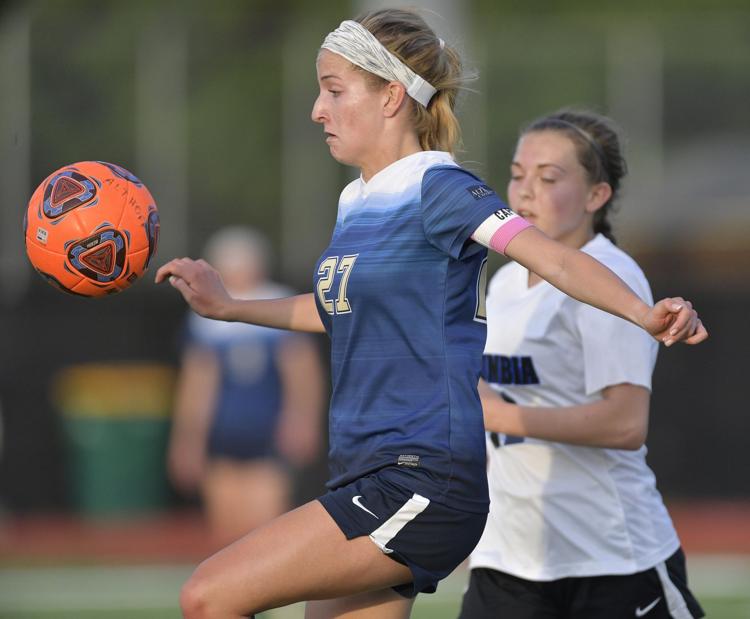 Class 1A Girls Sectional Soccer Championship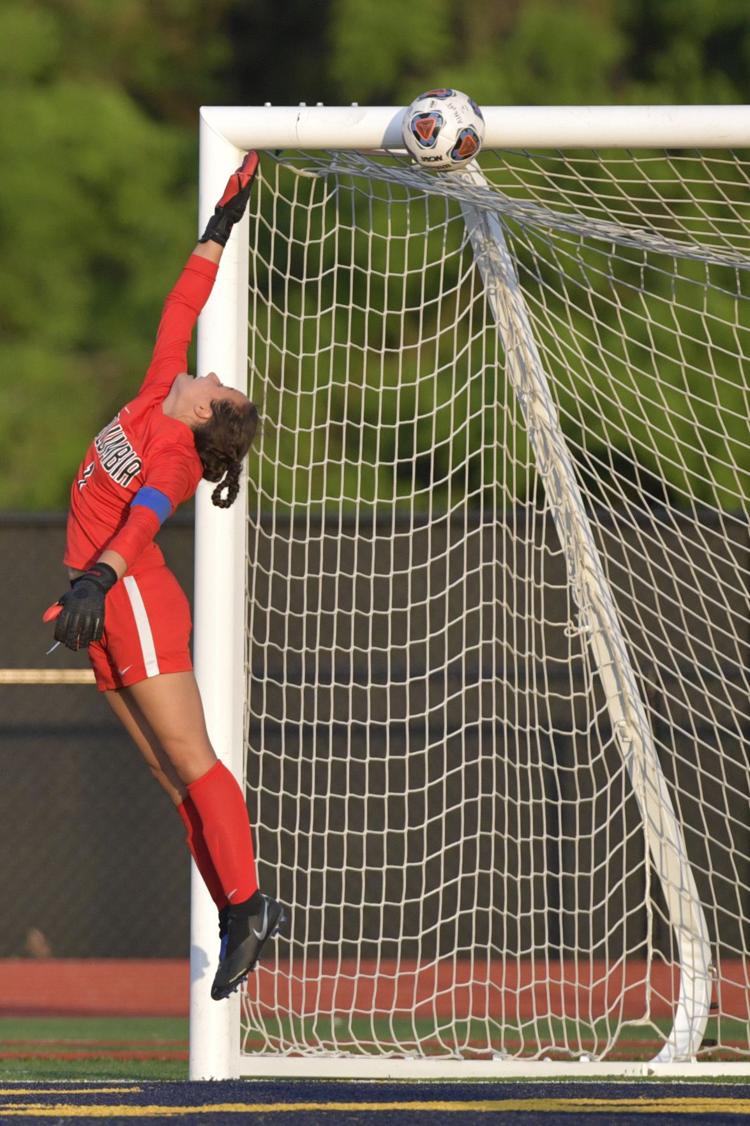 Class 1A Girls Sectional Soccer Championship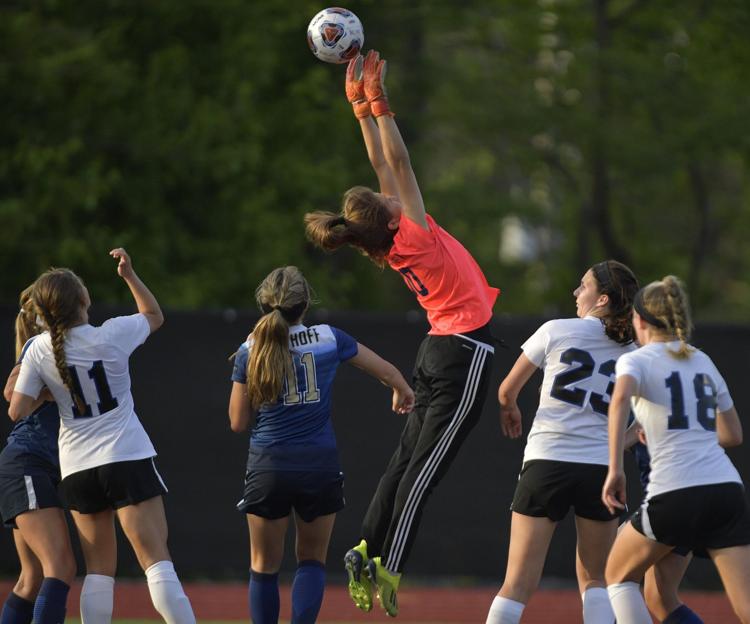 Class 1A Girls Sectional Soccer Championship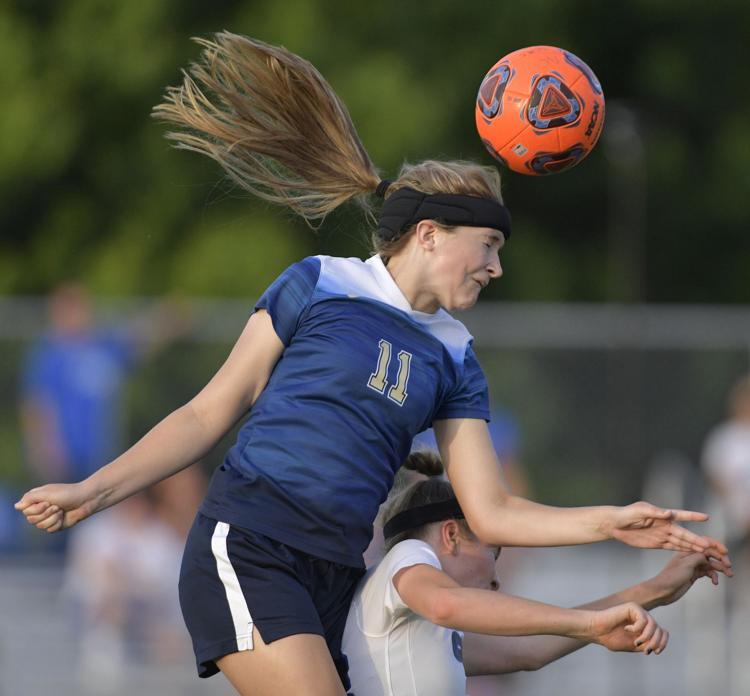 Class 1A Girls Sectional Soccer Championship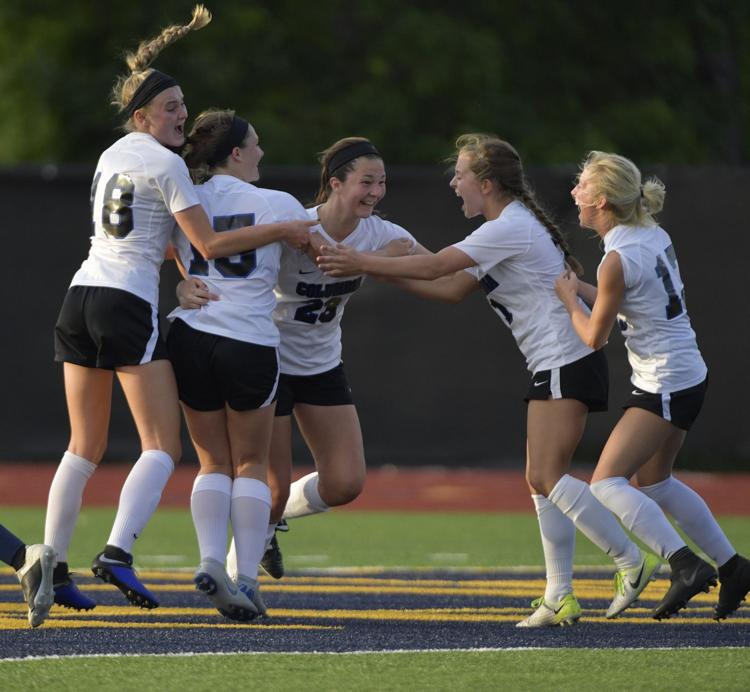 Class 1A Girls Sectional Soccer Championship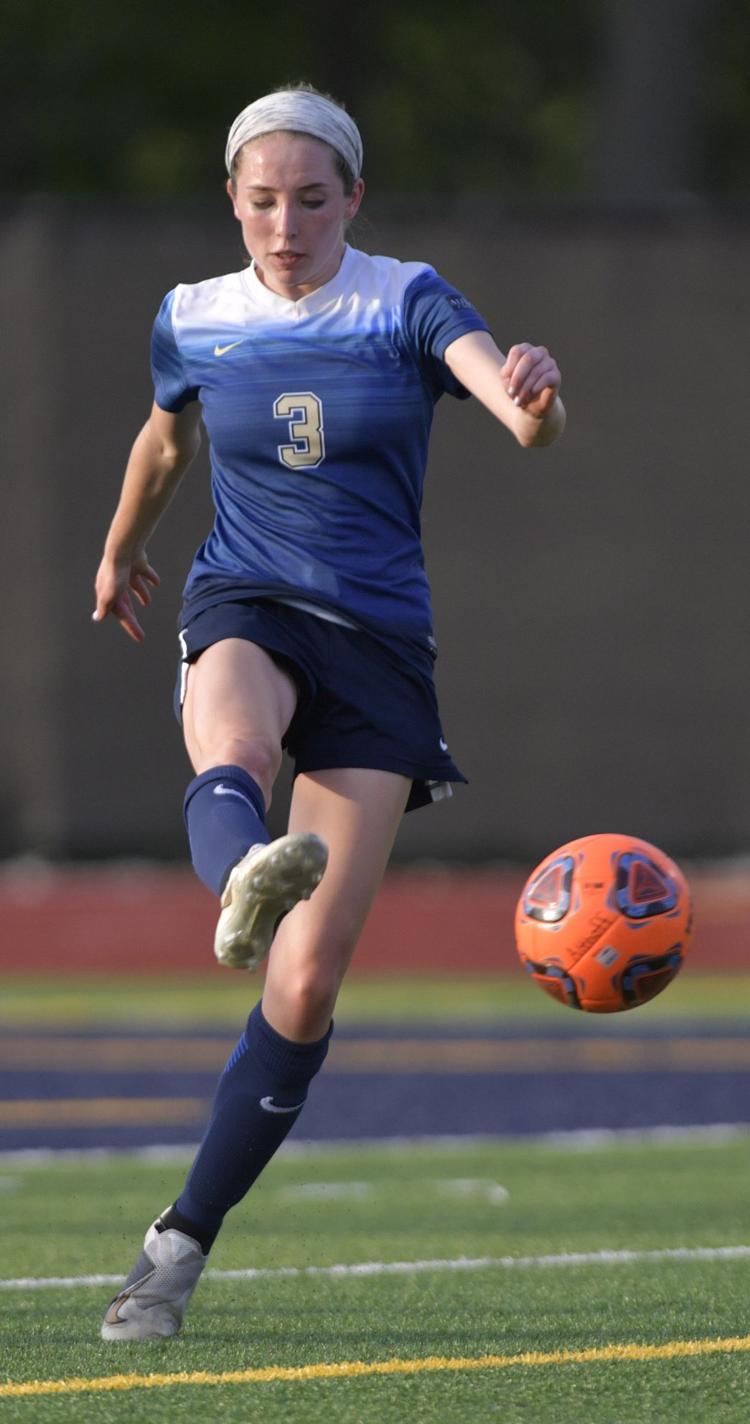 Class 1A Girls Sectional Soccer Championship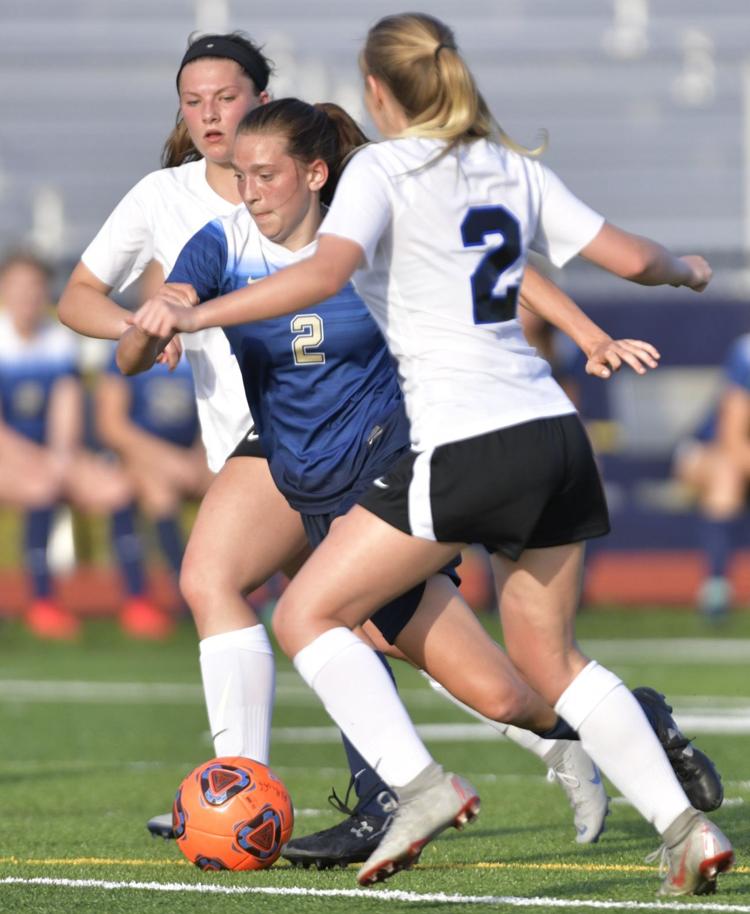 Class 1A Girls Sectional Soccer Championship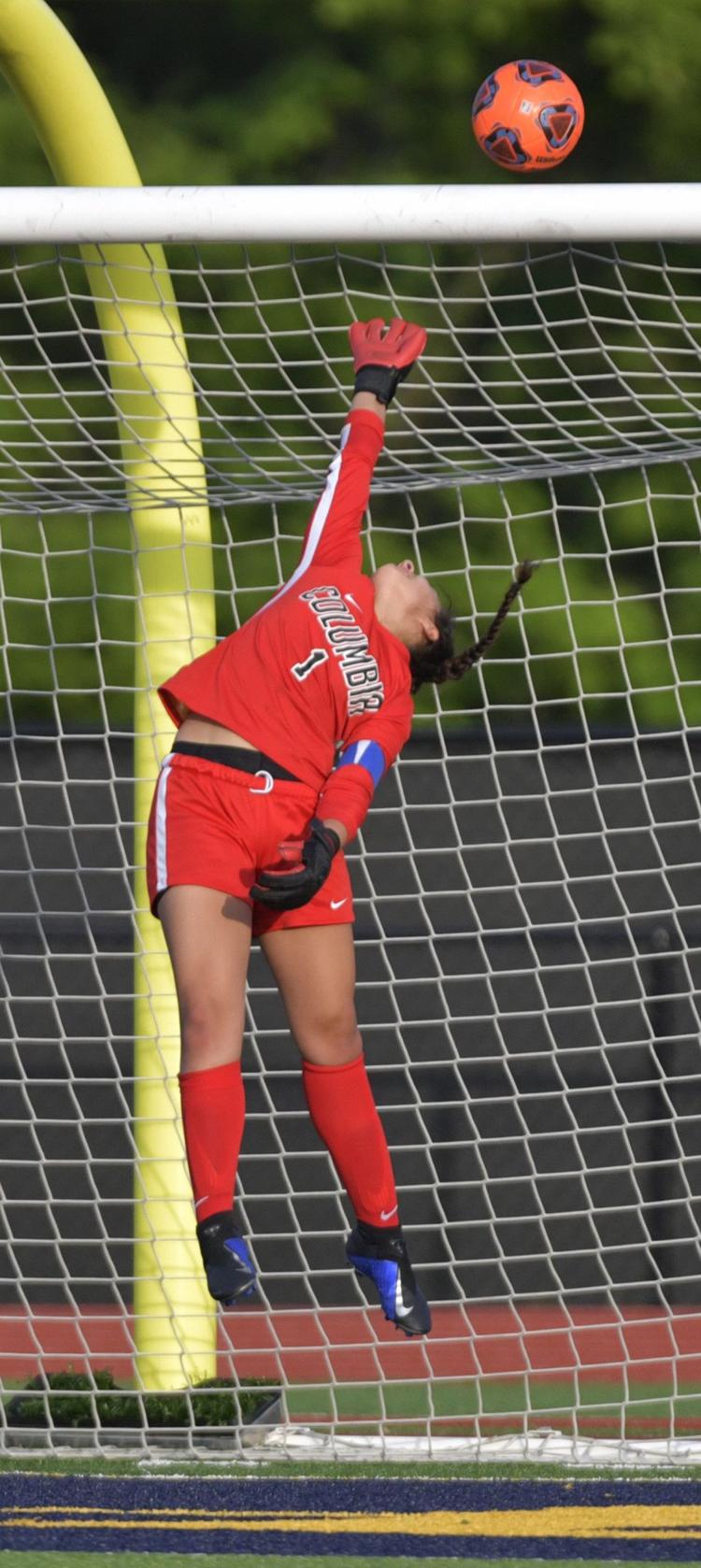 Class 1A Girls Sectional Soccer Championship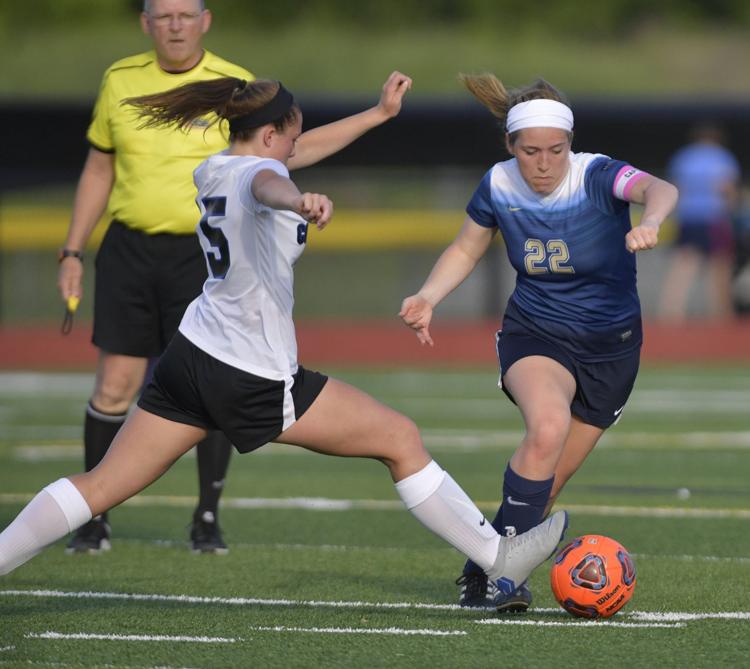 Class 1A Girls Sectional Soccer Championship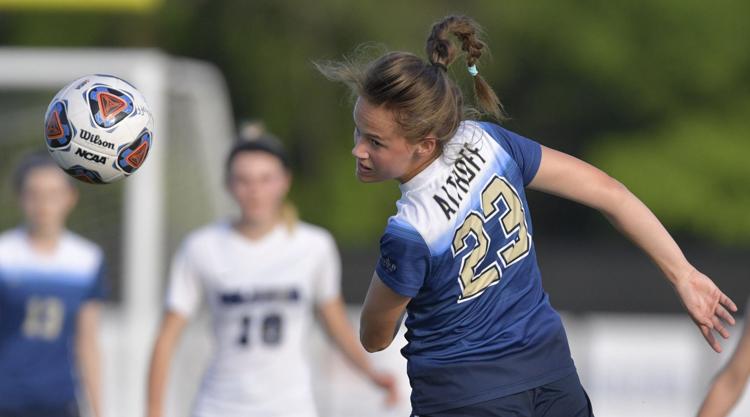 Class 1A Girls Sectional Soccer Championship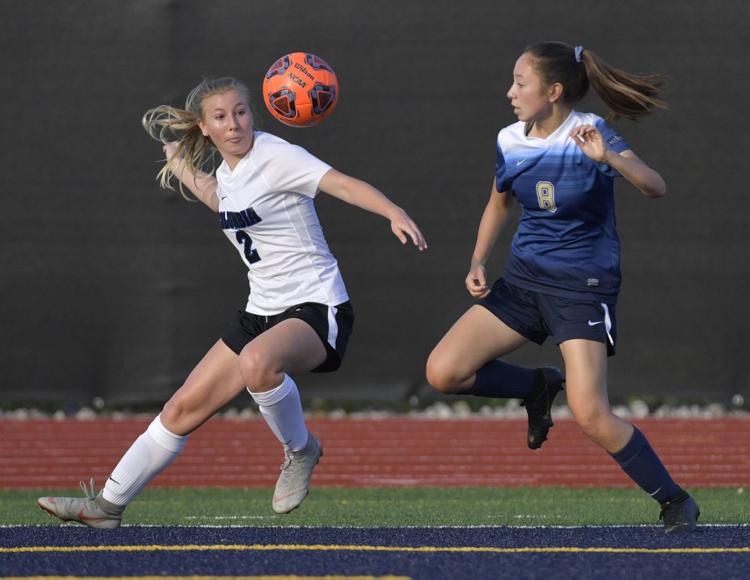 Class 1A Girls Sectional Soccer Championship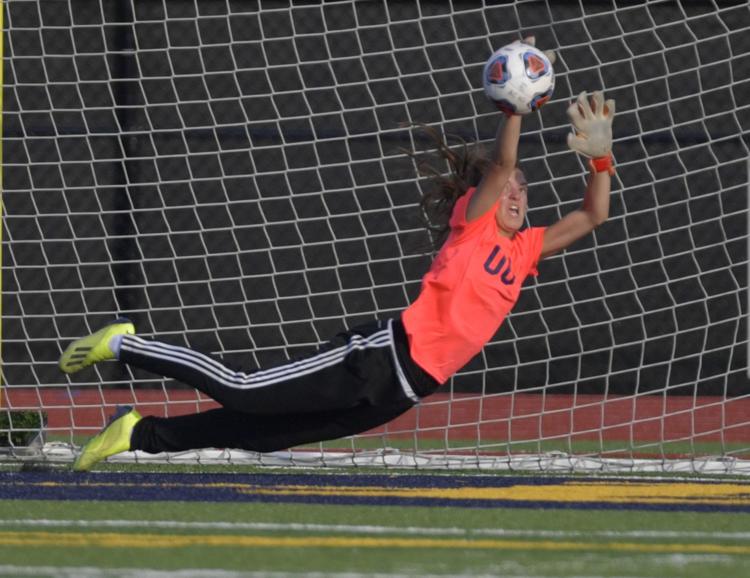 Class 1A Girls Sectional Soccer Championship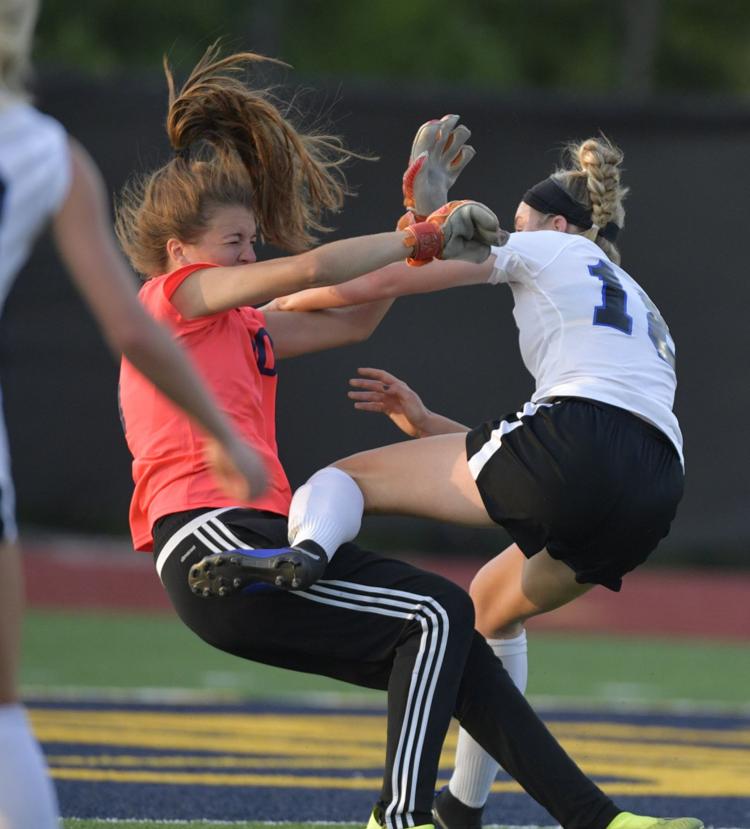 Class 1A Girls Sectional Soccer Championship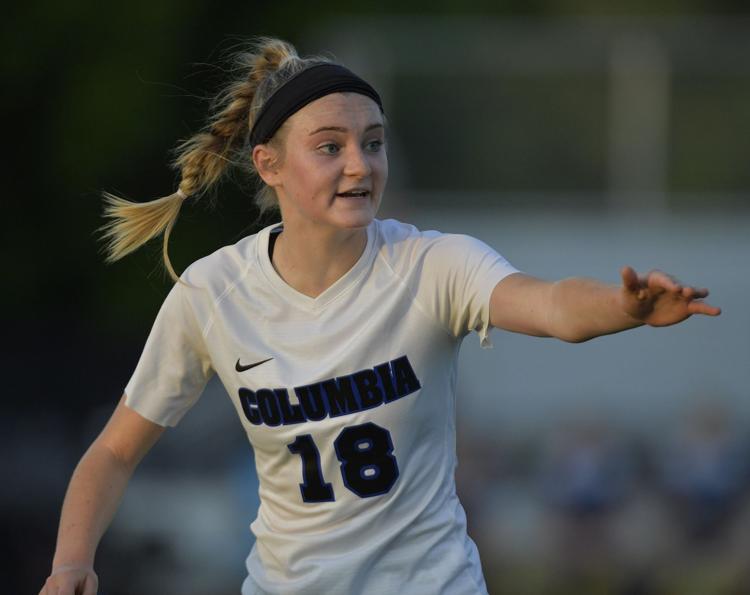 Class 1A Girls Sectional Soccer Championship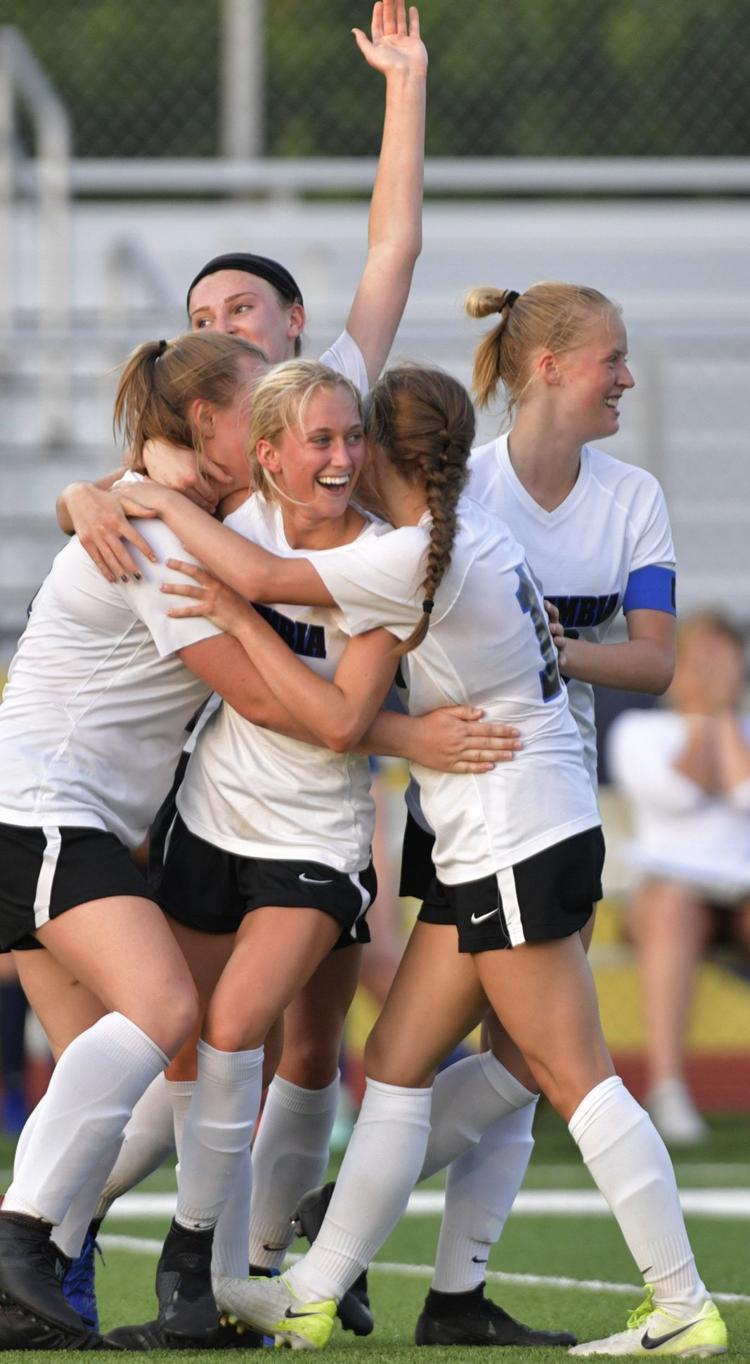 Class 1A Girls Sectional Soccer Championship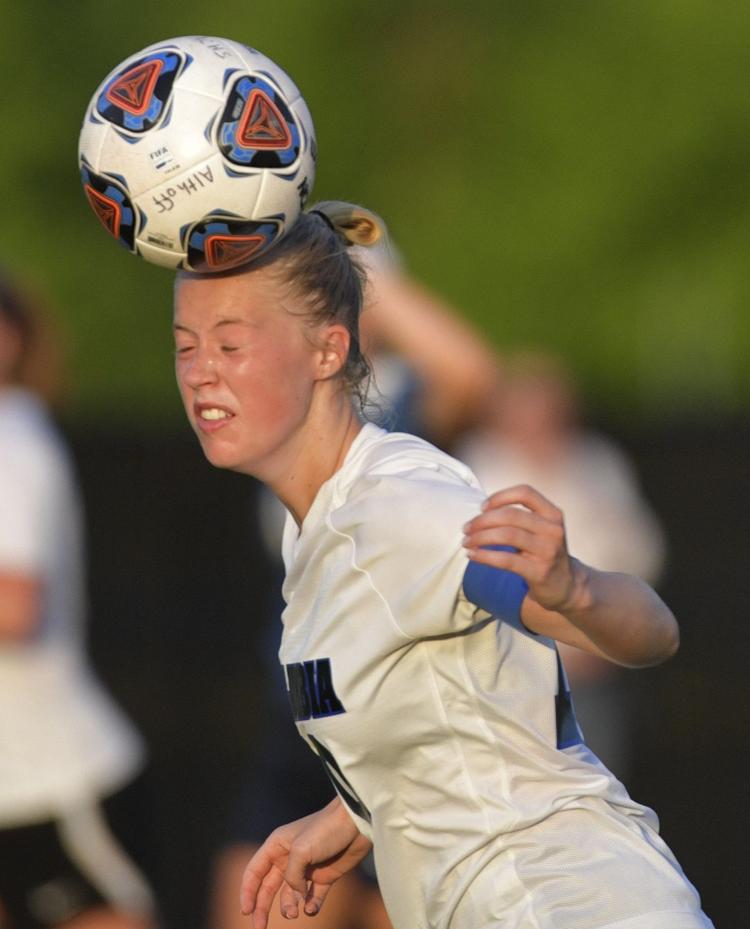 Class 1A Girls Sectional Soccer Championship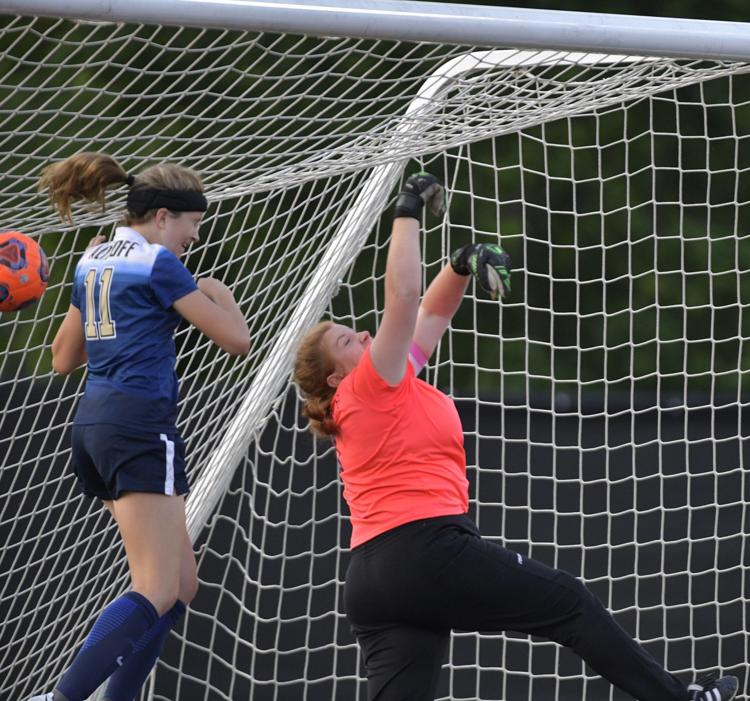 Class 1A Girls Sectional Soccer Championship