MARYLAND HEIGHTS• Time was running out Saturday for freshman forward Jessica Larson and the St. Dominic girls soccer team.
All of a sudden, things just clicked.
Within the final two minutes, Larson found the back of the net twice as St. Dominic beat Alton 2-0 in one of the final games of the 18th annual Parkway College Showcase at Lou Fusz Soccer Complex.
"I think we all just found a little bit extra, just to push," Larson said. "Everybody just got that kick in the last few minutes because we all realized we wanted to work together to get this. I felt really good. It was amazing to have the team behind me. I mean, that assist by (junior midfielder) Anna Stiffler was just amazing."
The goals were Larson's third and fourth tallies of the season.
St. Dominic (5-0-1, No. 3 in the STLhighschoolsports.com small-schools rankings) flipped the script on what seemed to be an opening win Friday at the Showcase before letting the lead slip in the final minutes in a 1-1 tie against Lee's Summit West.
"To see us grind this out in playing back to back, yeah, it was obviously a good effort by the team," Crusaders coach Greg Koeller said. "More importantly, it's still only six games into the season. It's still early, so we're trying to feel each other out, see what's going on. We want to see different combinations. Yeah, we're real pleased with our weekend, playing Lee's Summit is the highlight of the weekend games and that was an excellent game. Right now, it's about the process and not always about us getting the result."
Still, the Crusaders got the desired result Saturday.
It took some time for the Crusaders to push through, thanks to a hard-nosed effort from Alton (4-5), which dropped its fourth consecutive game.
"This game was against a very good team today and I am so proud of our effort," Alton coach Gwen Sabo said. "It was just the last two minutes and it all falls apart. While it was a two-goal game, we were in it. We just take plays off and we can't do that and expect to be successful."
Sophomore Abby Alvord earned the win in goal for the Crusaders.
After playing four games this week, Koeller said St. Dominic will be tested next week with a six-game stretch beginning with Borgia on Monday and ending with three games in the St. Louis Soccer Classic hosted by St. Joseph's next weekend.
"It's really cool because we've got some DI level talent," Koeller said. "It's a process, so we don't ever want to get too ahead of ourselves. I don't know if we have so much expectation as we do anticipation for what the girls bring. With a big week coming up and all the challenges on our schedule, we're going to work to grow."
Alton vs. St. Dominic girls soccer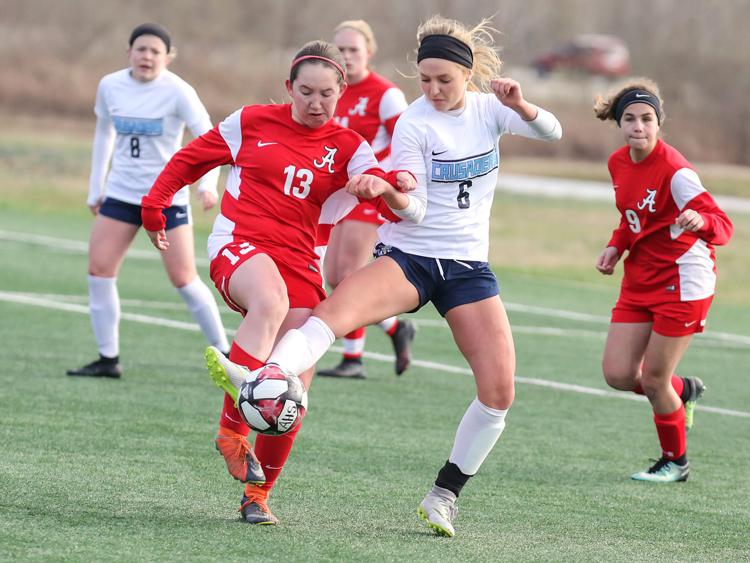 Alton vs. St. Dominic girls soccer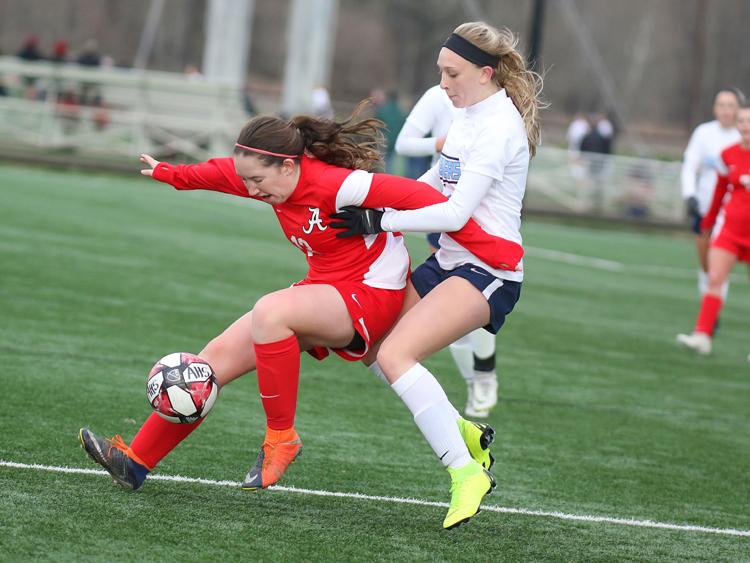 Alton vs. St. Dominic girls soccer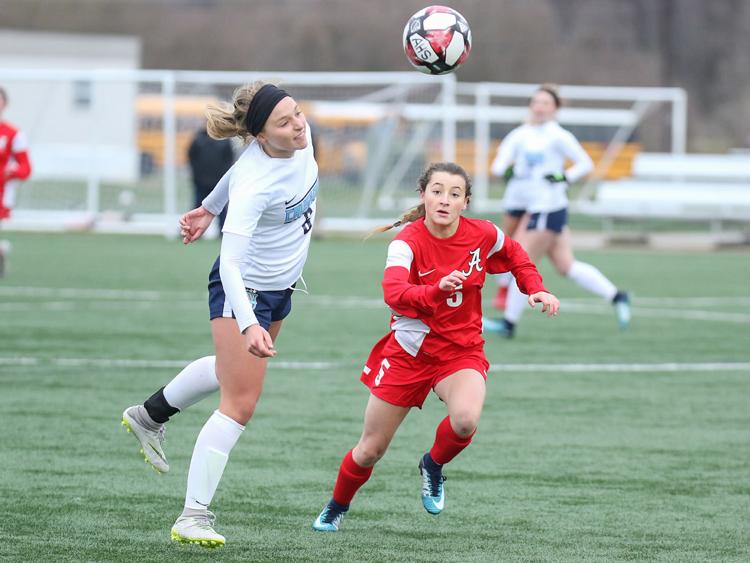 Alton vs. St. Dominic girls soccer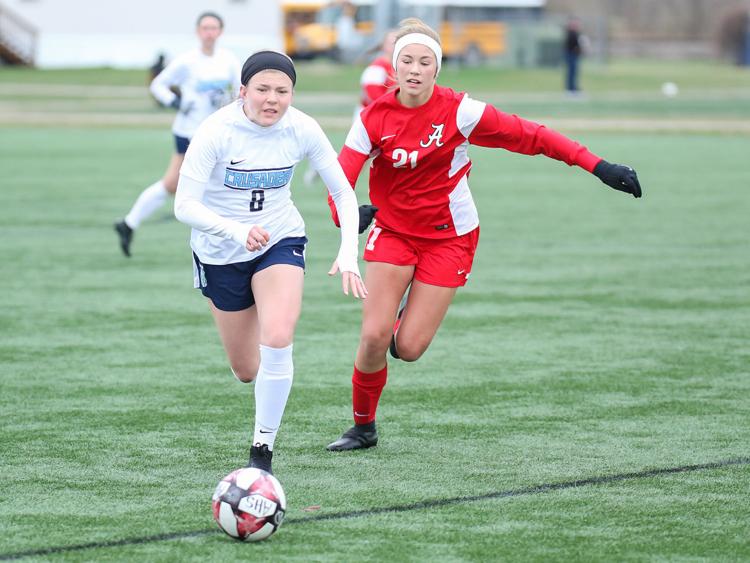 Alton vs. St. Dominic girls soccer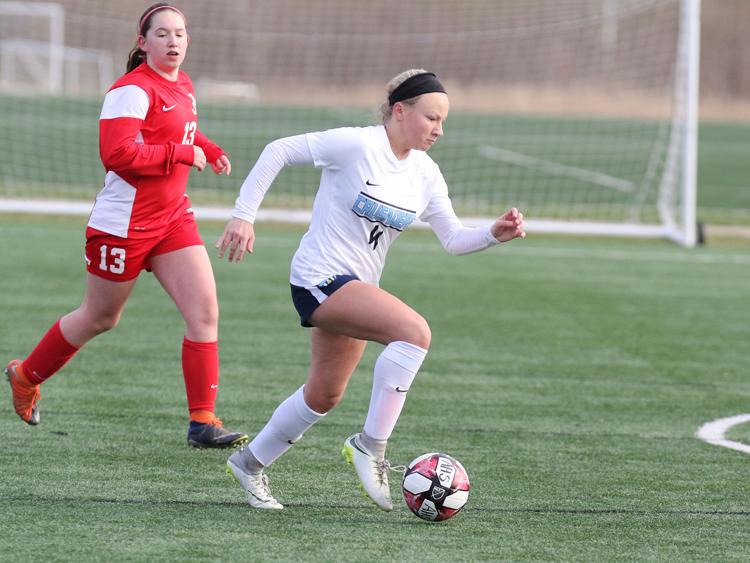 Alton vs. St. Dominic girls soccer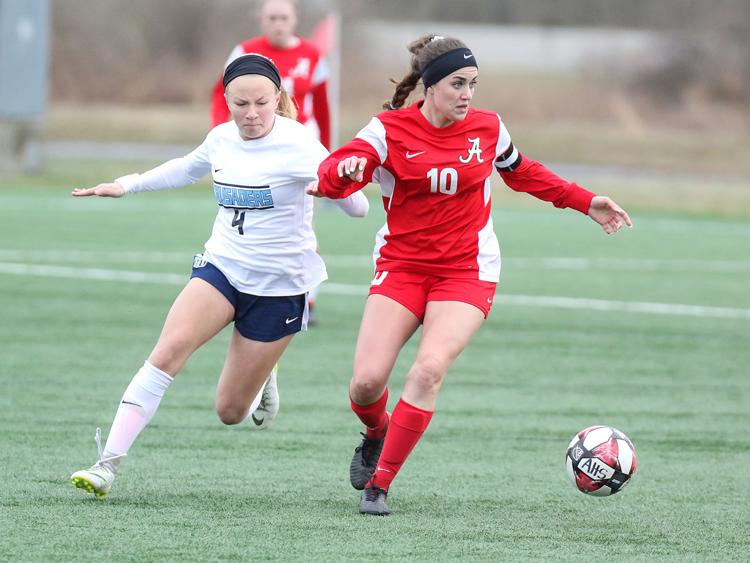 Alton vs. St. Dominic girls soccer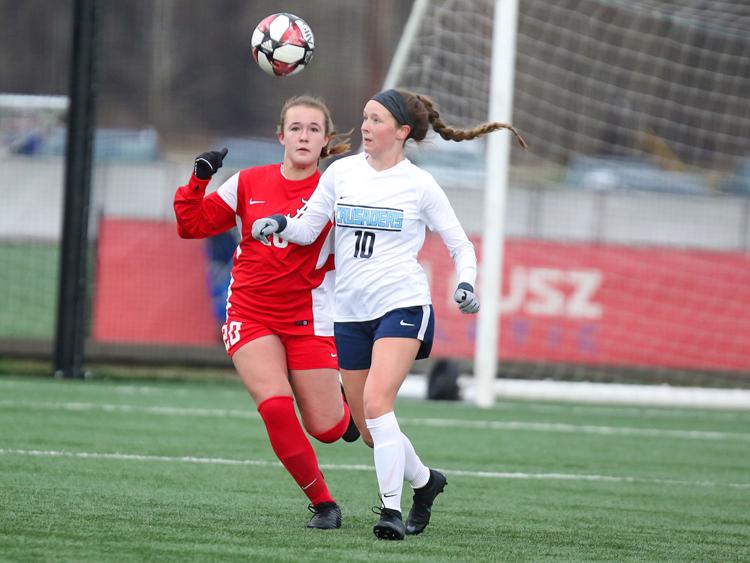 Alton vs. St. Dominic girls soccer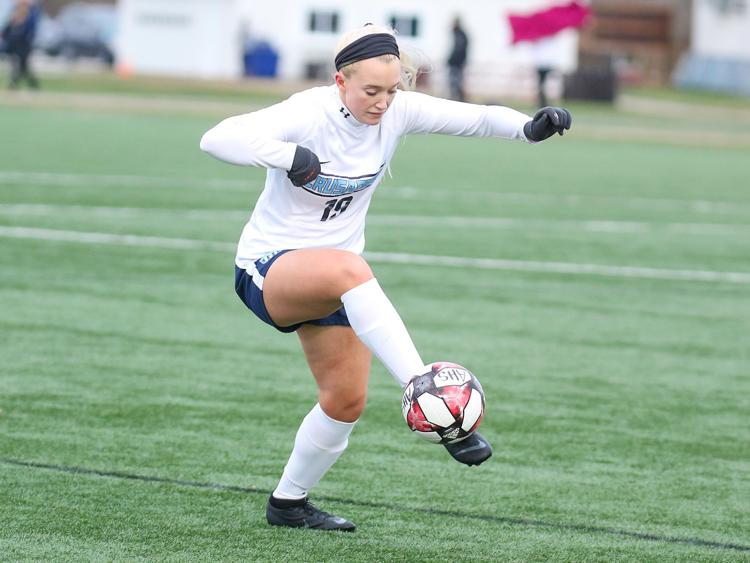 Alton vs. St. Dominic girls soccer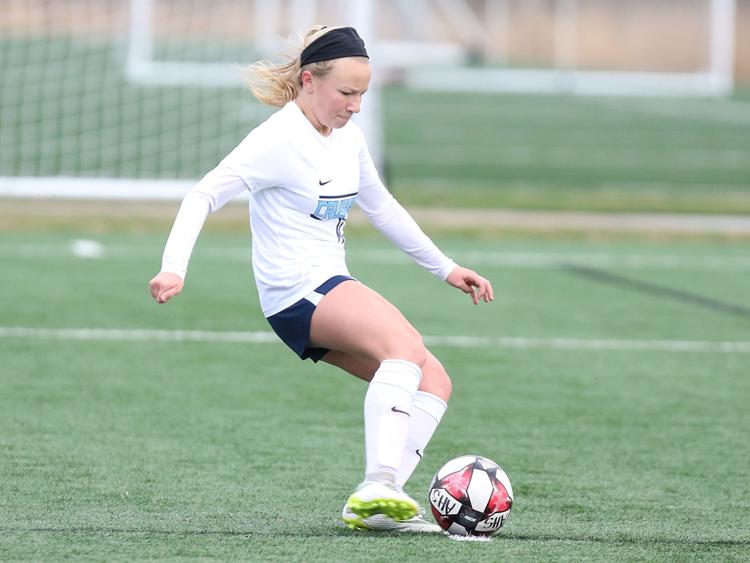 Alton vs. St. Dominic girls soccer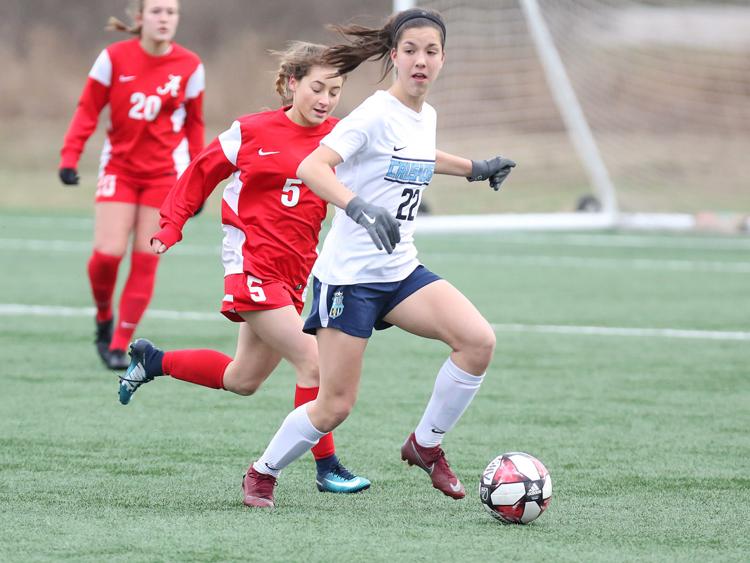 Alton vs. St. Dominic girls soccer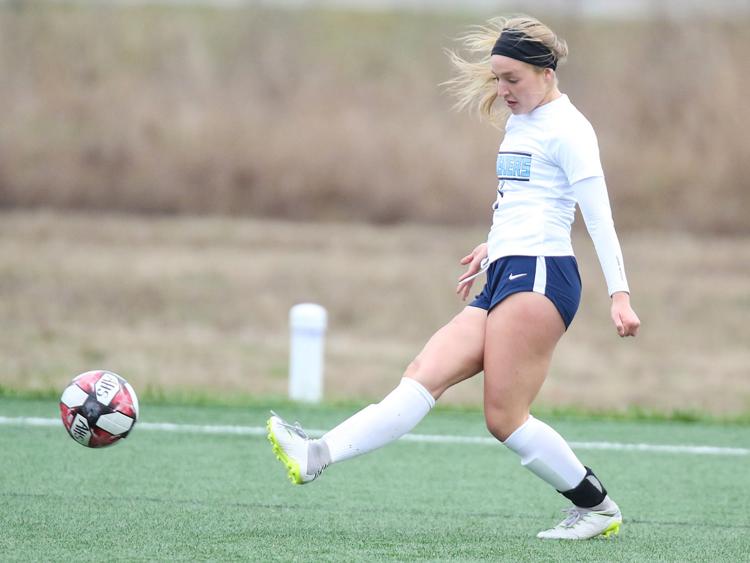 Alton vs. St. Dominic girls soccer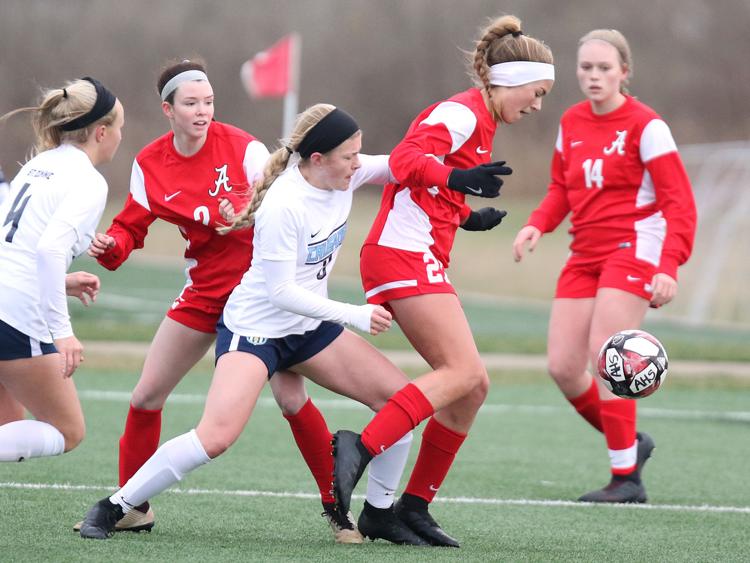 Alton vs. St. Dominic girls soccer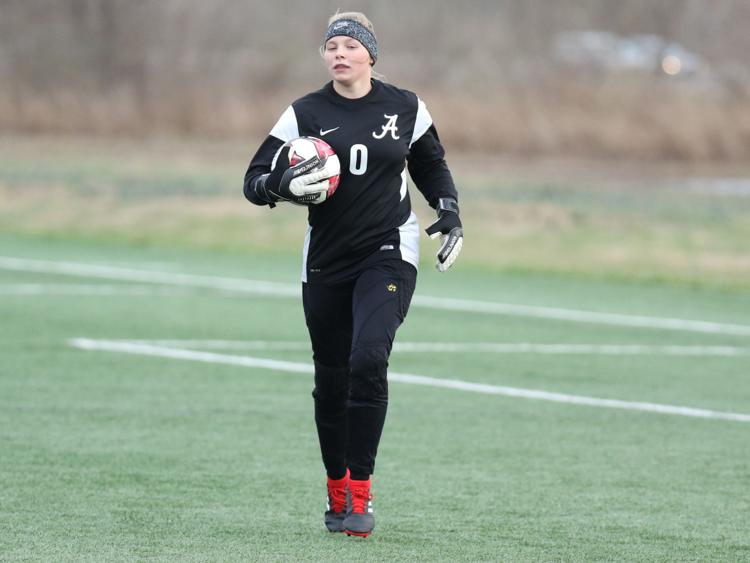 Alton vs. St. Dominic girls soccer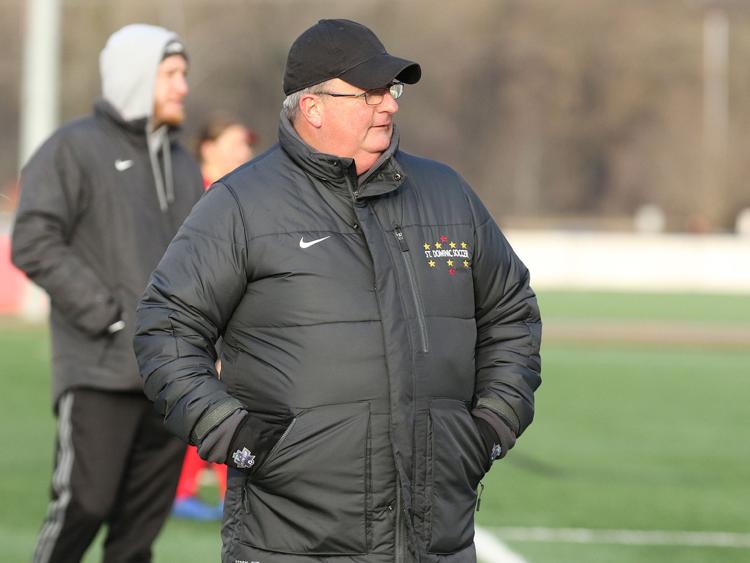 Alton vs. St. Dominic girls soccer