A game that carried quite a bit of trepidation for the St. Dominic girls soccer team quickly turned into a more comfortable situation Saturday in a Class 3 quarterfinal played at Westminster.
Down by one goal with less than 20 minutes to play, the Crusaders (24-3-1, No. 3 in the STLhighschoolsports.com small-schools rankings) reeled off a quartet of goals in quick succession to defeat Incarnate Word 4-1.
With just more than 18 minutes left, sophomore midfielder Ashley Martinez tied the game 1-1. Freshman forward Jess Larson added a pair of goals and junior midfielder Anna Stifler pitched in one to seal the remarkable comeback.
"That's the character of our team. We refused to give in," St. Dominic coach Greg Koeller said. "The girls showed incredible will power in second half. We imposed ourselves on Incarnate. It was a great effort."
St. Dominic avenged season-ending postseason losses to Incarnate Word in three of the last four seasons.
The Red Knights (18-6-3, No. 5 SS) scored in the first half on a penalty kick.
St. Dominic will play Kearney at 6 p.m. Friday at Swope Soccer Village in Kansas City in the Crusaders' first state semifinal since winning the Class 2 title in 2013.
"It's great," Koeller said. "It's always fun and a joyous moment to go to state. I can't say enough about the great effort by Incarnate in first half."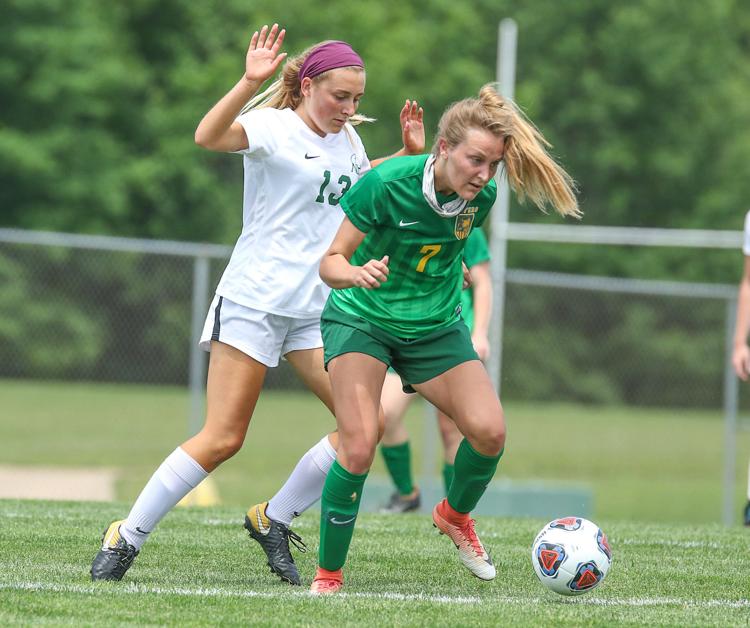 Nerinx Hall 2, Lindbergh 0 • Junior midfielders Jess Preusser and Lindsey Heckel tallied first-half goals as the Markers won the Class 4 quarterfinal game on the road and earned their first state semifinal appearance since 2005.
The Markers (17-3-2, No. 3 LS) will play Lee's Summit West at noon Friday at Swope Soccer Village in a Class 4 semifinal.
Lindbergh finished 16-10.
"We came out and played a solid 80 as a team," Markers coach Brian Haddock said. "We played with a ton of energy and had the game plan of pressing high up the field with our backs. Our defenders have proven to be the best first line of attack at times."
Summit 7, Cape Central 1 • Senior forward Lily Schneiders had three goals, including the game-winner, as the defending Class 3 champion Falcons earned a return trip to Kansas City.
Freshman defender Chloe Ceballos, junior defender Sara Lawler, senior midfielder Colleen Malone and senior midfielder Anna Walsh also scored goals and sophomore Katie Nash earned the win in goal for the Falcons (18-3-3, No. 4 SS).
"This feels great because the girls put in a lot of hard work," Summit coach Eric Hill said. "We played a great schedule against great opponents that have prepared us well."
The Falcons will play the Union at 4 p.m. Friday in a state semifinal at Swope Soccer Village in Kansas City. The schools separated by 34 miles have only played three times in the last 20 years, the last time in 2016.
Union 2, Glendale 1 (OT) • Freshman midfielder Logan Baeres scored both goals, including the game-winner in overtime, as the Wildcats earned their second successive Class 3 semifinal appearance.
There was little offensive action until late in the second half before Baeres scored with less than 10 minutes left to give the Wildcats the lead.
A penalty kick goal tied the game for Glendale and forced overtime.
"It was an unbelievable performance by both teams fighting as hard as they could," Union coach Matt Fennessey said. "Hats off to Glendale for a great game and to our girls for being able to get that finish in overtime."
Union (26-1-1, No. 1 SS), last season's Class 3 fourth-place finisher, will take on Summit in a Class 3 semifinal at 4 p.m. Friday at Swope Soccer Village in Kansas City.
Incarnate Word vs. St. Dominic soccer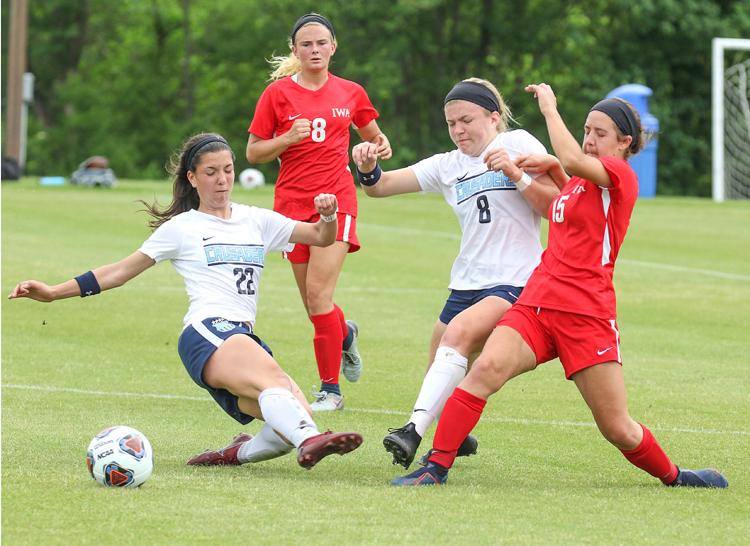 Incarnate Word vs. St. Dominic soccer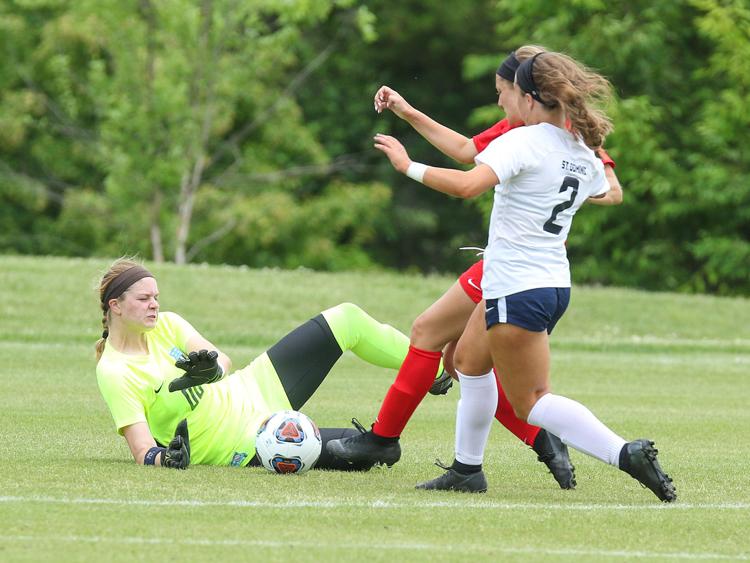 Incarnate Word vs. St. Dominic soccer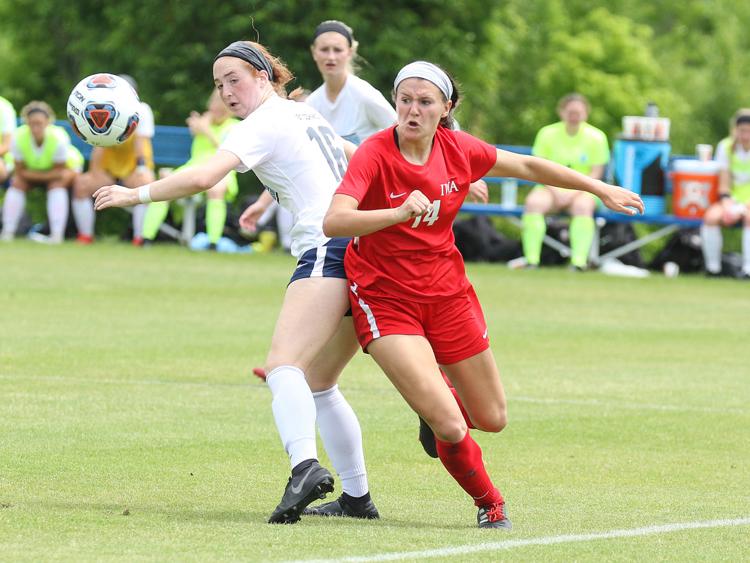 Incarnate Word vs. St. Dominic soccer
Incarnate Word vs. St. Dominic soccer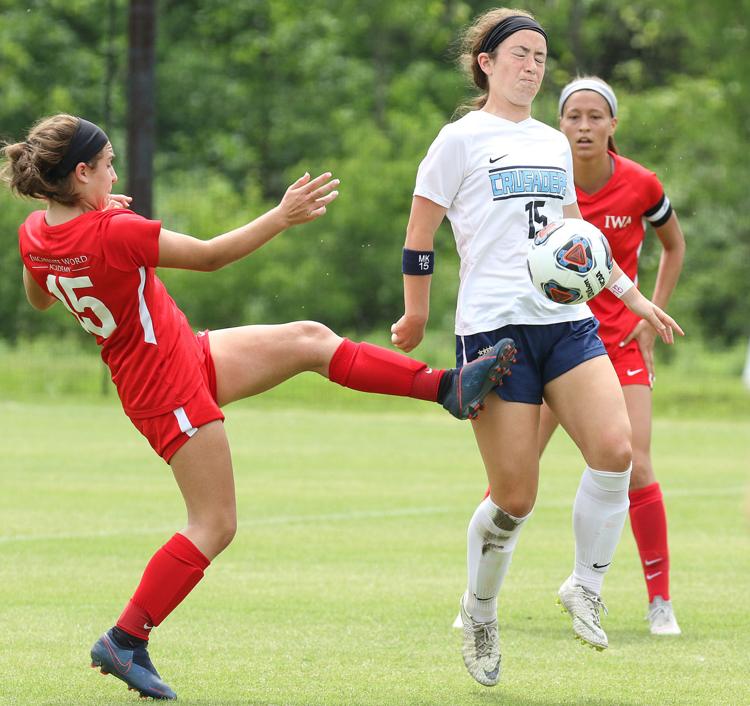 Incarnate Word vs. St. Dominic soccer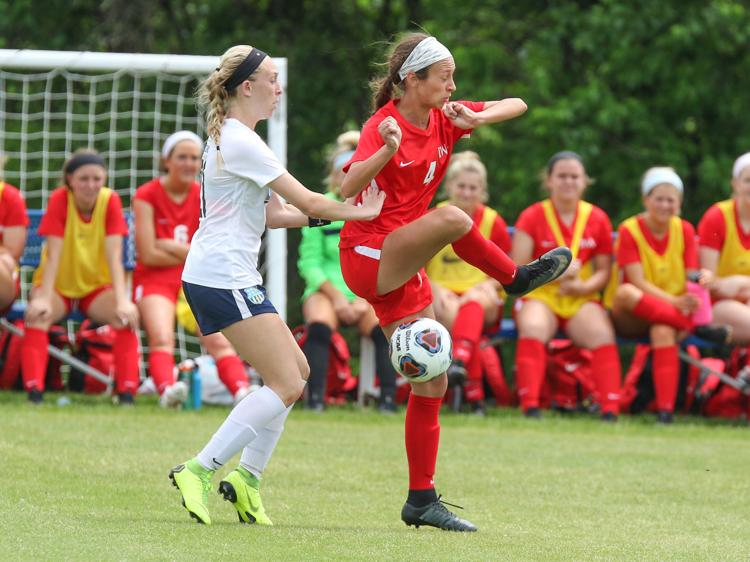 Incarnate Word vs. St. Dominic soccer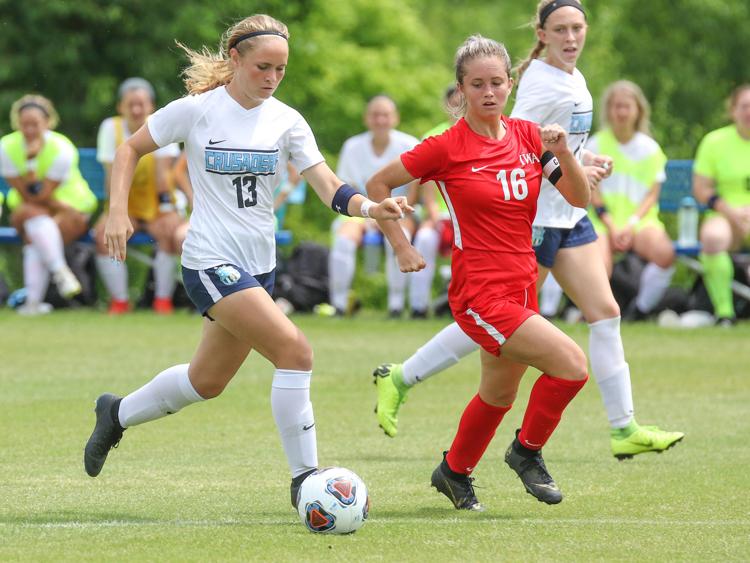 Incarnate Word vs. St. Dominic soccer
Incarnate Word vs. St. Dominic soccer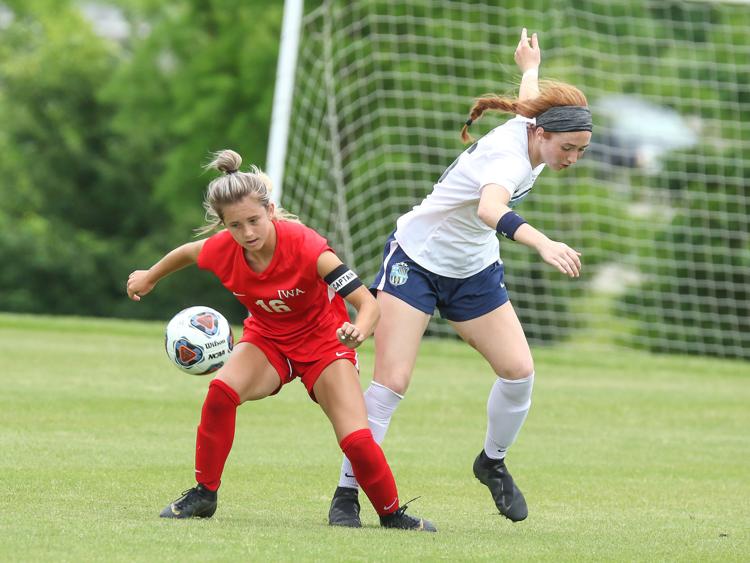 Incarnate Word vs. St. Dominic soccer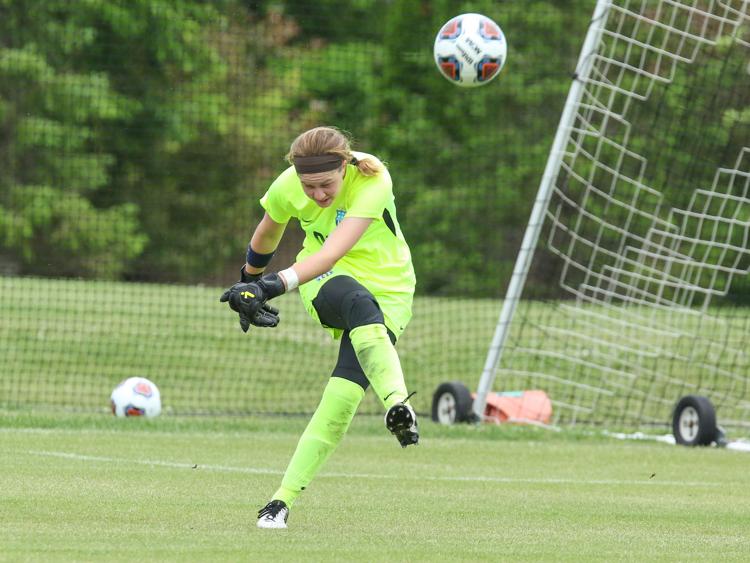 Incarnate Word vs. St. Dominic soccer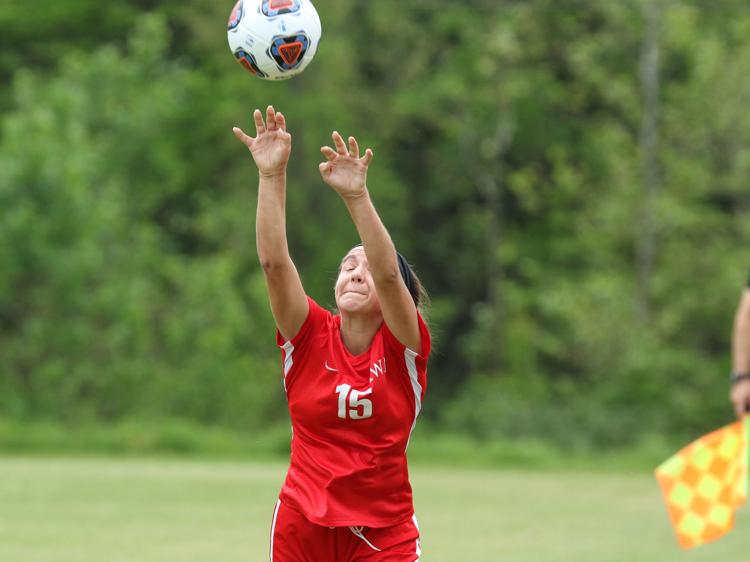 Incarnate Word vs. St. Dominic soccer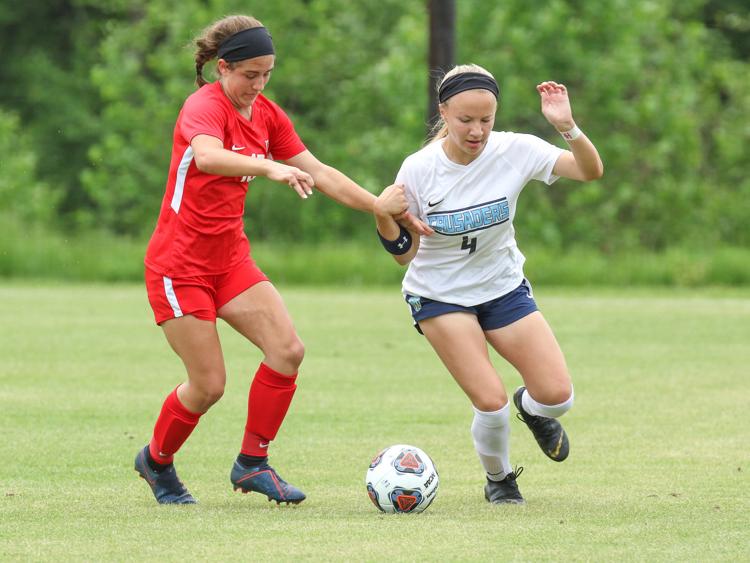 Incarnate Word vs. St. Dominic soccer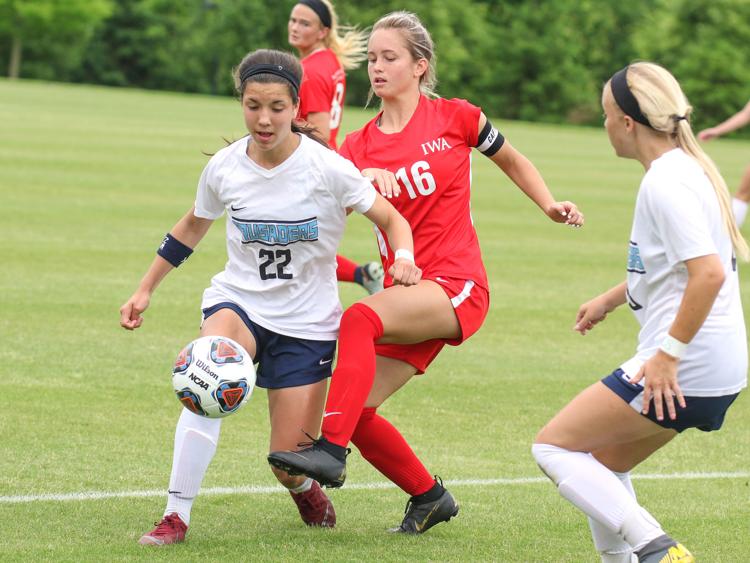 Incarnate Word vs. St. Dominic soccer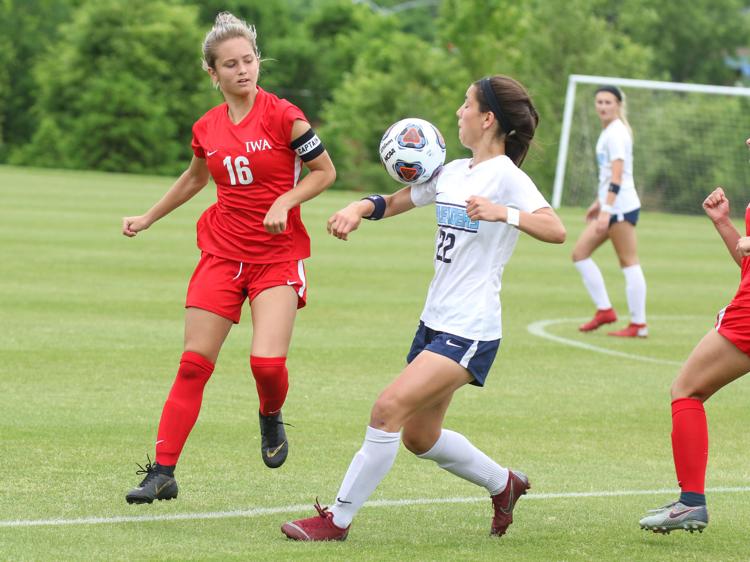 Incarnate Word vs. St. Dominic soccer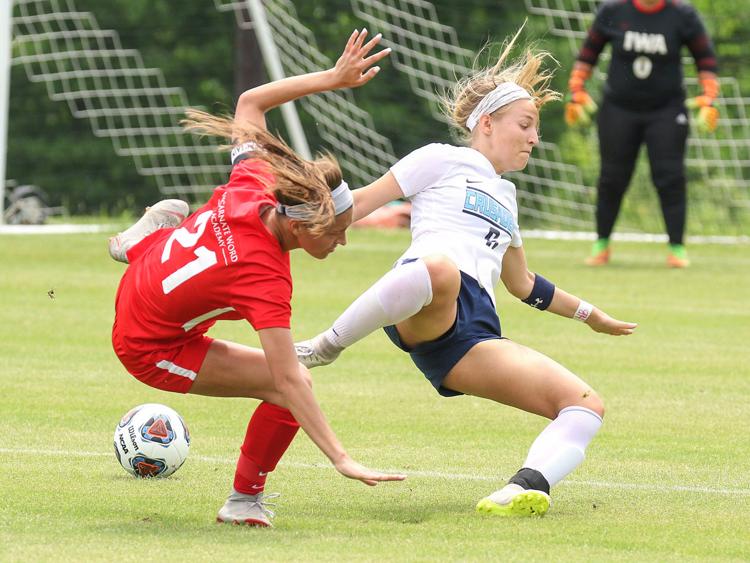 Incarnate Word vs. St. Dominic soccer
Incarnate Word vs. St. Dominic soccer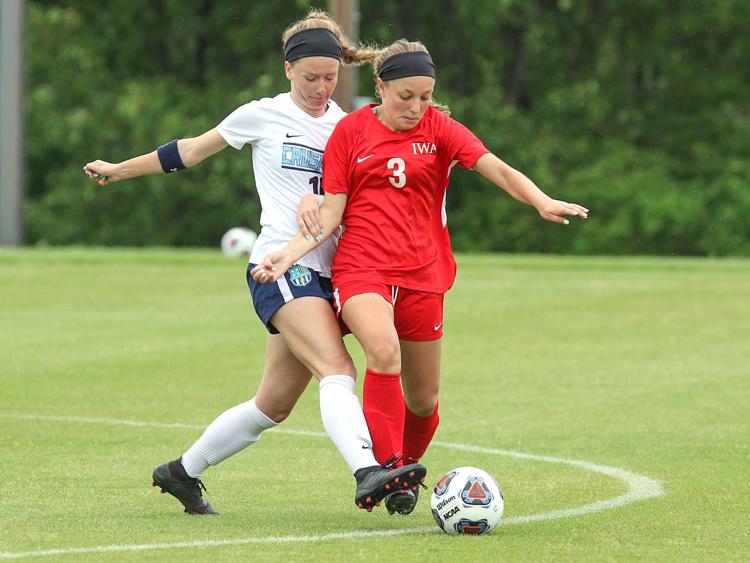 Incarnate Word vs. St. Dominic soccer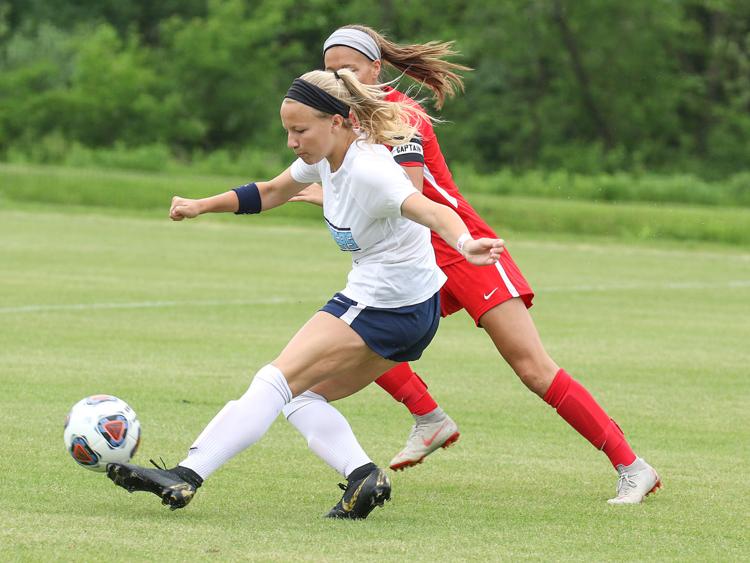 Incarnate Word vs. St. Dominic soccer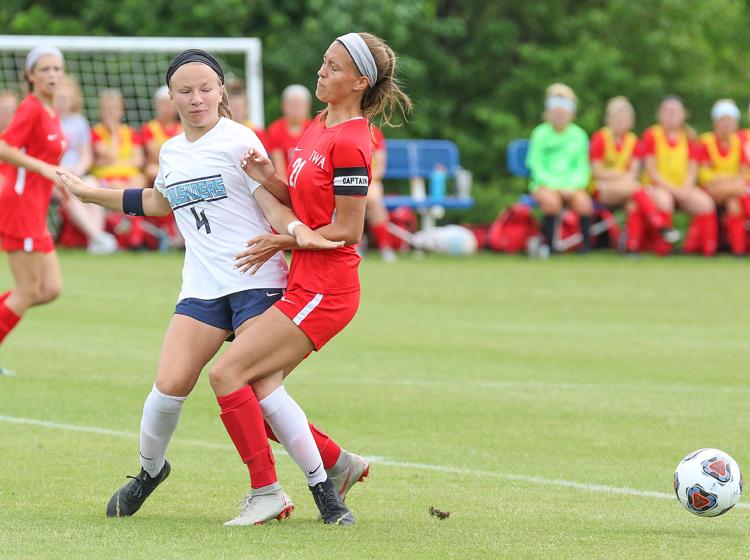 Incarnate Word vs. St. Dominic soccer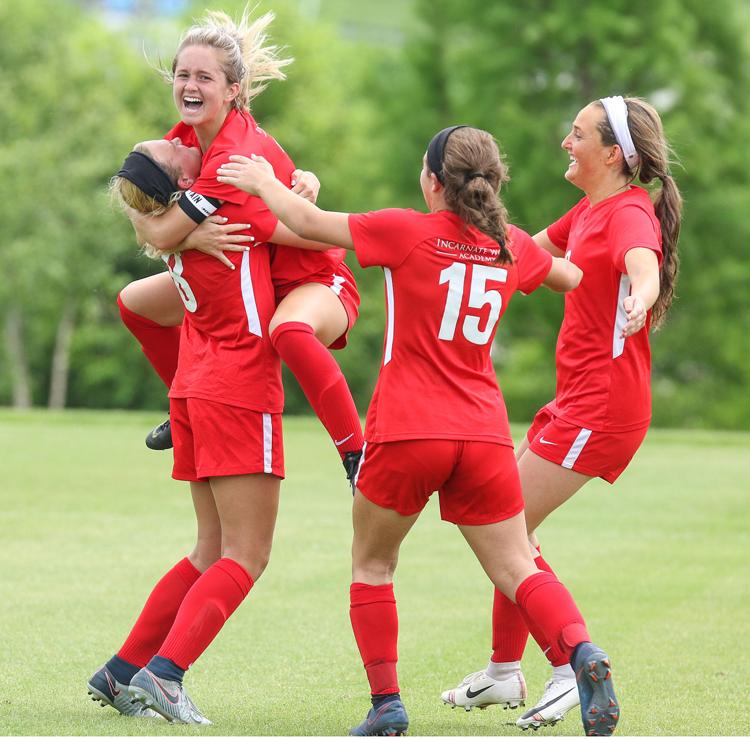 Lindbergh vs. Nerinx soccer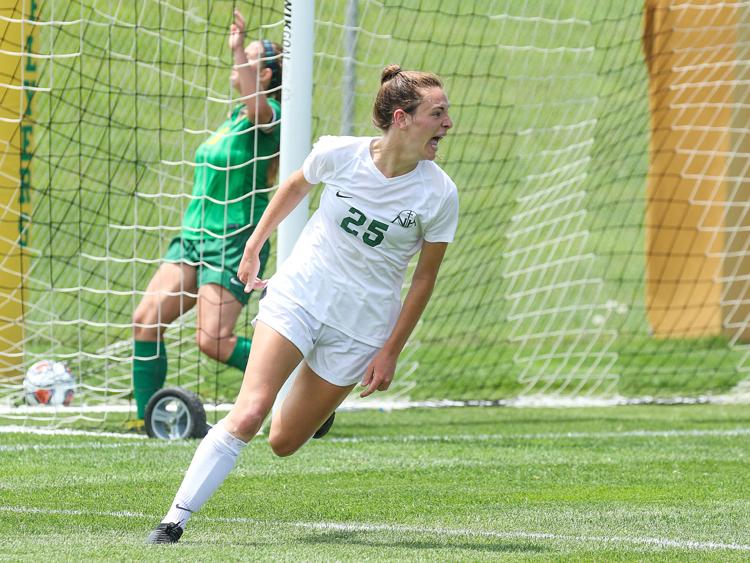 Lindbergh vs. Nerinx soccer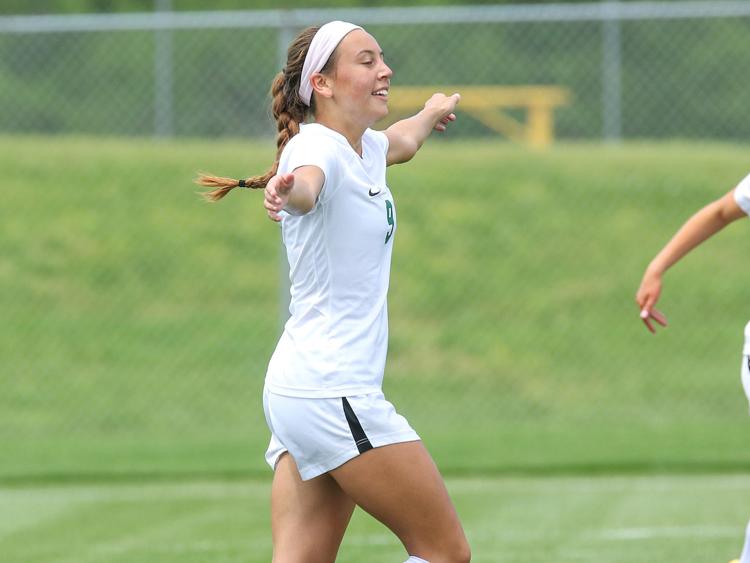 Lindbergh vs. Nerinx soccer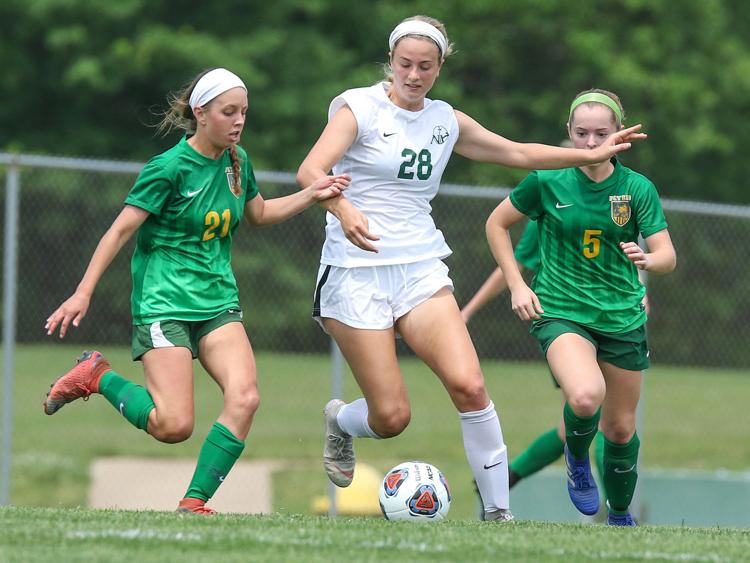 Lindbergh vs. Nerinx soccer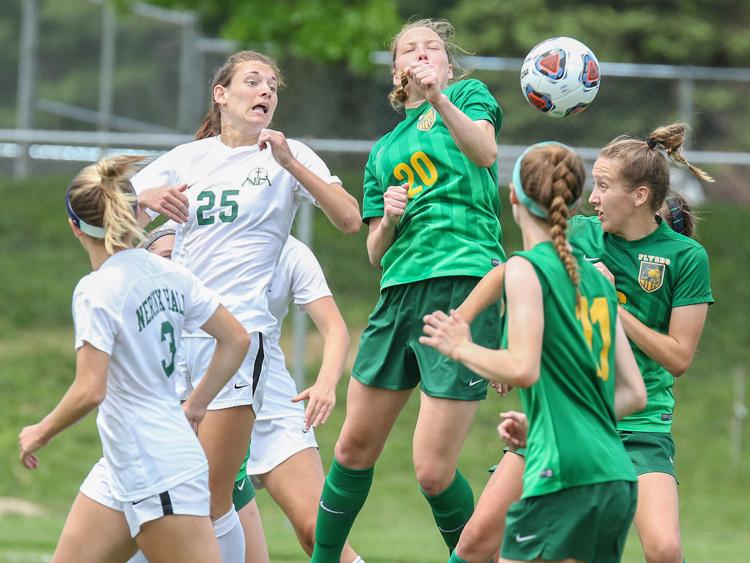 Lindbergh vs. Nerinx soccer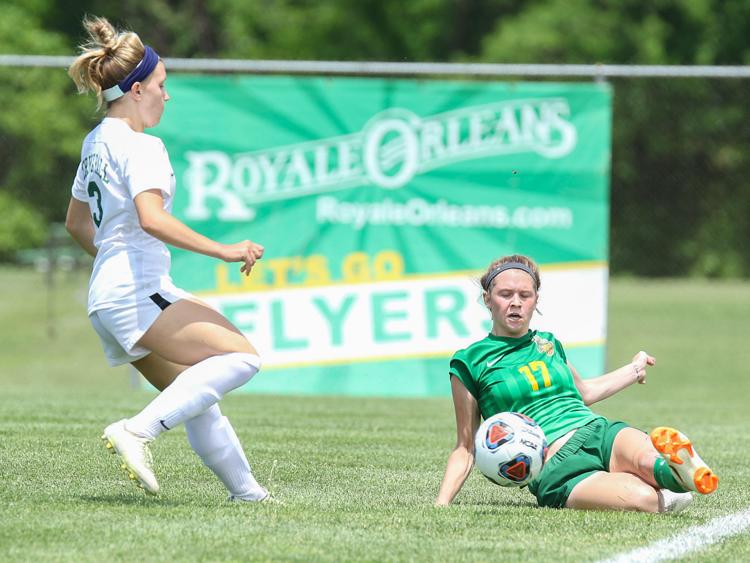 Lindbergh vs. Nerinx soccer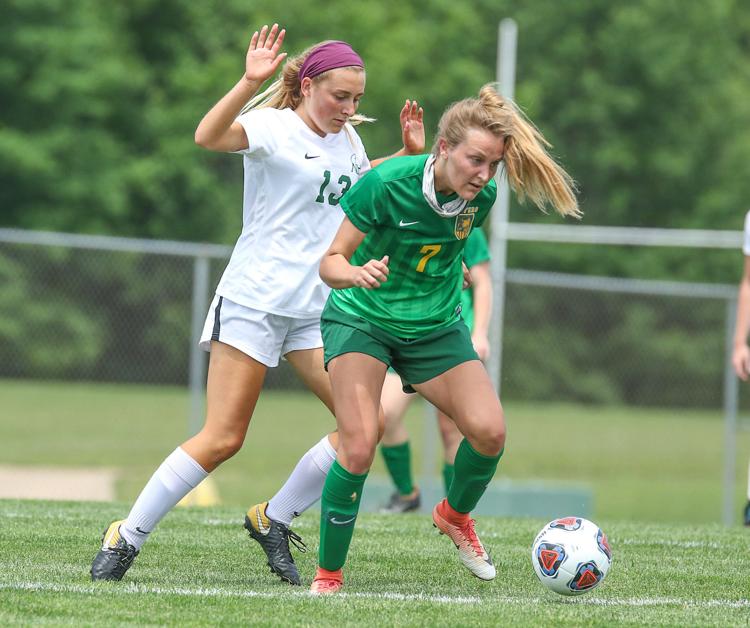 Lindbergh vs. Nerinx soccer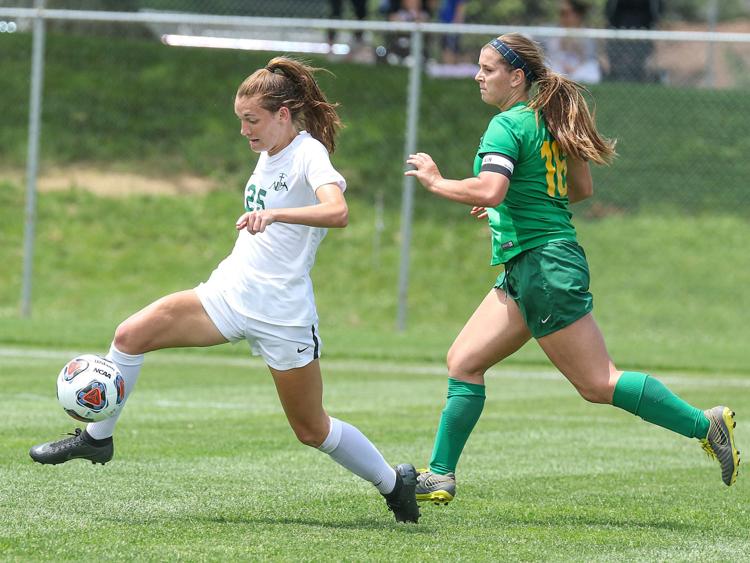 Lindbergh vs. Nerinx soccer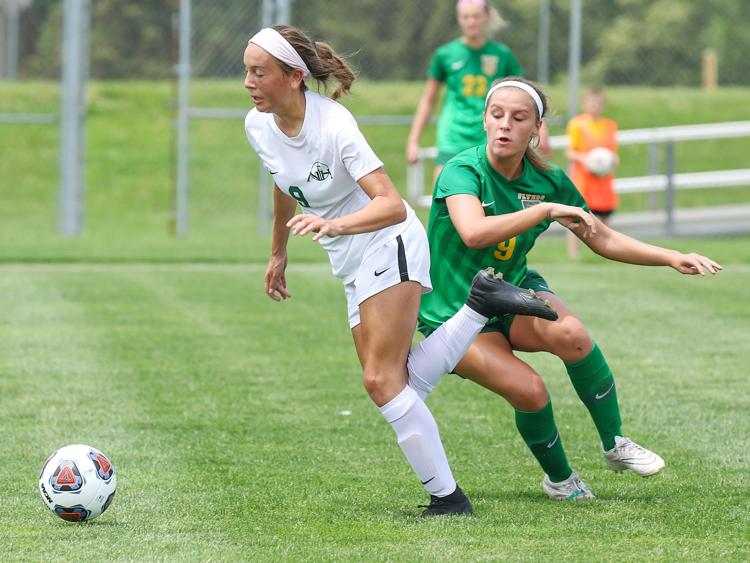 Lindbergh vs. Nerinx soccer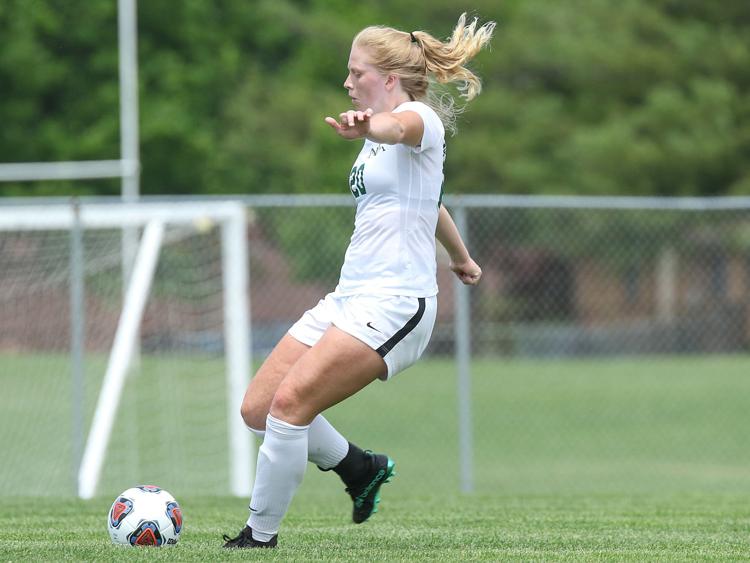 Lindbergh vs. Nerinx soccer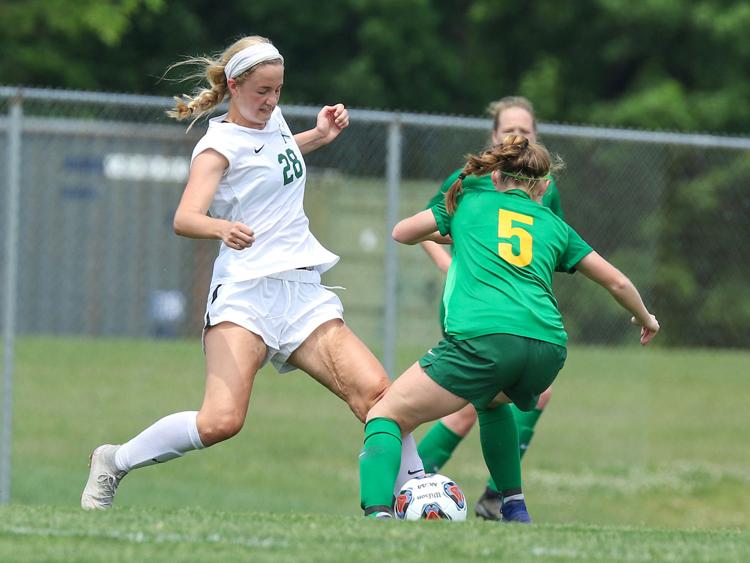 Lindbergh vs. Nerinx soccer
Lindbergh vs. Nerinx soccer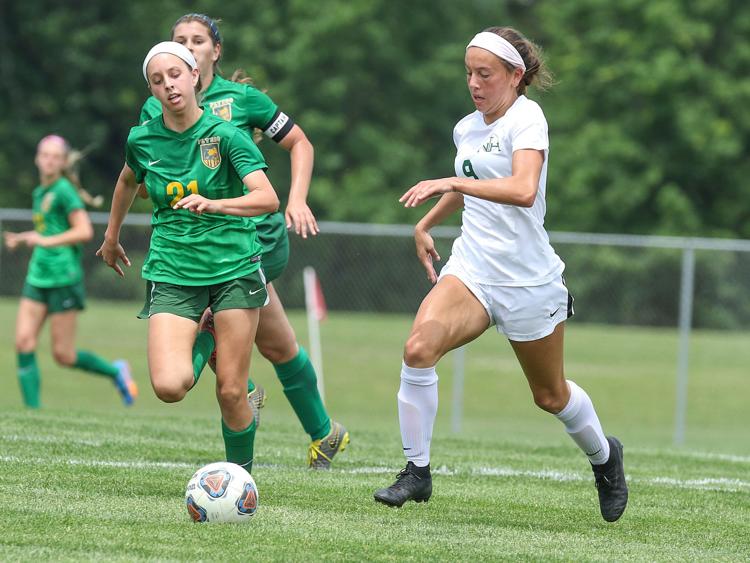 Lindbergh vs. Nerinx soccer
Lindbergh vs. Nerinx soccer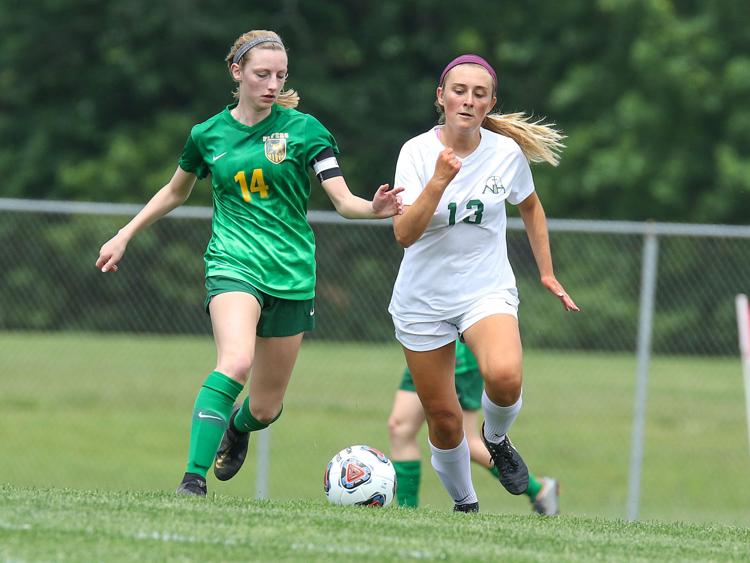 Lindbergh vs. Nerinx soccer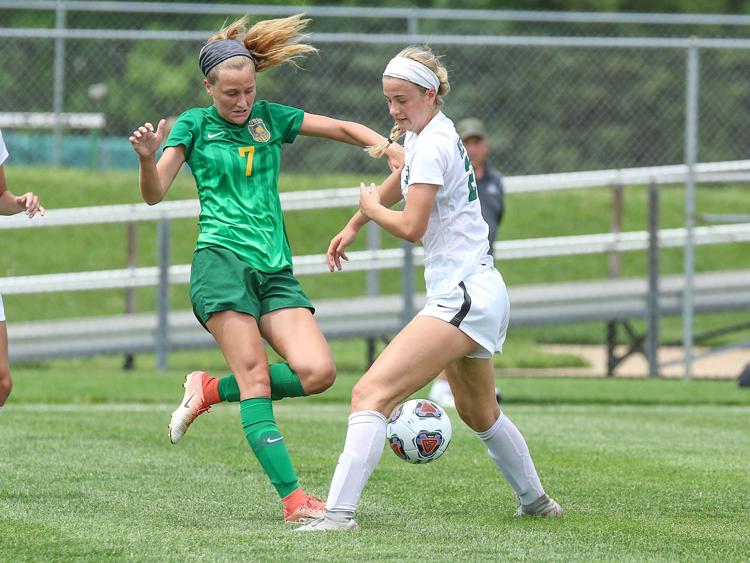 Lindbergh vs. Nerinx soccer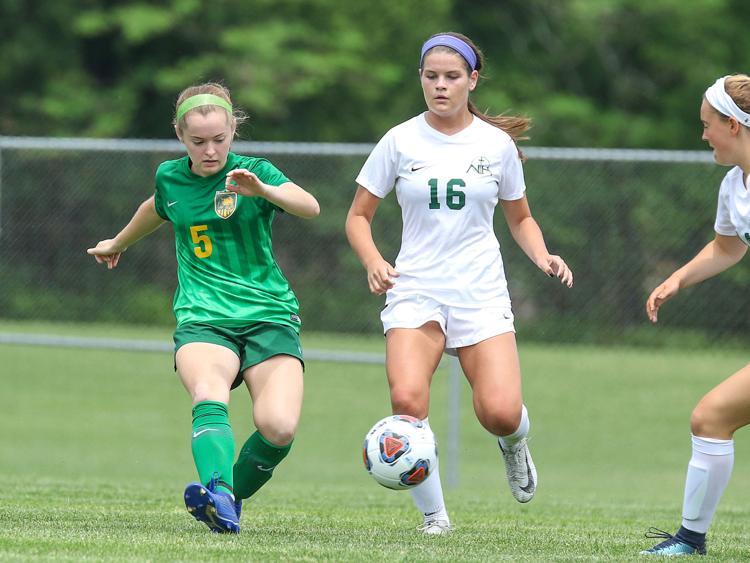 Lindbergh vs. Nerinx soccer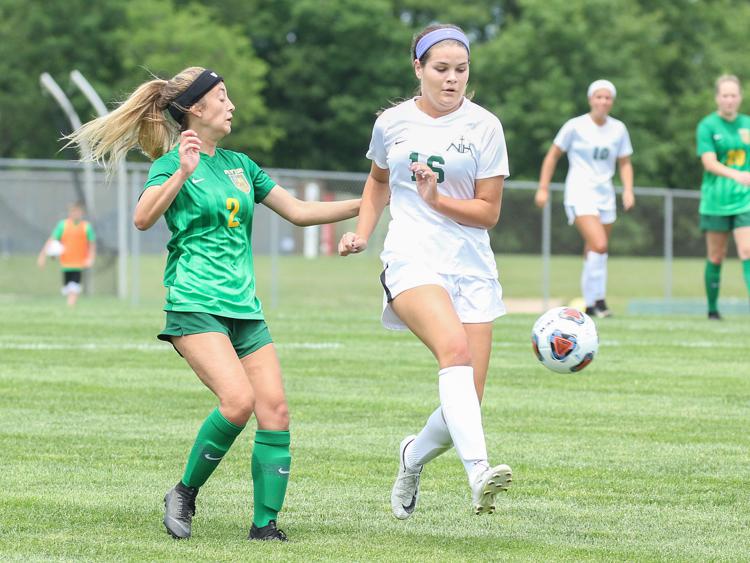 Lindbergh vs. Nerinx soccer
Lindbergh vs. Nerinx soccer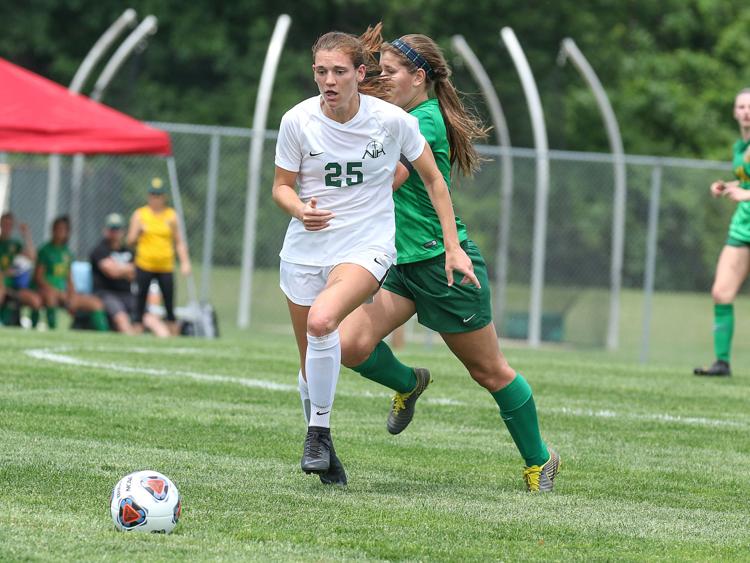 Lindbergh vs. Nerinx soccer