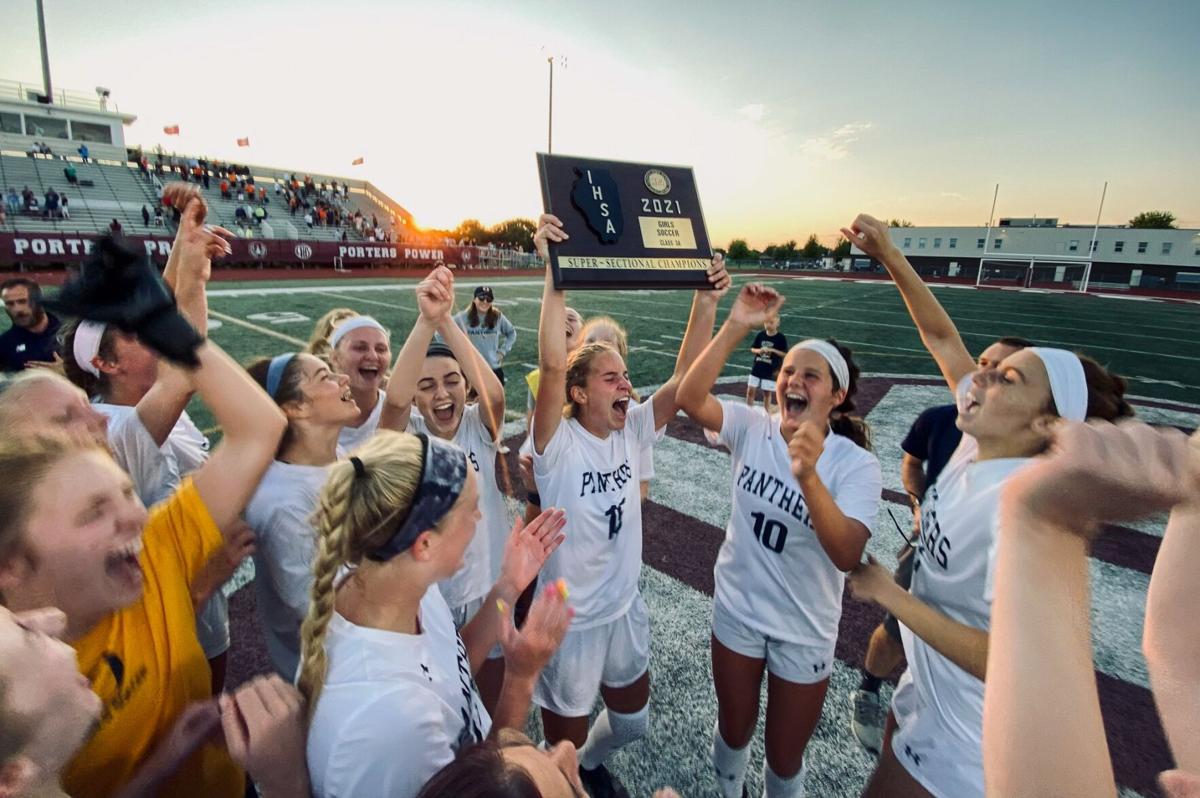 LOCKPORT, Ill. — O'Fallon midfielder Josie Nieroda saw an opening Monday night and didn't hesitate.
Nieroda dribbled into the right side of the penalty area and fired a 17-yard shot into the upper left corner of the net with 1:19 left in the first overtime.
It was the second goal of the game for the senior, and it held up as the game-winner as O'Fallon rallied to knock out defending state champion Naperville North 2-1 in overtime in the Class 3A Lockport Super-Sectional.
The Panthers (18-2) advanced to the state semifinals for the first time. They will play the winner of Tuesday's match between New Trier and Libertyville at 6:30 p.m. Friday at Hoffman Estates High School.
"It's hard to put into words," Nieroda said. "It's history.
"When we came in as freshmen, we won two games. The next year we got a little better and then obviously got cut short our junior year, and then to come out with all these wins, it's crazy. We have so much support and we're just ready for the next two games."
O'Fallon is guaranteed to take home the first state trophy in program history.
The Panthers had not been to state since 1995, when they lost to Naperville Central in the quarterfinals of what was then a one-class system.
"It means a lot to the community," O'Fallon coach Justin Judiscak said. "We heard from a number of girls from that 1995 team wishing our ladies good luck and sending the message to do the work that they weren't able to do.
"That was a heartfelt thing that I think they understood, that it's not just for them. It's for the community, the school and the program. It's a special moment for us."
The Panthers did it in dramatic fashion. Naperville North (12-3-3) took a 1-0 lead on junior Taylor Korosec's goal in the 22nd minute and had a few other shots barely miss.
But the Huskies put only one other shot on goal after that and Nieroda tied it 1-1 in the 45th minute. Sophomore midfielder Kiley McMinn hit the right post with a 22-yard free kick and Nieroda was in the right spot to bury the rebound.
Naperville North goalkeeper Abby Haskell made a great diving save on O'Fallon's Avery Christensen four minutes later. But she had no chance on Nieroda's second goal.
"I just saw the space and I was like, 'You've got to go, this is probably one of the last chances you're going to get,' " Nieroda said. "I just kept pushing myself.
"I had the opportunity to take a shot and it went in. It was kind of crazy."
Eleven minutes later, the entire Panthers team went crazy in celebration.
"We definitely started a little hectic, but I think once we refocused, we remembered our game," Nieroda said. "We really ran them down and we were able to keep it in their half most of the time. We got ourselves pumped up and it was a great game."
Class 3A Lockport Soccer Super-Sectional: O'Fallon 2, Naperville North 1 (OT)
O'Fallon 2, Naperville North 1 (OT)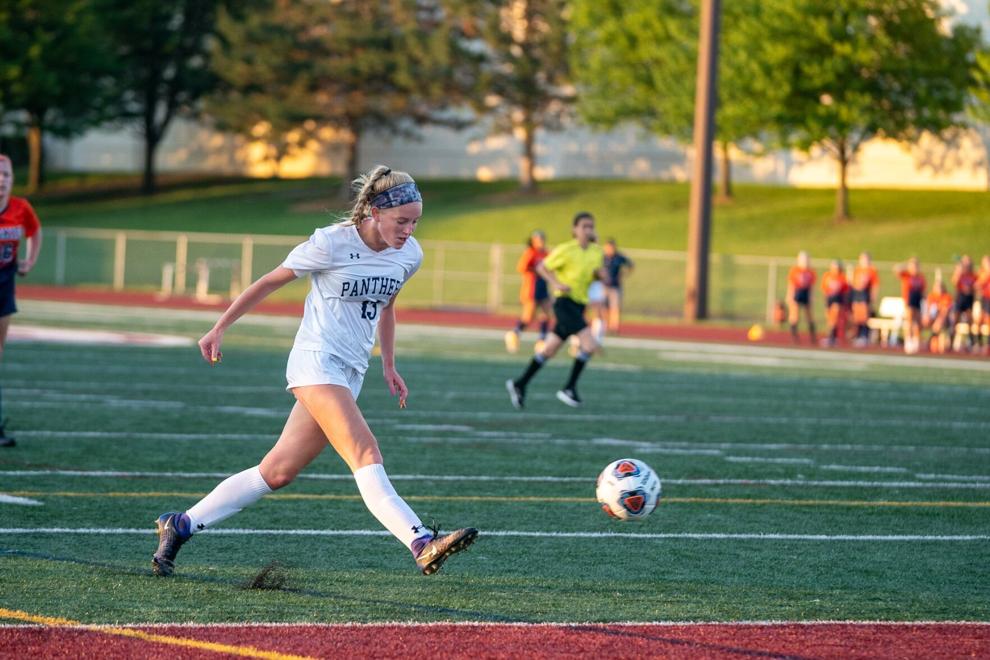 O'Fallon 2, Naperville North 1 (OT)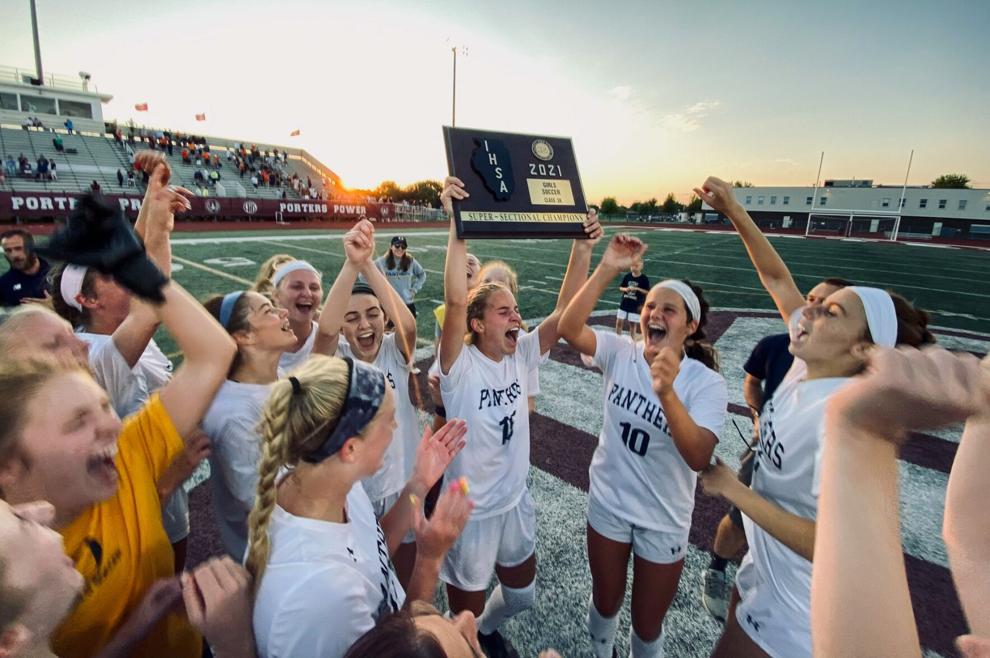 O'Fallon 2, Naperville North 1 (OT)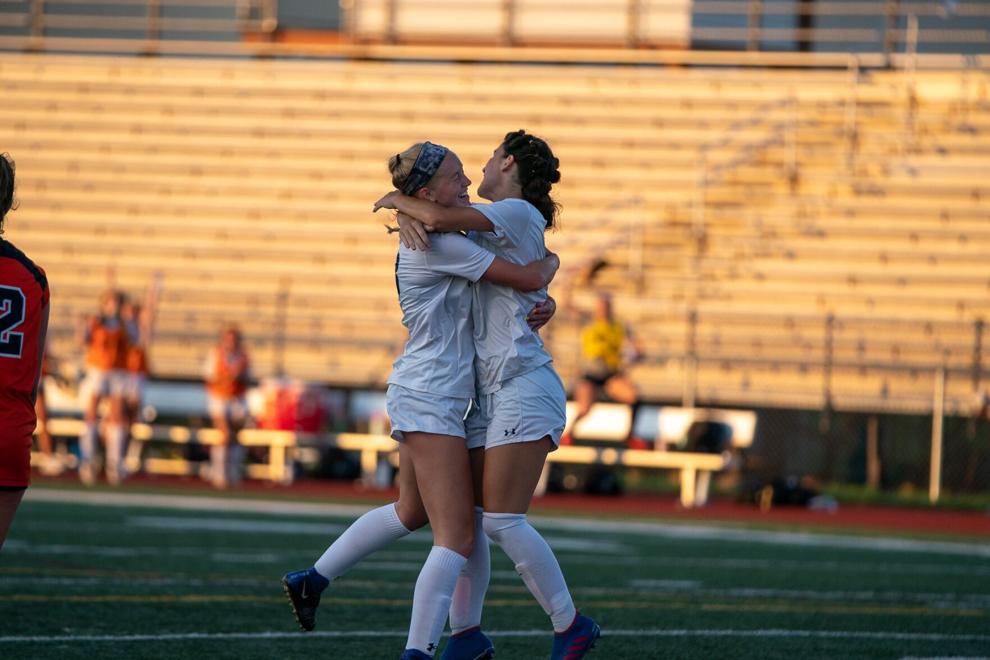 O'Fallon 2, Naperville North 1 (OT)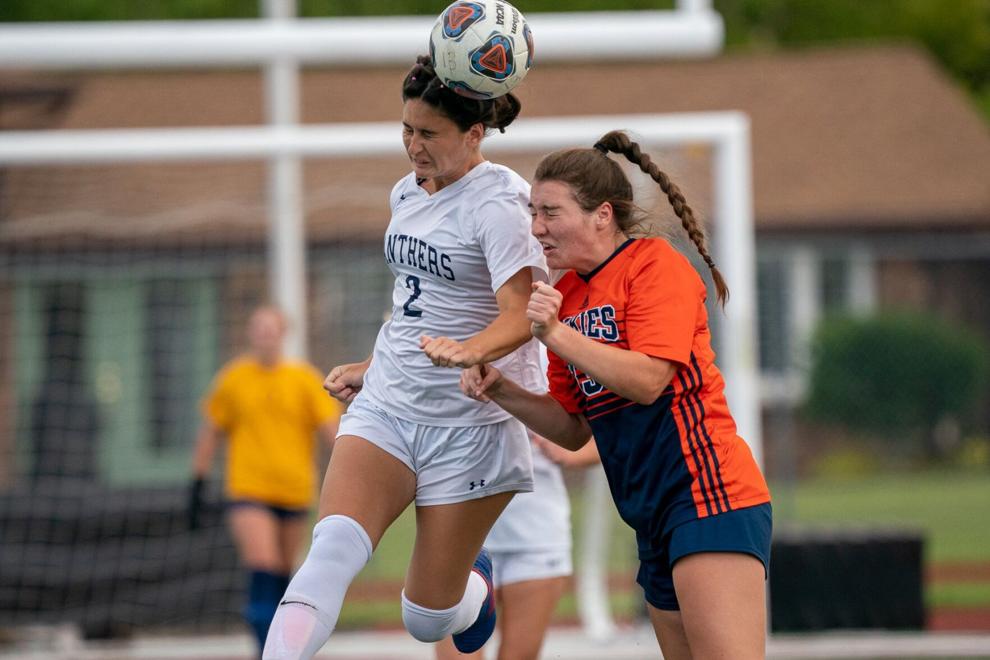 O'Fallon 2, Naperville North 1 (OT)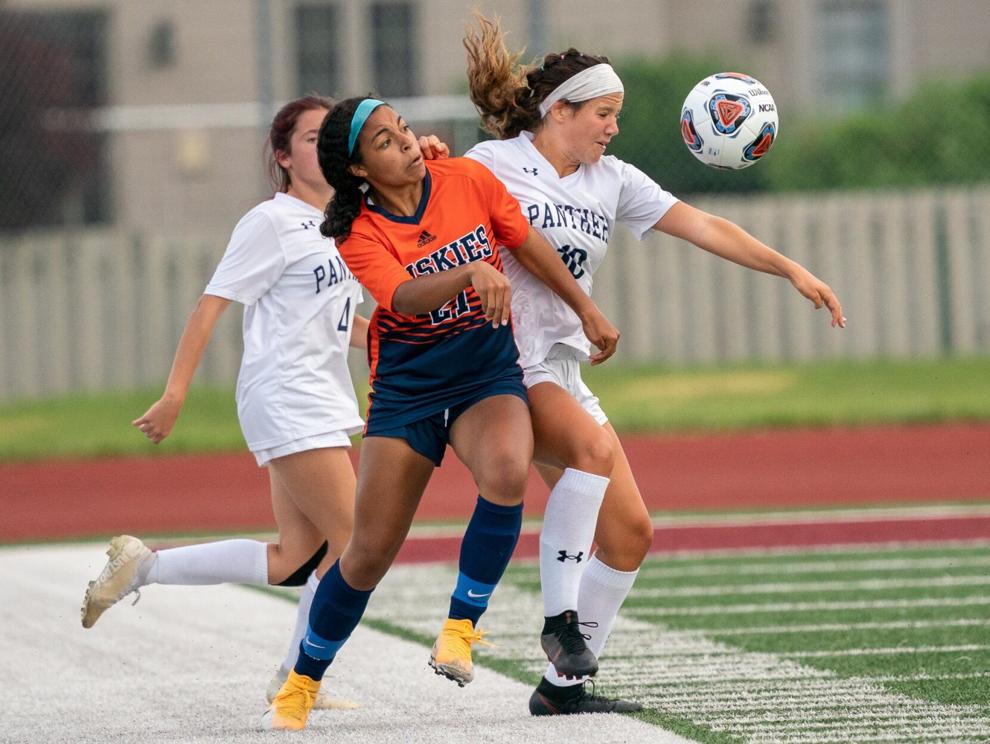 O'Fallon 2, Naperville North 1 (OT)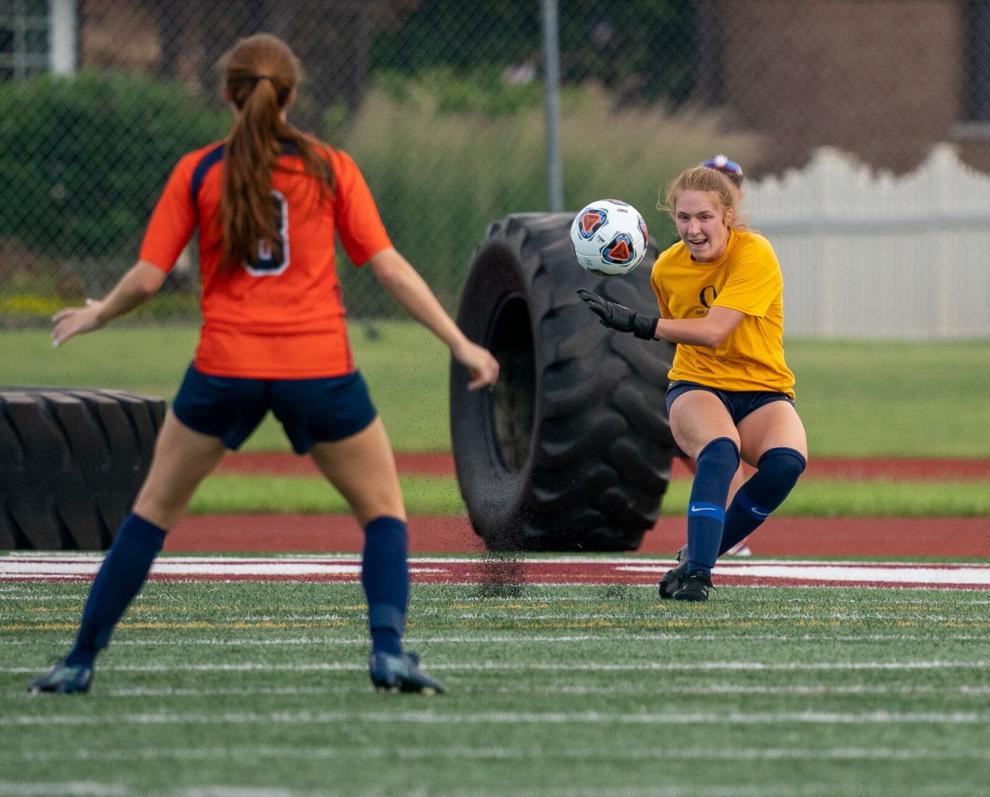 O'Fallon 2, Naperville North 1 (OT)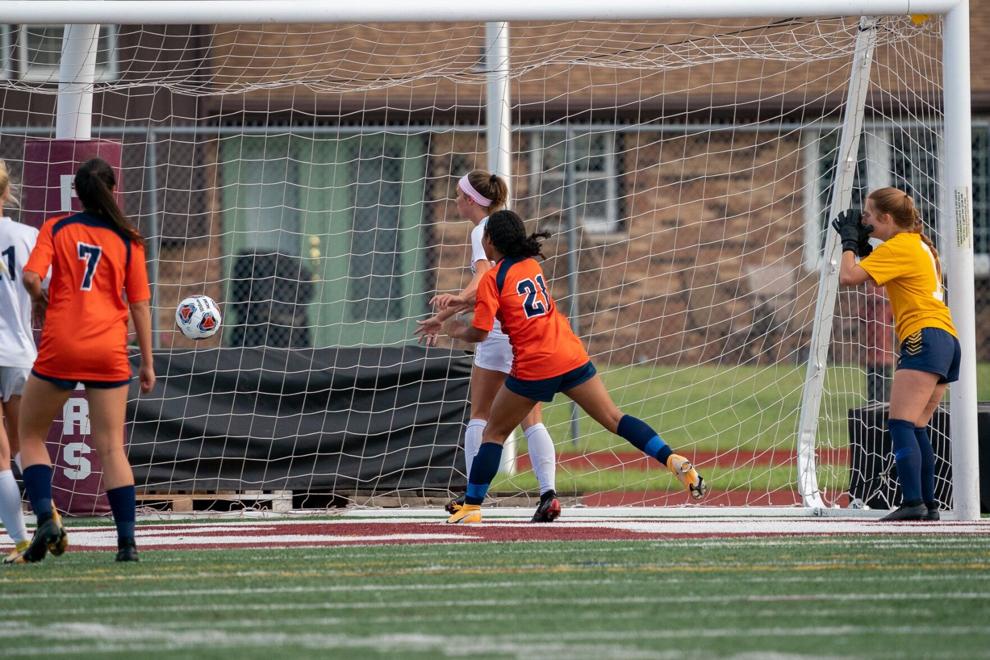 O'Fallon 2, Naperville North 1 (OT)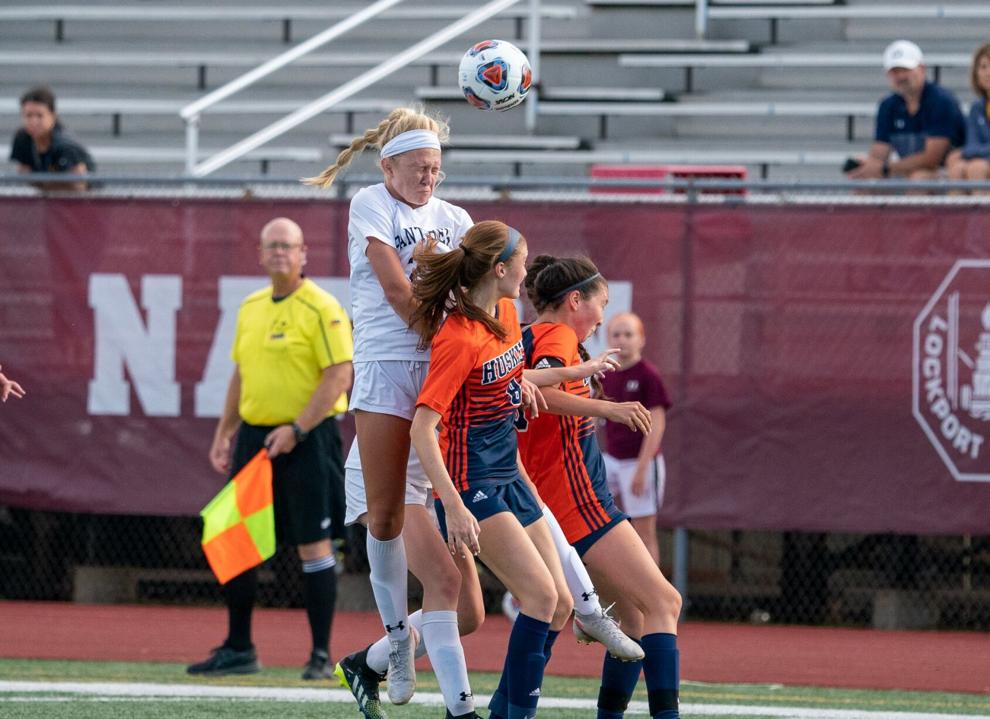 O'Fallon 2, Naperville North 1 (OT)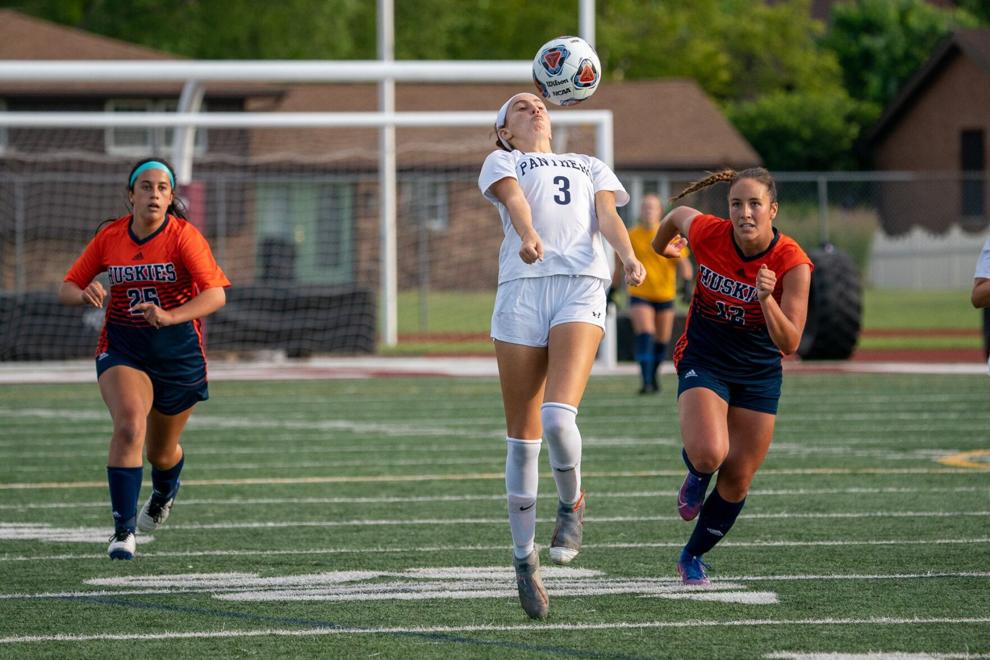 O'Fallon 2, Naperville North 1 (OT)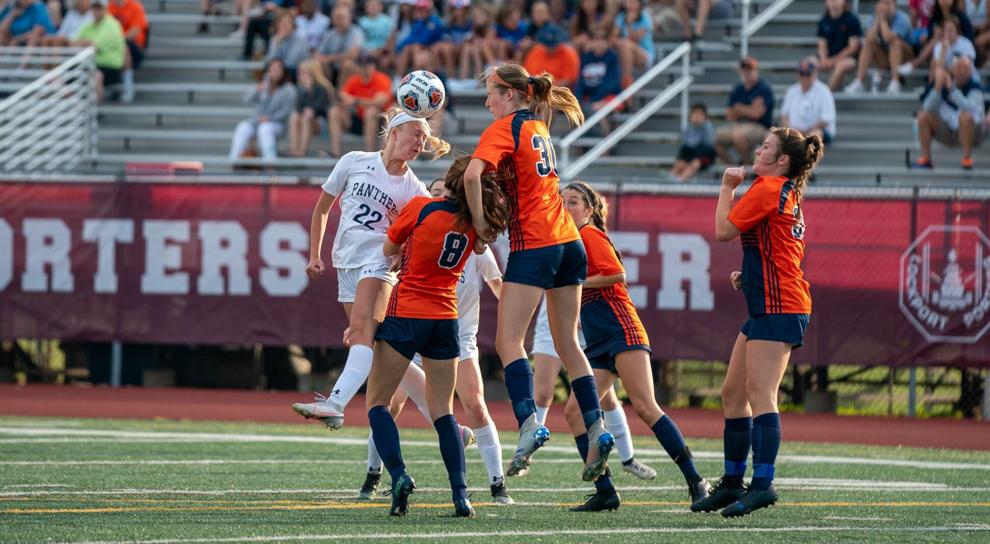 O'Fallon 2, Naperville North 1 (OT)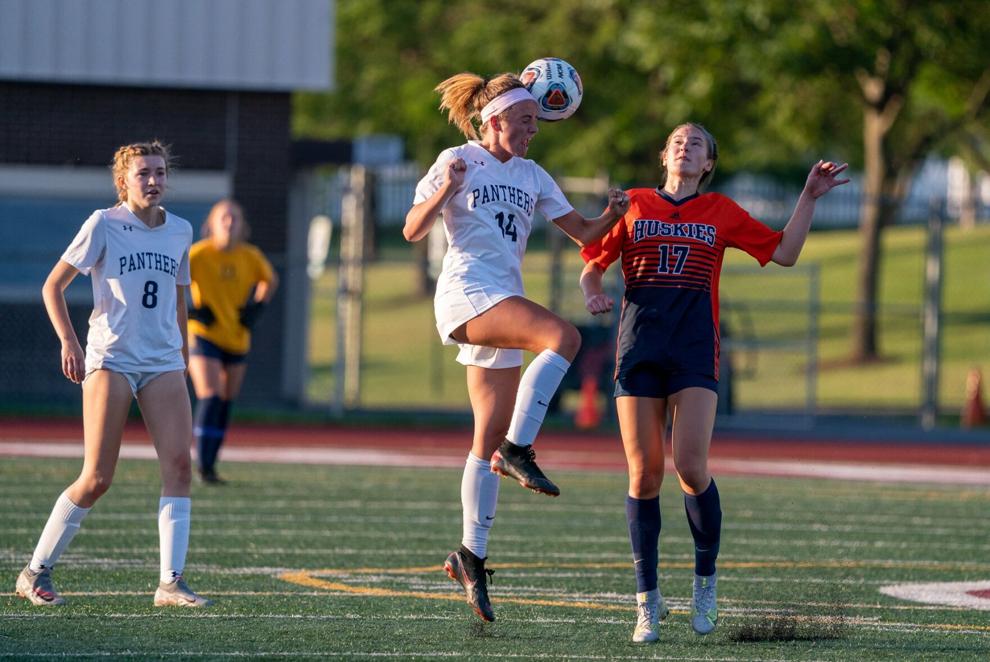 O'Fallon 2, Naperville North 1 (OT)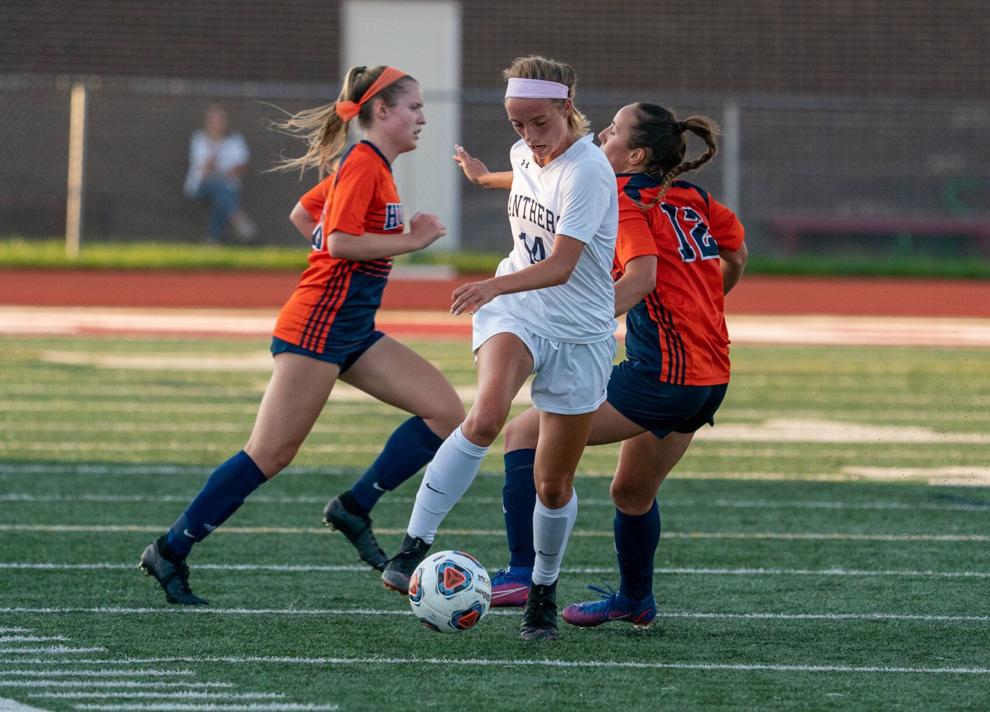 O'Fallon 2, Naperville North 1 (OT)