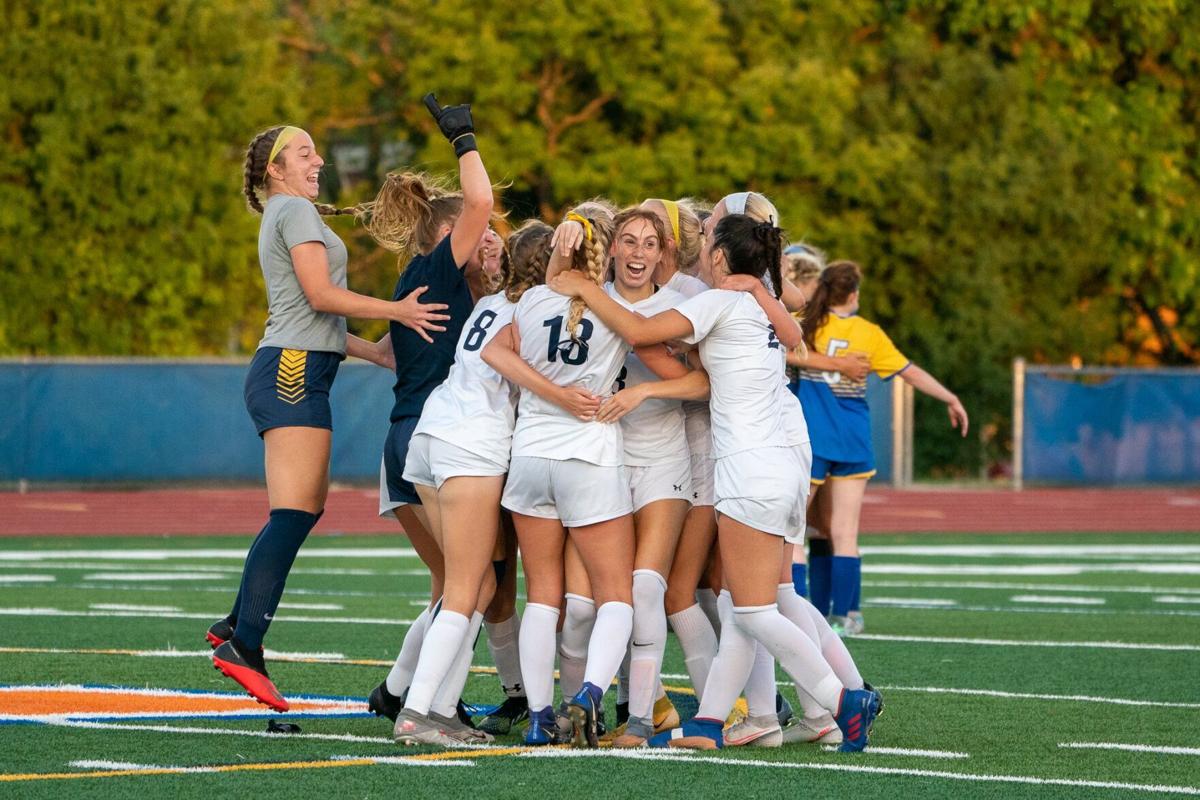 HOFFMAN ESTATES, Ill. — The O'Fallon High girls soccer team successfully filled the role of closer Saturday.
The Panthers made it 3-for-3 for Metro East teams as they nipped LaGrange Lyons 1-0 in the championship game of the Class 3A state tournament at Hoffman Estates High School.
It's the first time since 2011 that all three state champions have hailed from the Metro East. That year, Alton Marquette won in Class 1A, Triad in Class 2A and Granite City in Class 3A.
Earlier Saturday, Althoff won the title in Class 1A and Triad took the first-place trophy in Class 2A. O'Fallon didn't disappoint. A second-half restart goal by sophomore Kiley McMinn was the difference as the Panthers earned their first state title in their first championship game appearance.
The program's previous best postseason finish was a state quarterfinal showing in 1995.
"I just had to relax on that one," McMinn said. "I saw the side netting was wide open. I relaxed and hit it right on. That was monumental."
The Panthers (20-2), who rallied for a 2-1 victory over Libertyville in the semifinals Friday, again reaped dividends from their emphasis in practice on making the most of dead-ball opportunities.
In the win over Libertyville, senior Aubrey Mister scored off a restart following a nice feed from McMinn. This time around, Mister was available but McMinn took the direct route and lined a 25-yard shot that was out of the reach of Lyons goalie Izzy Lee in the 45th minute.
"We have a lot of options (off that play)," Mister said. "That time, it just happened to be that Kiley had an open net. I know Kiley can shoot the ball super well, so I just told her to put it on frame. She was the best option.
"In a game like this, one goal is really all you need. When that went in, I was like, 'OK, we've got this. We've just got to hold the lead.' "
Easier said than done, especially in a state tournament.
Panthers coach Justin Judiscak guarded against getting too hyped after McMinn's score.
"The game can turn on one dead ball, and I think it did just that," Judiscak said. "But once that ball went in the net, it wasn't a done deal by any means. That was an excellent team we had to continue to fight against. A lot of credit to them. They did not make anything easy for us. That dead ball was a starting point, but we still had to finish out the game."
The game, for sure, had its nervous moments for the Panthers. Late in the first half, Lyons senior Ava Dallavo hit the crossbar with a shot. Dallavo was dangerous again in the 73rd minute when she made a run up the right side of the field, then blasting a shot that went into the side netting.
Dallavo said she had too much strength on her shot.
"If I had hit it a little bit less, it would have gone in," she said. "But I think it was a great game. We had a great year."
Lyons finished 20-1. Coach Bill Lanspeary credited McMinn for a well-placed shot that meant the difference.
"The kid just hit a great shot," he said. "They're a good team. They move the ball very well and move off the ball very well."
The Panthers probably have no memory of the last time the Metro East won all three divisions of the state tournament. After all, the seniors on this season's team were only 7 or 8 years old and still learning basic fundamentals of the game.
But O'Fallon certainly can appreciate the magnitude of what it completed with its win over Lyons. It had plenty of support from opposing players.
After Triad won its state title with a 1-0 victory over Joliet Academy, O'Fallon players applauded on the opposite sidelines. The Panthers, who lost to the Knights 2-0 in the regular season, at the same time accepted wishes of good luck from the Knights.
Mister said many Metro East high school rivals also are close friends because they play on the same club teams.
"I think it's so cool," she said. "The girls on Althoff and Triad play club ball together. We came here (this weekend) and we were all texting each other before the games, like, 'Do it for the 618 (area code); do it for southern Illinois.' It feels like we're all one big team."
McMinn said: "It means so much — just that we're all family. We're just supporting southern Illinois."
Judiscak said his coaching colleagues at Althoff and Triad also exchanged well-wishes with one another.
"Before we came up, Juergen (Huettner), the coach at Althoff, and Matt (Bettlach), the coach at Triad, the three of us got a little text group going and we were sending group chats back and forth just supporting one another," Judiscak said. "That's been the mindset since coming up here.
"Often times, the south is overlooked a little bit, and fairly so because there are a lot of talented teams up in Chicago. But there's a lot of talented teams down in the south as well. So to support one another like that was a huge boost for us."
Class 3A girls soccer state championship: O'Fallon 1, LaGrange Lyons 0
O'Fallon vs. LaGrange Lyons girls soccer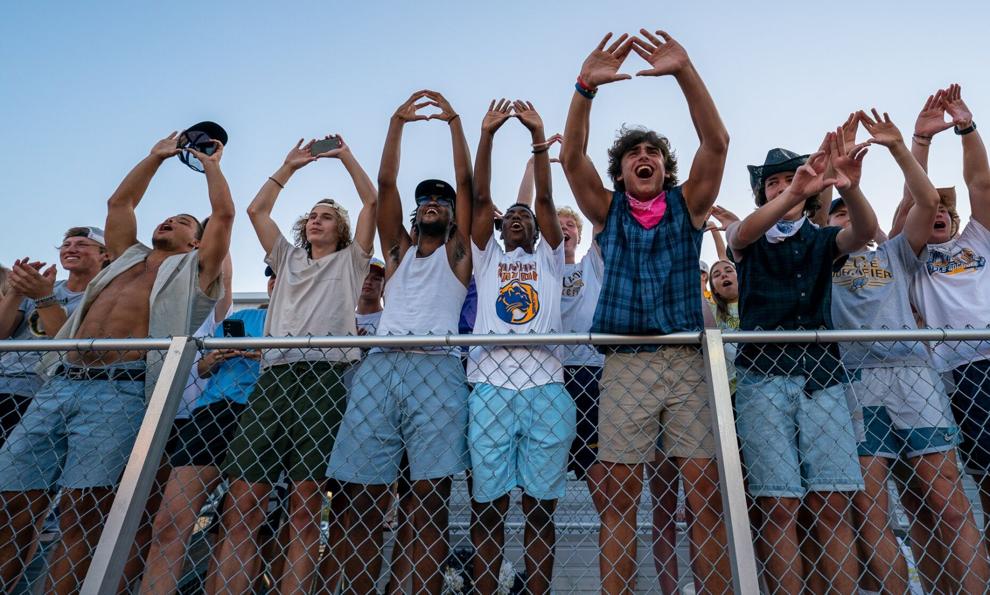 O'Fallon vs. LaGrange Lyons girls soccer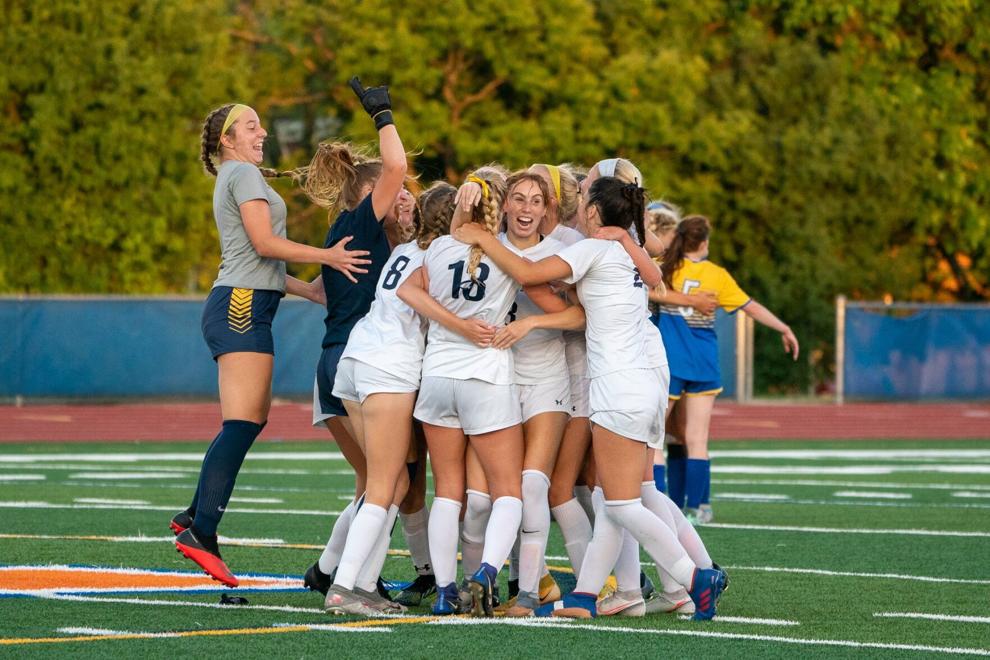 O'Fallon vs. LaGrange Lyons girls soccer
O'Fallon vs. LaGrange Lyons girls soccer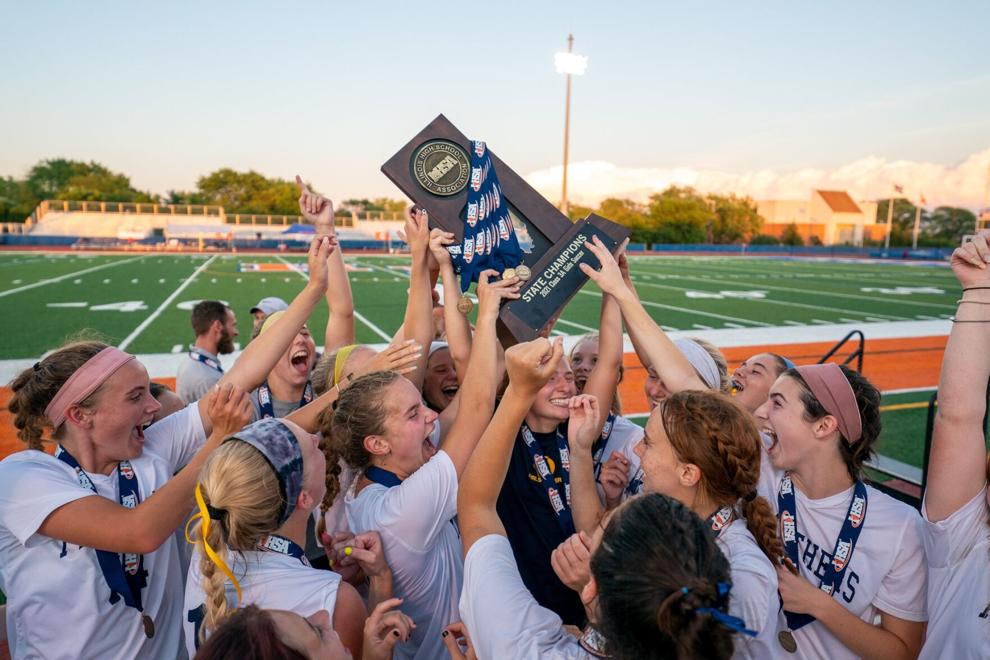 O'Fallon vs. LaGrange Lyons girls soccer
O'Fallon vs. LaGrange Lyons girls soccer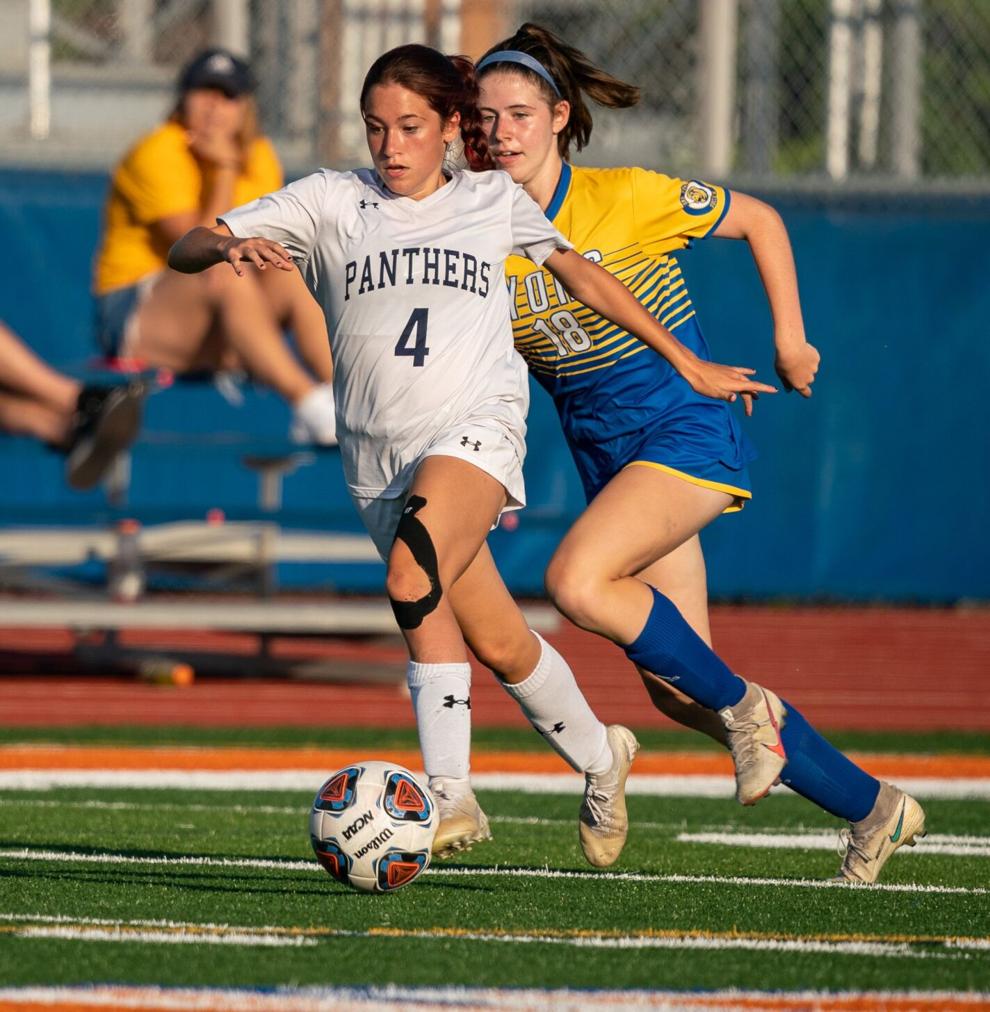 O'Fallon vs. LaGrange Lyons girls soccer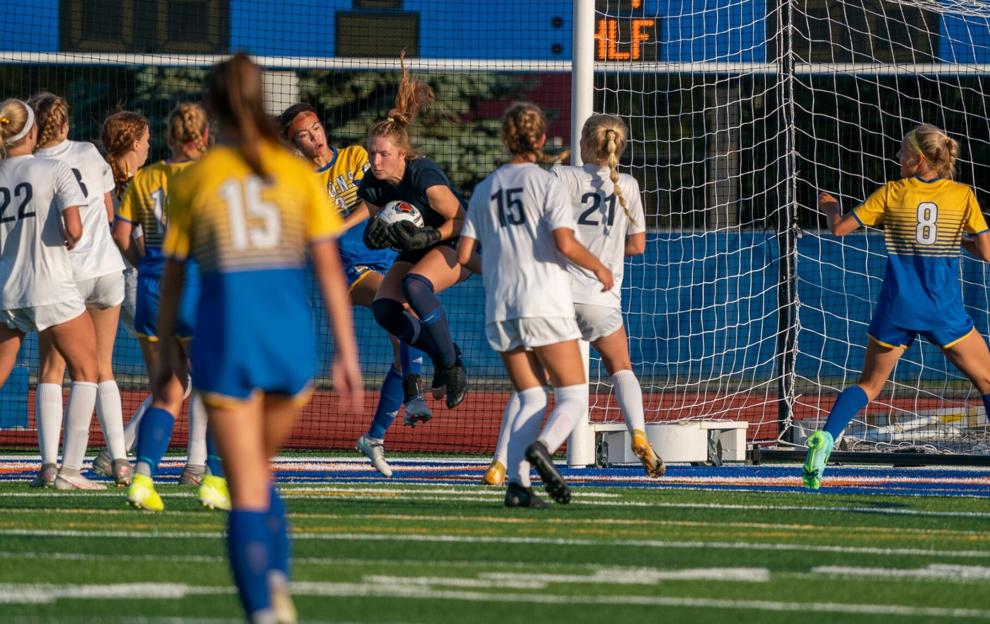 O'Fallon vs. LaGrange Lyons girls soccer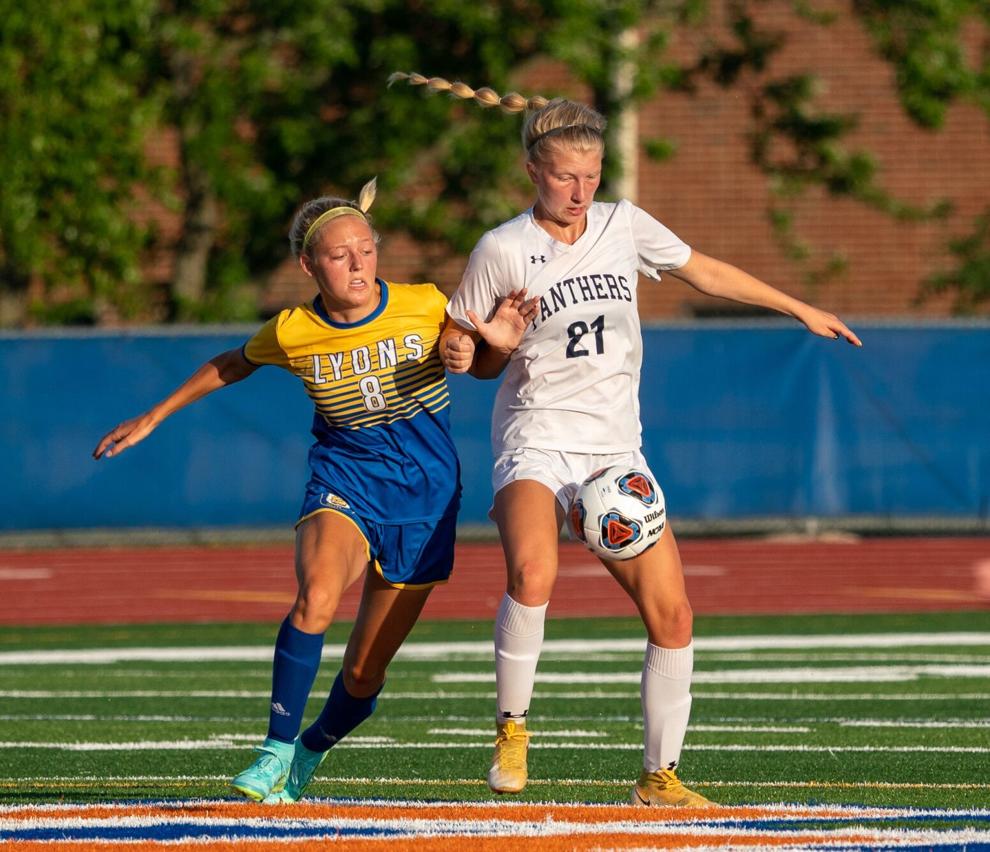 O'Fallon vs. LaGrange Lyons girls soccer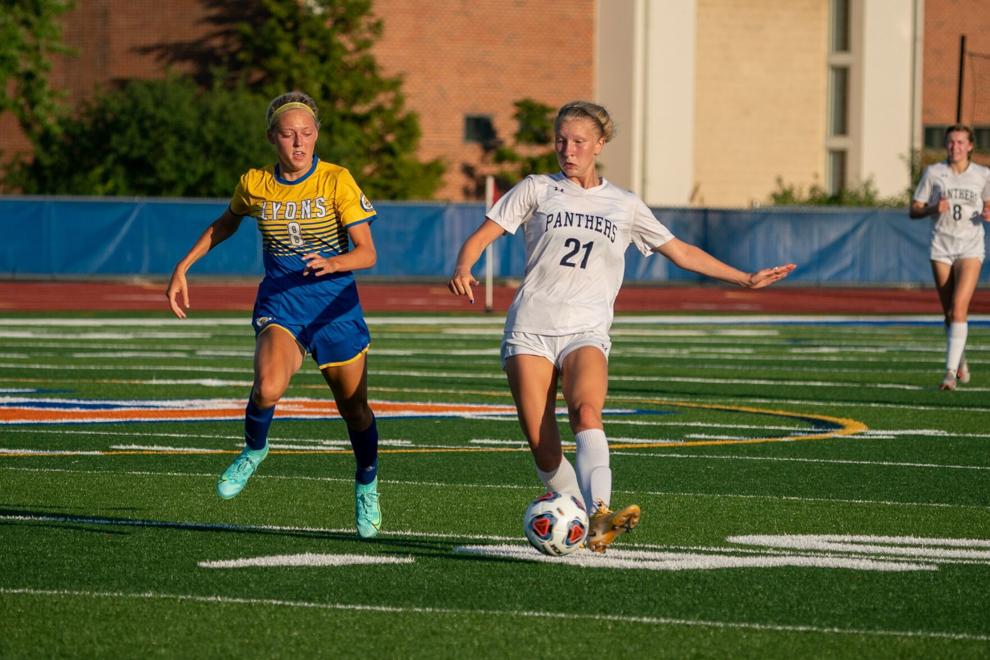 O'Fallon vs. LaGrange Lyons girls soccer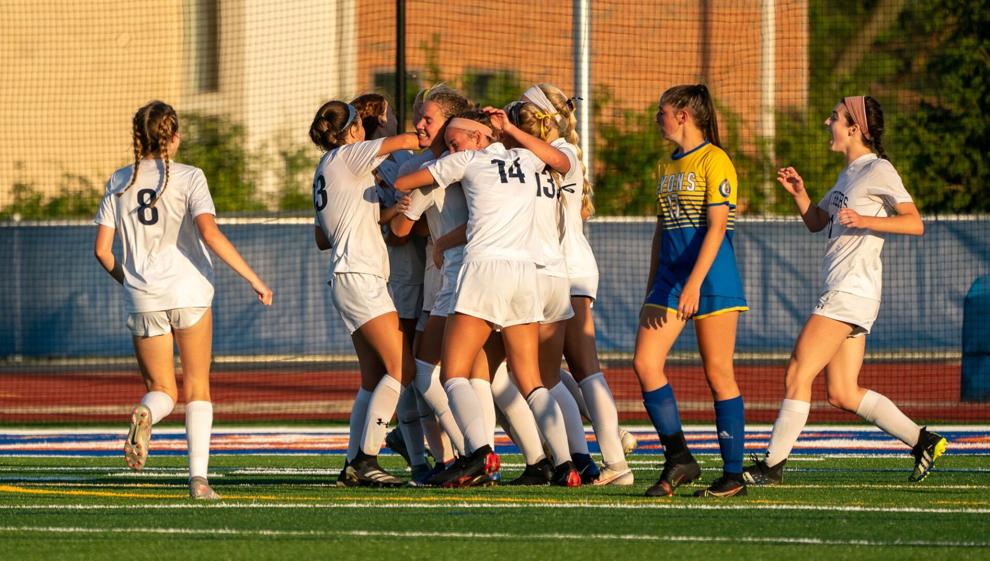 O'Fallon vs. LaGrange Lyons girls soccer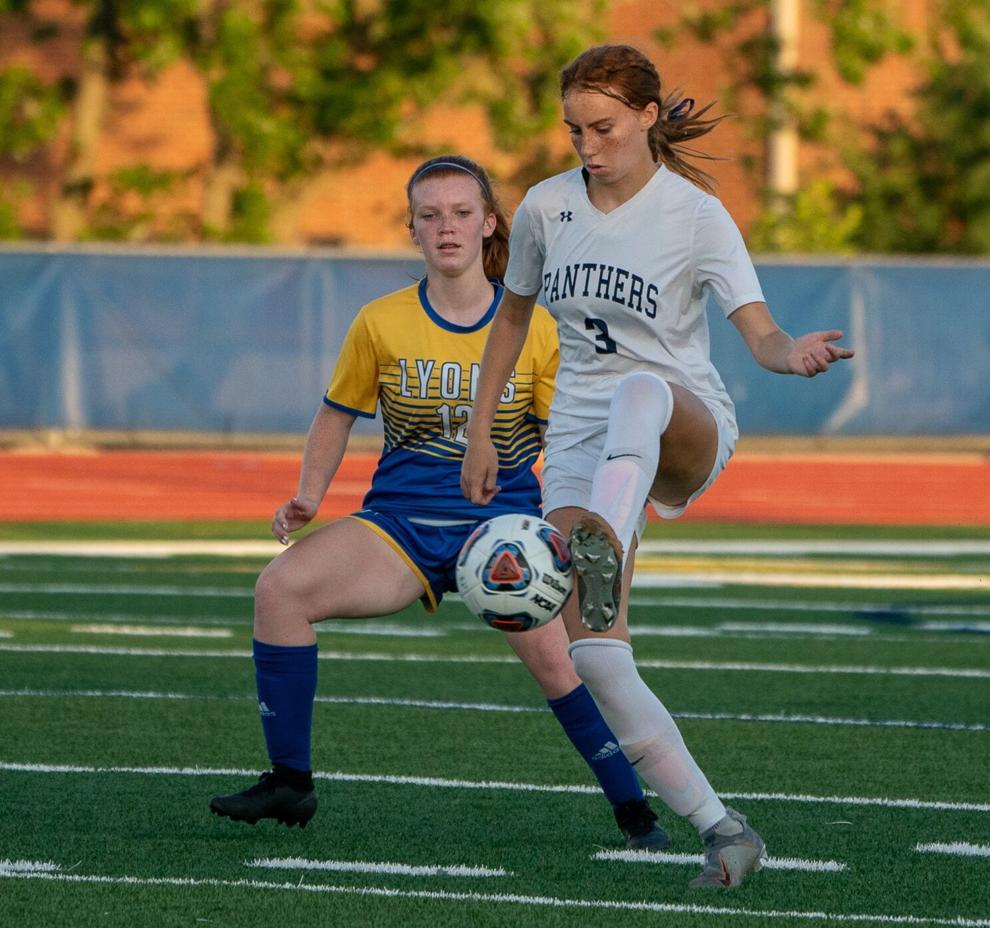 O'Fallon vs. LaGrange Lyons girls soccer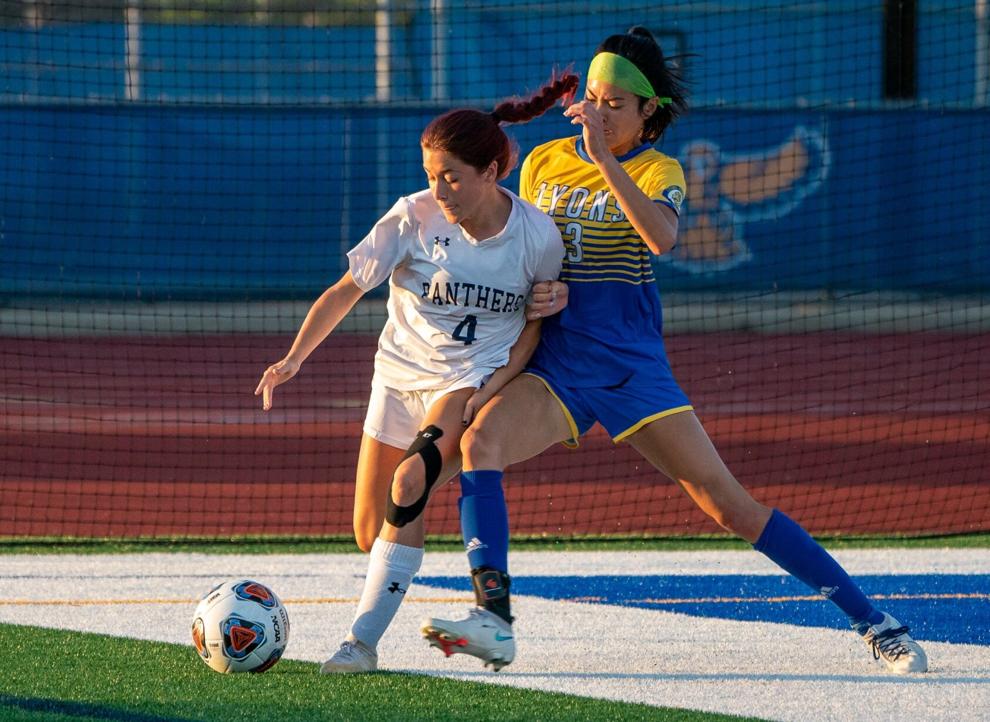 O'Fallon vs. LaGrange Lyons girls soccer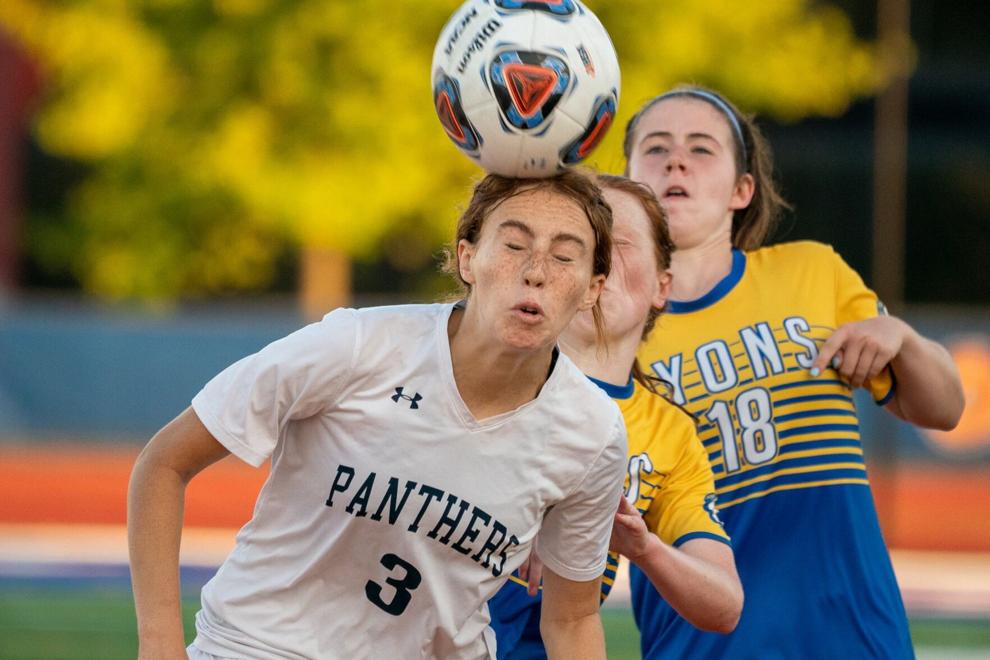 O'Fallon vs. LaGrange Lyons girls soccer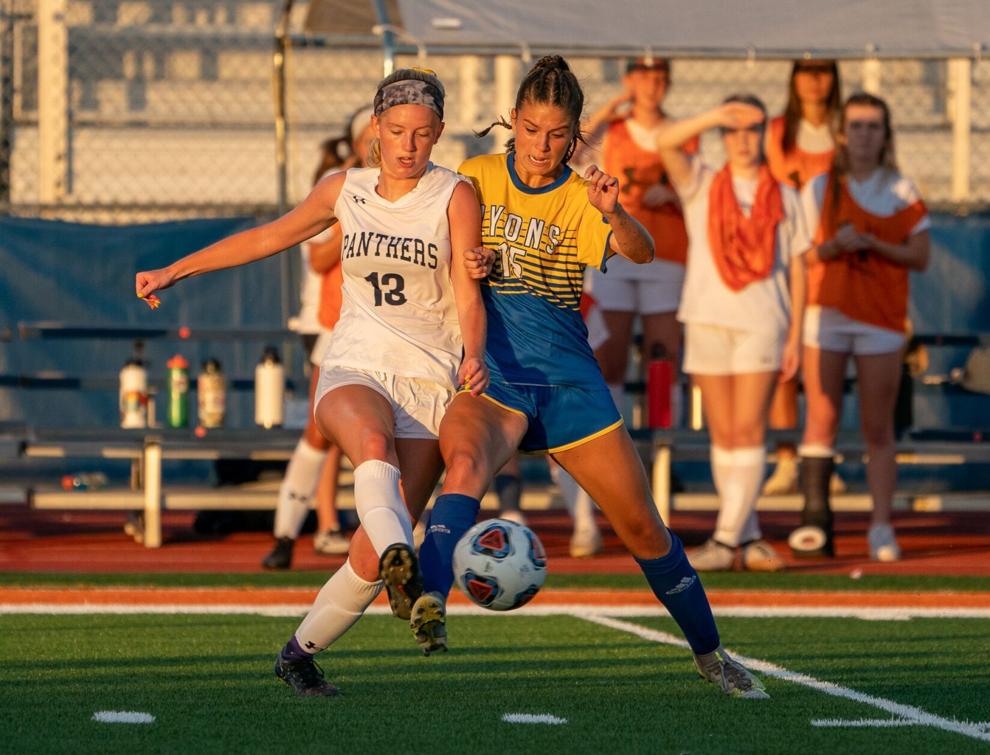 O'Fallon vs. LaGrange Lyons girls soccer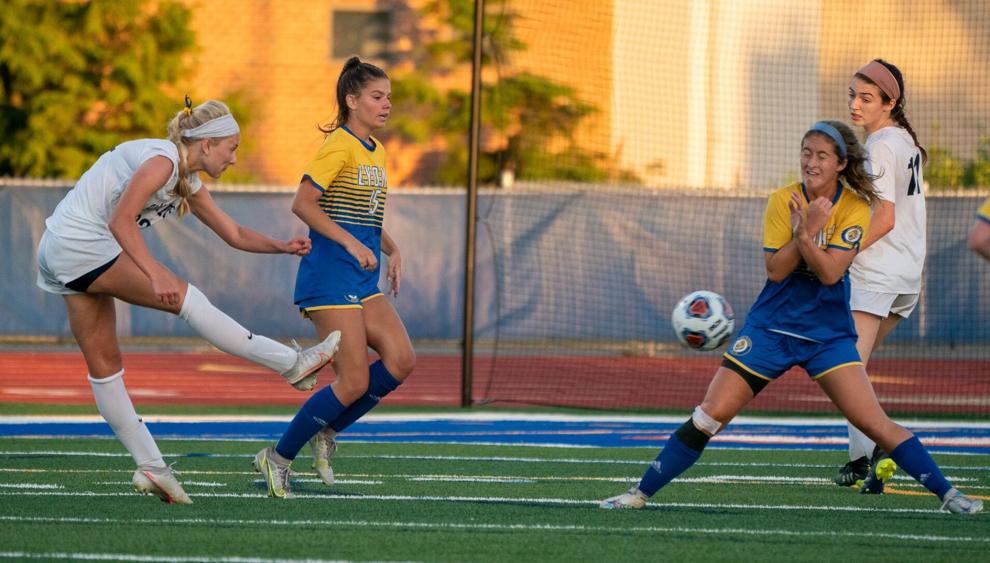 210619 SK lyo_ofa_soc_3a_final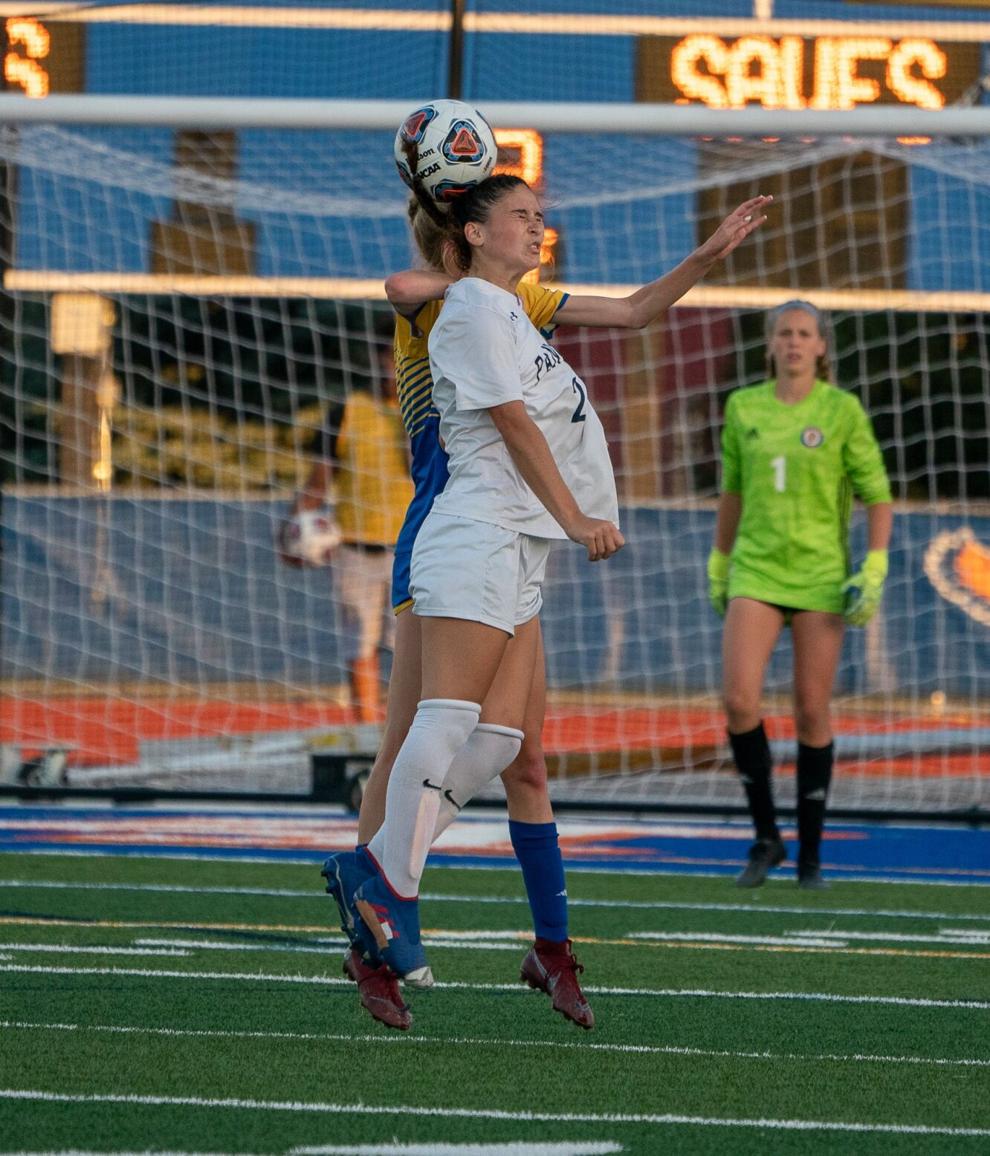 O'Fallon vs. LaGrange Lyons girls soccer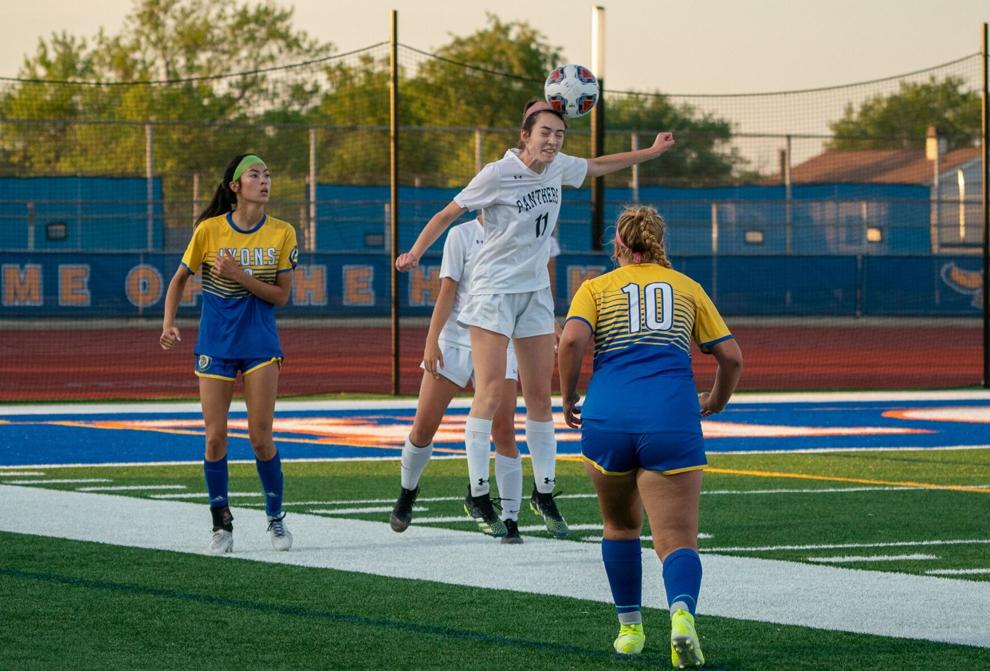 O'Fallon vs. LaGrange Lyons girls soccer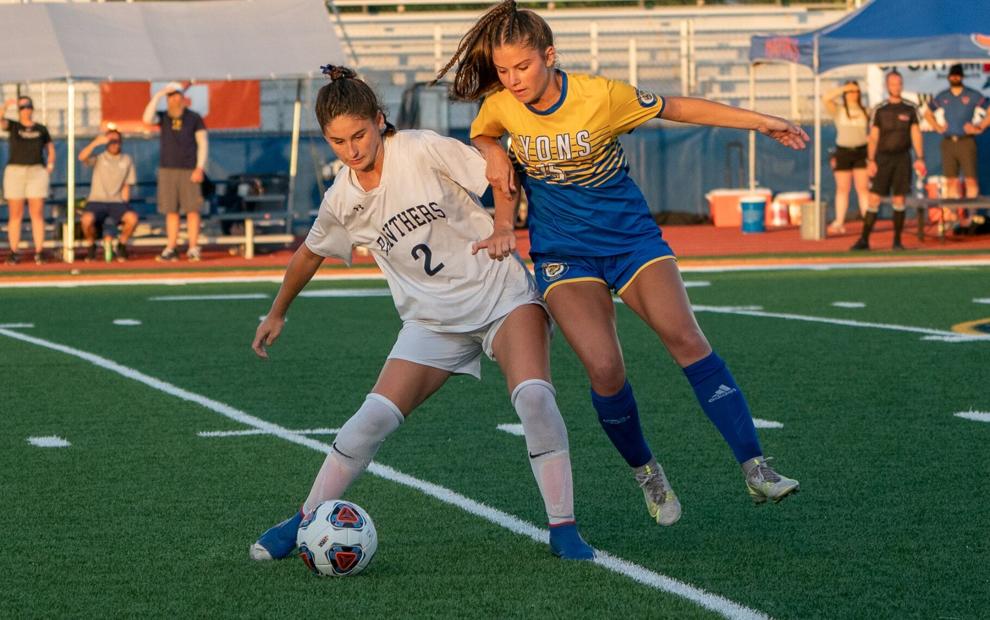 O'Fallon vs. LaGrange Lyons girls soccer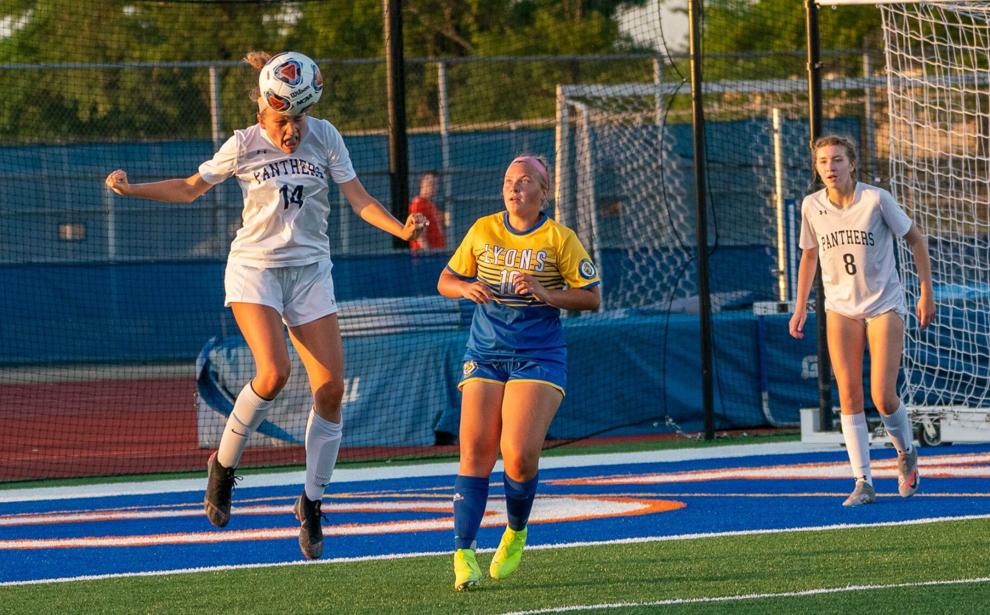 O'Fallon vs. LaGrange Lyons girls soccer