O'FALLON, MO. • Rosati-Kain sophomore Leah Brozovich used to hate running up and down hills.
The Kougars' preseason running program included plenty of daily work on the elevated terrain around the St. Mary's campus.
But now, Brozovich understands the reason for those extra workouts.
Brozovich scored twice to help Rosati-Kain to its fifth successive victory. She is the first to admit that the extra running has paid dividends.
"Other teams are getting tired where we can keep going and beat them on offense," Brozovich said. "There was lots of complaining, but we appreciate it now."
Rosati-Kain (5-1 overall, 3-0 conference) got going early as sophomore Hanna Al-Baaj scored off a lengthy run in the 17th minute for her third tally of the season.
Like Brozovich, Al-Baaj credited fitness for the fast start.
"We've got a lot of conditioning in," Al-Baaj said. "Sprinting those hills got us ready for games like today. We hated those hills so much, but we love them now. Those get us ready for those runs."
Brozovich scored with three minutes left in the first half to double the lead. She then tallied with 26 minutes remaining to seal the triumph with her third goal of the year.
Six different players have scored already this season for the Kougars, who recorded their fifth successive shutout after a season-opening 3-2 loss to Fox on March 18. Tuesday's triumph may have been their most impressive effort to date.
"A lot of things are going right but, most importantly, the girls really enjoy playing together," Rosati-Kain coach Bill Taylor said. "It's a lot of fun seeing this team come together. We take a lot of pride in (defeating a defending state champion) for sure. They're a class team and we were looking forward to this chance."
O'Fallon Christian (3-2, 1-1) had its best opportunity with five minutes left in the first half when sophomore Eylesa Kellam found herself on the end of a corner kick.
She knocked the ball past goalkeeper Annaliese Wilmsmeyer, but Rosati-Kain junior Olivia Wilmsmeyer cleared the shot off the back line.
"It was a team effort," Taylor said. "(Sophomore) Brandi Cantoni shutting down (Kellam) was a big part of the defense playing strong."
O'Fallon Christian coach Tyler Jenkins was pleased with the effort even though the loss snapped a three-game winning streak.
"I'm very pleased," Jenkins said. "I challenged my players and they did (have chances). We put in one or two the other way and it changes the game."
O'Fallon Christian vs. Rosati-Kain soccer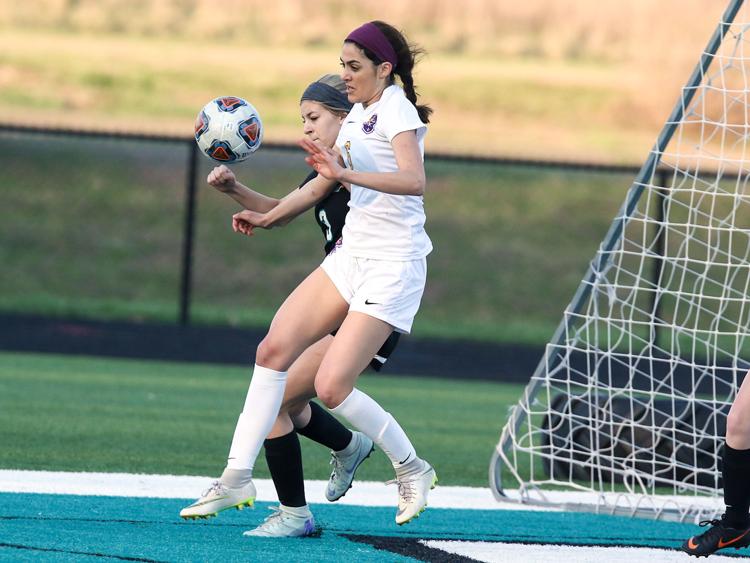 O'Fallon Christian vs. Rosati-Kain soccer
O'Fallon Christian vs. Rosati-Kain soccer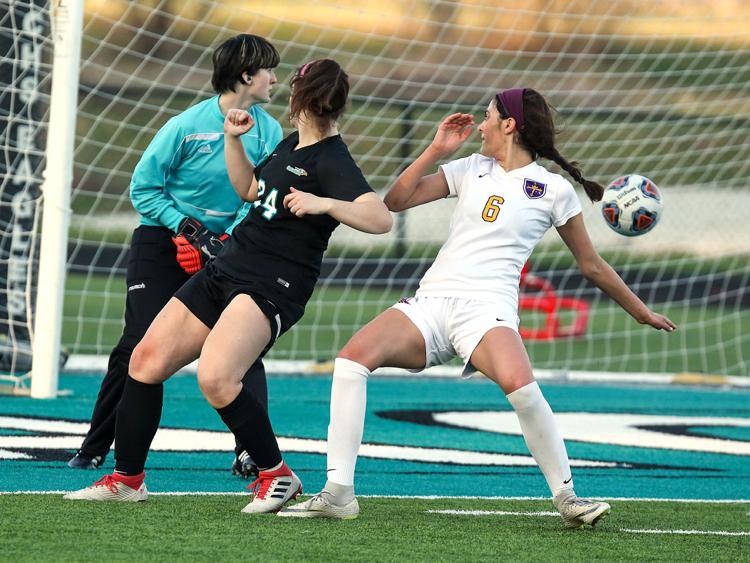 O'Fallon Christian vs. Rosati-Kain soccer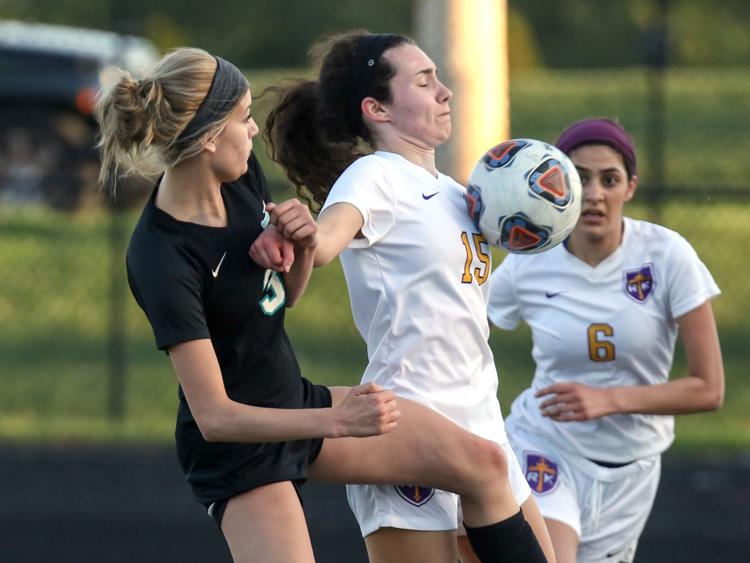 O'Fallon Christian vs. Rosati-Kain soccer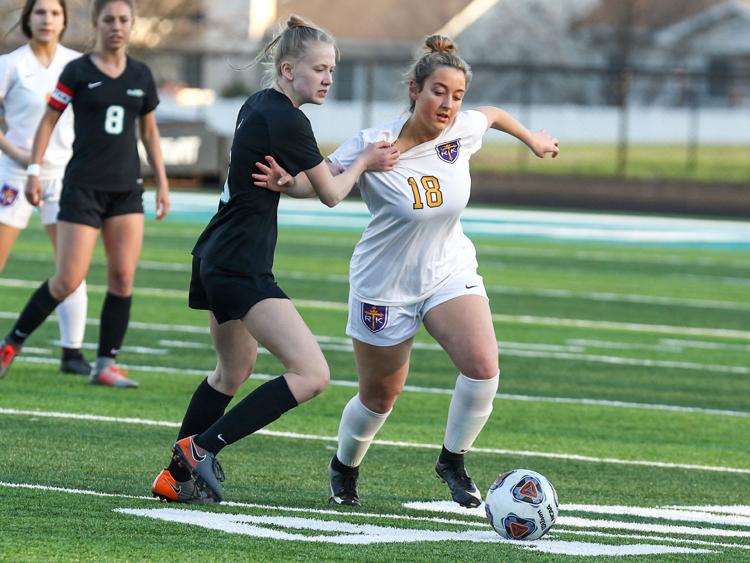 O'Fallon Christian vs. Rosati-Kain soccer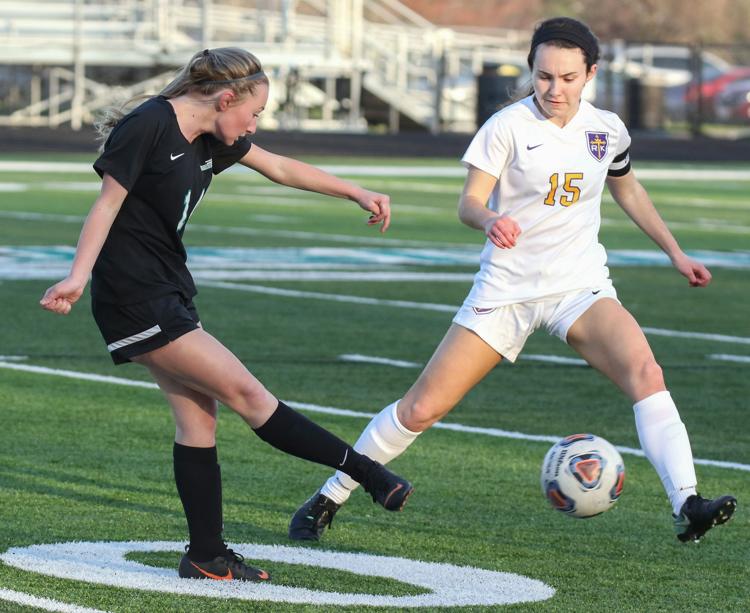 O'Fallon Christian vs. Rosati-Kain soccer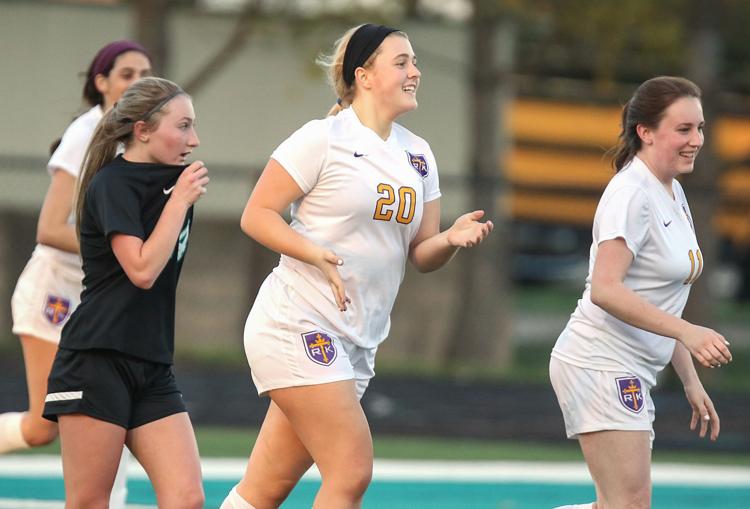 O'Fallon Christian vs. Rosati-Kain soccer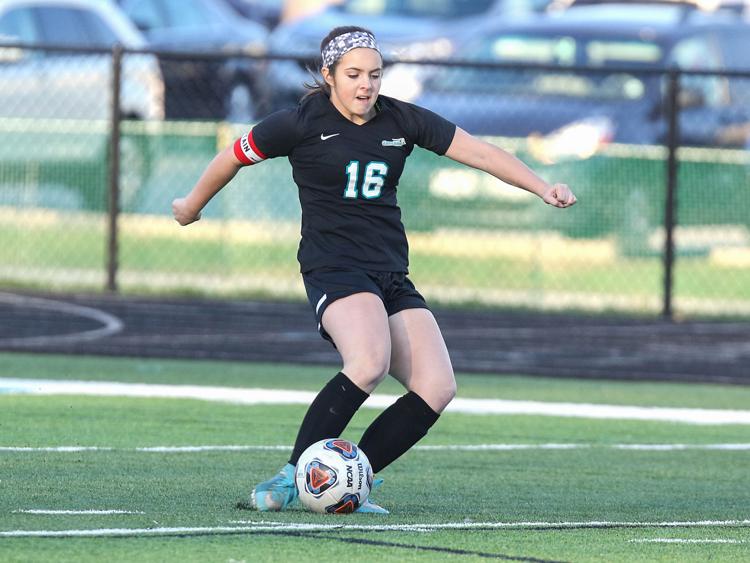 O'Fallon Christian vs. Rosati-Kain soccer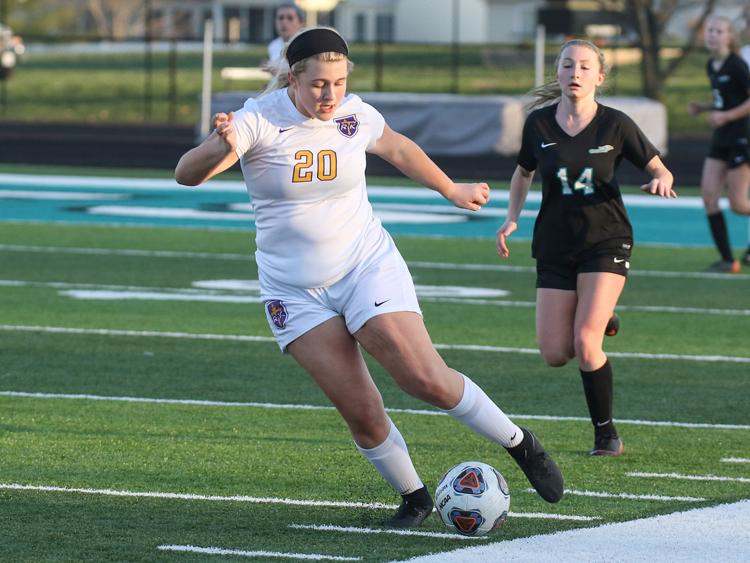 O'Fallon Christian vs. Rosati-Kain soccer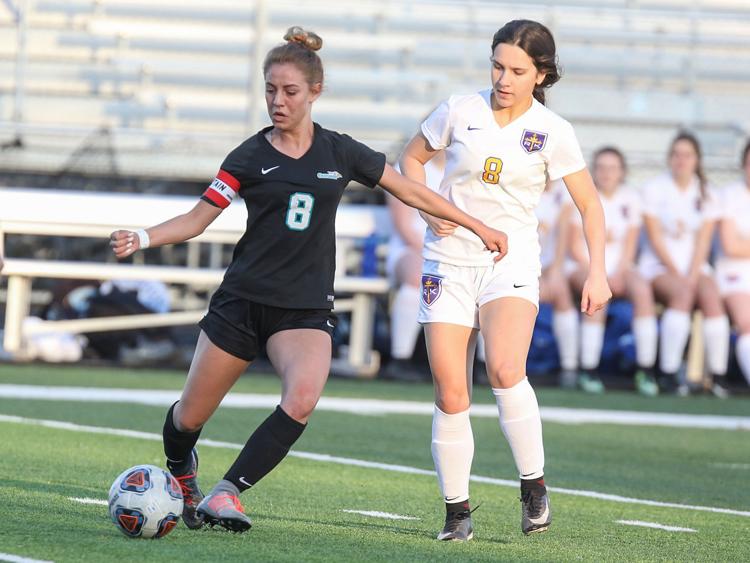 O'Fallon Christian vs. Rosati-Kain soccer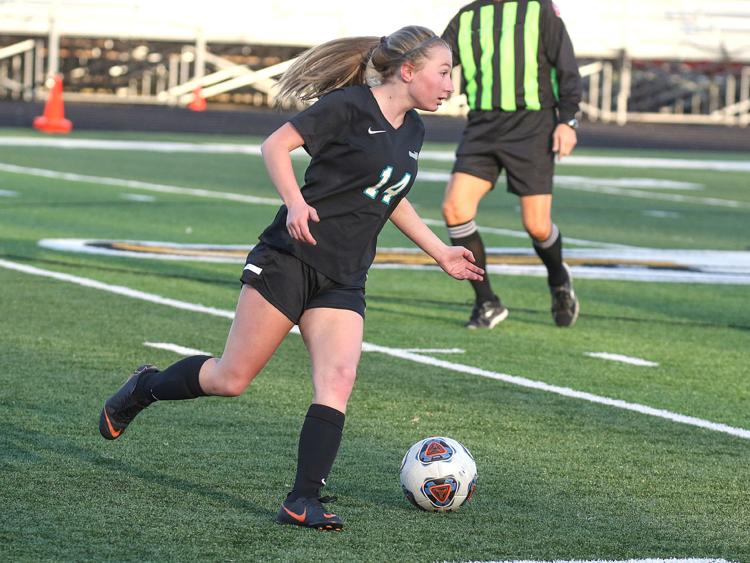 O'Fallon Christian vs. Rosati-Kain soccer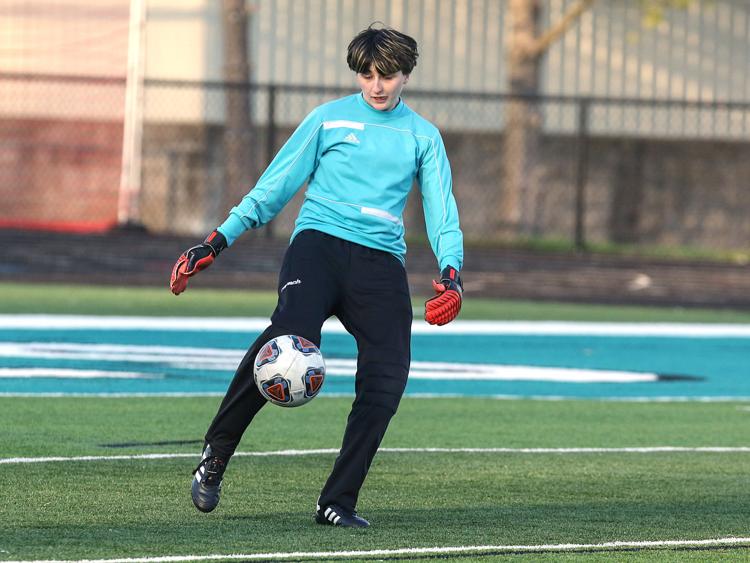 O'Fallon Christian vs. Rosati-Kain soccer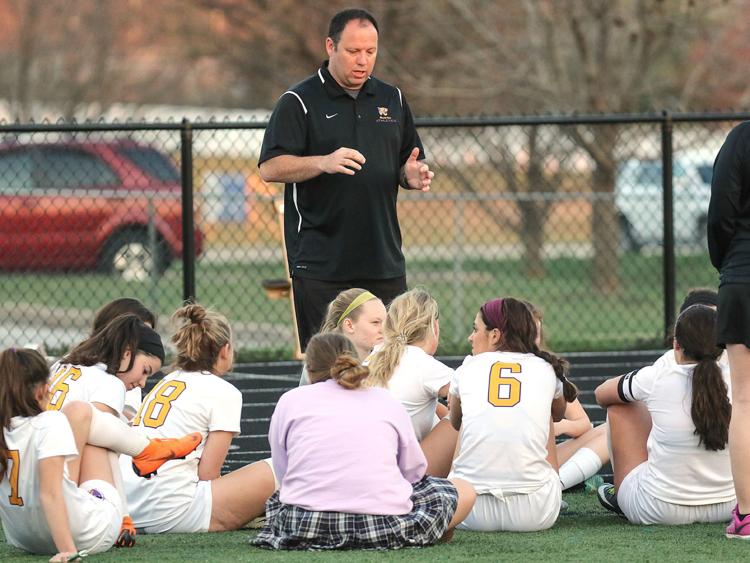 O'Fallon Christian vs. Rosati-Kain soccer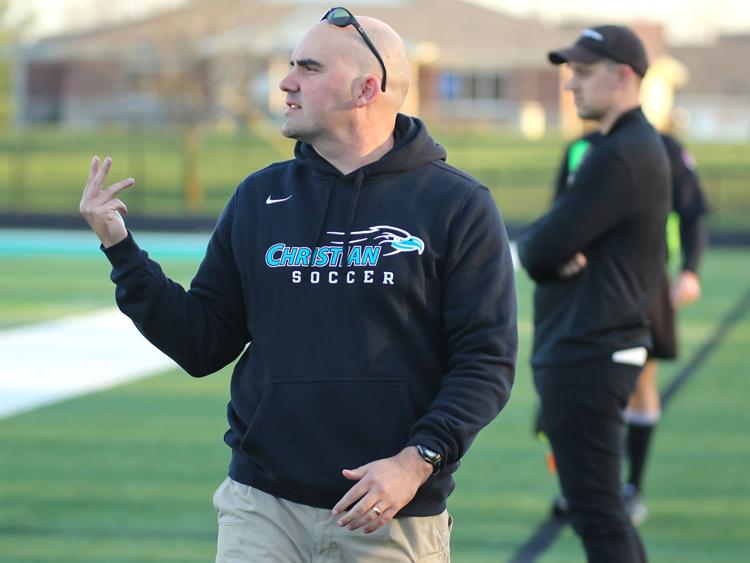 O'Fallon Christian vs. Rosati-Kain soccer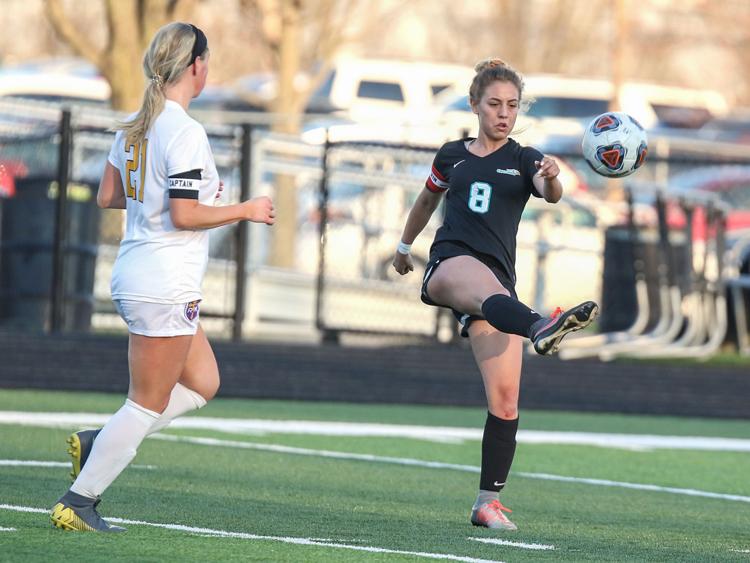 O'Fallon Christian vs. Rosati-Kain soccer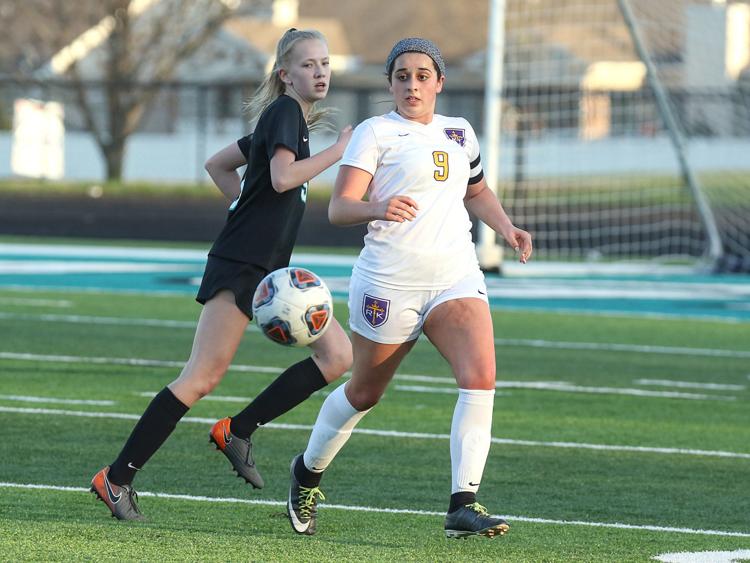 O'Fallon Christian vs. Rosati-Kain soccer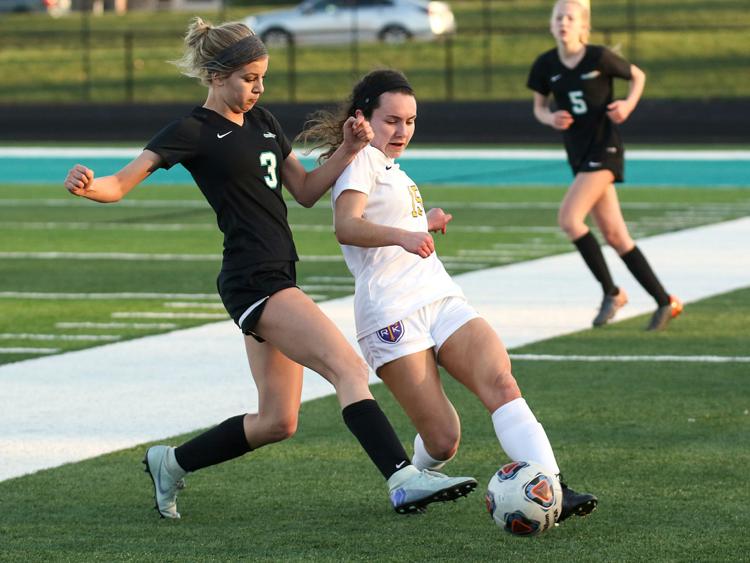 O'Fallon Christian vs. Rosati-Kain soccer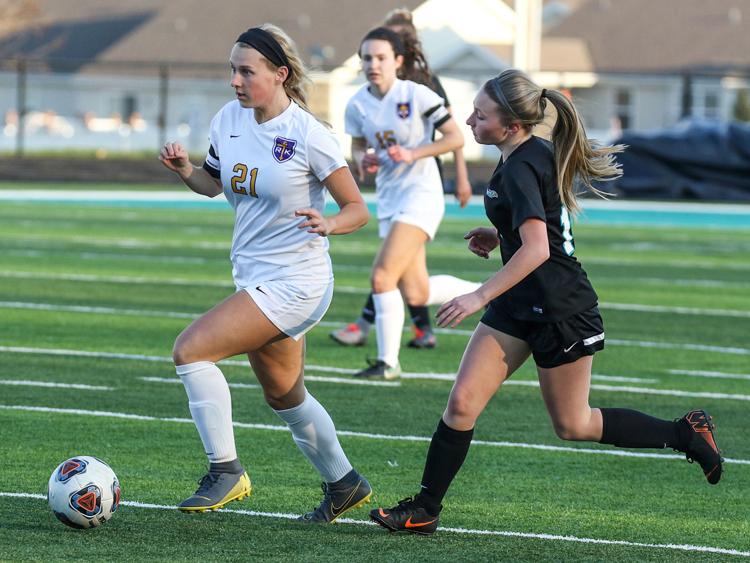 O'Fallon Christian vs. Rosati-Kain soccer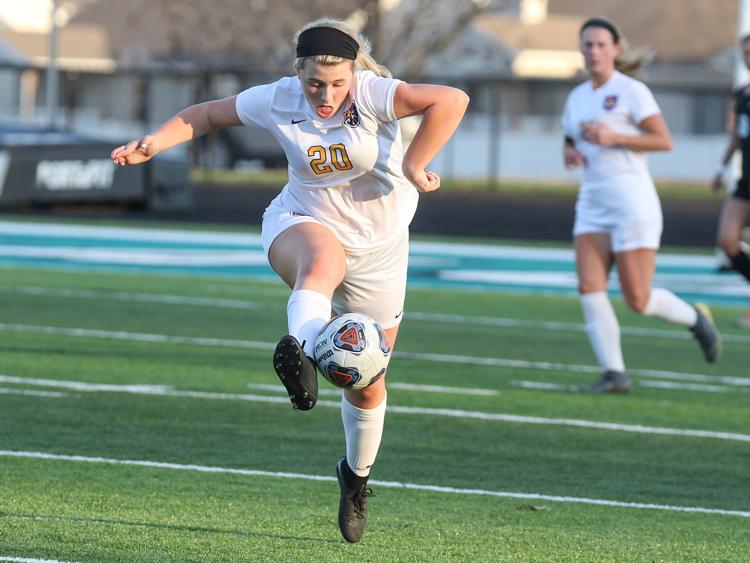 O'Fallon Christian vs. Rosati-Kain soccer