KANSAS CITY – The dynamic duo of freshmen on the St. Dominic girls soccer team turned into a terrific trio Friday.
The Crusaders rallied from a halftime deficit to beat Kearney 3-2 in a Class 3 state semifinal at Swope Soccer Village.
All three St. Dominic goals came in the second half and were scored by freshmen. St. Dominic's leading two scorers — Grace Bindbeutel and Jessica Larson — were a familiar source for two of the goals.
The other Crusaders goal came from fellow freshman Avery Malloy, who didn't play in the first half but provided the go-ahead goal in the 54th minute.
"I was ready," Malloy said. "The whole first half, I was sitting on the bench and thinking about what I could do to change the game. I was so ready to go in. This is just amazing. Everyone has worked so very hard for this and we're now a step closer to getting what we've worked so hard for this season."
St. Dominic (25-3-1), in its first state semifinal since winning a championship in 2013, advanced into the Class 3 title game at 4 p.m. Saturday against Summit. St. Dominic beat Summit 2-1 in penalty kicks April 2.
The Crusaders, like they did in a 4-1 quarterfinal victory against Incarnate Word, had to play from behind. Against IWA on May 25, they scored four times in the final 18 minutes.
"We talked at halftime that this sums up the season, we wait to get motivated," St. Dominic coach Greg Koeller said. "Adversity strikes and we pick up our play. What can I say, those were three great goals. Grace and Jess just keep doing what they do and Avery was a game-changer for us. She came in and changed the game."
Bindbeutel started the comeback by scoring her 31st goal of the season in the 48th minute for a 1-1 tie. Malloy's seventh goal of the season made it 2-1 for the Crusaders in the 54th, and Larson's 29th of the year pushed the lead to 3-1 in the 71st.
"I love working with these girls, I've known Grace forever but I have also seen Avery work so hard in practice," Larson said. "It's so great that we work together and push each other. It was great to have Avery come in and get that amazing goal. I think this can be just the start for us. We have a lot of years left."
Caroline Kelly gave Kearney (20-3) at 1-0 lead in 32nd minute. Caysi Brown added a goal for Kearney in the closing minutes, but St. Dominic held on.
St. Dominic earned the chance to play for the fifth title in program history. The others have come in 2001, 2007, 2012 and 2013.
"This will be fun with it being a totally St. Louis game," Koeller said. "It's going to be a great game with two good teams and this is what we look forward to throughout the season."
St. Dominic vs. Kearney girls soccer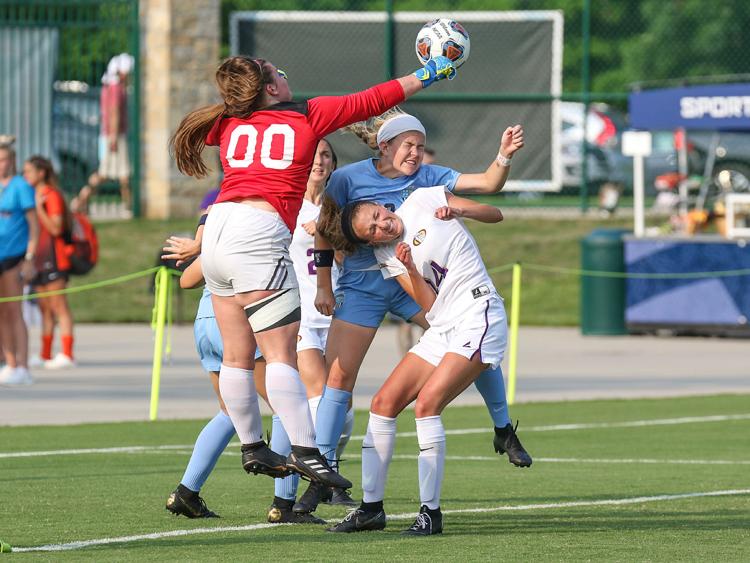 St. Dominic vs. Kearney girls soccer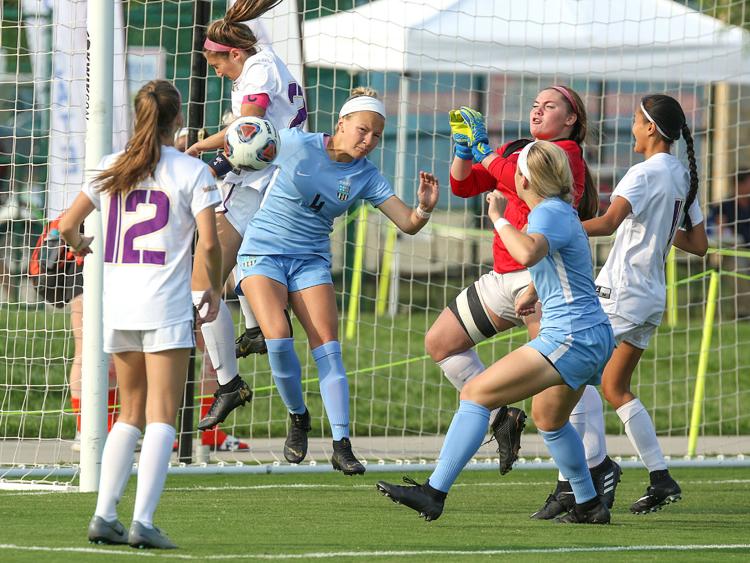 St. Dominic vs. Kearney girls soccer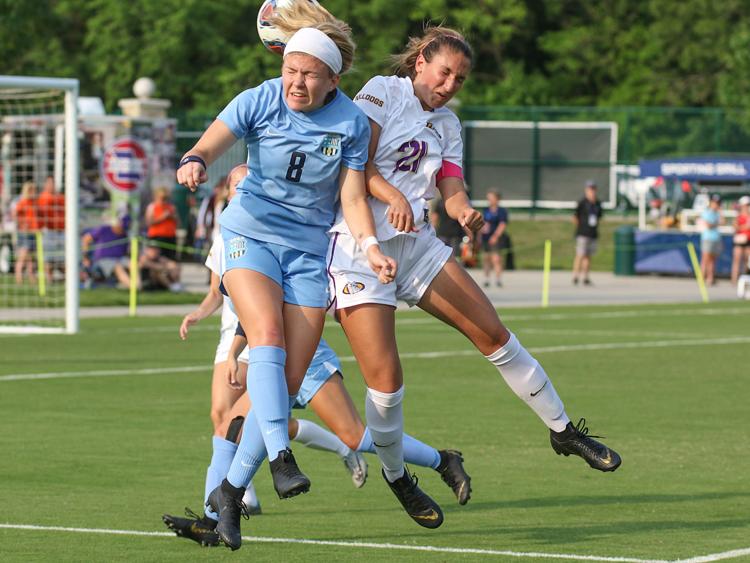 St. Dominic vs. Kearney girls soccer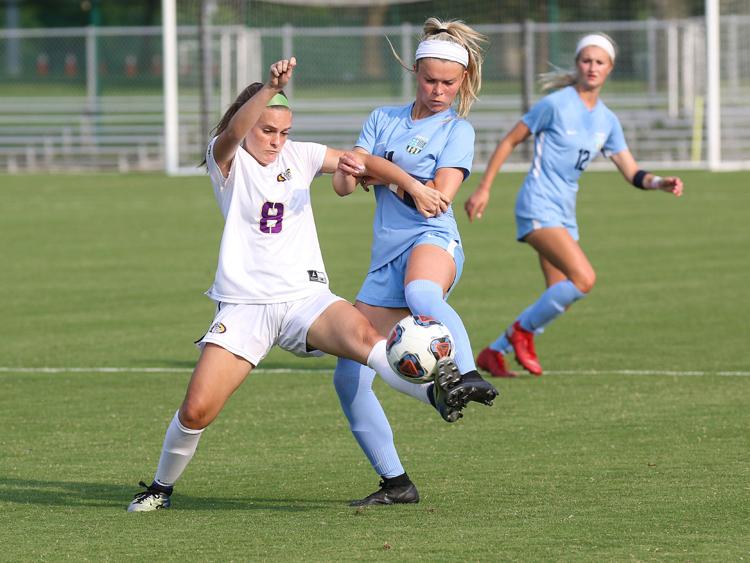 St. Dominic vs. Kearney girls soccer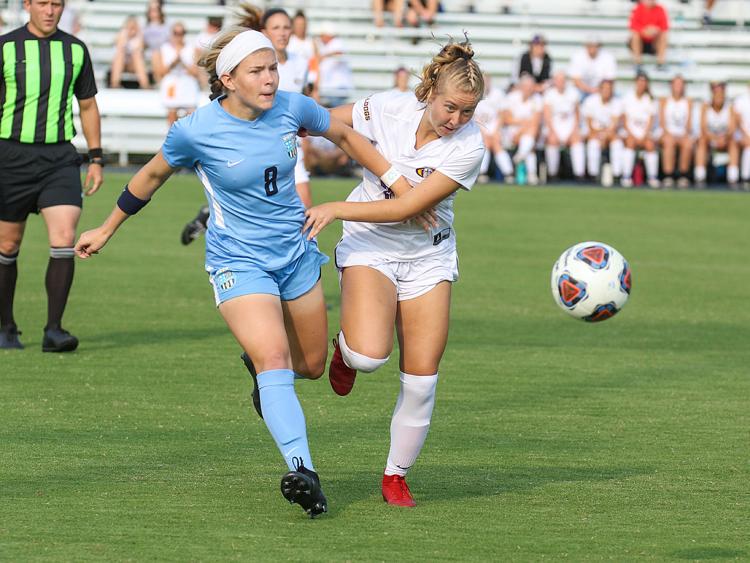 St. Dominic vs. Kearney girls soccer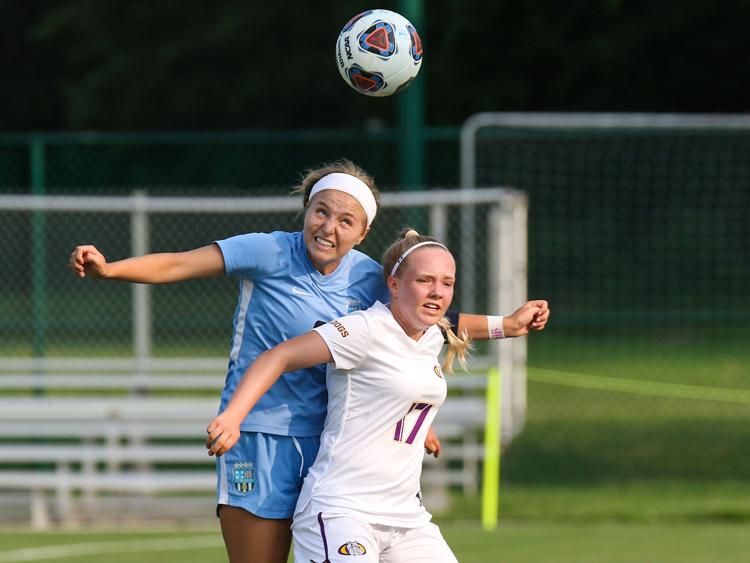 St. Dominic vs. Kearney girls soccer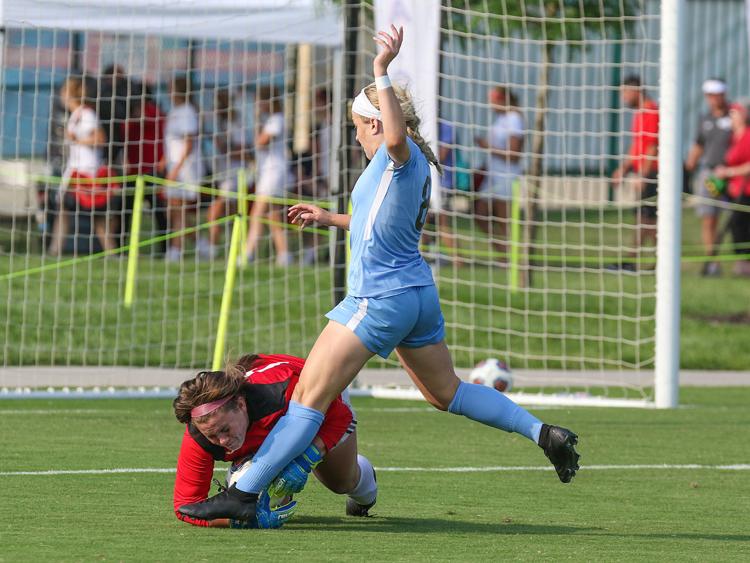 St. Dominic vs. Kearney girls soccer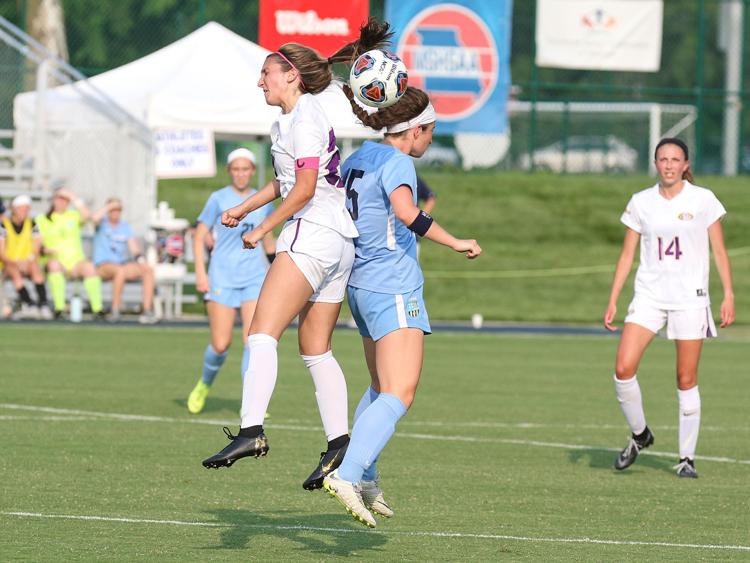 St. Dominic vs. Kearney girls soccer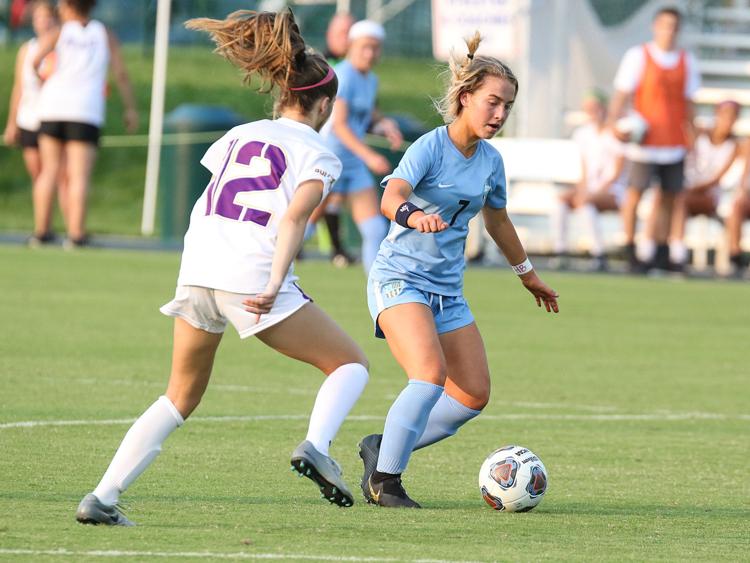 St. Dominic vs. Kearney girls soccer
St. Dominic vs. Kearney girls soccer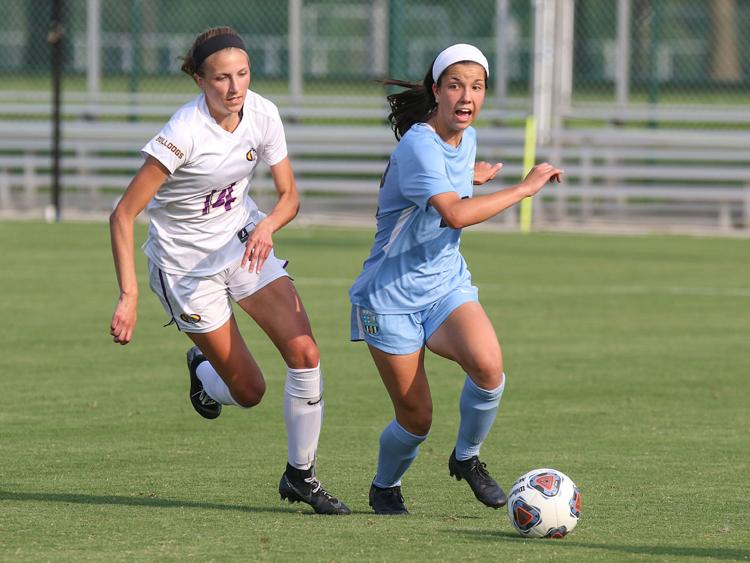 St. Dominic vs. Kearney girls soccer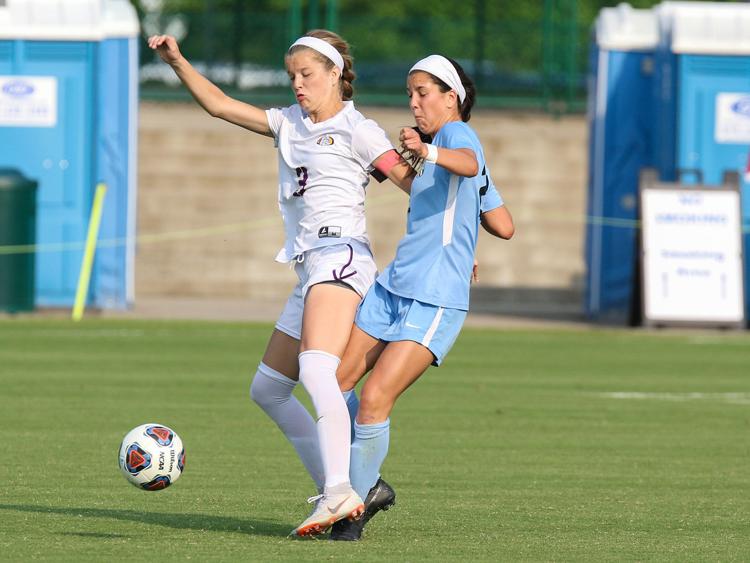 St. Dominic vs. Kearney girls soccer
St. Dominic vs. Kearney girls soccer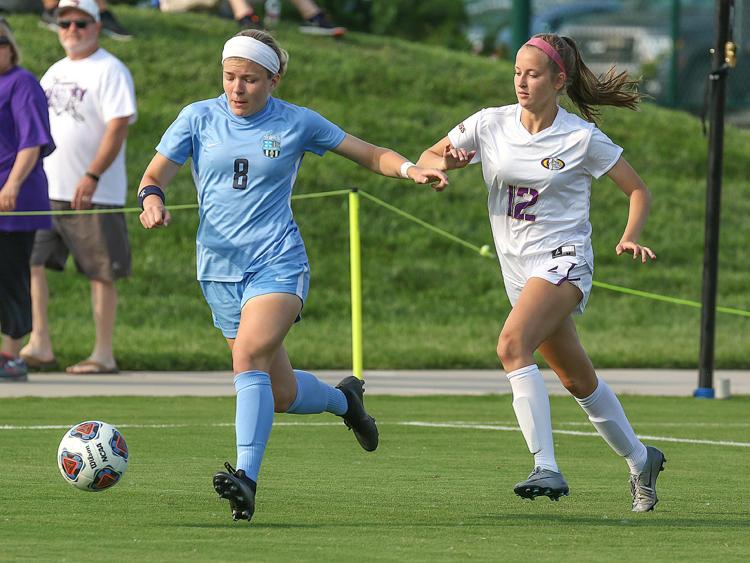 St. Dominic vs. Kearney girls soccer