WELDON SPRING • As she sees it, Timberland sophomore midfielder Emma Tucker has earned a pair of great gifts.
First, she's earned the chance to play on the same team as her sister, senior goalkeeper Abby Tucker.
Secondly, she's earned the trust of her coaches, who have played all over the pitch this season.
Tucker rewarded that trust as she came up big in the Wolves' 1-0 win Thursday in a girls soccer game at Francis Howell. Tucker scored the game's only goal and also came up with what was perhaps the defensive play of the game to secure the shutout.
"Playing all the different positions I have gives me a good view of different, new perspectives on the field," said Tucker, who has even seen time as goalkeeper for the Wolves. "I have faith in my coaches and it helps me play harder knowing that they have that faith in me."
Timberland (6-2, No. 6 in the STLhighschoolsports.com large-schools rankings) scored because Tucker rewarded junior midfielder Kat van Booven for her hard work on a rush toward the Howell goal.
Van Booven carried the ball down the left side of the pitch and looped a pass onto the foot of Tucker, who she finished to put the Wolves up in the 47th minute. It was Tucker's first goal of the season.
Timberland coach Emily Eberhardt said both Abby Tucker and Emma Tucker have been huge parts of the team's success.
"ET's been battling foot (injuries) and we still put her all over," Eberhardt said. "Both the girls are outstanding and they're great kids on top of it. It makes it more enjoyable to be with them. Howell is always great. This is a tough place to play and win. It's a great outcome for us."
For as big as she was in scoring the goal, Emma Tucker came up huge on the defensive end of the field midway through the second half.
After a back pass was ruled to have been handled by Abby Tucker, Howell was awarded an indirect free kick roughly five yards from the Timberland goal.
The first touch was a lateral pass and Emma Tucker streaked forward and busted up the play before a shot happened.
"I love playing everywhere and it's really good to have that ability," Emma Tucker said. "It's a good feeling not only to score, but to be able to help your team in the back. It is absolutely fantastic to have (Abby's) back. It feels great to be there to help her, to help the team."
Howell (4-4) did have its chances. Sophomore forward Kennedy Lindauer pinged the post in the first half and junior forward Olivia Bunton nearly tied it late, if not for a sprawling save by Abby Tucker.
Ultimately, the Vikings suffered their fourth consecutive loss after opening the season with four victories.
"We did some good things and it is what it is, it's just a little too late," Howell coach Brady Demling said. "We've had slow starts the last three or four games now. I don't know what it takes to get them pumped up or have a little sense of urgency. That is something we have to keep working on."
4/11/19 - Girls Soccer - Timberland at Francis Howell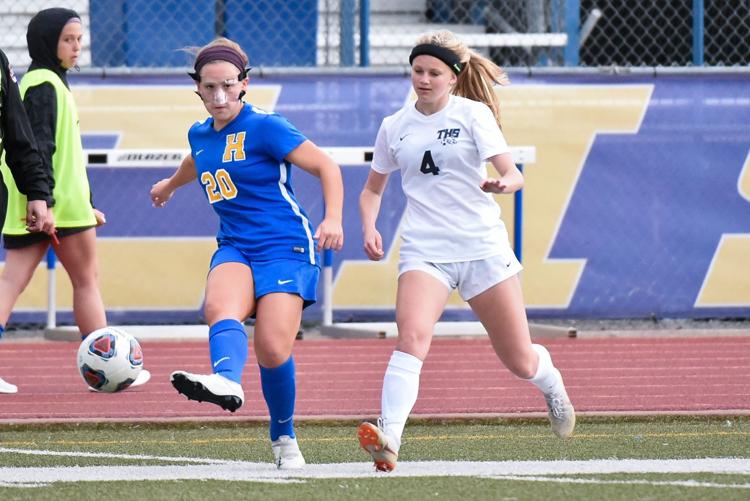 4/11/19 - Girls Soccer - Timberland at Francis Howell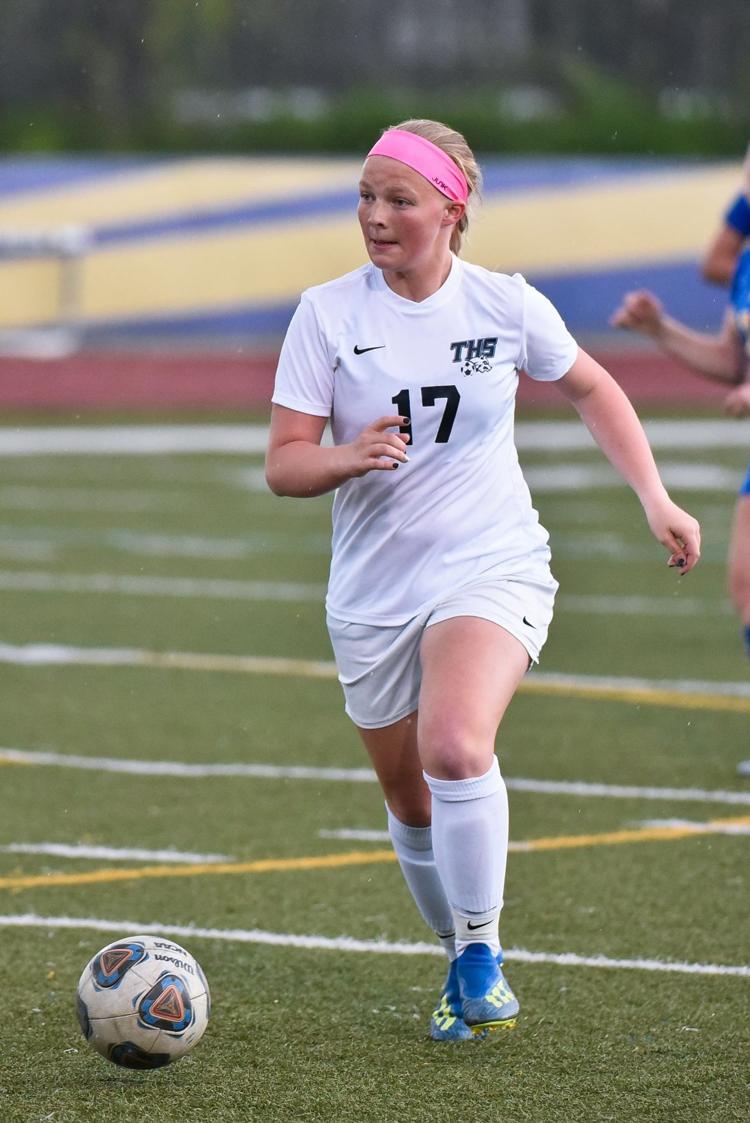 4/11/19 - Girls Soccer - Timberland at Francis Howell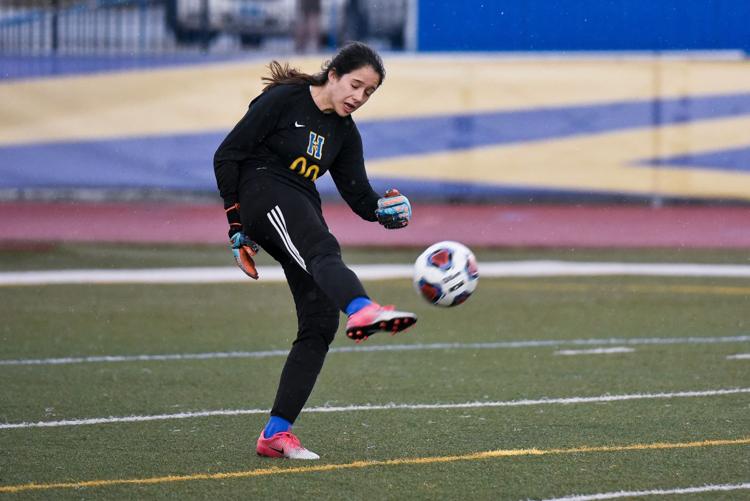 4/11/19 - Girls Soccer - Timberland at Francis Howell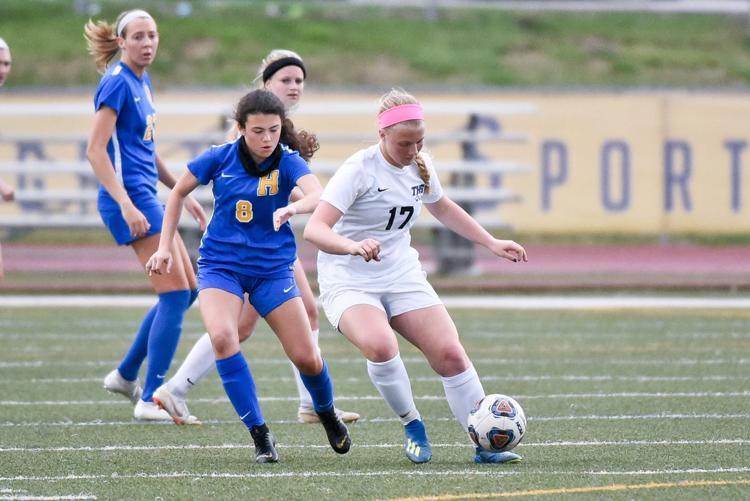 4/11/19 - Girls Soccer - Timberland at Francis Howell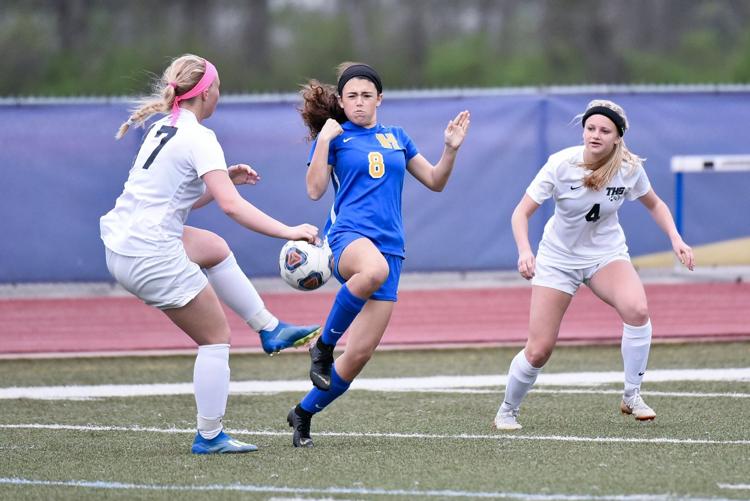 4/11/19 - Girls Soccer - Timberland at Francis Howell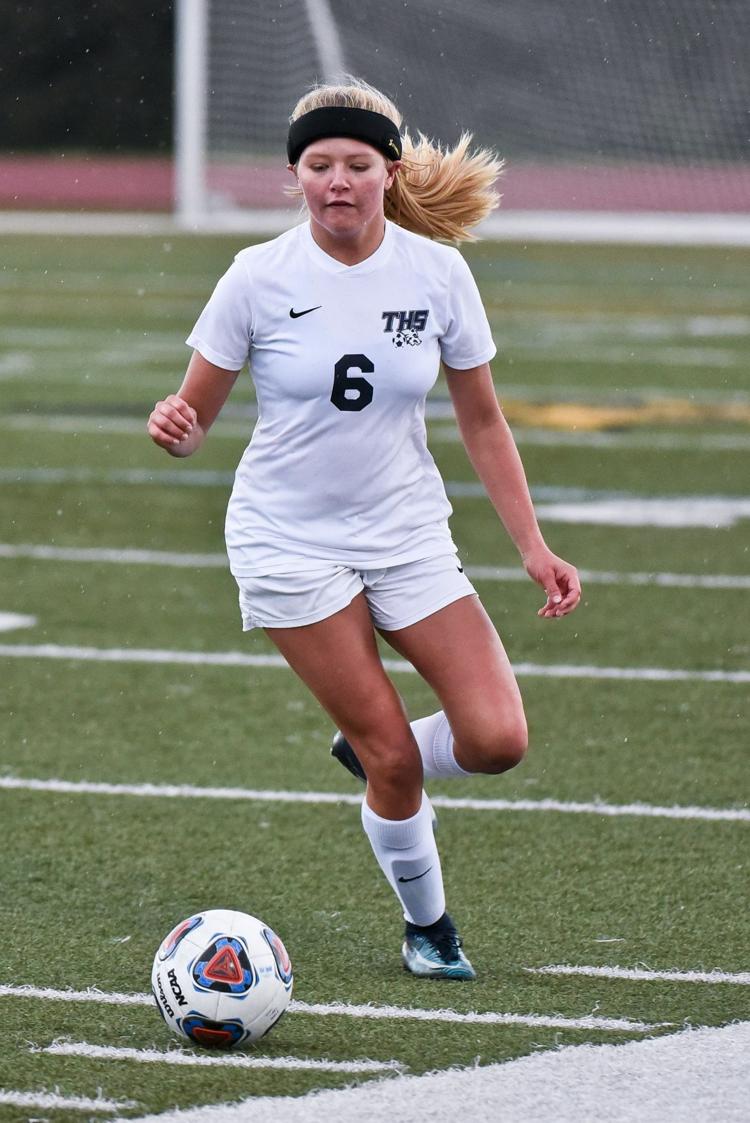 4/11/19 - Girls Soccer - Timberland at Francis Howell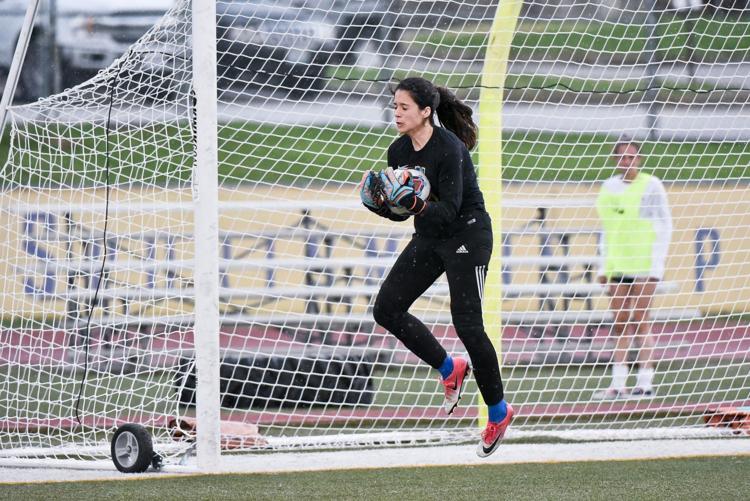 4/11/19 - Girls Soccer - Timberland at Francis Howell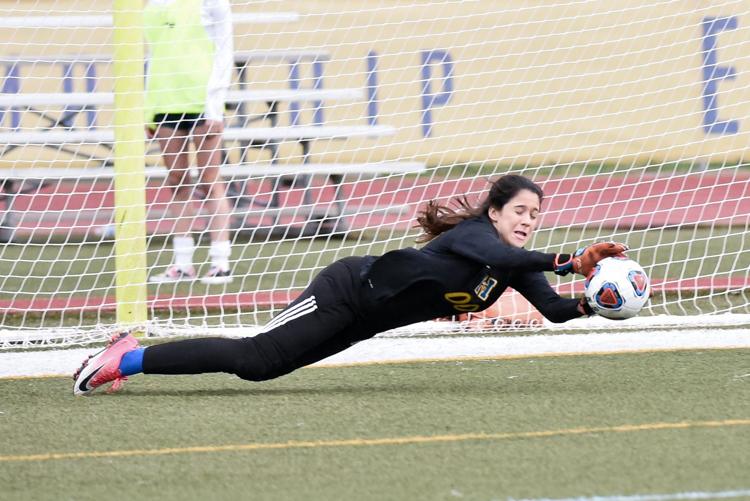 4/11/19 - Girls Soccer - Timberland at Francis Howell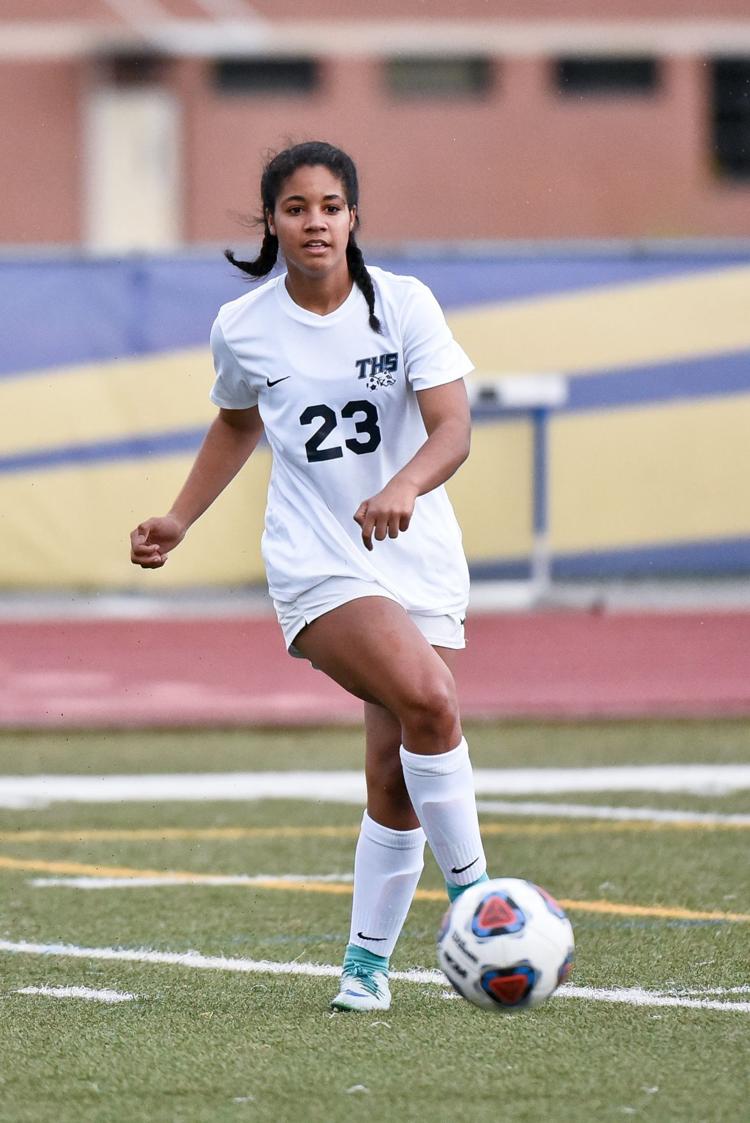 4/11/19 - Girls Soccer - Timberland at Francis Howell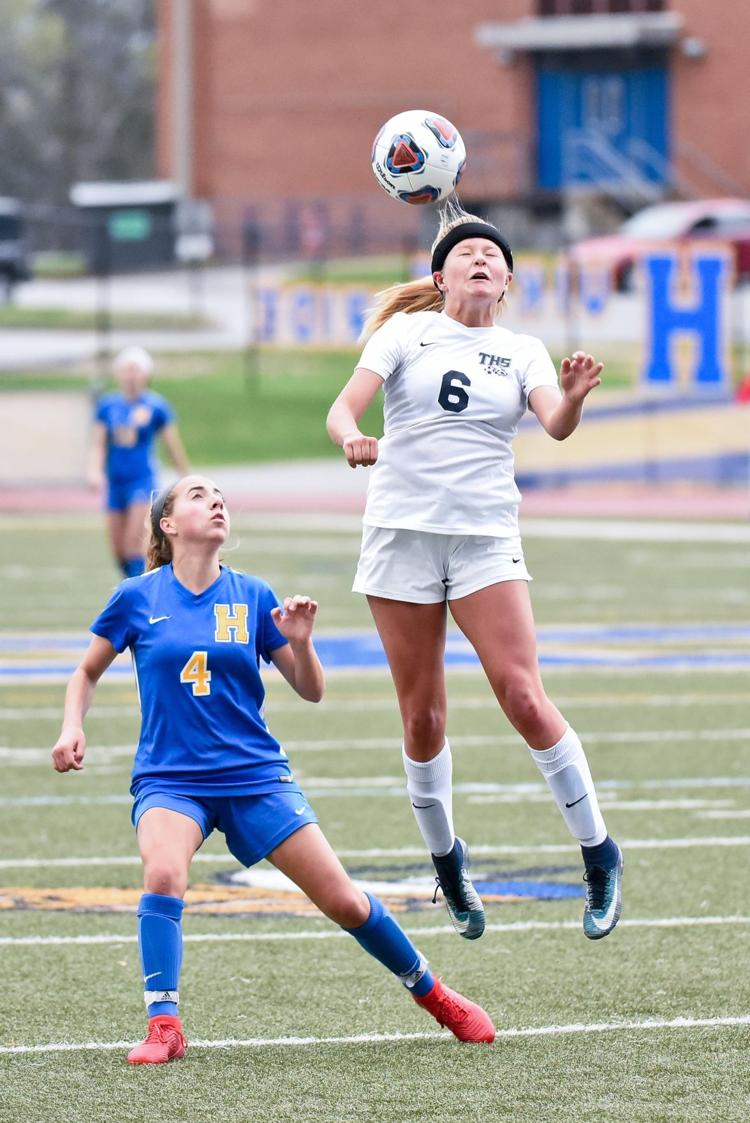 4/11/19 - Girls Soccer - Timberland at Francis Howell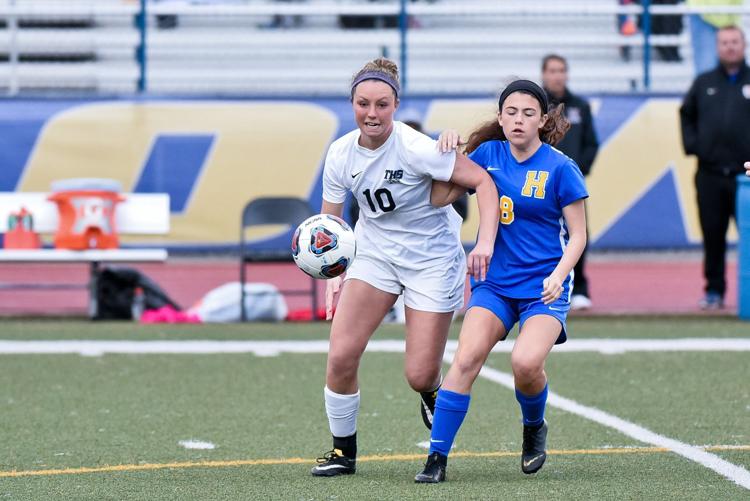 4/11/19 - Girls Soccer - Timberland at Francis Howell
4/11/19 - Girls Soccer - Timberland at Francis Howell
4/11/19 - Girls Soccer - Timberland at Francis Howell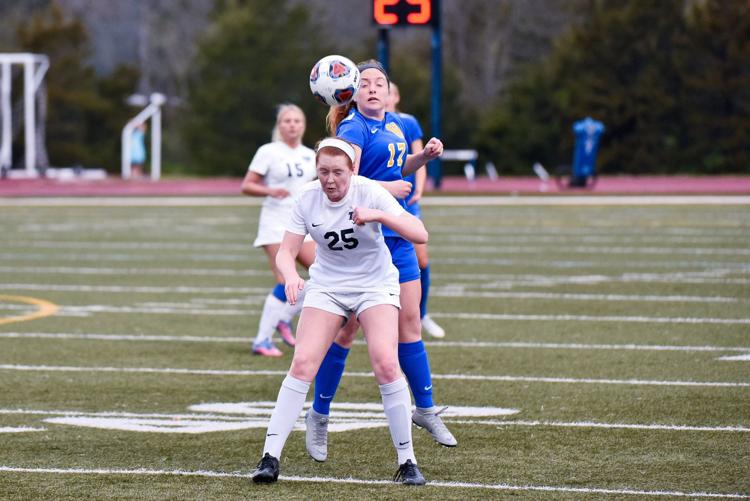 4/11/19 - Girls Soccer - Timberland at Francis Howell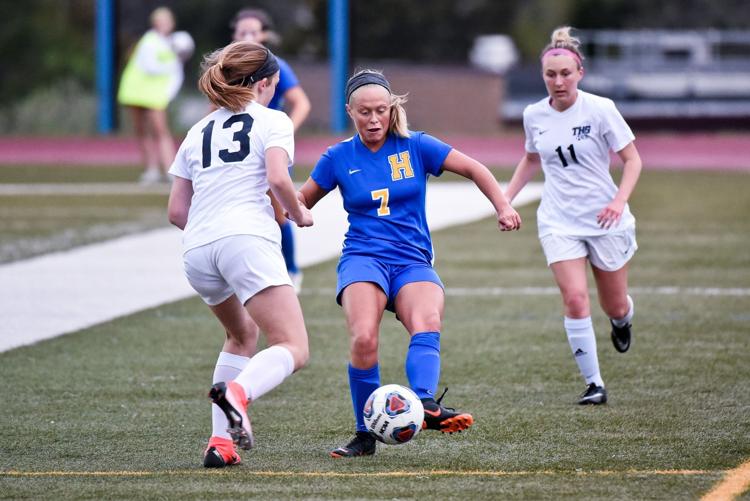 4/11/19 - Girls Soccer - Timberland at Francis Howell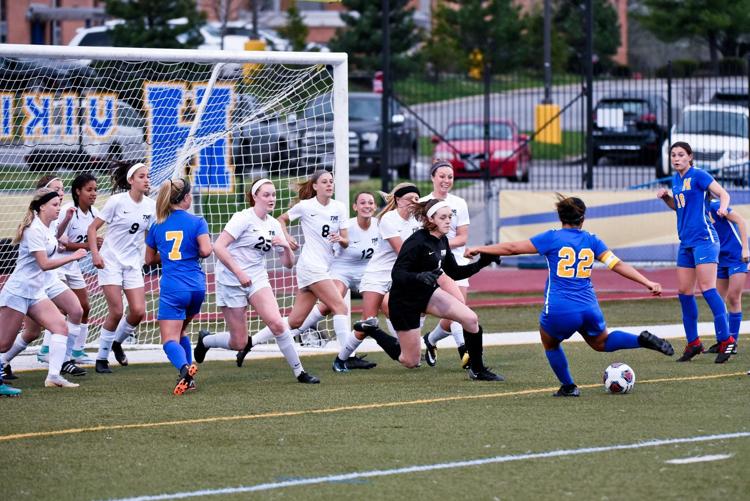 4/11/19 - Girls Soccer - Timberland at Francis Howell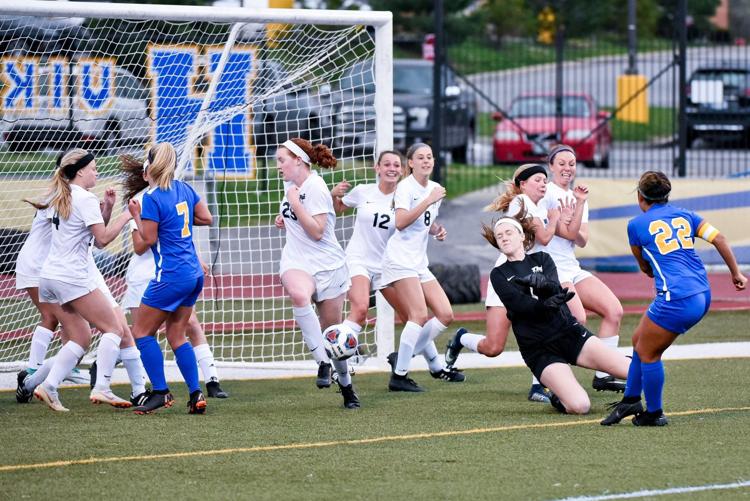 4/11/19 - Girls Soccer - Timberland at Francis Howell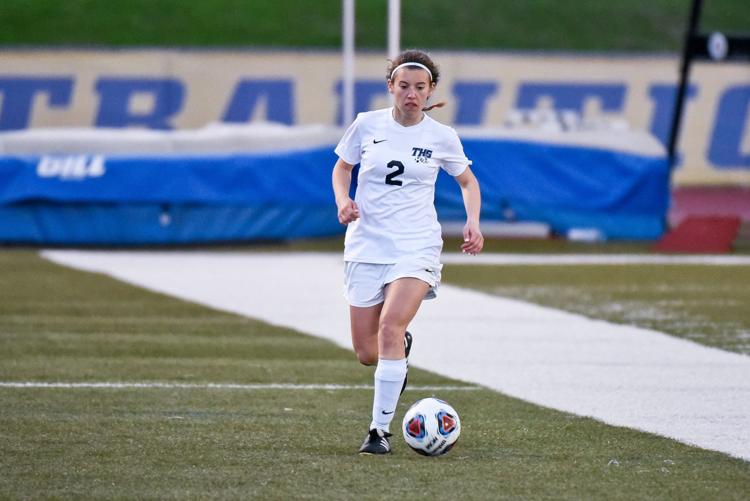 4/11/19 - Girls Soccer - Timberland at Francis Howell