LADUE • It may have taken the Villa Duchesne soccer team a while to get going, but five weeks into the season, the Saints are humming.
After starting the year with four consecutive losses in five days, Villa Duchesne has rebounded to win 10 of their last 11, including a 2-0 victory over John Burroughs on Friday.
"I feel like we were a fairly young team coming in. We had a lot of freshmen playing starting roles," junior midfielder Katie Rodrigues said. "I think we just needed time to get into it to learn to play with each other. We did that and you're seeing that now."
Villa Duchesne (10-5) used the entire field to unleash a ferocious attack, which led to a pair of goals in a span of 10 minutes in the first half.
The Saints went ahead for good in the 15th minute when Rodrigues' corner kick landed on the head of sophomore midfielder Ally Bowers, who headed the ball between the pipes.
"It really was the perfect ball, she made it easy," Bowers said. "I feel like we have this great connection and I think it showed there. She put it right there for me to finish. It was great."
The Saints doubled the advantage in the 26th minute as sophomore midfielder Emily Stellern chipped a shot over Burroughs' keeper Allison James and under the crossbar.
Villa's strong offensive effort and complete game on defense has become the new norm for Saints coach Tim Twellman, ever since the first week of the season.
Not that he can take credit for the success.
"These girls are doing it all, all I'm doing is telling them where to go," Twellman said. "They've really worked hard and put it all together, they really have. We've been working really hard to get that organized. We did well coming out of the back. Playing out of the back is what we were trying to do. It worked today, so we've just got to do it again on Monday."
Though they never found the back of the net, the Bombers (5-4) came on strong in the second half after a slow start.
One of Burroughs best chances came with about three minutes left in the game.
Sophomore Zoe Scully let a shot fly, destined for the right corner of the Villa goal. But Saints keeper Emma St. John, who picked up her seventh shutout of the season and 10th win between the pipes, turned it away with a diving save.
"That really was uncharacteristic for us, we've usually been starting games real well," Burroughs coach Alan Trzecki said. "Things improved and I thought we had the better of play in the second half, I really did.".
The teams could see each other again down the road in the Class 2 District 6 tournament at Visitation.
"The girls knew going in what this game means," Trzecki said. "It definitely affects seeding and they knew that. That could have contributed (to the slow start)."
John Burroughs vs. Villa Duchesne soccer
John Burroughs vs. Villa Duchesne soccer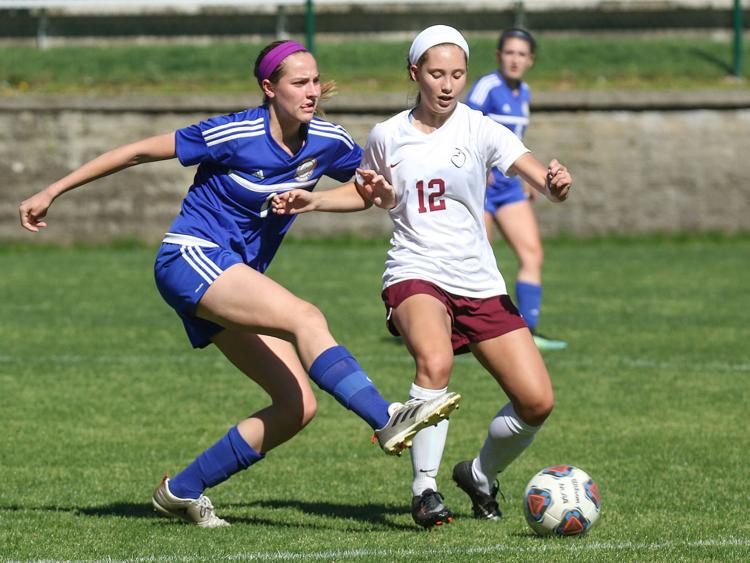 John Burroughs vs. Villa Duchesne soccer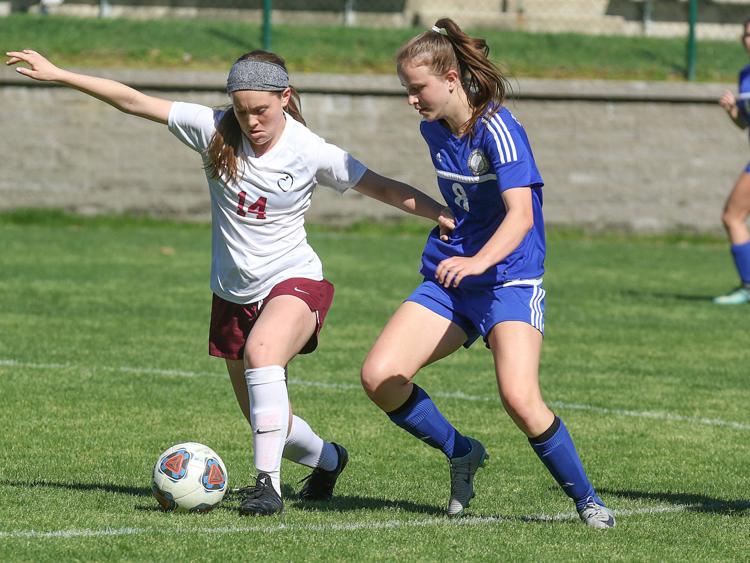 John Burroughs vs. Villa Duchesne soccer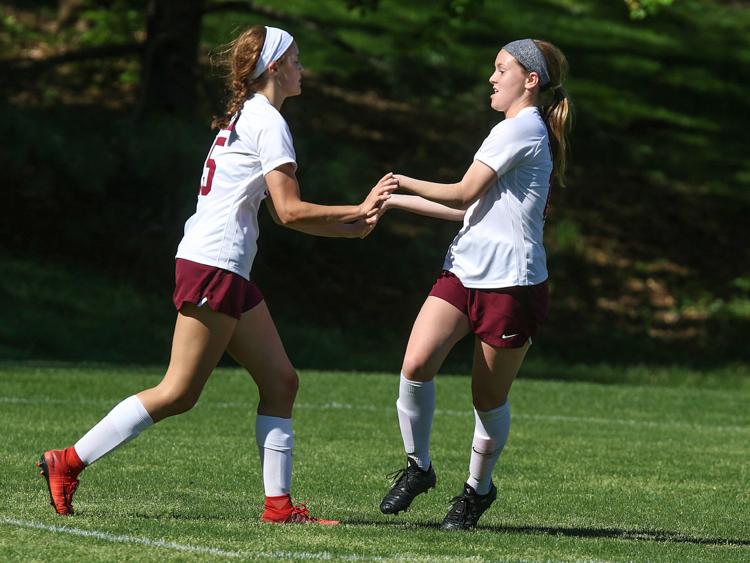 John Burroughs vs. Villa Duchesne soccer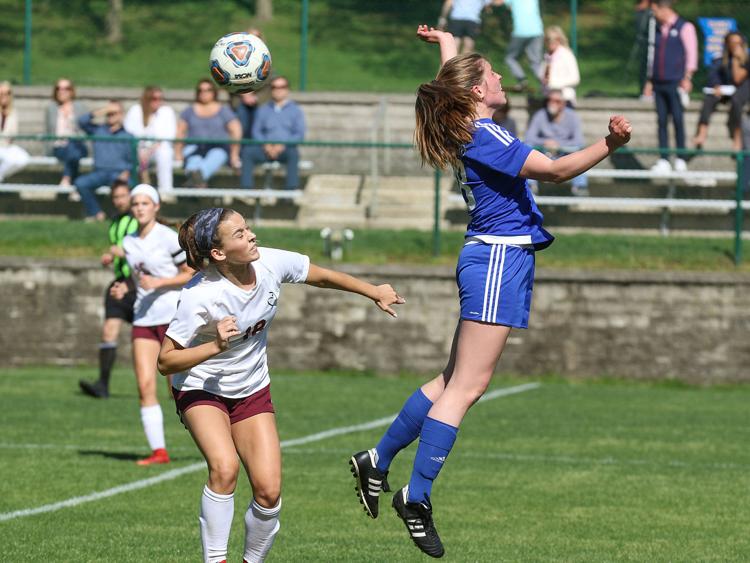 John Burroughs vs. Villa Duchesne soccer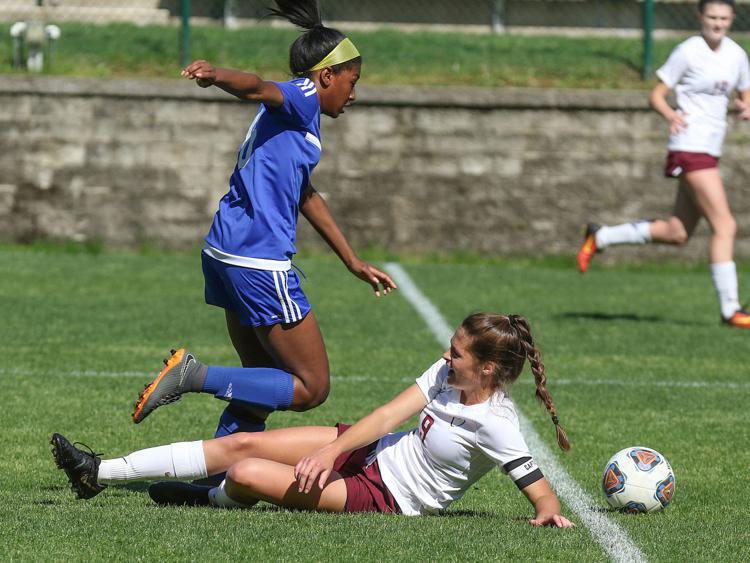 John Burroughs vs. Villa Duchesne soccer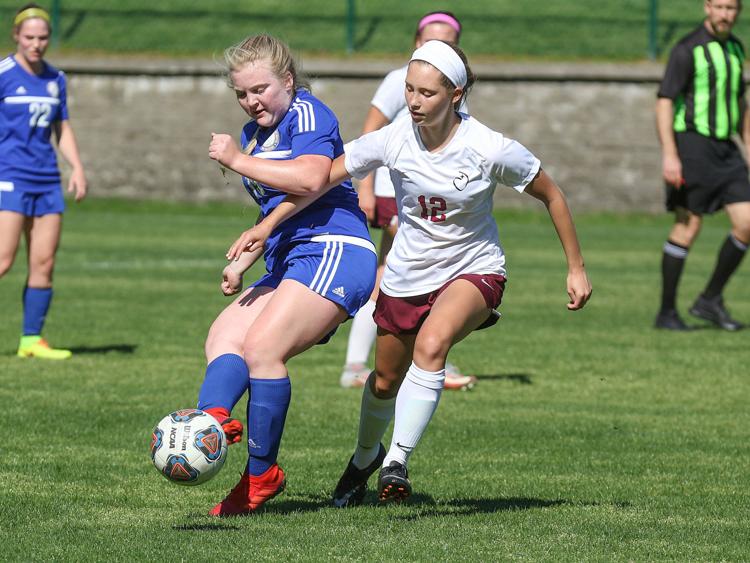 John Burroughs vs. Villa Duchesne soccer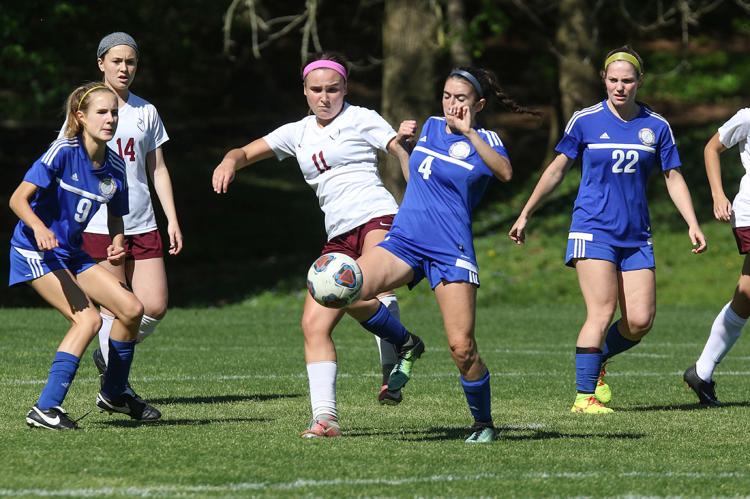 John Burroughs vs. Villa Duchesne soccer
John Burroughs vs. Villa Duchesne soccer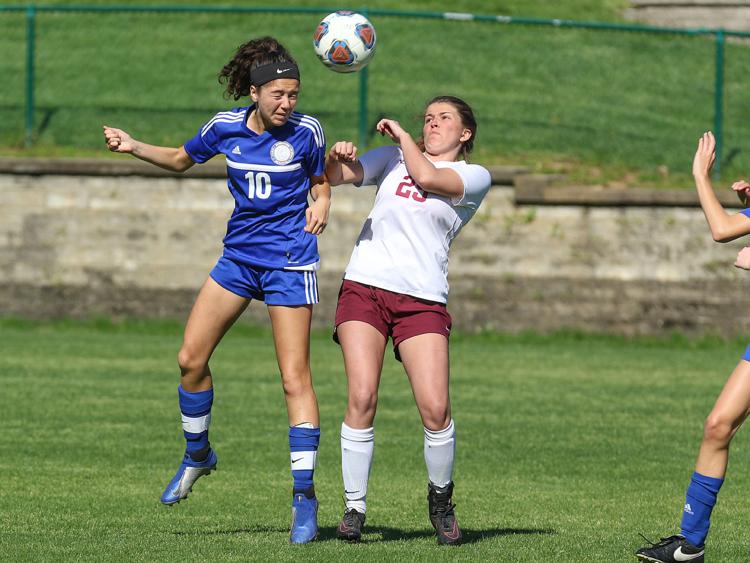 John Burroughs vs. Villa Duchesne soccer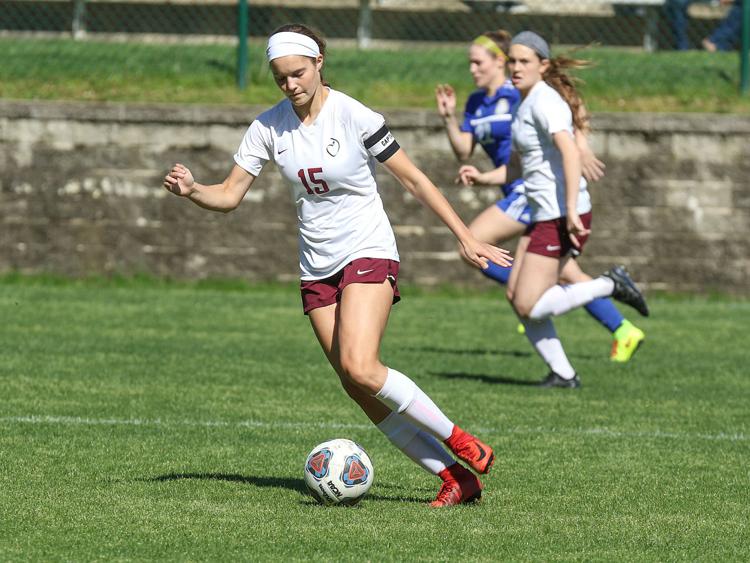 John Burroughs vs. Villa Duchesne soccer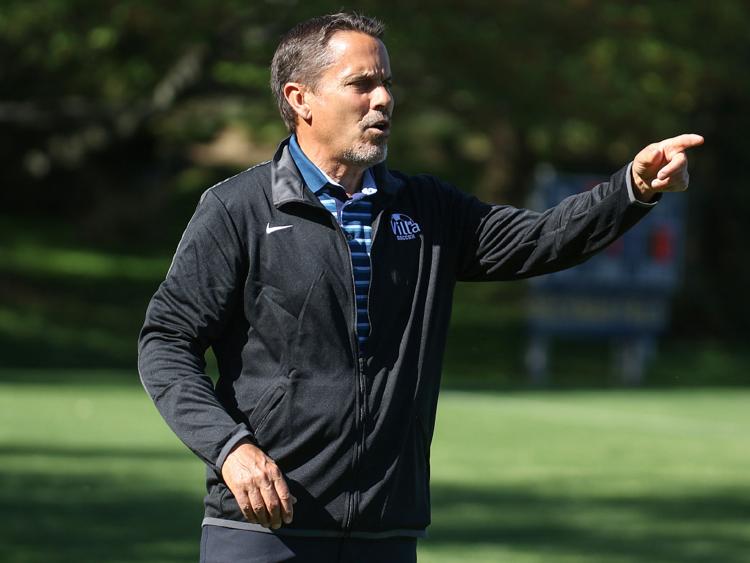 John Burroughs vs. Villa Duchesne soccer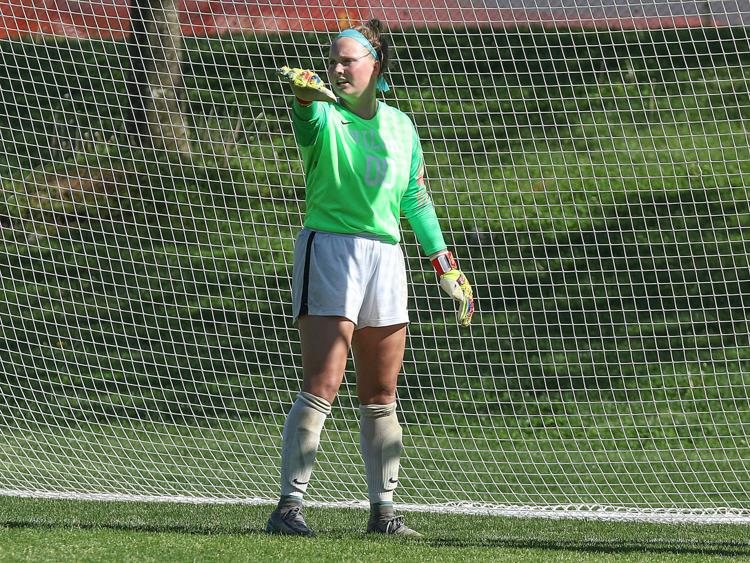 John Burroughs vs. Villa Duchesne soccer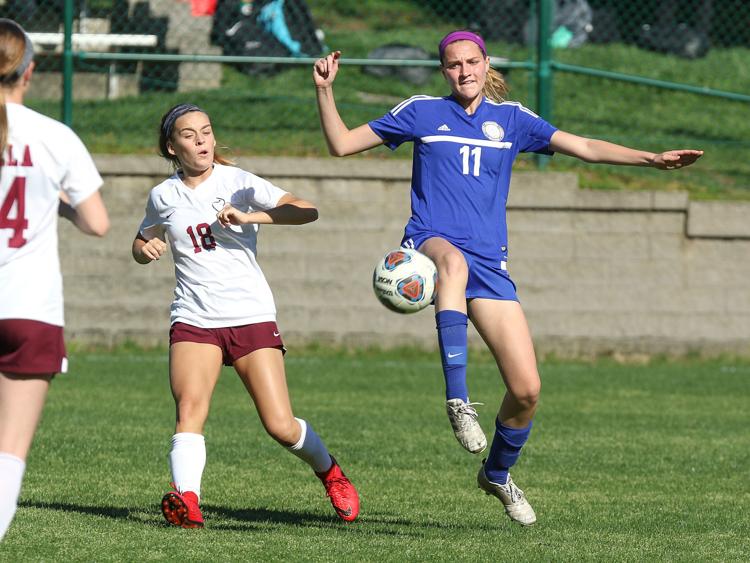 John Burroughs vs. Villa Duchesne soccer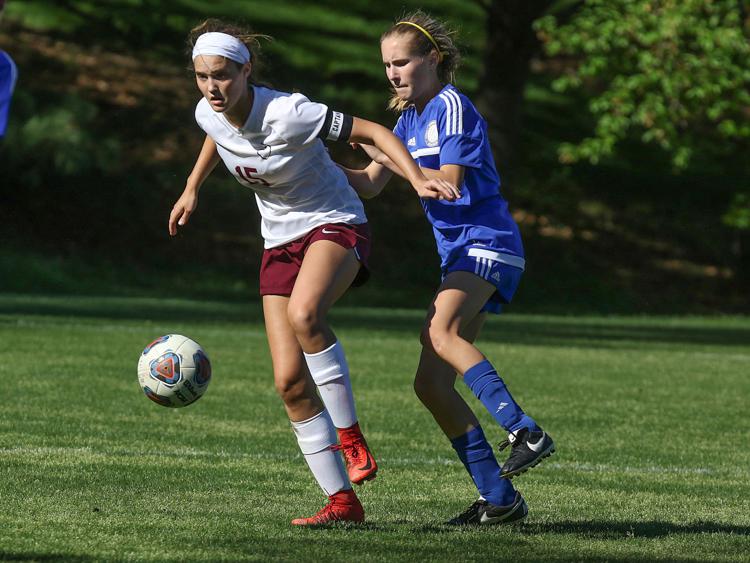 John Burroughs vs. Villa Duchesne soccer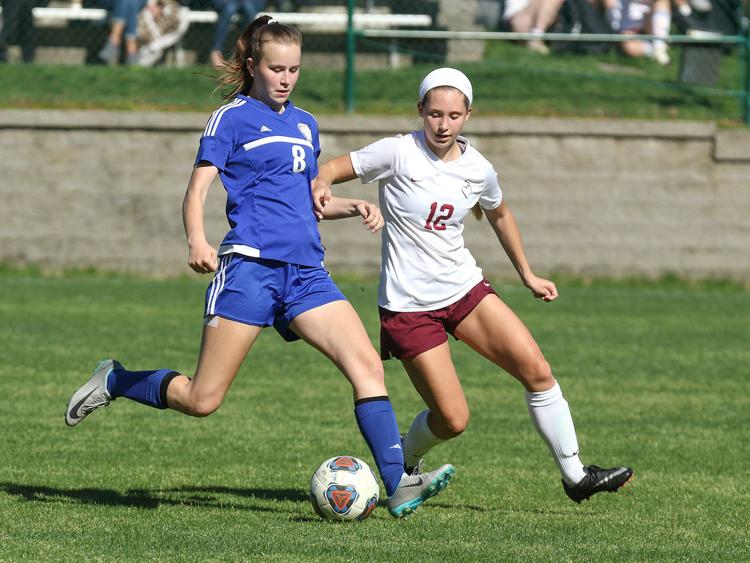 John Burroughs vs. Villa Duchesne soccer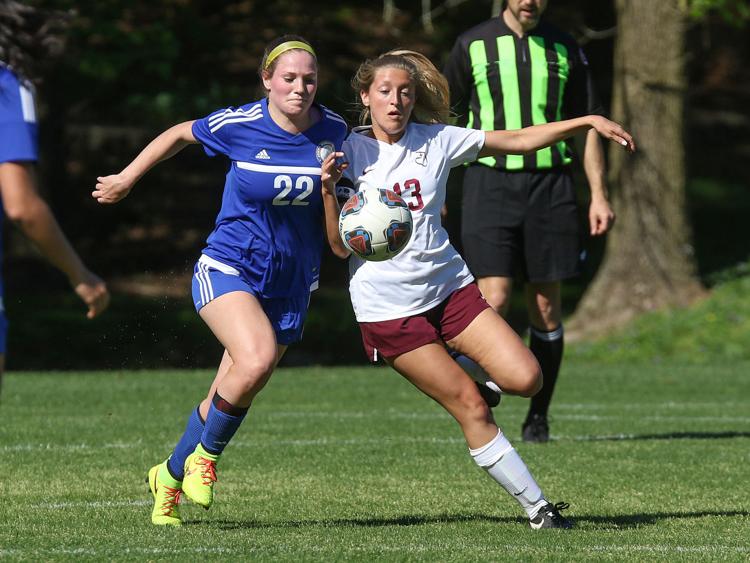 John Burroughs vs. Villa Duchesne soccer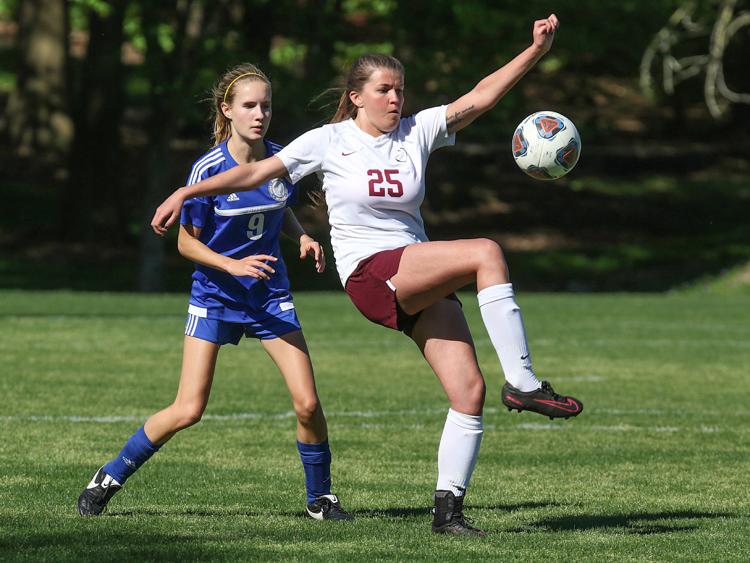 John Burroughs vs. Villa Duchesne soccer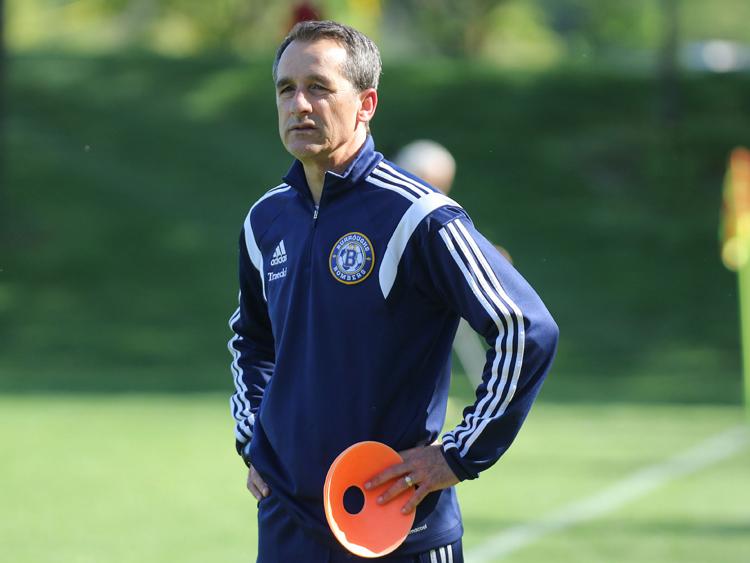 John Burroughs vs. Villa Duchesne soccer