FENTON • Anna Walsh just wanted another chance on Monday.
After missing a first-half penalty kick, Walsh buried a free kick midway through the second half to propel host and defending Class 3 state champion Summit to a 1-0 win over St. Joseph's in a Class 3 sectional.
"I missed that for the team so I wanted to come back and get one for the team," Walsh said. "After I hit (the penalty kick) wide, I wanted another chance. I wanted to get it back. That goal was probably the best moment I had in soccer."
Summit (17-3-3), which recorded its seventh consecutive shutout, advanced to face the Cape Girardeau Central-Windsor sectional winner in a Class 3 quarterfinal Saturday.
When sophomore midfielder Mackenzie Sundhausen was brought down in the Angels' penalty area 14 minutes in, Walsh stepped up to take the penalty kick with a chance to put the Falcons ahead. But her shot went wide left. 
Walsh's redemption came 46 minutes later by burying a free kick from 28 yards out over a wall of St. Joseph's defenders, off of Angels goalkeeper Emily Puricelli's hands and under the crossbar for the game-winner. 
"Players like Anna Walsh don't come around very often," Summit coach Eric Hill said. "I am so proud of that girl. Her work ethic on and off the field is, inevitably, what got the ball in the back of that net."
Summit had a strong second half but had to withstand a bevy of chances from St. Joseph's (18-3) in the opening 40 minutes.
St. Joseph's sophomore midfielder Ella Kertz had the best chance nine minutes in when she struck a shot that Summit senior keeper Katie Nash had to punch away.
"We just have this energy we get when we go on to the field," Nash said. "It starts with everybody talking. That turns into energy and it starts in the back (with the defense) and the energy moves forward. When teams like this can keep us on our heels, we have a confidence and energy that helps us succeed."
Nash made three saves and helped the Falcons avenge a 3-0 loss to the Angels on April 15.
"We wanted to show them that we're not a 3-0 loss team, we wanted to get them back," Walsh said. "We wanted to play to our name. We are (the defending champions). The thing about us is that we all work hard on this team. There are no superstars here like there have been in years past. We all work so hard and work together and that's how we're getting it done."
While one group of players experienced plenty of joy, the other met heartbreak.
"We've kind of struggled," St. Joseph's senior midfielder Karsen Kohl said of the Angels' offense. "Shooting and finishing is how you win a game. We just couldn't do that today."
Summit is on the cusp of a return to state but knows there is still unfinished business.
"We have to go out and play our game Saturday," Nash said. "We want it and no one's going to give it to us. We have to go out, play our game and take it."
Summit vs. St. Joseph's soccer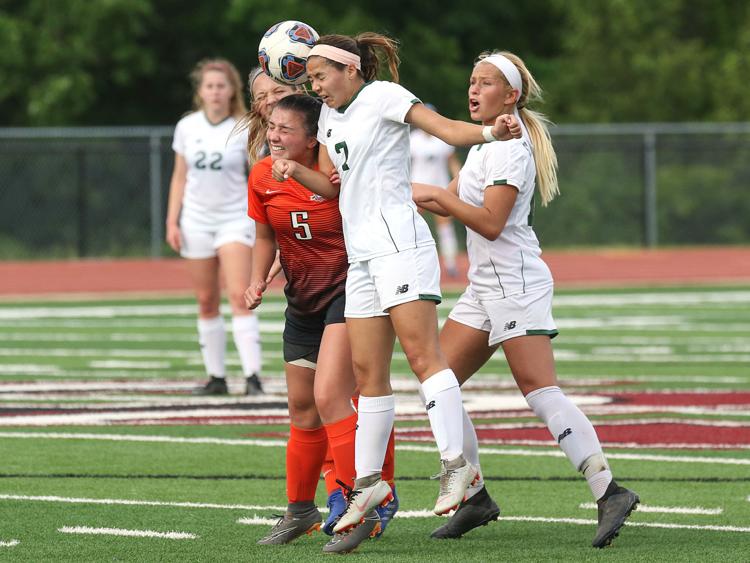 Summit vs. St. Joseph's soccer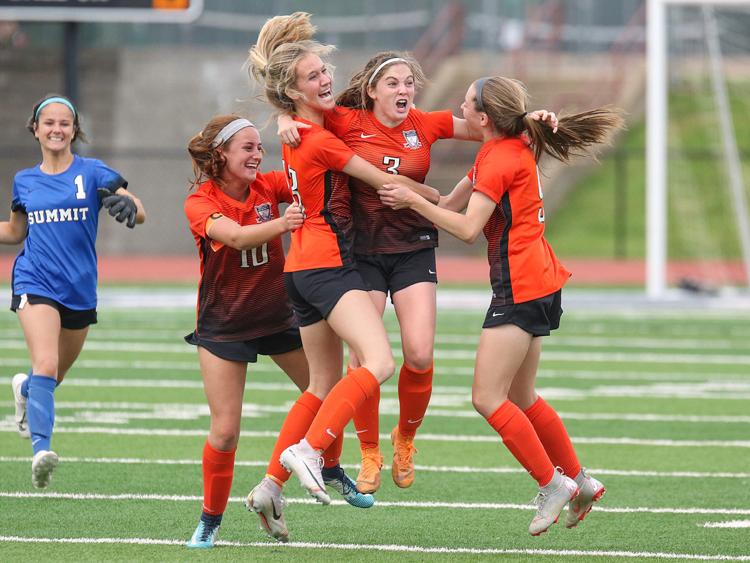 Summit vs. St. Joseph's soccer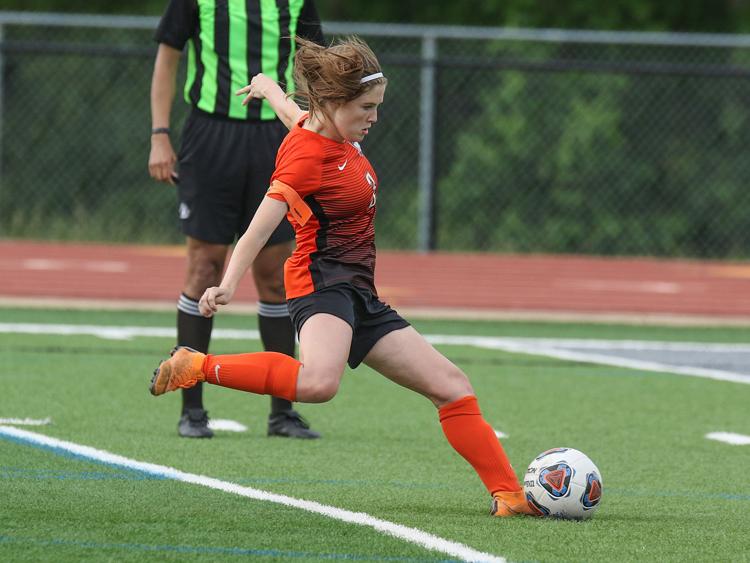 Summit vs. St. Joseph's soccer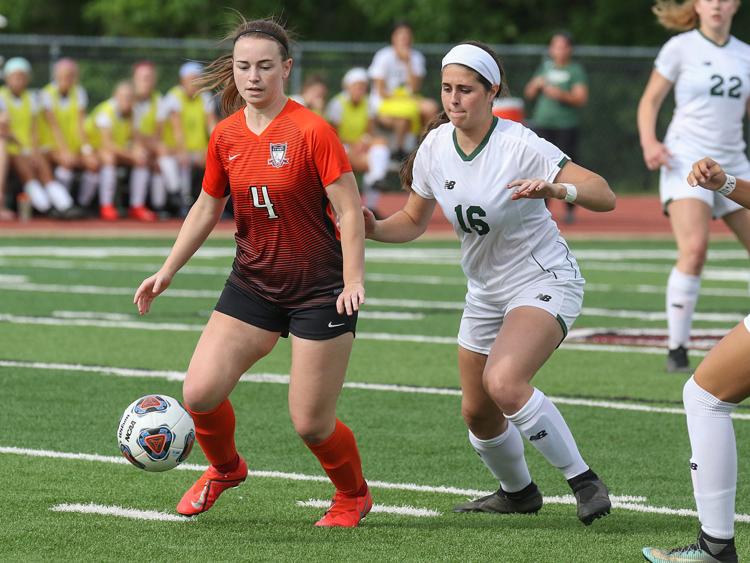 Summit vs. St. Joseph's soccer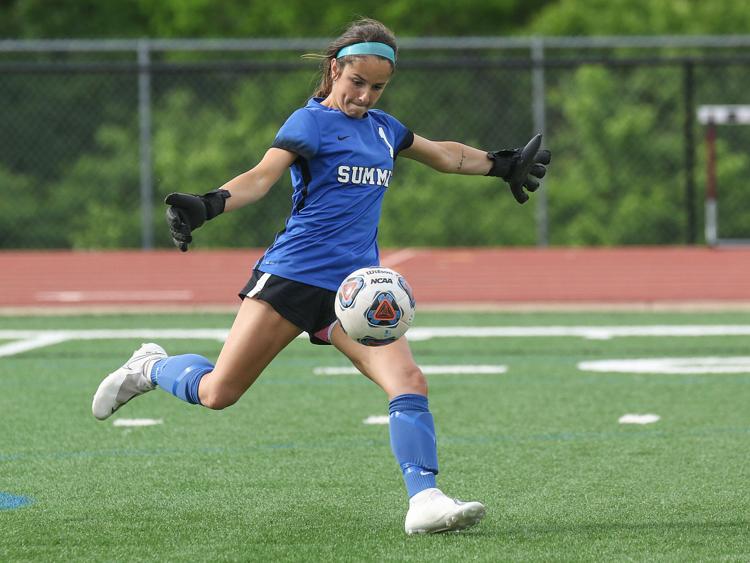 Summit vs. St. Joseph's soccer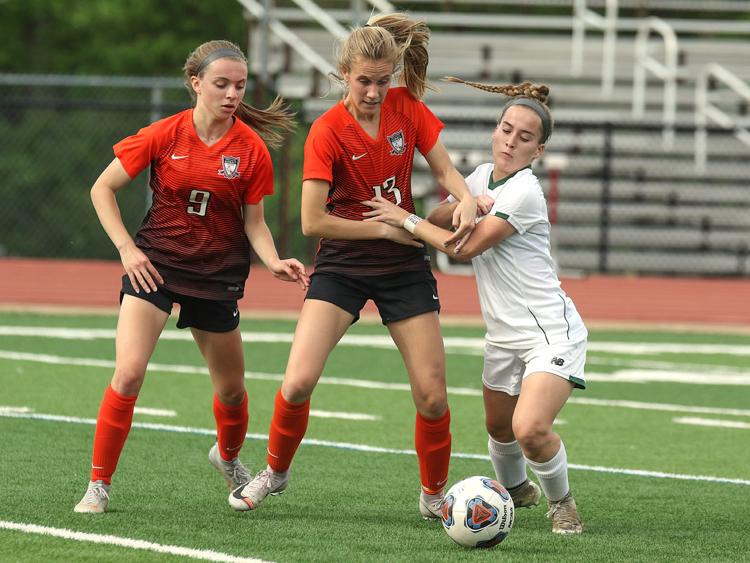 Summit vs. St. Joseph's soccer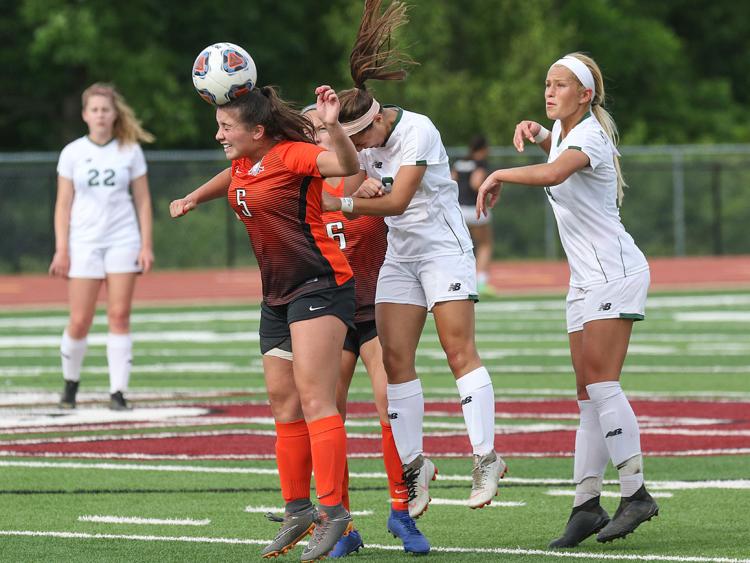 Summit vs. St. Joseph's soccer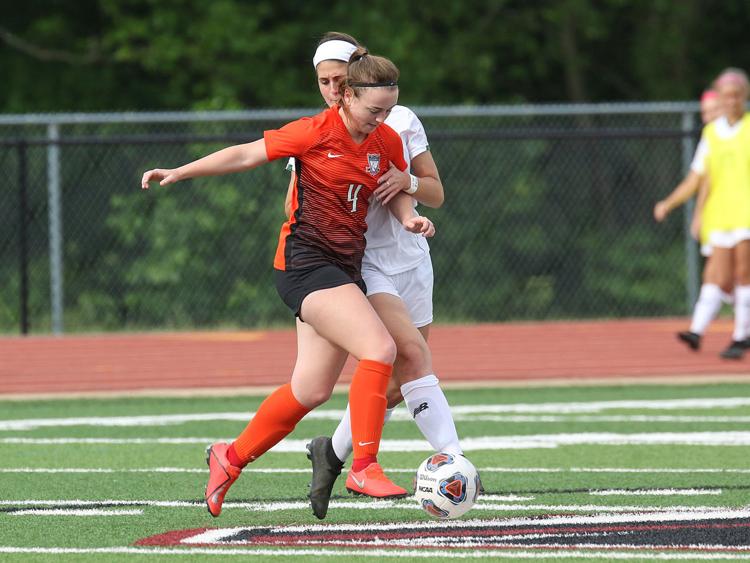 Summit vs. St. Joseph's soccer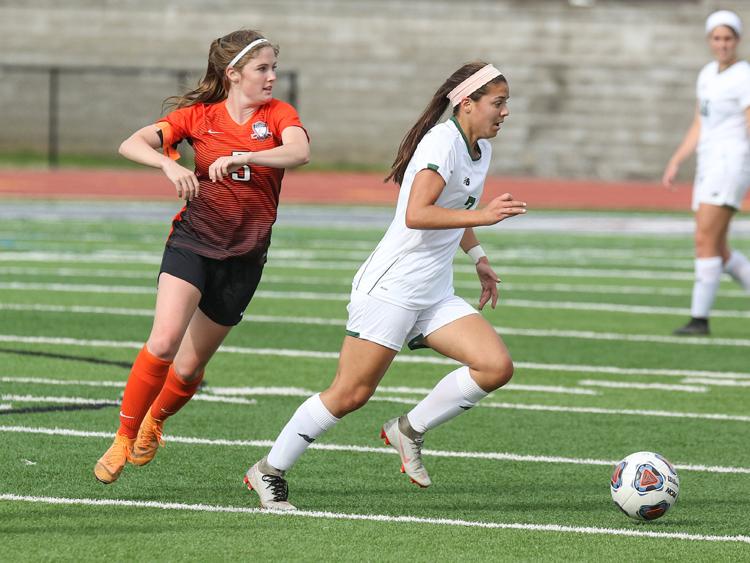 Summit vs. St. Joseph's soccer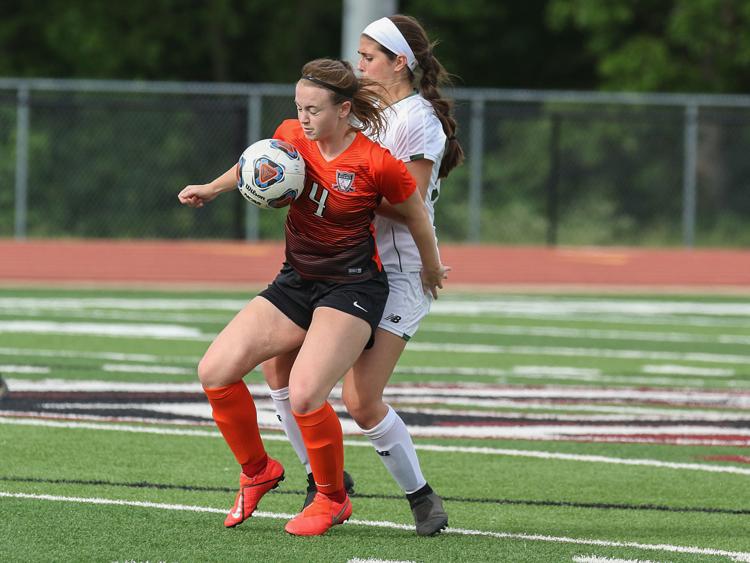 Summit vs. St. Joseph's soccer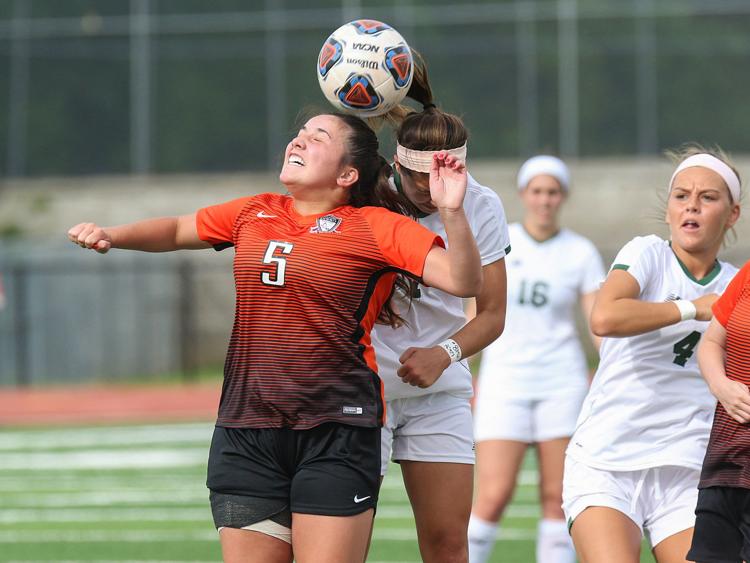 Summit vs. St. Joseph's soccer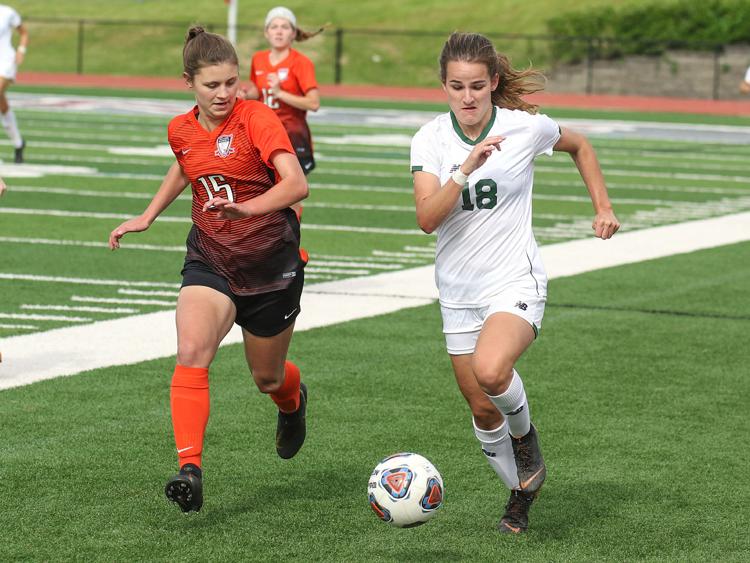 Summit vs. St. Joseph's soccer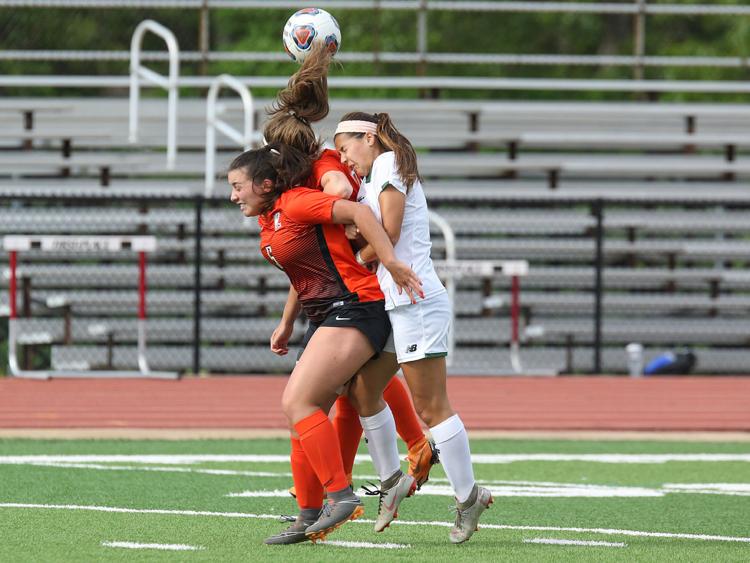 Summit vs. St. Joseph's soccer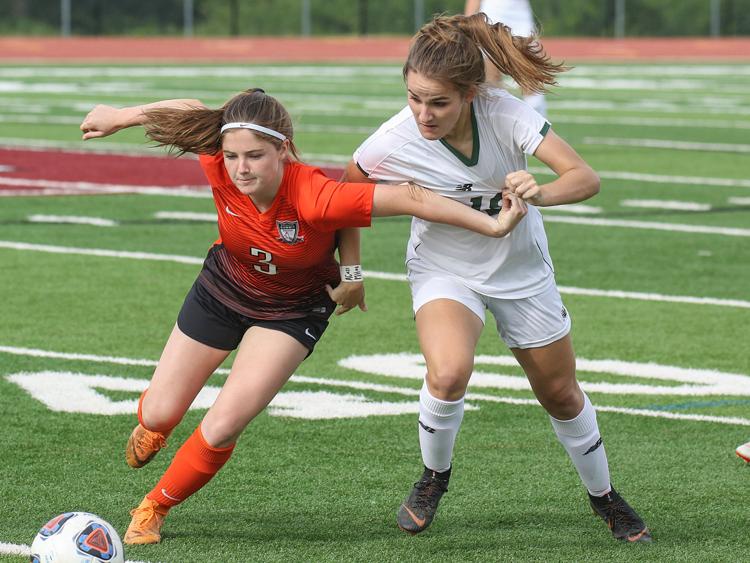 Summit vs. St. Joseph's soccer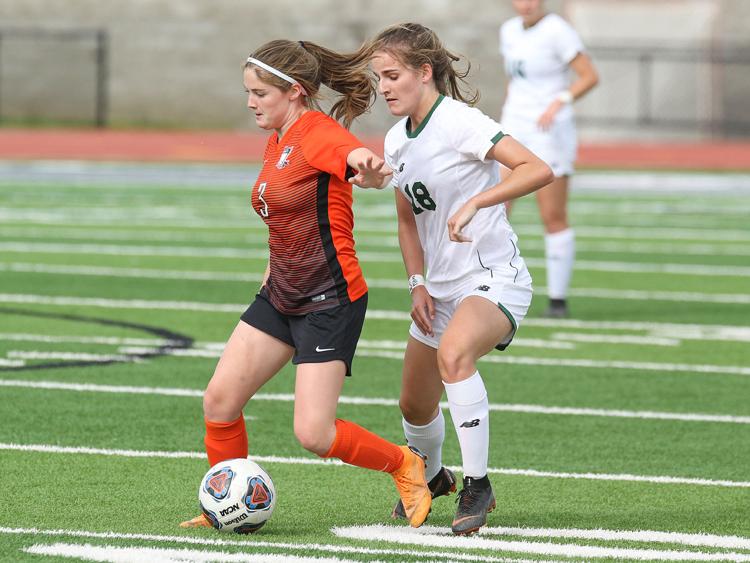 Summit vs. St. Joseph's soccer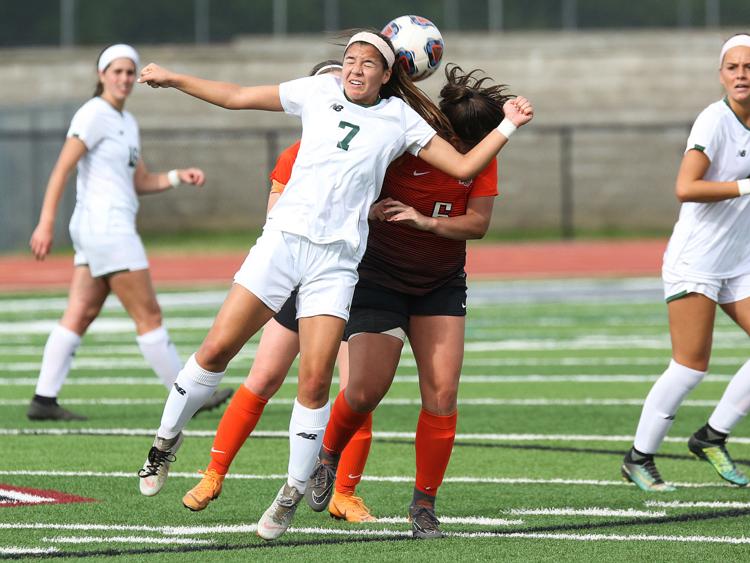 Summit vs. St. Joseph's soccer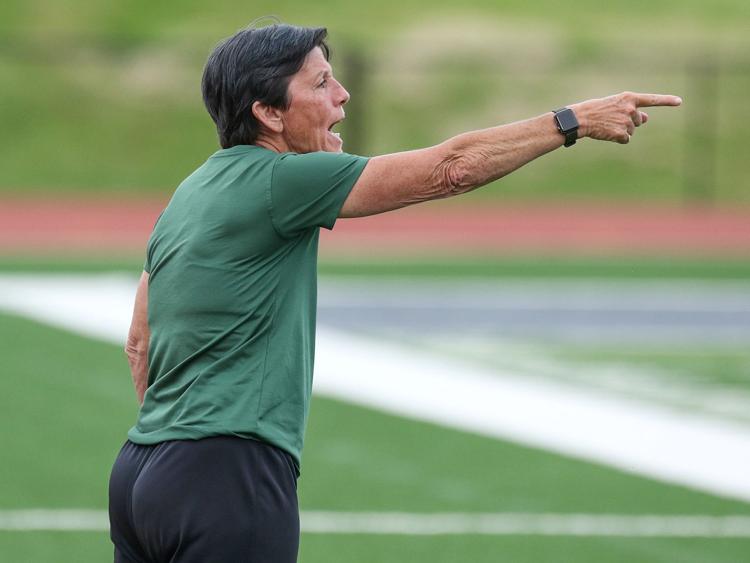 Summit vs. St. Joseph's soccer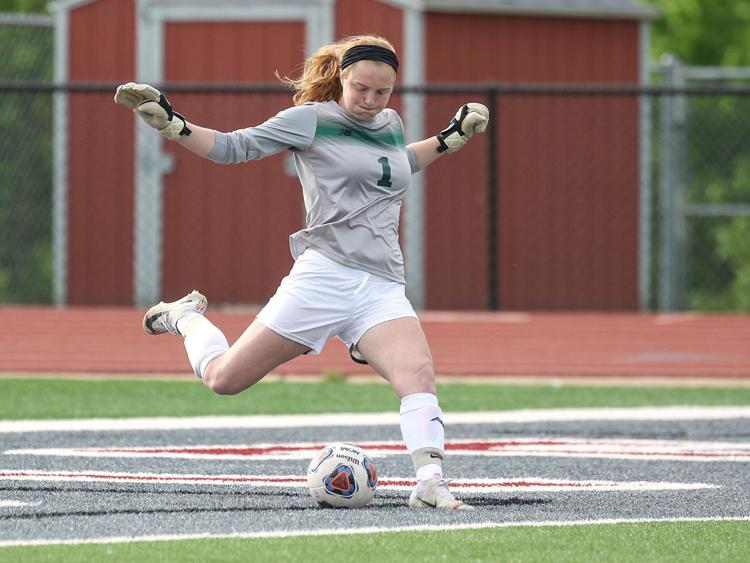 Summit vs. St. Joseph's soccer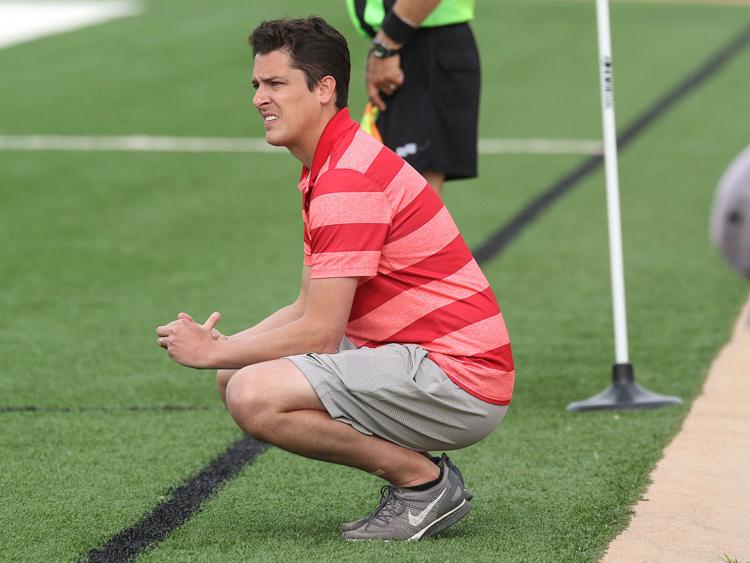 Summit vs. St. Joseph's soccer