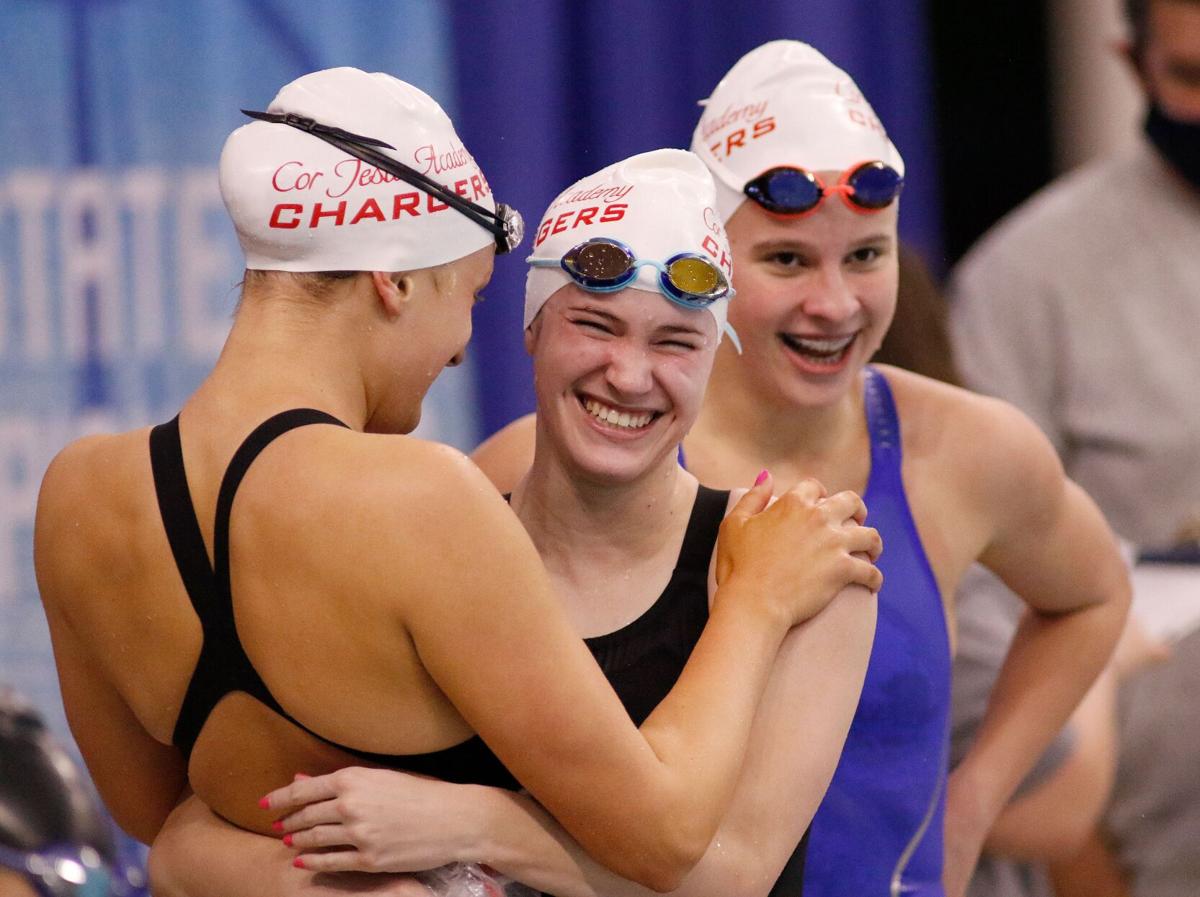 ST. PETERS — Cor Jesu senior Maddie Palatt had a death grip Saturday on the bulky Class 1 girls swimming and diving state championship team trophy.
And she wasn't going to let go.
"I'm taking it home with me," Palatt said. "Not going to let it out of my sight."
The Chargers used the one-two punch of junior Anna Moehn and Palatt to claim their first team state championship, recording 236 points to outdistance second-place Parkway West (183) in the 46th Swimming and Diving Championships at St. Peters Rec-Plex.
Cor Jesu placed first in five of the 12 events.
St. Joseph's finished third (163), followed by Cape Central (145) and Clayton (128).
Moehn led the way with a maximum four gold medals, including two individual crowns. Palatt added three championships.
"I'm so proud of every single one of these girls," Moehn said. "They all came here with a great attitude, ready to fight for it."
Actually, thanks in part to the dynamic duo, it wasn't really much of a fight.
Moehn kicked things off by winning the 200-yard freestyle race for the second year in a row. One event later, Palatt came through with a victory in the 200 individual medley to stake the Chargers to a 21-point lead after just three events.
They kept the pedal to the medal the rest of the way.
Cor Jesu's previous best state finish as a team were a fourth-place efforts in 2019 and 1979.
"This feels so awesome," Cor Jesu coach Qi Franz said. "It was a lot of stress, long year."
Palatt and her teammates entered the meet with a fair amount of apprehension.
"I didn't really think we were going to win, I thought Parkway (West) was going to beat us,' Palatt said. "We all just really pulled through."
Palatt, one of three seniors on the roster, got the honor of keeping the hardware at her Ladue residence until Monday, when it will be placed in a trophy case at the all-girls school in south St. Louis.
Senior Ashley Mather and sophomore Ellie Weckherlin joined Moehn and Palatt on the winning 200 free relay team. Freshman Allie Maloney, who Franz called a star in the making, banded with Moehn, Mather and Palatt to capture the 400 free relay, the final event of the meet.
That quartet set a Class 1 record with a time of 3 minutes 34.55 seconds and put an exclamation point on the team crown.
"What a way to end it," said Moehn, who swam the opening leg of the relay.
Cor Jesu finished seventh in the Class 2 meet last season before dropping down a class this time around.
"All year long, we just all hyped each other up so much," Palatt said. "Going into today, we were so pumped up and ready to go."
Moehn was joined by New Covenant Academy junior Maggie Moore as a double individual winner. Moore captured the 50 free and 100 backstroke.
Parkway West was led by freshman Norah Rutkowski, who won the 100 butterfly in 58.09 seconds. Rutkowski finished eighth in the 200 individual medley earlier in the day and said she was "a little sore" after that race.
But she bounced back with a strong effort just more than an hour later.
"I didn't really have high expectations for myself at the start of the year," Rutkowski said. "I wasn't really sure what to expect."
Rutkowski was third after the first 50 yards but closed in 31.27 to claim the win.
Clayton junior Kellen Mottl came up with two wins to lead the Greyhounds to a fifth-place team showing. She paced the 200 free relay team to victory in the first event of the day.
Freshmen Caitlin Kuhlmann, Jillian Thomason and Anna Stouffer joined Mottl on the foursome that posted a Class 1 state record time of 1:48.92.
"Going into state, I didn't really think we were that fast compared to everybody else," Mottl said. "I was excited to see that we were (seeded) second and I thought, "maybe we can win this.'"
Mottl also took first in the 100 breaststroke with a time of 1:04.55 — more than three seconds ahead of her season-best time.
State Class 1 Girls Swimming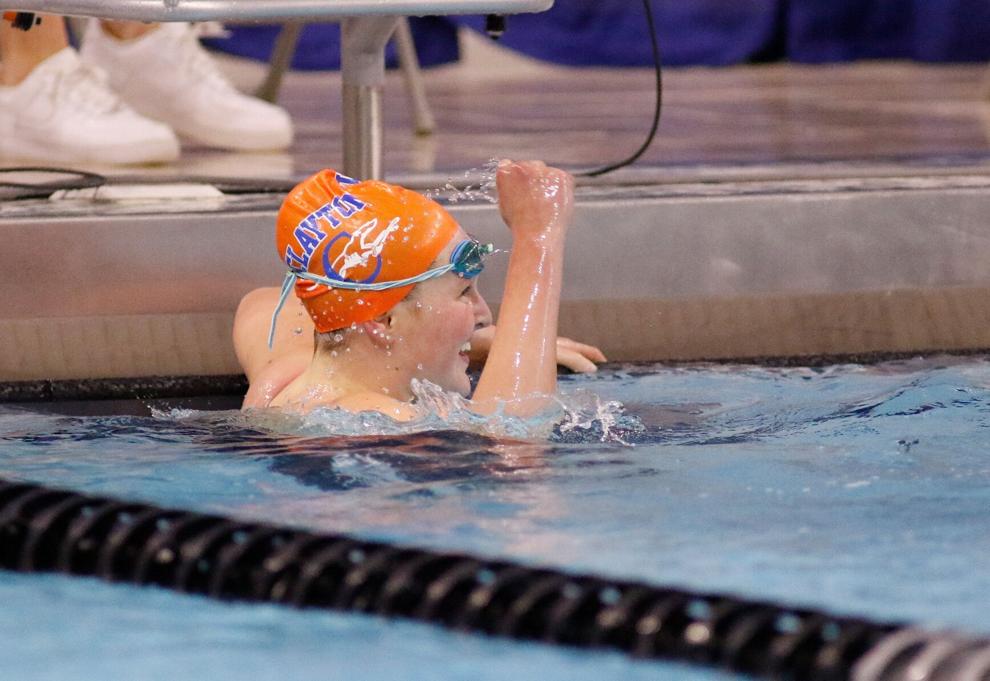 State Class 1 Girls Swimming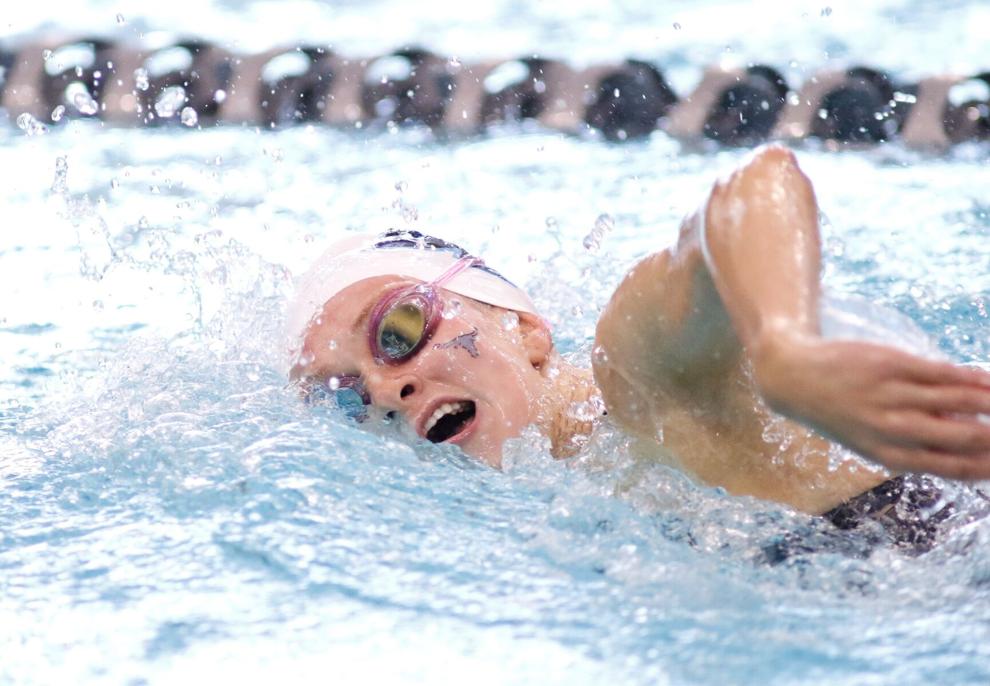 State Class 1 Girls Swimming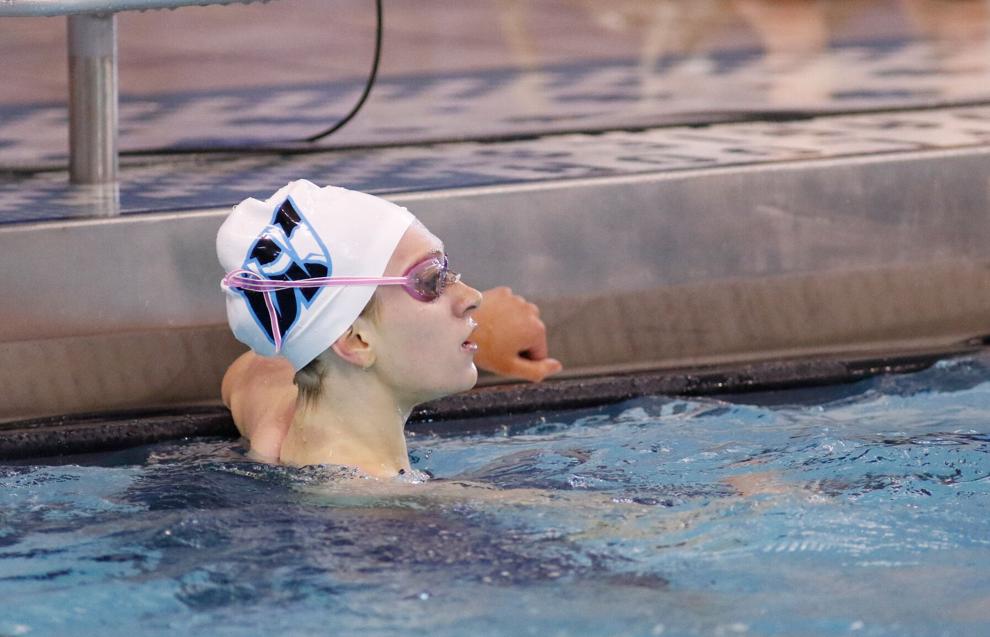 State Class 1 Girls Swimming
State Class 1 Girls Swimming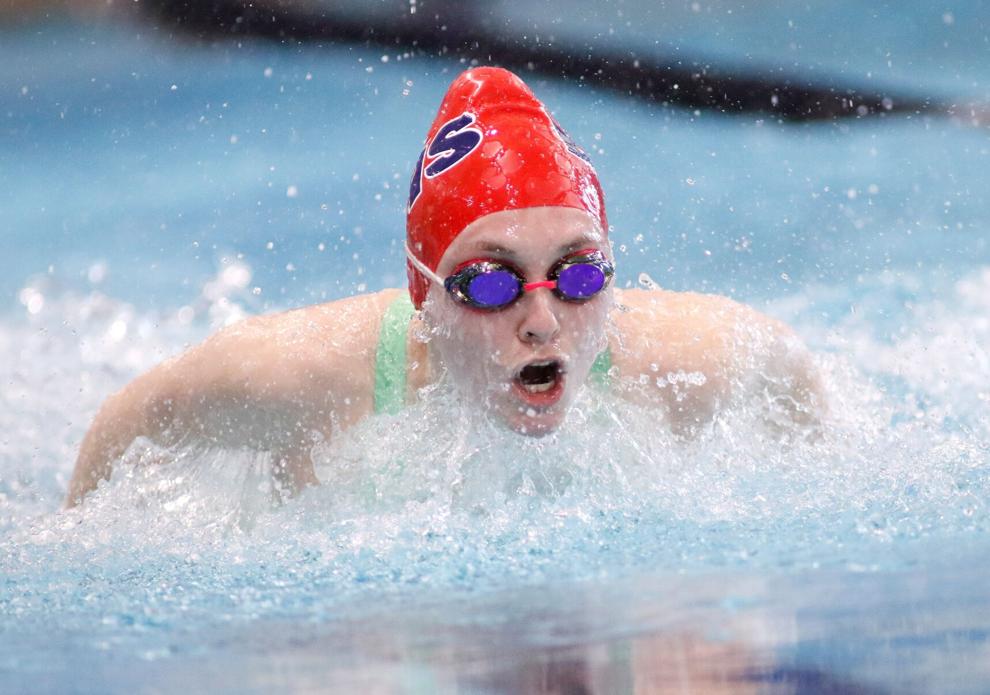 State Class 1 Girls Swimming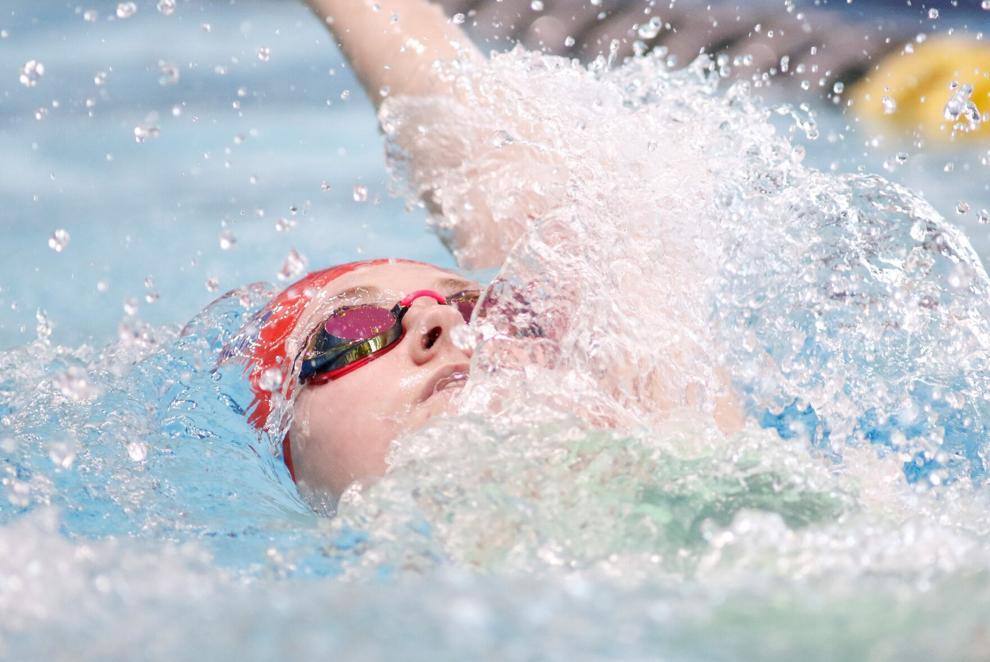 State Class 1 Girls Swimming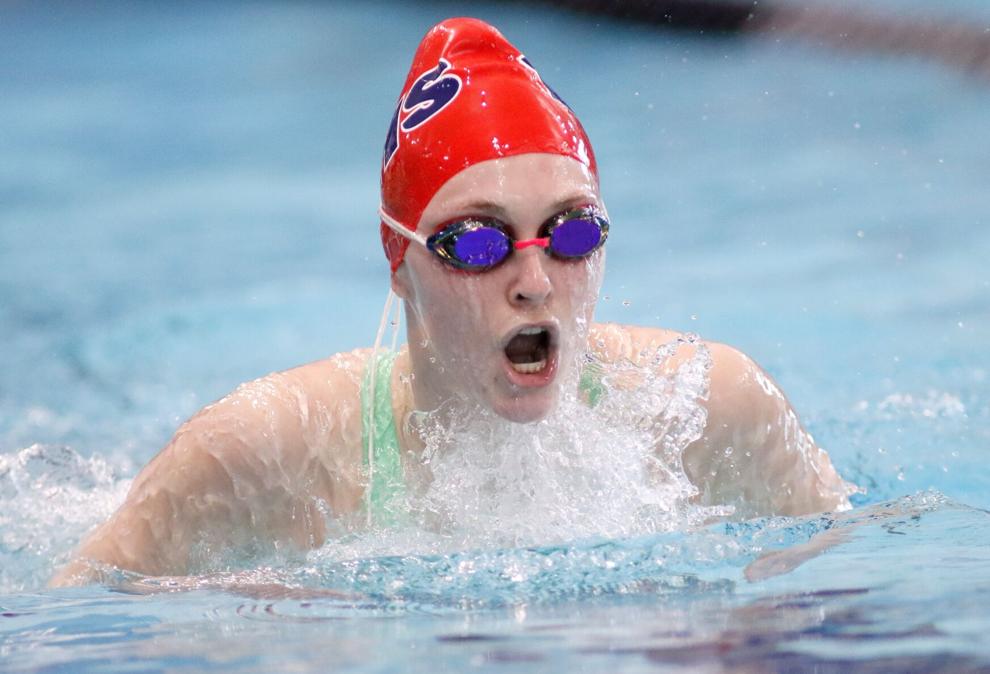 State Class 1 Girls Swimming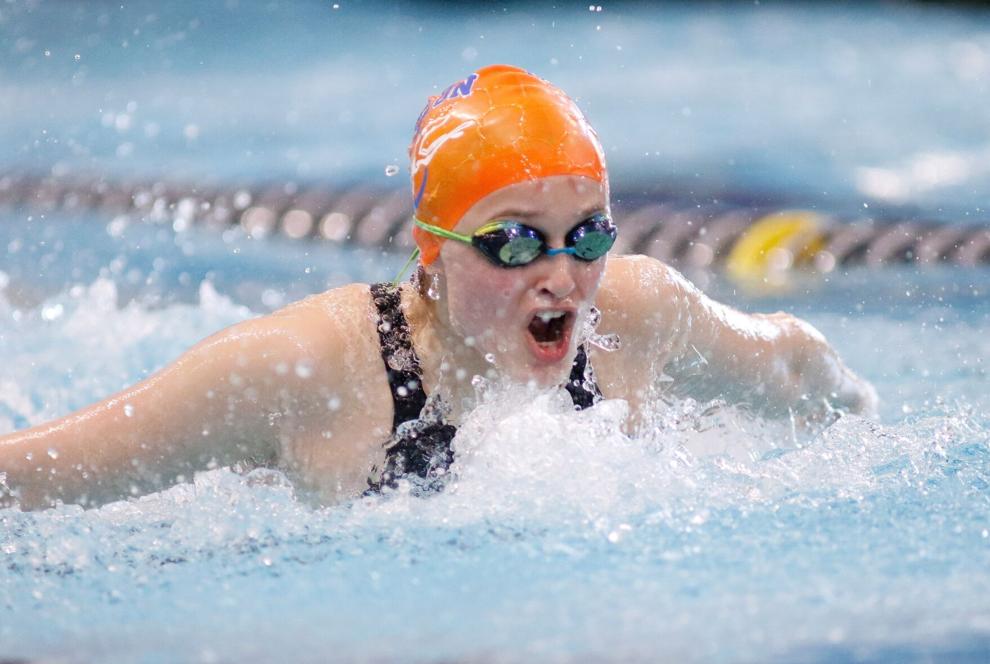 State Class 1 Girls Swimming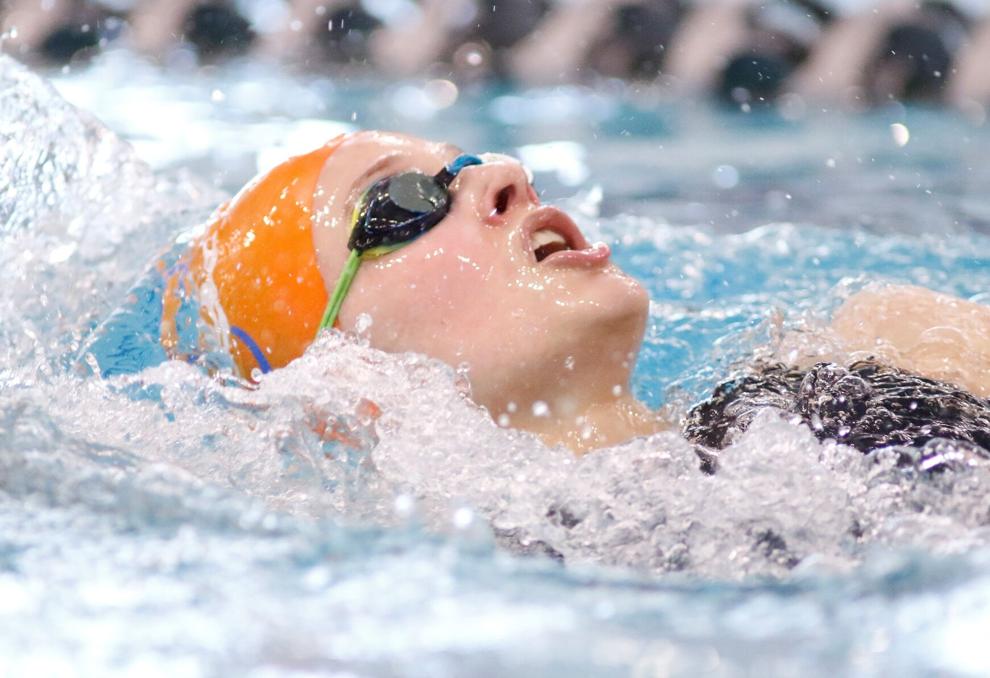 State Class 1 Girls Swimming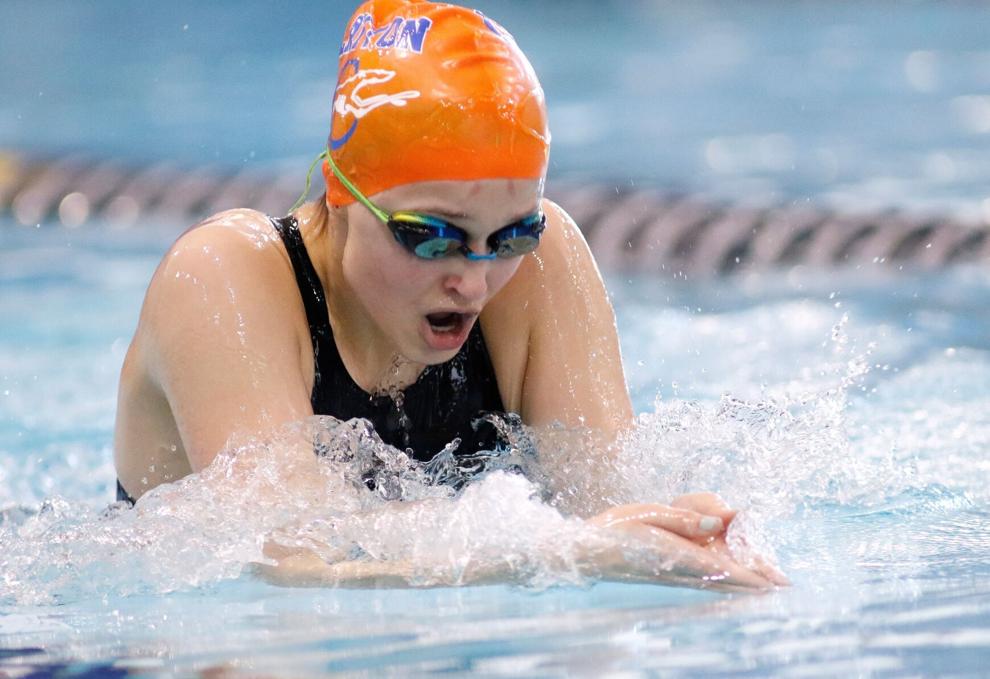 State Class 1 Girls Swimming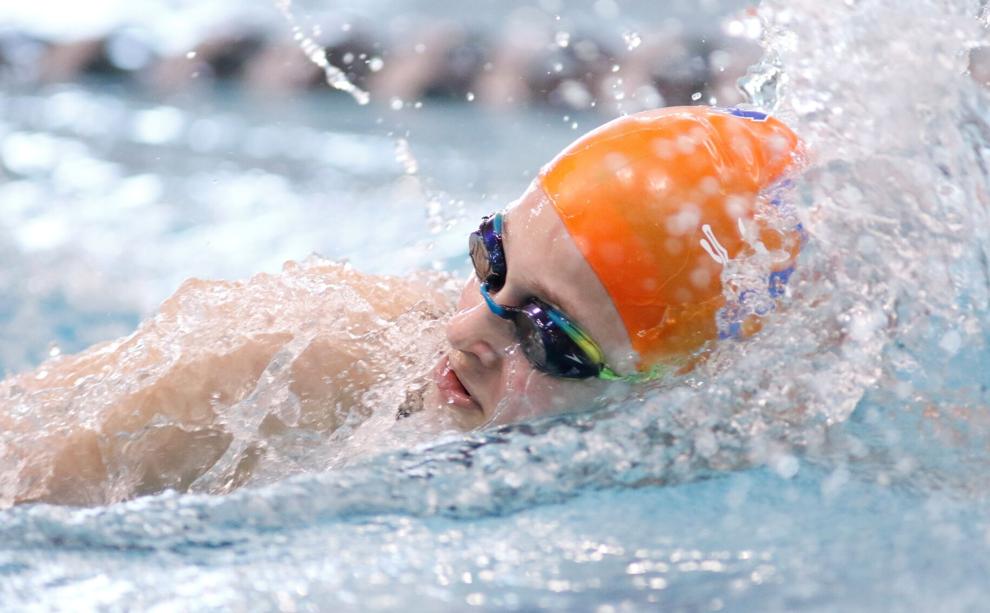 State Class 1 Girls Swimming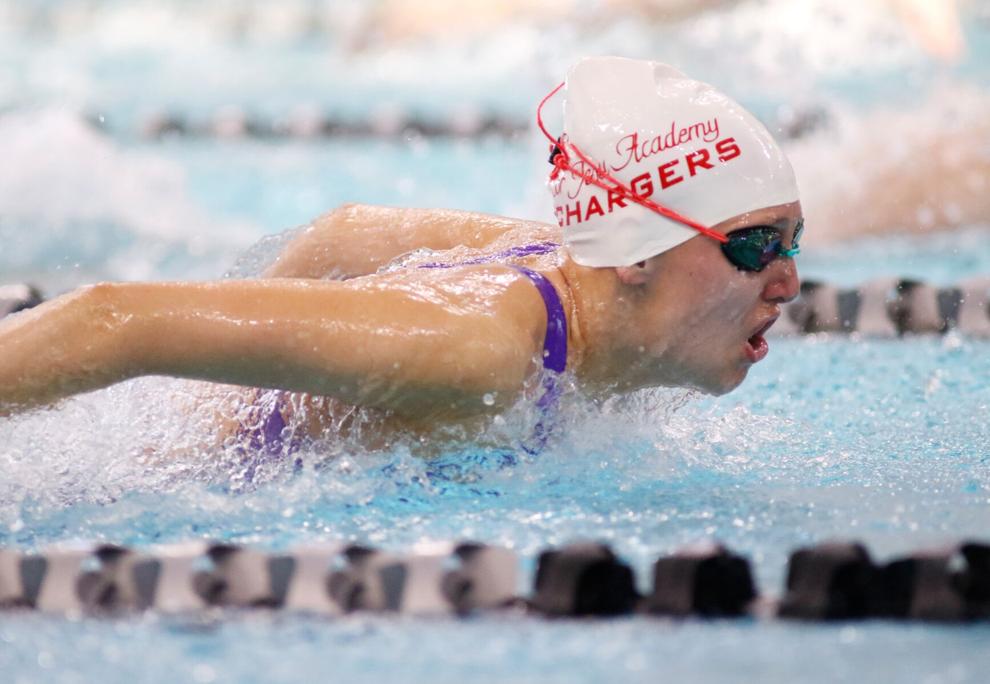 State Class 1 Girls Swimming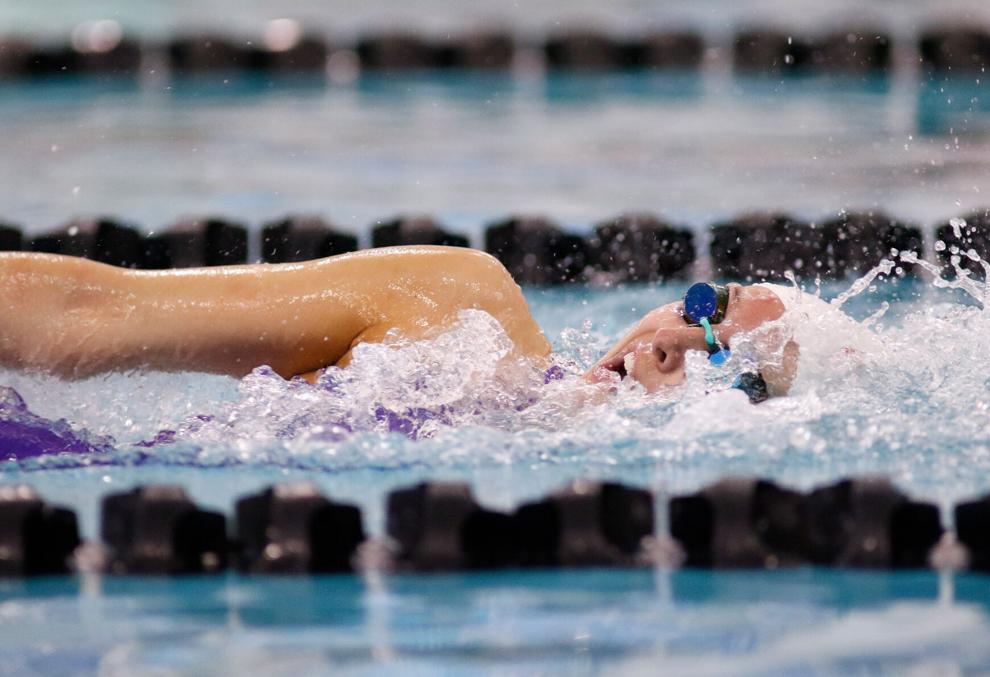 State Class 1 Girls Swimming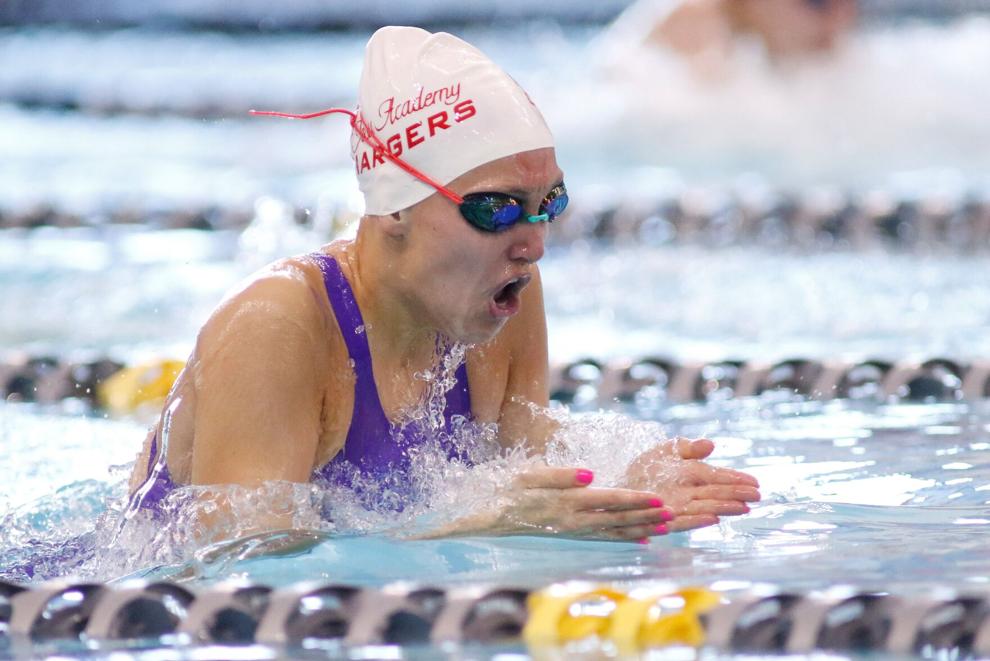 State Class 1 Girls Swimming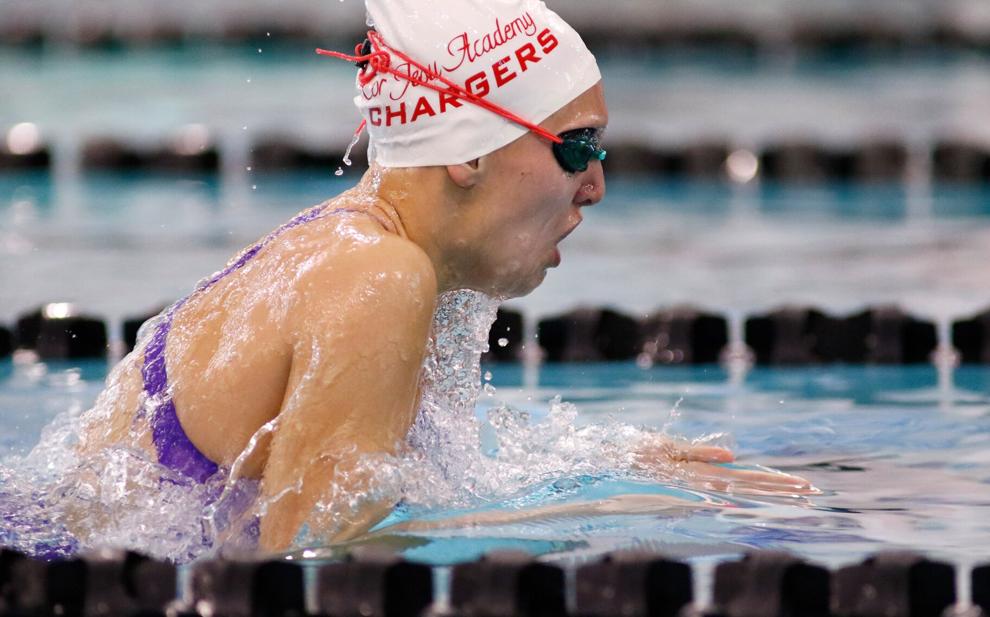 State Class 1 Girls Swimming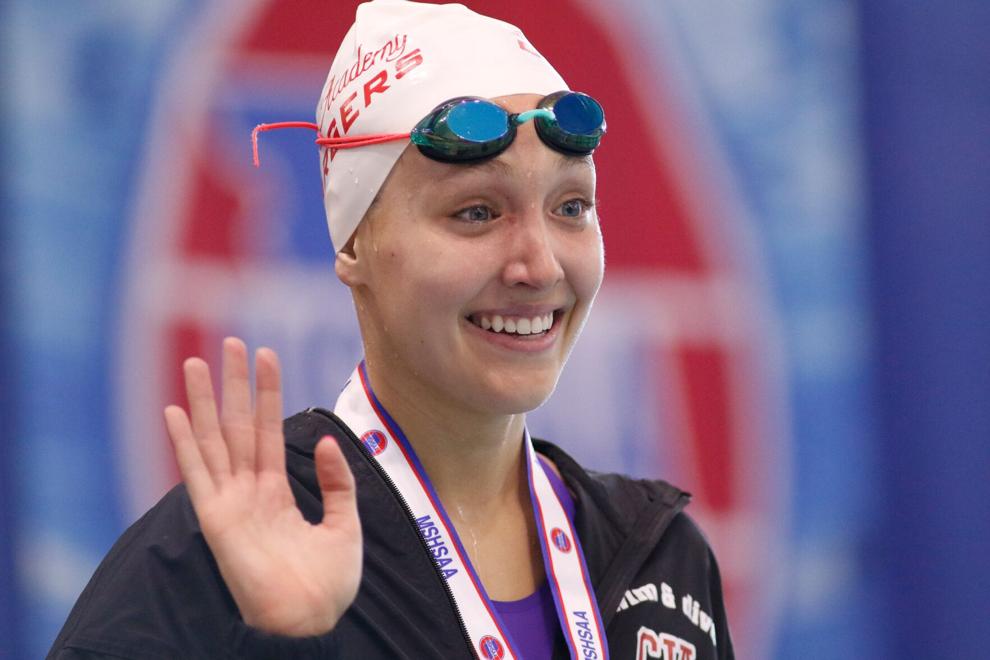 State Class 1 Girls Swimming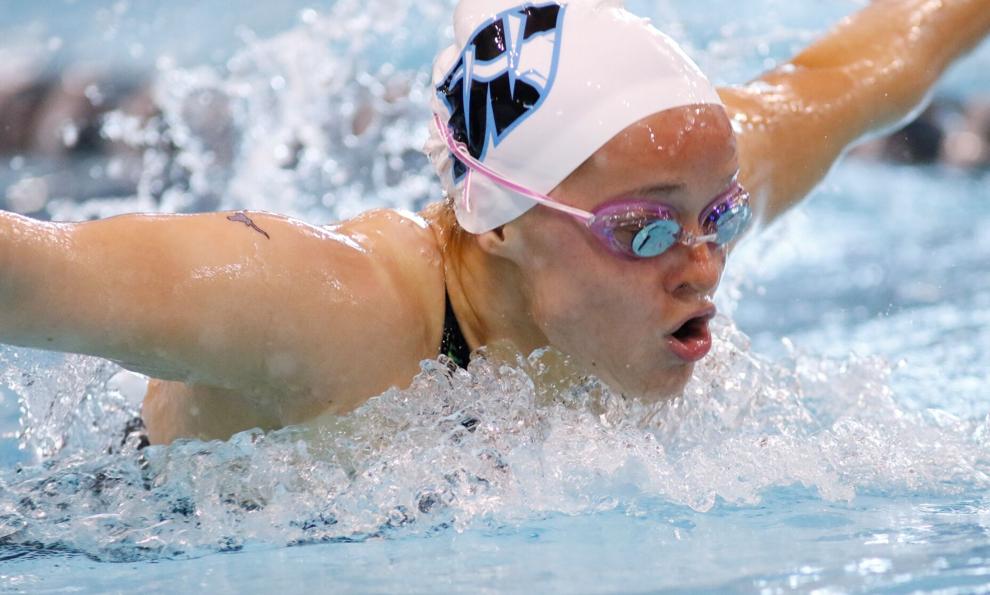 State Class 1 Girls Swimming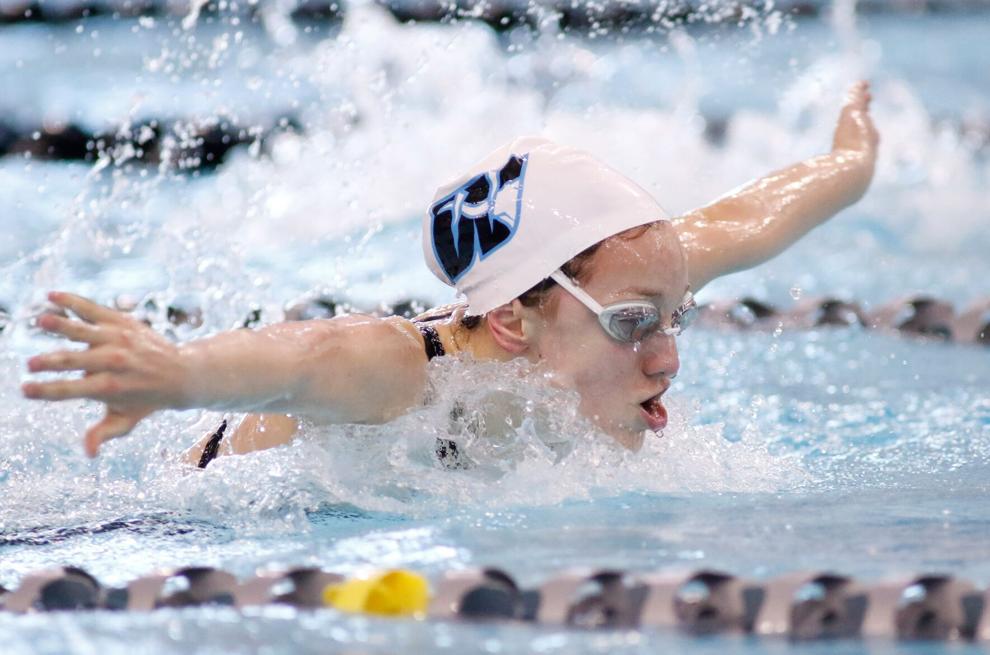 State Class 1 Girls Swimming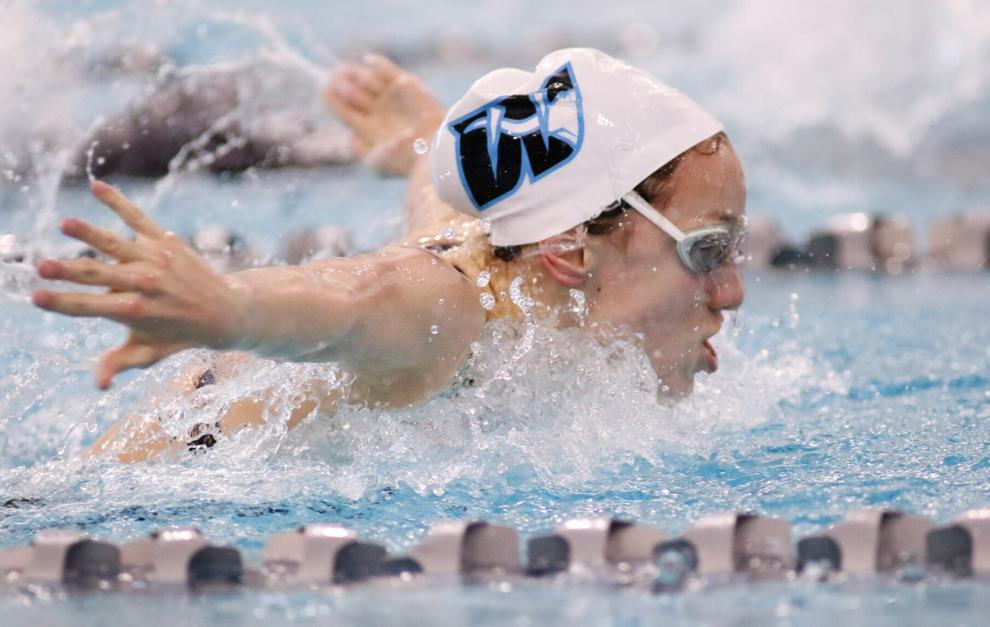 State Class 1 Girls Swimming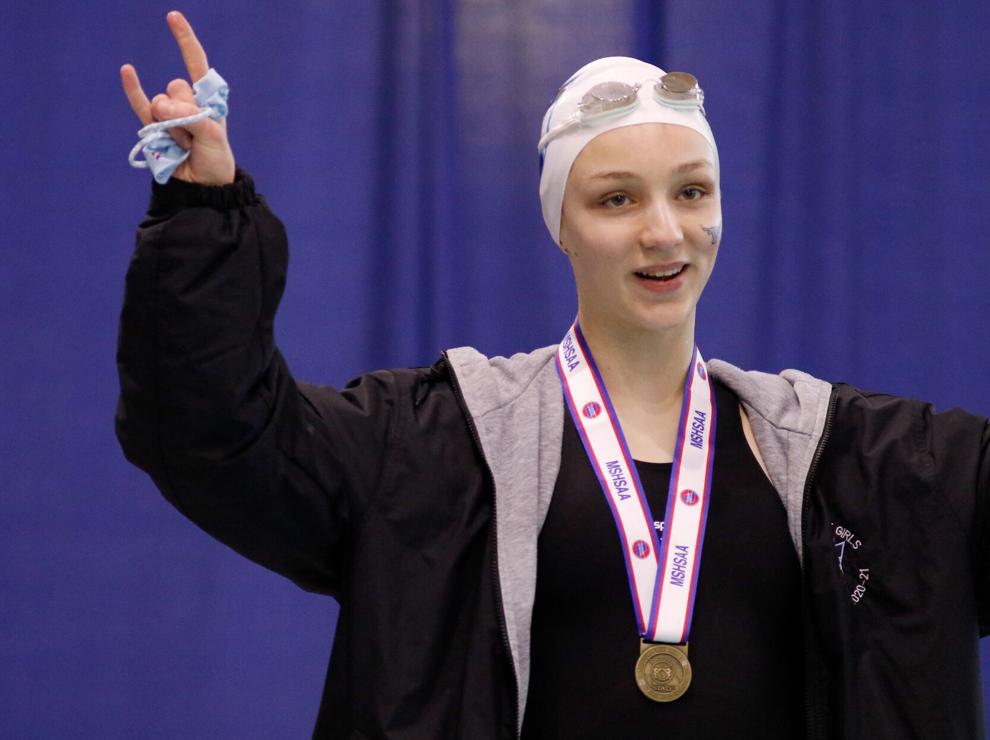 State Class 1 Girls Swimming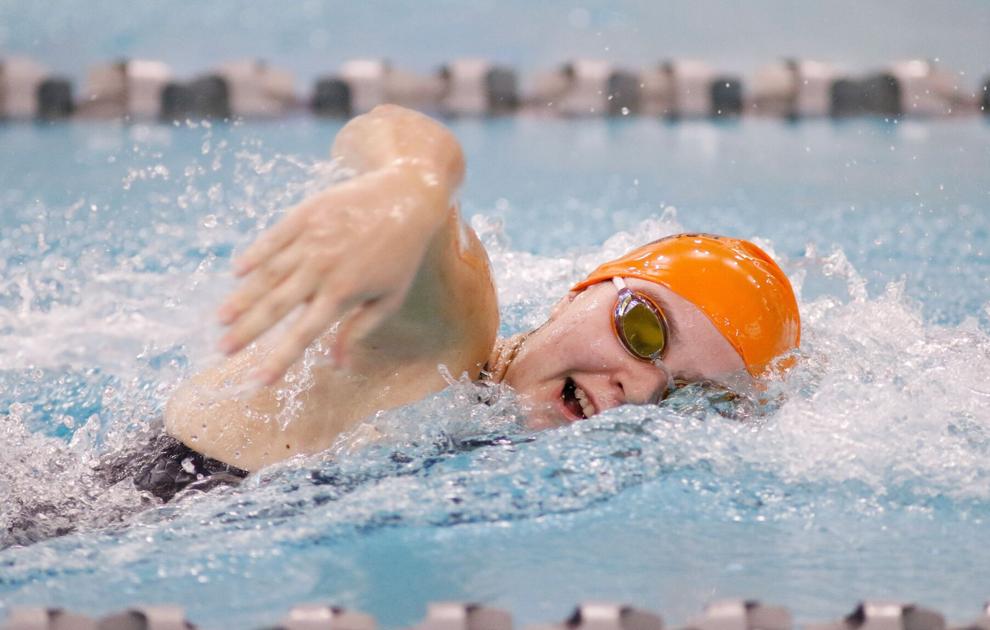 State Class 1 Girls Swimming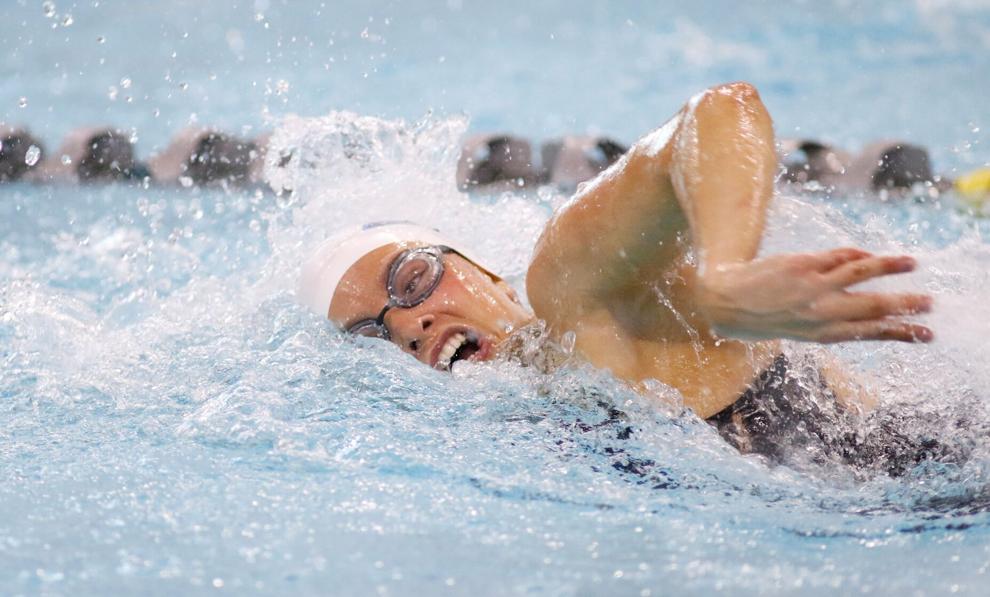 State Class 1 Girls Swimming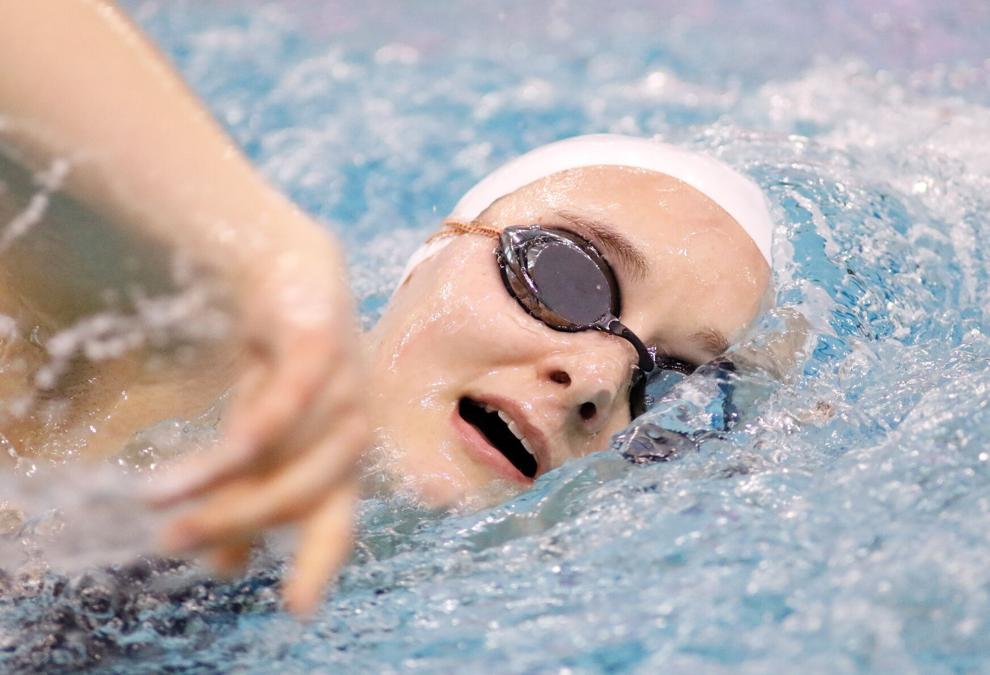 State Class 1 Girls Swimming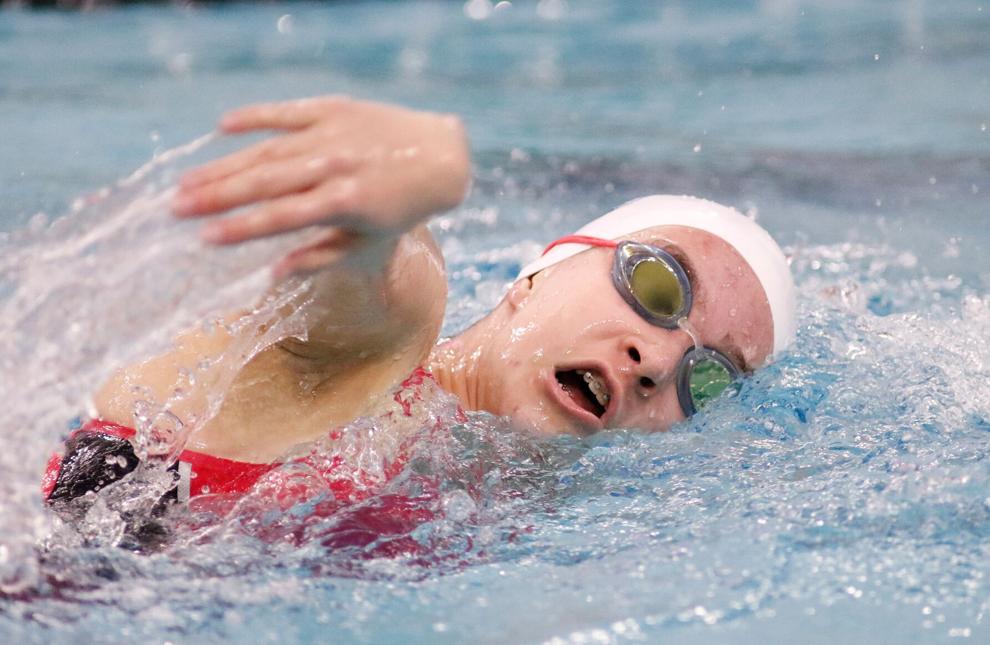 State Class 1 Girls Swimming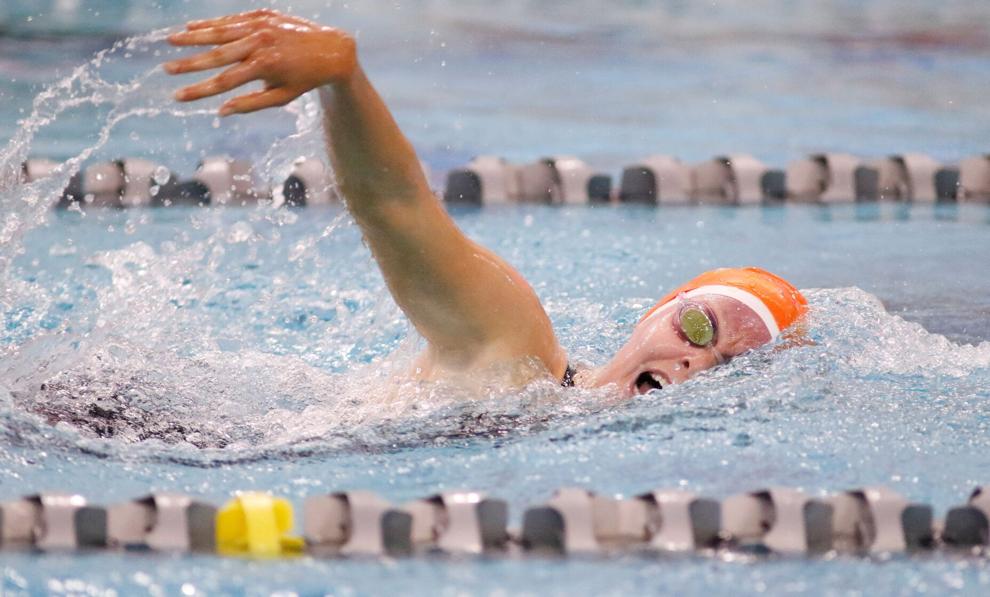 State Class 1 Girls Swimming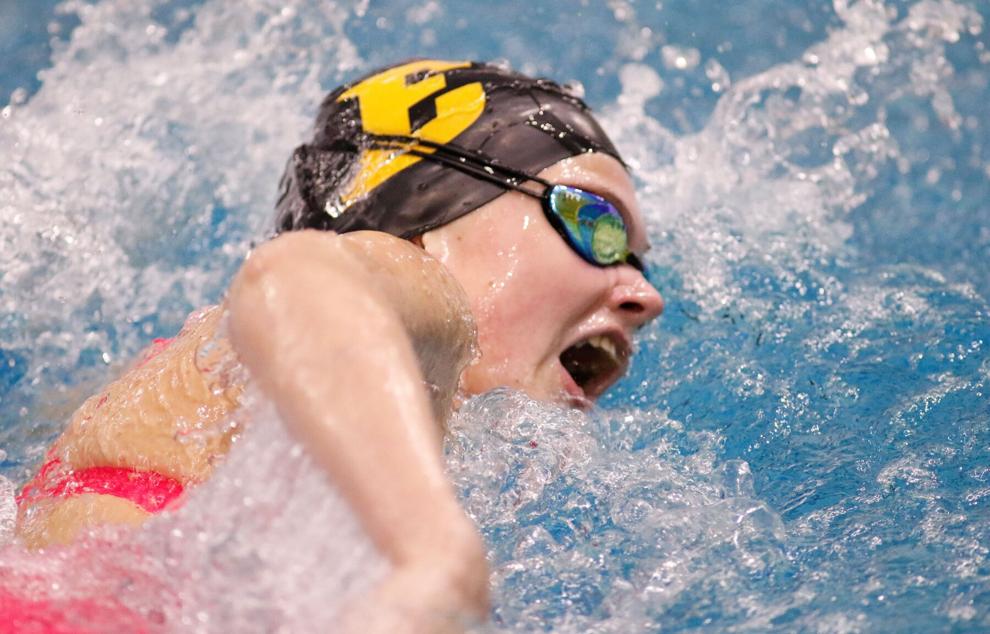 State Class 1 Girls Swimming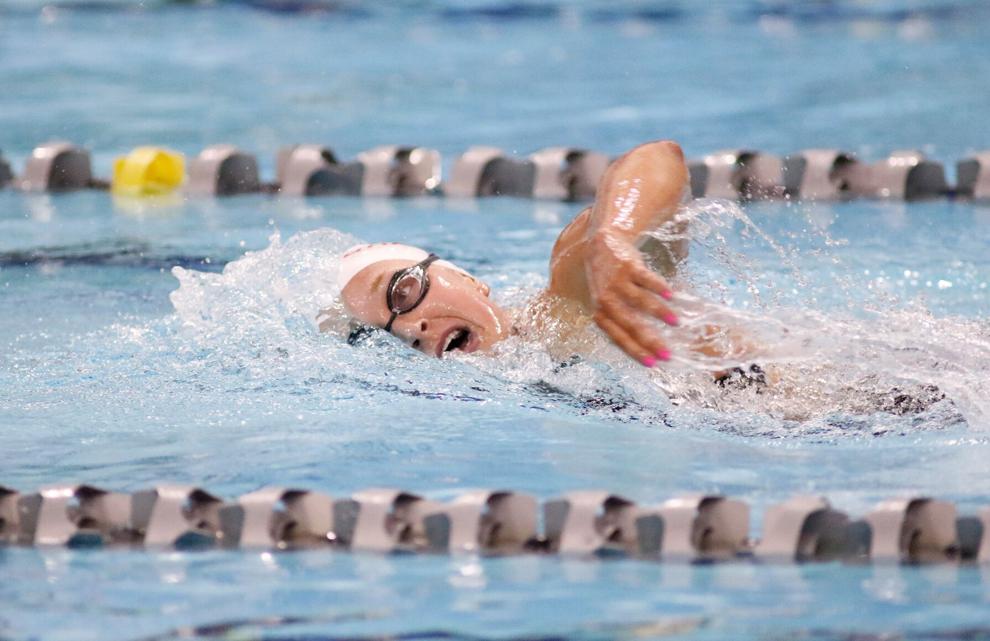 State Class 1 Girls Swimming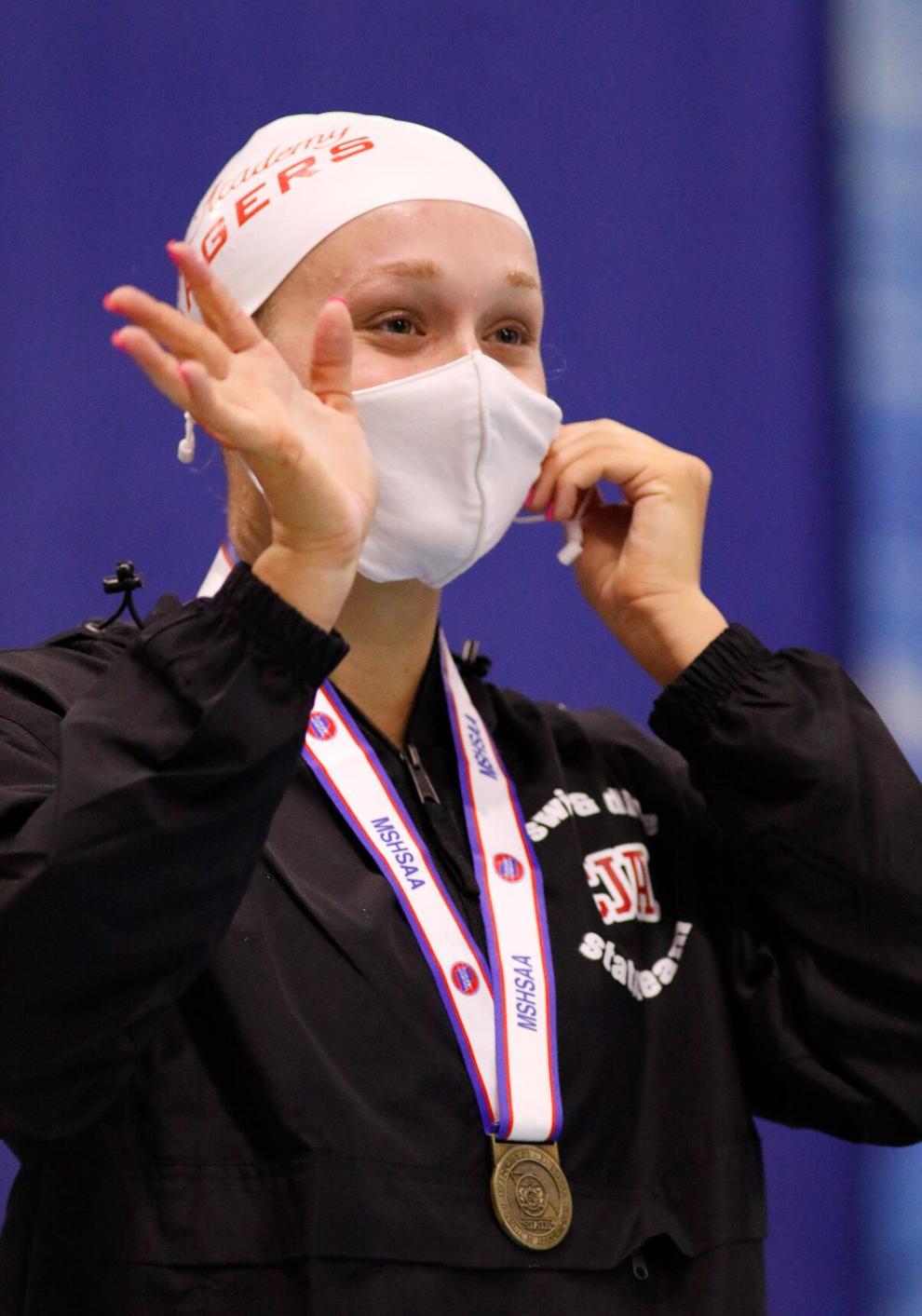 State Class 1 Girls Swimming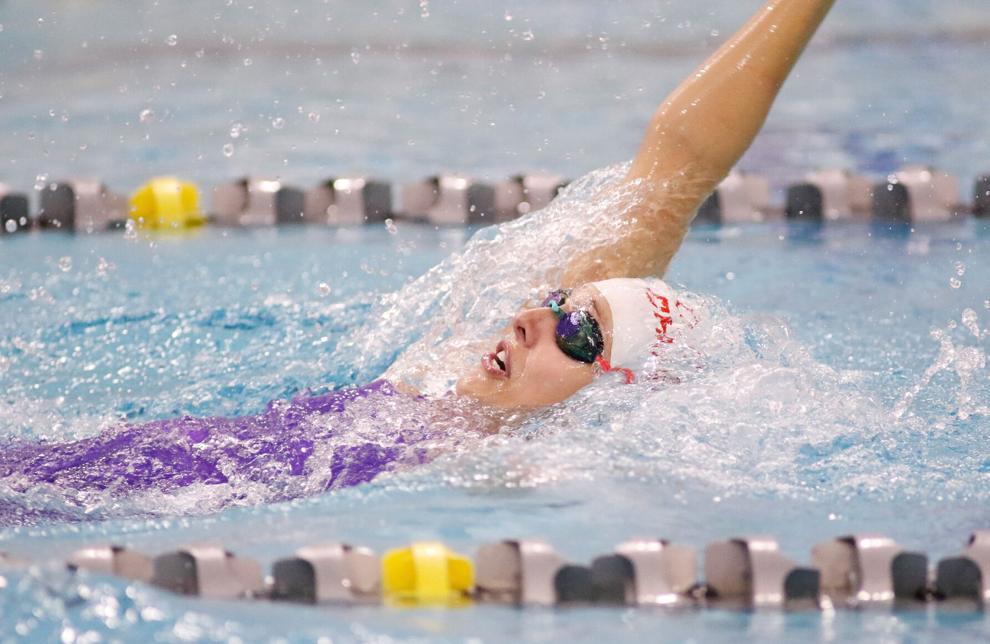 State Class 1 Girls Swimming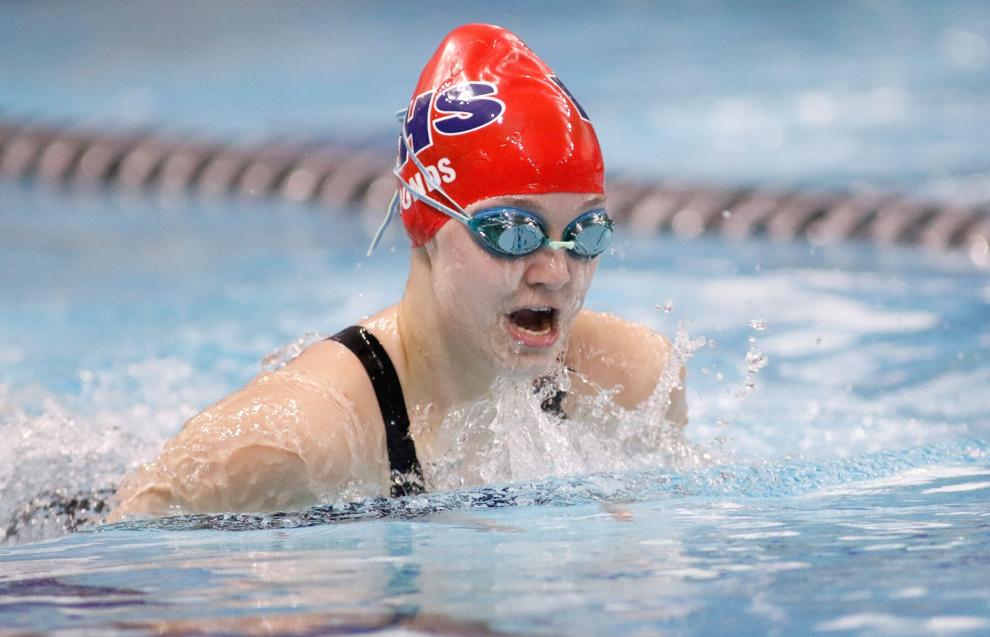 State Class 1 Girls Swimming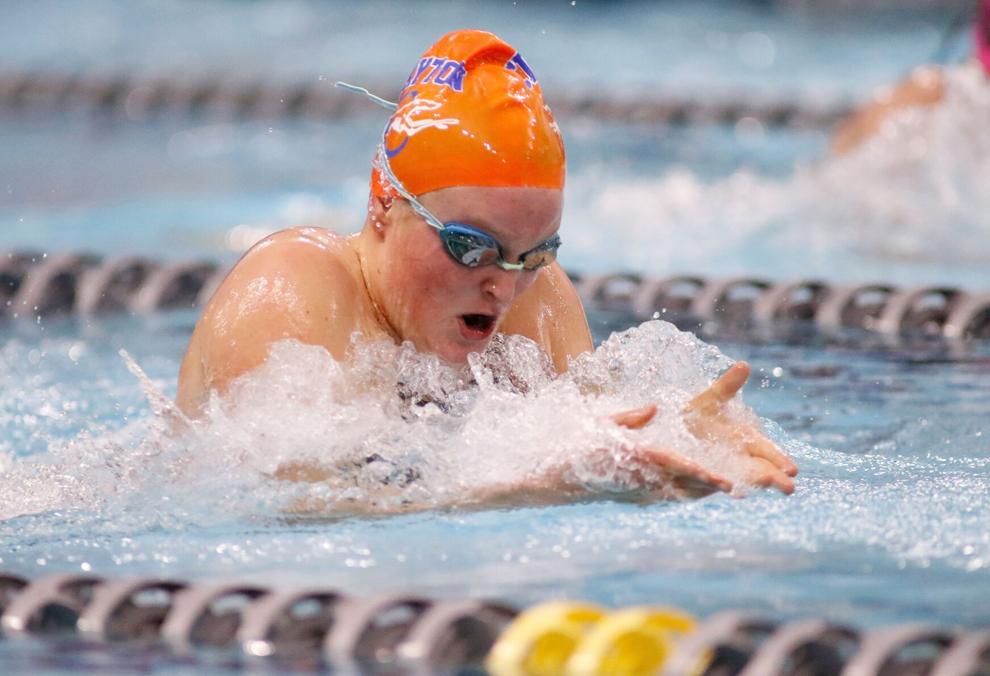 State Class 1 Girls Swimming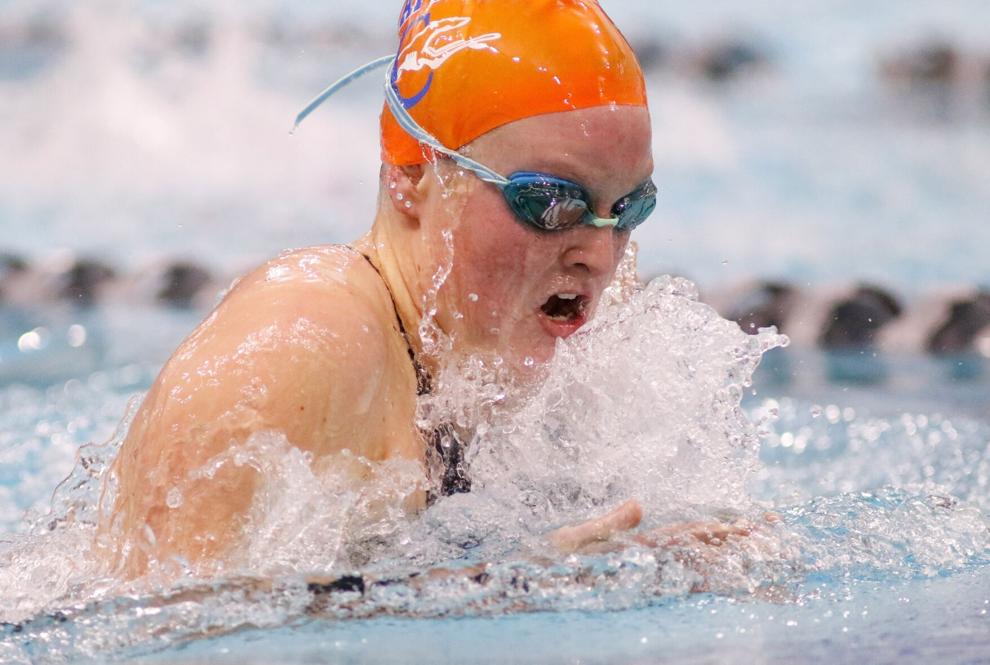 State Class 1 Girls Swimming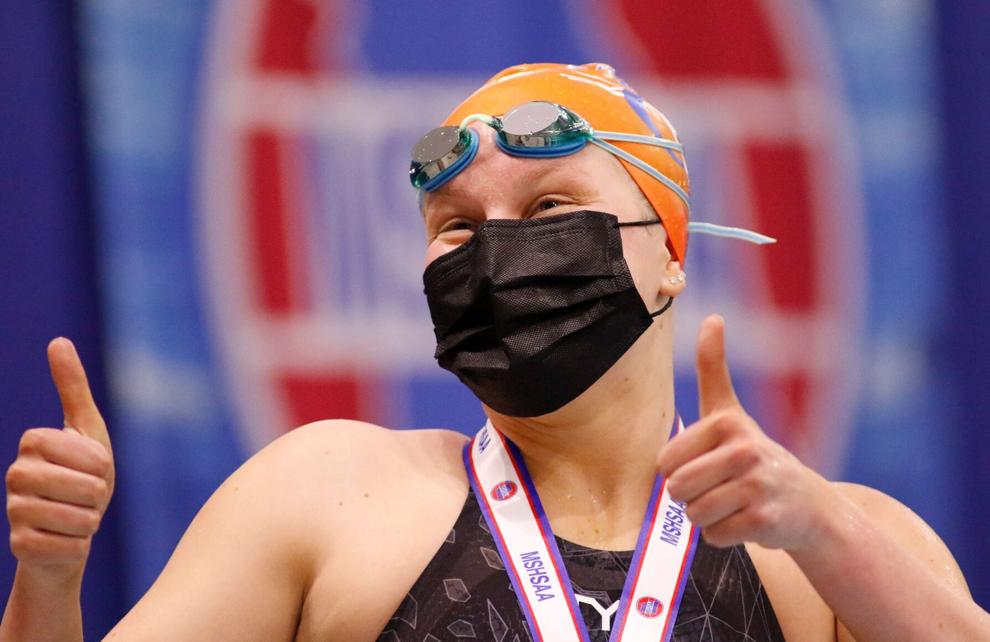 State Class 1 Girls Swimming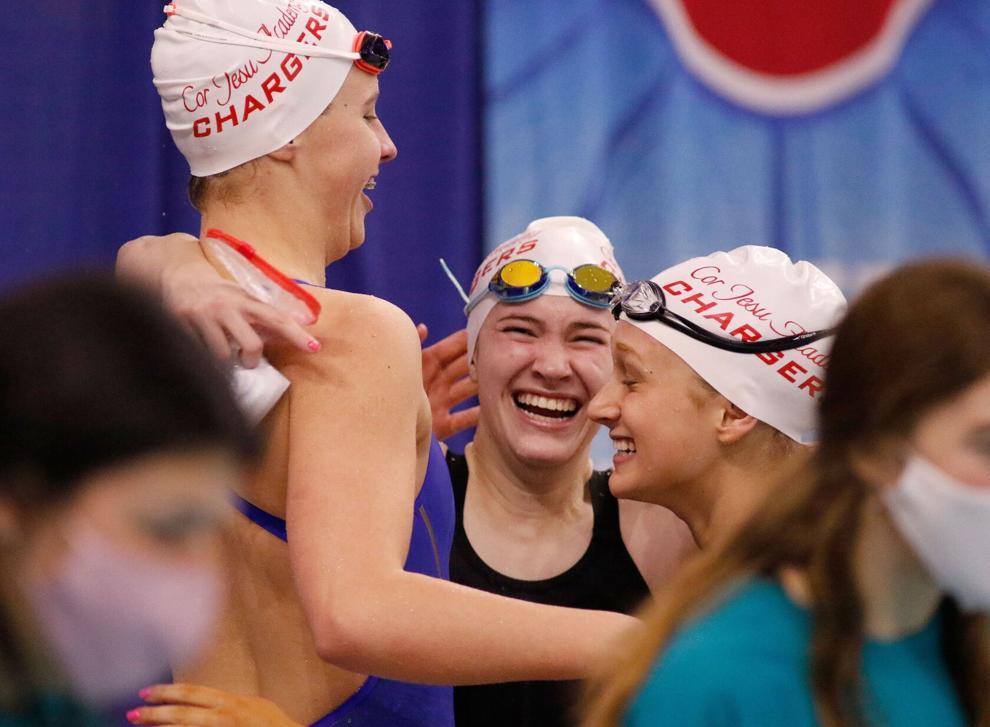 State Class 1 Girls Swimming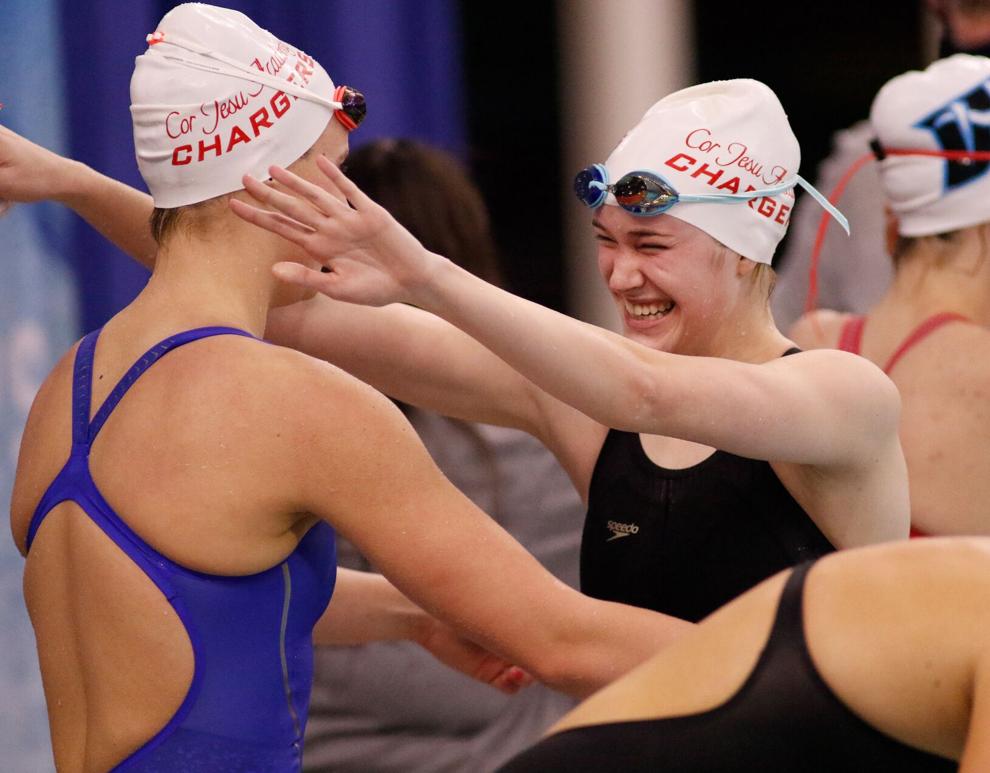 State Class 1 Girls Swimming
State Class 1 Girls Swimming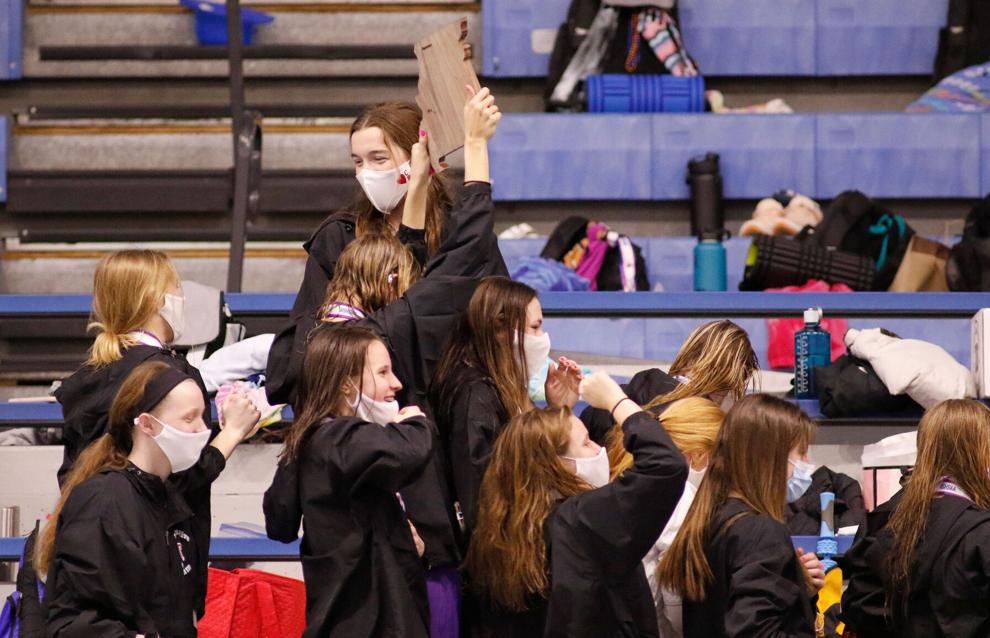 State Class 1 Girls Swimming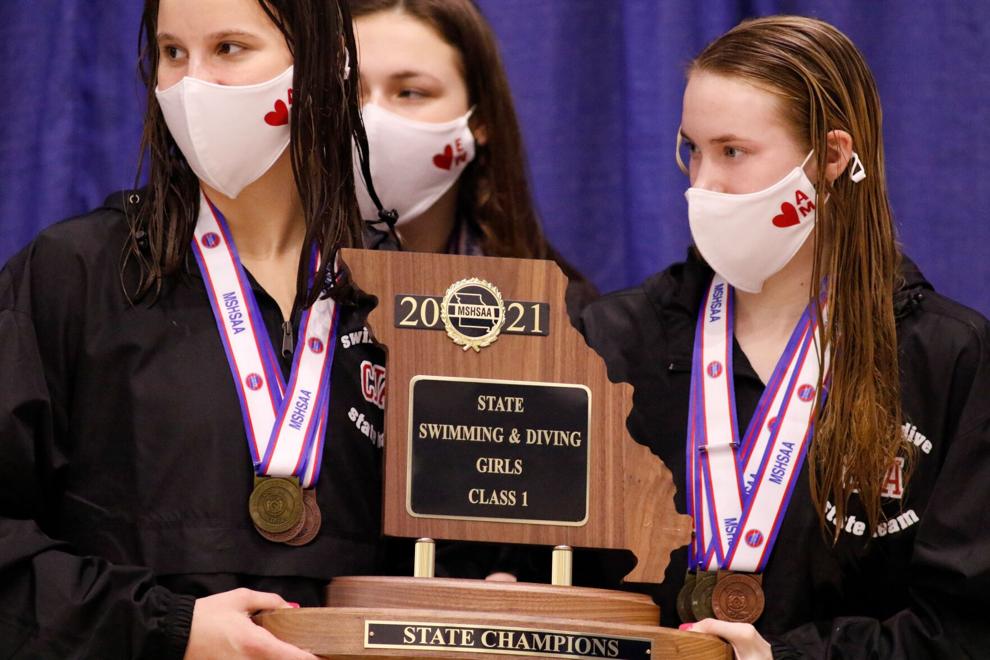 State Class 1 Girls Swimming