ST. PETERS — Timberland freshman Emma Wisker was a little apprehensive heading into her first high school swimming season.
Fellow newbie and teammate Izzy Ackley also had some reservations.
"It was a little intimidating," Wisker said.
Added Ackley, "Kind of scary."
A month into their initial campaign, the freshman duo is doing some intimidating of its own.
Wisker racked up four first-place medals and Ackley captured three to help the Wolves win the Fort Zumwalt North Invitational on Saturday at St. Peters Rec-Plex.
Timberland captured seven of the 12 events to claim its sixth successive Zumwalt North Invitational crown.
The Wolves finished with 525 points, well ahead of second-place Fort Zumwalt North (369). Holt was third (304), followed by Fort Zumwalt South (286).
Wisker led the way with eye-popping wins in the 100-yard breaststroke and 100 freestyle races. She posted state qualifying times in each event.
Ackley turned in the top performance of the meet with an impressive clocking of 57.81 seconds in the 100 back. Her time set a meet record, eclipsing the old mark of 1:00.36 set Eryn Spencer of Fort Zumwalt West in 2012.
The dynamic also played key roles in helping the Wolves sweep the relay events.
At first, both swimmers were not sure what to expect on the high school level. They made plenty of noise on the club scene — Wisker with the CSP Tideriders and Ackley with the Flyers Aquatic Swim Team (FAST).
"It was a little different," Wisker said. "But meeting all these girls has made it really fun."
Ackley had similar anxieties.
"It turned out great," she said. "I was definitely surprised with all the time-drops I've had. With COVID, I wasn't sure how it would go. But so far, everything's been great."
Ackley turned in a career-best time in winning the back, crushing her previous personal mark of 59.7.
Both girls deflected credit for their success to coach Andrew Sansoucie, who is building a dynasty in just his second season at the helm.
Sansoucie, a 2013 Timberland grad, is a four-time state champion and was selected as the Post-Dispatch swimmer of the year in 2011 and 2012. He went on to a stellar career at the University of Missouri and finished 11th in the 100 butterfly at the United States Olympic team trials in 2016.
The Wolves are 6-1 in dual matches this season. They passed their first tournament test in style Saturday.
"My philosophy is we train super hard for the season no matter what meets we have," Sansoucie said. "That lets them taper down for the end of the season. They rest up — and then we see our big time drops at the end."
Sansoucie has worked his swimmers extra hard and said they came into the 10-team meet fatigued.
"What impresses me most is that they were able to do this even though they were beat up and tired," Sancoucie said.
The future looks bright for Timberland.
Brooke Gustafson, another freshman, added second-place performances in the 200 individual medley and the 100 butterfly for the Wolves.
"That team has a lot of talent," Zumwalt North coach Alice Maloney said. "It gives our kids something to chase and makes us better in the end."
Fort Zumwalt East sophomore Evie Kolb was a double winner in capturing the 200 and 500 free races. She finished sixth at state in the 500 last season.
"My goal last year was just to get to state," Kolb said. "This year it's to do really well."
Kolb, who started swimming when she was 7 years old, is ready for the challenge.
"If I just keep racing and going hard, I think I'll get to where I want to be," said Kolb, who competes on the club level with Rec-Plex Sharks.
Junior Sydney Kelsey paced Zumwalt North with a win in the 200 individual medley. North senior Madeline Watters took the diving crown.
Fort Zumwalt North Girls Swimming/Diving Invitational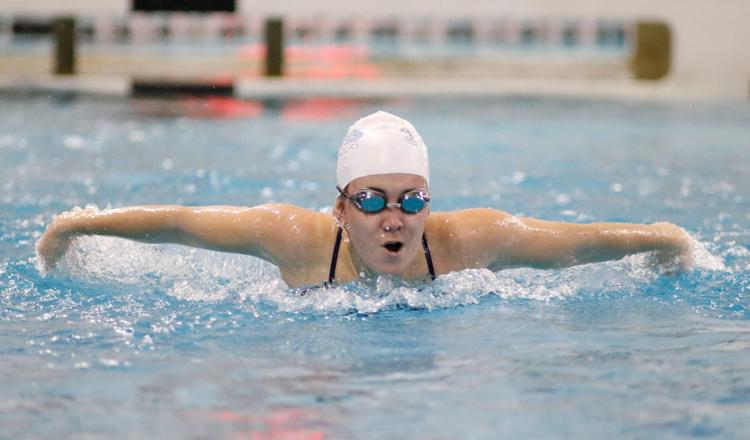 Fort Zumwalt North Girls Swimming/Diving Invitational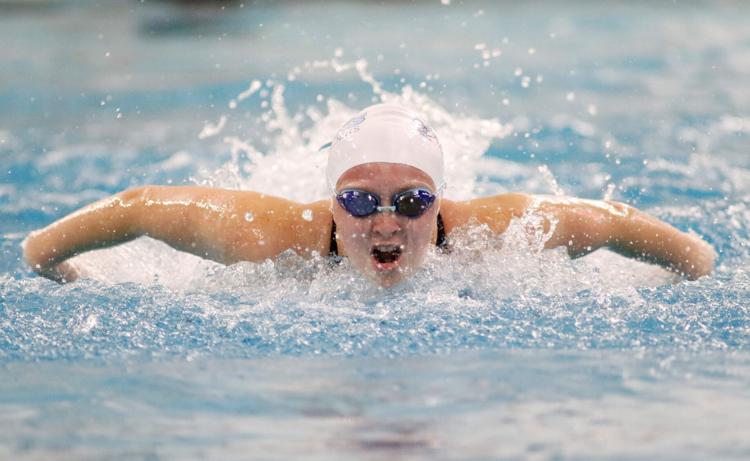 Fort Zumwalt North Girls Swimming/Diving Invitational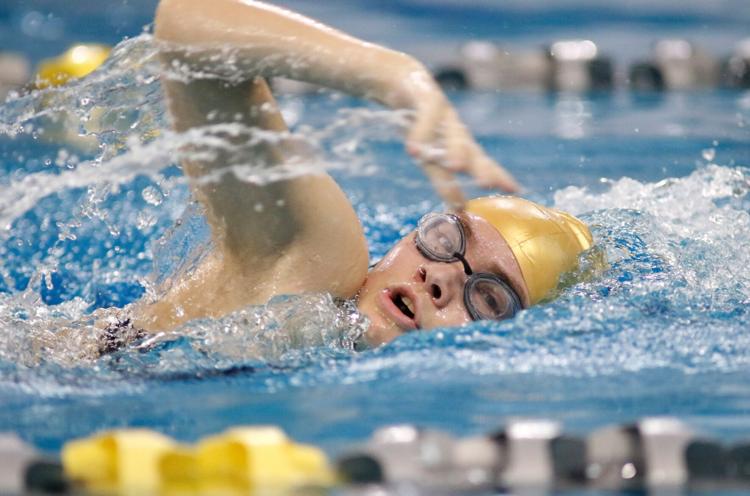 Fort Zumwalt North Girls Swimming/Diving Invitational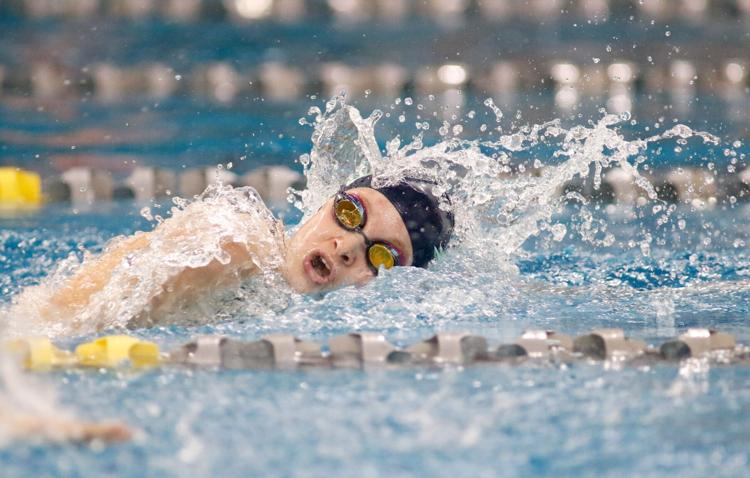 Fort Zumwalt North Girls Swimming/Diving Invitational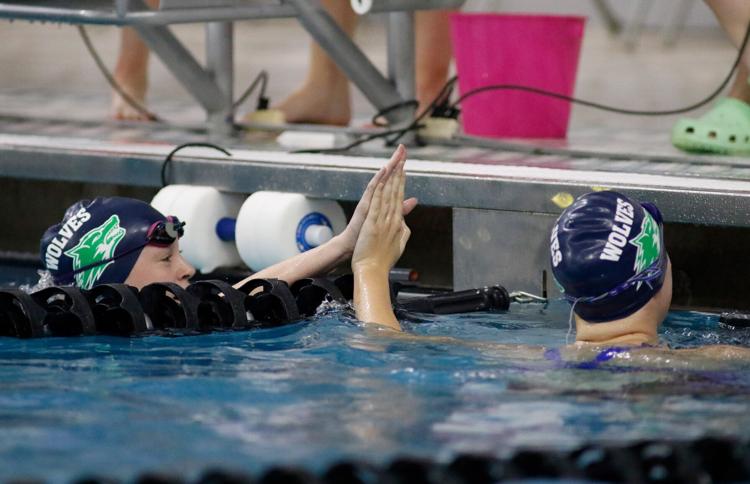 Fort Zumwalt North Girls Swimming/Diving Invitational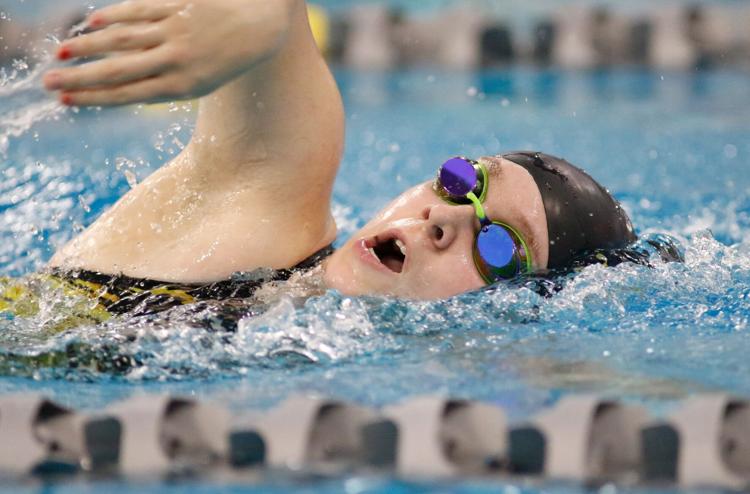 Fort Zumwalt North Girls Swimming/Diving Invitational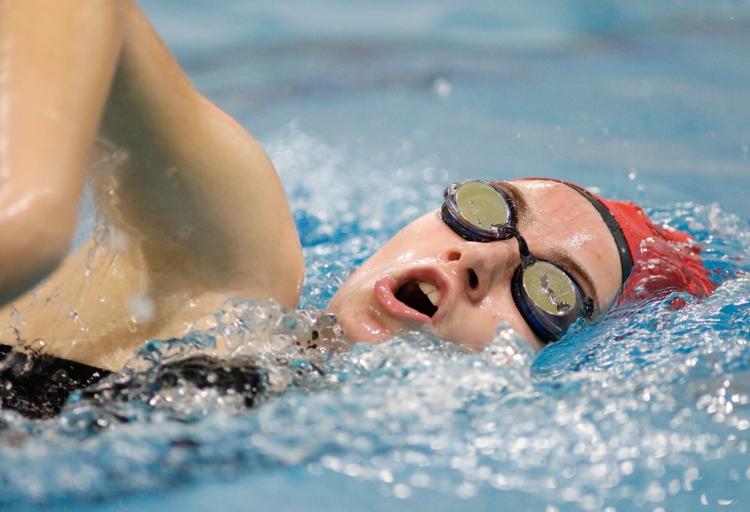 Fort Zumwalt North Girls Swimming/Diving Invitational
Fort Zumwalt North Girls Swimming/Diving Invitational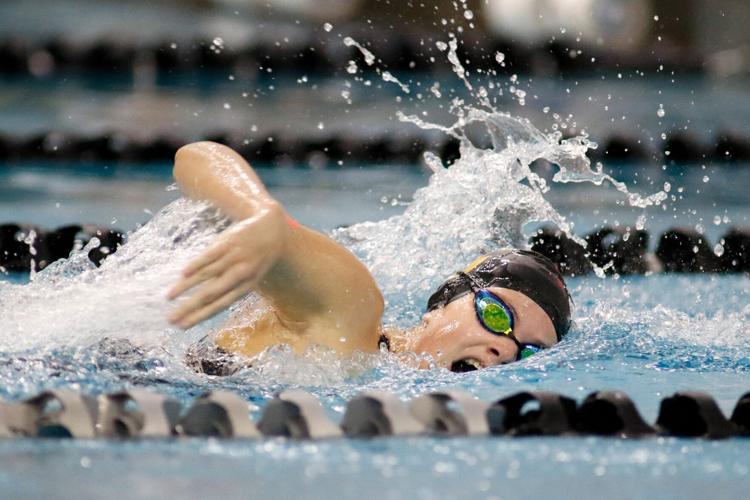 Fort Zumwalt North Girls Swimming/Diving Invitational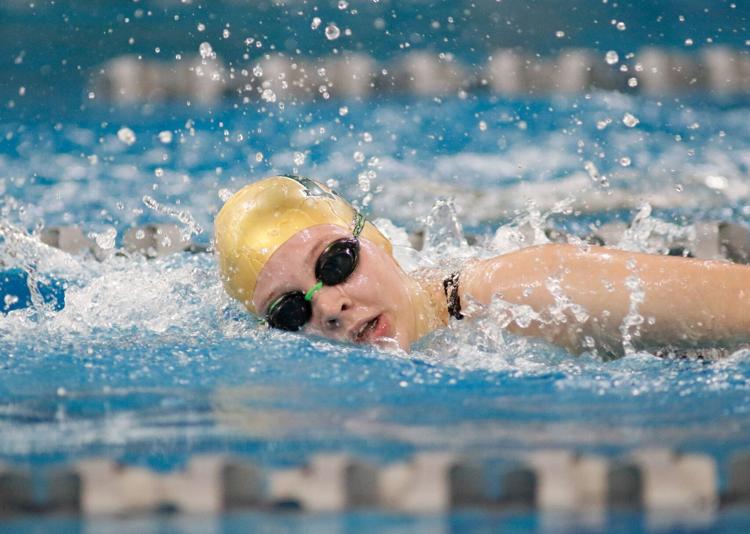 Fort Zumwalt North Girls Swimming/Diving Invitational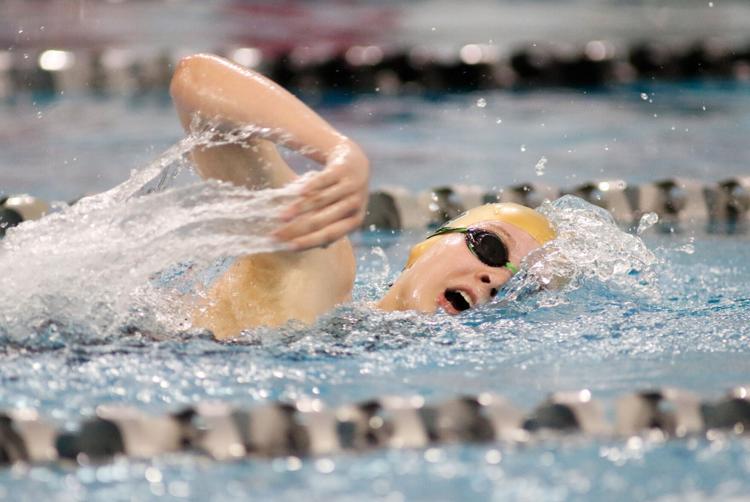 Fort Zumwalt North Girls Swimming/Diving Invitational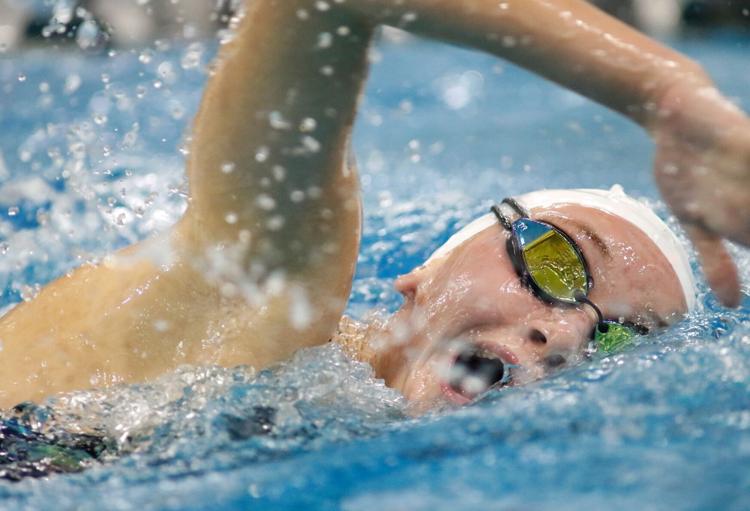 Fort Zumwalt North Girls Swimming/Diving Invitational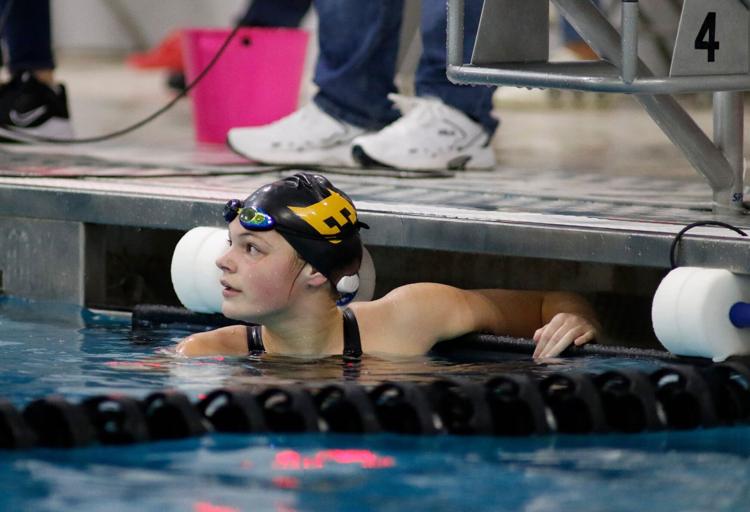 Fort Zumwalt North Girls Swimming/Diving Invitational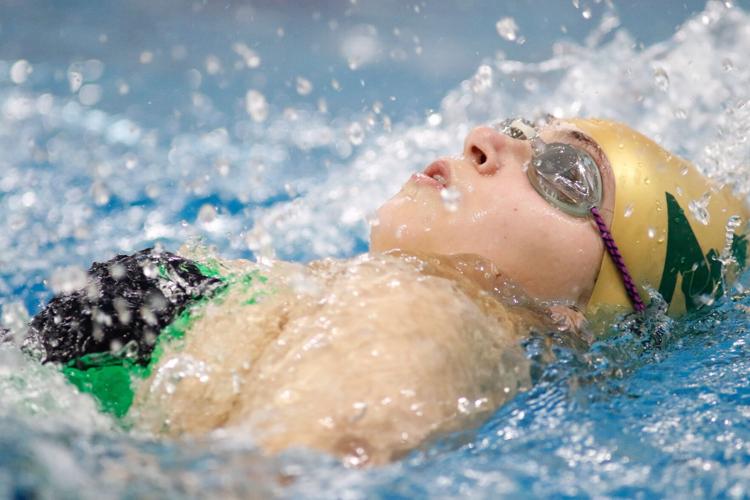 Fort Zumwalt North Girls Swimming/Diving Invitational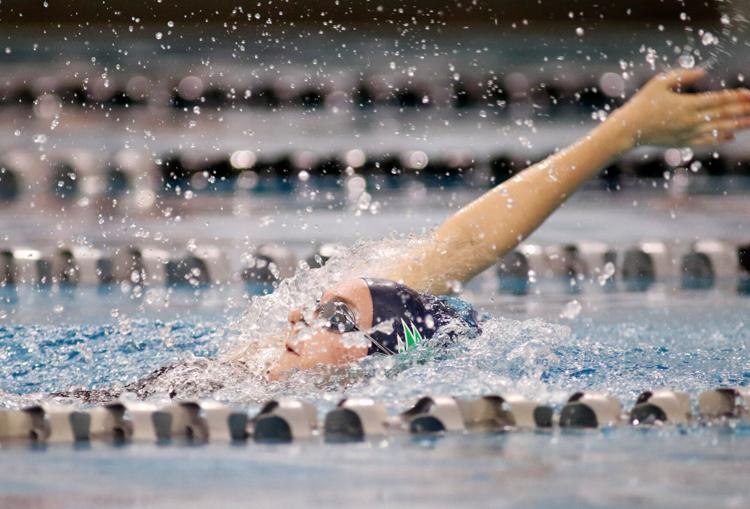 Fort Zumwalt North Girls Swimming/Diving Invitational
Fort Zumwalt North Girls Swimming/Diving Invitational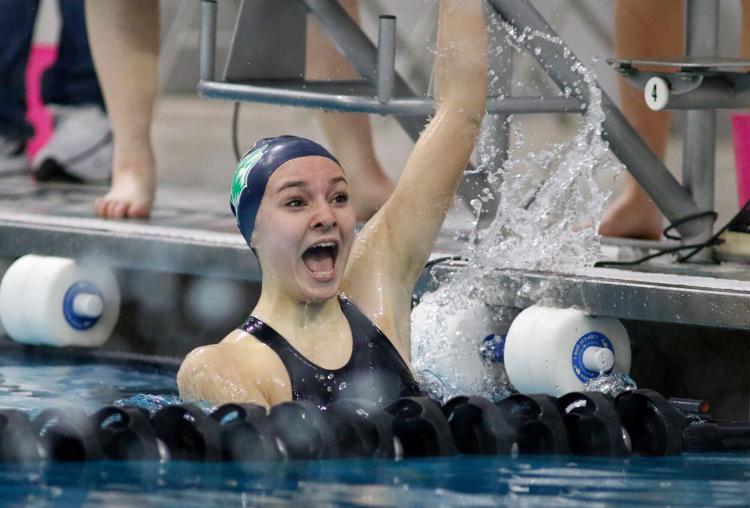 Fort Zumwalt North Girls Swimming/Diving Invitational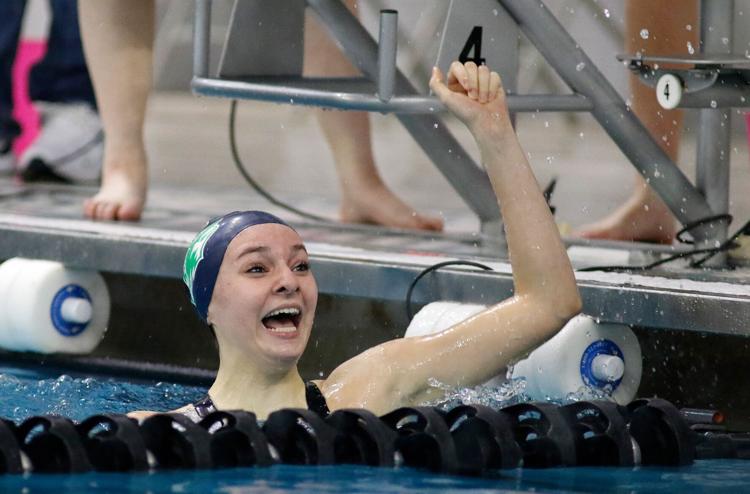 Fort Zumwalt North Girls Swimming/Diving Invitational
Fort Zumwalt North Girls Swimming/Diving Invitational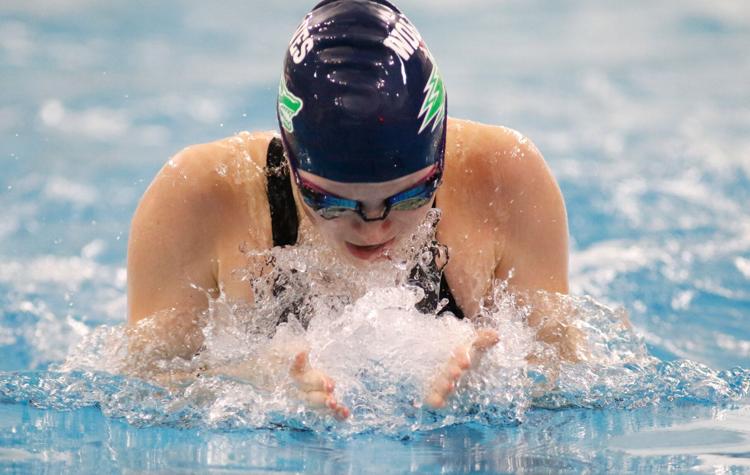 Fort Zumwalt North Girls Swimming/Diving Invitational