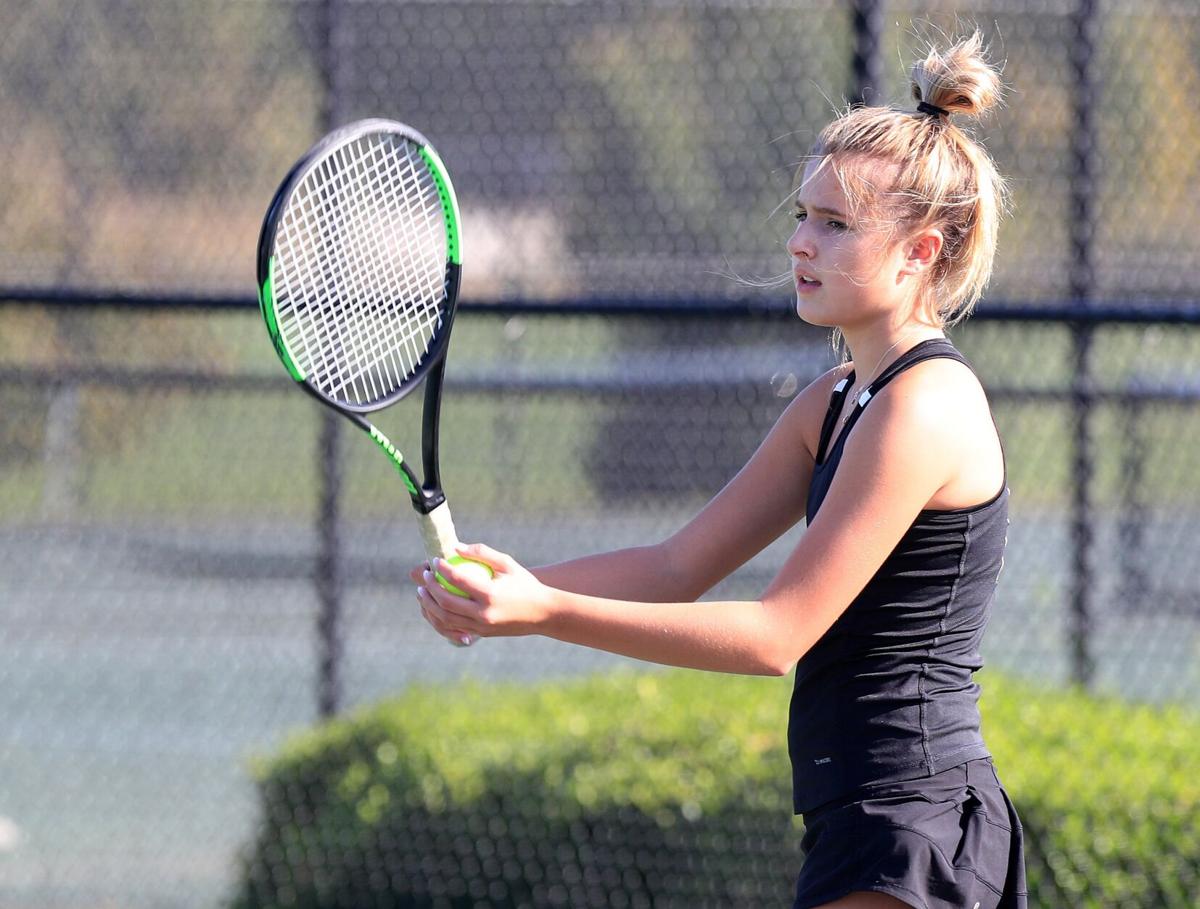 Parkway Central had no margin for error Tuesday in its Class 2 girls team tennis quarterfinal match with Cor Jesu.
Looking for its first state semifinal appearance, Cor Jesu was in command and needed to win just one of the final three matches on court at Dwight Davis Tennis Center.
But Parkway Central swept the final three matches, including two victories by freshman, to pull out a 5-4 victory.
The Colts, who are seeking their first championship in their ninth trip to the final four, advanced to play Barstow in the Class 2 semifinals at noon Oct. 22 at Cooper Tennis Complex in Springfield. Barstow defeated Glendale 5-0 in its quarterfinal match Monday.
"We were down after doubles. we had one girl who was hurt and another one who was coming off an illness," Parkway Central coach Lee Hays said. "We had to win the other four courts. I didn't think we could pull it off, but the girls showed a lot of heart."
It may have been best that freshmen Evi Huff and Emily Heller were the final two players on the court for the Colts.
"I don't know if they even knew the situation until they noticed they were the only ones left playing," Hays said. "They didn't let the pressure get to them and were able to stay focused."
It took a while before Heller clinched the win in her match against Cor Jesu's Kate Cooper at No. 3 singles.
Heller won the first set and had a 5-2 lead in the second set. Cooper won the next three games to even the set at 5-5 before Heller came back to win the final two games.
"All I was thinking was that I didn't want to go to a tiebreaker," said Heller, who also will be competing in singles in the individual portion of the state tournament this weekend. "It was tough to close out that match. It became more of a mind game than anything. Coach Hays gave me some good talks and told me to just play my game and zone out everything else. I was more relieved than anything else when it was over. I am so happy that we are going as a team."
Cor Jesu took a 2-1 lead after doubles thanks to a big win from Cooper and Katie Pekic in a tiebreaker at the No. 2 position.
Then Parkway Central's Chava Hahn had to retire after losing the first set against Lanie Davis at No. 1 singles.
Senior Maria Klevorn won her match at No. 4 singles for the Chargers, who needed to win just one of the remaining four courts.
Parkway Central rallied as junior Hayley Lerner won at No. 2 singles while senior Maggie Huff won at No. 5 singles.
It was finally up to the freshmen with Maggie's sister, Evi, winning at No. 6 before Heller earned the clincher at No. 3.
"The girls are happy and they should be proud of this win, especially the way they did it," Hays said.
The Chargers will have to wait for their first final four appearance. If they do so it will be without coach Carl Walker, who will not coach the team next year.
"The girls did some good things this year and it was a hard-fought battle," Walker said. "We certainly had our opportunities, but we were not able to capitalize."
Ladue will join Parkway Central in the Class 2 final four.
The Rams defeated Capital City 5-1 on Tuesday in Jefferson City and advanced to play in the semifinals at noon Oct. 22.
CLASS 3
St. Joseph's and MICDS each advanced to the Class 3 semifinals in Springfield. St. Joseph's defeated Lafayette 5-0 at St Joseph's. The Angels will play St. Teresa's Academy, a 5-0 winner over Springfield Central, in the semifinals at 9 a.m. Oct. 23 in Springfield.
MICDS followed up its dramatic wins over Visitation and John Burroughs with a 5-0 win over Rock Bridge on Tuesday in Columbia. The Rams will face Park Hill, a 5-4 winner over Lee's Summit West, at 9 a.m. Oct. 23.
CLASS 1 
Westminster will be the lone area team in the final four from Class 1.
The Wildcats defeated Palmyra 5-1 in the sectional round and Clayton 5-2 in the quarterfinals Tuesday at Westminster. The Wildcats will play in the semifinals at 9 a.m. Oct. 22. 
Class 2 girls team tennis quarterfinal: Parkway Central 5, Cor Jesu 4
Class 2 girls tennis quarterfinal: Parkway Central 5, Cor Jesu 4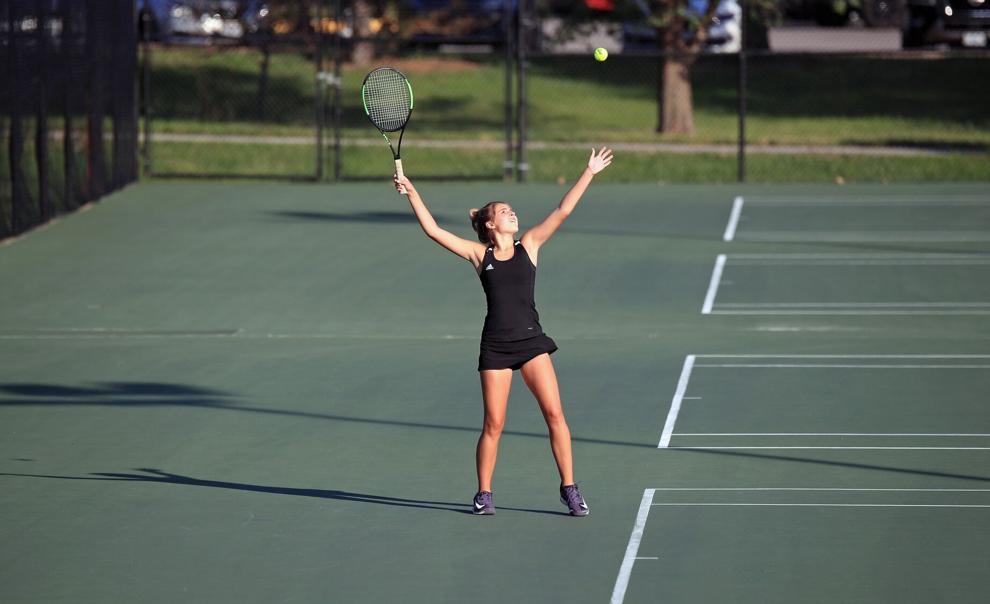 Class 2 girls tennis quarterfinal: Parkway Central 5, Cor Jesu 4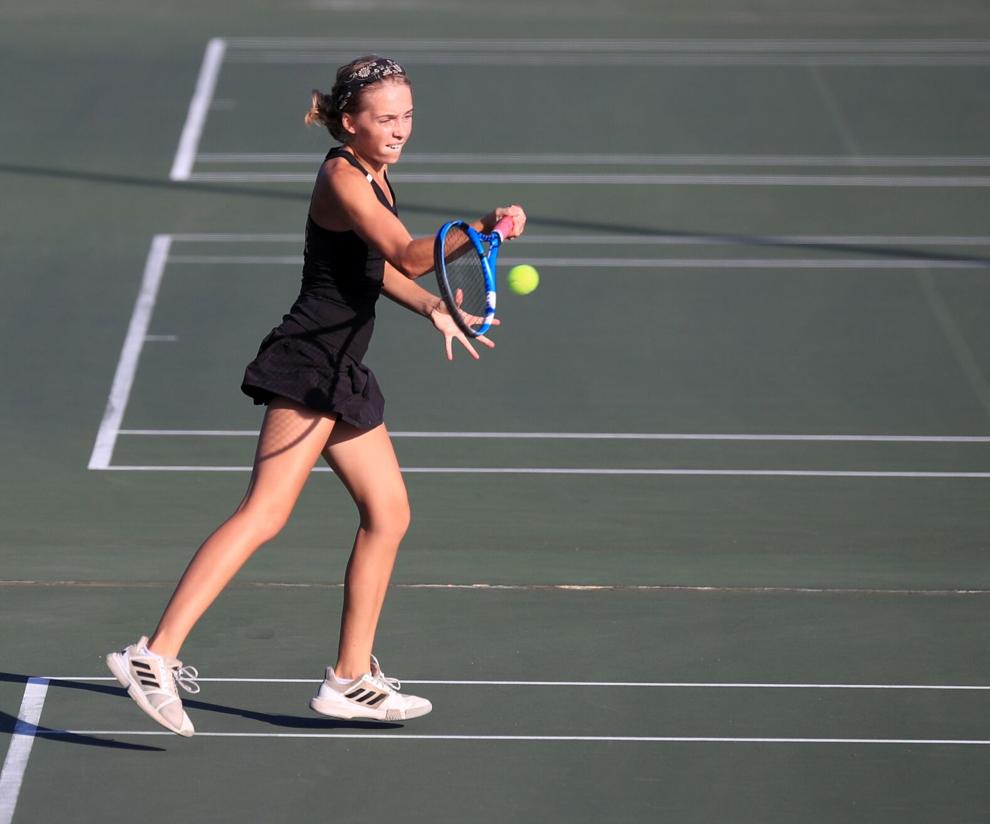 Class 2 girls tennis quarterfinal: Parkway Central 5, Cor Jesu 4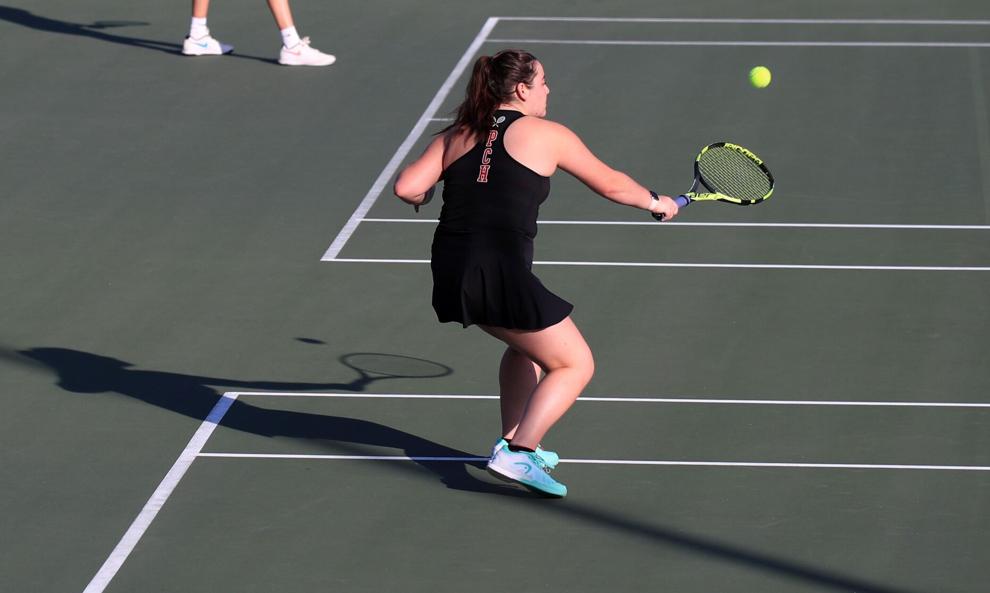 Class 2 girls tennis quarterfinal: Parkway Central 5, Cor Jesu 4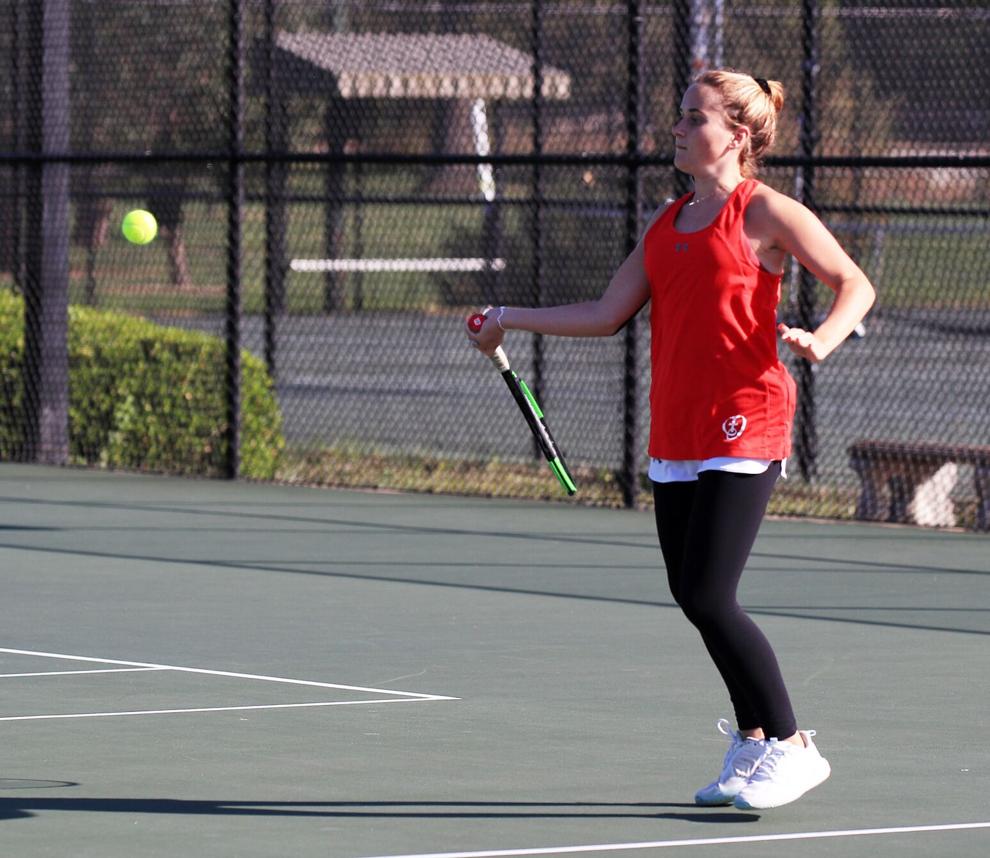 Class 2 girls tennis quarterfinal: Parkway Central 5, Cor Jesu 4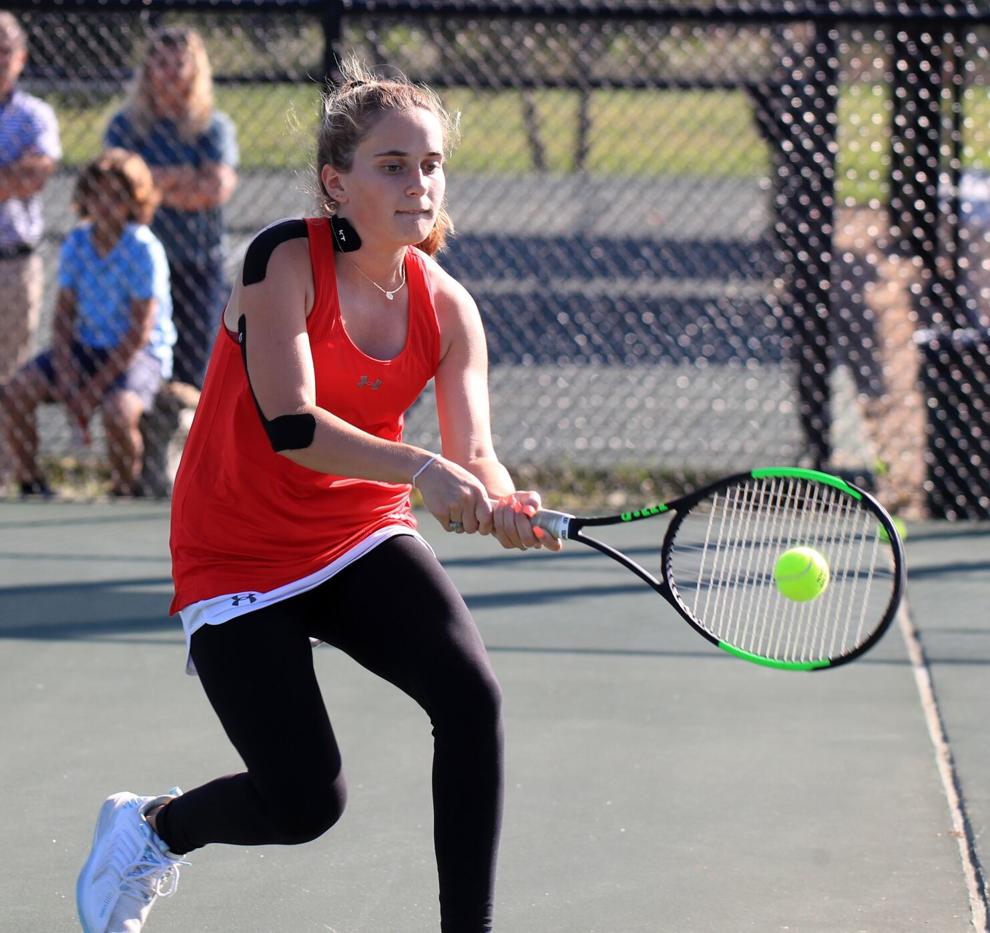 Class 2 girls tennis quarterfinal: Parkway Central 5, Cor Jesu 4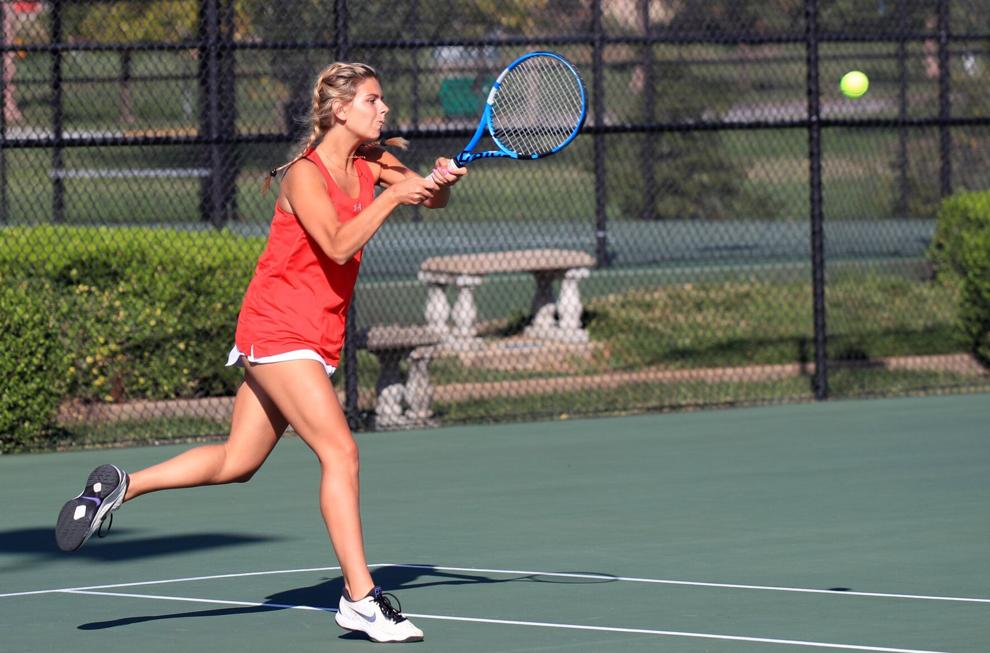 Class 2 girls tennis quarterfinal: Parkway Central 5, Cor Jesu 4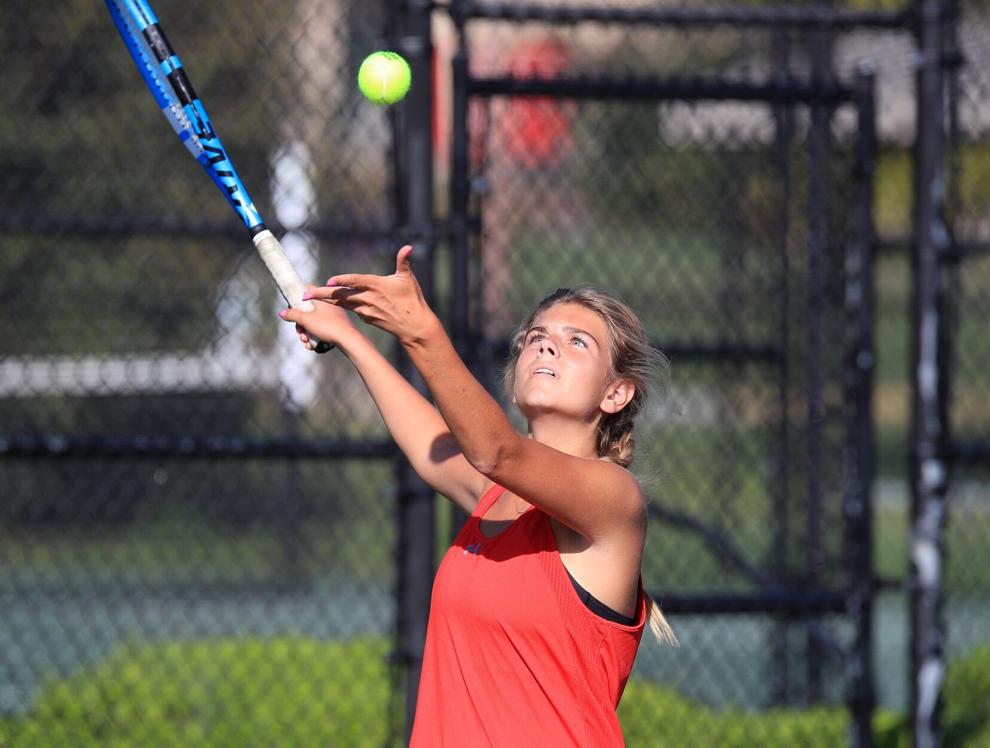 Class 2 girls tennis quarterfinal: Parkway Central 5, Cor Jesu 4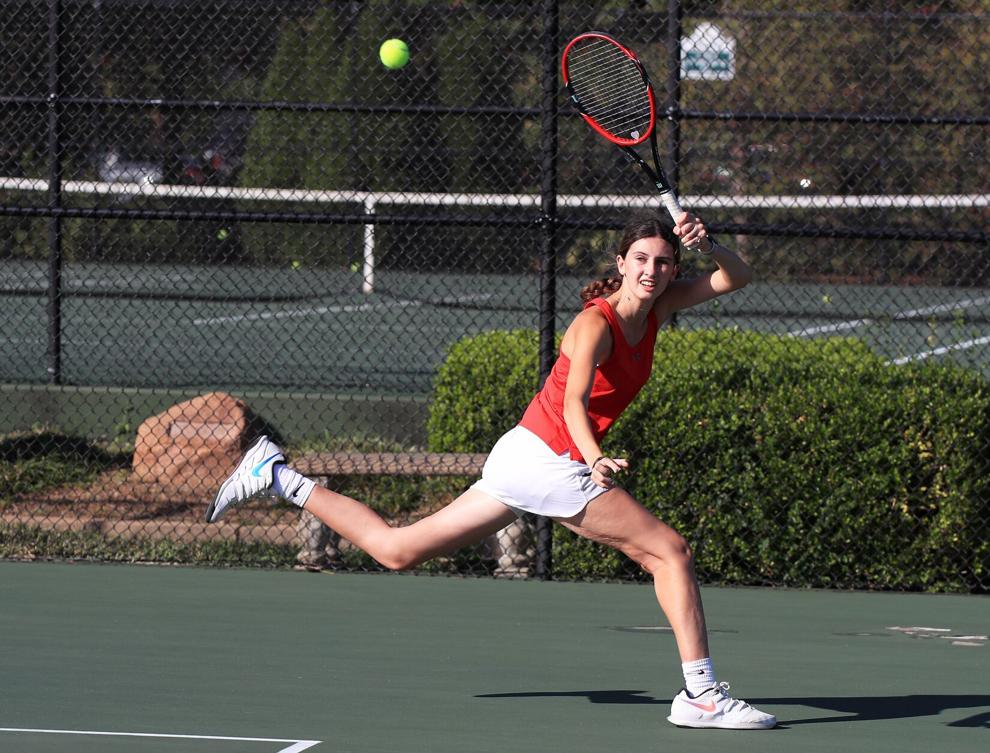 Class 2 girls tennis quarterfinal: Parkway Central 5, Cor Jesu 4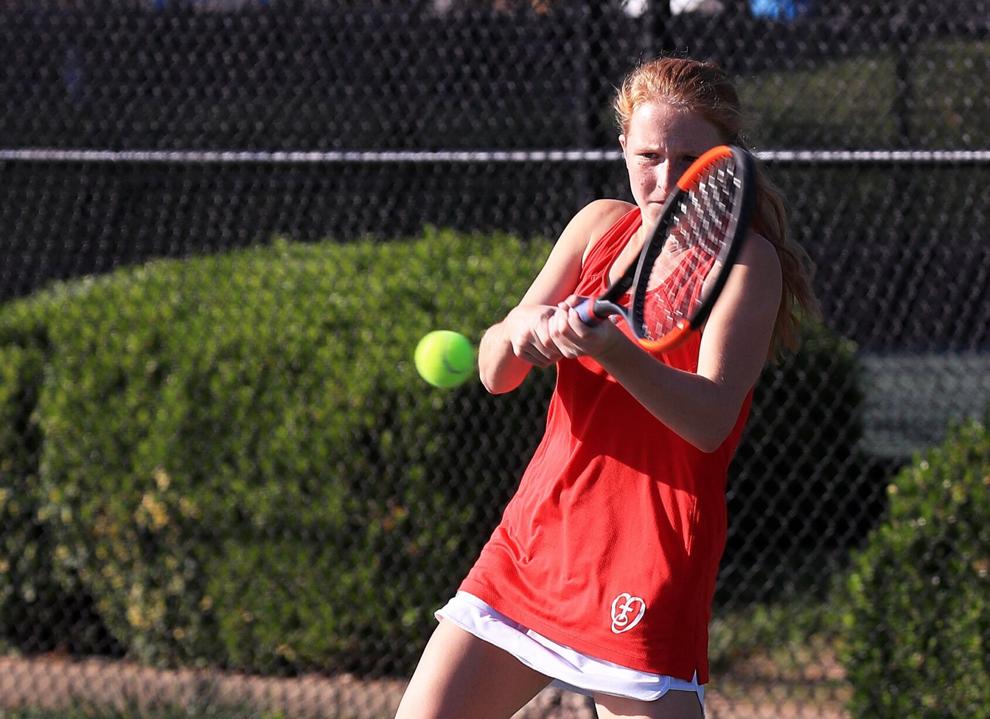 Class 2 girls tennis quarterfinal: Parkway Central 5, Cor Jesu 4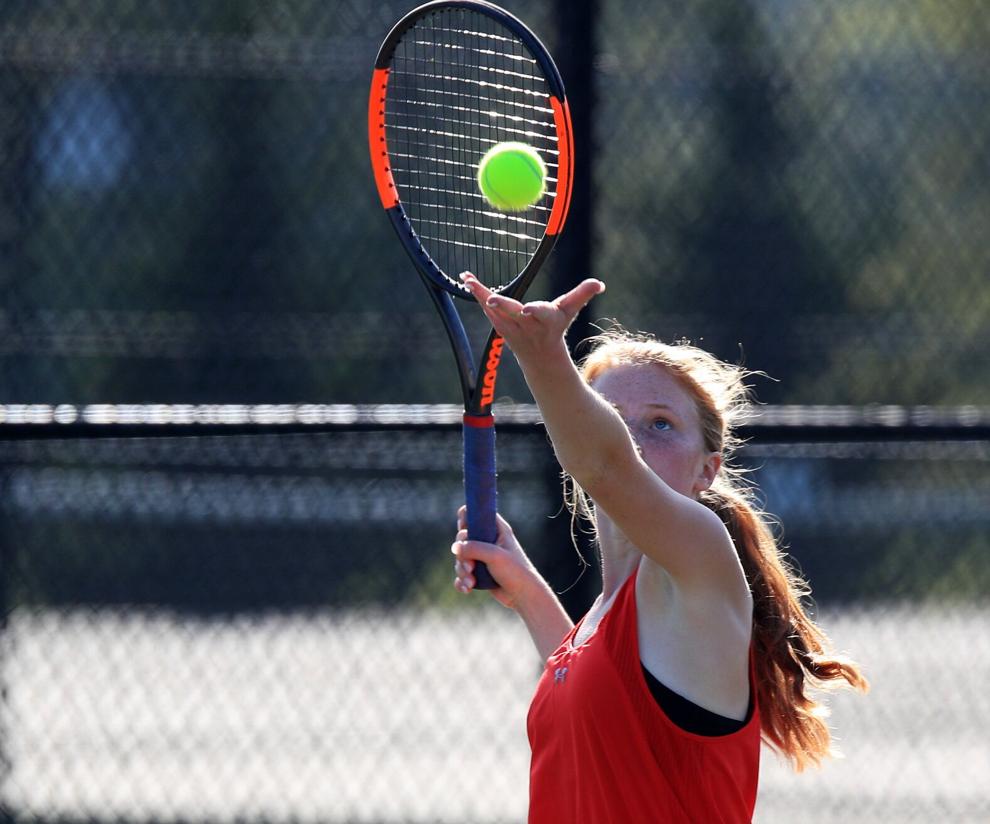 Class 2 girls tennis quarterfinal: Parkway Central 5, Cor Jesu 4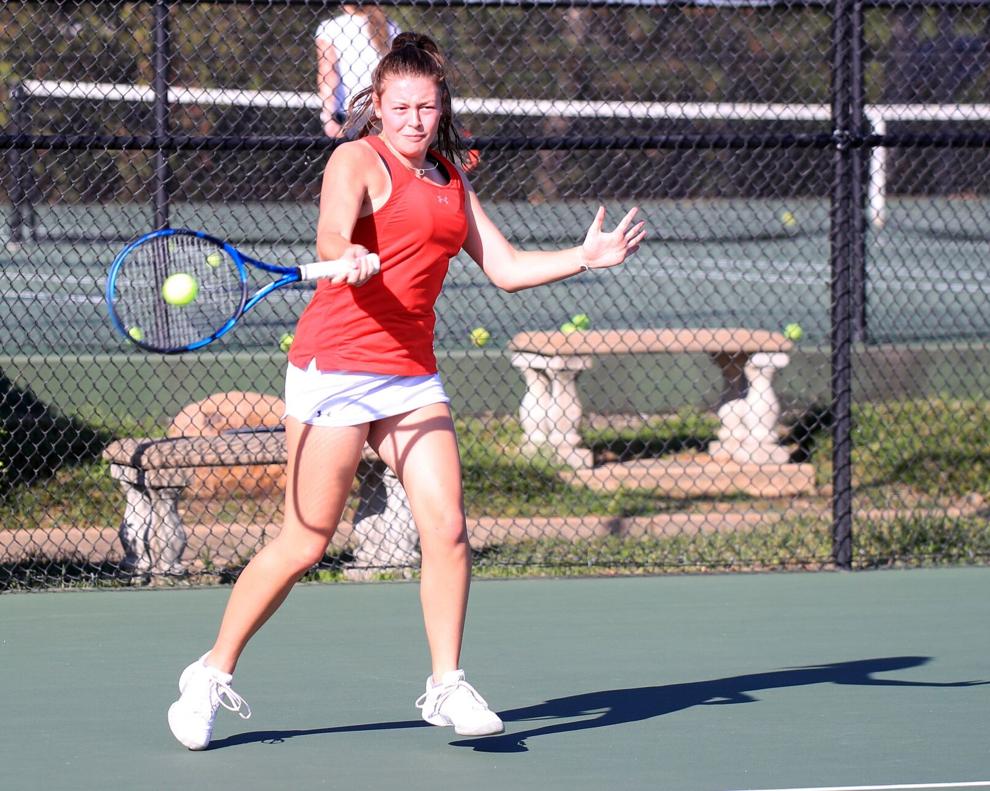 Class 2 girls tennis quarterfinal: Parkway Central 5, Cor Jesu 4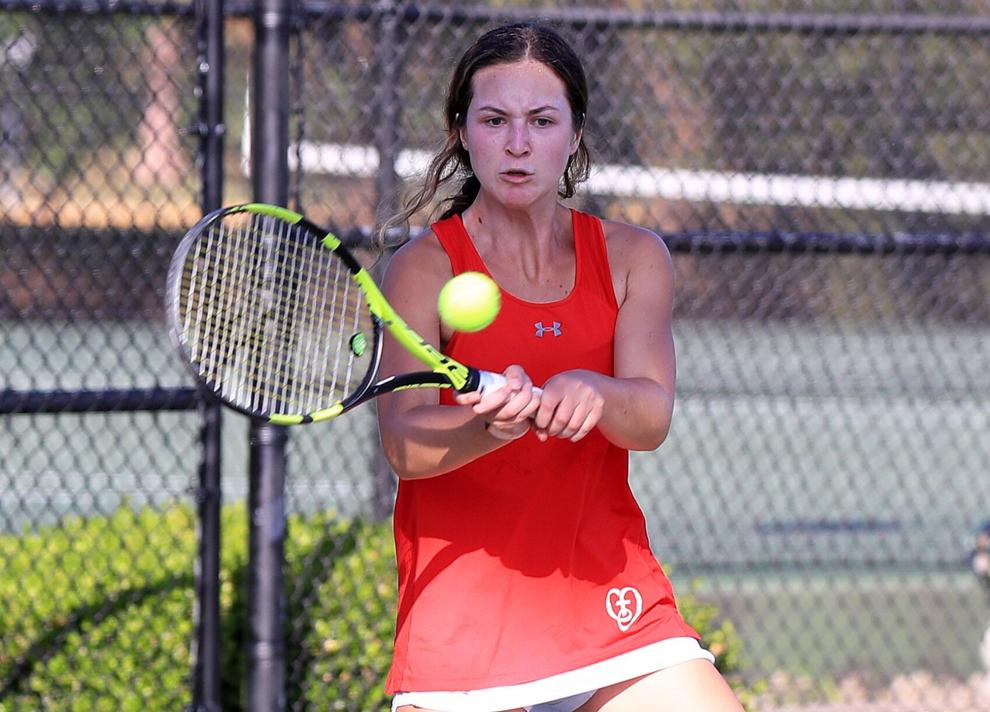 Class 2 girls tennis quarterfinal: Parkway Central 5, Cor Jesu 4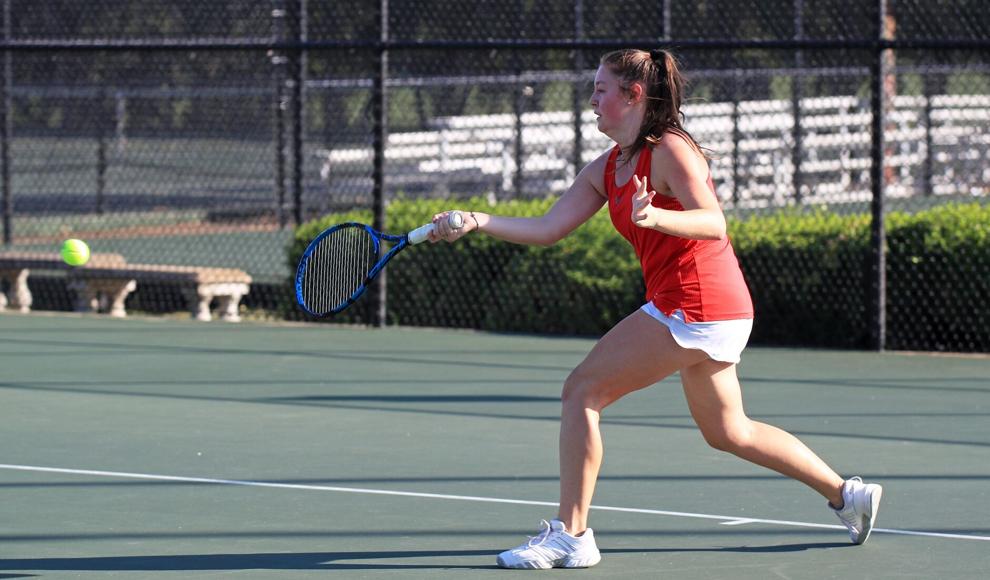 Class 2 girls tennis quarterfinal: Parkway Central 5, Cor Jesu 4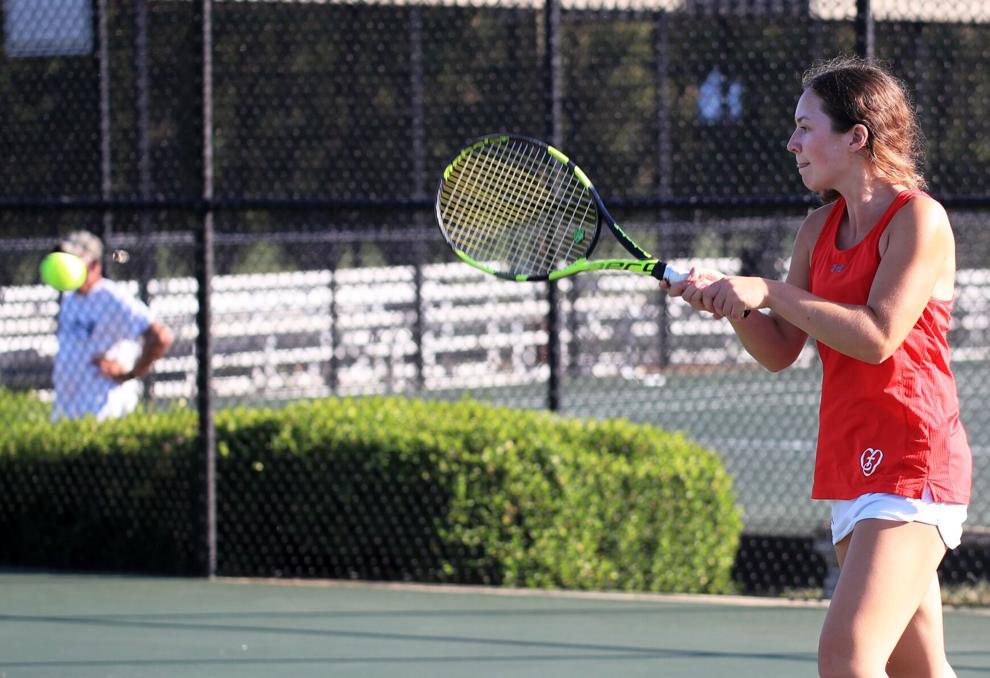 Class 2 girls tennis quarterfinal: Parkway Central 5, Cor Jesu 4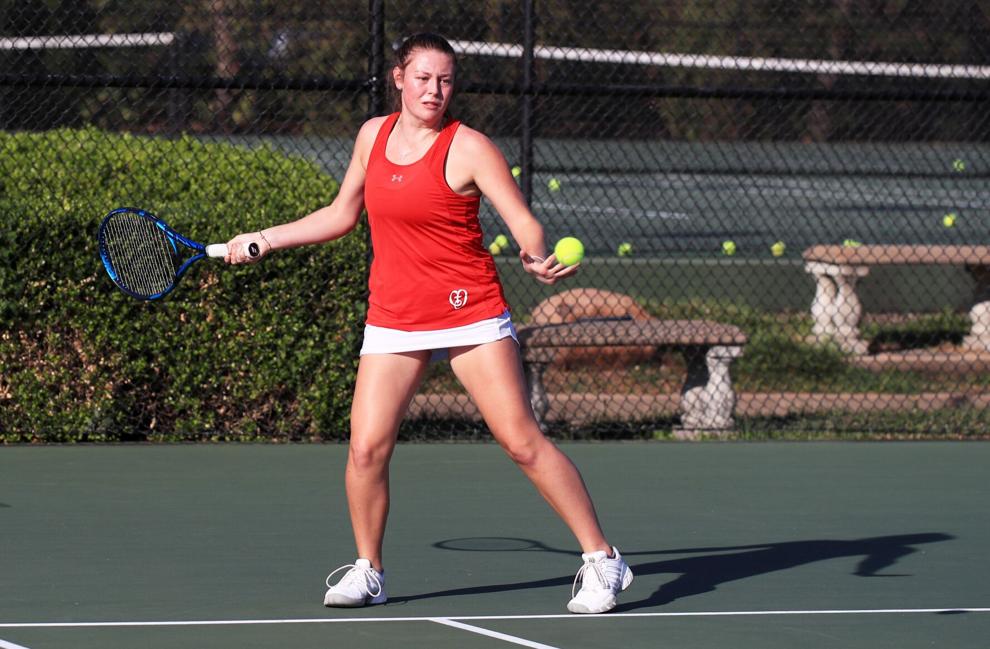 Class 2 girls tennis quarterfinal: Parkway Central 5, Cor Jesu 4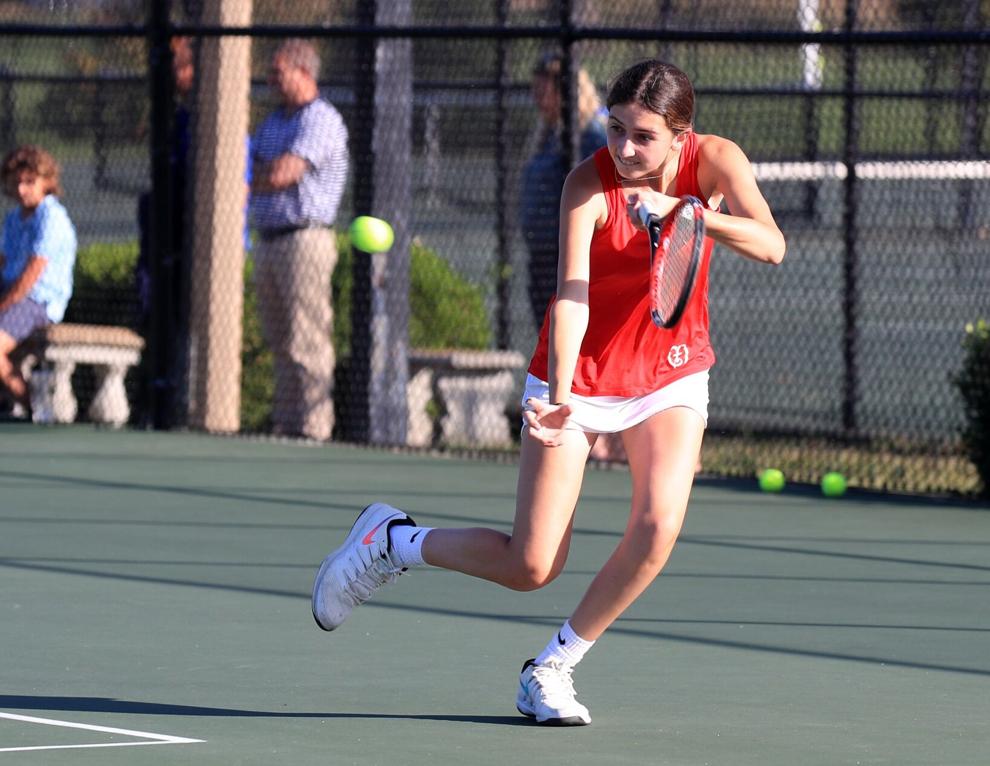 Class 2 girls tennis quarterfinal: Parkway Central 5, Cor Jesu 4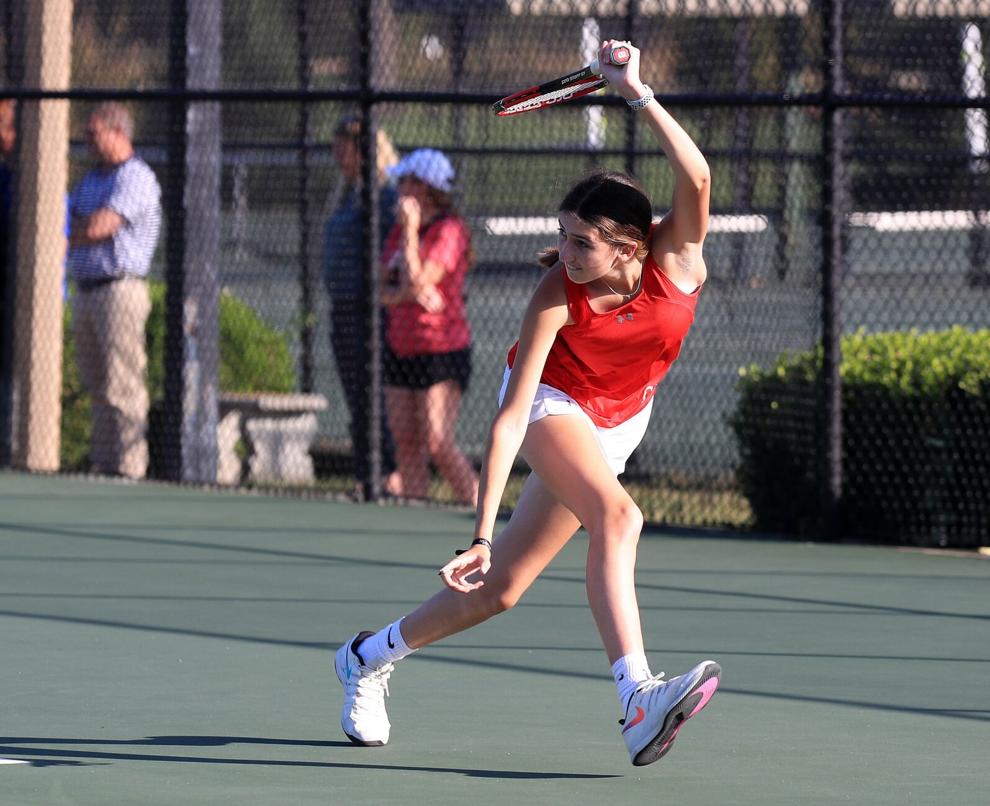 Class 2 girls tennis quarterfinal: Parkway Central 5, Cor Jesu 4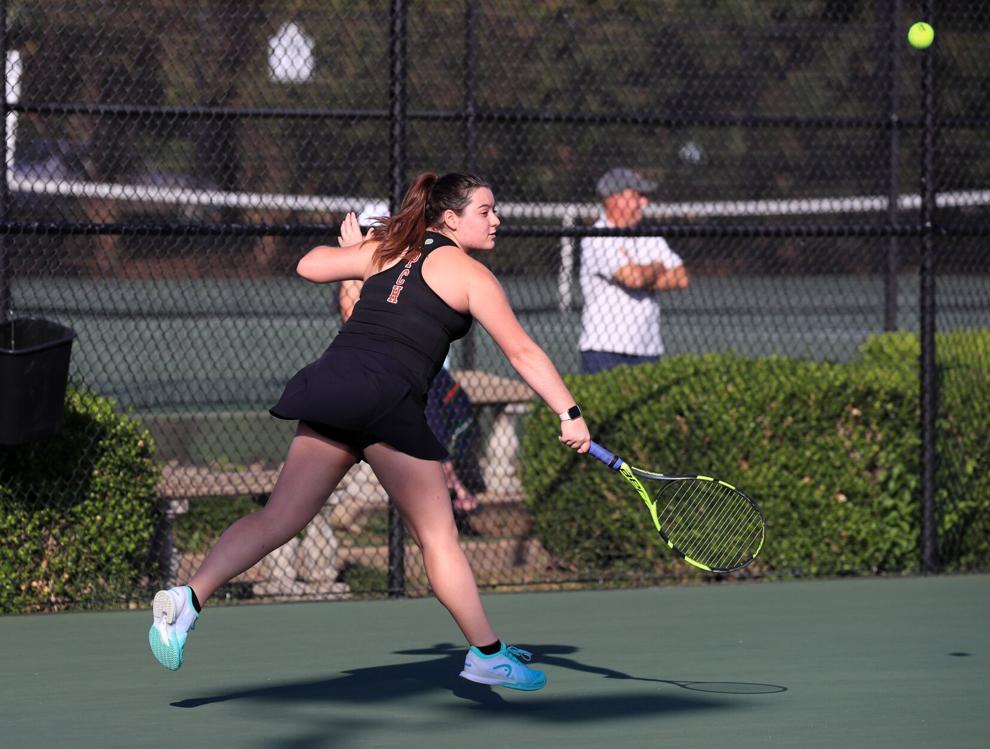 Class 2 girls tennis quarterfinal: Parkway Central 5, Cor Jesu 4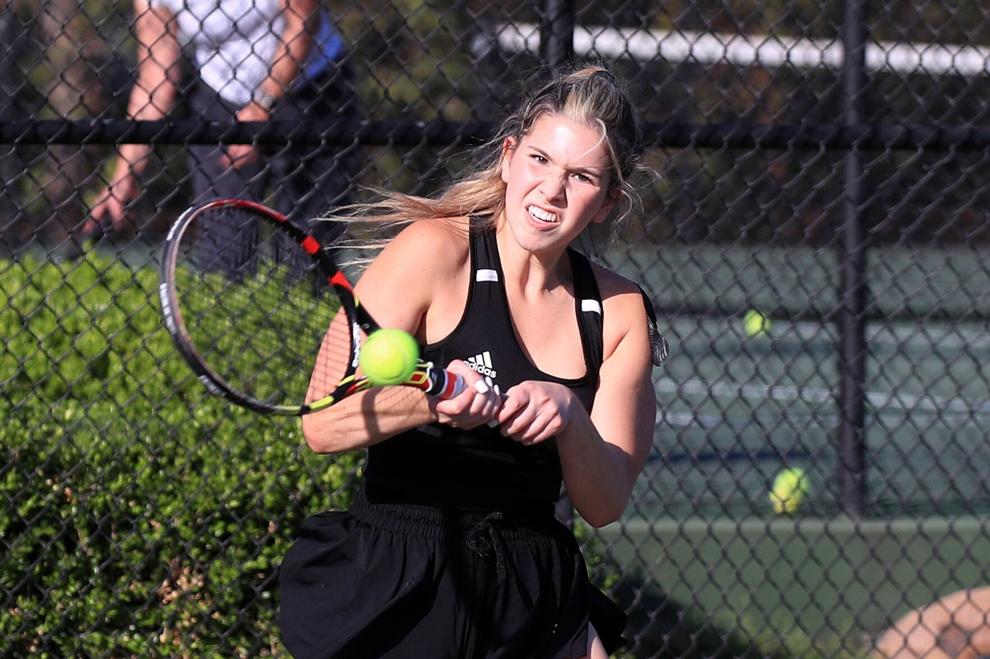 Class 2 girls tennis quarterfinal: Parkway Central 5, Cor Jesu 4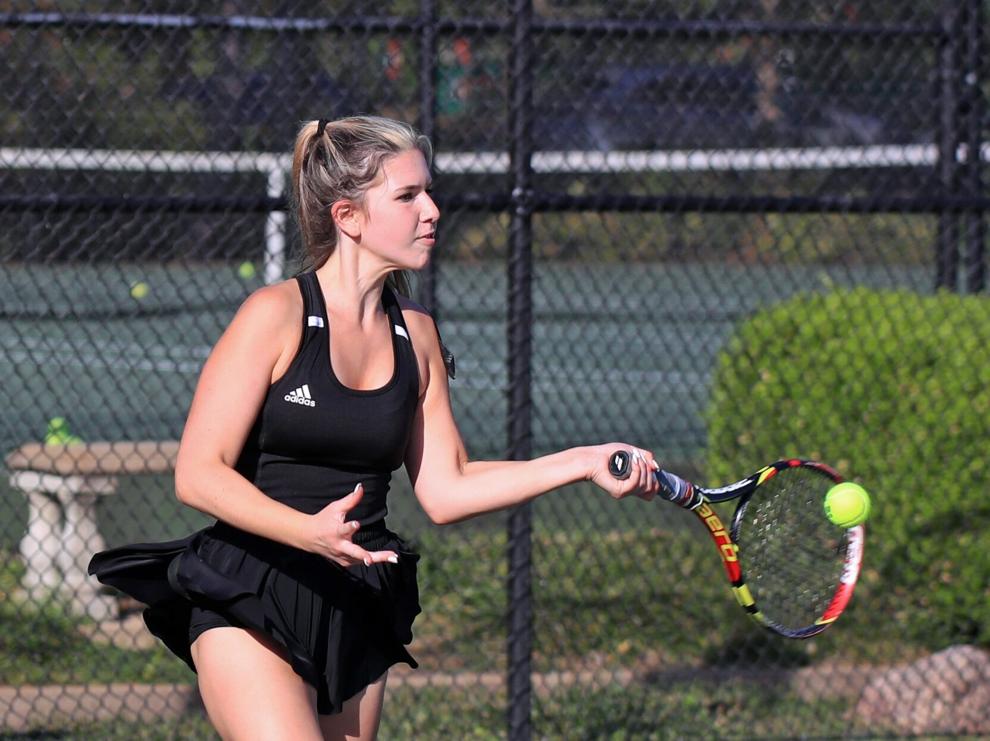 Class 2 girls tennis quarterfinal: Parkway Central 5, Cor Jesu 4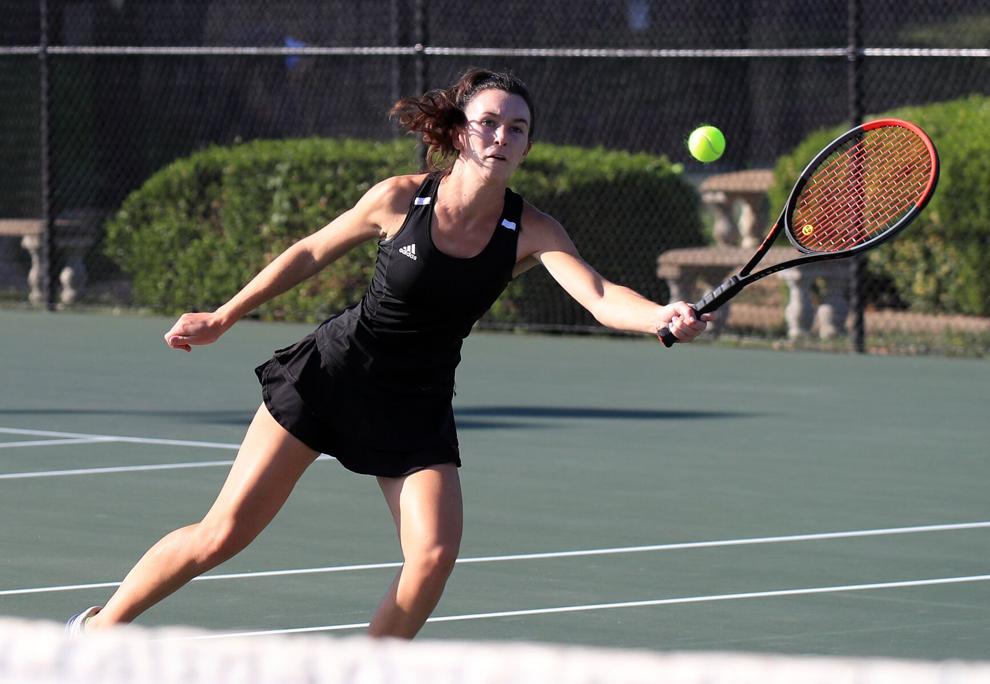 Class 2 girls tennis quarterfinal: Parkway Central 5, Cor Jesu 4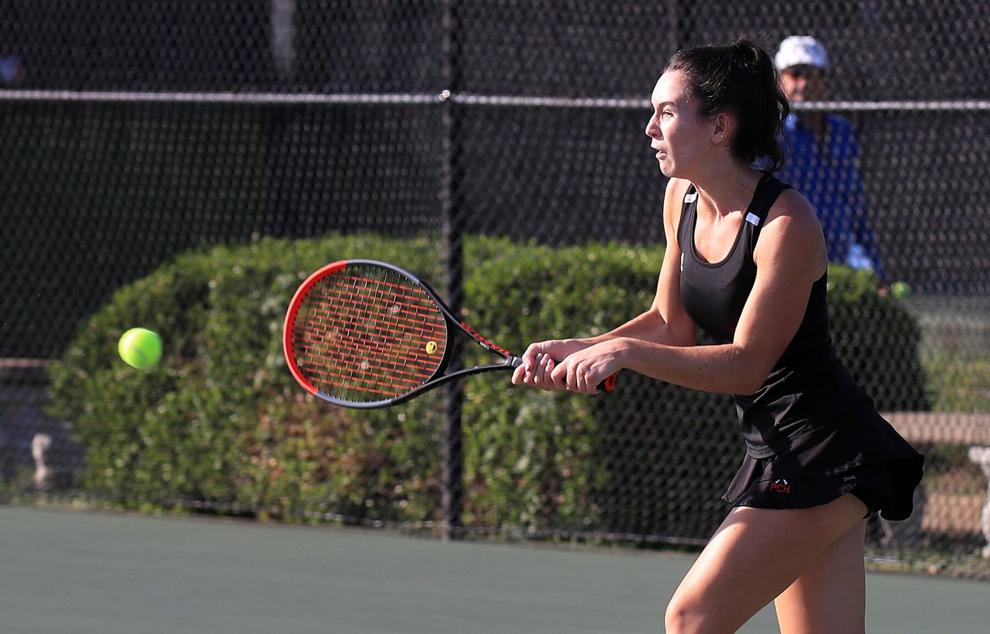 Class 2 girls tennis quarterfinal: Parkway Central 5, Cor Jesu 4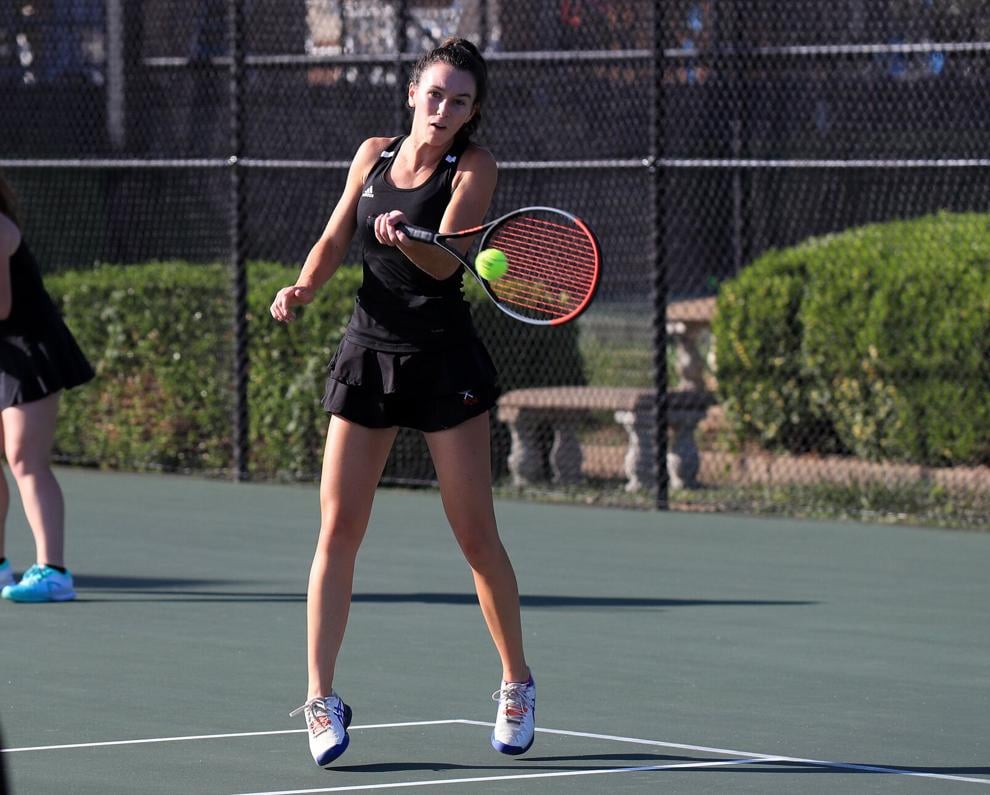 Class 2 girls tennis quarterfinal: Parkway Central 5, Cor Jesu 4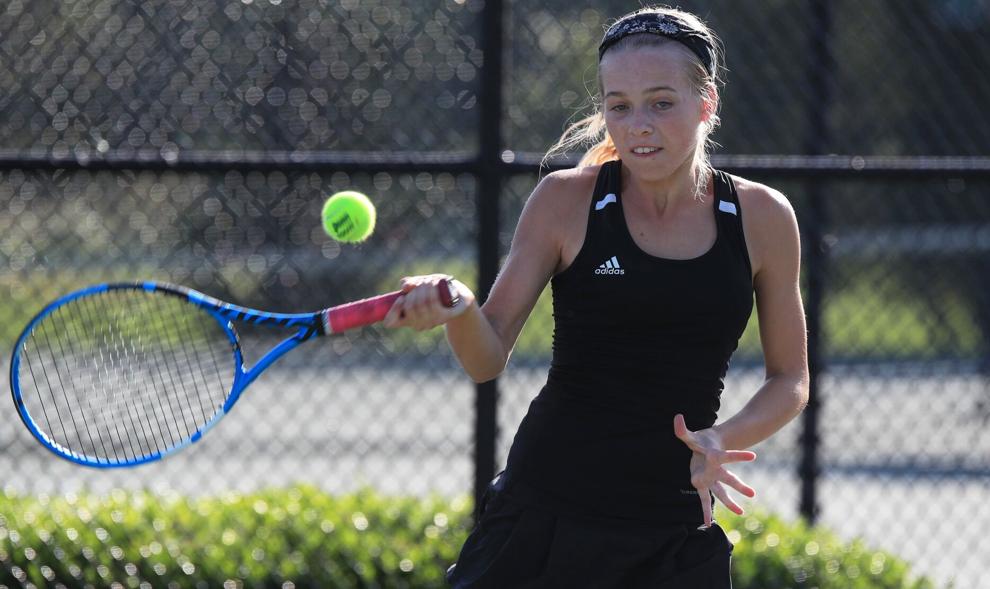 Class 2 girls tennis quarterfinal: Parkway Central 5, Cor Jesu 4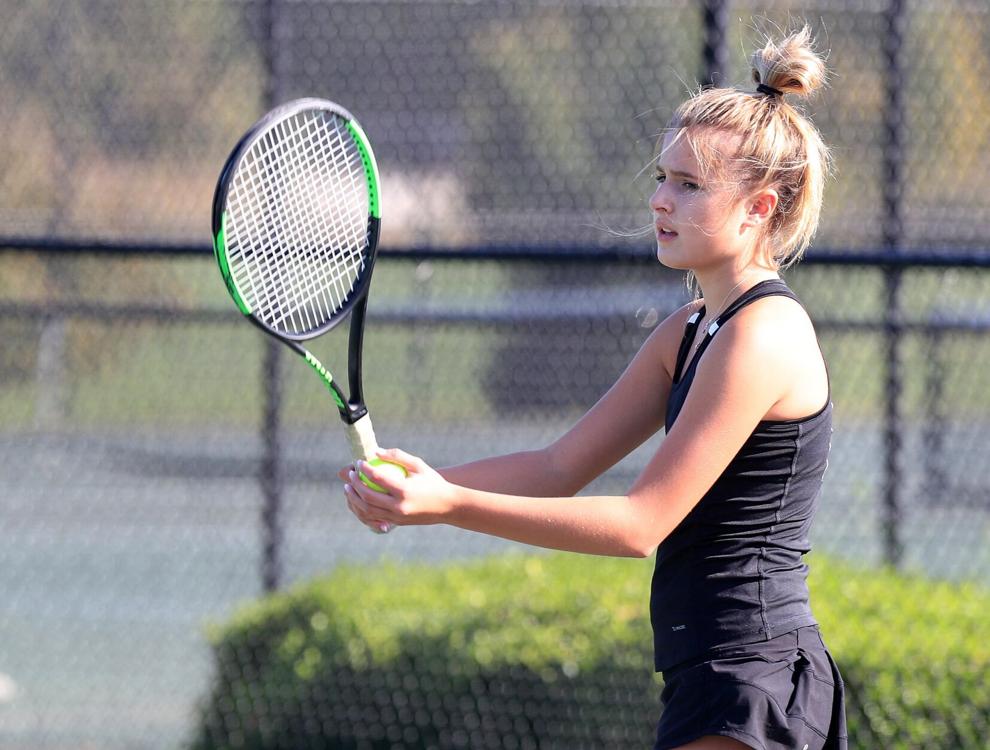 Class 2 girls tennis quarterfinal: Parkway Central 5, Cor Jesu 4
Class 2 girls tennis quarterfinal: Parkway Central 5, Cor Jesu 4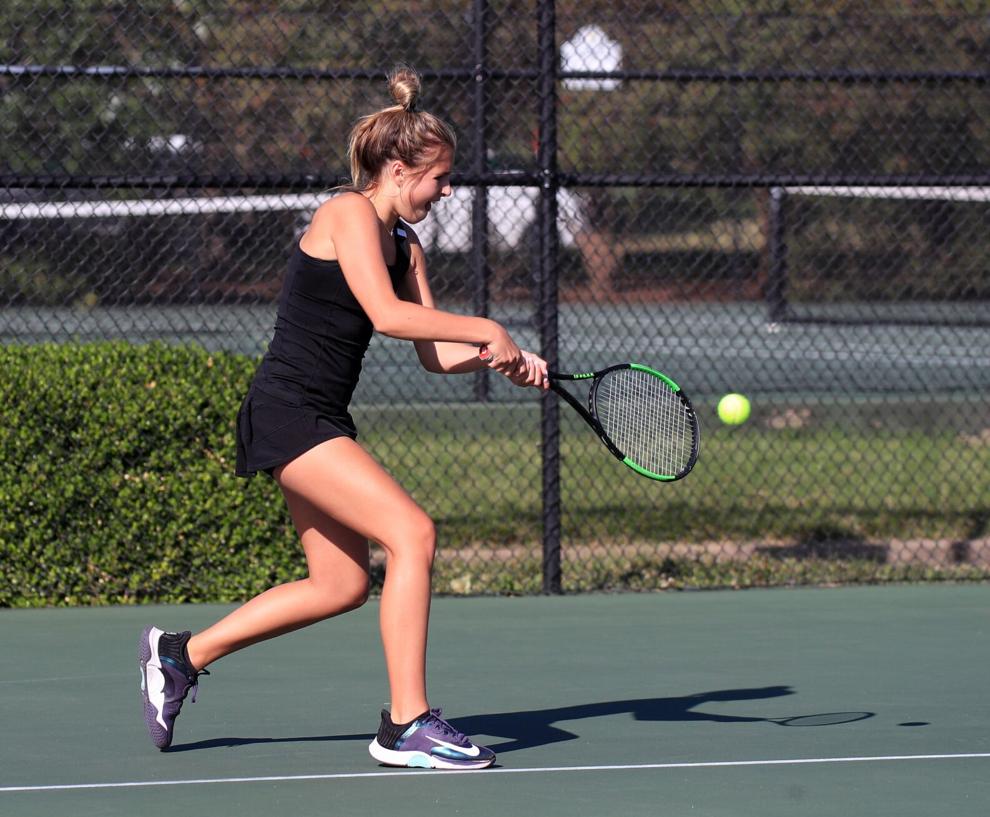 Class 2 girls tennis quarterfinal: Parkway Central 5, Cor Jesu 4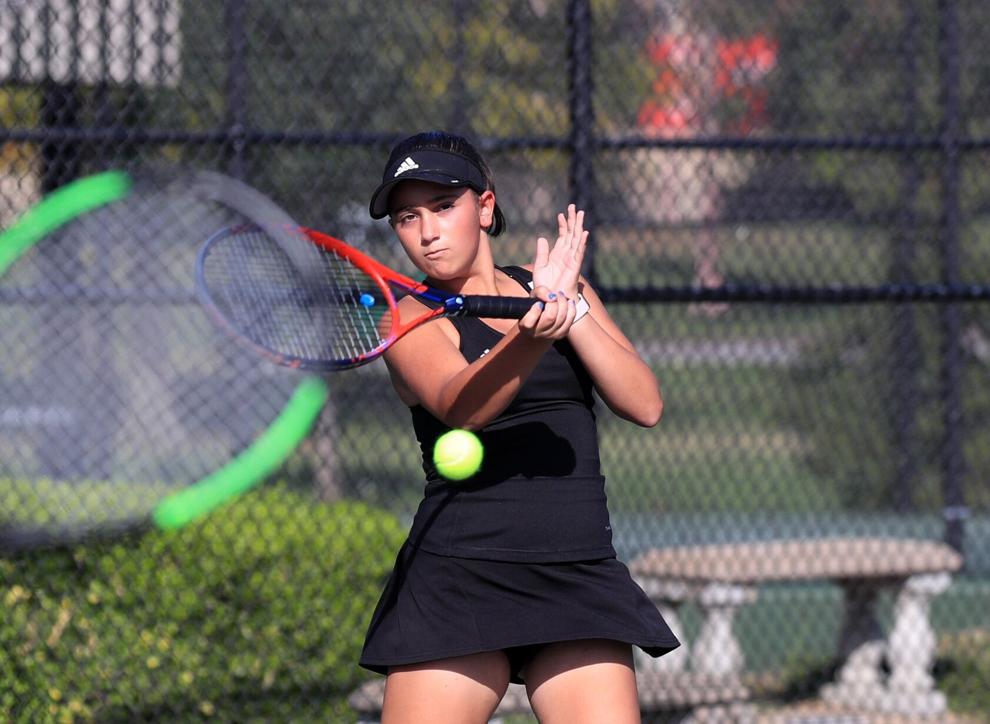 Class 2 girls tennis quarterfinal: Parkway Central 5, Cor Jesu 4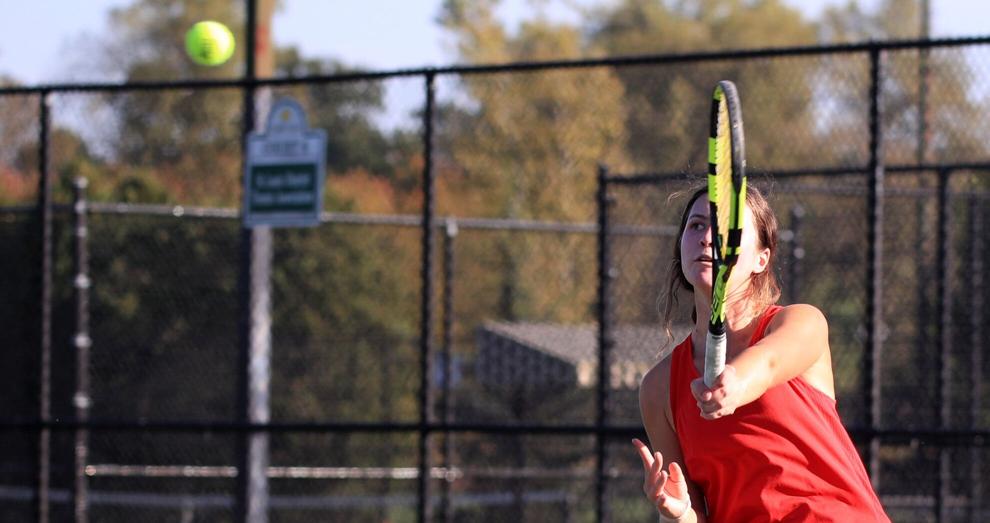 Class 2 girls tennis quarterfinal: Parkway Central 5, Cor Jesu 4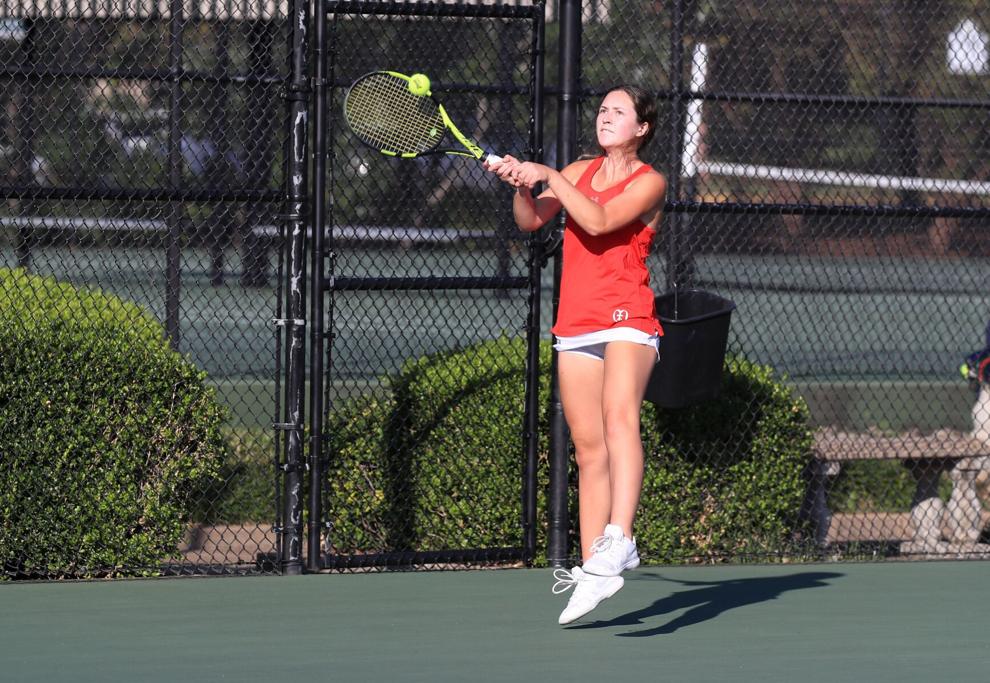 Class 2 girls tennis quarterfinal: Parkway Central 5, Cor Jesu 4