FRONTENAC — Lafayette senior Erin Davis took a long walk Saturday on the St. Joseph's Academy campus with Mara Ferguson, mother of Lancers teammates Katie Ferguson and Meghan Ferguson, after completing what proved to be the final meaningful high school girls tennis match of her brilliant career.
"Mrs. Ferguson was just telling me how well I played and how hard I fought," said Davis, whose season ended with a 6-1, 7-5 loss against Angels freshman Abby Gaines in a Class 2 District 4 singles semifinal.
The loss the attempt of a third state tournament appearance for Davis, who likely is among the top half dozen or so players in Class 2.
But the Missouri State High School Activities Association's district realignment this season ensured one of the state's best players would be left home, although Davis said she will make the trip to Cooper Tennis Complex in Springfield to support teammate Katie Ferguson if she makes it through the sectional round Monday.
"Districts were tougher than they were my junior and sophomore years, way tougher," Davis said. "Abby is a very good player. She is very consistent and knows how to place the ball."
Gaines dominated the first set Saturday, but Davis did not go down without a fight. Davis was up a break two different times in the second set before Gaines came back to win three consecutive games and was within a game of the match with a 5-3 lead.
But Davis broke Gaines and held serve to even the set 5-5. Gaines held and broke to earn a spot in Monday's individual sectional round.
The finalists in singles and doubles from district tournaments advance to sectional tournaments next week.
"I thought I fought hard," said Davis, who earned state singles medals with a fifth-place finish as a sophomore and a seventh-place finish last season. "I enjoyed playing high school tennis, playing for a team which supported each other. I am still figuring it out, but I would love to play tennis somewhere in college."
Whereas, Saturday was the end of Davis' high school career, it was just the start for Gaines, who is one of the state's top freshmen.
"I thought Erin played very well today," Gaines said. "She fought for every point. I know this is a very tough district, but I am grateful to have this kind of competition. It was a challenge and that is what you need to get better. Hopefully, it prepares me for what lies ahead."
After winning the semifinal, Gaines fell 6-3, 6-3 in the district final to Lafayette's Katie Ferguson.
District 4 faces District 2 in four individual sectional matches, two in singles and two doubles. The first-place finisher from one district faces the runner-up from the opposite district.
Those matches are scheduled to be played at 3:30 p.m. Monday at St. Joseph's, with the winners of each advancing to the Class 2 state individual tournament Oct. 25-26 in Springfield.
Gaines' next challenge is facing Lindbergh's Dani Rosenberger, who is undefeated this season, with a state trip on the line.
St. Joseph's, which won the Class 2 District 2 team tournament earlier in the week. advanced both of its doubles teams to the sectional round.
Defending state doubles champions Ellie Choate and Lexie Woodman defeated Lafayette's Maya Martin and Thrisha Kosaraju 6-1, 6-1 in one semifinal. Shannon Sims and Morgan McKinnis of St. Joseph's won the other semifinal 6-1, 6-2 over Lafayette's Meghan Ferguson and Laney Tvrdik.
Choate and Woodman defeated Sims and McKinnis 6-2, 6-2 in the district doubles championship match.
Class 2 District 4 individual tennis tournament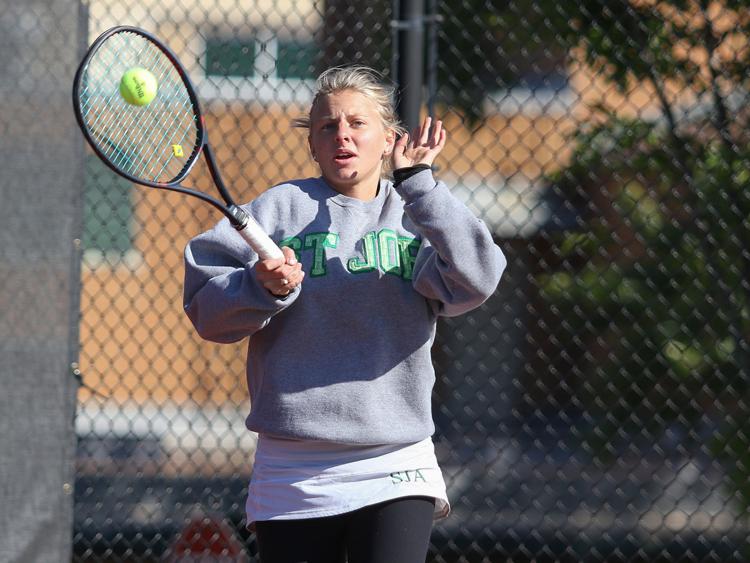 Class 2 District 4 individual tennis tournament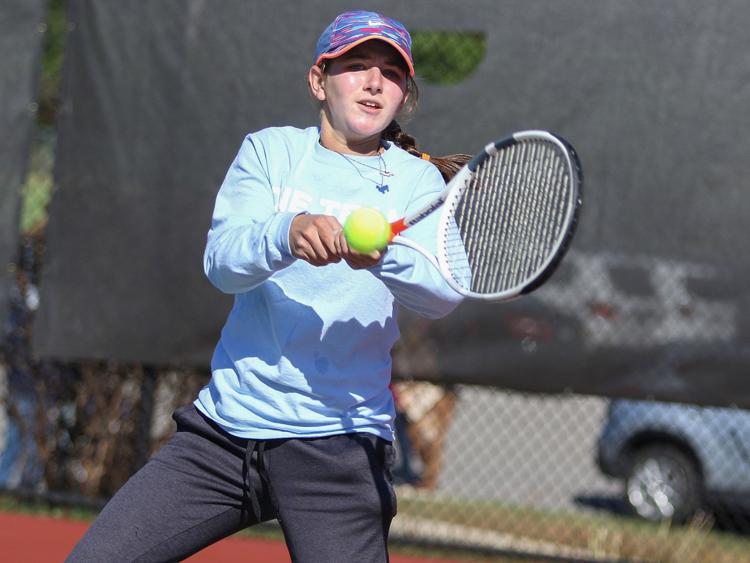 Class 2 District 4 individual tennis tournament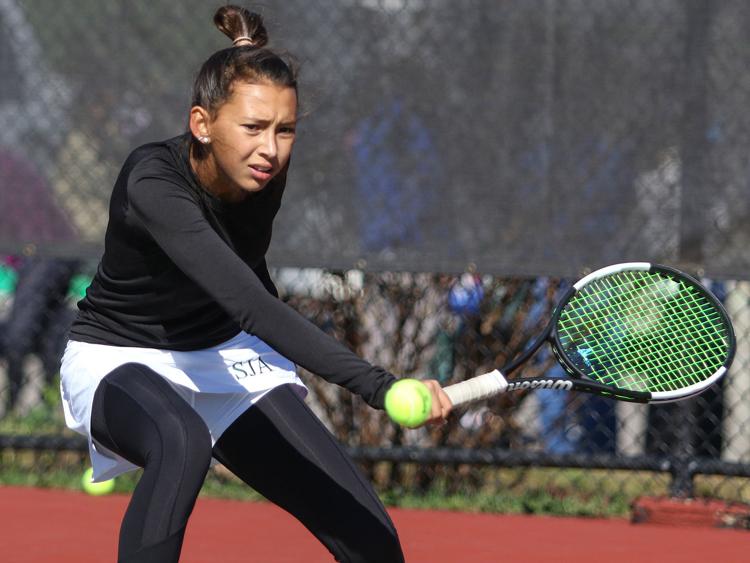 Class 2 District 4 individual tennis tournament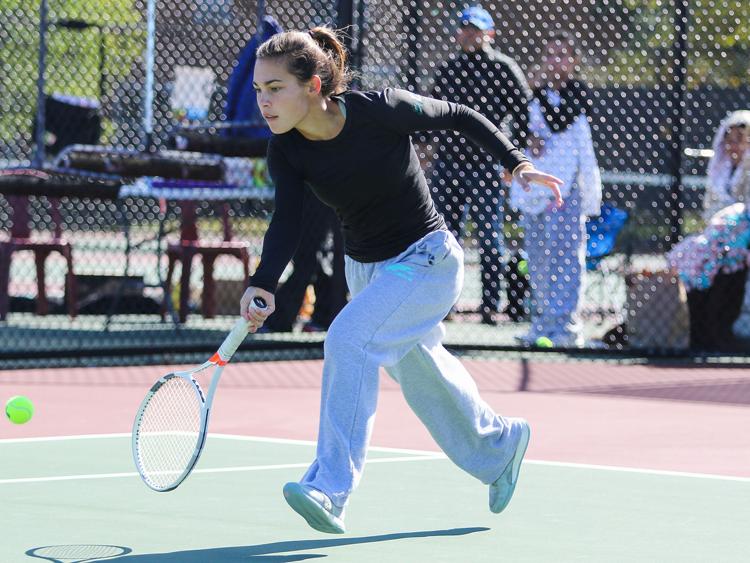 Class 2 District 4 individual tennis tournament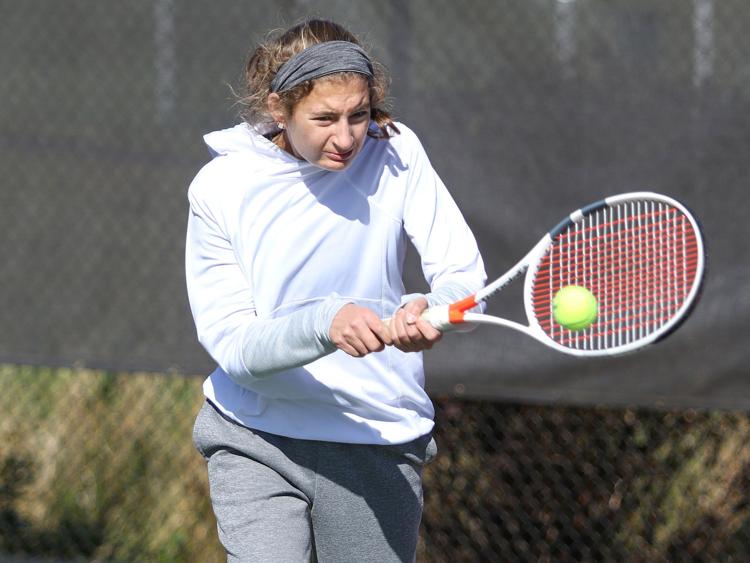 Class 2 District 4 individual tennis tournament
Class 2 District 4 individual tennis tournament
Class 2 District 4 individual tennis tournament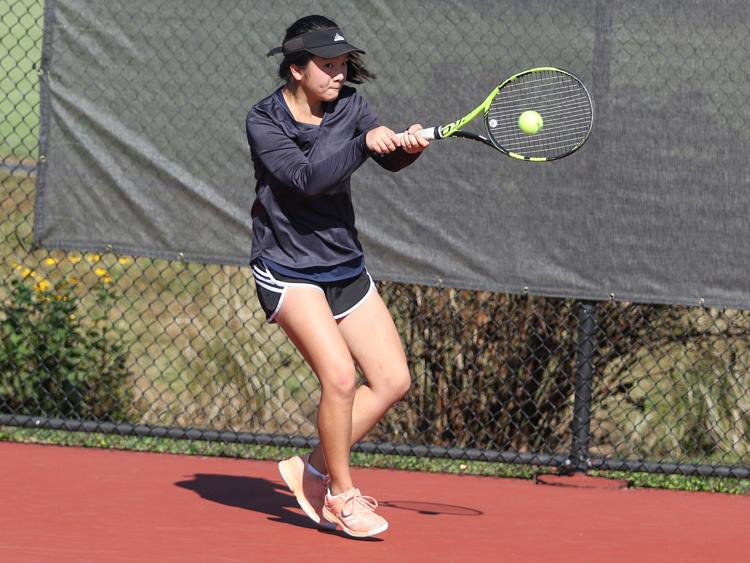 Class 2 District 4 individual tennis tournament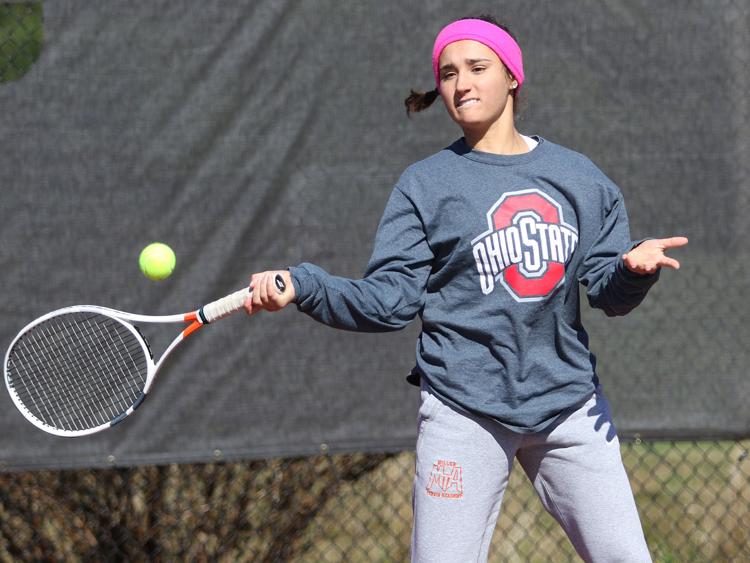 Class 2 District 4 individual tennis tournament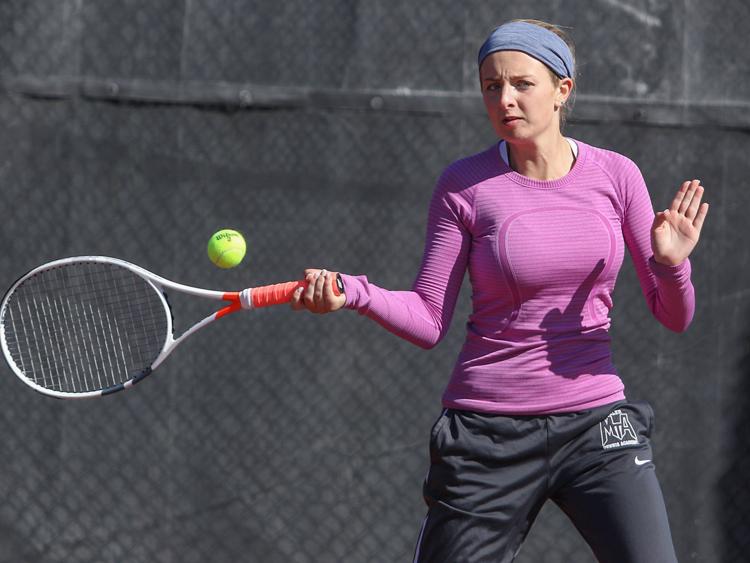 Class 2 District 4 individual tennis tournament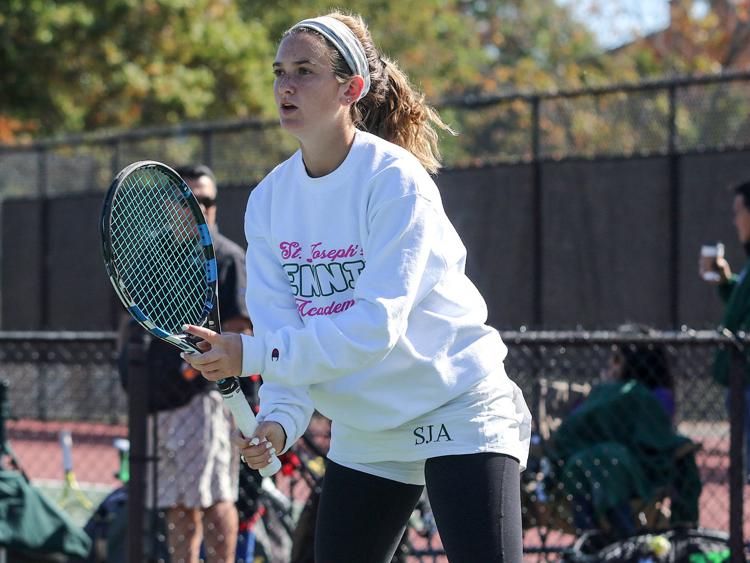 Class 2 District 4 individual tennis tournament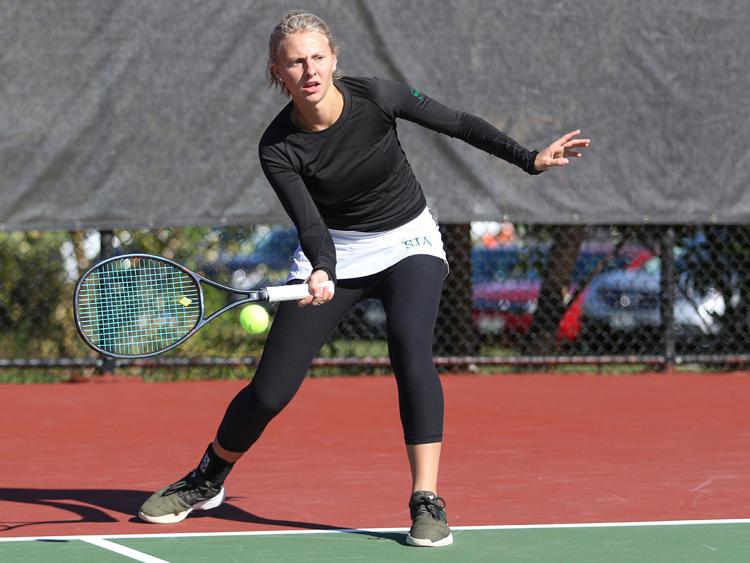 Class 2 District 4 individual tennis tournament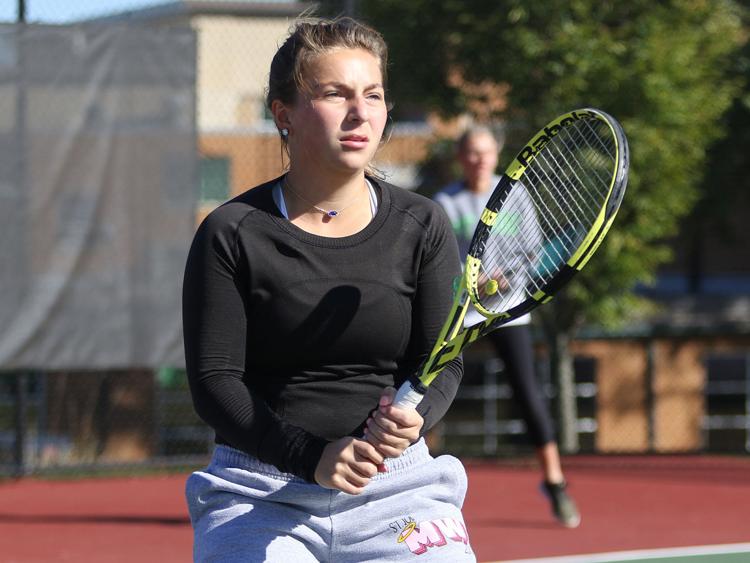 Class 2 District 4 individual tennis tournament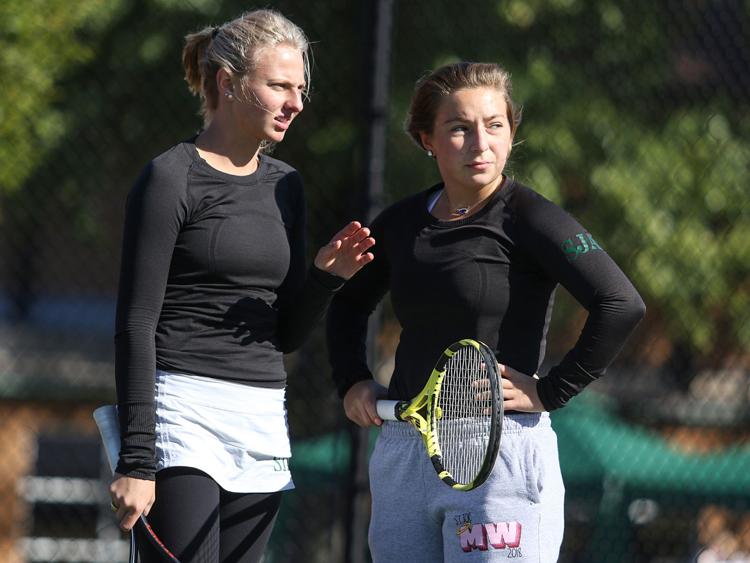 Class 2 District 4 individual tennis tournament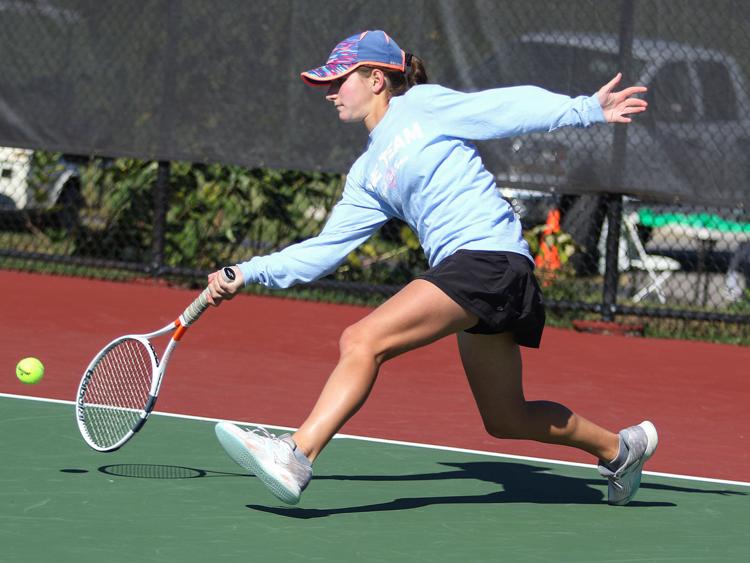 Class 2 District 4 individual tennis tournament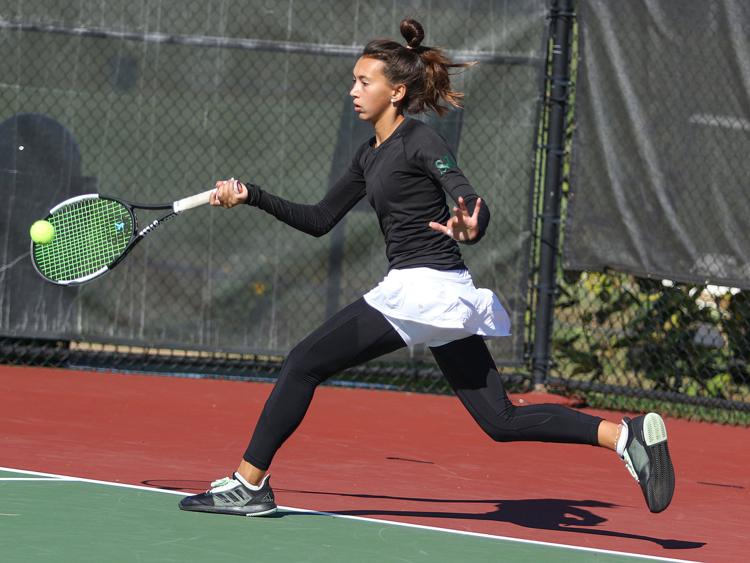 Class 2 District 4 individual tennis tournament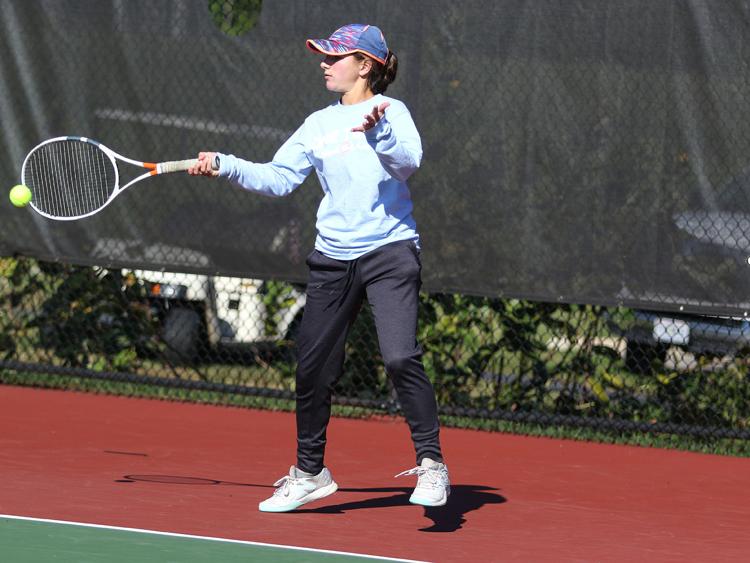 Class 2 District 4 individual tennis tournament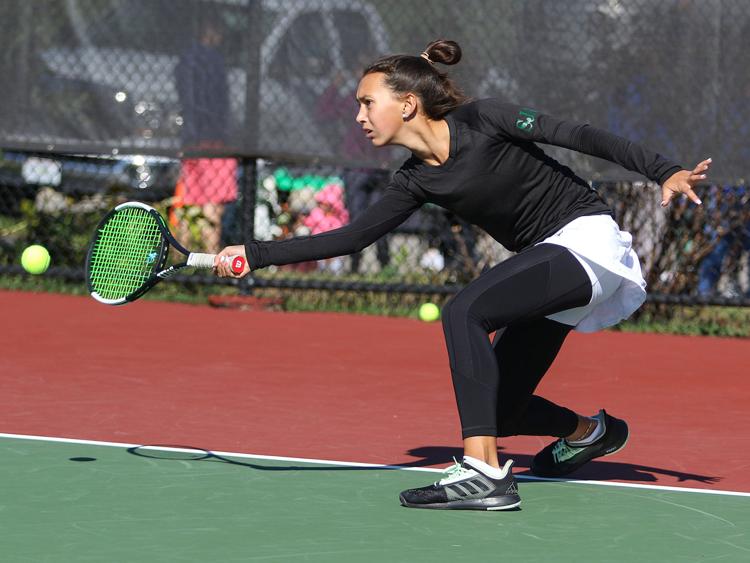 Class 2 District 4 individual tennis tournament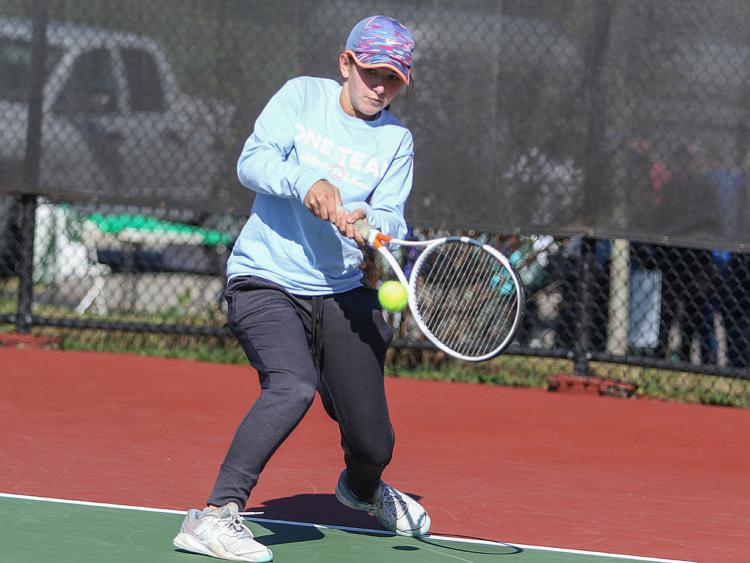 Class 2 District 4 individual tennis tournament