Visitation finished second last season in the Class 1 girls tennis state tournament.
The Vivettes lost just one player from that team and have added a pair of talented freshmen.
But the route to Springfield is going to be a lot tougher this year for Visitation, which is in the same sectional as defending Class 1 team champion John Burroughs.
"We feel that we are a top-three team in the state," said Sophia McLellan, who returns as the No. 1 singles player for the Vivettes. "We realize that it is going to be tough, but I feel we are a better team this year. We know that we will be the underdog when we face Burroughs, but I think we can do well against them."
Visitation has proven itself as one of the state's premier teams early this season. On Aug. 31 it won the Great Eight Tournament in Columbia, a tournament which featured defending Class 2 team champion Rock Bridge along with Pembroke Hill, Barstow and St. Teresa's Academy, which are usually the top Class 1 teams from the Kansas City area.
Visitation also earned a signature 9-0 victory against MICDS.
"John Burroughs and St. Joseph's Academy are what I would label as elite teams in the state," said Visitation coach Kurt Miller, whose team suffered its only loss of the season Tuesday, 9-0, against St. Joseph's. "I would label us as an almost elite team. I really think that we are the third-best team in the state in either class.
"They changed the sectionals this year and we are in the same section as John Burroughs. We are not afraid to play them. But it is a shame that one of us will not go to Springfield as a team. It seems like they (the Missouri State High School Activities Association) don't want the best players and teams at the state meet."
Visitation continued its early-season success Friday with a 9-0 win over Parkway Central at Visitation.
"I felt that Parkway Central played us as well as any team we have faced, with the exception of St. Joseph's," Miller said. "There were a lot of good matches."
One of those came at the No. 1 doubles spot, where Sophia McLellan teamed with her younger sister, Suzanna, to defeat Michelle Korenfeld and Akansha Negi 8-5.
The Vivettes won the other two doubles matches by 8-1 scores. They followed with a sweep of the singles.
Sophia McLellan defeated Korenfeld 8-3 at No. 1 singles.
"I felt I played well," said McLellan, a two-time state medalist in doubles. "I tried to be more aggressive and I had fewer mistakes."
McLellan has lost only one match this season, falling only to talented St. Joseph's freshman Abby Gaines.
The Vivettes were very strong in the middle of the lineup. Laura Finnie defeated Negi 8-2 at No. 2 singles. Suzanna McLellan beat Chava Hahn 8-0 at No. 3 singles while Annie Wilkinson beat Nadie Korovina 8-1 at No. 4 singles.
The bottom two singles spots were very competitive. Sejal Sekhar, who like Suzanna McLellan is a freshman, won the final two games to defeat Hayler Lemer 8-6 at No. 5 singles.
Ellie Bacich defeated Maggie Huff 8-5 at No. 6 singles.
Visitation vs. Parkway Central tennis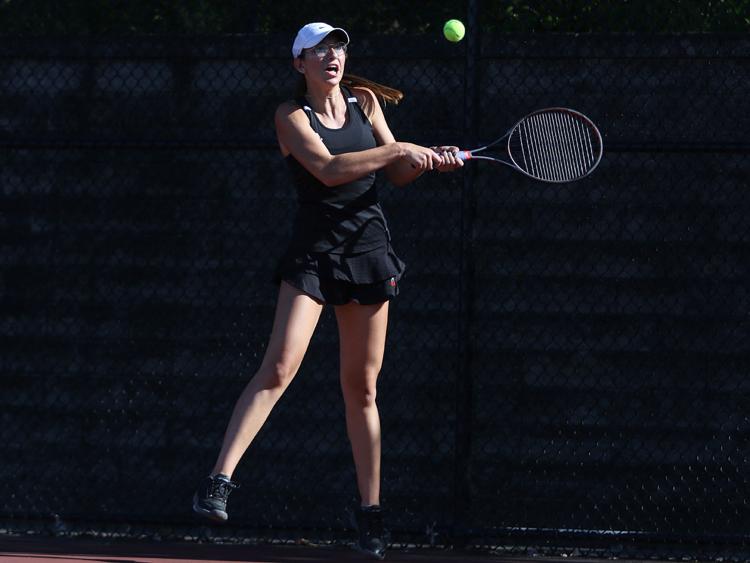 Visitation vs. Parkway Central tennis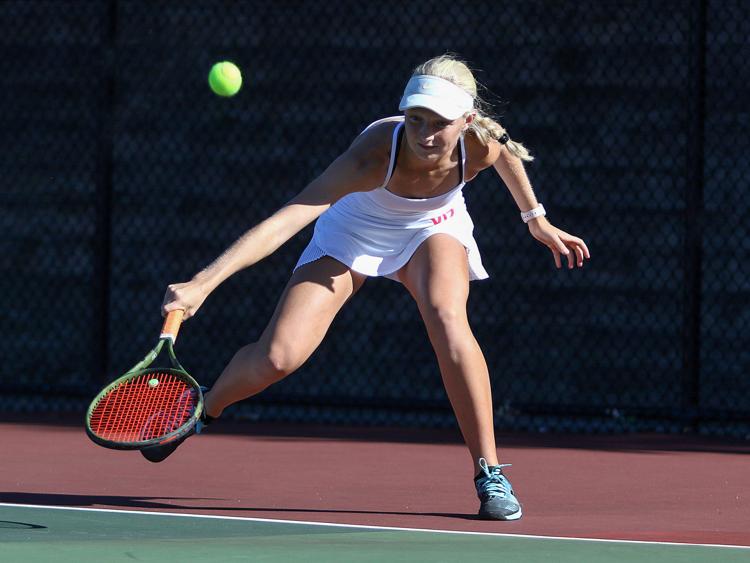 Visitation vs. Parkway Central tennis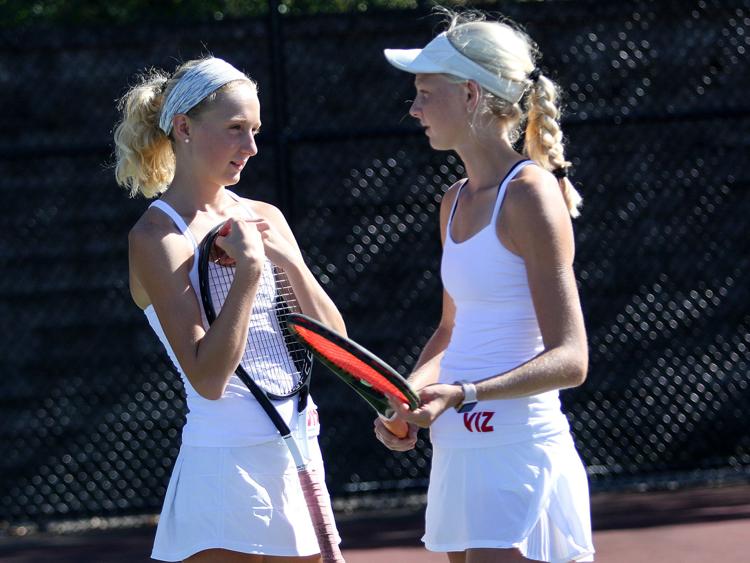 Visitation vs. Parkway Central tennis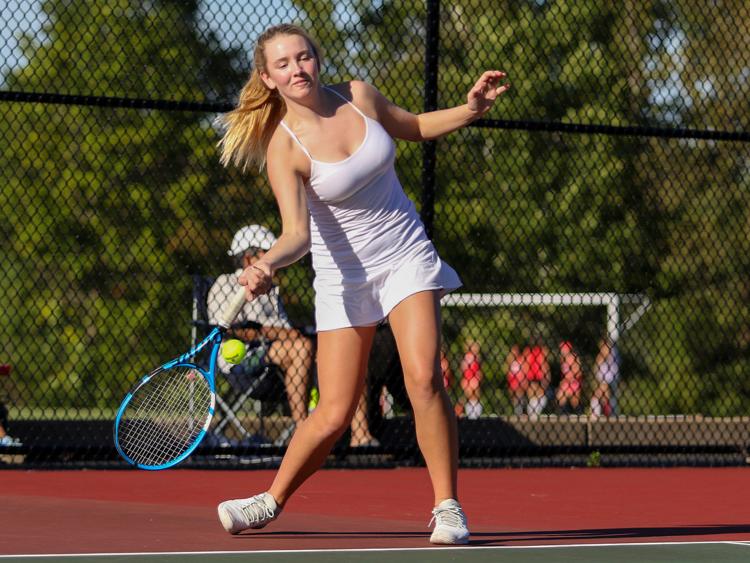 Visitation vs. Parkway Central tennis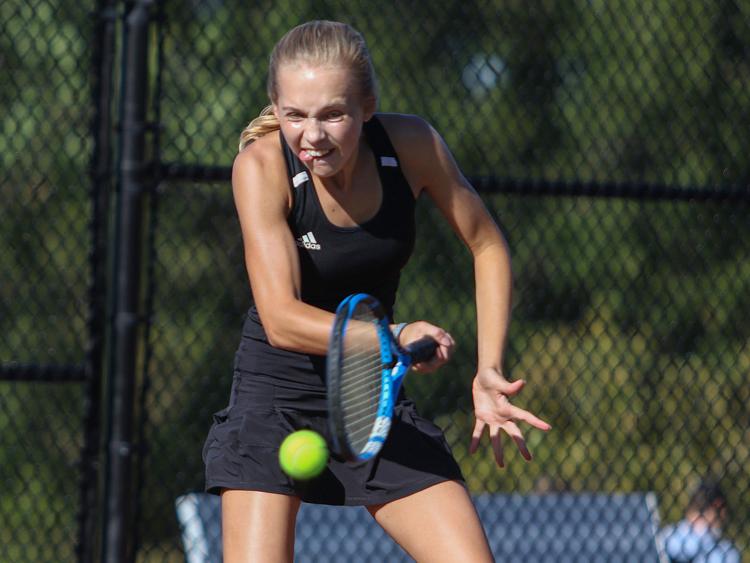 Visitation vs. Parkway Central tennis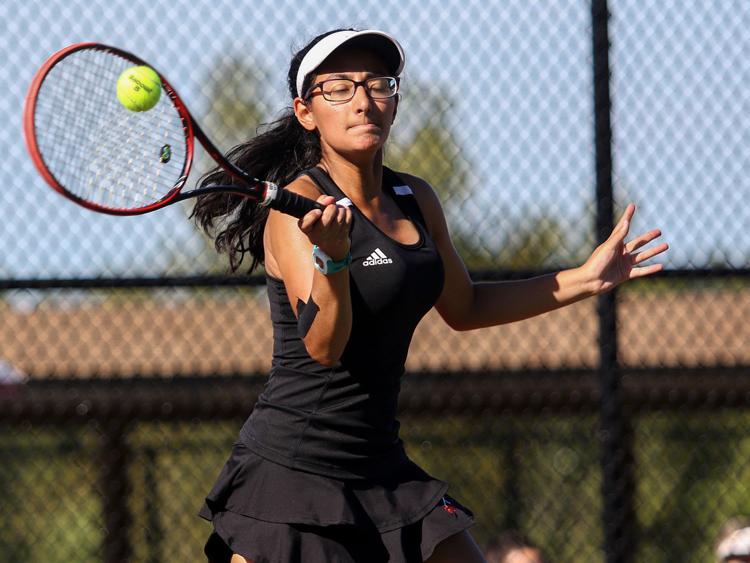 Visitation vs. Parkway Central tennis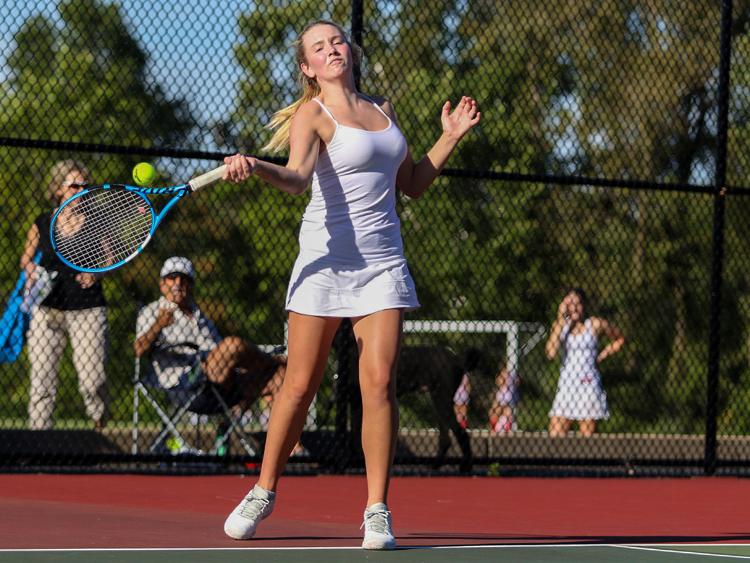 Visitation vs. Parkway Central tennis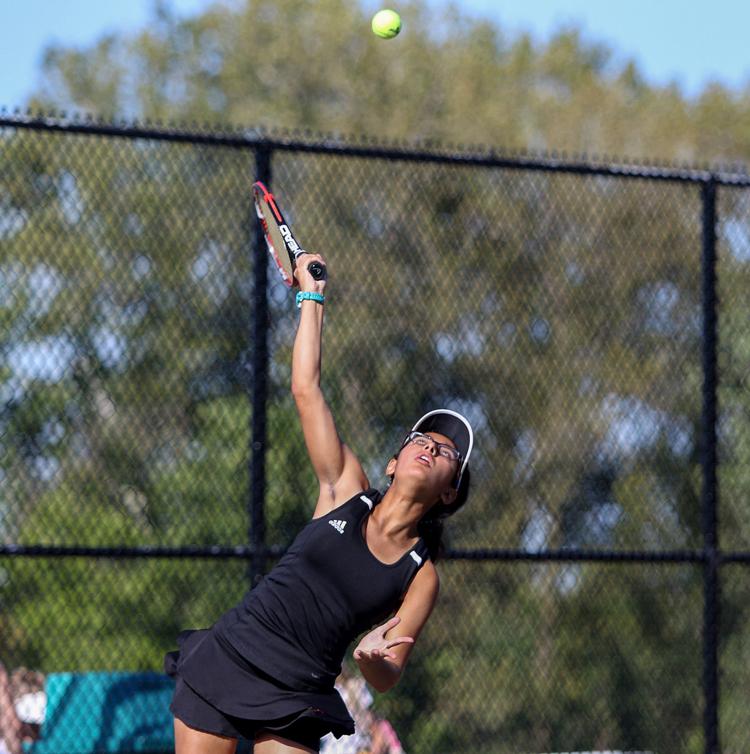 Visitation vs. Parkway Central tennis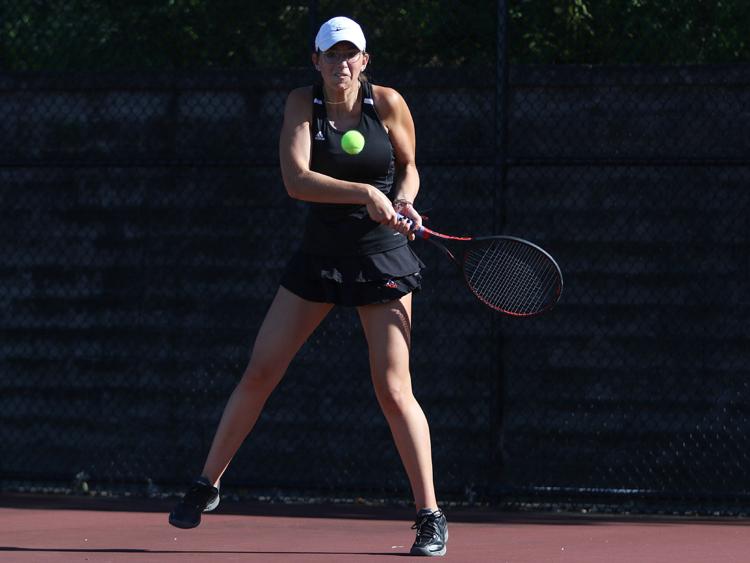 Visitation vs. Parkway Central tennis
Visitation vs. Parkway Central tennis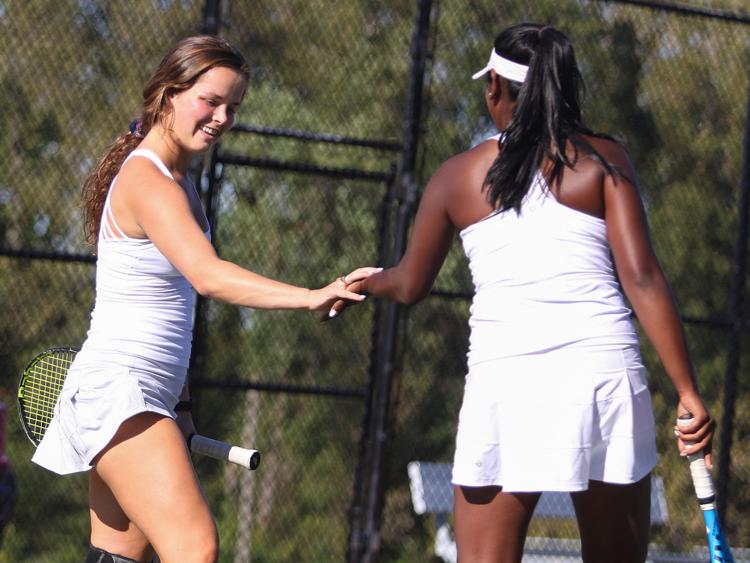 Visitation vs. Parkway Central tennis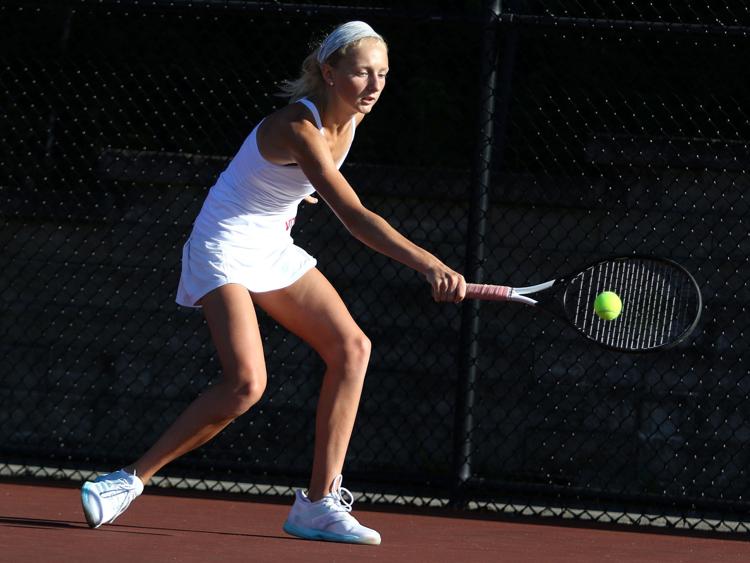 Visitation vs. Parkway Central tennis
Visitation vs. Parkway Central tennis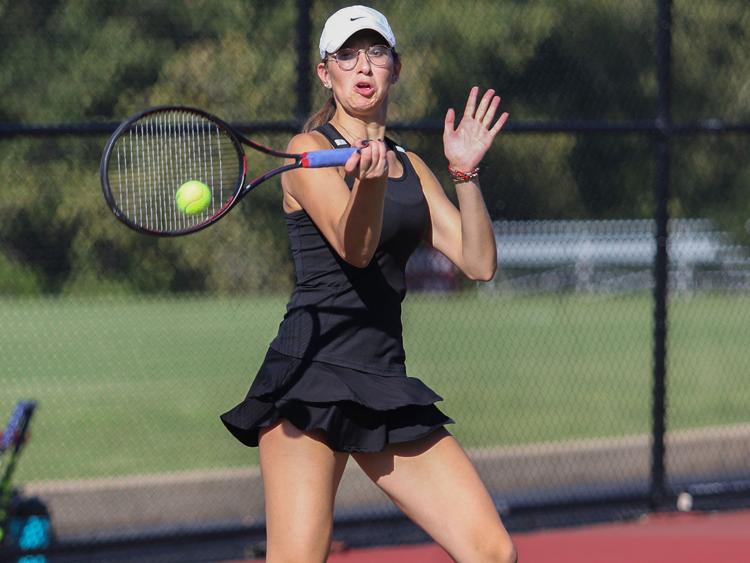 Visitation vs. Parkway Central tennis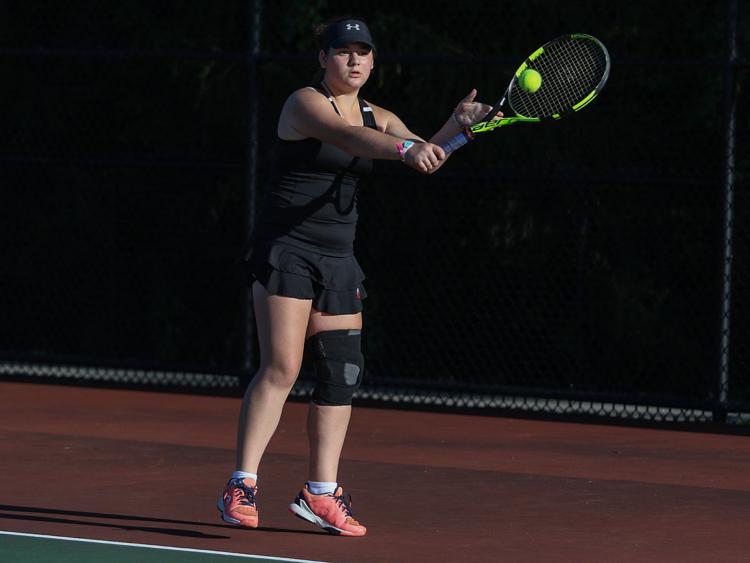 Visitation vs. Parkway Central tennis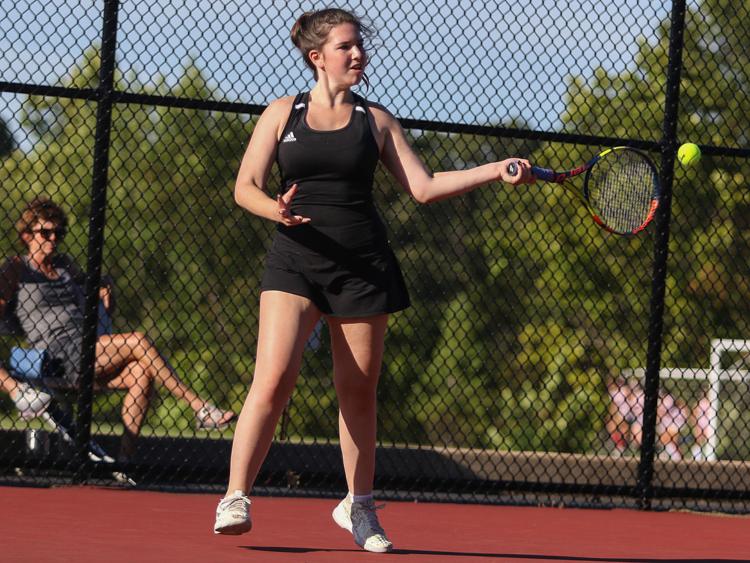 Visitation vs. Parkway Central tennis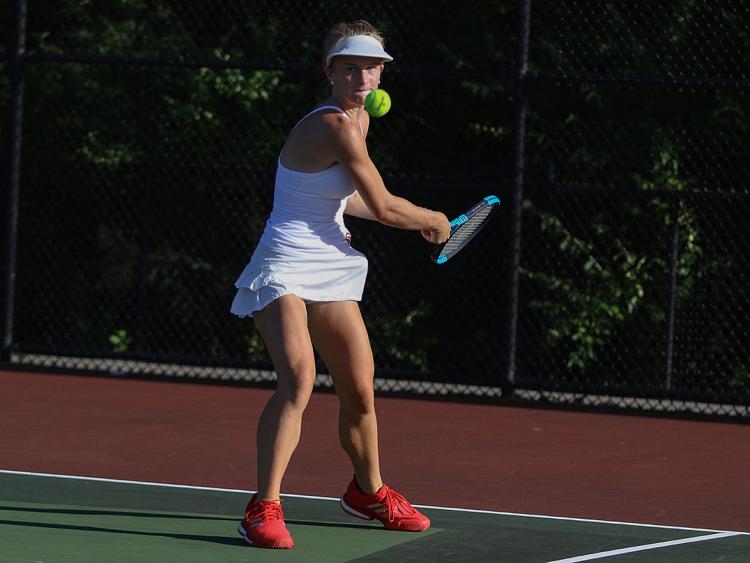 Visitation vs. Parkway Central tennis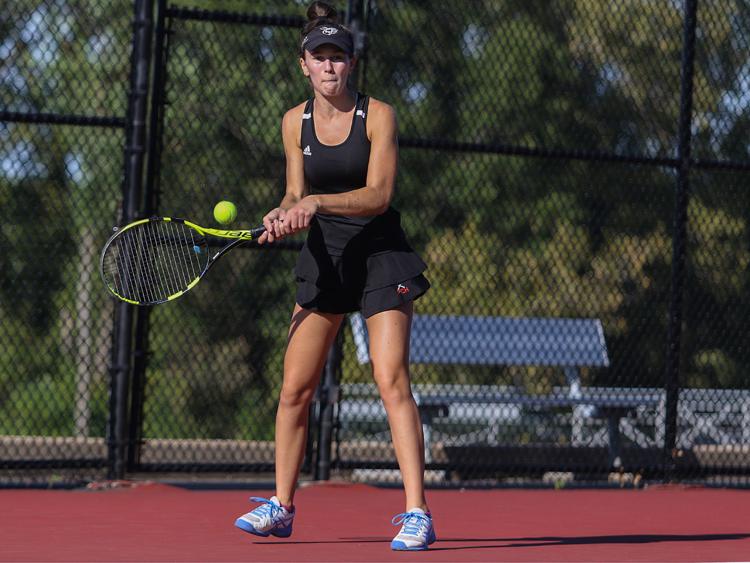 Visitation vs. Parkway Central tennis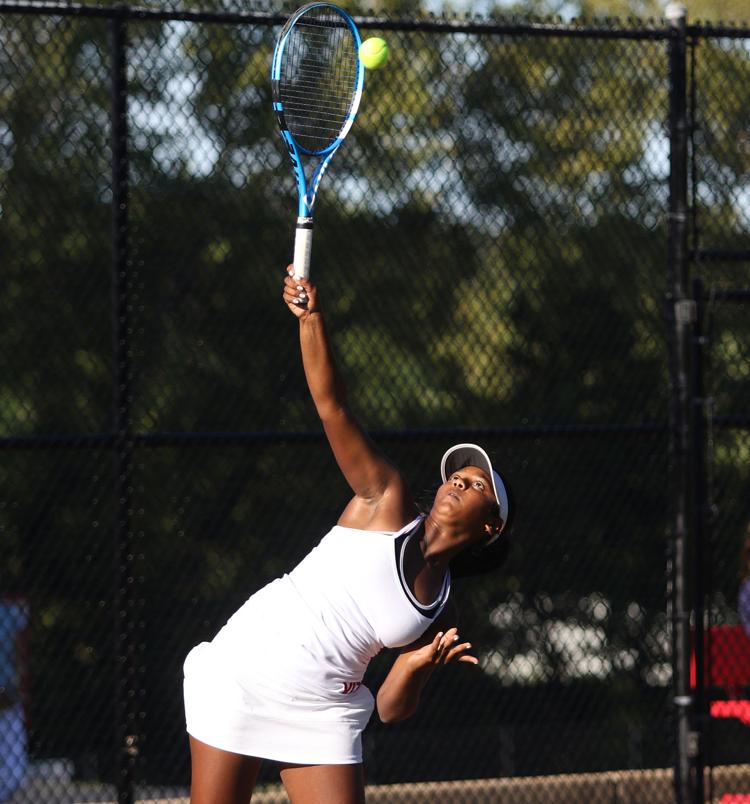 Visitation vs. Parkway Central tennis