CHARLESTON, Ill. — Nariah Parks was hesitant when the first-place trophy was thrust toward her.
Unlike previous years, the result of the team standing didn't rest solely on the Althoff senior. 
Scoring finishers and results from area entries Thursday from the Class 1A girls track and field state meet in Charleston, Illinois.
"It was a team effort," Parks said. "I think that was the biggest difference between sophomore year and this year. I did my duty of glorifying God and being the best leader I could be. I knew we had young talent. They're the reason why this happened."
With a talented, youthful roster, Althoff claimed the Class 1A girls track and field state team championship at Eastern Illinois University.
It's the first state team championship in program history.  
"It's unbelievable," Althoff coach Michael Sanders said. "It's really a miracle. God blessed us so much. We never thought we'd be state champs."
Althoff edged out Winnebago for first place with 50 team points. Winnebago finished second with 49, while Caitlin Salt Fork rounded out the top three with 47.6 points. 
The Crusaders grabbed the title without any individual champions which is the first time that has happened in Class 1A since Bloomington Central Catholic achieved that feat in 2009. 
"It's truly a blessing," Parks said. "It took a lot of hard work. We're a small team, but quality over quantity. We trusted each other and trusted that process. I'm really speechless about this experience."
The senior statesman Parks finished with four individual medals.
The future Louisiana Tech Lady Techster finished fifth in the 100-meter dash (12.53 seconds), fourth in the 200 (25.91), third in the 400 (58.12) and was on the 1600 relay team that finished seventh (4:14.71).
That seventh-place finish in the meet's closing running event gave the Crusaders just enough points to secure the state championship.
"I was a little frustrated at first (with my finishes), but when I thought about it, I did 110 percent of my best on the track and left it all on the track," Parks said. "I don't have any regrets on any of the races I ran."
Althoff sophomore Eris Nelson provided big points with a pair of runner-up finishes in the 1600 in 5:23.29 and the 3200 in 11:26.53.
The 3200-meter time shattered the old school record and it was just the second time the sophomore even competed in that event. Her 1600 time also was a personal best.
"I came into this meet with no expectations for myself," Nelson said. "Once you get out there, it's all mental and it was exciting. The adrenaline really got me through it. That was probably how I got through it."
Crusaders freshman sensation Alaina Lester grabbed a second-place finish in the 100 (12.26) and also was on the 1600 relay team. Caitlin Conrad, a junior, also scored for Althoff by finishing fifth in 200.
Lester was just trying to get valuable experience for the future. The thought of walking away with a state title never crossed her mind.
"I'm so thankful for it," Lester said. "Maybe it'll sink in a more in a few years."
Illinois Class 1A girls track and field state championship
Class 1A girls track and field state championship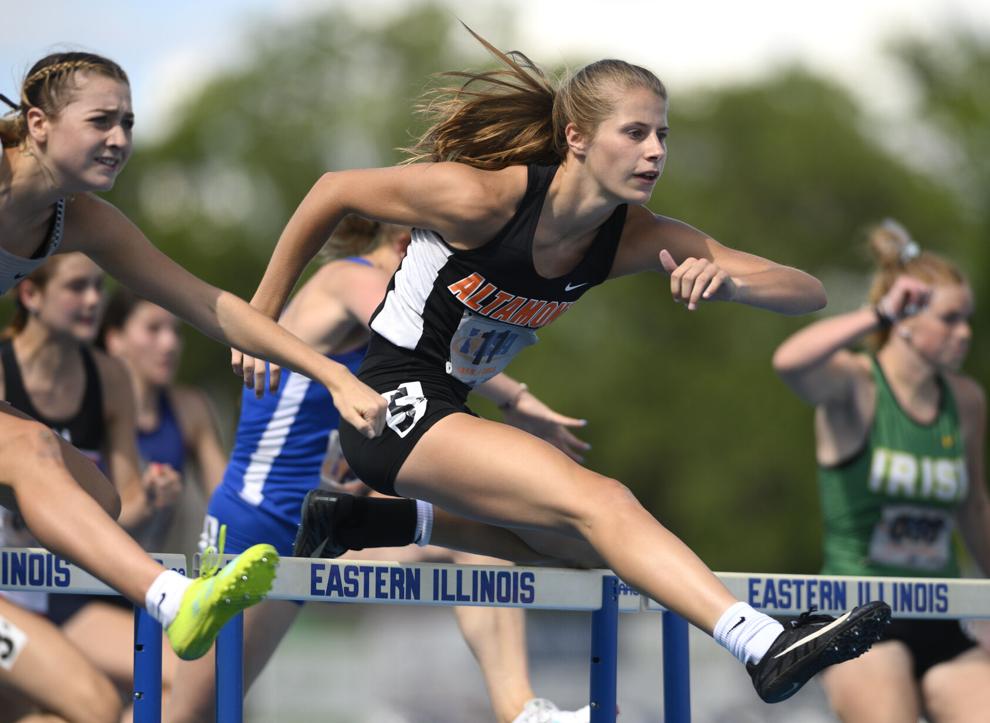 Class 1A girls track and field state championship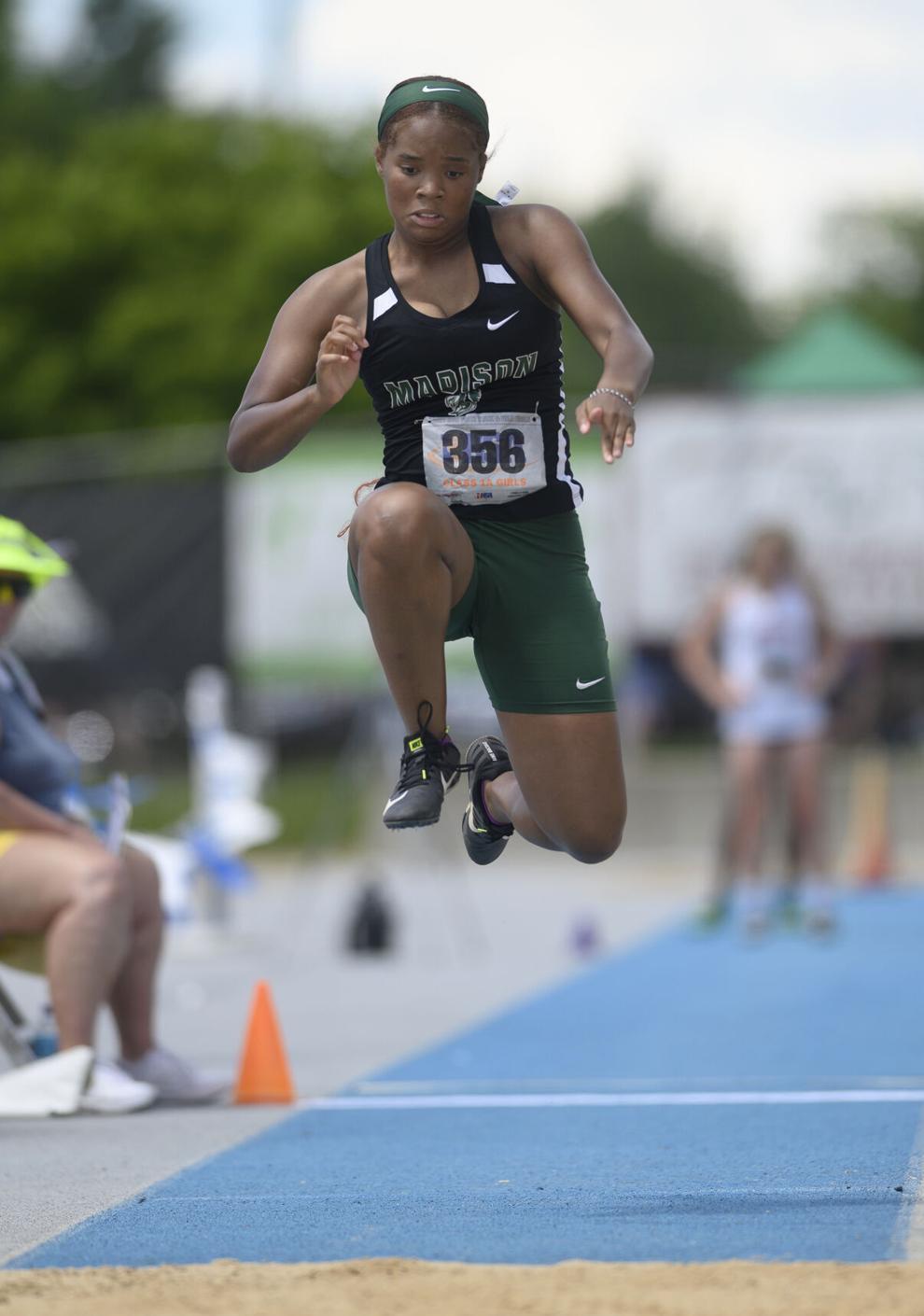 Class 1A girls track and field state championship
Class 1A girls track and field state championship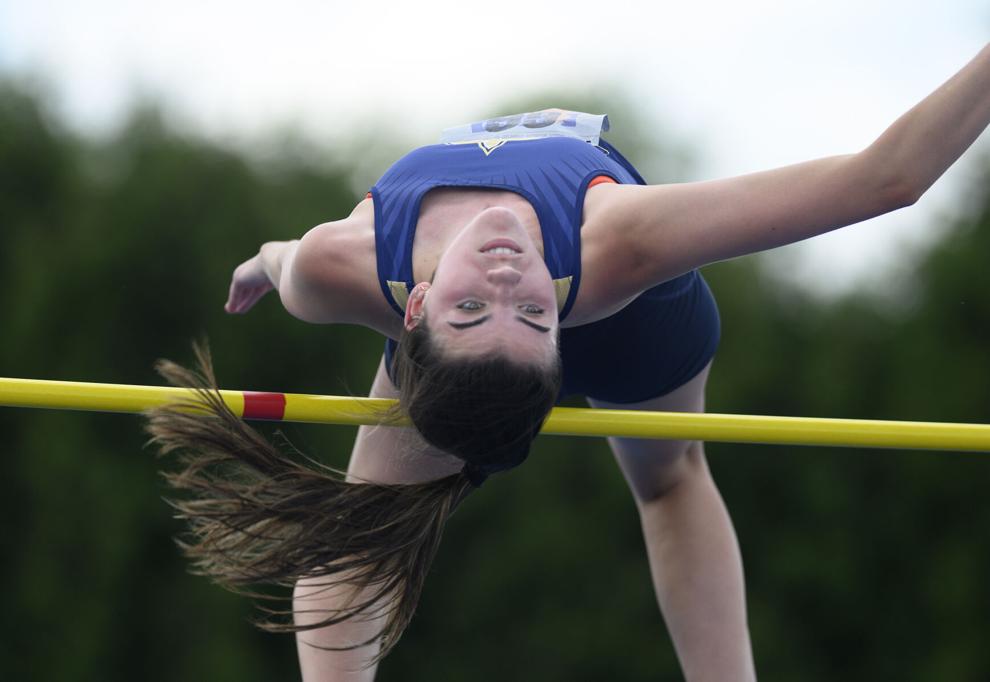 Class 1A girls track and field state championship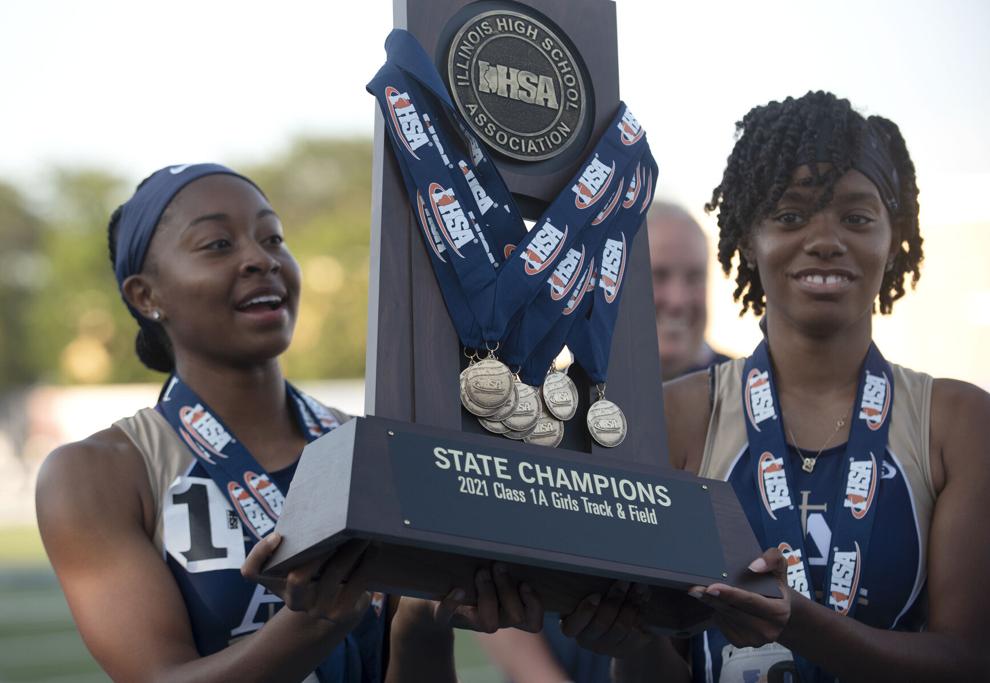 Class 1A girls track and field state championship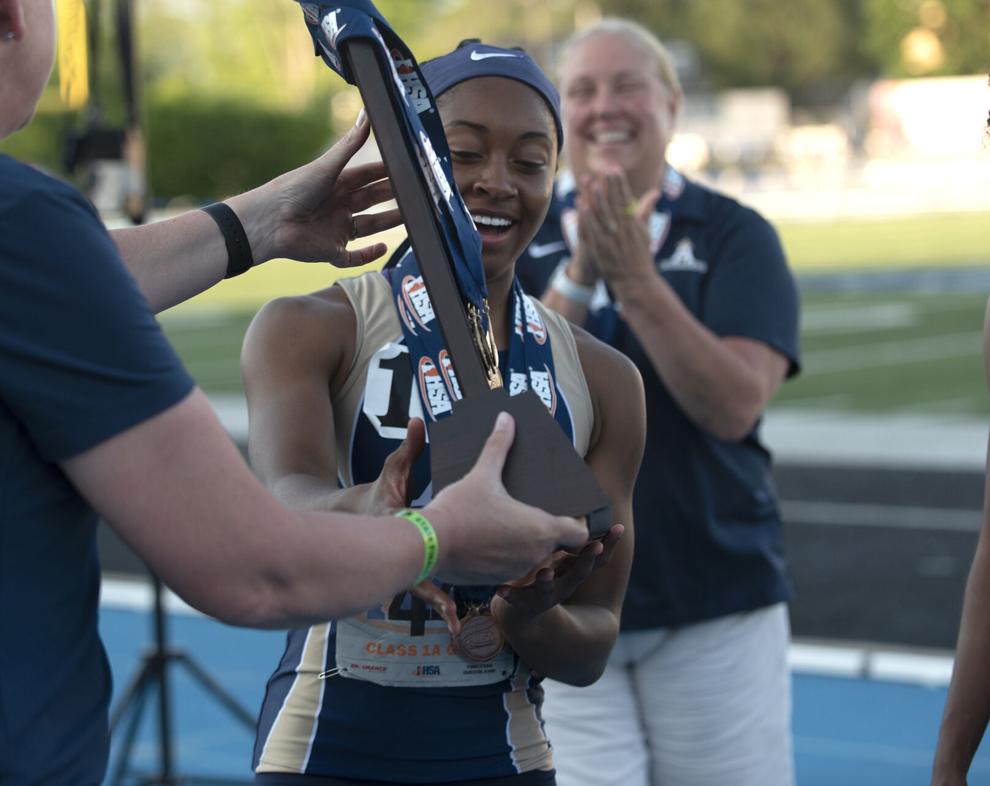 Class 1A girls track and field state championship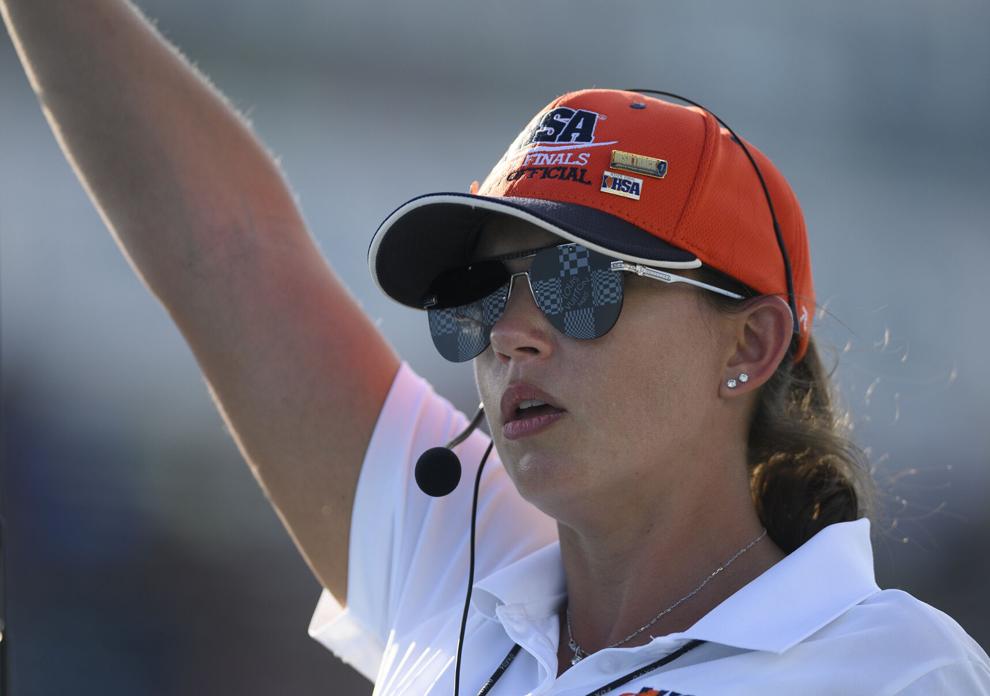 Class 1A girls track and field state championship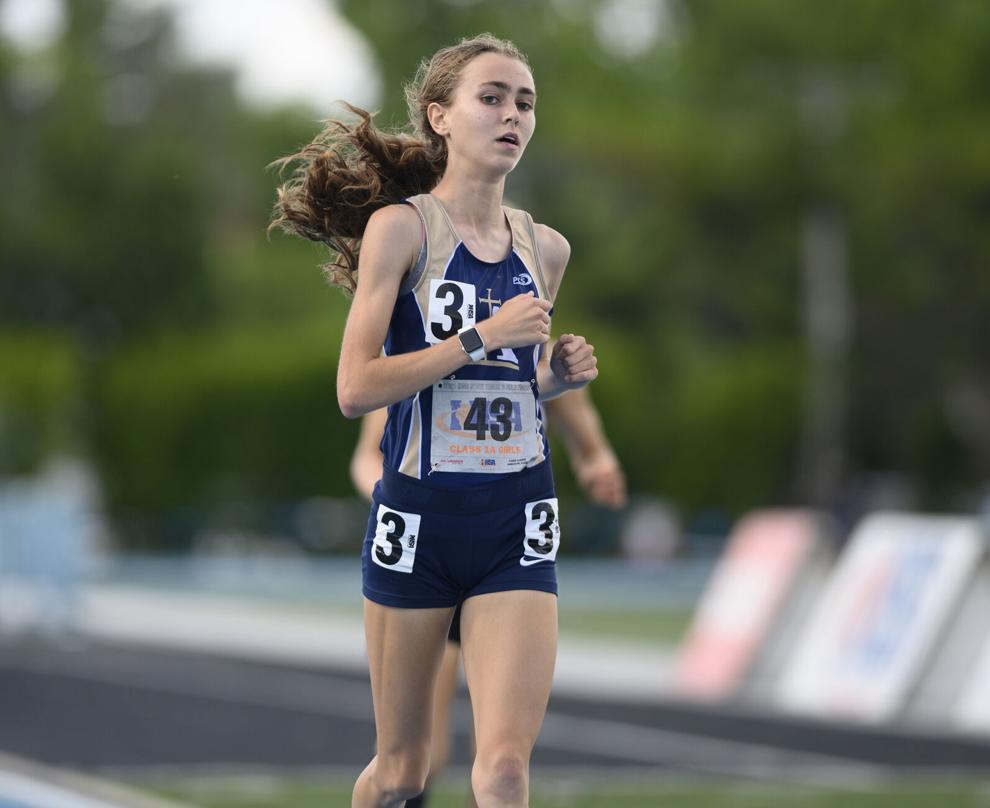 Class 1A girls track and field state championship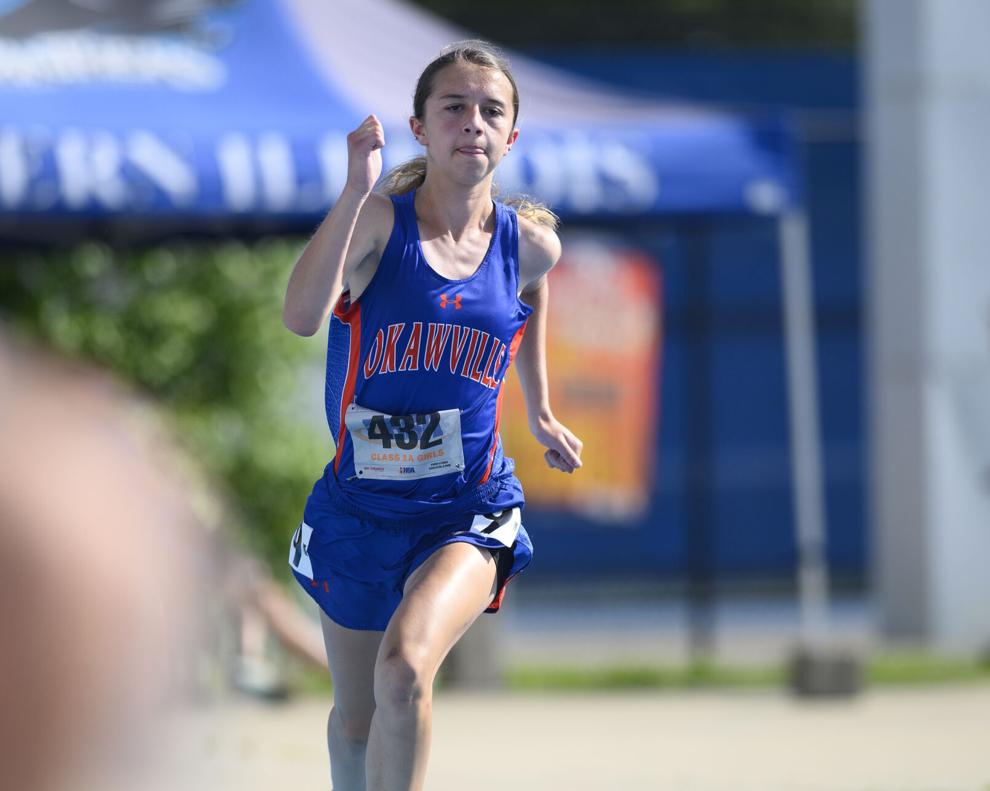 Class 1A girls track and field state championship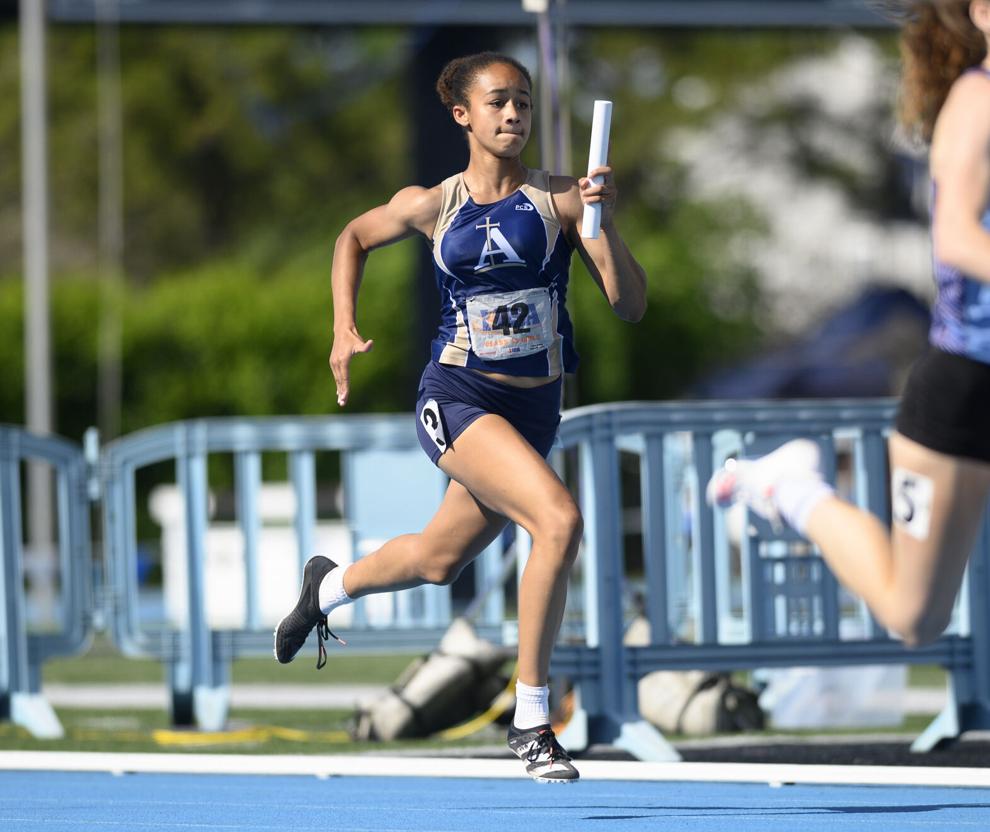 Class 1A girls track and field state championship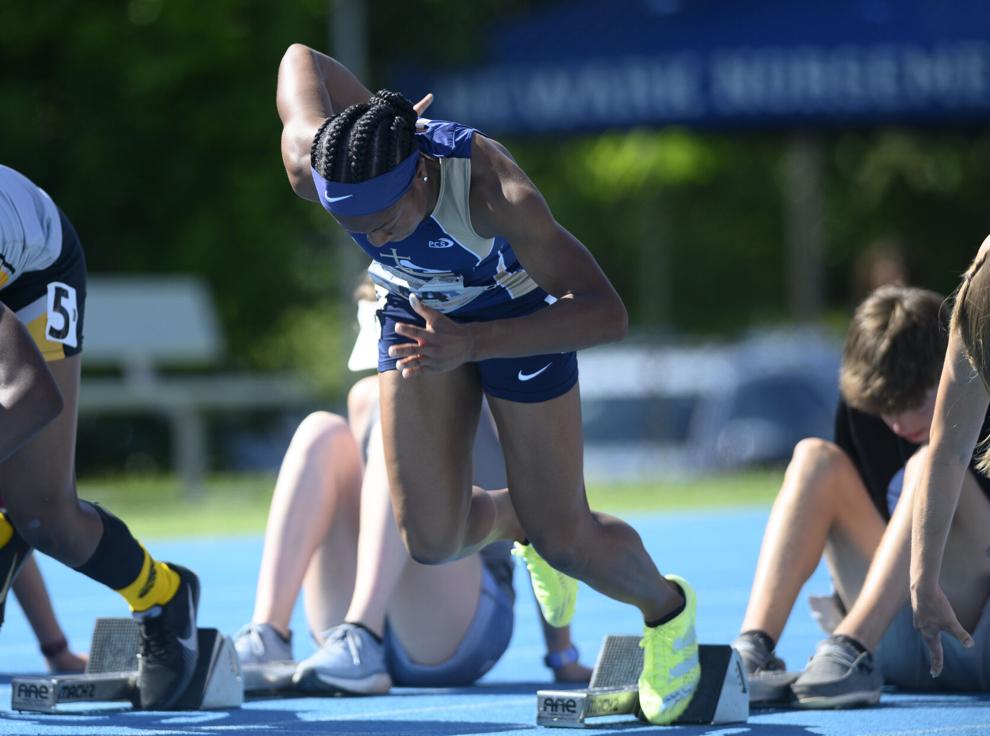 Class 1A girls track and field state championship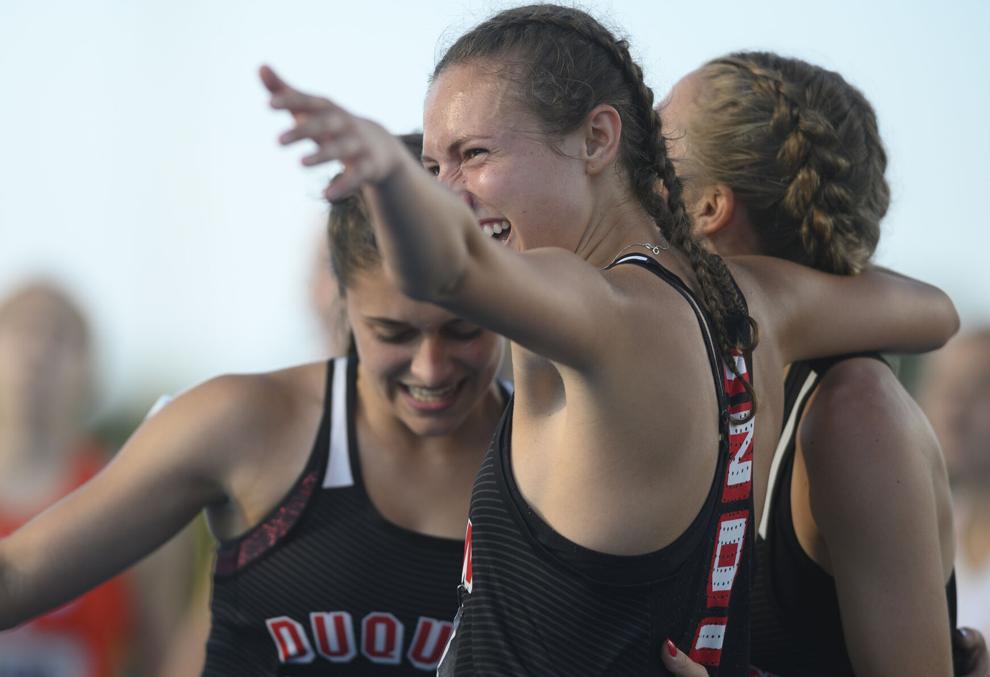 Class 1A girls track and field state championship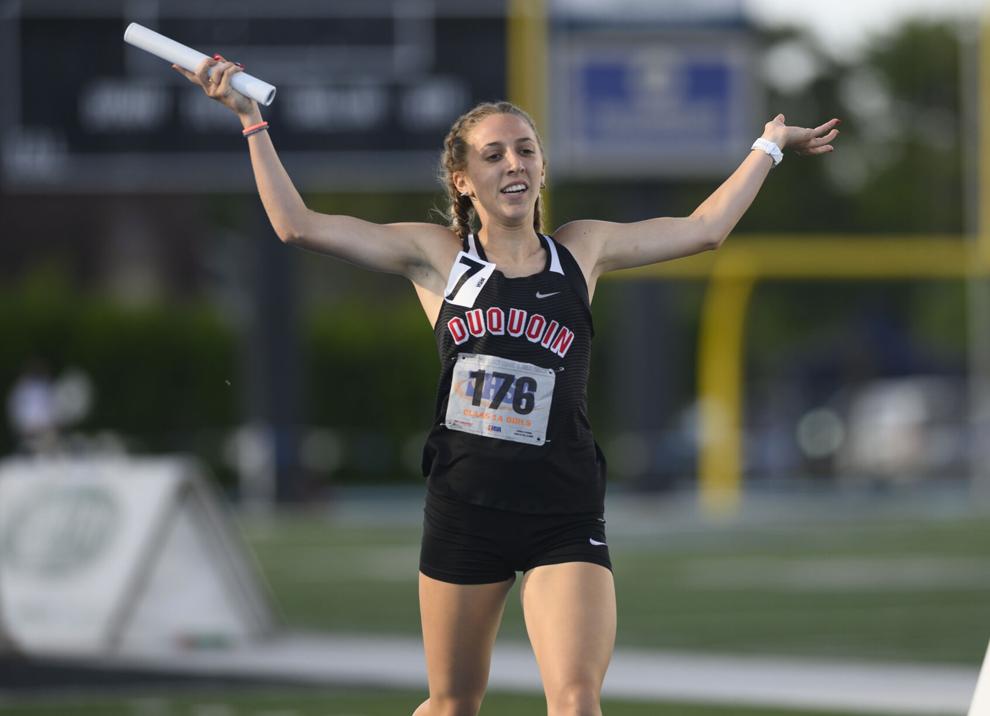 Class 1A girls track and field state championship
Class 1A girls track and field state championship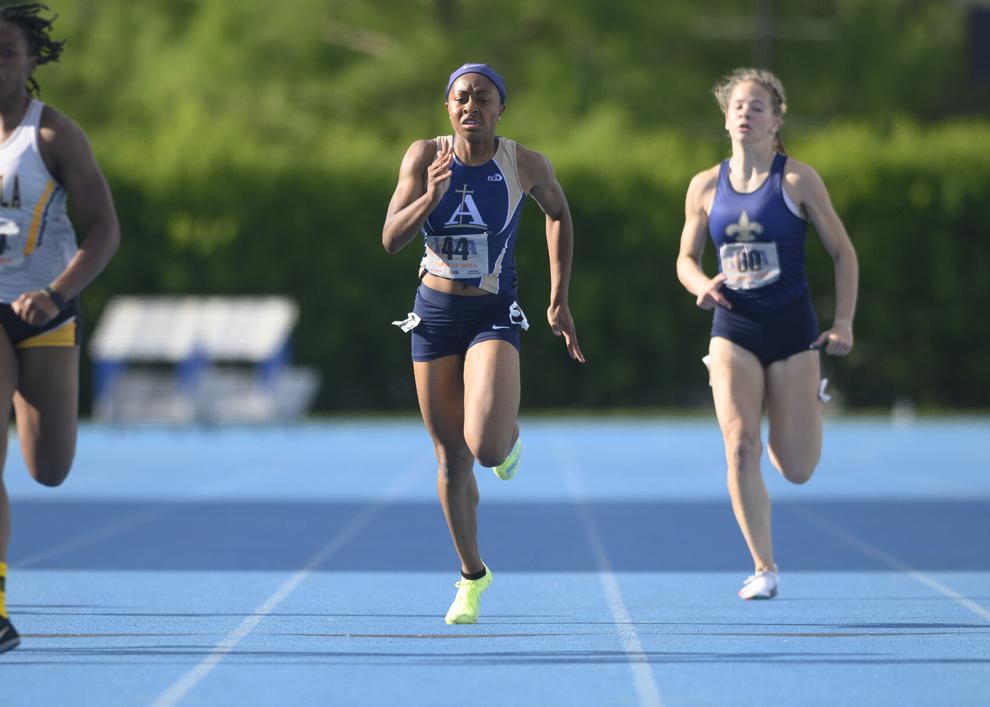 Class 1A girls track and field state championship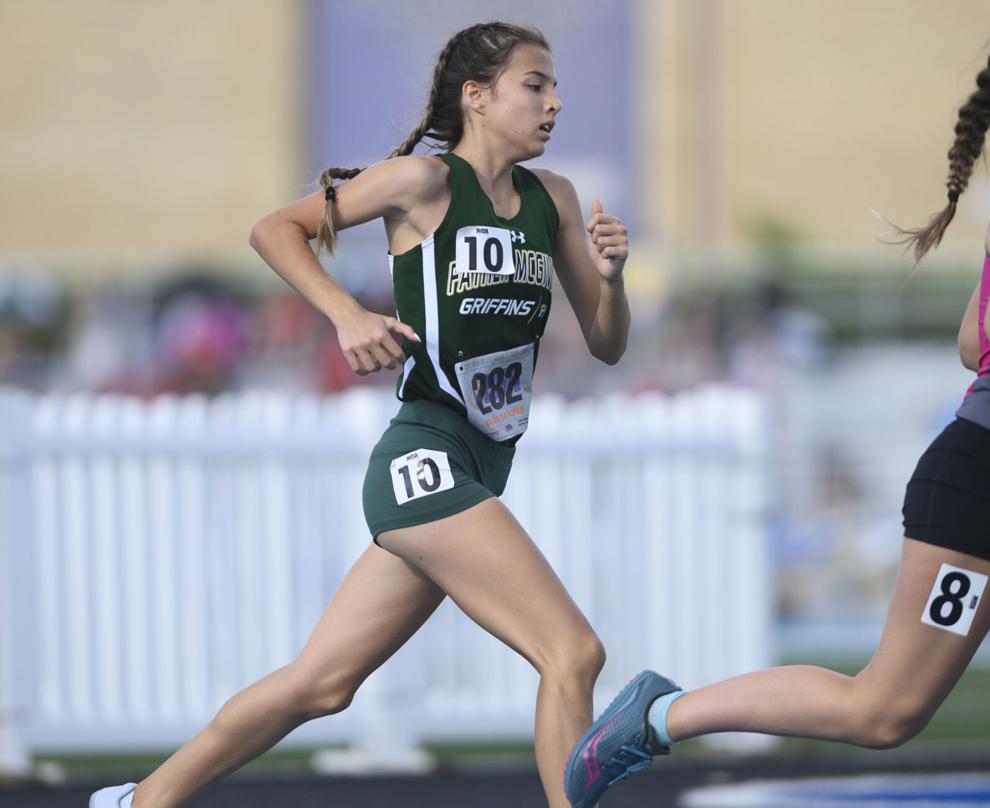 Class 1A girls track and field state championship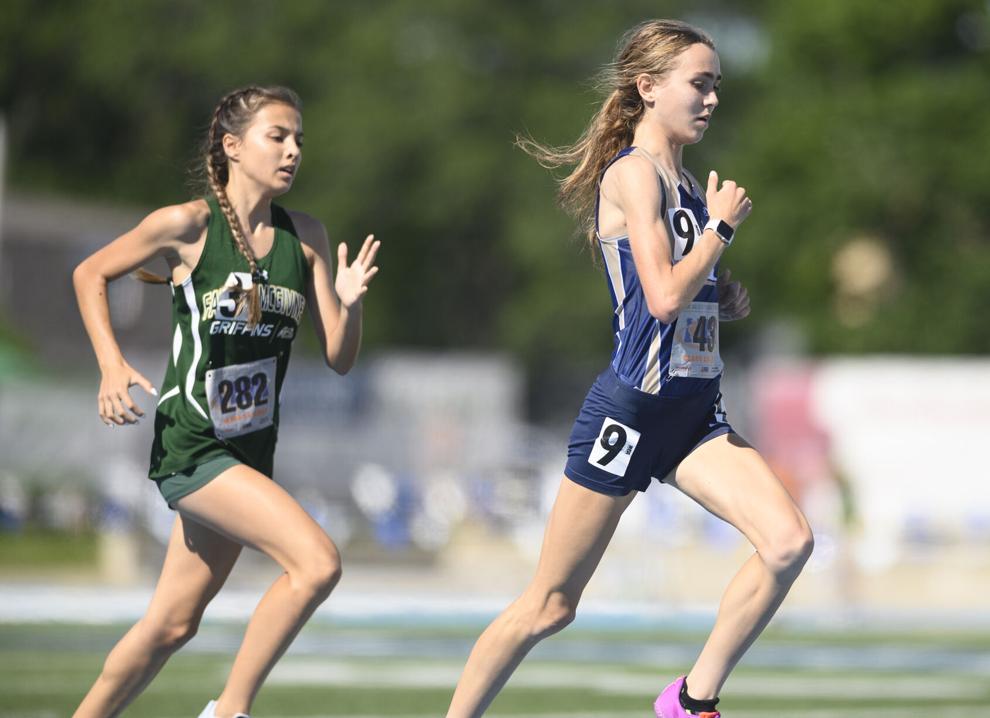 Class 1A girls track and field state championship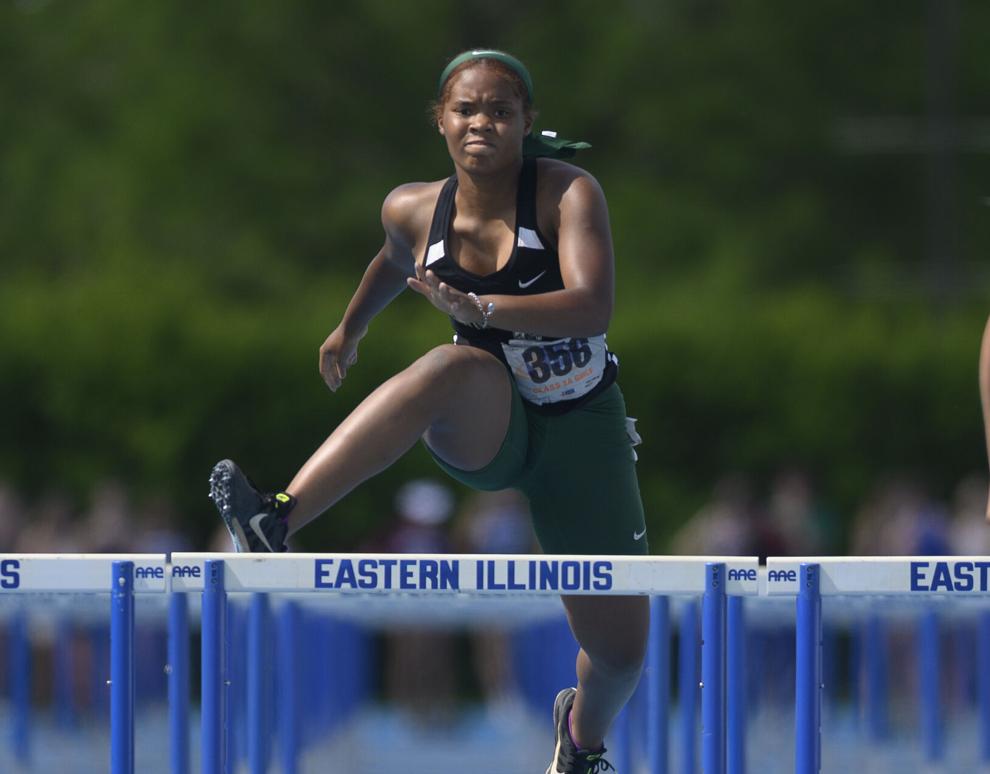 Class 1A girls track and field state championship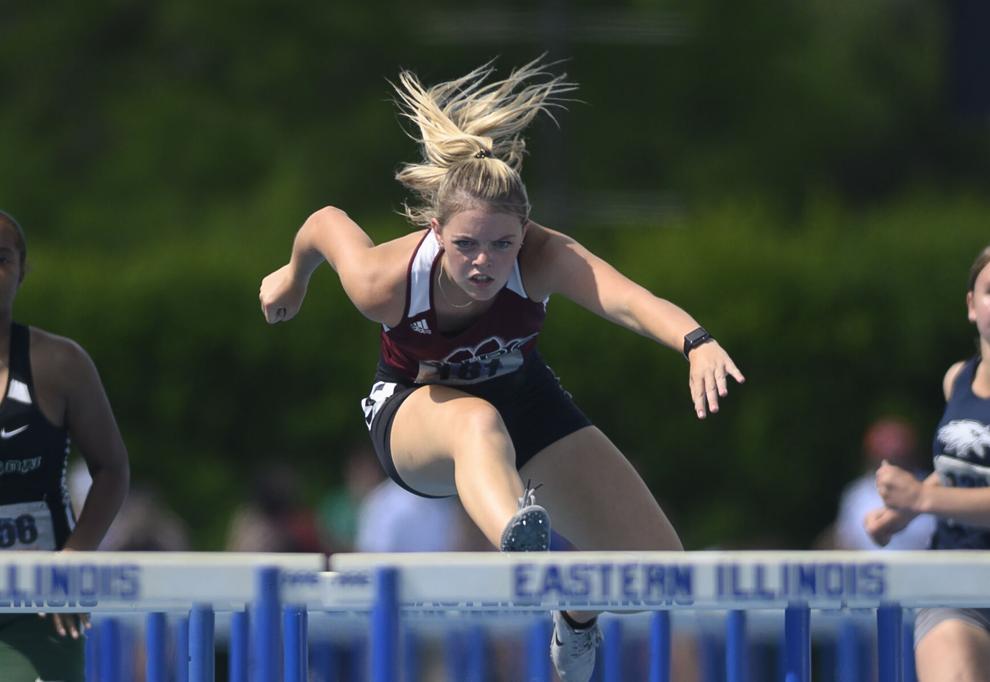 Class 1A girls track and field state championship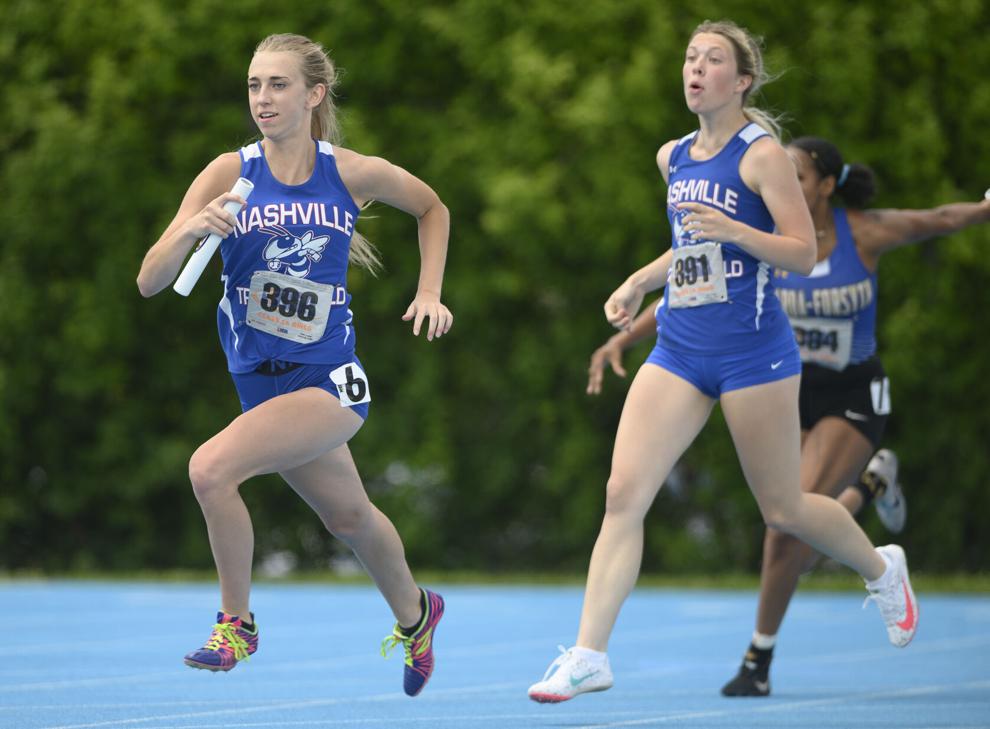 Class 1A girls track and field state championship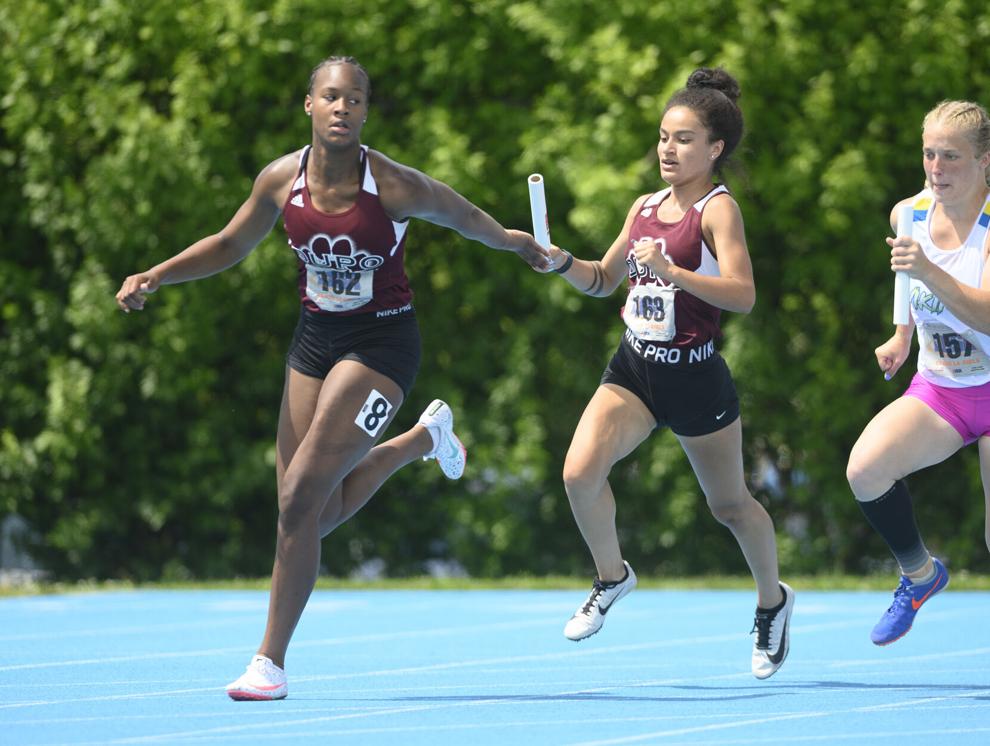 Class 1A girls track and field state championship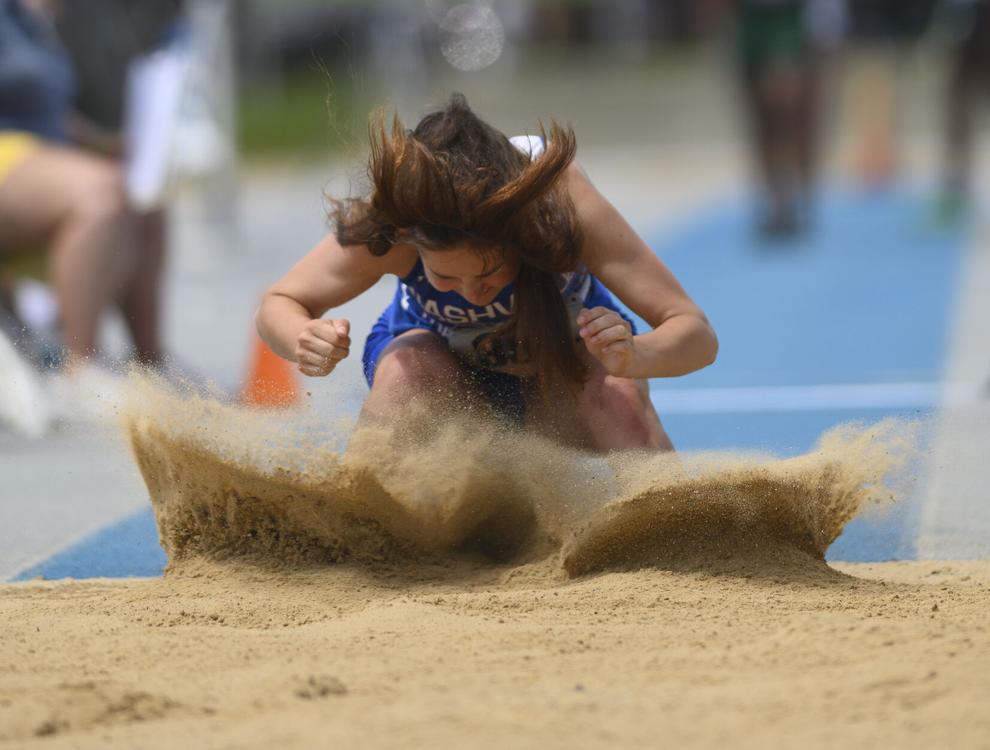 Class 1A girls track and field state championship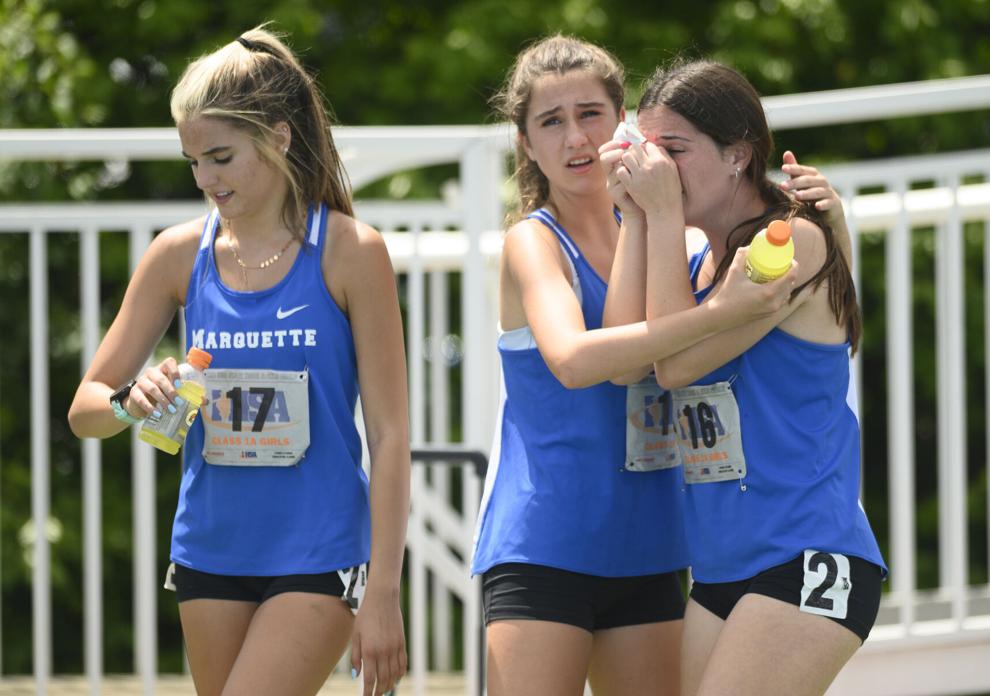 Class 1A girls track and field state championship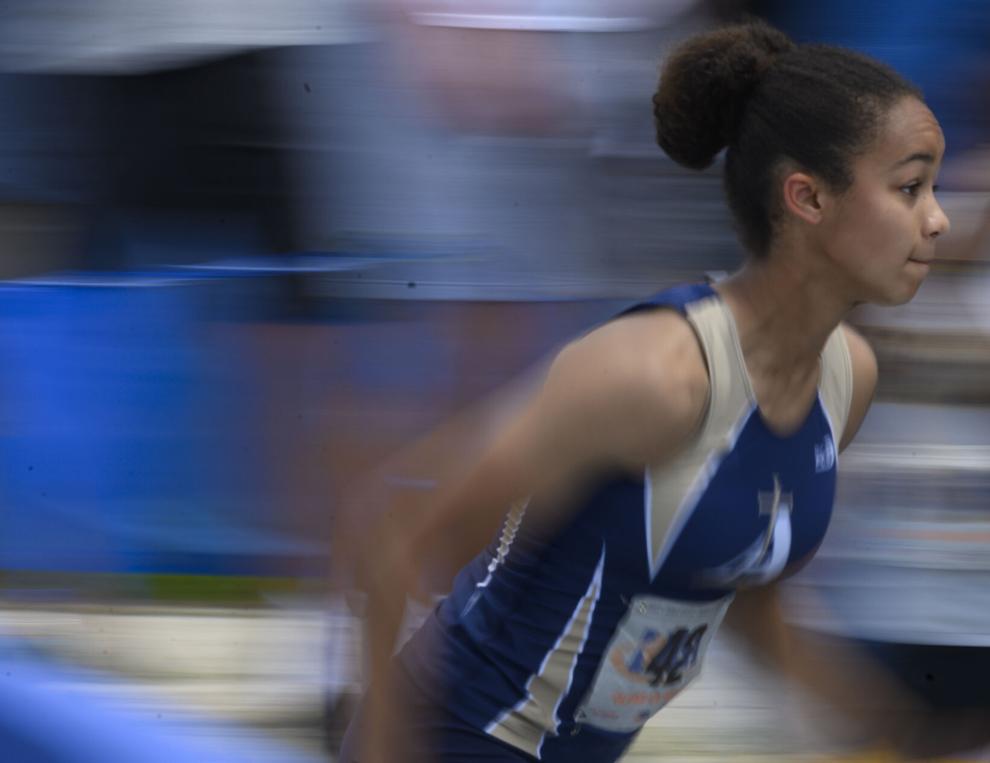 Class 1A girls track and field state championship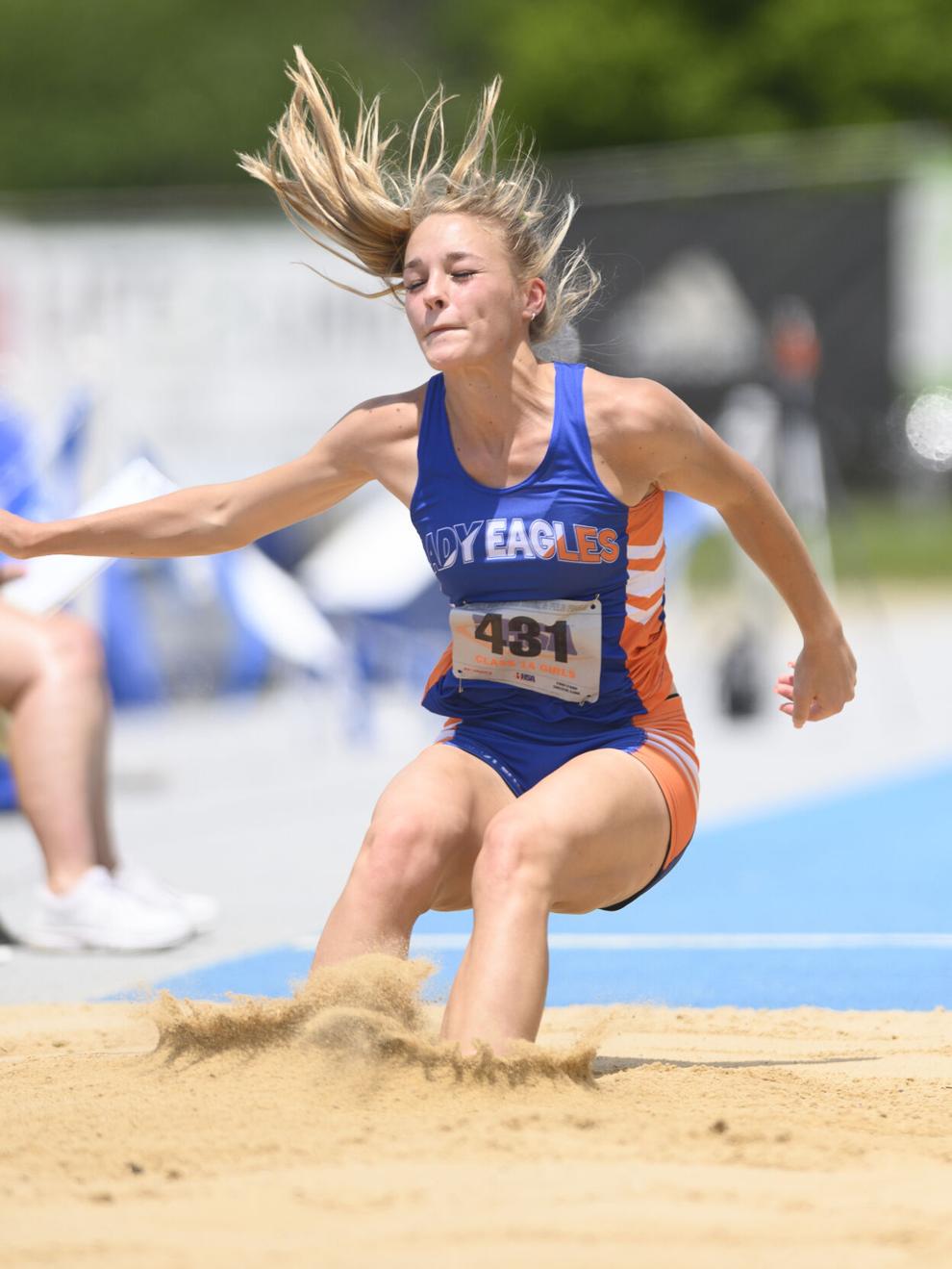 Class 1A girls track and field state championship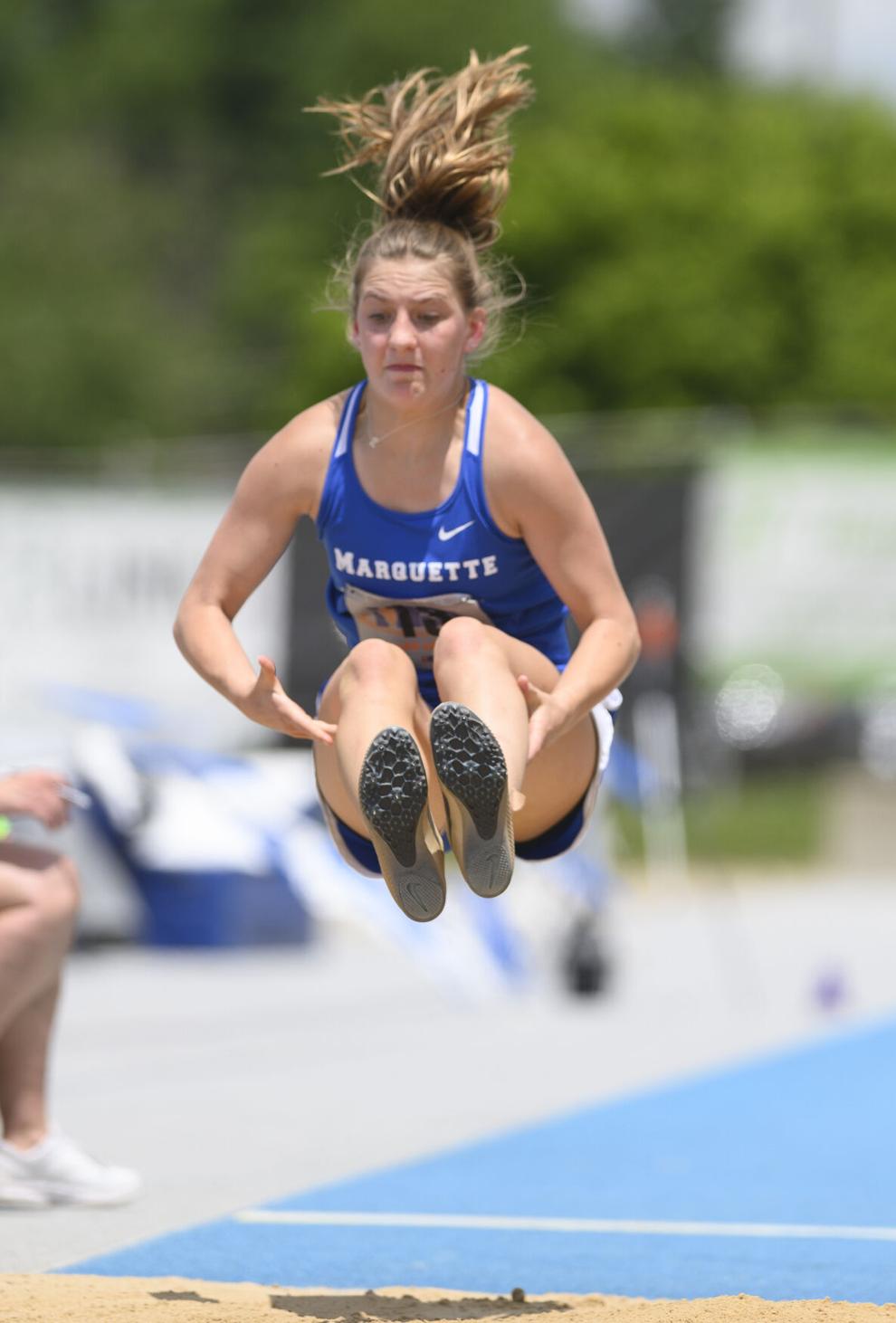 Class 1A girls track and field state championship