CHARLESTON • La'Qwasia Stepney's career ended the way she wanted — on the podium.
A senior standout for the Belleville West girls track and field team and the reigning Post-Dispatch All-Metro female track athlete of the year, Stepney added two more medals to her significant collection on Saturday. Stepney took third in the long jump and third in the 100-meter hurdles in the Class 3A state championship track and field meet at O'Brien Field on the campus of Eastern Illinois University.
An eight-time state medalist, the University of Nebraska-bound Stepney couldn't wipe the grin off her face if she wanted.
"I'm not mad, I'm not sad, I'm satisfied," Stepney said. "I did what I came to do my last year. I'm excited. I got to do it all over again for my last time."
Stepney took the lead in the long jump for a spell, but Crete-Monee's Lyn'Nikka Vance leaped 20-5.75 to win the title. Stepney finished the 100 hurdles in 14.14 seconds. Bolingbrook's Kayla Wallace won in 13.75. But the Maroons got a glimpse of the future as freshman Macee Rivers beat her seed to finish sixth in 14.31.
Stepney did what she could to prepare Rivers for the stage.
"I told her don't be nervous. Act like it's a normal meet," Stepney said. "It really is a big meet. You can't think about it as a big meet, you'll get nervous. Just go out there and do it. Be calm about it."
Rivers tried to be calm, but one glance into the packed grandstand let her know this was something different. She managed to push down the butterflies in her stomach long enough to perform.
"I was trying to calm myself down," she said. "(I tried to) take deep breaths and run my hardest, execute a good race and that's what I did."
Now that Rivers has a state meet under her belt, she's excited about what she can do in the future. Nothing is promised but Rivers has a promising skill set. Count Stepney among those who believe big things are in store for her.
"Macee is right behind my butt. She's got three more years," Stepney said. "I know she can probably beat my time. I'll be rooting for her at college."
ALTON'S THURMAN ACHIEVES LONG-TIME GOAL
The crowd around the throwing ring was bigger than usual. The stands in the stadium are loaded. Bria Thurman didn't really notice.
A senior thrower for Alton, Thurman gets into her zone and very little can break her out.
"You forget about everyone else," Thurman said. "It's you and yourself and your shot put."
In her first state championship appearance, Thurman achieved a goal she'd been working toward since she started competing in the shot put in seventh grade. The 5-foot-7 Thurman took seventh in the Class 3A championship with a toss of 41 feet, 3.5 inches.
Thurman is no stranger to being on stage. She's been part of a choir since she was in kindergarten and that experience didn't hurt when it came to the state championship meet.
"I don't get performance anxiety or anything like that," Thurman said. "It's getting into the zone and knowing what I want to do."
What she wanted was to qualify for Saturday's championship and take her best shot. She did that in the preliminary competition when she set her personal best put at what ended up being her best throw of the weekend at 41-3.5.
"It's a big deal. This has been a long time coming," Thurman said. "I'm very thankful to be here, thankful for my coaches that helped me get there and my family for being patient with me and always telling me to do it."
Thurman was one of two all-state performers for the Redbirds. Senior sprinter Jeanea Epps was ninth in the 100-meter dash in 12.25 seconds.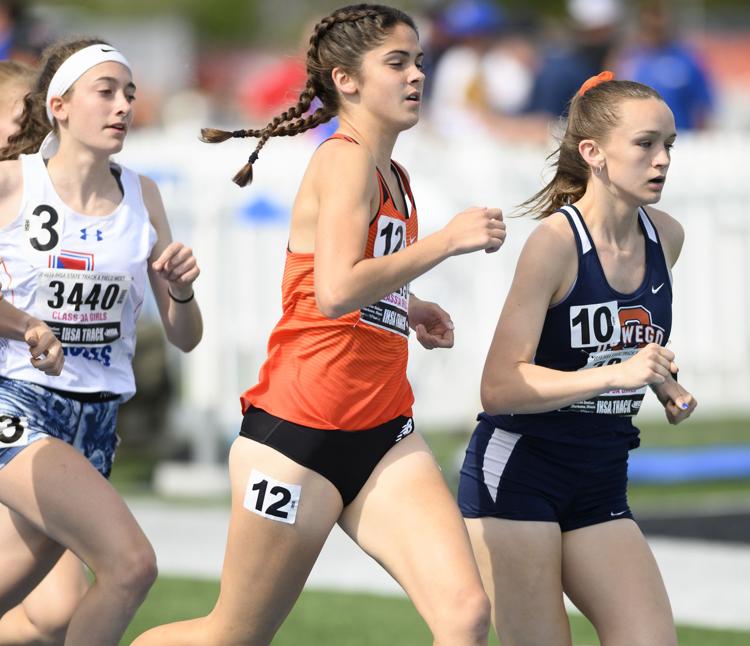 EDWARDSVILLE'S KORAK EARNS FIRST MEDAL
Abby Korak was on her own. A junior at Edwardsville, the 5-foot-6 Korak was the lone Tiger to represent her team at the Class 3A meet.
She did her teammates proud.
Korak earned the final spot in the 1,600-meter championship race Saturday. She outperformed her seed as she finished eighth in 5:05. Glenbard West junior star Katlynne Hart won the race in 4:52 and held a 100-meter lead on the field. It was the third consecutive year that Hart won the Class 3A 1,600 on top of her three straight 3,200 state titles and her three cross country state championships. It can be daunting for the other competitors to see Hart so far in the distance. Korak tipped her cap and focused on her race.
"She's amazing and she works really hard," Korak said. "I give her props."
Korak deserves some of those, too. Saturday was her first state medal performance. She qualified in the 1,600 as a sophomore, but didn't make the medal stand. And she had her 3,200-meter relay teammates competing in the meet with her. This year the relay didn't qualify and Korak missed them something terrible.
"It was a little sad not having the 4-by-8 here. Having all those girls is always so much fun," Korak said. "We're all super-close and it's just a great experience. We'll just have to work for it next year."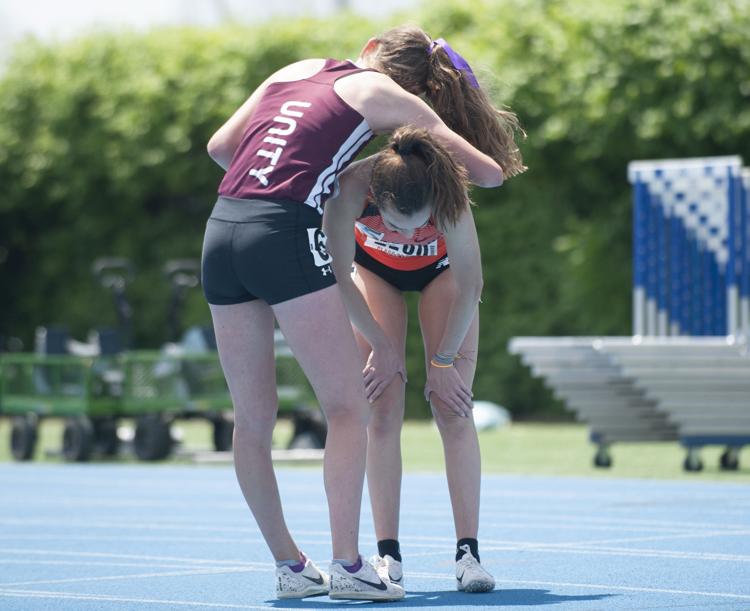 WATERLOO'S SCHWARTZ CHANGES PLANS
Jenna Schwartz took one look at the forecast and called an audible.
A senior distance runner at Waterloo and the reigning Class 2A 3,200-meter champion, Schwartz had an idea of how she'd have preferred to run her race on Saturday. She didn't get to execute it.
"Any kind of race plan I had was thrown out the window this morning when I saw how windy it was going to be," Schwartz said. "I knew it was going to be a slow race and a tactical race. I knew there was a strong group of girls running. It'd be a tough race. I'm going to stick my nose into it and see what happens."
Schwartz hung with the lead pack, but never got her nose in front as she finished in eighth place in 11 minutes and 42 seconds. Unity senior Jordan Harmon won the title in 11:09.
A four-time state qualifier, Schwartz entered Saturday's championship race with high hopes, but realistic expectations. An indoor and outdoor state champion, Schwartz knows better than most what it takes to climb to the top of the podium. She figured Saturday would be another tough one.
"Winning state was a challenge every time," she said. "I knew it'd be hard to do it again."
It would be hard, but Schwartz was grateful for the opportunity. A Mizzou recruit, she's happy her high school career ended on the blue oval at the state championship meet.
"I went out and tried my best that's all you can ask for," Schwartz said. "I'm happy I was here racing. I'm happy to have one last race here."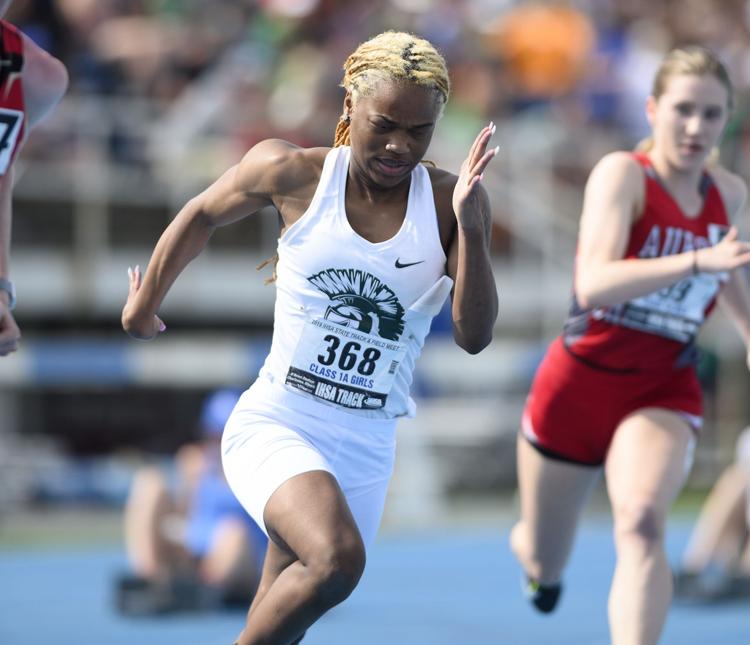 MADISON'S COLLINS DOUBLES UP
Janiya Collins couldn't believe it.
She had her second all-state medal of the day.
A senior sprinter at Madison, Collins took second in the Class 1A 100-meter dash in 12.21 seconds then followed that with a third-place finish in the 200 in 25.22.
She never expected to put up that kind of performance in the final race of her high school career.
"That's the best time I've ran all year," Collins said.
Collins had a longer wait than most to compete at state. The 1A athletes qualified for Saturday's finals on Thursday. With an extra day between competition, there was a lot of down time. Collins had to keep her mind right.
"I had to get mentally prepared," she said. "I was coming in and after not placing last year (in the 200) I was happy I made it to finals."
IHSA Girls State Track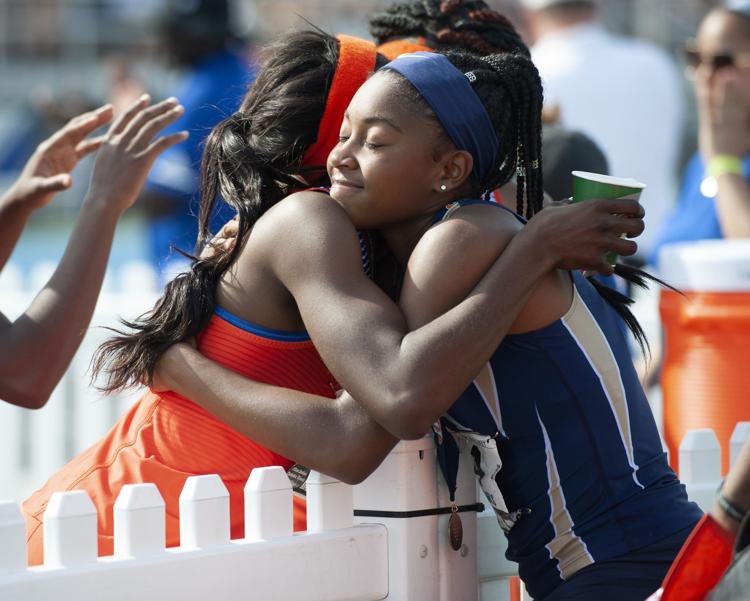 IHSA Girls State Track
IHSA Girls State Track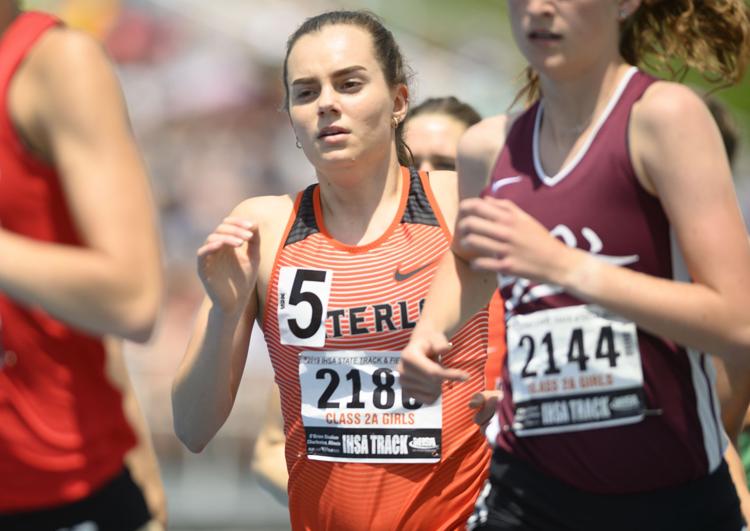 IHSA Girls State Track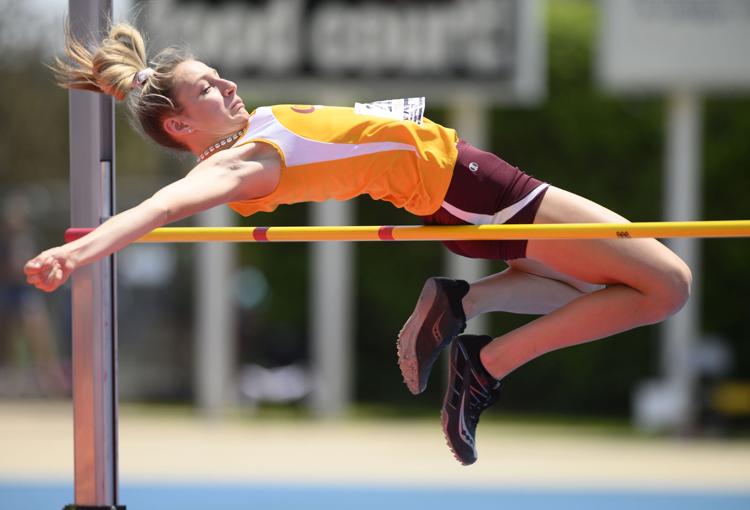 IHSA Girls State Track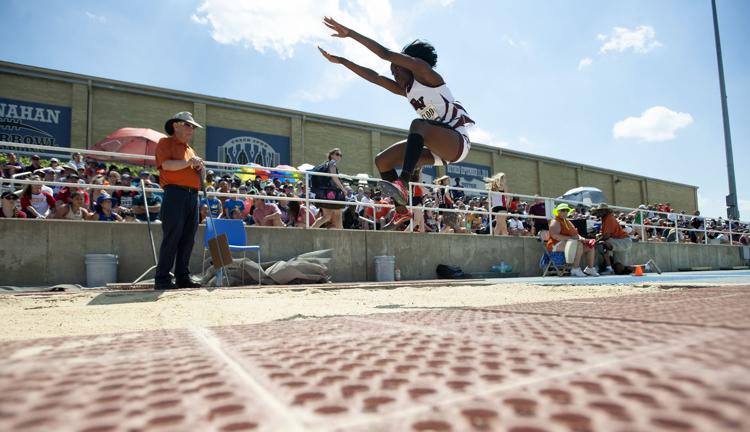 IHSA Girls State Track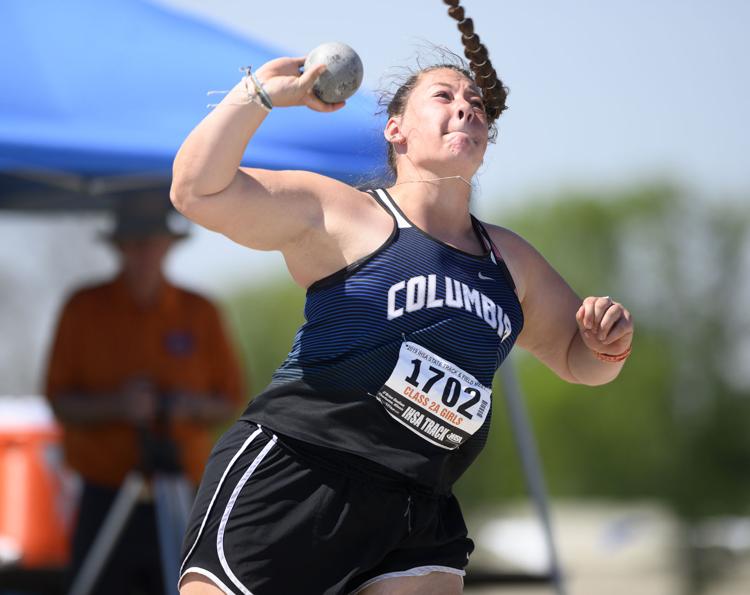 IHSA Girls State Track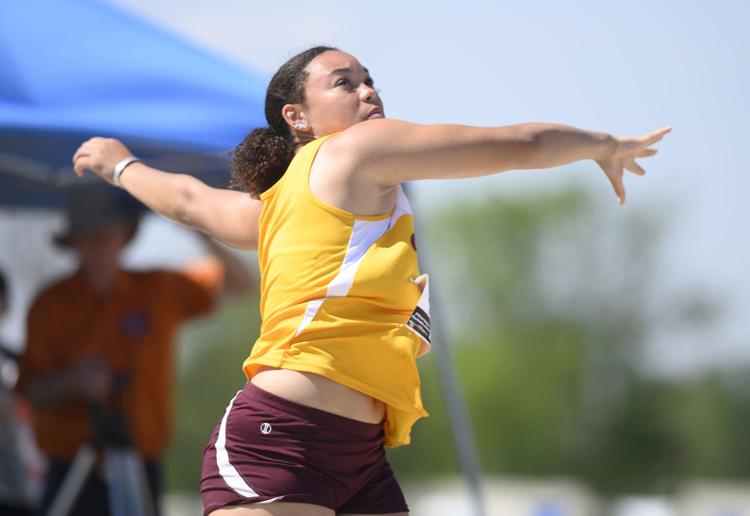 IHSA Girls State Track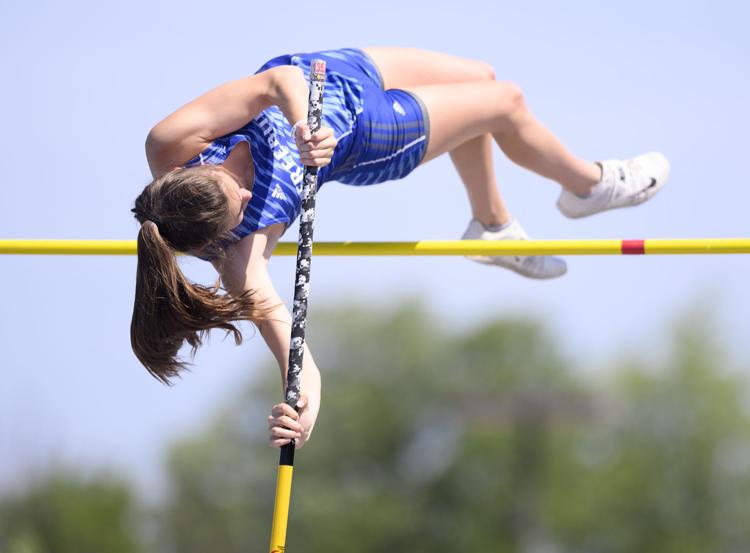 IHSA Girls State Track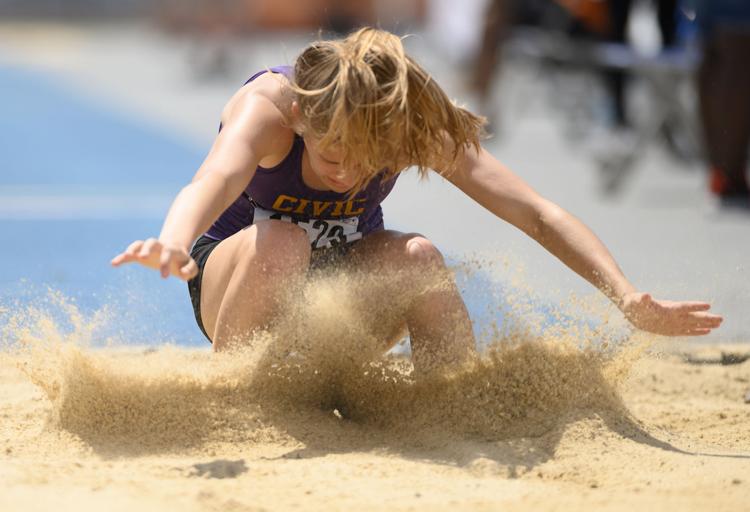 IHSA Girls State Track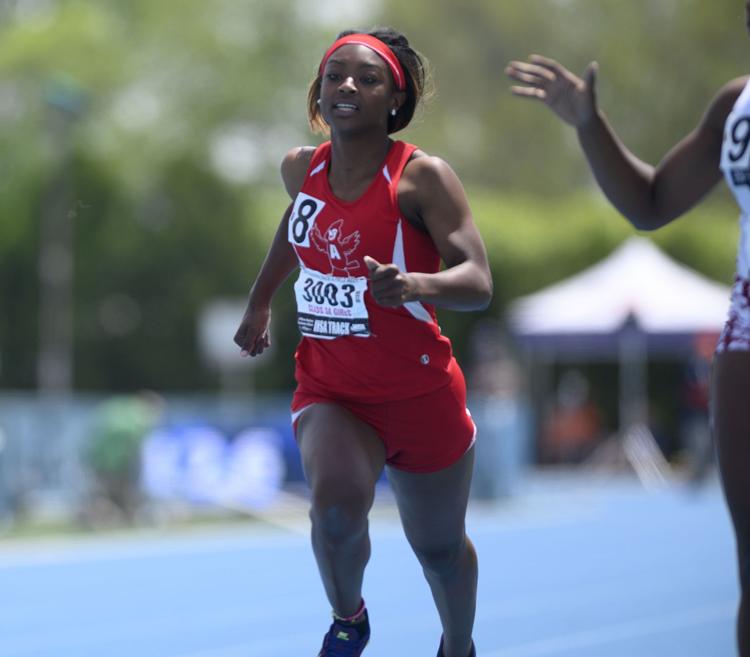 IHSA Girls State Track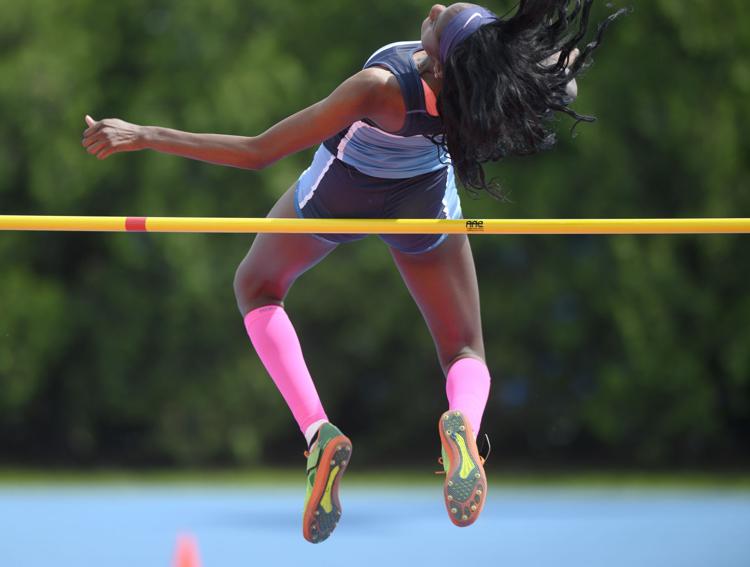 IHSA Girls State Track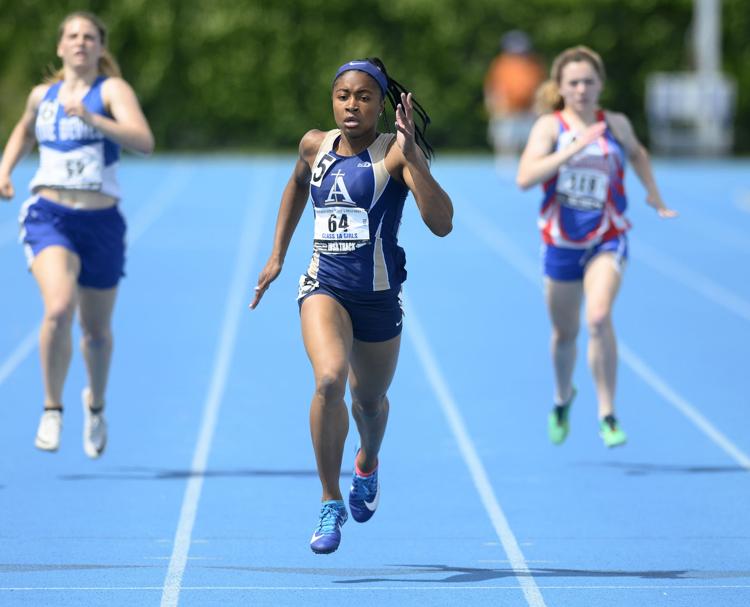 IHSA Girls State Track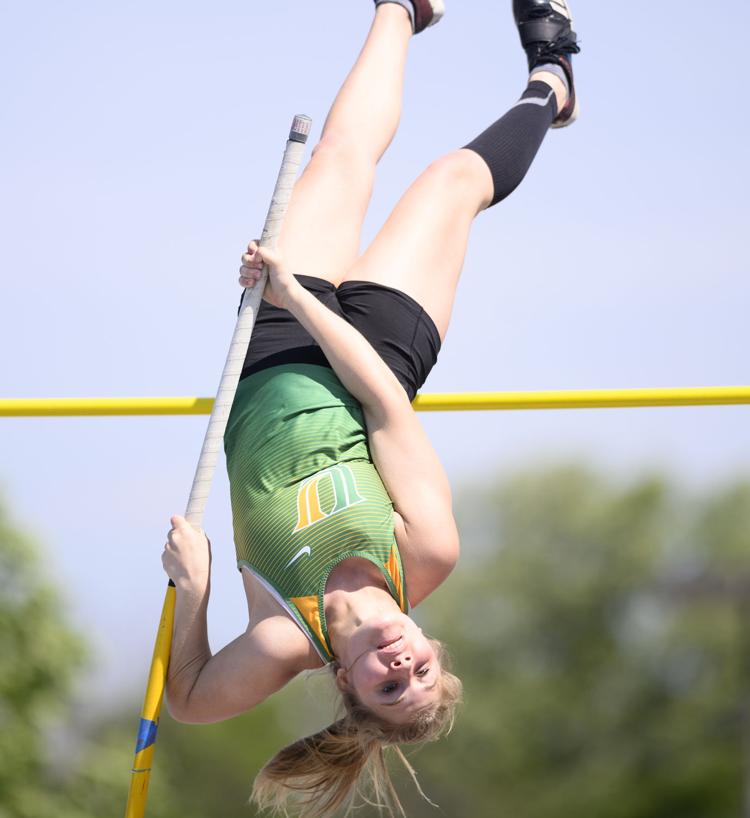 IHSA Girls State Track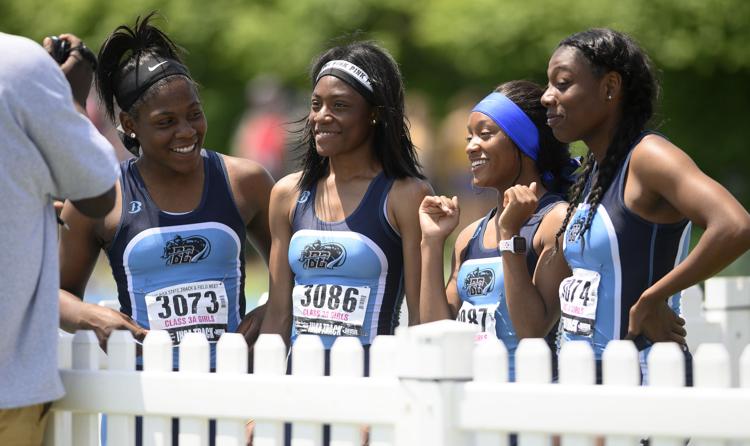 IHSA Girls State Track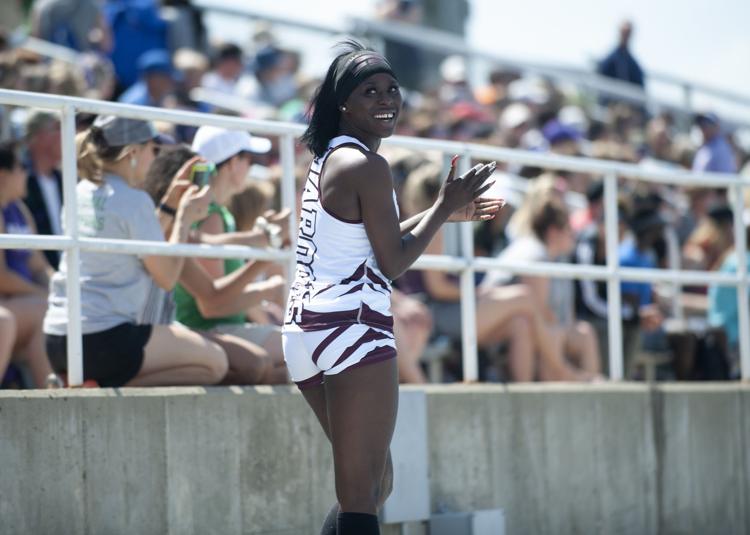 IHSA Girls State Track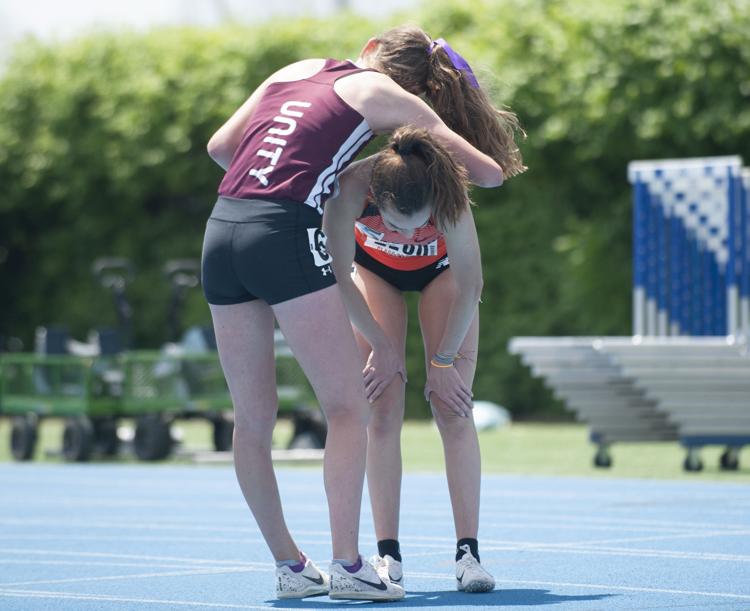 IHSA Girls State Track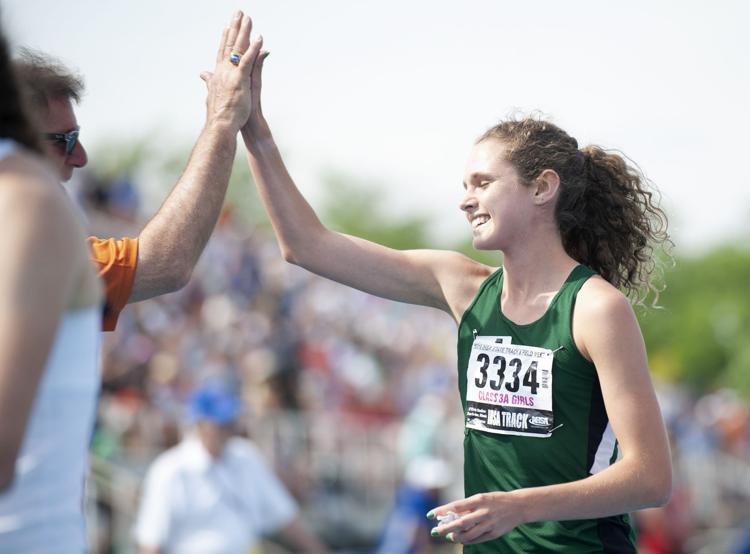 IHSA Girls State Track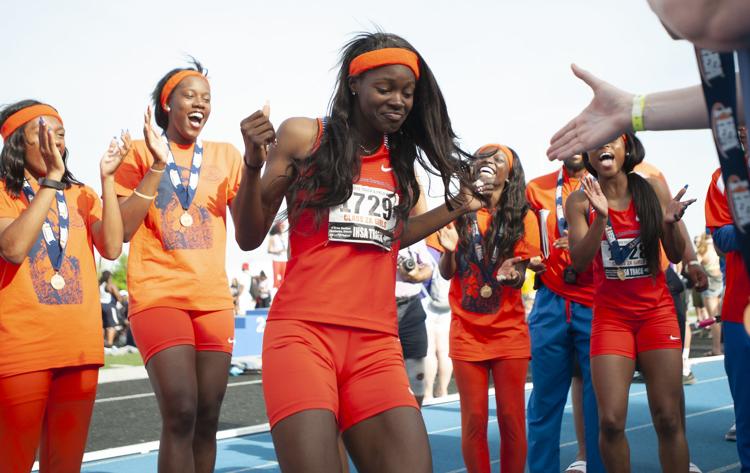 IHSA Girls State Track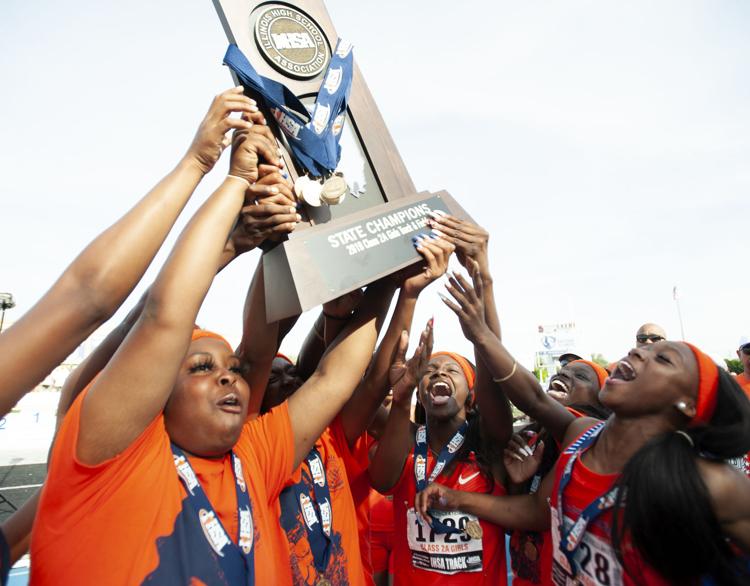 IHSA Girls State Track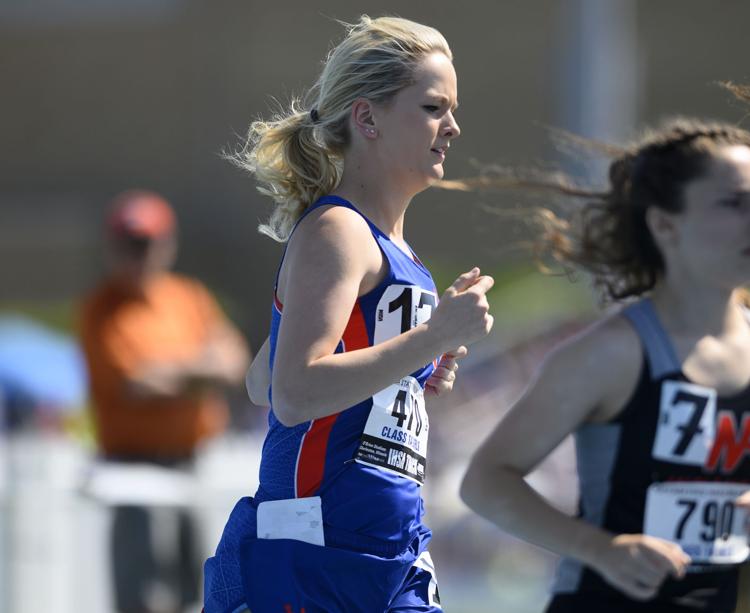 IHSA Girls State Track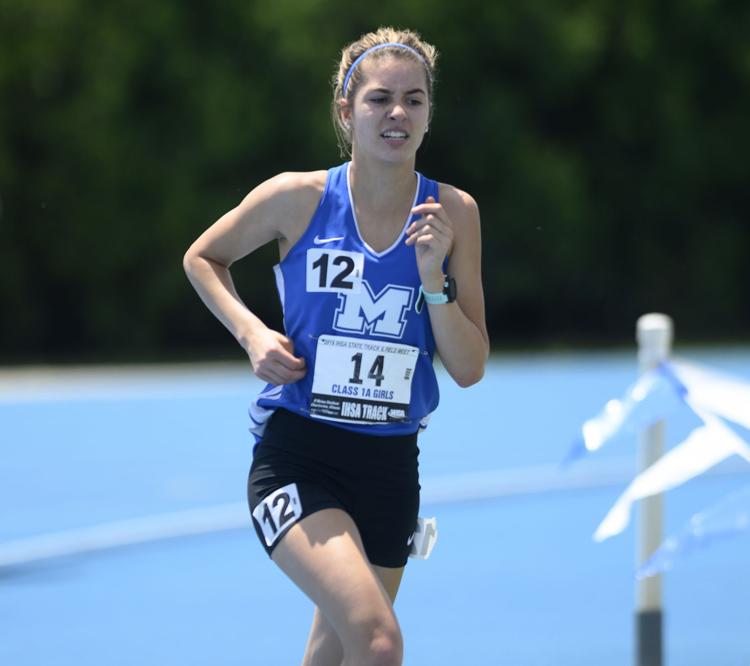 IHSA Girls State Track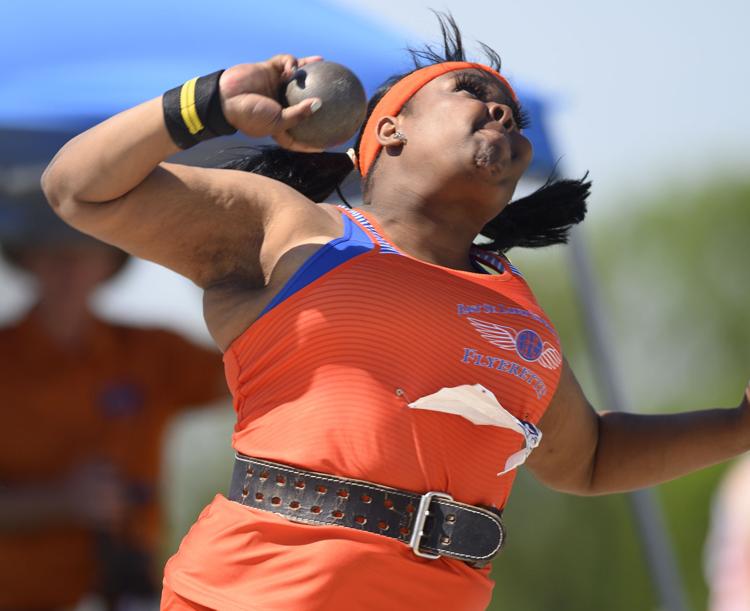 IHSA Girls State Track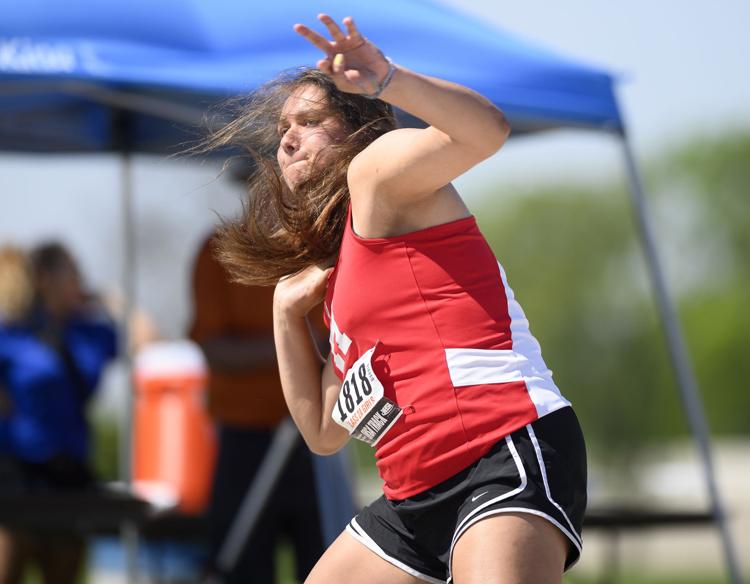 IHSA Girls State Track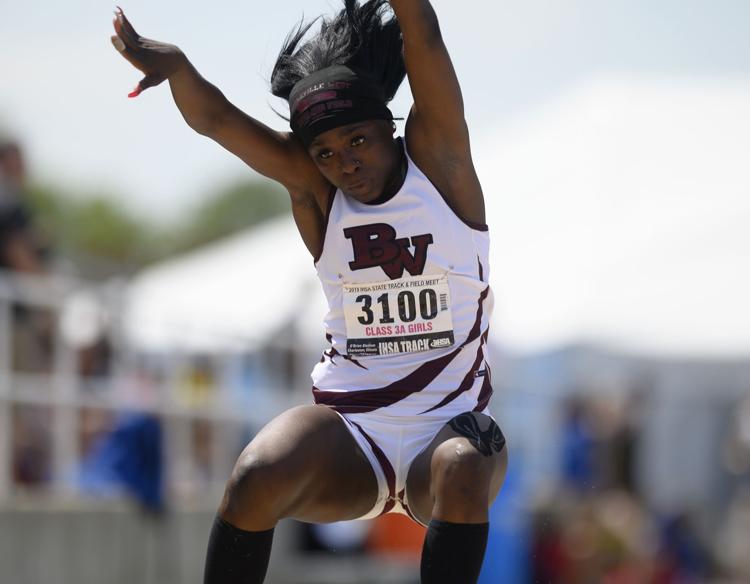 IHSA Girls State Track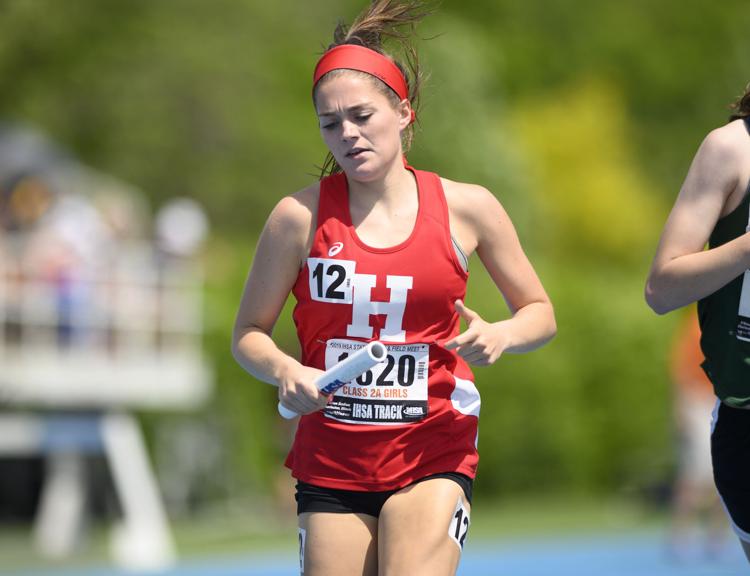 IHSA Girls State Track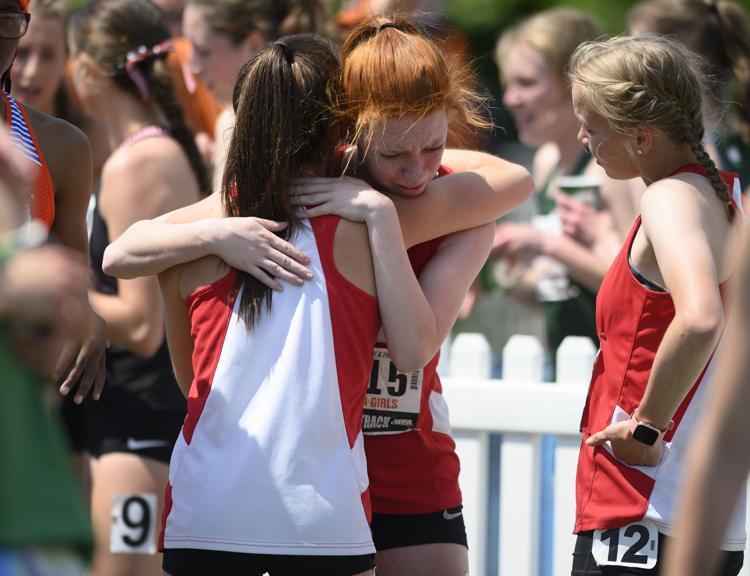 IHSA Girls State Track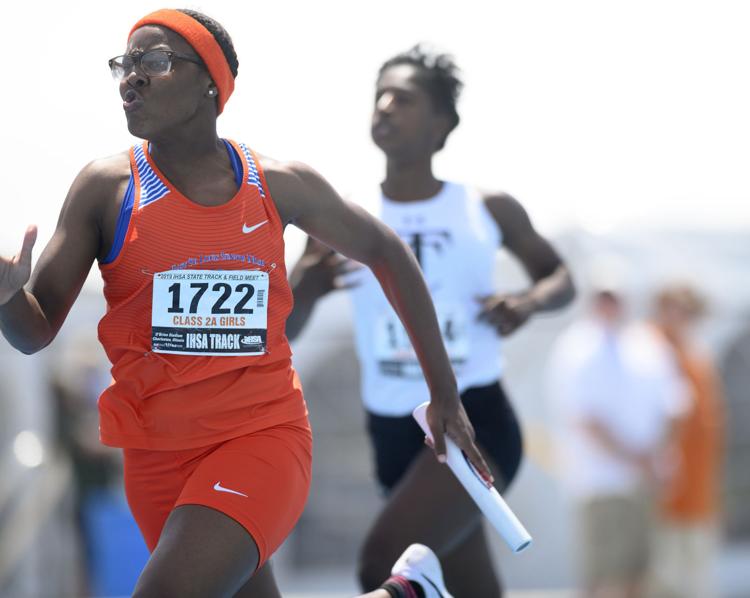 IHSA Girls State Track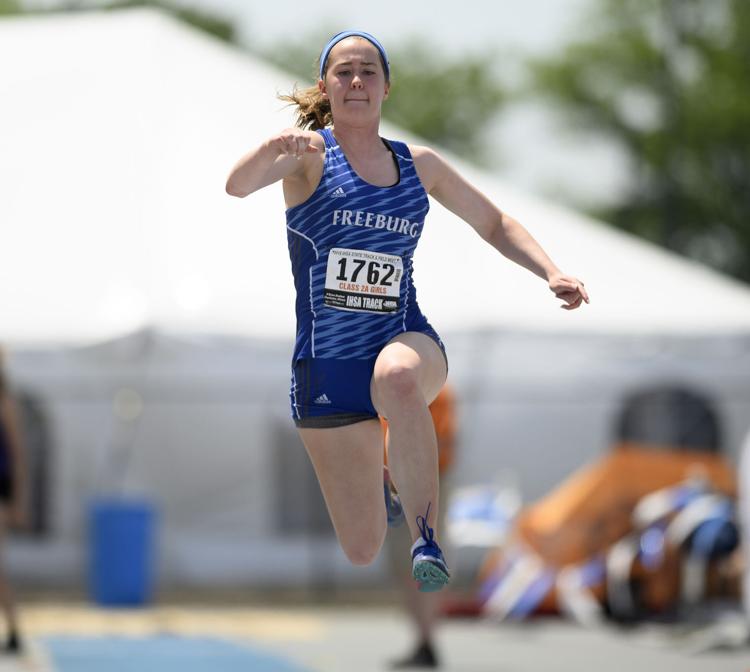 IHSA Girls State Track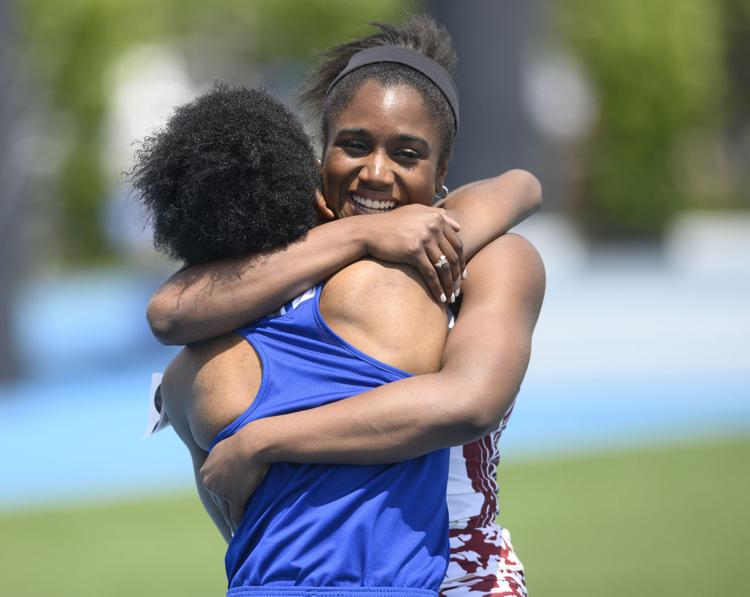 IHSA Girls State Track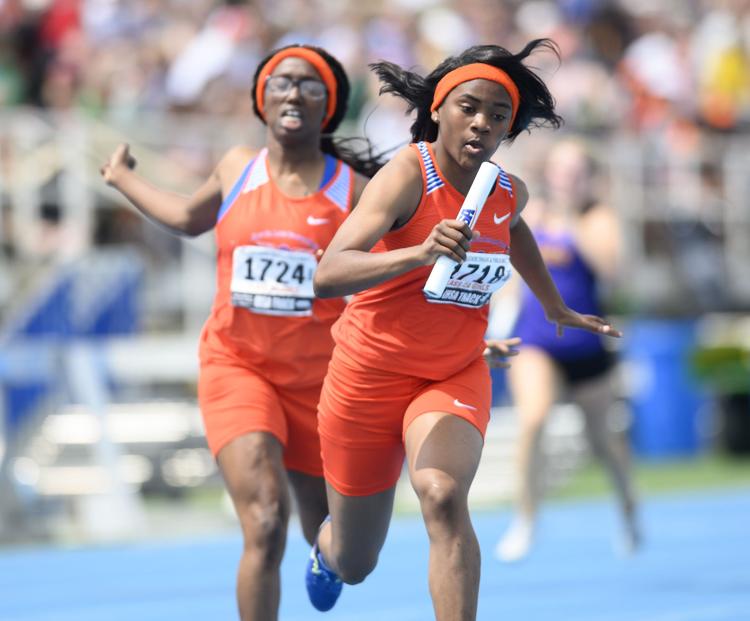 IHSA Girls State Track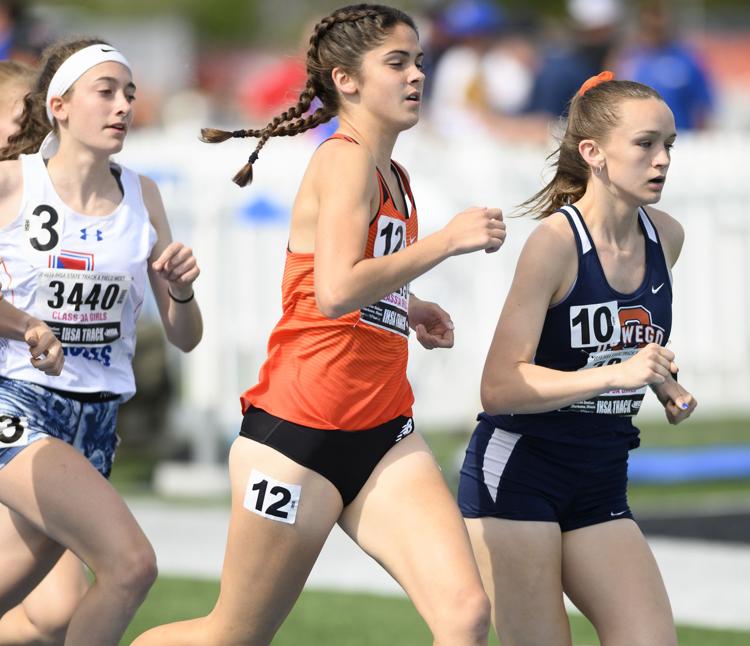 IHSA Girls State Track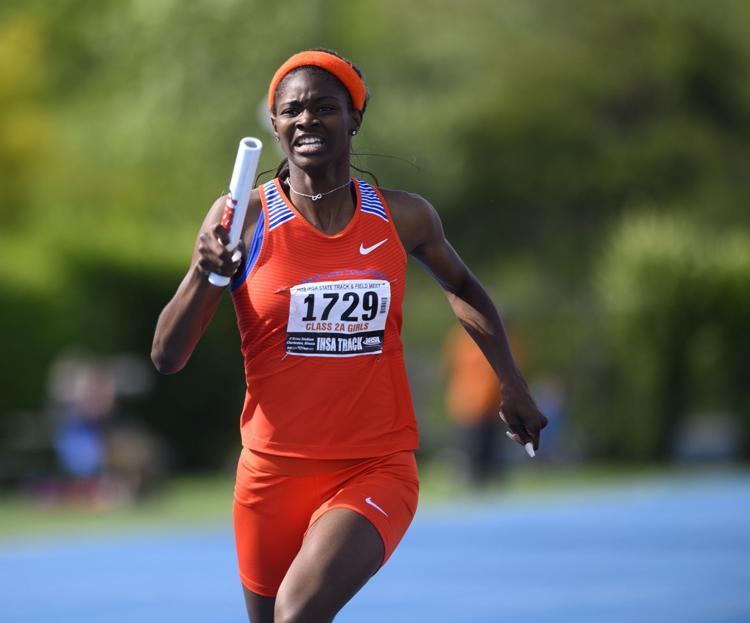 IHSA Girls State Track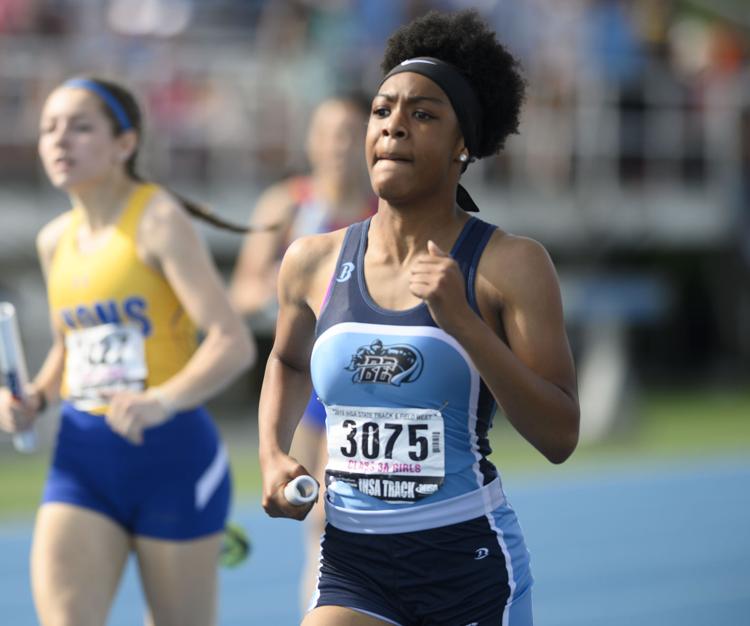 IHSA Girls State Track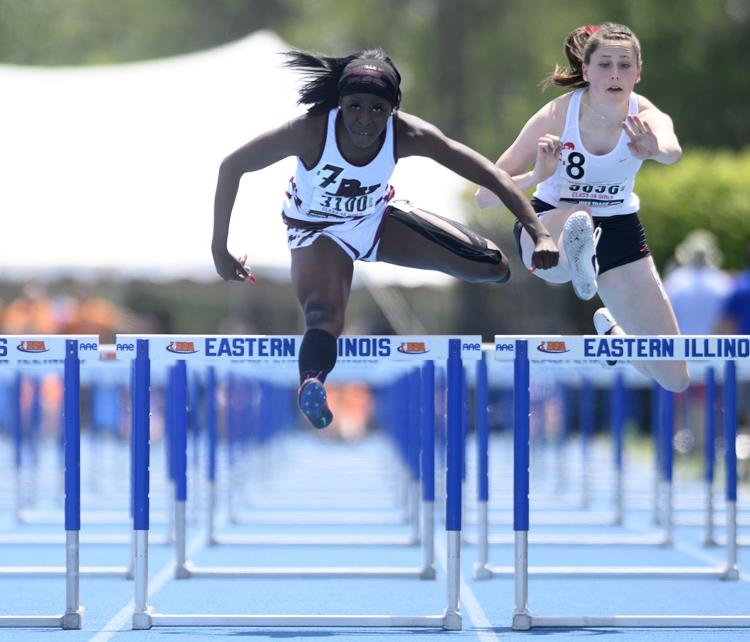 IHSA Girls State Track
IHSA Girls State Track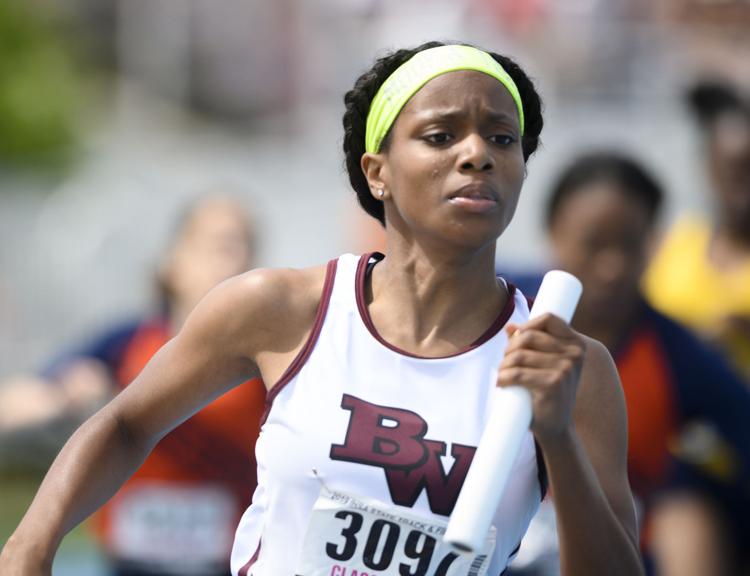 IHSA Girls State Track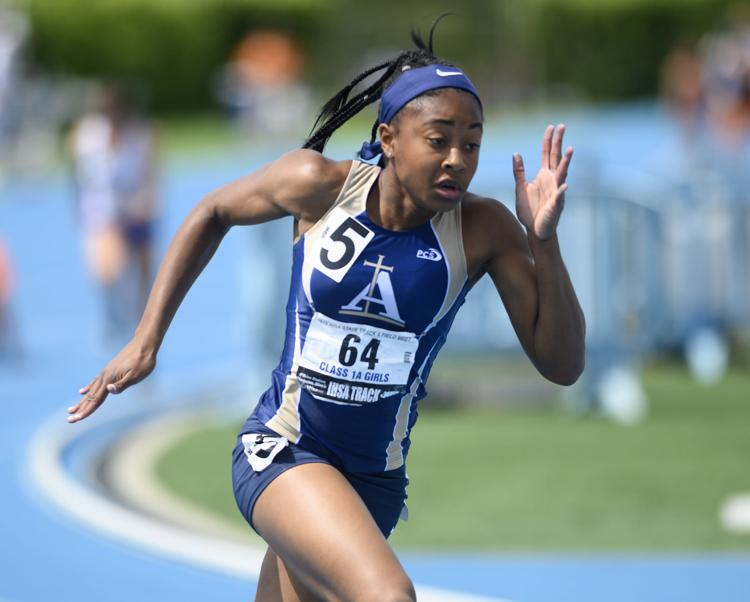 IHSA Girls State Track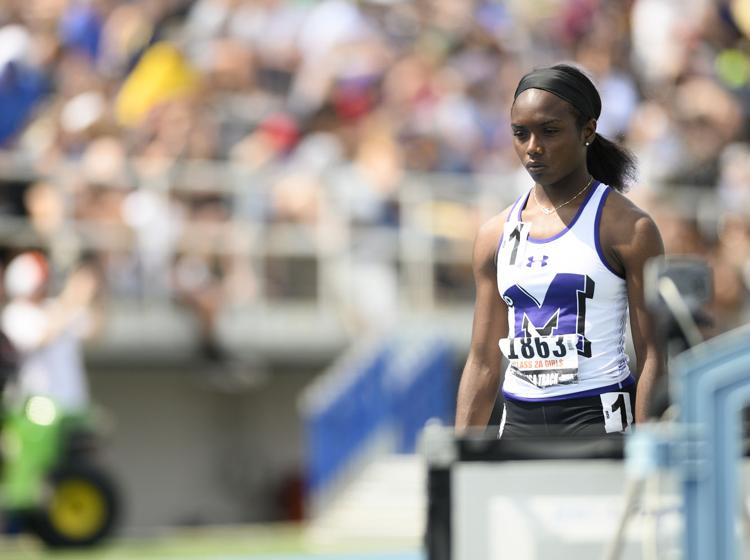 IHSA Girls State Track
IHSA Girls State Track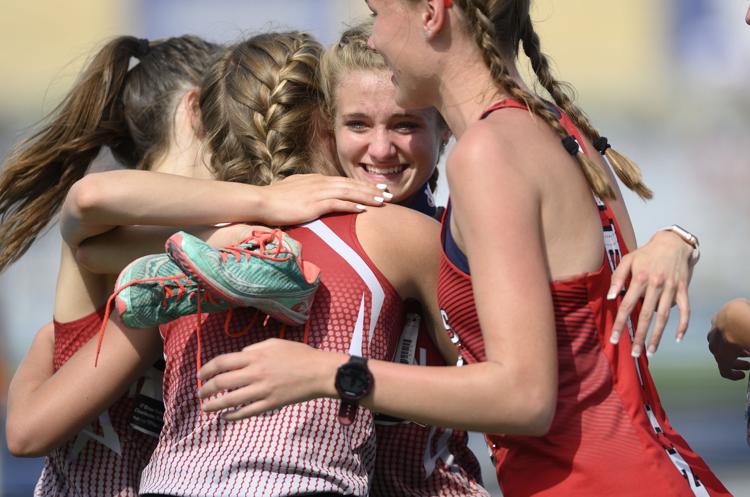 IHSA Girls State Track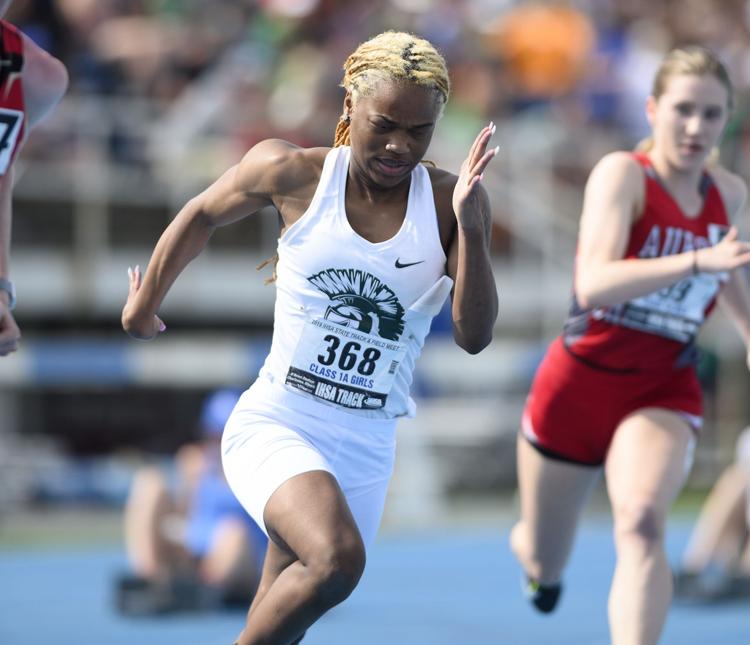 IHSA Girls State Track
IHSA Girls State Track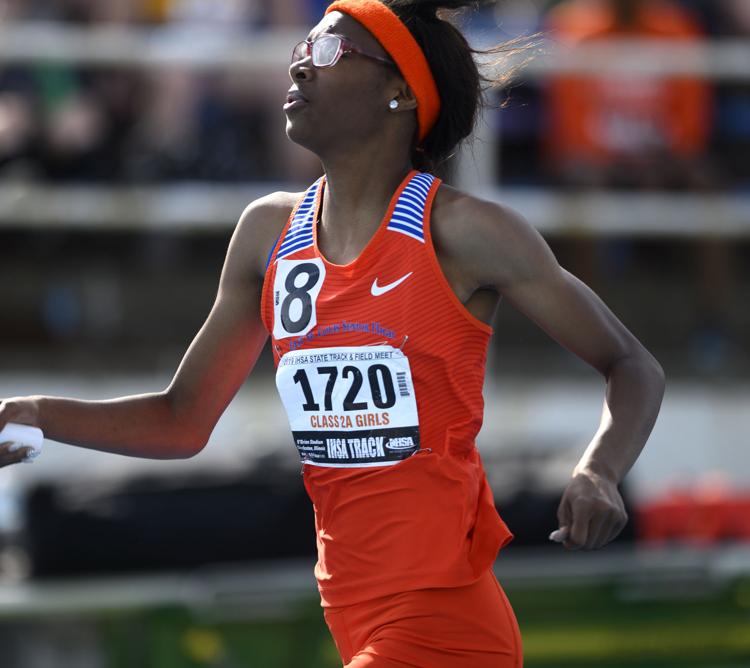 IHSA Girls State Track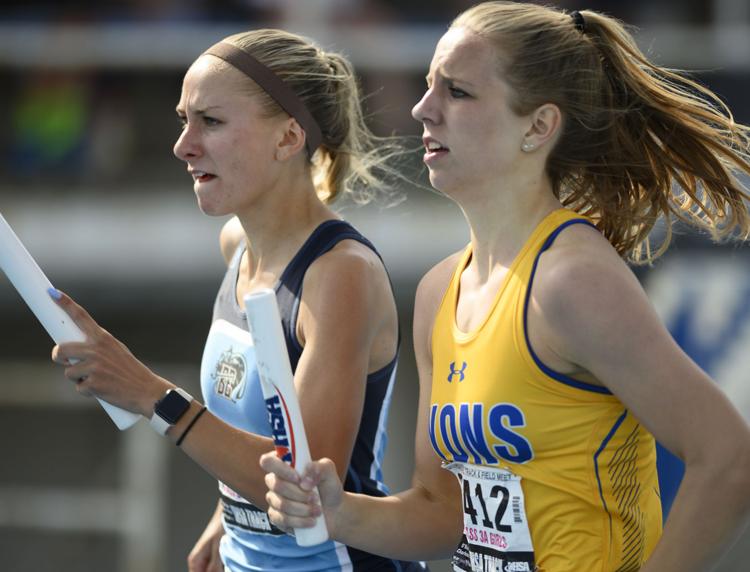 IHSA Girls State Track