CHARLESTON, Ill. — It's almost like Janaysia Byrd and Macee Rivers are sisters.
The two junior hurdlers for the Belleville West girls track and field team do everything together and can be seen joking and laughing with each other all the time.
But when they toe the line, the mood changes.
"I tell her that we're best friends and all, but on the track, I have to go get you," Rivers said. 
Byrd added: "Once on the track, it's focused on the race to try and beat one another."
Both competed Saturday in the 100-meter hurdles race in the Class 3A girls track and field state championship meet at Eastern Illinois University.
Rivers ran a personal-best time of 14.06 seconds to finish as the runner-up behind Homewood-Flossmoor sophomore Ana-Liese Torian, who finished with a 13.87. 
"The hurdles was a great race," Rivers said. "It could have been a little better, just some small mistakes that could have been cleaned up. I've got to go back and fix them up, but I couldn't ask for a better race because I just did hit a personal best."
Byrd finished 23rd with a time of 17.75 second. 
Rivers' 14.06 was 0.09 seconds better than her qualifying time from last week's O'Fallon Sectional.
"Torian is a great runner," Rivers said. "She pulled me to run that low 14."
Both Byrd and Rivers came into the race with two of the five fastest times in the state.
Byrd's qualifying time from the sectional meet at 14.61, a personal best.
"Having her by my side, it's so much help because she and I together are like the dynamic duo," Byrd said. "She pushes me a lot."
Byrd said the bond didn't start until after her freshman season, but having Rivers has helped exponentially.
And that competition has led Rivers to greater heights, too.
"It's great because Janaysia and I battle it out in practice and in meets," Rivers said. "She's a great teammate and a great competitor. She's a great person on and off the track." 
Having some of the fastest hurdlers in the state has made practice each day interesting for Maroons coach David Searcy.
"They have two different qualities and you just have to bring out both qualities in both athletes," Searcy said. 
Byrd and Rivers competed together on West's 400-meter relay team, which finished fourth with a time of 48.38.
Along with her second-place finish in the hurdles, Rivers finished 25th in the 100 with a time of 13.06.
Byrd finished 11th in the long jump and with a jump of 5.20 meters and helped West's 800 relay team finish 14th in 1:45.51.
"We're looking for big things next year," Searcy said. "They've been leading since Day 1. I'm going to hate it when they do leave because it's going to be so hard to fill those two shoes."
Illinois Class 3A girls track and field state championship
Class 3A girls track and field state championship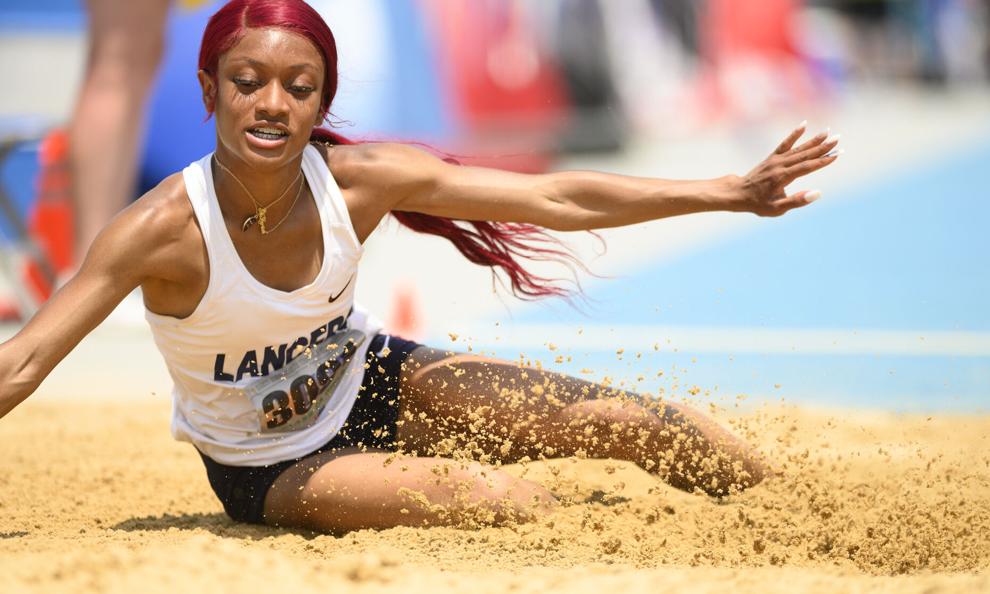 Class 3A girls track and field state championship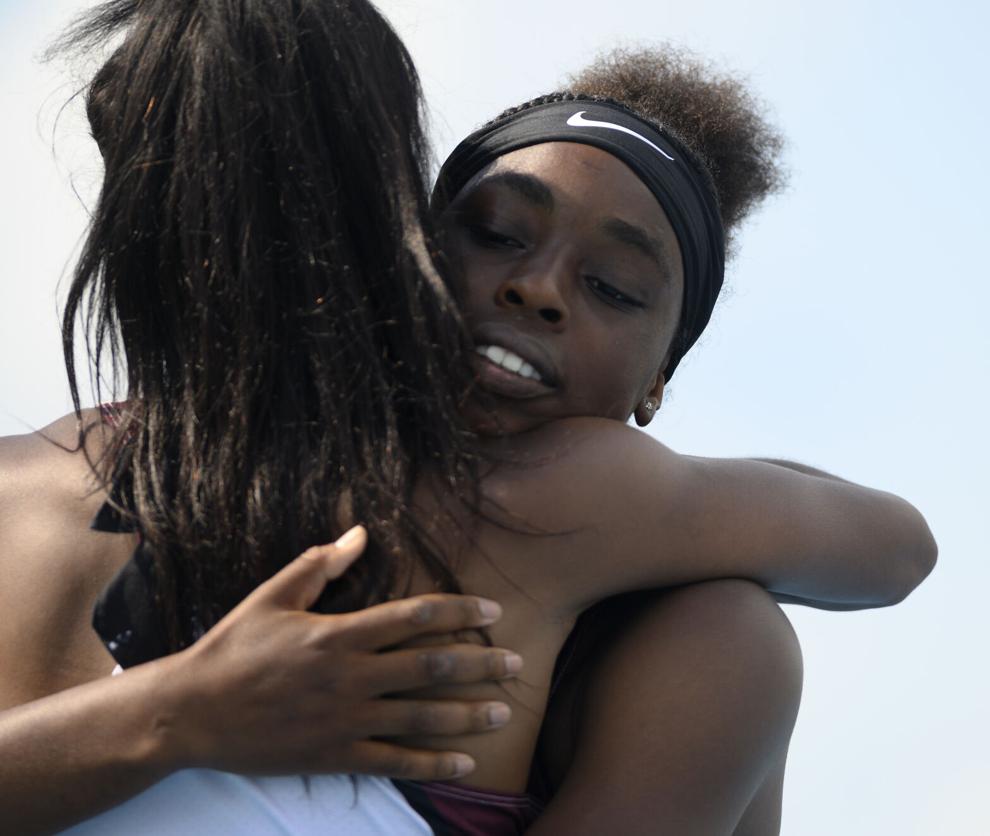 Class 3A girls track and field state championship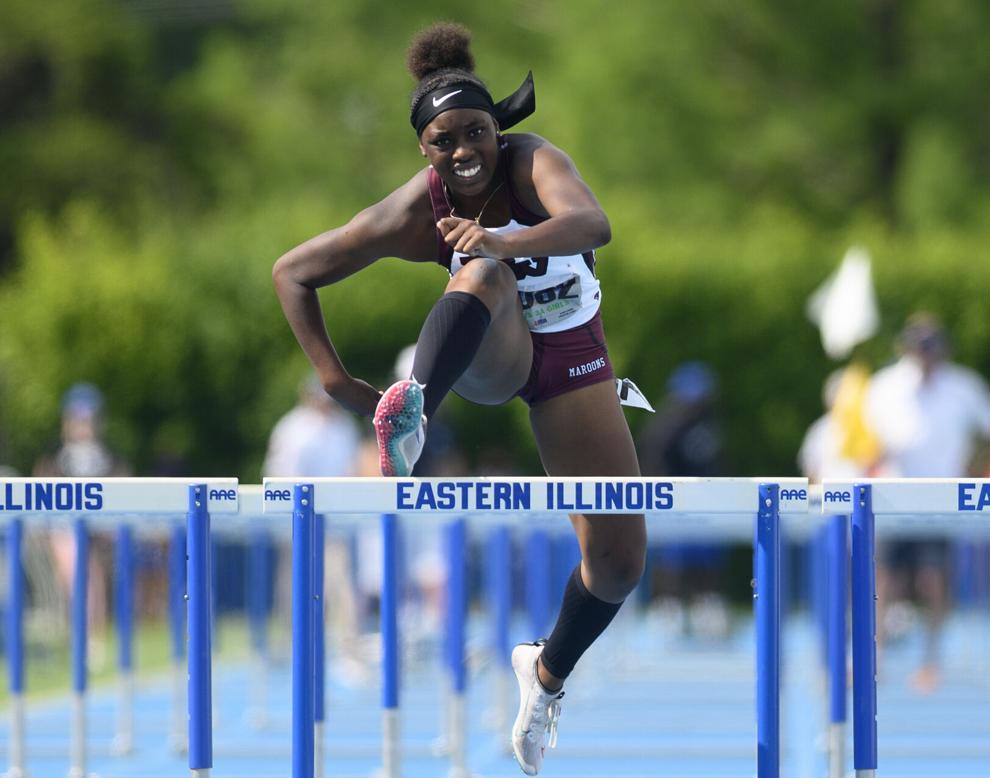 Class 3A girls track and field state championship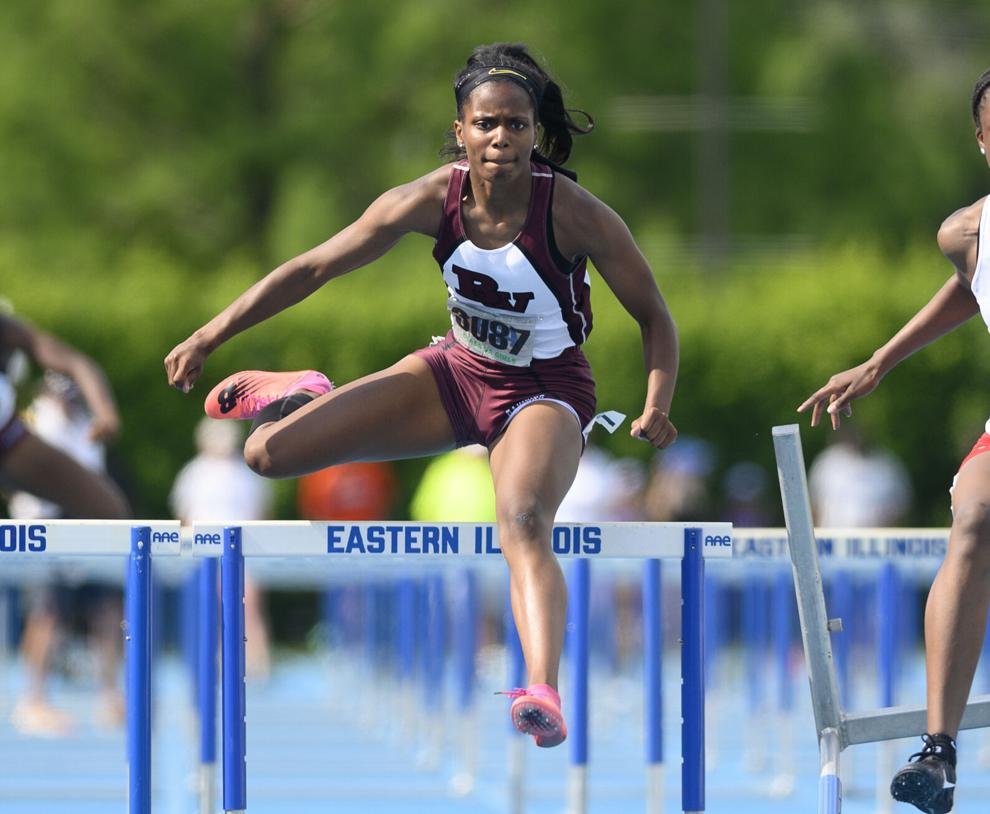 Class 3A girls track and field state championship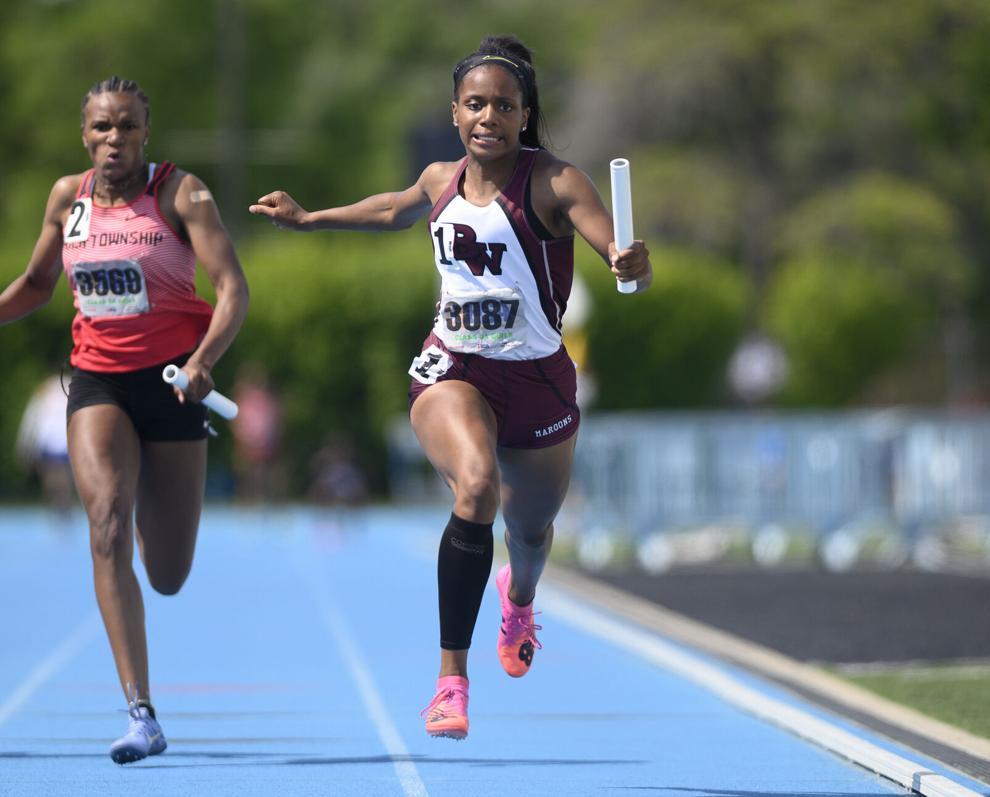 Class 3A girls track and field state championship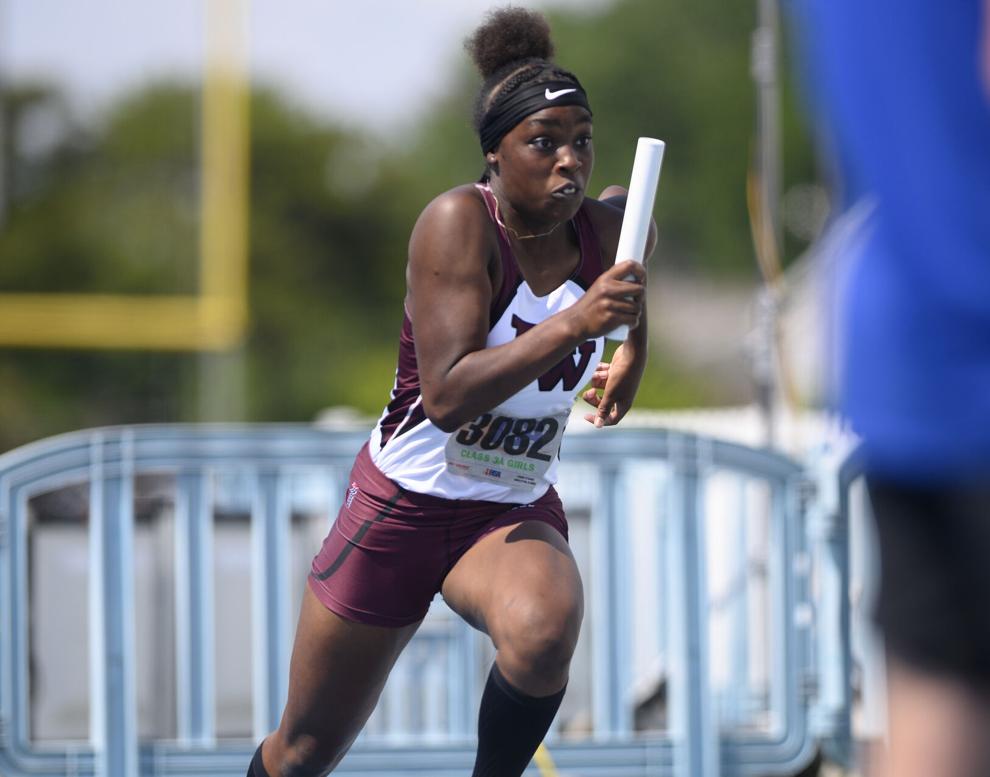 Class 3A girls track and field state championship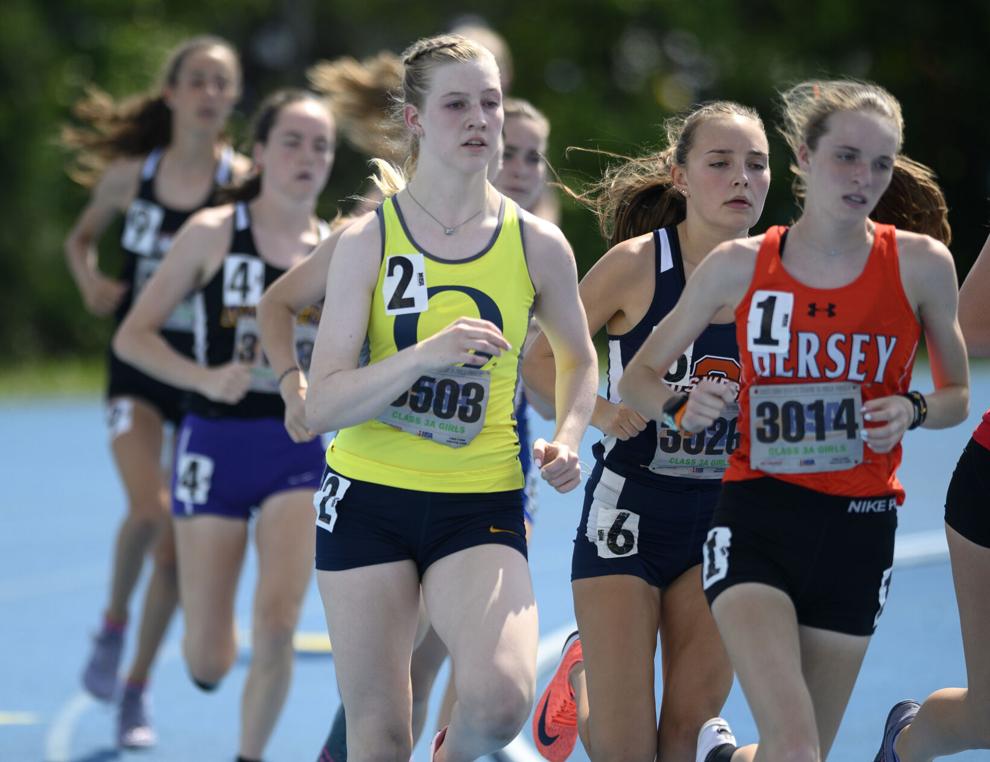 Class 3A girls track and field state championship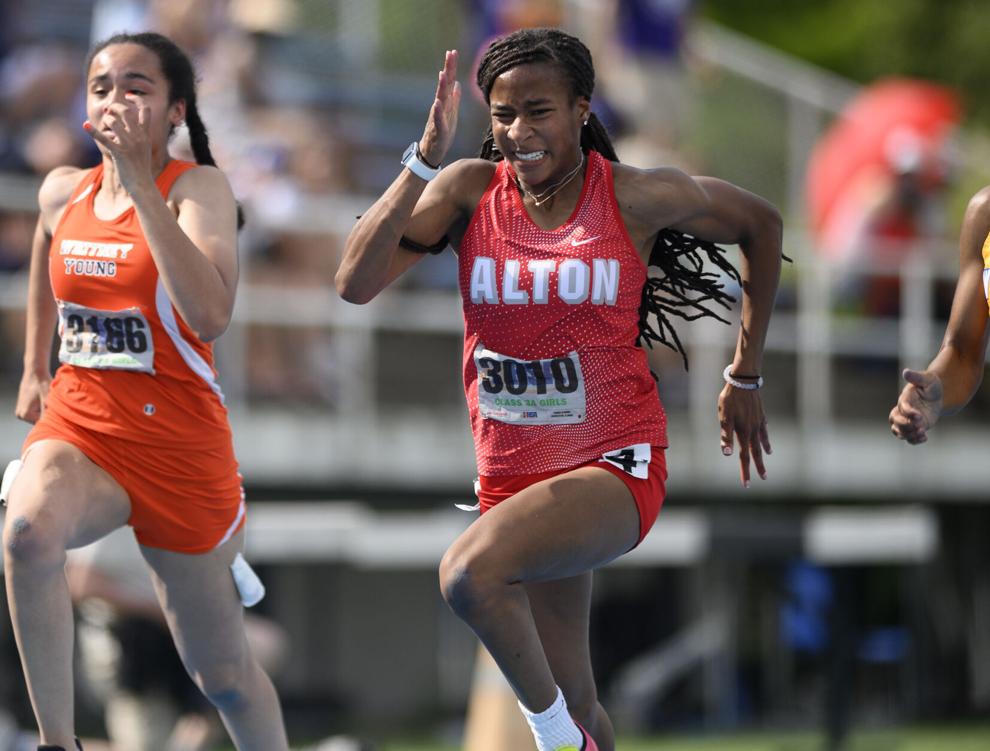 Class 3A girls track and field state championship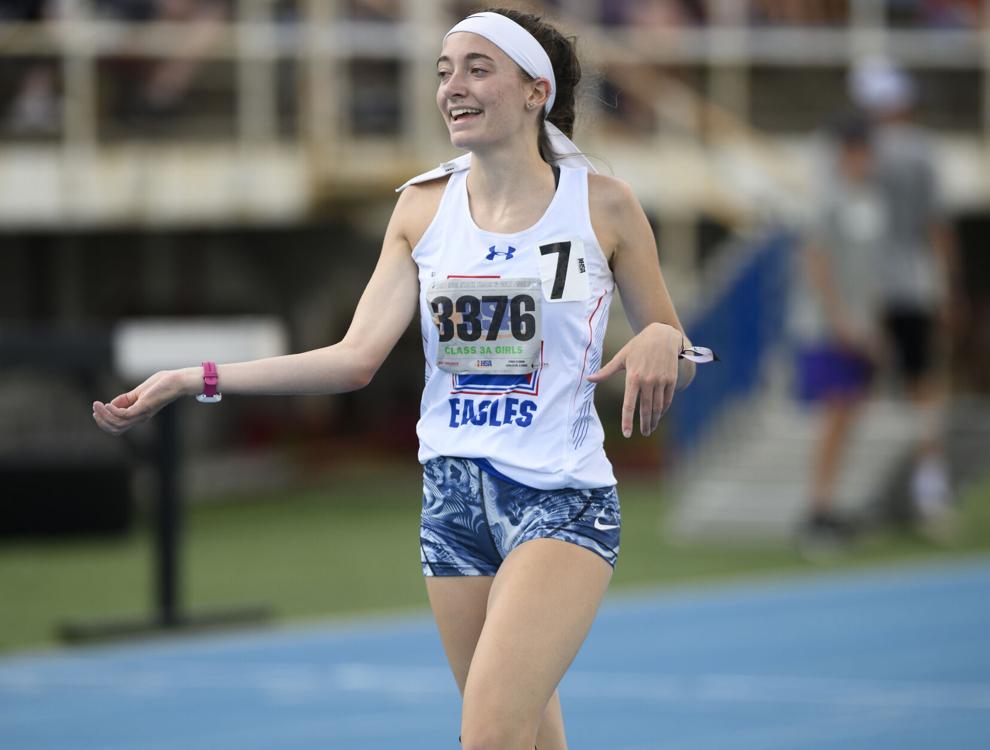 Class 3A girls track and field state championship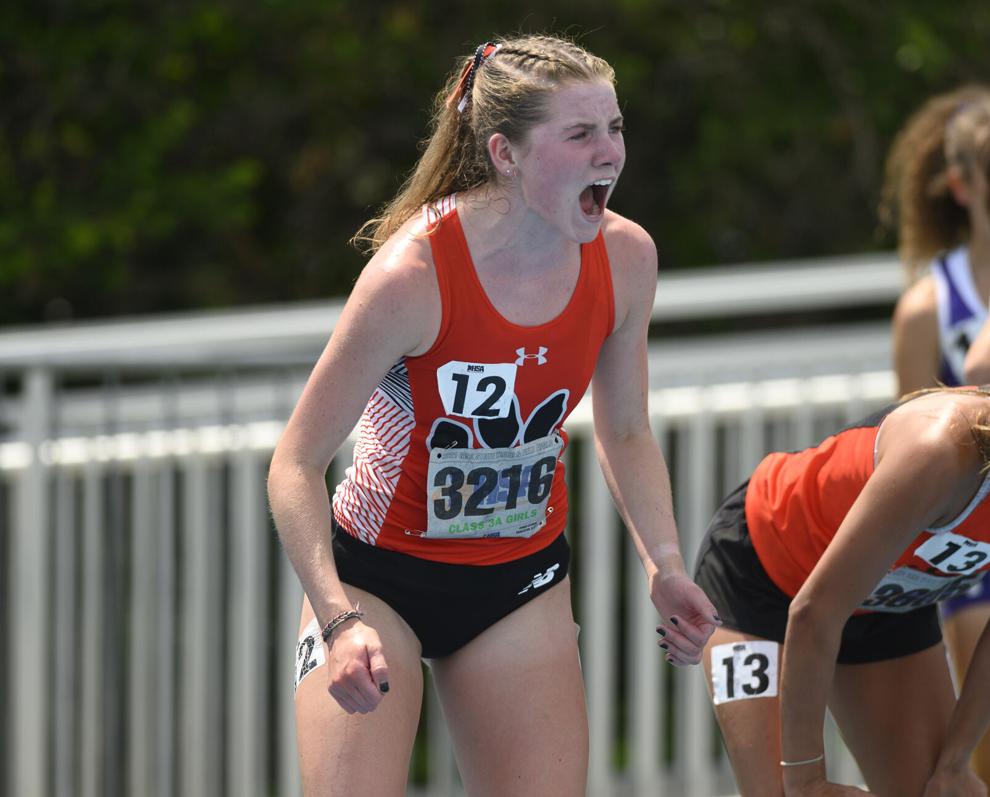 Class 3A girls track and field state championship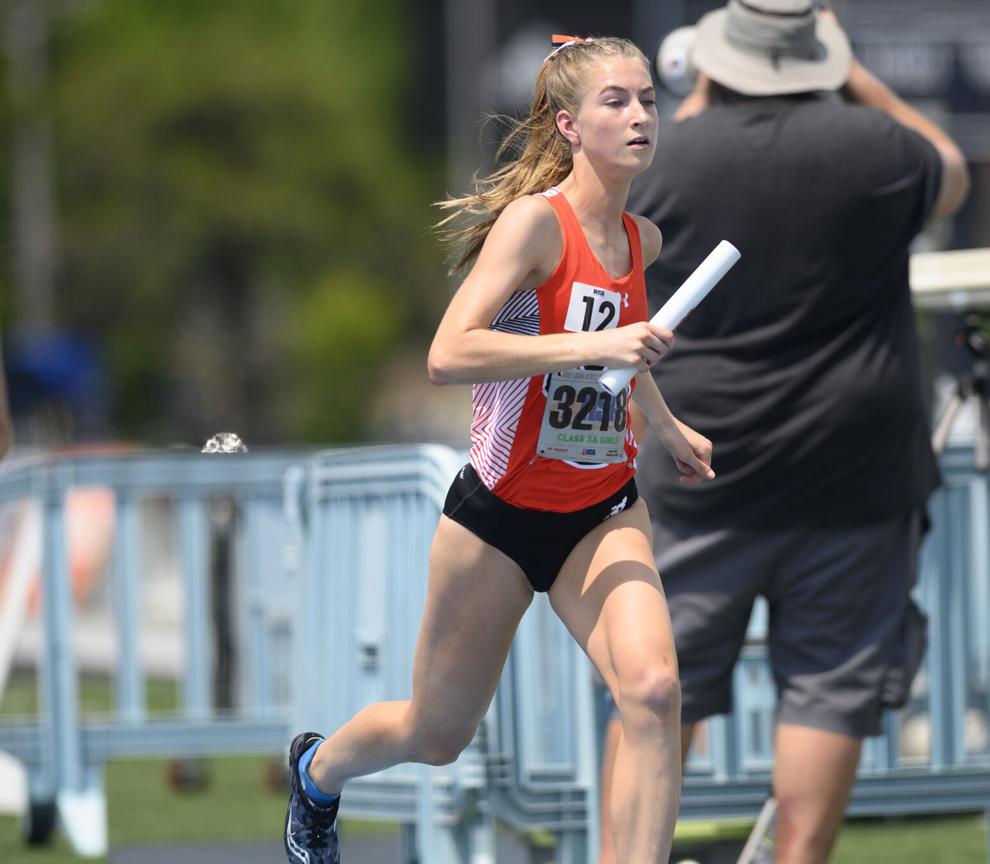 Class 3A girls track and field state championship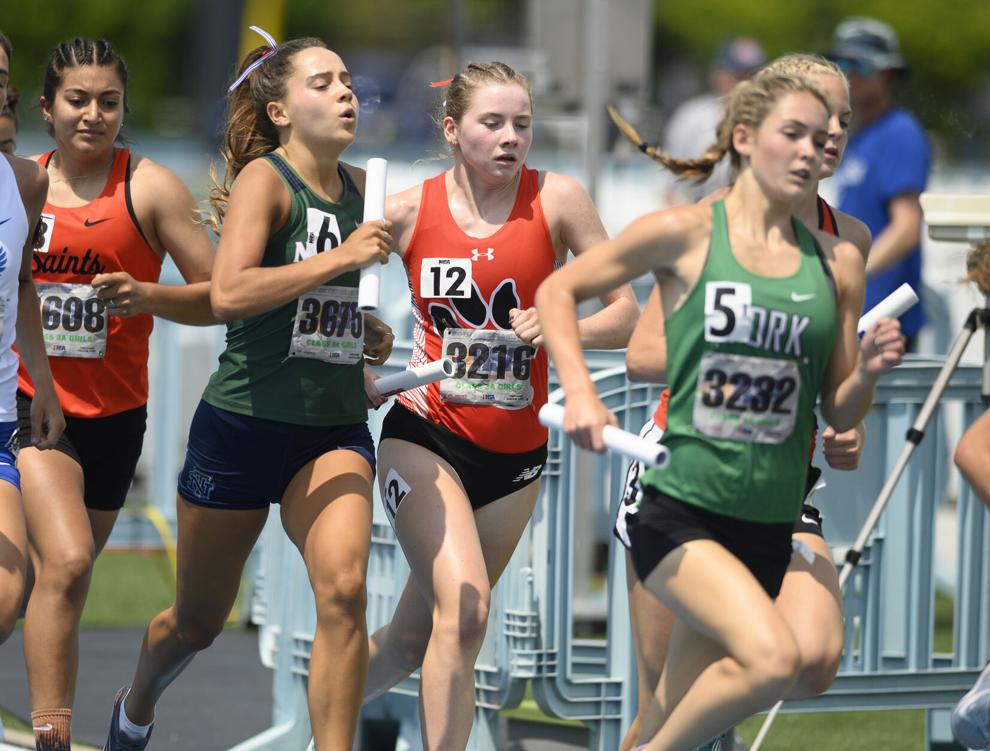 Class 3A girls track and field state championship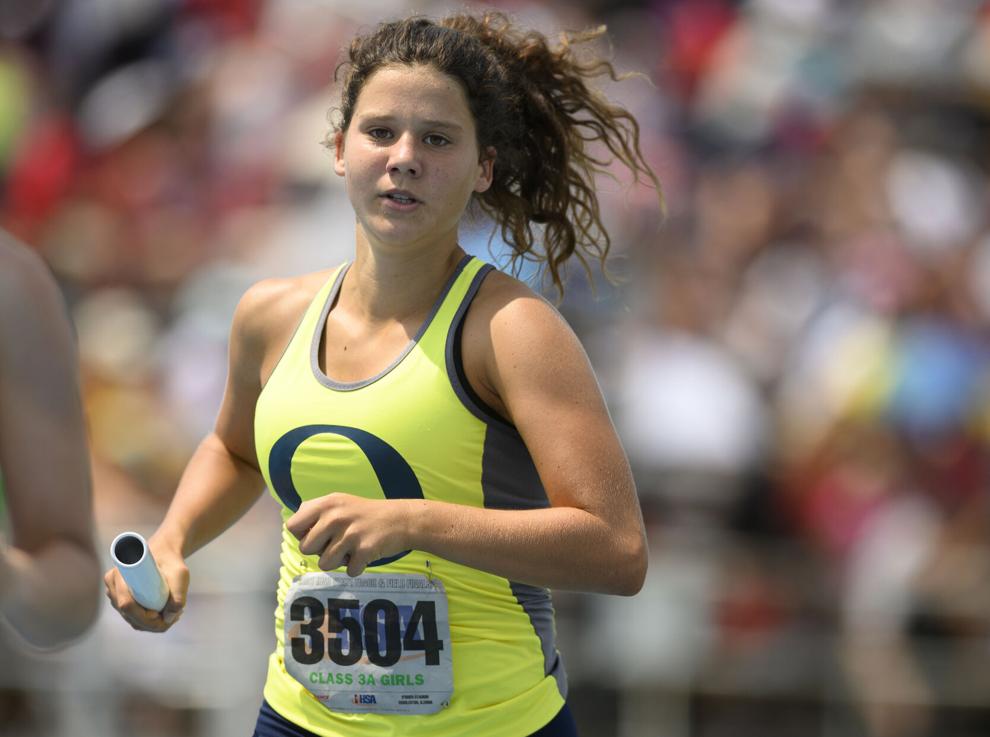 Class 3A girls track and field state championship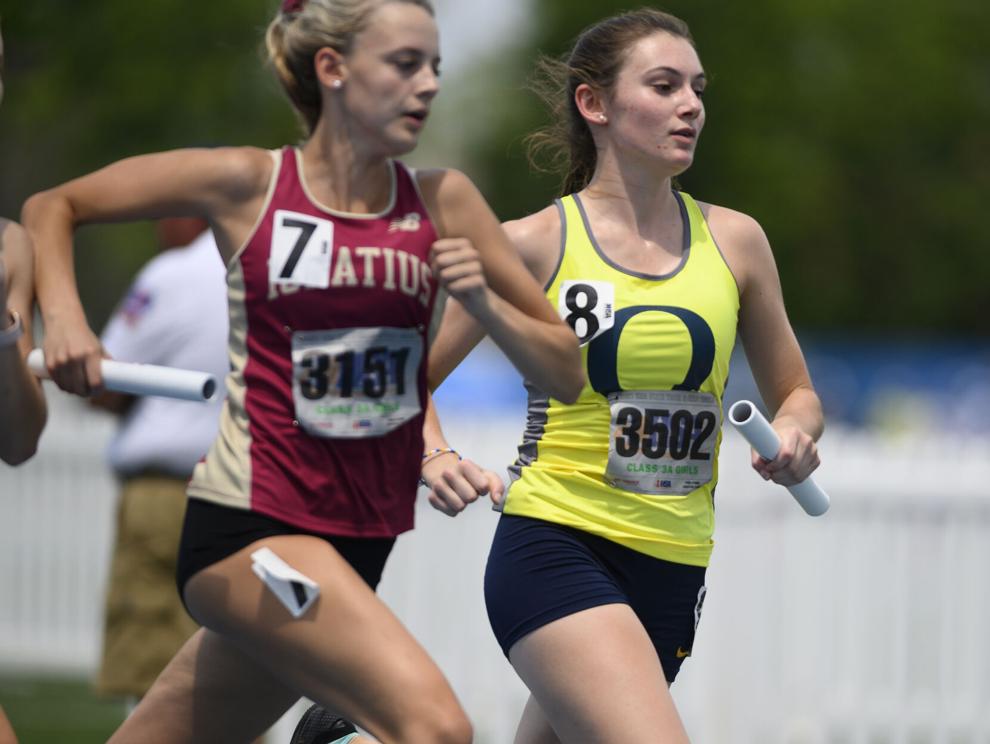 Class 3A girls track and field state championship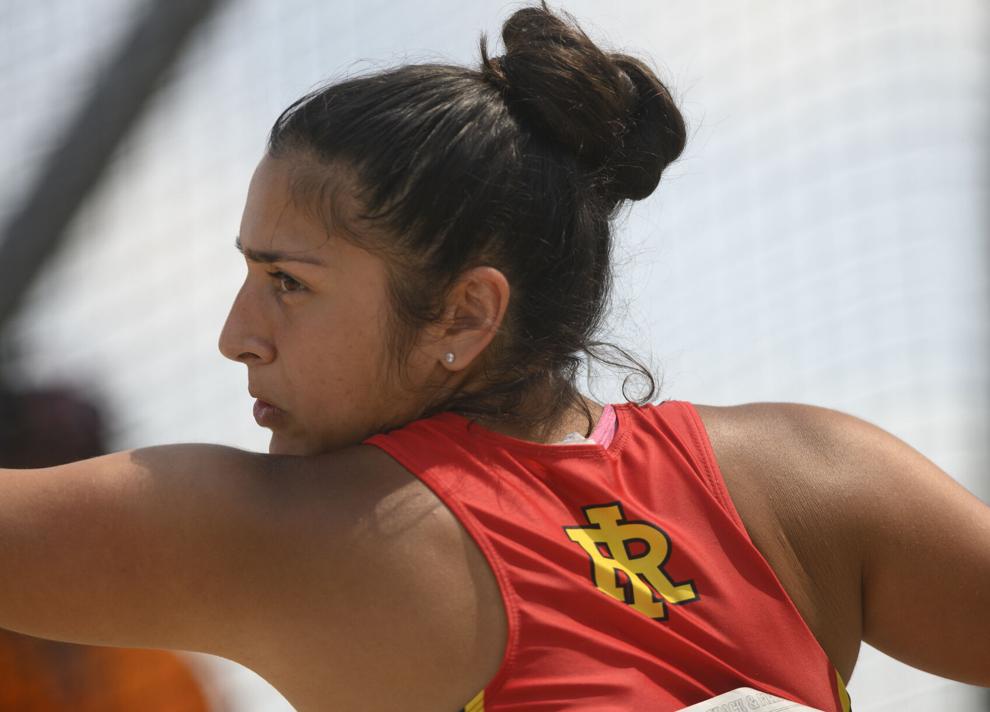 Class 3A girls track and field state championship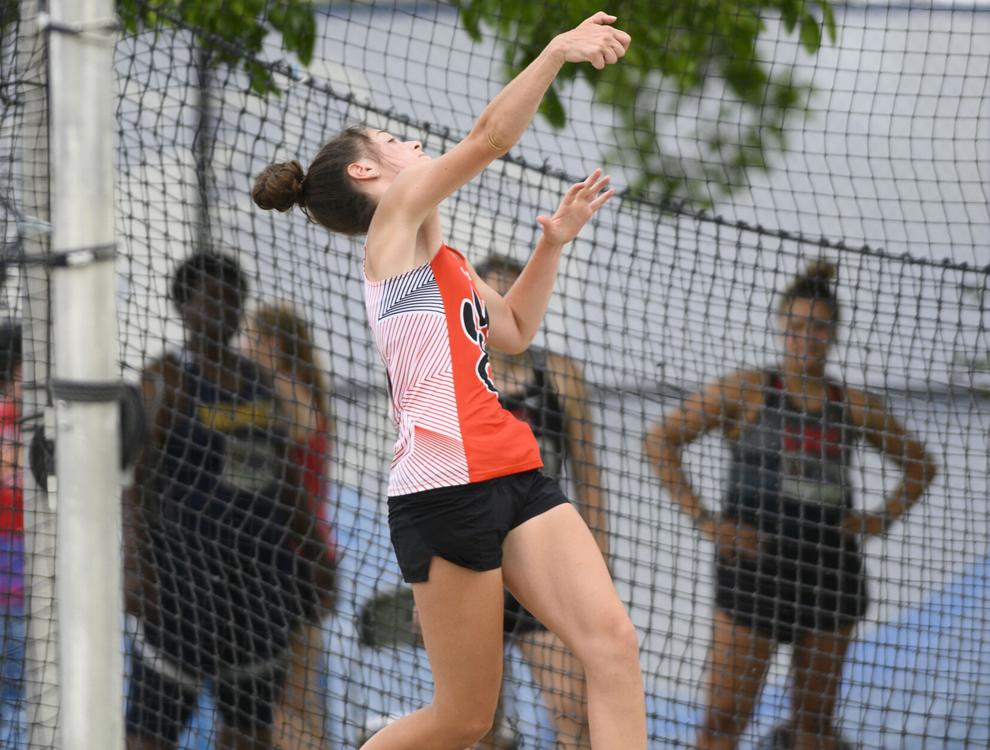 Class 3A girls track and field state championship
Class 3A girls track and field state championship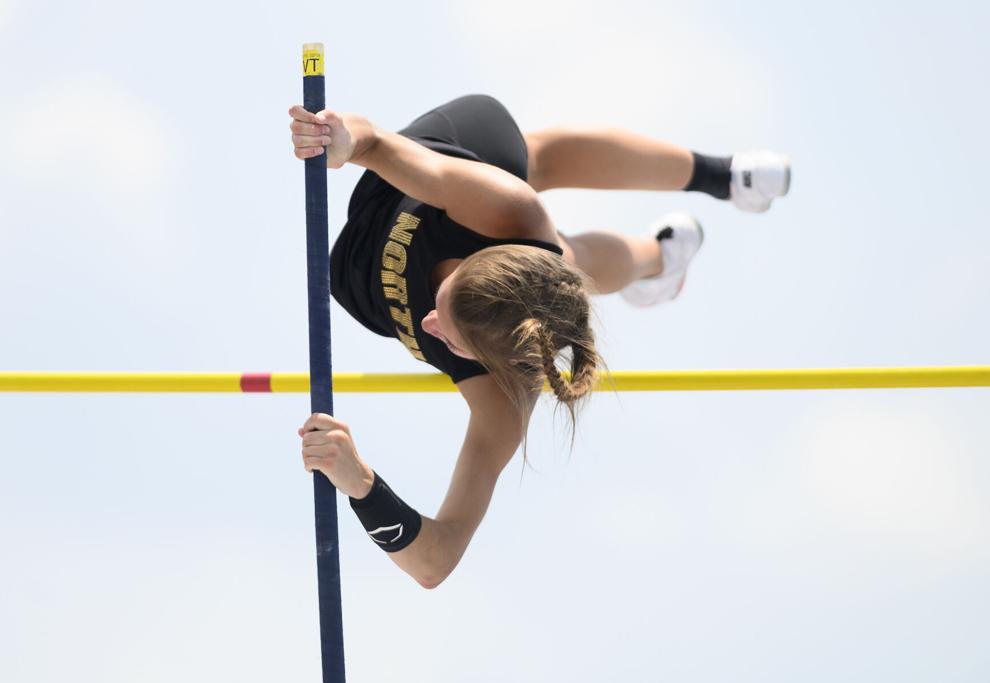 Class 3A girls track and field state championship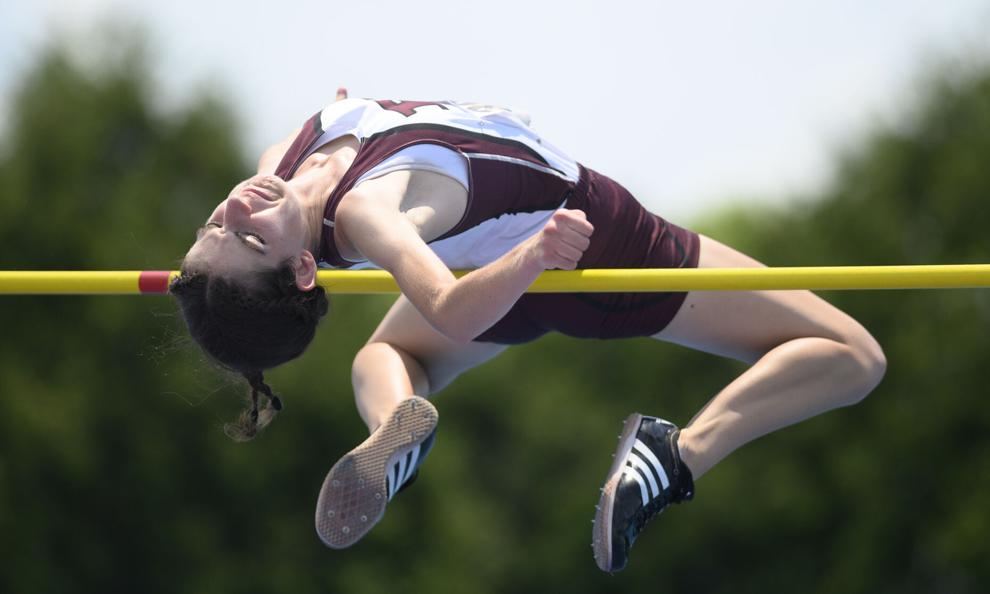 Class 3A girls track and field state championship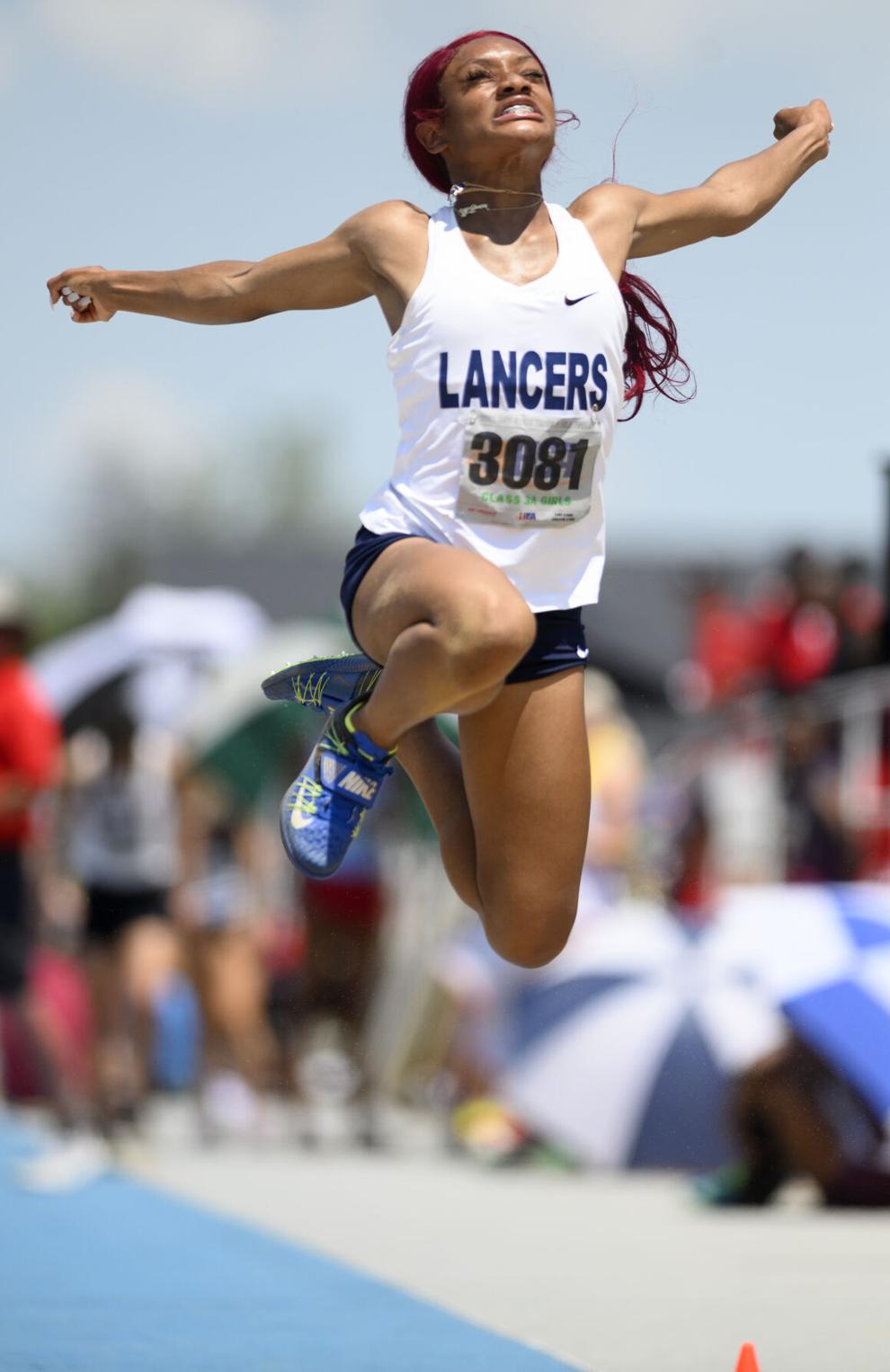 Class 3A girls track and field state championship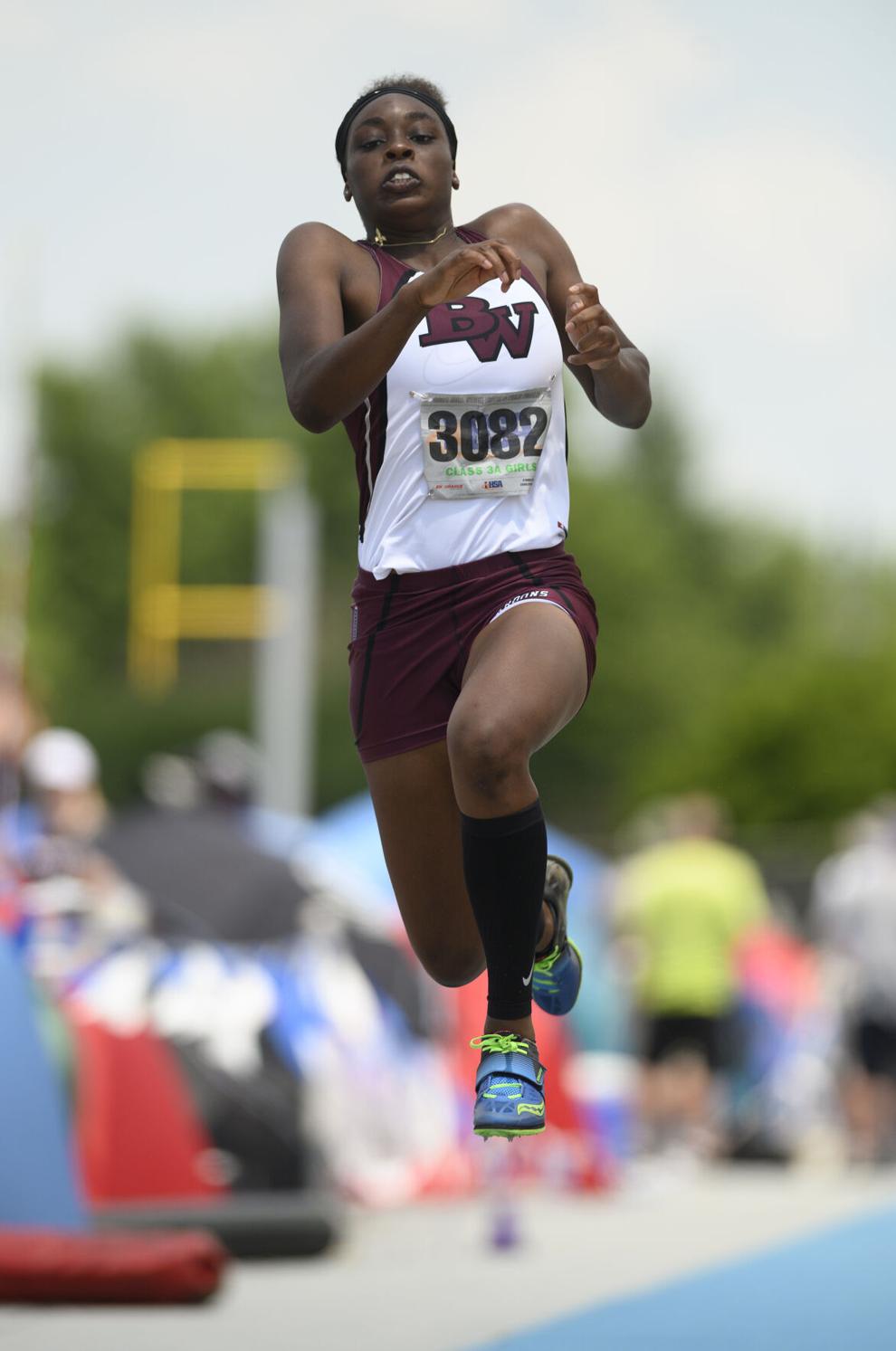 Class 3A girls track and field state championship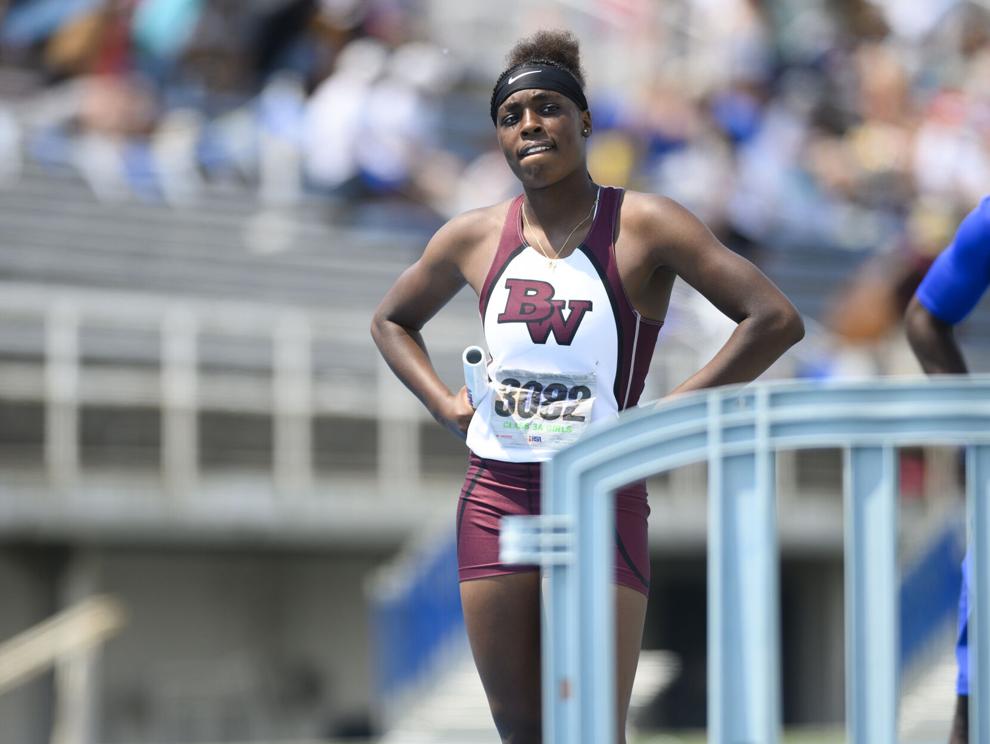 Class 3A girls track and field state championship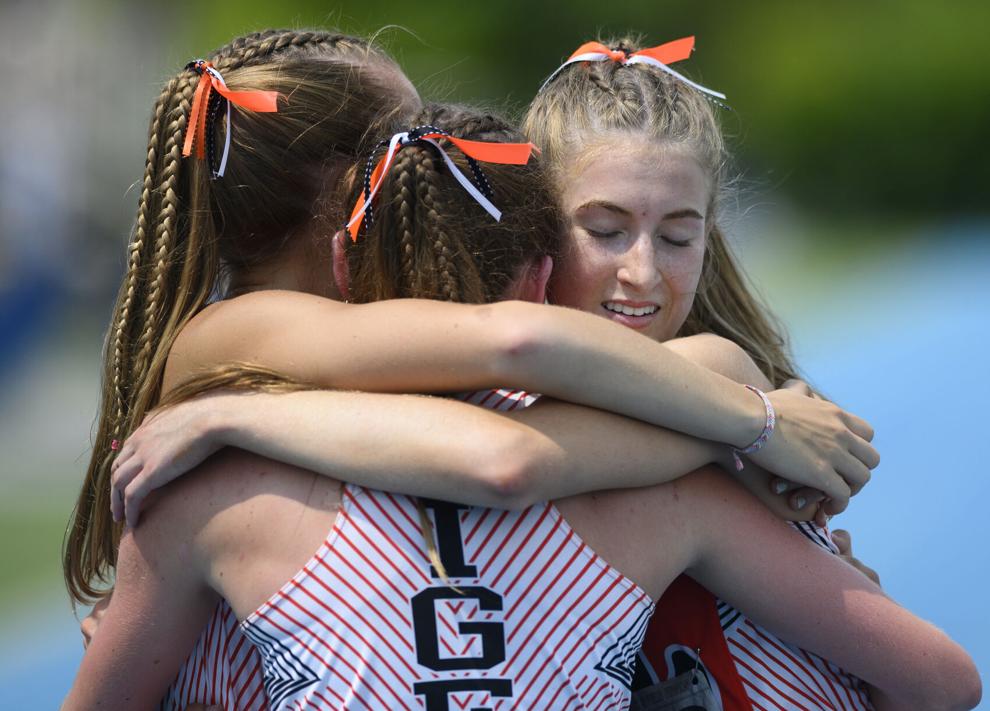 Class 3A girls track and field state championship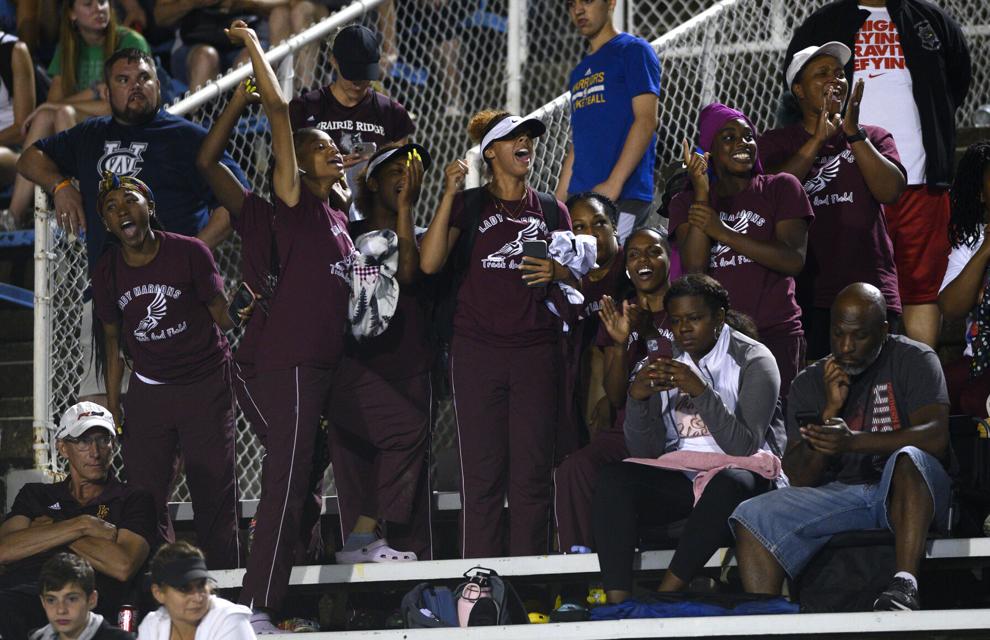 Class 3A girls track and field state championship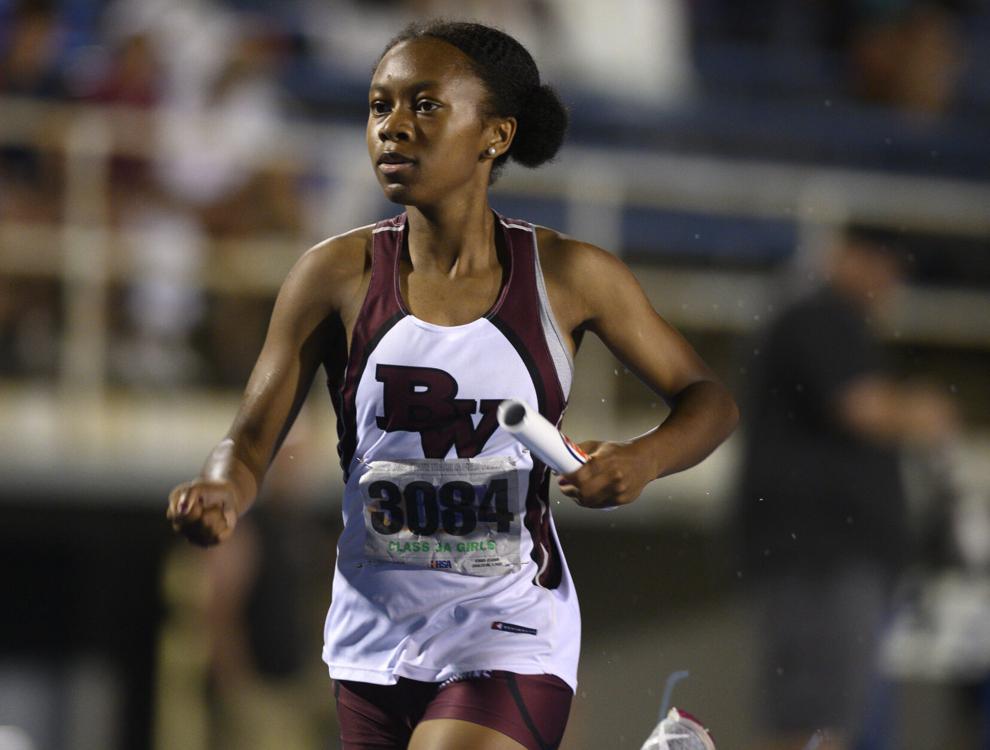 Class 3A girls track and field state championship
Class 3A girls track and field state championship
Class 3A girls track and field state championship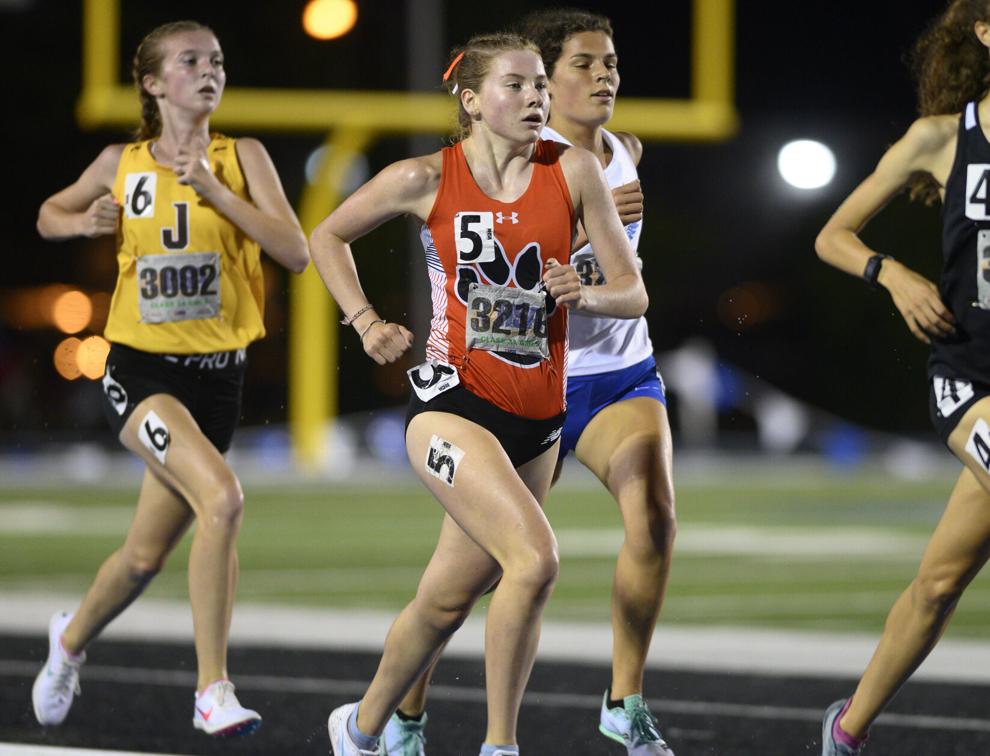 Class 3A girls track and field state championship