ALTON — Emma Menke never looked at the scoreboard.
The Marquette Catholic junior middle blocker didn't want to see the numbers as the tense third set wound down during Wednesday's girls volleyball showdown against Jerseyville.
"Just keep to yourself and focus on that one point that's going on right then," Menke said. "It's easier that way."
Menke and teammates used that deliberate approach to slip past previously unbeaten Jerseyville 22-25, 25-22, 25-22 in a high-intensity affair in downtown Alton.
The Explorers (7-3) did all the right things down the stretch to grab a measure on revenge against the Panthers, who beat Alton Marquette in a three-set thriller in the Roxana Tournament last month.
Marquette coach Sue Heinz stresses to her players to stay in the moment.
"I want them to play every ball like it's the last point of the match," Heinz said. "If they start thinking about runs, and needing to get three or four points in a row to tie it up, or go ahead, they lose focus on what's important."
The Explorers were rock solid during crunch time. They kept mistakes to a minimum and came up with several strong defensive plays down the stretch.
"We kept our heads in it and didn't get nervous," junior outside hitter Kristine Lauritzen said. "I knew we could do it."
Menke and Lauritzen led a well-balanced attack. Menke recorded a team-high eight kills and five blocks. Lauritzen added seven kills and senior Peyton Zigrang chipped in with five kills.
Junior setter Rachel Heinz, Sue's daughter, ran the offense to perfection with 14 assists. Libero Delaney Cain triggered the defensive charge with 13 digs.
"This was a great match for both teams," Sue Heinz said. "Either team could have won it. It came down to just two or three points."
But Marquette managed to win every big point in the second half of the deciding set.
"We didn't want to lose to them again," Menke said.
Menke had three kills and two blocks in the third set. She accounted for four successive points to give the hosts a seemingly safe 15-9 cushion.
But Jerseyville (7-1), which won its first seven matches for the first time in program history, battled back to grab a 21-19 lead on tip by Abby Droege and a service point from Bella Metzler.
A missed serve gave the Panthers a 22-21 lead before Marquette reeled off the final four points of the match.
Menke's well-placed tip broke a 22-22 tie. Heinz converted from the service line before Zigrang slammed home the match-deciding point.
"They played well, we played well," Jerseyville coach Toni Goetten said. "It could have gone either way."
The Panthers took the first set behind 11 service points from junior Clare Breden.
Marquette bolted out to a 10-5 advantage in the second set and held off a late rally. Rachel Heinz and Sally Hudson matched each other serve-for serve down the stretch.
Lauritzen closed out the set with a thunderous kill that brought the crowd to its feet.
"We had a lot of mental toughness when we needed it," the 5-foot-10-inch Menke said. "Volleyball is just a mental game. You have to come back from your errors."
The 81-minute match was played before a near-capacity crowd that featured large student sections from both schools.
The two rivals could meet for a third time this weekend in the East Alton/Alton Marquette Invitational.
"This is what volleyball is all about," Sue Heinz said. "Two good teams going at it and no one backing down."
Jerseyville at Alton Marquette Volleyball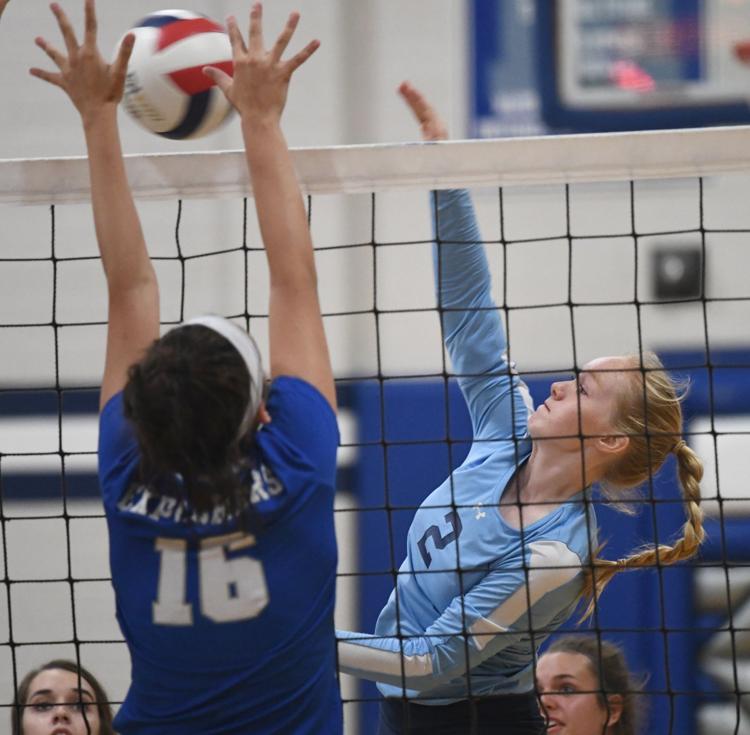 Jerseyville at Alton Marquette Volleyball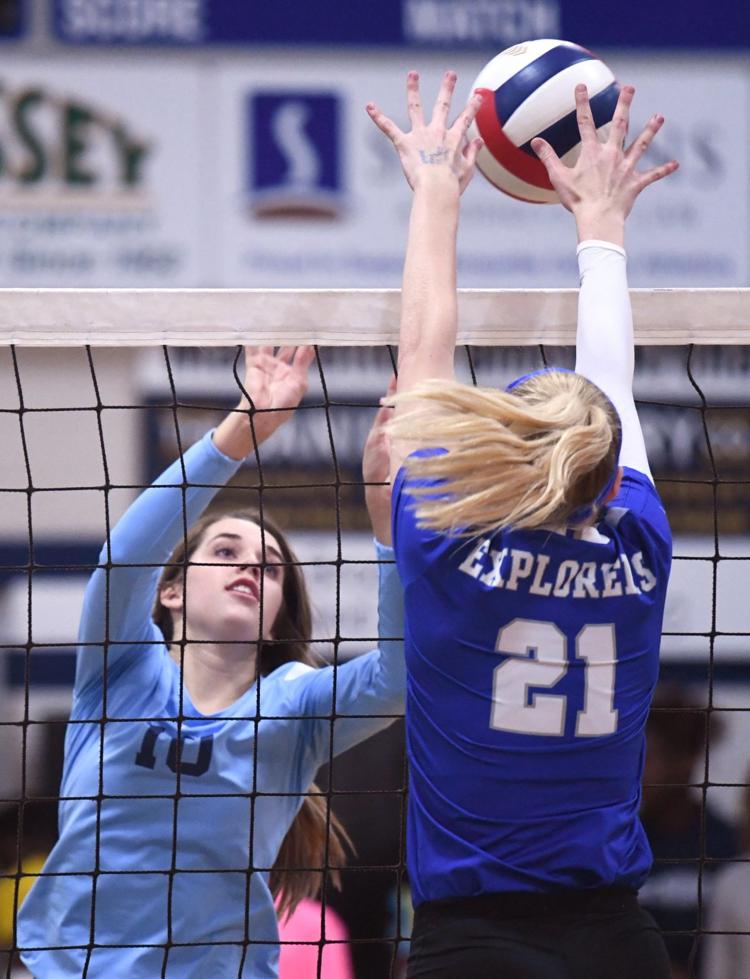 Jerseyville at Alton Marquette Volleyball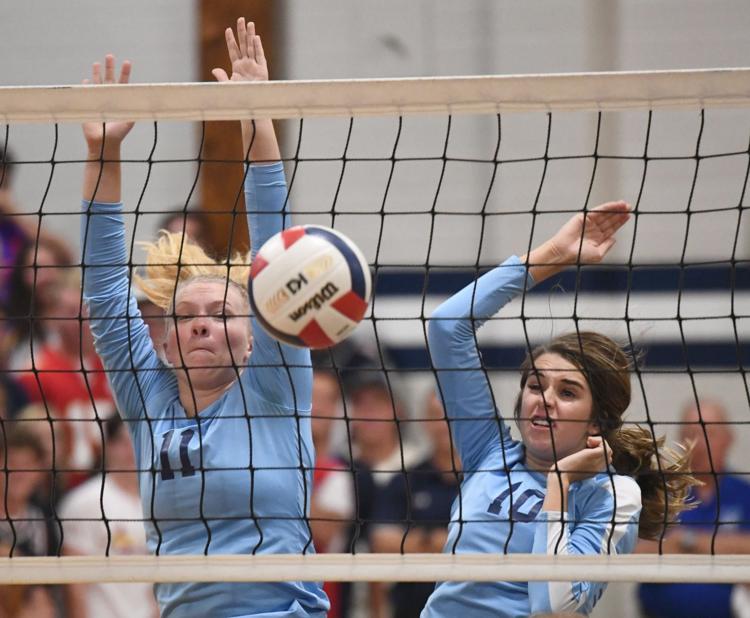 Jerseyville at Alton Marquette Volleyball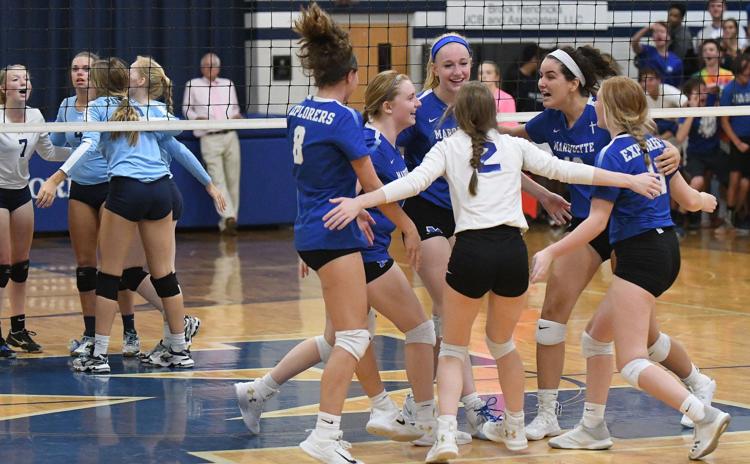 Jerseyville at Alton Marquette Volleyball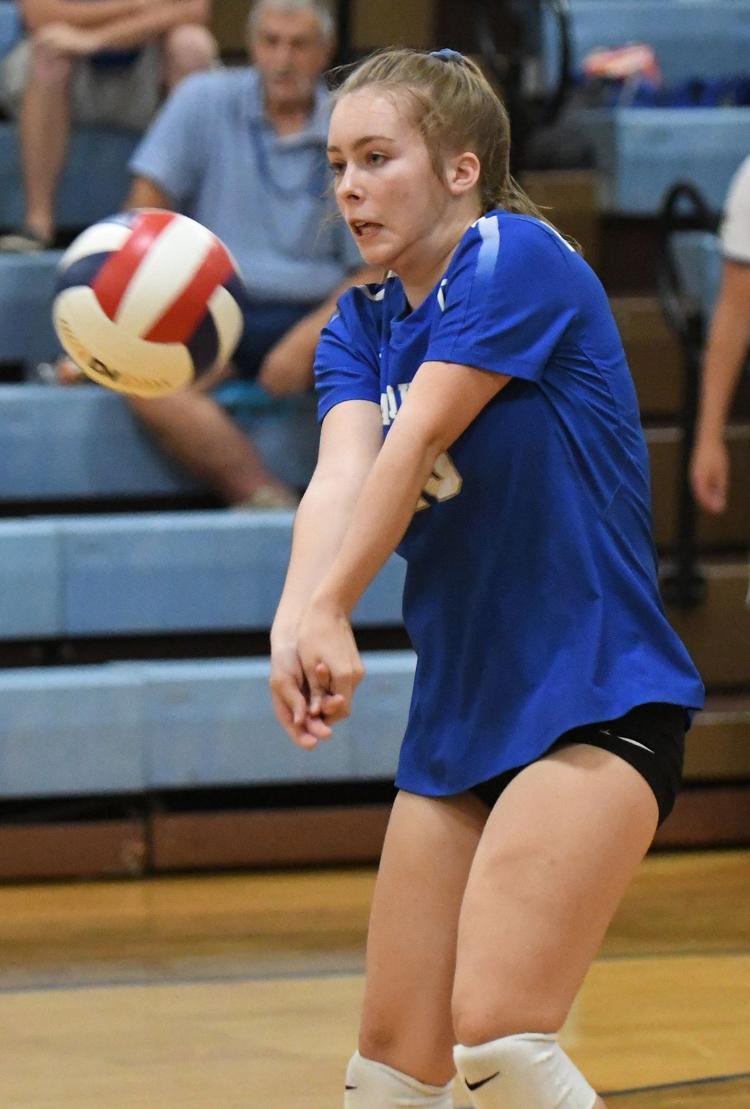 Jerseyville at Alton Marquette Volleyball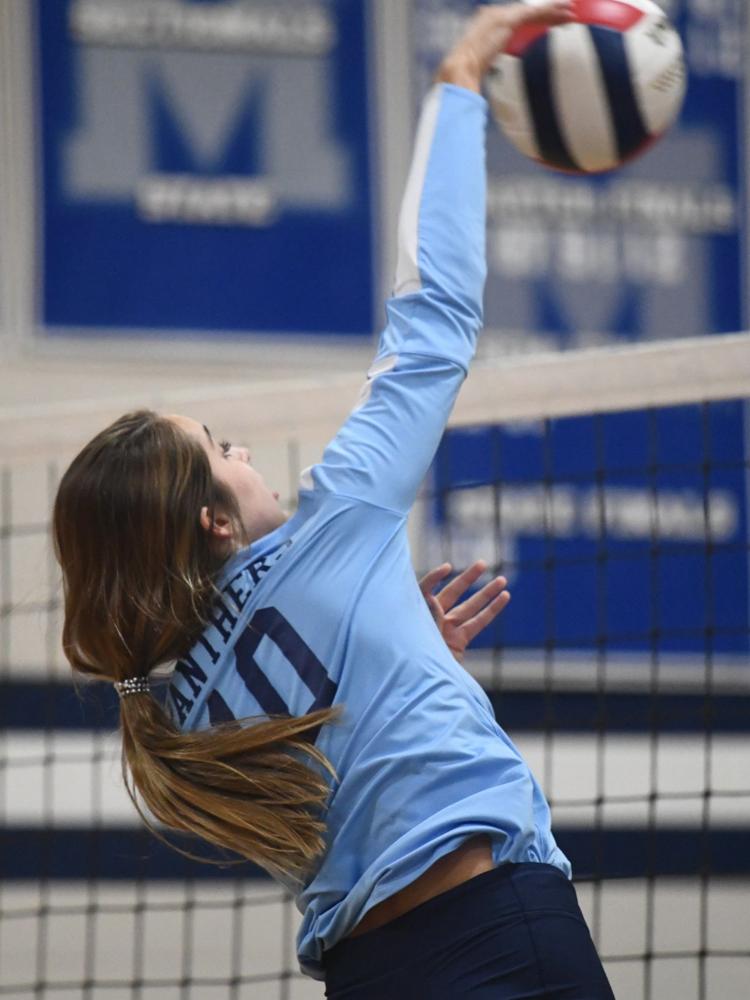 Jerseyville at Alton Marquette Volleyball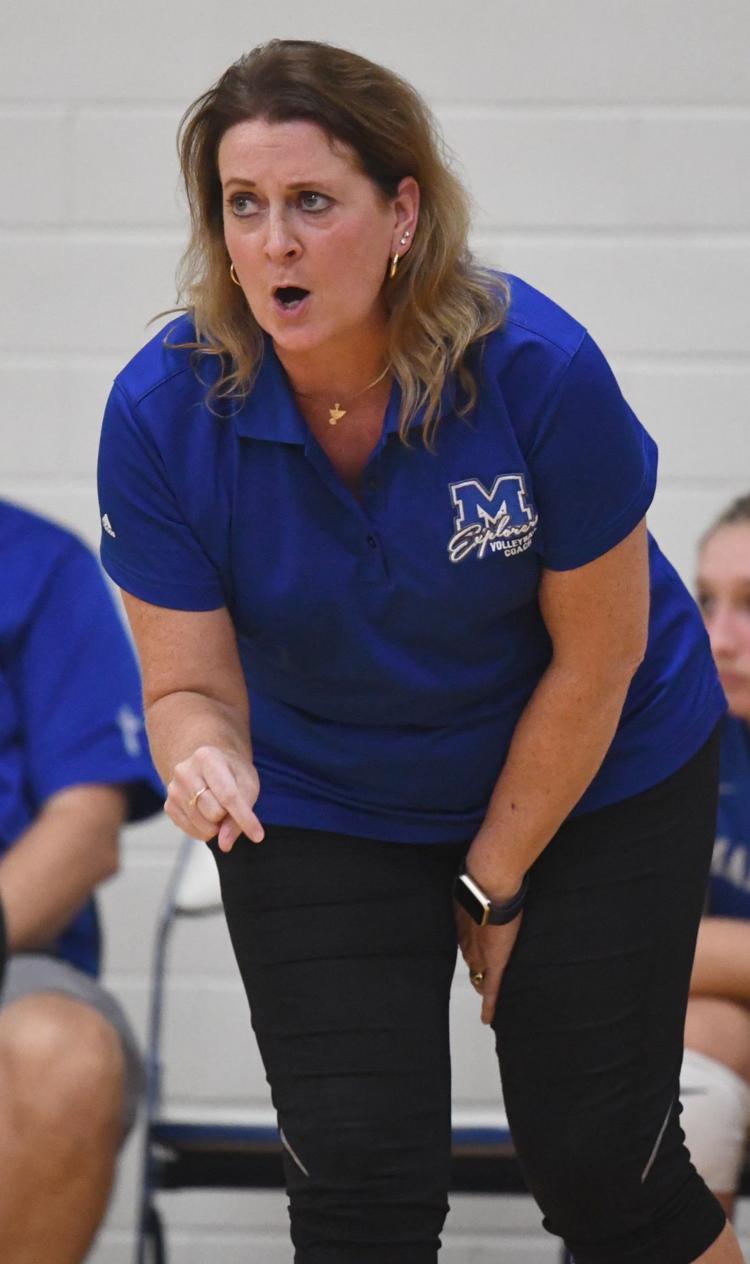 Jerseyville at Alton Marquette Volleyball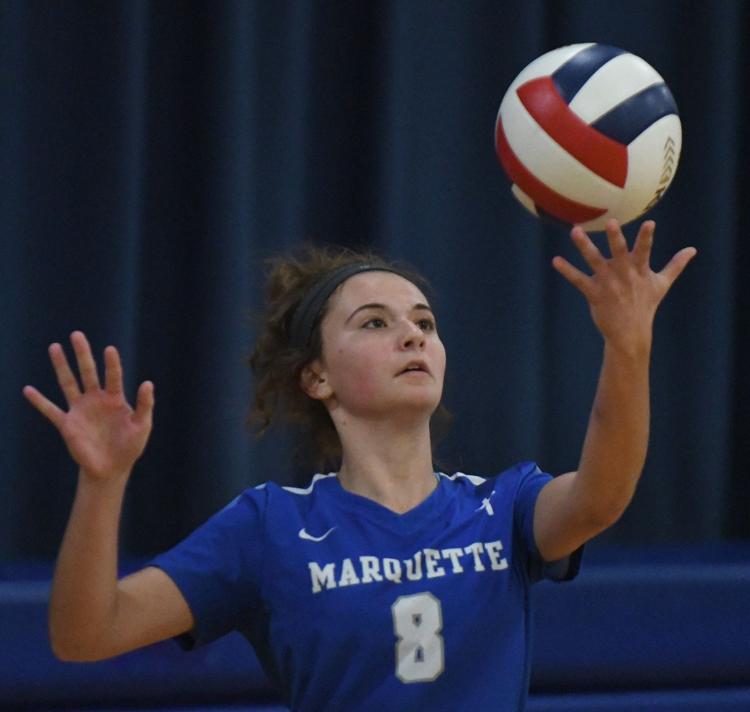 Jerseyville at Alton Marquette Volleyball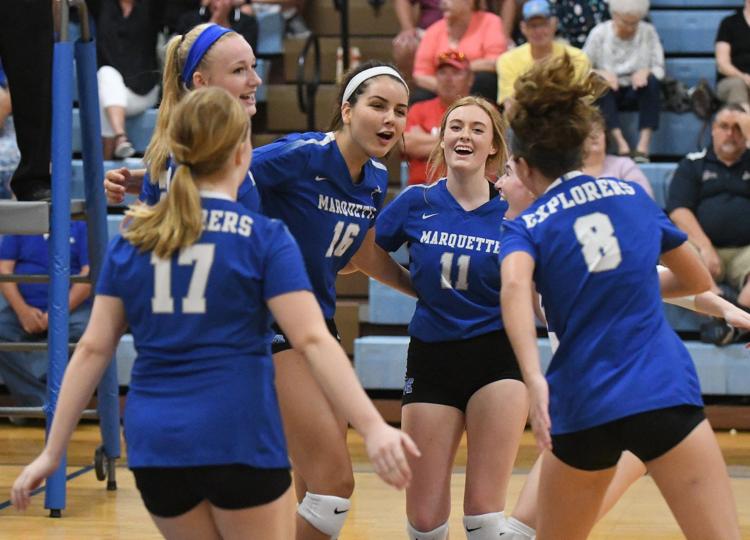 Jerseyville at Alton Marquette Volleyball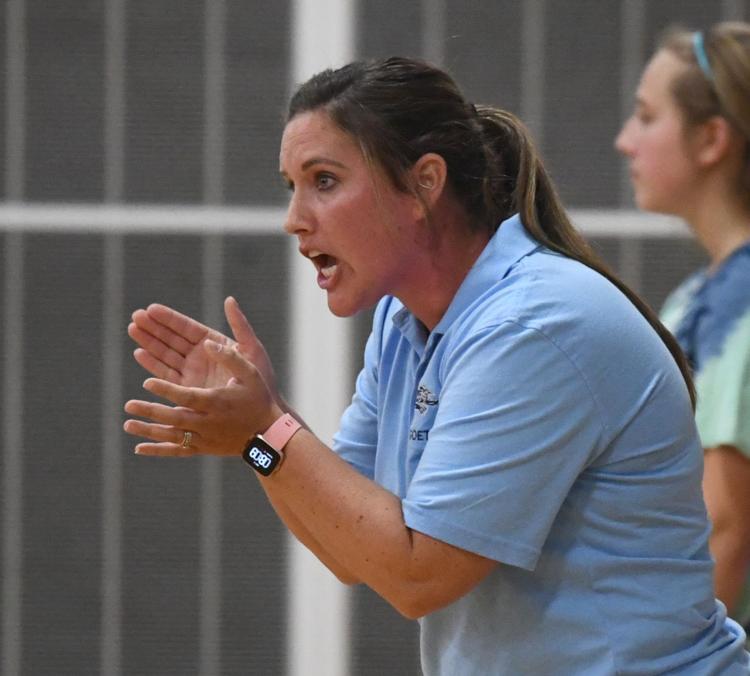 Jerseyville at Alton Marquette Volleyball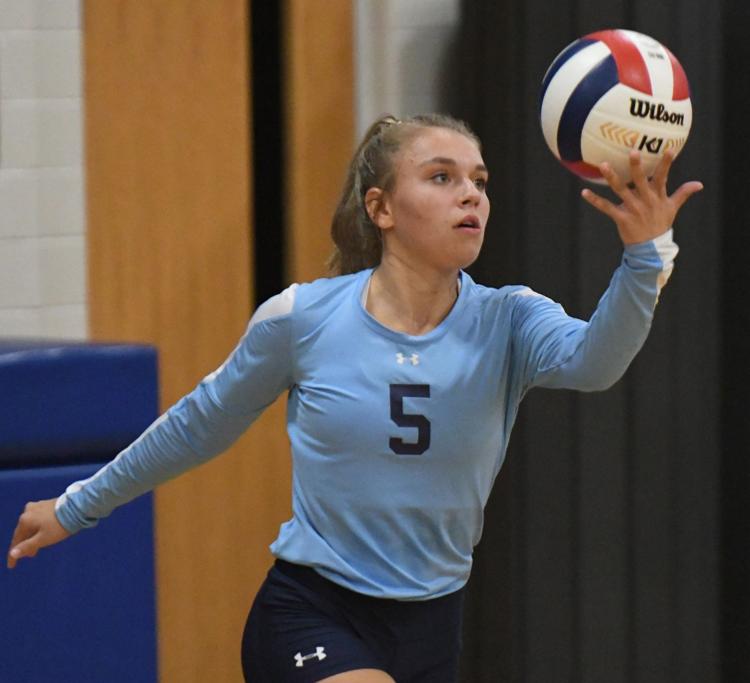 Jerseyville at Alton Marquette Volleyball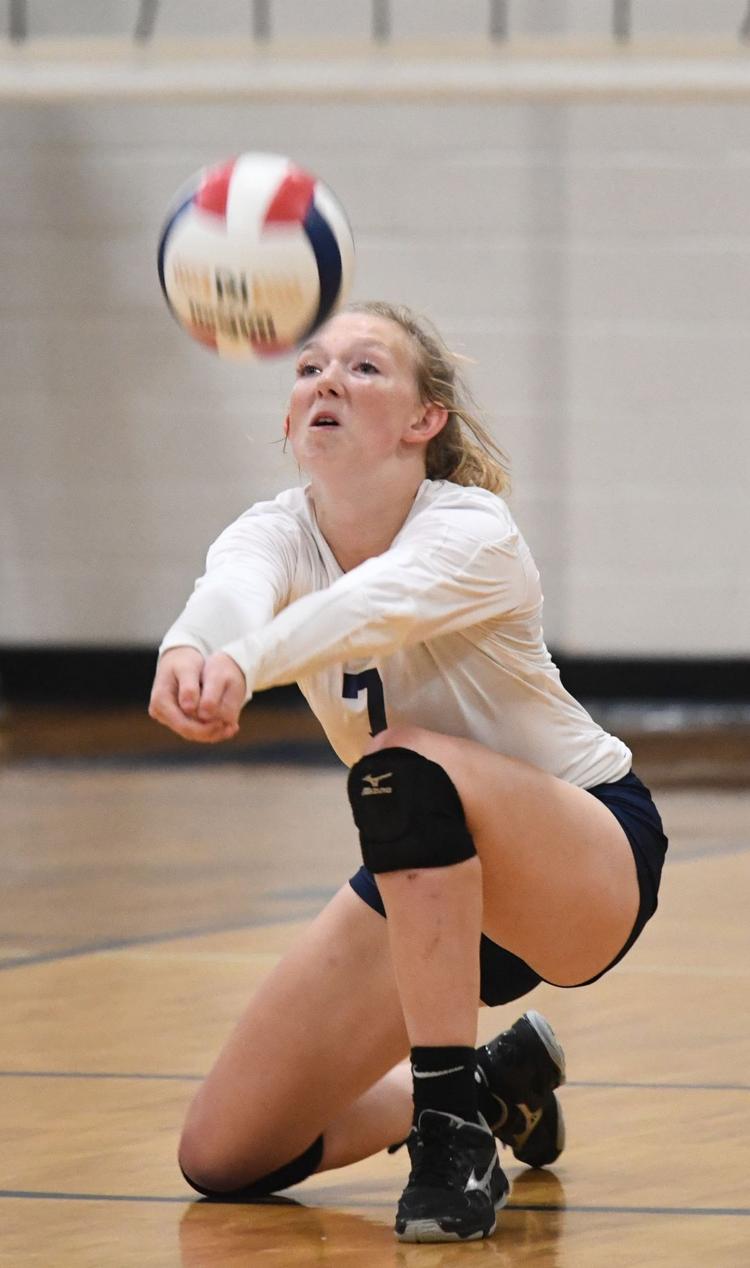 Jerseyville at Alton Marquette Volleyball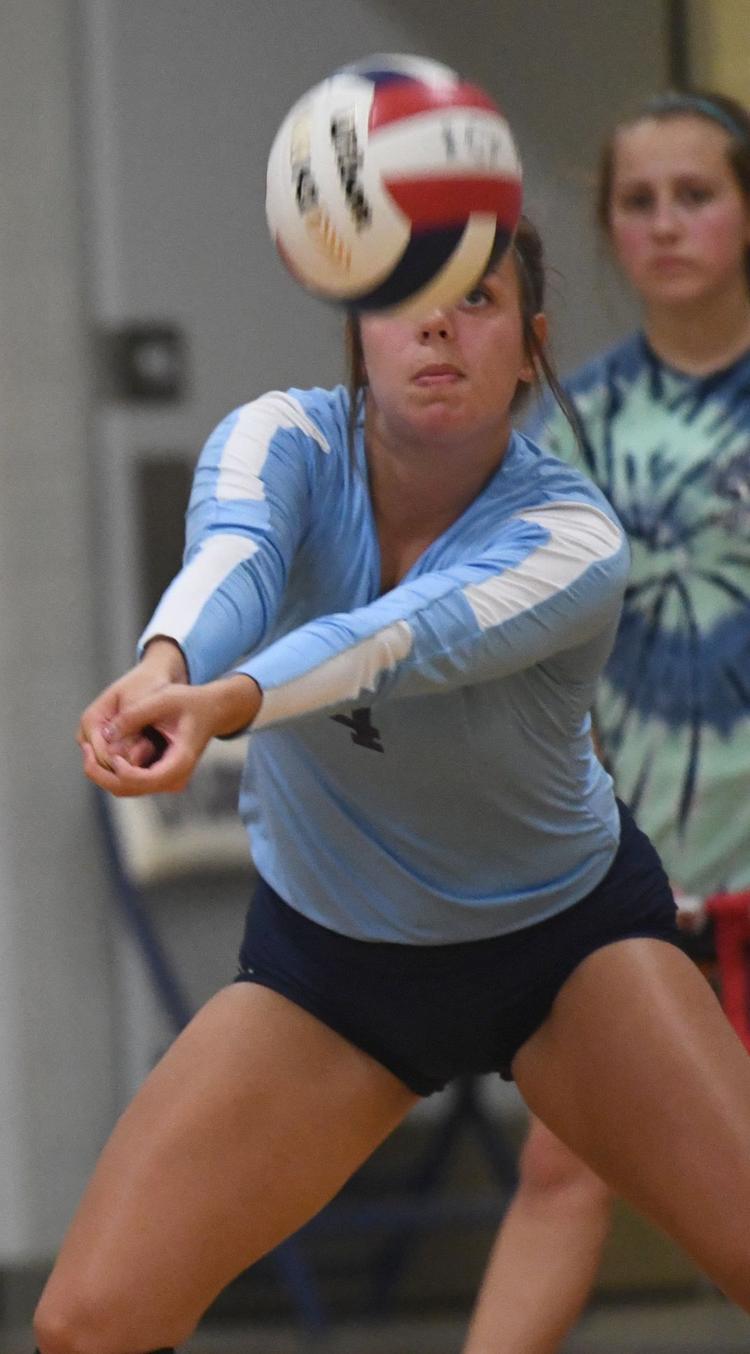 Jerseyville at Alton Marquette Volleyball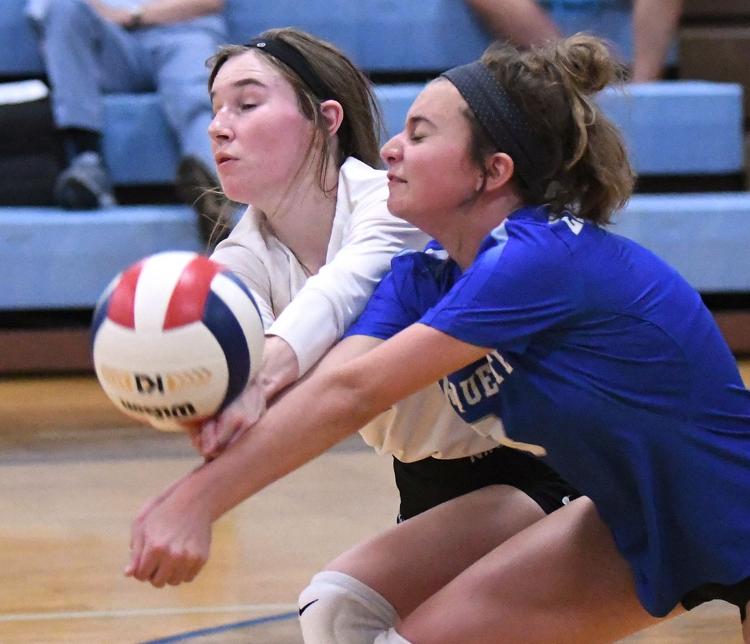 Jerseyville at Alton Marquette Volleyball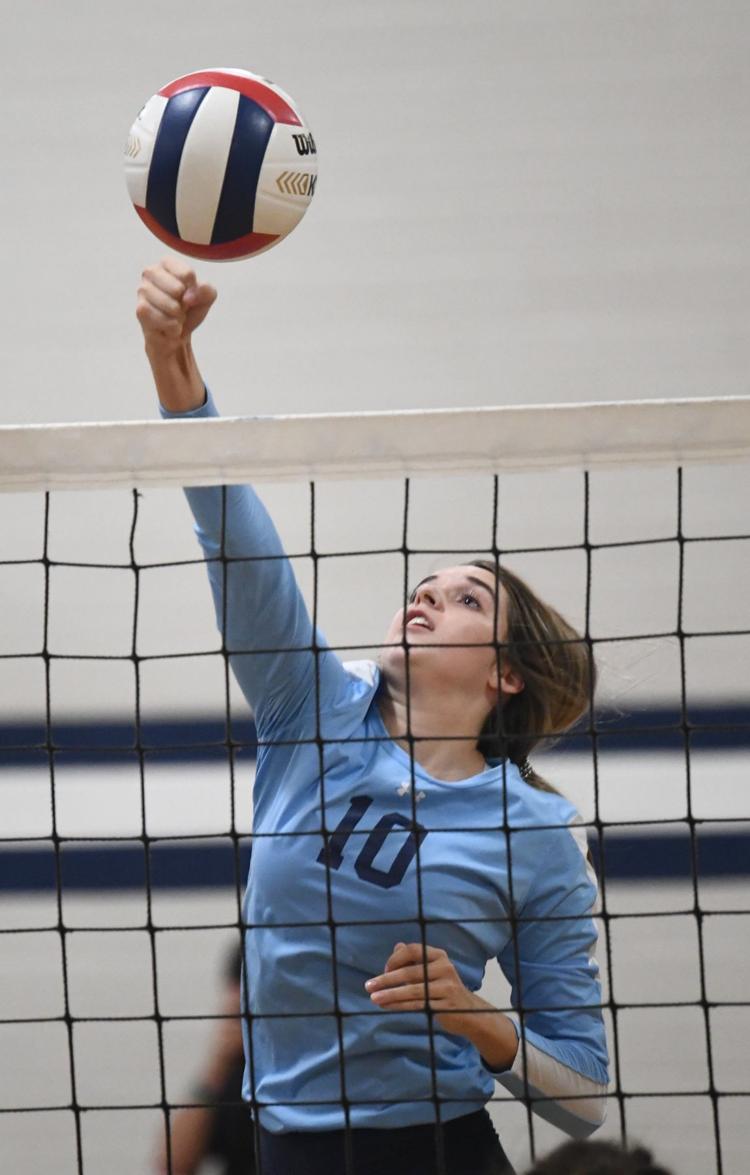 Jerseyville at Alton Marquette Volleyball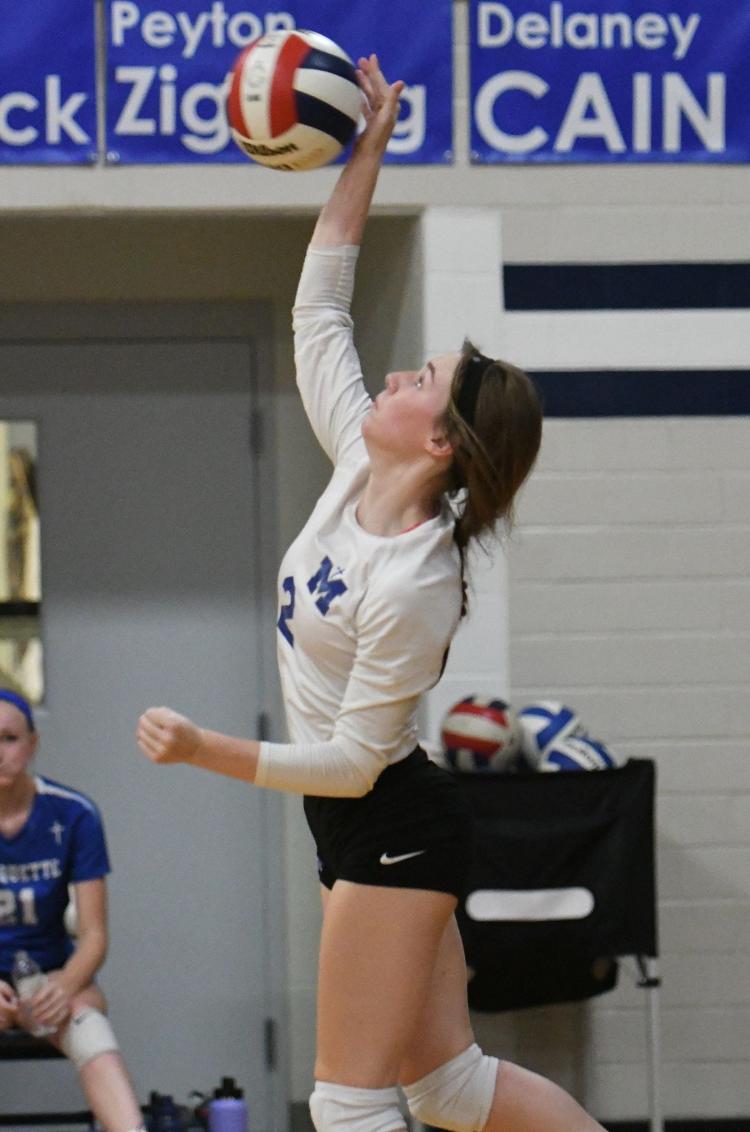 Jerseyville at Alton Marquette Volleyball