O'FALLON, ILL. — Althoff senior Mia Orlet tried her best to forget about the volleyball coach sitting on the opposing bench.
The multi-talented defensive specialist was hoping a little mind game would help.
"I told myself that's it's just another coach, nothing different from any other match," Orlet said.
Orlet was simply unable to shake off the fact that her mother, Lisa, is the coach at Edwardsville High as the two family members prepared for Monday's showdown in the Class 4A O'Fallon Sectional semifinal.
"A little smack talk during the day," Mia said. "Nothing mean."
Mia can now claim bragging rights in the Orlet household as she served four successive points in the opening set to kick-start the Crusaders to a 25-22, 25-21 win in the intensity-filled contest at Panther Dome on the O'Fallon High campus.
Althoff (33-3), which has won 20 of its last 21, advances to face Minooka (32-7) in the sectional final at 6 p.m. on Wednesday.
Mia played a key part in ending her mom's season. In addition to her momentum-changing service run, she also recorded nine digs to trigger a strong defensive effort.
"I'm glad we played (well) and of course I'm glad we won," Mia said. "But this was hard. I would definitely have wanted to beat anyone else but her."
Like her daughter, Lisa Orlet, a former player and coaching standout at Missouri power Incarnate Word Academy, also had mixed feelings after the 51-minute affair.
"I tried to stay in the moment for my team," Lisa said. "It was tough, I didn't want to think about it."
Mia Orlet is a three-rotation player, who excels in the back row. Her teammates realized that she was in a tough situation.
"Mia's very mentally strong and she didn't let her mom being over there affect her," Althoff senior slugger Karinna Gall said. "I'm sure it wasn't easy, but what she did for us tonight was huge."
Althoff coach Tony Miner also appreciated Mia's bizarre situation.
"There's definitely a family rivalry there," Miner said. "Mia really stepped up. She was big for us tonight - and we needed her to be."
Both teams were still in the feeling out mode when Mia stepped to the line with her team up 10-8. She delivered a pair of a strong serves that were not returned. Gall added a kill to the run that ended with the Crusaders up 14-8.
Edwardsville (31-7) rallied, but was never able to overcome the quick salvo.
"Our defense made everything work," Mia said. "We knew they had some big hitters and we knew we had to be ready for them to come at us hard."
Gall took control of the match following Mia's blitz. The Indiana State University signee finished with a match-high 16 kills in addition to 10 digs.
"This was like our big game, we were focused on this the whole day during school," Gall said. "We kept telling ourselves, 'tonight's the night,' and we showed it."
Grace Strieker added six kills to the winning attack. Setter Mary Wessel, the ringleader of the multi-faceted attack, ran the offense smoothly with 26 assists.
Katie Wemhoener, Payton Jackson and Nicole Hampton also came up with big hits.
The Tigers closed to within 23-22 in the opener behind the hitting of Maddie Isringhausen and Alexa Harris.
But Jackson helped her team regain the momentum with a well-placed tip for a two-point lead. Wemhoener served the final point.
Edwardsville bolted out to a 6-2 advantage in the nightcap before the Crusaders went on a 15-6 run. Wessel served three winners and Hampton added a kill. Gall's block off a Wessel serve closed the outburst.
The Tigers made another run, fighting back to within 24-21 on a hit from Storm Suhre.
But Gall fittingly ended the match with a thunderous hit.
"We played pretty well at times," Lisa Orlet said. "Our serve-receive needed to be better, so we could run our offense. But I'm proud of the fight they put up."
Althoff, which won the Class 3A state title in 2018, is looking for its fourth successive trip to the final four.
"This is no ceiling on this team," Miner said. "We're getting better and better every single day."
Edwardsville vs Althoff 4A Volleyball Sectional Semifinal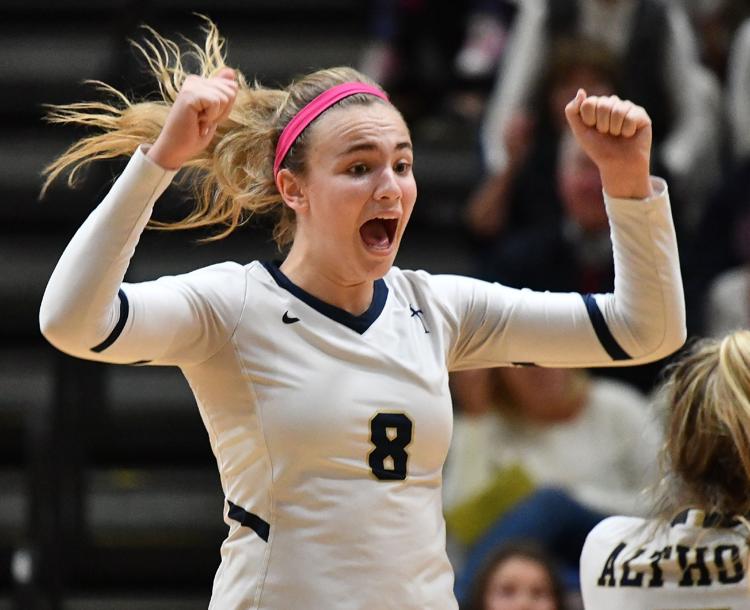 Edwardsville vs Althoff 4A Volleyball Sectional Semifinal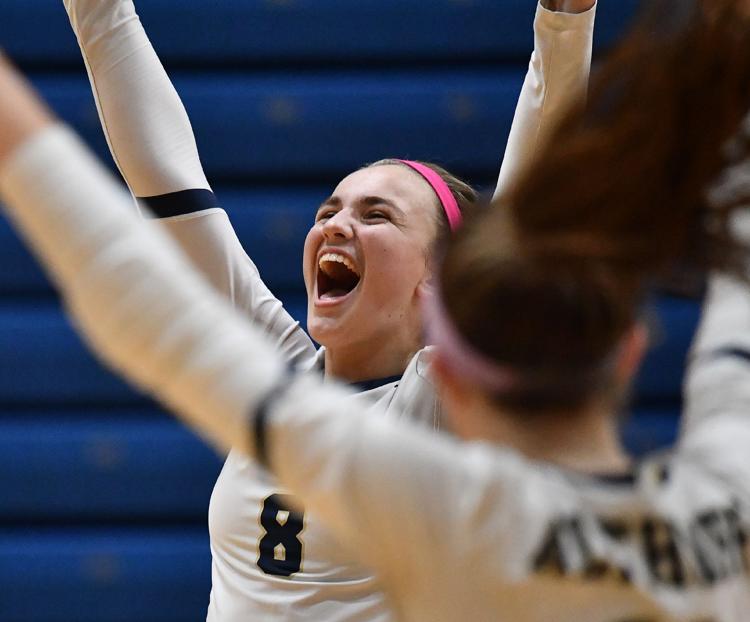 Edwardsville vs Althoff 4A Volleyball Sectional Semifinal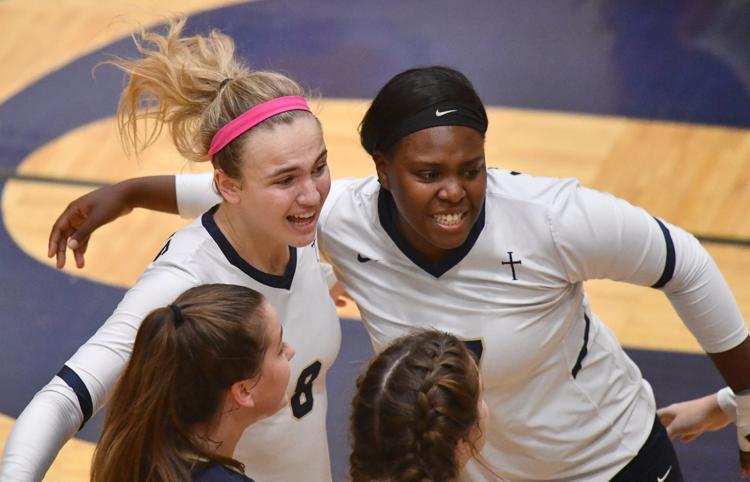 Edwardsville vs Althoff 4A Volleyball Sectional Semifinal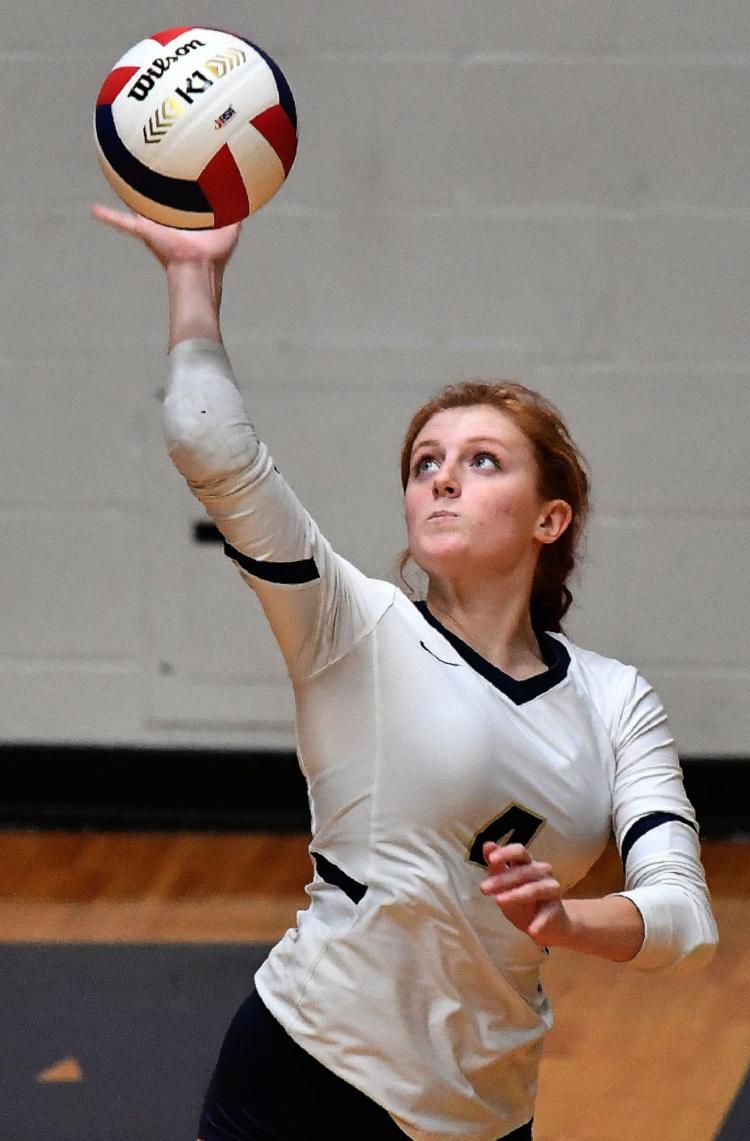 Edwardsville vs Althoff 4A Volleyball Sectional Semifinal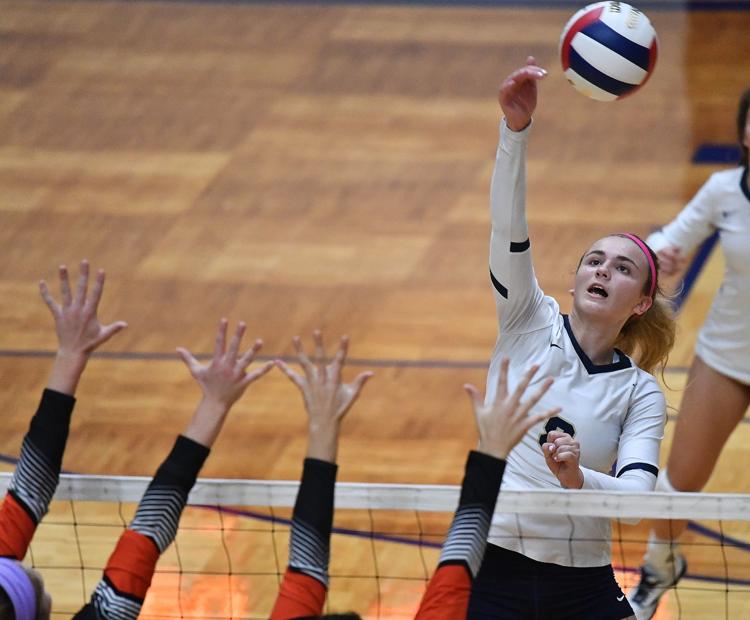 Edwardsville vs Althoff 4A Volleyball Sectional Semifinal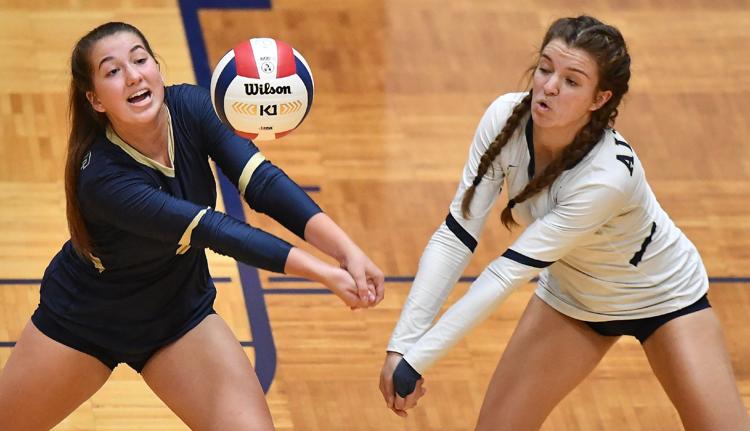 Edwardsville vs Althoff 4A Volleyball Sectional Semifinal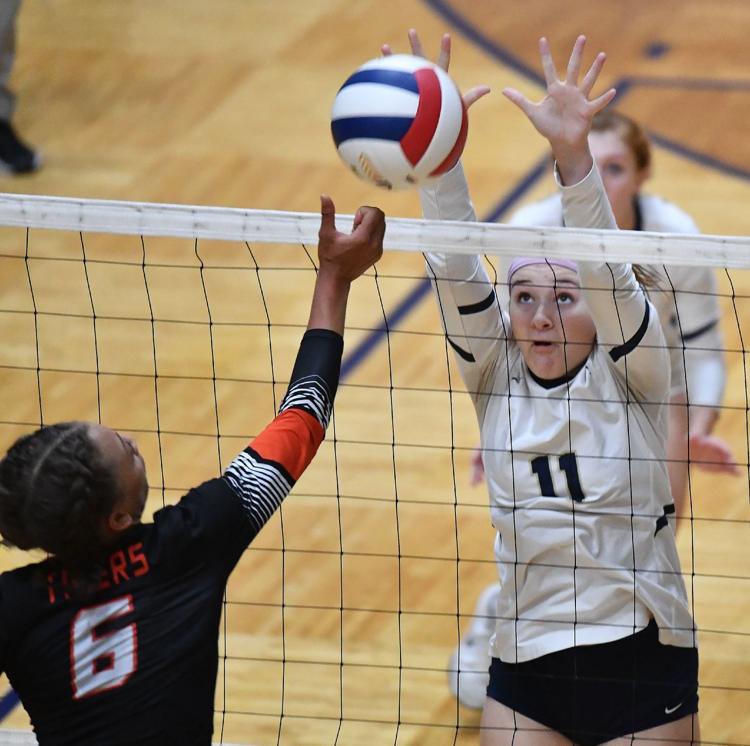 Edwardsville vs Althoff 4A Volleyball Sectional Semifinal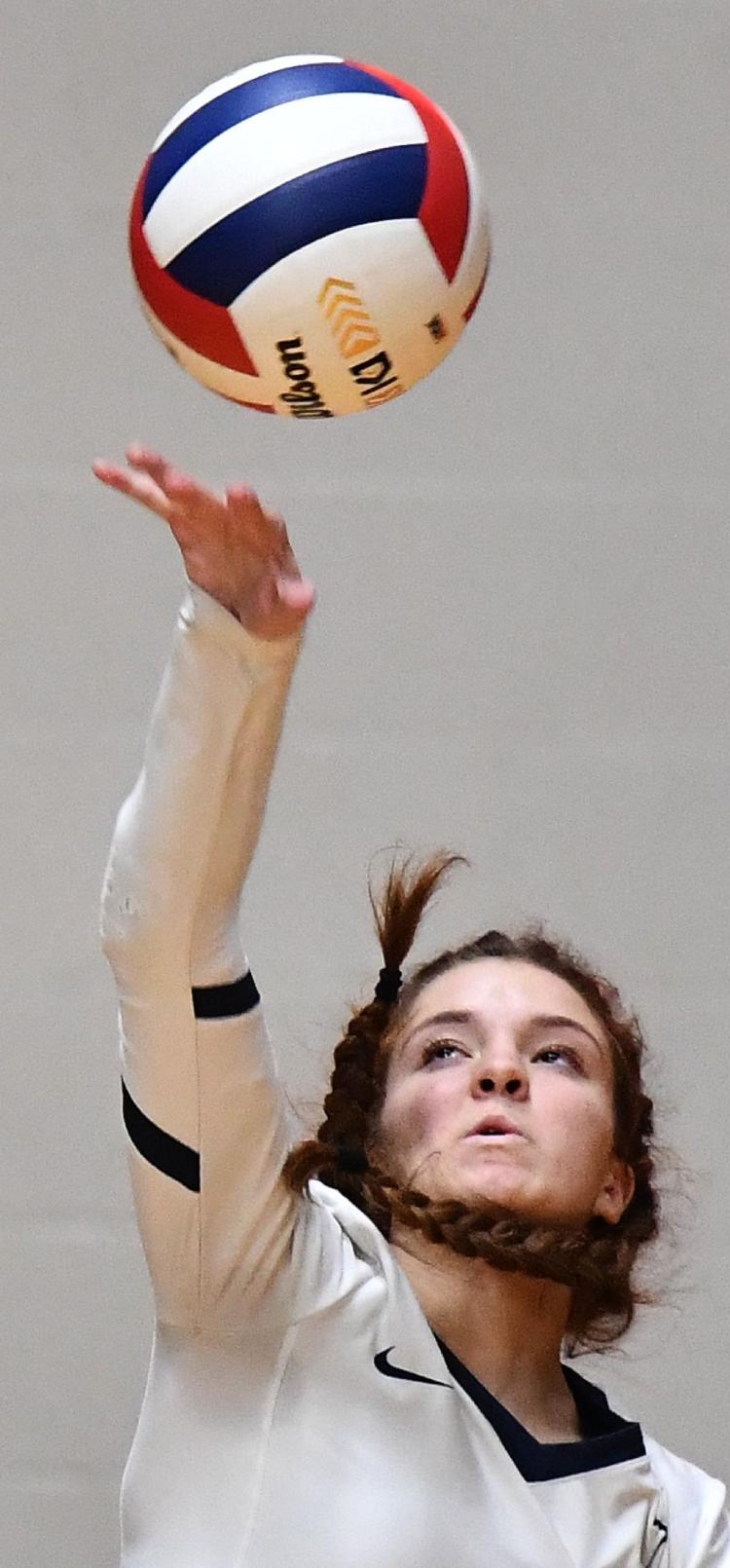 Edwardsville vs Althoff 4A Volleyball Sectional Semifinal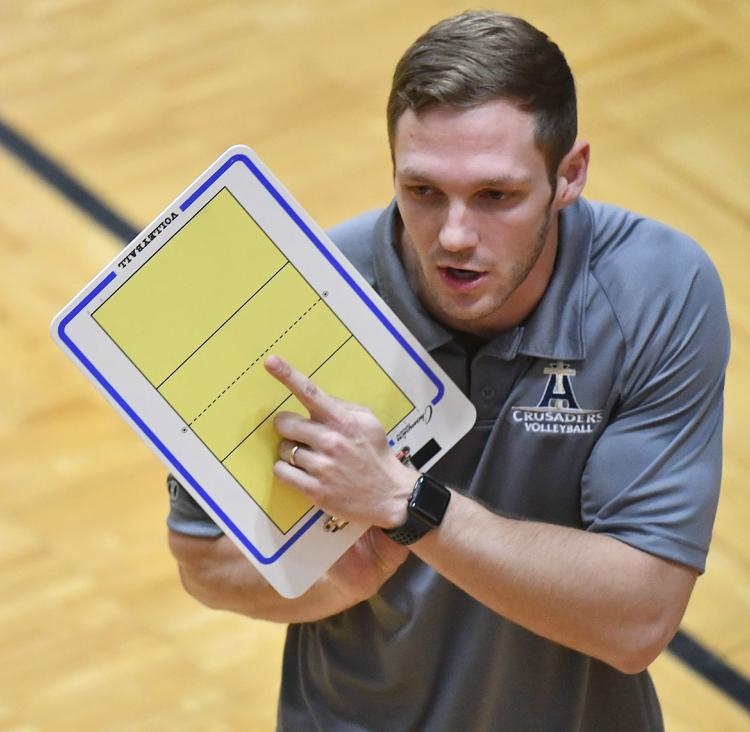 Edwardsville vs Althoff 4A Volleyball Sectional Semifinal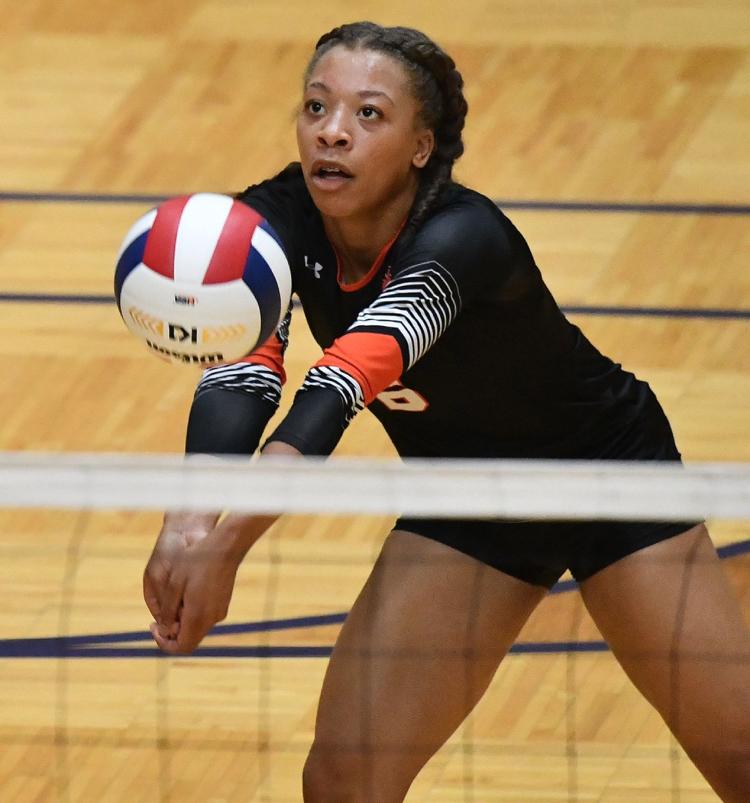 Edwardsville vs Althoff 4A Volleyball Sectional Semifinal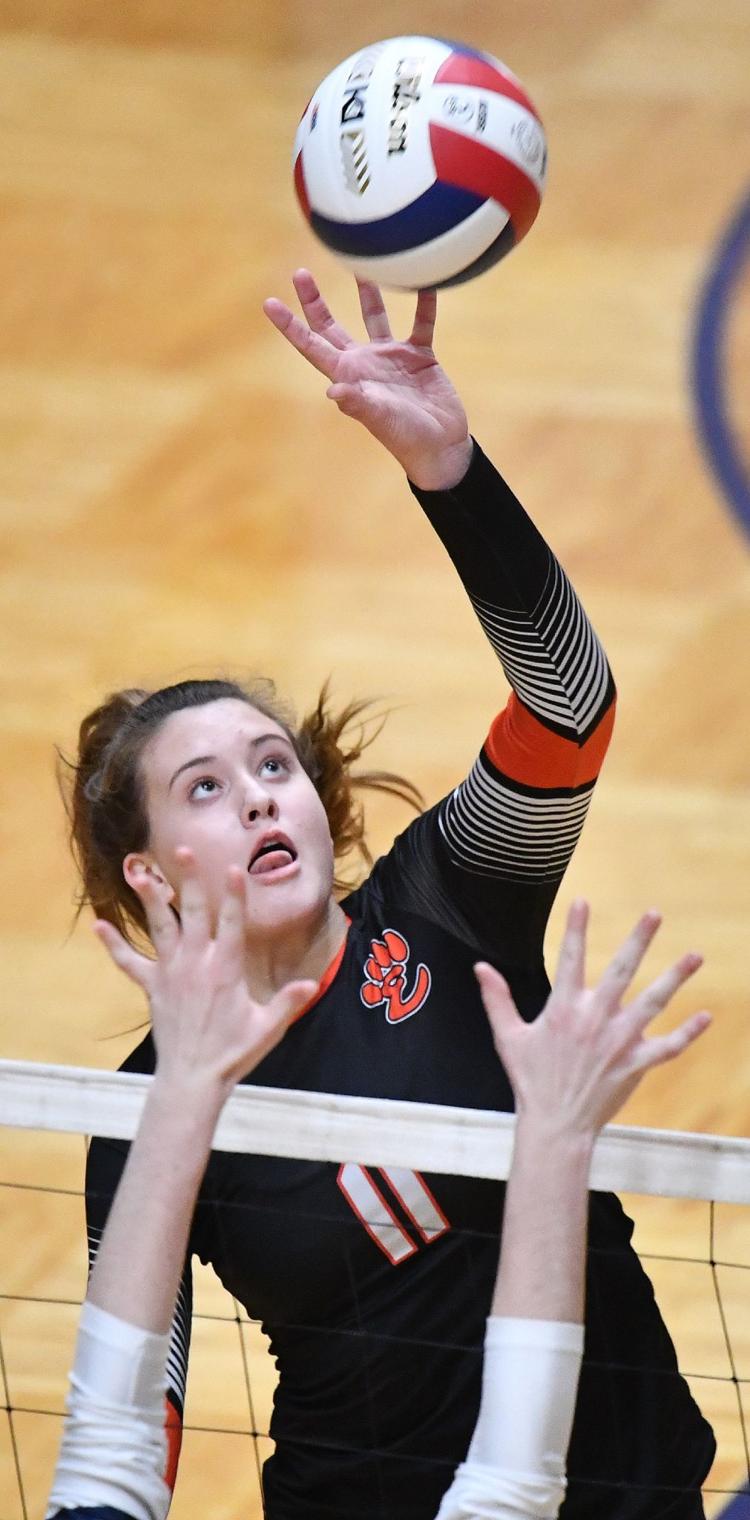 Edwardsville vs Althoff 4A Volleyball Sectional Semifinal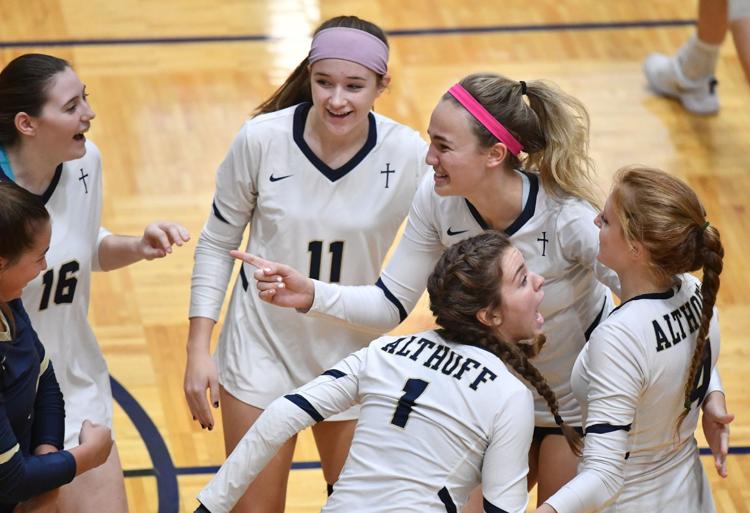 Edwardsville vs Althoff 4A Volleyball Sectional Semifinal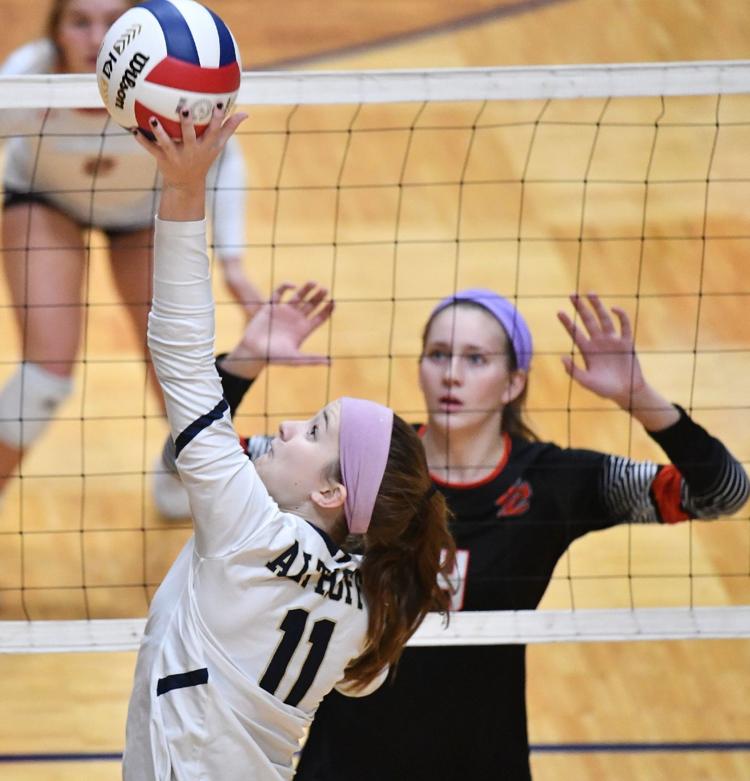 Edwardsville vs Althoff 4A Volleyball Sectional Semifinal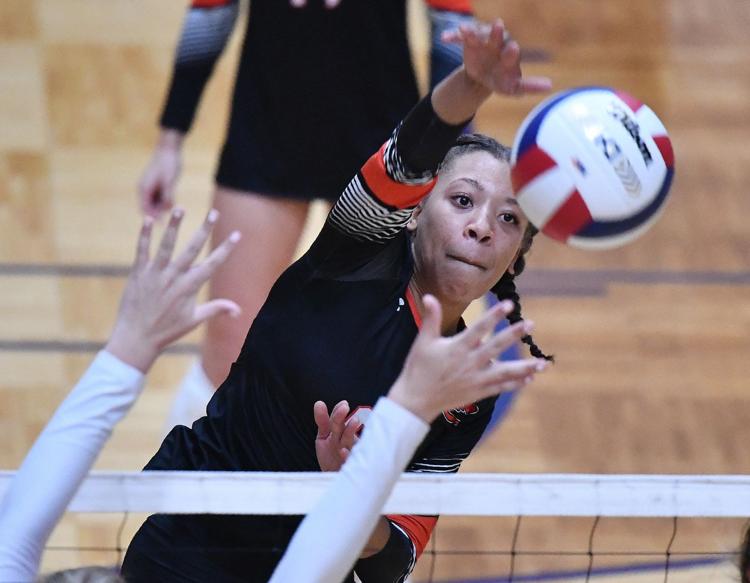 Edwardsville vs Althoff 4A Volleyball Sectional Semifinal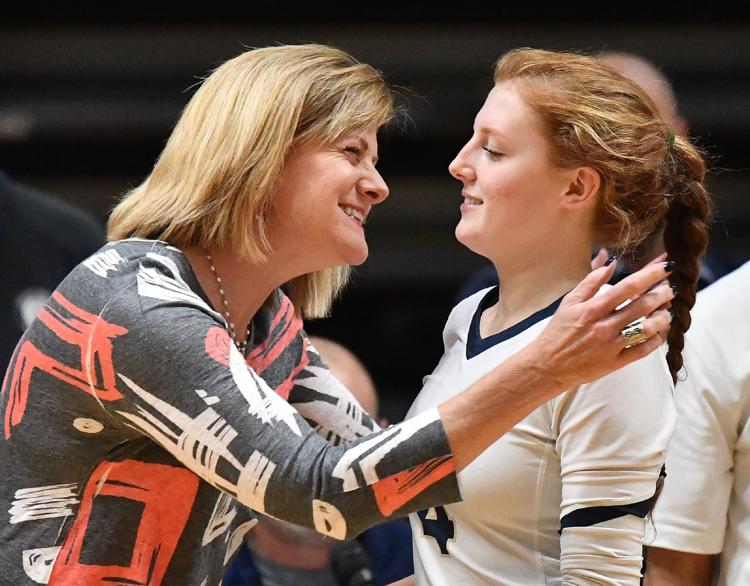 Edwardsville vs Althoff 4A Volleyball Sectional Semifinal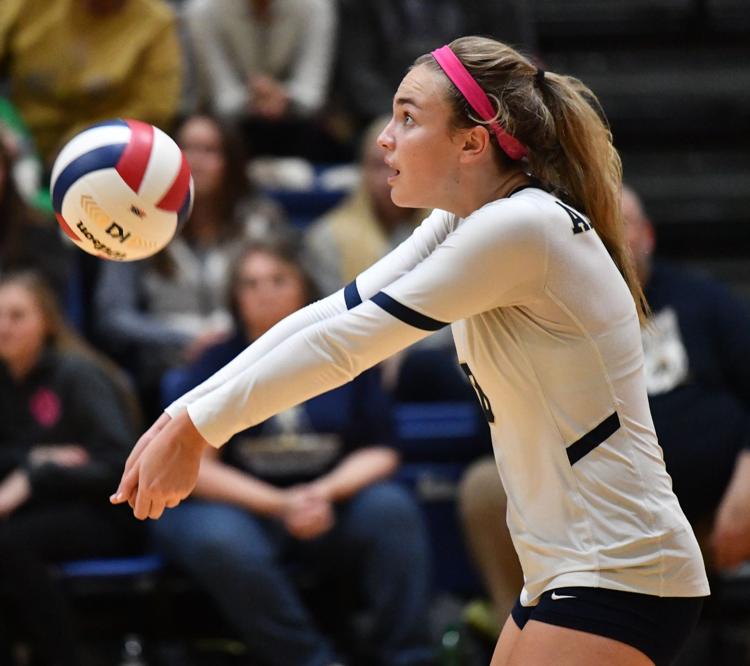 Edwardsville vs Althoff 4A Volleyball Sectional Semifinal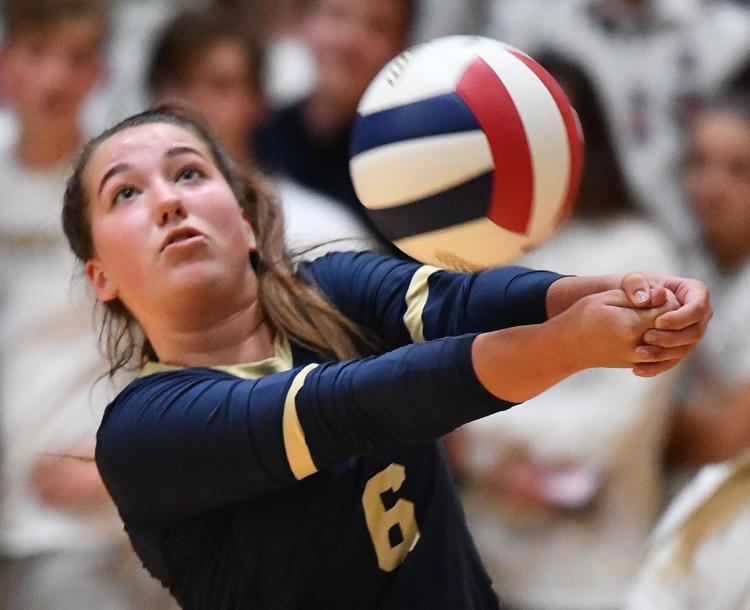 Edwardsville vs Althoff 4A Volleyball Sectional Semifinal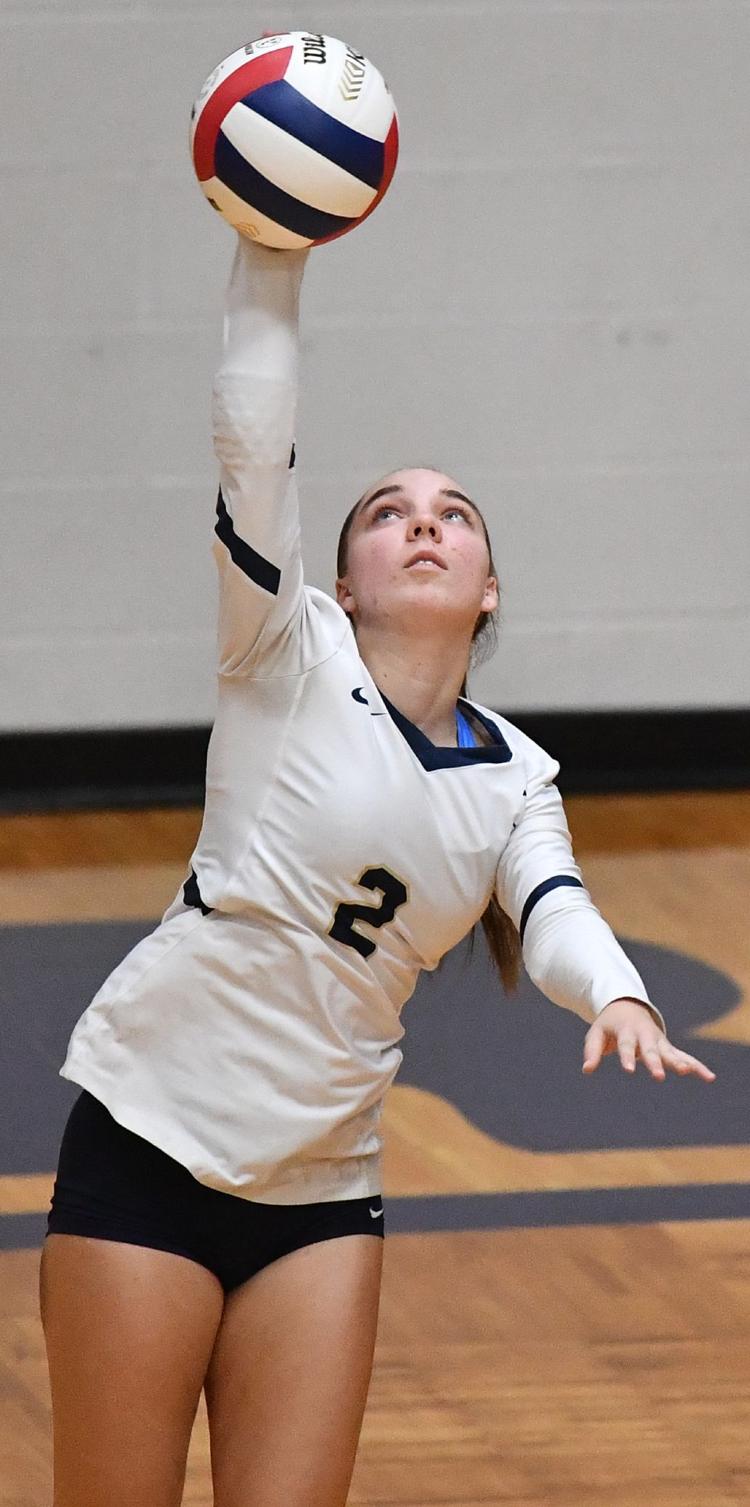 Edwardsville vs Althoff 4A Volleyball Sectional Semifinal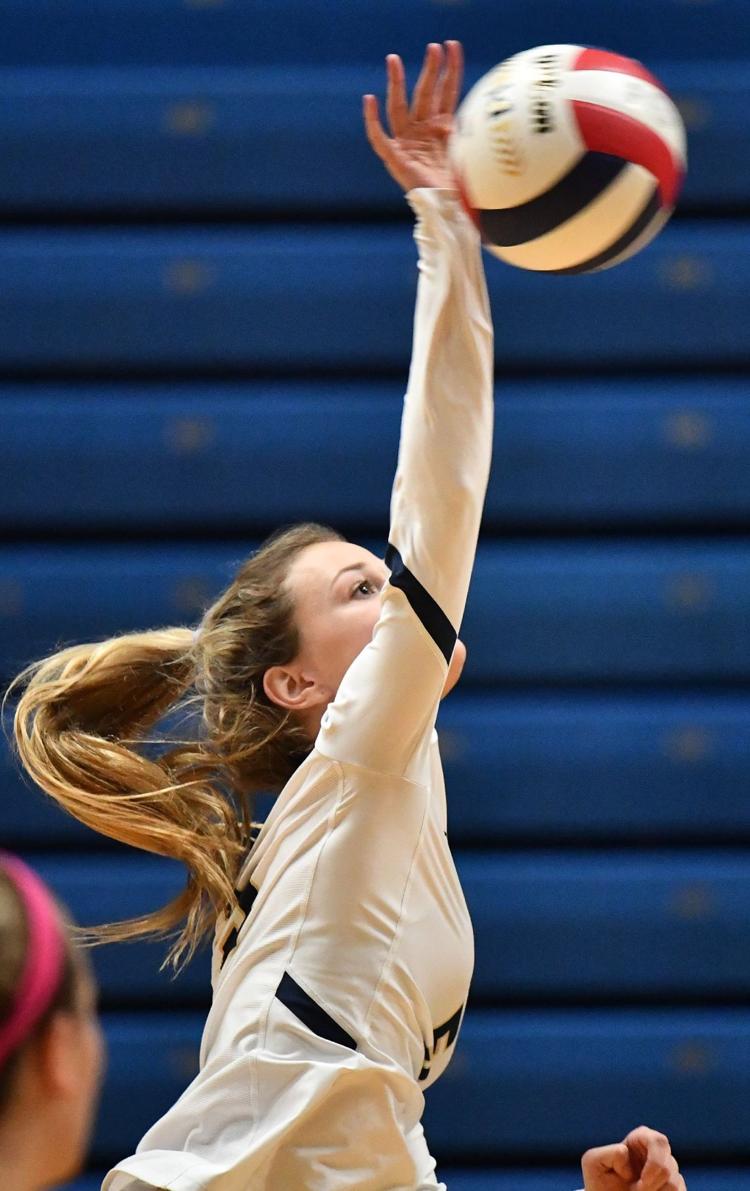 Edwardsville vs Althoff 4A Volleyball Sectional Semifinal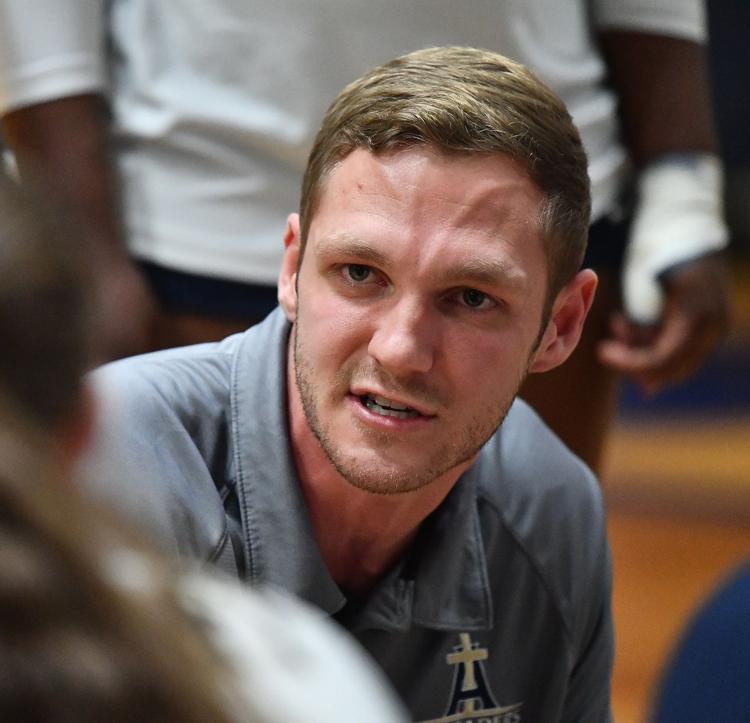 Edwardsville vs Althoff 4A Volleyball Sectional Semifinal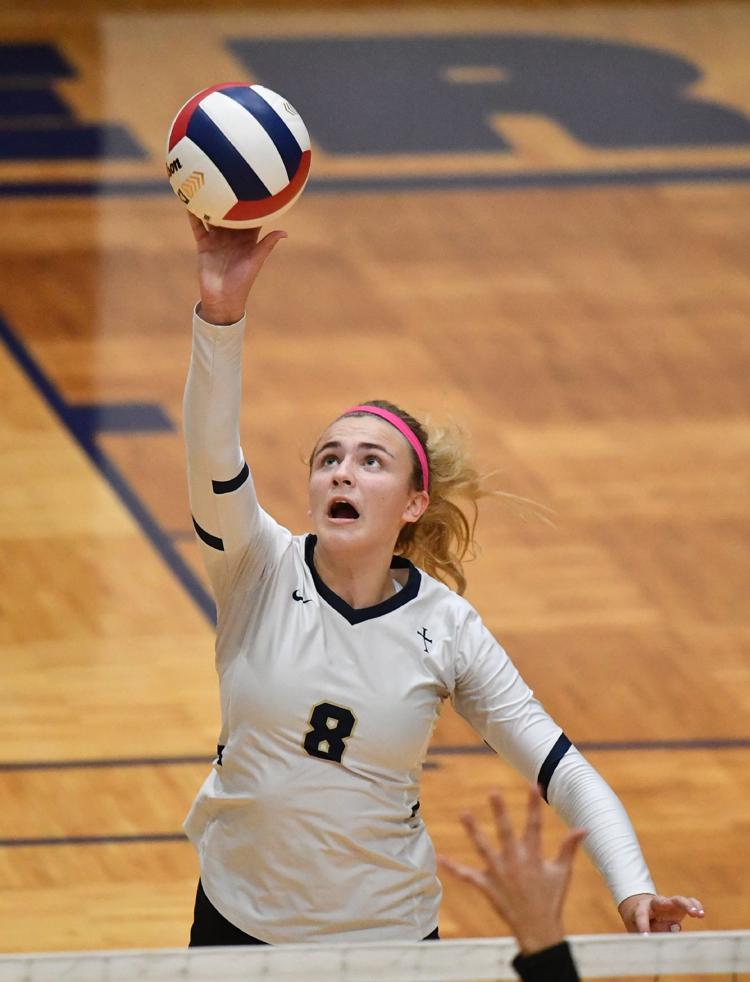 Edwardsville vs Althoff 4A Volleyball Sectional Semifinal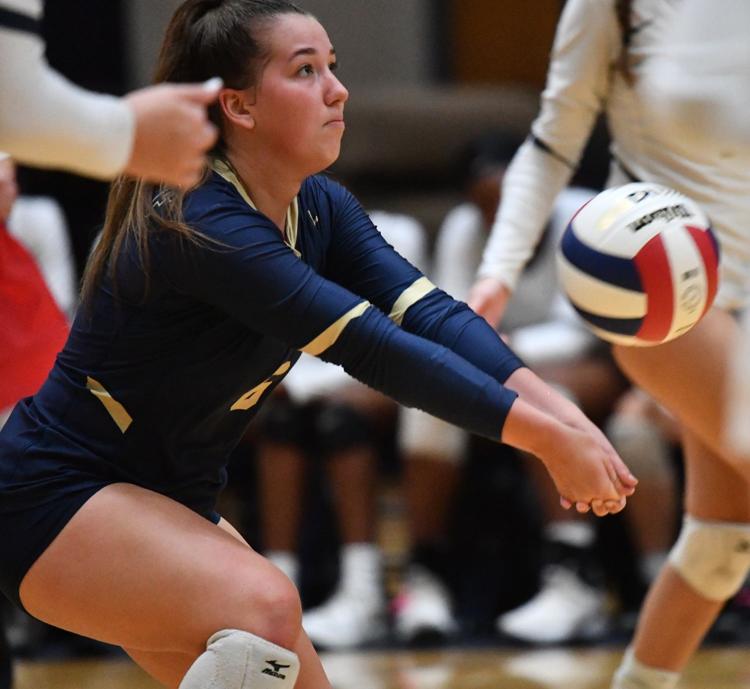 Edwardsville vs Althoff 4A Volleyball Sectional Semifinal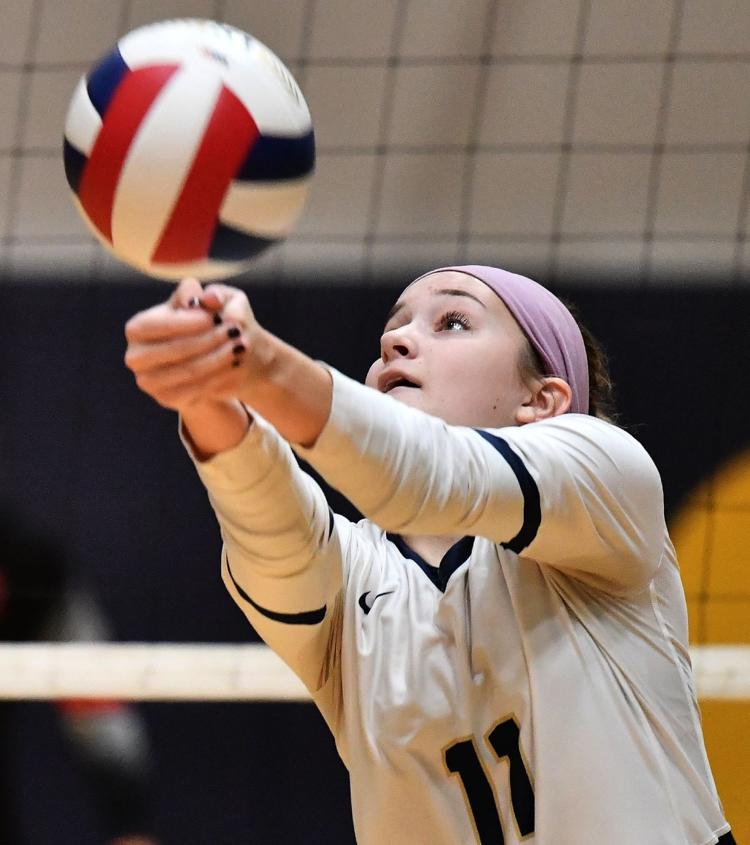 Edwardsville vs Althoff 4A Volleyball Sectional Semifinal
Edwardsville vs Althoff 4A Volleyball Sectional Semifinal