BELLEVILLE — There is a reason O'Fallon girls volleyball coach Melissa Massey could not choose a captain for her team this season.
The Panthers have nine seniors on their roster and each one is capable of taking control at any time.
"They're all leaders," Massey said.
Senior hitter Lauren Dawson certainly filled that captaincy role Wednesday.
Dawson pounded home a team-high kills 12 — including seven in the deciding third set — to help O'Fallon to a 25-12, 24-26, 25-13 win over Belleville West in the semifinal round of the Southwestern Conference Tournament at West.
The Panthers (8-3) have won seven in a row and will face Edwardsville in the title match of the season-ending affair at 6 p.m. Thursday in Edwardsville.
The Tigers beat O'Fallon 25-18, 25-16 on March 16.
Dawson looked like a leader during crunch time against the Maroons.
"We don't need a captain — just all of us leaning on each other when we need each other," Dawson said.
O'Fallon is on a big-time roll after a gut-check win over West (7-2), which captured the regular season meeting between the teams just 15 days earlier.
"I was proud of the way we were a different type of team playing them (Wednesday)," Massey said. "We added some blocking to our mix and mixed up some of our passes."
Dawson took charge at the outset of the third set to put her team back on track.
O'Fallon dominated the first set, rolled out to a 24-19 cushion in the second set and was all set to make quick work of West.
But the Maroons, behind the play of Elise Gibson and Kaytie Kossina, reeled off seven successive points to knot the contest.
Dawson helped right the ship for O'Fallon with four kills to stake her team to a 9-4 lead in the final set. That early outburst did the trick as the hosts never got closer than to within three points the rest of the way.
"That second set we weren't able to finish the way we wanted to," Dawson said. "So, I wanted to get a good start and help us get back to the way we knew we were capable of playing."
Dawson received plenty of help up front. Valarie Finck added six kills and sophomore Adeline Smith chipped in with five. Faith Mayfield and Annalie McWhorter also came up with big plays at the net.
Senior libero Kyla Ellis triggered a strong defensive effort with 23 digs.
Ellis, like Dawson, made sure the Panthers stayed focused after the second-set setback.
"We got a little ahead of ourselves and then we realized that (West) was not going to give up," Ellis said. "We had to fight in that third set and give everything we got."
O'Fallon used a 5-0 run to break a 4-4 tie in the deciding set. Senior Erionna Coleman began the salvo with an eye-popping block. Dawson followed with a well-placed tip. She then recorded back-to-back kills for an 8-4 lead. Smith recorded a block to end the blitz.
West responded with consecutive kills before the Panthers reeled off nine of the next 12 points for an 18-9 lead. Dawson, Mayfield and Smith keyed the spurt offensively. Senior Kelsie Schieppe added three service winners to the run.
The Maroons couldn't regain the control they snatched away in the second set as the Panthers turned up the heat on both sides of the net.
"I thought we had the momentum," West coach Lauren Edwards said. "But O'Fallon was ready. They were digging all our balls, they were serving tough. In that last set, we never got into any kind of rhythm.
The Panthers now have their sights set on another potential revenge win against Edwardsville.
"We're definitely ready," Ellis said. "We know most of their girls, their weaknesses and their strengths. We just have to work better together than the first time we played them."
Southwestern Conference Tournament semifinal: O'Fallon def. Belleville West 25-12, 24-26, 25-13
OFallon vs Belleville West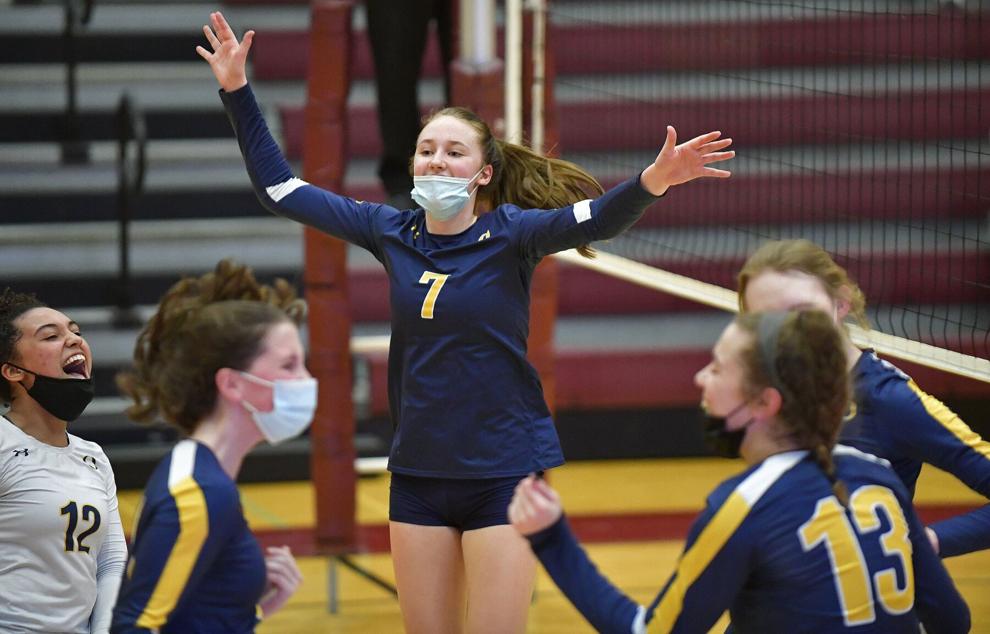 OFallon vs Belleville West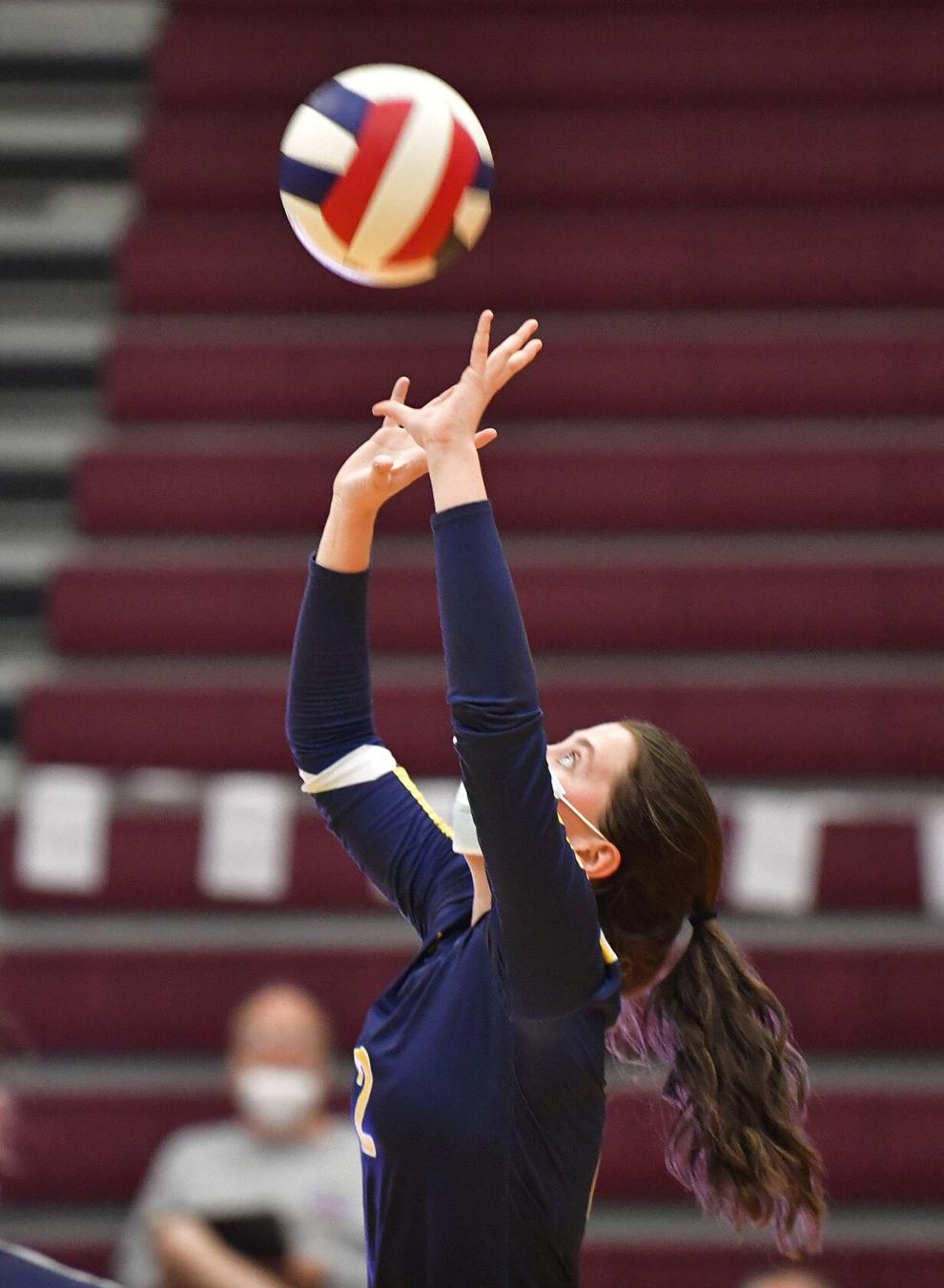 OFallon vs Belleville West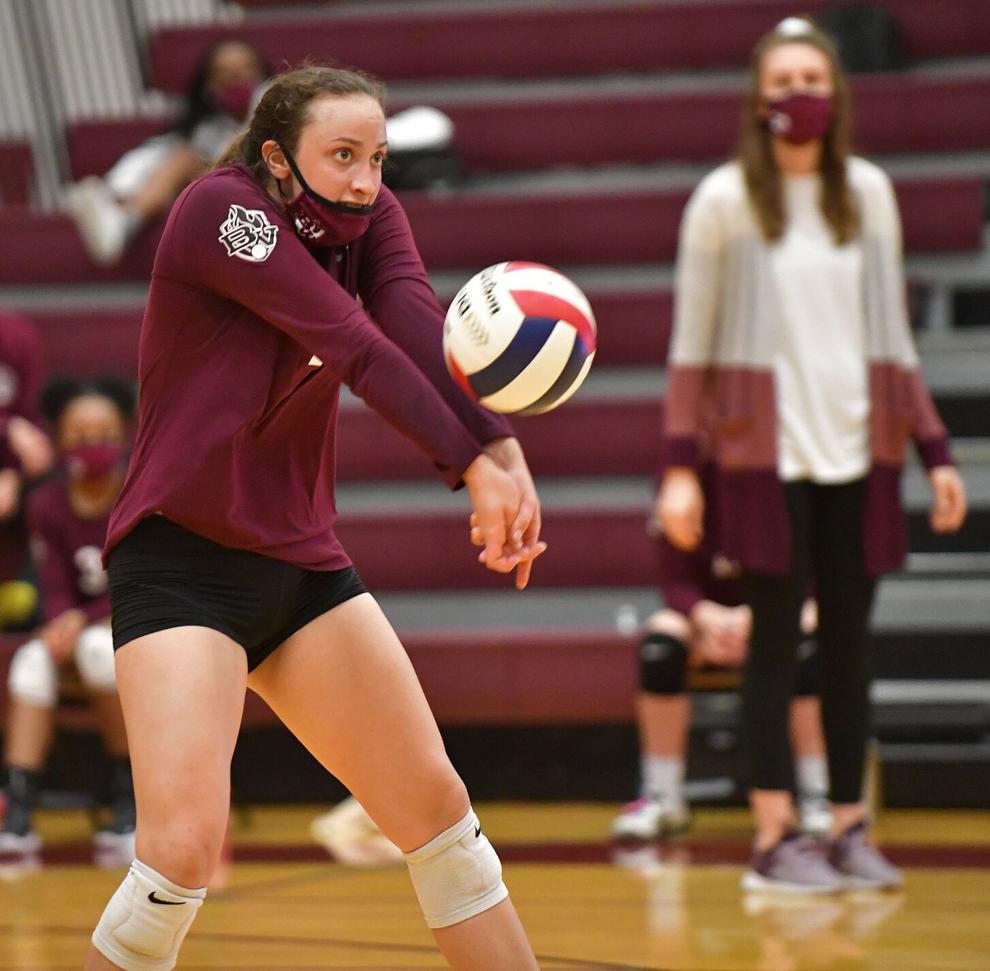 OFallon vs Belleville West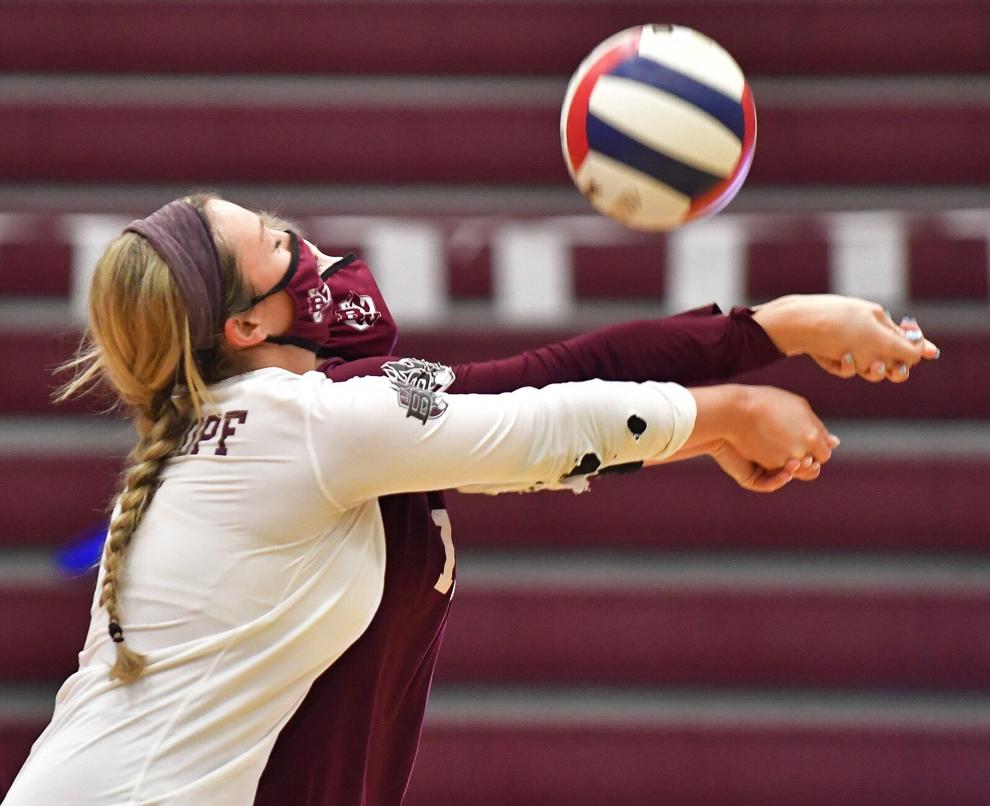 OFallon vs Belleville West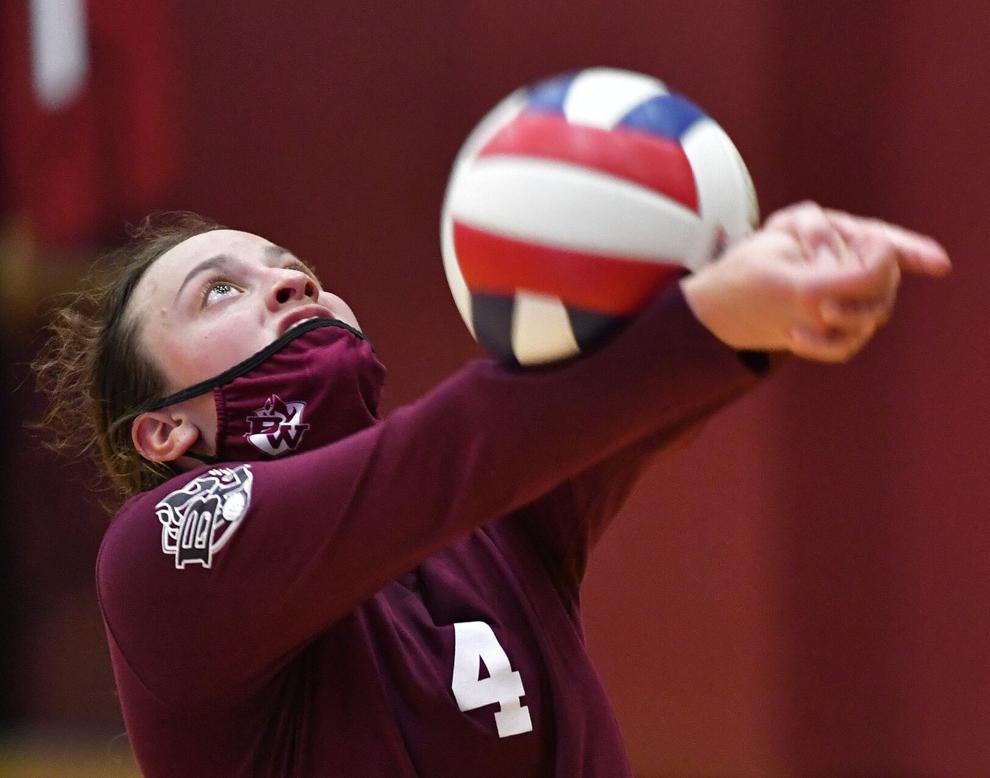 OFallon vs Belleville West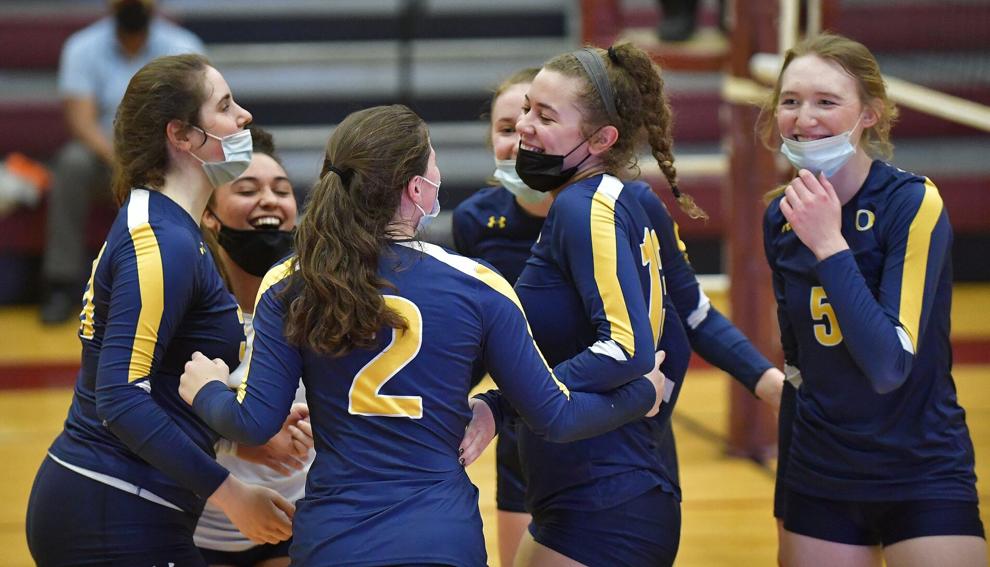 OFallon vs Belleville West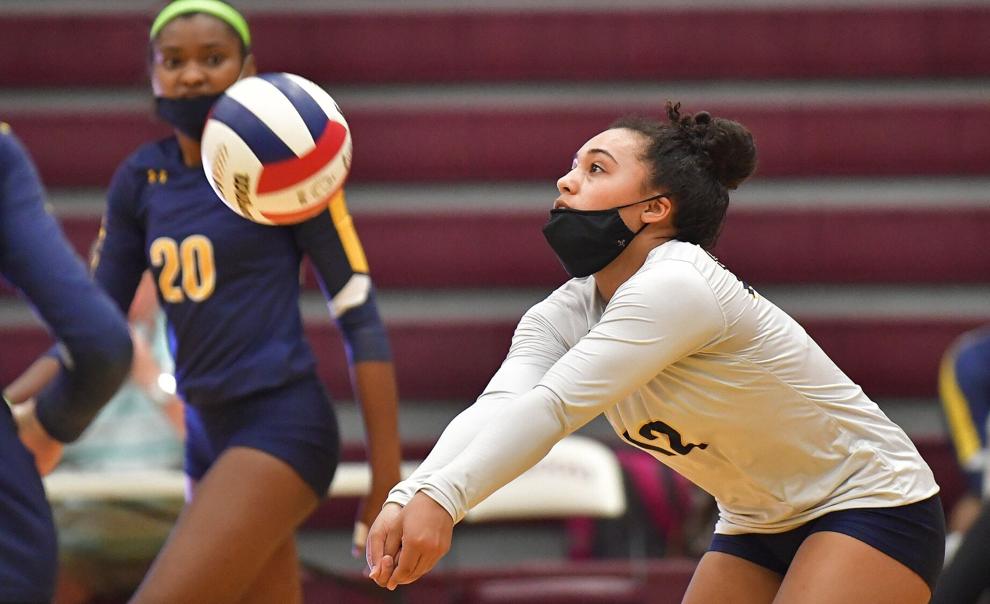 OFallon vs Belleville West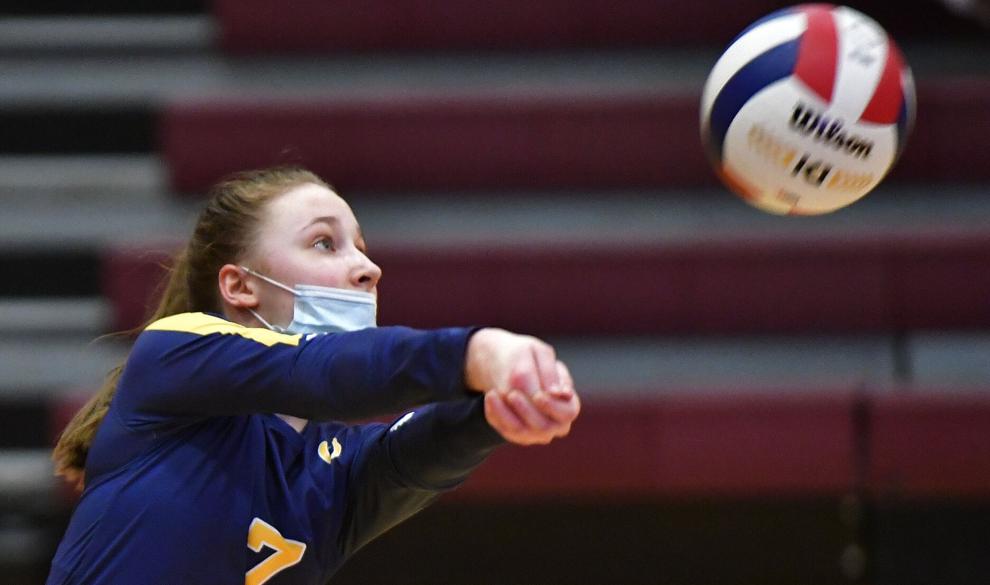 OFallon vs Belleville West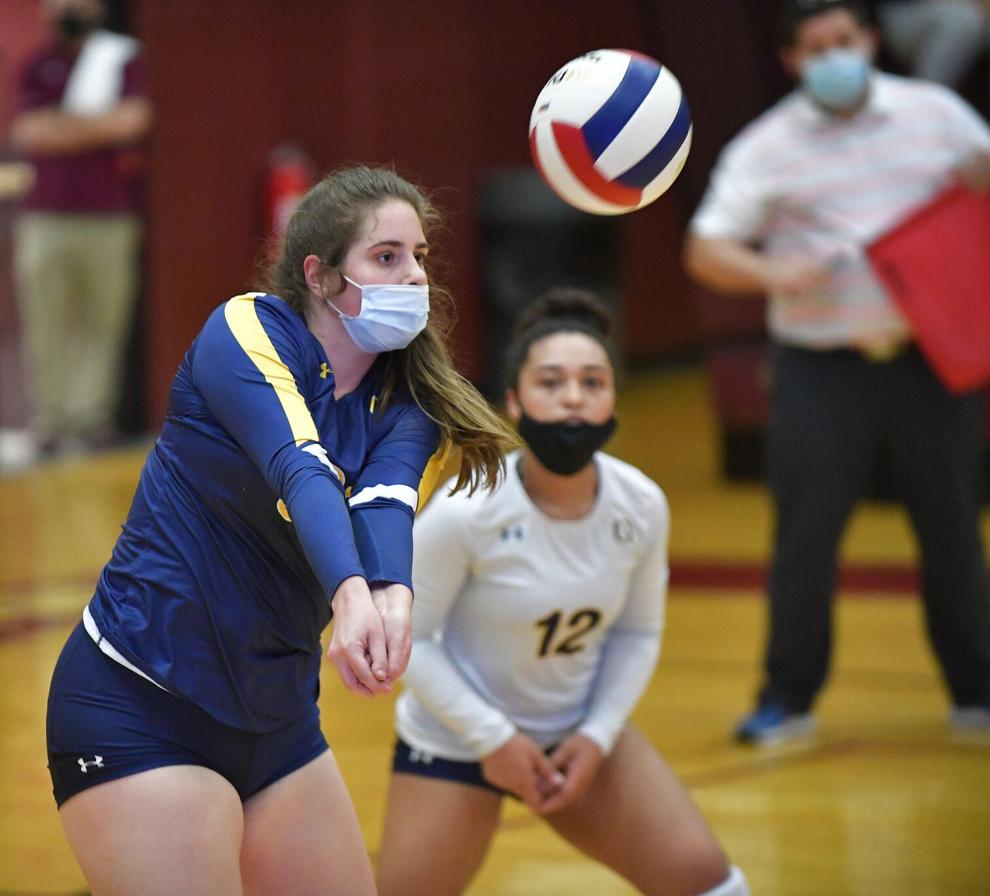 OFallon vs Belleville West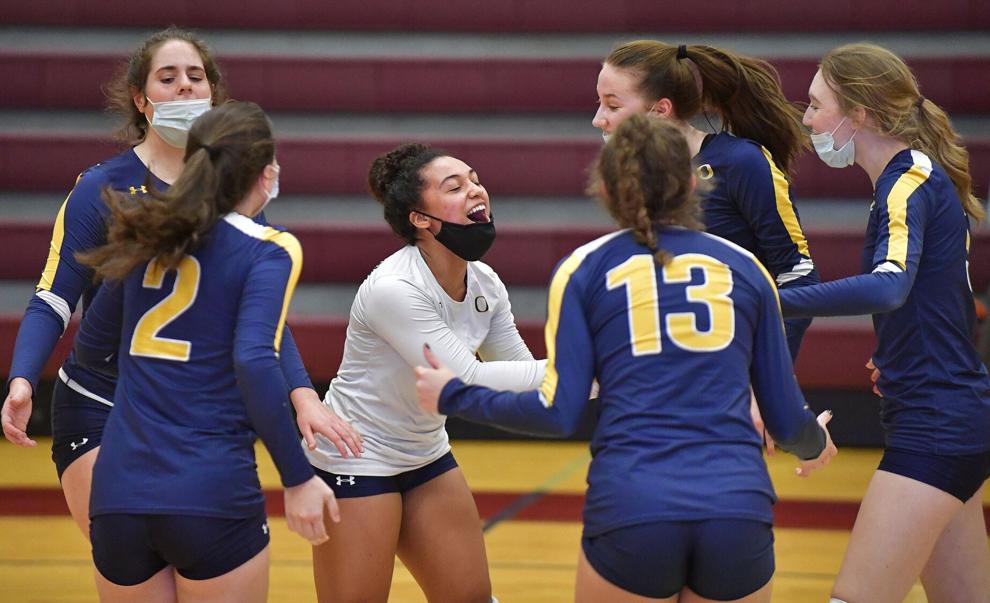 OFallon vs Belleville West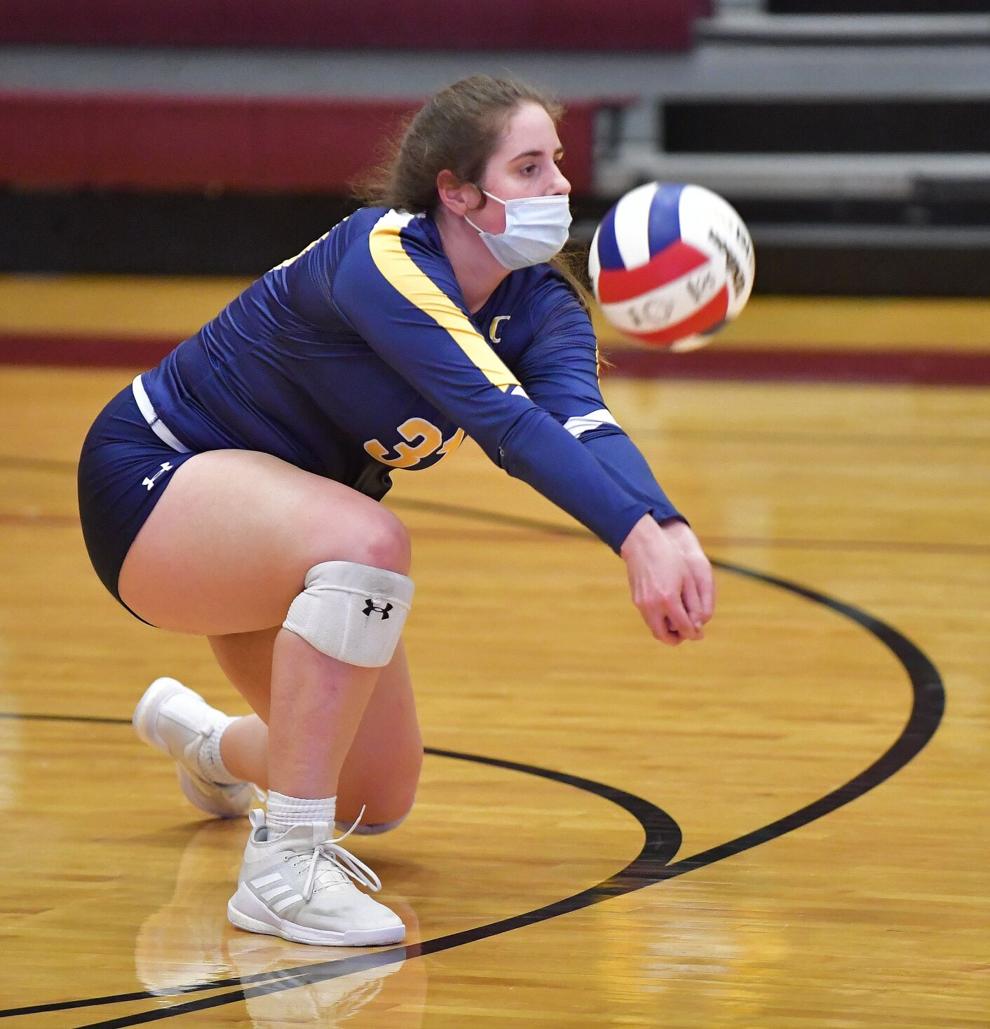 OFallon vs Belleville West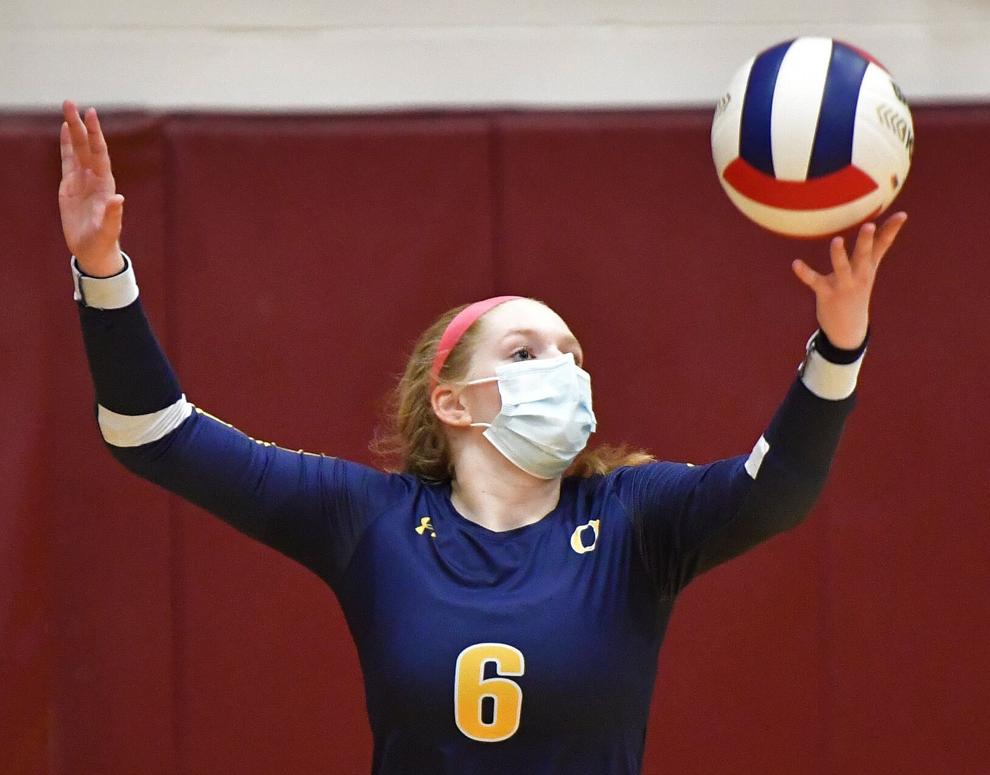 OFallon vs Belleville West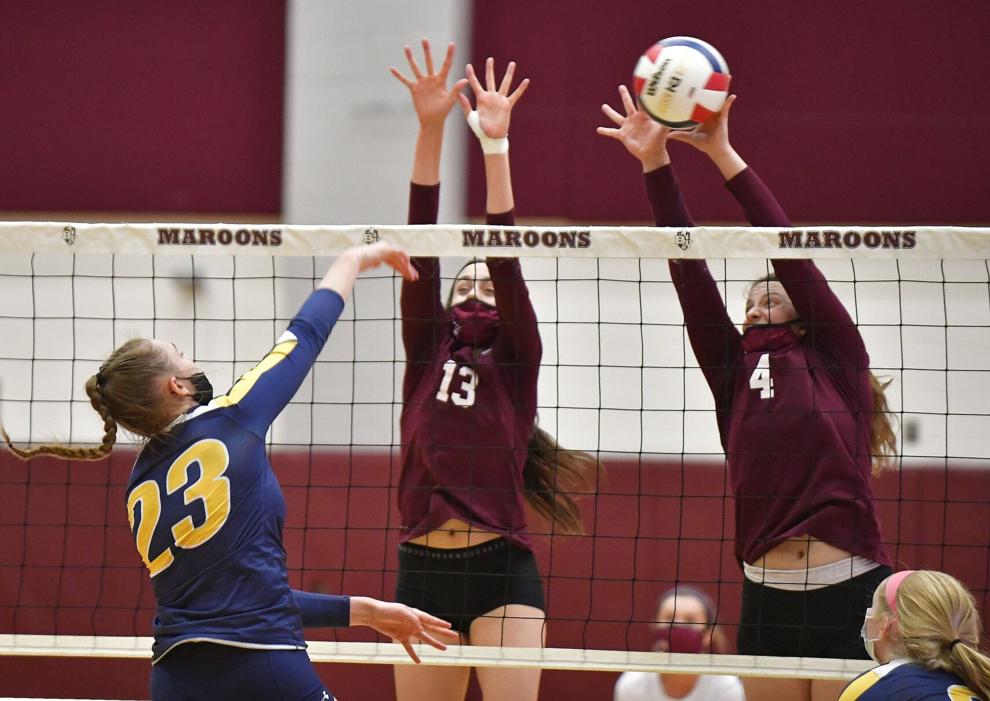 OFallon vs Belleville West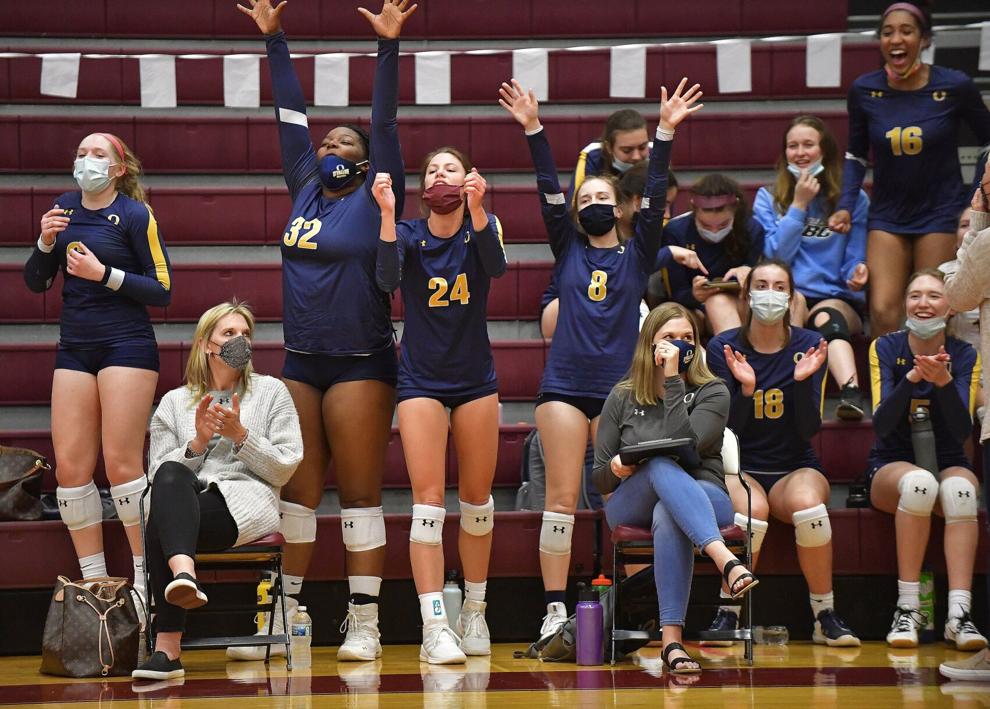 OFallon vs Belleville West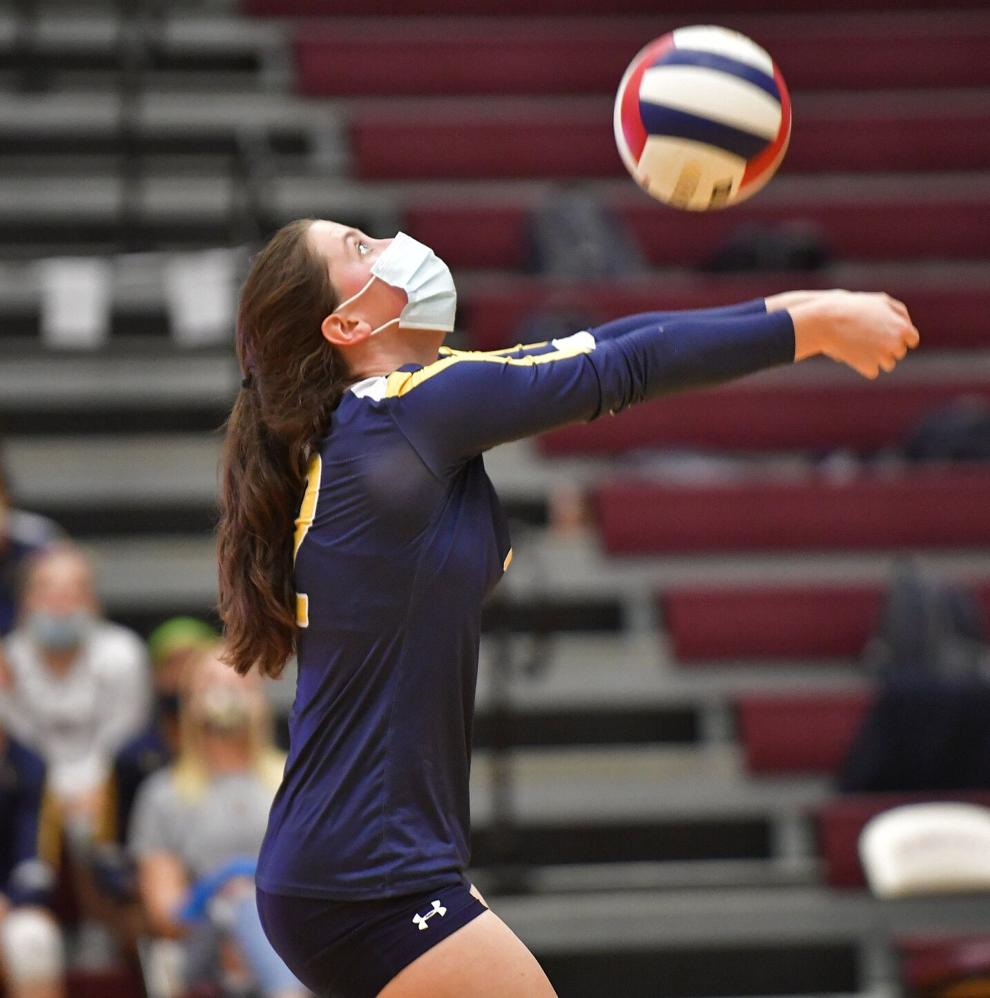 OFallon vs Belleville West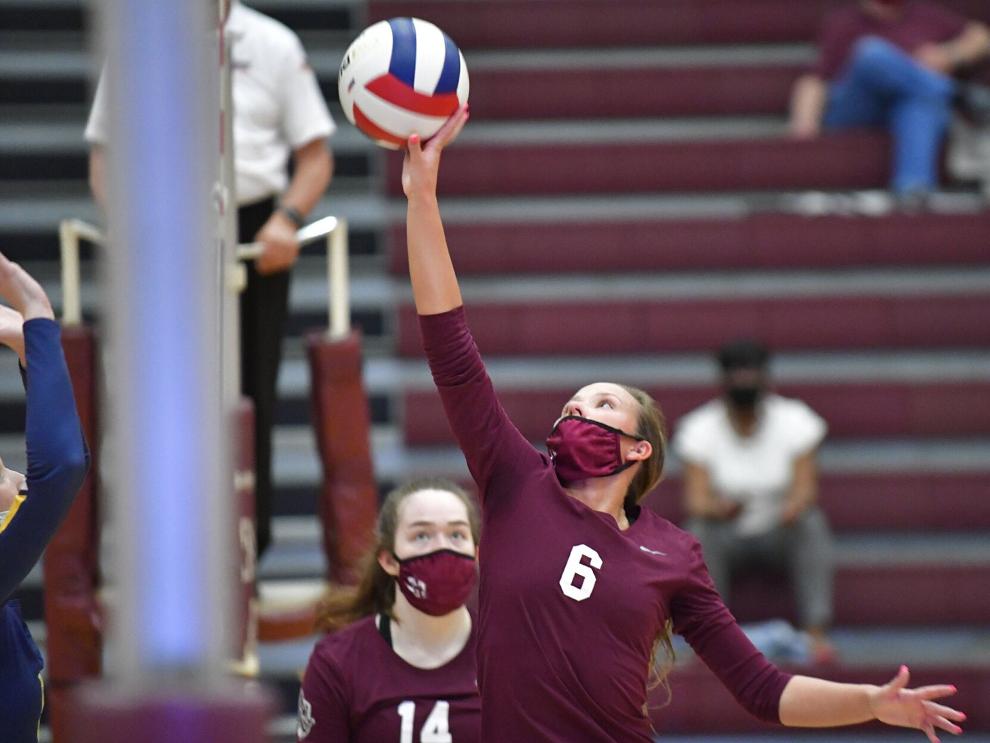 OFallon vs Belleville West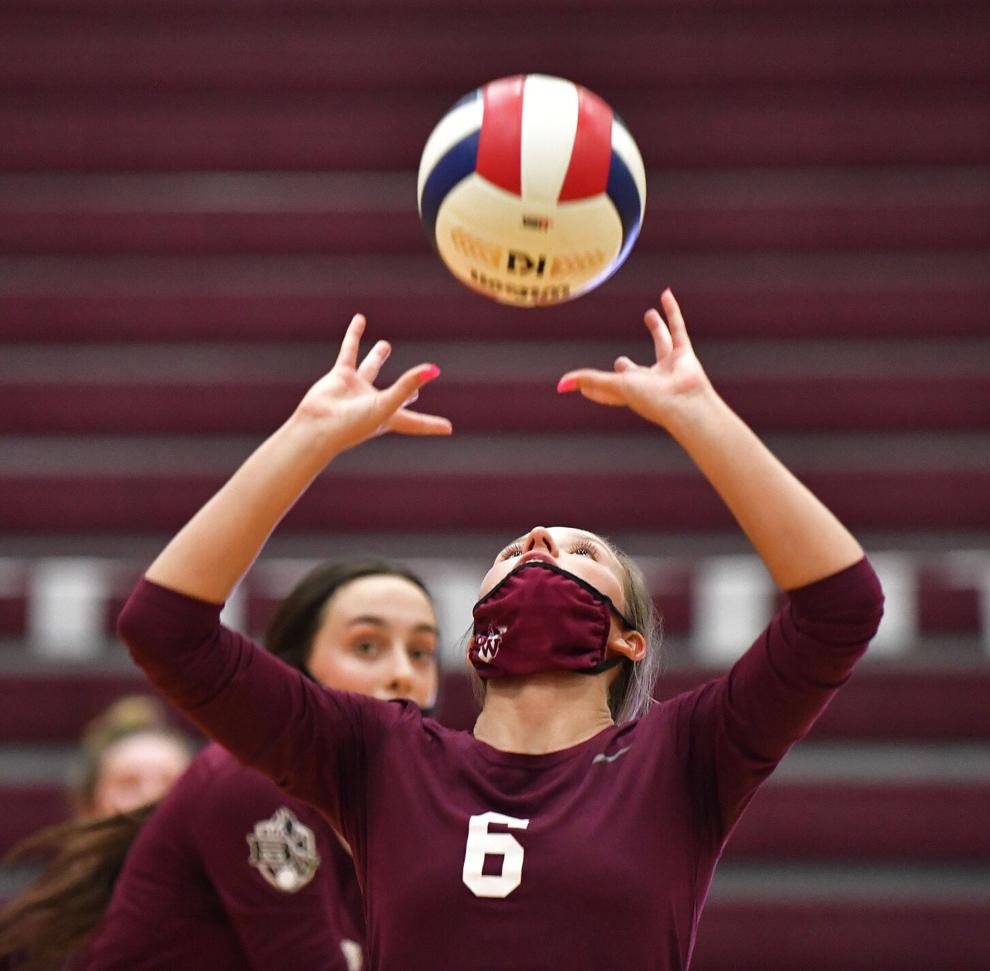 OFallon vs Belleville West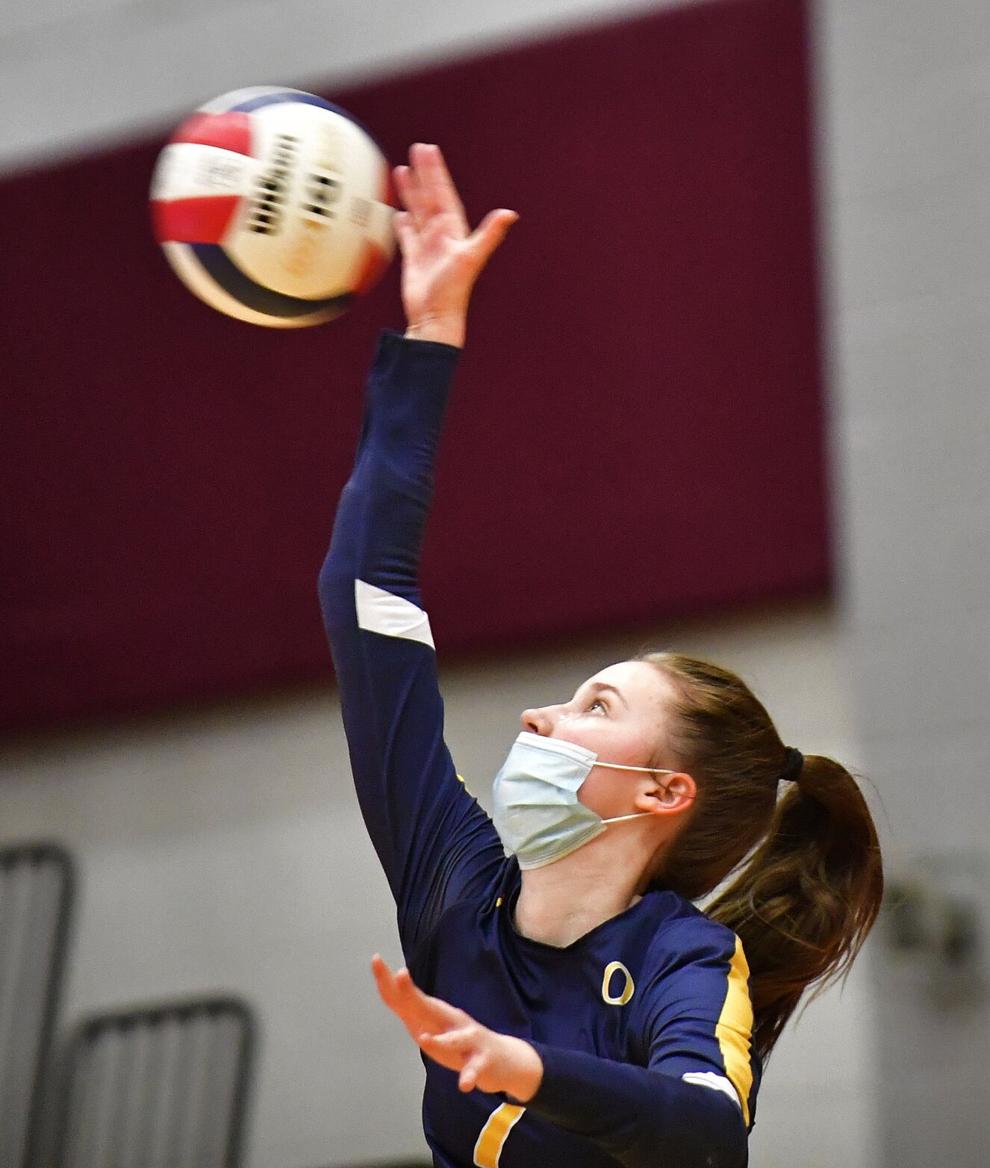 OFallon vs Belleville West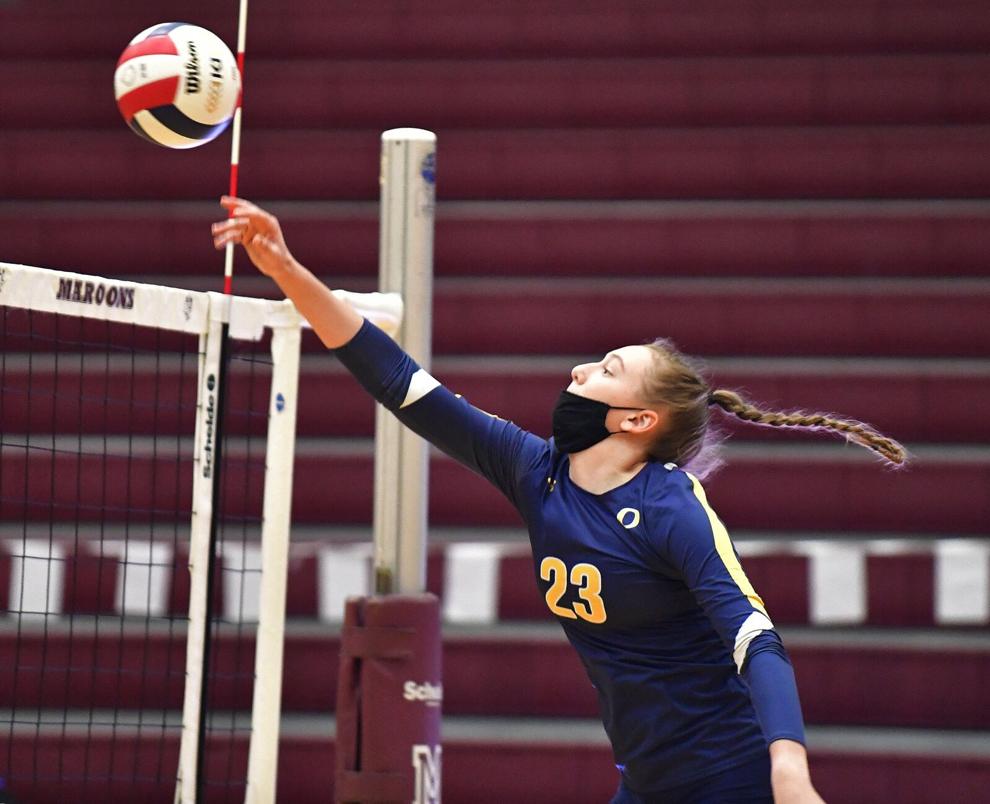 OFallon vs Belleville West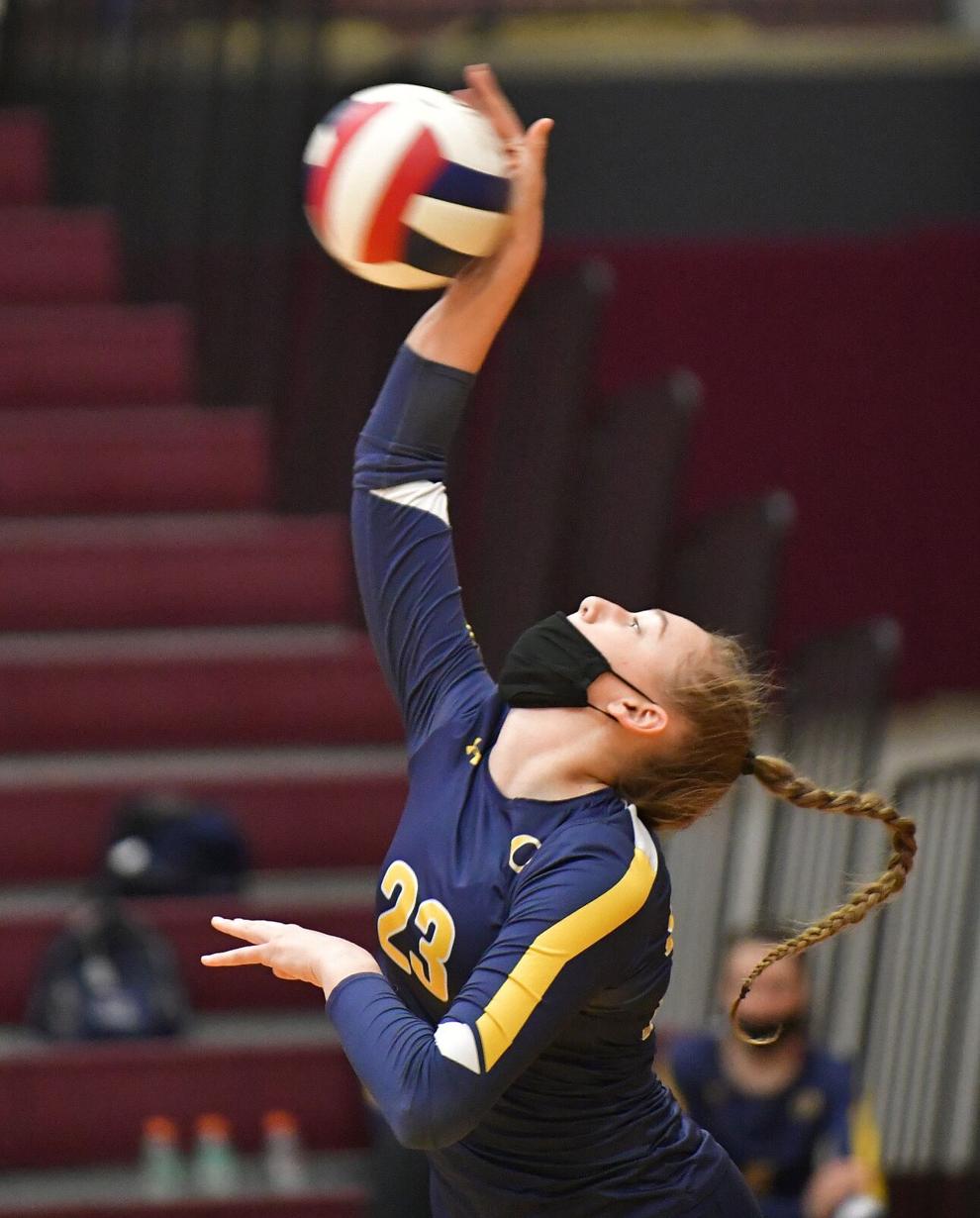 OFallon vs Belleville West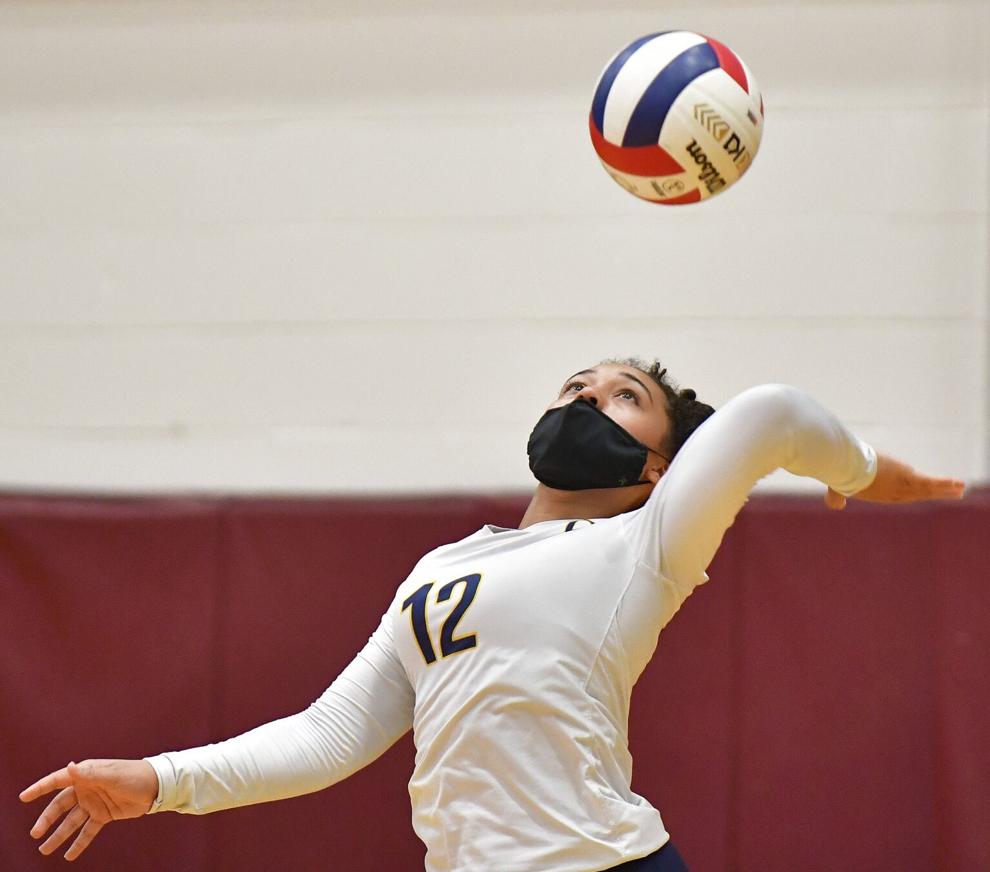 OFallon vs Belleville West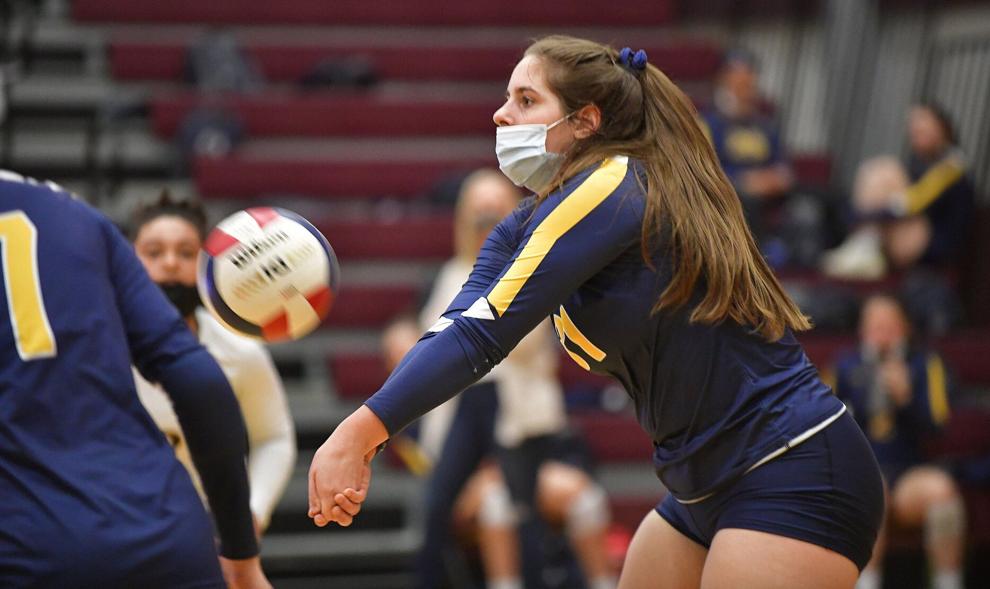 OFallon vs Belleville West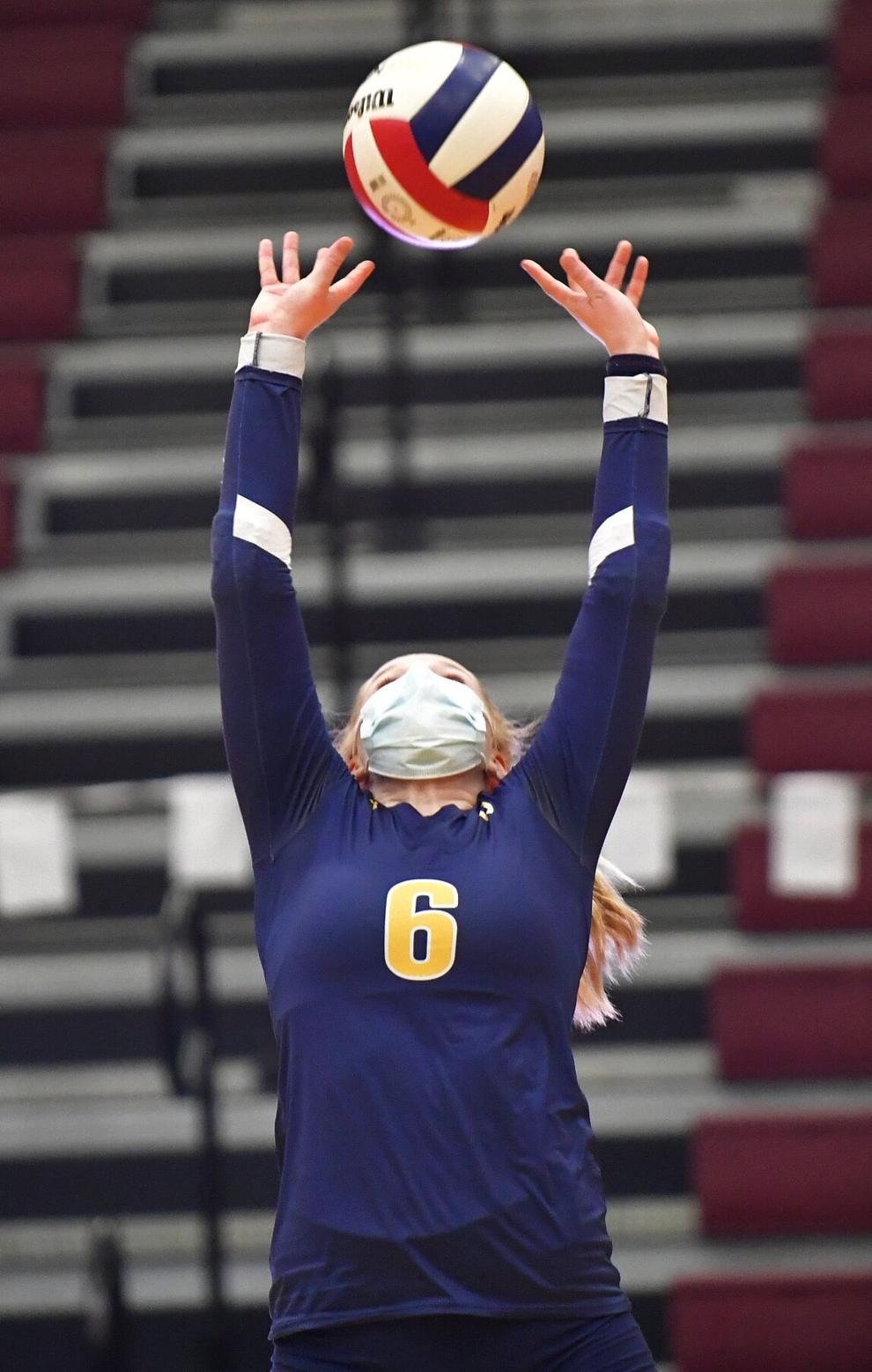 OFallon vs Belleville West