VALMEYER — New Athens senior Emily Eitzenhefer is quick to put a halt to any conversation that centers around her team's record-setting volleyball winning streak.
"When somebody gives me a number of how many we've won in a row I say, 'stop talking, I don't want to know,'" she said.
Senior libero Anna Hespen feels the same way.
"It doesn't matter how many we've won in the past," she noted. "For us, it's all about the present."
For the record, New Athens reeled off its 22nd successive win on Thursday by beating Okawville 25-22, 25-19 in the Class 1A Valmeyer Regional championship match at Valmeyer High.
The red-hot Yellow Jackets (29-5) captured their first regional title since 2014 and their third overall. They will face Greenfield (26-5-2) in the semifinal round of the Raymond Lincolnwood Sectional at 5:30 p.m on Monday.
Eitzenhefer turned in one of her strongest performances of the season with six kills — all at the most opportune times.
Senior Danika White, a two-way threat, led a balanced attack with seven kills. Lindsey Poirot added five.
New Athens is on a big-time roll. The 22 consecutive wins is a volleyball program record and it is believed to be the longest winning streak in the history of any sport at the tiny school of 164 students.
The Yellow Jackets are proud of that accomplishment. But the players aren't in the mood to get carried away.
"It's just a number," said White, who added a team-high 11 assists. "The big number is the five or six we get if we keep winnng."
New Athens has recorded 17 two-set sweeps during the impressive run.
"I am very lucky to have a very dynamic team," second-year coach Sara Dinkelman said. "I've coached these girls in the sixth, seventh and eighth grade and they've been playing with each other for that long. A lot of the success is learning to get along and how to mesh."
The 5-foot-10 Eitzenhefer, who Dinkelman refers to as, "our X-factor," helped light a fire under the Yellow Jackets late in the opening set.
Eitzenhafer is fourth on the team in kills with 156, but her spikes normally come when needed most.
"I really felt the chemistry with everyone more tonight than any other night," Eitzenhefer said. "Everyone worked together and we got the job done."
Okawville (22-17) used the hitting prowess of Isabella Auer to grab a 21-20 lead in the opening set. Eitzenhefer then stepped up to trigger a 5-1 closing blitz with a pair of well-placed spikes. Her first drive, off a strong serve from White, gave the Yellow Jackets a 22-21 lead. Eitzenhefer then turned in a nifty block to increase the lead to two. Her kill after a sideout set the stage for the final point, which came off a strong serve from Madi Stewart.
The Rockets bolted out to an 11-9 lead in the nightcap before Eitzenhefer came to the rescue again with a key block. Poirot kick-started a 10-2 blitz with a kill and then added four successive service points. A tip and kill from White, off a nice pass by Julia Drake, pumped the lead to 16-12. Poirot and Paytin Sullivan applied the defensive pressure to start another mini-run. The two combined on a picture-perfect double block for a 23-18 cushion. Poirot and White ended the match with thunderous back-to-back hits.
"We're playing the way I'd hope we'd be playing at this point," Dinkelman said. "I'm cautiously optimistic."
The New Athens players politely refrain from any talk about a potential state title run, just like they choose to look at the winning streak with caution.
But White, who is also a basketball standout, likes the way things are trending.
"It's great what we've done so far and we're all very proud of it," White said. "Overall, we're pretty strong. We have the ability to go somewhere, do some things."
Okawville vs. New Athens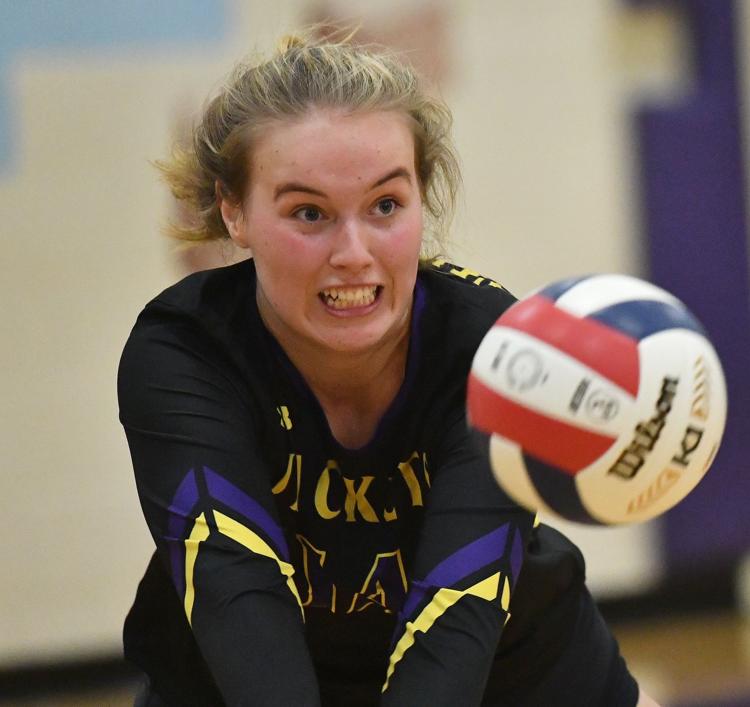 Okawville vs. New Athens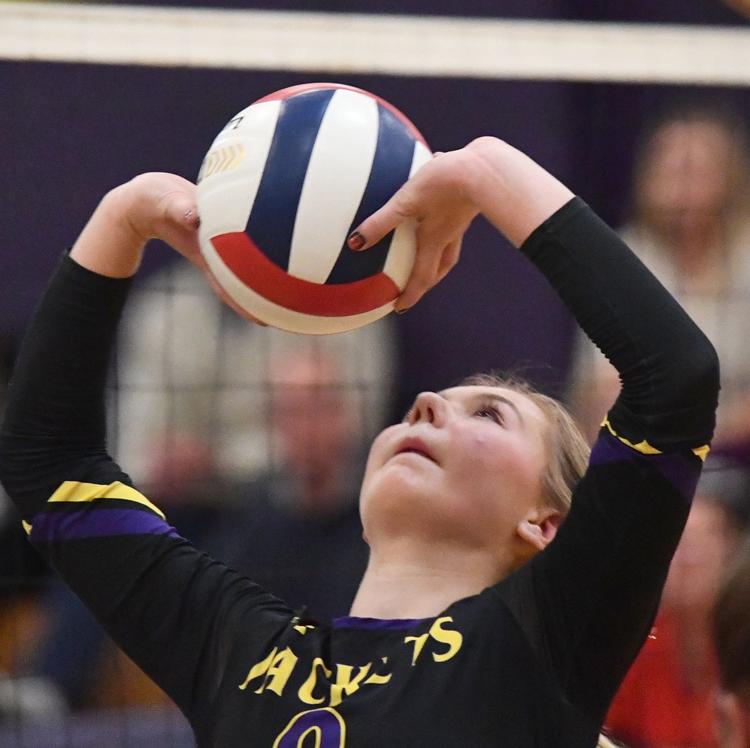 Okawville vs. New Athens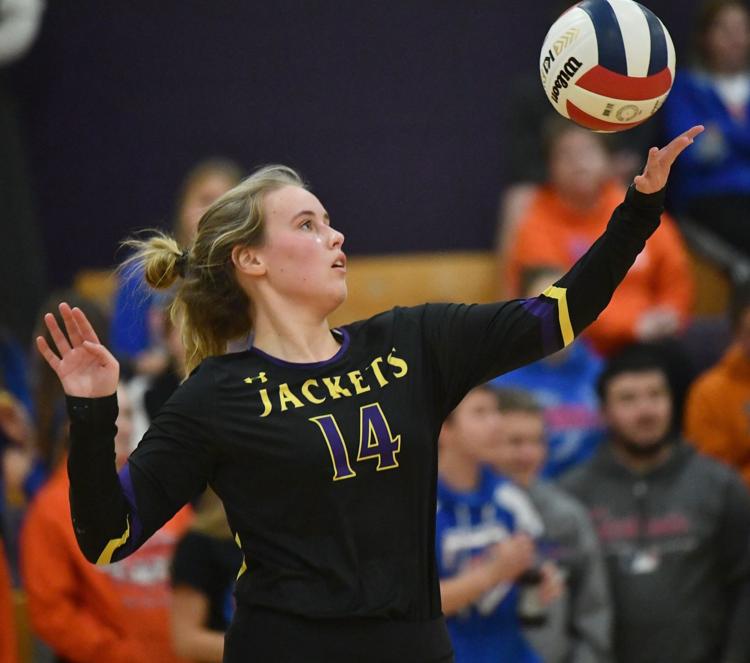 Okawville vs. New Athens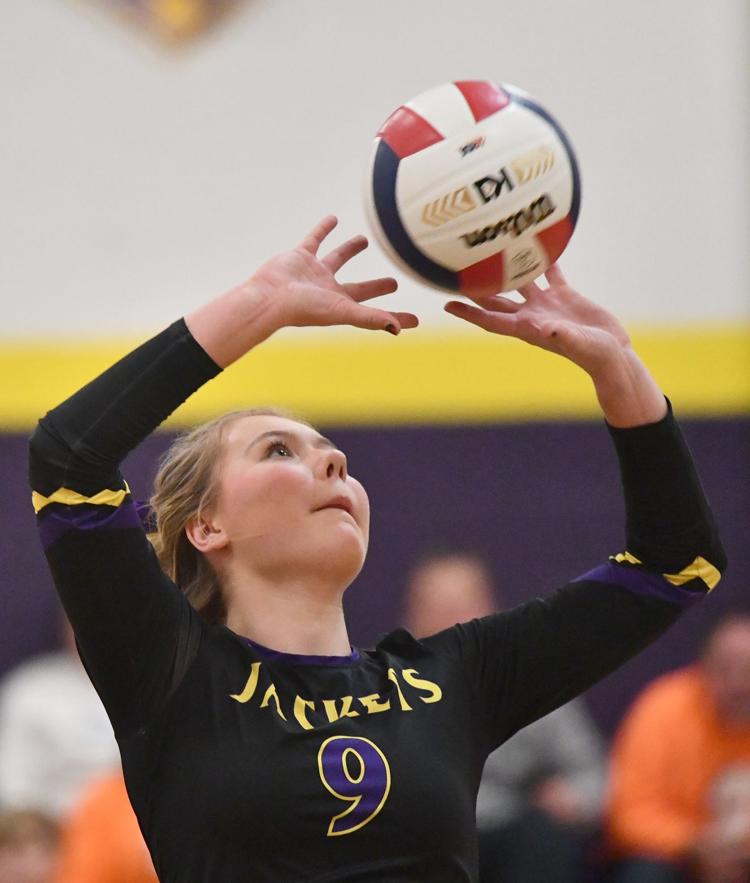 Okawville vs.New Athens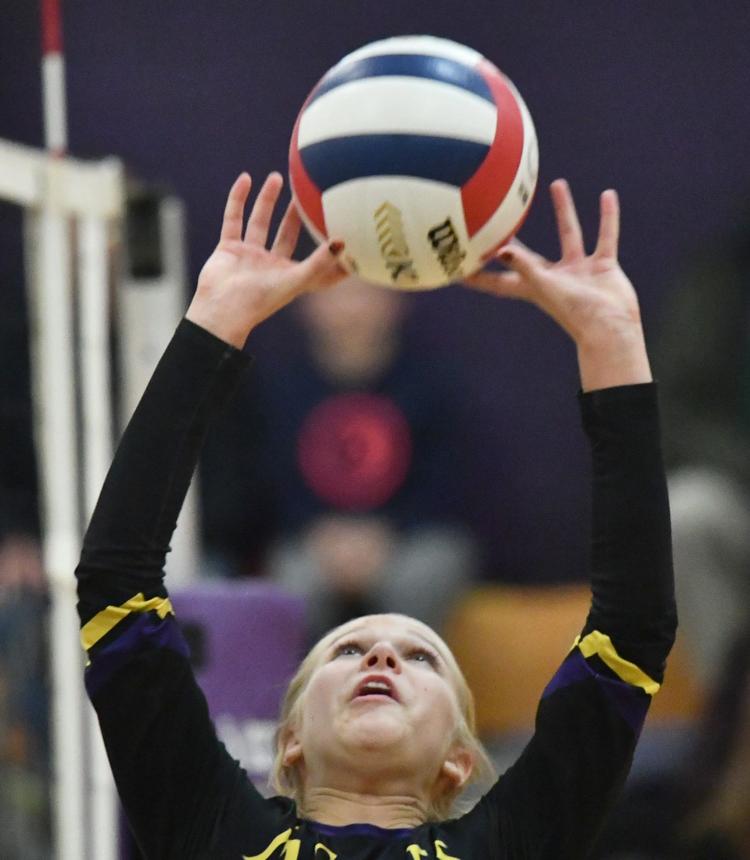 Okawville vs. New Athens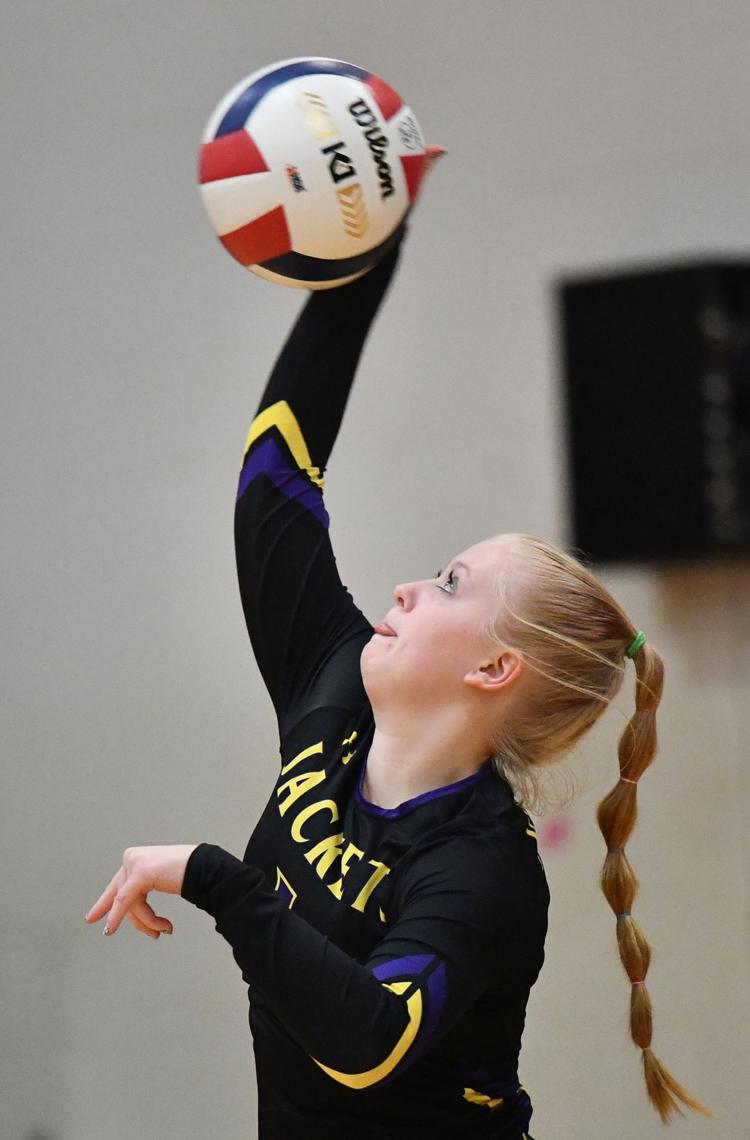 Okawville vs. New Athens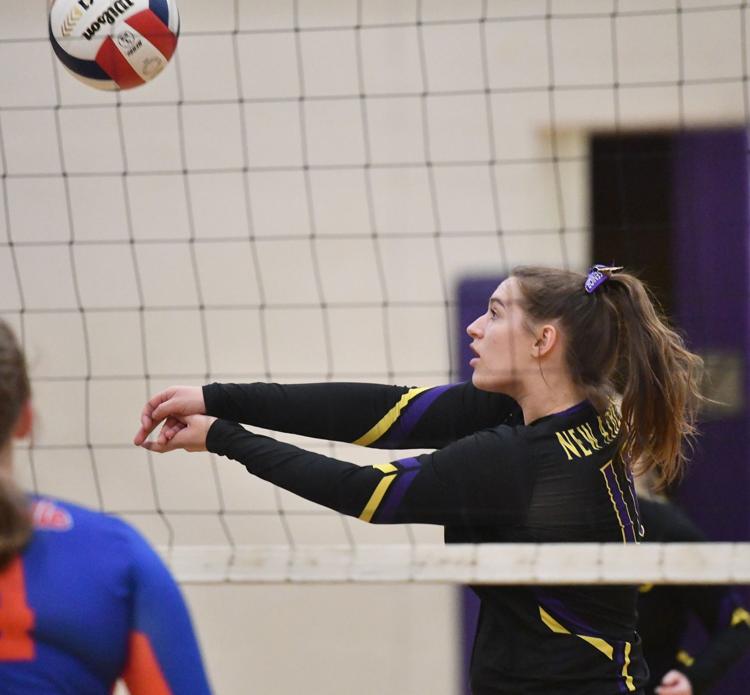 Okawville vs. New Athens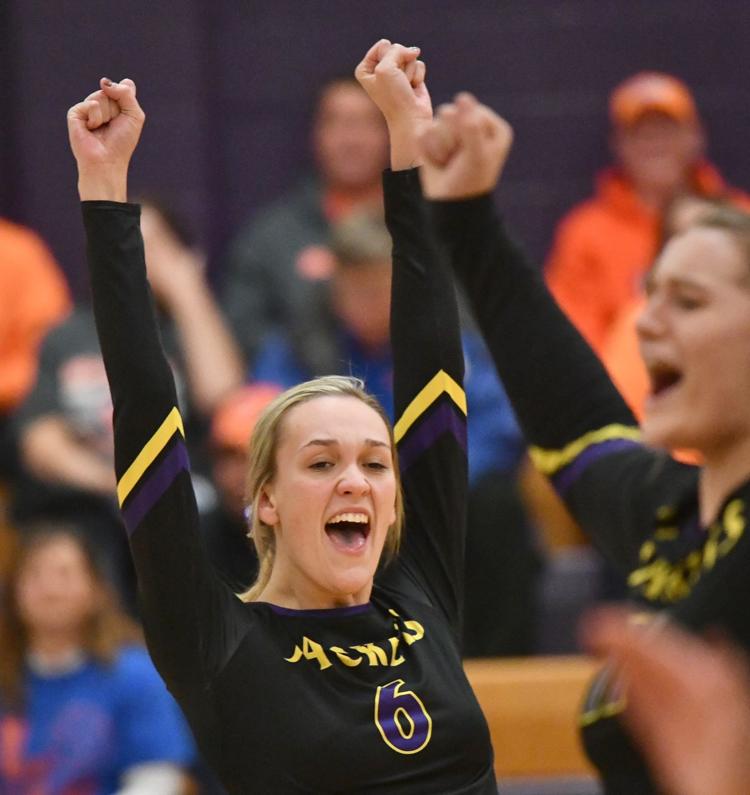 Okawville vs. New Athens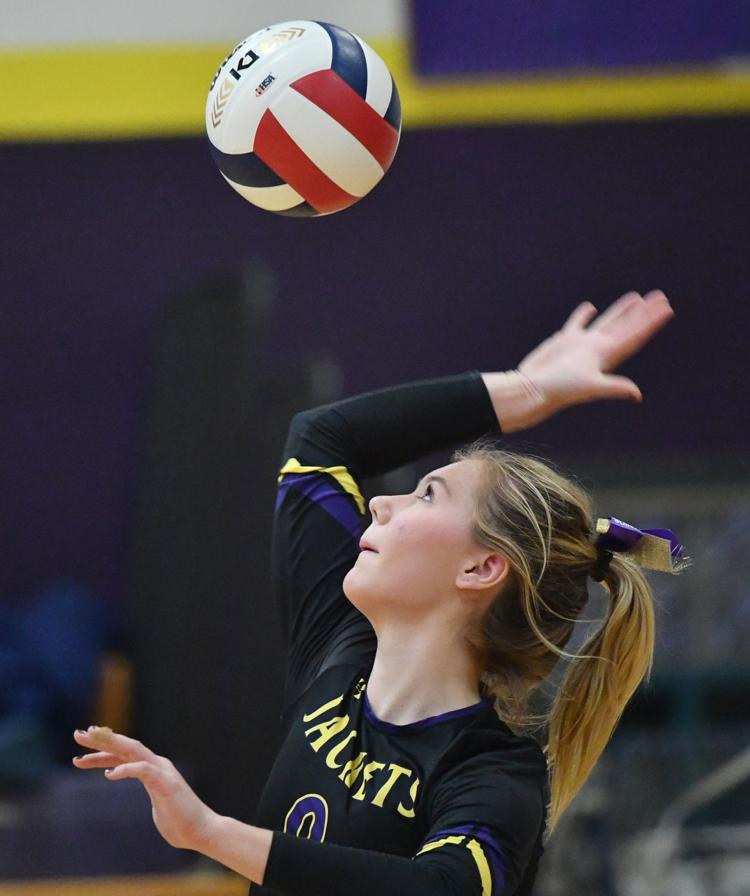 Okawville vs. New Athens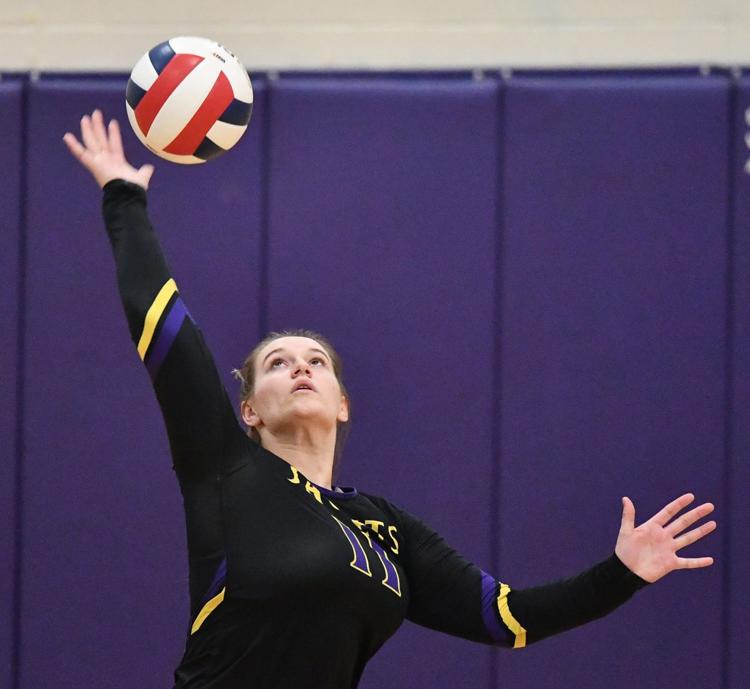 Okawville vs. New Athens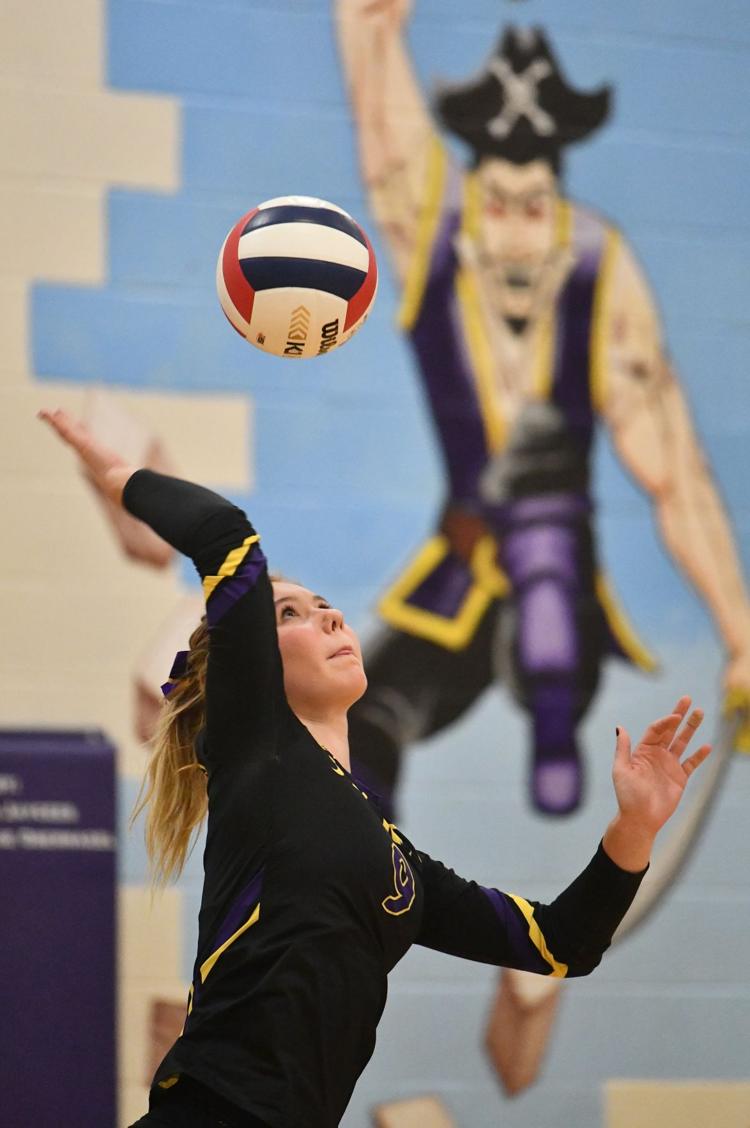 Okawville vs. New Athens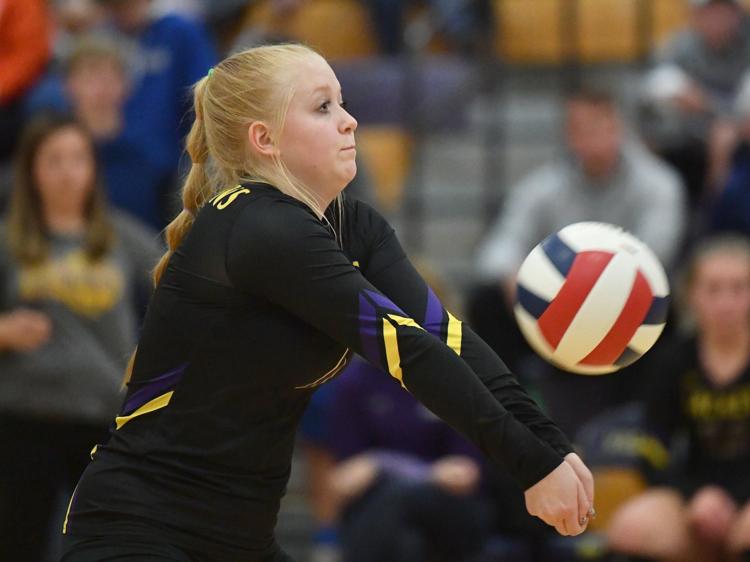 Okawville vs. New Athens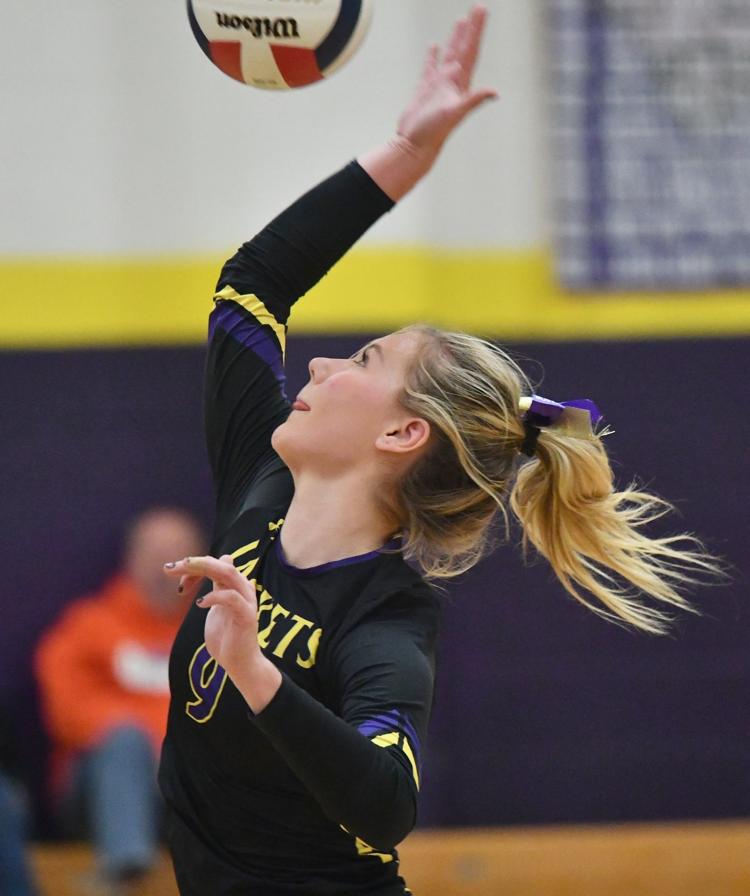 Okawville vs. New Athens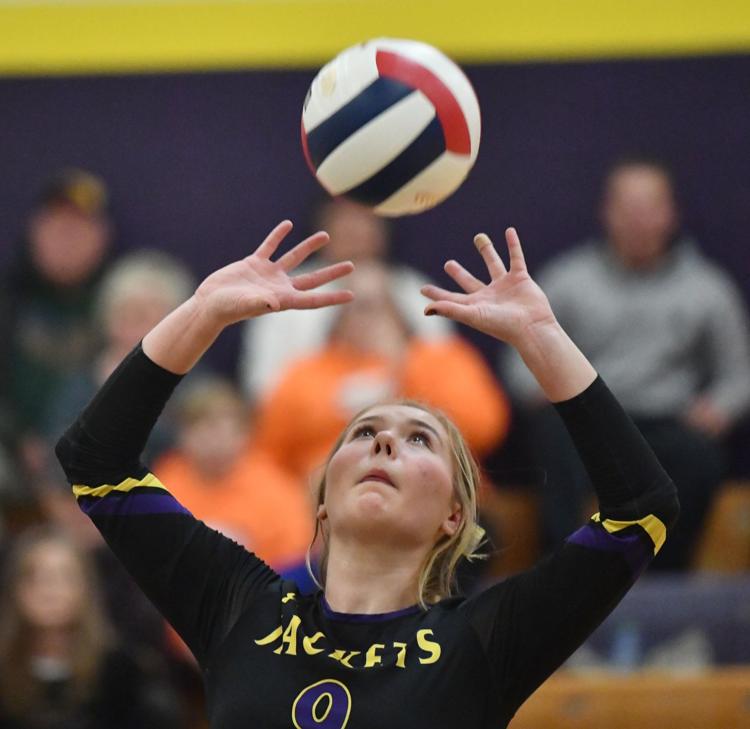 Okawville vs. New Athens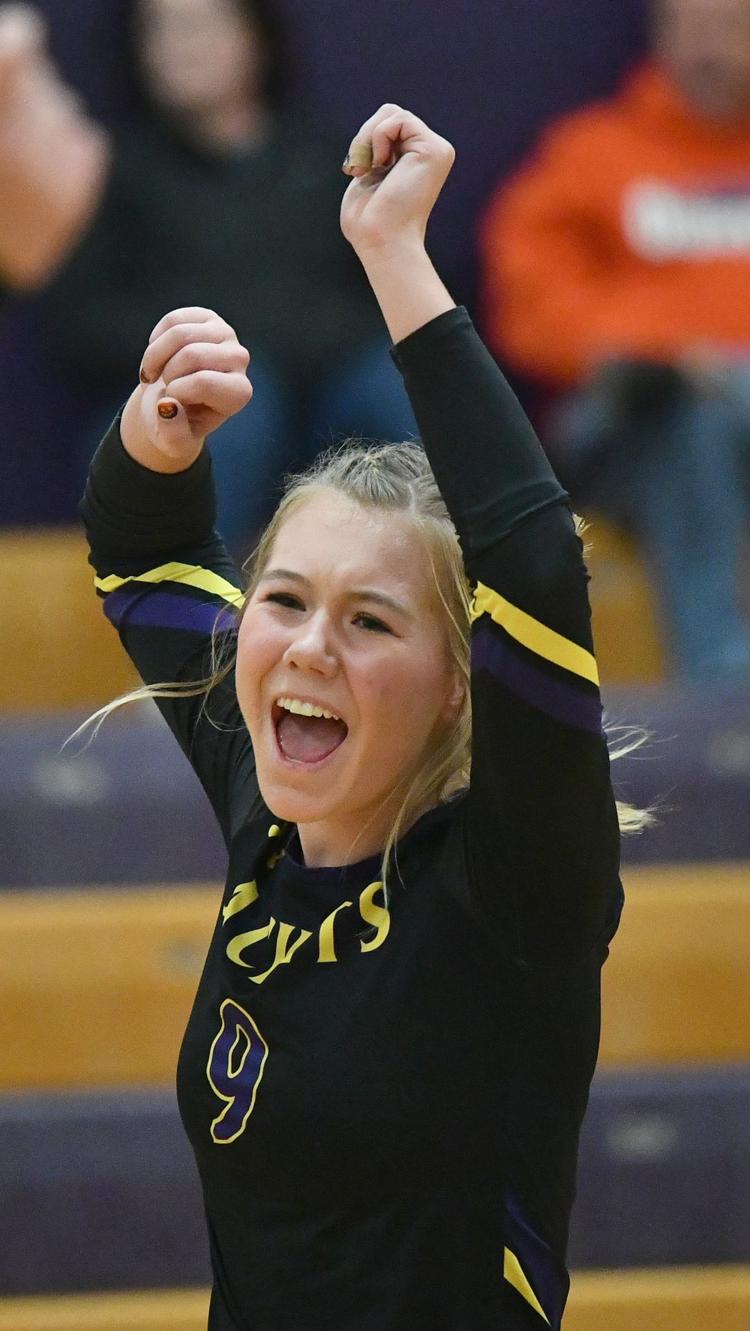 Okawville vs. New Athens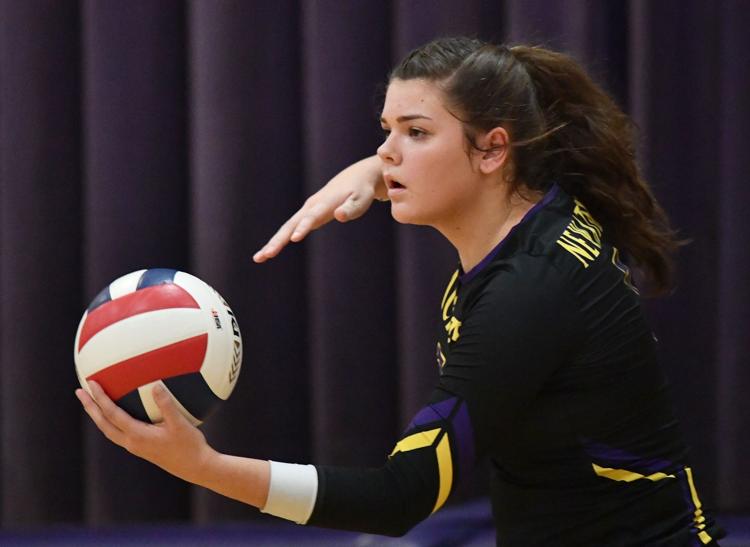 Okawville vs. New Athens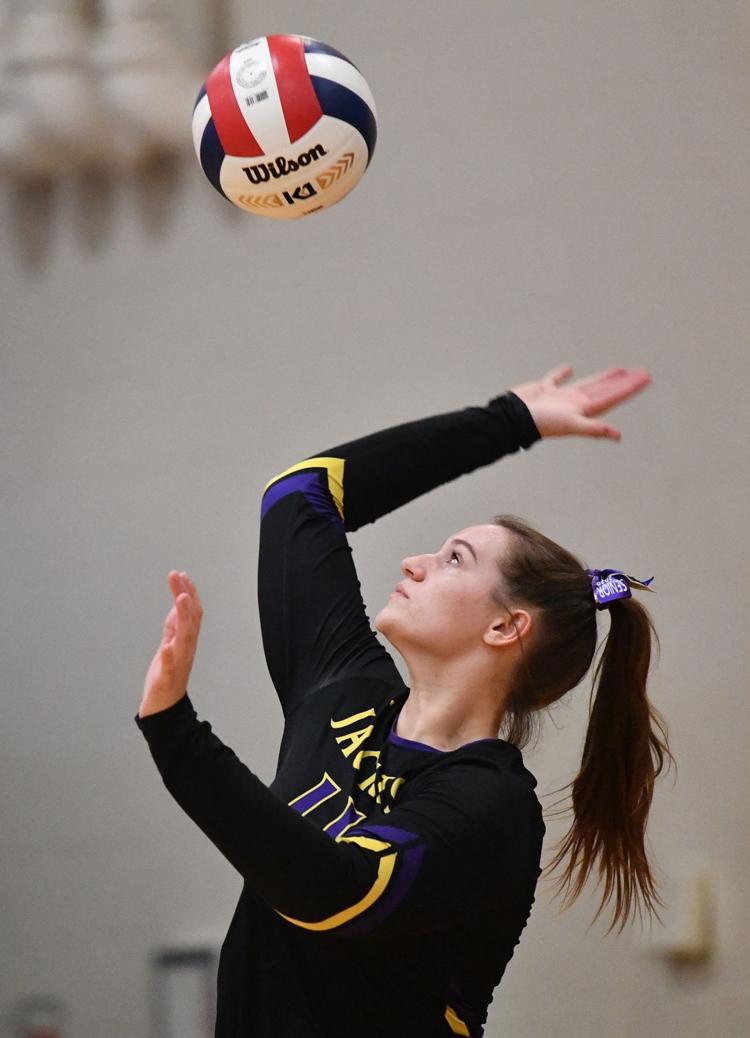 Okawville vs. New Athens