Girls volleyball players to watch
Allison Beaton, senior, Lafayette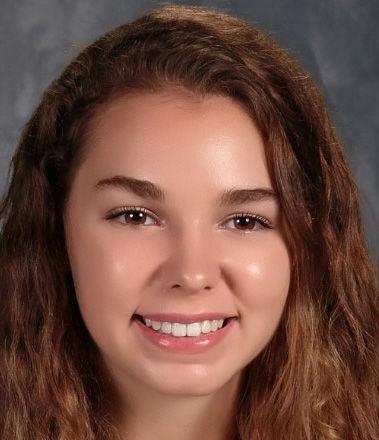 The 6-foot-1 middle hitter is third of three sisters to star for Lancers' program. Truman State recruit averaged 2.63 kills and .89 blocks per set last season as Lafayette finished with a 31-6-3 record and as the Class 4 runner-up. Versatility in the middle helped her club team advance to nationals this summer.
Bria Garmon, senior, Festus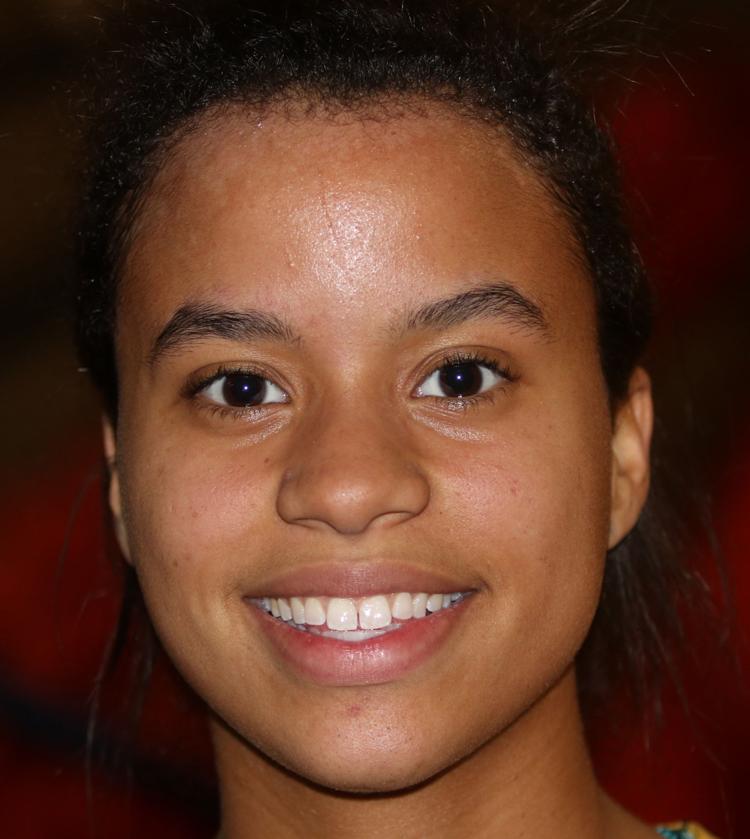 Tigers' 5-foot-8 jumping jack emerged as one of area's most explosive outside hitters last season, finishing second on the area's kills list with average of 5.80 per set. Strong two-way player was a driving force as Festus went 29-3-1 and advanced to Class 3 quarterfinals. Also an elite beach volleyball player.
Taylor Guy, senior, O'Fallon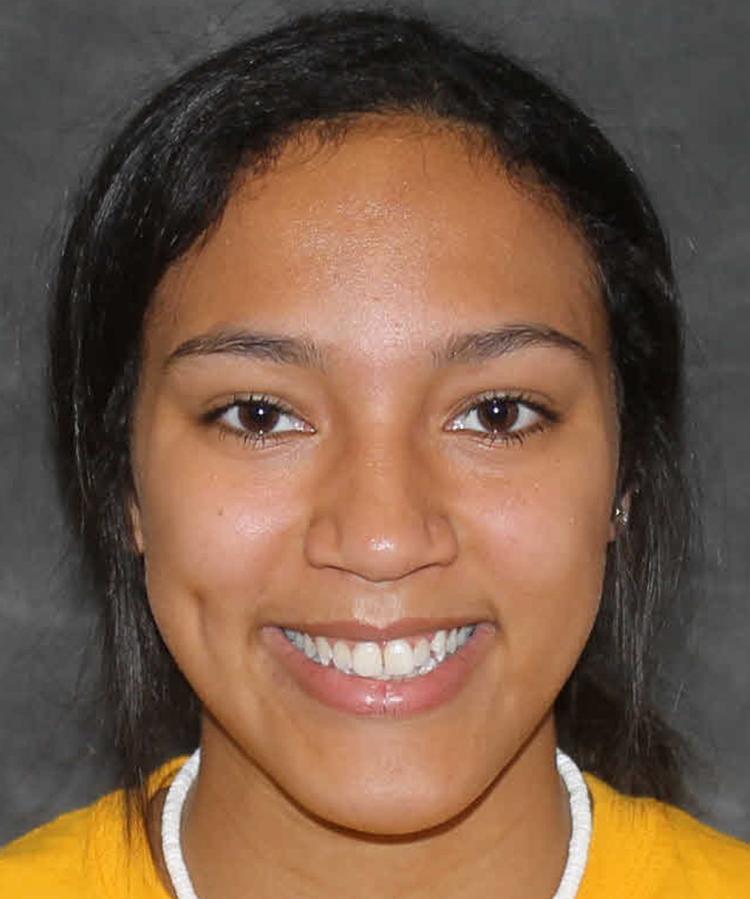 Helped Panthers post fourth consecutive season with 30 or more victories (31-8) and reach a Class 4A sectional final last season by averaging 1.56 kills and .83 blocks per set, including 73 solos. The 5-foot-11 middle hitter is only senior on this season's team.
Addison Lyon, junior, O'Fallon Christian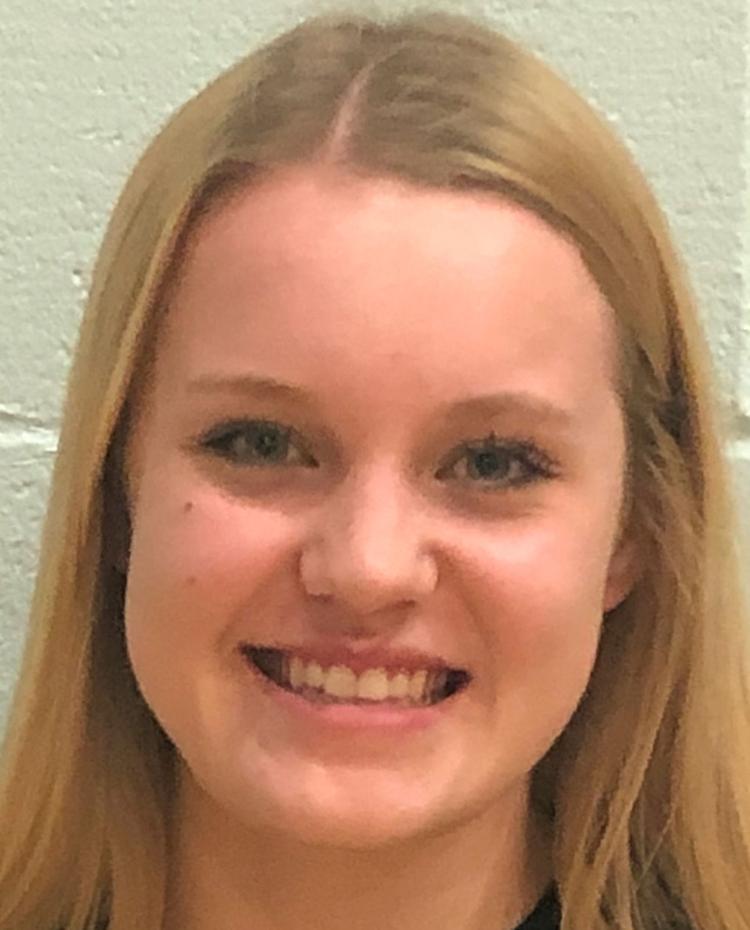 University of Missouri pledge is a 5-foot-9 setter who has been running the Eagles' offense since her freshman season. She was one of the area's assists leaders last season with 9.78 per set while helping O'Fallon Christian finish 24-5-6. Eagles are striving for their first district championship.
Morgan Tulacro, junior, Edwardsville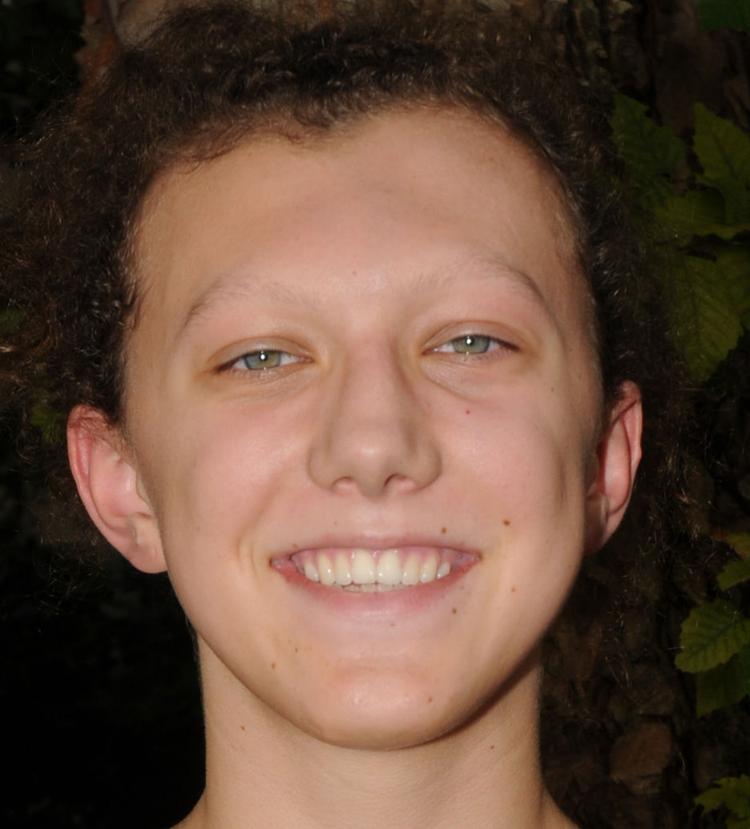 The Tigers' 5-foot-10 setter looks to run a faster offense for a young but talented team. Tulacro's 10.77 assists per set last season was second-most in the area and helped Edwardsville to 23-13 season and a Southwestern Conference title.