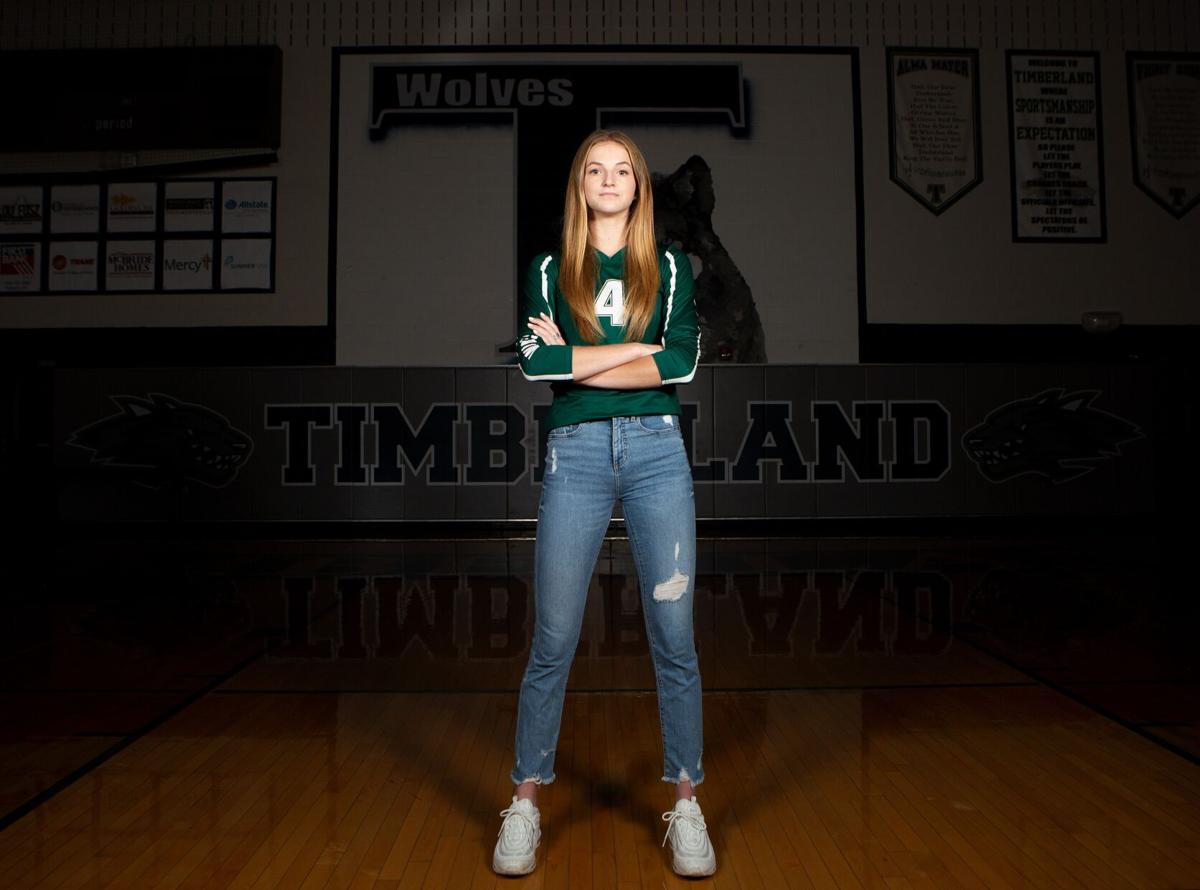 Timberland senior Carly Glendinning has been waiting for dinner for almost two years.
The popular bonding activity for the Wolves girls volleyball team was scrapped last year due to coronavirus concerns.
"I can't wait to get those back, because it's just a time for us to be friends more than it is to be teammates," Glendinning said.
Each player takes a turn hosting and no coaches are allowed.
"It's just us girls, and that parent makes a meal or they can order a pizza, it really doesn't matter, it's all the same," Glendinning said. "And we just get to hang out after practice and bond and it's really a special experience."
Glendinning, a four-year varsity starter, knows firsthand how important team chemistry is to success on the court.
She remembers being the only freshman on the varsity squad in 2018 and then-senior Emily Rehagen, the team's best player that season, making sure she felt comfortable.
"She would just invite me to go to the football games with her and would always talk to me at practice and would warm up with me and I just was the coolest kid ever because Emily Rehagen the great senior was talking to me and wanted me to go to the football game with her," Glendinning said.
The two built a bond and Rehagen showed Glendinning how to pass down Timberland's traditions and expectations to the next group behind her.
"When Emily was a senior, it was a it was a big emotional senior night because Carly looked up to her so much," Timberland coach Nathan Harman said.
Now Glendinning is the great senior.
The 6-foot-2 outside hitter averaged 4.18 kills a set last season and was a second team Post-Dispatch All-Metro selection. She led the Wolves with 50 blocks and 351 digs and was a leader in serve receive.
Glendinning, a Cincinnati University recruit, has 675 career kills and the Wolves have a 58-23-6 record in her three seasons on varsity.
"She's not just a leader when we're talking about her offensive numbers," Harman said. "She's a leader for us in terms of the way she approaches the game and attacks every drill that we run in practice. And that really helps, not just her, but her teammates get ready for and stay calm during big points during the match."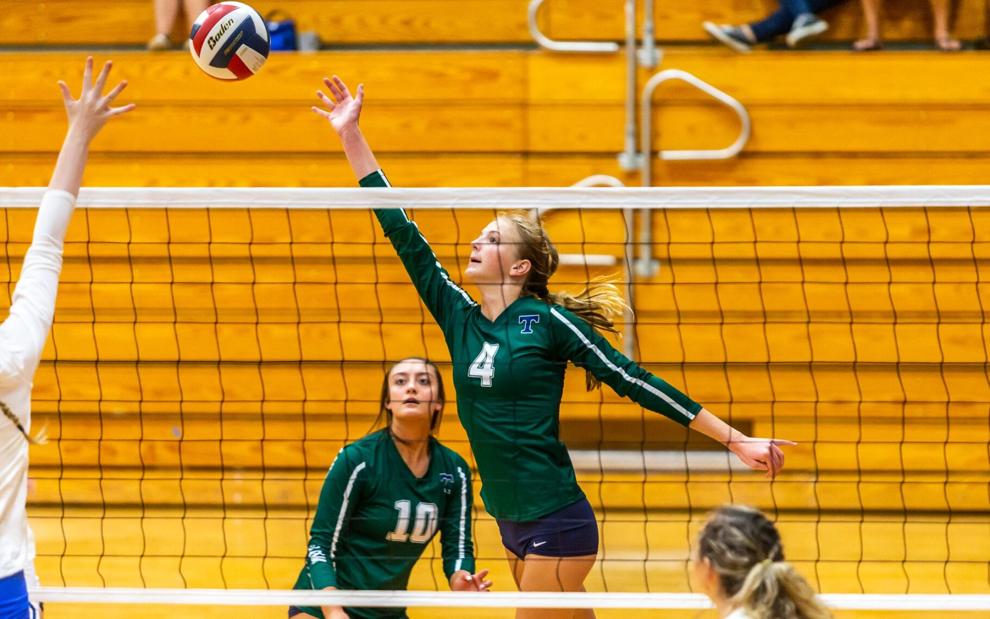 Glendinning has some help on the floor.
Harman said Glendinning and junior Zoey Mitchell feed off each other to create a winning attitude in the gym. Middle hitter Averi Runge has also emerged as a vocal leader for the Wolves.
"Carly is really a calming force," Harman said. "Averi is really kind of our emotional leader for us. When something goes well, she's a loudest cheerleader and when things aren't going well, she is there talking to girls getting them trying to get them pumped back up."
The leadership Glendinning, Mitchell and Runge bring will be essential as Timberland has a group of talented sophomores and juniors who are getting a taste of varsity volleyball.
Glendinning relishes the role.
"I've seen a lot of great people come before me, give a lot to this program, and I just want to do the same," Glendinning said. "I really appreciate all the coaches that I've worked with, and it's given me amazing friends and just great experiences."
One experience Glendinning and Timberland haven't experienced is a trip to the state semifinals.
The Wolves advanced to the quarterfinals in 2016 and 2017 and lost to eventual state champion Eureka in sectionals in 2018, which was Glendinning's freshman year.
Harman believes the team has the talent to do it. Staying healthy and putting it all together at the right time will be the key.
"With this team, it's going to be execution and experience, those are two words that we're looking at this season," Harman said. "Since we graduated so many it's going to be how quickly can we get our inexperienced players that experience. I think that if we do that, and we play with that consistency, that we'll have a really good season and have a great chance to be at state this year."
The road to Cape Girardeau, as always, won't be easy. Timberland likely will have to find a way to outlast talented teams at St. Dominic (which finished fourth at state last year), Francis Howell and Francis Howell Central.
"It's going to take a lot of team chemistry and just being there for each other," Glendinning said. "We only have three returners, and it's hard not having that experience, but it doesn't really matter."
That team chemistry starts with those players only team dinners.
"Whenever you have a team that's all there for each other every day, every second of every practice, at that point (the inexperience) really doesn't matter," Glendinning said. "We'll make up for it."
Girls volleyball players to watch
Frannie LaVigne, senior, Nerinx Hall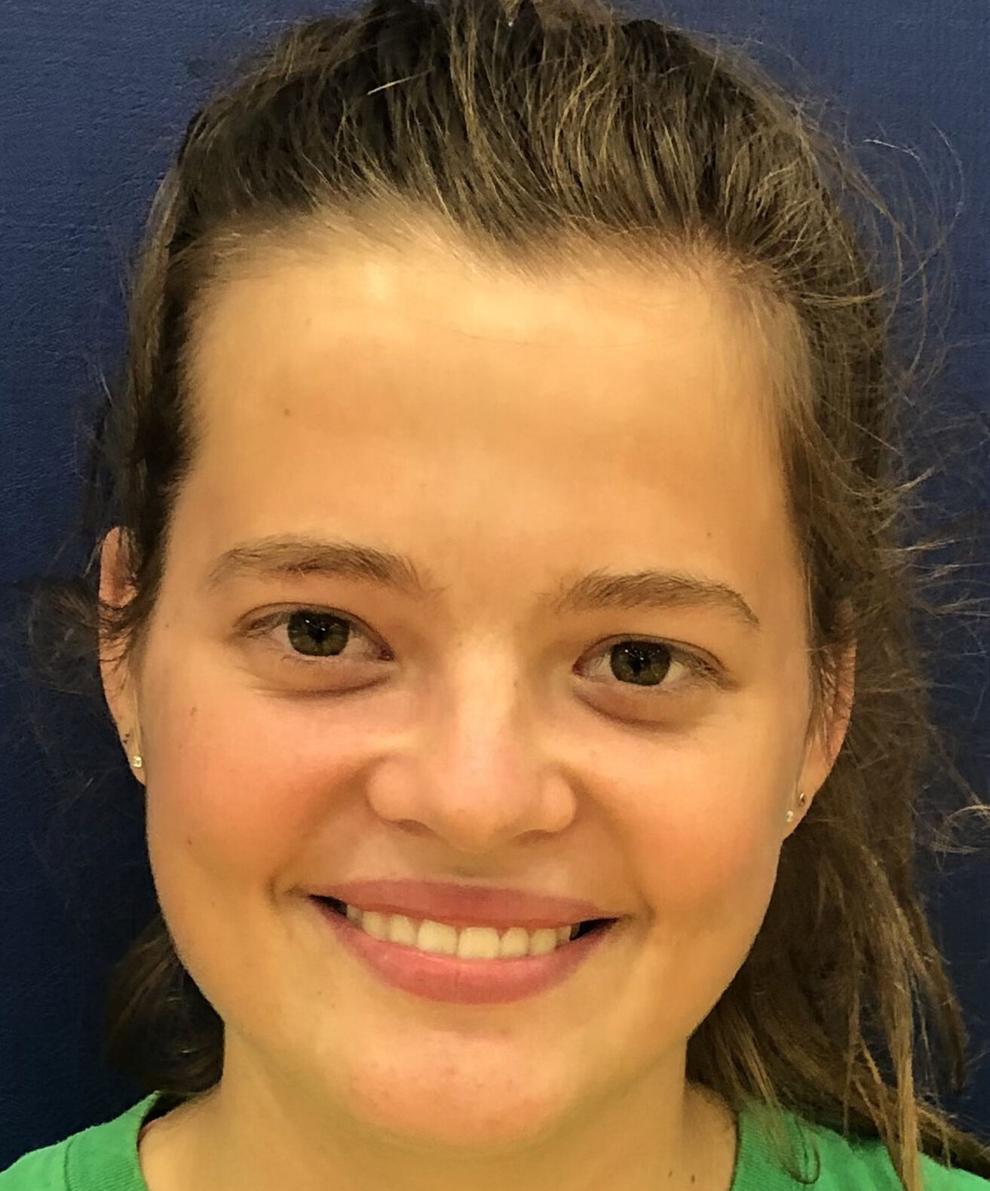 The 5-foot-7 outside hitter helped lead the Markers to an 11-5 record and their first state semifinal appearance. A four-year varsity starter, LaVigne averaged 2.66 kills per set and led the Markers with 23 aces last season. Part of an athletic group of triplets, her brother Tom was a defenseman on CBC's state championship team hockey team last year.
Lindsey Muskopf, sophomore, Freeburg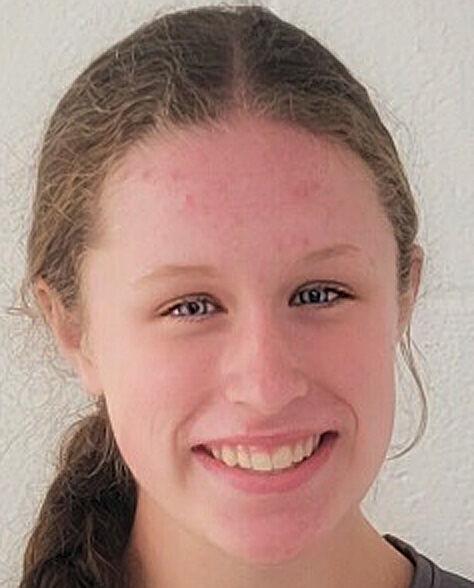 In an abbreviated spring season, the 5-foot-7 outside hitter averaged 2.86 kills per set with 59 digs as the Midgets posted a 15-4 record. Those numbers are even more impressive considering Muskopf regularly subbed out amid a rotation of seven seniors. With a year of experience, look for her to be the go-to option for an athletic squad.
Addison Rode, senior, Highland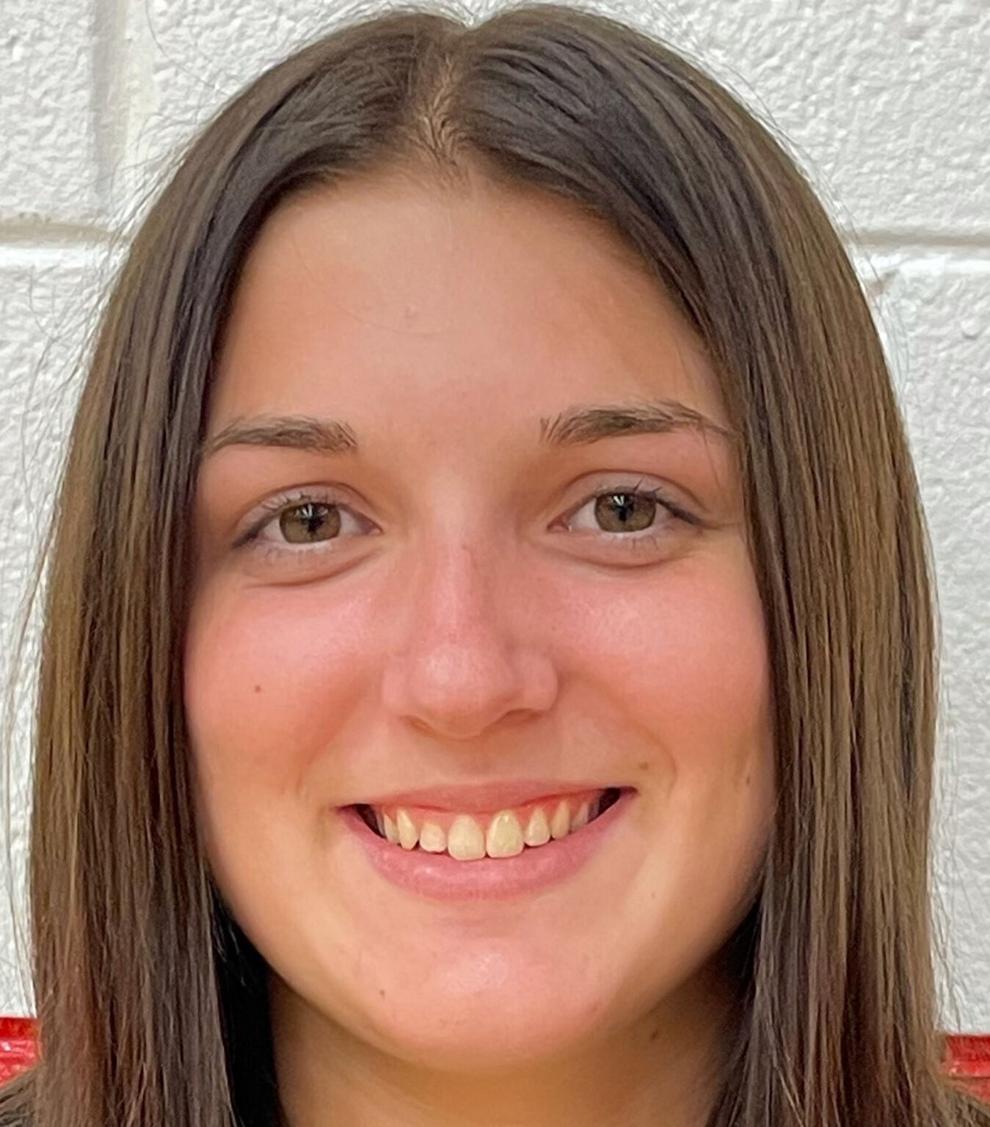 The 5-foot-8 setter will lead a revamped attack after the Bulldogs graduated a plethora of talented hitters following a 14-1 spring campaign. She averaged 10.82 assists as a junior. Rode not only has to adjust to new hitters but to a new coach as Natalie Ott, a former setter herself, takes over the program after spending the last two seasons as an assistant.
Madison Scheer, senior, Eureka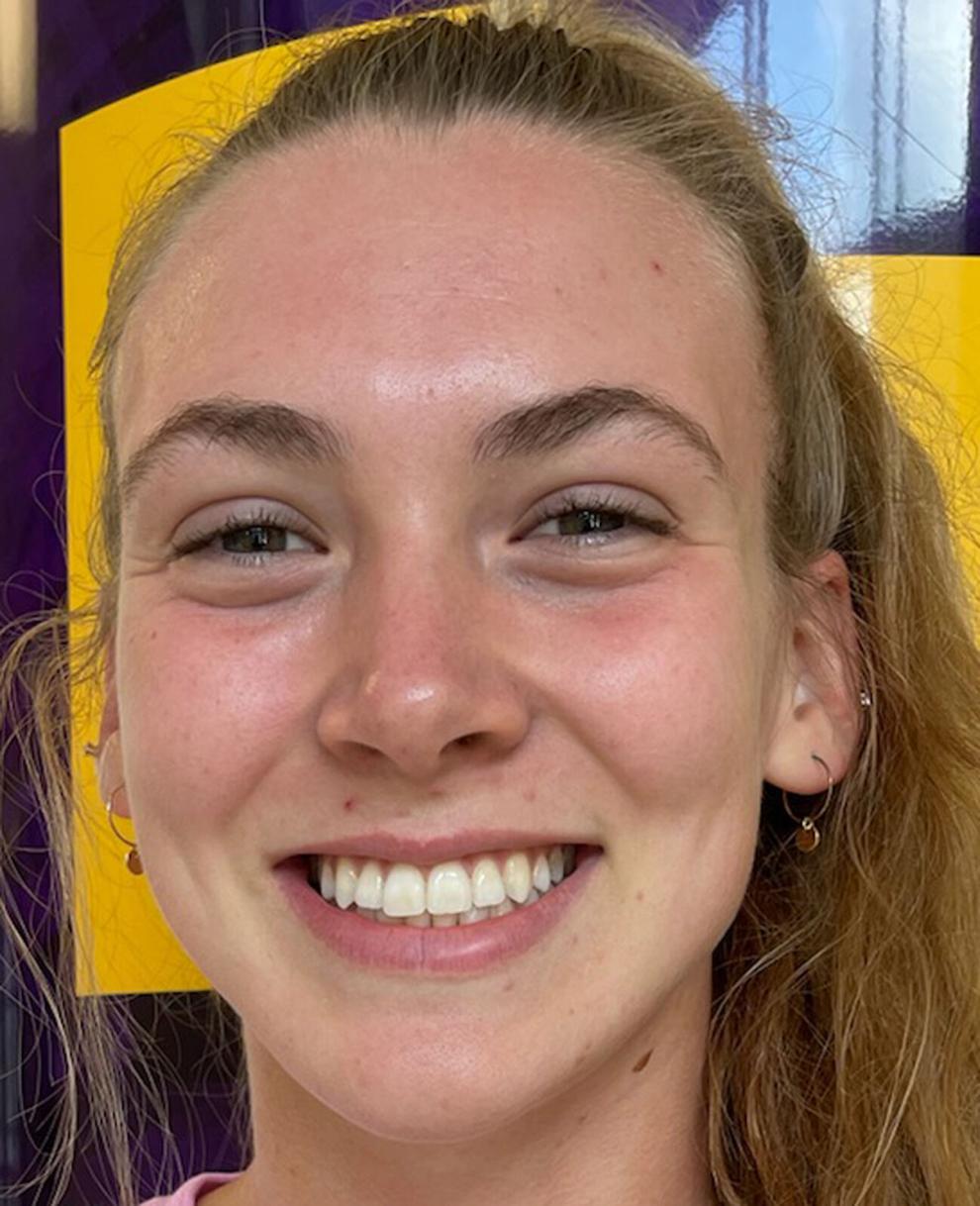 An Auburn recruit, Scheer plays even bigger than her 6-foot-1 frame due to her athleticism. The four-year varsity starter and outside hitter was a key piece to the Wildcats state championship campaign in 2018 and she averaged 3.75 kills last season. Scheer will be a leader on a young but talented Wildcats squad.
Breanna Schreimann, senior, St. Dominic
SIU-Edwardsville recruit averaged 3.22 kills last season as the Crusaders posted a 21-5-1 record and finished fourth in Class 5. A 5-foot-9 outside hitter, Schreimann has an outstanding vertical leap that allows her to hit over blocks. She also is an outstanding defender and played libero as a freshman.