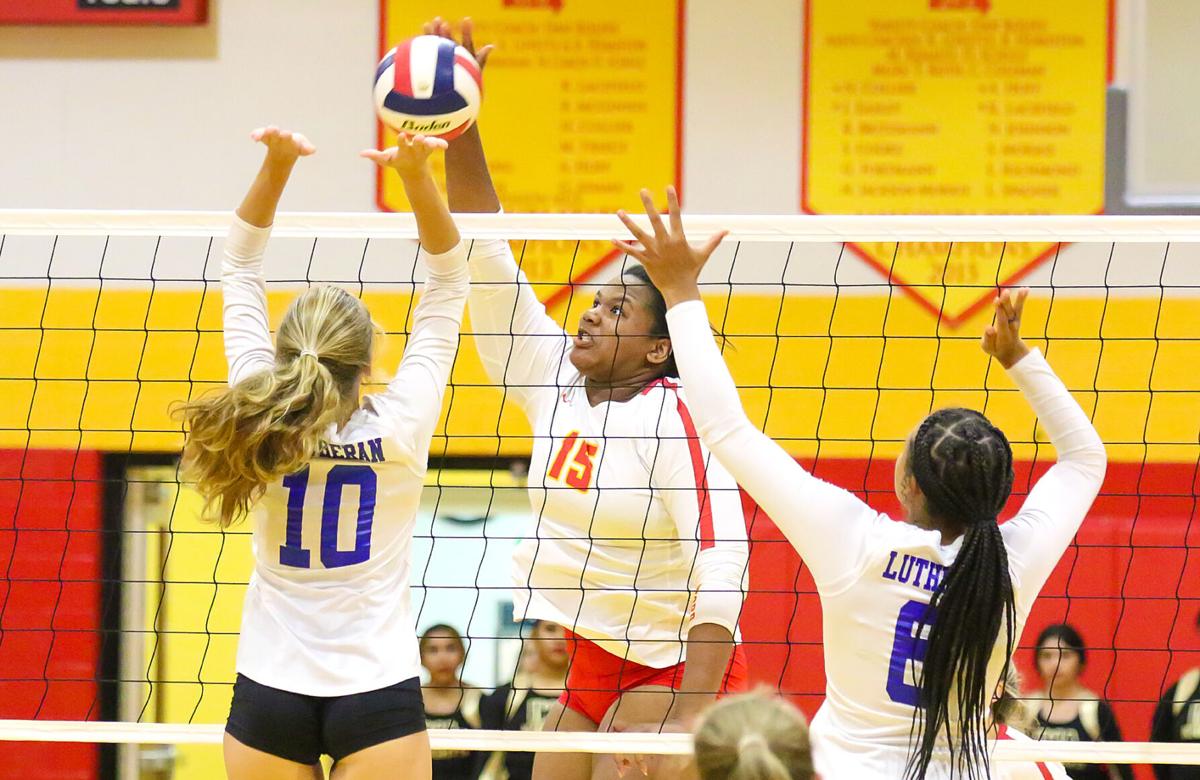 BEL-NOR — The future looks bright for Incarnate Word volleyball. The present isn't bad, either.
Freshman Tara Greenberry made her varsity debut after missing eight weeks with a foot injury to put down nine kills to help lead host Incarnate to a 25-15, 25-23, 25-12 sweep of Lutheran St. Charles in a non-conference girls match Tuesday night.
Senior Kennedy Femmer put down a team-high 10 kills, while freshman Ellie Witthaus added six for Incarnate (2-1), No. 9 in the STLhighschoolsports.com small school rankings. Sophomore setter Sammi Bergjans orchestrated the offense with 25 assists.
"It's so much fun being able to get the opportunity to set the talent that we have," Bergjans said. "And it's nice to see like all of us being able to grow and grow together."
Incarnate used a 10-1 run to break open the first set.
Greenberry ignited the run, coming off the bench to put down three kills. Femmer added a block and another kill to push the Red Knights lead to 22-12.
Taking the court was extra special for Greenberry, who got a loud ovation from the Red Knights student section when she entered. Her older sister, Taylor, was a senior last season for Incarnate.
"It got the adrenaline going," Greenberry said. "It was pumping through my body."
Greenberry did her damage from the outside as she eases her way into the lineup. She's normally a middle hitter.
"She's had about, maybe three or four practices and otherwise that's it," Incarnate coach Shane Weber said. "She's just a really good athlete."
Kills from Femmer and Witthaus helped Incarnate take the opening frame.
Femmer is part of a group of seven seniors who provide the leadership for the Red Knights.
"I think we really just wanted to stay positive, because that's something we've kind of struggled with in the past," Femmer said.
Just like the first set, the first part of the second set was a tightly played affair. Witthaus and Greenberry put down spikes to give Incarnate a slight edge, but Brooke Kiel answered with a block and a kill to help pull Lutheran even at 21-all.
Big swings from Witthaus and Femmer brought Incarnate back from a 23-21 deficit and a pair of Lutheran hitting errors gave the Red Knights a 2-0 lead.
Incarnate rode the momentum into the third set. Witthaus and Greenberry each had a pair of kills and Abby Freund added an ace as the Red Knights raced out to a commanding 13-2 lead.
"It was a matter of just getting up and being the first to end up having the energy," Bergjans said. "Having the advantage of being home with all the fans, just all that brought it together."
Emma Klasing put down two of her four aces, Femmer came up with her fourth block, and Bergjans ended the 68-minute match with a tip.
"Sammi Bergjans, I think she set a great game," Weber said. "She put some really good balls up and had them off balance a lot and it opened up a lot of opportunities for Tara and Kennedy at the net."
Mattie Reynolds and Trinity Meyer each had six kills for Lutheran (3-3). Katelyn Diani O'Day had 17 assists.
"We have a young team," Lutheran coach Rachel Versemann said. "We're excited. We have a freshman setter; she's doing a great job. We need to work on defense, getting that block against these big hitters and being able to play offense against them. I think we're there, we're right there we're at the cusp."
Incarnate Word def. Lutheran St. Charles 25-15, 25-23, 25-12
Incarnate Word vs. Lutheran St. Charles girls volleyball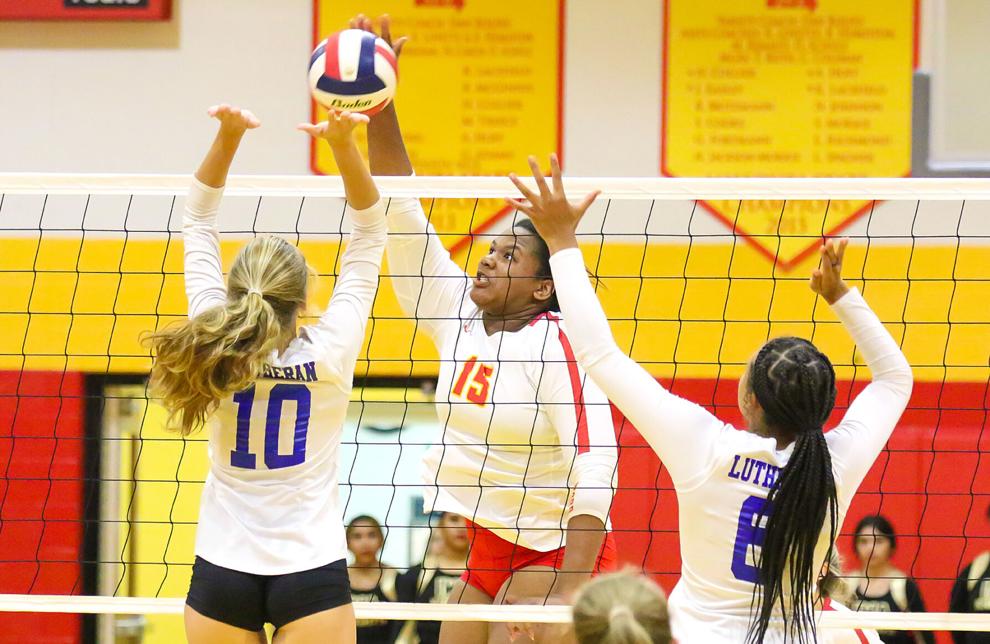 Incarnate Word vs. Lutheran St. Charles girls volleyball
Incarnate Word vs. Lutheran St. Charles girls volleyball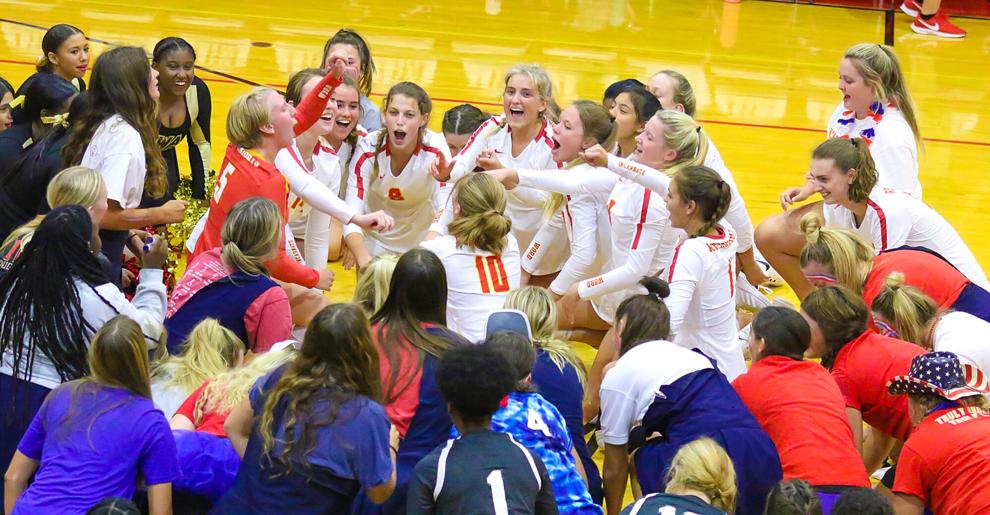 Incarnate Word vs. Lutheran St. Charles girls volleyball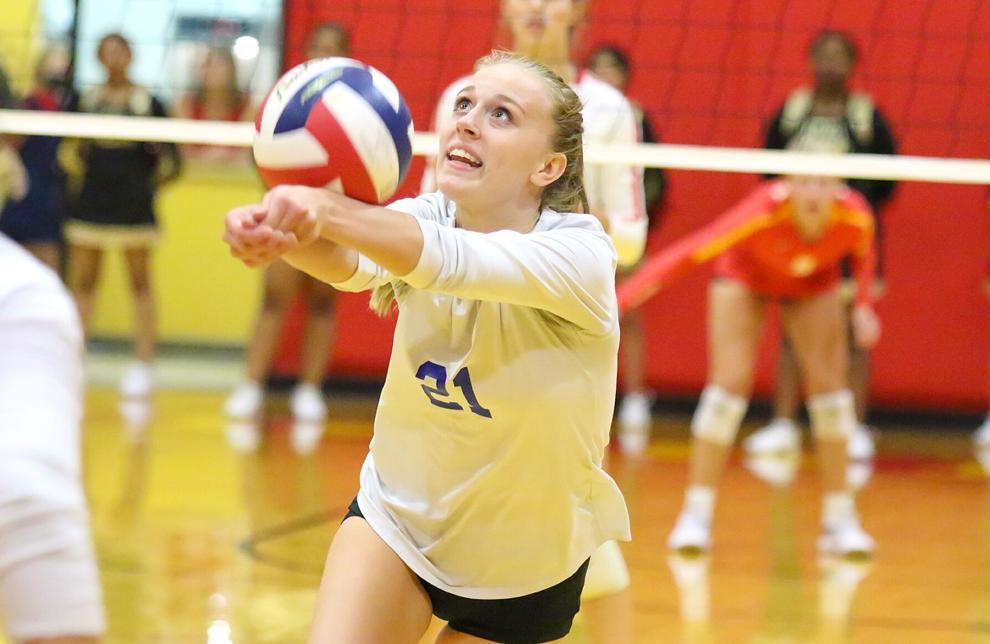 Incarnate Word vs. Lutheran St. Charles girls volleyball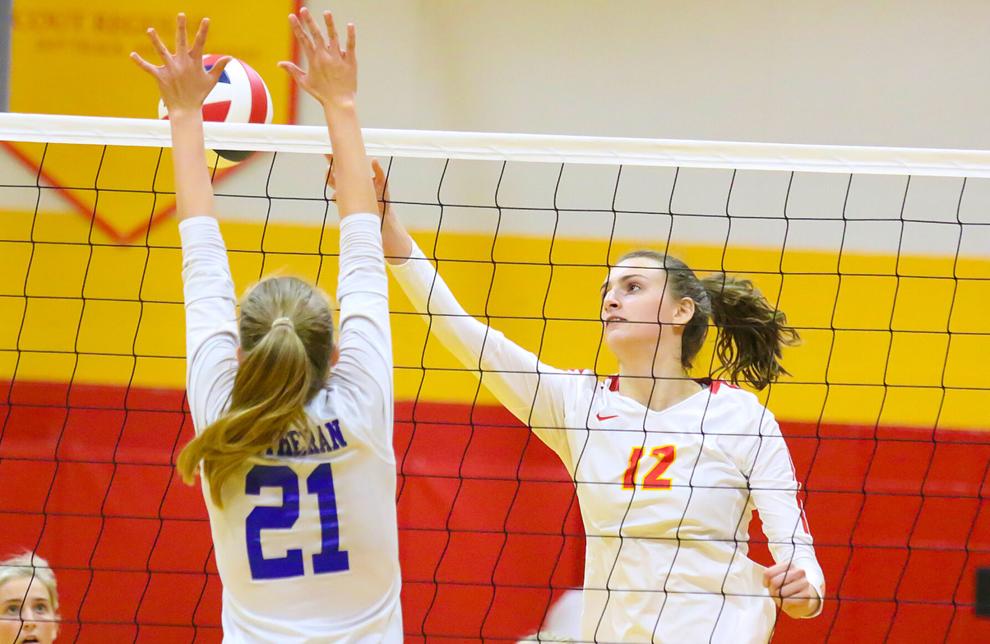 Incarnate Word vs. Lutheran St. Charles girls volleyball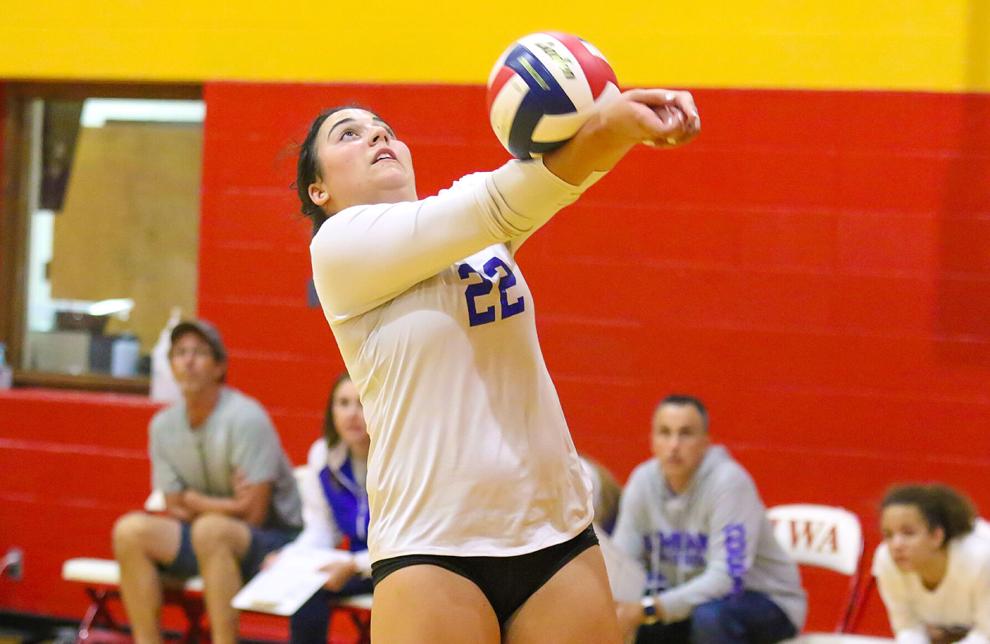 Incarnate Word vs. Lutheran St. Charles girls volleyball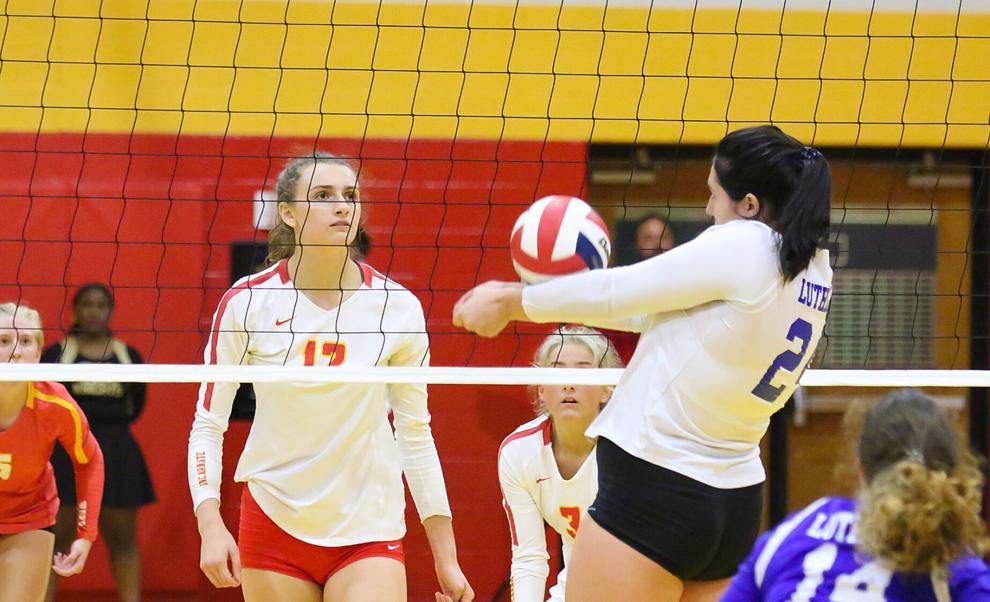 Incarnate Word vs. Lutheran St. Charles girls volleyball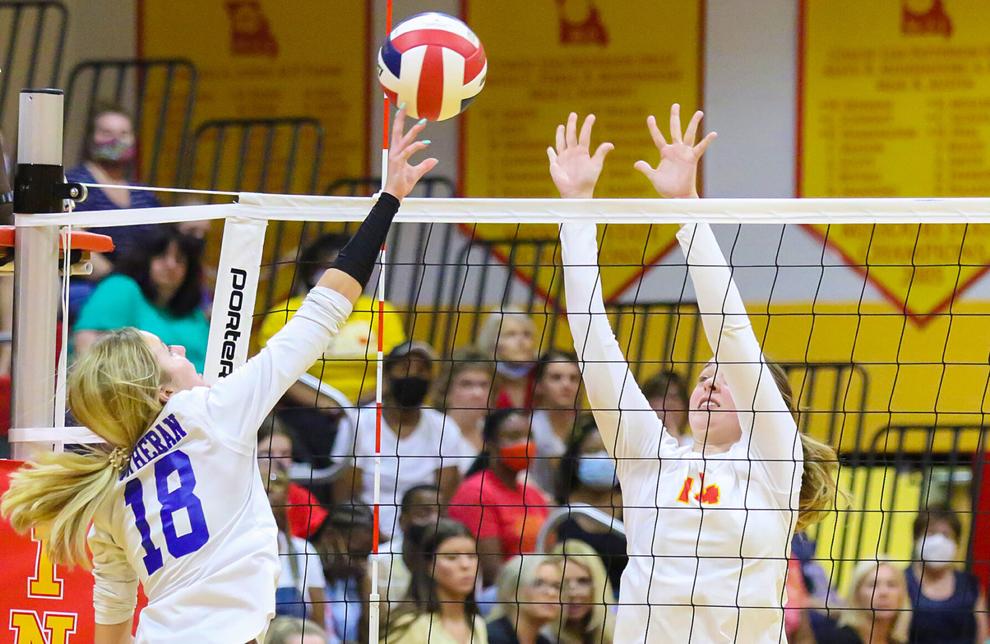 Incarnate Word vs. Lutheran St. Charles girls volleyball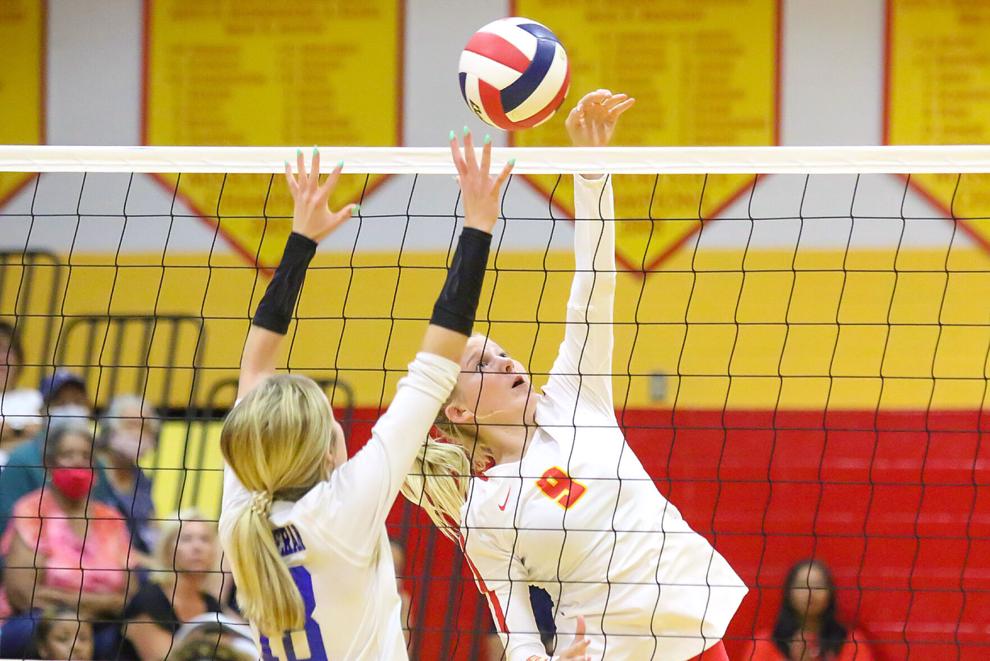 Incarnate Word vs. Lutheran St. Charles girls volleyball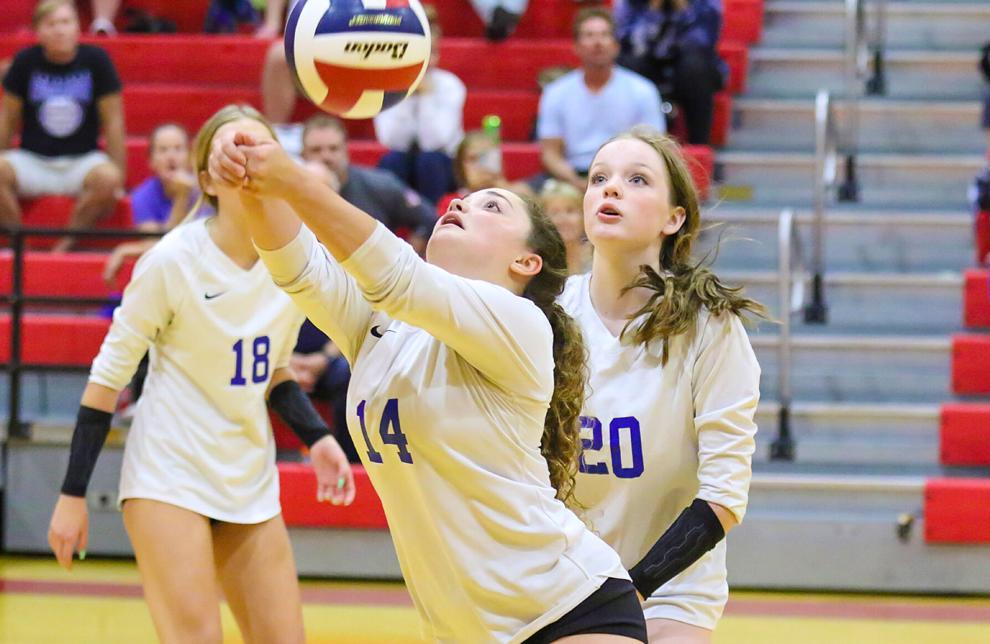 Incarnate Word vs. Lutheran St. Charles girls volleyball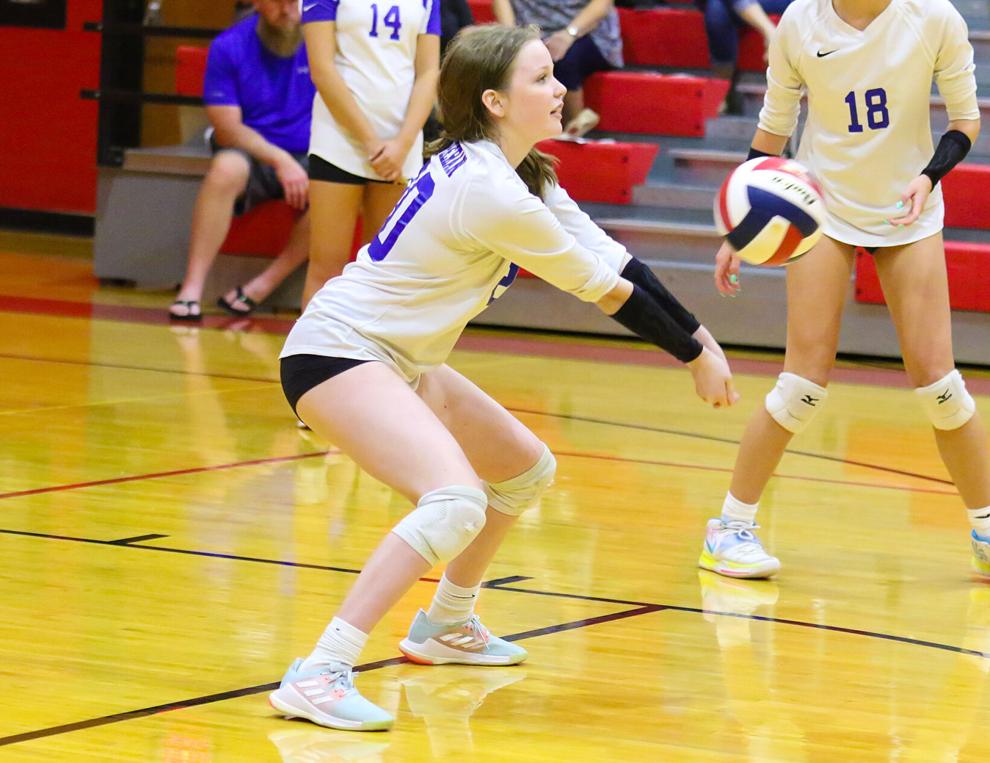 Incarnate Word vs. Lutheran St. Charles girls volleyball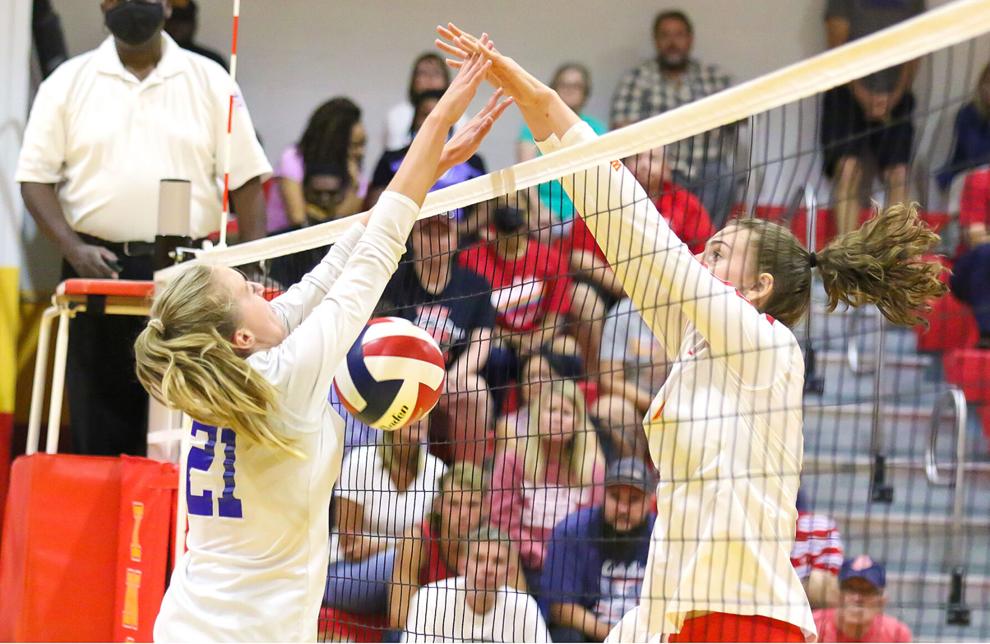 Incarnate Word vs. Lutheran St. Charles girls volleyball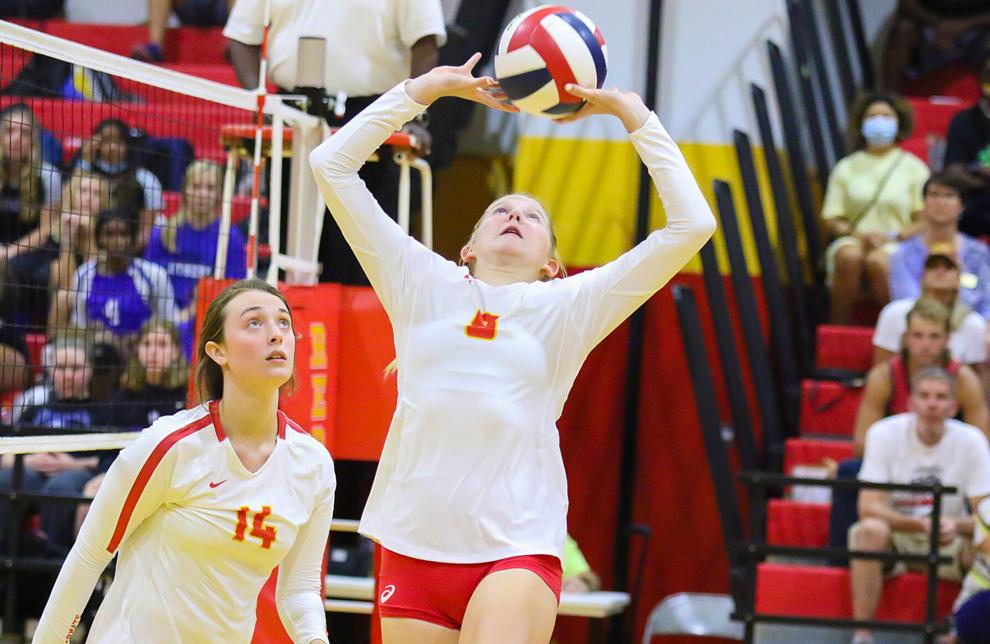 Incarnate Word vs. Lutheran St. Charles girls volleyball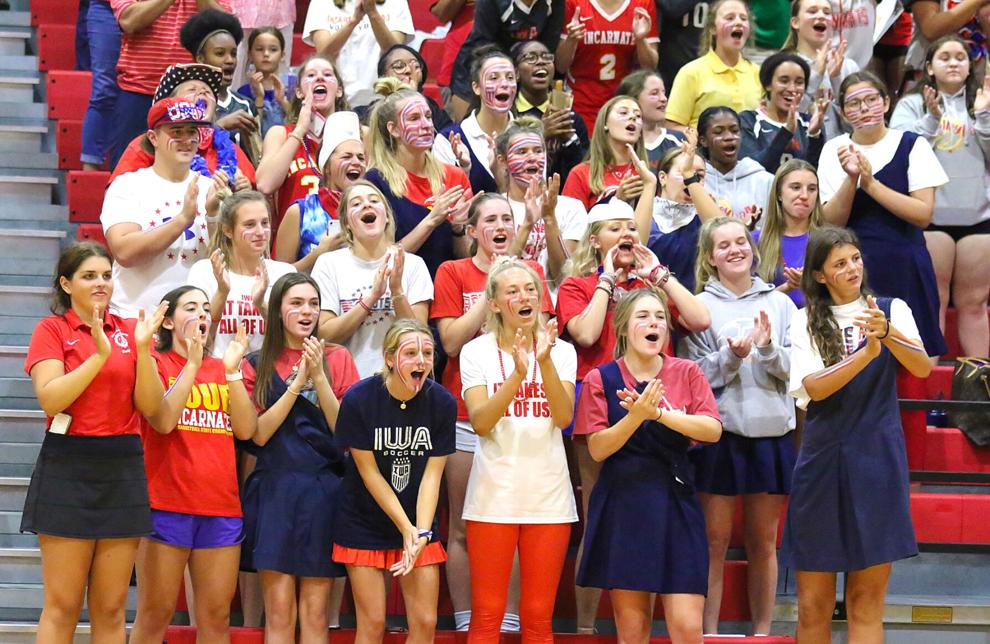 Incarnate Word vs. Lutheran St. Charles girls volleyball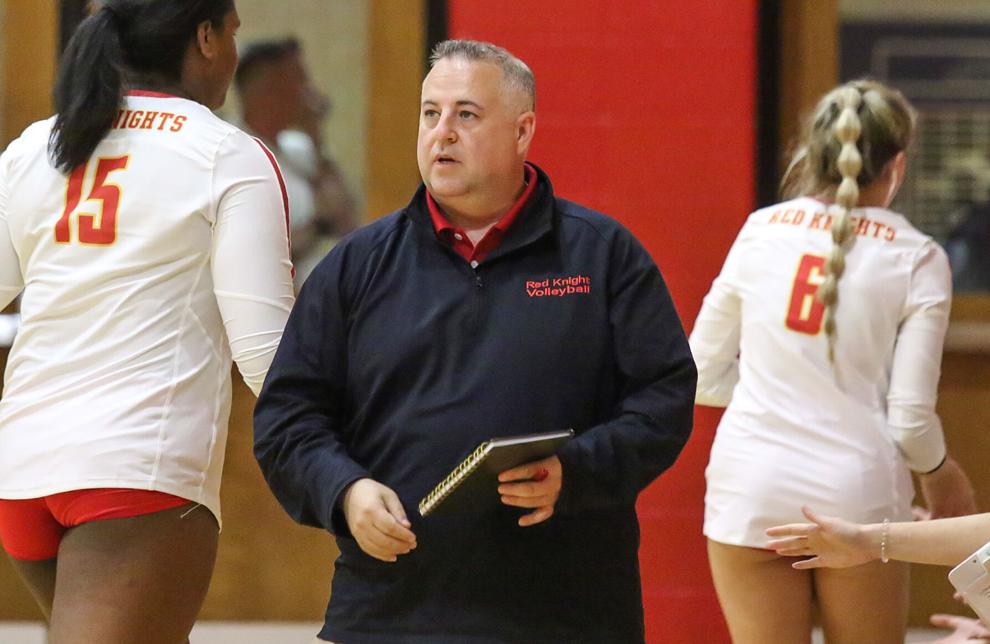 Incarnate Word vs. Lutheran St. Charles girls volleyball
Incarnate Word vs. Lutheran St. Charles girls volleyball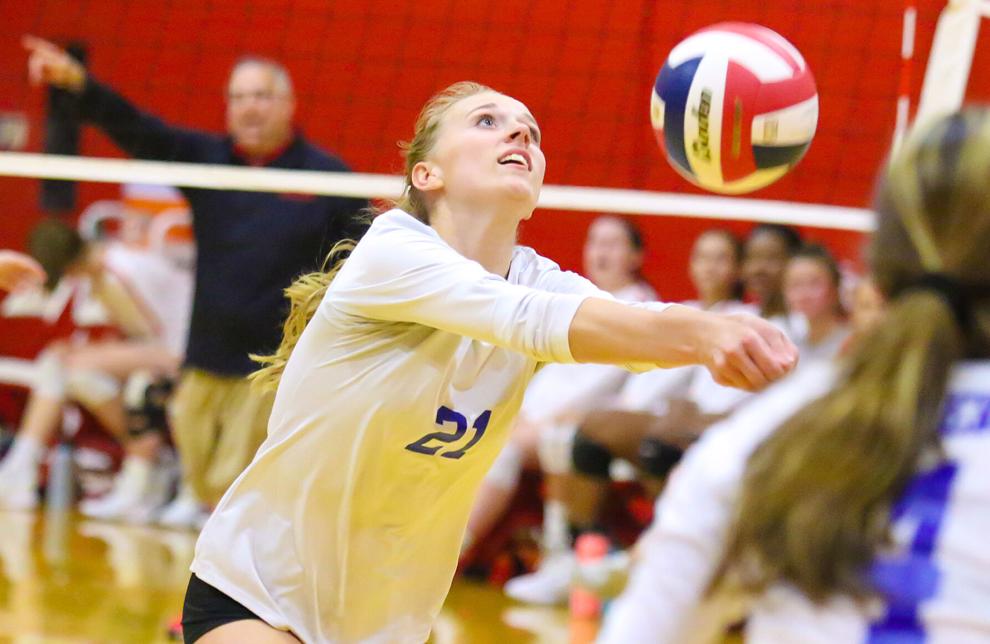 Incarnate Word vs. Lutheran St. Charles girls volleyball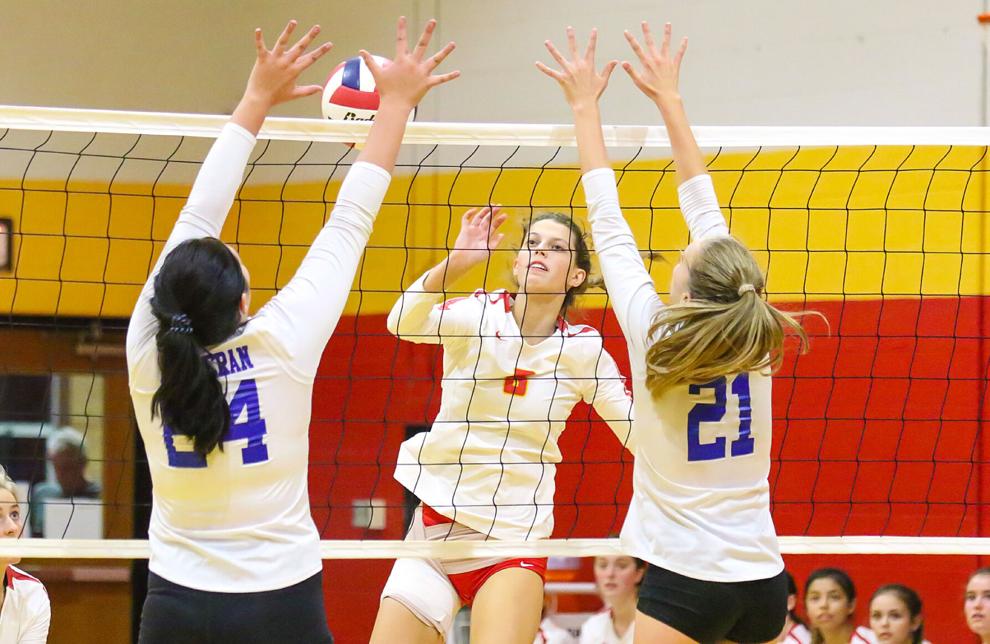 Incarnate Word vs. Lutheran St. Charles girls volleyball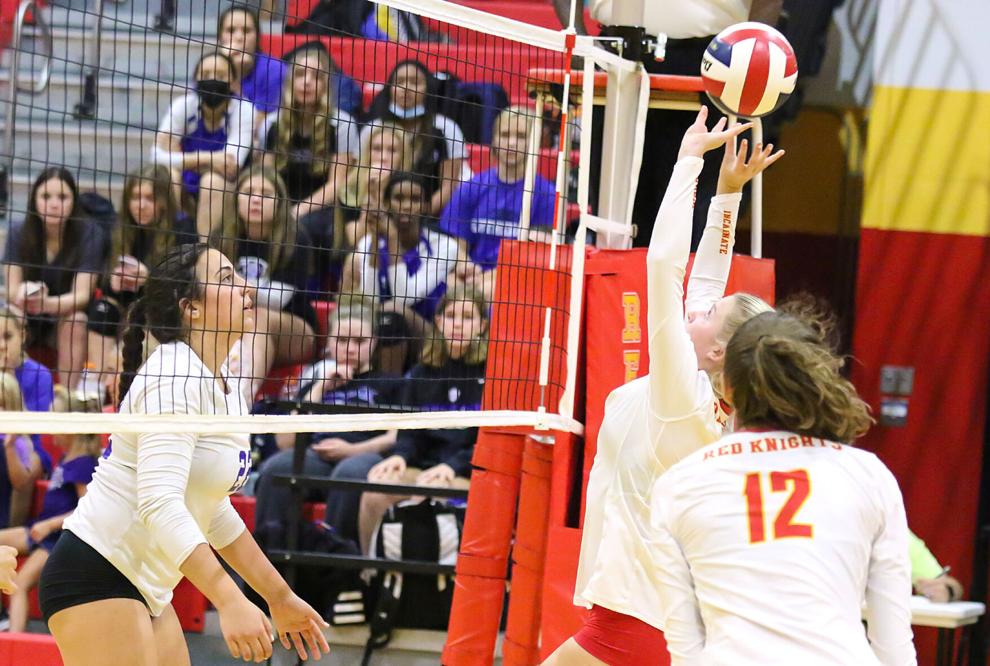 Incarnate Word vs. Lutheran St. Charles girls volleyball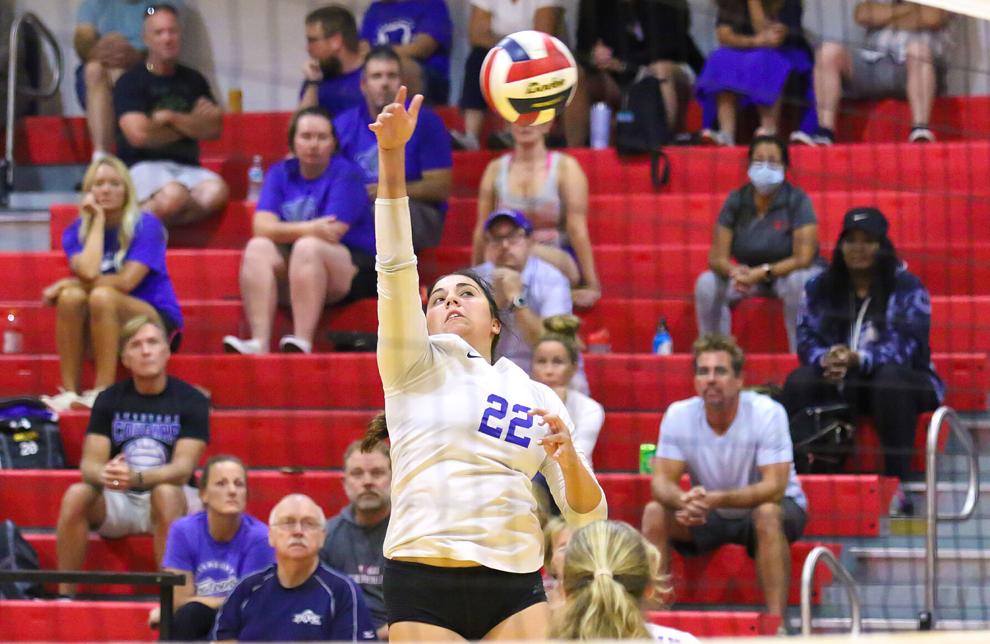 Incarnate Word vs. Lutheran St. Charles girls volleyball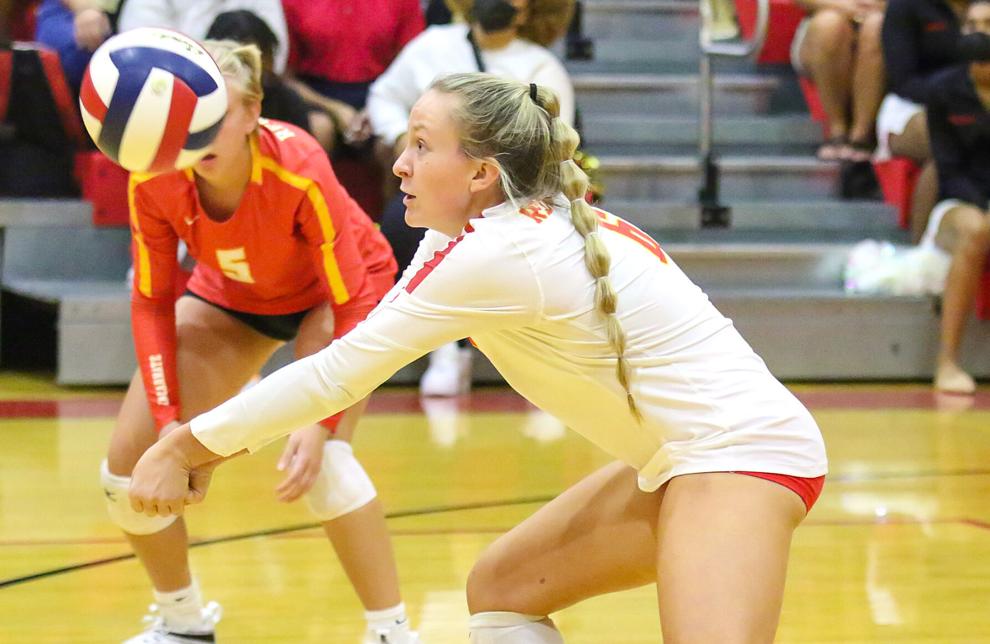 Incarnate Word vs. Lutheran St. Charles girls volleyball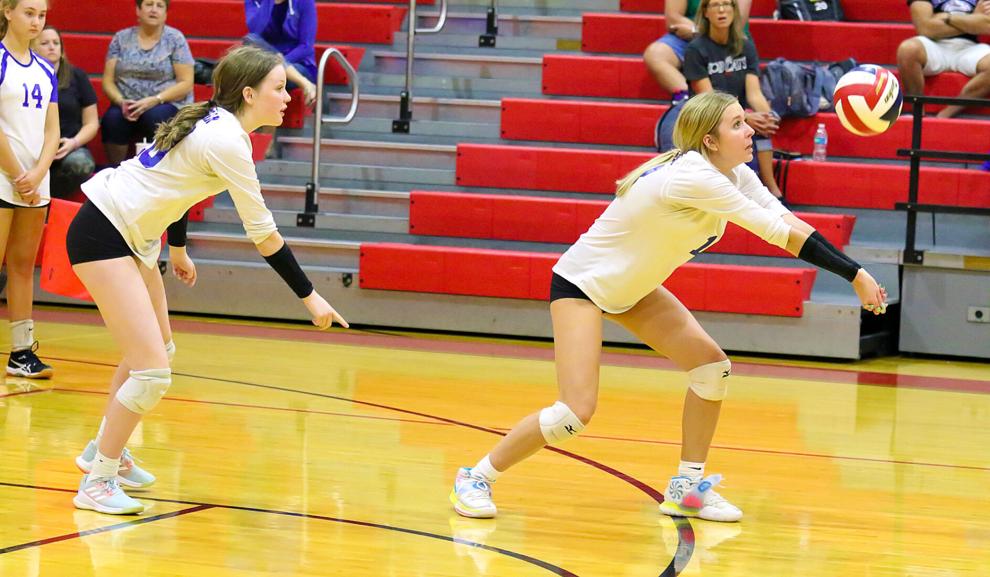 Incarnate Word vs. Lutheran St. Charles girls volleyball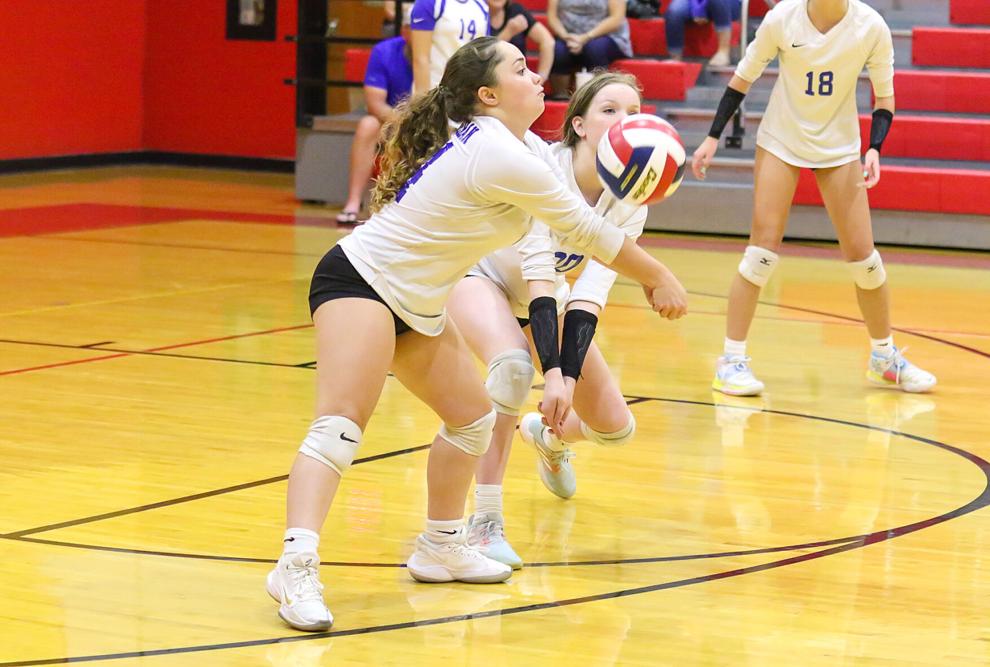 Incarnate Word vs. Lutheran St. Charles girls volleyball
Incarnate Word vs. Lutheran St. Charles girls volleyball