HERMANN — Chloe Witte knew it was coming.
Still, the Hermann High senior outside hitter struggled to get used to those preseason August workouts without legendary coach Linda Lampkin at the helm.
The first day was particularly perplexing.
"We were practicing, but it didn't feel like a real practice," Witte said.
Added senior Gabriella Engemann, "Just a lot different."
Lampkin, the most storied volleyball coach in the history of the sport in Missouri, stepped down in the spring after 39 seasons.
But that hasn't slowed the defending Class 2 state champion Bearcats one bit.
Hermann won 11 successive matches before falling to Borgia 25-27, 28-26, 25-18 in the championship match of the 64th Hermann Invitational Tournament on Thursday night.
Under new coach Phil Landolt, the Bearcats are off to a 13-5 start and appear in position to make a run at another state title.
Lampkin set a standard that will be hard to equal. She guided Hermann to 13 state championships — a state record — and 24 final four berths. Her teams won 32 district crowns and 22 Four Rivers Conference titles as she racked up an eye-popping 943-344-50 mark.
She was — and always will be — the face of Hermann volleyball.
"You can't replace her," Hermann athletics director Todd Anderson said.
The Bearcats are doing their best to make Lampkin proud.
Their recent 11-match winning streak ties their longest since they closed the 2010 championship season on a 13-match run.
The Bearcats have hardly missed a beat during the coaching change. Landolt worked on the JV level for the previous five years.
The players say the transition has been as smooth as possible.
"He's been around, he knows our system," Engemann said. "He lets the players do the talking."
Hermann lost five starters from last year's state title team but still had a chance to win its own tournament for the first time since 2012.
The Bearcats stood toe to toe with a larger school and didn't back down.
"We lost, but we played well in doing it," junior hitter Grace Winkelmann said. "They're a great team."
Added junior Hannah Grosse, "You can't be upset if you play well and I thought we did as well as we could."
Borgia (18-3) used the hitting prowess of sophomores Ella Brinkmann and Lily Brown to pull away down the stretch.
Brinkmann finished with 15 kills. Brown added four key points in the deciding set.
"I believe in my team and we executed well," Brinkmann said. "Hermann's always a good team and they have outstanding players. They didn't let a lot of balls drop. It was a challenge for us and a good game for them."
Winklemann had a match-high 16 kills for Hermann, which held a match point at 24-23 in the second set after squeezing out a win in the opener. Brinkmann responded with back-to-back kills to put Borgia ahead 25-24. Kaitlyn Patke followed with a well-placed tip and Brinkmann pounded home a winner off a nifty set from Abby Lynn.
The Knights used a 4-0 run to break a 5-5 tie in the deciding set. A kill from Patke started the run. Following an exchange of points, Brown, who was celebrating her 16th birthday, scored on back-to-back plays for a 13-8 cushion.
The hosts never got closer than to within four points the rest of the way. Kills by Lynsey Batson, sandwiched around one by Brinkmann, pumped Borgia's advantage to 24-16.
"We didn't finish and we didn't do some of the little things we should have," Winkelmann said. "But it was fun. This great to play in."
Hermann Invitational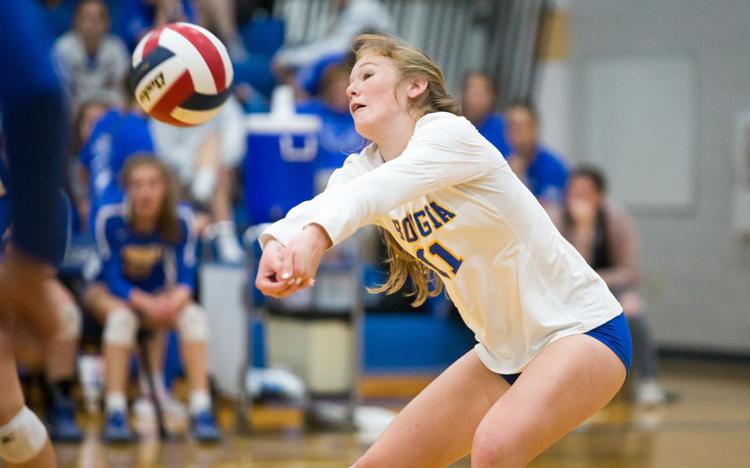 Hermann Invitational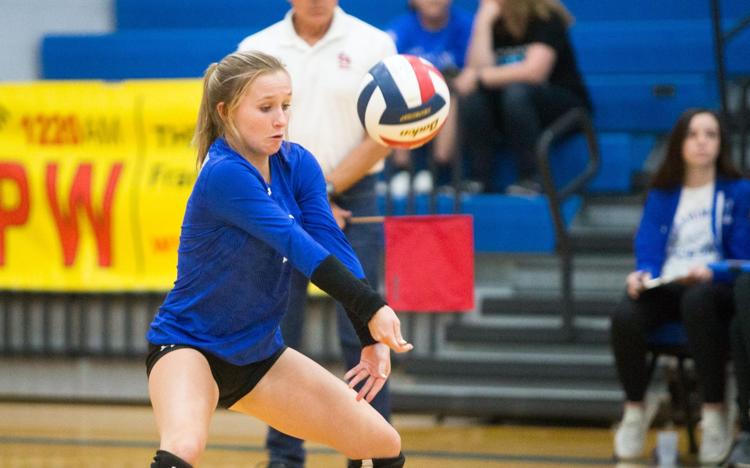 Hermann Invitational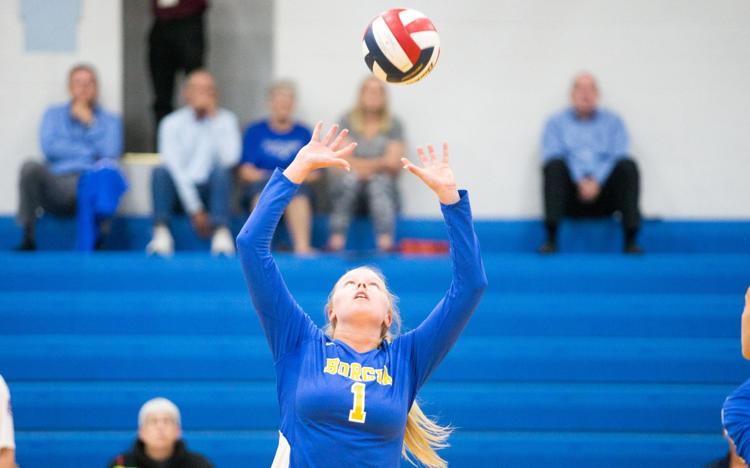 Hermann Invitational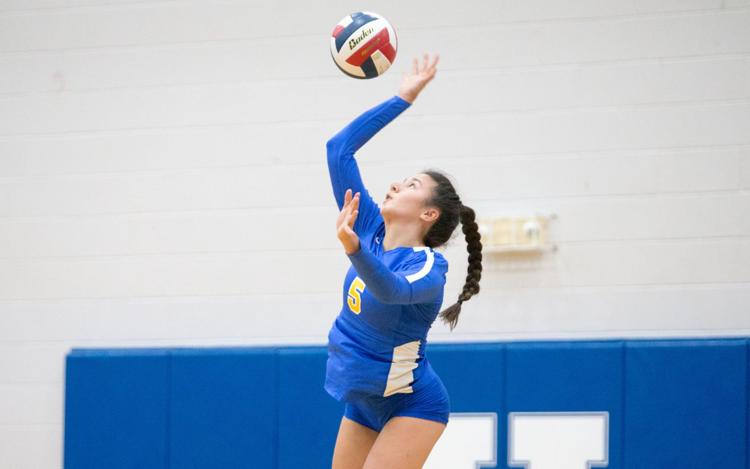 Hermann Invitational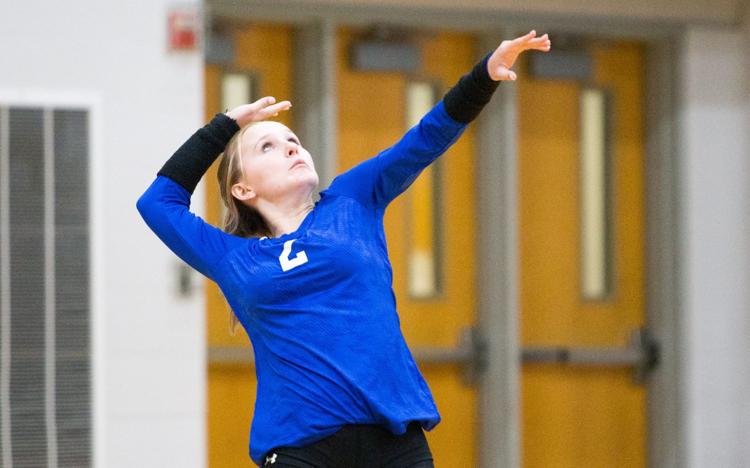 Hermann Invitational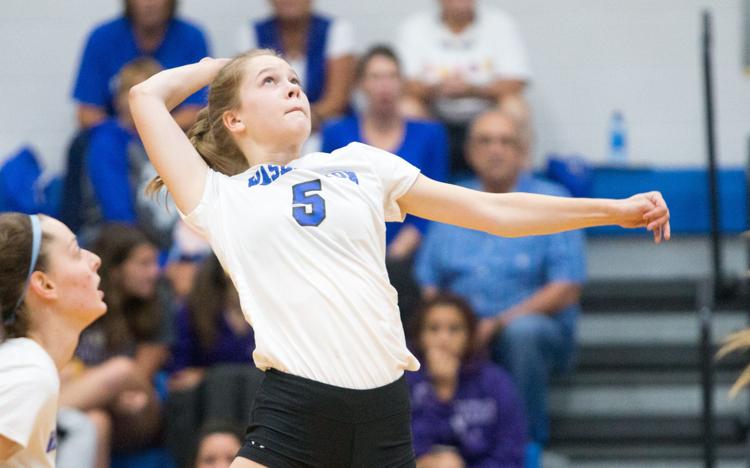 Hermann Invitational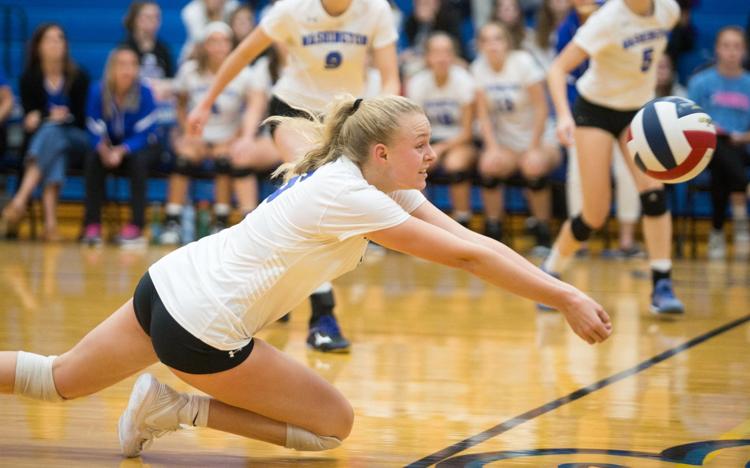 Hermann Invitational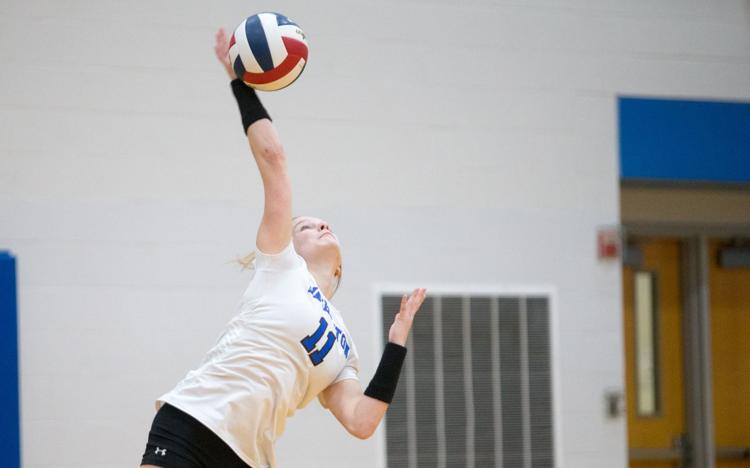 Hermann Invitational
Hermann Invitational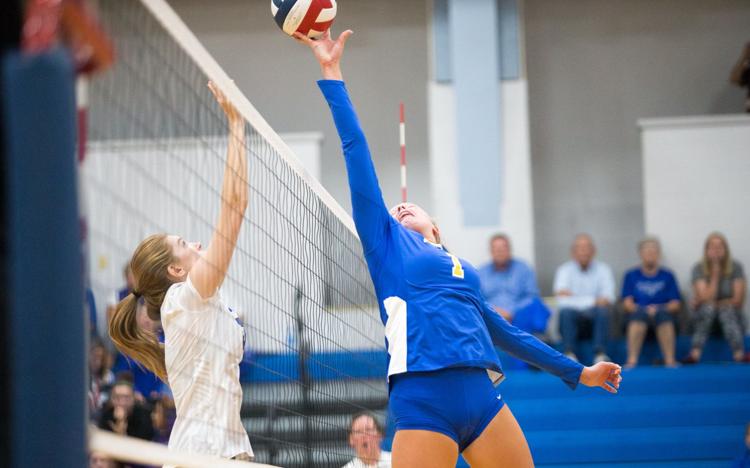 Hermann Invitational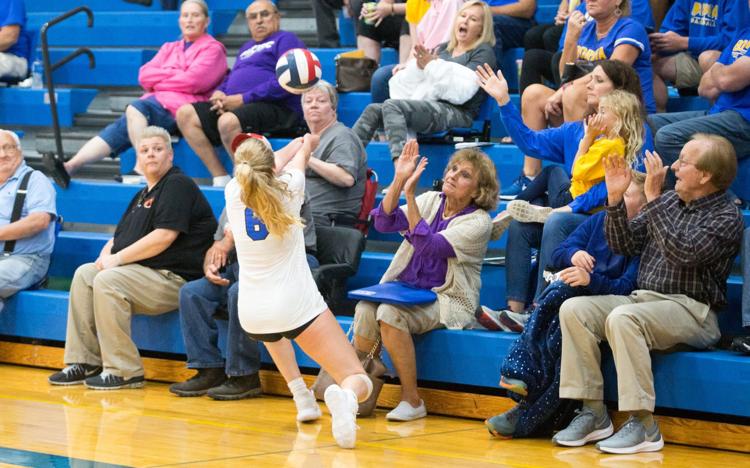 Hermann Invitational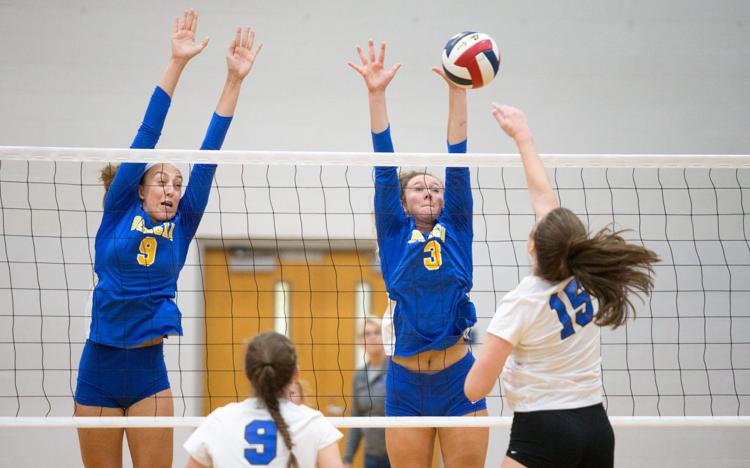 Hermann Invitational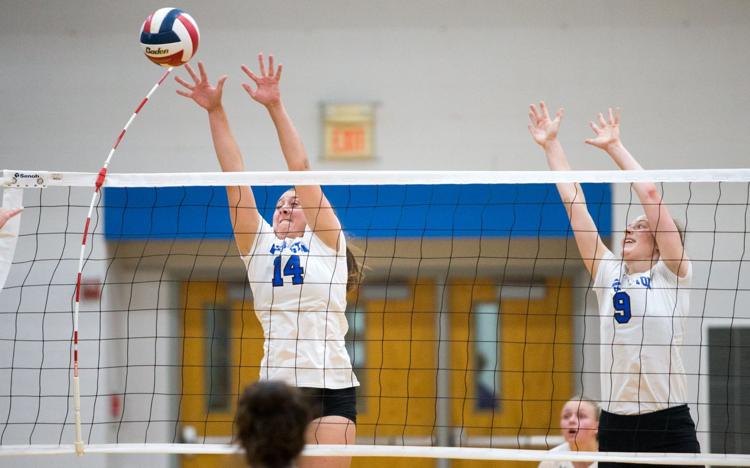 Hermann Invitational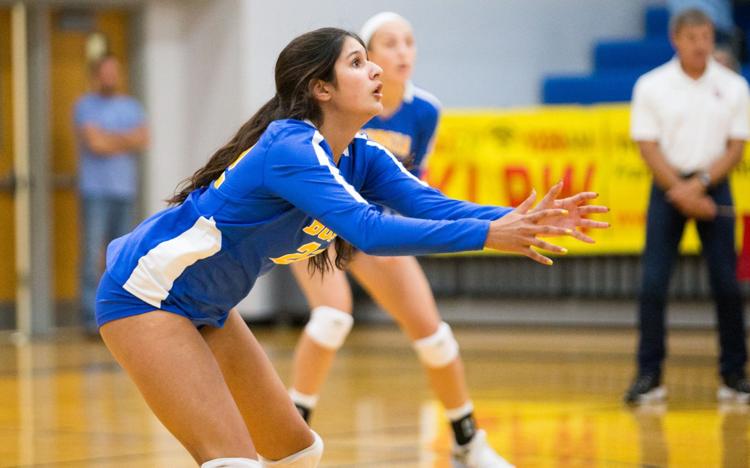 Hermann Invitational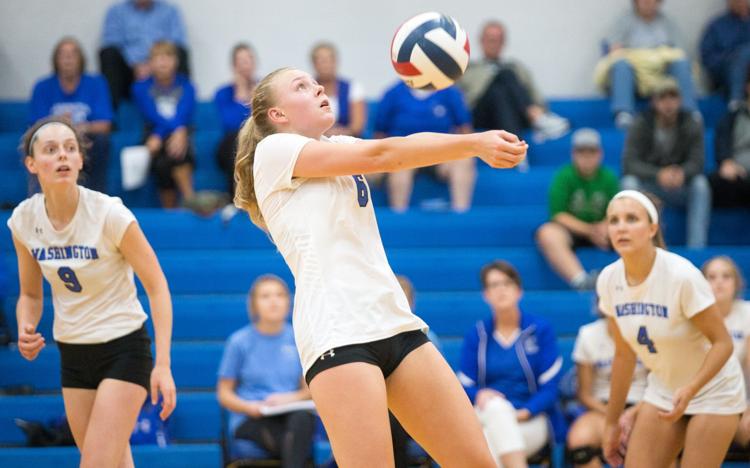 Hermann Invitational
Hermann vs. Pacific volleyball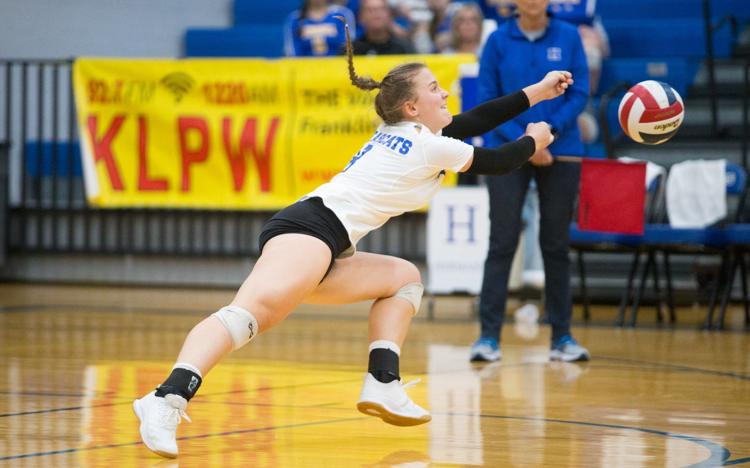 Hermann vs. Pacific volleyball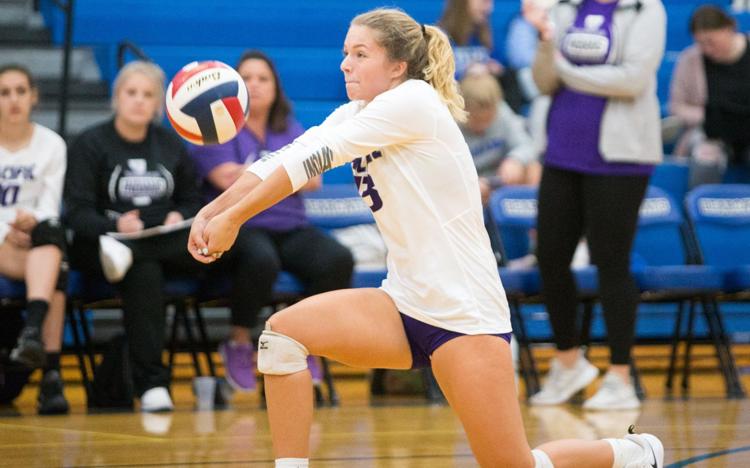 Hermann vs. Pacific volleyball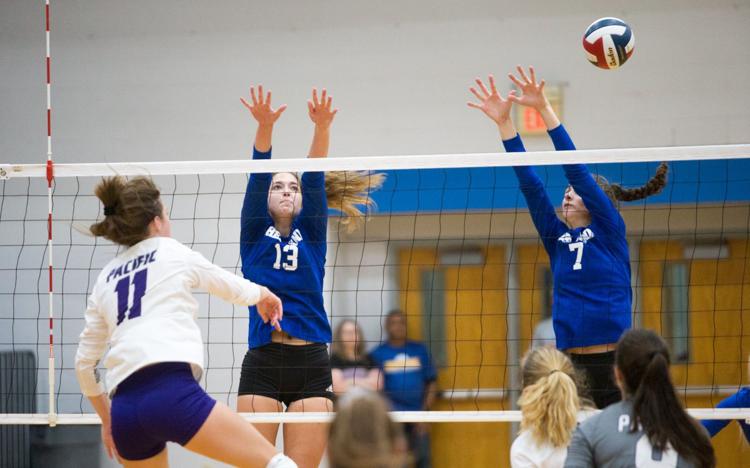 Hermann vs. Pacific volleyball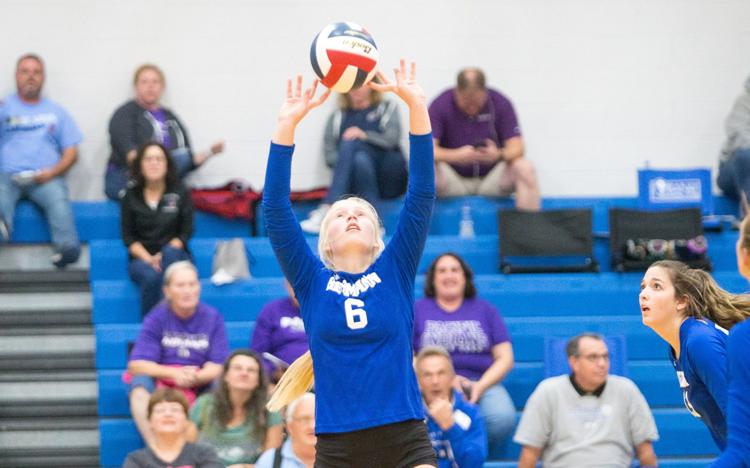 Hermann vs. Pacific volleyball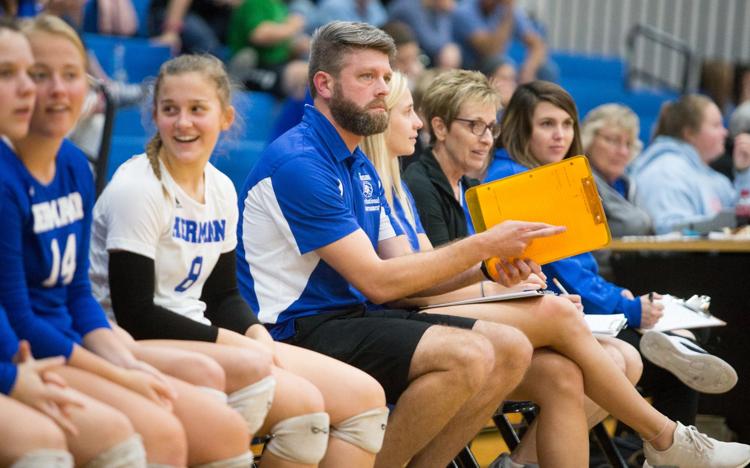 Hermann vs. Pacific volleyball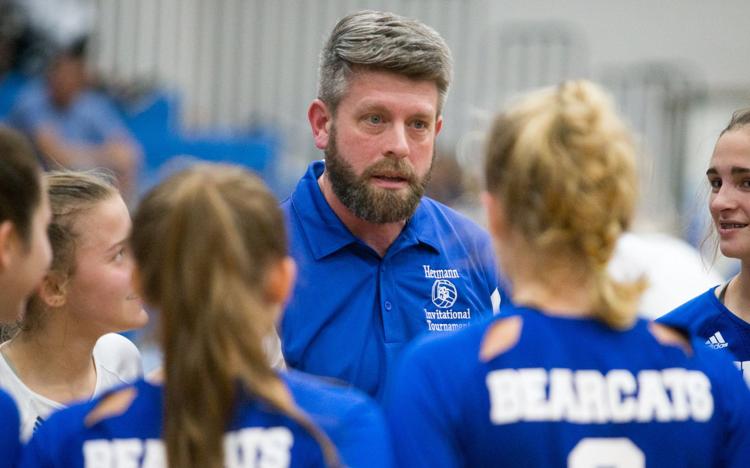 Hermann vs. Pacific volleyball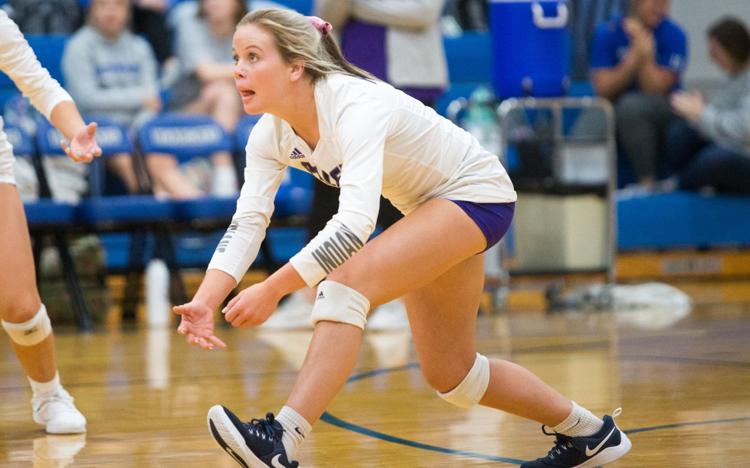 Hermann vs. Pacific volleyball
Hermann vs. Pacific volleyball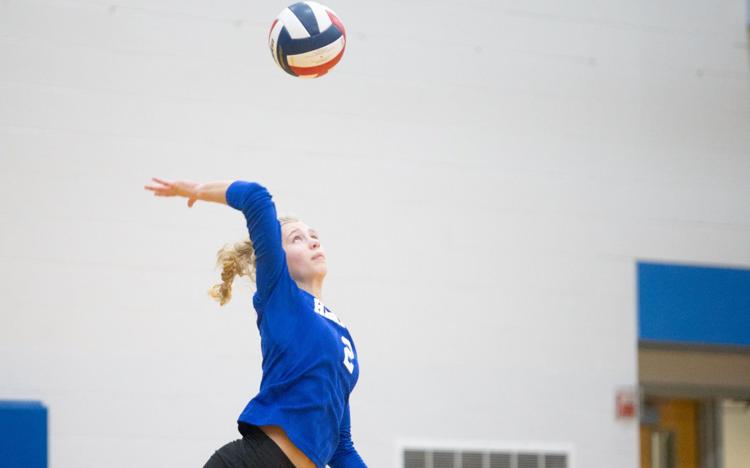 Hermann vs. Pacific volleyball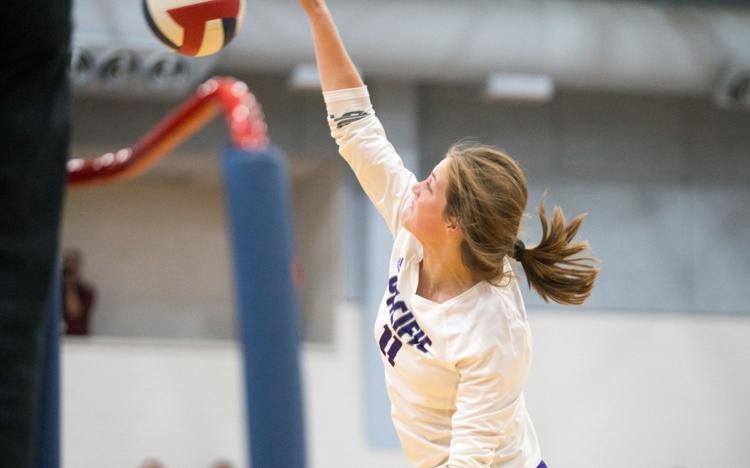 Hermann vs. Pacific volleyball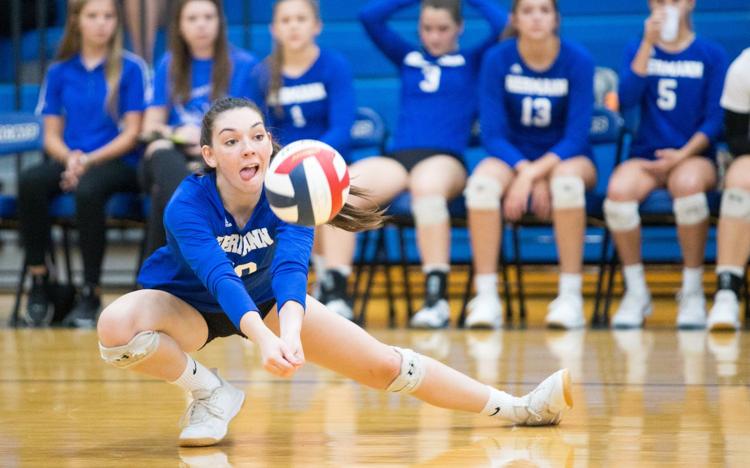 Hermann vs. Pacific volleyball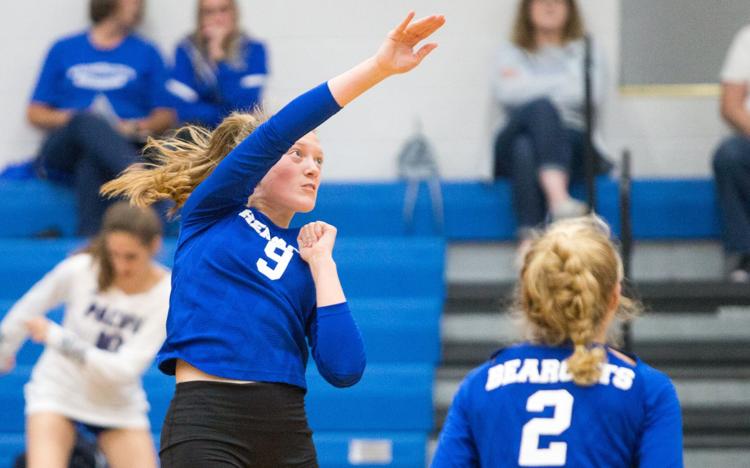 Hermann vs. Pacific volleyball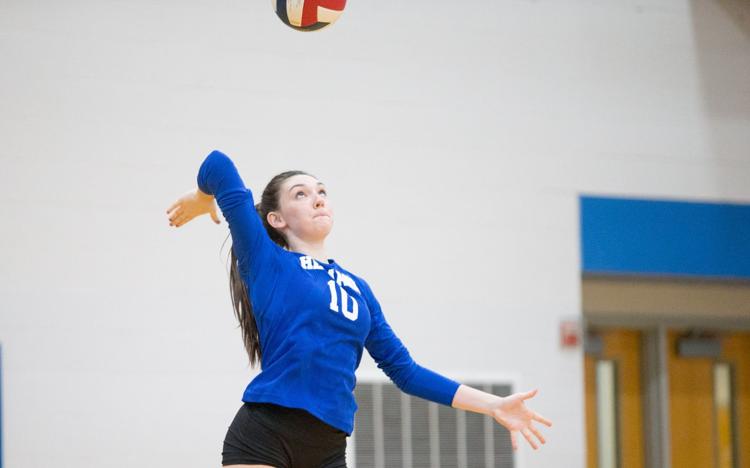 Hermann vs. Pacific volleyball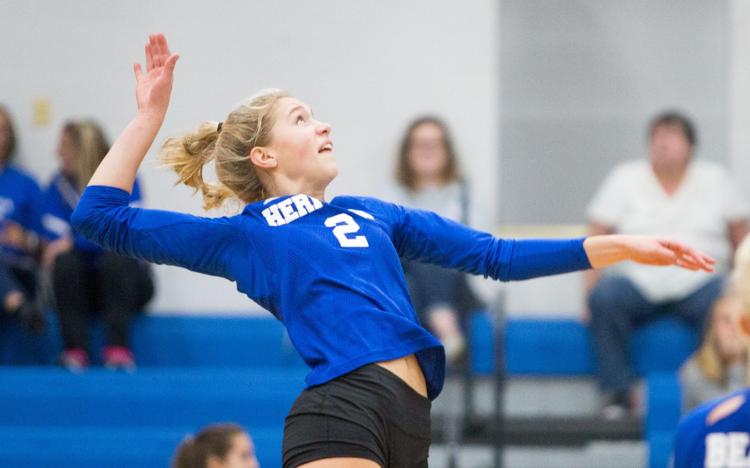 Hermann vs. Pacific volleyball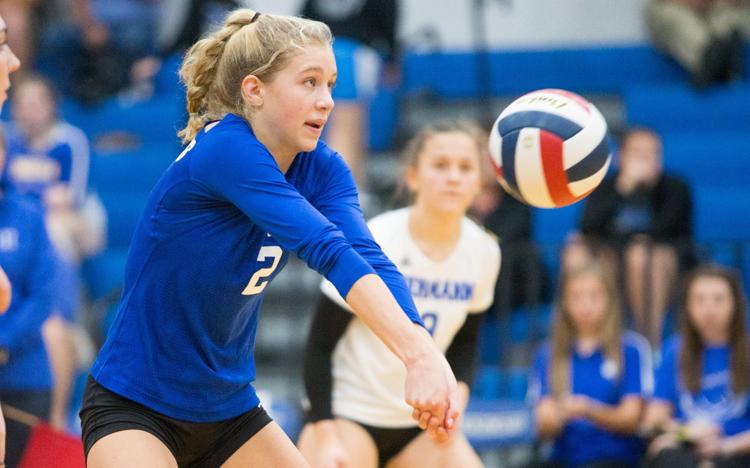 Hermann vs. Pacific volleyball