CAPE GIRARDEAU — The whispers served as motivation for Hermann senior Chloe Witte.
"We heard a lot of people telling us that we couldn't do it," Witte said. "We lost pretty much our whole team and we lost coach (Linda Lampkin to retirement). That was motivation. We wanted to show people that we can do it."
Hermann did just that with a 25-18, 25-19 sweep of St. Pius X in the Class 2 state championship match on Saturday at the Show Me Center.
The Bearcats won their state record 14th state crown and second in a row. It was Hermann's 25th appearance in the final four, where they've never had lower than a third-place finish.
"We knew we were talented, but people just saw what we lost with those seniors last year who were really good leaders and an amazing head coach," longtime assistant and first-year Hermann coach Phil Landolt said. "We just had to prove it to ourselves and we were excited that we could do it on this stage."
Area kills leader Grace Winkelmann led the offense with 12 kills and Hannah Grosse had 19 assists for Hermann (35-5). Witte and Gabriella Engemann each had four kills. Witte also made a big impact with four aces.
"I felt like we were just trading kill for kill for most of those sets and we needed to go on a service run," Landolt said. "Chloe is one of our most efficient servers and one of our toughest servers."
Kennedy Lane and Caly Otec put down 13 and 12 kills, respectively, for St. Pius (24-8-2). Molly Bange had 25 assists.
Hermann jumped out to an early lead behind a balanced attack. Witte, Winkelmann and Engemann each had multiple kills to help give the Bearcats a 10-4 advantage.
"We had to make sure that we got everyone in the game," Grosse said. "We can't just use one person. We made sure that they weren't blocking us and we worked our hardest to get those balls back up when they were blocked."
St. Pius tried to chip away with back-to-back kills by Lane and Otec and the Lancers made another mini run behind Otec's serve, but couldn't get closer than four points.
Winkelmann thwarted each attempt with a kill and a Witte ace extended the lead back to 21-15.
"Grace Winkelmann, she's just hard to stop, she's amazing," St. Pius coach Shannon Leftridge said. "Her hits are hard and fast and she's smart. She mixes them up. Our kids didn't know what she was going to do. We didn't know if she was going to tip or dig in for a kill."
Tips by Winkelmann and Grace Godat gave Hermann set point and a combination block by Engemann and Godat clinched the opener for the Bearcats.
Winkelmann reeled off three quick kills to give Hermann an early lead in the second set, but St. Pius answered with lasers from Otec and Lane to tie it at 6-all. An Otec ace gave the Lancers their first lead of the match at 9-8.
But Hermann answered with a 6-0 blitz. Witte sparked it with a pair of aces, Grosse stuffed a Lancers attack attempt and Winkelmann put down another spike to give the Bearcats the lead for good.
"We knew that they were going to change things up because yesterday we blocked them a lot," Winkelmann said. "We knew they were going to hit harder, change up their shots, so we kind of prepared for that."
A pair of Lancers hitting errors pushed the advantage to 20-14, but St. Pius made one last run as a pair of kills by Otec and a Kirsten Schrader ace cut the deficit to 22-19.
Hermann closed it out from there. A Winkelmann kill and another Witte ace brought up championship point before Grosse put down an out-of-system spike to clinch the 43-minute affair.
"In that second set we started pulling our middle blocker a little closer to the outside to get a hand on their outsides," Landolt said. "They were killing us on the outside. Whether it worked or not, I don't know."
Leftridge was proud of what her team had to overcome on and off the court which included the sudden death of Shelby Meyer, a former player and older sister to Summer Meyer, who is a standout defensive specialist for the Lancers.
"This team's gone through one of the worst things imaginable," Leftridge said. "It's unspeakable and these girls have all, every one of them, have kept their commitment to their team, their school, the St. Pius volleyball program and to me. They all just rallied around Summer and Summer wanted to be out there and they did too."
11/09/19 - Girls Volleyball - Class 2 state champ- Hermann vs St. Pius X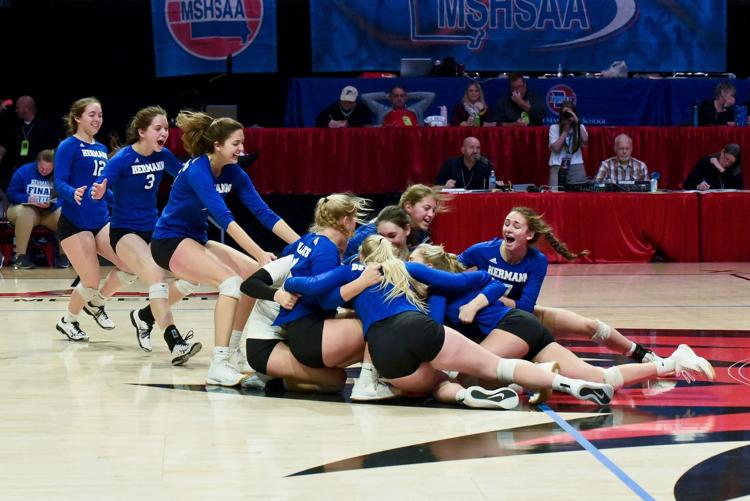 11/09/19 - Girls Volleyball - Class 2 state champ- Hermann vs St. Pius X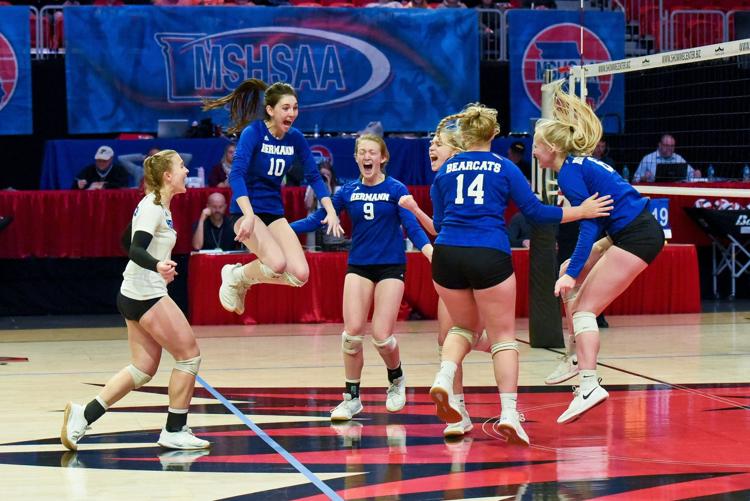 11/09/19 - Girls Volleyball - Class 2 state champ- Hermann vs St. Pius X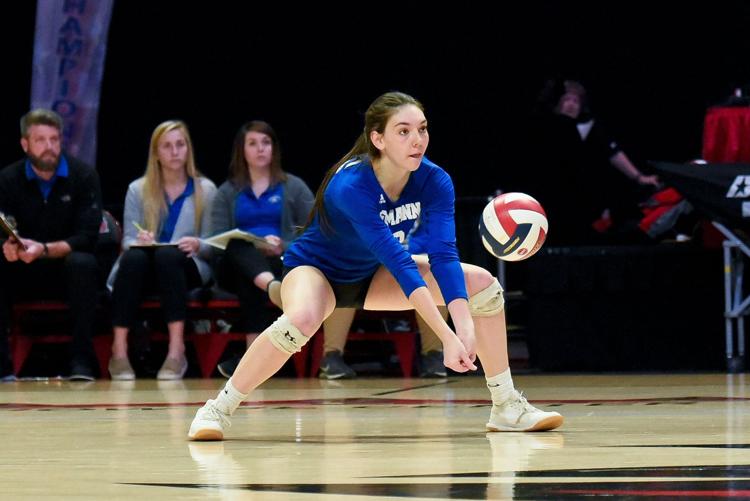 11/09/19 - Girls Volleyball - Class 2 state champ- Hermann vs St. Pius X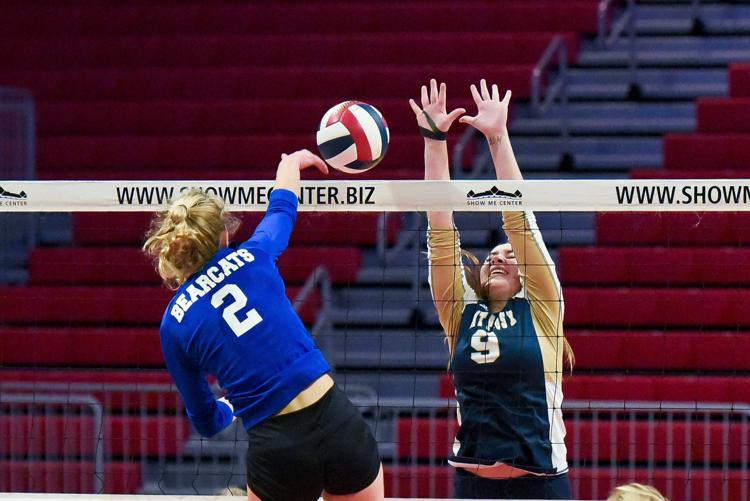 11/09/19 - Girls Volleyball - Class 2 state champ- Hermann vs St. Pius X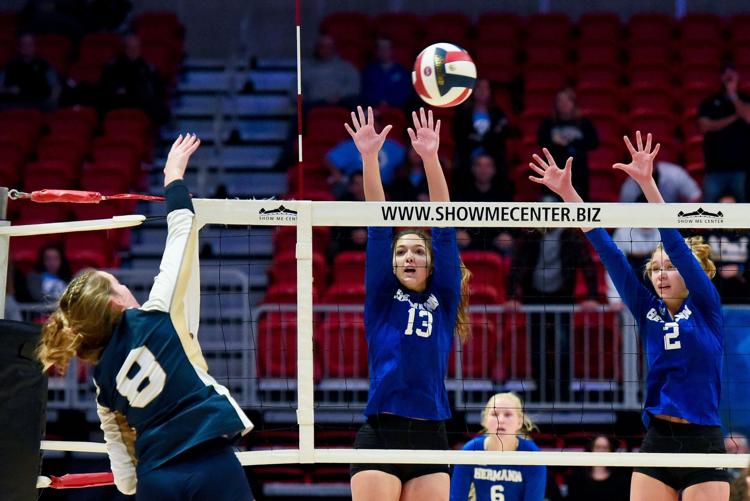 11/09/19 - Girls Volleyball - Class 2 state champ- Hermann vs St. Pius X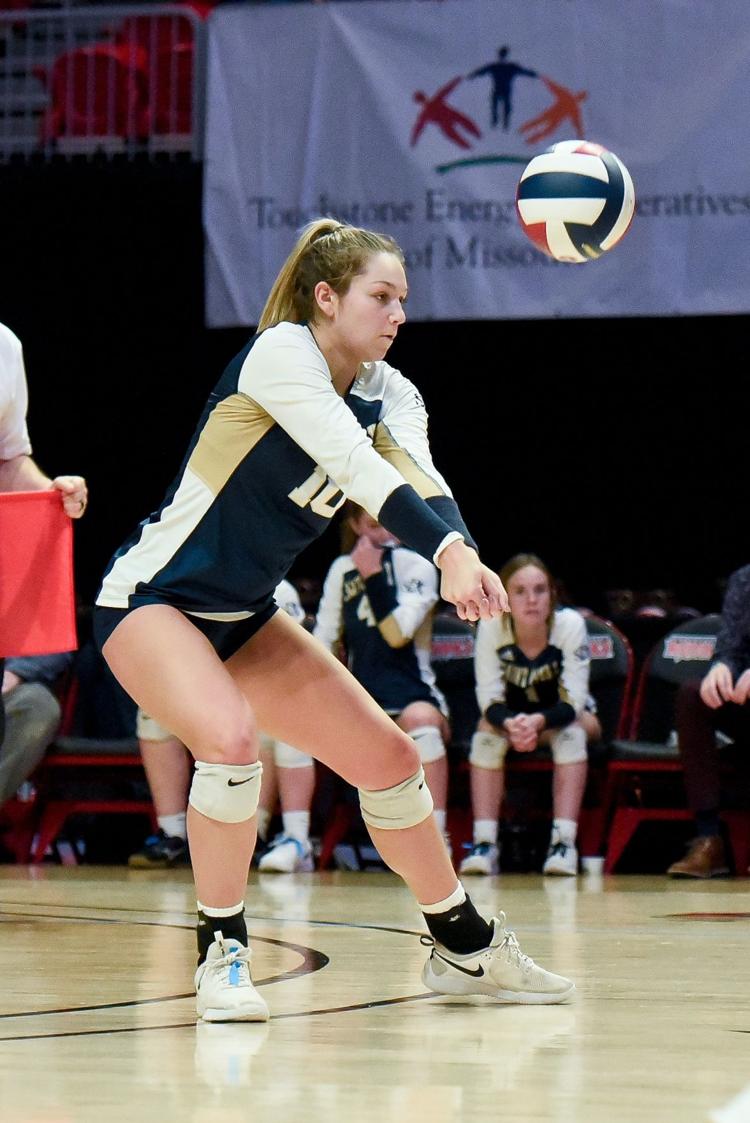 11/09/19 - Girls Volleyball - Class 2 state champ- Hermann vs St. Pius X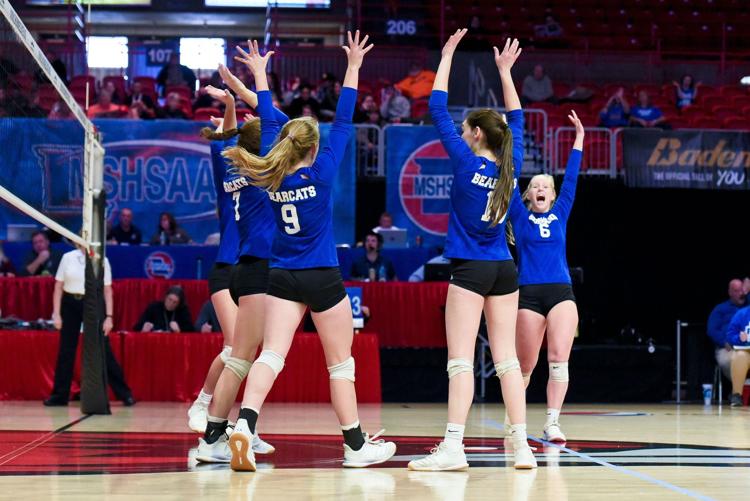 11/09/19 - Girls Volleyball - Class 2 state champ- Hermann vs St. Pius X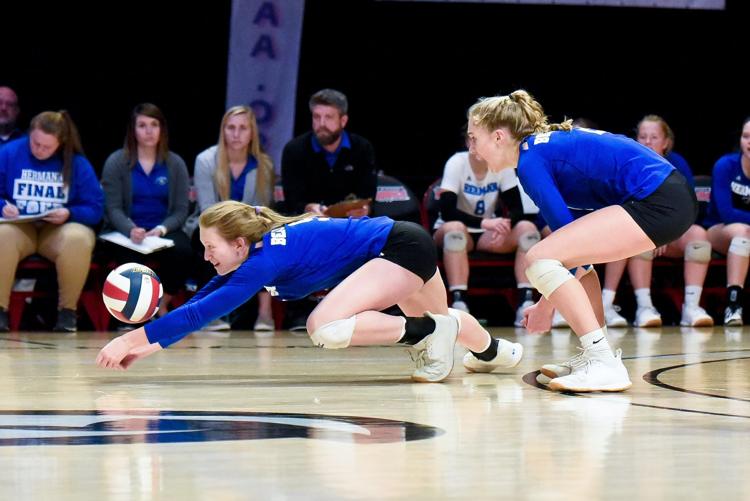 11/09/19 - Girls Volleyball - Class 2 state champ- Hermann vs St. Pius X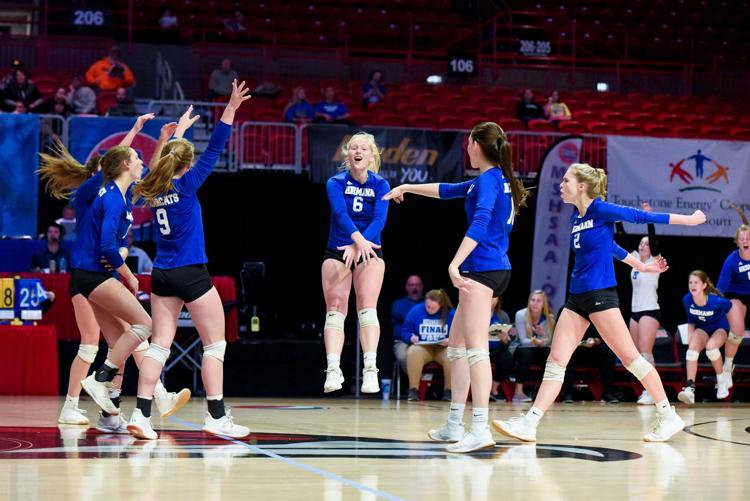 11/09/19 - Girls Volleyball - Class 2 state champ- Hermann vs St. Pius X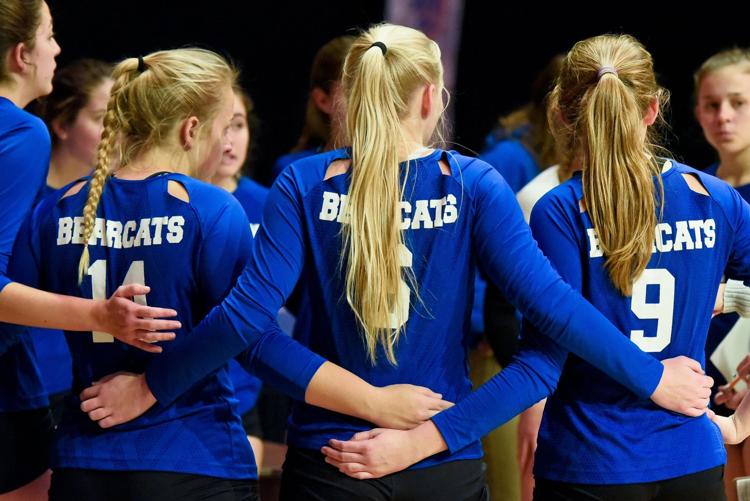 11/09/19 - Girls Volleyball - Class 2 state champ- Hermann vs St. Pius X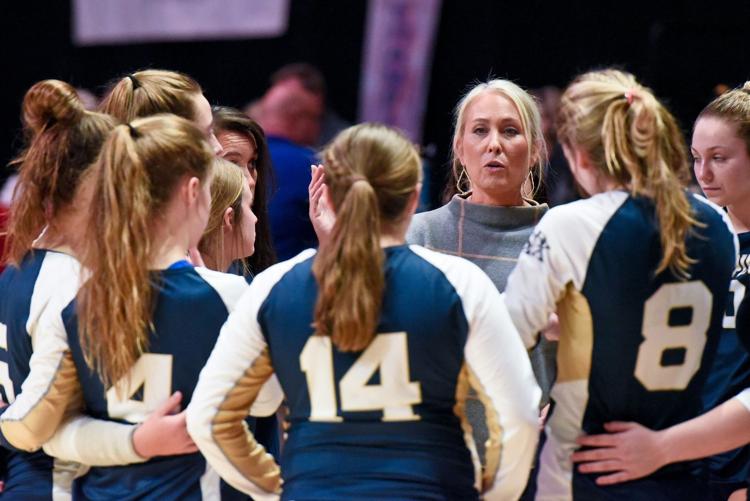 11/09/19 - Girls Volleyball - Class 2 state champ- Hermann vs St. Pius X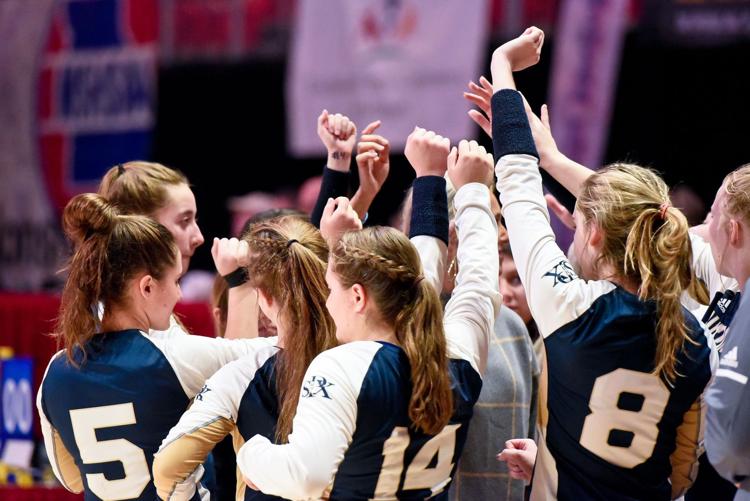 11/09/19 - Girls Volleyball - Class 2 state champ- Hermann vs St. Pius X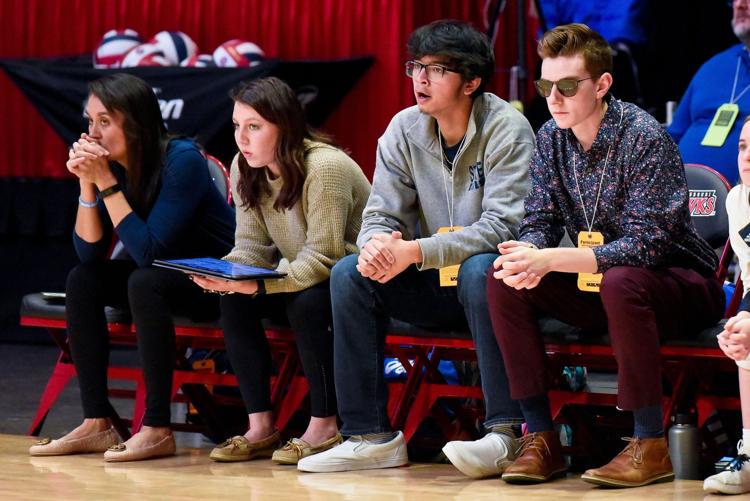 11/09/19 - Girls Volleyball - Class 2 state champ- Hermann vs St. Pius X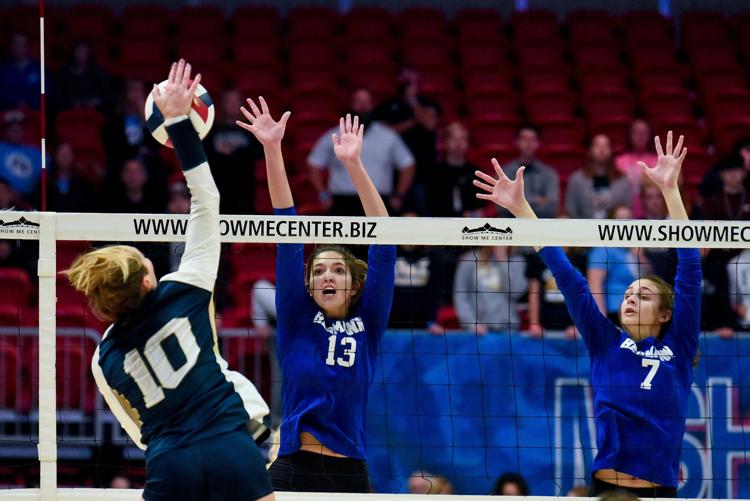 11/09/19 - Girls Volleyball - Class 2 state champ- Hermann vs St. Pius X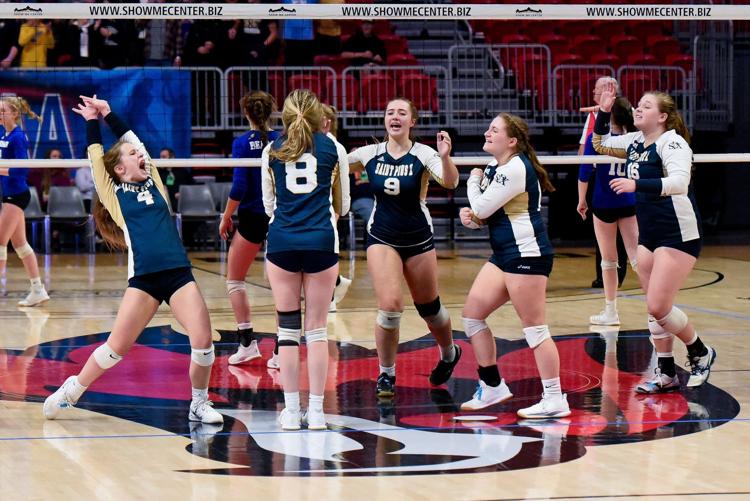 11/09/19 - Girls Volleyball - Class 2 state champ- Hermann vs St. Pius X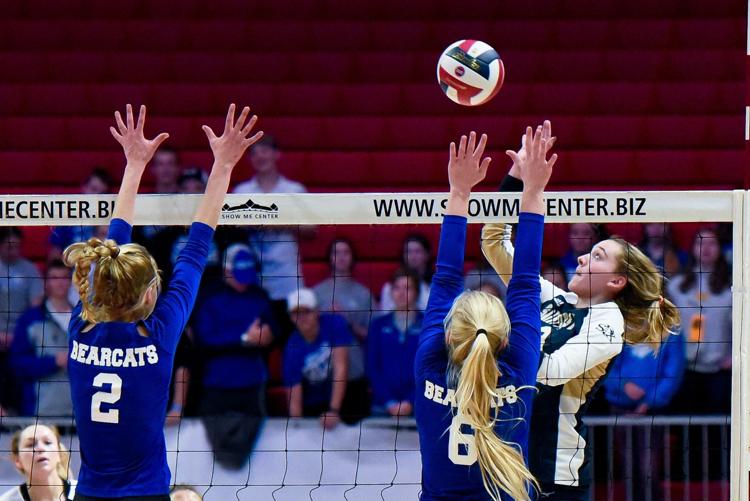 11/09/19 - Girls Volleyball - Class 2 state champ- Hermann vs St. Pius X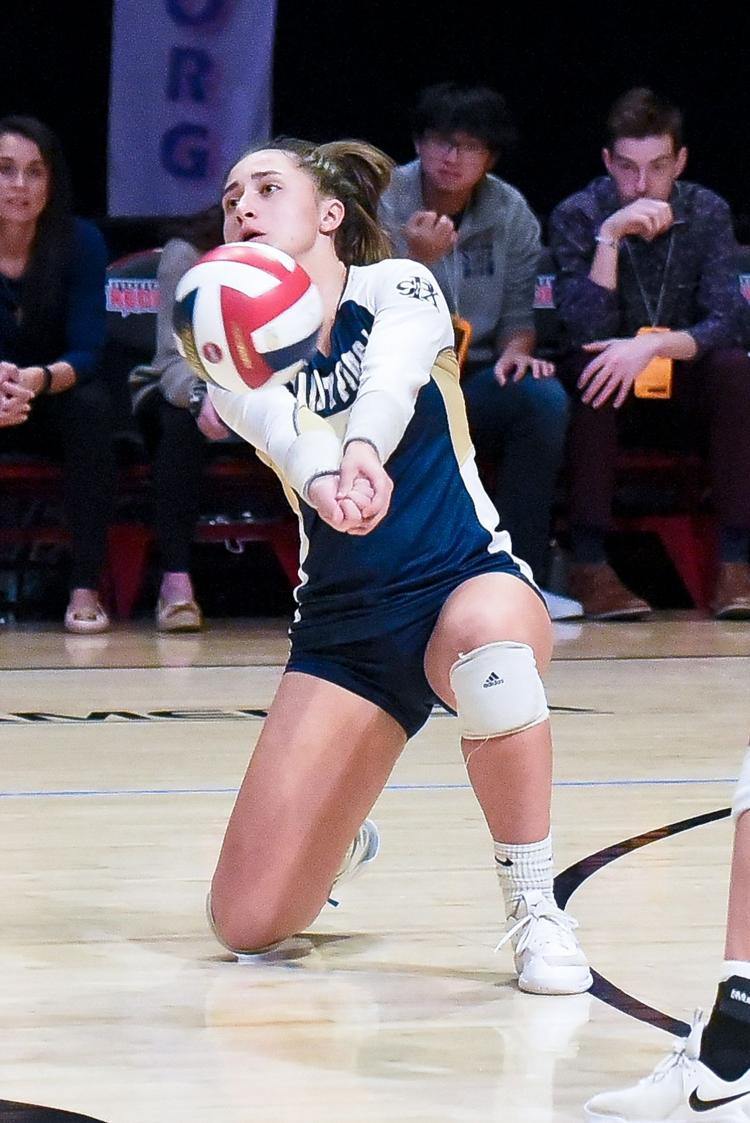 11/09/19 - Girls Volleyball - Class 2 state champ- Hermann vs St. Pius X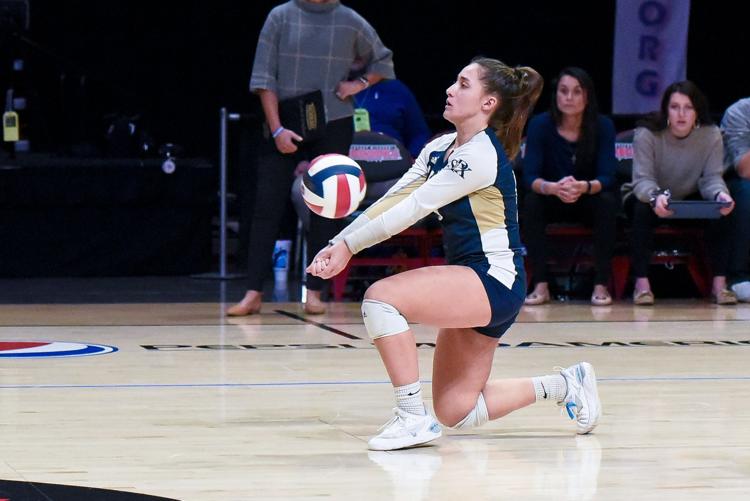 11/09/19 - Girls Volleyball - Class 2 state champ- Hermann vs St. Pius X
11/09/19 - Girls Volleyball - Class 2 state champ- Hermann vs St. Pius X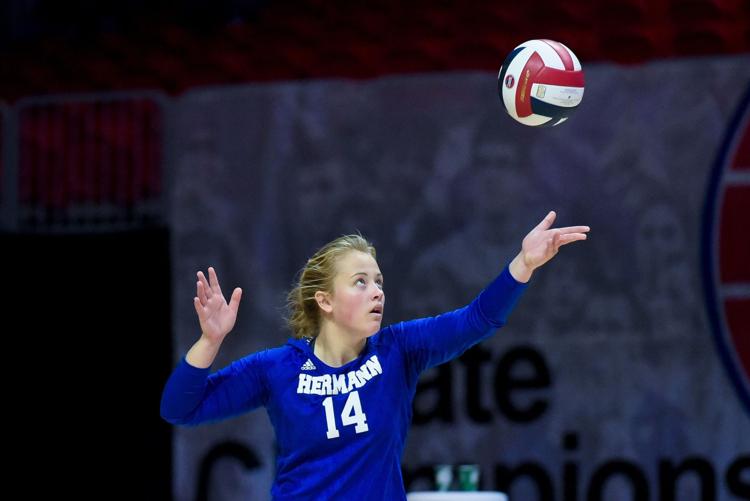 11/09/19 - Girls Volleyball - Class 2 state champ- Hermann vs St. Pius X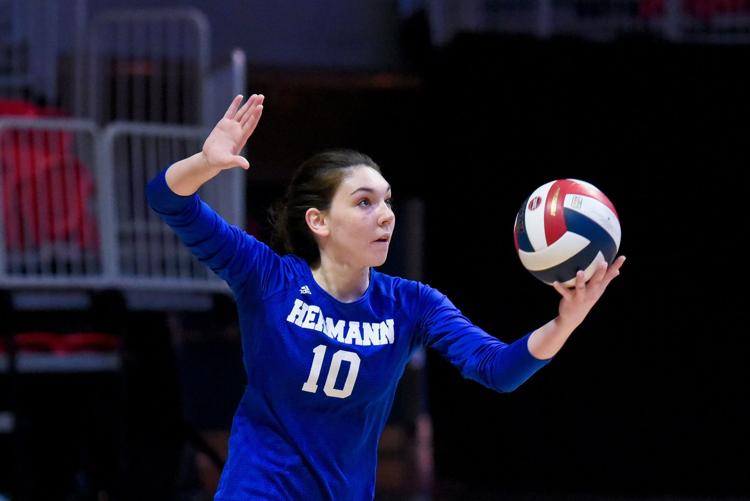 11/09/19 - Girls Volleyball - Class 2 state champ- Hermann vs St. Pius X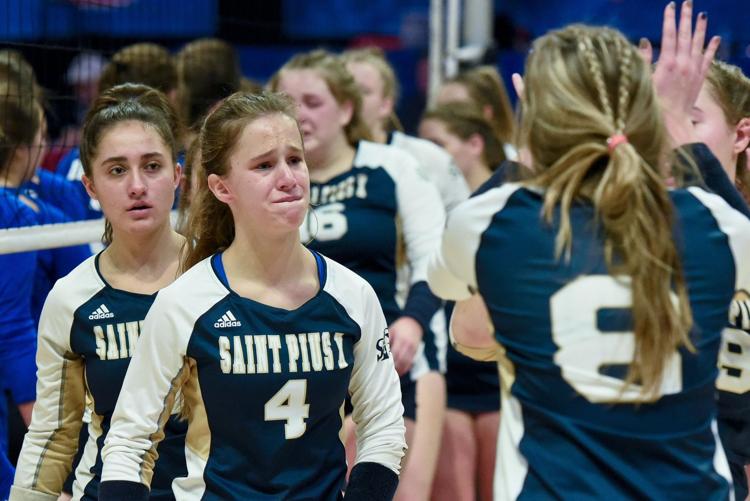 11/09/19 - Girls Volleyball - Class 2 state champ- Hermann vs St. Pius X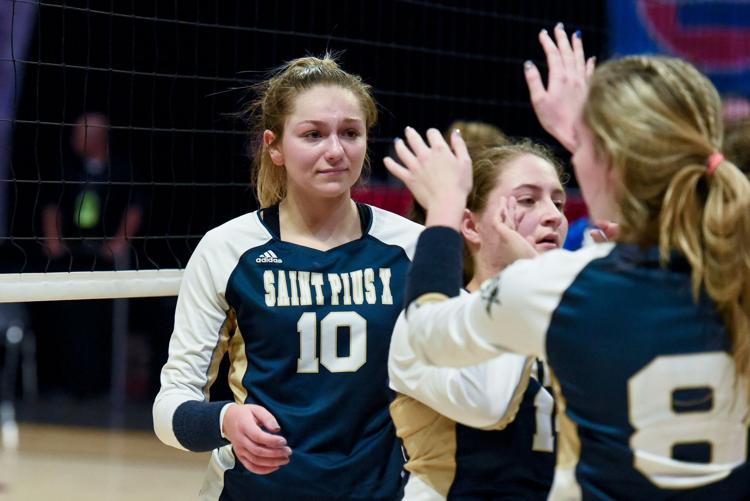 11/09/19 - Girls Volleyball - Class 2 state champ- Hermann vs St. Pius X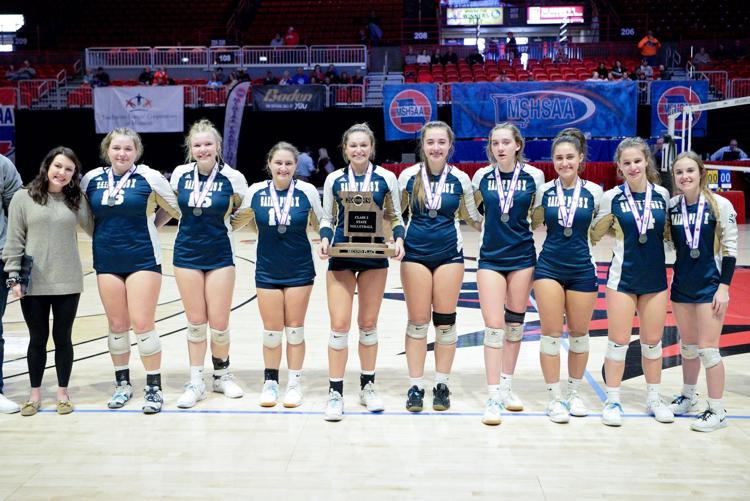 11/09/19 - Girls Volleyball - Class 2 state champ- Hermann vs St. Pius X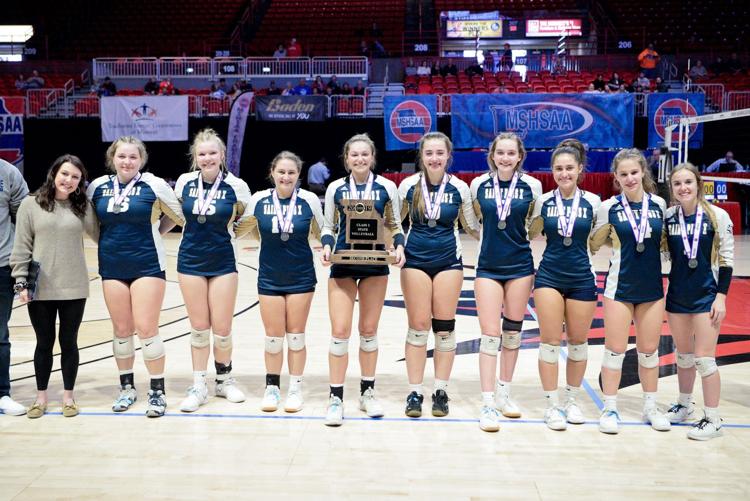 11/09/19 - Girls Volleyball - Class 2 state champ- Hermann vs St. Pius X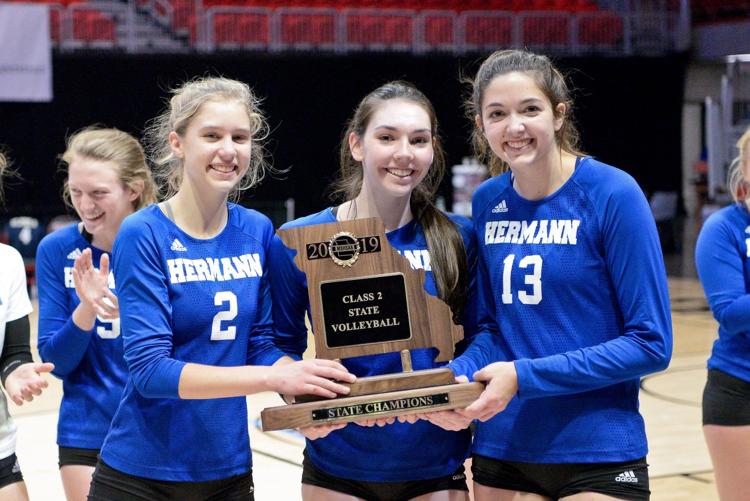 11/09/19 - Girls Volleyball - Class 2 state champ- Hermann vs St. Pius X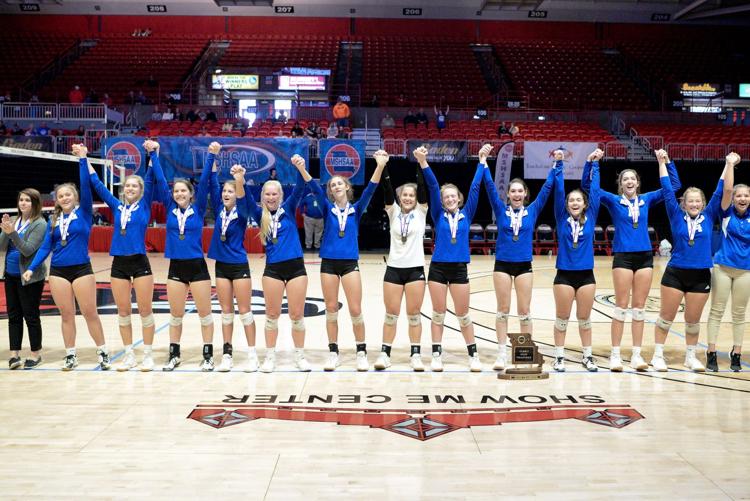 11/09/19 - Girls Volleyball - Class 2 state champ- Hermann vs St. Pius X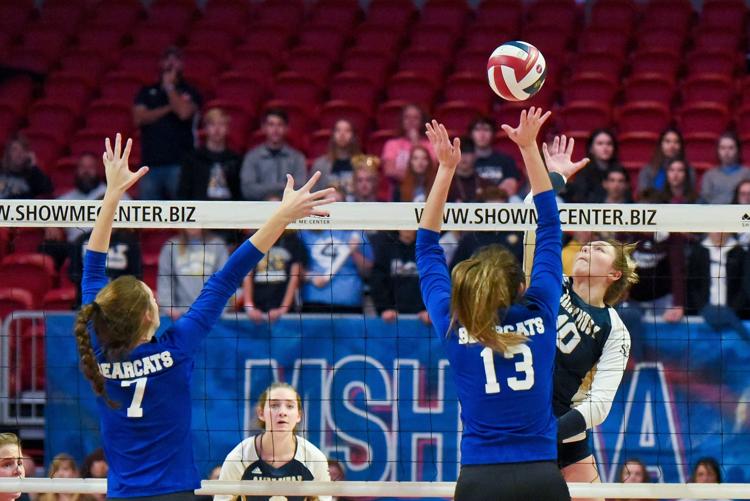 11/09/19 - Girls Volleyball - Class 2 state champ- Hermann vs St. Pius X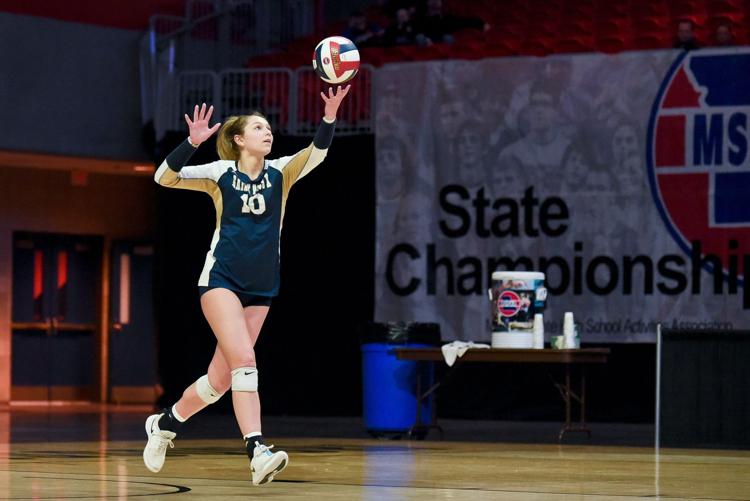 11/09/19 - Girls Volleyball - Class 2 state champ- Hermann vs St. Pius X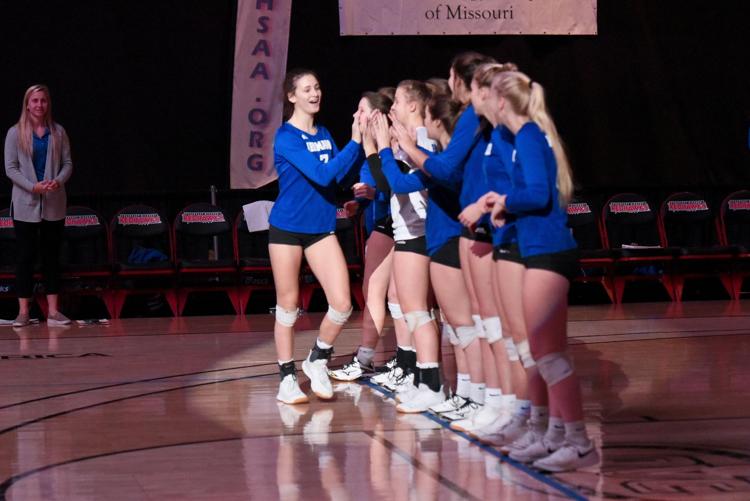 11/09/19 - Girls Volleyball - Class 2 state champ- Hermann vs St. Pius X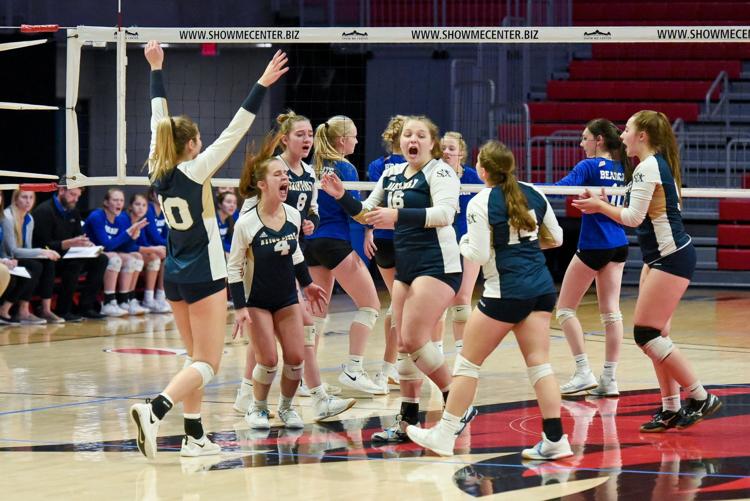 11/09/19 - Girls Volleyball - Class 2 state champ- Hermann vs St. Pius X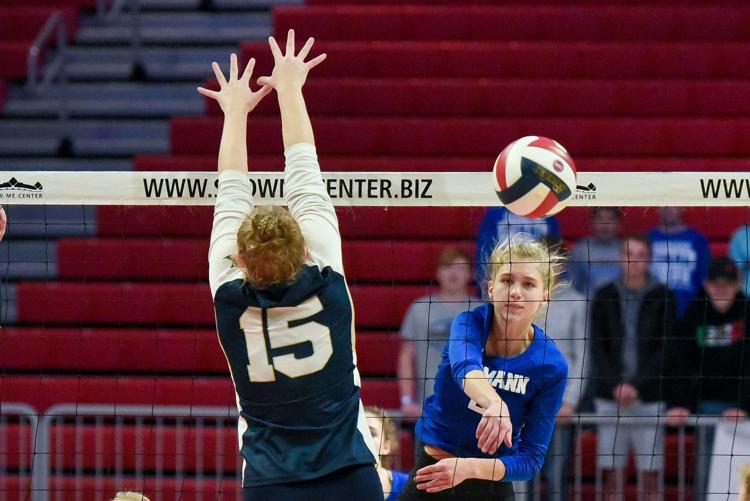 11/09/19 - Girls Volleyball - Class 2 state champ- Hermann vs St. Pius X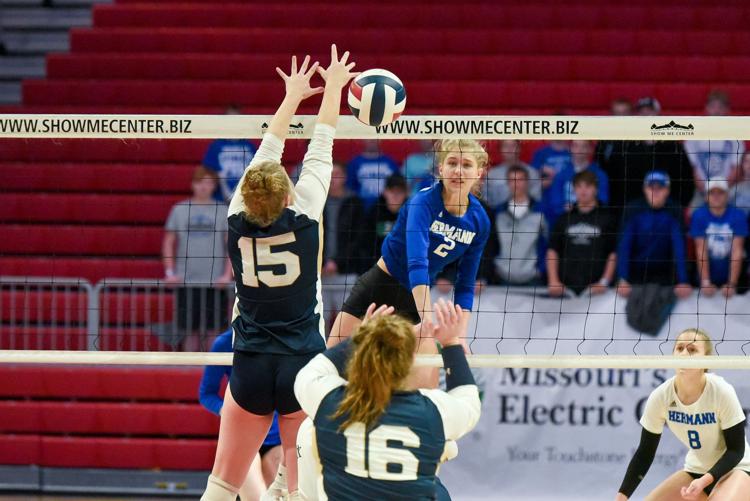 11/09/19 - Girls Volleyball - Class 2 state champ- Hermann vs St. Pius X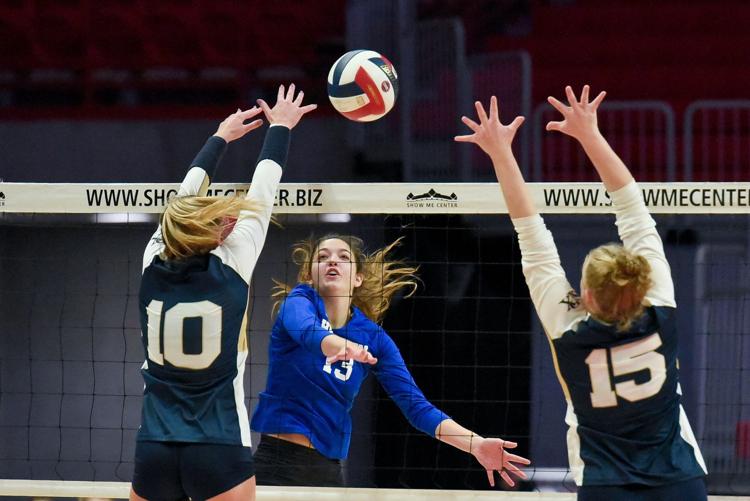 11/09/19 - Girls Volleyball - Class 2 state champ- Hermann vs St. Pius X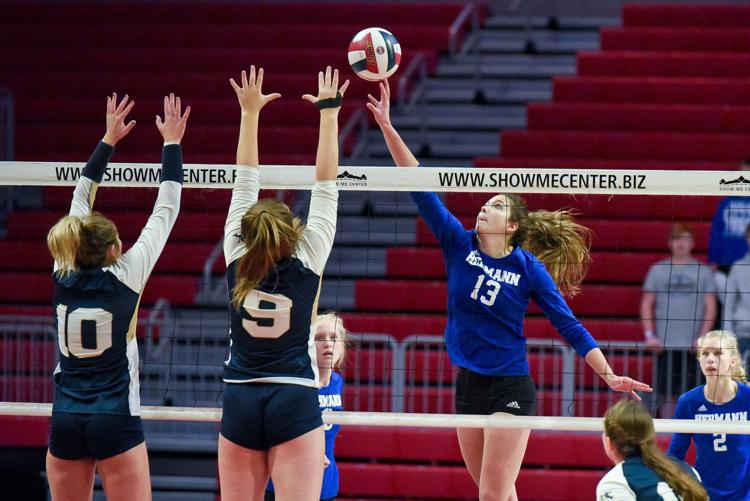 11/09/19 - Girls Volleyball - Class 2 state champ- Hermann vs St. Pius X