O'FALLON, ILL. — Maddie Isringhausen never considered playing softball.
The Edwardsville High senior had no desire to try the female equivalent of baseball even though her father, Jason, pitched 16 years in the major leagues, including seven with the St. Louis Cardinals.
"For me, growing up, it was soccer and gymnastics," Isringhausen said. "That's all I wanted to do.
Maddie appears to have picked the right course of action.
The high-flying outside hitter pounded home a match-high 14 kills to lead the Tigers past O'Fallon 25-13, 23-25, 25-22 on Tuesday in the Southwestern Conference girls volleyball opener for both schools at Panther Dome.
Edwardsville continued its SWC dominance with its 21st successive league win. Its last conference loss was a three-set setback to Belleville West on Oct. 20, 2015.
But this one was not easy.
O'Fallon, which opened its season with a three-set win over Waterloo on Thursday, rallied from a first-set thumping to grab the second set and take a 19-18 lead down the stretch of the finale.
But Isringhausen and her teammates put together a scintillating 7-3 run to snatch the contest away from the hosts.
"I was very proud of the girls (for) holding it together," said Edwardsville second-year coach Lisa Orlet, who guided Incarnate Word Academy to three state titles in Missouri. "They showed a little bit more belief in themselves and they grew a little bit tonight."
The 5-foot-11-inch Isringhausen closed out the 77-minute thriller with her final kill.
"We've been working really hard on our defense and that's what saved us in the end," said Isringhausen, who will continue her career at Tennessee Tech University. "We had to step up in the end. They were outplaying us for awhile."
Isringhausen led a balanced team effort that features solid contributions from eight different players. Junior Storm Suhre, who is bound for Indiana State University, added eight kills and seven blocks. Junior Alexa Harris had seven kills, five aces and 11 digs. Junior Morgan Tulacro (25 assists) and sophomore Lexie Griffin (16 assists) ran the offense to perfection. Sophomore Kaitlyn Conway added eight digs to a strong all-around defensive effort.
Griffin, making her first varsity start, found some synergy with Isringhausen as the duo proved deadly down the stretch.
"We just connect really well together," Griffin said.
The Tigers' defensive presence at the net played a key role in the late-match spurt. Gabby Saye, a 6-3 jumping jack and Lexie Curtis, 6-1, fashioned a double block that tied the third set at 19-19 and swiped the momentum away from the Panthers.
Tulacro snapped the tie with a pair of service points before O'Fallon senior hitter Taylor Guy buried a spike to bring her team to within 21-20.
Saye and Suhre then put together another double block and Harris followed with a back-row kill for a 23-21 lead. 
Guy answered for O'Fallon and Suhre pounded home a kill to set the stage for Isringhausen's crunching hit.
Isringhausen is relative newcomer to volleyball. She broke into the rotation last year and finished third on the team with 182 kills. But through hard work and determination, she has lifted her game to another level.
"Tennessee Tech is getting a steal," Orlet said. "She is only going to get better and better."
Edwardsville dominated the opening set behind five kills from senior Lexie Curtis.
O'Fallon then grabbed the momentum with a 6-2 spurt to close out the second set. Kelsie Schieppe and Kyla Ellis came up with big plays to trigger the run. A blast from Erionna Coleman closed the spurt.
"I told the girls in the locker room that I'm nothing but proud of them," O'Fallon coach Melissa Massey said. "We're inexperienced at the varsity level, but we hung in there and did a lot of good things."
Edwardsville has won the last three league titles outright and improved to 28-8 against O'Fallon since the beginning of the 1999 campaign.
But O'Fallon knocked off the Tigers in post-season last year and appears to be on the verge of making noise in league play as well.
The teams meet again Oct. 1 in Edwardsville.
"I think we showed that we can be right there with them when we're on our game," Massey said.
O'Fallon vs. Edwardsville volleyball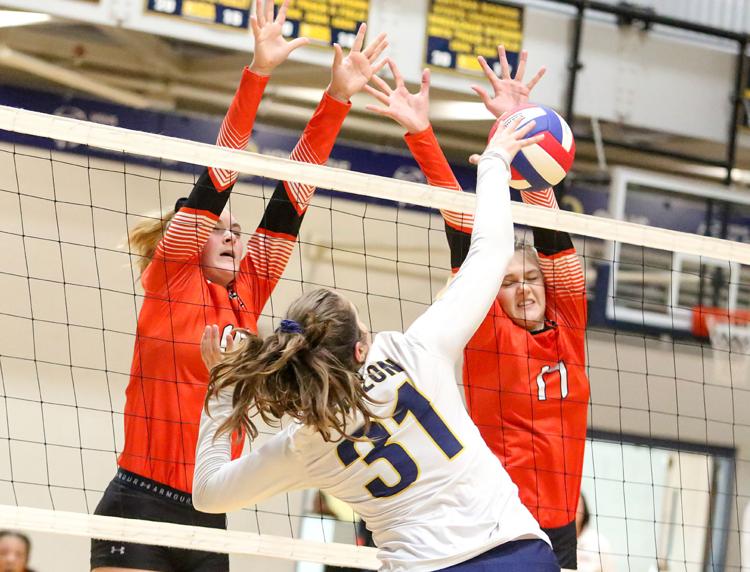 O'Fallon vs. Edwardsville volleyball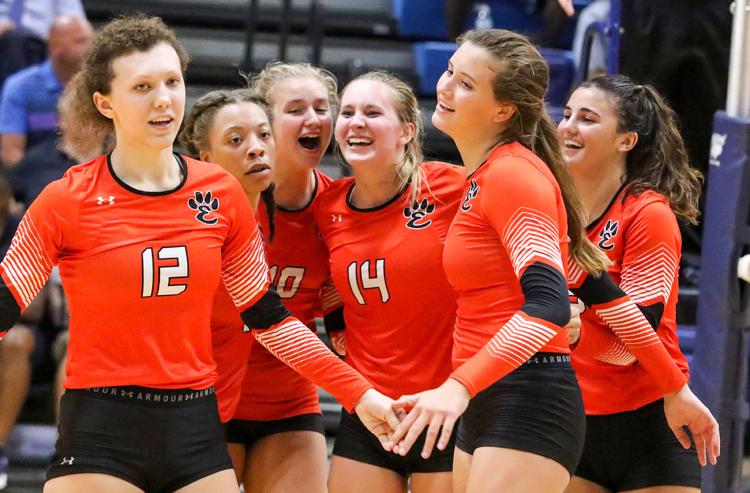 O'Fallon vs. Edwardsville volleyball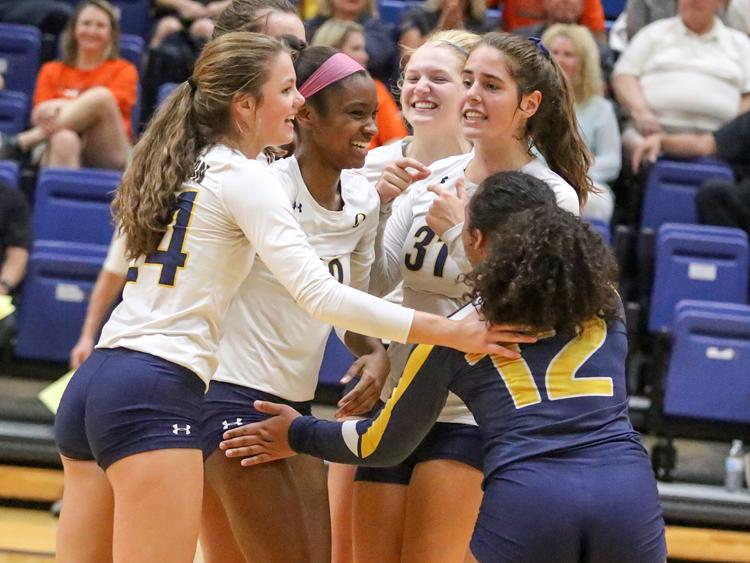 O'Fallon vs. Edwardsville volleyball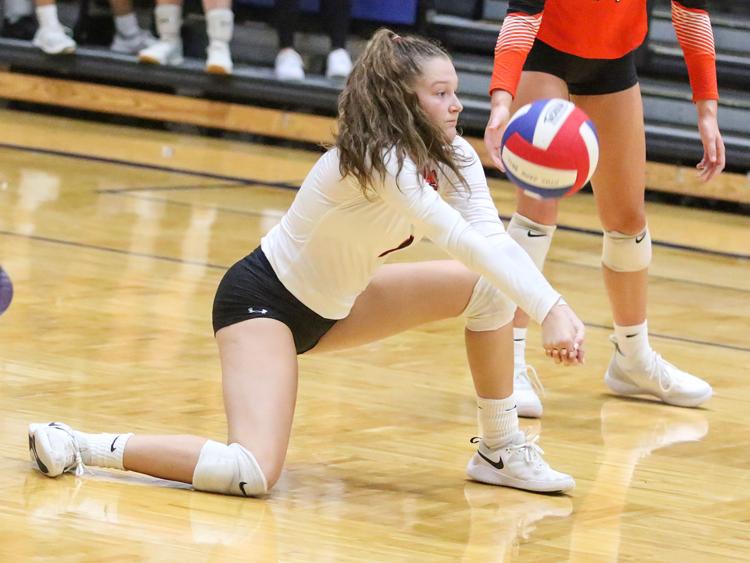 O'Fallon vs. Edwardsville volleyball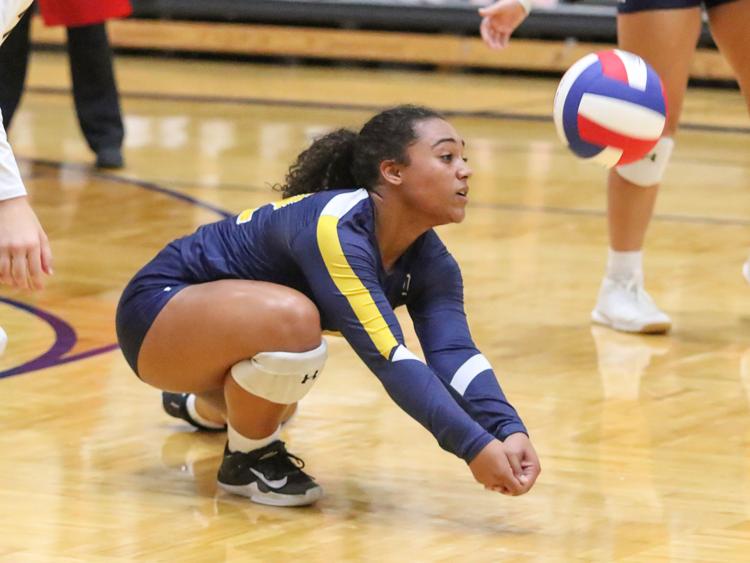 O'Fallon vs. Edwardsville volleyball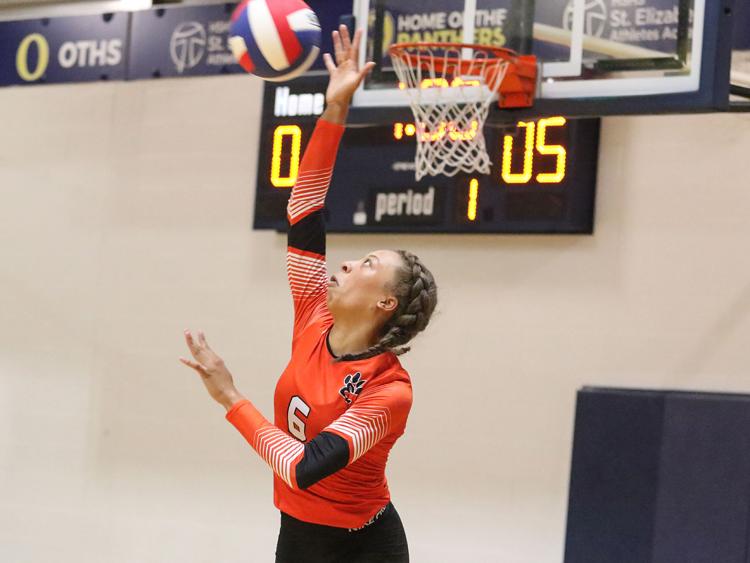 O'Fallon vs. Edwardsville volleyball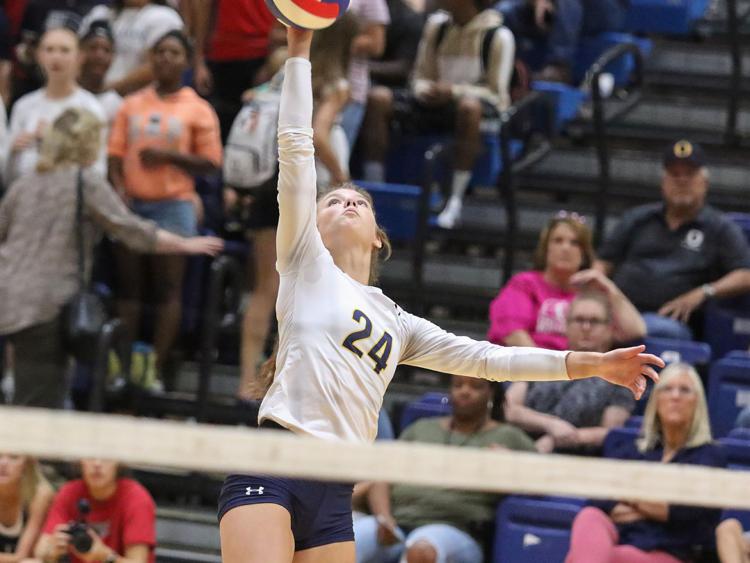 O'Fallon vs. Edwardsville volleyball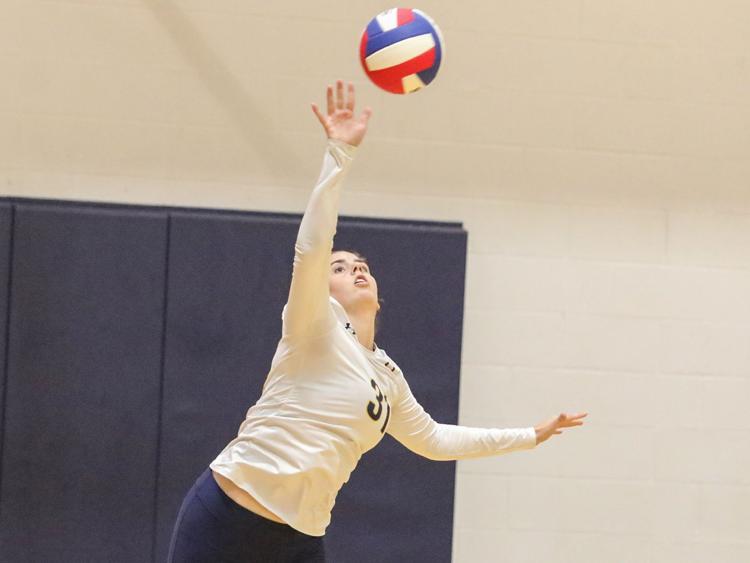 O'Fallon vs. Edwardsville volleyball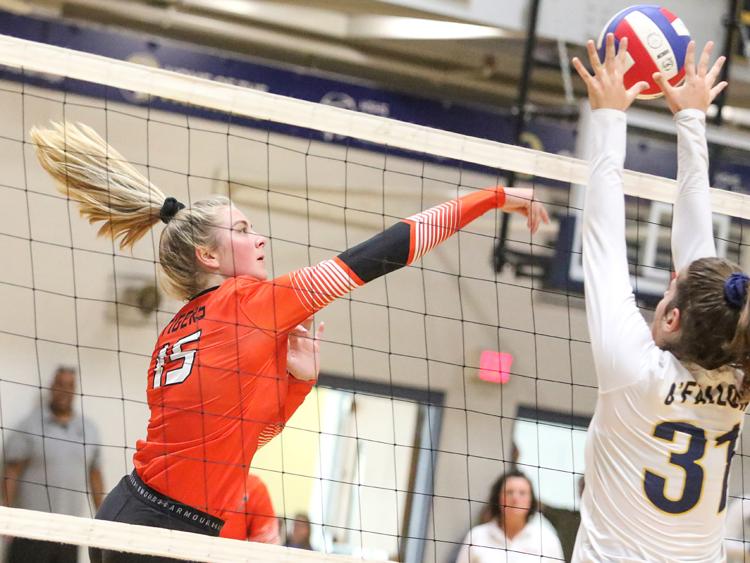 O'Fallon vs. Edwardsville volleyball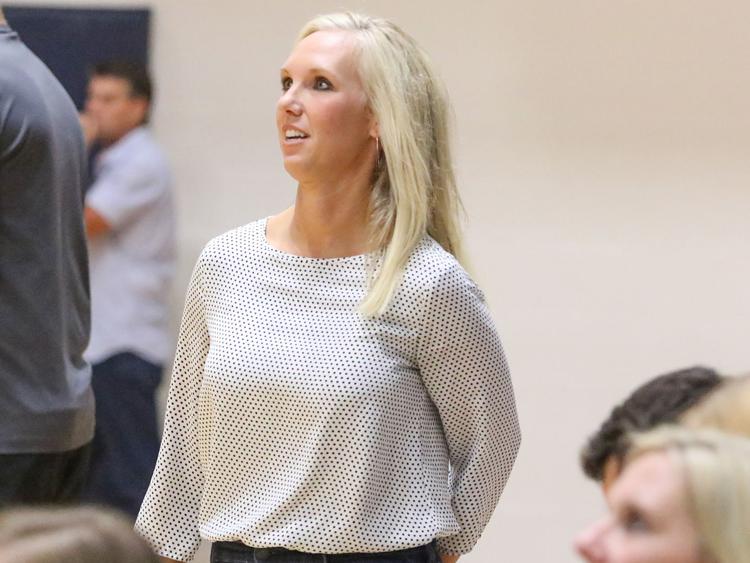 O'Fallon vs. Edwardsville volleyball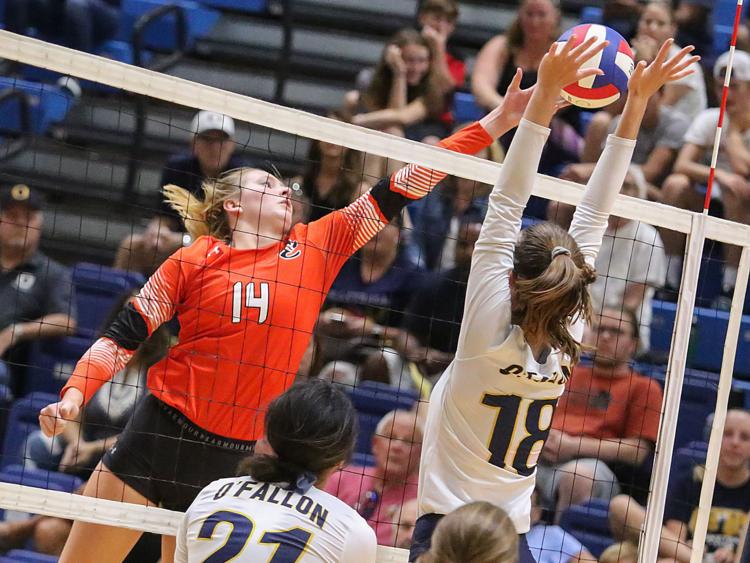 O'Fallon vs. Edwardsville volleyball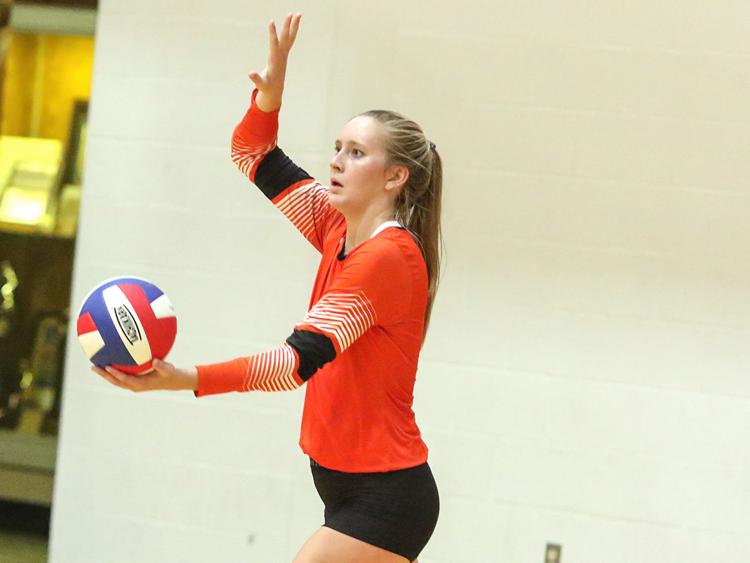 O'Fallon vs. Edwardsville volleyball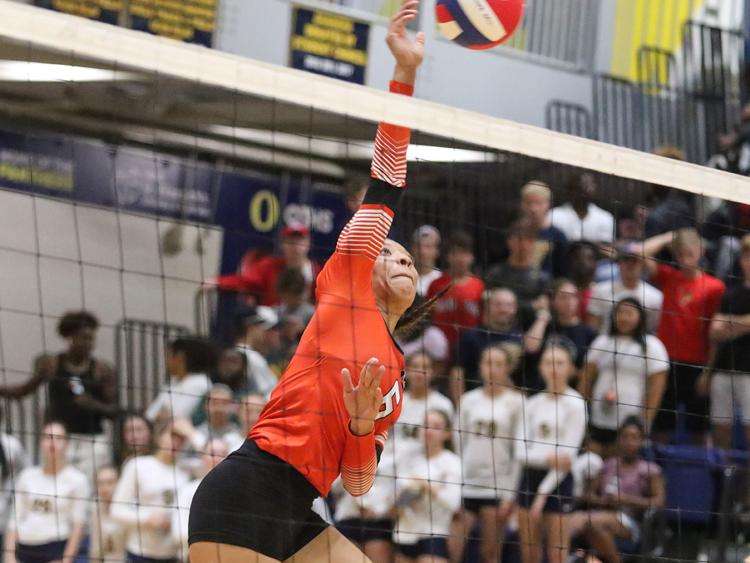 O'Fallon vs. Edwardsville volleyball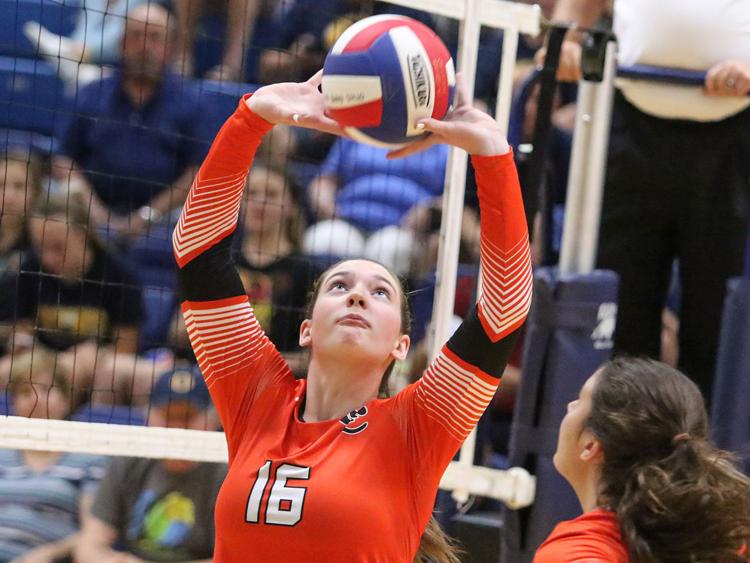 O'Fallon vs. Edwardsville volleyball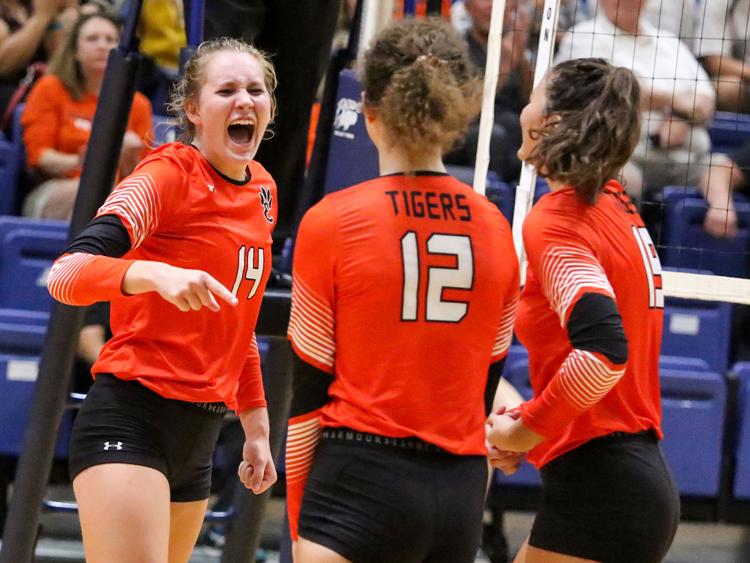 O'Fallon vs. Edwardsville volleyball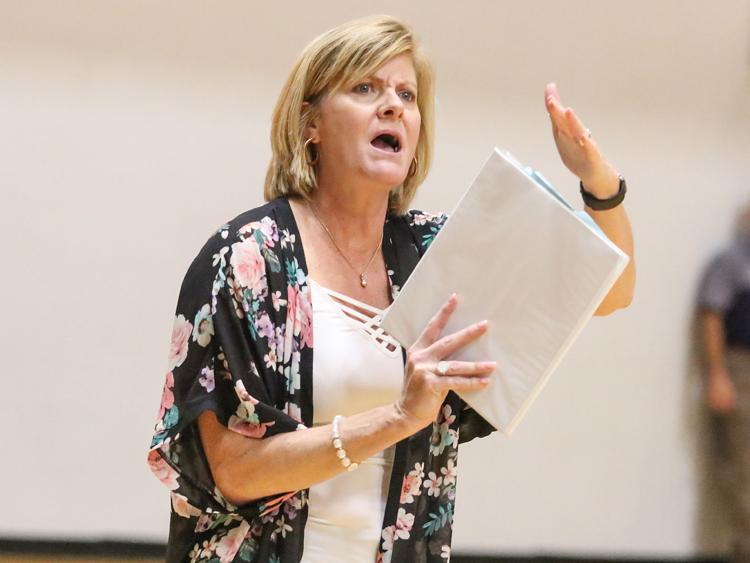 O'Fallon vs. Edwardsville volleyball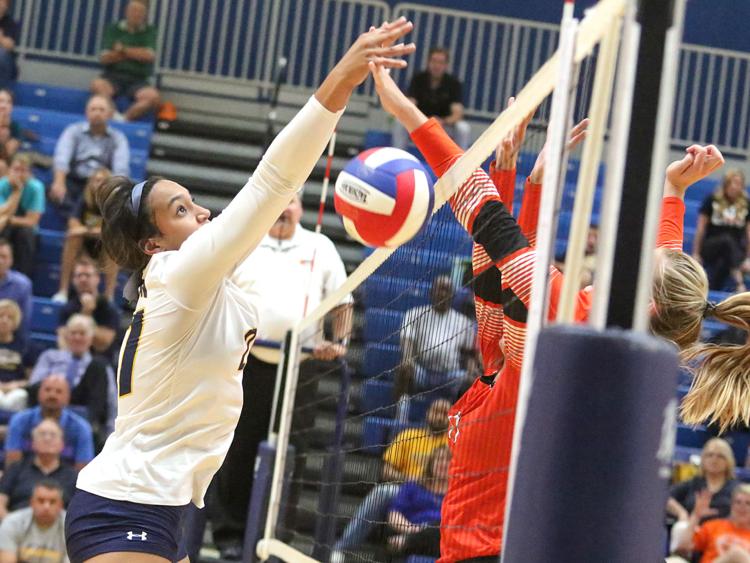 O'Fallon vs. Edwardsville volleyball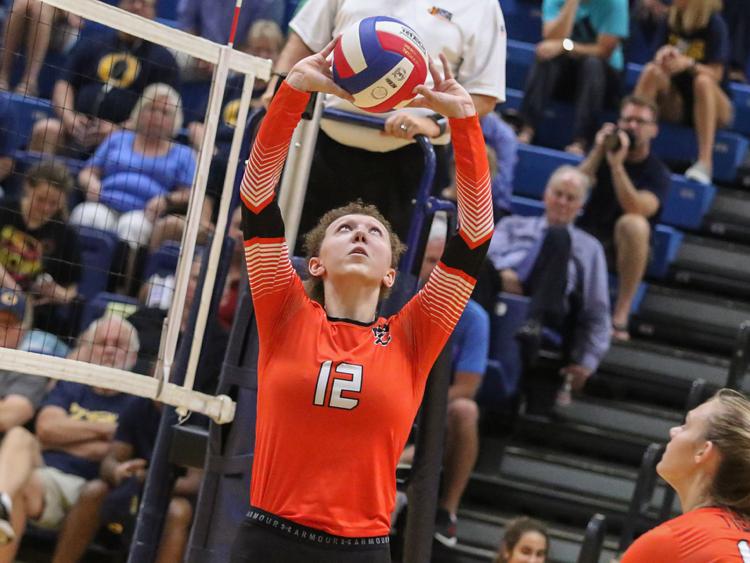 O'Fallon vs. Edwardsville volleyball
O'Fallon vs. Edwardsville volleyball