FRONTENAC — Allison Beaton didn't really need any confirmation.
The Lafayette High senior middle blocker felt like her team performed well in a 25-20, 25-21 loss to Briarcrest Christian in the title match of the Tournament of Champions on Saturday at St. Joseph's Academy.
But in a post-match huddle, where each member of the team was required to chime in with a comment or two, the players quickly verified Beaton's thoughts.
"We were all very positive," senior outside hitter Brooke Borgmeyer said.
Explained Beaton, "You never want to lose — but this was still a good day."
The Lancers (11-2) were content with the runner-up spot in the talent-rich, eight-team affair. They knocked off Borgia and Francis Howell in pool play and downed Althoff, the Illinois Class 3A state runner-up, in a semifinal.
"Absolutely, I'm happy with the day," Lafayette veteran coach Zach Young said. "Every team here is very good. Our main goal coming into this tournament is to get better.
Lafayette dropped a three-set thriller to Cor Jesu in the opening round of pool play before disposing of Borgia and Howell in straight sets.
But the magic ended against talent-laden Briarcrest, which is located in Eads, Tennessee, about 28 miles east of Memphis. The Saints have won the Tennessee Division II AA state title two times in the last three seasons and entered the tournament with a 22-2 mark.
The Lancers rolled out to a 13-9 lead in the opener behind a pair of kills each from Beaton and junior Morgan Isenberg. Junior Paige Gordon added two service points to the run.
But Briarcrest answered with a 9-1 blitz, paced by senior hitter Aziah Buckner, who is headed to San Diego State University. Her back-to-back kills pumped the lead to 18-14.
Lafayette never got closer than to within three points the rest of the set.
The Saints put together another mid-game run in the nightcap to go up 17-11. The Lancers climbed to within 24-21 on a pair of service points from Jenny Nguyen and a spike from Borgmeyer.
"I think we learned a lot about our team today," said the 6-foot Beaton, who will continue her career at Truman State University. "We figured out the things we need to work on the most."
Briarcrest boasts some of the top talent in the entire Midwest. Coached by former University of Memphis bench boss Carrie Yerty, the Saints offense is under the guidance of setter Loren Robertson, another NCAA Division I player headed to the University of Memphis.
"We love coming up there," Yerty said. "It's good for us to get away from Tennessee and see some different competition."
Cor Jesu displayed some flashes of brilliance in reaching the semifinal round before losing to the eventual champs 25-19, 21-25, 25-16.
The Chargers (9-1) beat Lafayette, Borgia and Howell in pool play.
"Most of day, we were really sort of up-and-down," Cor Jesu coach Keith Price said. "We'd get stuck in a lull and never found a way to get out of it."
Althoff downed Briarcrest 27-25, 25-21 in pool play, but came up empty in the semifinal round loss to Lafayette.
St. Pius X had to bow out of the tournament minutes before it opened due to a death of an individual close to the program.
The eight teams in the tournament carried combined records of 75-9-2 into play on Saturday.
190921_LFYTvALTHF VB_Radford-22.JPG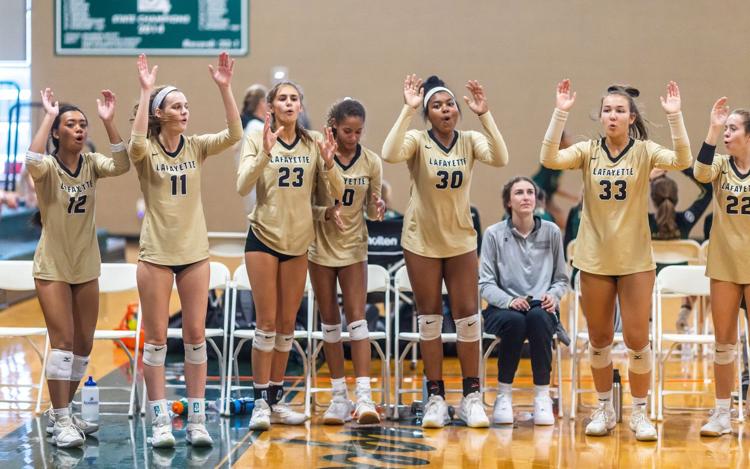 190921_LFYTvALTHF VB_Radford-11.JPG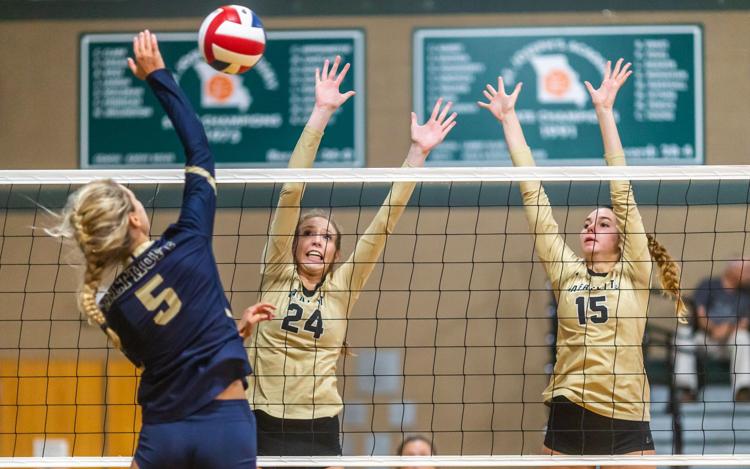 190921_LFYTvALTHF VB_Radford-12.JPG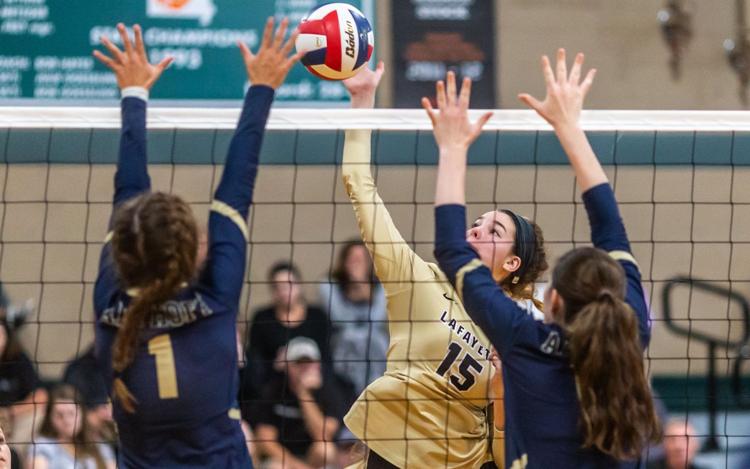 190921_LFYTvALTHF VB_Radford-13.JPG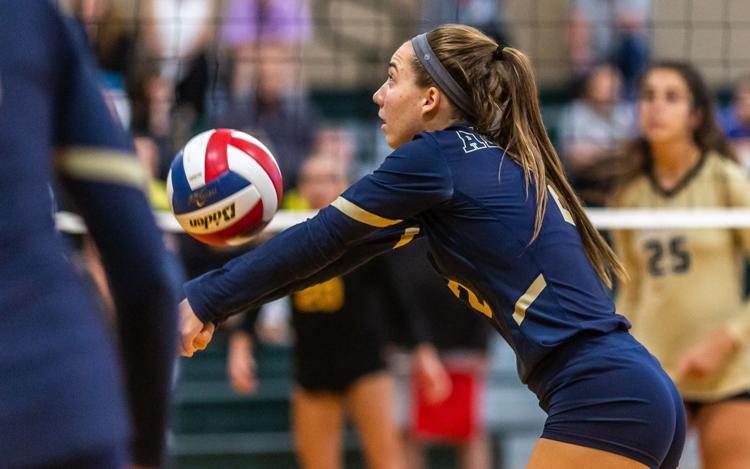 190921_LFYTvALTHF VB_Radford-14.JPG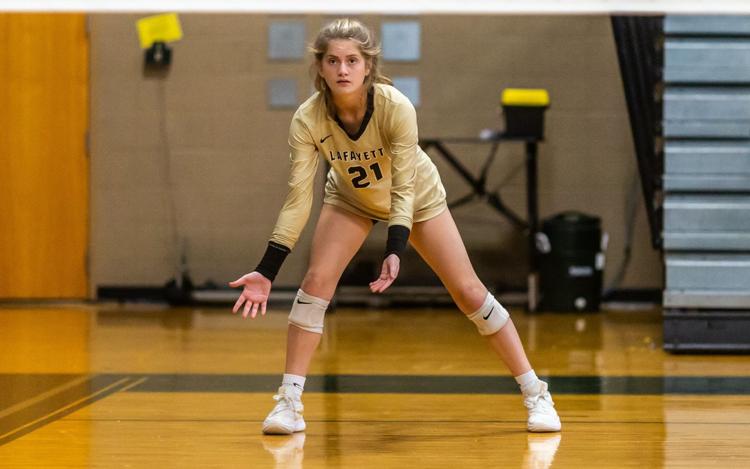 190921_LFYTvALTHF VB_Radford-15.JPG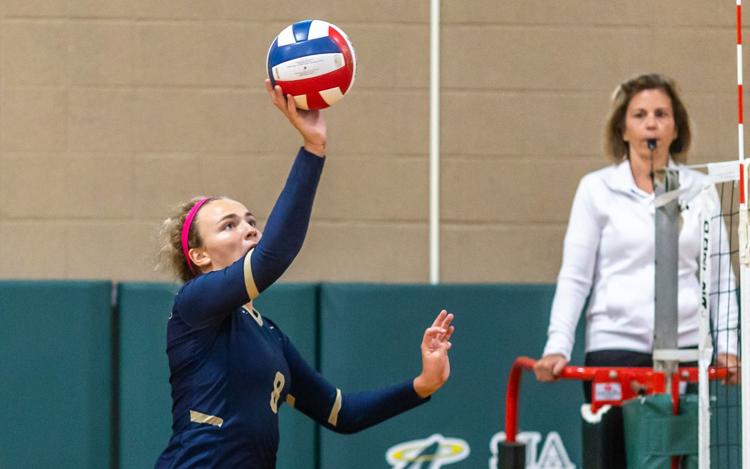 190921_LFYTvALTHF VB_Radford-16.JPG
190921_LFYTvALTHF VB_Radford-17.JPG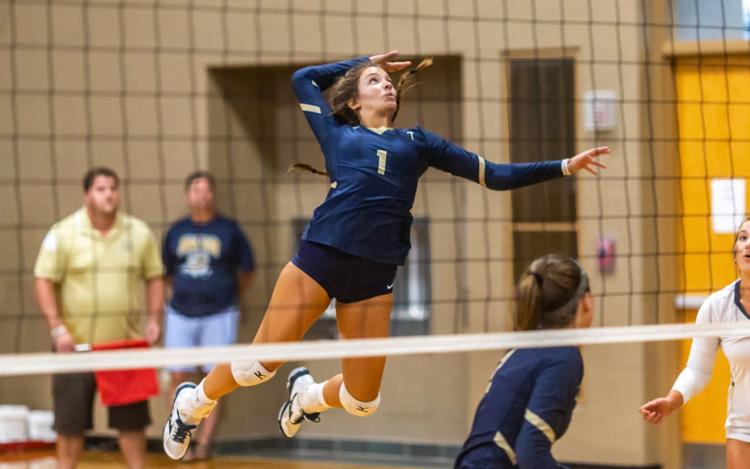 190921_LFYTvALTHF VB_Radford-18.JPG
190921_LFYTvALTHF VB_Radford-19.JPG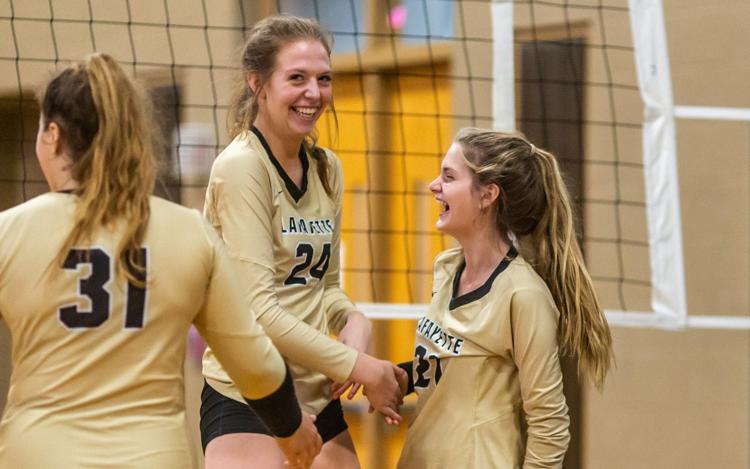 190921_LFYTvALTHF VB_Radford-20.JPG
190921_LFYTvALTHF VB_Radford-21.JPG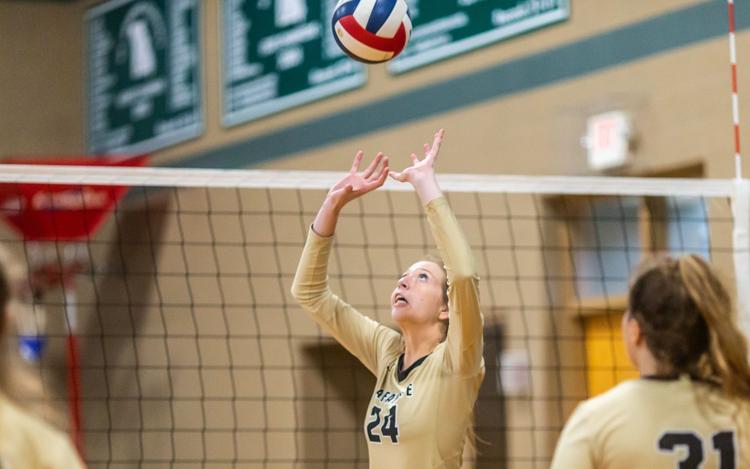 190921_LFYTvALTHF VB_Radford-22-2.JPG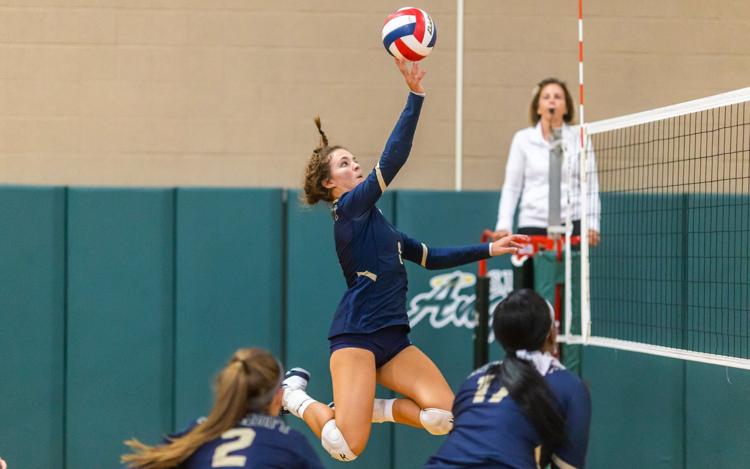 190921_LFYTvALTHF VB_Radford-23.JPG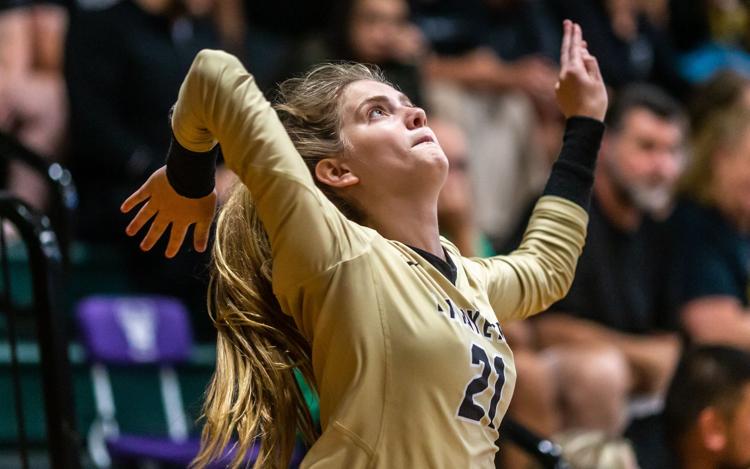 190921_LFYTvALTHF VB_Radford-24.JPG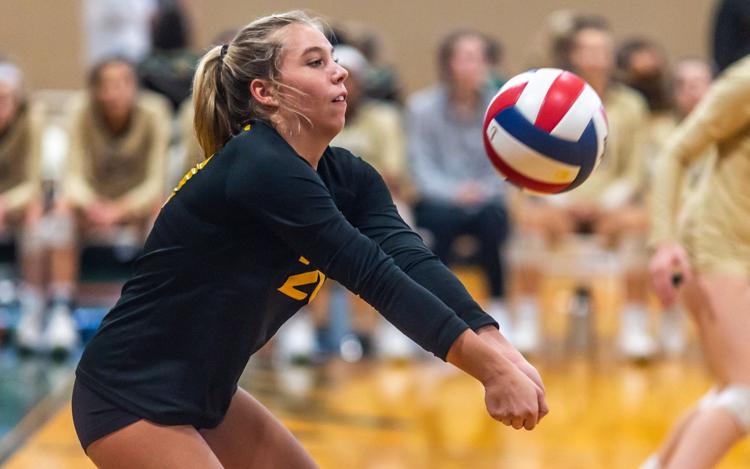 190921_LFYTvALTHF VB_Radford-25.JPG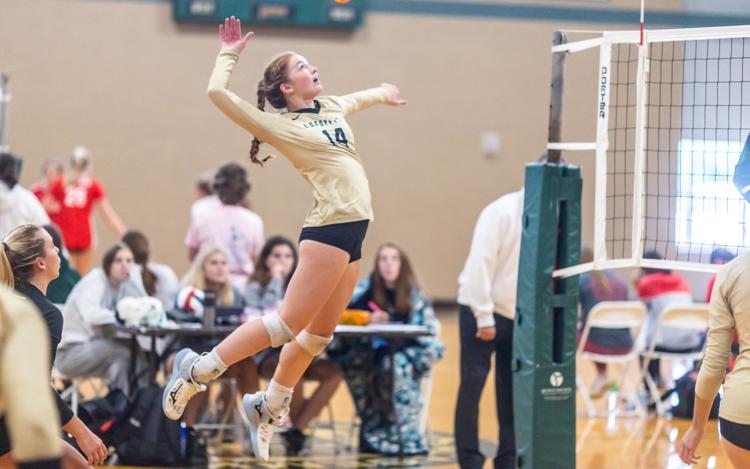 190921_LFYTvALTHF VB_Radford-26.JPG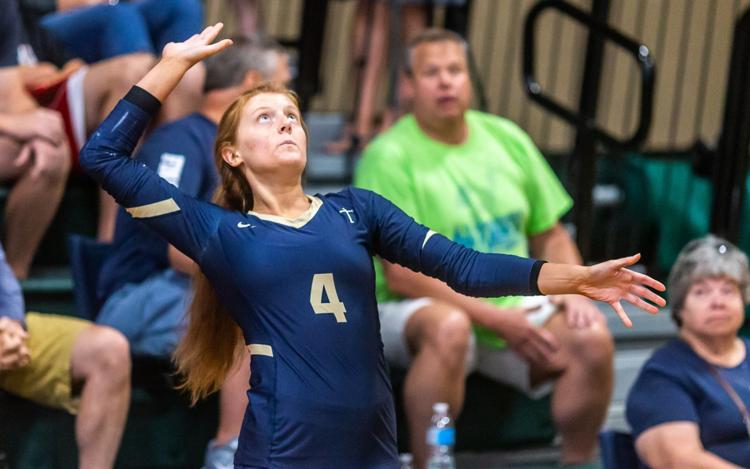 190921_LFYTvALTHF VB_Radford-27.JPG