CAPE GIRARDEAU – Lafayette senior Fiona Lazzaretti provided the jolt the Lancers needed from the bench.
A shell-shocked Lafayette was searching for answers against Nixa in the second set of the Class 4 girls volleyball championship match on Saturday.
During a time out, Lazzaretti, who hasn't played at all this season while recovering from life-threatening injuries in a May car accident, took over the huddle. She told her teammates to leave it all out on the court because they never know when it could be their last match.
"I remember when (the accident) first happened and not knowing if she was going to make it and visiting her in the hospital all the time," Lafayette senior Allison Sink said. "Just to hear her say it makes you motivated because she's worked so hard just to walk. If all we can do is go our hardest for her, that's all I wanted to do."
Lafayette responded, cutting the deficit to one late in the set, but the Lancers couldn't get over the hump as Nixa posted a 25-17, 25-22 win at the Show Me Center. It is the first state title for the Eagles, who finished fourth in two previous trips to the final four.
"It was kind of one of those nights where it's just a little off," Lafayette coach Zach Young said. "You have nights like those where it's not just clicking and Nixa didn't make many mistakes at all."
Brooke Borgmeyer and Sink each had four kills for Lafayette (31-9-2). Shannon McLain had 12 assists to go with four spikes and Maggie Rogan recorded 13 digs.
Jaycee Fixsen and Lauren Weber each had seven kills for Nixa (37-4-1). Sydney Golden had 23 assists.
Nixa jumped on top early in the first set. The Eagles got aces from Weber, Kenzie Hines and Alexis Adams and a pair of spikes from Jordan Collard to take a 9-3 lead.
Nixa increased its lead with a 5-1 run. Weber and Hines put down aces and Taylor Golmen came up with a block and a kill to help the Eagles to a 16-8 lead.
Lafayette gained some traction late in the opener behind Paige Gordon's aggressive serves, but Nixa ended the set with two kills by Weber.
"This is our fifth time we've played them this season and we knew that we really needed a strong start, set a good tone right off the bat and I thought our kids did a good job with composure," Nixa coach Annie Zimmerman said.
Lafayette dug itself into a hole to begin the second set with several hitting errors. Nixa capitalized with a pair of Weber kills and a Golmen spike to take an 8-2 lead.
"You never know how kids are going to respond in that situation," Young said. "We saw some kids who struggled early and forged ahead later. I was proud of that. We just dug ourselves too big of a hole in that first game, but I was proud of the way we responded in the second."
Even though the Lancers had eight seniors on a team that played for the Class 4 championship the past two years, it didn't necessarily mean they had experience on the big stage.
"We do have a super-young team," Rogan said. "A lot of us haven't experienced the playing part of state. Some of us have been here but we were on the other side of the bench and Nixa just played a great game."
Lafayette finally found its game midway through the second set after Lazzaretti rallied the troops.
"It was probably our best timeout of the year," Young said. "Our kids love her so much and I think that was part of the second game. We're going to leave it out here on the floor. We've got one here that would love to be out there, she can't, we're going to give it everything we got and we did."
The Lancers serve receive and defense picked up and Sink and Morgan Isenberg each followed with a pair of kills to cut the Nixa advantage to 18-16.
A service error and a hitting error by the Eagles cut their lead to 23-22. But Fixsen righted the ship with a kill and a Weber laser ended the 48-minute match.
"We just all had to come together to play for (Fiona) because this team means all the world to all of us," Lafayette freshman Jordyn Lochmann said. "I'm just really grateful to play with all these players."
11/09/19 - Girls Volleyball - Class 4 state championship - Nixa vs Lafayette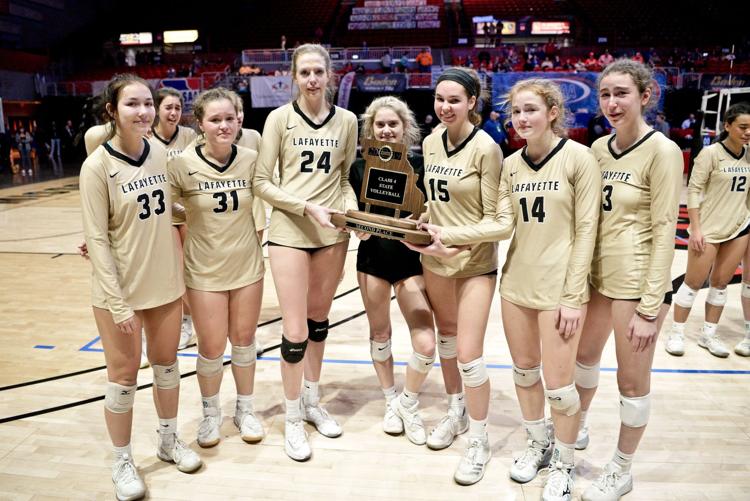 11/09/19 - Girls Volleyball - Class 4 state championship - Nixa vs Lafayette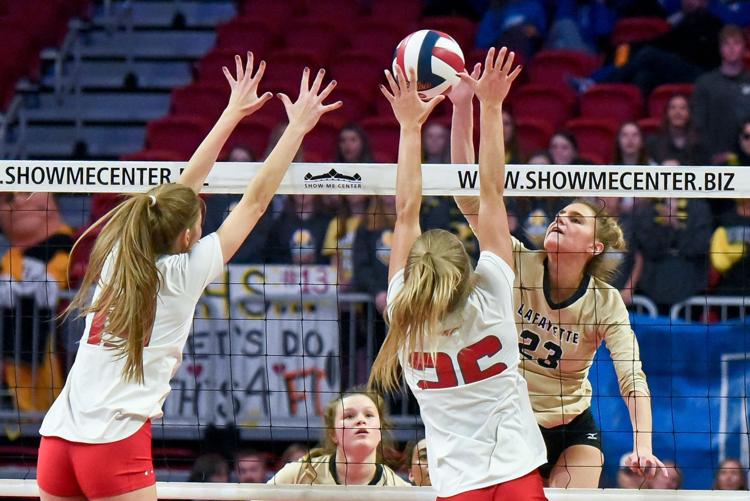 11/09/19 - Girls Volleyball - Class 4 state championship - Nixa vs Lafayette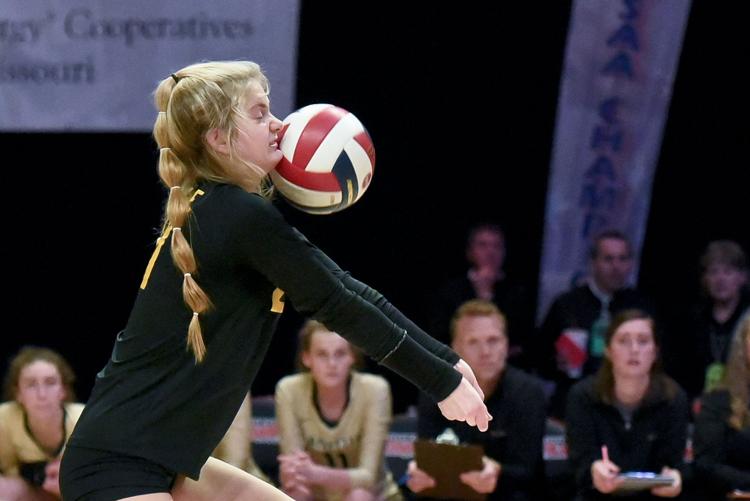 11/09/19 - Girls Volleyball - Class 4 state championship - Nixa vs Lafayette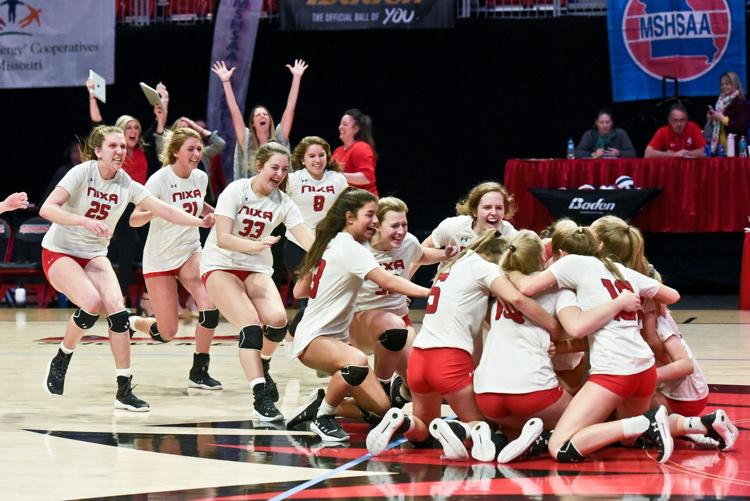 11/09/19 - Girls Volleyball - Class 4 state championship - Nixa vs Lafayette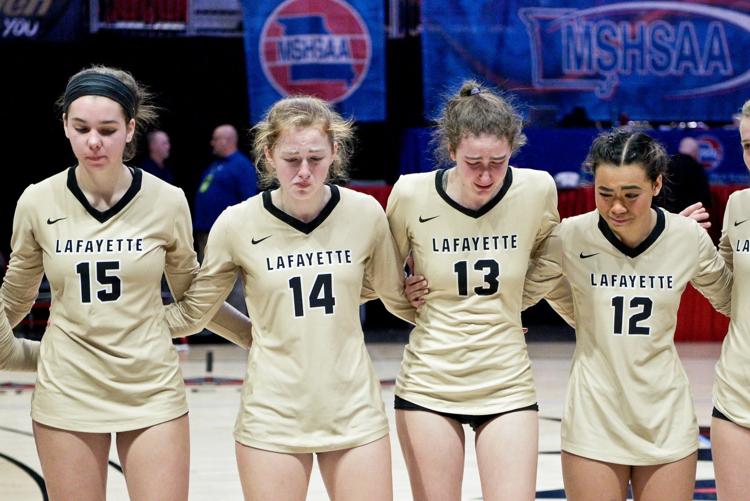 11/09/19 - Girls Volleyball - Class 4 state championship - Nixa vs Lafayette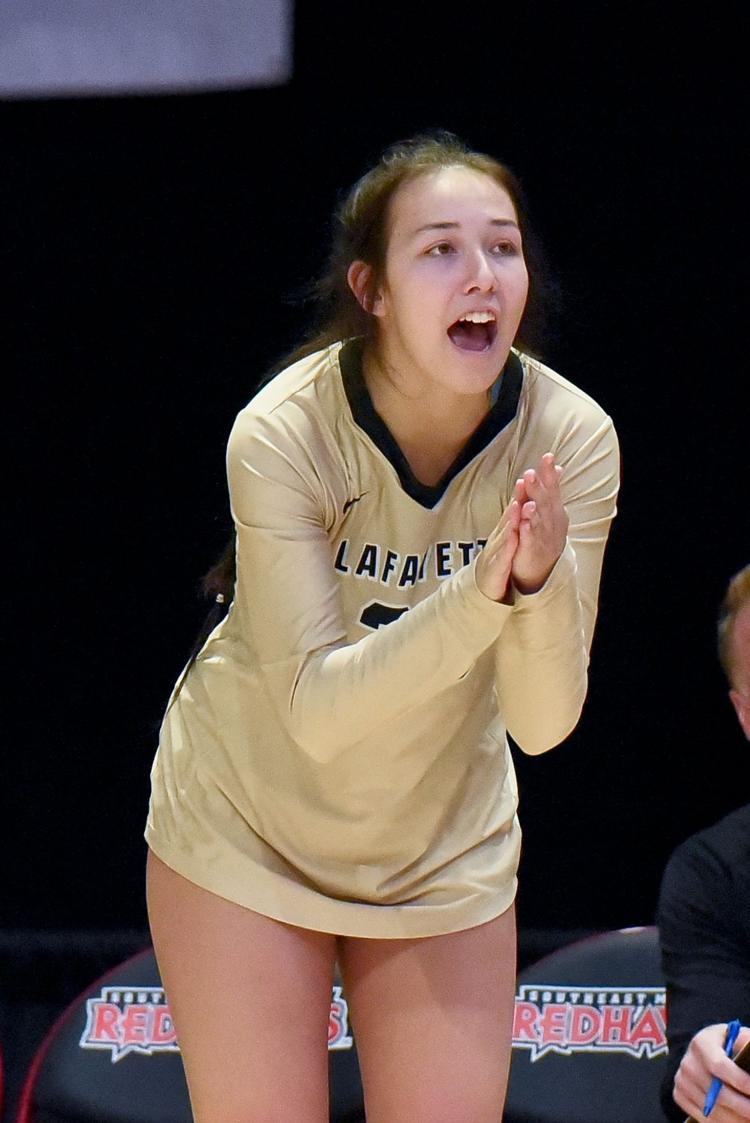 11/09/19 - Girls Volleyball - Class 4 state championship - Nixa vs Lafayette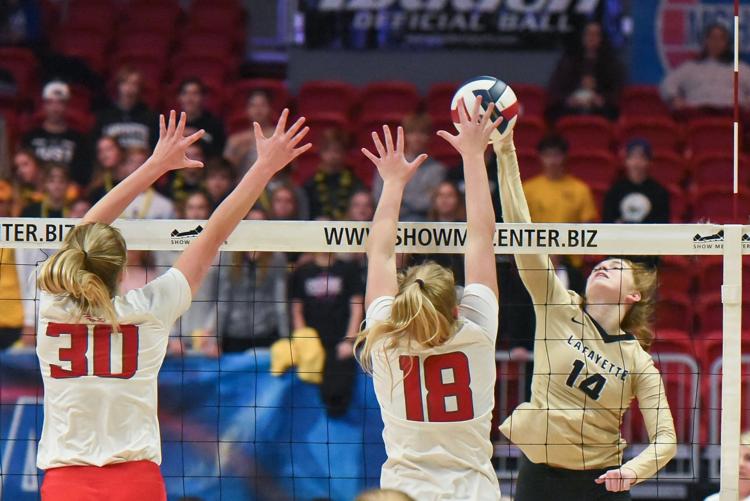 11/09/19 - Girls Volleyball - Class 4 state championship - Nixa vs Lafayette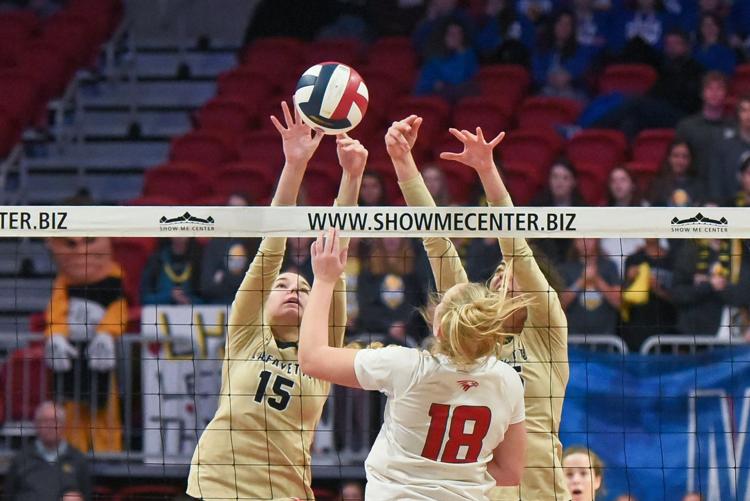 11/09/19 - Girls Volleyball - Class 4 state championship - Nixa vs Lafayette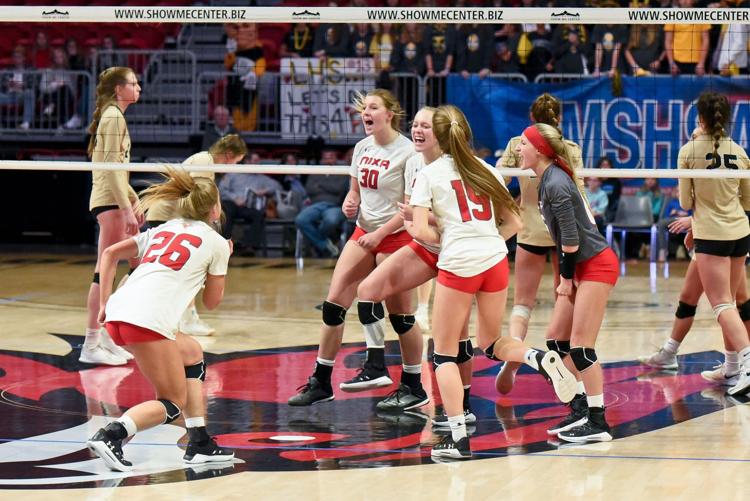 11/09/19 - Girls Volleyball - Class 4 state championship - Nixa vs Lafayette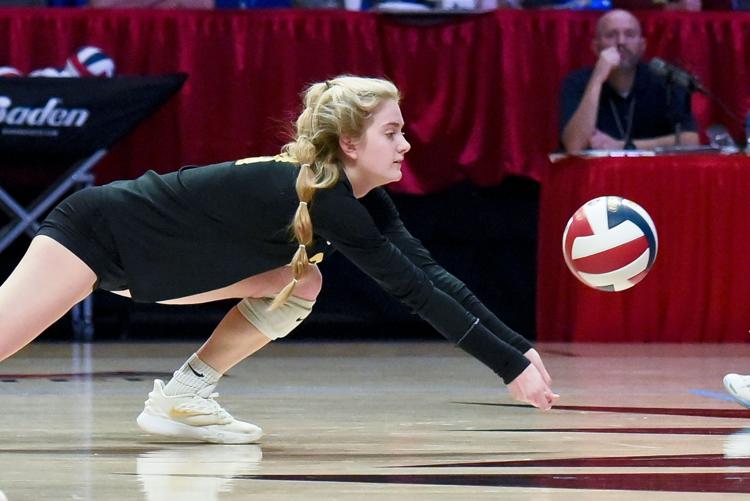 11/09/19 - Girls Volleyball - Class 4 state championship - Nixa vs Lafayette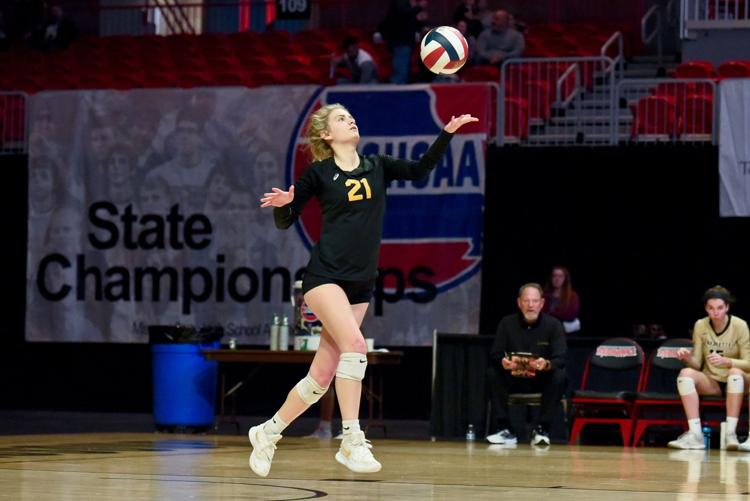 11/09/19 - Girls Volleyball - Class 4 state championship - Nixa vs Lafayette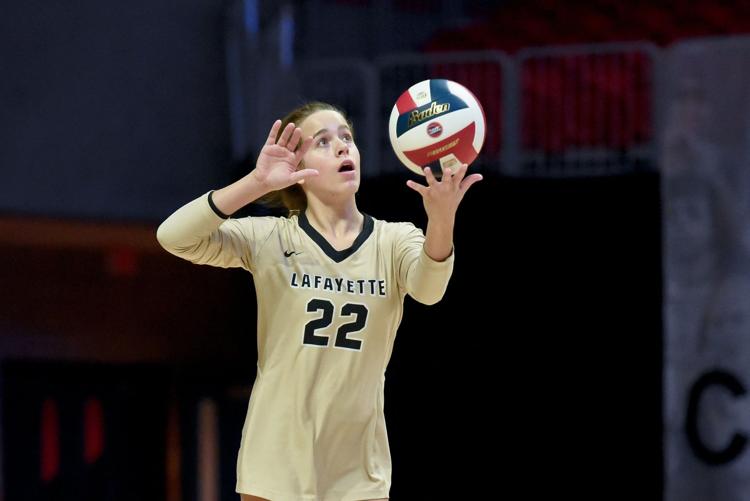 11/09/19 - Girls Volleyball - Class 4 state championship - Nixa vs Lafayette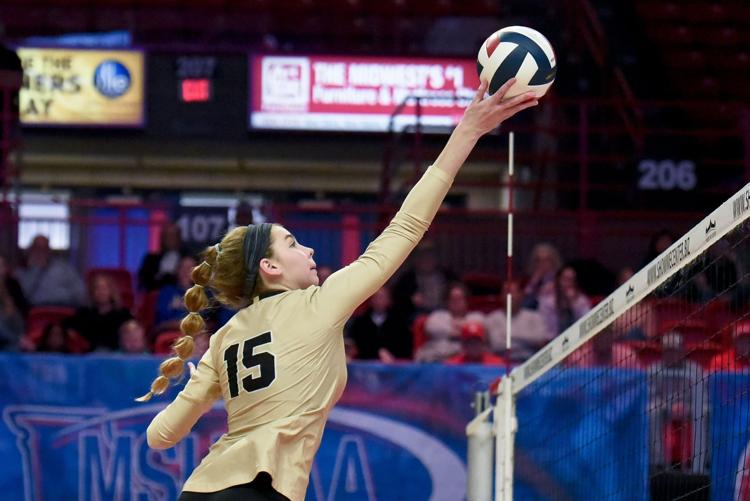 11/09/19 - Girls Volleyball - Class 4 state championship - Nixa vs Lafayette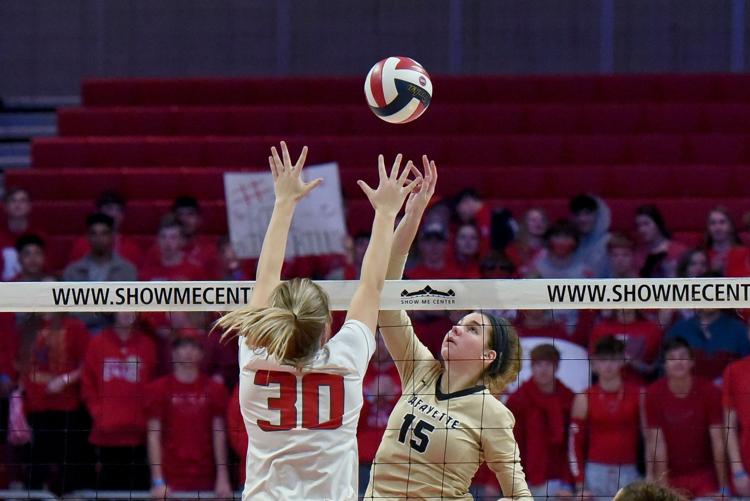 11/09/19 - Girls Volleyball - Class 4 state championship - Nixa vs Lafayette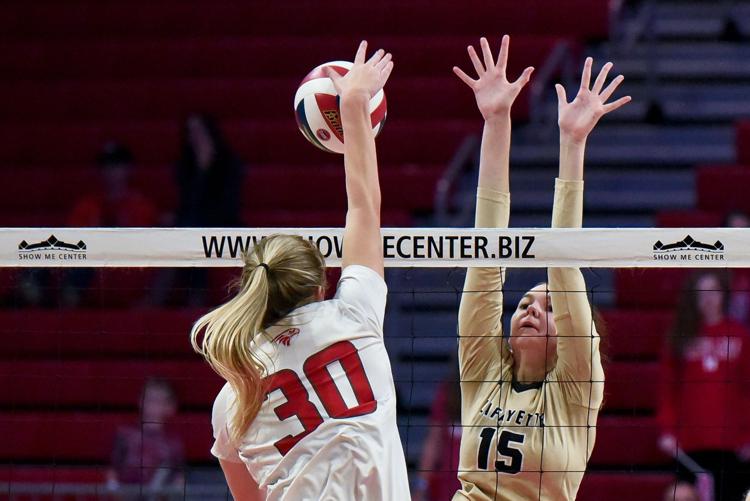 11/09/19 - Girls Volleyball - Class 4 state championship - Nixa vs Lafayette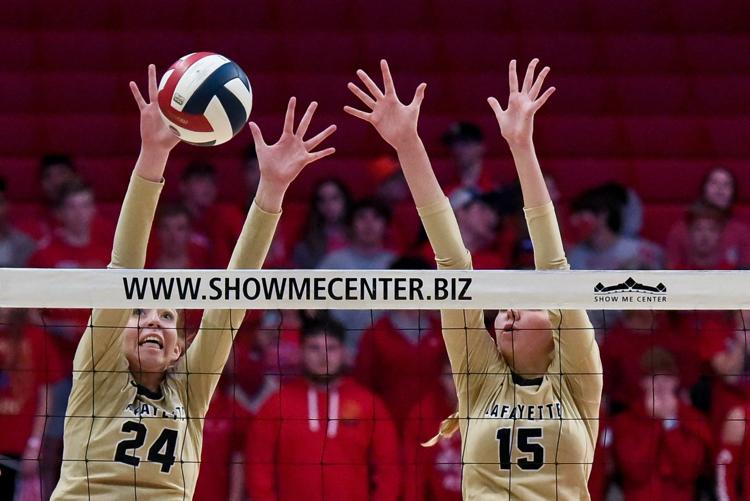 11/09/19 - Girls Volleyball - Class 4 state championship - Nixa vs Lafayette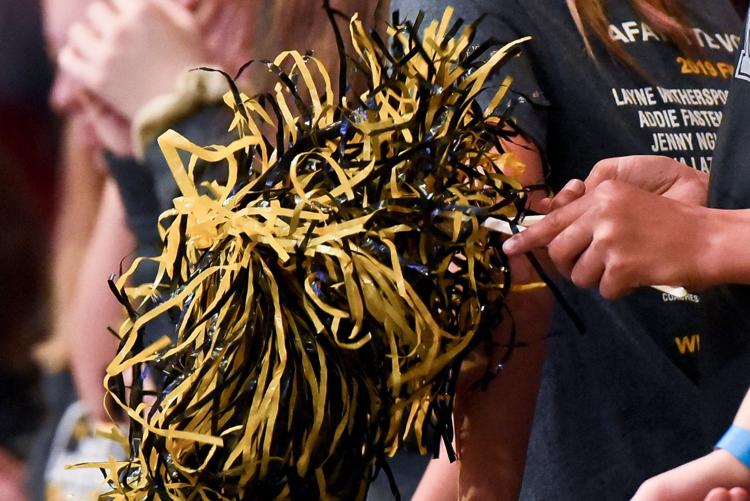 11/09/19 - Girls Volleyball - Class 4 state championship - Nixa vs Lafayette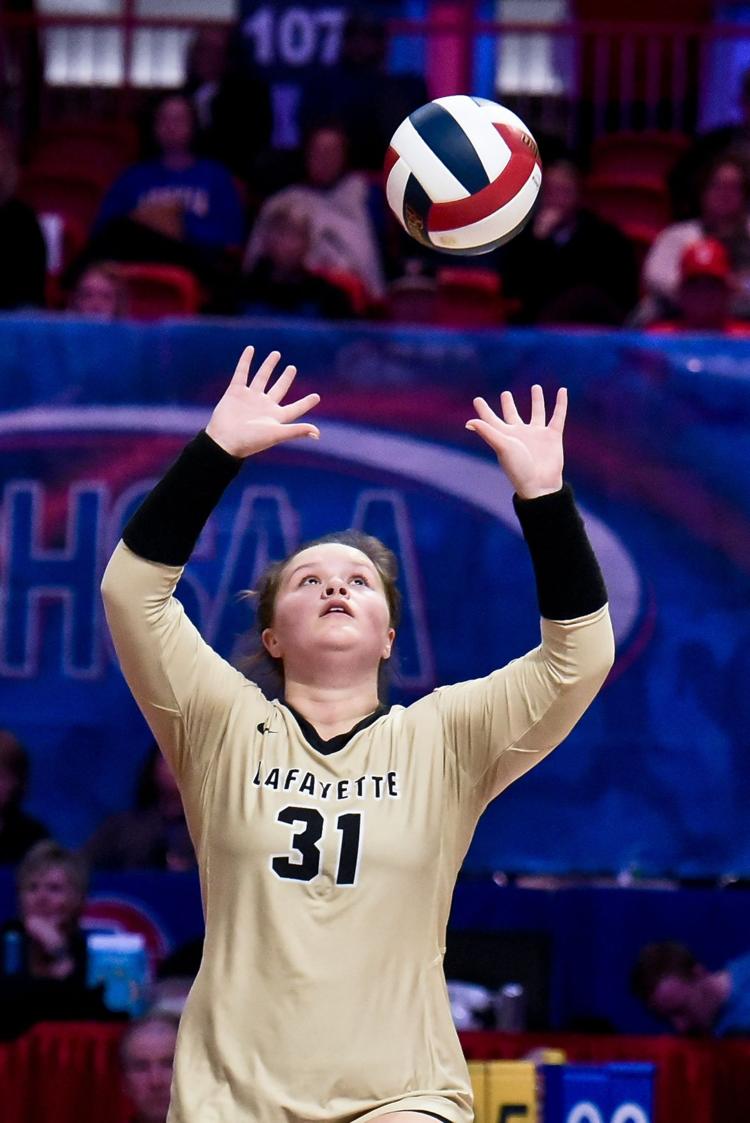 11/09/19 - Girls Volleyball - Class 4 state championship - Nixa vs Lafayette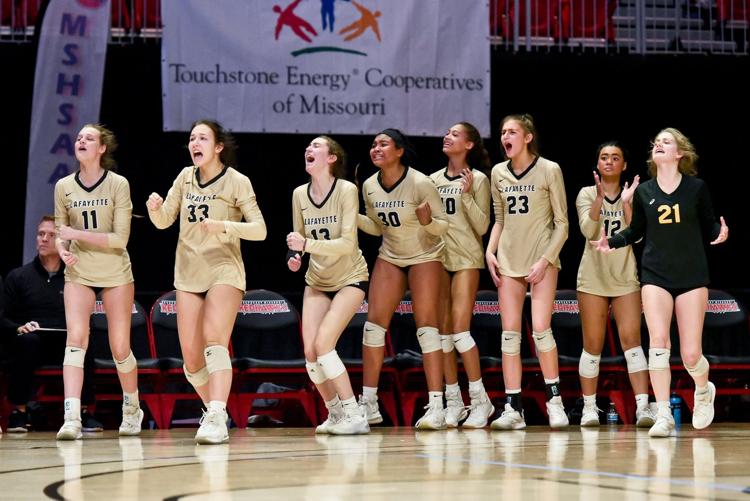 11/09/19 - Girls Volleyball - Class 4 state championship - Nixa vs Lafayette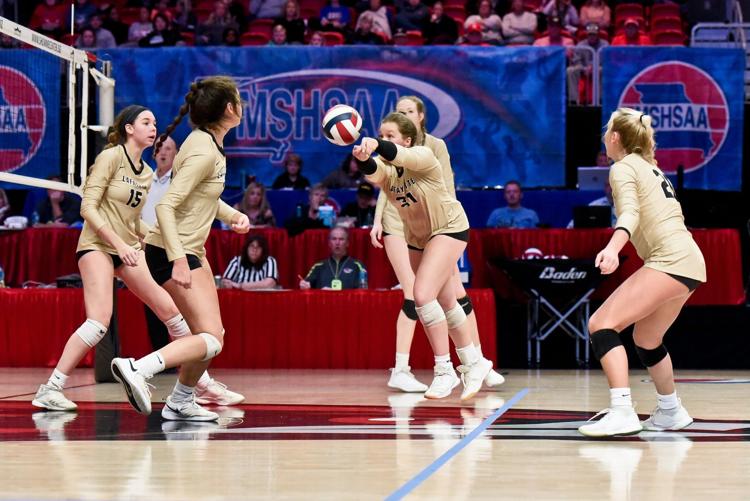 11/09/19 - Girls Volleyball - Class 4 state championship - Nixa vs Lafayette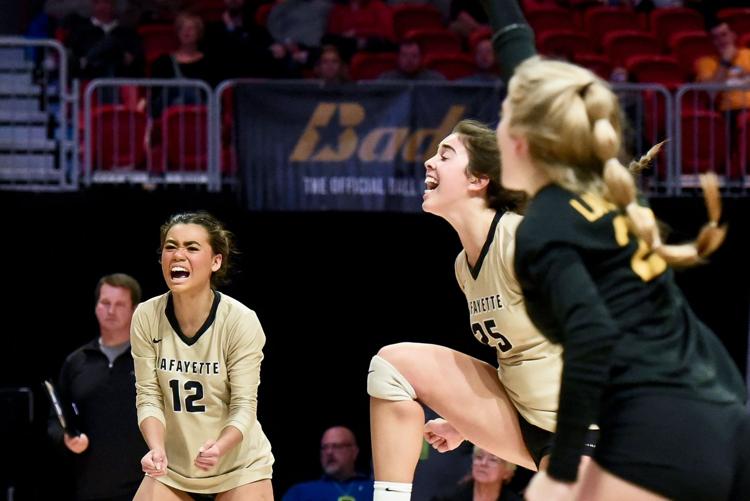 11/09/19 - Girls Volleyball - Class 4 state championship - Nixa vs Lafayette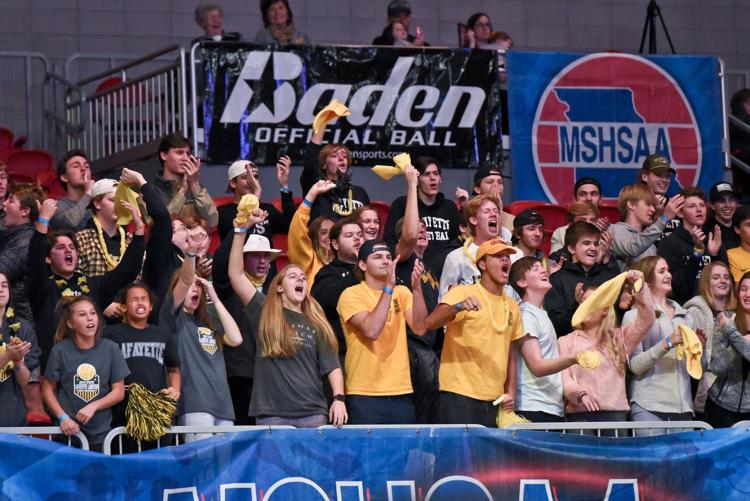 11/09/19 - Girls Volleyball - Class 4 state championship - Nixa vs Lafayette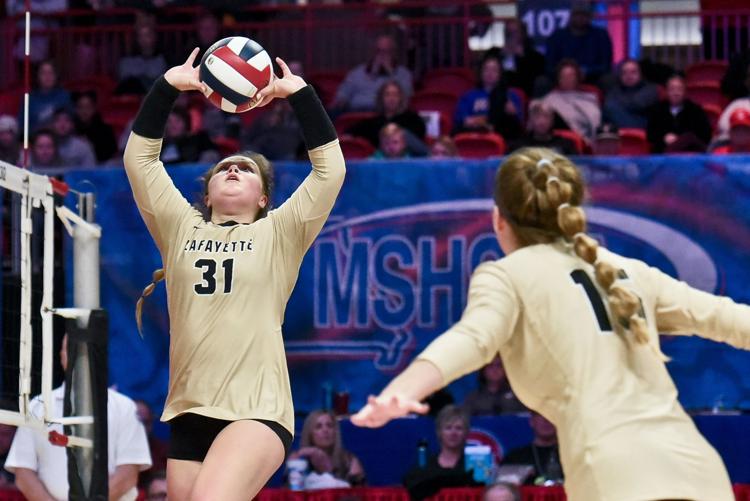 11/09/19 - Girls Volleyball - Class 4 state championship - Nixa vs Lafayette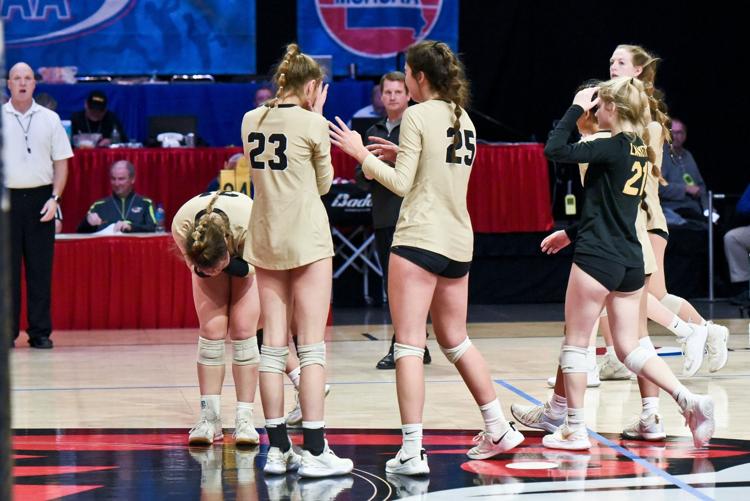 11/09/19 - Girls Volleyball - Class 4 state championship - Nixa vs Lafayette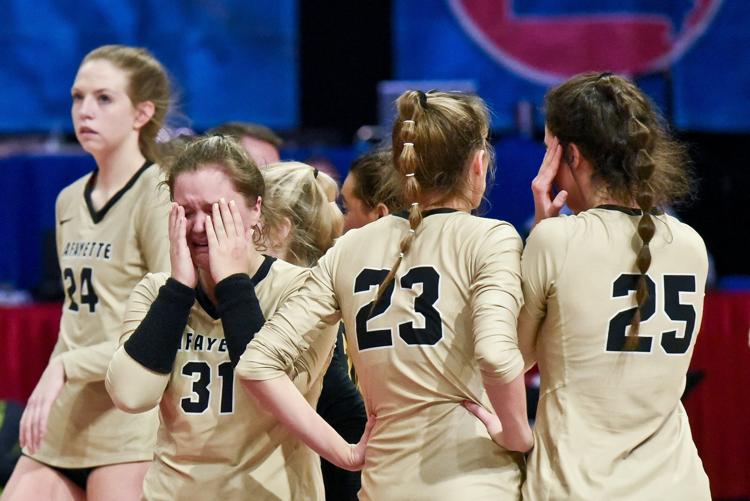 11/09/19 - Girls Volleyball - Class 4 state championship - Nixa vs Lafayette