OAKVILLE — It's called the dungeon for a good reason.
The old, relatively unused locker room at Oakville High is located in the very bowels of the school gymnasium.
That's where the Tigers girls volleyball team met prior to facing district rival Mehlville in the Class 5 District 2 championship match Thursday.
For 10 minutes, the players sat in silence in the catacombs visualizing the chore at hand.
"Not a word was said," 6-foot sophomore hitter Tess McConnell said.
Added senior slugger Regina Elguezabal, "We focused on what we had to do and the best way to do it."
The ploy worked to perfection.
Oakville came out and methodically marched past Mehlville 25-18, 25-19, 25-21 to claim its second successive district championship.
The Tigers (12-1), who avenged their only regular-season loss, advanced to face Cor Jesu (12-0) in a sectional contest Saturday at Borgia in Washington.
Oakville grabbed its fourth overall district title and won successive crowns for the first time in program history.
The player-only session prior to the contest played a huge role in the victory.
McConnell said her team took Mehlville (5-7) for granted in a five-set loss Oct. 15.
This time, the Tigers wanted to be mentally sharp and fully prepared with the season on the line.
"We might have overlooked them the first time and we sure we're going to let it happen again," McConnell said. "So, we just wanted some silence to think about what we had to do."
Oakville turned in a clean performance, with few errors, keeping the gritty Panthers from ever getting into any offensive rhythm despite an out-of-this-world performance by Mehlville senior slugger Jordan Iliff, who had a match-high 26 kills.
The Mizzou-bound left-handed hitting machine never backed down, but the Panthers were unable to match the hosts depth.
Five different Oakville players had five kills or more.
"Our whole game plan was that we will give up points to just respond right away and stop the bleeding," Oakville coach Lucas Allen said. "Every single player came out focused with a goal."
Ten minutes in a dungeon can do that.
"It got us ready — and it worked," said McConnell, who added eight kills to the balanced attack.
Freshman Sami Simokaitis led the attack with nine kills. Every one of her attacks were greeted by a chant of "She's a freshman" from the Oakville cheering section.
"She doesn't play like one," Allen said. "She's really come along."
Junior Liv Klump added nine kills. Elguezabal chipped in with eight and Gracie Miller had seven. Lindsie Miller added five.
"This was so much different than the first time we played them," Elguezabal said. "We really brought the energy."
The Tigers used a 7-1 run to break a tie and take control of the opening set. Gracie Miller caught fire at the service line while Klump and Elguezabal chipped in with back-to-back kills for a 14-8 lead. Mehlville climbed to within 21-17 behind Iliff before Ally Williams trigged a 4-1 closing streak.
Oakville bolted out to a 9-6 lead in the second set behind the serving of Morgan Herrick. Again, the Panthers stayed within striking range. Oakville scored six of the final nine points the close out the set. McConnell added two kills to the late salvo.
The third set resembled the first two. Oakville broke an 11-11 tie on a hit from Gracie Miller. Simokaitis and McConnell closed out the 67-minute match with crowd-pleasing spikes.
The Tigers get a chance to prove they belong among the top-tier teams when they face unbeaten Cor Jesu on Saturday.
"I'm sure we'll be ready," McConnell said.
Mehlville, behind Iliff and Lana Hong, stayed within range in all three sets but was simply unable to overcome the Tigers depth during crunch time.
"These kids have come a long way this season," Mehlville coach Alexis Fetsch said. "They definitely showed what they are capable of."
10/29/20 - Girls Volleyball - C5 D2 Oakville vs Mehlville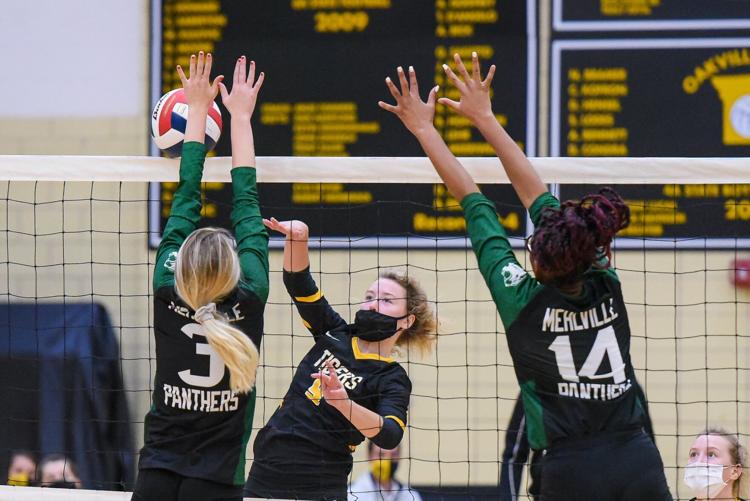 10/29/20 - Girls Volleyball - C5 D2 Oakville vs Mehlville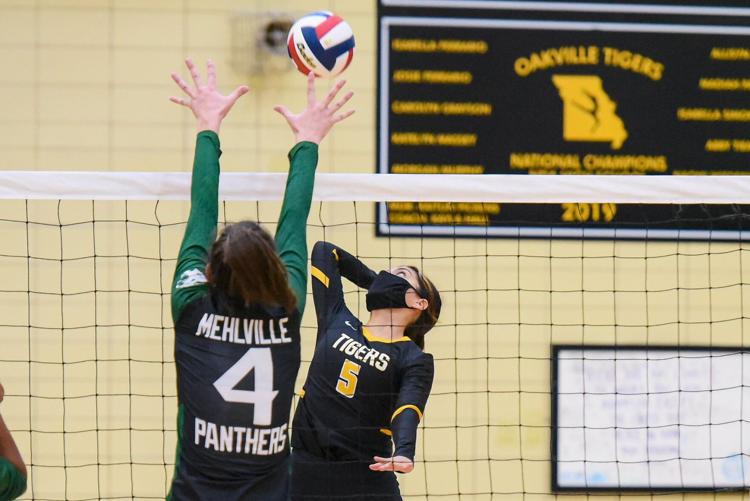 10/29/20 - Girls Volleyball - C5 D2 Oakville vs Mehlville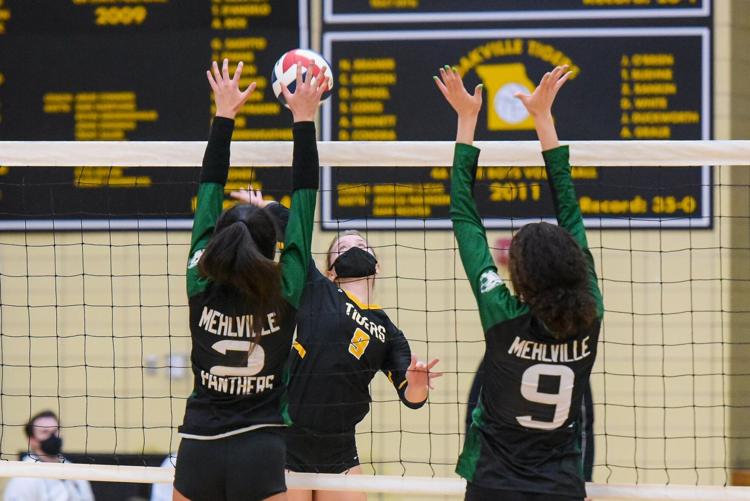 10/29/20 - Girls Volleyball - C5 D2 Oakville vs Mehlville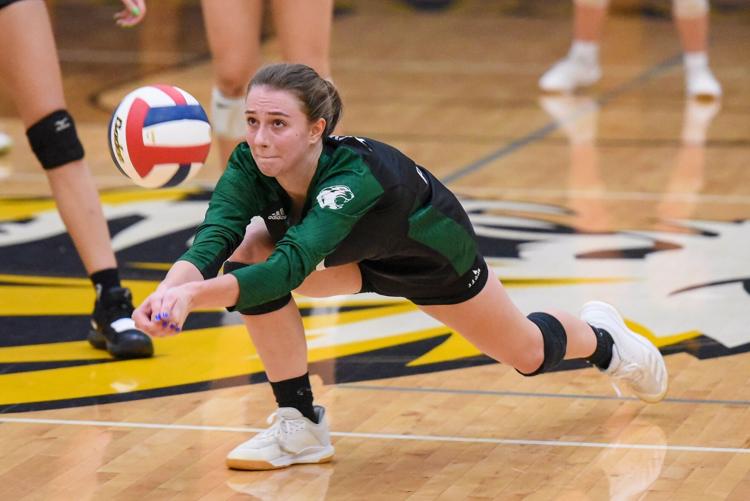 10/29/20 - Girls Volleyball - C5 D2 Oakville vs Mehlville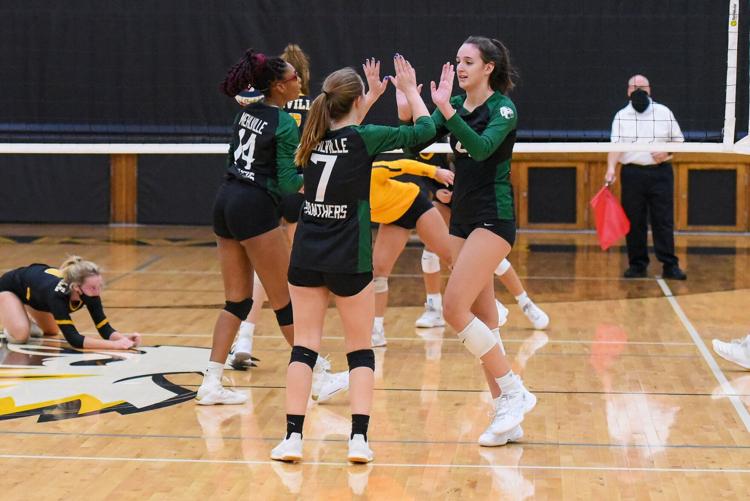 10/29/20 - Girls Volleyball - C5 D2 Oakville vs Mehlville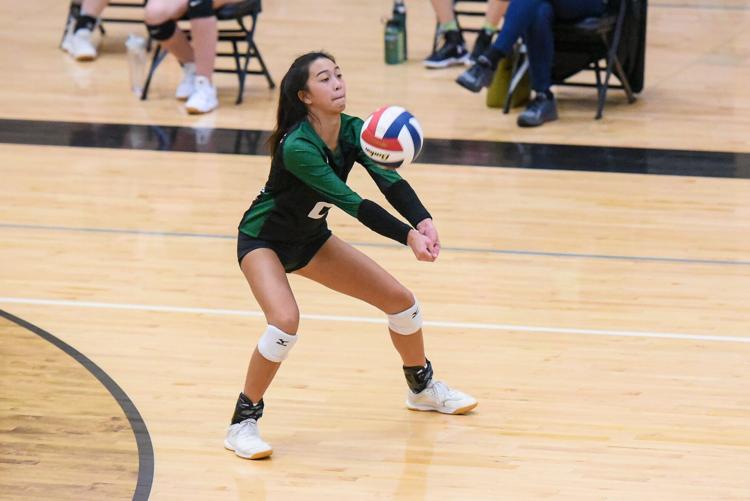 10/29/20 - Girls Volleyball - C5 D2 Oakville vs Mehlville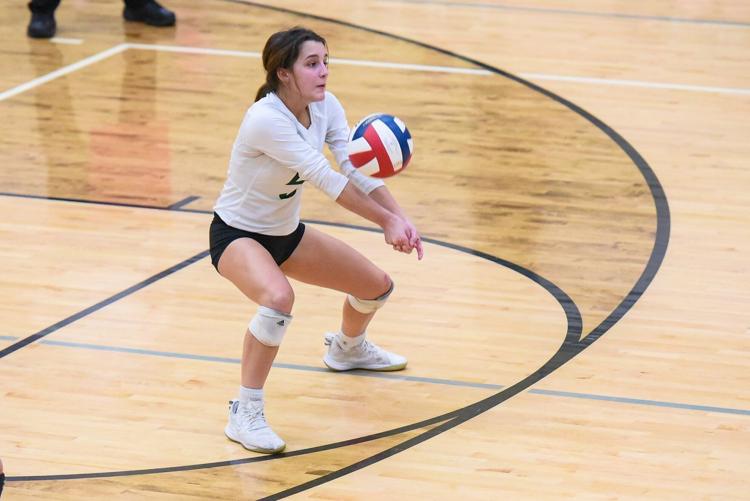 10/29/20 - Girls Volleyball - C5 D2 Oakville vs Mehlville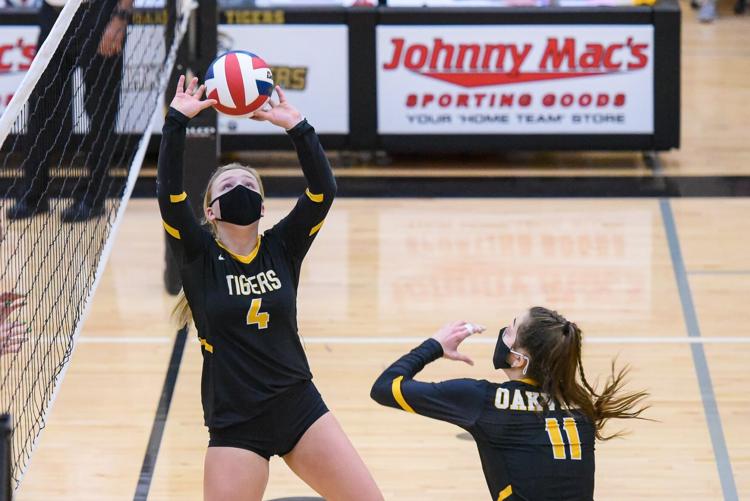 10/29/20 - Girls Volleyball - C5 D2 Oakville vs Mehlville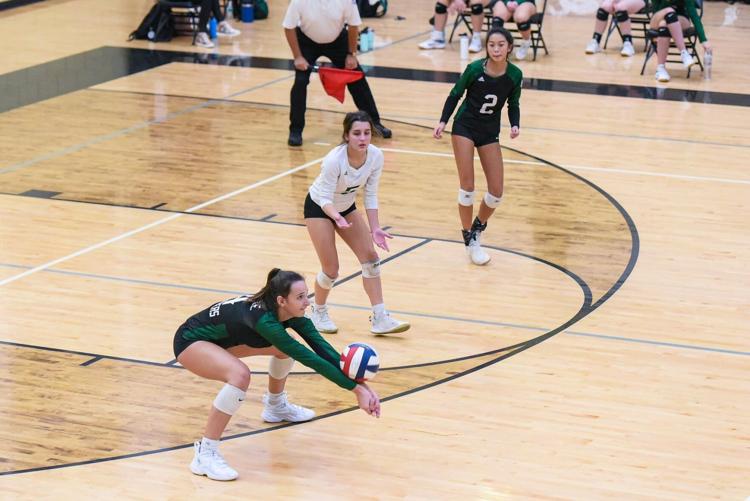 10/29/20 - Girls Volleyball - C5 D2 Oakville vs Mehlville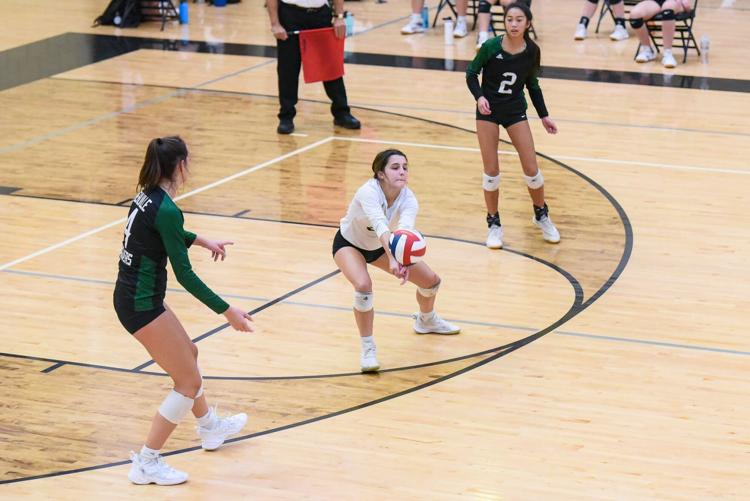 10/29/20 - Girls Volleyball - C5 D2 Oakville vs Mehlville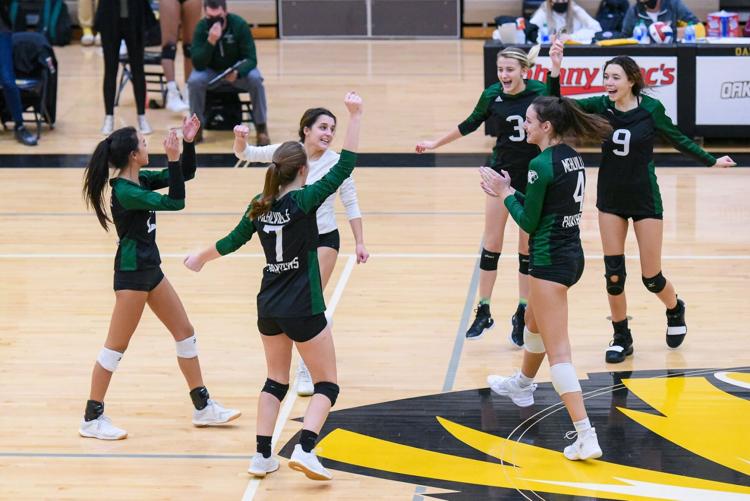 10/29/20 - Girls Volleyball - C5 D2 Oakville vs Mehlville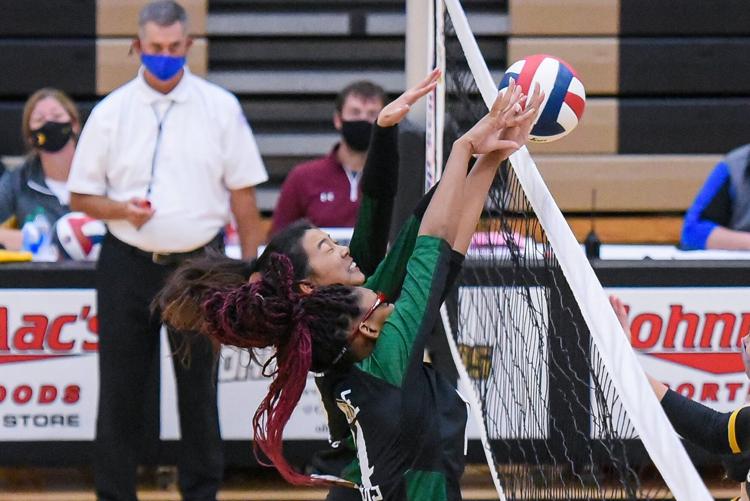 10/29/20 - Girls Volleyball - C5 D2 Oakville vs Mehlville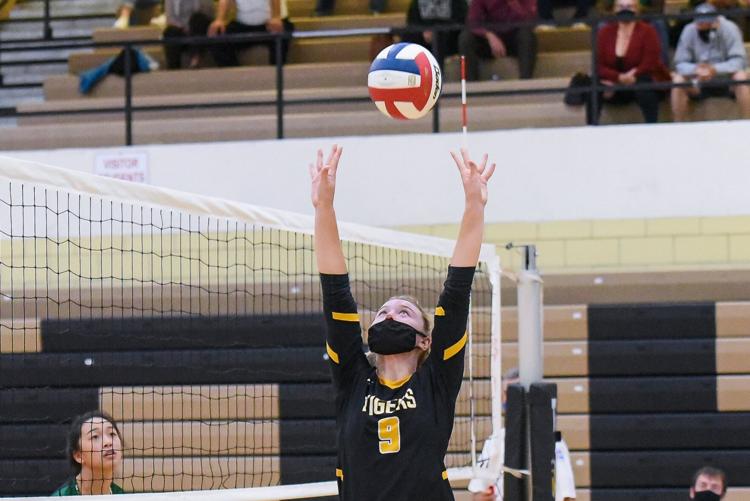 10/29/20 - Girls Volleyball - C5 D2 Oakville vs Mehlville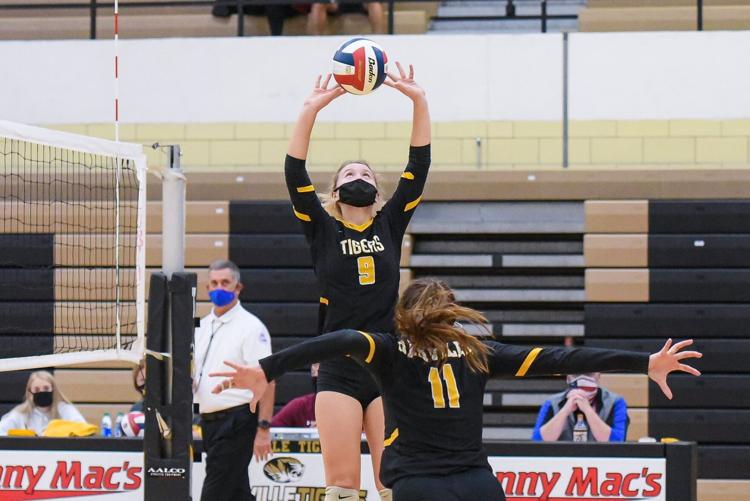 10/29/20 - Girls Volleyball - C5 D2 Oakville vs Mehlville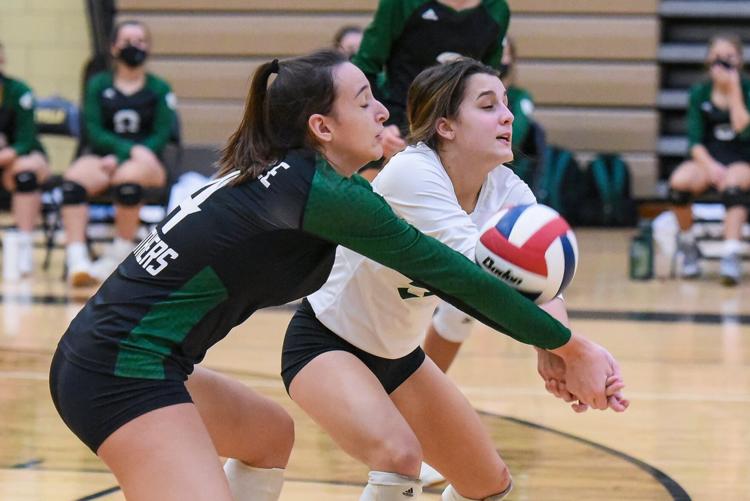 10/29/20 - Girls Volleyball - C5 D2 Oakville vs Mehlville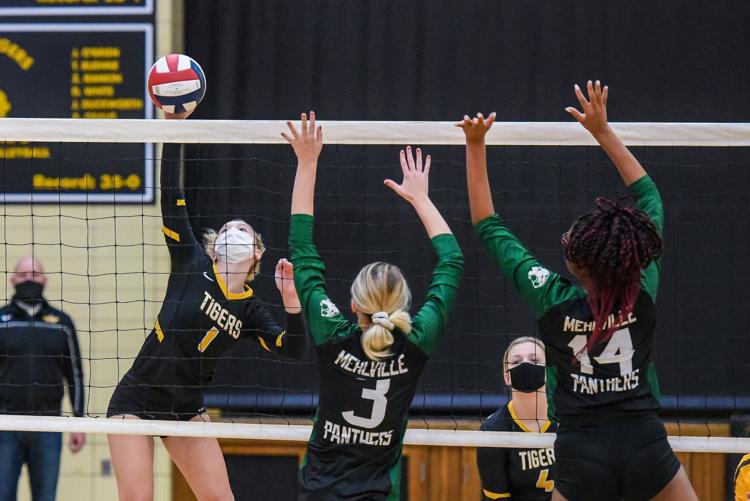 10/29/20 - Girls Volleyball - C5 D2 Oakville vs Mehlville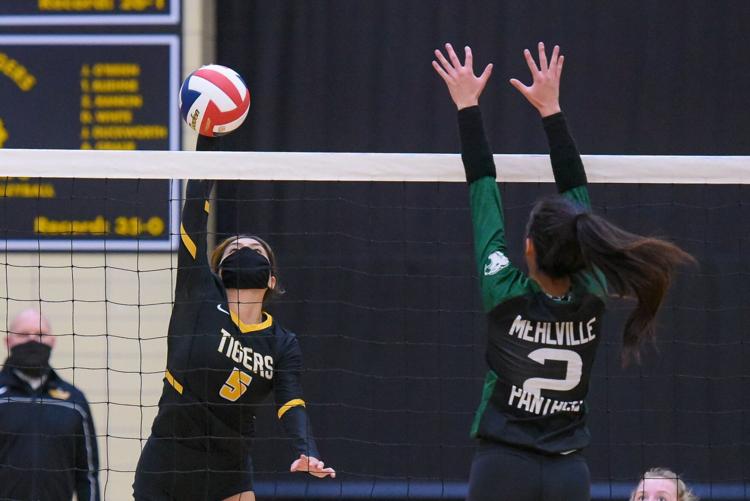 10/29/20 - Girls Volleyball - C5 D2 Oakville vs Mehlville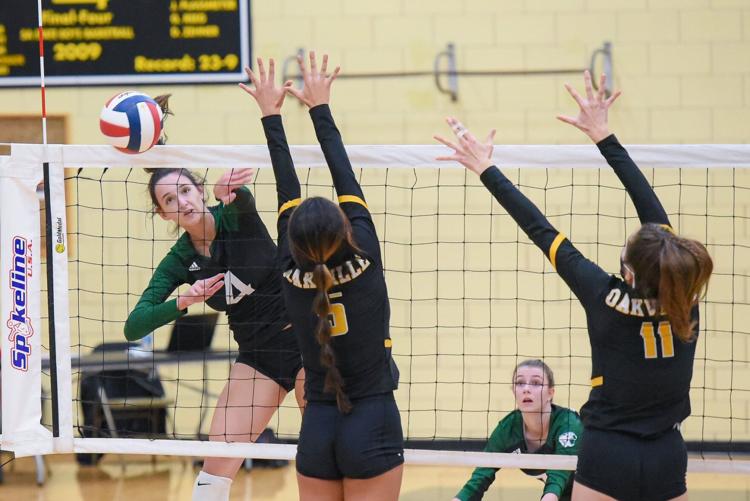 10/29/20 - Girls Volleyball - C5 D2 Oakville vs Mehlville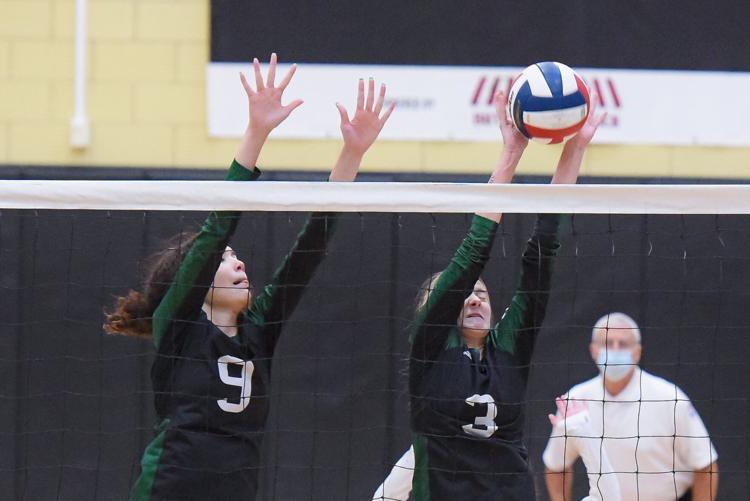 10/29/20 - Girls Volleyball - C5 D2 Oakville vs Mehlville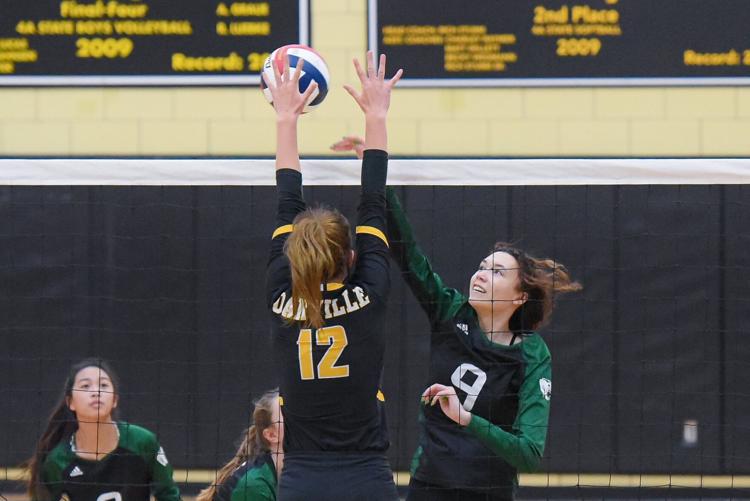 10/29/20 - Girls Volleyball - C5 D2 Oakville vs Mehlville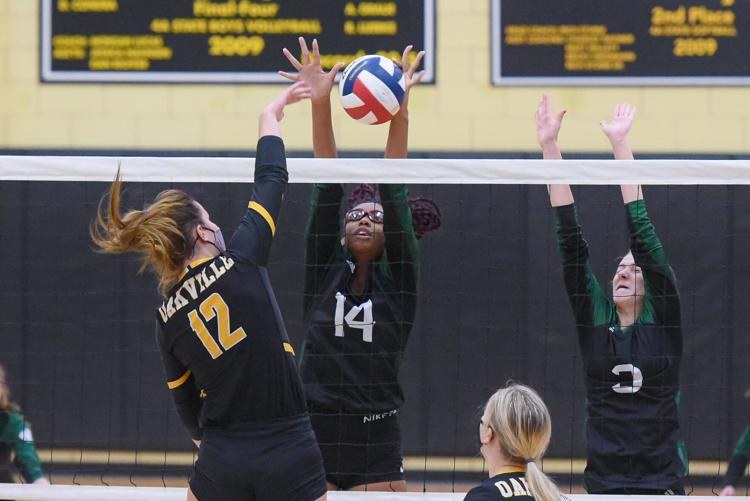 10/29/20 - Girls Volleyball - C5 D2 Oakville vs Mehlville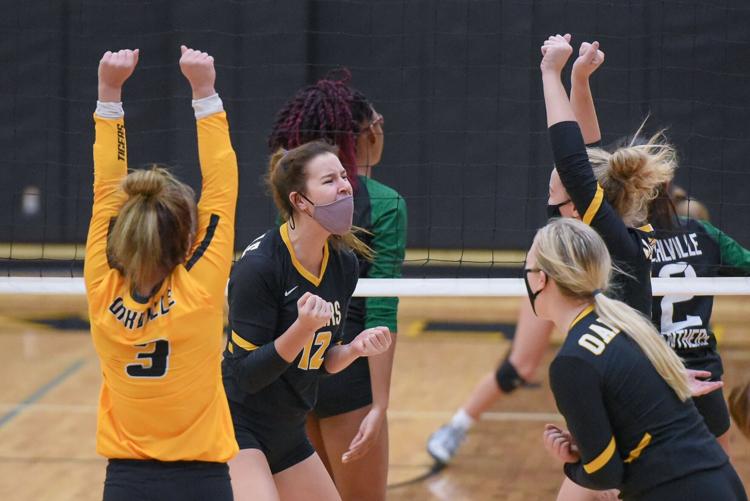 10/29/20 - Girls Volleyball - C5 D2 Oakville vs Mehlville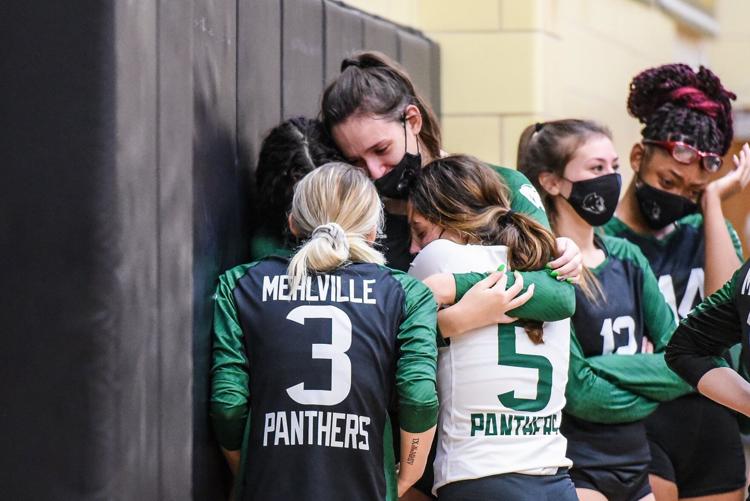 10/29/20 - Girls Volleyball - C5 D2 Oakville vs Mehlville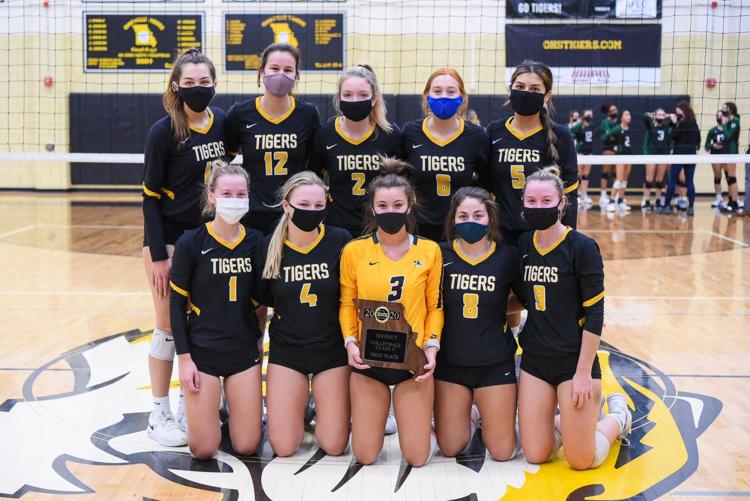 10/29/20 - Girls Volleyball - C5 D2 Oakville vs Mehlville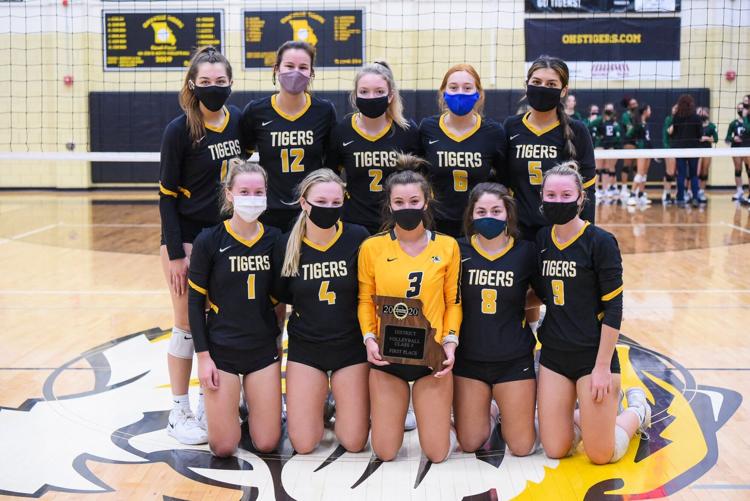 10/29/20 - Girls Volleyball - C5 D2 Oakville vs Mehlville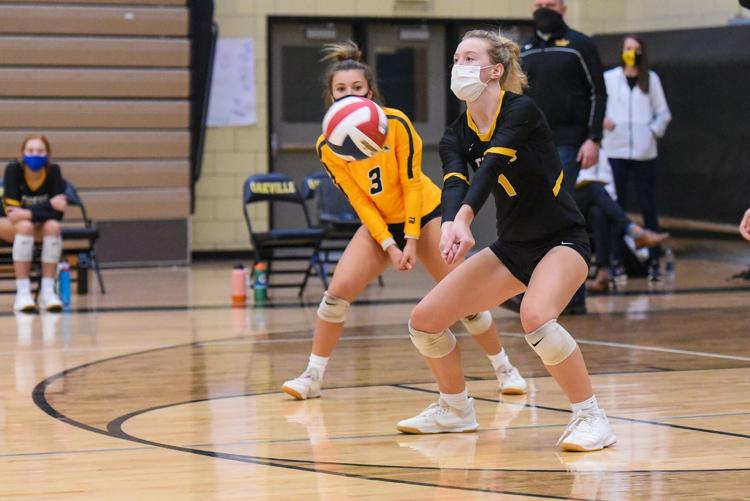 10/29/20 - Girls Volleyball - C5 D2 Oakville vs Mehlville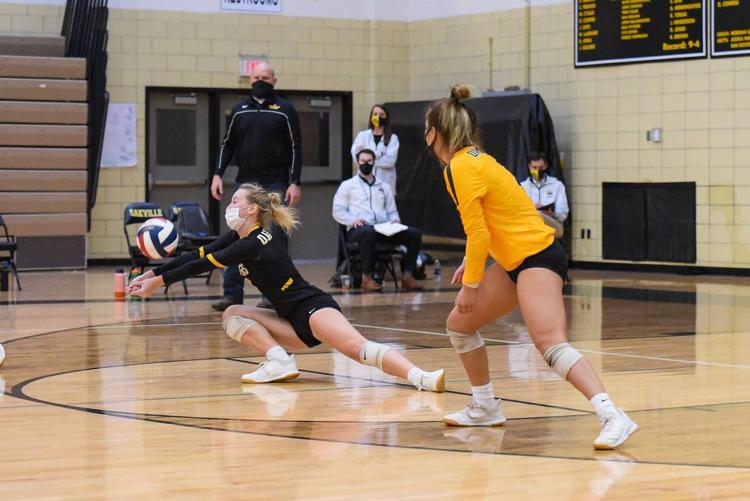 10/29/20 - Girls Volleyball - C5 D2 Oakville vs Mehlville
10/29/20 - Girls Volleyball - C5 D2 Oakville vs Mehlville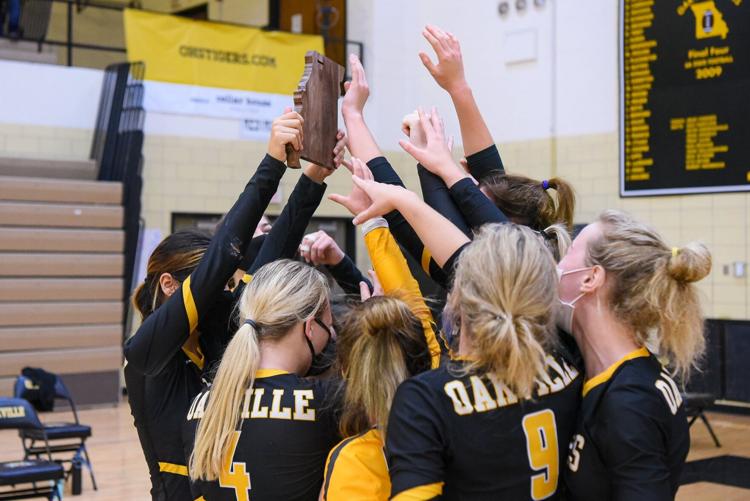 10/29/20 - Girls Volleyball - C5 D2 Oakville vs Mehlville