O'FALLON, Ill. — Win or lose, the Althoff girls volleyball team wanted to leave it all on the floor.
Playing a much larger Minooka team in the Class 4A O'Fallon Sectional final Wednesday night in the Panther Dome on the campus of O'Fallon High School, the Crusaders fell 27-25, 25-21.
"I think our biggest thing is we wanted to leave it all out there and I think we can say we did," Althoff senior Karinna Gall said. "Everyone's emotional and it shows how hard we fought."
Gall went down swinging with nine kills and Katie Wemhoener added eight kills for Althoff (33-4), No. 1 in the STLhighschoolsports small schools. Mary Wessel had 24 assists for the Crusaders, who were moved up to Class 4A after qualifying for state the previous three seasons in classes 2A and 3A.
The senior class finished with a 135-22 record and the 2017 Class 3A state championship on its resume.
"This senior class is the closest thing that I have to kids," Althoff coach Tony Miner said. "I'm 25, I'm freshly married, I don't have kids yet and they have been incredibly special to me. They're the first group that I've watched go from freshmen to seniors in this program. They're a tough group to lose. I feel privileged to have gotten to coach that group for the last four years."
Heidi Bonde blasted 15 kills for Minooka (33-7), which advanced to the super-sectional against Benet Academy (38-1) at Normal on Friday night. Desiree Anderson had seven kills and Holly Kropke added six, while Zoey Seput had 28 assists.
Minooka wasted no time imposing its will, winning eight of the first nine points. Bonde had three kills and Seput and Anderson added kills during the run.
"I think we were a little shocked," Gall said. "It was the first really big school we were competing against and I think it took us a second to realize that this is a game we could win. We just needed to play our game."
Althoff started to find traction behind the swing of Gall, who put down six kills in the first set. The Crusaders finally started cutting into the Indians' lead late after Wessel found Wemhoener for several spikes and stuffs from Payton Jackson and Wemhoener helped cut the Minooka lead to 22-20.
"It was more of just us coming back and playing how we play," Miner said. "We were able to flip a switch and realize we're a good team and we can go out here and compete."
The Indians pushed it to 24-21, but Althoff fought off three set points behind lasers from Gall and Wemhoener. Minooka finished off the set on spikes from Bonde, her ninth and 10th kills of the opener.
"I feel like we let down our wall and I knew they were a good team to be this far in the state tournament," Minooka coach Carrie Prosek said. "I think they finally got their jitters out and started playing more relaxed. I'm just thankful we stopped hesitating and started going after every ball."
Althoff carried the momentum it gained at the end of the first set into the second one. An Abby Lanter ace, a Jackson block and a well-placed push by Wessel gave the Crusaders an 8-5 lead.
Minooka answered with a 6-0 run. A Hailey Sperling ace got it going and Bonde followed with a pair of spikes to help give the Indians a 14-11 lead. Bonde, a 6-3 junior who has committed to Central Florida, was a handful all match for Althoff.
"Obviously we don't have a girl that's 6-3 to throw on that side to block," Miner said. "We knew we were an undersized team and we were going to have to defend her hitting over us a little bit and I think we did a good job of that. She's a good player and she played well tonight."
A Kropke kill followed by a pair of Crusaders hitting errors extended the Minooka advantage to 20-14.
Atlhoff again made a late run. Wemhoener got it going with a spike, Gall followed with two more and Wessel came up with a block to cut the Indians' lead to 23-21.
But a serving error gave Minooka match point and Hannah Hugunin finished it with an ace.
Gall was proud of her team's effort and was reflective of the past four years.
"Just how much of a family we were," Gall said. "We played so hard together and every game we won we won because we played as a team and for each other."
Althoff vs Minooka in 4A Volleyball Sectional Final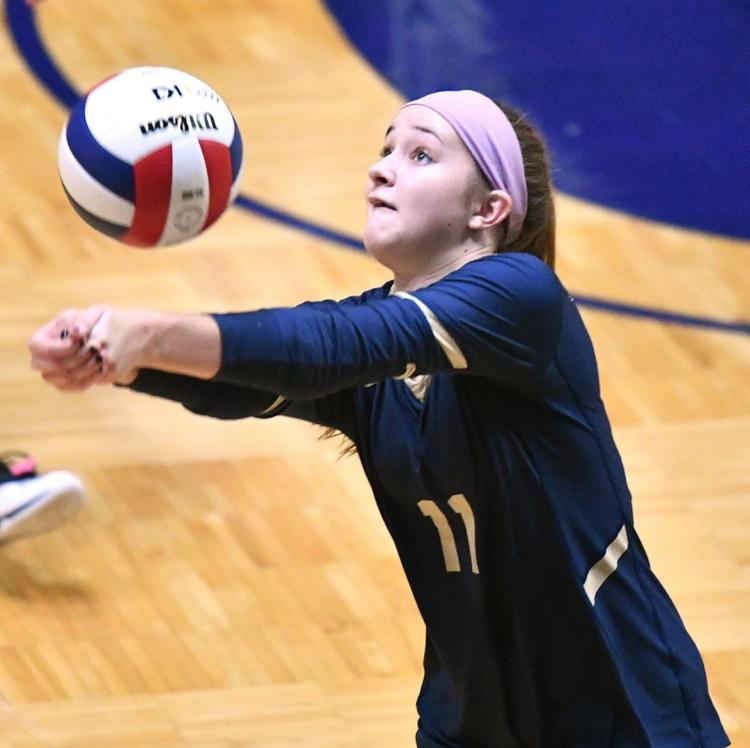 Althoff vs Minooka in 4A Volleyball Sectional Final

Althoff vs Minooka in 4A Volleyball Sectional Final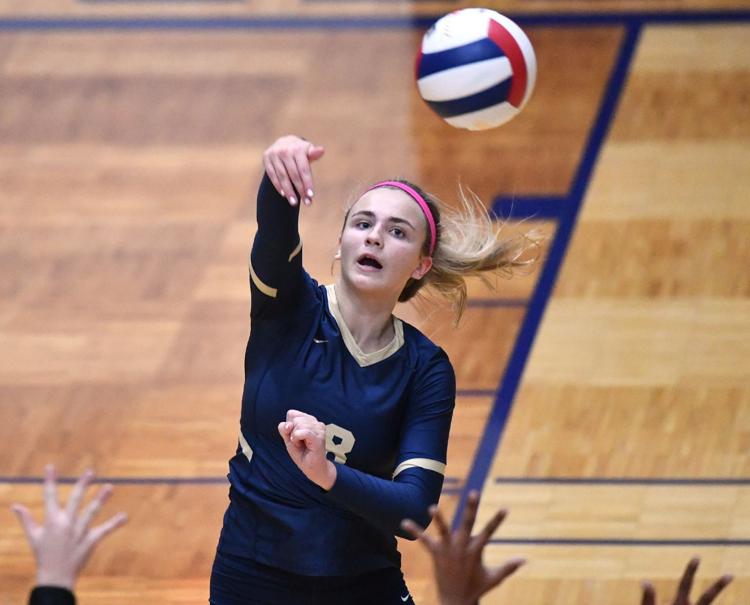 Althoff vs Minooka in 4A Volleyball Sectional Final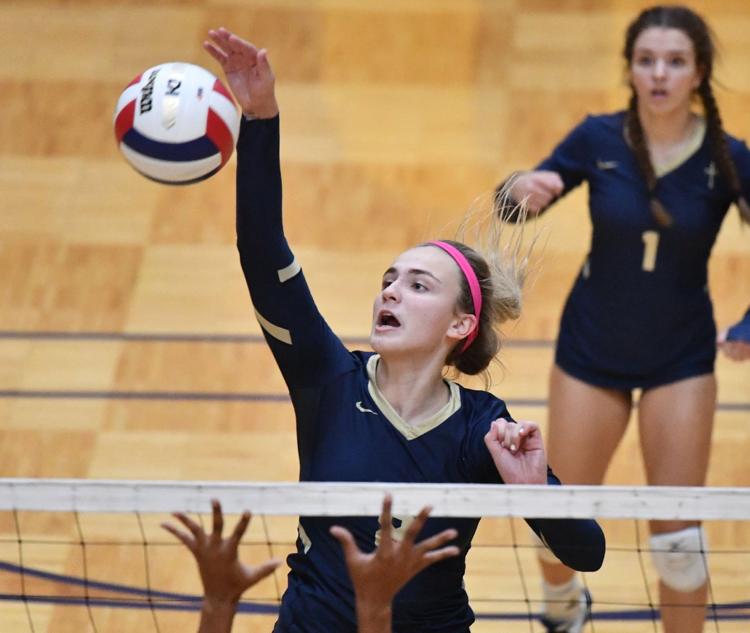 Althoff vs Minooka in 4A Volleyball Sectional Final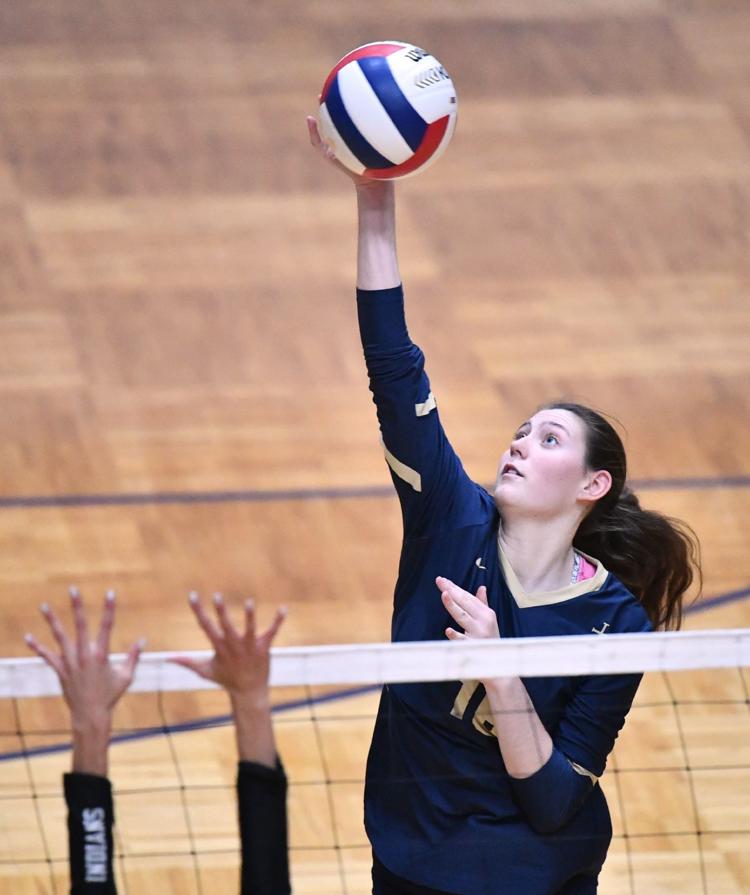 Althoff vs Minooka in 4A Volleyball Sectional Final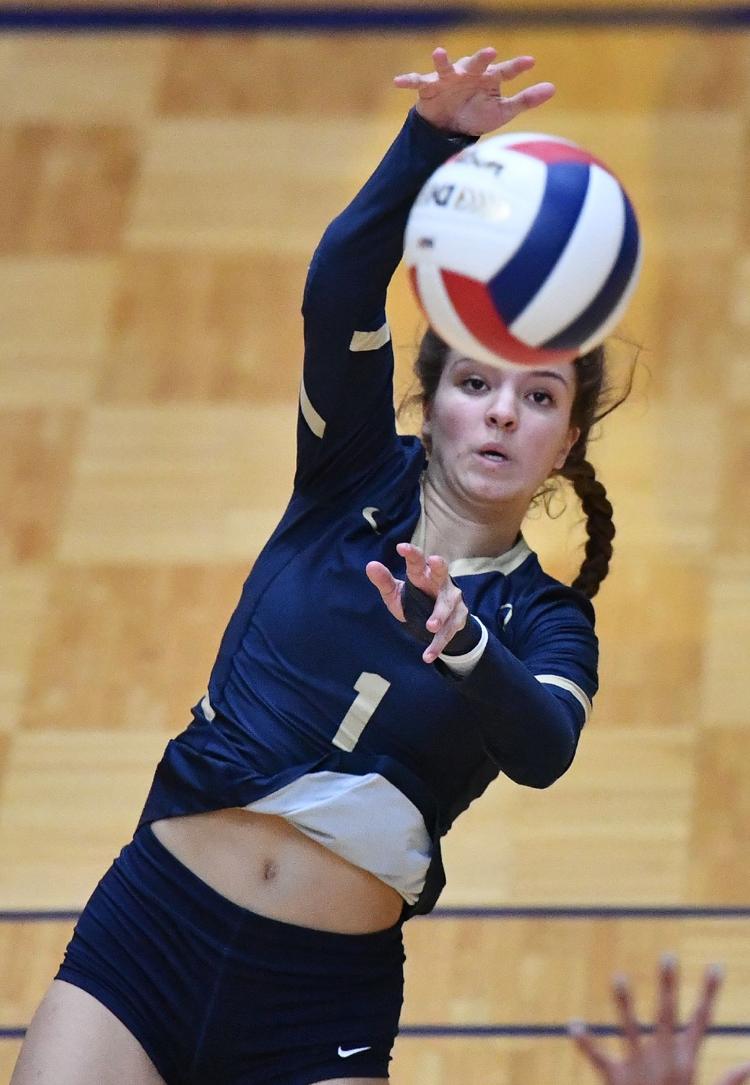 Althoff vs Minooka in 4A Volleyball Sectional Final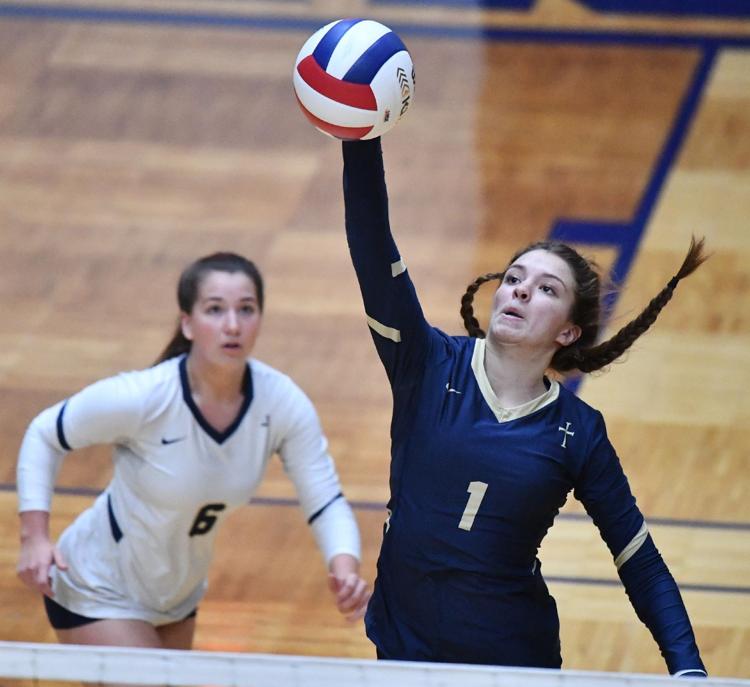 Althoff vs Minooka in 4A Volleyball Sectional Final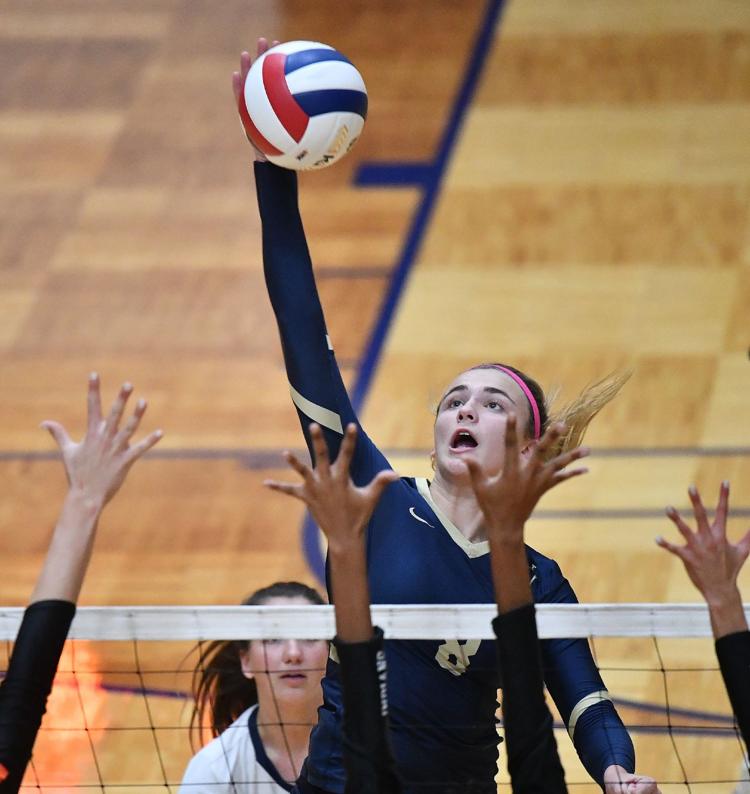 Althoff vs Minooka in 4A Volleyball Sectional Final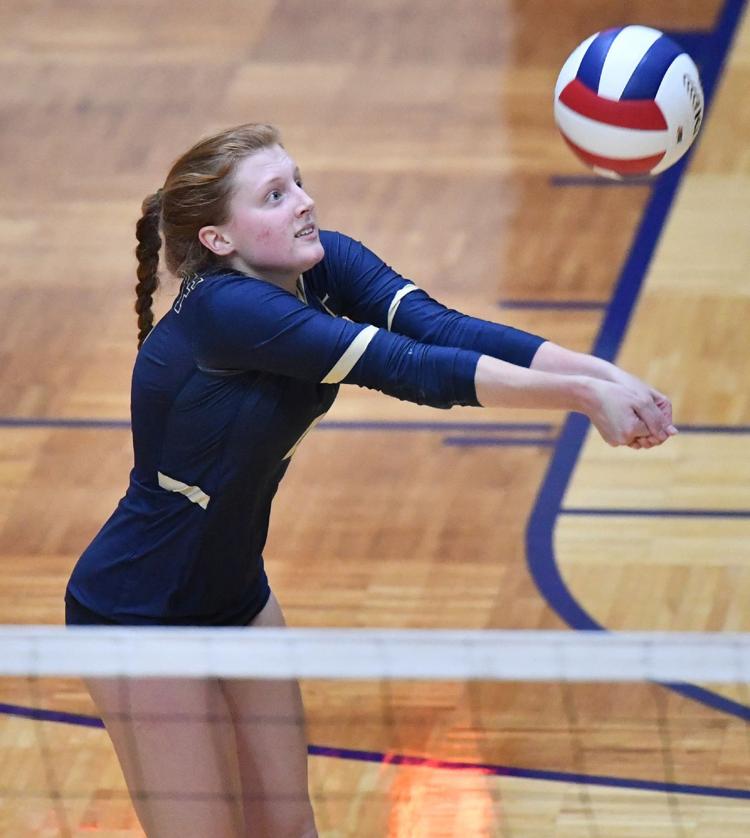 Althoff vs Minooka in 4A Volleyball Sectional Final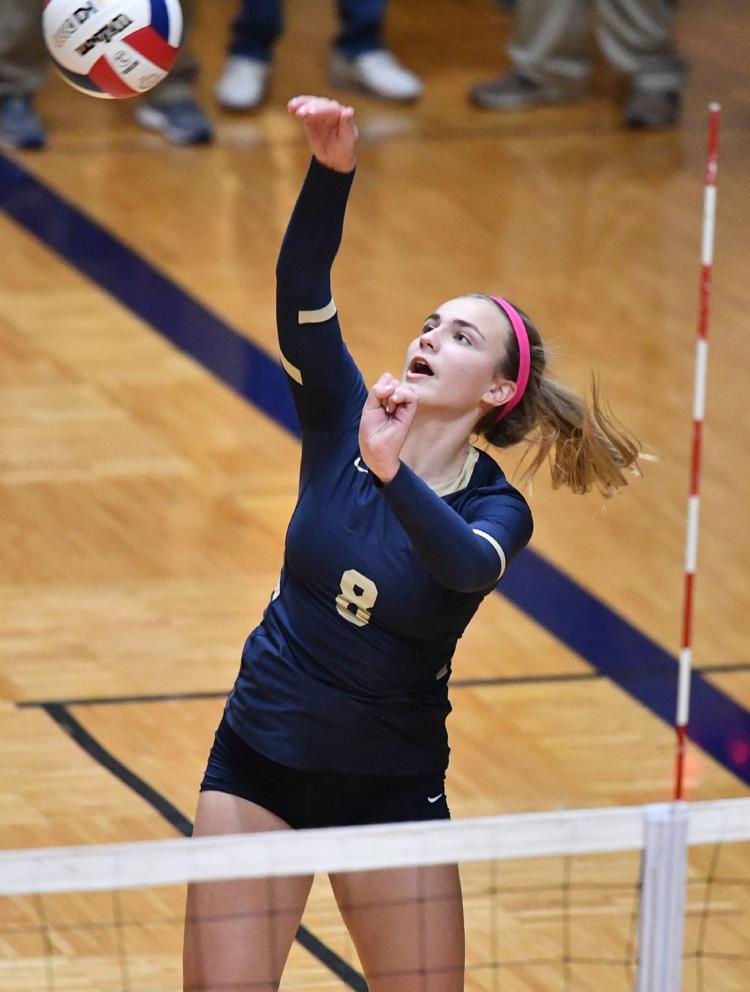 Althoff vs Minooka in 4A Volleyball Sectional Final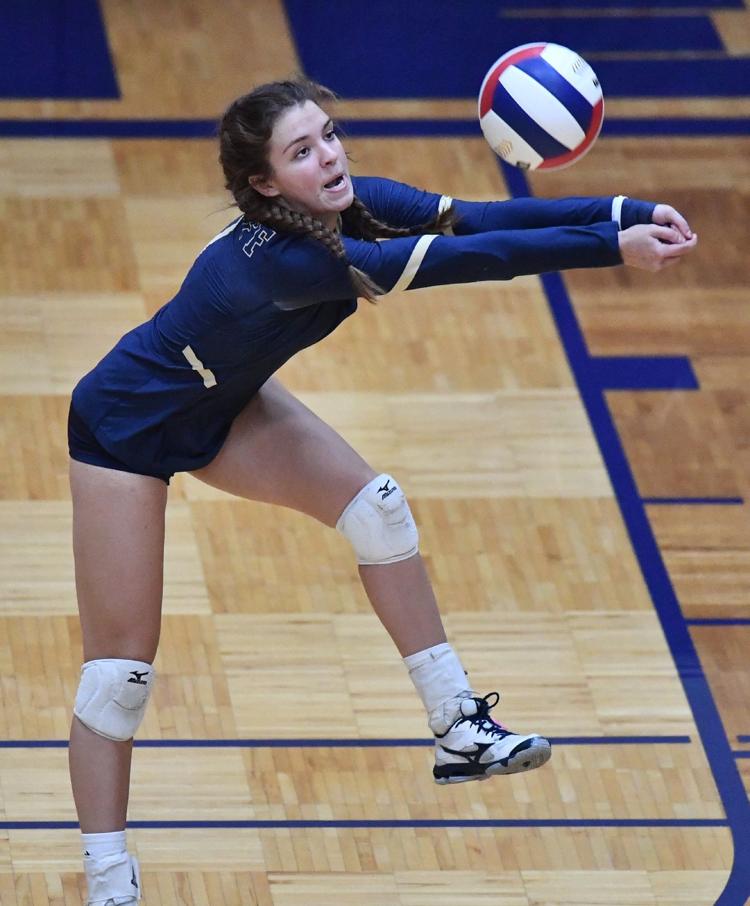 Althoff vs Minooka in 4A Volleyball Sectional Final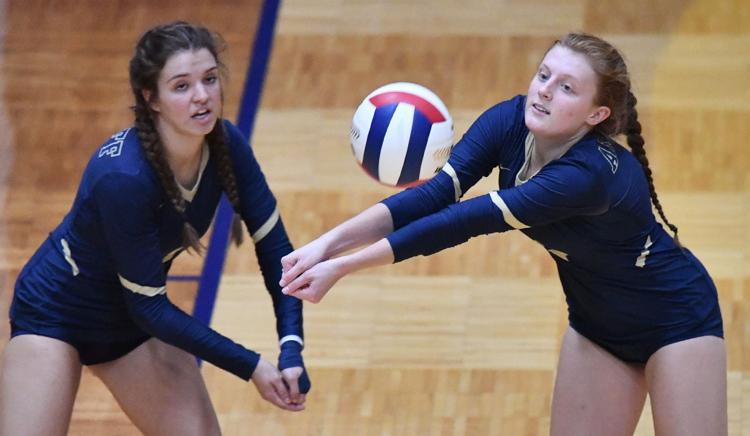 Althoff vs Minooka in 4A Volleyball Sectional Final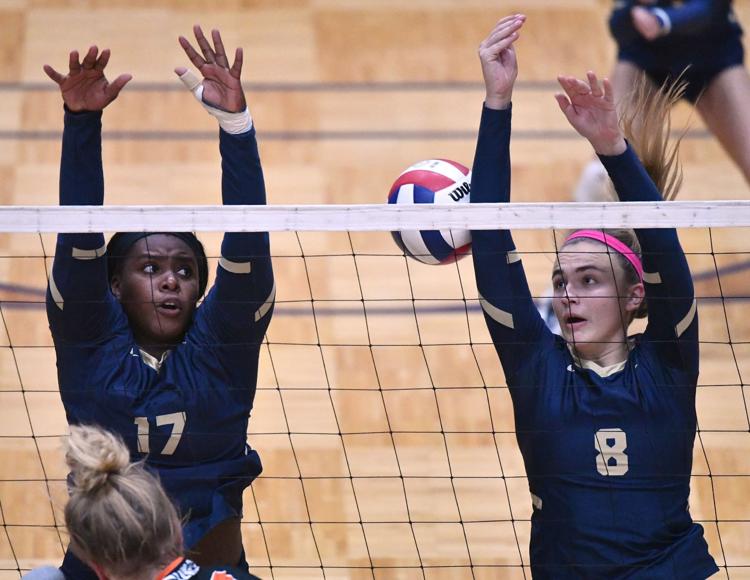 Althoff vs Minooka in 4A Volleyball Sectional Final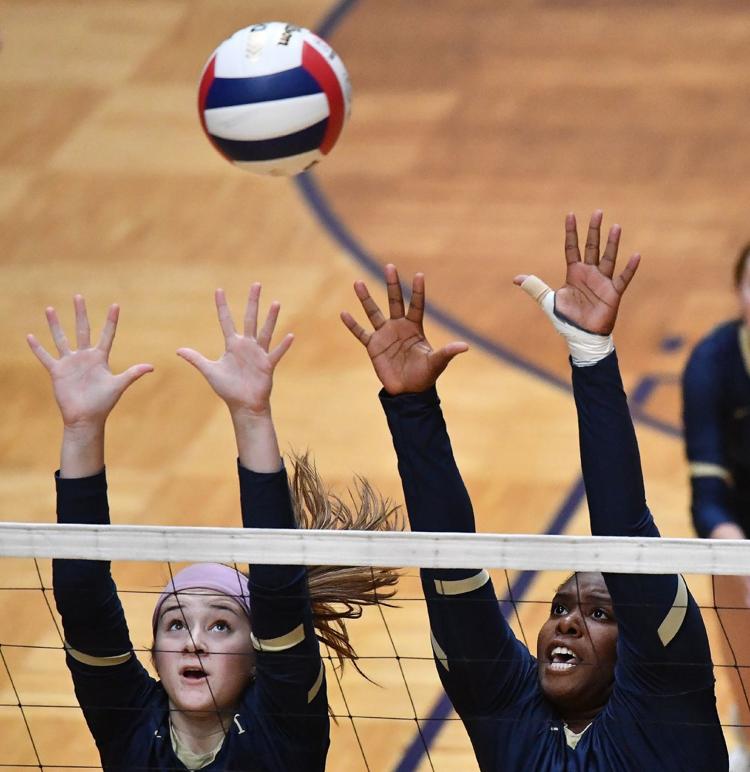 Althoff vs Minooka in 4A Volleyball Sectional Final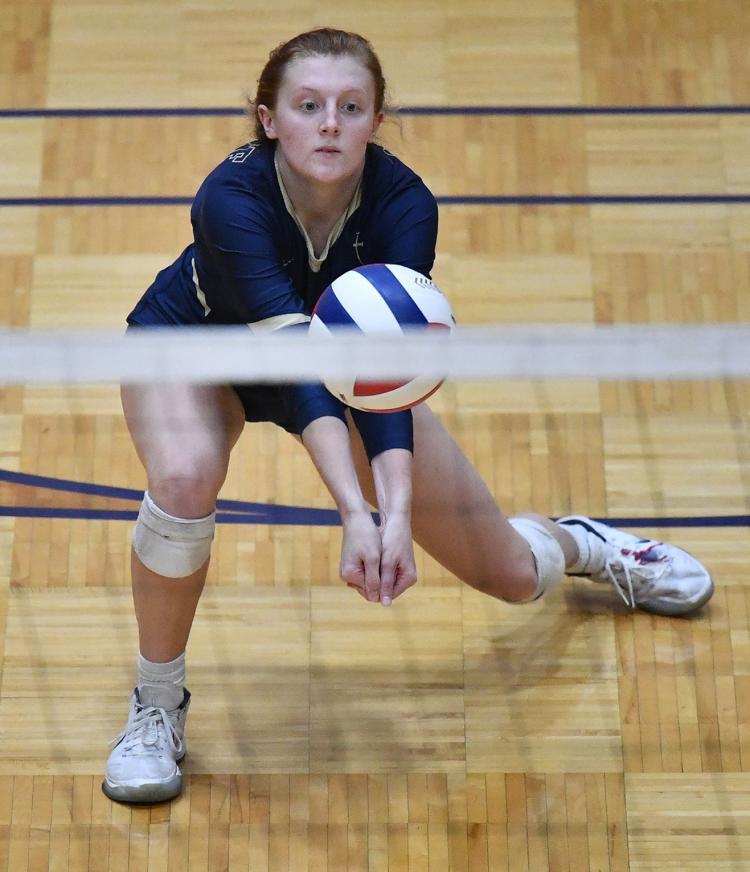 Althoff vs Minooka in 4A Volleyball Sectional Final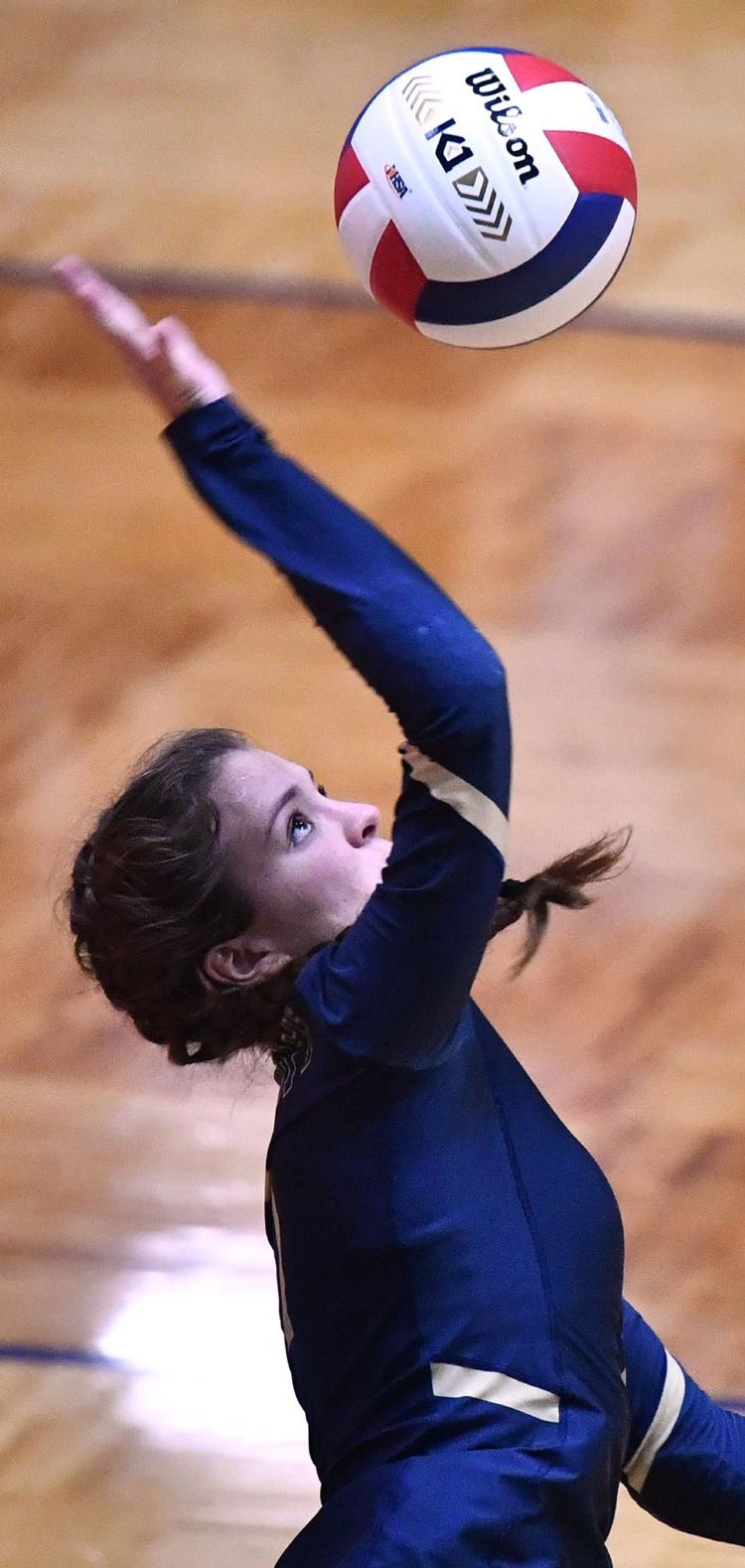 Althoff vs Minooka in 4A Volleyball Sectional Final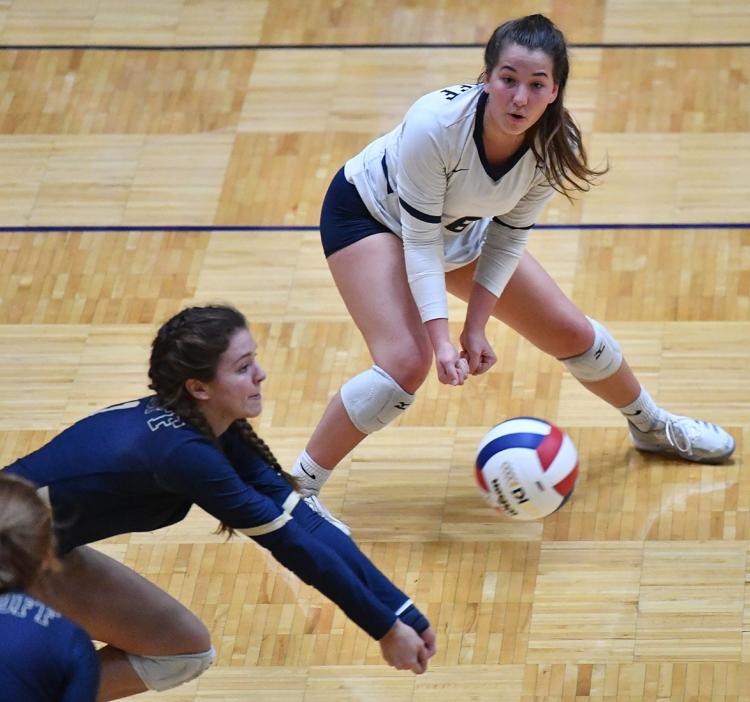 Althoff vs Minooka in 4A Volleyball Sectional Final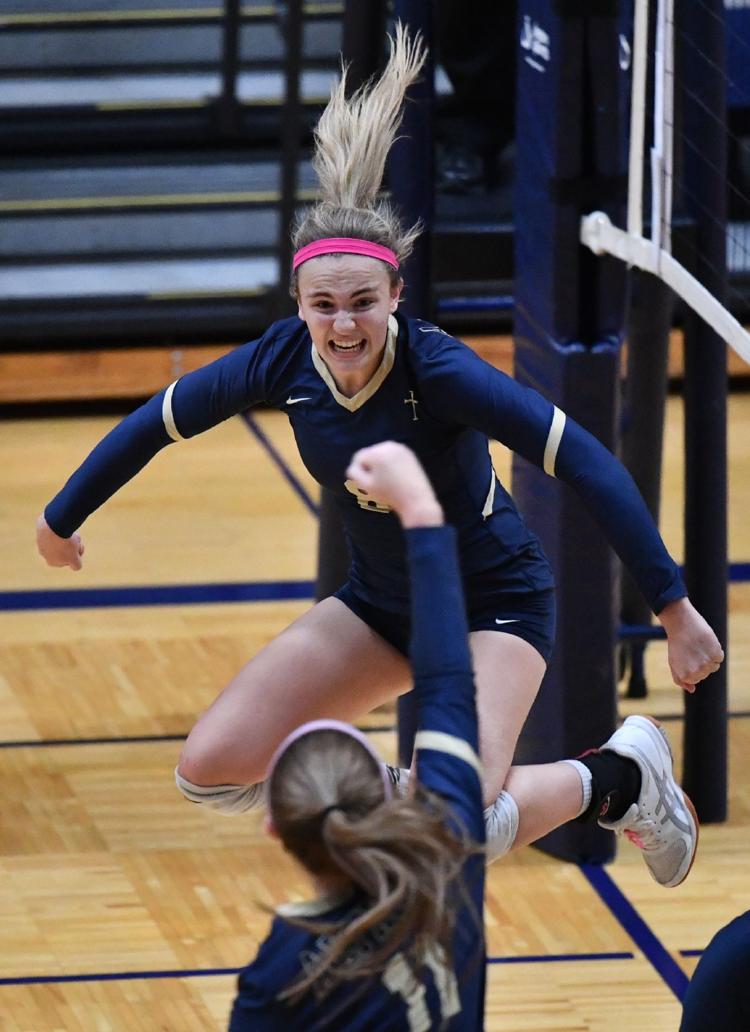 Althoff vs Minooka in 4A Volleyball Sectional Final
Althoff vs Minooka in 4A Volleyball Sectional Final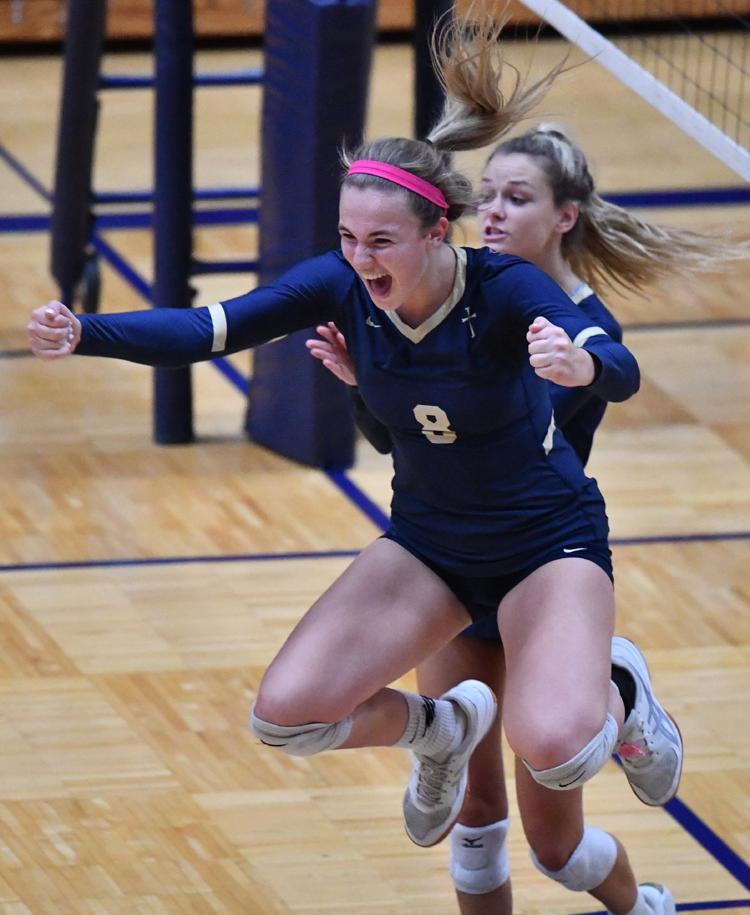 Althoff vs Minooka in 4A Volleyball Sectional Final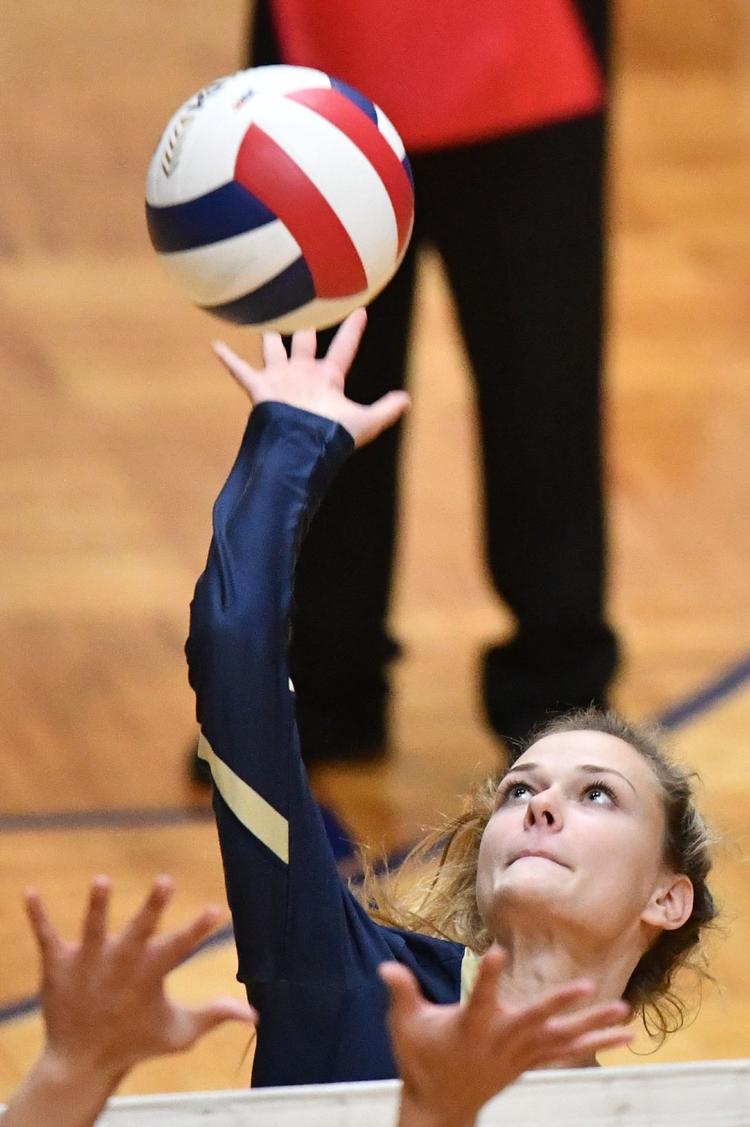 Althoff vs Minooka in 4A Volleyball Sectional Final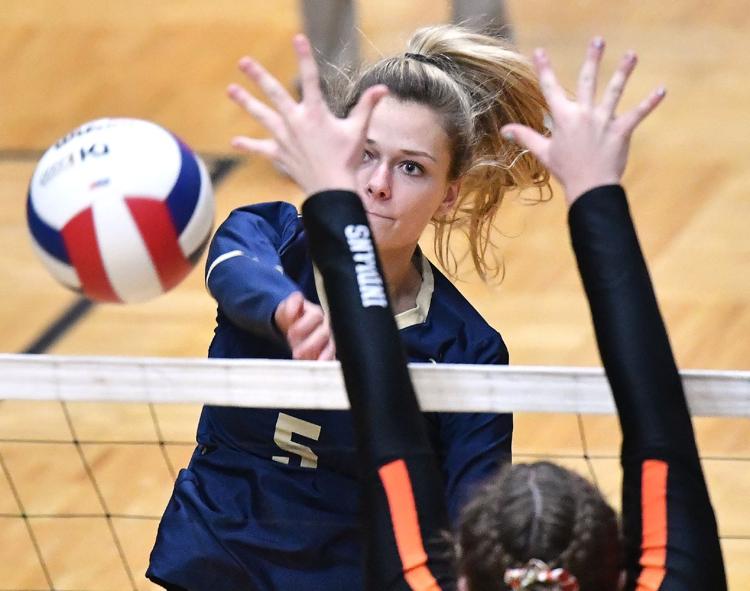 Althoff vs Minooka in 4A Volleyball Sectional Final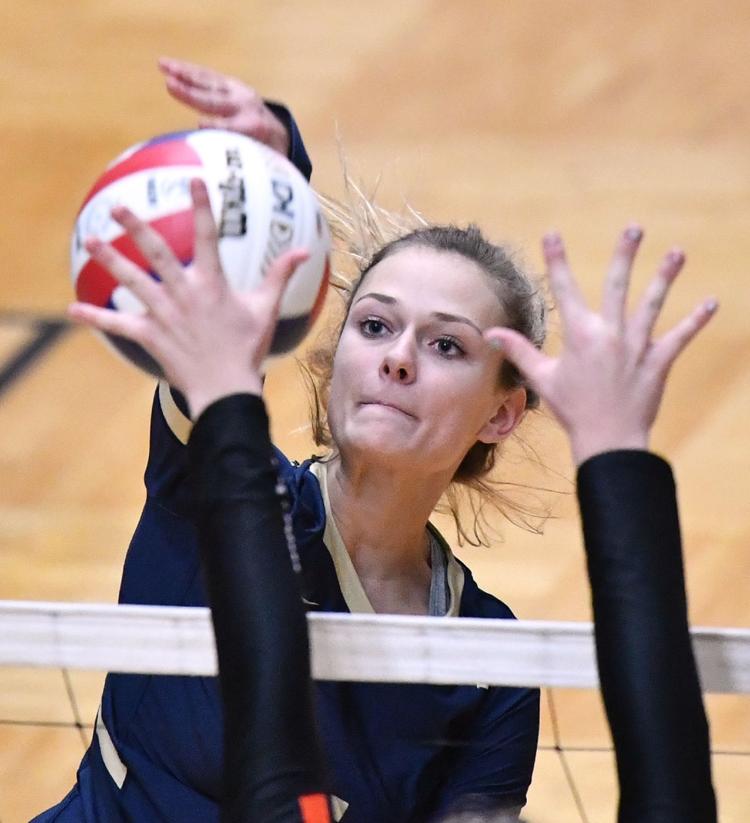 Althoff vs Minooka in 4A Volleyball Sectional Final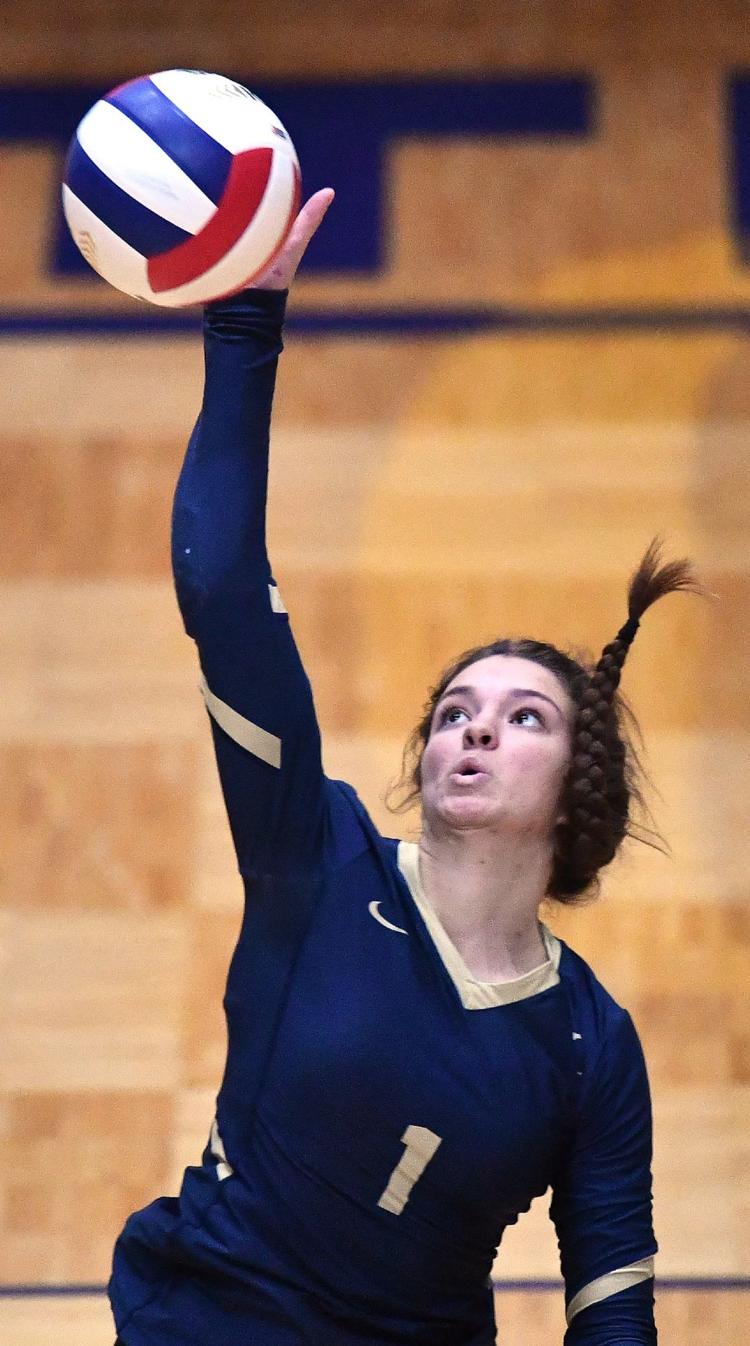 Althoff vs Minooka in 4A Volleyball Sectional Final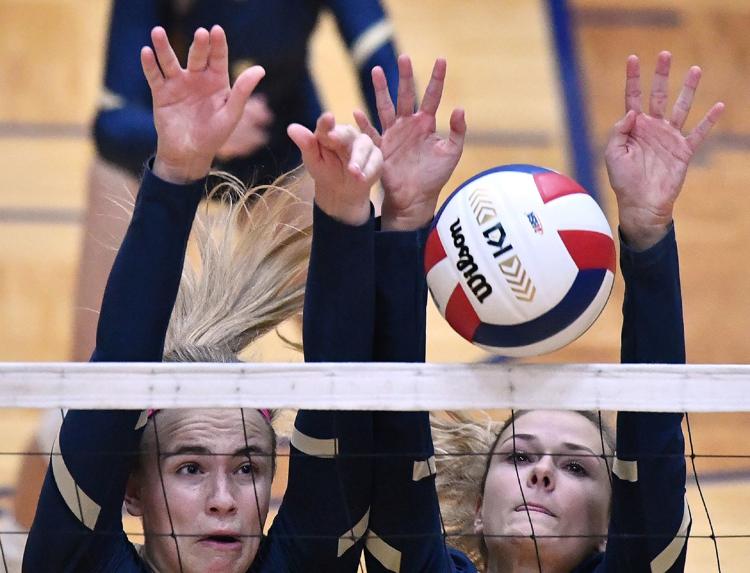 Althoff vs Minooka in 4A Volleyball Sectional Final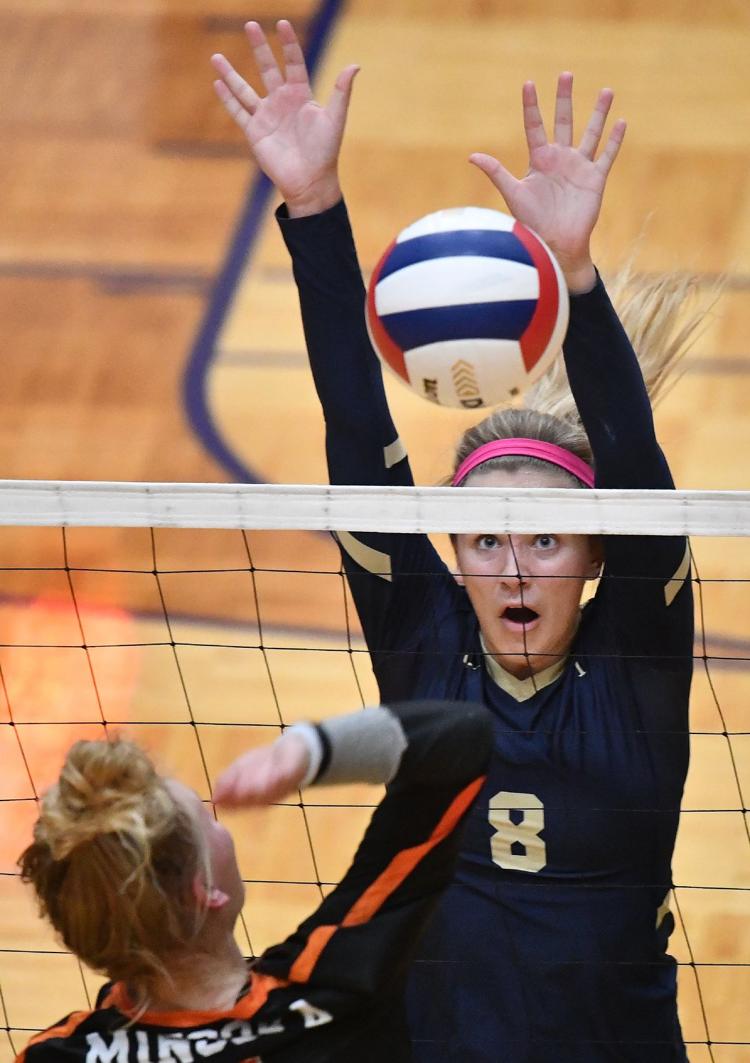 Althoff vs Minooka in 4A Volleyball Sectional Final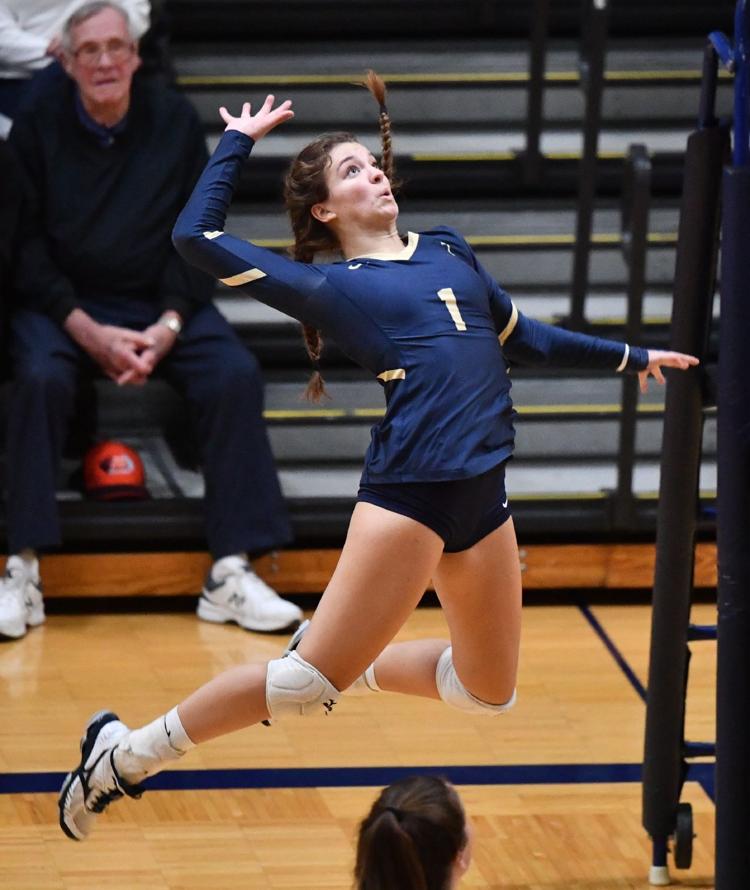 Althoff vs Minooka in 4A Volleyball Sectional Final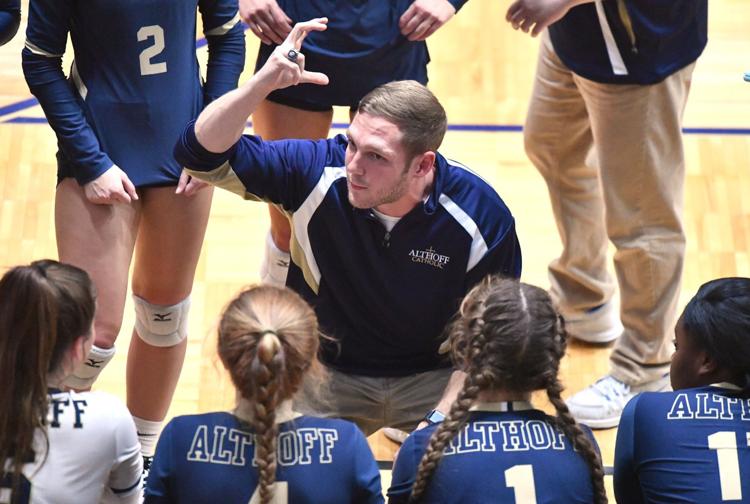 Althoff vs Minooka in 4A Volleyball Sectional Final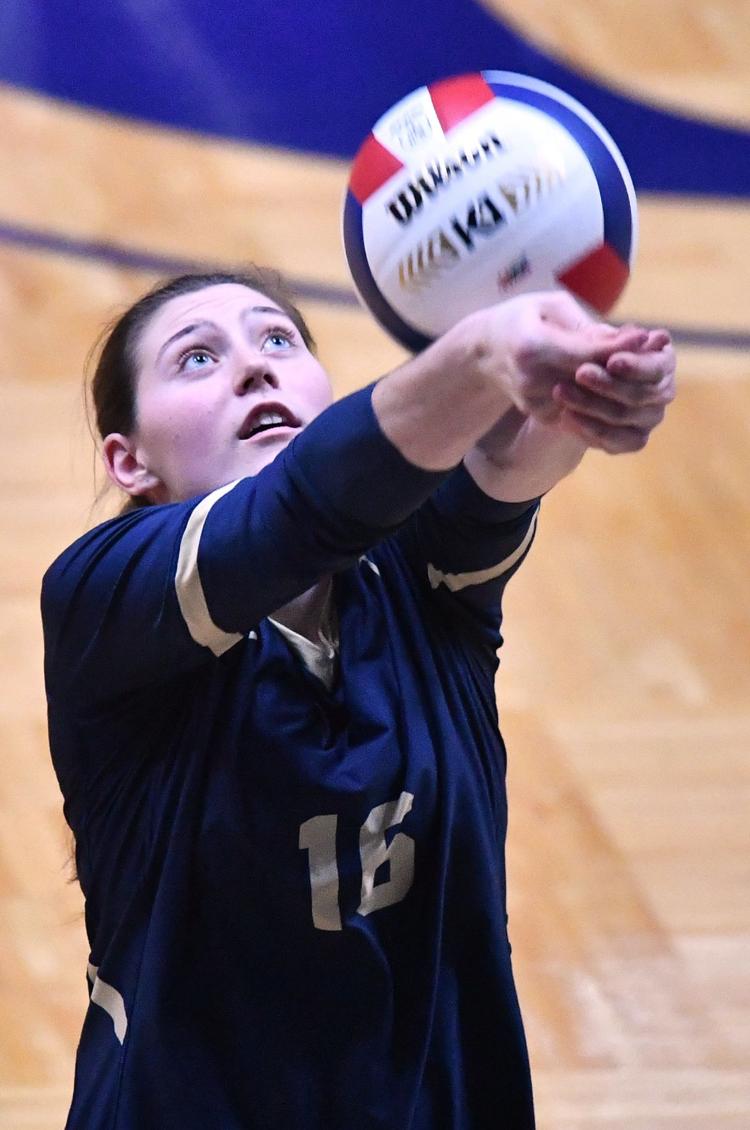 Althoff vs Minooka in 4A Volleyball Sectional Final