WATERLOO — Paige Montgomery had no logical explanation.
The Waterloo High sophomore hitter struggled to explain the Bulldogs' mistake-filled performance in a 27-25, 25-10 loss to Centralia on Wednesday in the Class 3A Waterloo Setional championship match.
"That really wasn't us," Mongtomery said.
Waterloo coach Angie Crawford also had trouble coming up with an answer.
"We don't normally play like that," she said.
The fired-up Annies used the momentum from a tightly played opening set to roll into the final eight.
Centralia (33-4) will face Normal University High (33-6) at 6 p.m. Friday in the Taylorville Super-Sectional.
The normally sure-handed Bulldogs made 14 unforced errors — half of them came in serve receive situations.
"We made it easy on (Centralia)," Crawford said. "We did not utilize some of our players that we should have been utilizing."
Montgomery was not one of those. She shined on both sides of the net with nine kills and plenty of defensive intimidation.
"Something, I'm not sure what, got into our heads," Montgomery said. 
Centralia scored the last three points of a nail-biting first set and then took control of the match with a 6-1 blitz at the outset of the nightcap.
"We had a game plan," Centralia coach Angie Edson said. "We talked about, 'This is where we're going to hit, this is where we're going to tip.' As soon as our blockers started bringing it, that's when things started going our way."
The Bulldogs scratched and clawed to leads of 18-17, 22-21 and 25-24 in the opener. Montgomery had six kills along the way. Her blast off a nifty serve from Ella Bockhorn gave the hosts a set point.
But Centralia reeled off the next three points. Allie Fults tied the match with a block. A serve receive error put the Annies up by one before Fults put down a drive off a serve from Natalie Edson.
"I think if we won that first (set), it might have been totally different," Montgomery said. "After that, we weren't the same."
Waterloo showed very little energy in the nightcap. A kill from Montgomery triggered a 3-0 spurt that trimmed the deficit to 9-5.
The Annies promptly responded by scoring 11 of the next 13 points to regain control.
Fults and Rylee Edson formed a deadly one-two punch up front.
"We have a mental toughness now," Angie Edson said. "Every time they walk in the gym, they are more and more focused and more and more confident."
The Bulldogs (24-9-1) reached the final 16 for the first time in 10 years. They had won 12 of their previous 14 matches entering play Wednesday and reeled off eight successive wins from Oct. 1-19.
"I feel proud of our whole season," Montgomery said. "I just wish it didn't end this way."
11/06/19 - Girls Volleyball - Illinois Sectional Final -Centralia vs Waterloo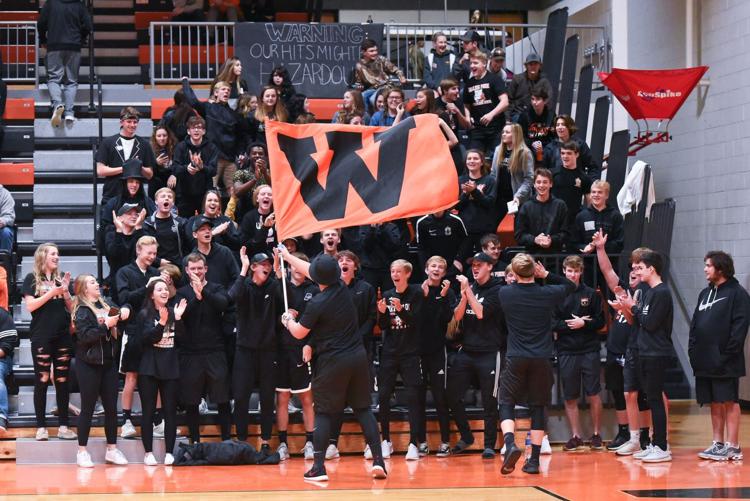 11/06/19 - Girls Volleyball - Illinois Sectional Final -Centralia vs Waterloo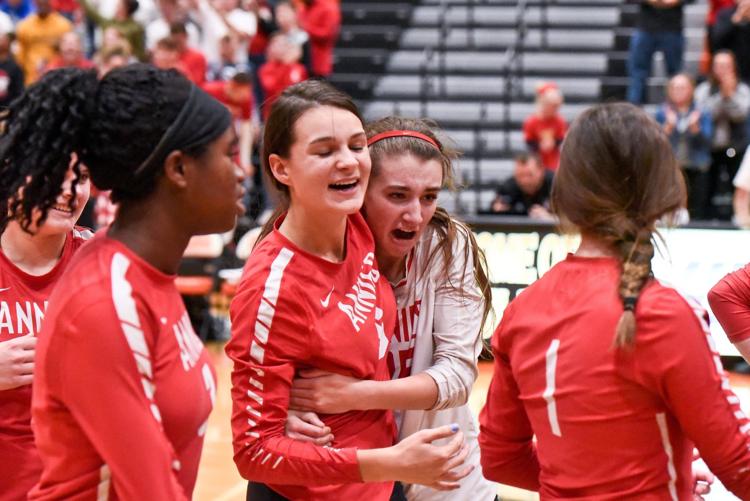 11/06/19 - Girls Volleyball - Illinois Sectional Final -Centralia vs Waterloo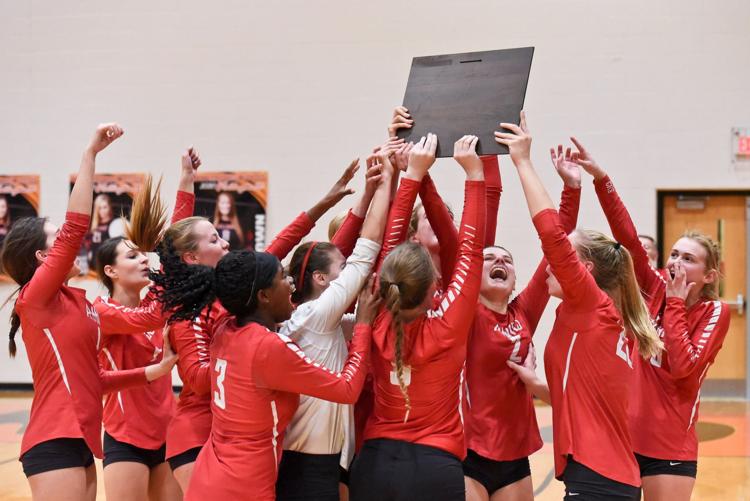 11/06/19 - Girls Volleyball - Illinois Sectional Final -Centralia vs Waterloo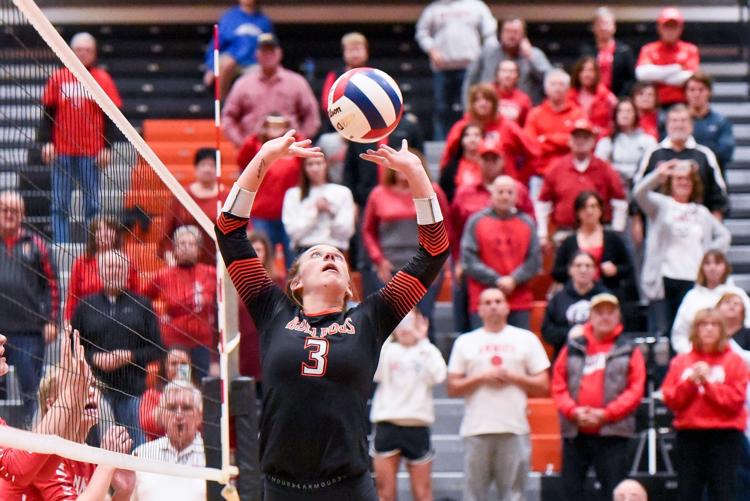 11/06/19 - Girls Volleyball - Illinois Sectional Final -Centralia vs Waterloo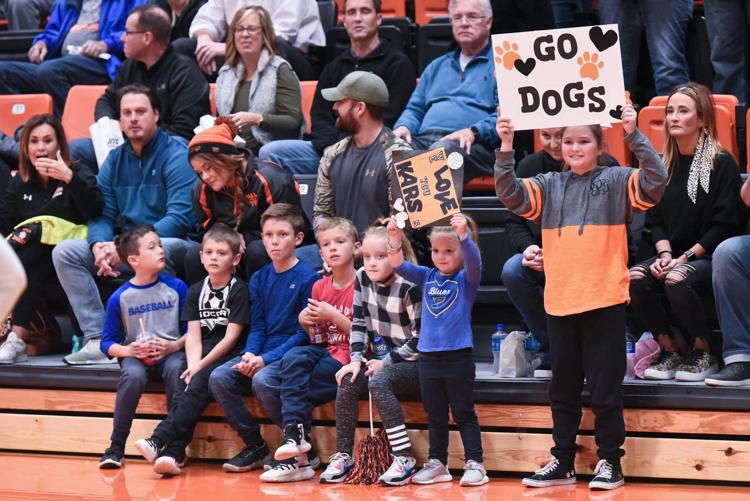 11/06/19 - Girls Volleyball - Illinois Sectional Final -Centralia vs Waterloo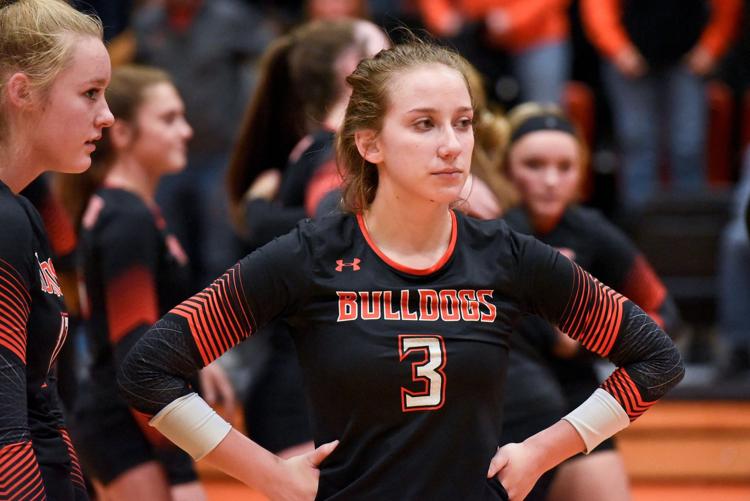 11/06/19 - Girls Volleyball - Illinois Sectional Final -Centralia vs Waterloo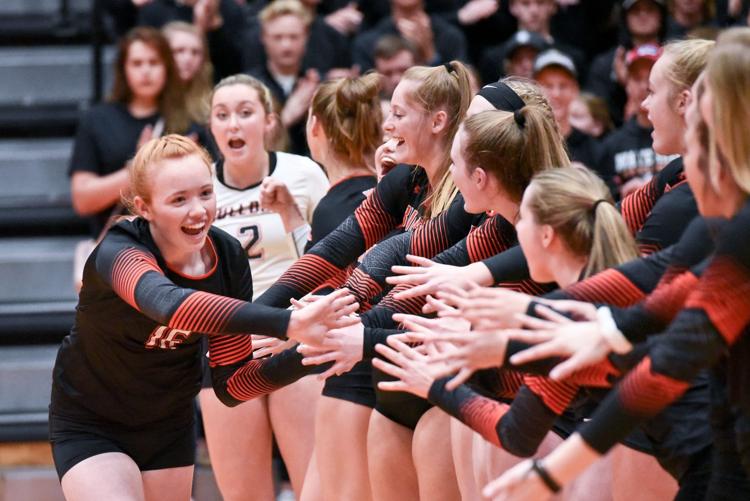 11/06/19 - Girls Volleyball - Illinois Sectional Final -Centralia vs Waterloo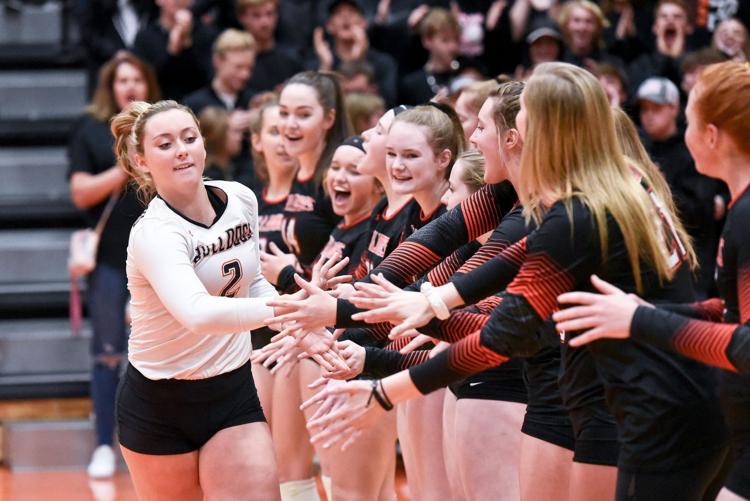 11/06/19 - Girls Volleyball - Illinois Sectional Final -Centralia vs Waterloo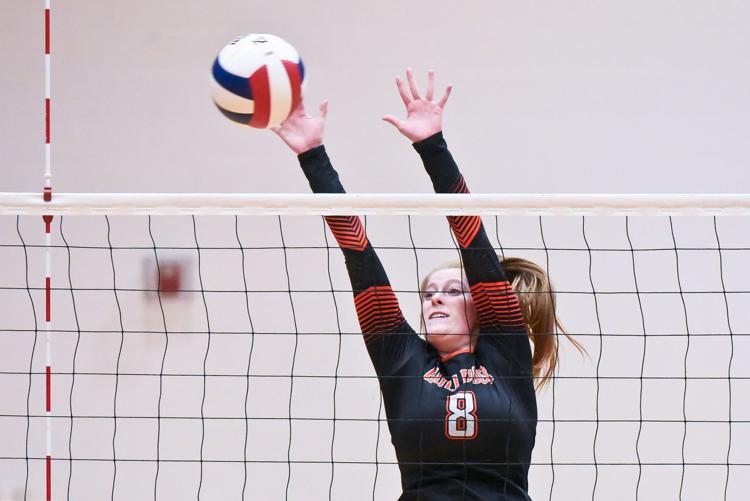 11/06/19 - Girls Volleyball - Illinois Sectional Final -Centralia vs Waterloo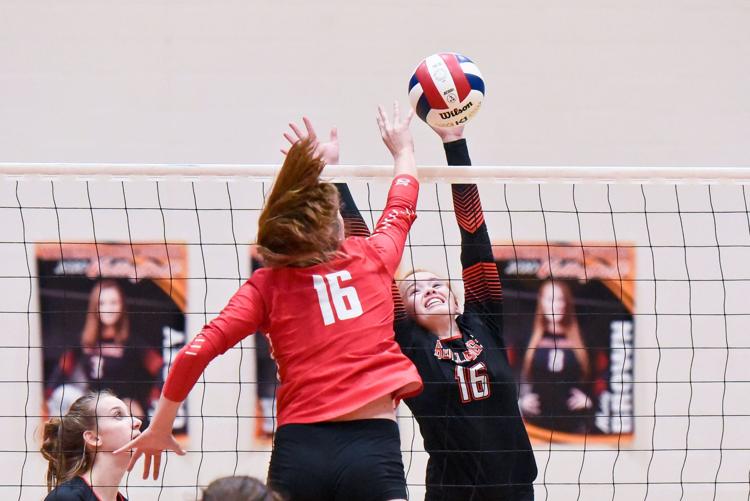 11/06/19 - Girls Volleyball - Illinois Sectional Final -Centralia vs Waterloo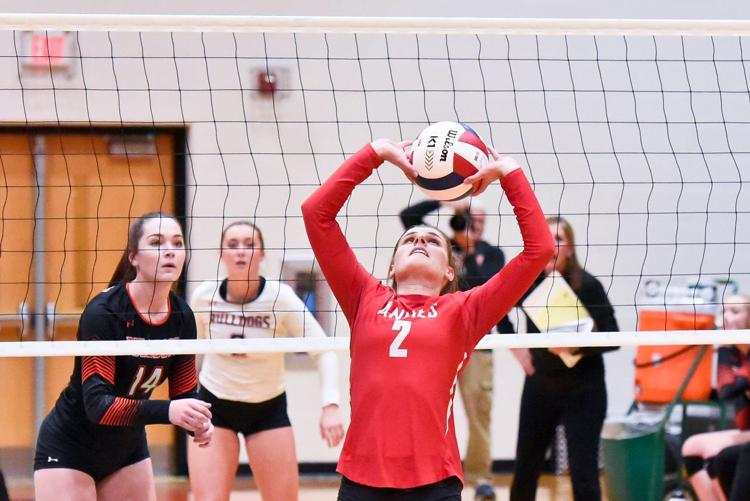 11/06/19 - Girls Volleyball - Illinois Sectional Final -Centralia vs Waterloo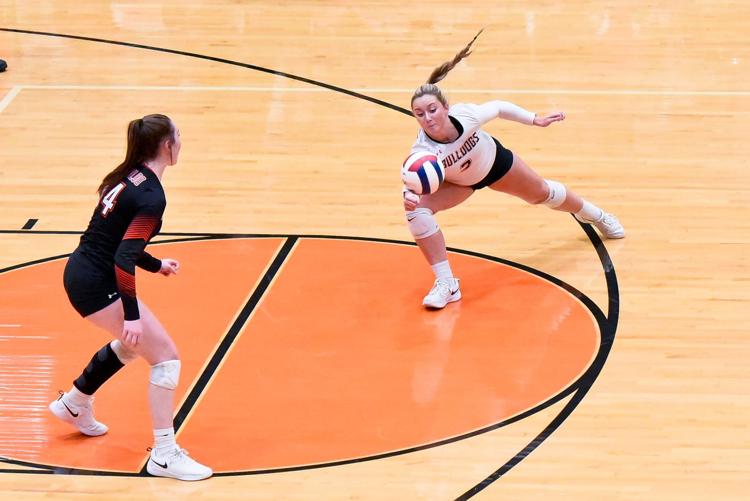 11/06/19 - Girls Volleyball - Illinois Sectional Final -Centralia vs Waterloo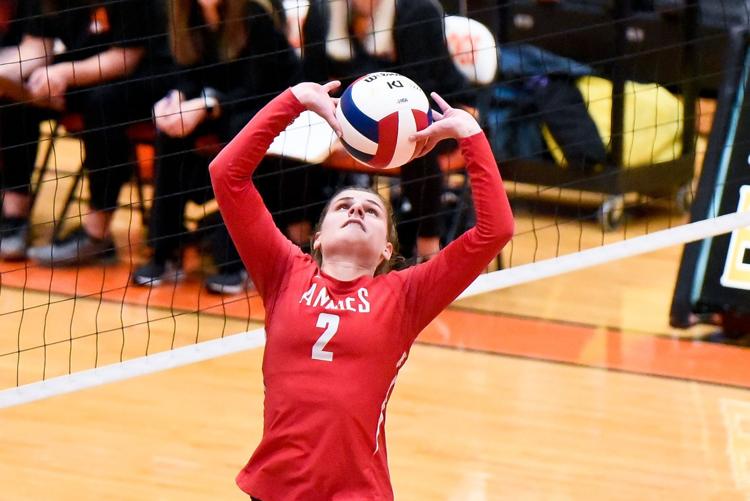 11/06/19 - Girls Volleyball - Illinois Sectional Final -Centralia vs Waterloo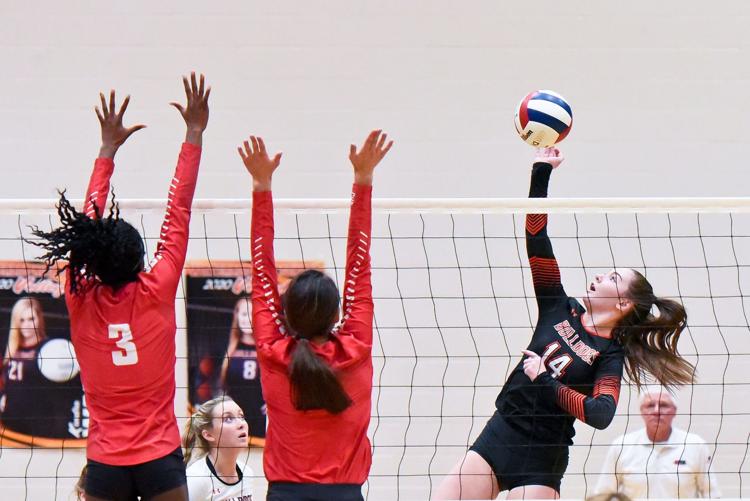 11/06/19 - Girls Volleyball - Illinois Sectional Final -Centralia vs Waterloo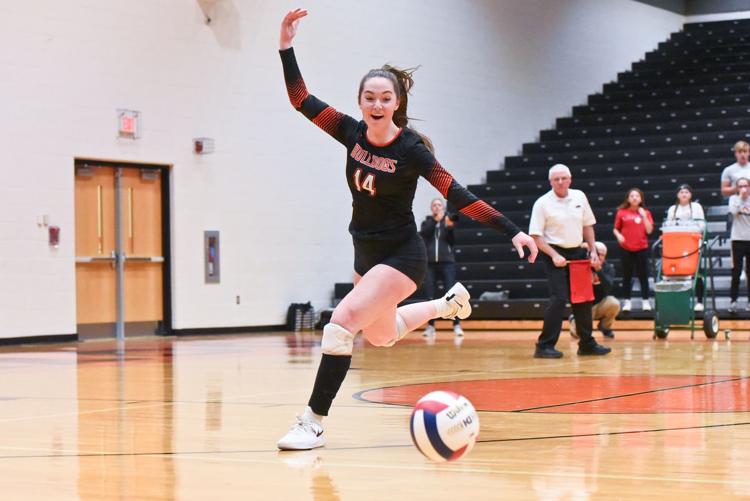 11/06/19 - Girls Volleyball - Illinois Sectional Final -Centralia vs Waterloo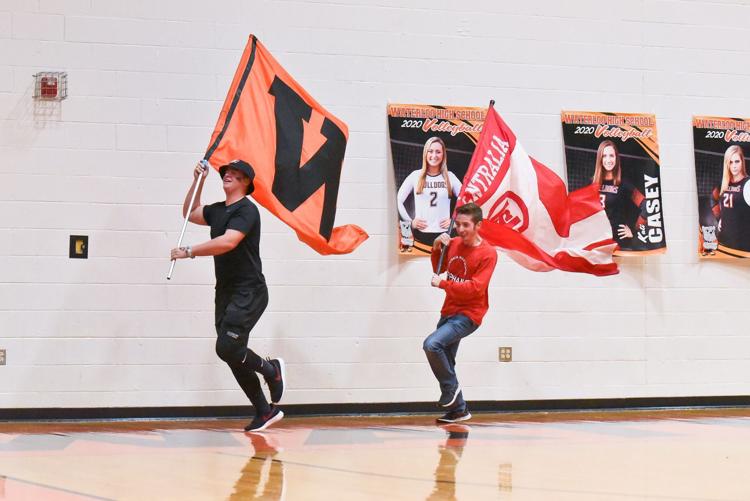 11/06/19 - Girls Volleyball - Illinois Sectional Final -Centralia vs Waterloo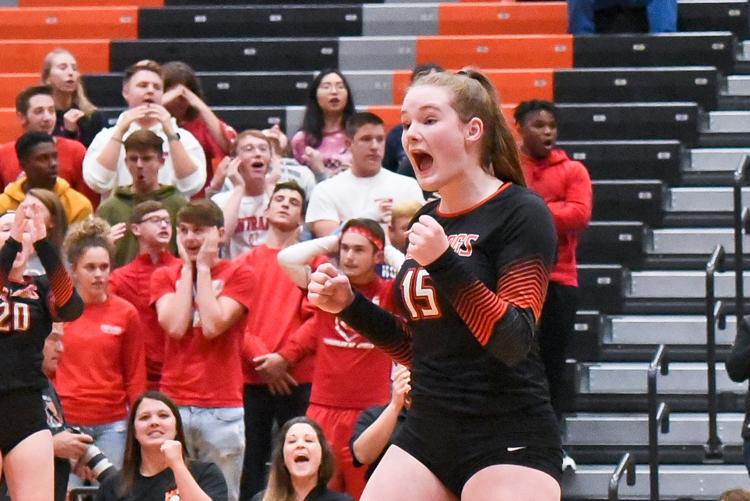 11/06/19 - Girls Volleyball - Illinois Sectional Final -Centralia vs Waterloo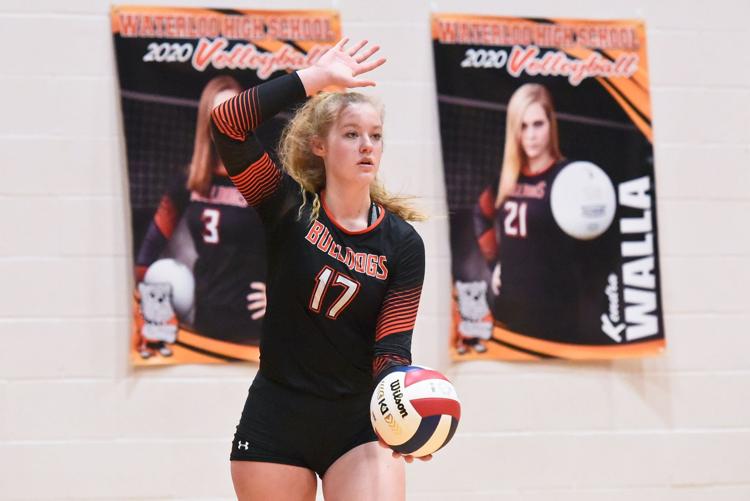 11/06/19 - Girls Volleyball - Illinois Sectional Final -Centralia vs Waterloo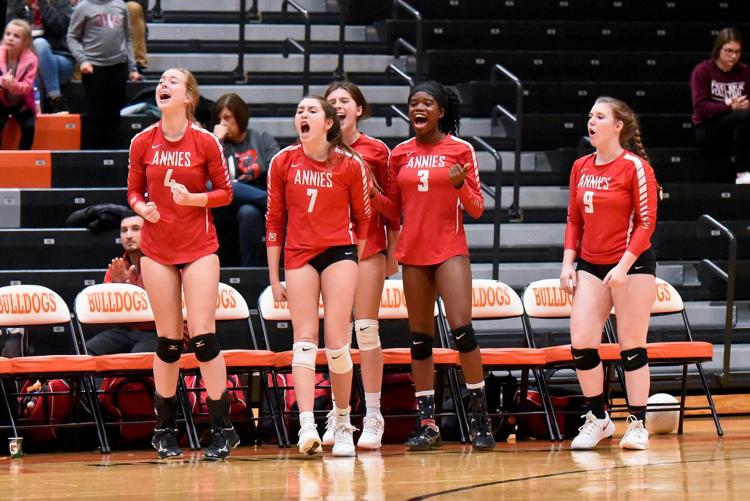 11/06/19 - Girls Volleyball - Illinois Sectional Final -Centralia vs Waterloo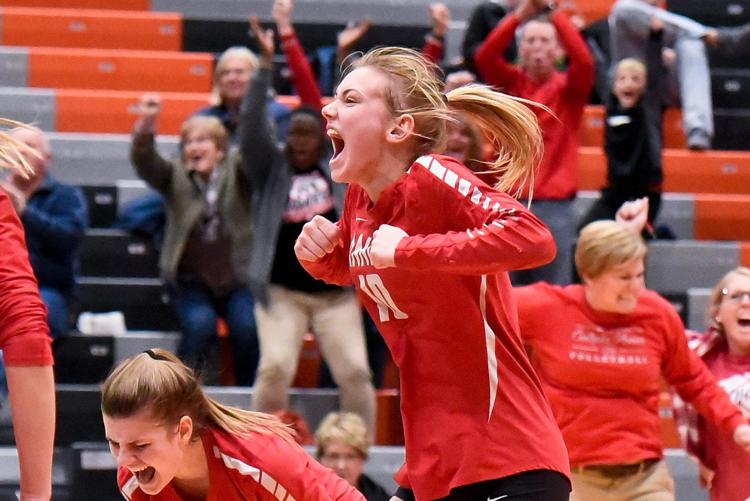 11/06/19 - Girls Volleyball - Illinois Sectional Final -Centralia vs Waterloo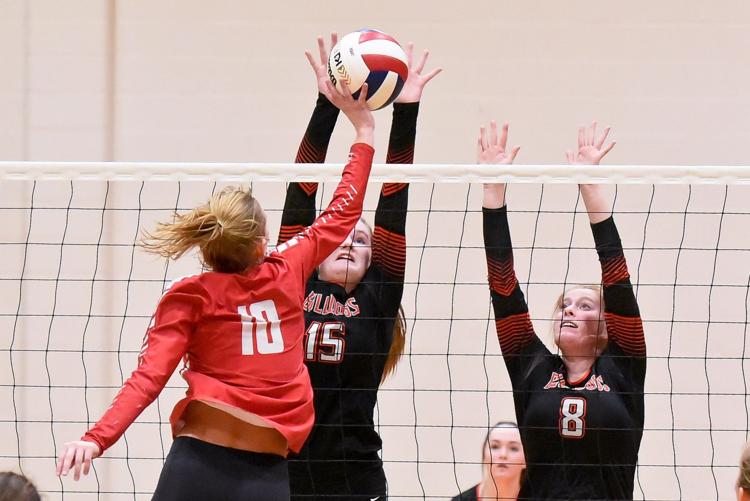 11/06/19 - Girls Volleyball - Illinois Sectional Final -Centralia vs Waterloo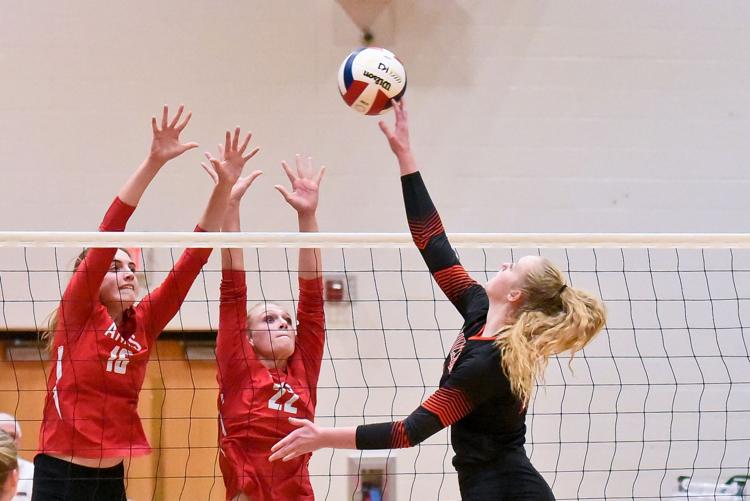 11/06/19 - Girls Volleyball - Illinois Sectional Final -Centralia vs Waterloo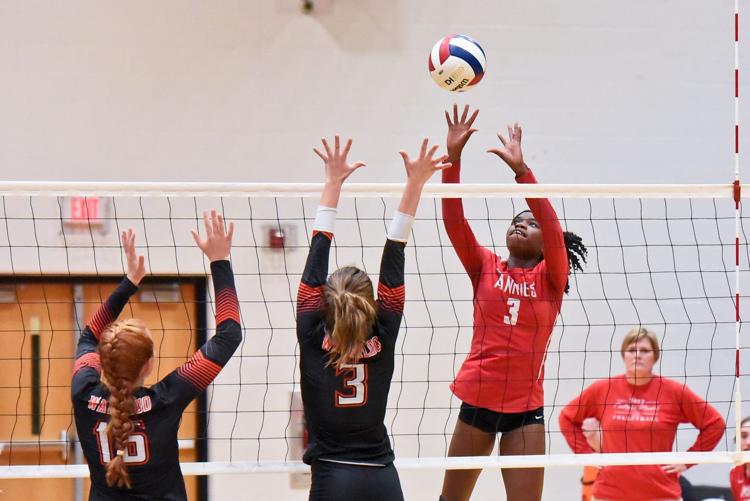 11/06/19 - Girls Volleyball - Illinois Sectional Final -Centralia vs Waterloo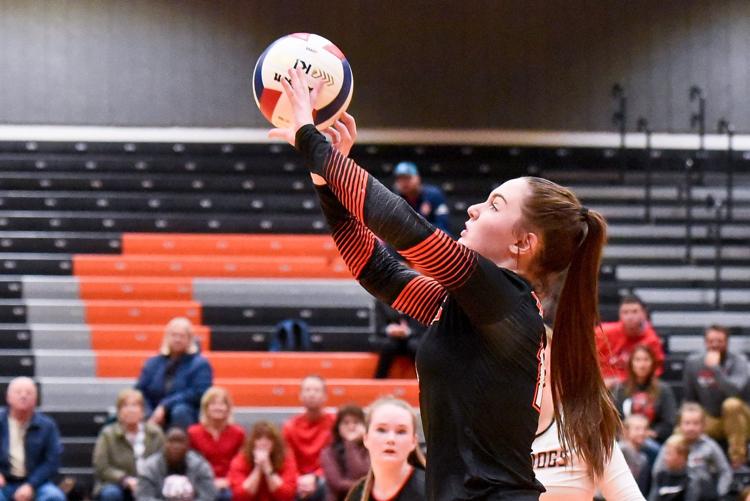 11/06/19 - Girls Volleyball - Illinois Sectional Final -Centralia vs Waterloo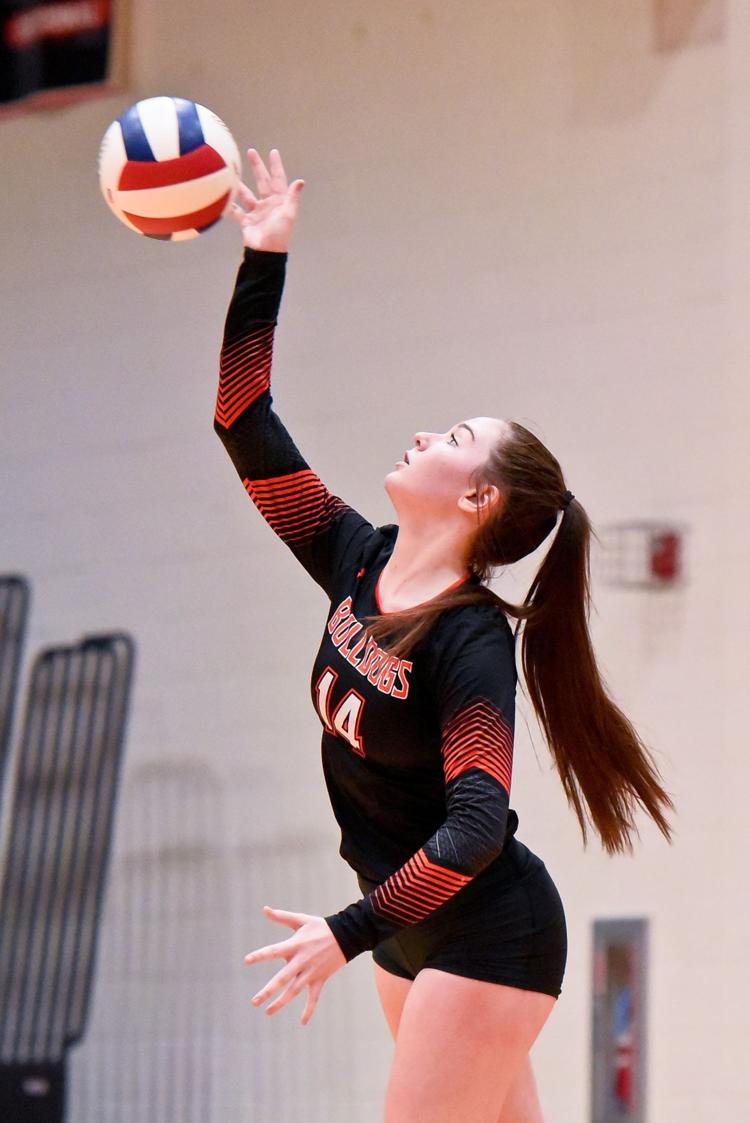 11/06/19 - Girls Volleyball - Illinois Sectional Final -Centralia vs Waterloo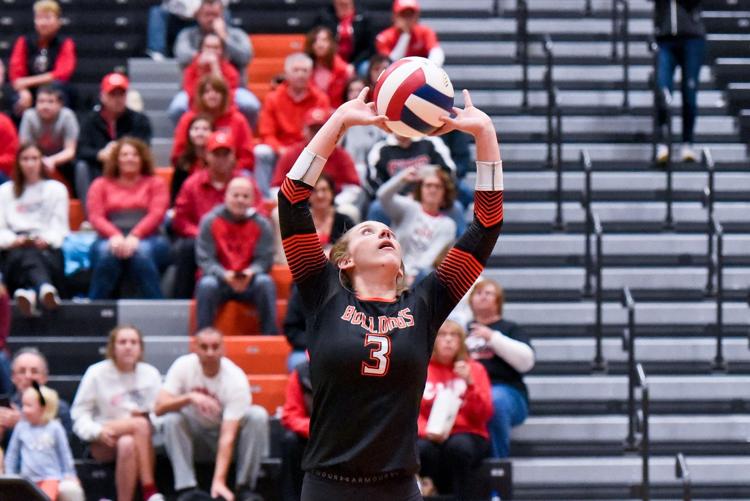 11/06/19 - Girls Volleyball - Illinois Sectional Final -Centralia vs Waterloo