NORMANDY — Incarnate Word senior Abbie Schnell was nine years old the last time her Red Knights beat conference rival Cor Jesu on the volleyball court.
She did her best to end that streak on Thursday night.
Schnell had 28 assists to lead host Incarnate to a 25-18, 25-21, 25-16 sweep in a best-of-five match against the Chargers in a MWAA match.
"We always have really great competition against them," Schnell said. "They always bring their best and we always bring our best. We just haven't gotten them in recent years."
Anna Wilkison put down 15 kills and Taylor Greenberry had six kills and three blocks for Incarnate (22-4-1, 4-0), the No. 5 small school in the STLhighschoolsports rankings. Regan Blasé had four aces to lead a potent service attack.
Incarnate snapped a seven-game losing streak to No. 3 large school Cor Jesu (16-5, 4-1) dating back to Oct. 13, 2011.
"I want to see the effort and we've been talking about that," Incarnate coach Shane Weber said. "With all teams, you get into the rut of the season and I'm not worried about the wins and losses with that part of the season. If I see the effort from the aspects of the game, then it's going to come eventually."
Incarnate took an early 9-4 lead in the first set off of Wilkison's serve, which strained Cor Jesu's serve receive and forced several hitting errors.
Cor Jesu cut the deficit to two behind kills from Jennifer Nuelle and Addison Erusha, but Incarnate answered with a Blasé ace and kills by Brooke Coffey and Greenberry to push its advantage back out to 15-10.
A Schnell tip and a Greenberry block clinched the first set for the Red Knights.
"As a team we were starting slow and we weren't jumping on top of people," Weber said. "Forget what the scoreboard said, we felt like we weren't stepping on the court like we should and we've worked really hard on that competitive atmosphere from the get-go."
Cor Jesu took an early lead in the second set behind an Erusha kill, a Sophie Slinkard ace and two blocks from Jessica Smith. A Nuelle kill and an Emma Comparato ace pushed the lead to 14-9 Chargers.
Incarnate answered with two Wilkison kills and a Greenberry ace. A kill and a block by Emma O'Keefe helped give the Red Knights a 19-16 lead.
"I saw them sticking with the outsides a lot so I started mixing it up an much as I could so they could start going with the right side and then I could go with Anna (Wilkison) on the outside," Schnell said.
A couple of Edie Behrens out-of-system kills capped two wild rallies to keep Cor Jesu alive, but a Chargers' serving error eventually clinched the set for the Red Knights.
Greenberry followed a Blasé ace with a pair of kills to give Incarnate a 15-9 lead in the third.
Wilkison made the sweep inevitable with four kills and Greenberry followed with an ace to give the Red Knights a 20-10 lead. A Greenberry kill and another Blasé ace ended the match.
"We ran what we usually run," Wilkison said. "We didn't try anything new. It just kept us consistent the whole night."
Kelsey Watson had six kills, two blocks and two aces for Cor Jesu. Nuelle also had six kills, a block and an ace.
"First of all I've got to give it to Cor Jesu," Weber said. "Keith (Price) is a great coach, he's a good friend of mine. They're banged up. They're wearing band-aides and playing their hearts out and we know exactly where they will be when they get healthy again. Not taking anything away, we made some switches tonight, some rotation changes, trying to find our groove and the girls are buying in."
Cor Jesu was missing a large part of its normal offense due to injury. But Price refused to use that as an excuse.
"I thought our serve receive did a really nice job," Price said. "I was impressed with our outsides for finding a way to score. Incarnate Word you've got to give them credit, they've got a big block and our kids figured out a way to score (during our runs)."
10/10/19 - Girls Volleyball - Cor Jesu at Incarnate Word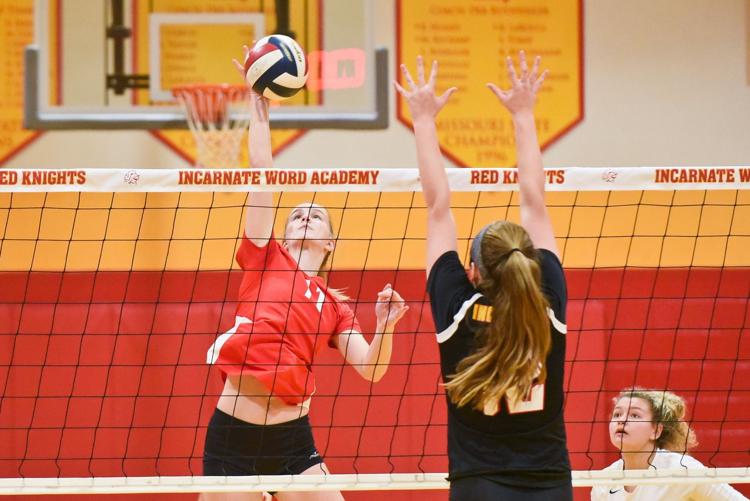 10/10/19 - Girls Volleyball - Cor Jesu at Incarnate Word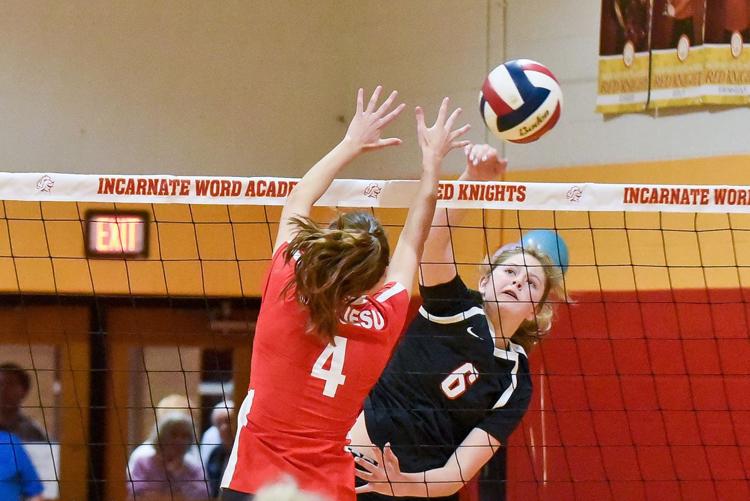 10/10/19 - Girls Volleyball - Cor Jesu at Incarnate Word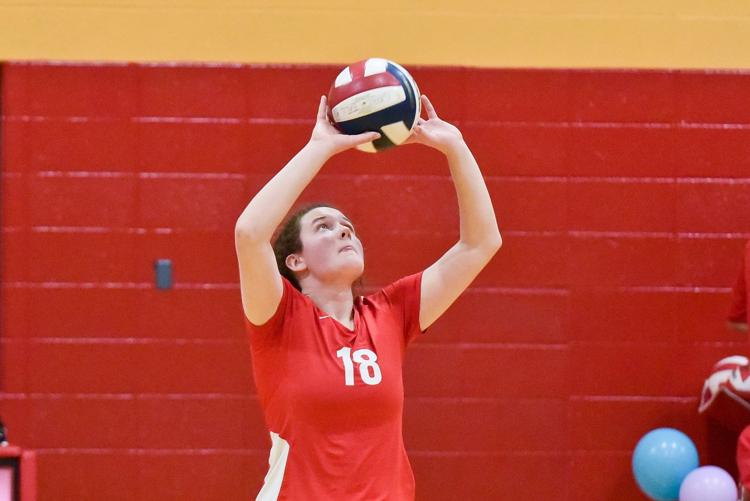 10/10/19 - Girls Volleyball - Cor Jesu at Incarnate Word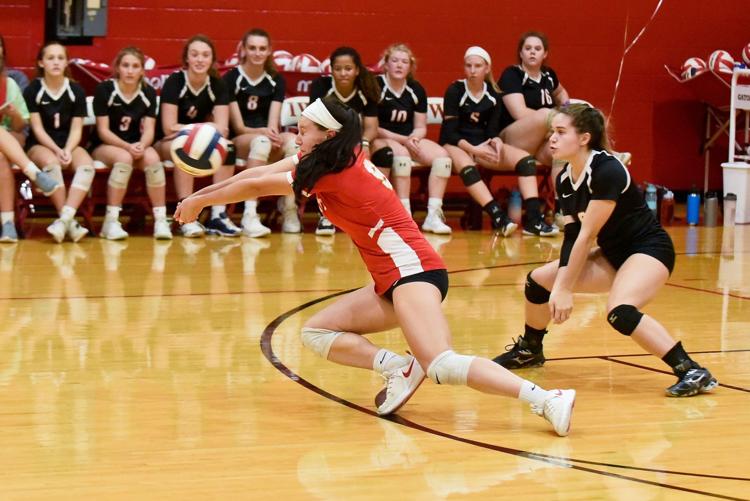 10/10/19 - Girls Volleyball - Cor Jesu at Incarnate Word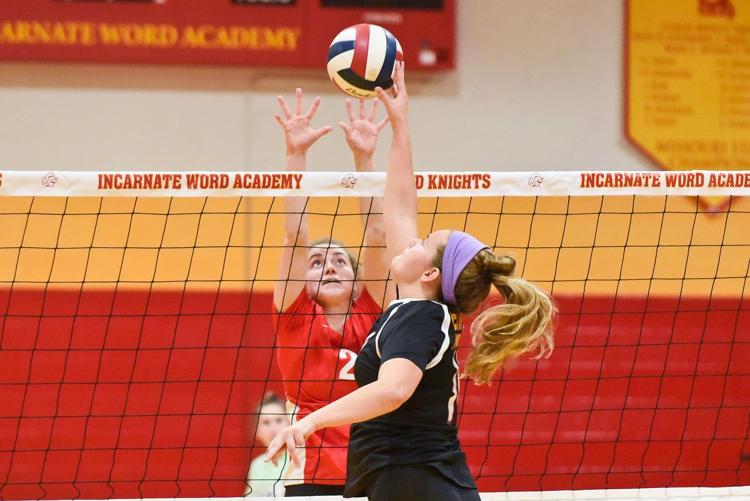 10/10/19 - Girls Volleyball - Cor Jesu at Incarnate Word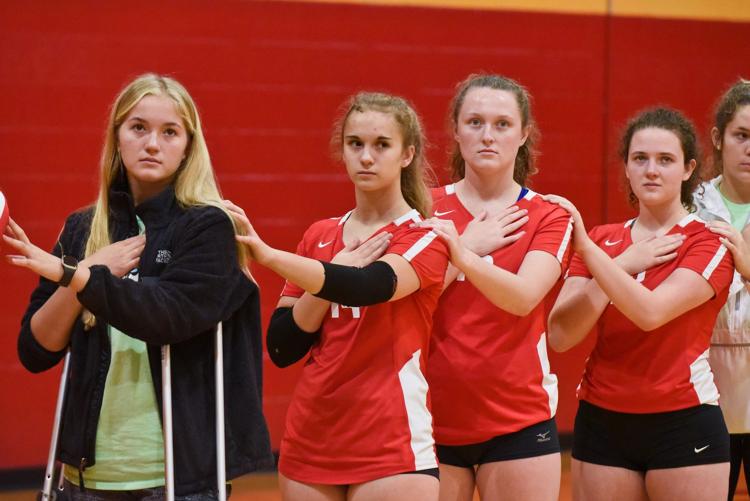 10/10/19 - Girls Volleyball - Cor Jesu at Incarnate Word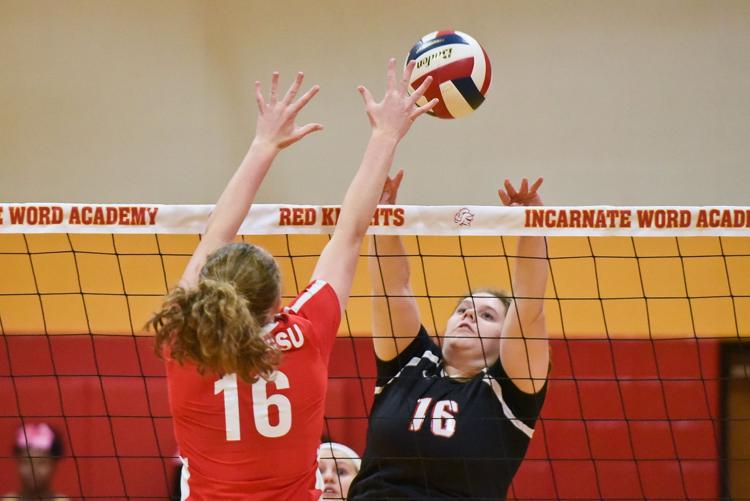 10/10/19 - Girls Volleyball - Cor Jesu at Incarnate Word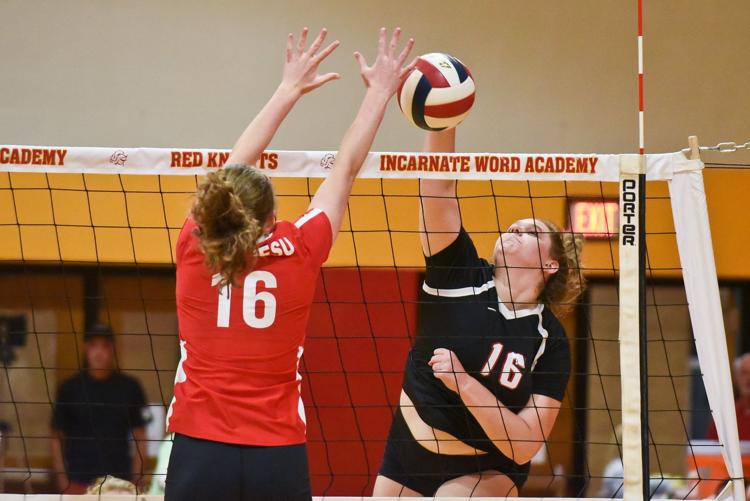 10/10/19 - Girls Volleyball - Cor Jesu at Incarnate Word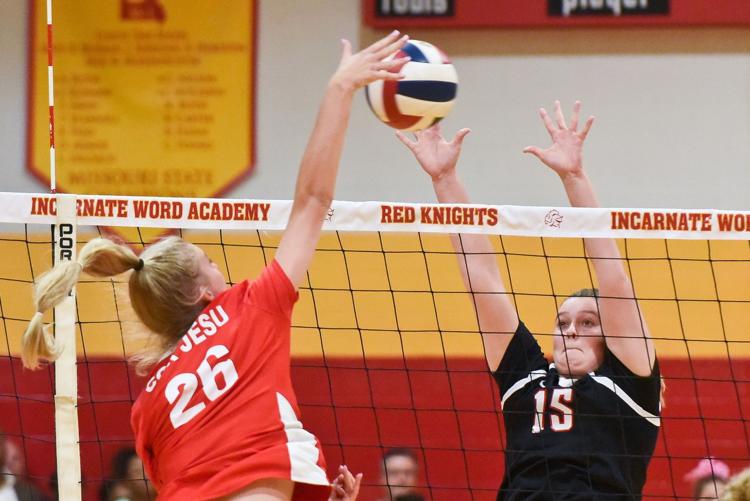 10/10/19 - Girls Volleyball - Cor Jesu at Incarnate Word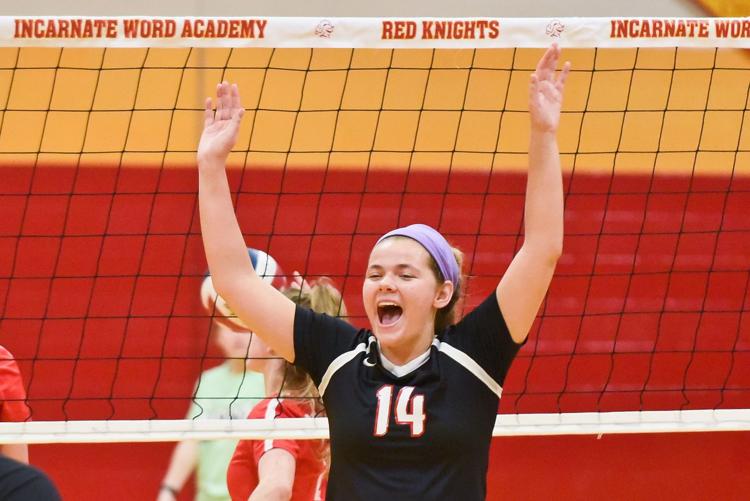 10/10/19 - Girls Volleyball - Cor Jesu at Incarnate Word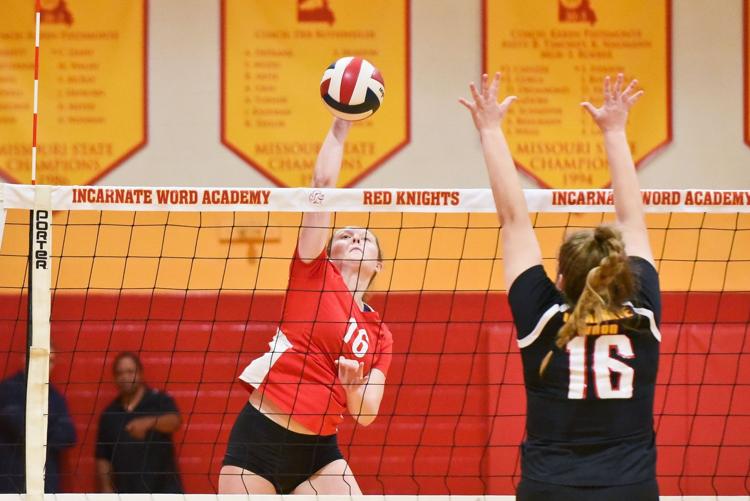 10/10/19 - Girls Volleyball - Cor Jesu at Incarnate Word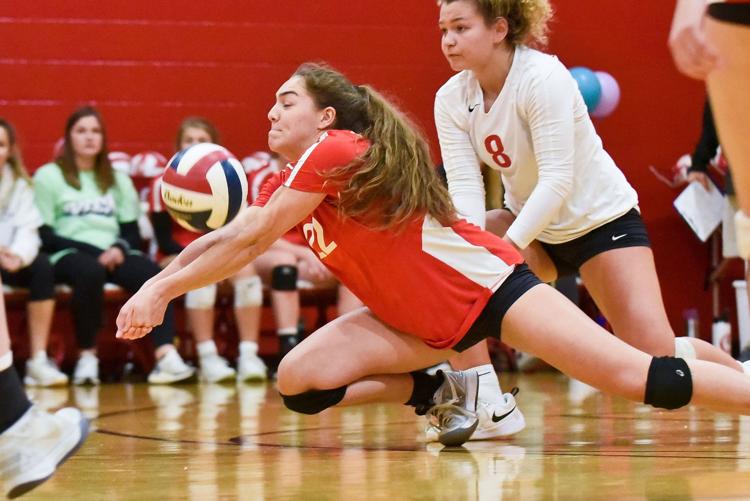 10/10/19 - Girls Volleyball - Cor Jesu at Incarnate Word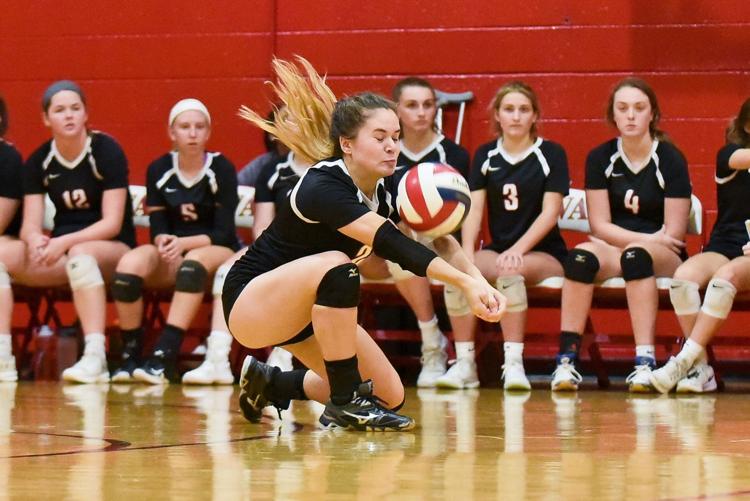 10/10/19 - Girls Volleyball - Cor Jesu at Incarnate Word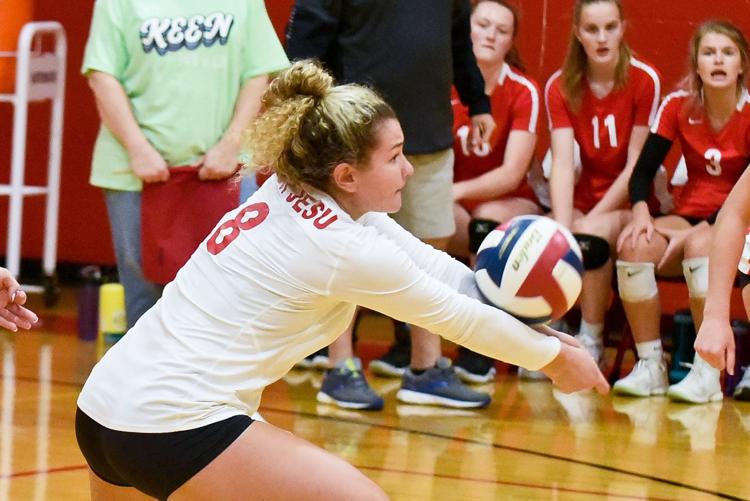 10/10/19 - Girls Volleyball - Cor Jesu at Incarnate Word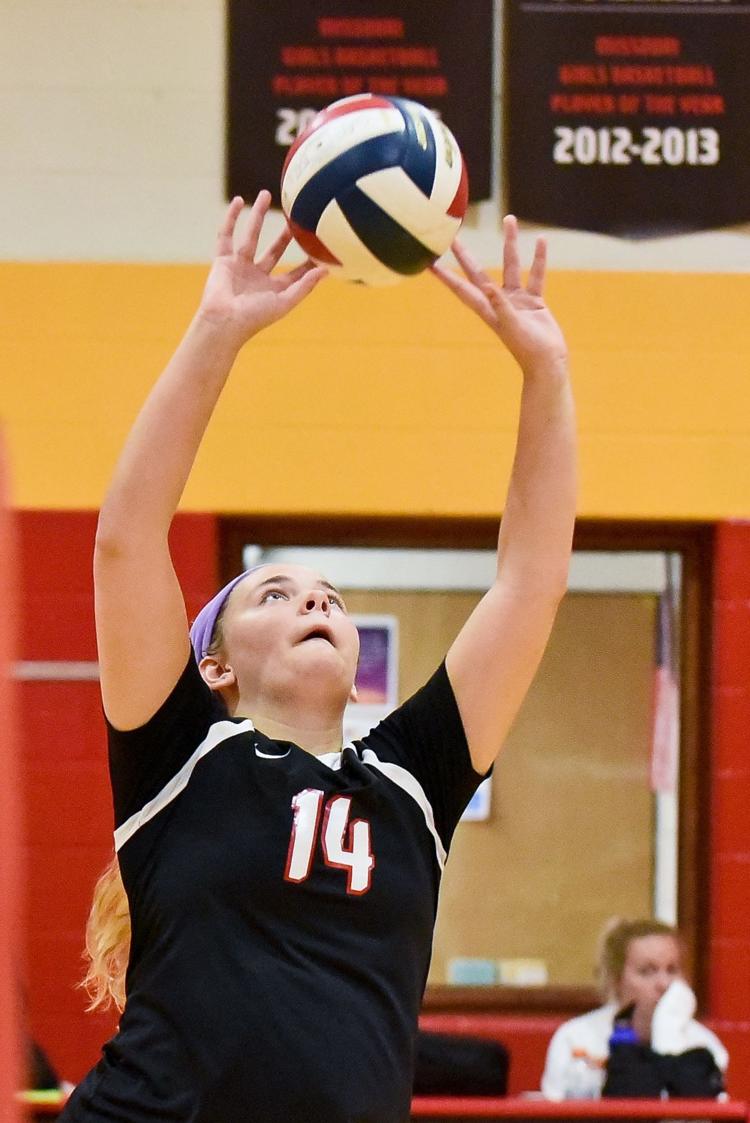 10/10/19 - Girls Volleyball - Cor Jesu at Incarnate Word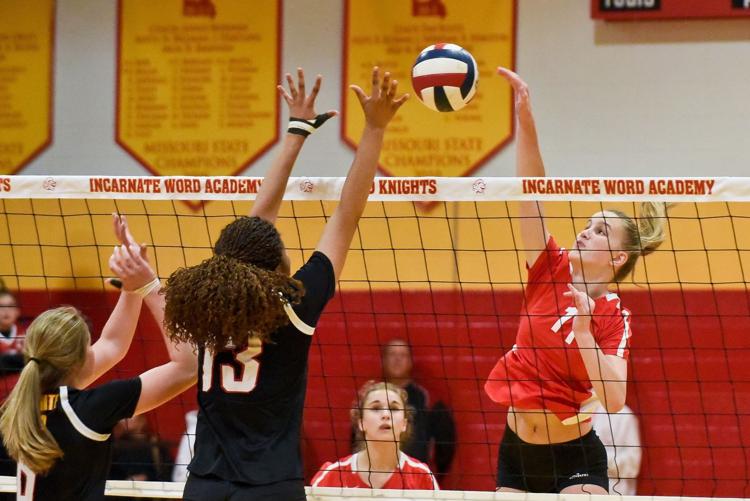 10/10/19 - Girls Volleyball - Cor Jesu at Incarnate Word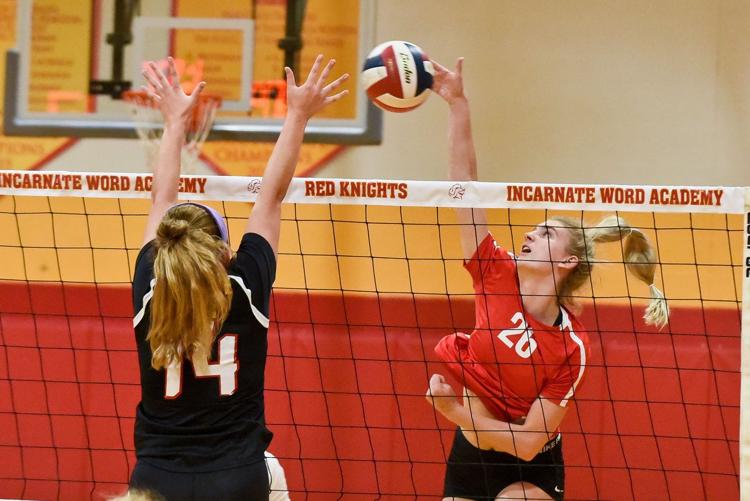 10/10/19 - Girls Volleyball - Cor Jesu at Incarnate Word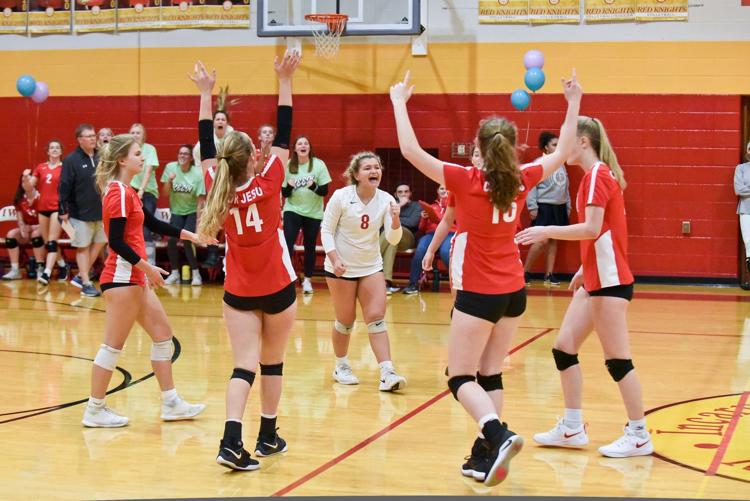 10/10/19 - Girls Volleyball - Cor Jesu at Incarnate Word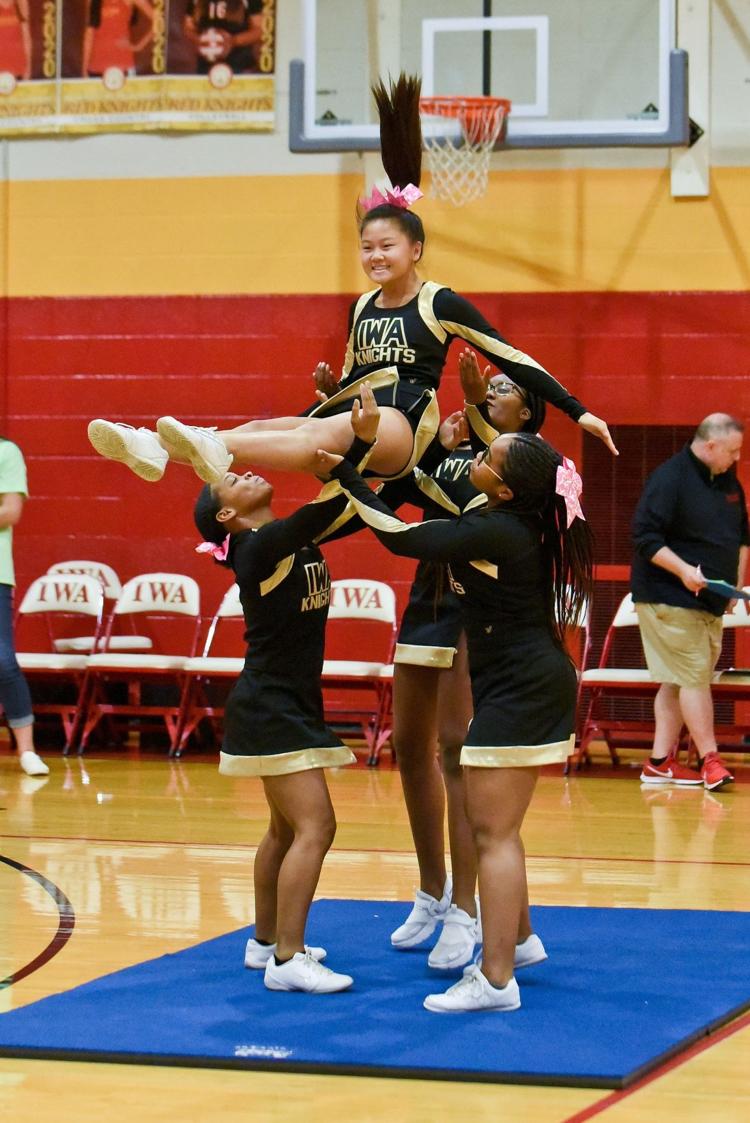 10/10/19 - Girls Volleyball - Cor Jesu at Incarnate Word
10/10/19 - Girls Volleyball - Cor Jesu at Incarnate Word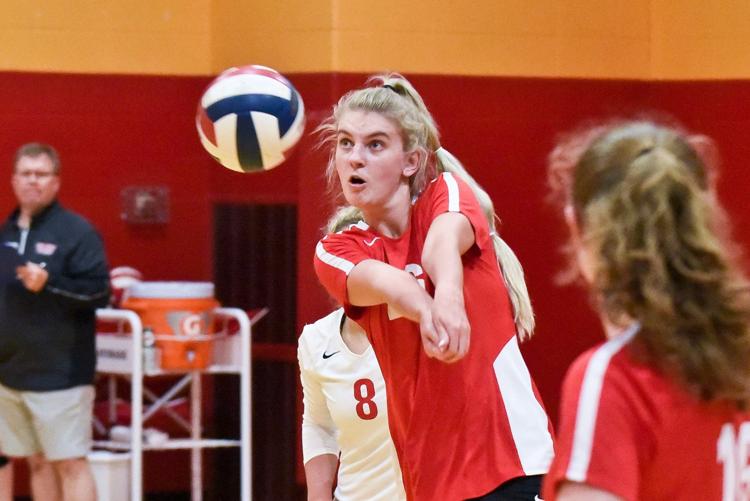 10/10/19 - Girls Volleyball - Cor Jesu at Incarnate Word