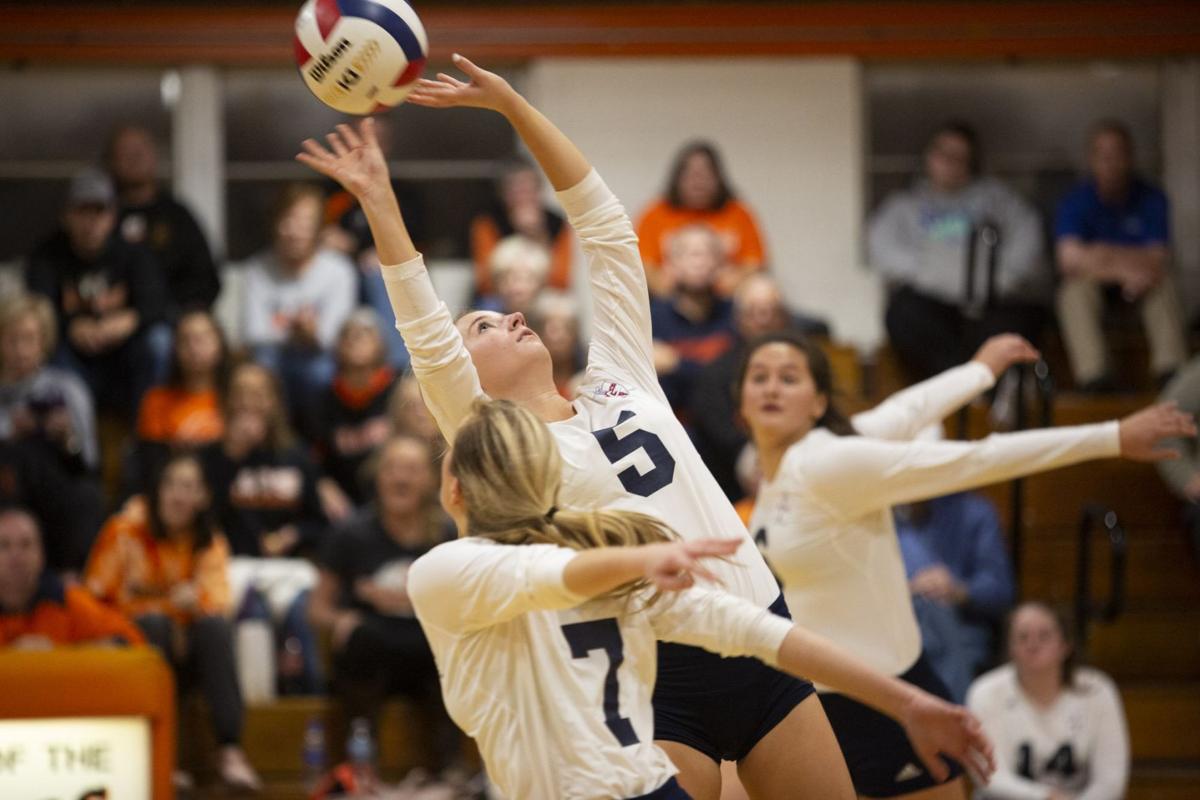 RAYMOND, Ill. — Kayla Huels' kick save was a beauty Monday night, and she might be — just maybe — winning over her coach to its value for Gibault's volleyball team.
Huels recorded a dig with her foot on a quick-reaction play midway through the second set, helping the Hawks keep a nine-point run alive on their way to a 25-18, 25-18 victory at Raymond Lincolnwood in a Class 1A Lincolnwood Sectional semifinal.
"She's notorious for using her soccer skills on the volleyball court," Gibault coach Kelsey Hartung said, "And a lot of times I shake my head."
A senior setter, Huels was pretty good with her hands as well, dishing out 20 assists and recording four kills — including a diving one-handed dig that fell in for a kill on match point — as the Hawks (27-10) advanced to a sectional final for the second consecutive season.
Gibault, which faltered at this stage last season, faces Greenfield-Northwestern (28-5-2) for the sectional crown at 6 p.m. Wednesday back at Lincolnwood. Greenfield advanced earlier Monday with a 25-23, 25-7 victory that snapped New Athens' 22-match winning streak.
"We've all been itching for this point of play," said Huels, one of several Hawks players who lost in a sectional final last season to Father McGivney. "We want to come back and kind of get our revenge. Now we can come back and make a statement and hopefully push forward on Wednesday."
Other than 10 missed serves, Gibault turned in a solid performance in every phase to fend off the sectional's host team. Six players combined for 26 kills, including a match-high eight for senior Ashlyn Wightman.
Lincolnwood (28-8-1) hung tough throughout most of the first set and used a five-point run in the second set to take a 7-6 lead after trailing 6-2.
But Hartung didn't use a timeout, allowing her players the leeway to fight back against Lincolnwood's momentum.
Hawks junior Ande Grohmann keyed the nine-point run with strong serving that included four aces. Huels' kick save resulted in one of six kills by freshman Abby Grohmann, who also teamed with senior Kelly Papenberg for a block on the match-defining stretch.
"Our freshman this year, I really want to give her a shout out because she's really calm on the court," said Huels, who also is a midfielder for Gibault's soccer team. "She puts the ball down and knows exactly where to put it. Whenever I got my foot save, she was right at the net ready to slam it down, which I thought was pretty awesome."
Hawks senior middle blocker Ally Thompson added four kills and 2.5 blocks to the winning effort.
As for non-traditional plays like Huels' footwork, Hartung was a little less skeptical after Gibault's impressive effort.
"I'm good with a head, back, foot, arm," Hartung conceded. "Throw it out there, put it up, do what you've got to do to get that point."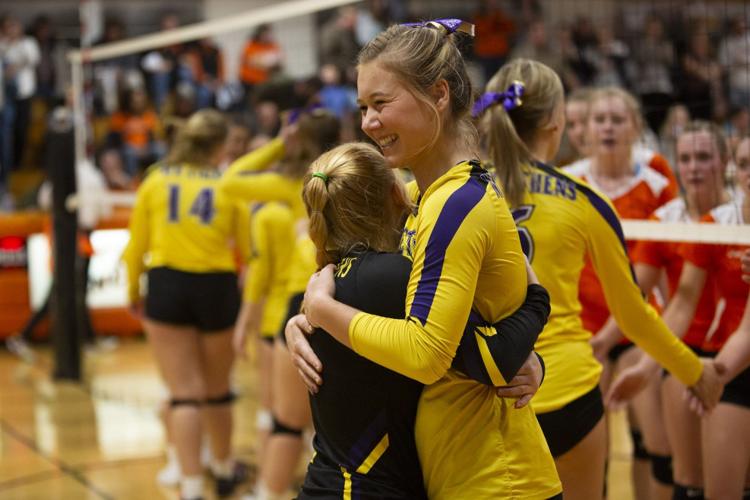 NEW ATHENS LETS LEAD SLIP AWAY
The Yellow Jackets seemed well on their way to a spot in the sectional final when they led Greenfield-Northwestern 19-11 in the first set of the opening sectional semifinal.
But the Tigers roared back in impressive fashion to end New Athens' season.
The Tigers found a hole in the Yellow Jackets' defense that junior setter Kaitlyn Foiles exploited for four kills on setter dumps in the first set, including two during a closing 14-3 run.
"When it was 19-11, I shouldn't really think this, but I thought we have this one, we can finish it," New Athens senior setter-hitter standout Danika White said. "Then as they started crawling back, I realized we have to turn it on right now and we just let them do things. We let them tip, we let them do things we shouldn't have let drop. We definitely didn't fix the mistake that was going on."
It didn't improve in the second set, which was never competitive as Greenfield-Northwestern advanced to play in its first sectional final since 2007.
Hersty Gibbs led the Tigers with eight kills and Foiles dished out 19 assists in addition to her five kills, four on the first-set dumps to a hole between New Athens' front row and back row.
"They were a good team," White said. "I think we were more than capable of beating them, but on any given night any team can beat anyone."
New Athens was limited to 15 kills for the match as a team, including only three in the second set.
White had a team-high five in addition to five assists. Emily Eitzenhefer had four kills while Julia Drake and Lindsey Poirot had three each.
"We came out strong, but then they just started to expose some of our weaknesses and they had us," New Athens coach Sara Dinkelman said. "They had our number."
Class 1A Raymond Lincolnwood Sectional semifinal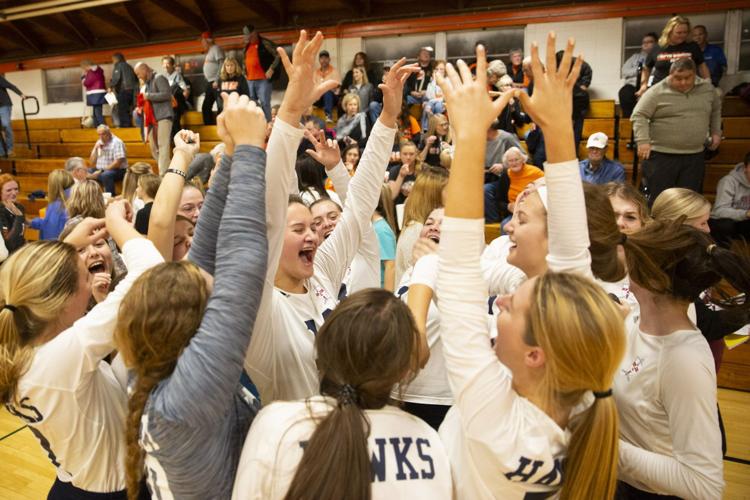 Class 1A Raymond Lincolnwood Sectional semifinal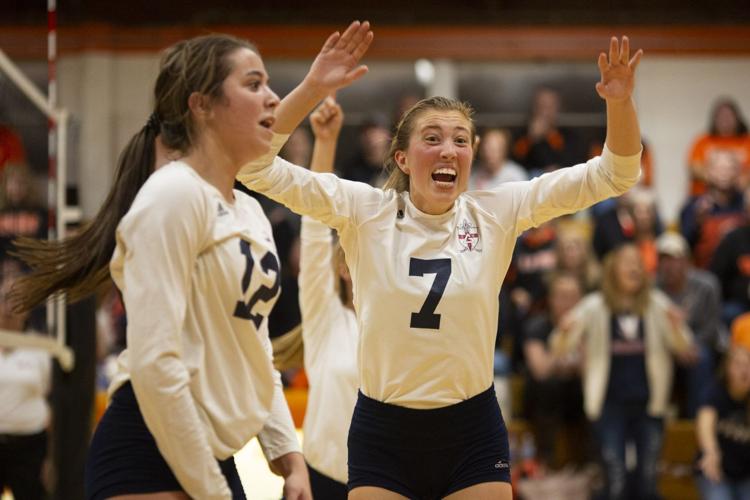 Class 1A Raymond Lincolnwood Sectional semifinal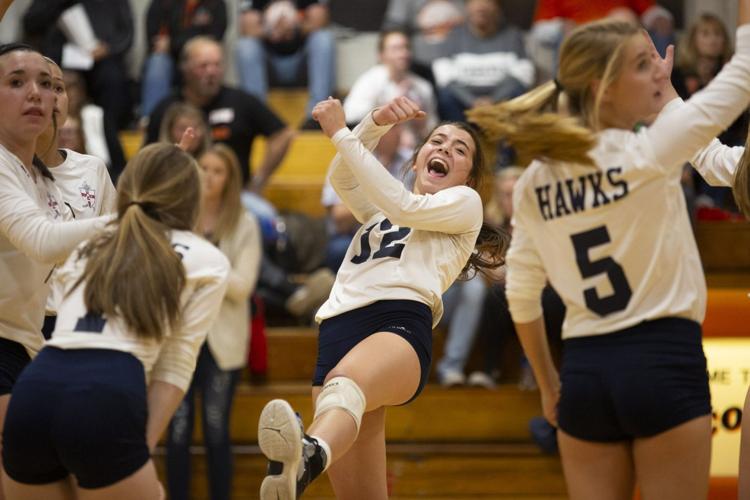 Class 1A Raymond Lincolnwood Sectional semifinal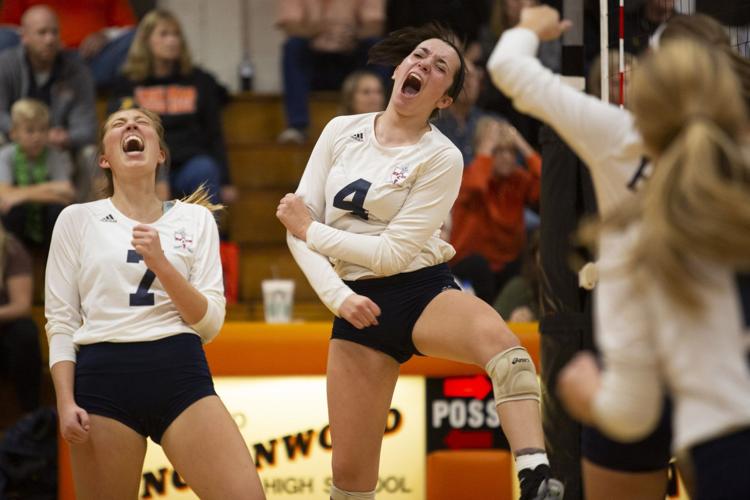 Class 1A Raymond Lincolnwood Sectional semifinal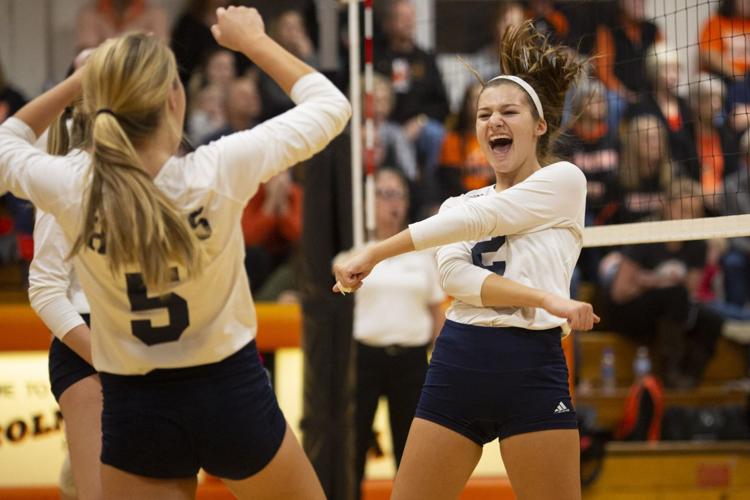 Class 1A Raymond Lincolnwood Sectional semifinal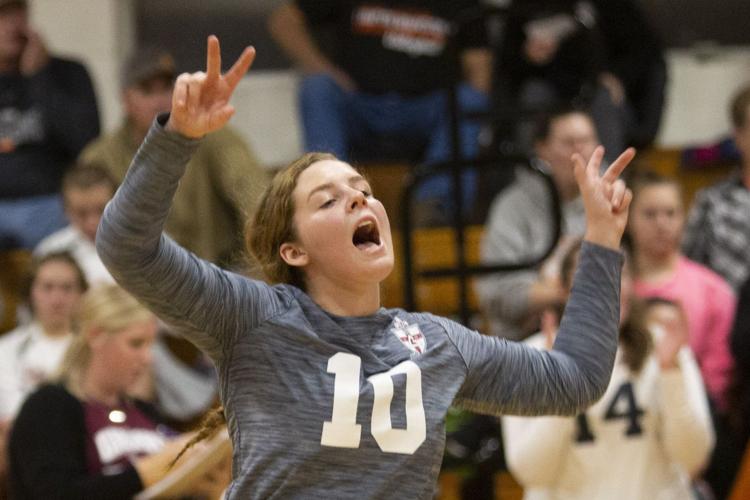 Class 1A Raymond Lincolnwood Sectional semifinal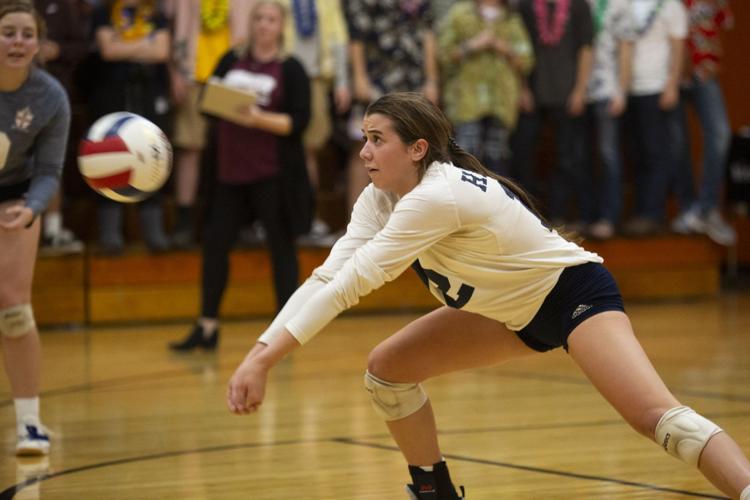 Class 1A Raymond Lincolnwood Sectional semifinal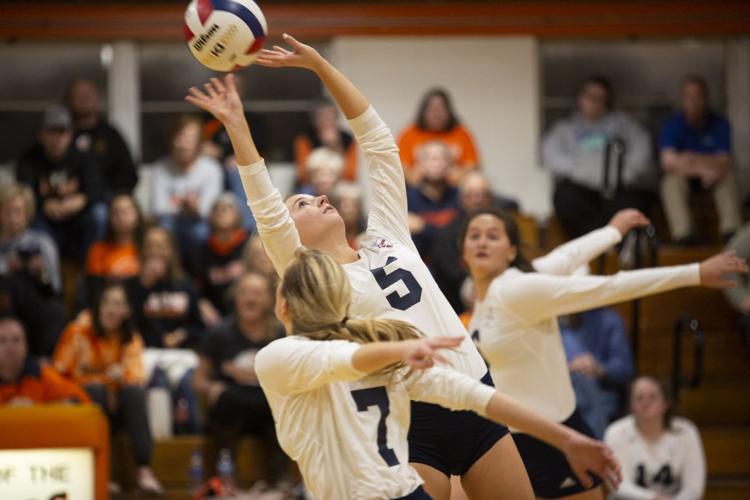 Class 1A Raymond Lincolnwood Sectional semifinal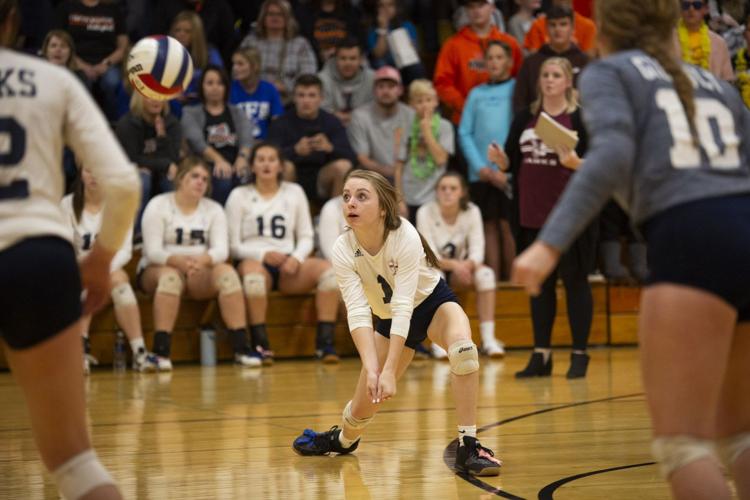 Class 1A Raymond Lincolnwood Sectional semifinal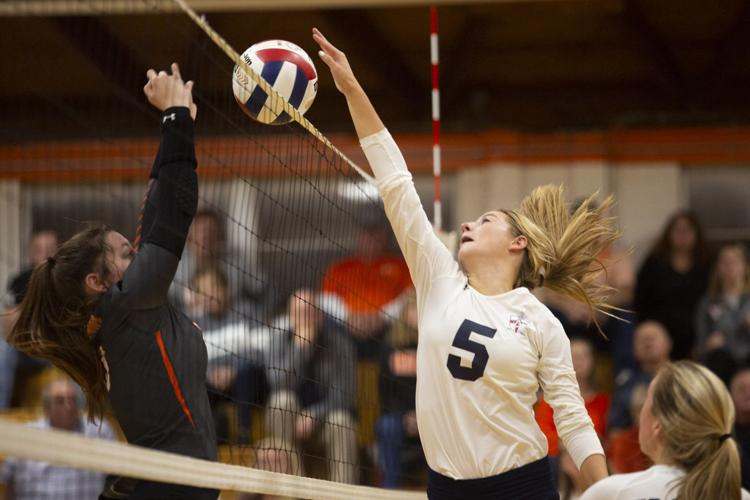 Class 1A Raymond Lincolnwood Sectional semifinal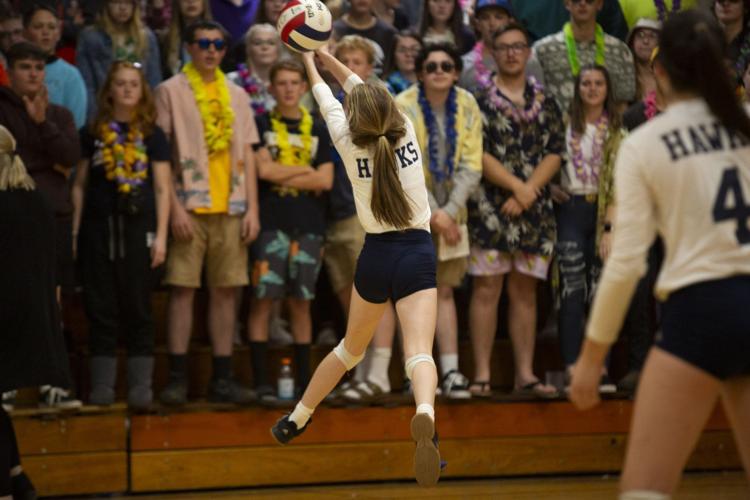 Class 1A Raymond Lincolnwood Sectional semifinal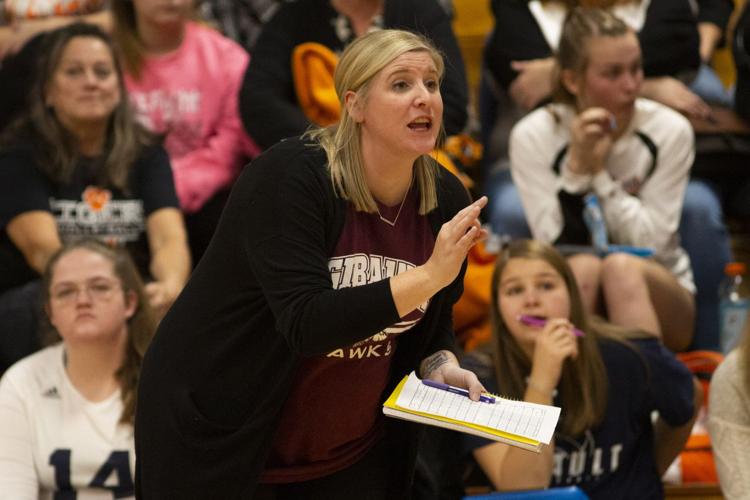 Class 1A Raymond Lincolnwood Sectional semifinal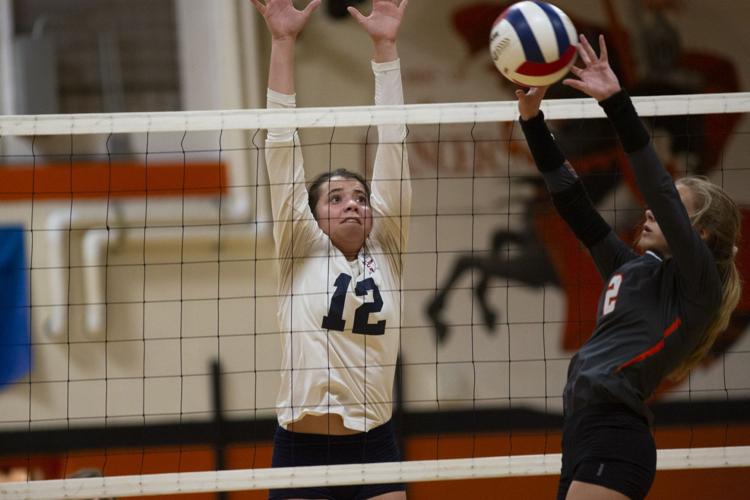 Class 1A Raymond Lincolnwood Sectional semifinal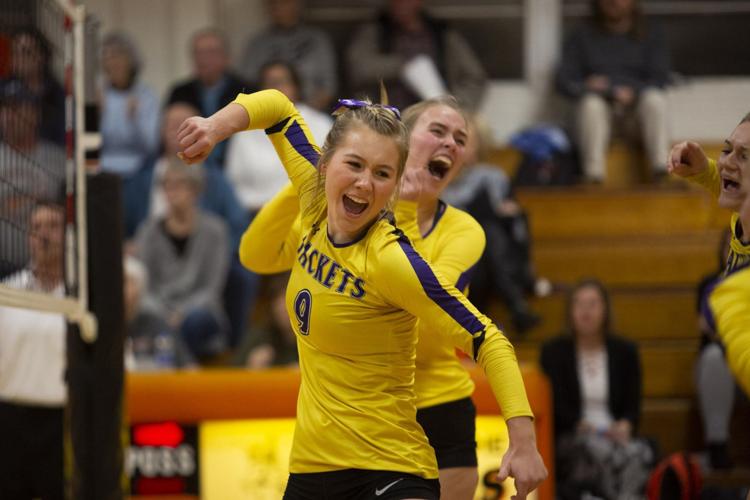 Class 1A Raymond Lincolnwood Sectional semfinal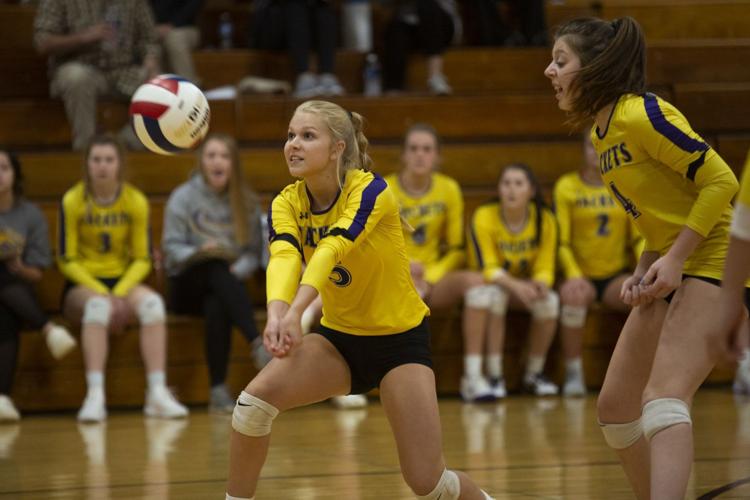 Class 1A Raymond Lincolnwood Sectional semfinal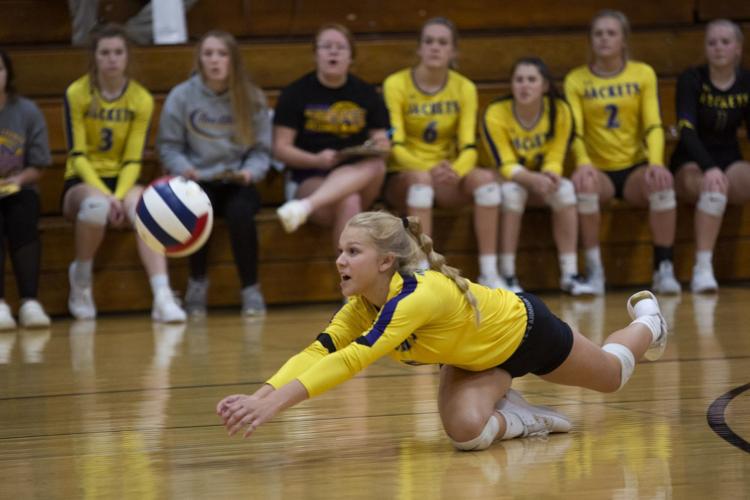 Class 1A Raymond Lincolnwood Sectional semifinal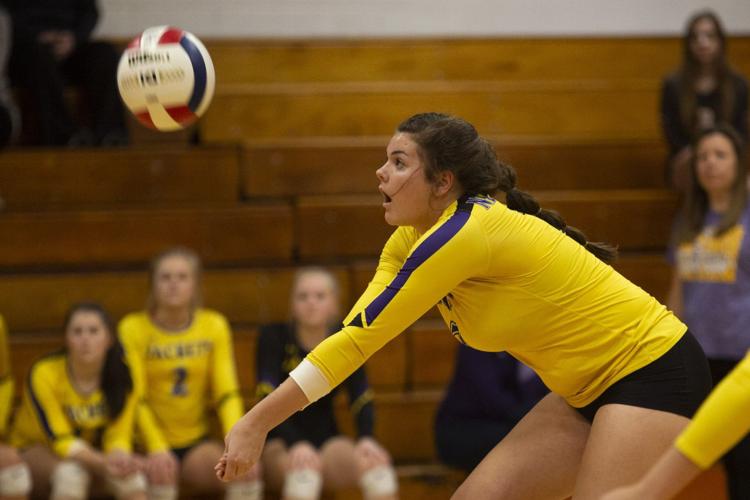 Class 1A Raymond Lincolnwood Sectional semifinal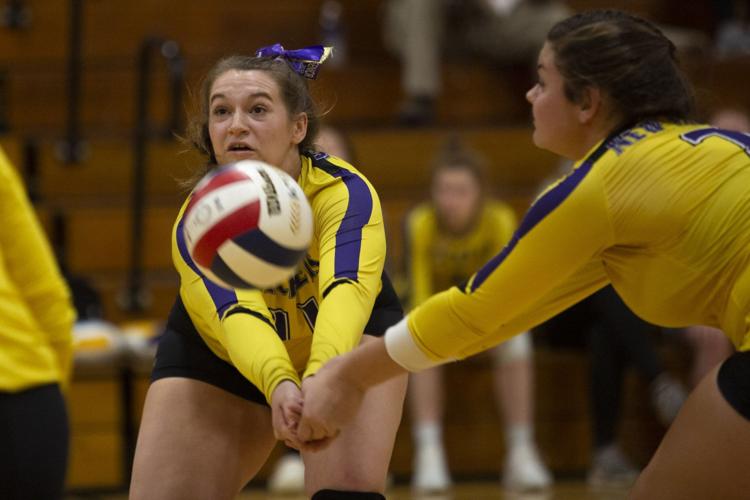 Class 1A Raymond Lincolnwood Sectional semifinal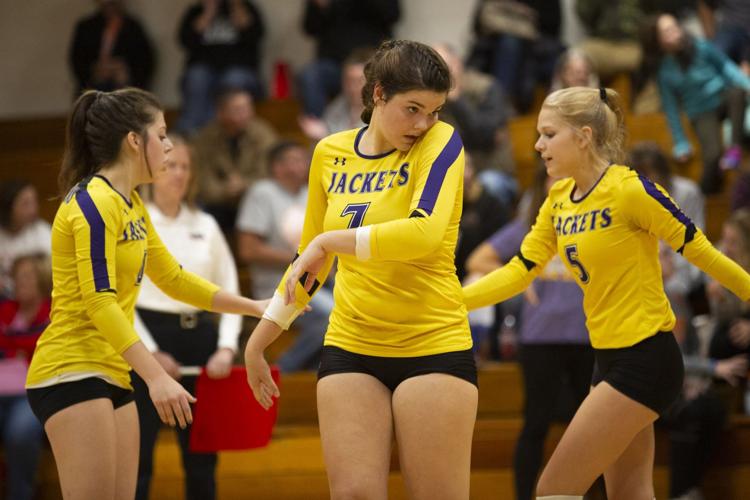 Class 1A Raymond Lincolnwood Sectional semifinal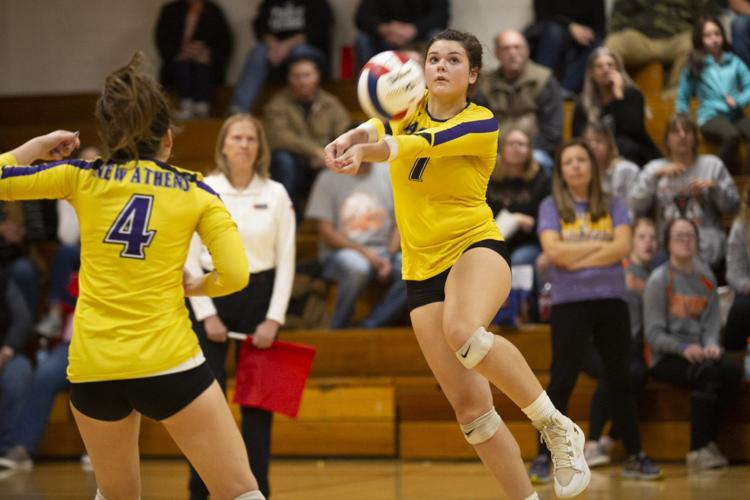 Class 1A Raymond Lincolnwood Sectional semifinal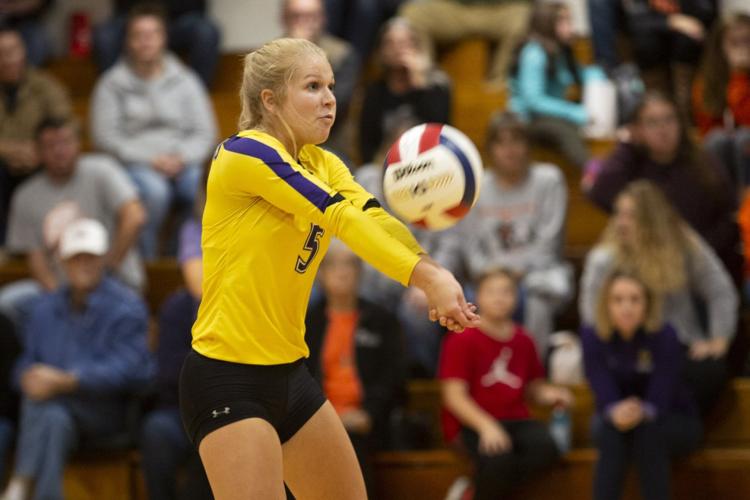 Class 1A Raymond Lincolnwood Sectional semifinal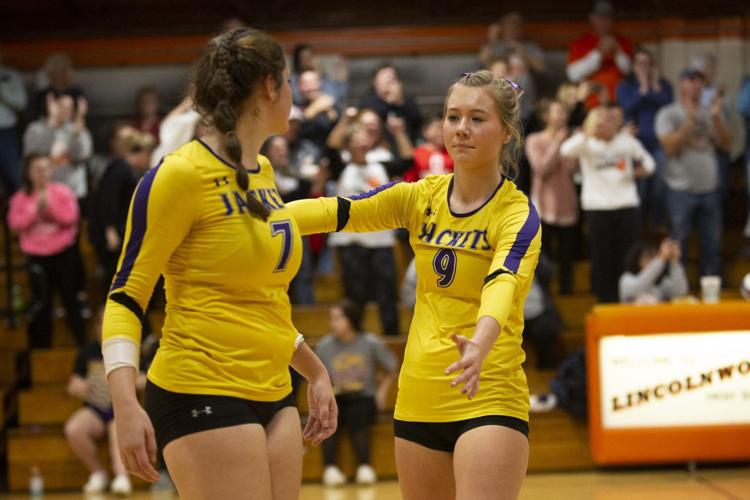 Class 1A Raymond Lincolnwood Sectional semifinal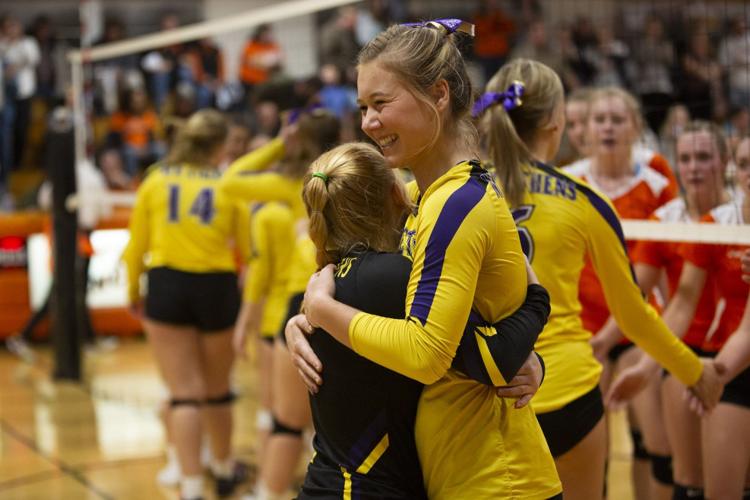 Class 1A Raymond Lincolnwood Sectional semifinal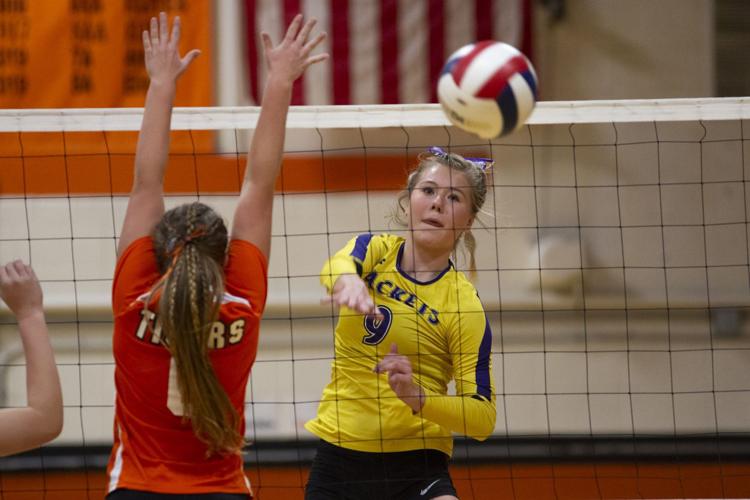 Class 1A Raymond Lincolnwood Sectional semifinal