WELDON SPRING — When her team needed her most, Audrey Weber came through.
The St. Dominic senior standout recorded eight kills and a block in the decisive fifth set to lead St. Dominic to a 25-23, 22-25, 26-24, 21-25, 15-9 win over Francis Howell in a Class 5 girls volleyball quarterfinal Saturday at Howell.
"I knew that I needed to show my confidence, so that everyone else would hop on the train," said Weber, a Lindenwood recruit. "It really helped us all come together."
St. Dominic (21-3-1) advanced to its third final four appearance in school history and will take on Liberty North (22-0) in a Class 5 semifinal at 6 p.m. Thursday at Show Me Center in Cape Girardeau.
The Crusaders finished third in Class 3 in 2008 and fourth in Class 4 in 2017. Weber was a freshman on that 2017 squad.
"This whole season was just about let's finish what we started four years ago," St. Dominic coach Courtney Bland said. "We finished fourth, but we're hoping to do much better this year at state. They have so much fight in them and so much grit."
Francis Howell (14-5) lost in the quarterfinals for the second time in three seasons and was denied its fourth final four berth.
"Thinking back to the beginning of the season, I would have said no way would we be in this situation this year," Vikings coach Danielle Rygelski said. "They came together as a team and they worked hard and they wanted it. It just fell the other way tonight."
In the winner-take-all fifth set, there were seven ties and four lead changes in the first 15 points. With St. Dominic clinging to a 10-9 lead, Weber went to work, notching four kills and a block during the Crusaders' 5-0 run that closed out the match.
"Every team is just ready for her and it is just hard to start sometimes because it feels like everything you do they're just picking up," Bland said. "I prepared her for that and she's the kind of kid that wants to win so bad that she's willing to trust us and keep going, knowing at some time it's gonna open up. Tonight it was in Game 5, which was awesome. She got the job done."
It was St. Dominic's second five-set match in a span of four hours after the Crusaders rallied from a two sets to one deficit against Rock Bridge in the sectional match.
"That took a lot of energy and I'm adamant you can not play both of these games in one day. It's ridiculous," Bland said. "But my girls work out so much and they are so dedicated in the offseason, and that's what you saw."
The teams were only in the decisive game because the Vikings rallied from a game down to win the fourth set.
The Crusaders led on seven different occasions, the last of which came at 17-16. Howell closed the game on a 5-2 run and clinched the win on a monster kill by Anna Deutschmann, who had a strong final game in a Viking uniform hitting the ball.
"There was lots of fight for the five seniors who all play important roles," Rygelski said. "Just the change in mindset from the beginning of the season is what I'm proud of."
In the match's opening set, St. Dominic raced out to 5-2 lead, but Howell rebounded to grab a 10-9 advantage. The Vikings led until a kill by Emma Blaine gave the Crusaders a 19-18 lead. Bree Schreimann's kill later closed the win.
The Crusaders led only briefly at the start of the second set before the Vikings took control. St. Dominic closed to within 24-22 on a McKinley Curran kill, but Deutschmann clinched that Viking win as well with a kill to even things at a set apiece.
Howell jumped out to a 5-0 lead in the third set, but St. Dominic went on an 11-5 run to grab a one-point lead and later extended its run to 18-7 to surge ahead by six. The Vikings rallied to tie the set at 23-23 and 24-24, but a Howell service error and a block by Weber gave the Crusaders the all-important third set win, which eventually led to punching their ticket to the semifinals.
"The feeling is literally unspeakable," Weber said. "I can't express how insanely happy I am and how excited I am to go with these girls."
Class 5 quarterfinal: St. Dominic def. Francis Howell 25-23, 22-25, 26-24, 21-25, 15-9
10/31/20 - Girls Volleyball - C5 quarter - Francis Howell vs St. Dominic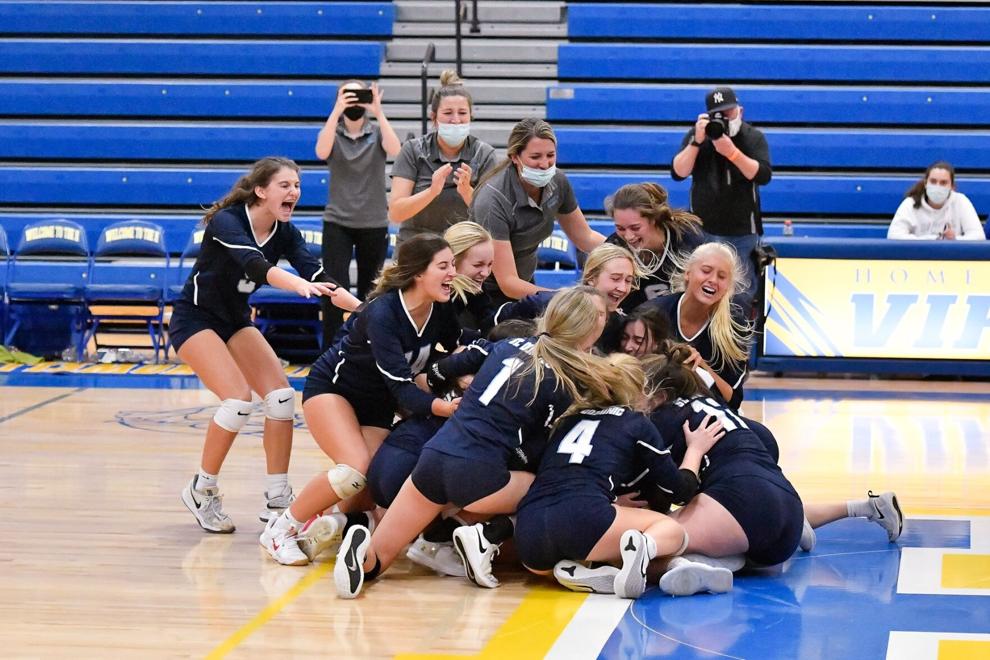 10/31/20 - Girls Volleyball - C5 quarter - Francis Howell vs St. Dominic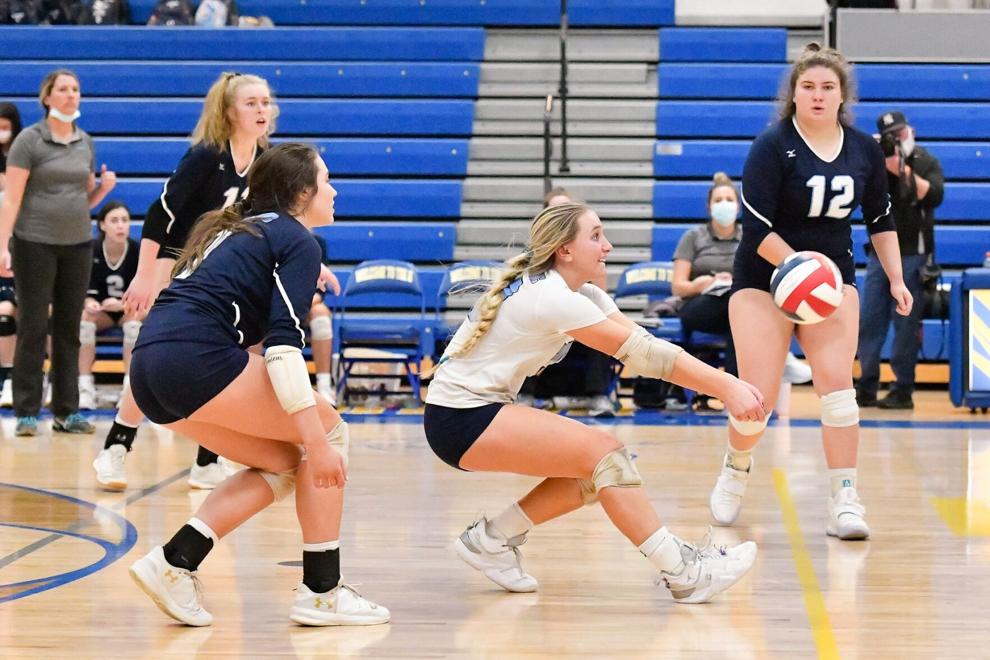 10/31/20 - Girls Volleyball - C5 quarter - Francis Howell vs St. Dominic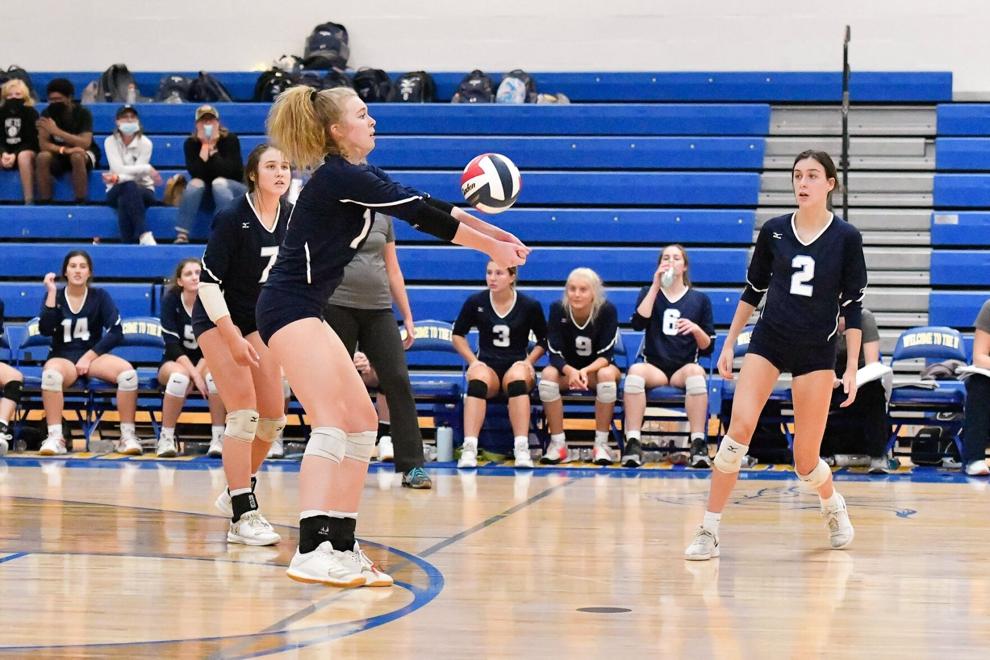 10/31/20 - Girls Volleyball - C5 quarter - Francis Howell vs St. Dominic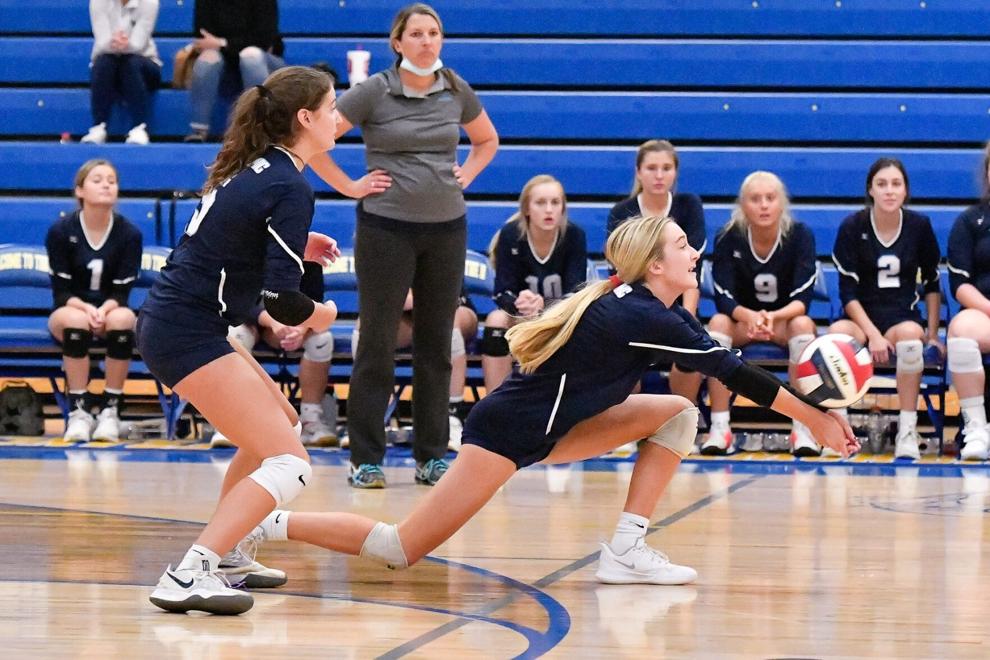 10/31/20 - Girls Volleyball - C5 quarter - Francis Howell vs St. Dominic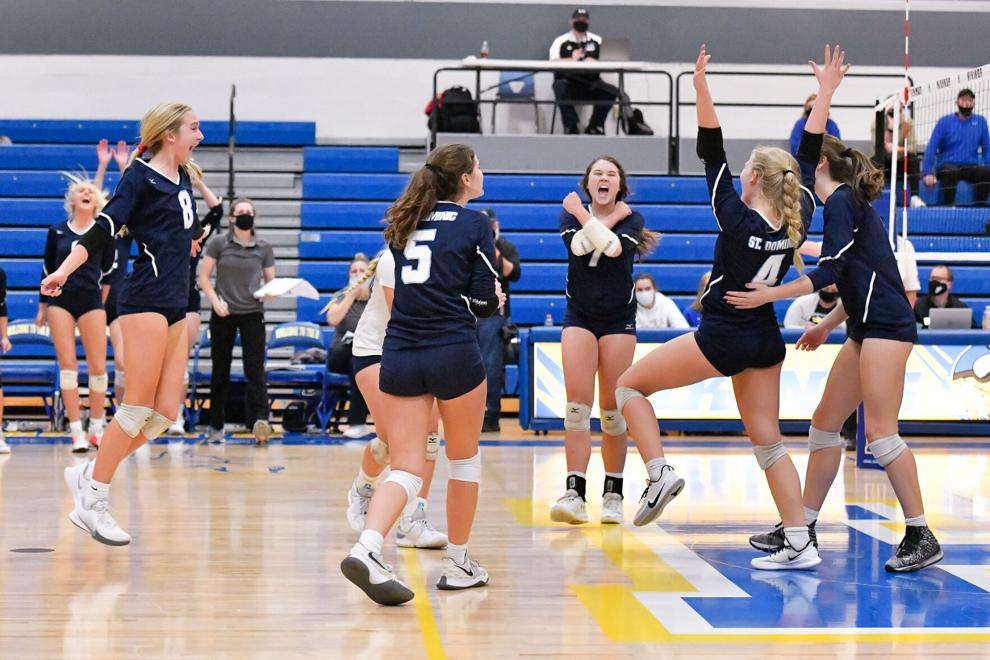 10/31/20 - Girls Volleyball - C5 quarter - Francis Howell vs St. Dominic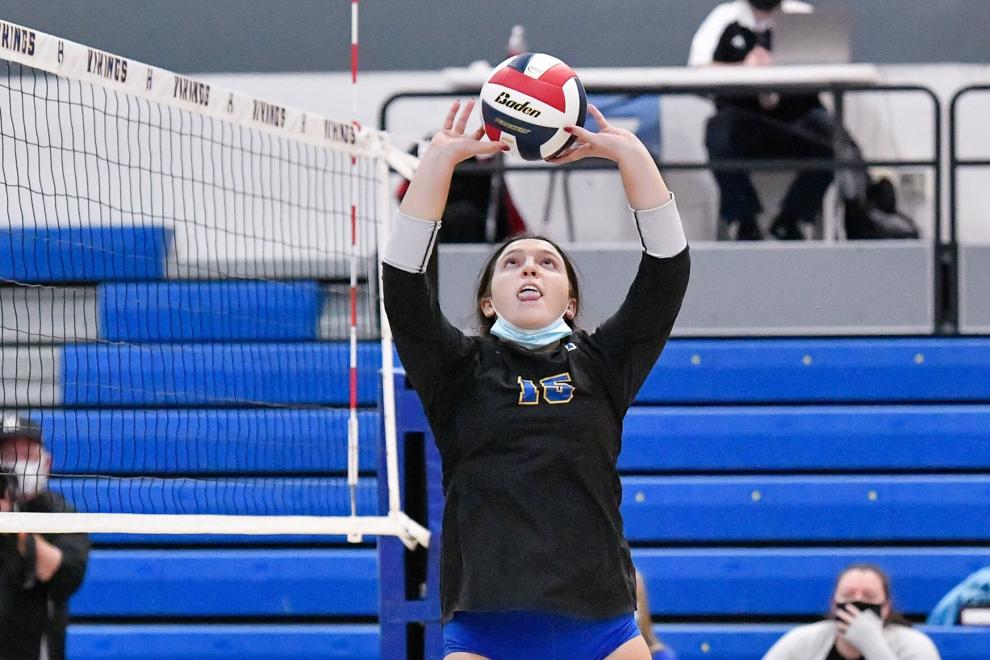 10/31/20 - Girls Volleyball - C5 quarter - Francis Howell vs St. Dominic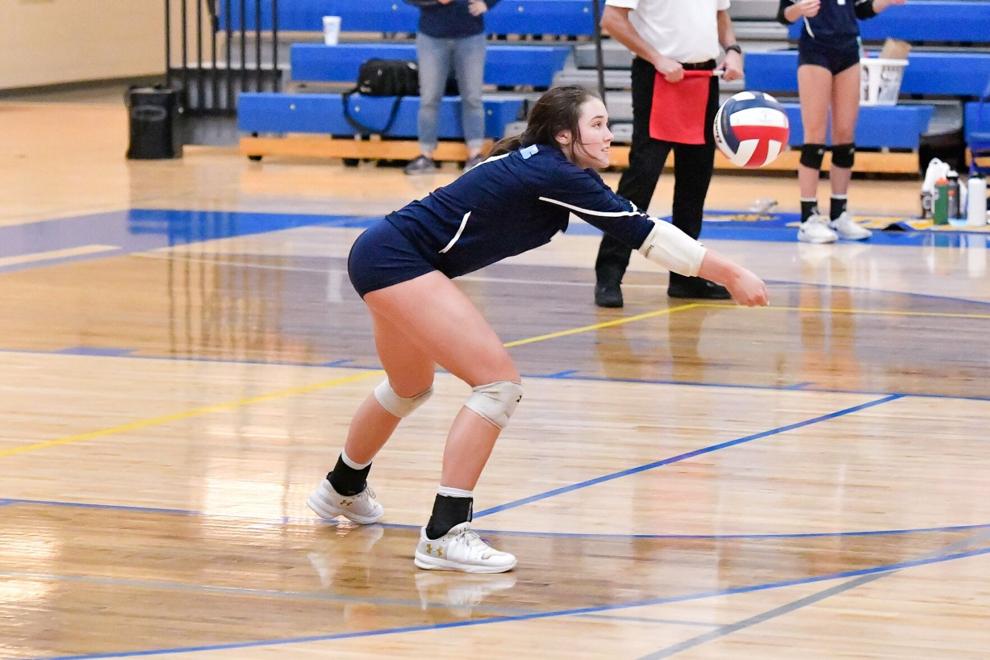 10/31/20 - Girls Volleyball - C5 quarter - Francis Howell vs St. Dominic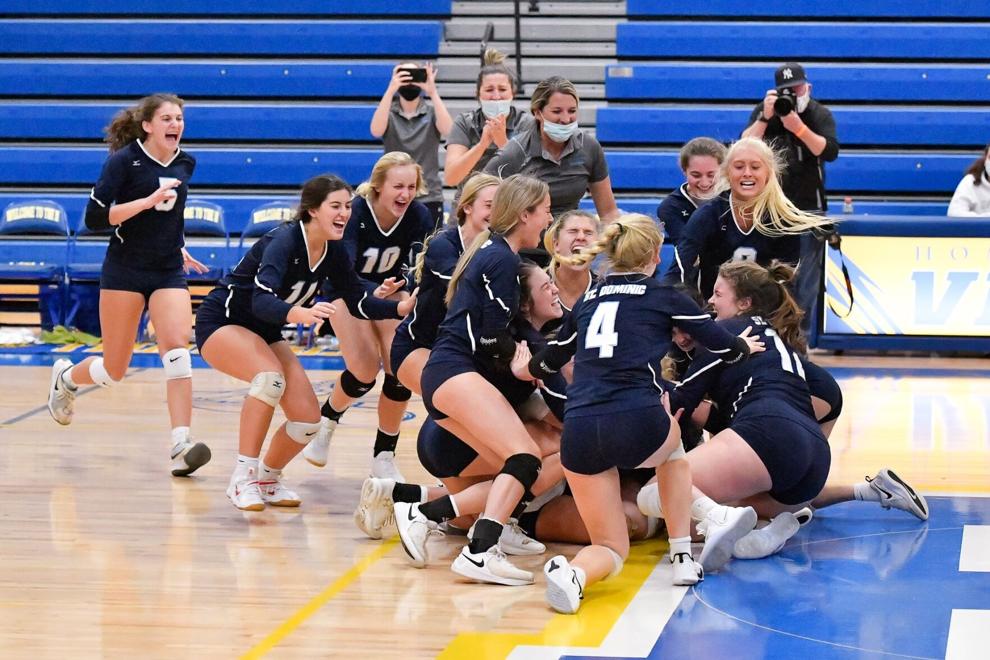 10/31/20 - Girls Volleyball - C5 quarter - Francis Howell vs St. Dominic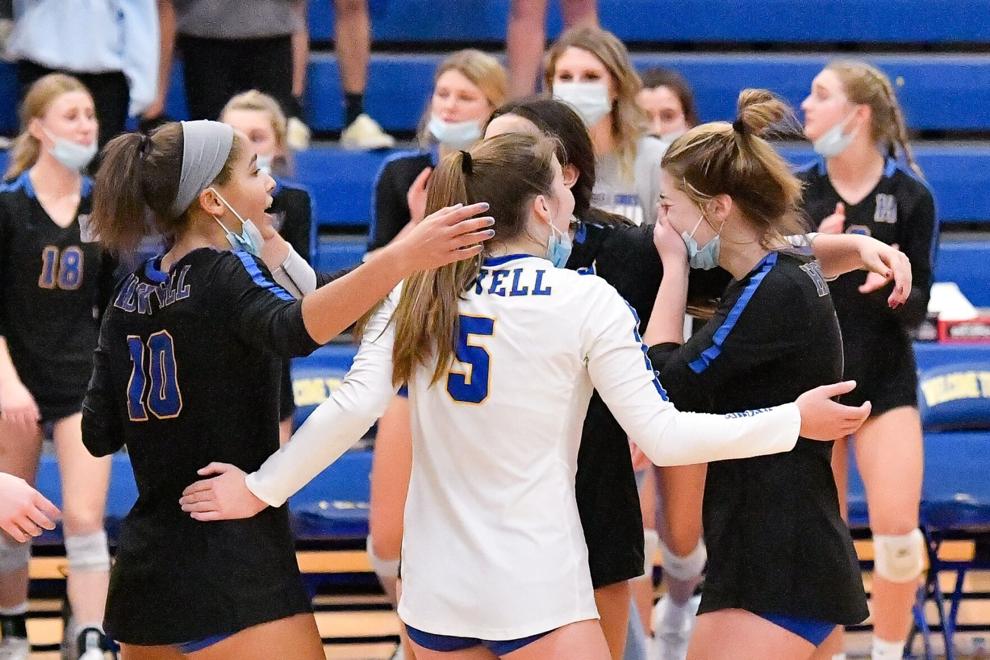 10/31/20 - Girls Volleyball - C5 quarter - Francis Howell vs St. Dominic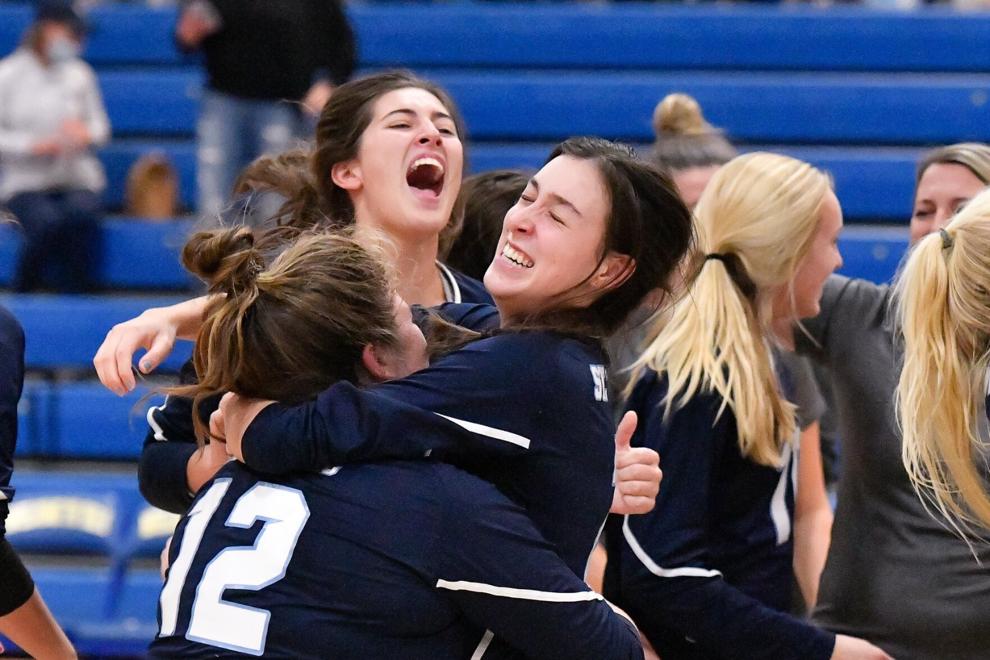 10/31/20 - Girls Volleyball - C5 quarter - Francis Howell vs St. Dominic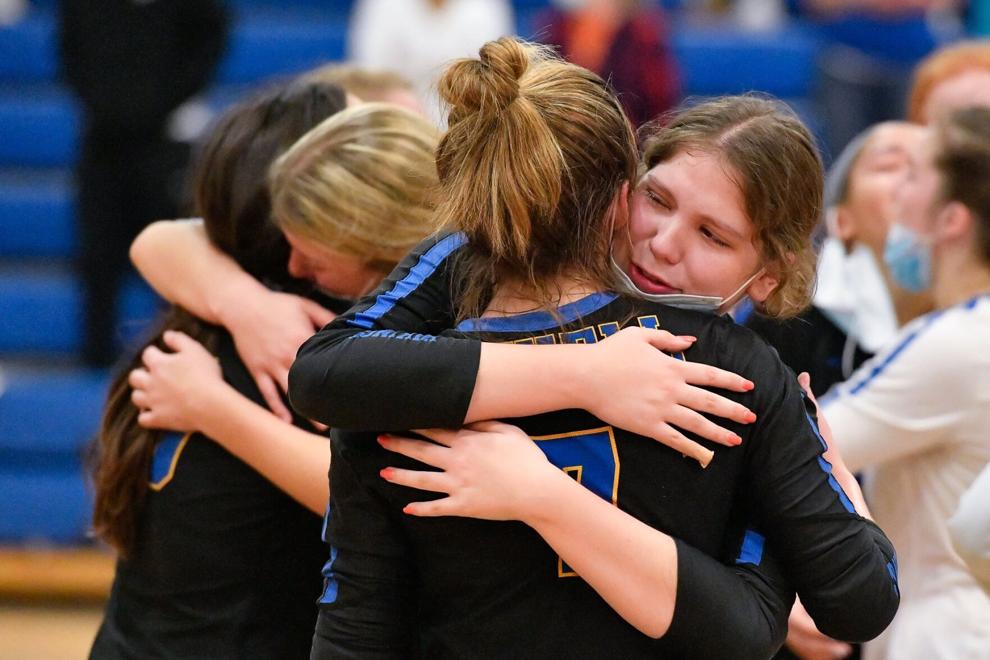 10/31/20 - Girls Volleyball - C5 quarter - Francis Howell vs St. Dominic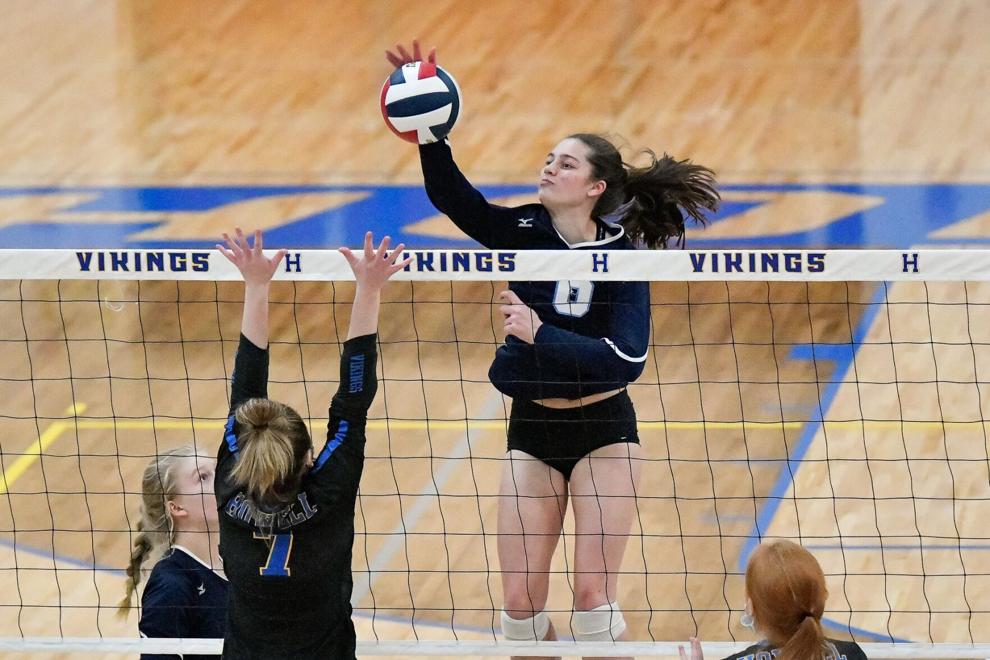 10/31/20 - Girls Volleyball - C5 quarter - Francis Howell vs St. Dominic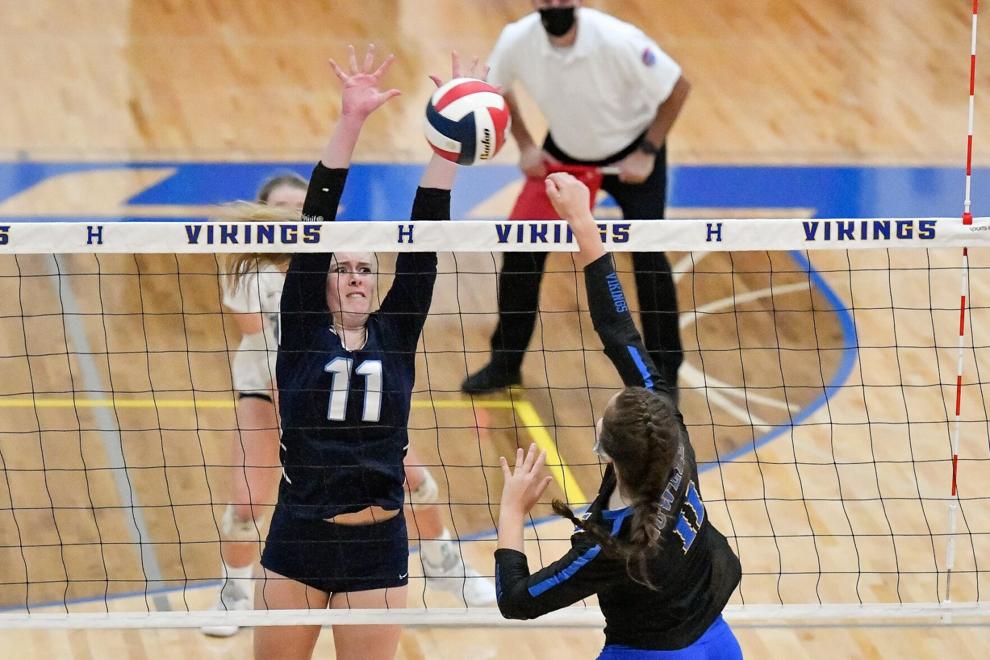 10/31/20 - Girls Volleyball - C5 quarter - Francis Howell vs St. Dominic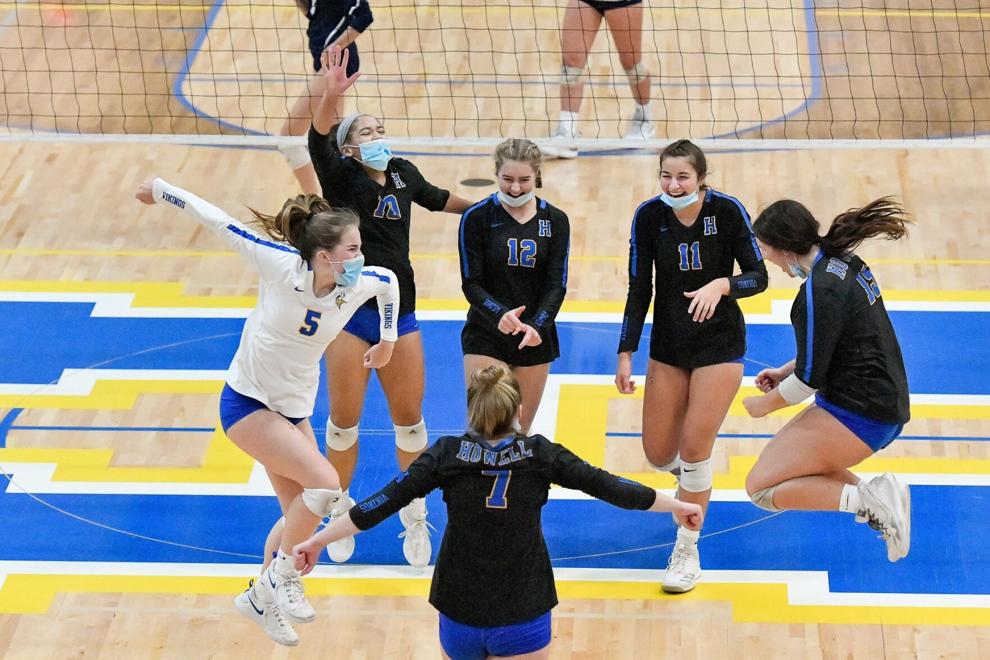 10/31/20 - Girls Volleyball - C5 quarter - Francis Howell vs St. Dominic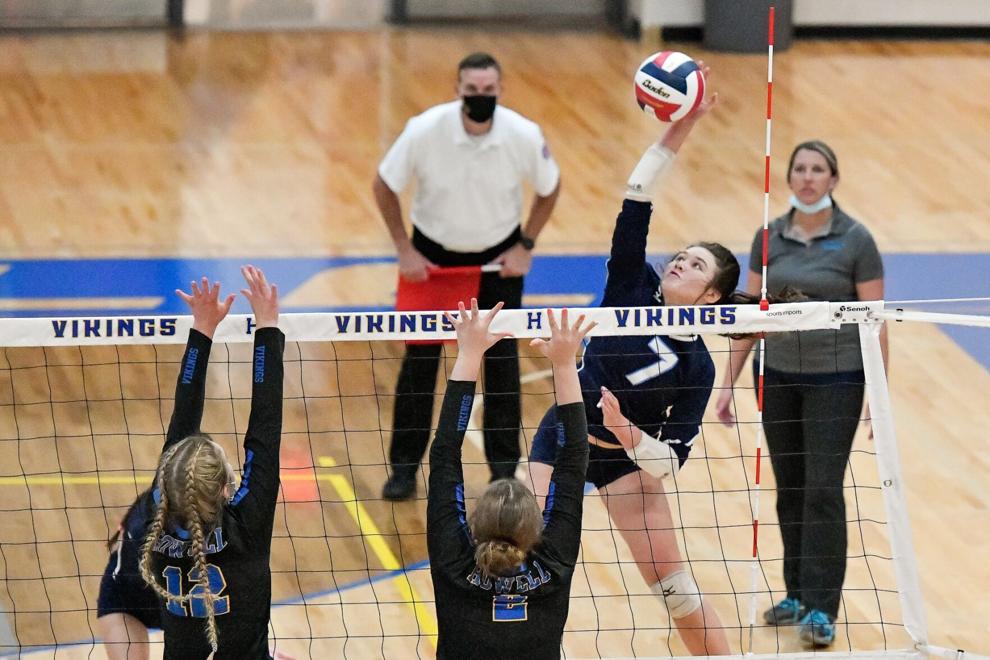 10/31/20 - Girls Volleyball - C5 quarter - Francis Howell vs St. Dominic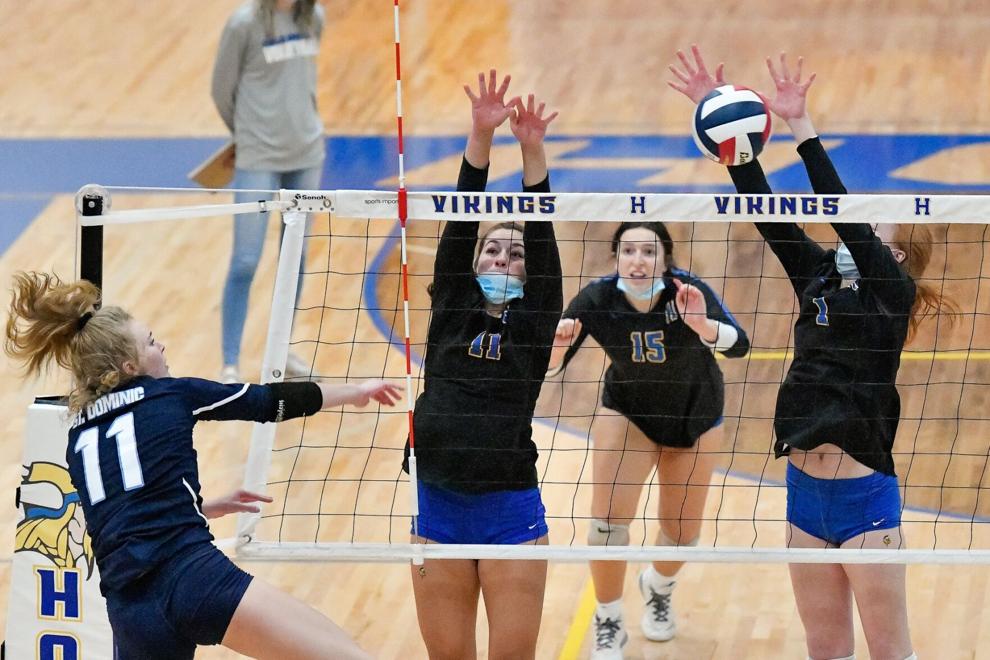 10/31/20 - Girls Volleyball - C5 quarter - Francis Howell vs St. Dominic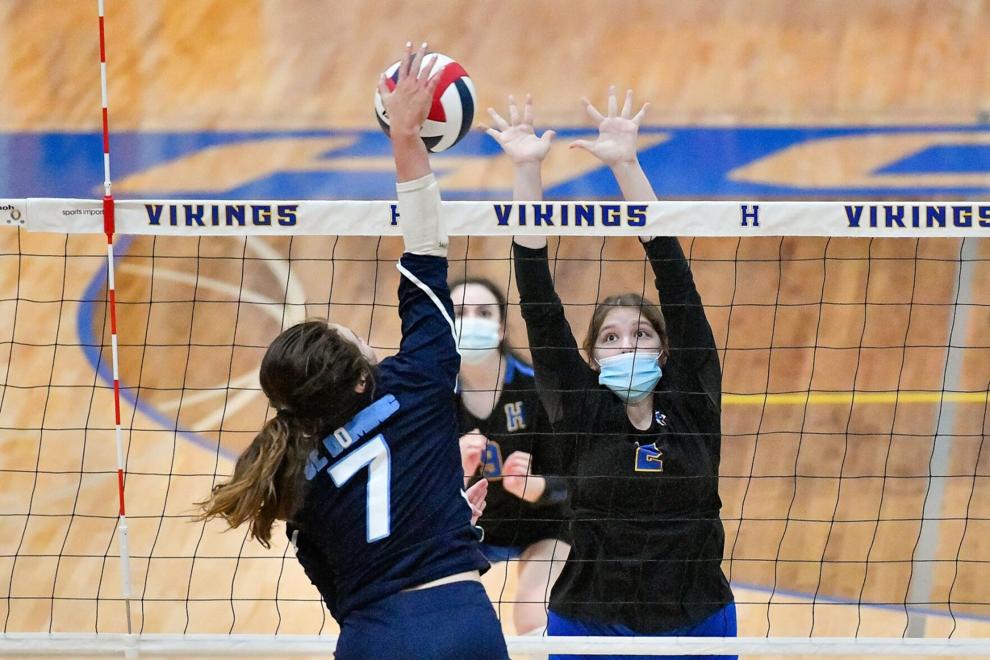 10/31/20 - Girls Volleyball - C5 quarter - Francis Howell vs St. Dominic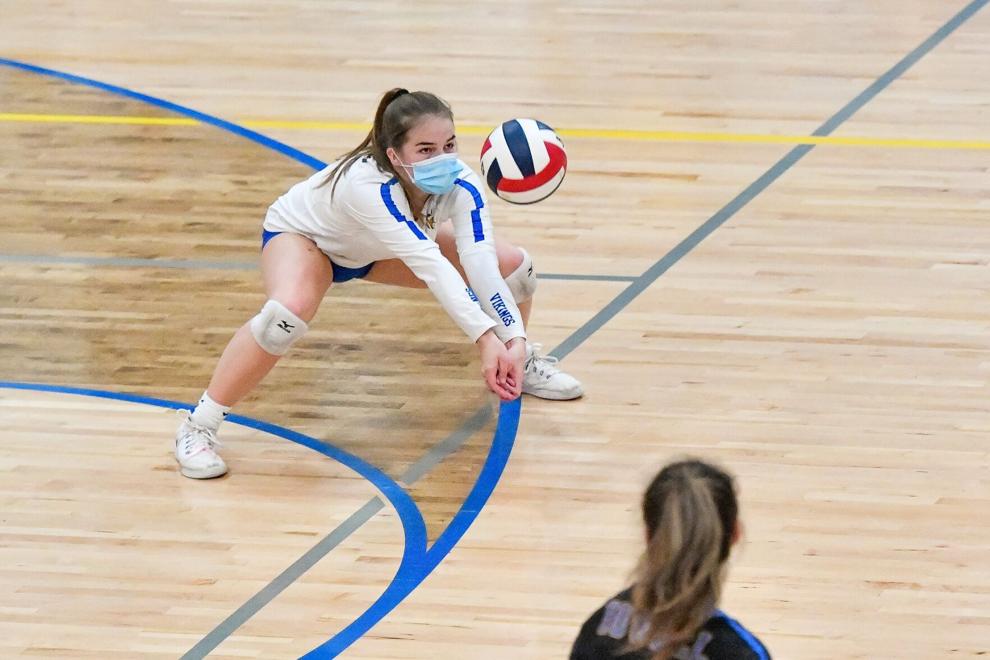 10/31/20 - Girls Volleyball - C5 quarter - Francis Howell vs St. Dominic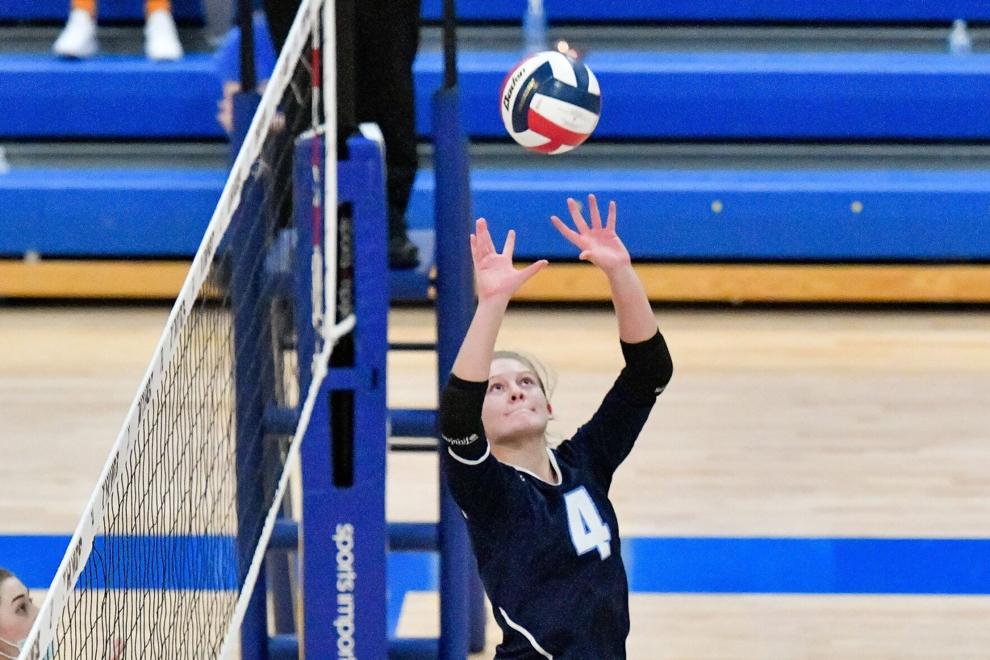 10/31/20 - Girls Volleyball - C5 quarter - Francis Howell vs St. Dominic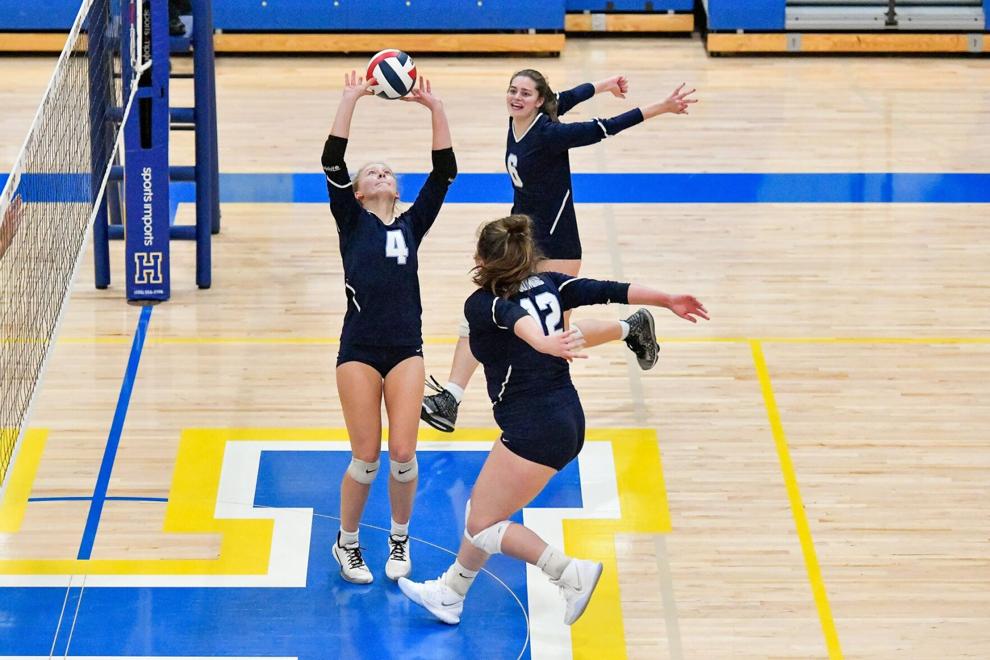 10/31/20 - Girls Volleyball - C5 quarter - Francis Howell vs St. Dominic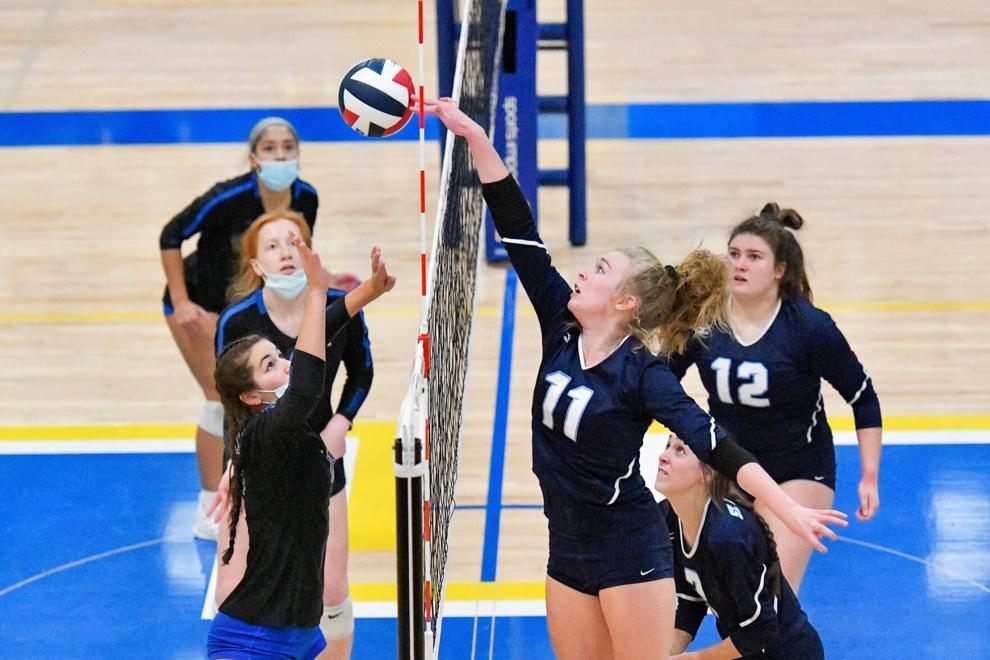 10/31/20 - Girls Volleyball - C5 quarter - Francis Howell vs St. Dominic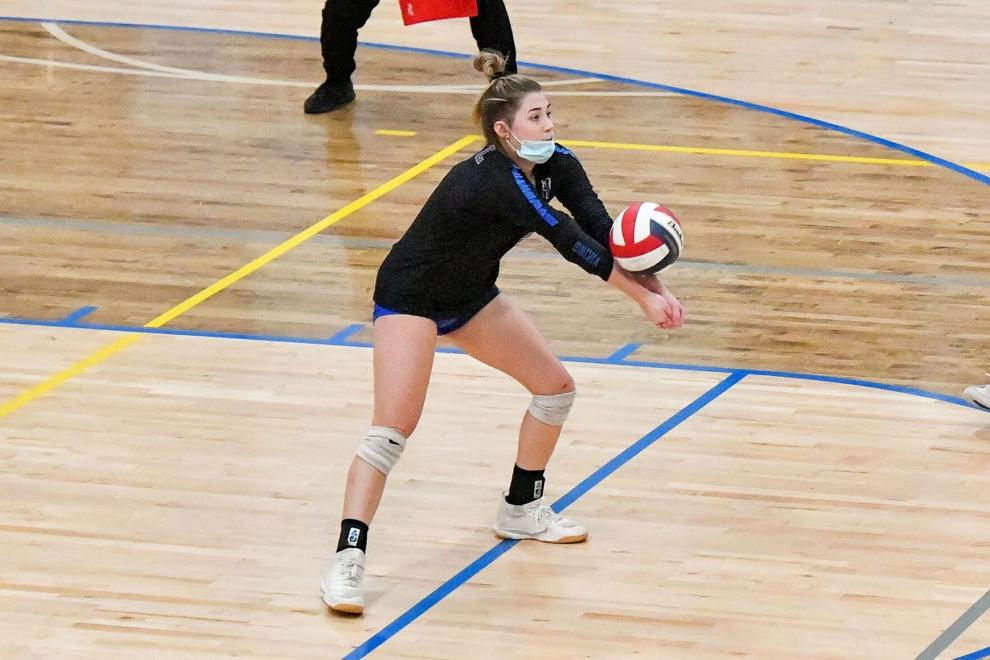 10/31/20 - Girls Volleyball - C5 quarter - Francis Howell vs St. Dominic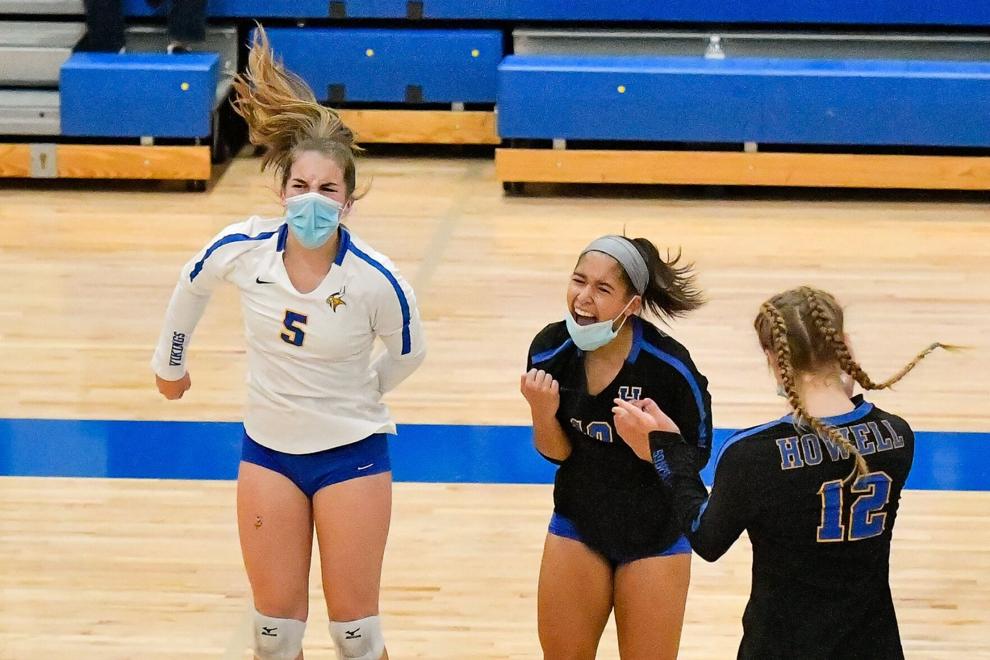 10/31/20 - Girls Volleyball - C5 quarter - Francis Howell vs St. Dominic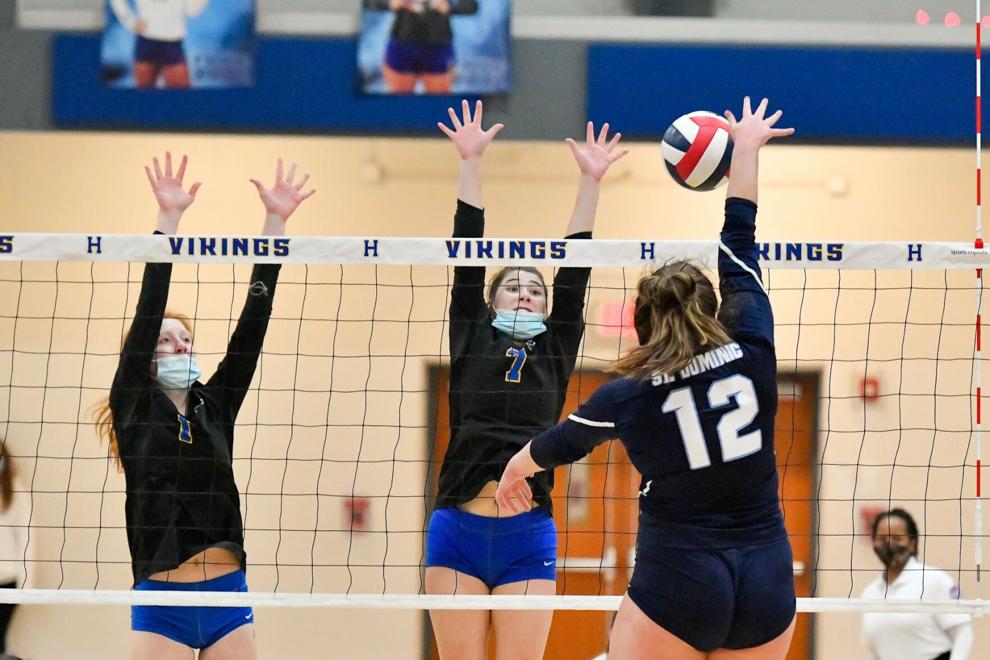 10/31/20 - Girls Volleyball - C5 quarter - Francis Howell vs St. Dominic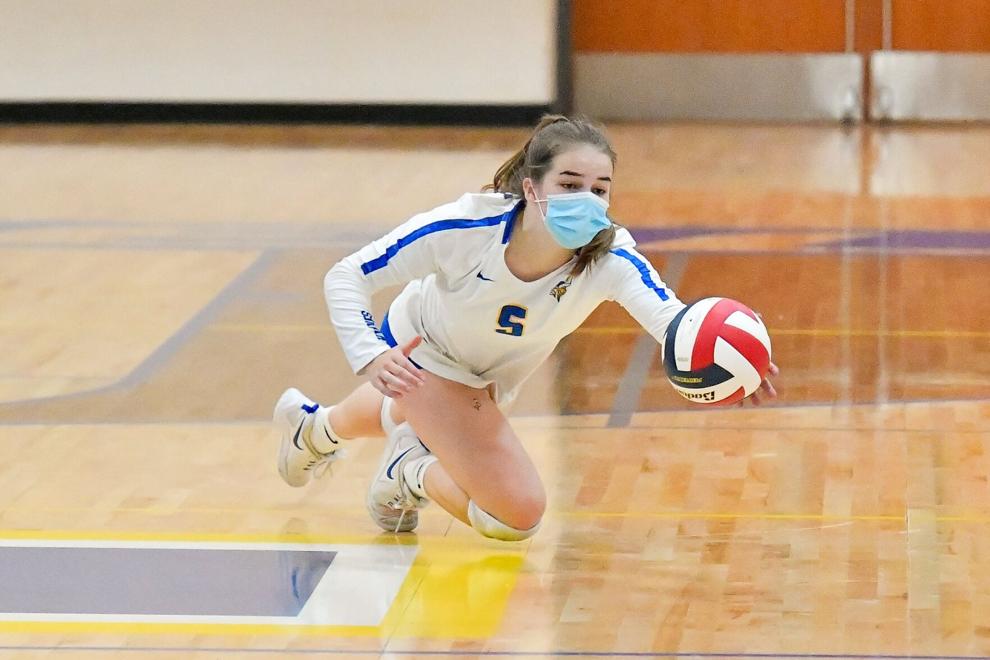 10/31/20 - Girls Volleyball - C5 quarter - Francis Howell vs St. Dominic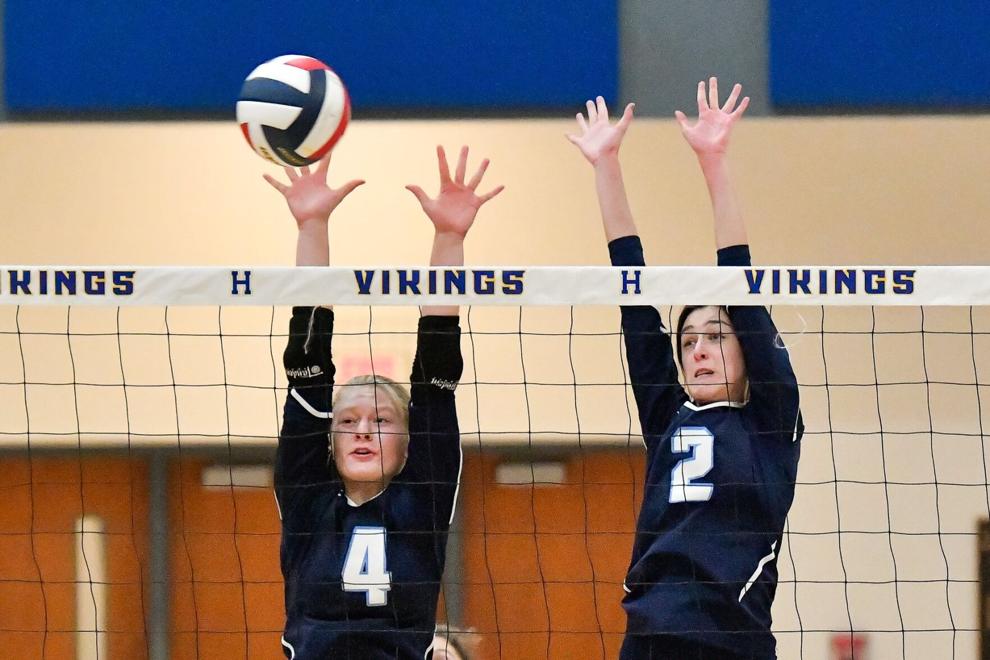 10/31/20 - Girls Volleyball - C5 quarter - Francis Howell vs St. Dominic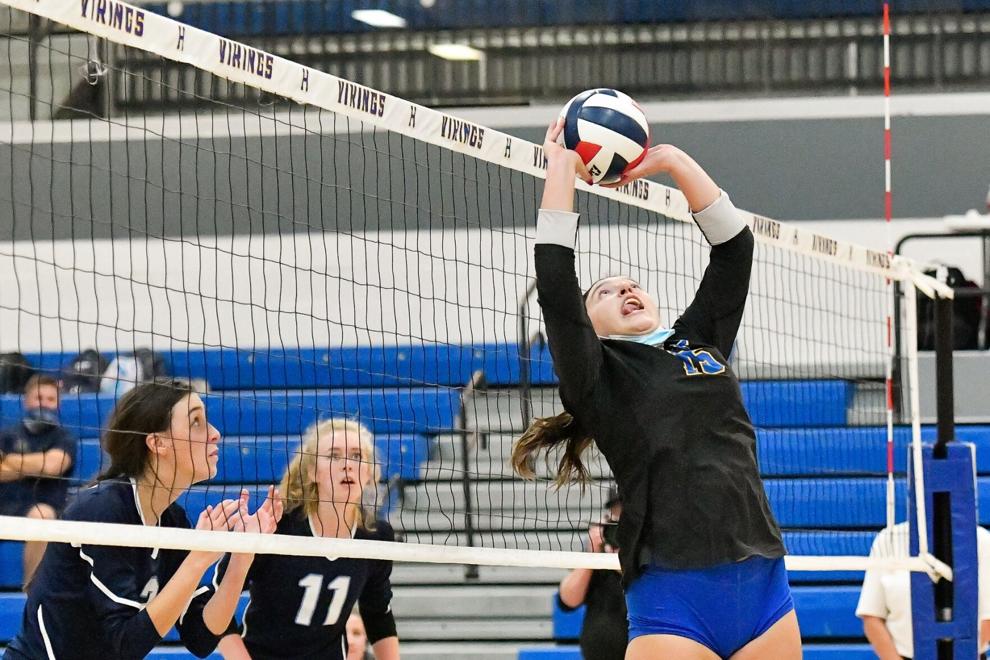 10/31/20 - Girls Volleyball - C5 quarter - Francis Howell vs St. Dominic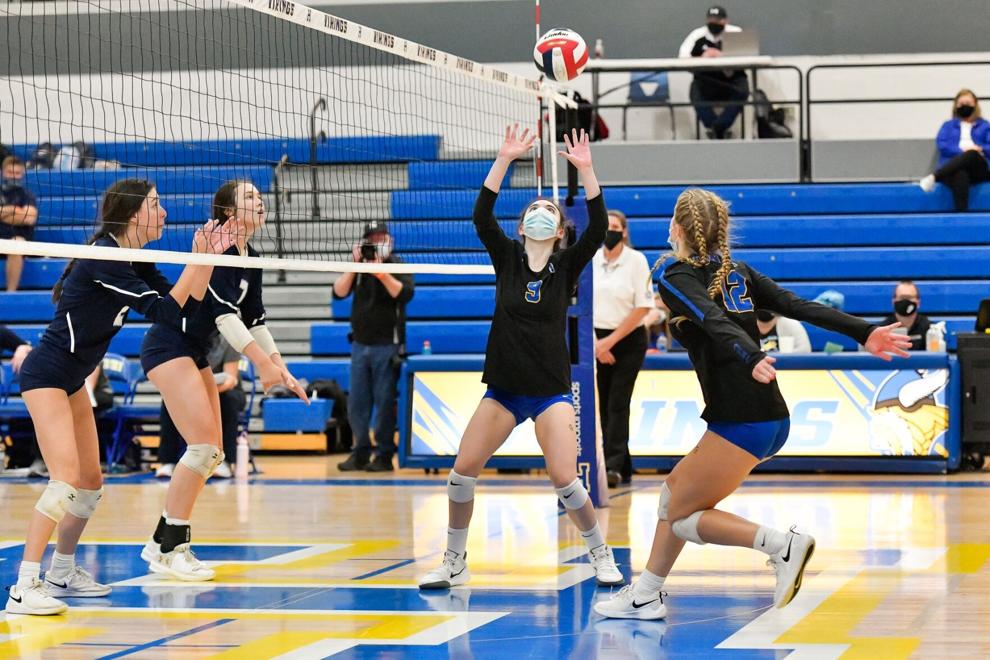 10/31/20 - Girls Volleyball - C5 quarter - Francis Howell vs St. Dominic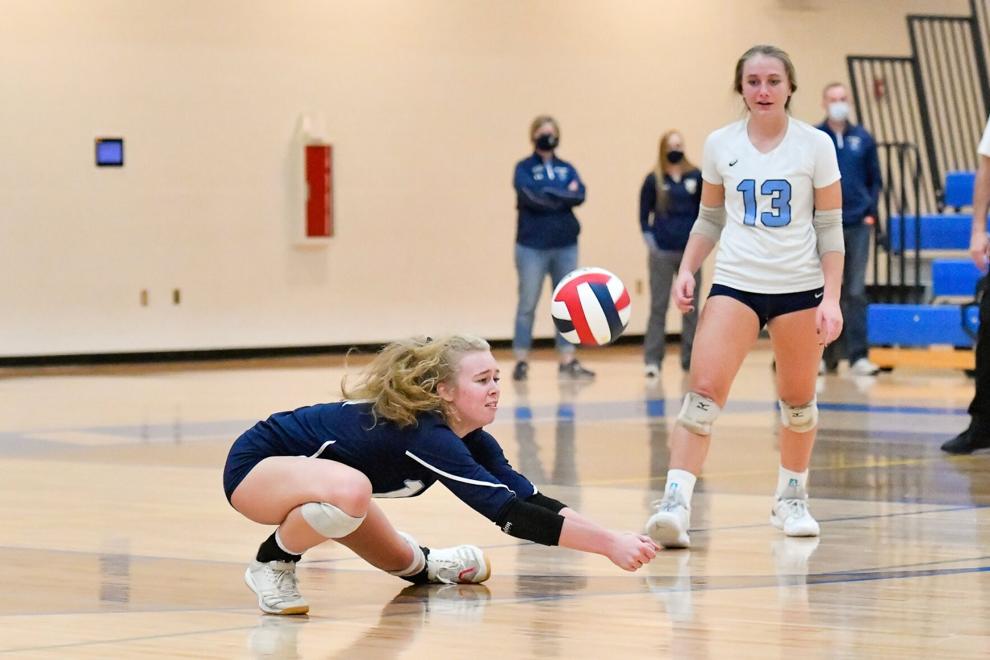 10/31/20 - Girls Volleyball - C5 quarter - Francis Howell vs St. Dominic
10/31/20 - Girls Volleyball - C5 quarter - Francis Howell vs St. Dominic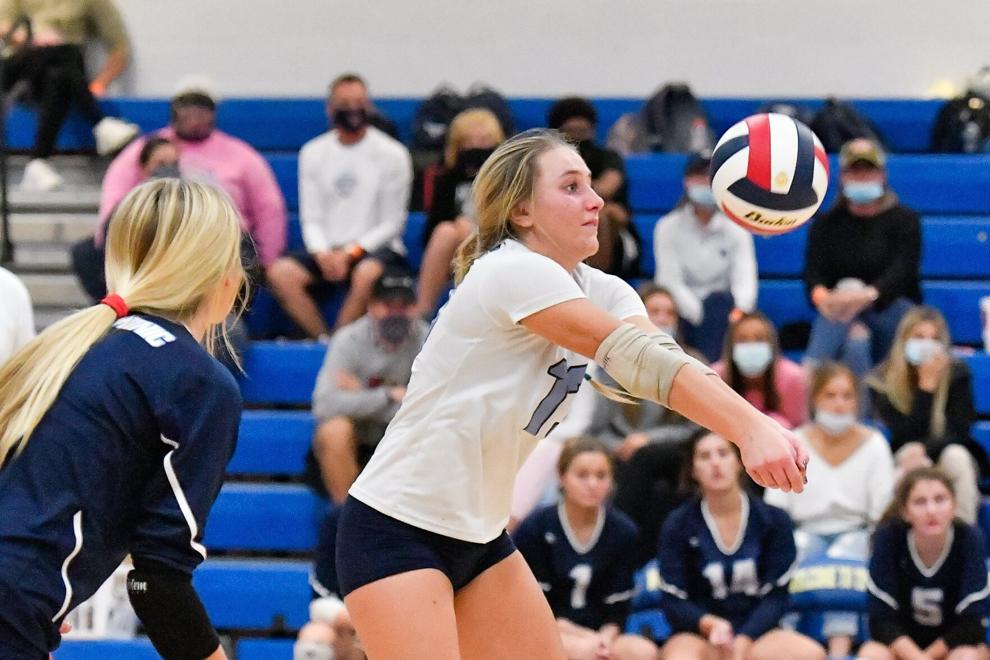 10/31/20 - Girls Volleyball - C5 quarter - Francis Howell vs St. Dominic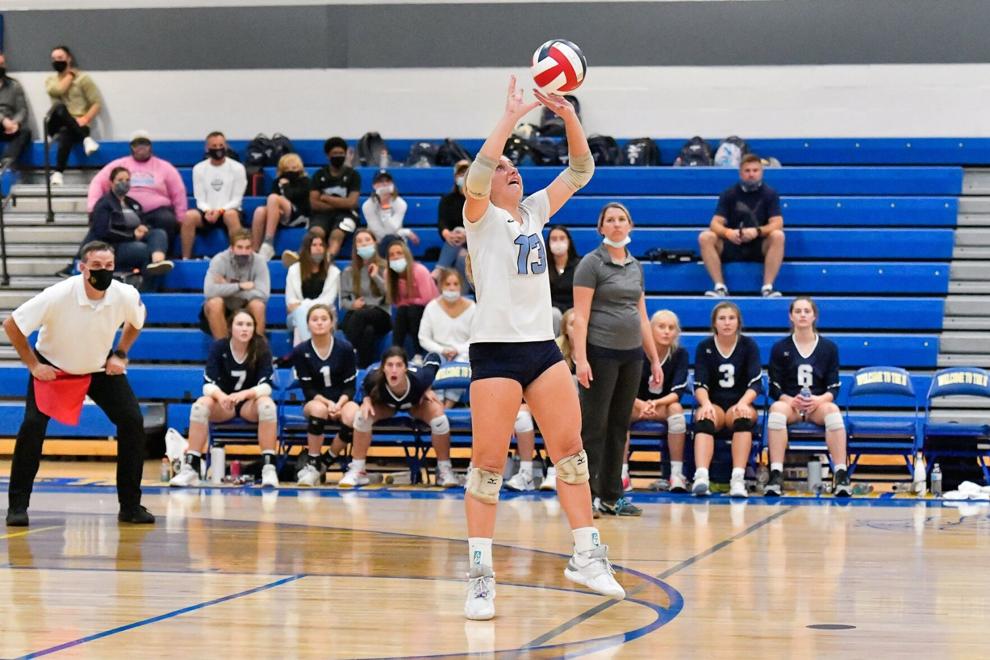 10/31/20 - Girls Volleyball - C5 quarter - Francis Howell vs St. Dominic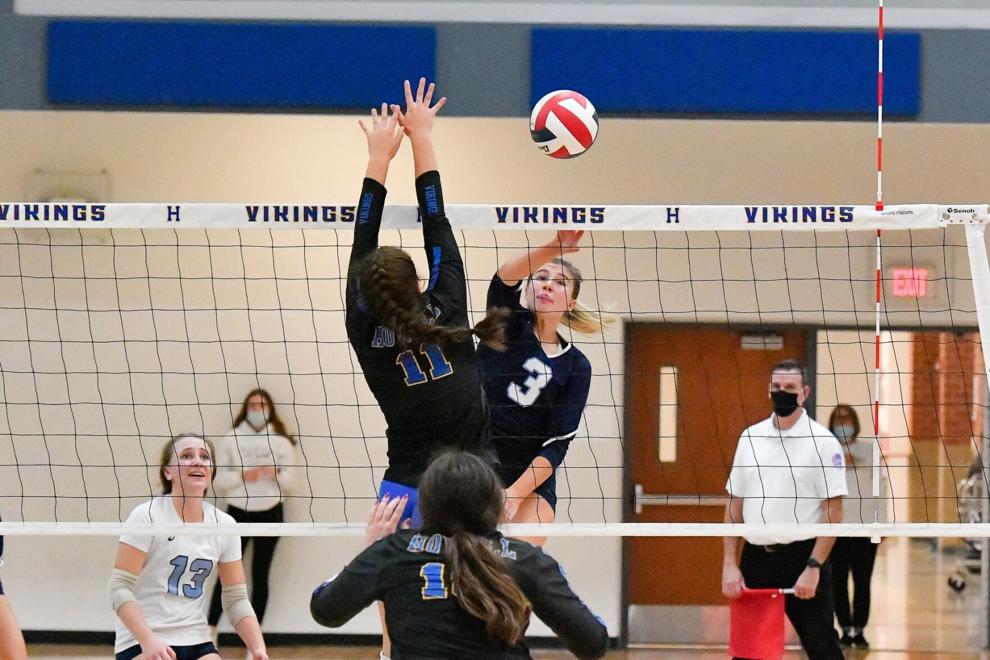 10/31/20 - Girls Volleyball - C5 quarter - Francis Howell vs St. Dominic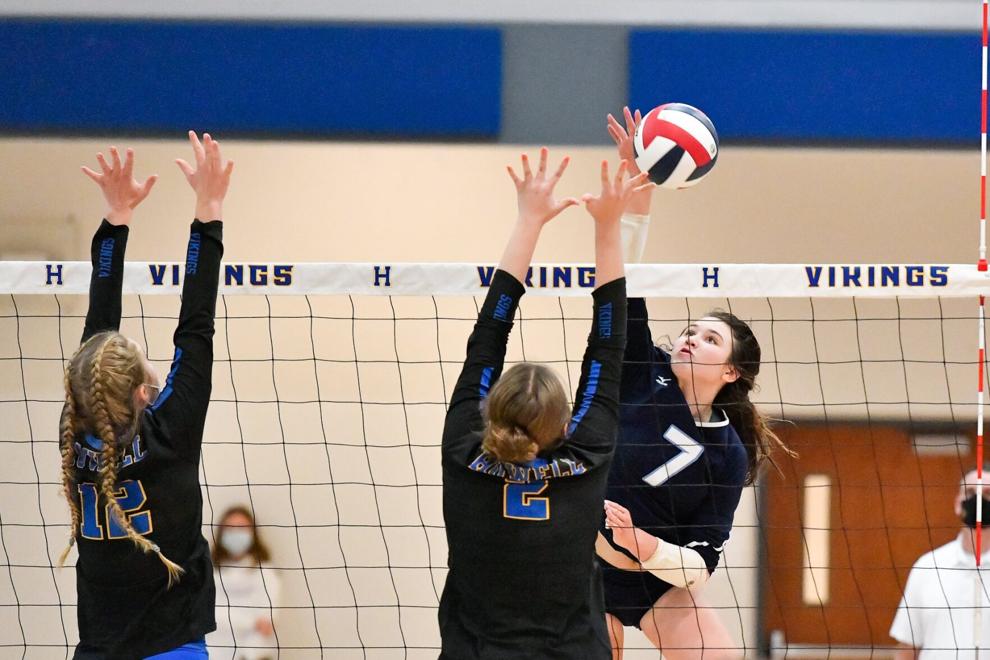 10/31/20 - Girls Volleyball - C5 quarter - Francis Howell vs St. Dominic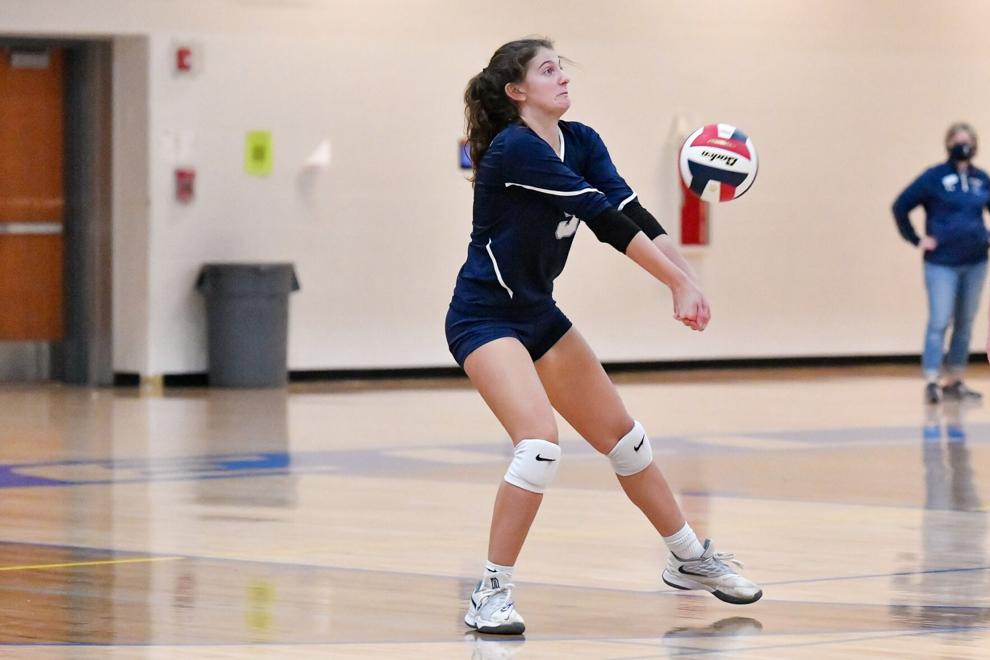 10/31/20 - Girls Volleyball - C5 quarter - Francis Howell vs St. Dominic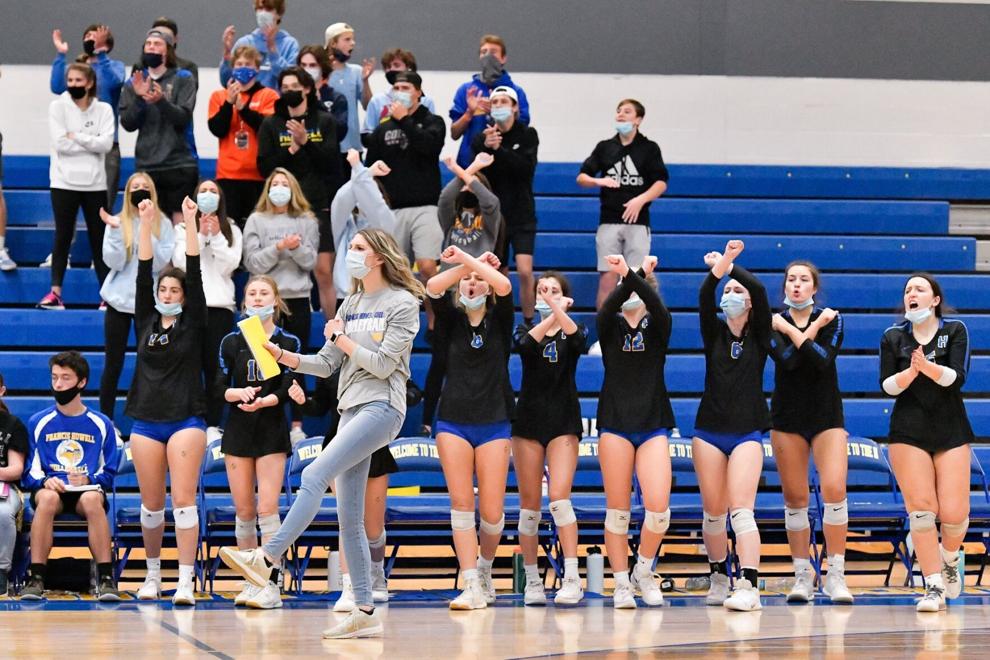 10/31/20 - Girls Volleyball - C5 quarter - Francis Howell vs St. Dominic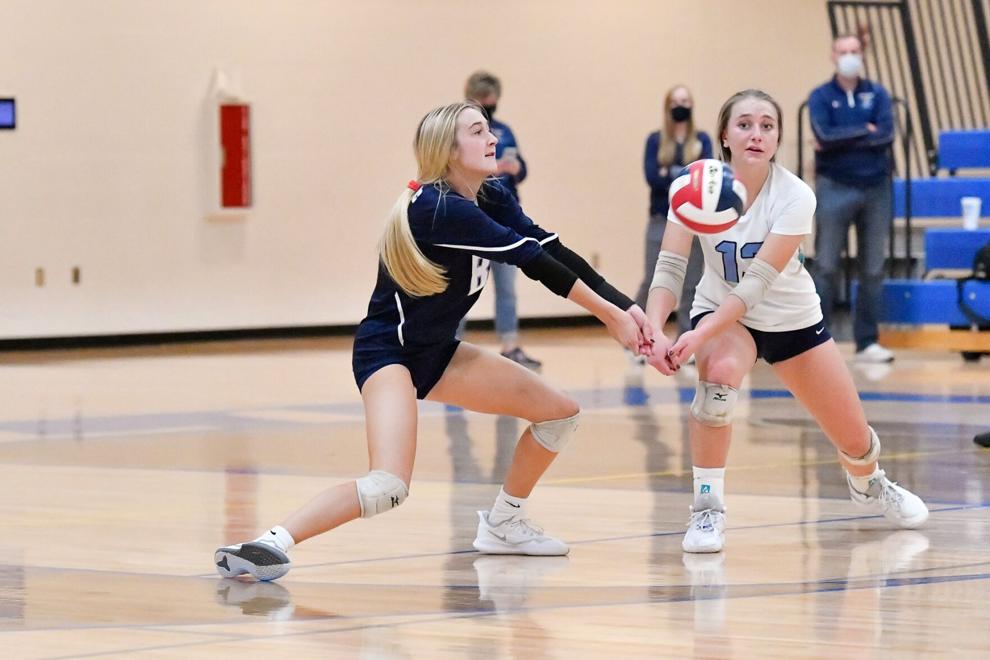 10/31/20 - Girls Volleyball - C5 quarter - Francis Howell vs St. Dominic