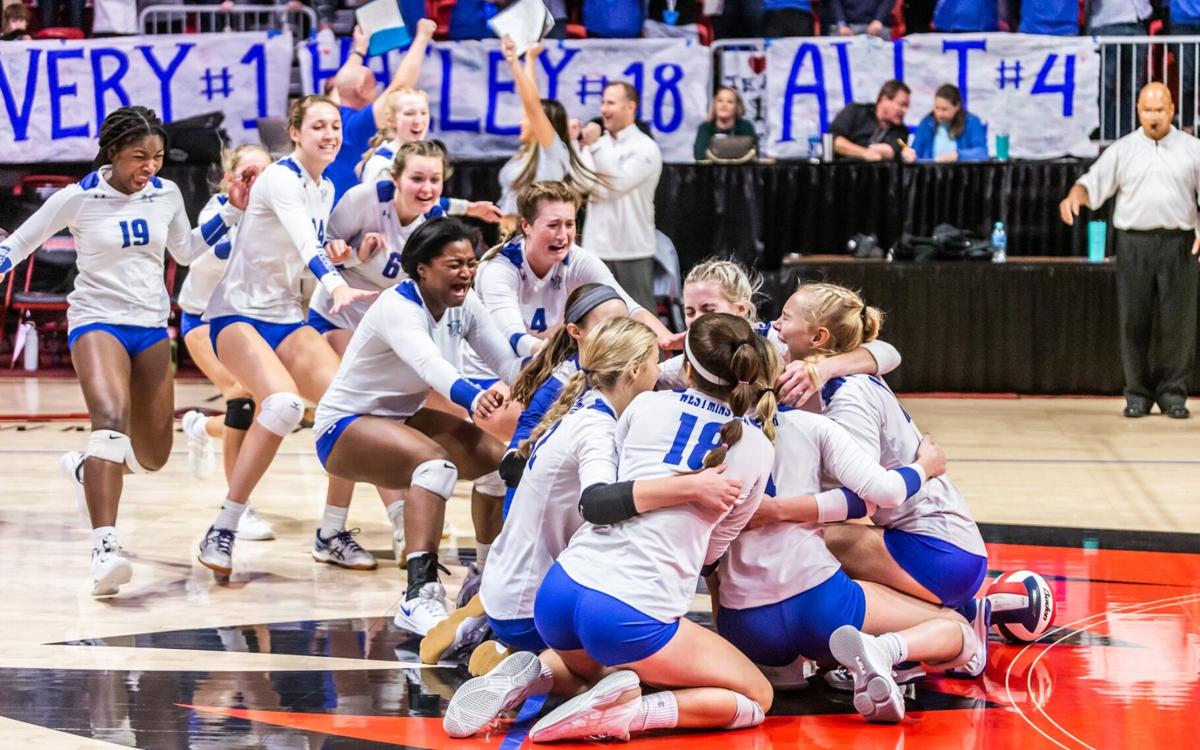 CAPE GIRARDEAU — Senior Tatum Osmon almost didn't try out for the Westminster girls volleyball team this year.
The Wildcats are glad she did.
Osmon's solo block Friday morning sealed a 25-18, 25-23, 25-17 sweep of Logan-Rogersville in the Class 4 championship match at Show Me Center. It was Westminster's second state title and first since 2012.
"I can't imagine not doing it with the girls around me," Osmon said. "And it was the best moment that we've had this season and I just love being with my girls."
Osmon's contributions don't normally stand out on the stat sheet. A middle blocker's main job on most teams is to open things up for the outside attackers and to provide an imposing net presence.
"That was a position we really focused on," Westminster coach Ben Briney said. "Tatum coming out helped shore up our three-middle rotation."
"I just love helping out my pins to get their sets and they're open because I hold down the middle," Osmon said.
Alli Bishop had 13 kills to lead Westminster (26-8). Shelby Truitt had 11 kills, Emma Fairchild put down nine and Abby Siess rounded out a balanced attack with eight kills and three aces.
Sophia Shaver and Hailey Pritchett combined for 37 assists for Westminster, while Avery Stanfill had 12 digs.
"Our first practice, we sat down in the gym and Coach Briney said, 'What do you guys want to do this season? What are your goals?' " Bishop said. "Automatically, we all said state championship. Every team says that, but we really put in the work every single rep, every single day in practice, to eventually get us here."
Westminster finished the season on a 14-match win streak, including a five-set victory against Clayton in the Class 4 District 5 final Oct. 26 and a four-set win Oct. 30 against Lutheran St. Charles in the quarterfinal round.
Brianna Linehan had nine kills and Lauren Tyler had 27 assists for Logan-Rogersville (23-12-1), which won a state title in 2018 and finished as runner-up for the fourth time.
"That's a very, very good Logan-Rogersville there," Briney said. "Their outside hitters have heavy arms, and we knew we had to get in position where that was their only option so we could set up our defense and set up a block and the ladies followed the game plan."
Spikes from Pritchett, Siess and Bishop sparked a 5-0 run early in the first set to give Westminster a lead it would never relinquish. Bishop and Fairchild each put down a pair of kills to protect the lead and a Truitt ace helped Westminster claim the opener.
"We've just got to be smart and place the ball, and I mean if it's open all of us are going to hammer the ball, that's always the goal," Fairchild said. "So just being smart and putting the ball where they're not."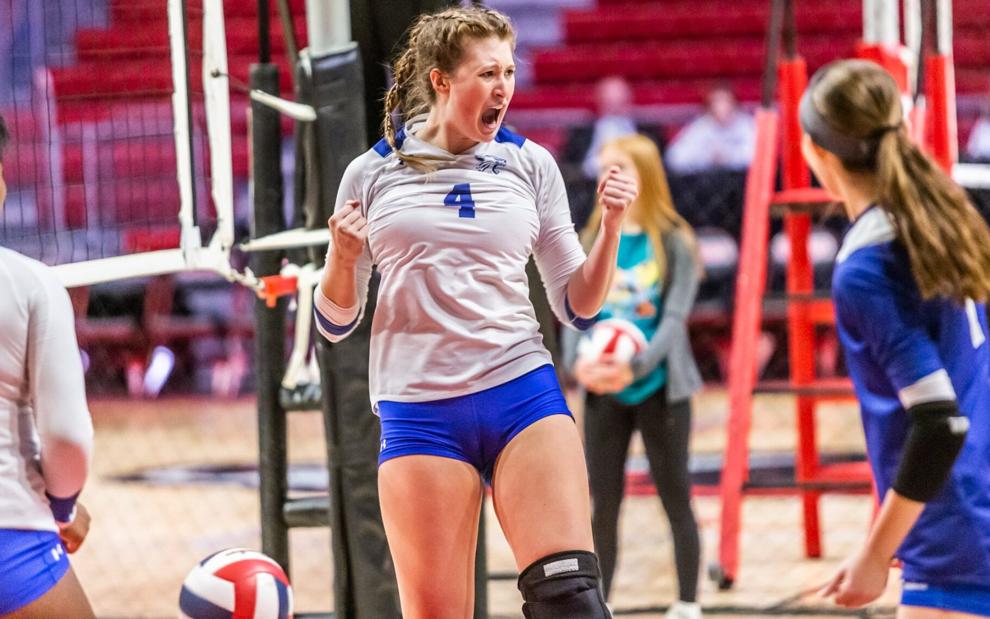 Westminster trailed for the majority of the second set but closed on a 6-1 run. Two Bishop kills and a Siess ace evened the frame at 22-all and a Truitt kill and a Bishop block helped give Westminster a 2-0 lead.
"I always have my defense telling me where to hit," Bishop said. "Shelby Truitt, she's like, 'Look, you have that crush on you, that deep shot.' So I feel like we have a lot of communication on this team and a lot of teamwork for sure."
Big swings from Bishop and Truitt and an ace from Shaver gave Westminster the lead for good in the third set. Successive blocks from Fairchild and Osmon ended the 1-hour, 19-minute match.
"We just had to focus on our serves, control the controllables and really just pick up the energy," Fairchild said. "It's really bad when we stop talking, but when we start talking we just have fun."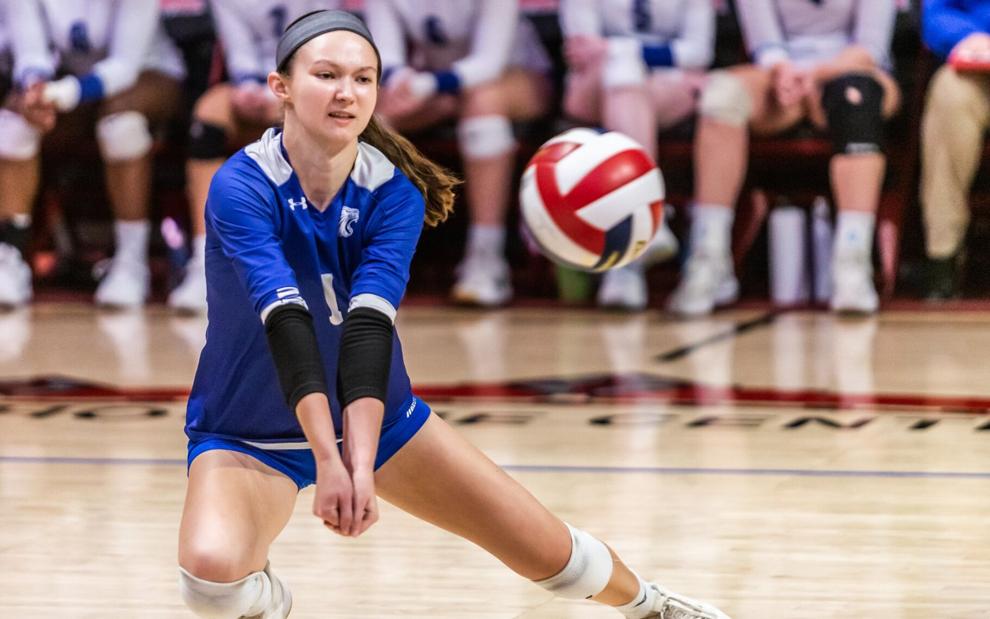 Westminster had plenty of fun Friday.
With a talented junior class including the likes of Bishop, Truitt, Fairchild, Siess, Stanfill and Shaver returning, the hope is the fun will continue next season.
"It's the process," Briney said. "We've got to get better next year. We've got to get better next summer to get ready for whatever is going to happen next year."
Class 4 girls volleyball state championship: Westminster def. Logan-Rogersville 25-18, 25-23, 25-17
Class 4 girls volleyball state championship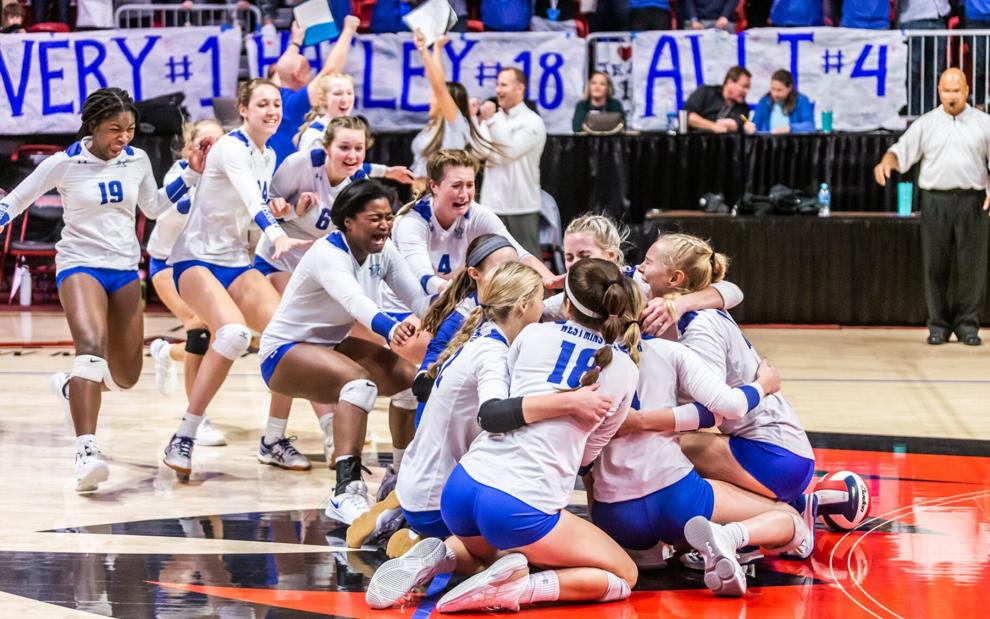 Class 4 girls volleyball state championship
Class 4 girls volleyball state championship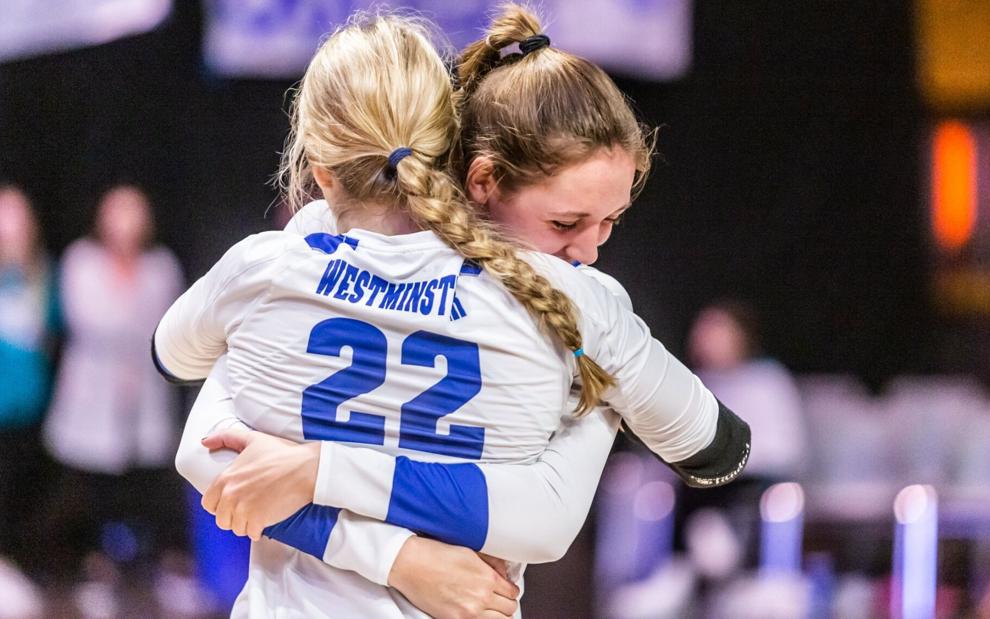 Class 4 girls volleyball state championship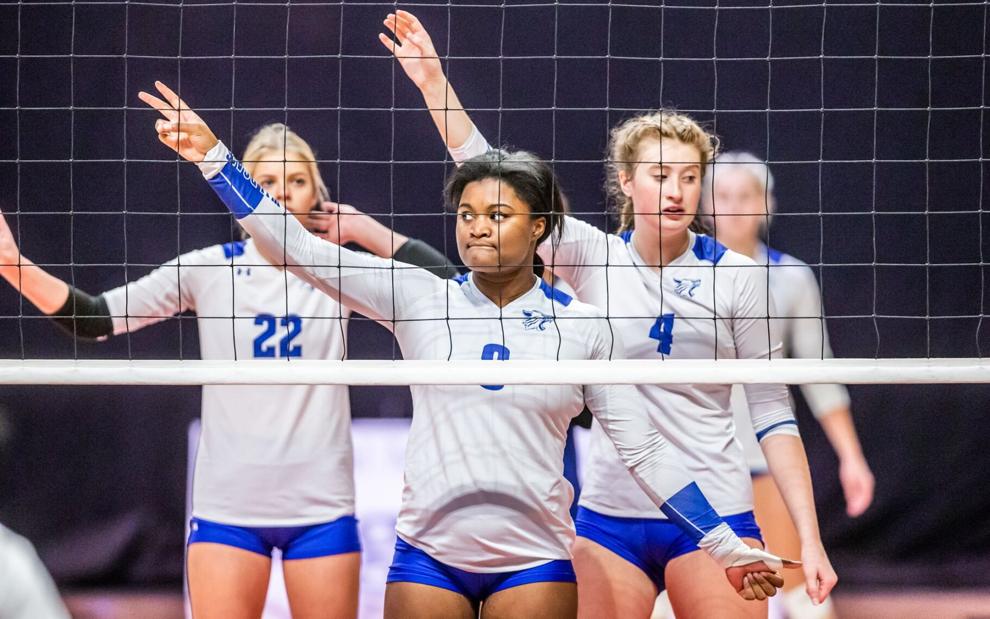 Class 4 girls volleyball state championship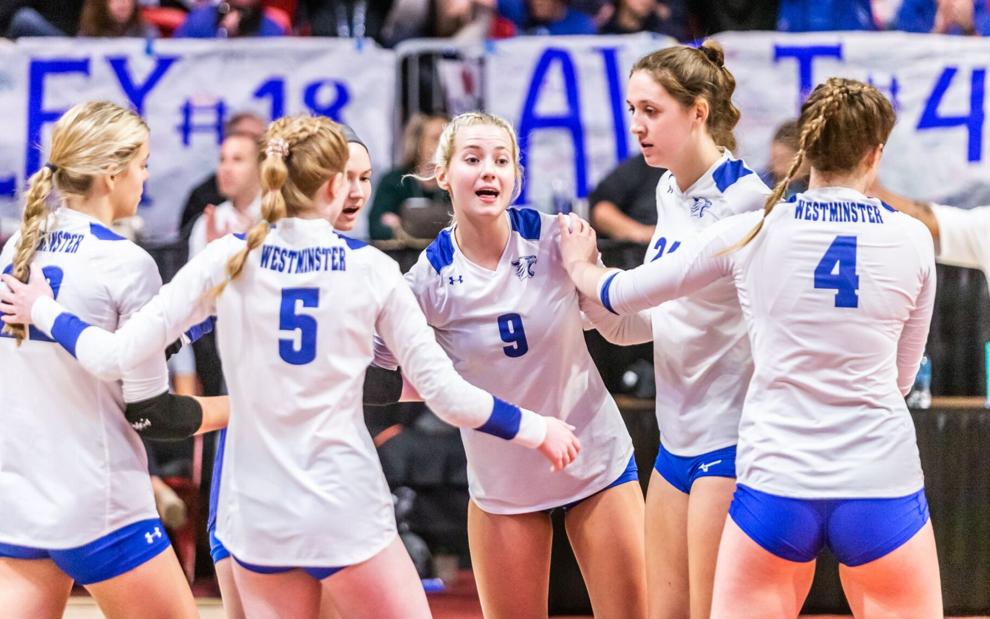 Class 4 girls volleyball state championship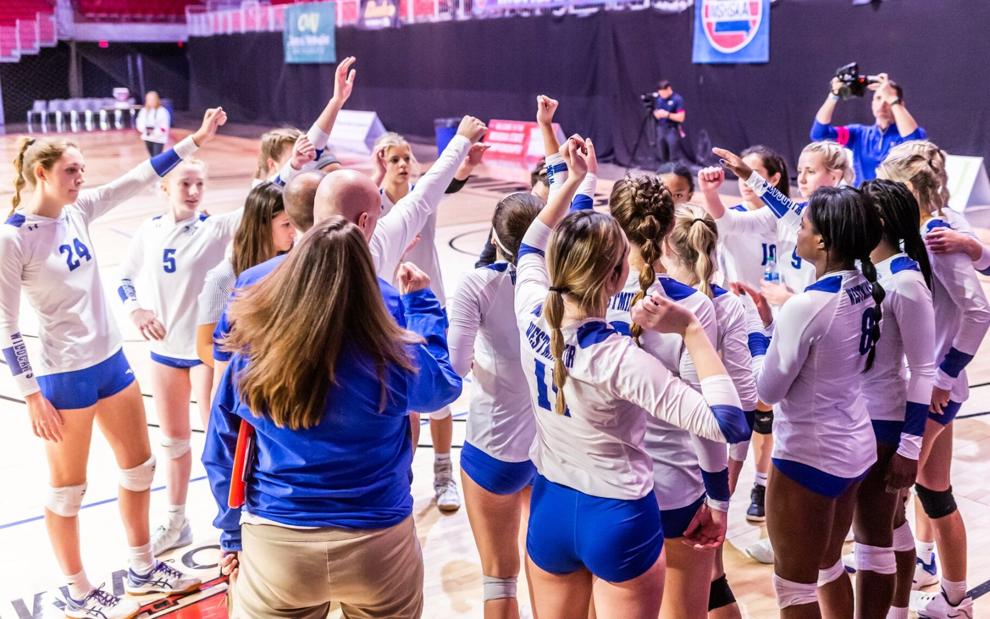 Class 4 girls volleyball state championship
Class 4 girls volleyball state championship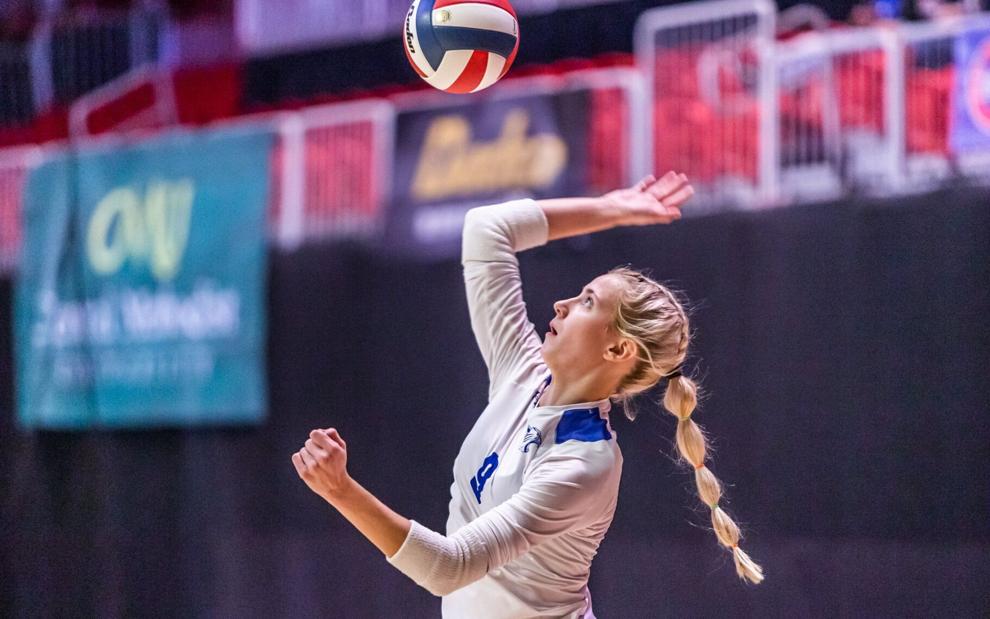 Class 4 girls volleyball state championship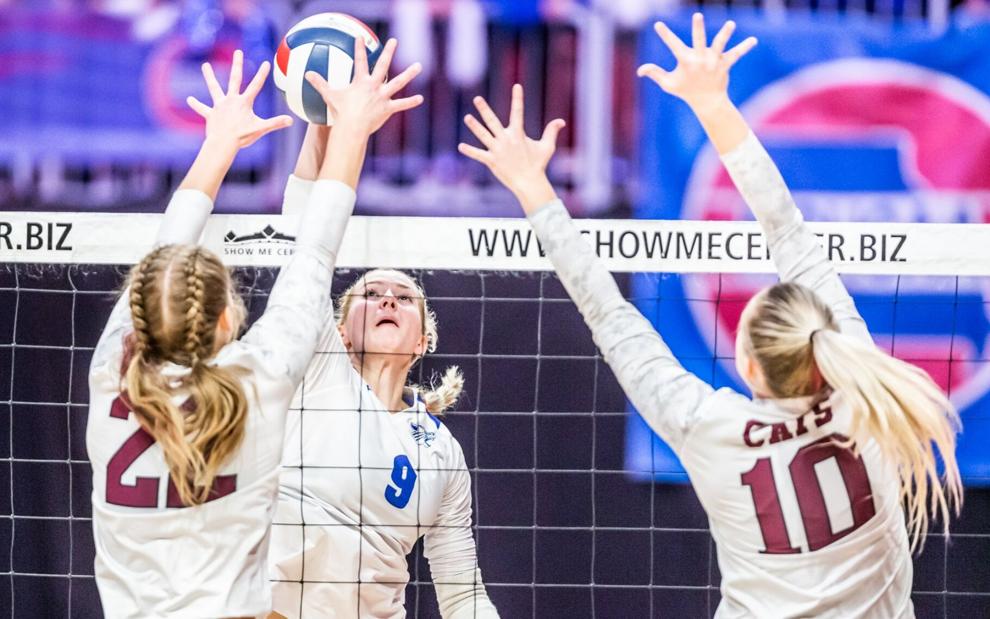 Class 4 girls volleyball state championship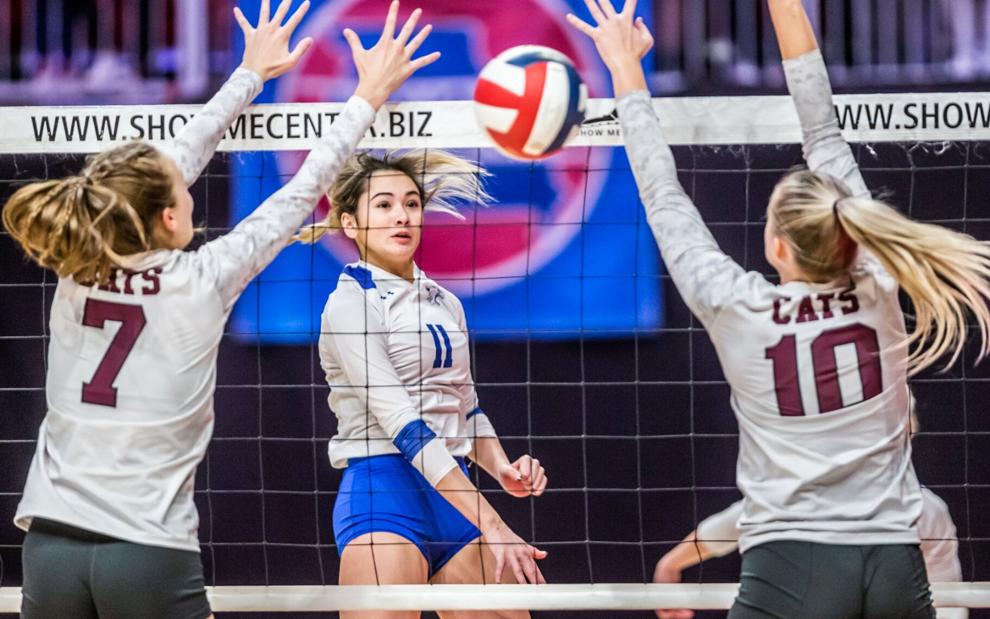 Class 4 girls volleyball state championship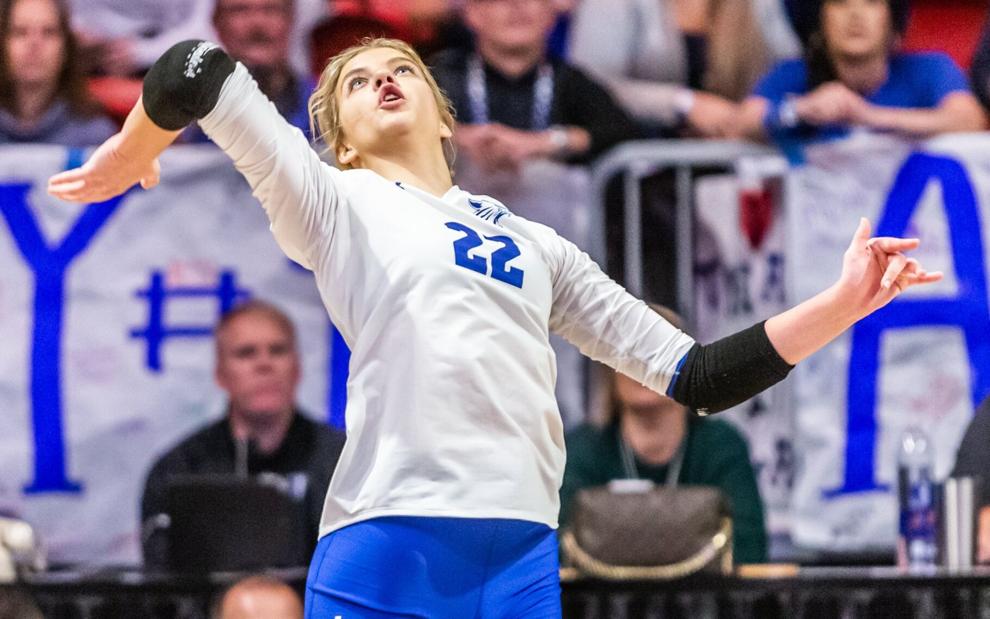 Class 4 girls volleyball state championship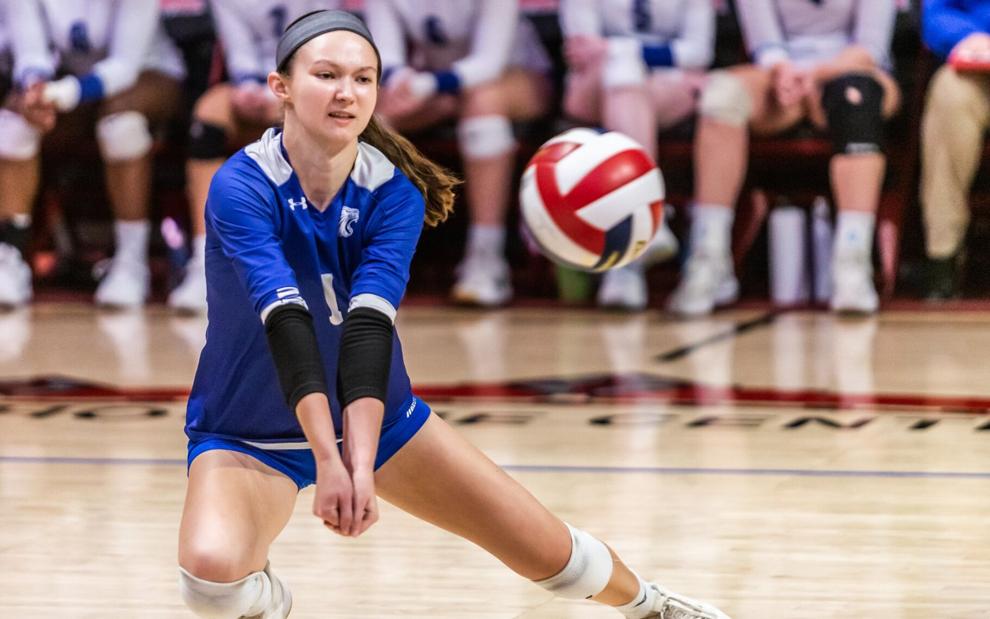 Class 4 girls volleyball state championship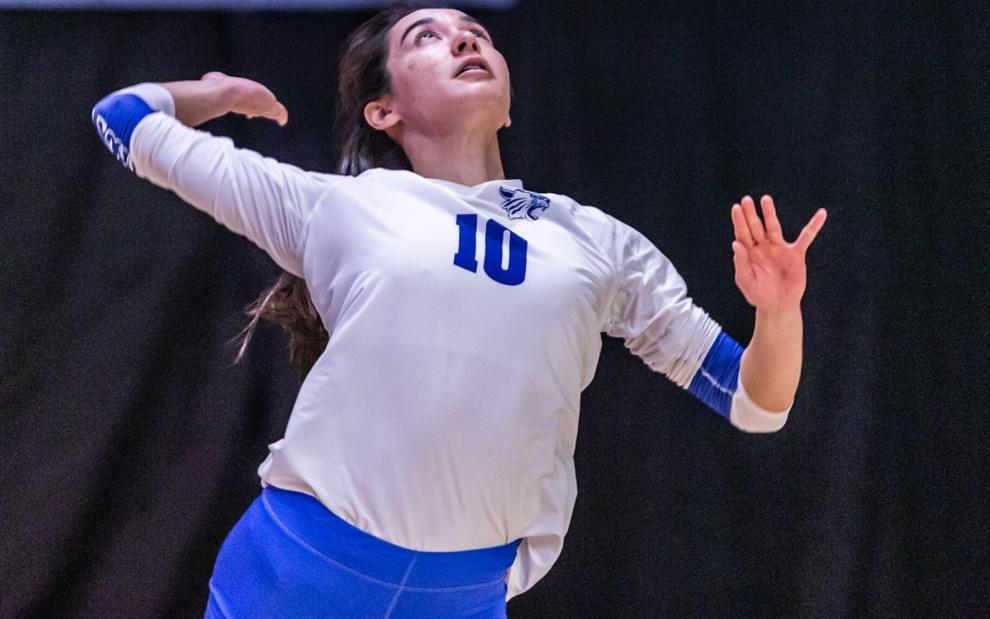 Class 4 girls volleyball state championship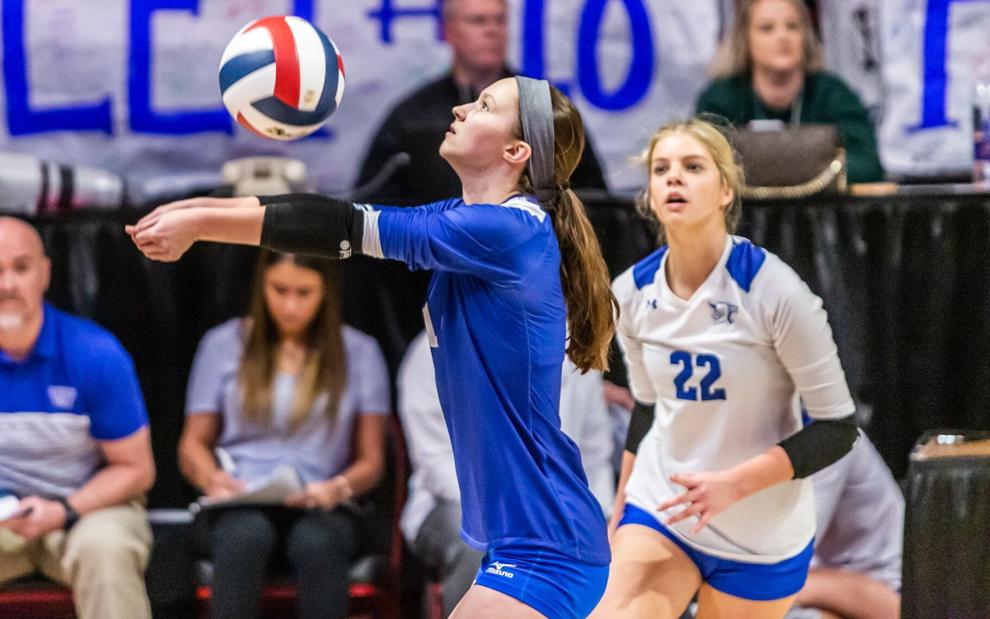 Class 4 girls volleyball state championship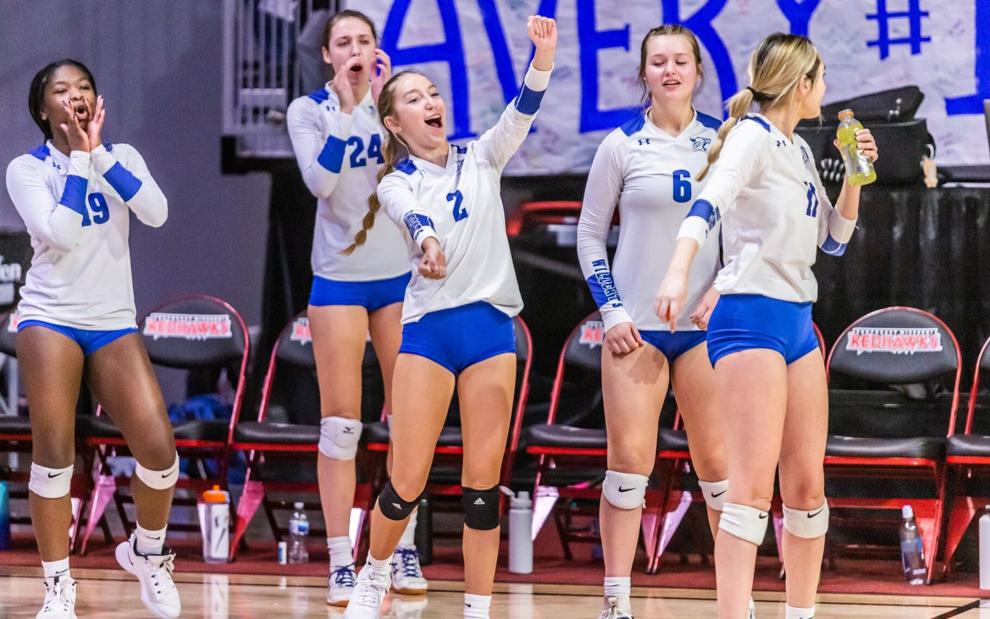 Class 4 girls volleyball state championship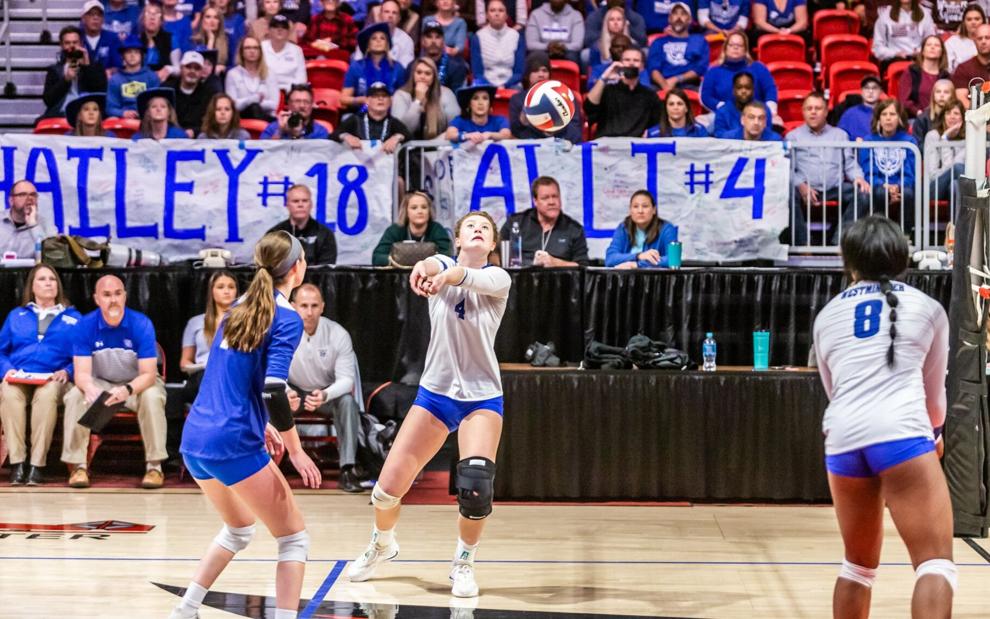 Class 4 girls volleyball state championship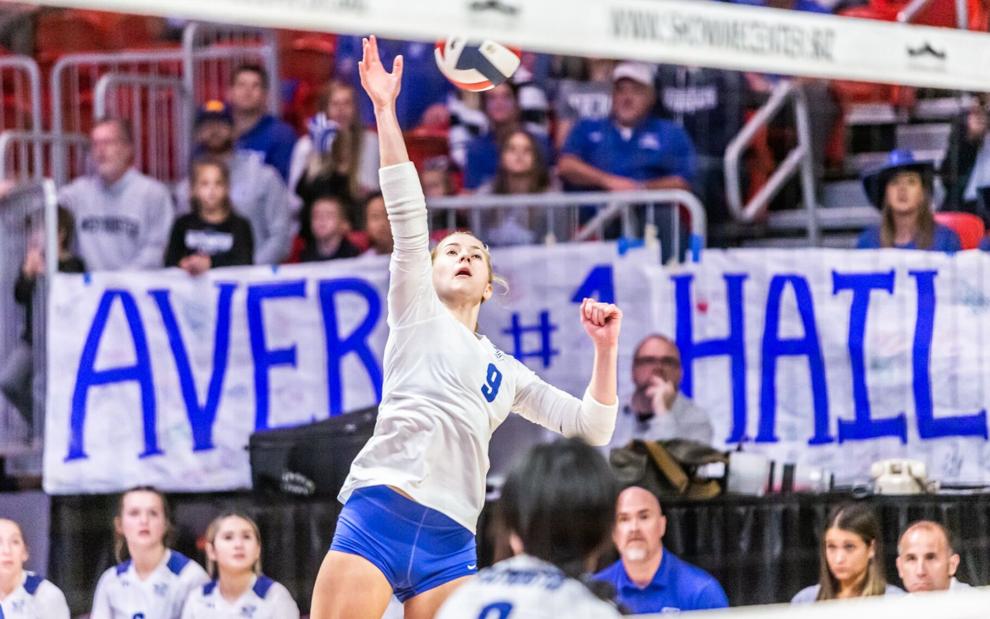 Class 4 girls volleyball state championship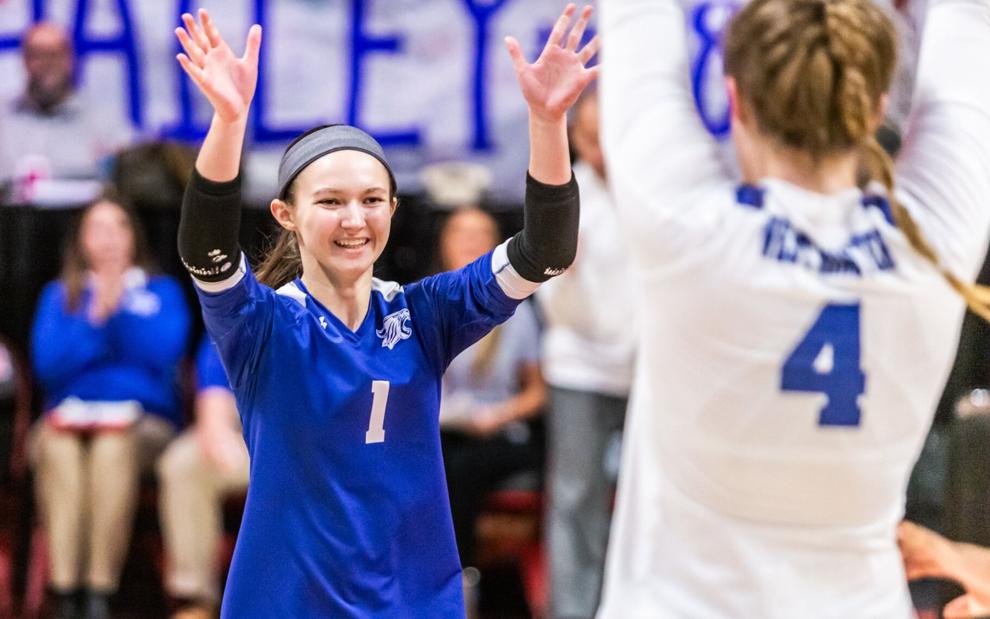 Class 4 girls volleyball state championship
Class 4 girls volleyball state championship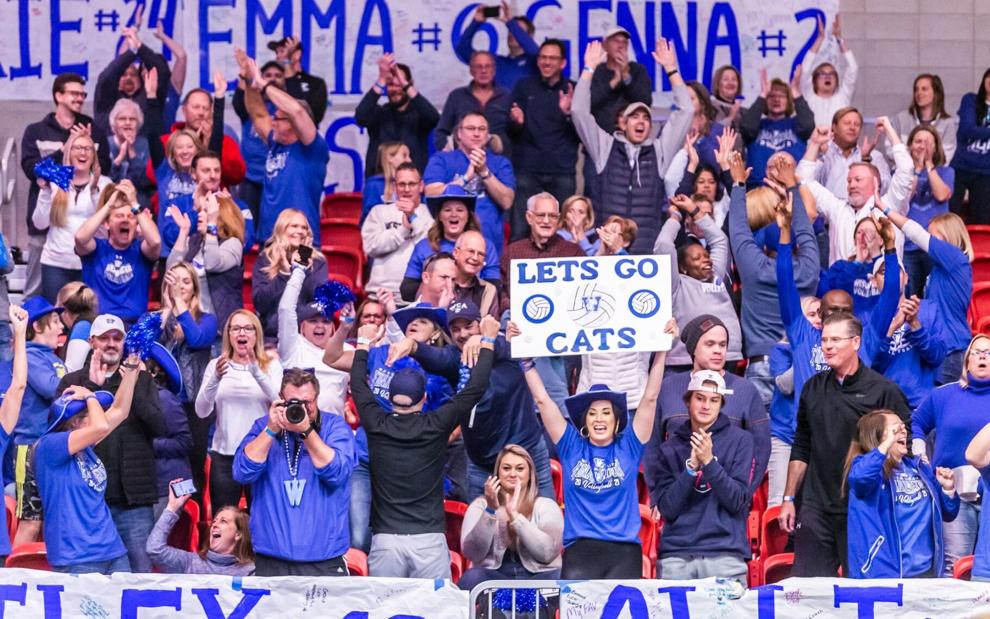 Class 4 girls volleyball state championship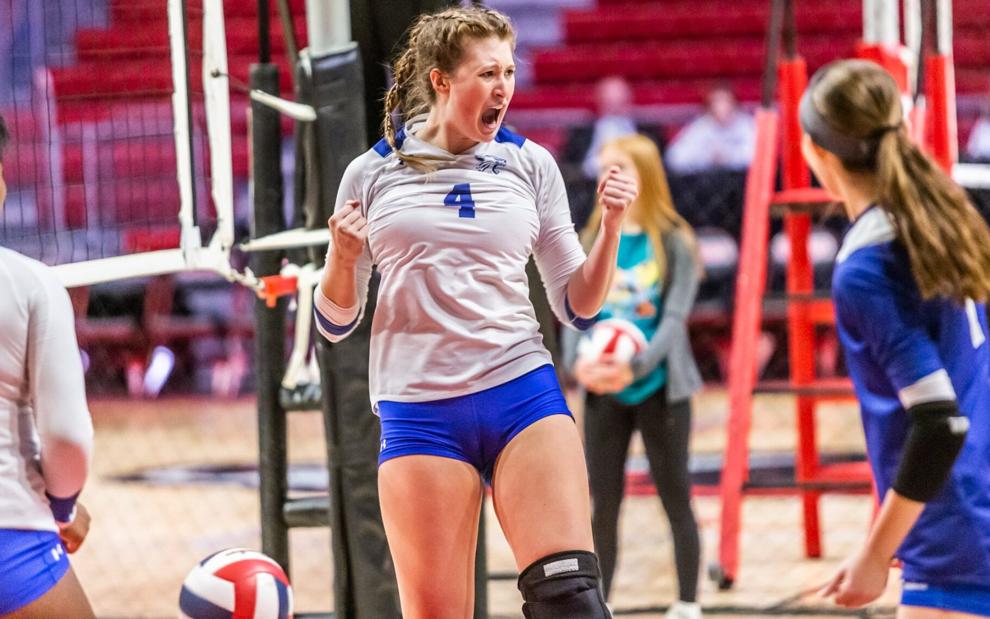 Class 4 girls volleyball state championship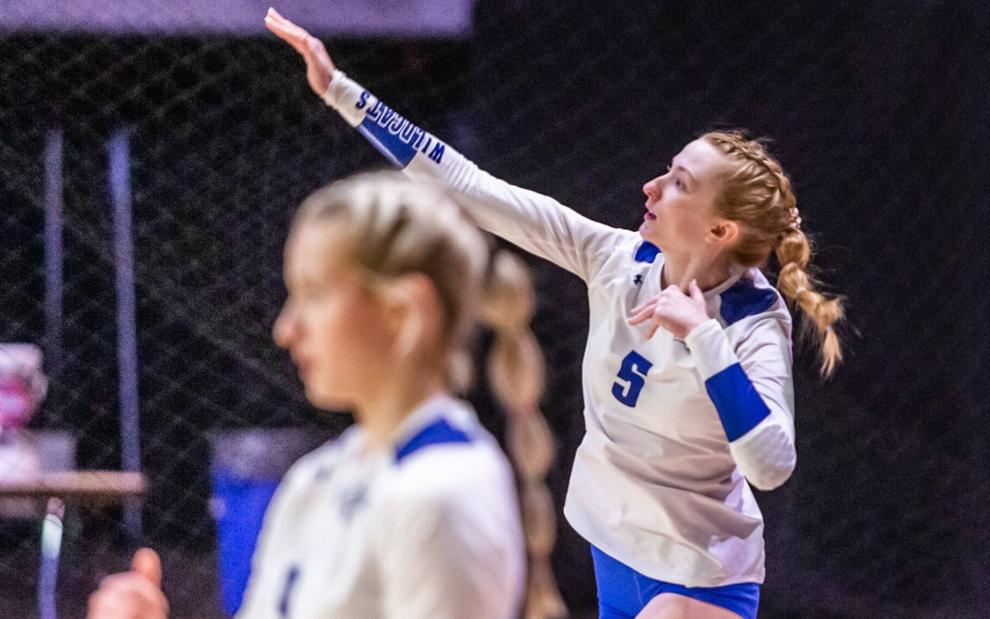 Class 4 girls volleyball state championship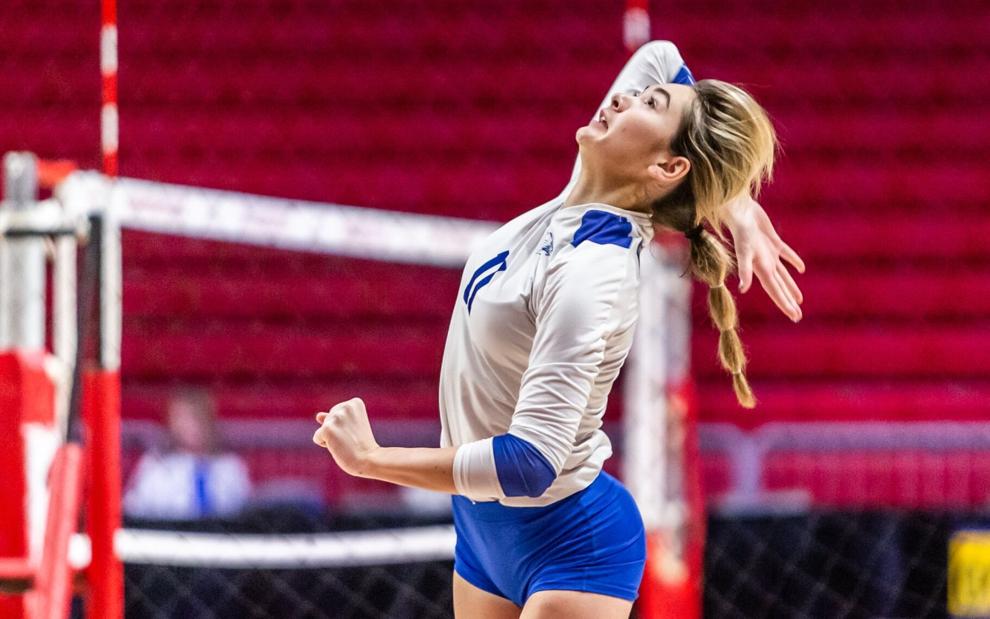 Class 4 girls volleyball state championship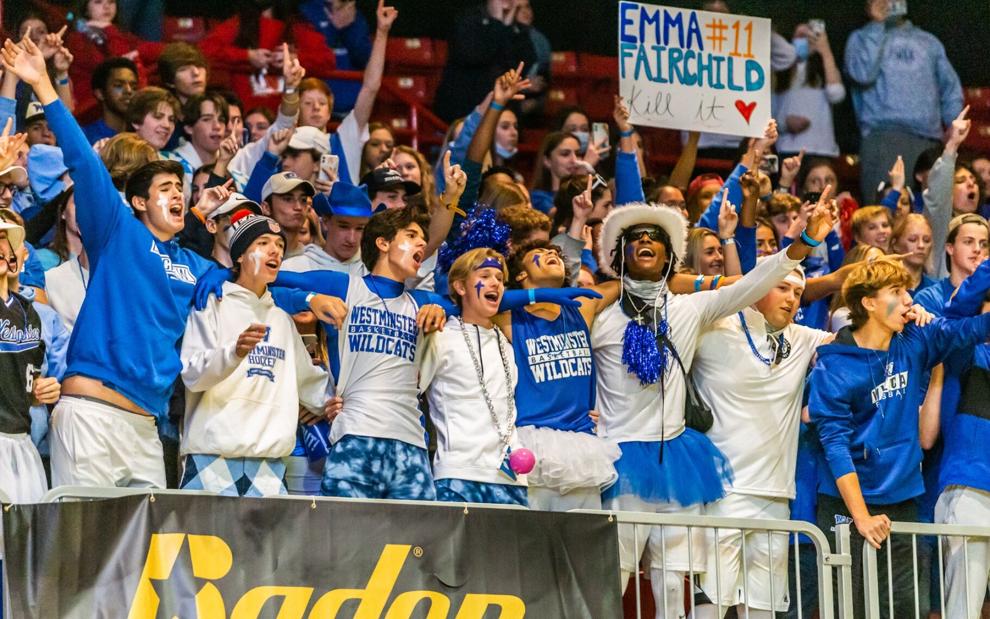 Class 4 girls volleyball state championship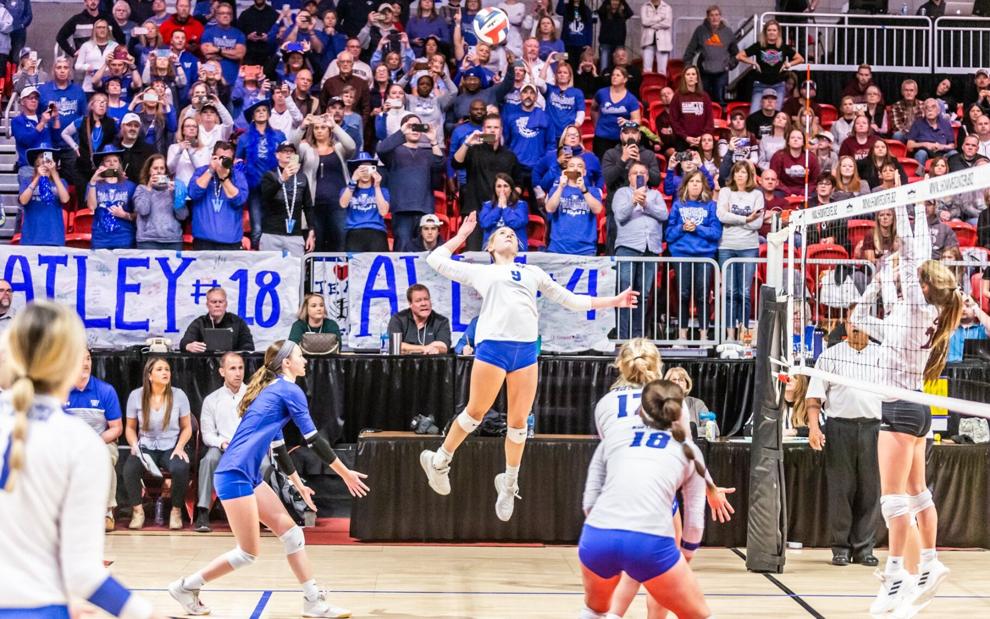 Class 4 girls volleyball state championship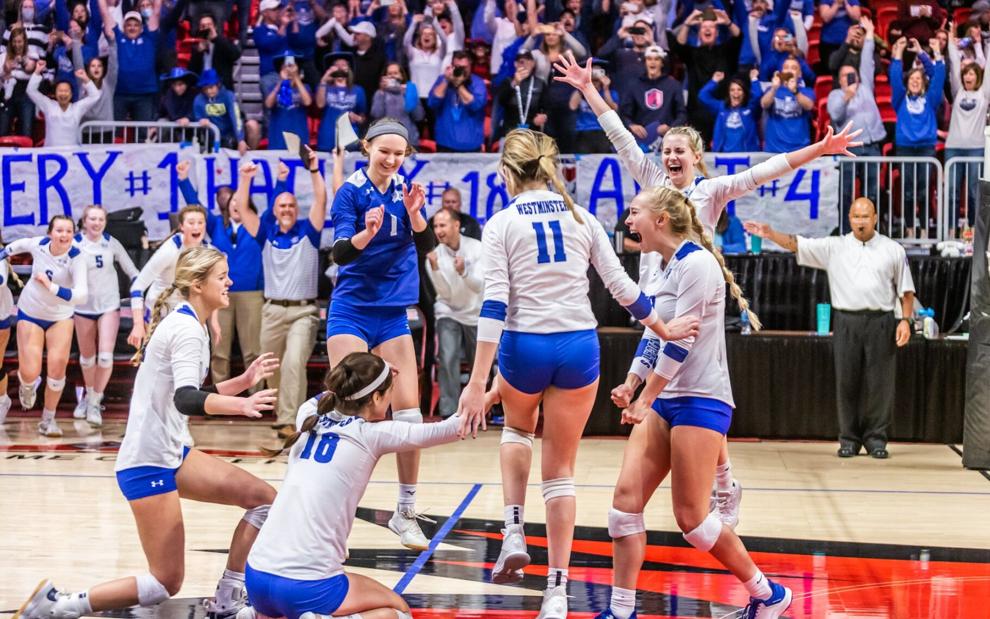 Class 4 girls volleyball state championship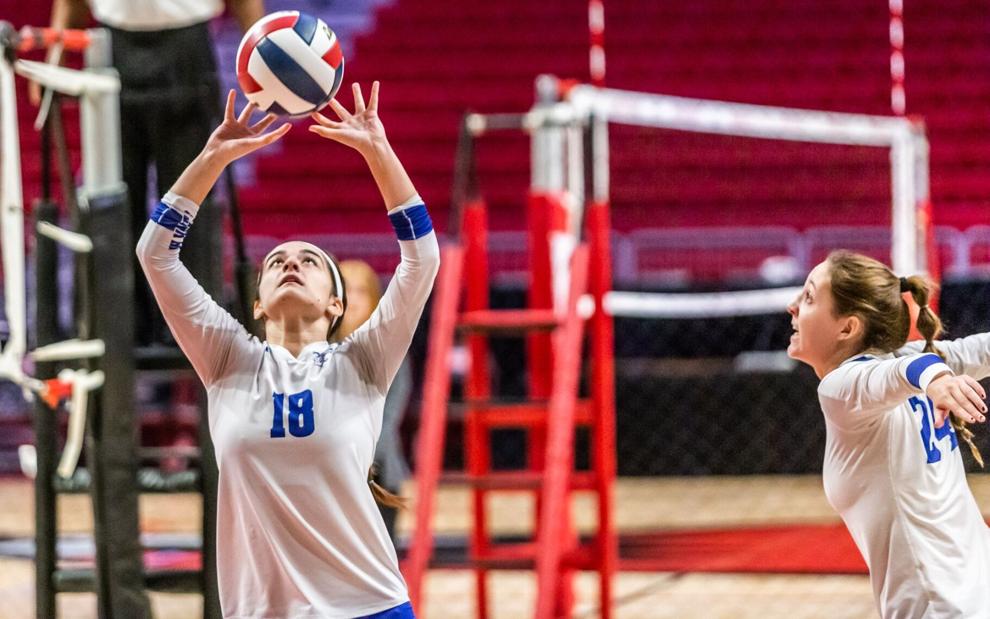 Class 4 girls volleyball state championship