15-year-old Faith Cole has been dominant in the short history of girls wrestling on the high school level in Missouri. She has compiled an eye…
After capturing a state title at 110 pounds last season, Autumn Flanigan (34-0) moved up two classes and was met with some stiffer competition…
COLUMBIA, Mo. — The Lafayette girls wrestling team secured its second consecutive runner-up team finish Saturday in the Missouri girls wrestli…
The Lafayette girls wrestling team secured its second consecutive runner-up team finish Saturday in the Missouri girls wrestling state tournam…
Following is a rundown of top area finishers from the third and fifth-place matches early Saturday at Mizzou Arena:
Troy Buchanan's Autumn Flanigan is one of five defending champions from the Metro area seeking a second successive title Saturday. 
SCHEDULEAt Mizzou ArenaThursday: First round and first-round wrestlebacks, 2 p.m.Friday: Championship quarterfinals and second-round wrestleba…
Wrestling exclusively against boys, the odds were stacked against Janna Stevenson in her first experience on the mat. She did not win a single…
WENTZVILLE — Reese Compton used to expect the worst whenever she stepped onto the wrestling mat.
The top four finishers in each weight class advanced to compete in the second annual Missouri girls wrestling state tournament, scheduled for …
"Everyone says, 'You've got to give up cheerleading, you're a wrestler now,'" Jaycee Foeller says. "I just tell them that my cheerleading has …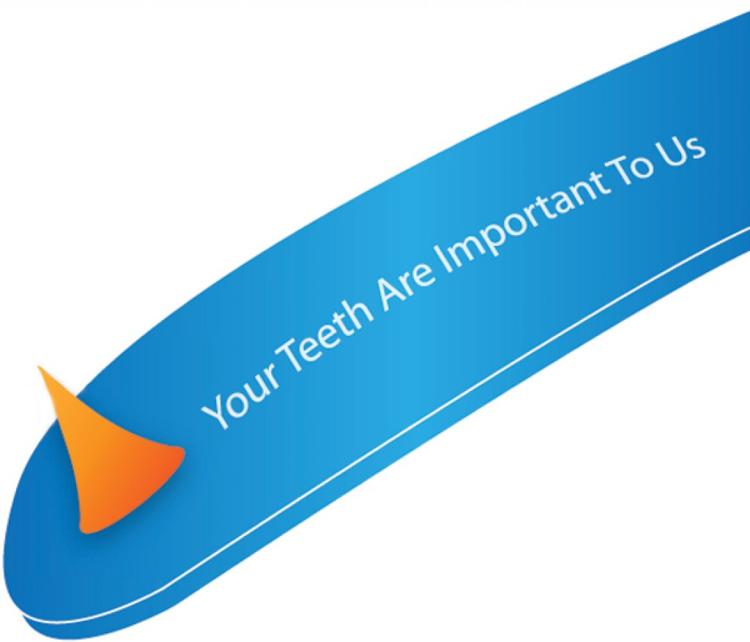 Harlan J. Wilson, D.D.S, P.C.
Scenes from the talent-rich Wonder Woman Wrestling Tournament at Battle High on the eastern outskirts of Columbia.
Esther Han destroyed the field on the way to claiming the individual 142-pound championship in the talent-rich Wonder Woman Wrestling Tourname…
MEHLVILLE — Anna Valleroy learned the hard way.
In around 120 days, Natalie Schaljo went from knowing nothing about the sport to becoming a contender for a state championship.