INDEPENDENCE — De Soto senior Jaycee Foeller felt the weight of the world on her shoulders Tuesday as she navigated through the Missouri girls wrestling state championships at Cable Dahmer Arena.
Before her final high school match, Foeller got some help from a close friend who also was dealing with a target on her back — Lafayette junior Faith Cole.
"I actually talked to Faith about the feeling and how I was getting worked up," Foeller said. "She was like, 'Girl, I have the same thing. But we know we're not going to lose.' It really helped to talk to someone who was going through the same thing."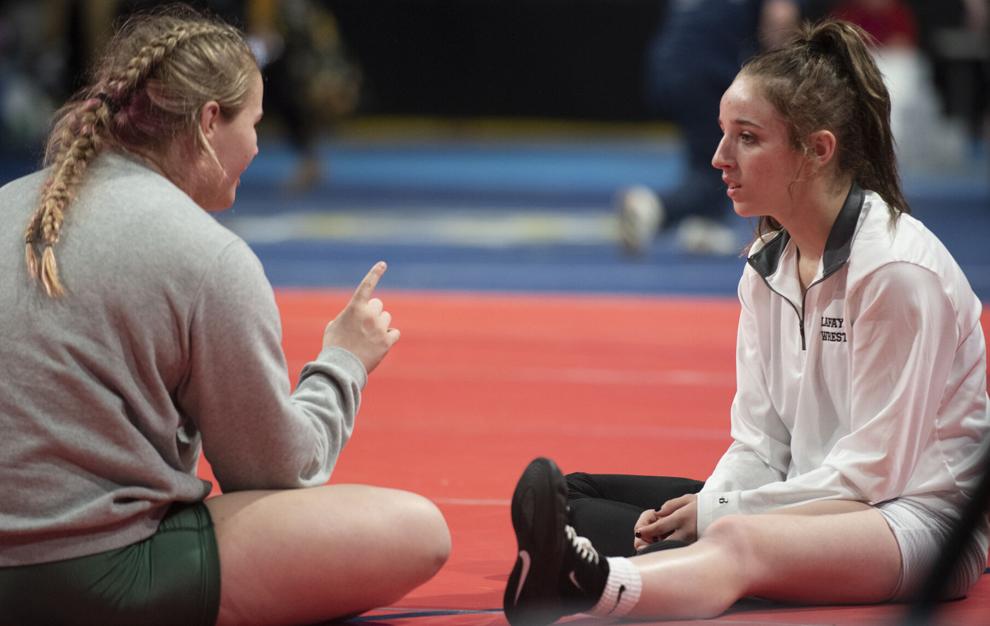 The mind-clearing chat provided Foeller the relief she needed to help her seal a perfect high school career with her third consecutive state championship. Foeller won by pinning Parkway West senior Emma Carter late in the first period of the 174-pound state championship match.
"I'm just so happy I got it," Foeller said. "That was just an, 'All right, I can breathe.' "
The Missouri State High School Athletics Association started sponsoring girls wrestling in 2019 when Foeller was a sophomore. She finished her De Soto career with a 121-0 record and three state championships, including back-to-back titles in the 167-pound weight class her first two seasons.
Like Foeller, Cole knows all about perfection.
The Lancers standout completed her third consecutive unbeaten season and moved her high school career record to 84-0 by winning the 107-pound state championship. Cole beat Washington senior Mia Reed by a technical fall with a 16-1 score.
"It sounds awesome," Cole said of being unbeaten. "I'm really glad for the opportunity to be here."
Foeller said that before her conversation with Cole, she genuinely was scared of ending her high school career with a blemish.
"I was so afraid to lose," Foeller said. "I know that sounds bad, but I felt like I would let people down if I lost. It made me try harder."
Cole, opposed to her friend Foeller, was on the offensive from the opening whistle. Cole rushed Washington's Reed again and again, scoring takedowns and near falls before securing the technical fall.
"That is my personal style," Cole said. "A lot of people are patient. That's my go-to, that's my plan. It works well with how I wrestle."
Cole, helping Lafayette secure its third consecutive state runner-up trophy, said she is excited about the prospects of duplicating Foeller's perfect high school career next season.
"It adds pressure, but it motivates me," Cole said. "I really like to be in the spotlight. It makes me feel good and appreciated. I love to show off my skills that I work hours up hours on."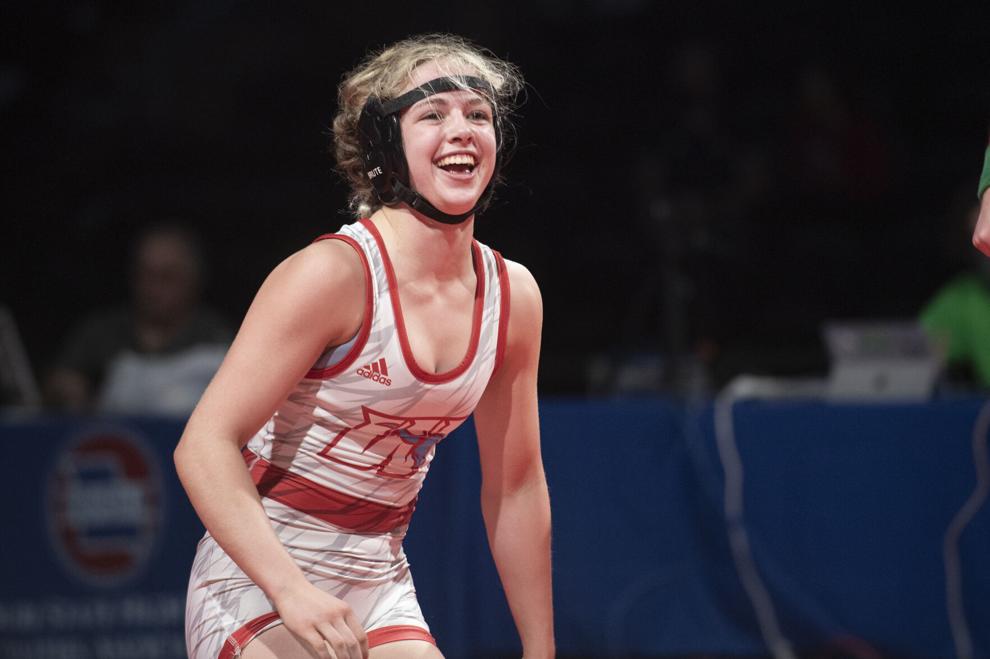 PARKWAY WEST'S WEHRMEISTER LETS IT GO
Paige Wehrmeister bowed out of the state tournament early last season and was determined to make amends for that this season.
The Parkway West junior said she planned to use that anger to fuel her, but it became a detriment on the mat.
"I am a different person," Wehrmeister said. "It was like a weight that I let go of."
Wehrmeister completed a perfect junior season and became the first Parkway West girl to win a wrestling state championship, capturing the 137-pound state championship over Mehlville's Naida Abdijanovic.
The junior scored a 10-0 major decision and pointed to her coaching staff and teammates to help her secure the championship.
"I really have a great support system and they were really helpful this year," Wehrmeister said.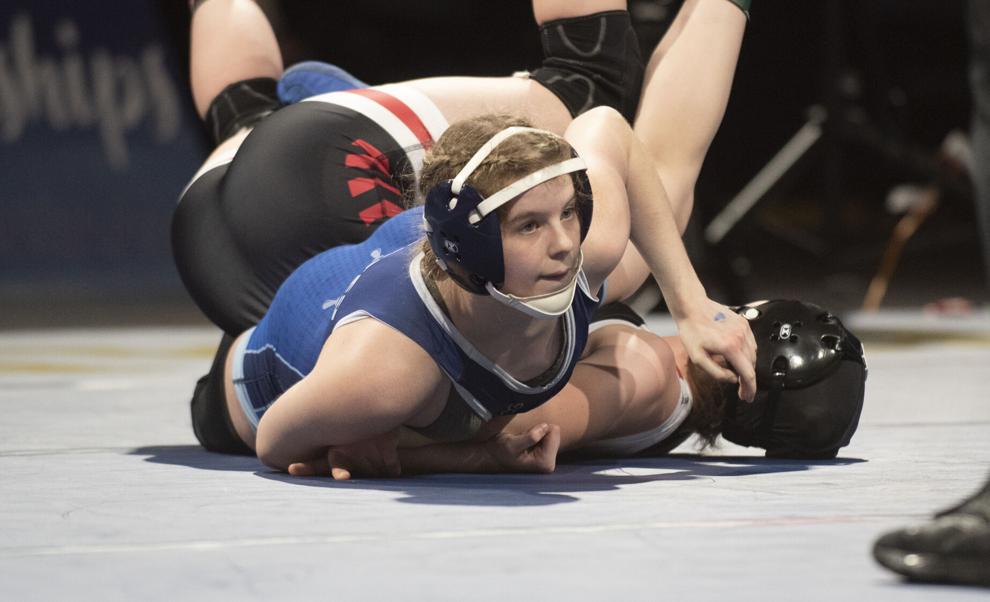 ST. CHARLES' KING PINS HER WAY TO PERFECTION
Sabrina King never looks for a pin when the match starts.
But the St. Charles senior isn't going to let it pass her by if it's there.
"I want to go out there and put in work," King said. "If a pin happens, it happens. I'm just going to go out there and wrestle no matter what."
King captured the 132-pound state championship by pinning Buffalo's Skyler Maverick in the second round.
In her 32-0 season, King won 25 of her matches by fall. The other seven came through forfeits or byes.
"I really took a step in my wrestling career and decided that I was going to keep grinding even through the hard times with quarantine and COVID," King said. "You got to keep that right mindset and keep pushing through."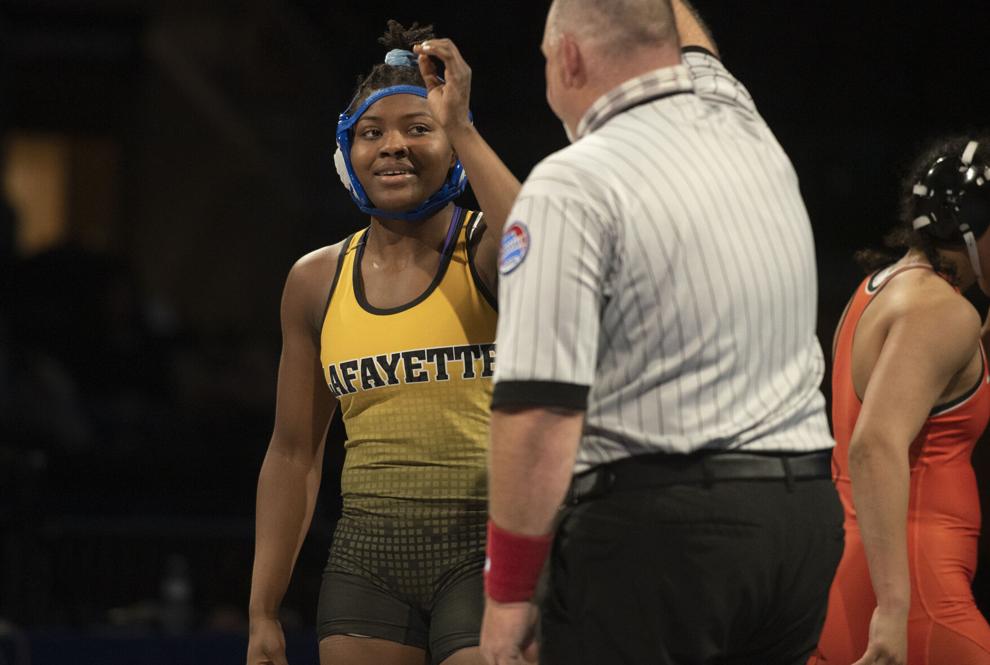 LAFAYETTE'S PARTNEY ENDS CAREER ON TOP
Lafayette senior Josette Partney just smiled when she thought about her high school career.
It was longer than usual, but that end result made it all worth it.
"I have no regrets," Partney said. "I'm leaving high school with no regrets."
Partney finished out a perfect senior campaign with a state championship in the 159-pound division, getting a first-round pin over Platte County's Sarina Bertram.
The season was a little longer than previous years with the addition of the sectional meet and restrictions due to the coronavirus pandemic, but it gave Partney and the Lancers more time to improve their craft.
"I was happy that I got to improve what I needed to work on," Partney said. "This year was a good year for that."
One of the things that helped her secure a perfect 36-0 record was working on her attacks as well as the "fireman" wrestling move.
"My coaches told me that all we have to do is fix little things," Partney said. "The fact that we fixed the little things really helped a lot."
Missouri girls wrestling state championship
Missouri girls state championship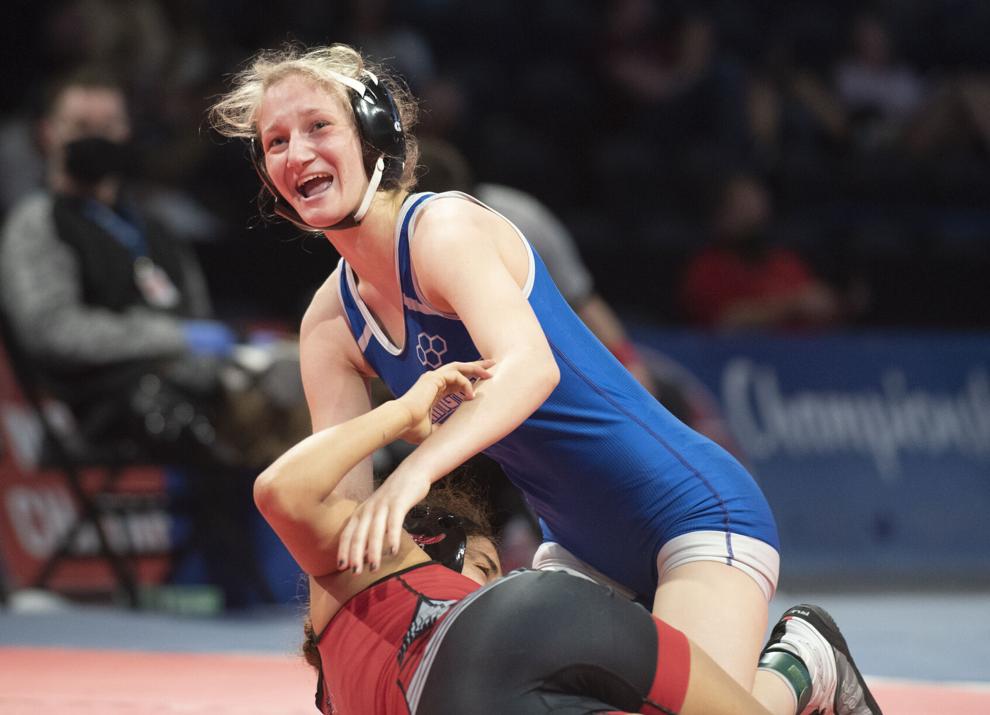 Missouri girls state championship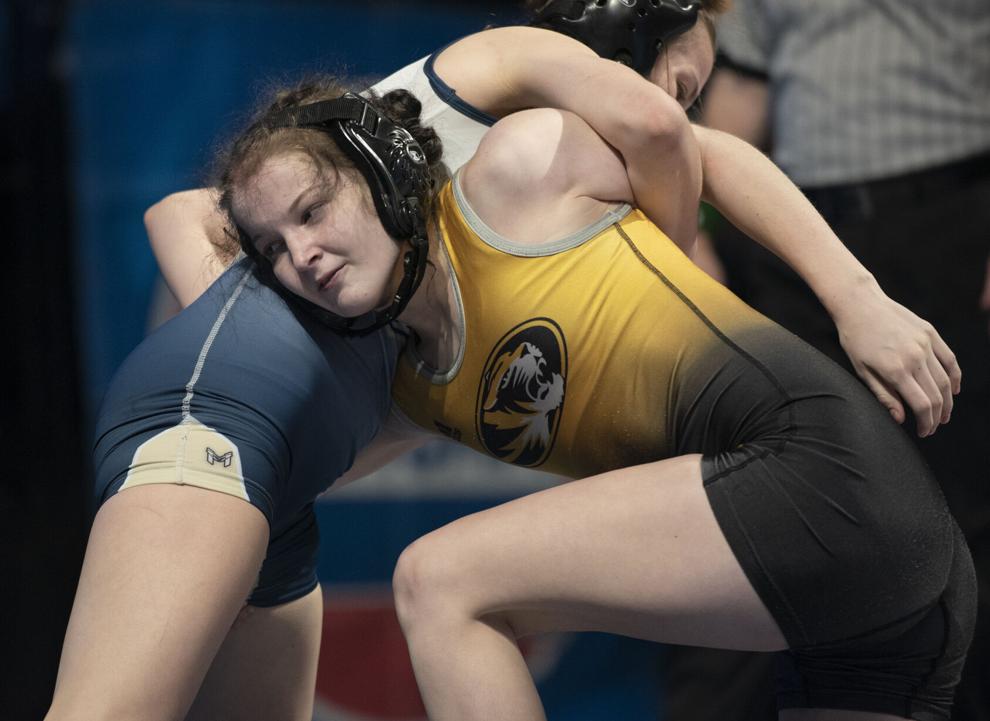 Missouri girls state championship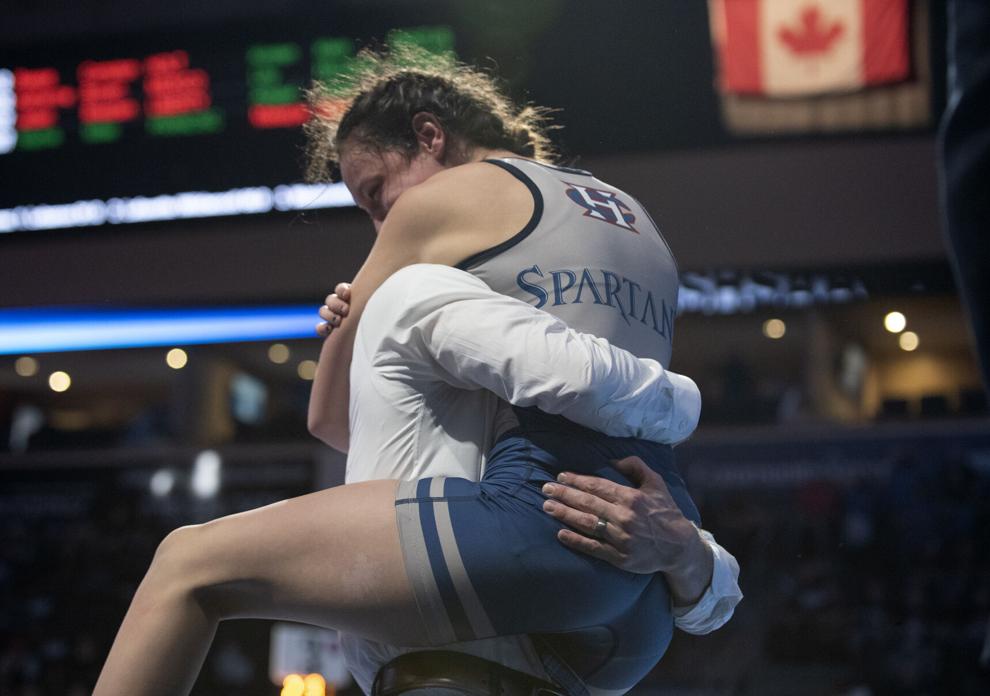 Missouri girls state championship
Missouri girls state championship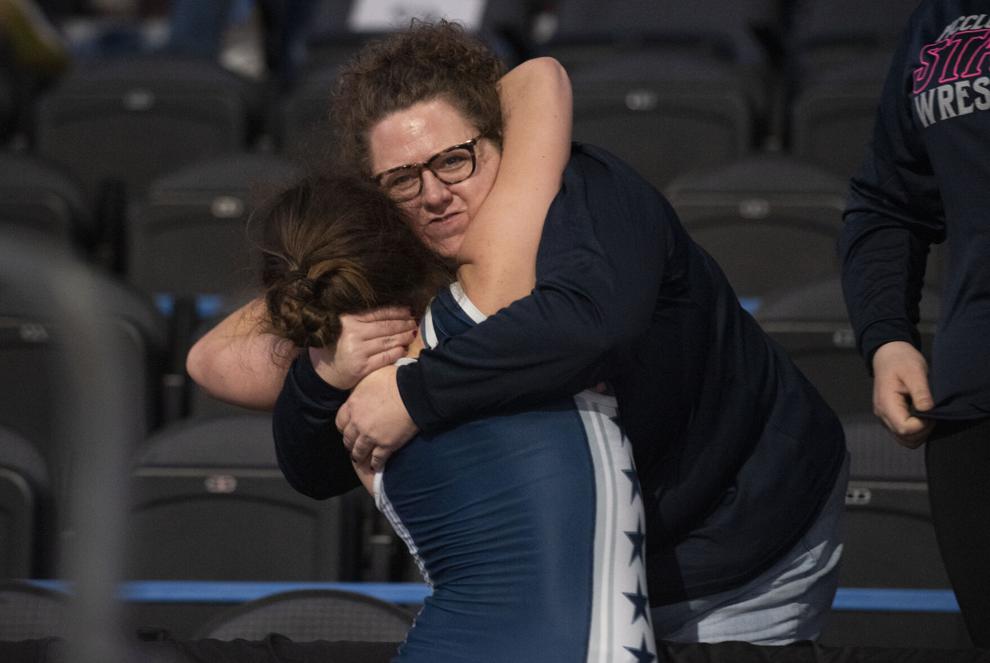 Missouri girls state championship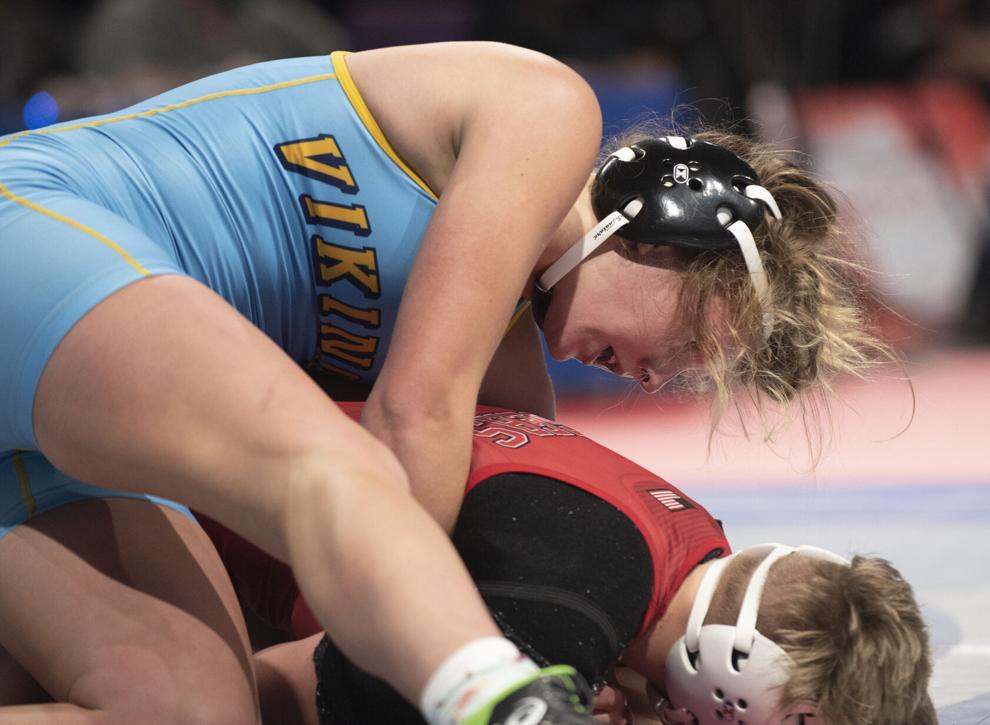 Missouri girls state championship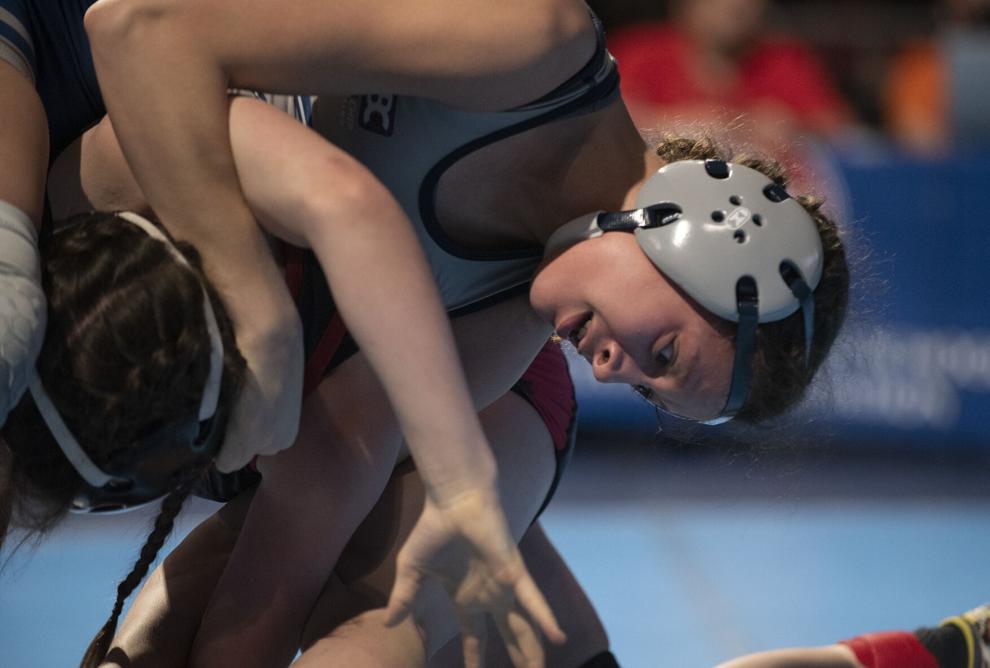 Missouri girls state championship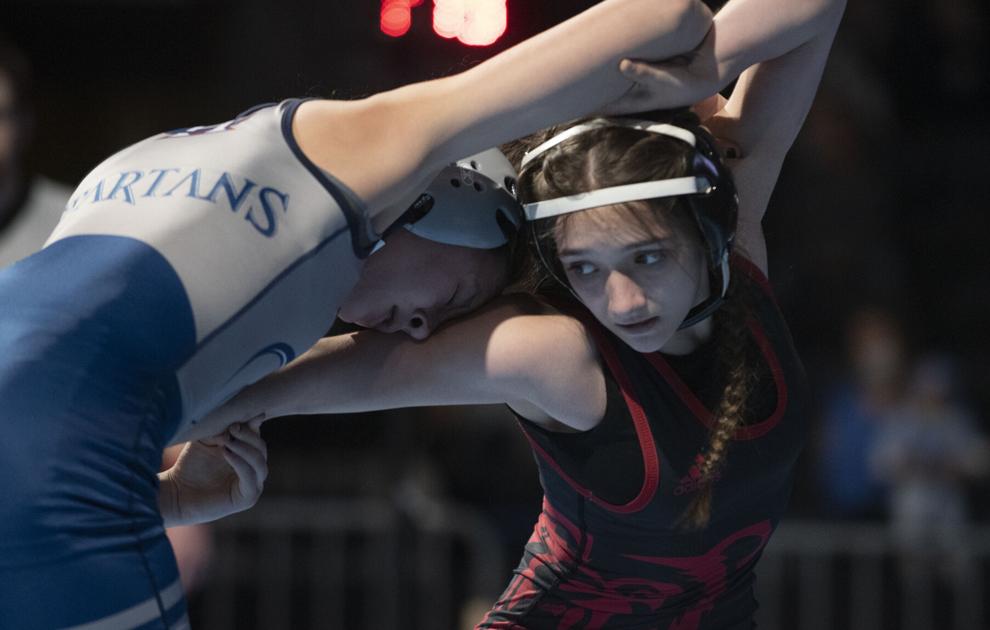 Missouri girls state championship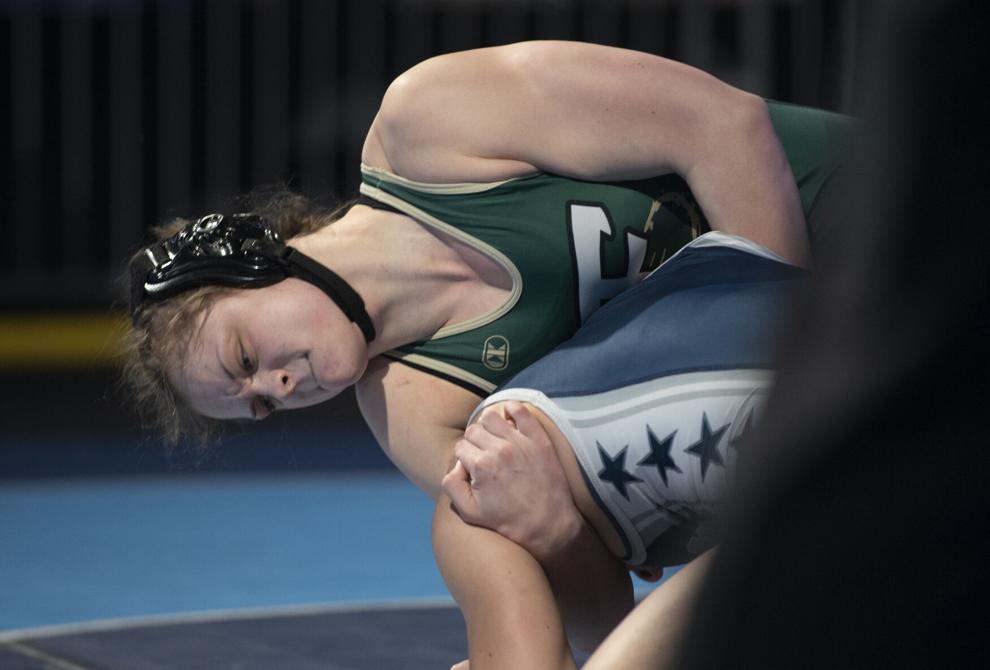 Missouri girls state championship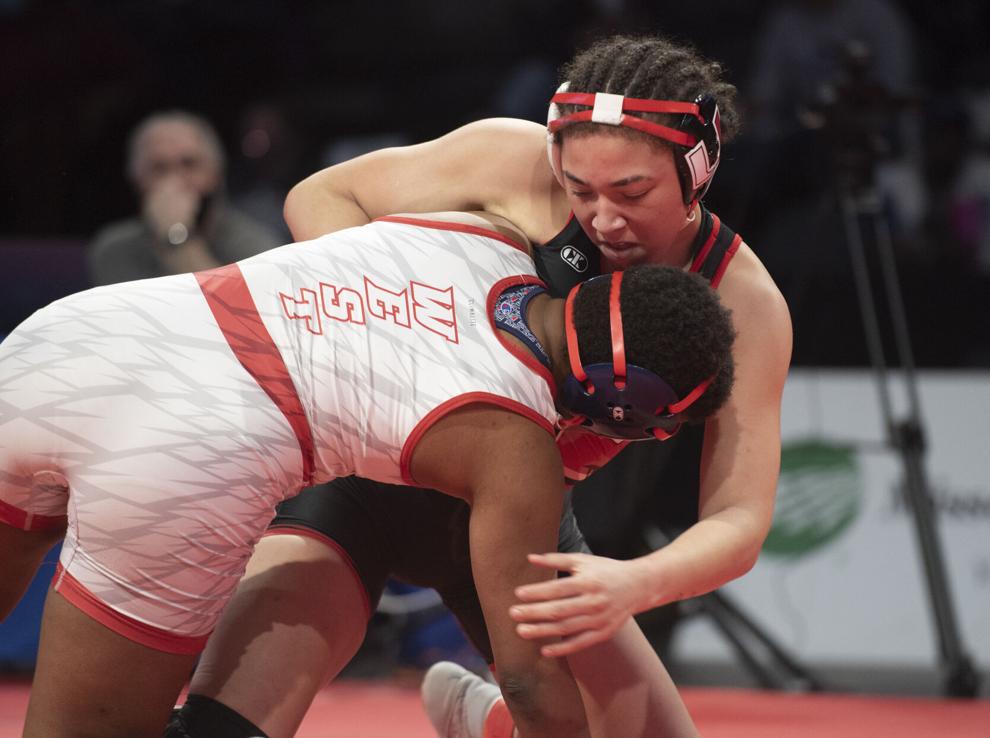 Missouri girls state championship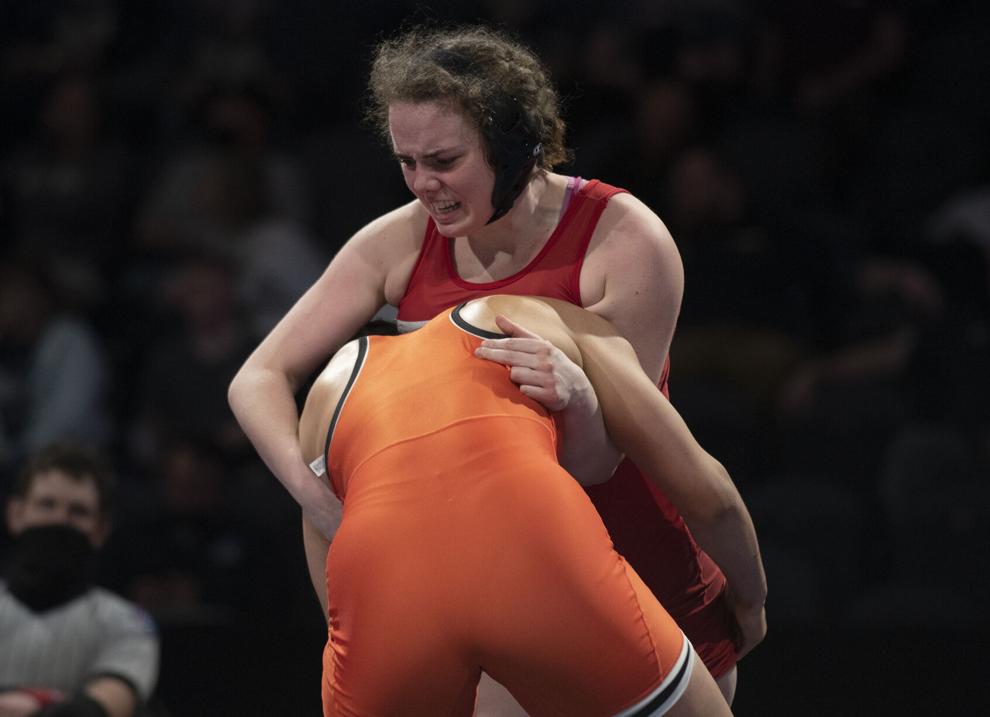 Missouri girls state championship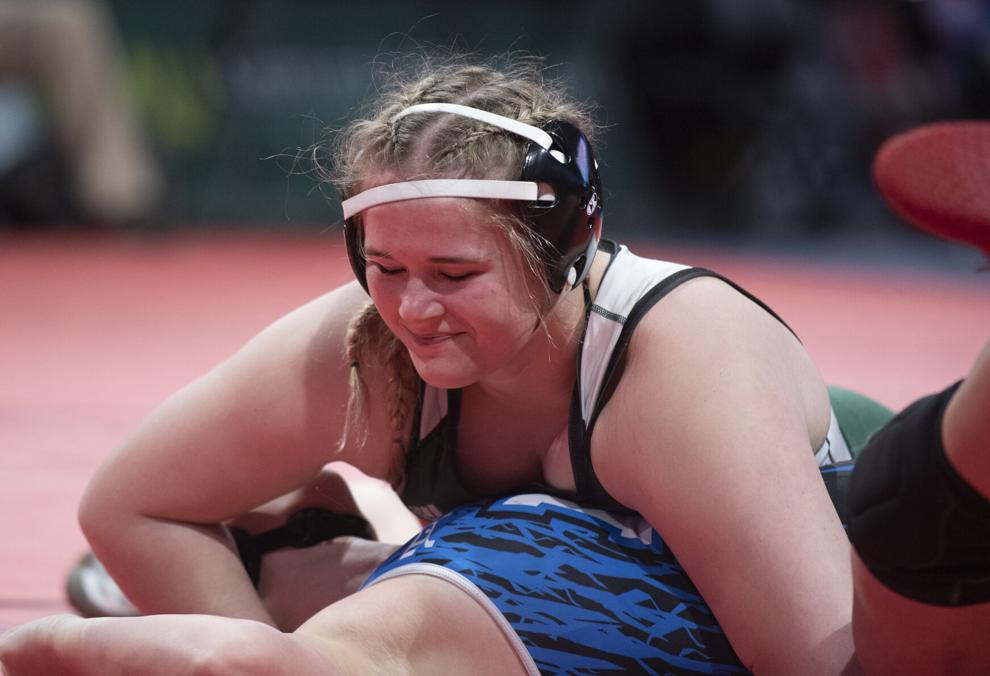 Missouri girls state championship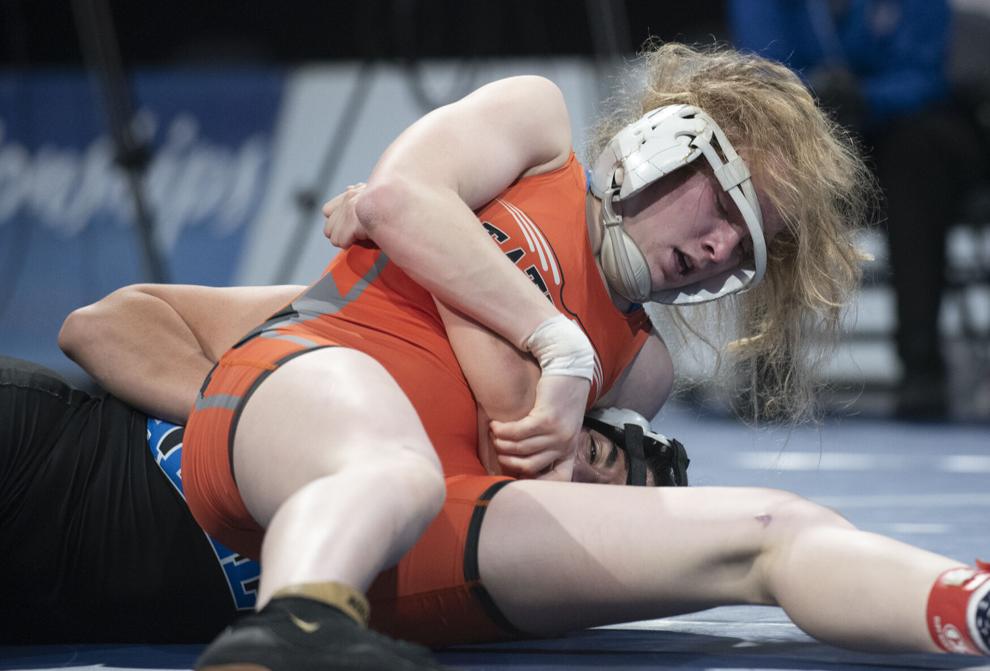 Missouri girls state championship
Missouri girls state championship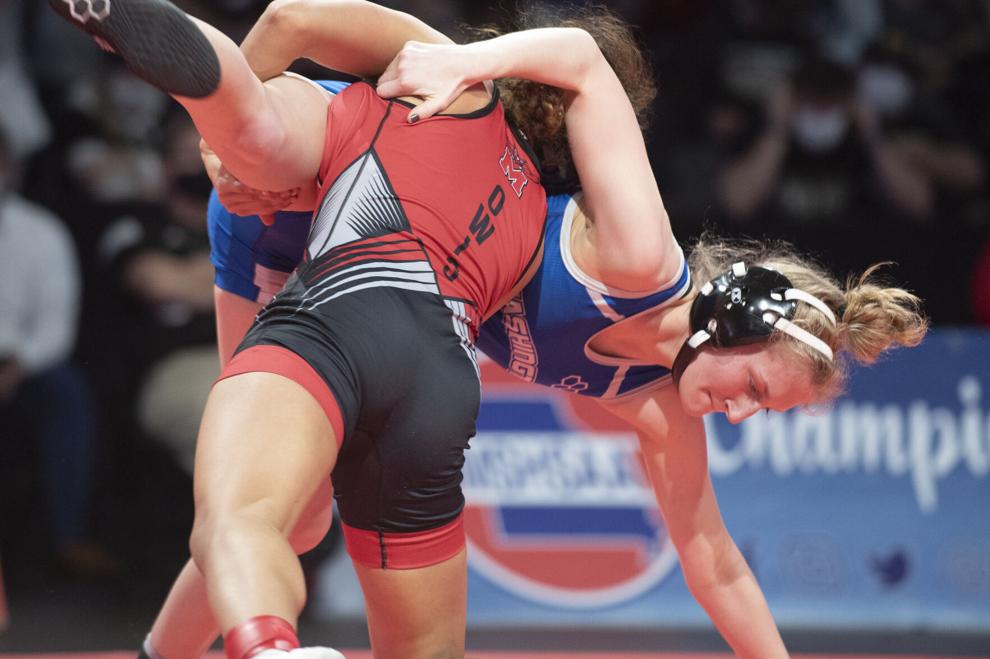 Missouri girls state championship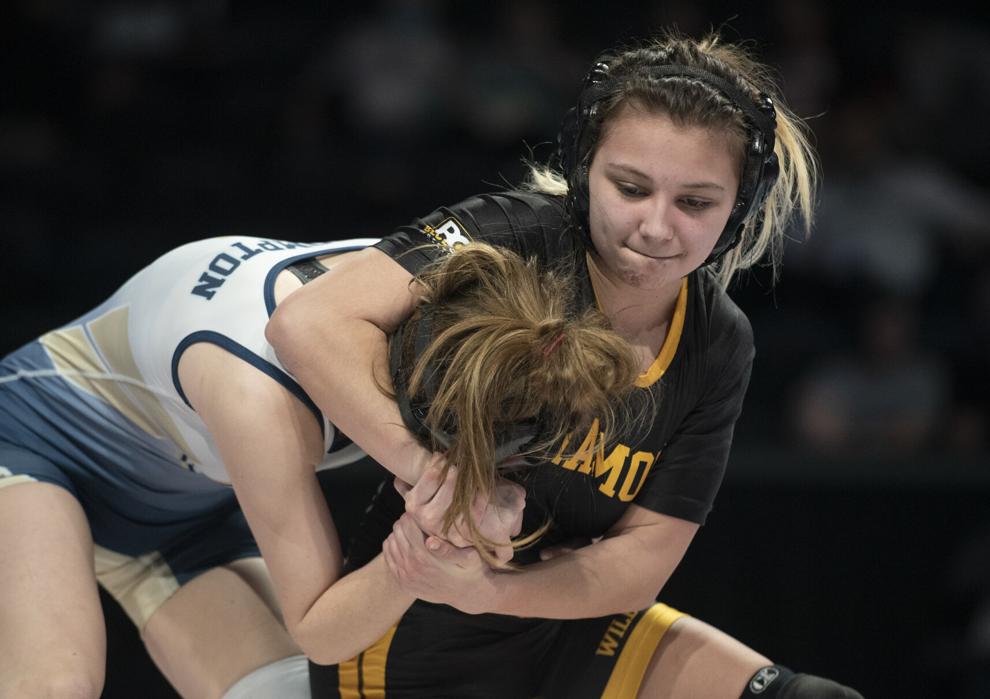 Missouri girls state championship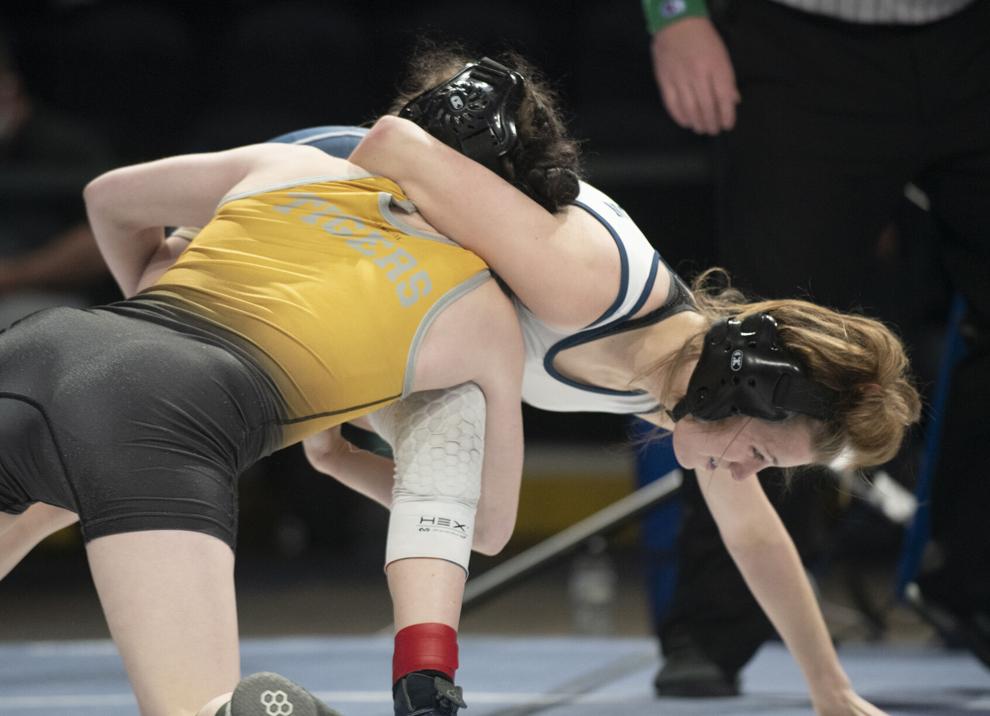 Missouri girls state championship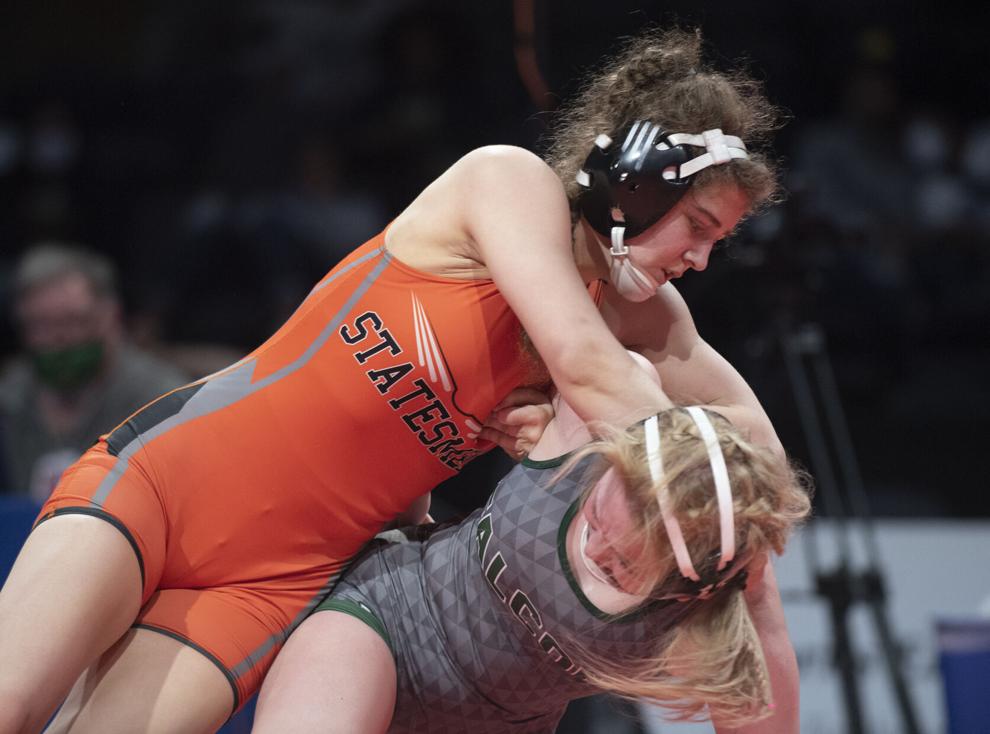 Missouri girls state championship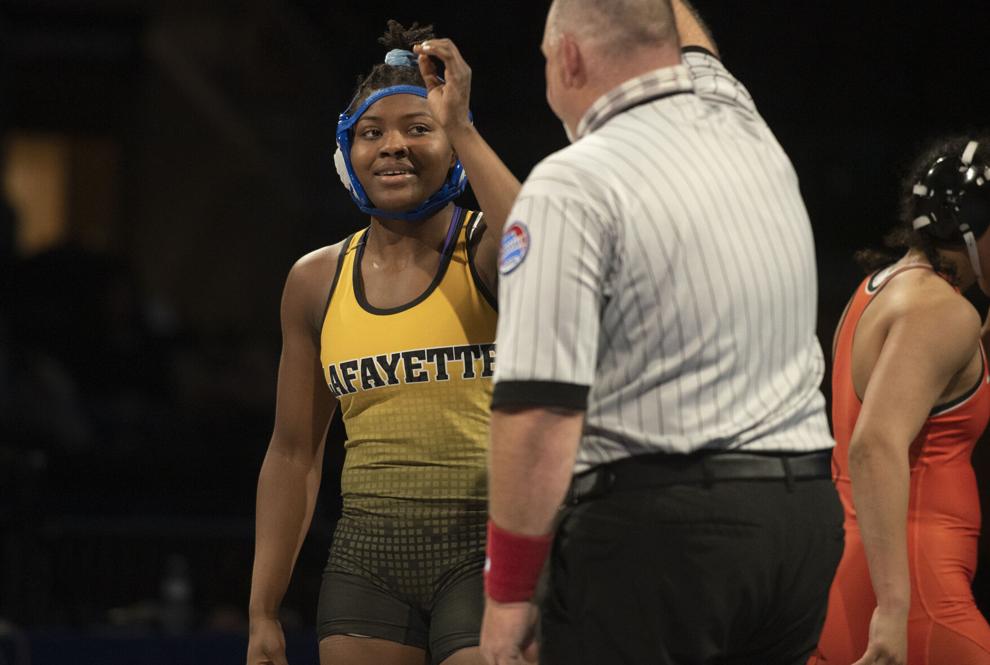 Missouri girls state championship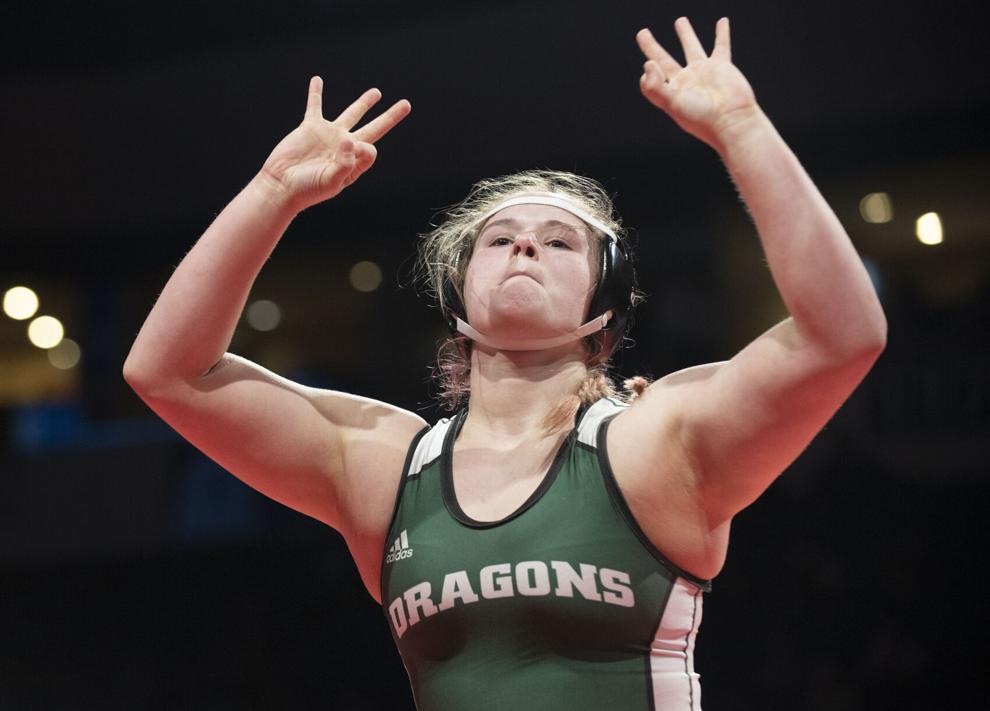 Missouri girls state championship
Missouri girls state championship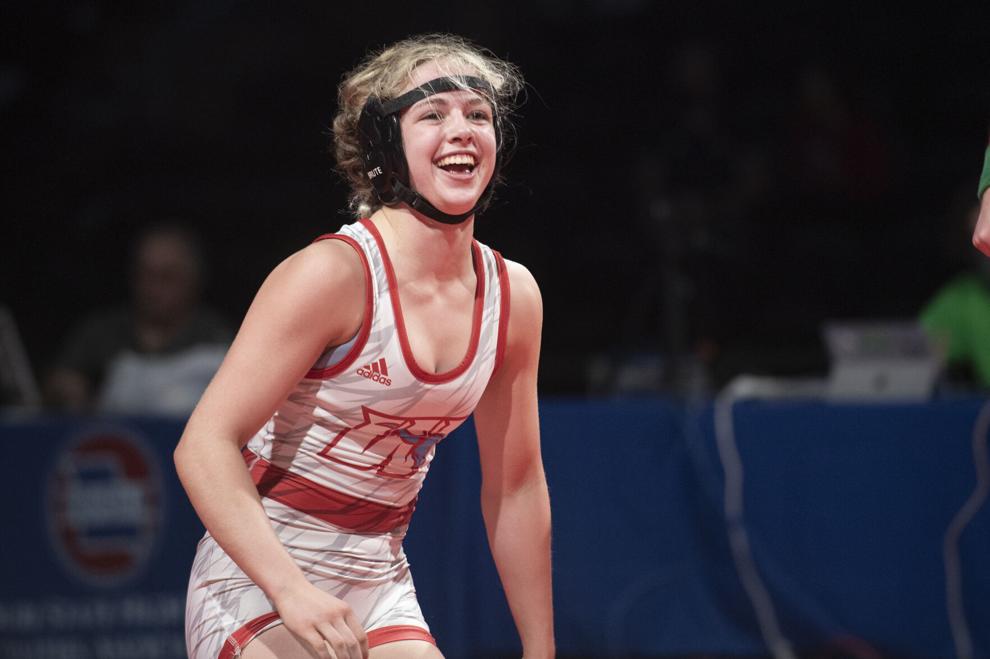 Missouri girls state championship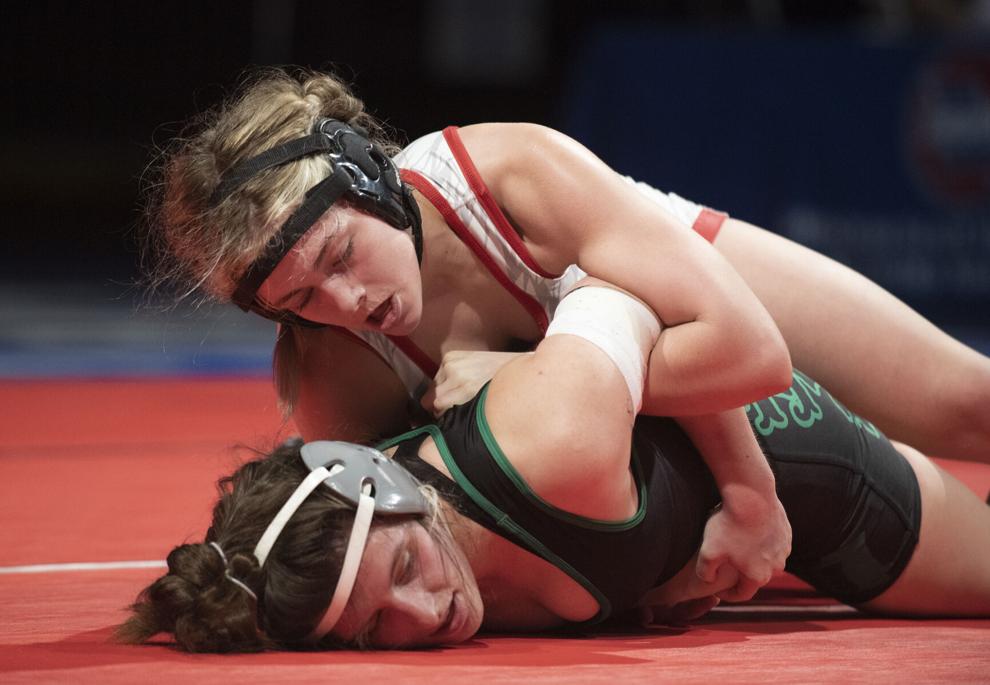 Missouri girls state championship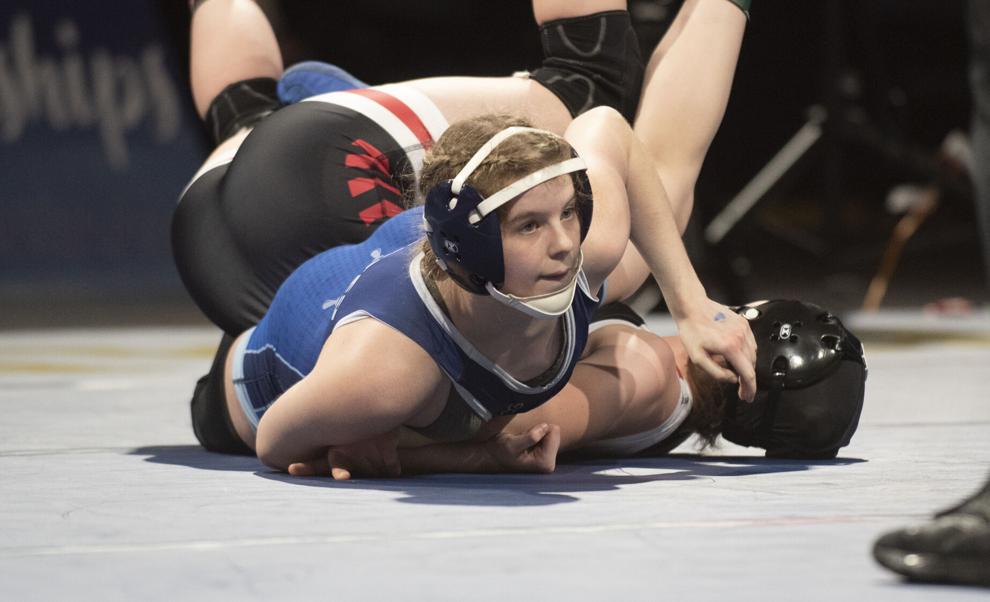 Missouri girls state championship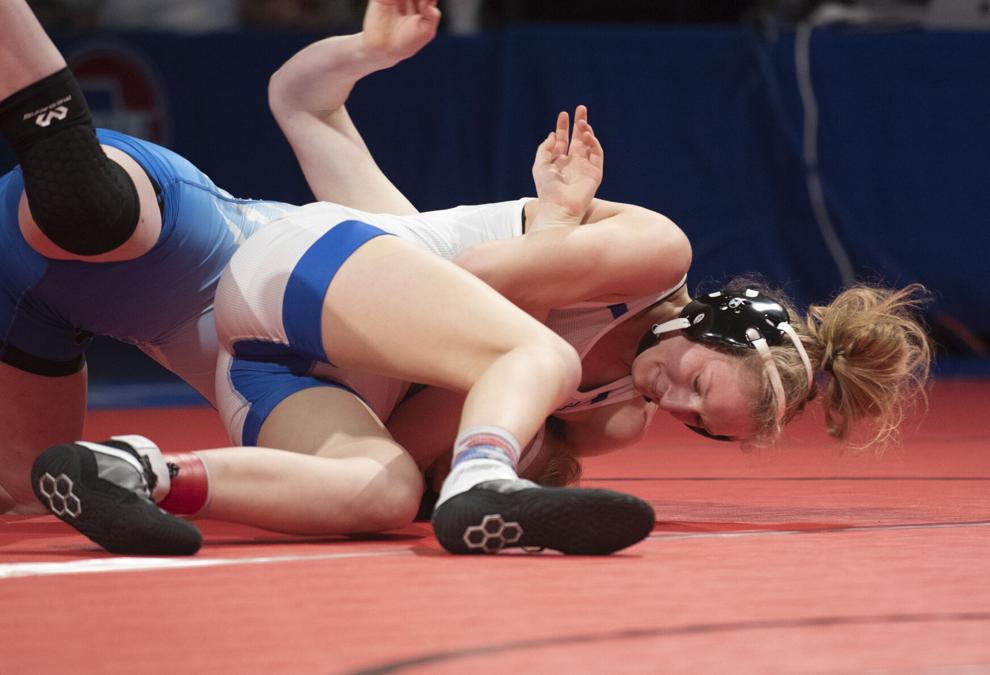 Missouri girls state championship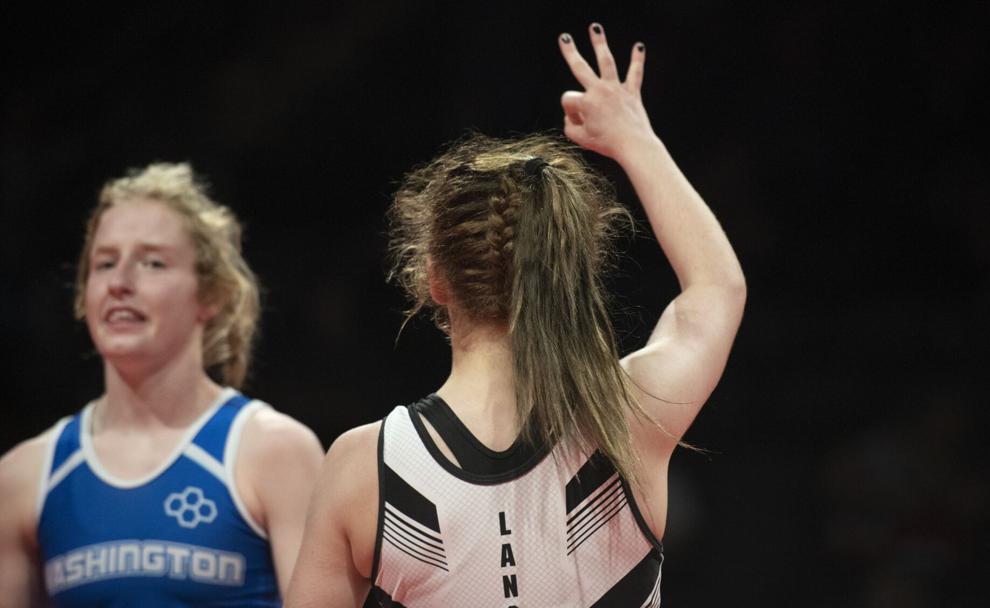 Missouri girls state championship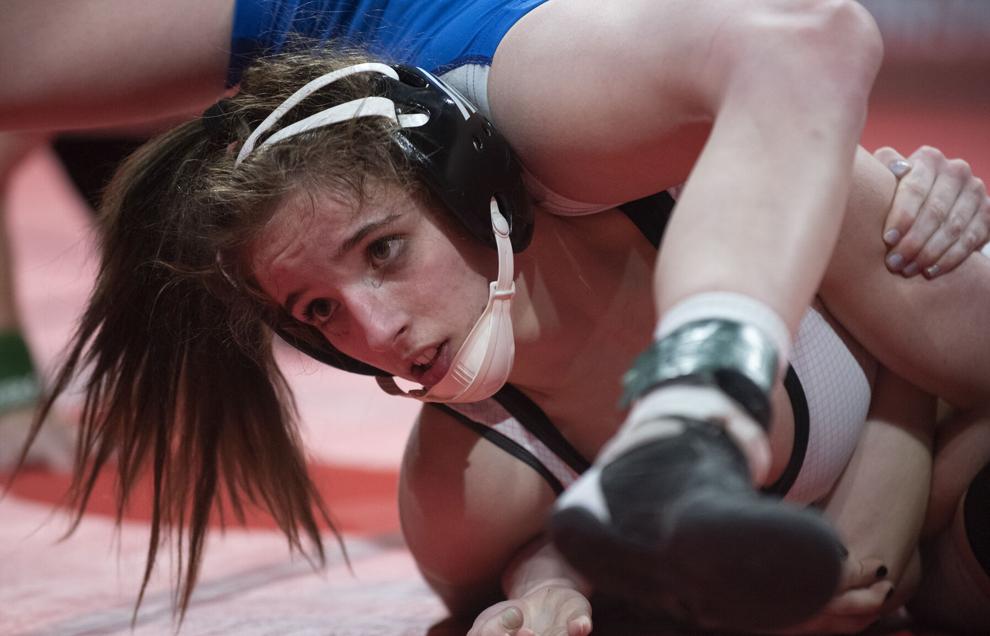 Missouri girls state championship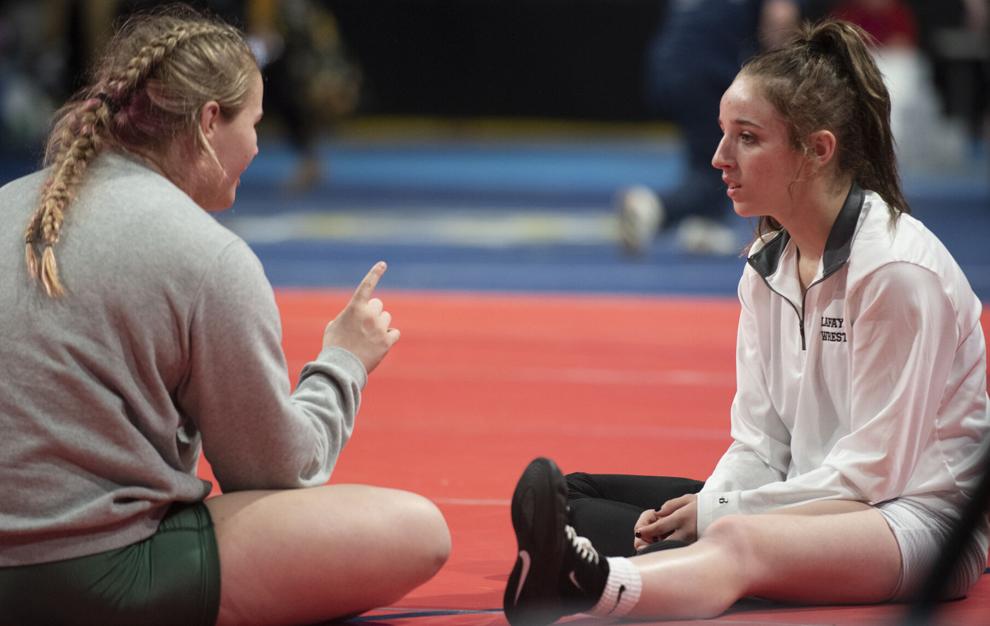 Missouri girls state championship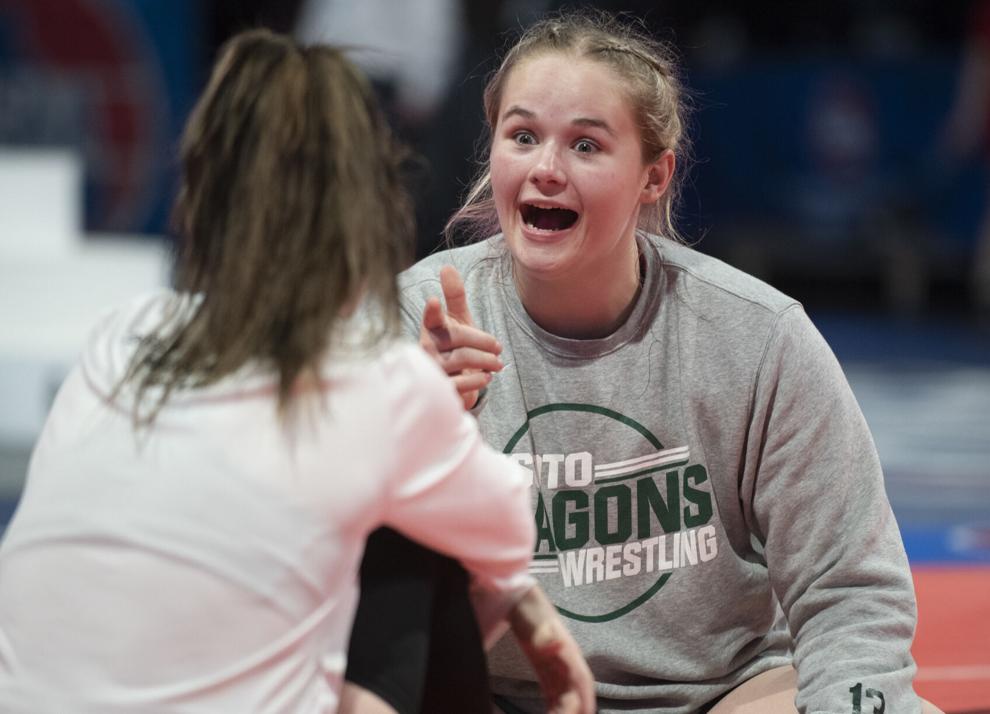 Missouri girls state championship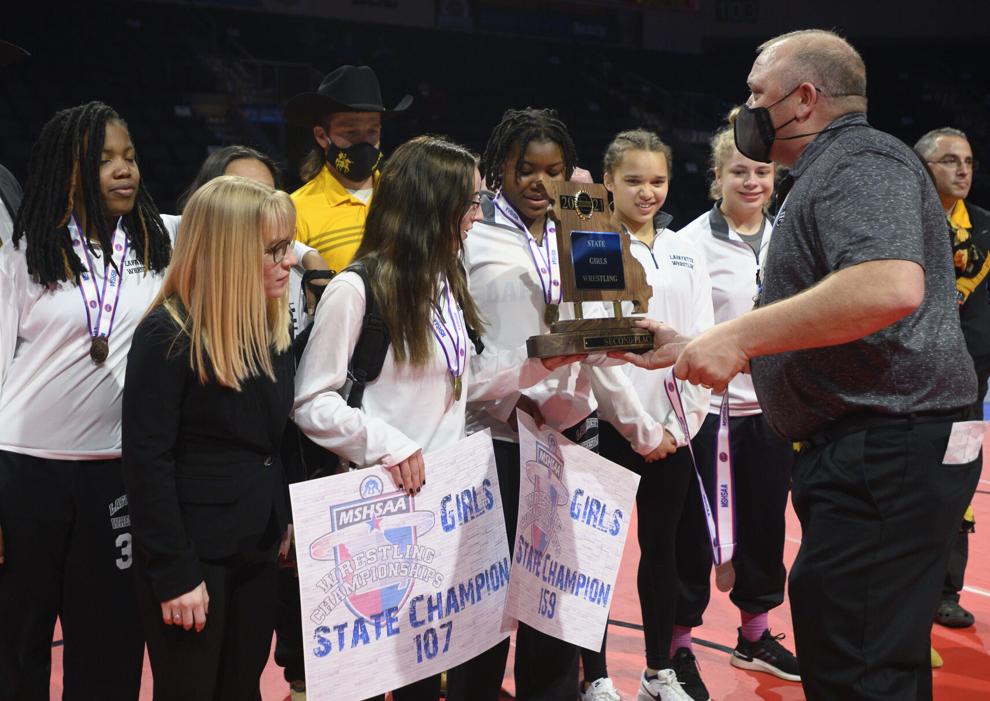 Missouri girls state championship