FLORISSANT — Natalie Schaljo almost felt a need to apologize.
The McCluer North wrestler remembers a brief conversation with one of the meet officials at the last year's initial Missouri high school girls championship tournament.
Schaljo was set to hop up on the podium to receive her medal for an impressive second-place finish in the 131-pound weight division with the other top finishers when each member of the group was asked how long they have been wrestling.
"One of the girls said, 'Since I was 8 (years old),' " Schaljo recalled. "Another said sixth grade, then another fifth grade."
Schaljo's answer stunned her competitors.
"About four months," she said. "That definitely got a shocked reaction."
Yes, in around 120 days, Schaljo went from knowing nothing about the sport to becoming a contender for a state championship.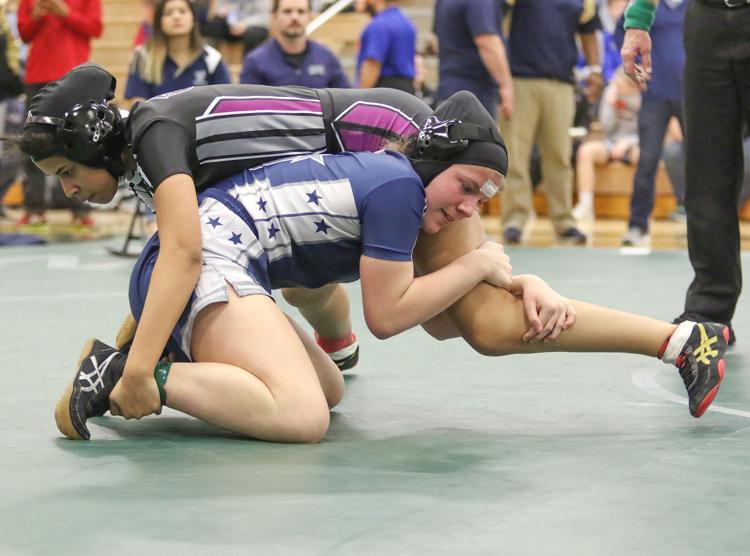 Now a junior, Schaljo is looking forward to taking the next step as she enters her second season of competitive wrestling. Like last year, she will be butting heads with girls who have been competing on the club level for as many as eight or nine seasons.
"I never even watched a wrestling match before last year," Schaljo said. "I had no idea about anything. I went in completely blind."
Schaljo learned quickly. And her meteoric rise has turned heads throughout the state.
After last year's breakout performance, she is hoping to grab the attention of college coaches in a fast-rising sport. She desperately wants to claim the title she left on the mat at Mizzou Arena in February.
"At first, I had no idea what to expect," Schaljo said. "But I started winning and that helped me like it. I want to just keep on getting better."
Schaljo, a consummate multi-sport standout, decided to add wrestling to her repertoire at the request of McCluer North boys and girls wrestling coach Jake Lapinski. He knew Schaljo competed as a hockey goaltender on the club level and also was aware she played golf and ran cross country. Plus, she also played basketball, soccer and lacrosse several years ago.
"I heard she was a pretty tough kid," Lapinski said. "A bunch of the other coaches around here said she would be perfect. I approached her and she seemed to like the idea."
Schaljo simply wanted to add another sport to her lengthy resume.
"I thought it would be cool — something new," she said. "It was an opportunity I shouldn't pass up."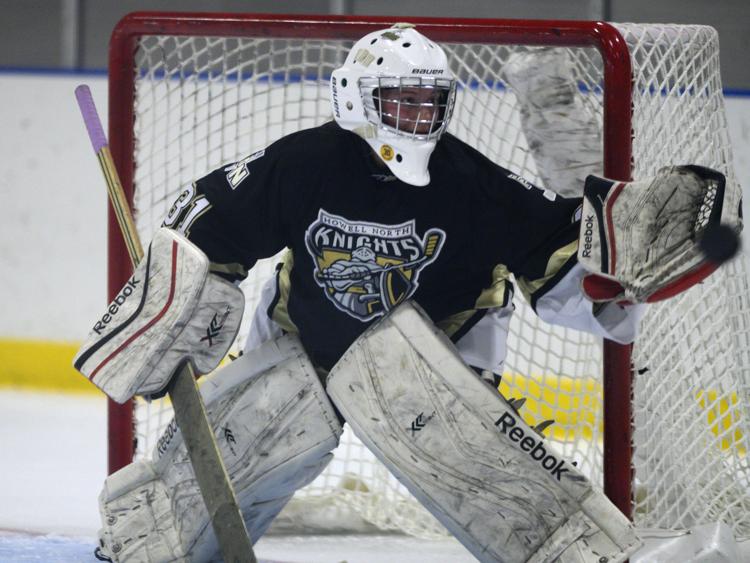 She is happy she took the plunge.
Starting literally from scratch, Schaljo, with guidance from Lapinski, sharpened her skills. Just 34 days into the season, Schaljo took the championship at the prestigious Kyle Thrasher Invitational.
Schaljo went on to capture the district crown before heading to the state tournament.
"I still wasn't convinced how good I was or what I'd be able to do," she said. "I didn't think I was ready for (a state meet). But I surprised myself."
After a first-round bye at state, she pinned Emily Light of St. James in 2 minutes and 48 seconds before knocking off Kaylie Dow of Plattsburg in 2:44.
The run came to an end when Quincy Glendenning of Lebanon pinned Schalko at 3:47 of the championship match. Glendenning, a veteran club wrestler, finished fourth in the state in the Under-10 division in 2015.
"At the start of the year, I was so nervous, mainly because I didn't know what to expect," Schaljo said. "I just kept working and working at it. It wasn't easy, but it was so rewarding."
Schaljo's transformation from neophyte into state contender did not come as a surprise to her teammates.
"She was so impressive," said McCluer North senior Tristan Paige Folkner, who finished fourth at state at 121 pounds. "I think since she played a lot of male sports, like hockey, it helped her."
Schaljo, who fashioned a 28-4 record last season, has five siblings and they were all involved with sports. Her mother, Christina, was certain her daughter could make the transition into a new activity.
"She just picked it up like it was nothing," Christina said. "The same thing when she first tried basketball. It just came to her. Same with wrestling."
Schaljo is one of two starting goaltenders for the Francis Howell North hockey team. She made 27 saves, two of the highlight-reel variety, in a 3-3 tie with Eureka on Monday. Her sister, Tommie, a freshman, also is on the team.
Actually, Natalie had the majority of her athletic success on the ice before jumping into wrestling. She backstopped the Twin Bridges boys club team to a state title two years ago.
But now, wrestling has piqued her interest. Thanks to her rapid development in a short amount of time, she said she realizes her college future could be on the mat.
All of a sudden, a sport she knew little about 13 months ago has taken a major role in her life. She likes to promote wrestling at every opportunity and even takes jabs at those who make fun of girls who wrestle.
"Someone in class once told me that I didn't look like a wrestler," she recalled. "How stupid. I just said, 'What's a girl wrestler supposed to look like?' "
At 5-feet-2, Natalie is a bundle of energy just waiting to pounce. She has even become a promoter of the sport, taking time to talk to other girls about potentially coming out for the squad, which finished fourth in the team race at state last season.
"Someone like her that's in great shape and goes hard the whole match, there's no telling how far she can go with this," Lapinski said. "She's only going to get better and better."
GIRLS WRESTLERS TO WATCH
Faith Cole, sophomore, Lafayette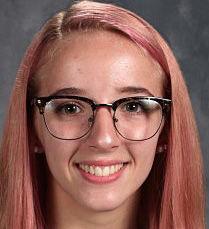 A 22-0 freshman season with a state title at 103 pounds for the Lancers was a springboard for Cole, who last month earned a bronze medal individually while helping the U.S. win the Under-15 Pan American Championships women's freestyle team competition in Panama. In July, Cole won the 16-under national freestyle championship at 106 pounds and was runner-up in the Junior Division in Fargo. She was runner-up in October in the USA Wrestling Preseason Nationals in Des Moines and also finished second in May at the Under-15 World Team Trials. Ranked No. 2 nationally at 106 pounds by USA Wrestling.
Autumn Flanigan, senior, Troy Buchanan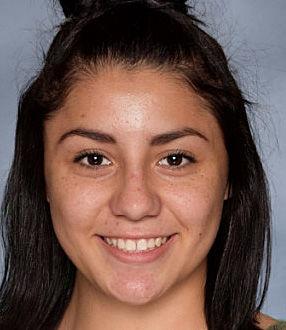 Posted a 22-0 record with a state championship at 110 pounds for Trojans as a junior. She was the Gateway Athletic Conference and District 2 individual champ and also won individual titles at Fort Zumwalt East, Troy and Kyle Thrasher tournaments. In June, Flanigan earned all-tournament honors at the USA Wrestling Women's Freestyle Junior National Duals. She was third in May at the U.S. Women's Nationals Junior Team Trials in Texas and third at the Gotham City Girls Open in April in New York. Ranked No. 5 nationally at 112 pounds by USA Wrestling.
Jaycee Foeller, junior, De Soto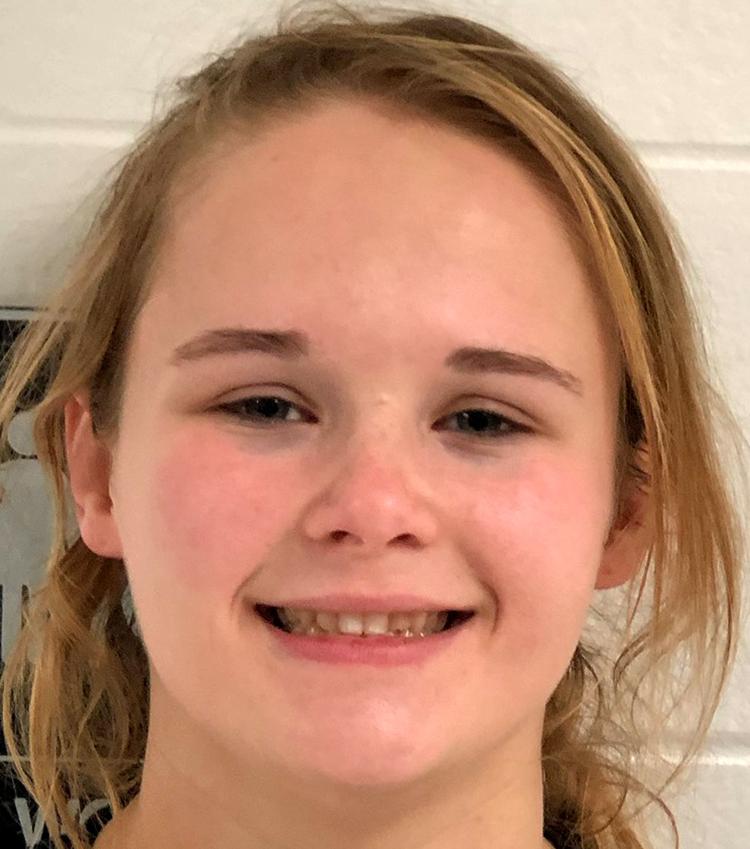 The inaugural Post-Dispatch All-Metro girls wrestler of the year earned the honor last season by rolling to a 35-0 record and the state championship at 167 pounds for the Dragons. Foeller pinned 31 of those opponents. In July, Foeller finished third at 180 pounds at the Junior Freestyle National Championships in Fargo. She posted a fifth-place finish in May at the U.S. Women's Nationals Junior Team Trials in Texas. In 2018, Foeller was the Under-16 national champion at 180 pounds and was second in the Junior Division. Ranked No. 2 nationally at 180 pounds by USA Wrestling.
Esther Han, sophomore, Holt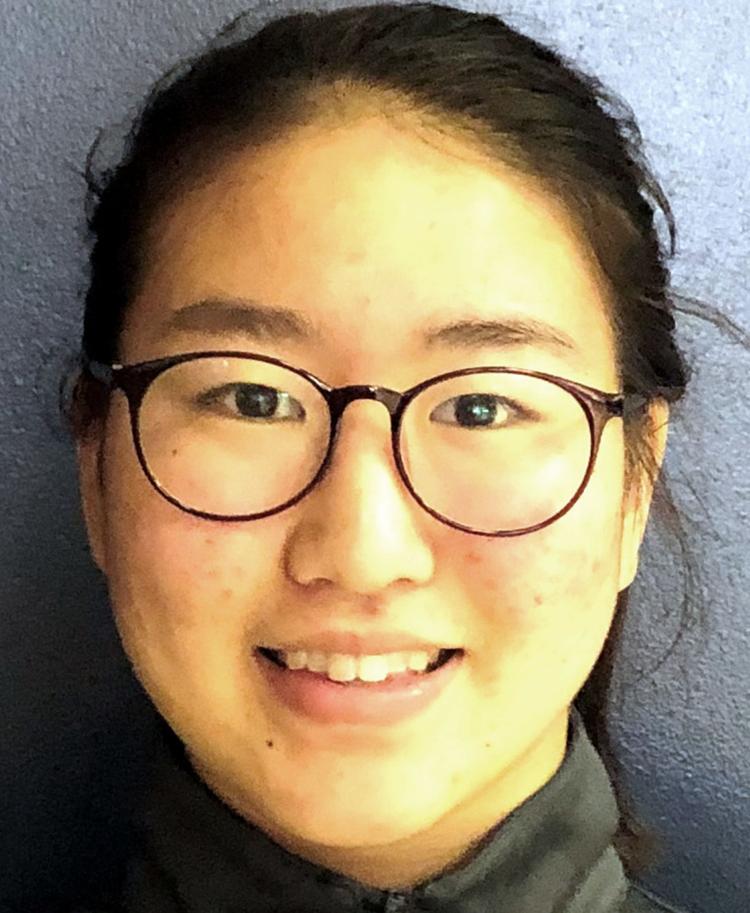 A 26-0 freshman season was capped with a state championship at 136 pounds for Han, the District 2 title winner who also won tournament crowns at the KC Stampede, Battle Wonder Woman and Kyle Thrasher events. In June, Han won the Southern Plains Regional freestyle title at 138 pounds before placing in two divisions in Fargo at the U.S. National Championships. She was third in the 16-under division and fifth in the Junior Division. Ranked No. 4 nationally at 138 pounds by USA Wrestling.
Ryan Schlereth, junior, Gateway Science Academy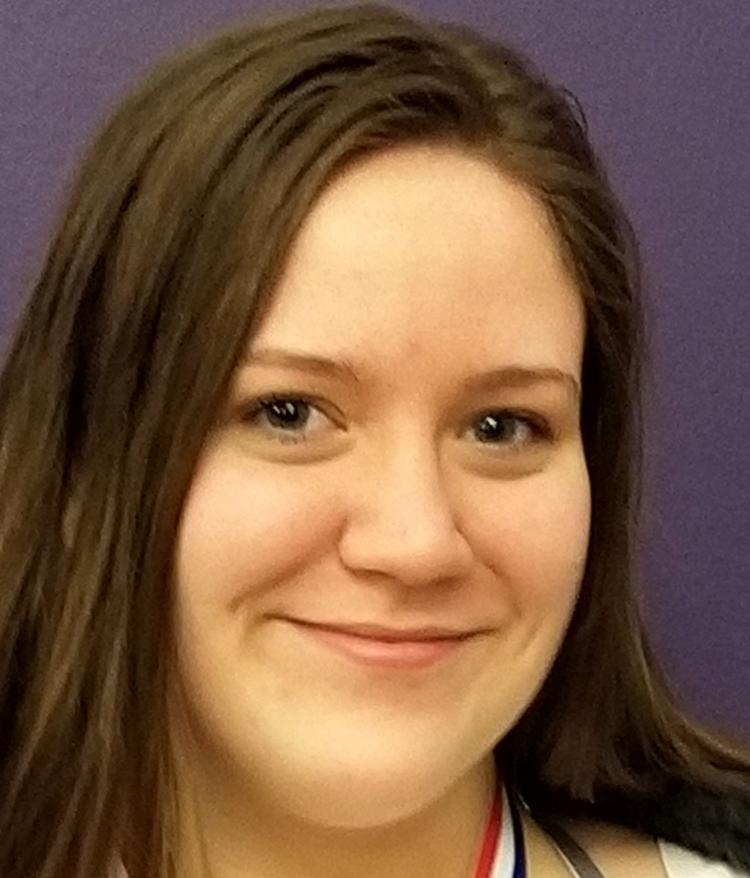 Last season, Schlereth became first individual state champion in any sport for Hancock by winning the 187-pound state title. She will get the chance to be a first-time champ for another school this season after transferring to compete for the Gators. Schlereth went 19-2 last season and pinned all four of her state tournament opponents. She also won titles at Seckman, Park Hills Central and Mehlville and finished as the District 1 runner-up. Ranked No. 16 nationally at 200 pounds by USA Wrestling.