COLUMBIA, Mo. — Esther Han was not about to surrender to the pain.
The Holt sophomore wrestler tore a tendon in her left forearm in the middle of a dual match against Fort Zumwalt West back in early December.
Still, the 142-pounder was bound to carry on.
"I begged my coach, and the trainer, 'please let me finish,'" Han recalled.
The answer was a resounding, "no."
Thus, Han was saddled with the first — and only — loss of her stellar career.
It was a moment that still haunts her.
"She wrestles with motivation," Holt coach Andrew Hammond. "Things like that get her going. That, and the fact that she doesn't like to lose — at anything."
Han has gone through the last month of the season with a chip on her shoulder.
And it showed on Saturday.
Han destroyed the field on the way to claiming the individual 142-pound championship in the talent-rich Wonder Woman Wrestling Tournament at Battle High on the eastern outskirts of Columbia.
Her effort helped the Indians capture first place in the two-day, 68-team affair that featured the top performers in the state.
Holt used its depth to rack up 162 points. Lebanon was second (146.5) followed by defending champion Northwest Cedar Hill (132), St. Charles (129.5) and Lafayette (112).
The toughest tournament in the regular season featured 908 matches with eight of the 11 returning state champions in the field.
None looked stronger than Han, who compiled a 26-0 record on the way to last year's state crown. She disposed of Lebanon sophomore Antionna Cunningham with a pin 2 minutes, 54 seconds into the contest.
The title bout was a rematch of last year's state championship tussle, which Han won via technical fall.
Han improved to 13-1 with five successive falls in the tournament. She used a move called the "barbed wire," to finish off Cunningham midway through the second period.
"Coach called out for me to do it," Han said. "I was just following instructions."
Despite the strong current form, Han is still haunted by her one loss, which came by forfeit when she wasn't allowed to continue against Fort Zumwalt West. Han sat out for two weeks and has been on fire ever since returning.
"I want to make up for it," Han said. "Getting a loss, that's never fun no matter how it happens."
Han led a strong charge from the Indians' balanced lineup. Sophomore Reese Compton (103) and freshman Maria Slaughter (125) grabbed third-place medals. Senior Megan Stutsman (110) was fifth followed by junior Sydni Scott's sixth-place effort (235). Senior Madison Hunke was seventh at 152. 
"All of our girls wrestled really well, they were competitive in each of their matches," Hammond said. "Everyone stepped up."
Holt finished fifth in the initial Wonder Woman last year on the way to a 17th-place effort at state. Han and her teammates are looking for a much better finish this time around.
"It's so fun to be part of this team," Han said. "Especially when everyone is wrestling so well like we all are now."
Han was one of four local competitors to win an individual title on Saturday.
Troy senior Autumn Flanagan (16-0) grabbed the crown at 120 pounds, defeating Columbia Hickman senior Mary Belle Harrell 8-1 in the final.
Flanagan's division included three former state champs. She was awarded Wrestler of the Meet honors for her effort.
"I'm not the most confident person and I doubt myself a lot," Flanagan said. "But I'm trying to work on that."
Mehlville freshman Anna Valleroy (18-0) rolled to the championship at 103. Lafayette sophomore Faith Cole (12-0) took first at 110.
Valleroy faced what she called her, "toughest test of the season," in beating Chloe Sheckells of Staley 2-0.
"It was fun," Valleroy said. "Good competition can only make you better."
Cole, a defending state champ, pinned Washington junior Mia Reed in 3:08. Cole controlled the match from start to finish and built up a 15-1 lead.
The ultra-talented Cole has spent part of the season wrestling against boys. She has a 6-6 mark against males and said those matches do a good job of preparing her for her own gender.
"It's definitely more of a challenge, but I'm working through it," Cole said. "I enjoy it just as much as wrestling against girls."
Wonder Woman Wrestling Tournament
Wonder Woman Wrestling Tournament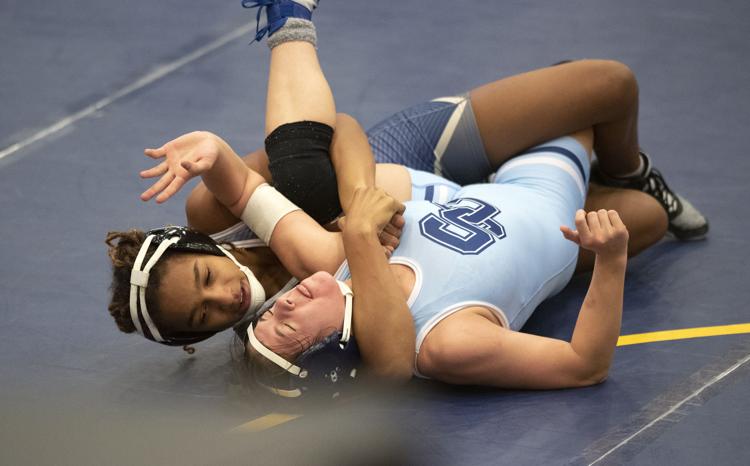 Wonder Woman Wrestling Tournament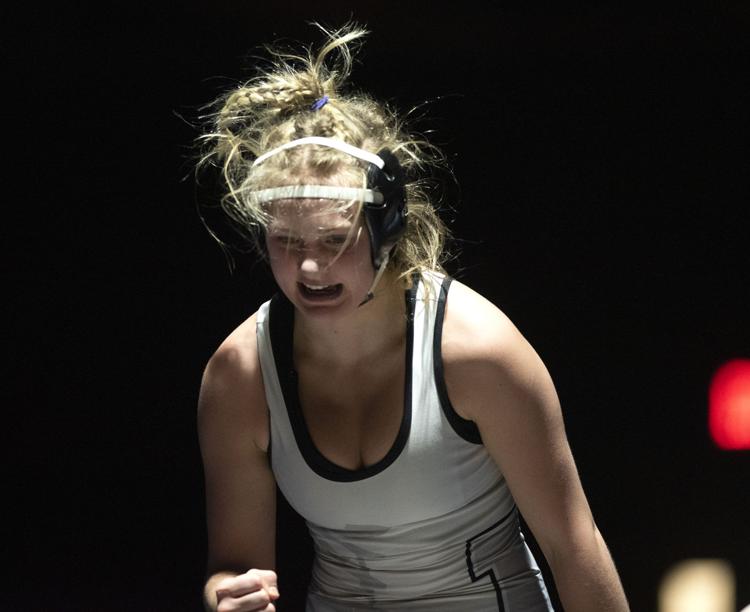 Wonder Woman Wrestling Tournament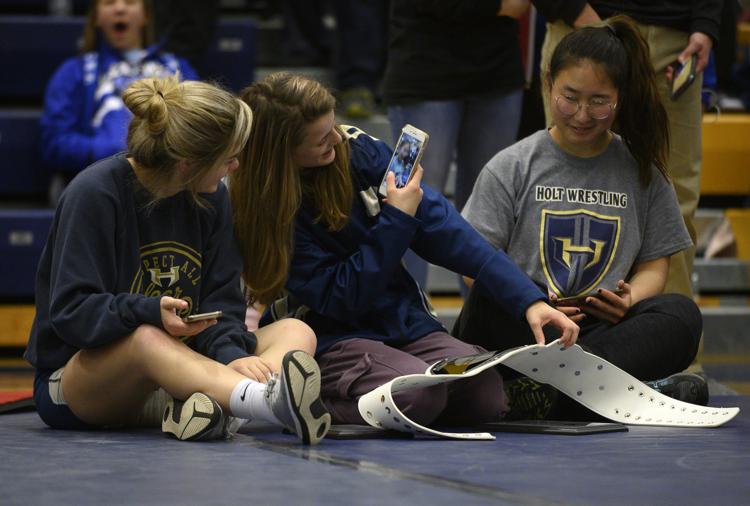 Wonder Woman Wrestling Tournament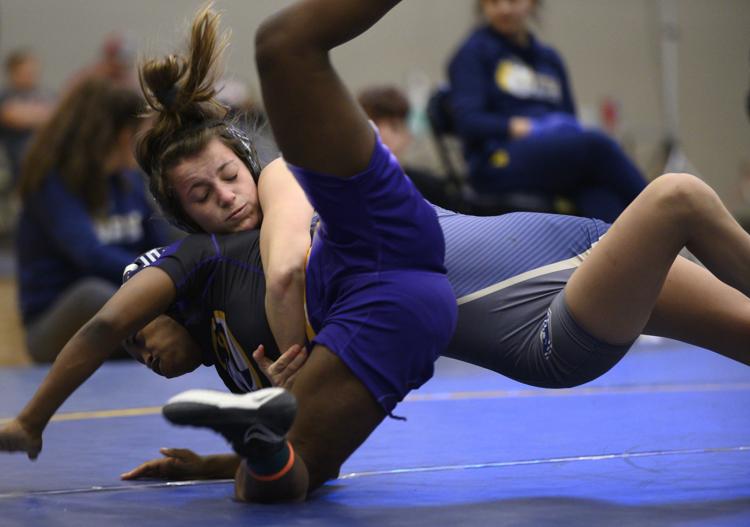 Wonder Woman Wrestling Tournament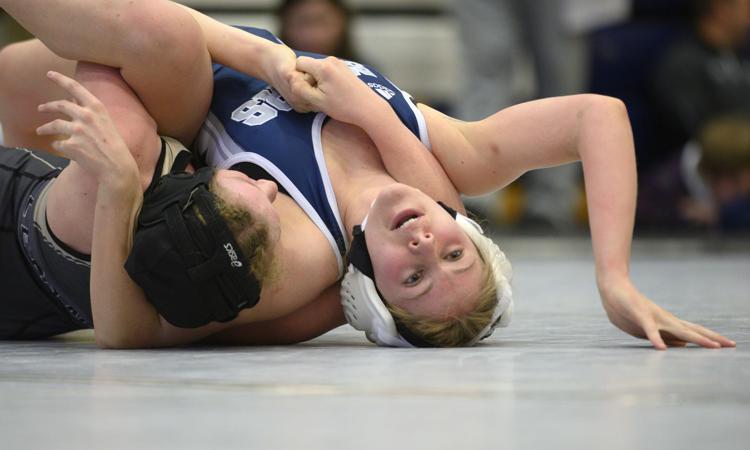 Wonder Woman Wrestling Tournament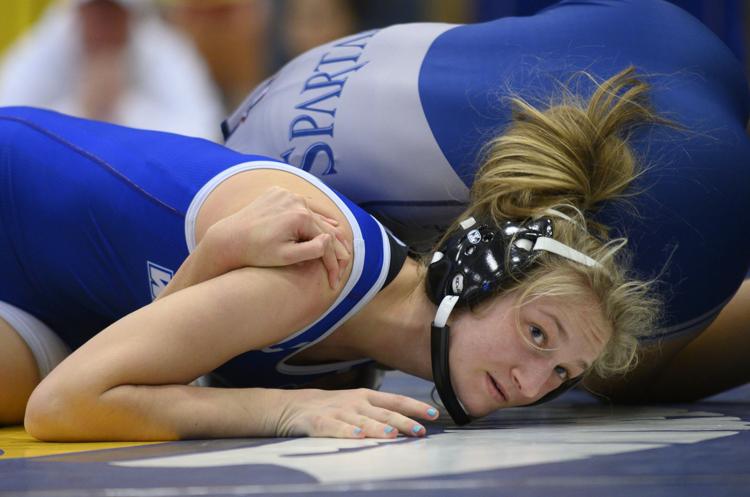 Wonder Woman Wrestling Tournament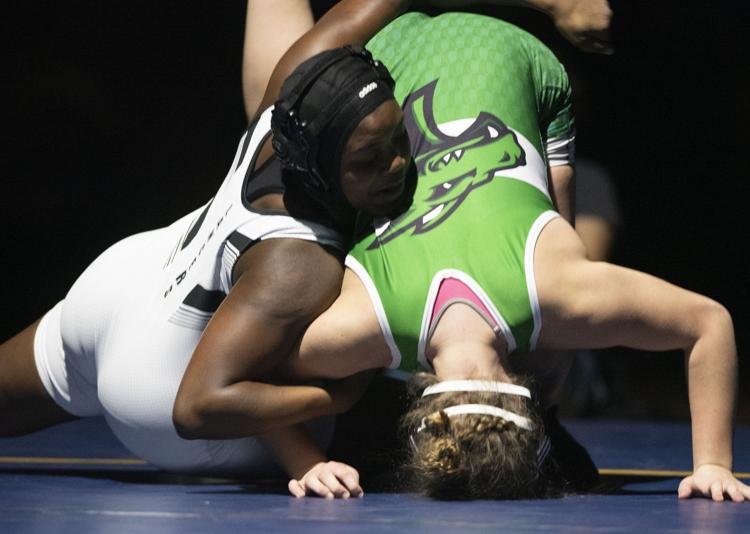 Wonder Woman Wrestling Tournament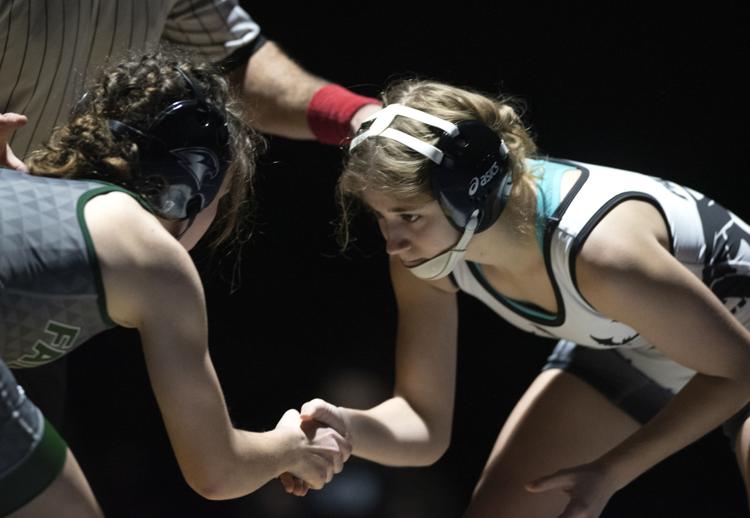 Wonder Woman Wrestling Tournament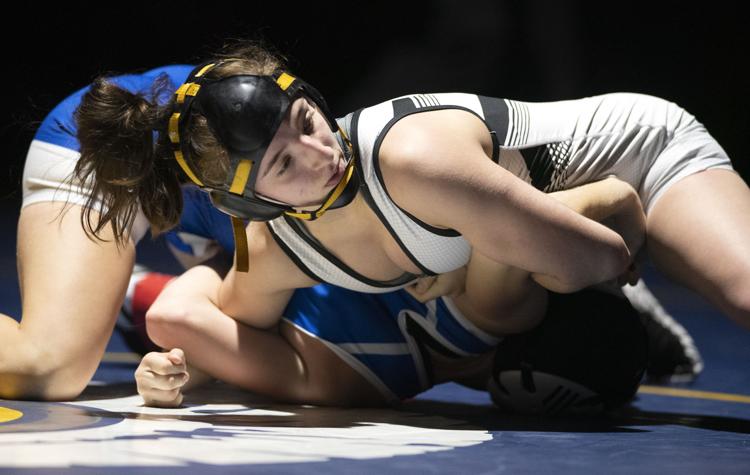 Wonder Woman Wrestling Tournament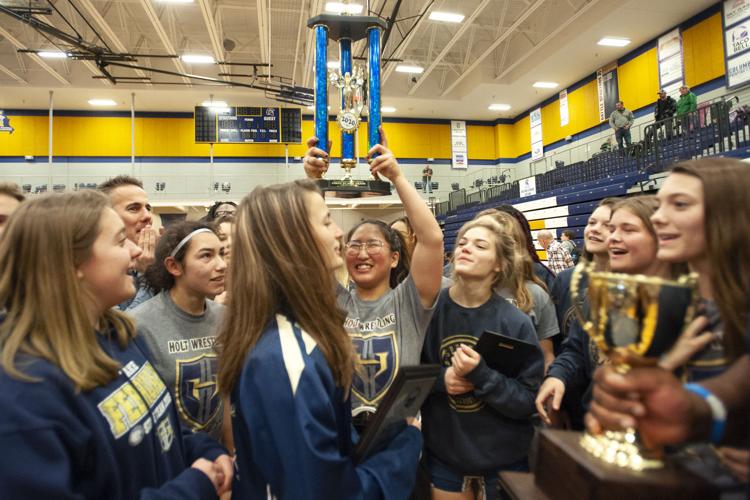 Wonder Woman Wrestling Tournament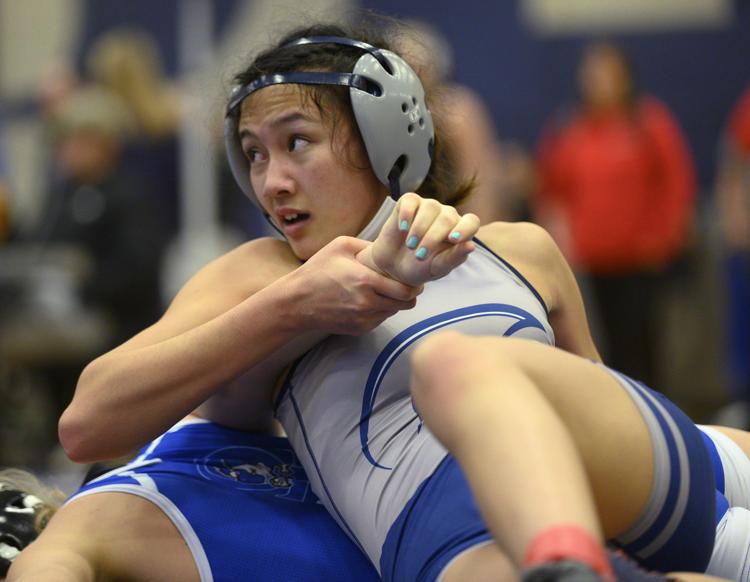 Wonder Woman Wrestling Tournament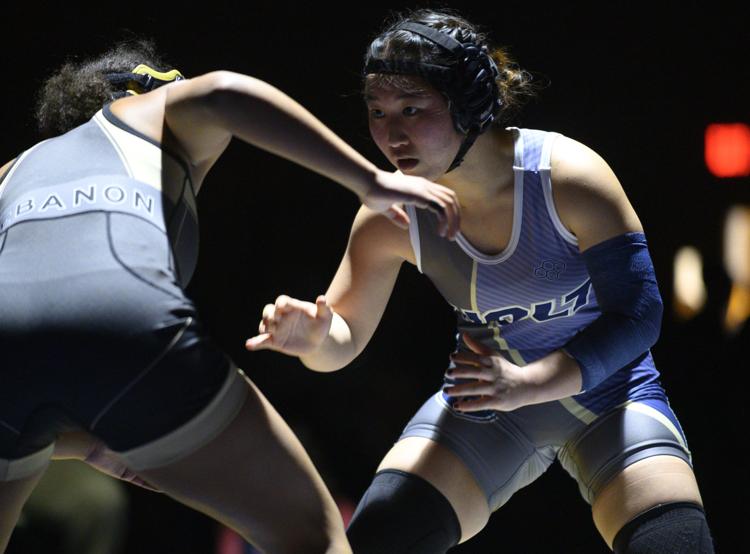 Wonder Woman Wrestling Tournament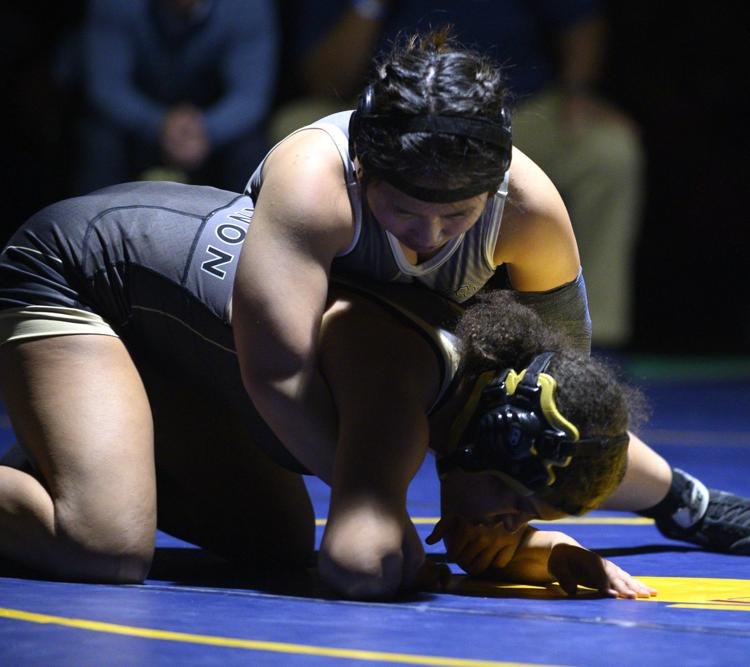 Wonder Woman Wrestling Tournament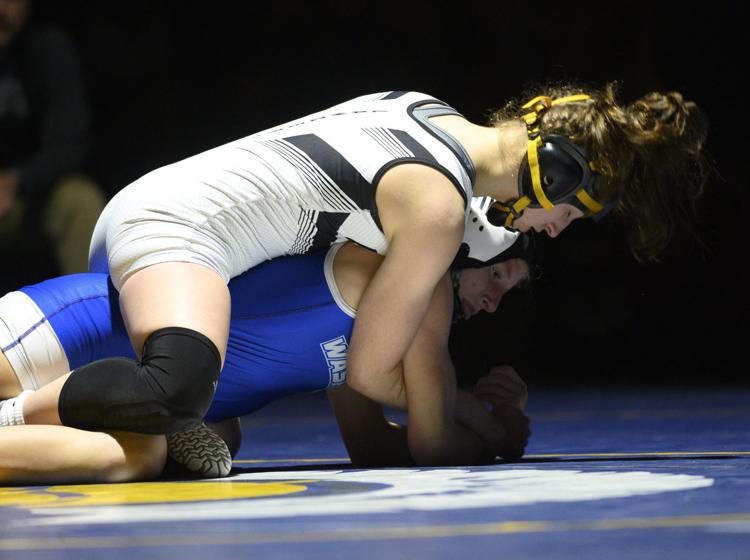 Wonder Woman Wrestling Tournament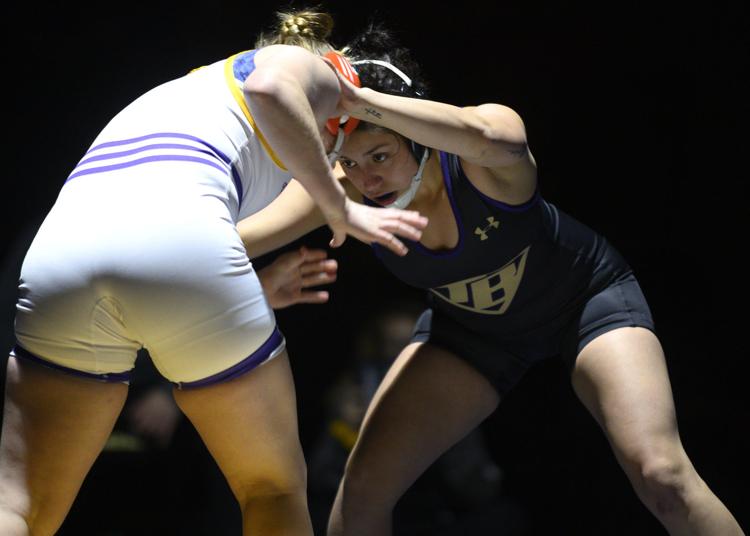 Wonder Woman Wrestling Tournament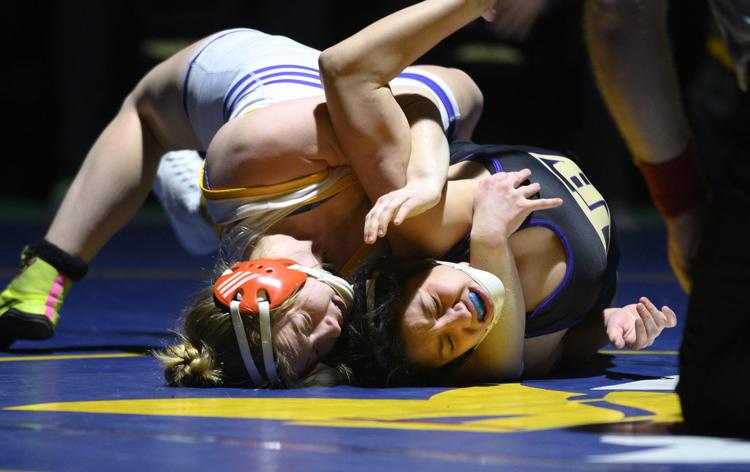 Wonder Woman Wrestling Tournament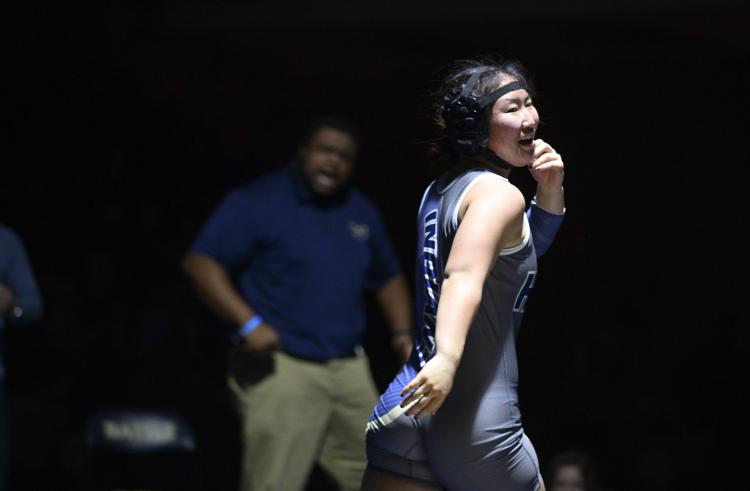 Wonder Woman Wrestling Tournament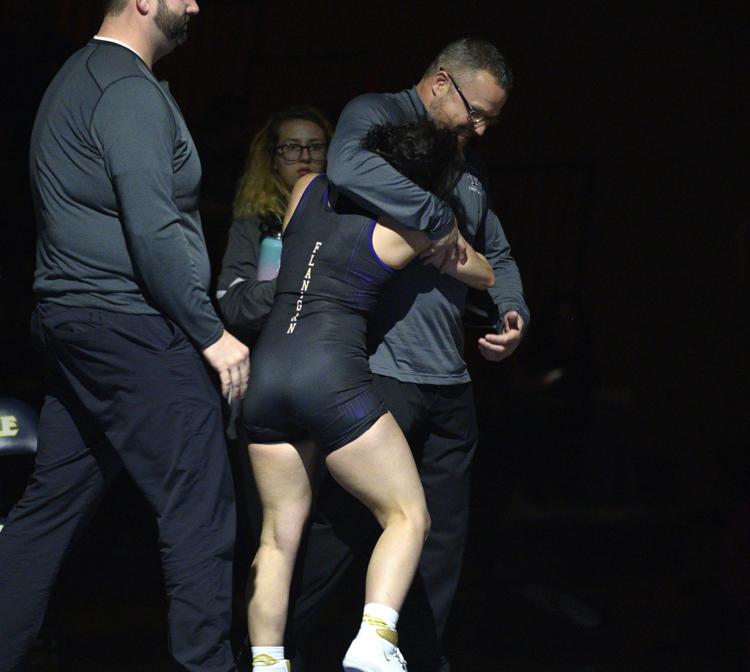 Wonder Woman Wrestling Tournament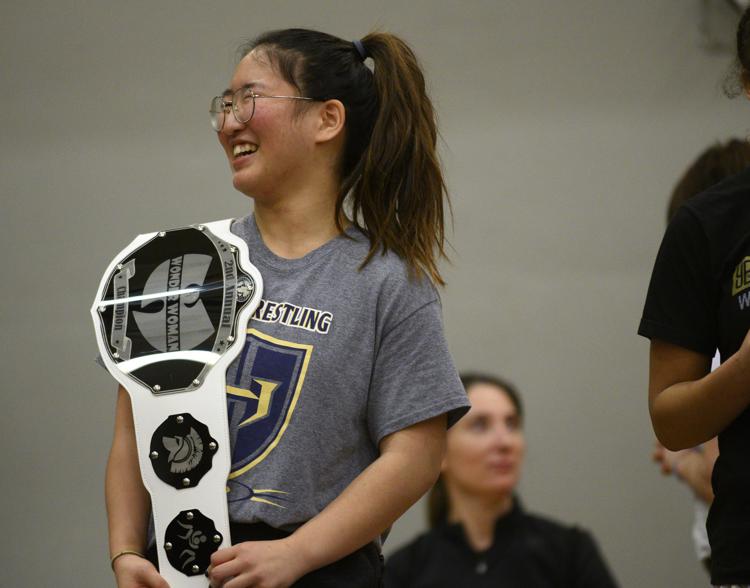 Wonder Woman Wrestling Tournament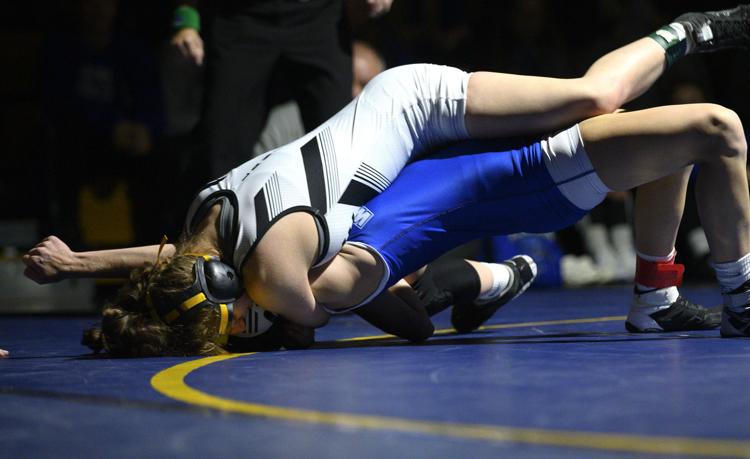 Wonder Woman Wrestling Tournament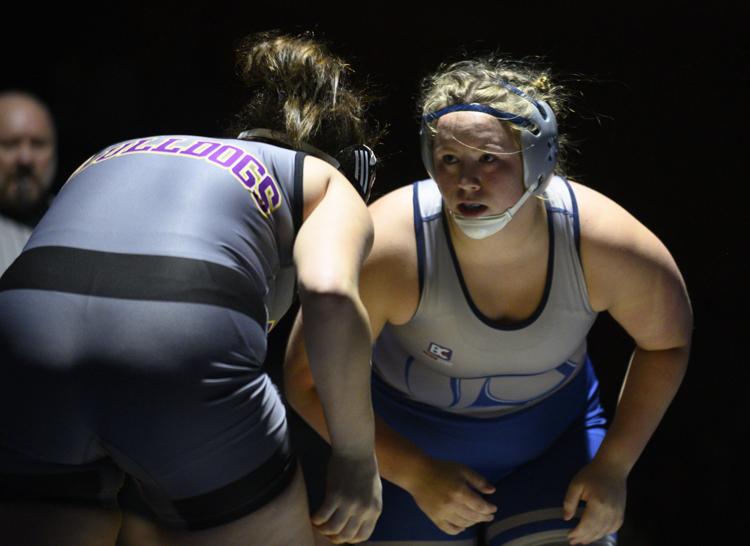 Wonder Woman Wrestling Tournament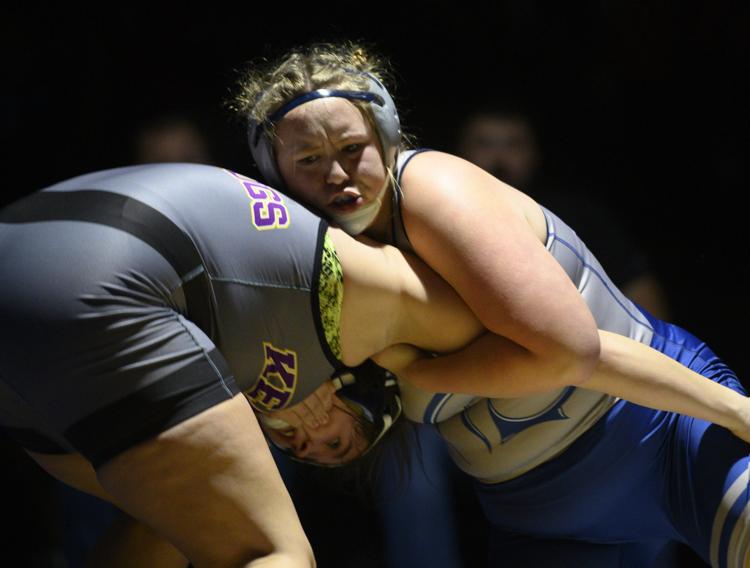 Wonder Woman Wrestling Tournament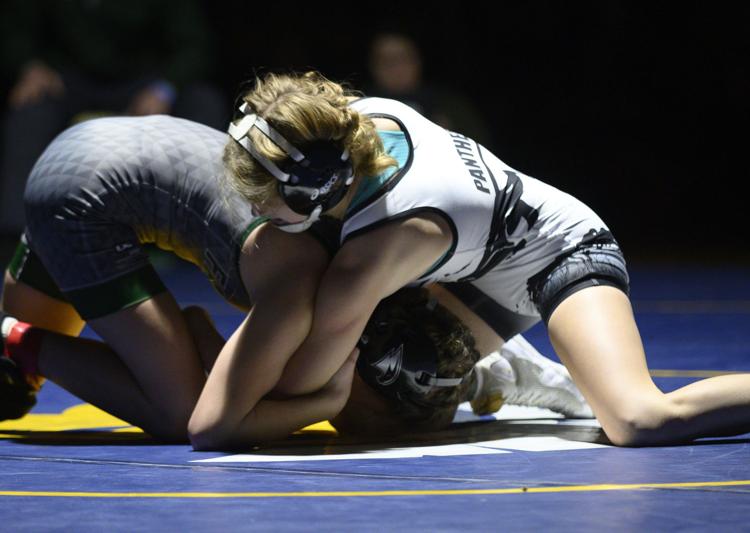 Wonder Woman Wrestling Tournament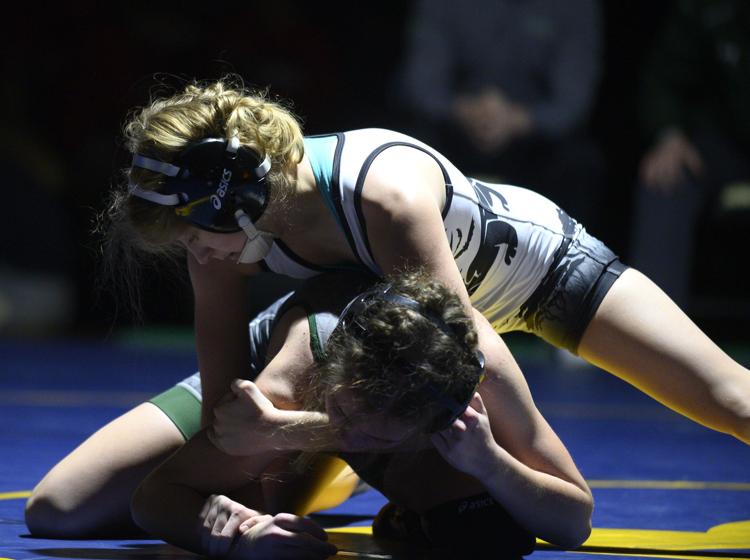 Wonder Woman Wrestling Tournament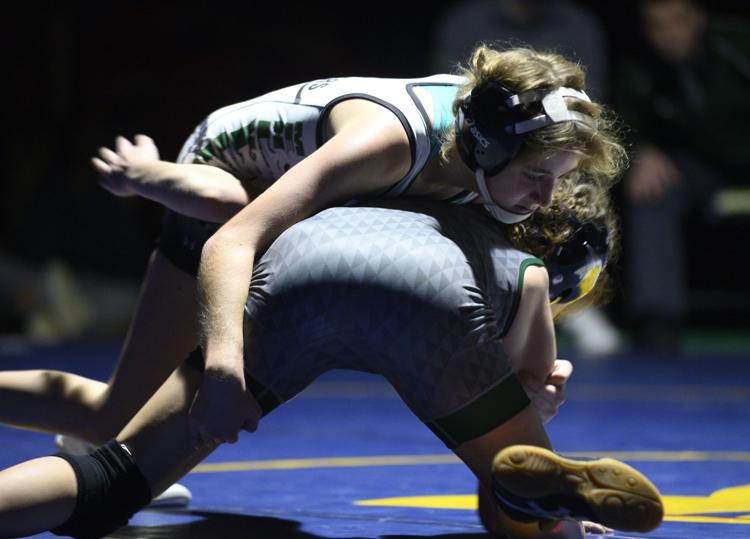 Wonder Woman Wrestling Tournament