KIRKWOOD — Branson Appelman knew that it would have been easy to let his thoughts drift. 
Standing in his own net, the Kirkwood sophomore goalie had plenty of time to think about anything other than hockey.
But the backstop never got distracted from his task at hand. 
"Any time you have a goalie that hasn't been engaged throughout the game, it can be a little worrisome, but he finds ways to stay in the game mentality," Kirkwood coach Mark Fischer said. "It paid off in the end."
Even facing a 6-on-4, Appelman's defensive wall never fell as Kirkwood shutout Francis Howell 1-0 on Saturday evening at Kirkwood Ice Arena. 
"Even when you get that long period of time without a shot, you have to stay focused and I believed I was able to do that tonight," Appelman said. 
Kirkwood (6-2-2) is off to its best start to a season since the 2013-14 season.
"It feels good," Fischer said. "A lot of work left in the season and a lot of work to do as far as gelling as a team. We're a little bit of a ways away but I'm optimistic that we'll be in the right spot come playoff time."
In their first meeting since 2012, Kirkwood picked up its fifth consecutive win over the Vikings. 
Appelman stopped all 20 shots he faced to post his second shutout of the season and first since a 6-0 win over Edwardsville earlier in the season. 
Two of those saves came in the last minute of the game when Francis Howell (2-6-2) went on the power play and pulled its goalie to give it a 6-on-4 advantage. Against the two-man advantage, Appelman had a simple message for his defense.
"Pucks out," Appelman said. "I was telling them to get the puck out of the blue line and they did that really well."
The Vikings had multiple looks, but the sophomore stalwart and his defense kept the shutout intact. 
Appelman's counterpart, Francis Howell senior Jonah Watkins nearly matched him shot for shot.
Facing a withering assault of shots, Watkins picked up 31 saves on 32 shots on goal, standing on his head to keep the Vikings in the game.
"That was the best goal-tending performance I've seen in a long time," Francis Howell coach Larry Bumb said. "He did everything we could possibly ask for to keep us in the game to give us a chance."
Kirkwood sophomore Colin Ralph was able to take a pass from junior Chase Meiborg and banged it in from near the blue line to give the Pioneers a 1-0 lead late in the first period.
But despite multiple chances, Kirkwood wasn't able to add to its tally.
"That goalie had a high work ethic and competed hard," Fischer said. "That was a goalie who was going to do anything in his power to make a save. It's our job as coaches to relay to the kids to stick to the process, don't get frustrated. It was tough tonight."
Kirkwood 1, Francis Howell 0
Kirkwood vs. Francis Howell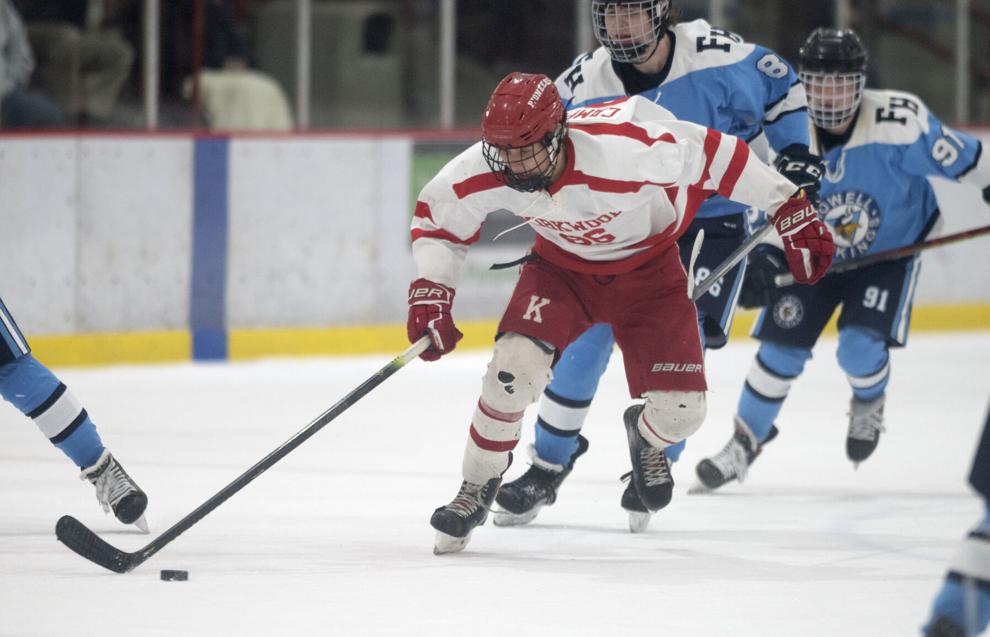 Kirkwood vs. Francis Howell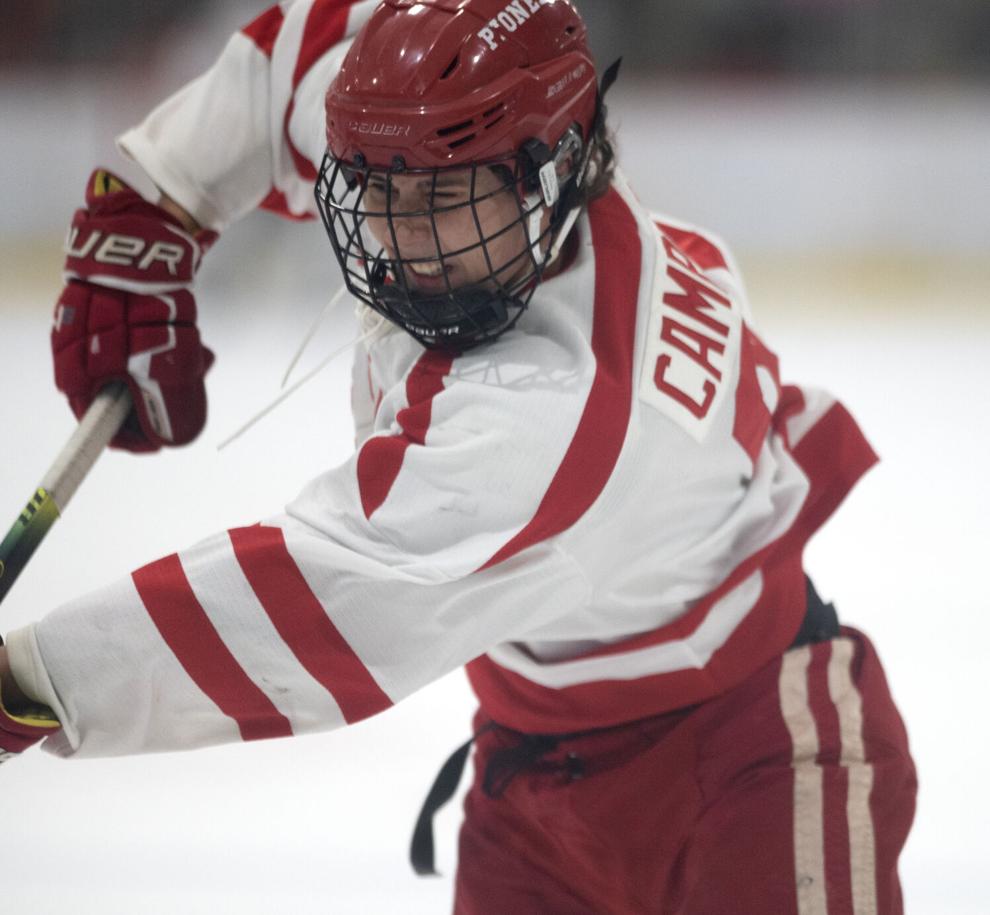 Kirkwood vs. Francis Howell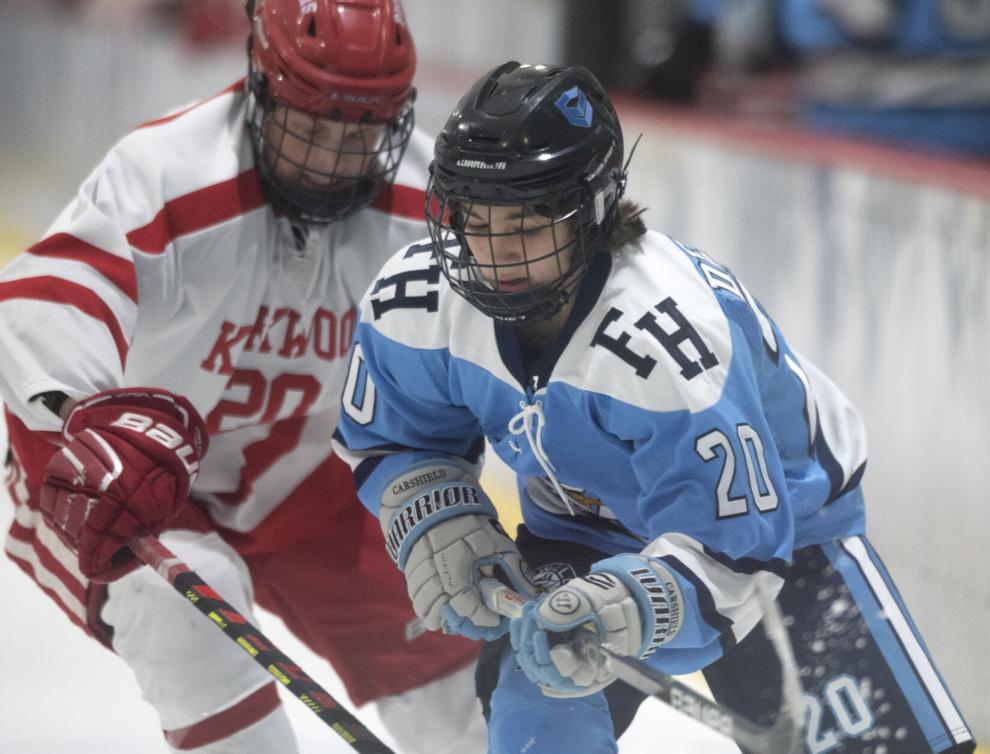 Kirkwood vs. Francis Howell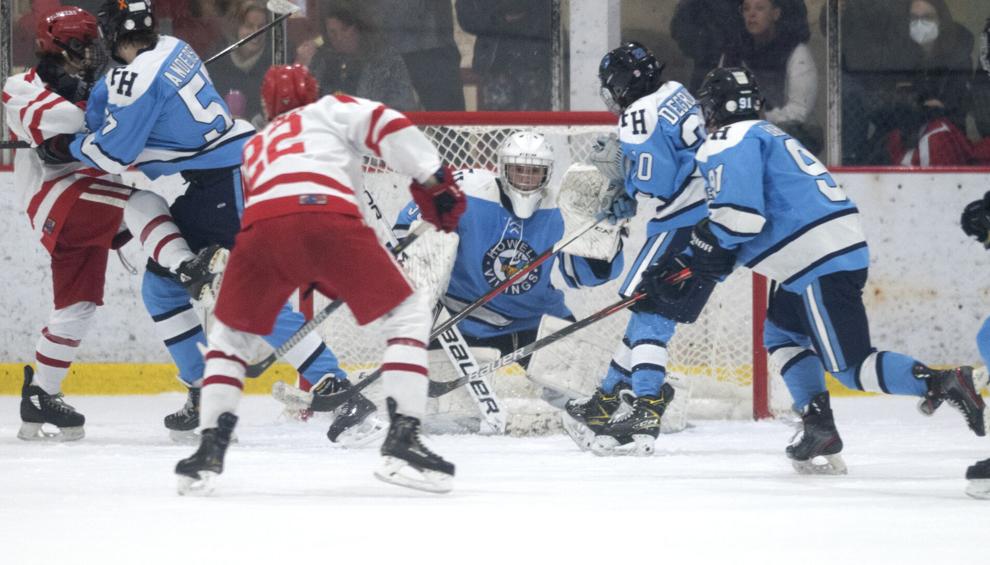 Kirkwood vs. Francis Howell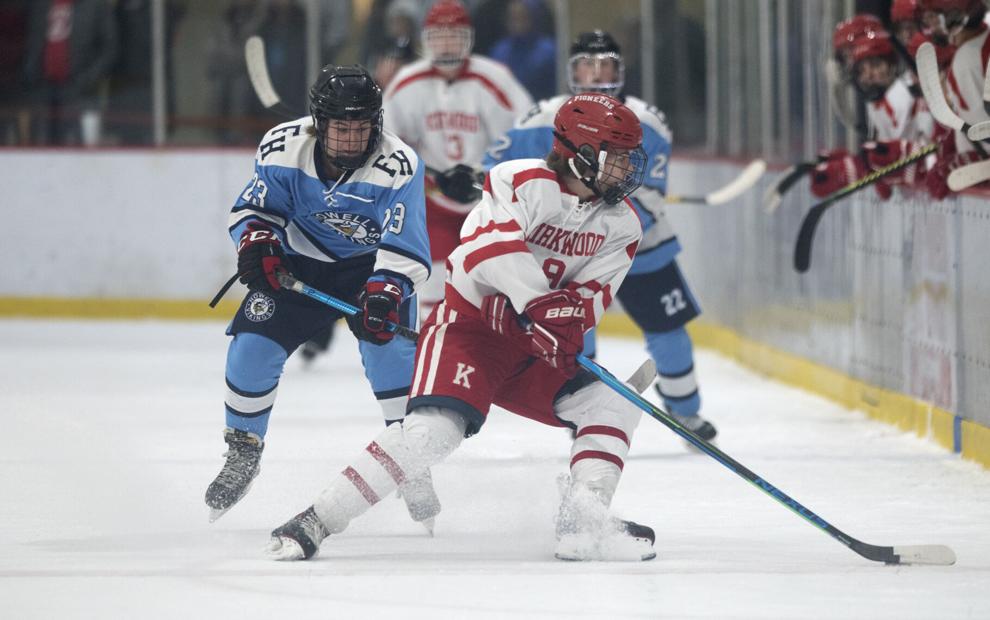 Kirkwood vs. Francis Howell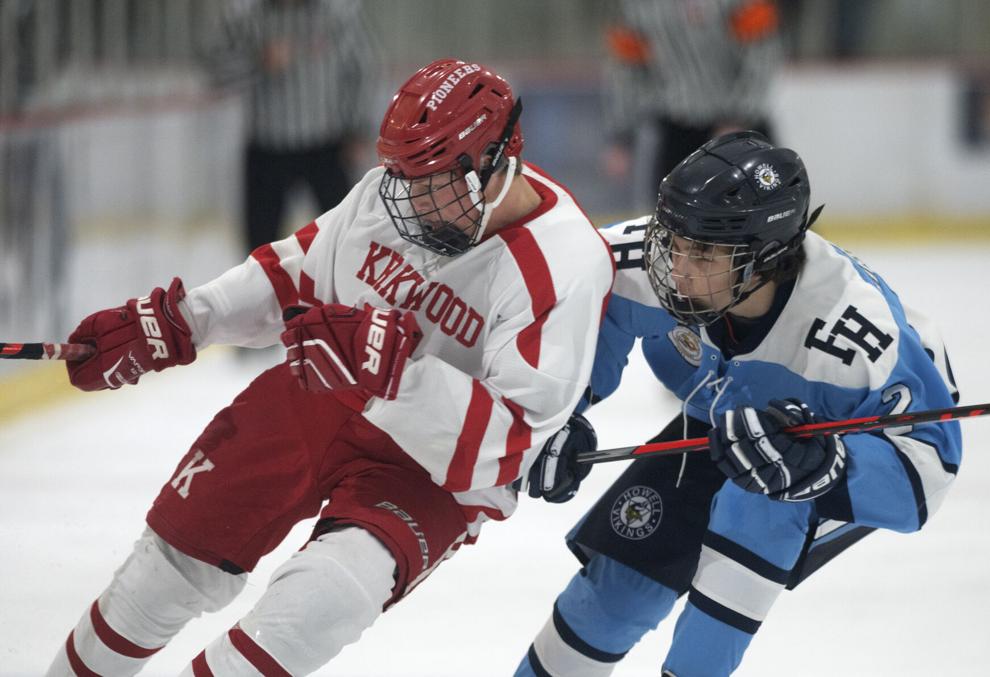 Kirkwood vs. Francis Howell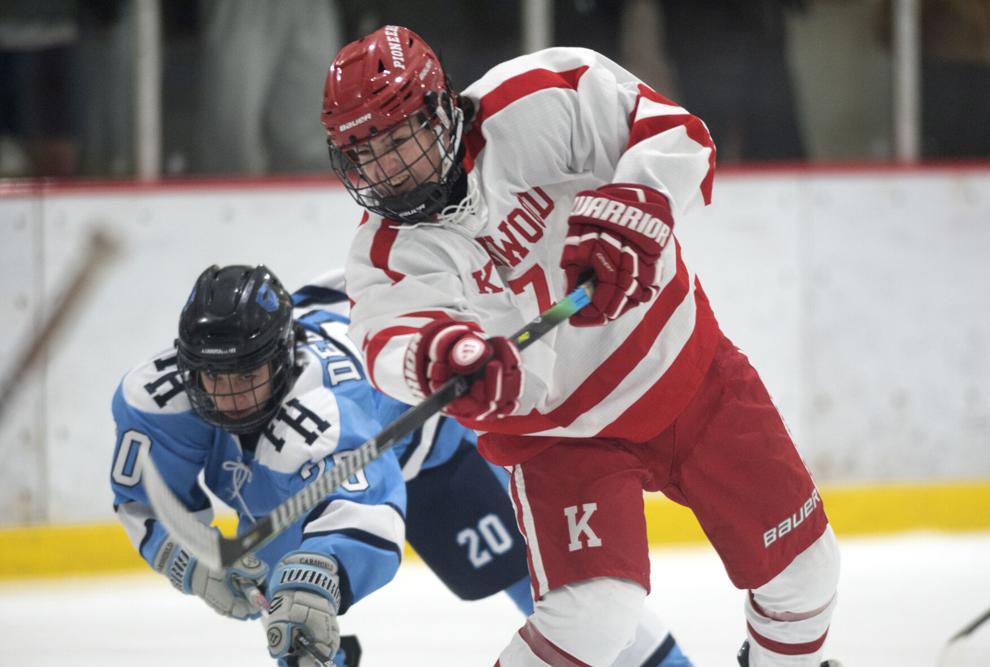 Kirkwood vs. Francis Howell
Kirkwood vs. Francis Howell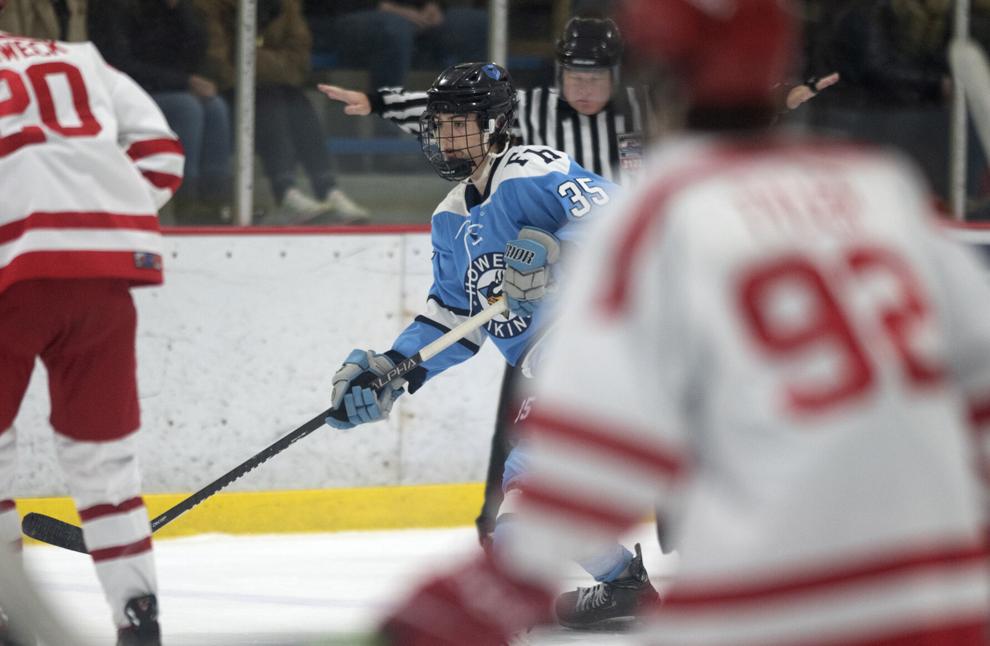 Kirkwood vs. Francis Howell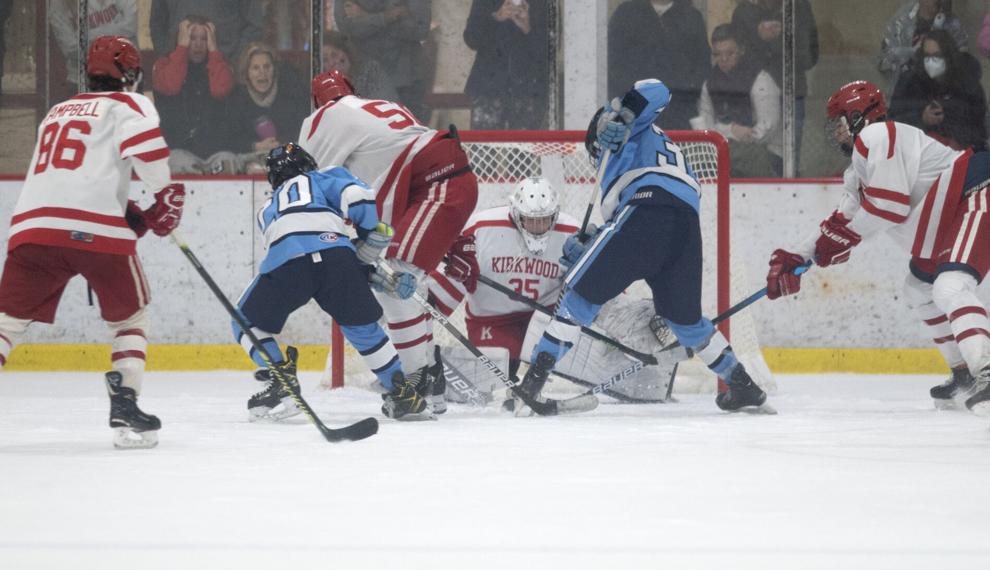 Kirkwood vs. Francis Howell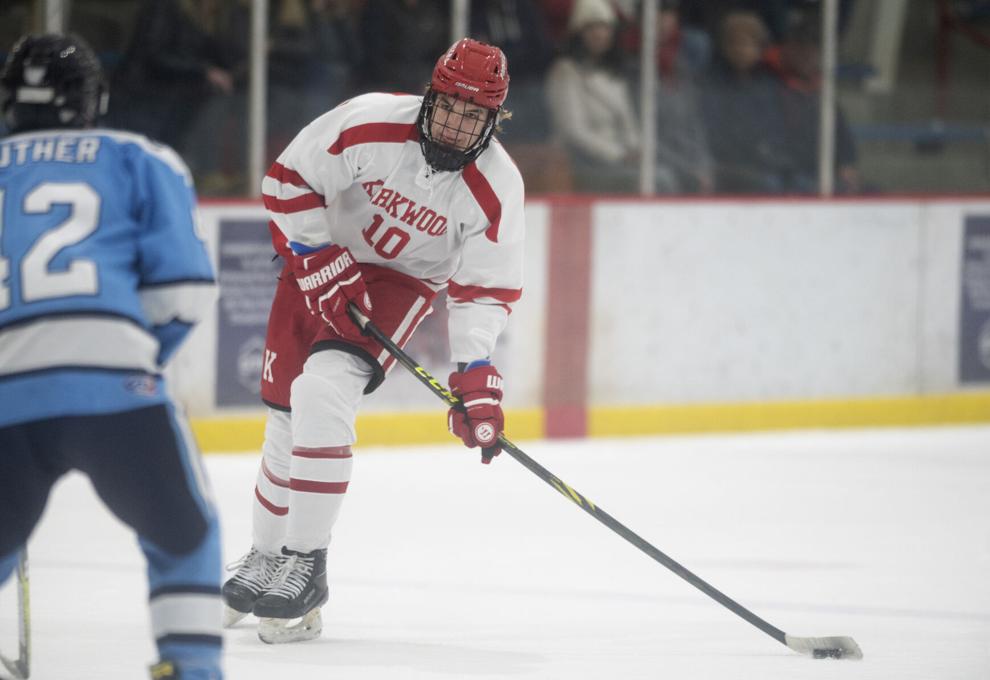 Kirkwood vs. Francis Howell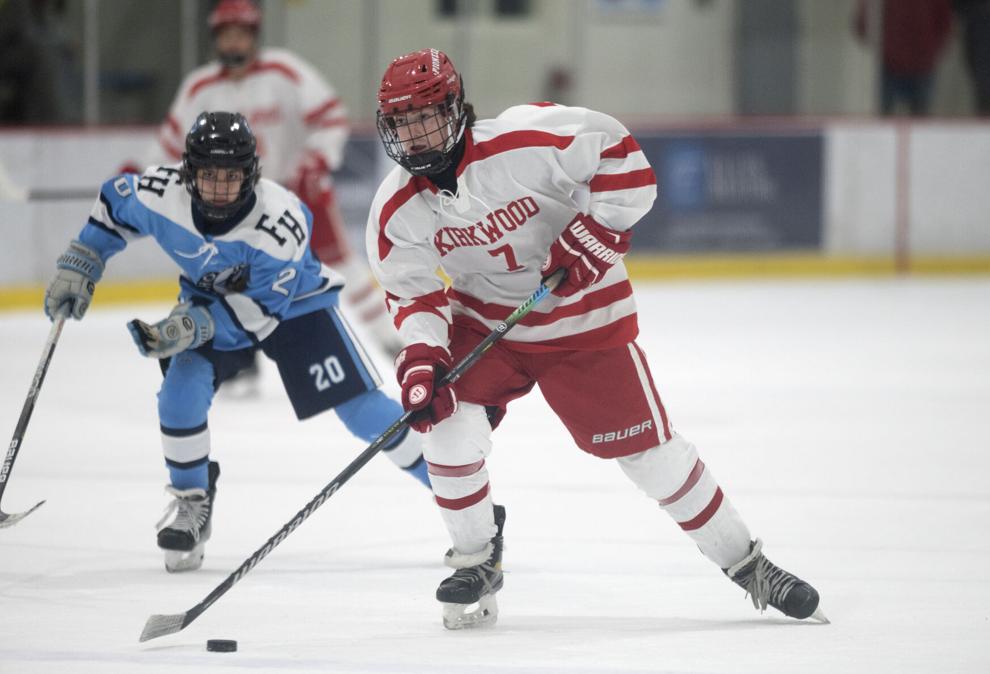 Kirkwood vs. Francis Howell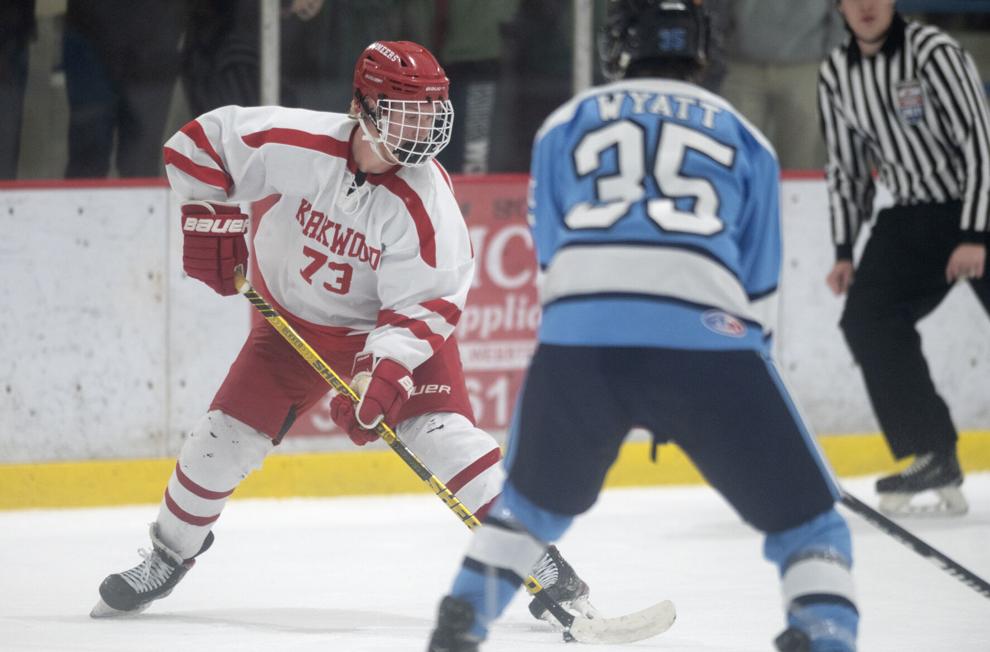 Kirkwood vs. Francis Howell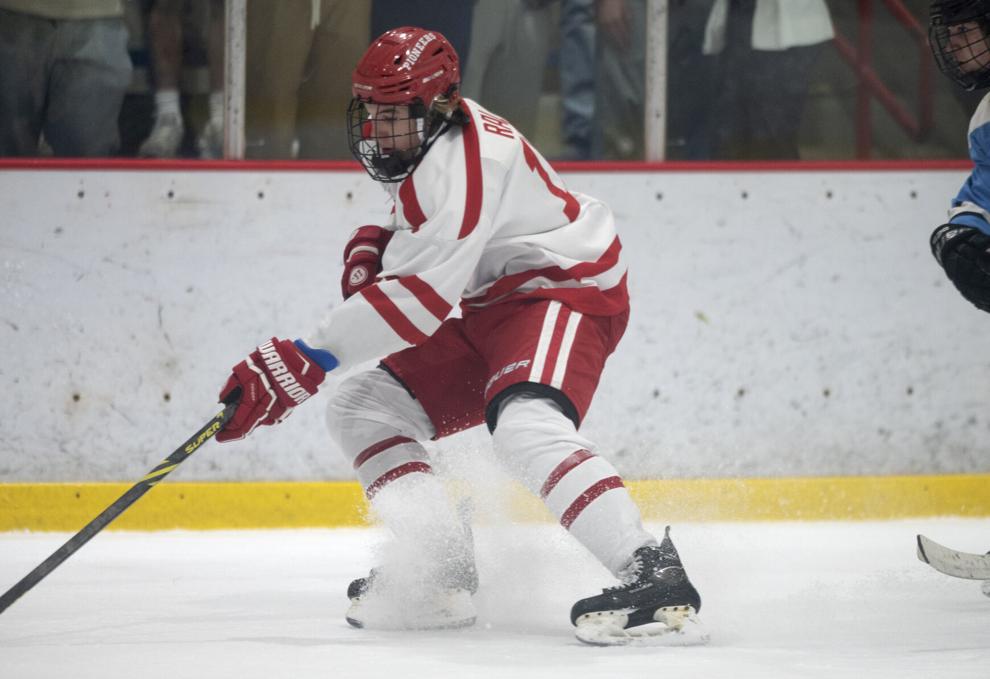 Kirkwood vs. Francis Howell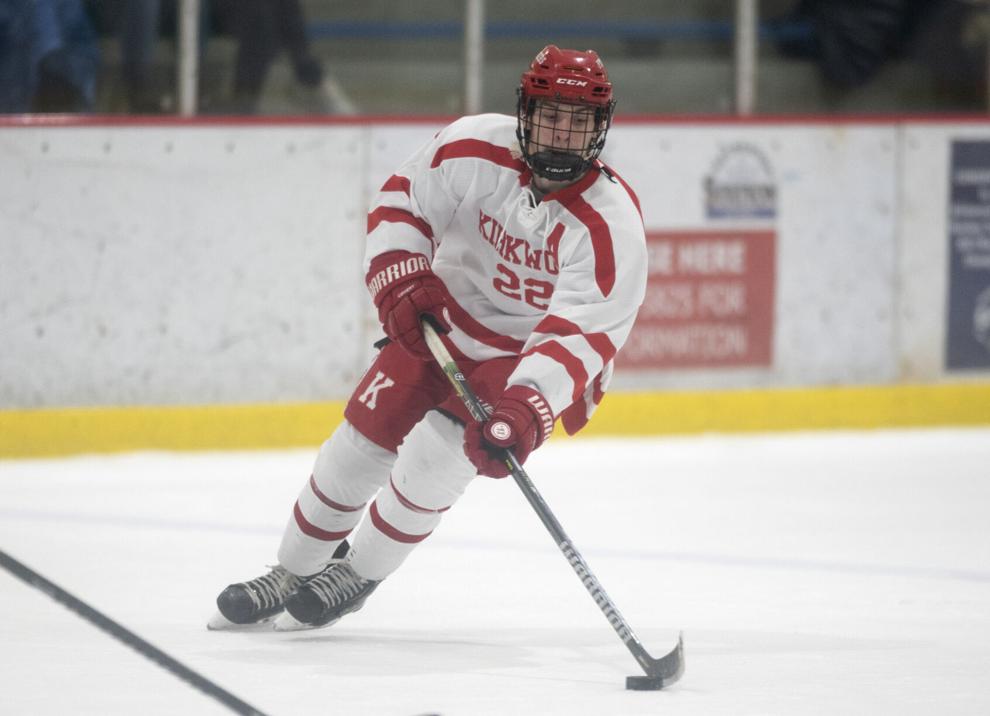 Kirkwood vs. Francis Howell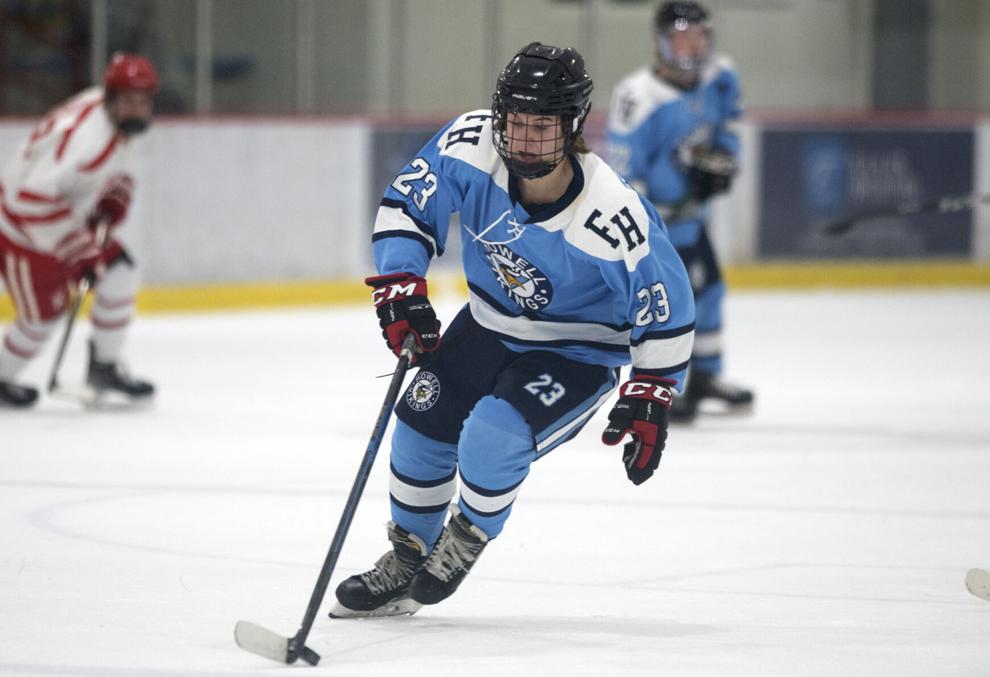 Kirkwood vs. Francis Howell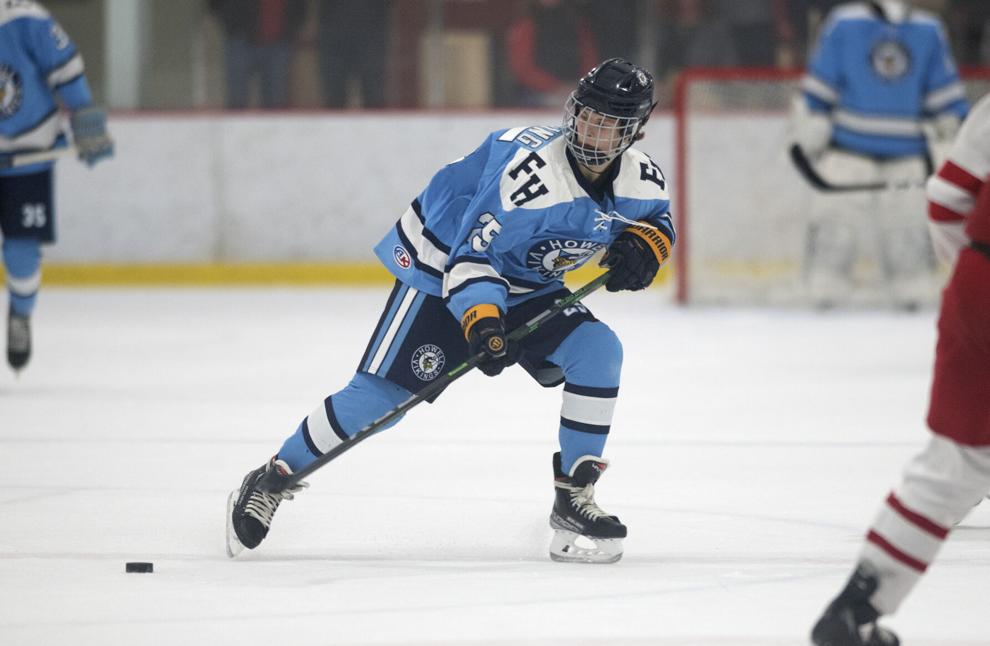 Kirkwood vs. Francis Howell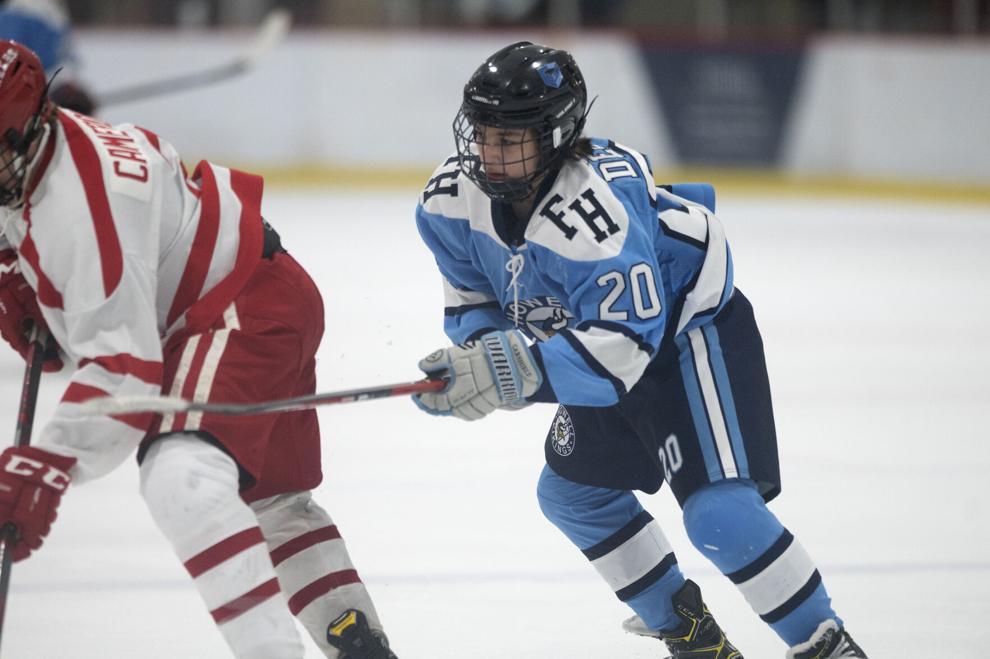 Kirkwood vs. Francis Howell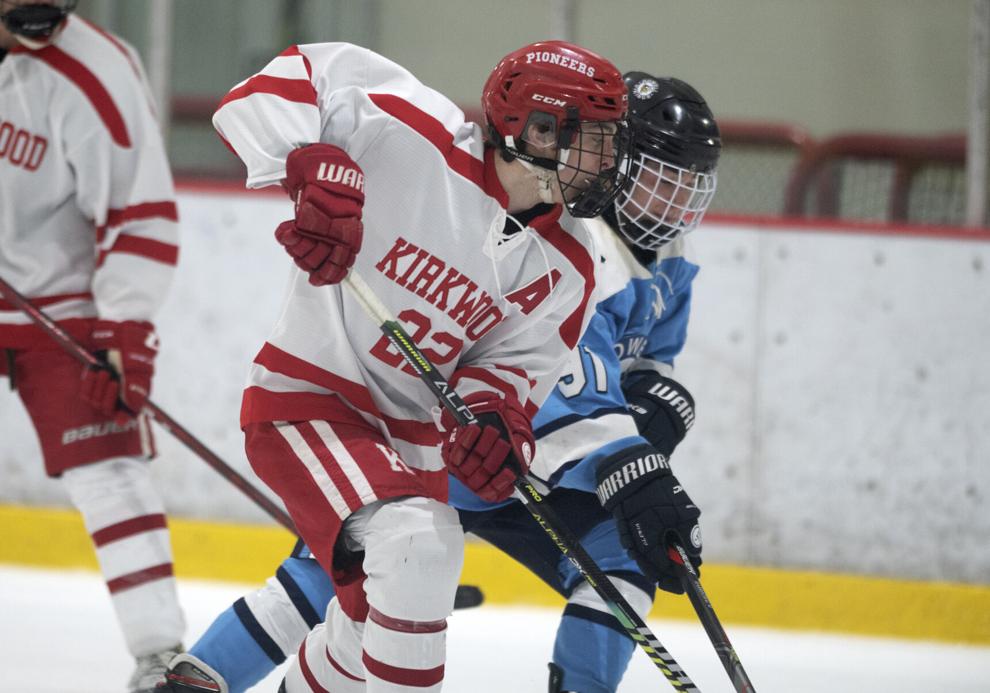 Kirkwood vs. Francis Howell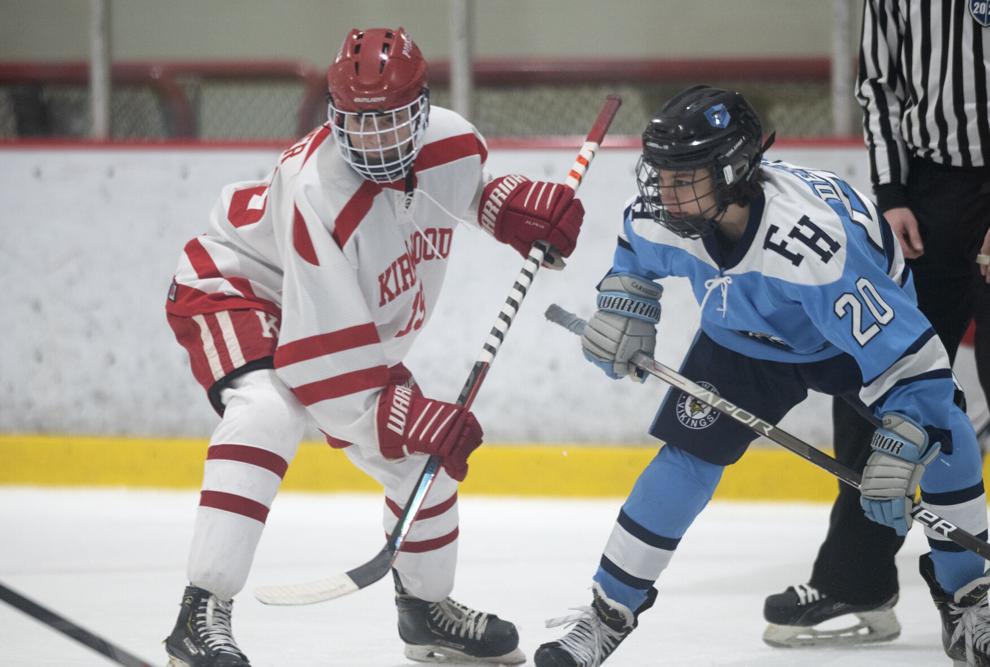 Kirkwood vs. Francis Howell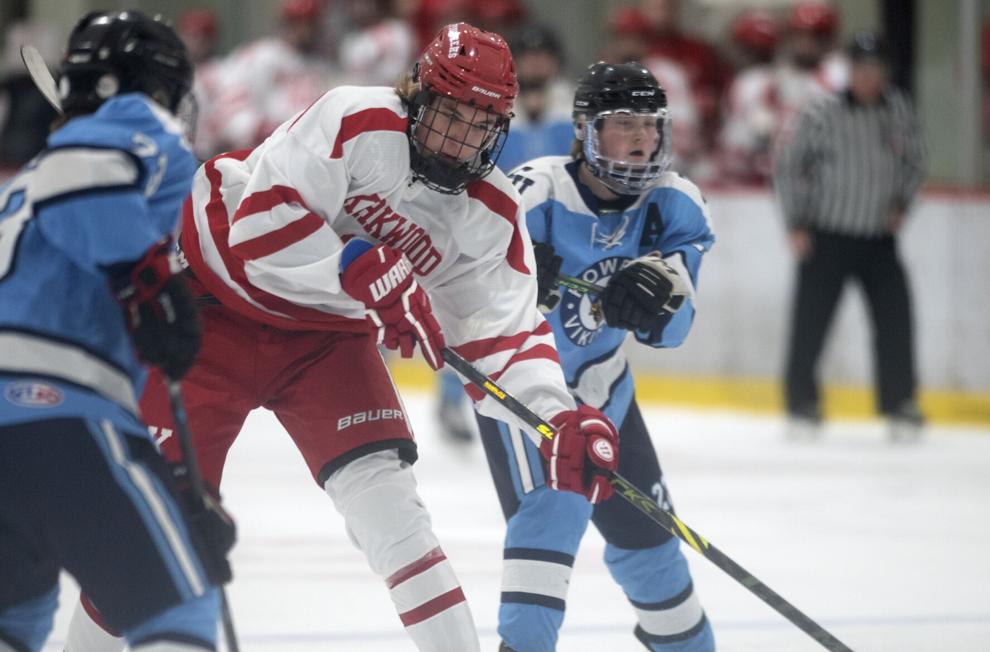 Kirkwood vs. Francis Howell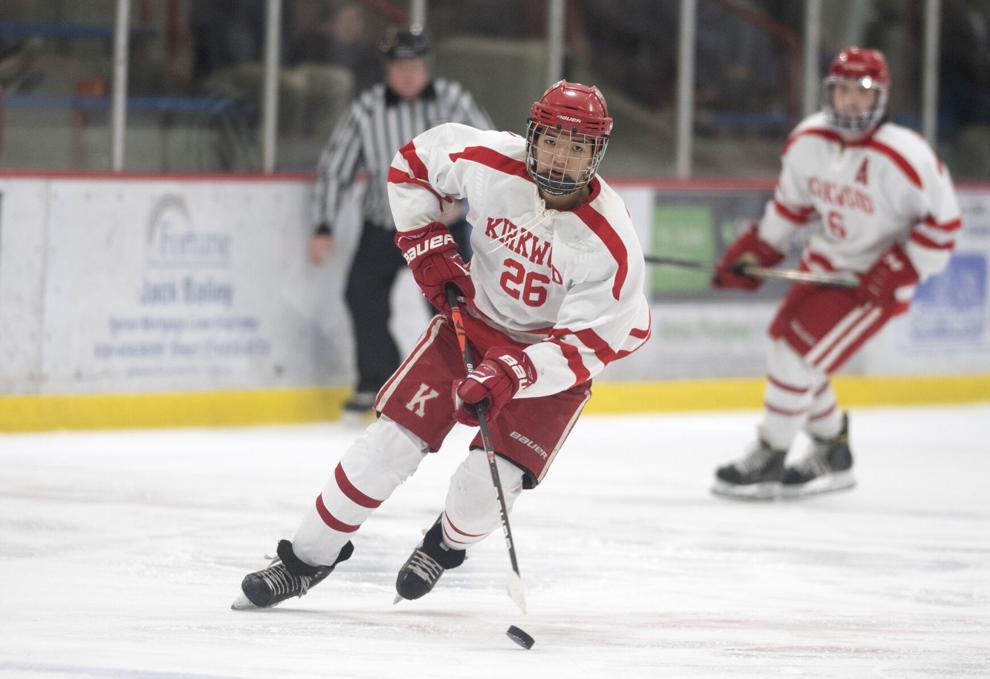 Kirkwood vs. Francis Howell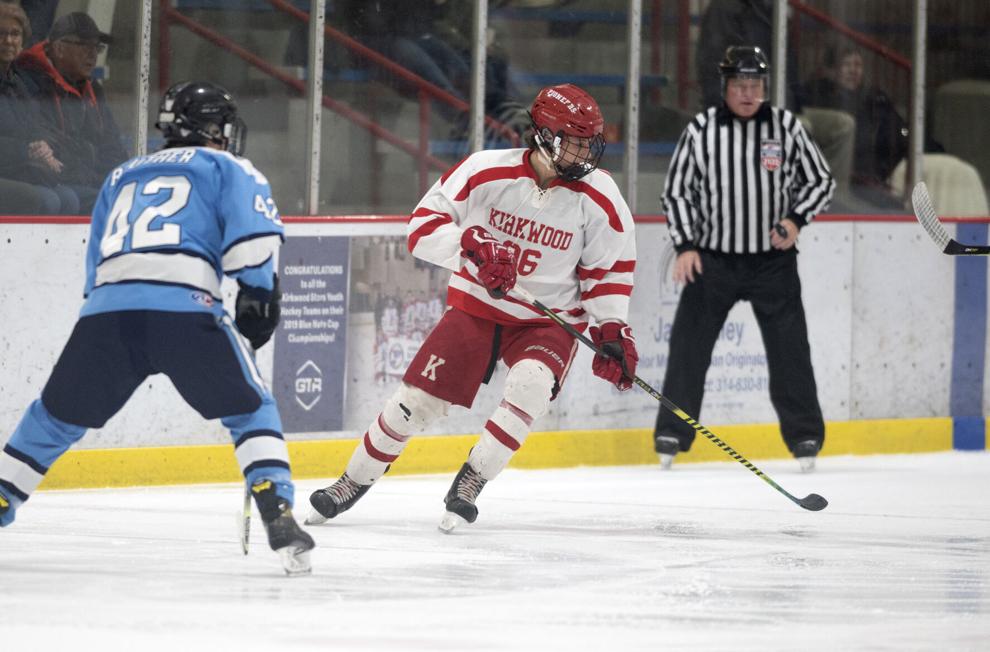 Kirkwood vs. Francis Howell