AFFTON – CBC sophomore Sam Carosello has been on a scoring binge of late.
So have the rest of the Cadets.
Carosello notched his third hat trick in his last four games as CBC cruised to a 9-3 win over Francis Howell in a Mid-States Club Hockey Association Municipal Division game at Affton Ice Rink on Friday night.
"It's exciting, it's fun, it's a good season so far and I'm enjoying it," Carosello said.
The rest of his teammates are joining in on the fun, too.
CBC (14-1-1) has scored 37 goals and allowed just six in its last four games. The six-goal victory over the Vikings was the closest game during that span for the Cadets, whose lone loss this season came via a forfeit due to not having enough players.
"We've been very unselfish, and I think we forecheck very well," CBC coach John Jost said. "I thought tonight was probably our best forecheck we've had in a couple of weeks, and the result is goals."
Adam Sprock, Conner Broadhead, Brenden Korte, Kyle Price and Will Casseau each had a goal and an assist for CBC. Matthew Jost also scored, and Charlie Wind and Nicholas Puricelli each had two assists.
"We have everyone buying in," Wind said. "The first line through the fourth line, we're all scoring goals. We're all competing and that just is what it takes to win."
Alek Nelson had a goal and an assist for Howell (5-8-2). Isaac Cooper and Ethan Raines also scored, and Joe Christophel made 30 saves for the Vikings.
CBC set the tone from the opening puck drop, outshooting Howell 10-2 in the first period.
Carosello gave CBC the lead 4 minutes and 43 seconds into the game, and Sprock made it 2-0 just 90 seconds later with his first of the season. Broadhead made it 3-1 Cadets with a late goal.
"We've been moving the puck really well," Carosello said. "Mainly our forecheck's been going, a lot of speed, and just moving it really well."
Cooper got Howell on the board with 3:09 left in the opening period, burying a one-timer from a Nelson feed.
CBC put it out of reach with five unanswered goals in the second period.
Cassaeu and Matthew Jost scored in the first couple of minutes. Carosello's power play goal added to the Cadets lead midway through the second, and Korte and Price scored late to push it to 8-1.
Nelson and Raines scored in the third to bring the Vikings closer, before Carosello completed his hat trick for CBC with 3:24 left.
"He plays a 200-foot game," John Jost said of Carosello. "You see him come down low, he wins the puck, gets it back up ice and then he gets rewarded on the other end because he plays the game the right way."
Jack Solomon made 15 saves for CBC and he even tried to get in on the scoring, starting the Matthew Jost scoring sequence with a strong outlet pass. Though he wasn't officially awarded an assist, he was instrumental in the tally.
"That's the ultimate goal (for a goalie) is to get an assist or a goal," Solomon said.
Though not tested early, Solomon hade several tough saves as Howell tried to find some momentum.
"It could have been closer and he's been terrific for us all year," John Jost said. "Tonight, we let him out to dry a little bit. We got to clean up our own end. We're kind of swiping at pucks and not making contact and those are things we got to clean up and we will. We'll get there."
Wind, a senior captain, knows the goals are nice, but if CBC is to repeat as Challenge Cup champion, he knows he and his teammates must heed his coach's words.
"We need to tighten up defensively a little bit and just work and battle because that's what it takes in the playoffs," Wind said. "It gets really mean and gritty and we just have to battle."
CBC 9, Francis Howell 3
CBC vs. Francis Howell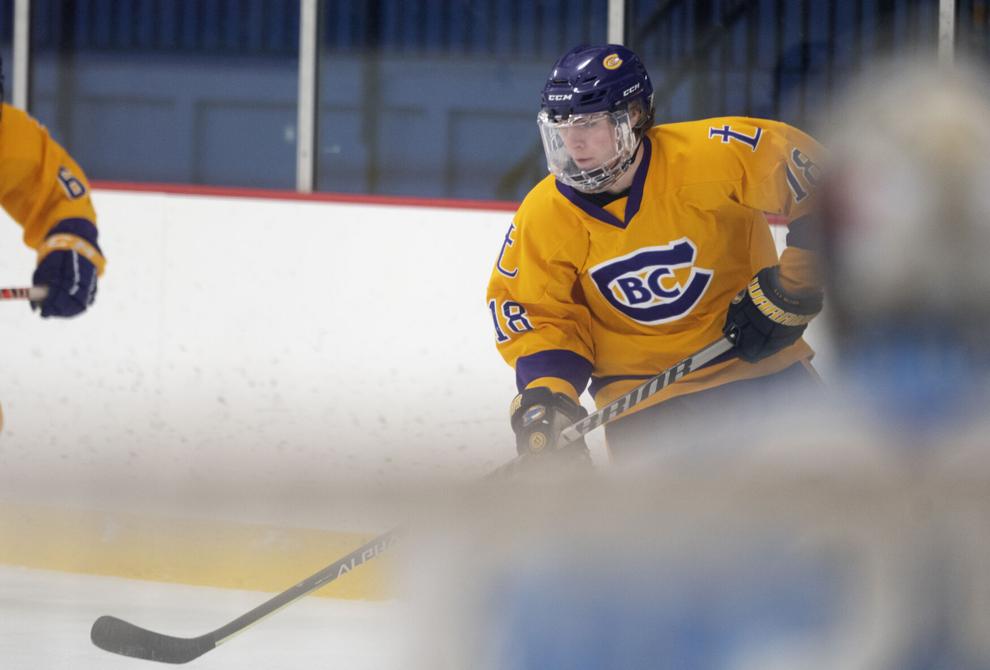 CBC vs. Francis Howell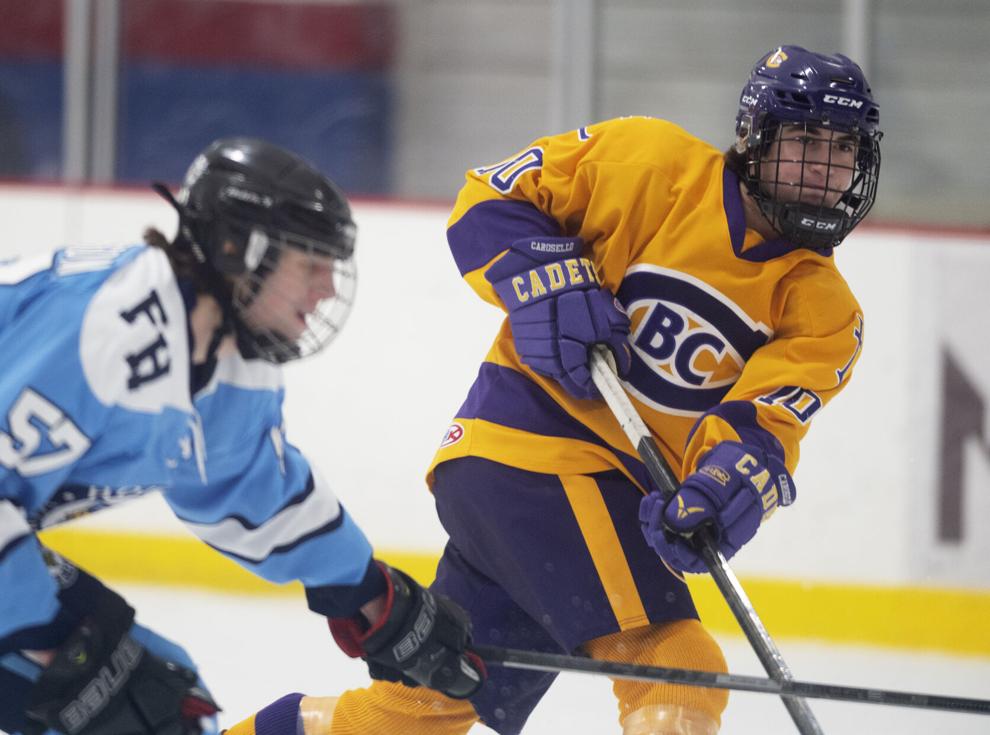 CBC vs. Francis Howell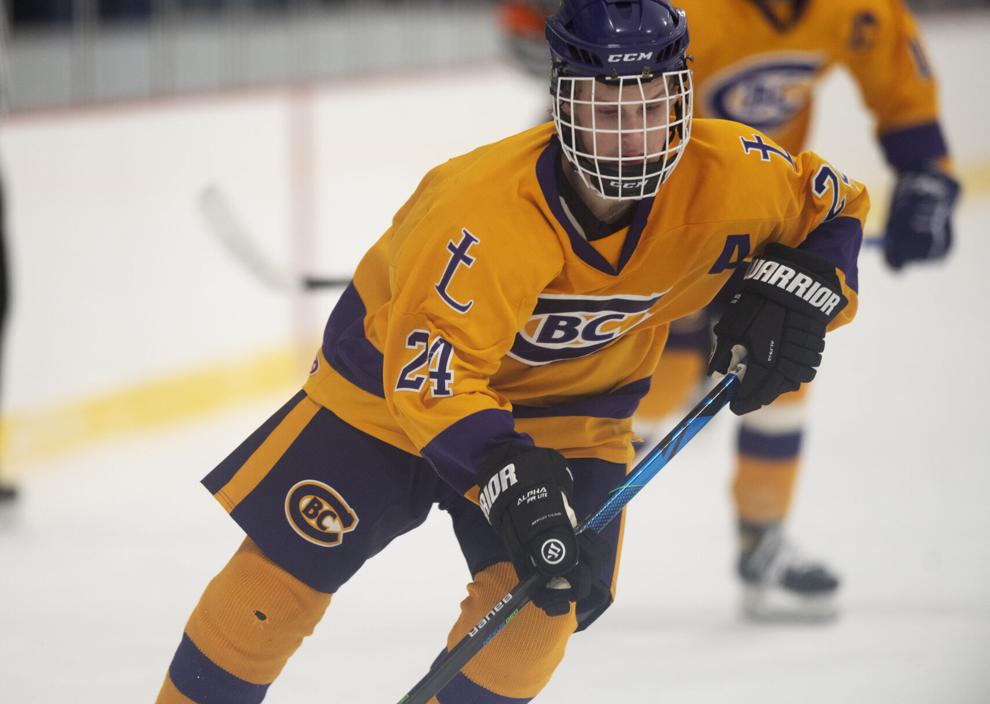 CBC vs. Francis Howell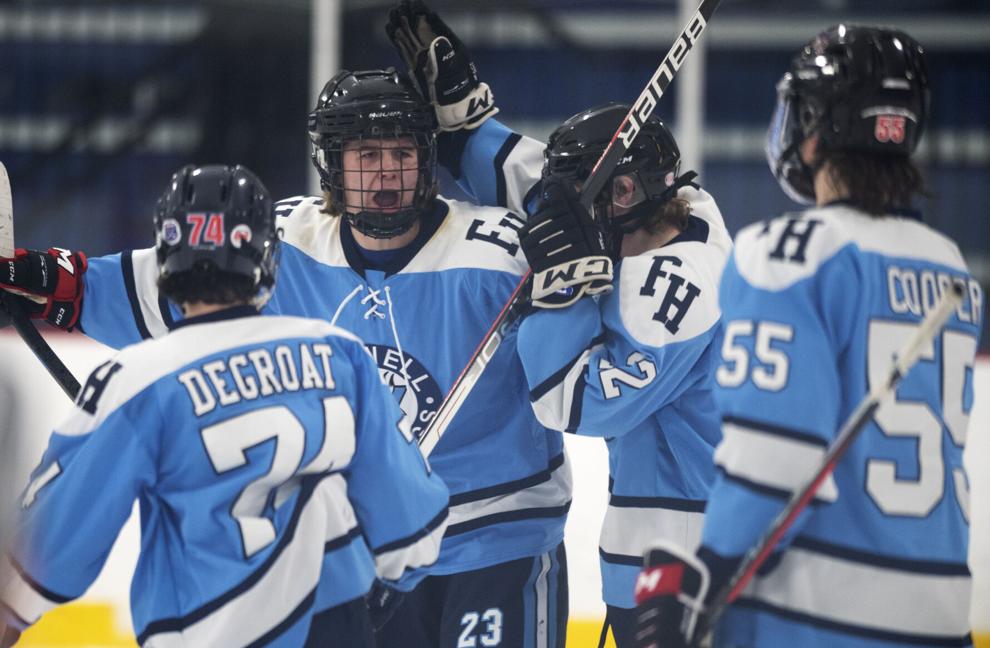 CBC vs. Francis Howell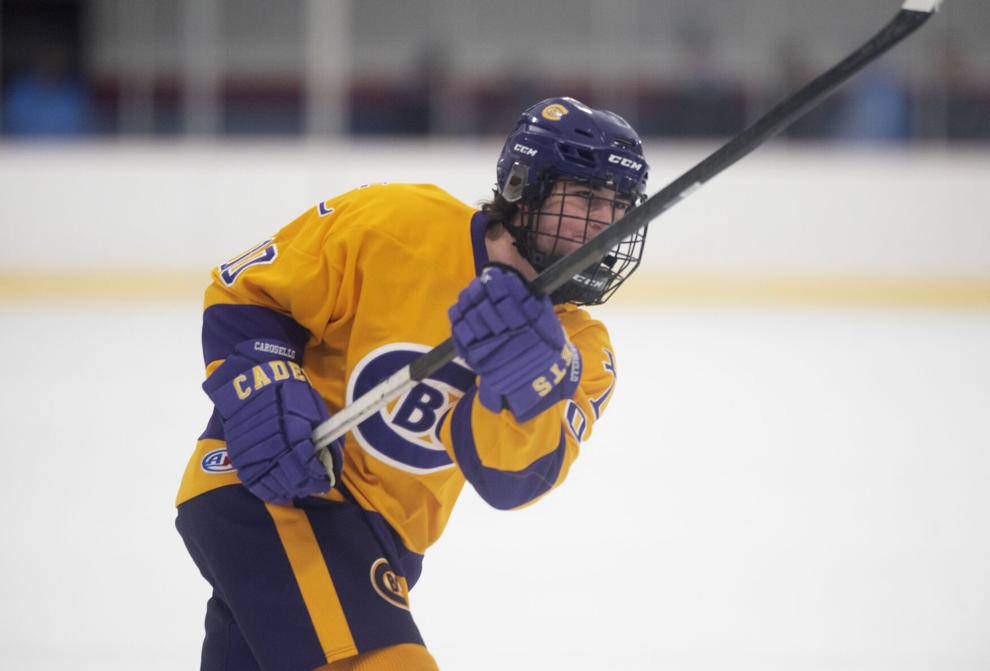 CBC vs. Francis Howell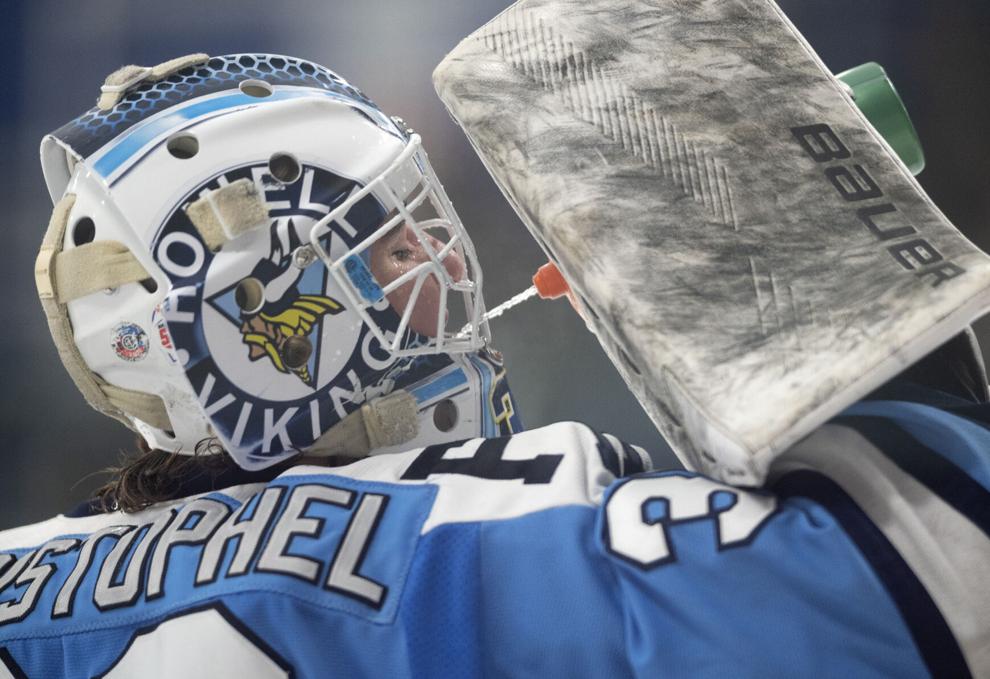 CBC vs. Francis Howell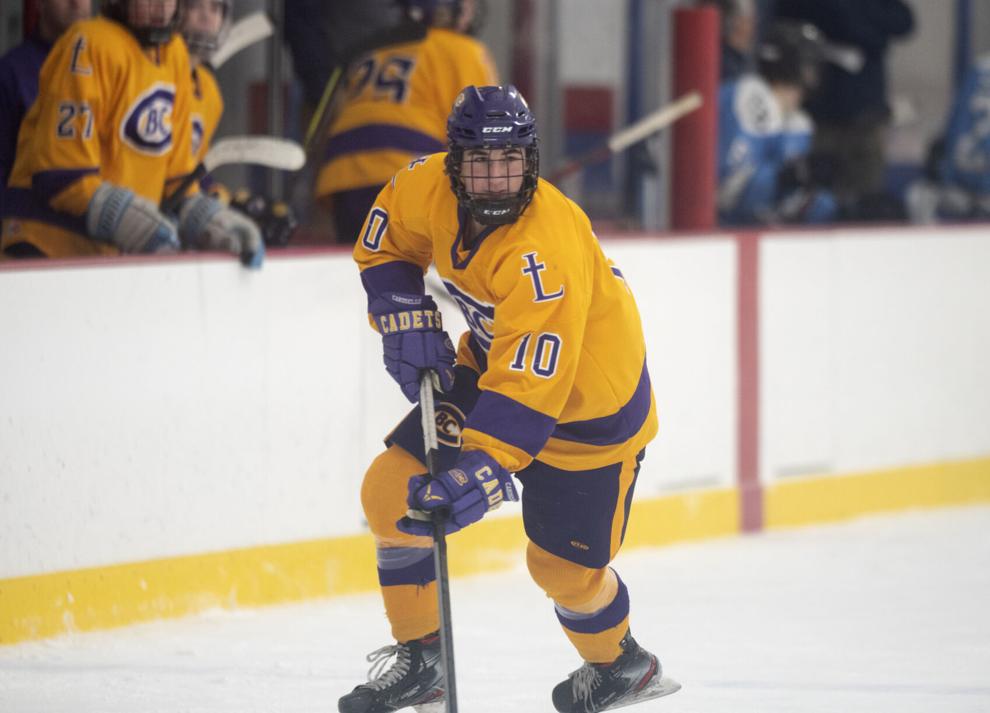 CBC vs. Francis Howell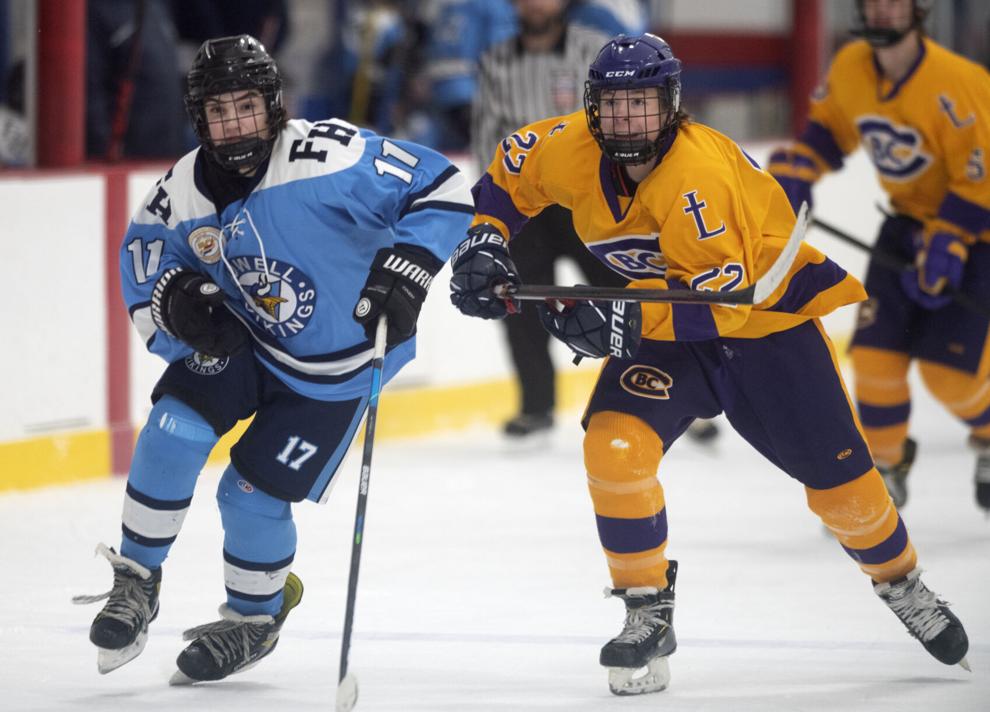 CBC vs. Francis Howell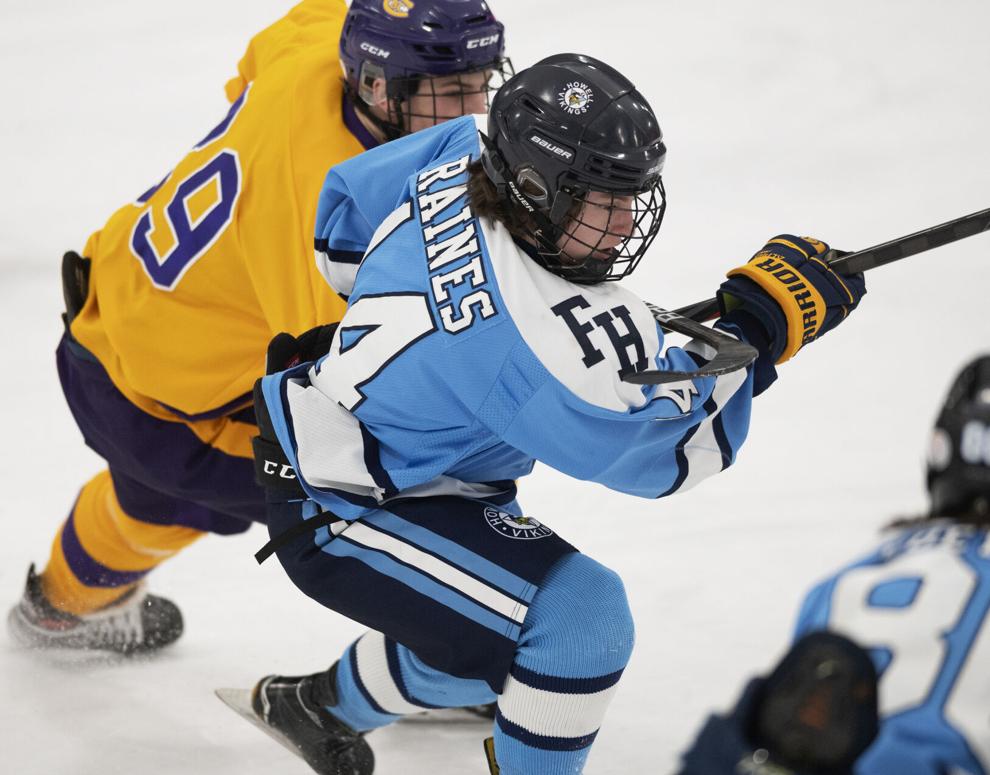 CBC vs. Francis Howell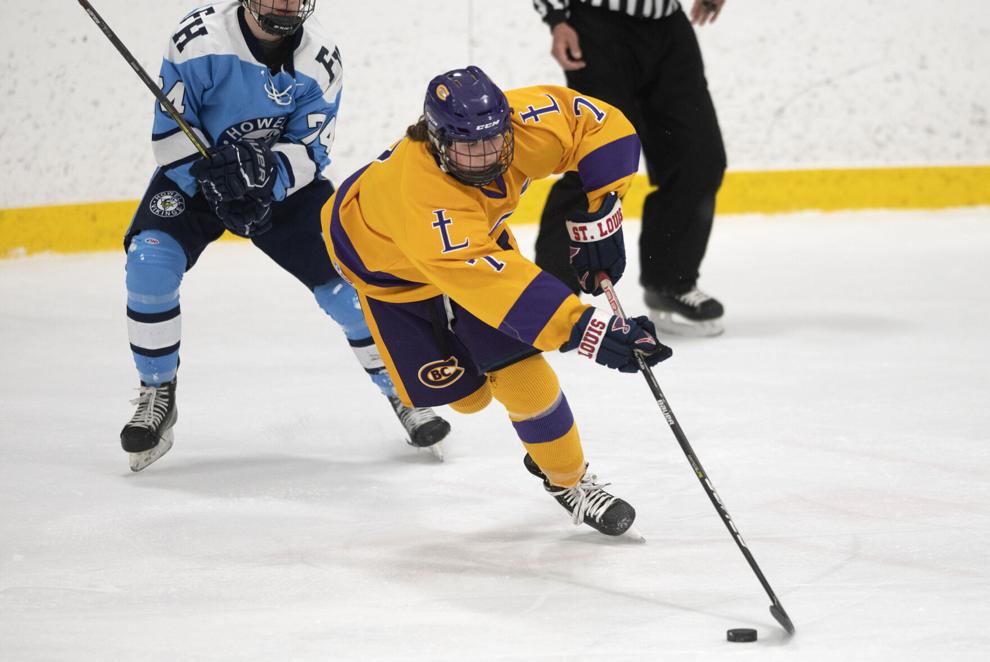 CBC vs. Francis Howell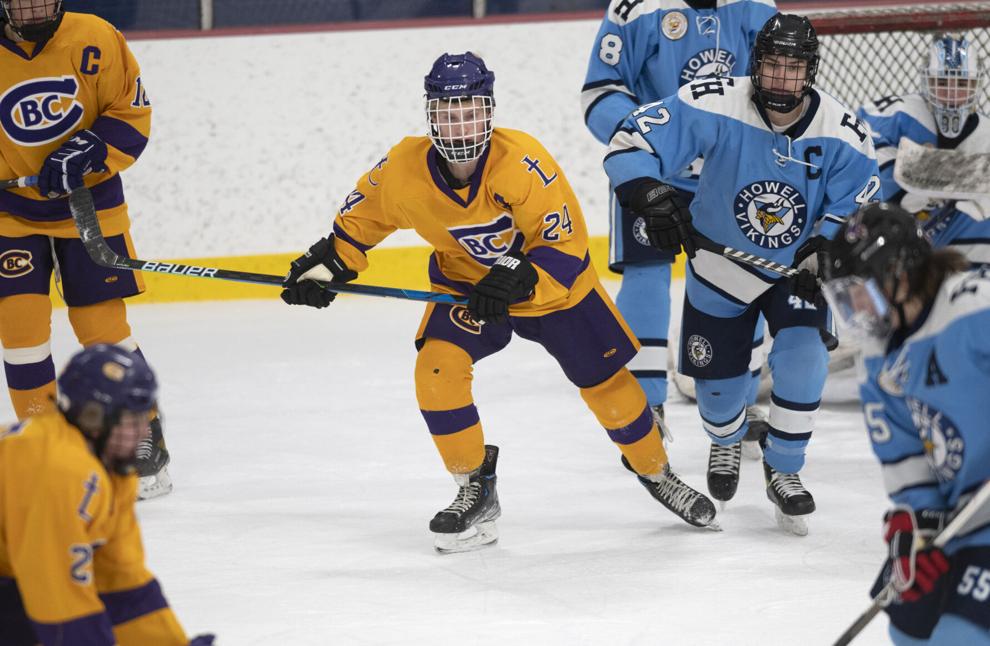 CBC vs. Francis Howell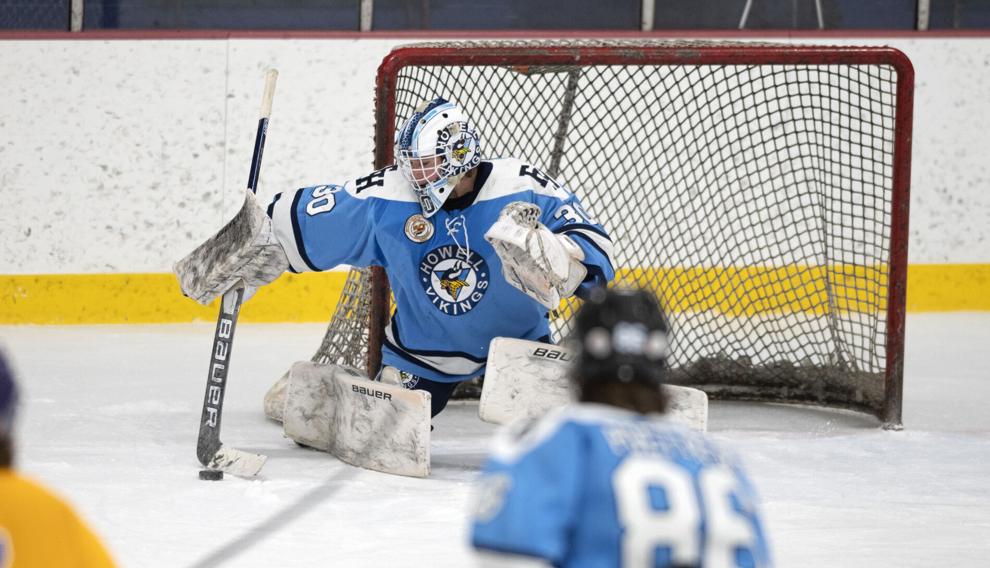 CBC vs. Francis Howell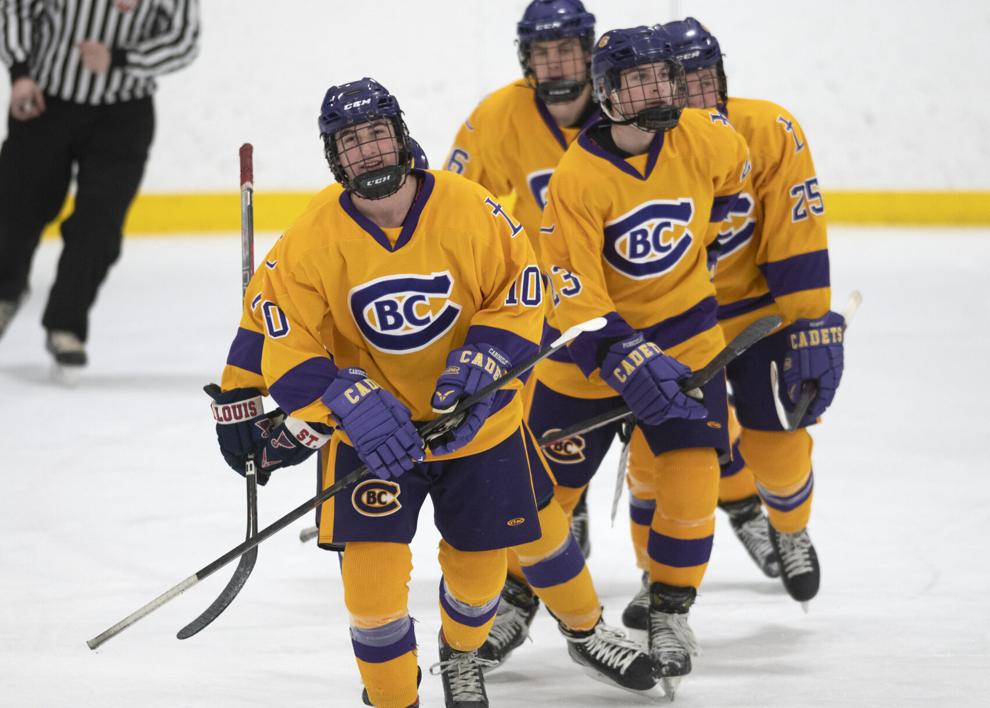 CBC vs. Francis Howell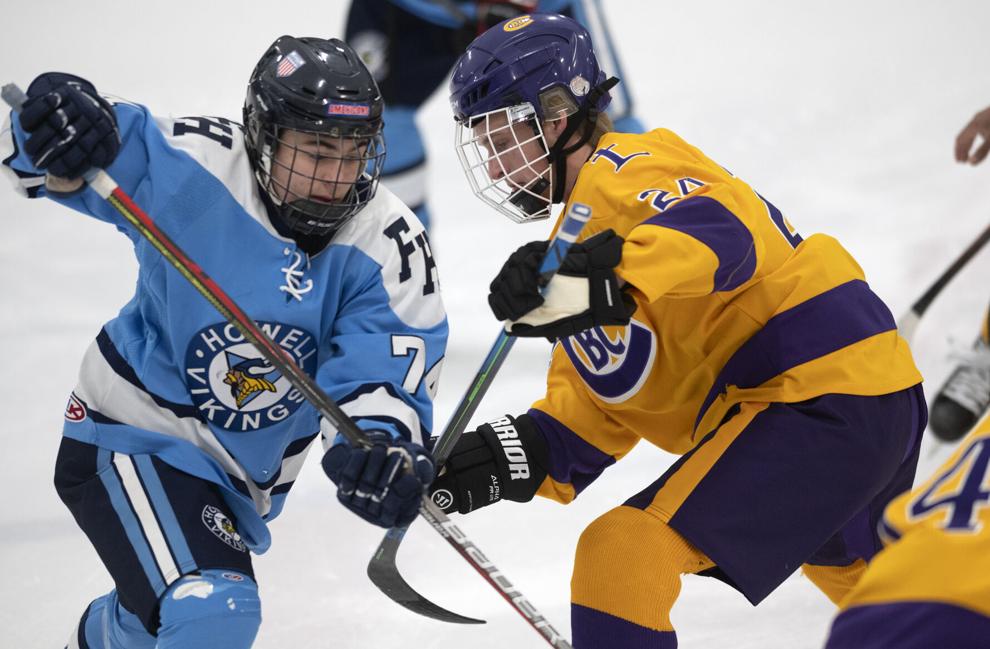 CBC vs. Francis Howell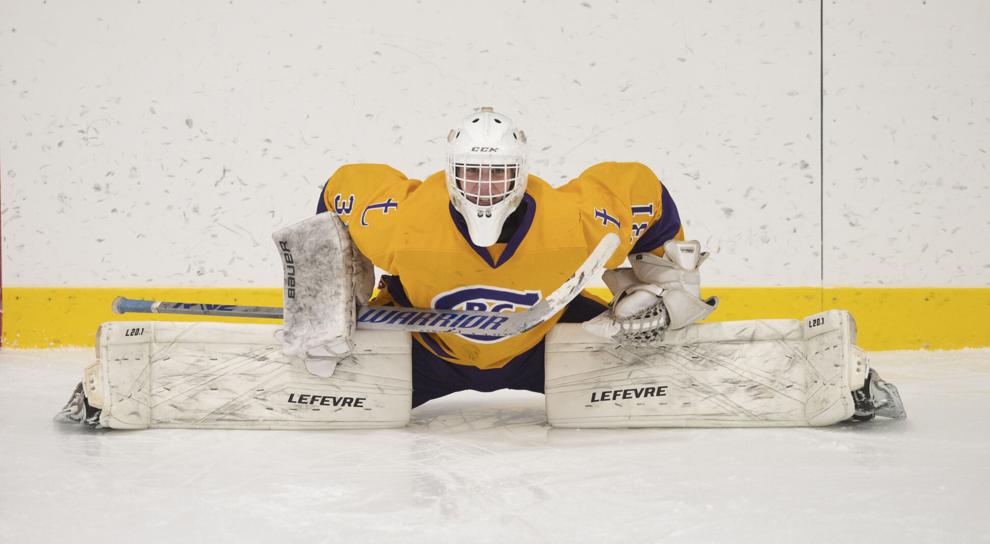 CBC vs. Francis Howell