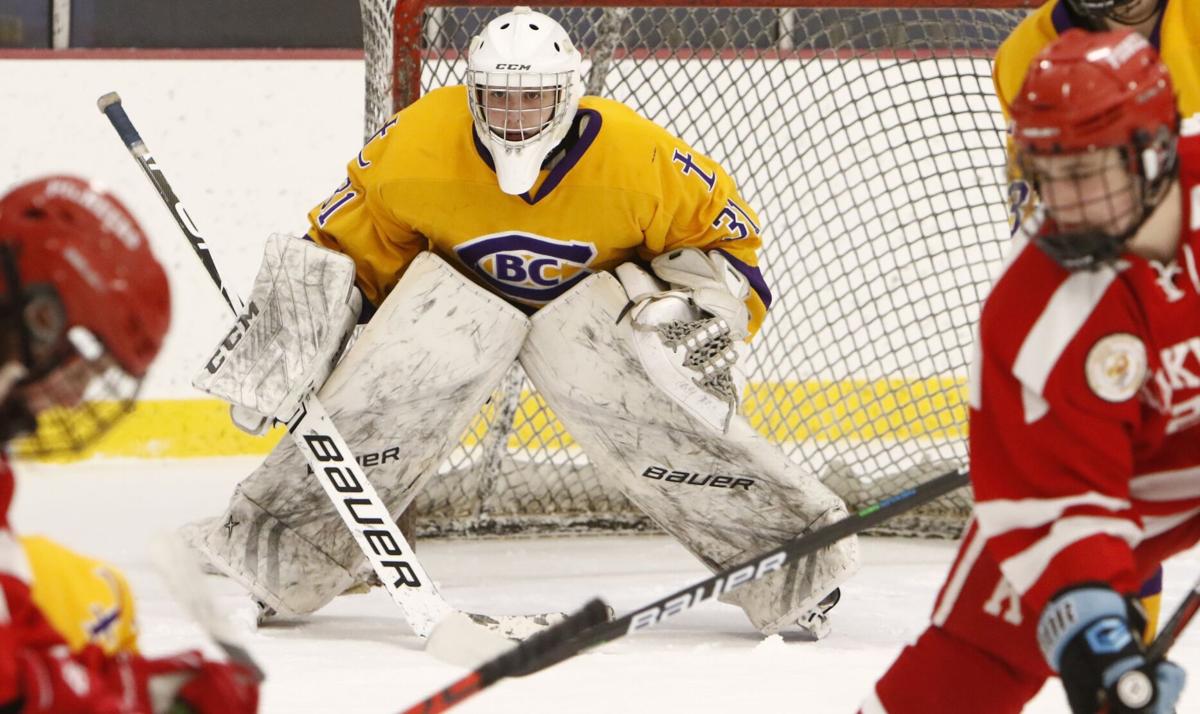 AFFTON — CBC senior Thomas Ramer could sense it would be a good night from the opening puck drop on Monday.
"We knew it was do or die," Ramer said. "We just came out here from the first shift I just had competence with the way we played and knew we'd get it done."
Ramer, a 6-foot defenseman, backed up his words with action.
Ramer and Nicholas Puricelli each had a goal and an assist to lead CBC to a 2-0 win over Kirkwood in game two of their Mid-States Club Hockey Association Challenge Cup quarterfinal series at the Affton Ice Rink. The win advanced the Cadets, the No. 2 seed, to the quarterfinals where they will meet No. 3 Lafayette in a best-of-three series.
Jack Solomon made nine saves while notching his sixth shutout of the season for CBC (15-2-4).
"Everybody was on board, and that's the key, especially this time of year," CBC coach John Jost said. "They want to continue our season. They did whatever we had to do to do that."
Branson Appelman made 22 saves for No. 7 Kirkwood (6-9-6), which had its season end at the hands of the Cadets for the third time in the last four years.
Appelman saw most of the action in the first period as CBC outshot Kirkwood 8-3. But the Pioneers netminder kept the game scoreless with stops on a pair of Elijah Roofe chances and by somehow keeping a point-blank opportunity by Connor McCaffrey out of the net.
Even though it had nothing to show for it, Jost was happy with how CBC played in the first 15 minutes.
"We could not come out flat this game like we did on Friday," Jost said. "I thought we matched their speed. I thought our structure was really good in all three zones."
Ramer finally solved Appelman with a power play goal at 5:38 of the second period. Ramer's shot from the high slot was set up in part due to a tenacious forecheck by the Cadets to take advantage of a hobbled Kirkwood defenseman, which created a de facto 5 on 3.
"Our forecheck was unbelievable," Ramer said. "It won us the game."
Ramer almost scored another, but his laser from the post rang off the post early in the third period.
Puricelli did give CBC a 2-0 lead a minute later, poking home a rebound off a Ramer shot at 2:23 of the third.
"We had to get that, that was a big one," Puricelli said. "A two-goal lead is the worst lead in hockey, but we still played and beat them so that is all that matters."
Solomon was solid throughout, including going way out of his crease to thwart a possible breakaway for Kirkwood's Logan Mueller in the third.
"It showed his head was in the game," Jost said. "He thought it was worth the risk to go out and get it and it worked out for us."
CBC is 2-0-1 against Lafayette (12-6-3) this season. The series is expected to start on Feb. 19 or 20.
CBC vs. Kirkwood hockey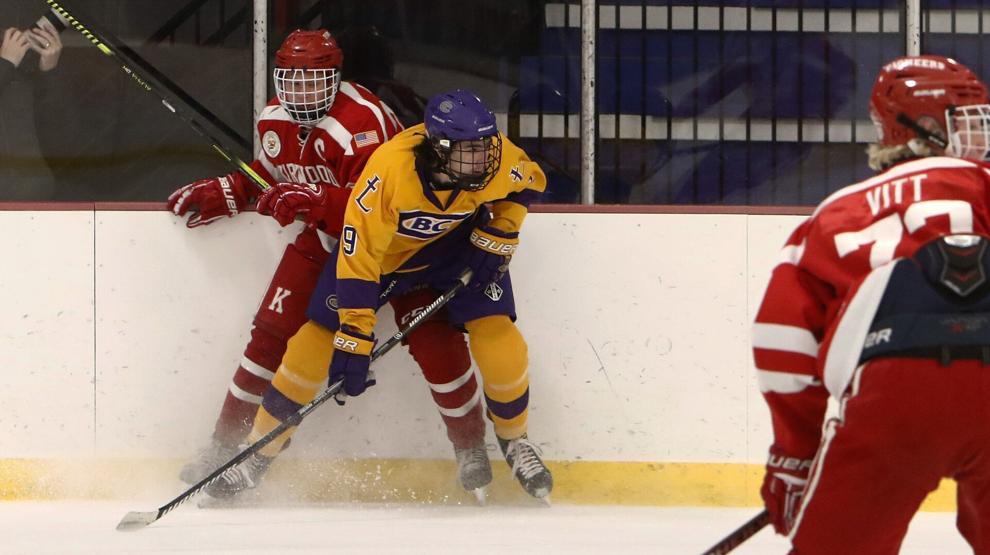 CBC vs. Kirkwood hockey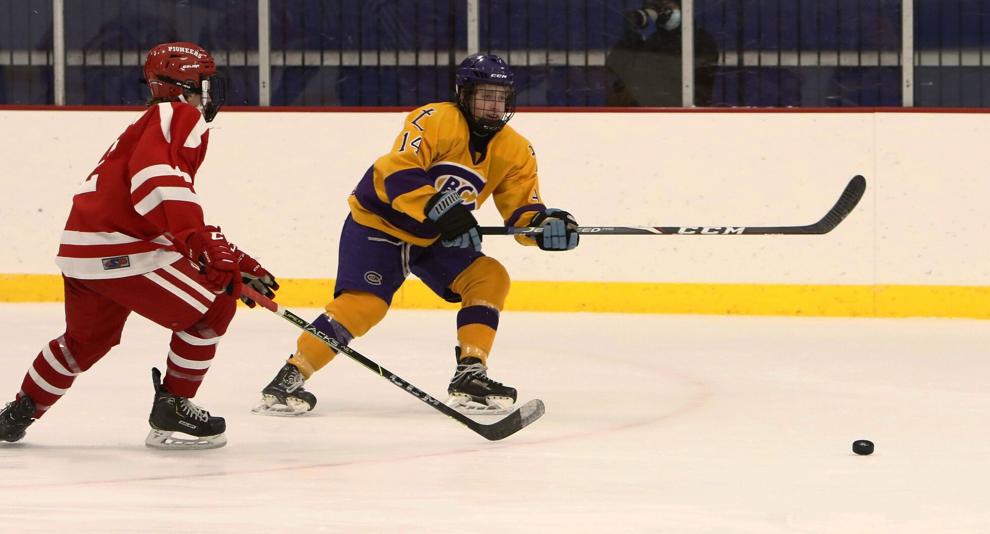 CBC vs. Kirkwood hockey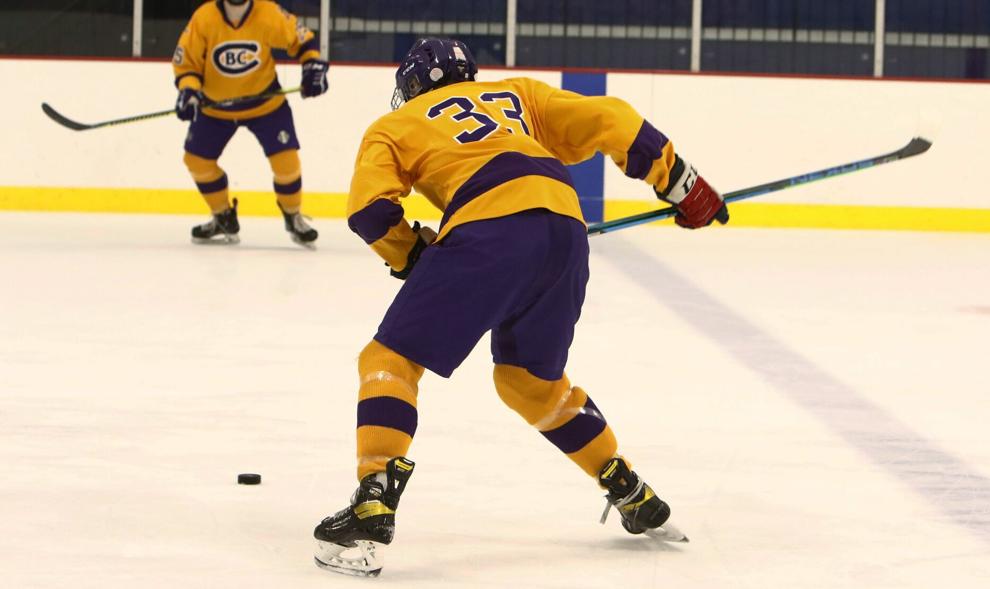 CBC vs. Kirkwood hockey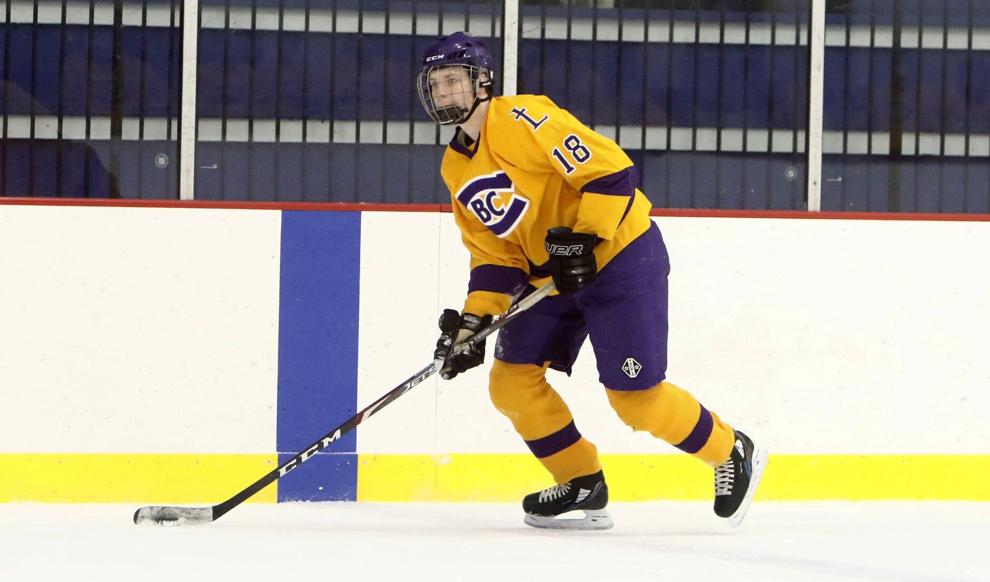 CBC vs. Kirkwood hockey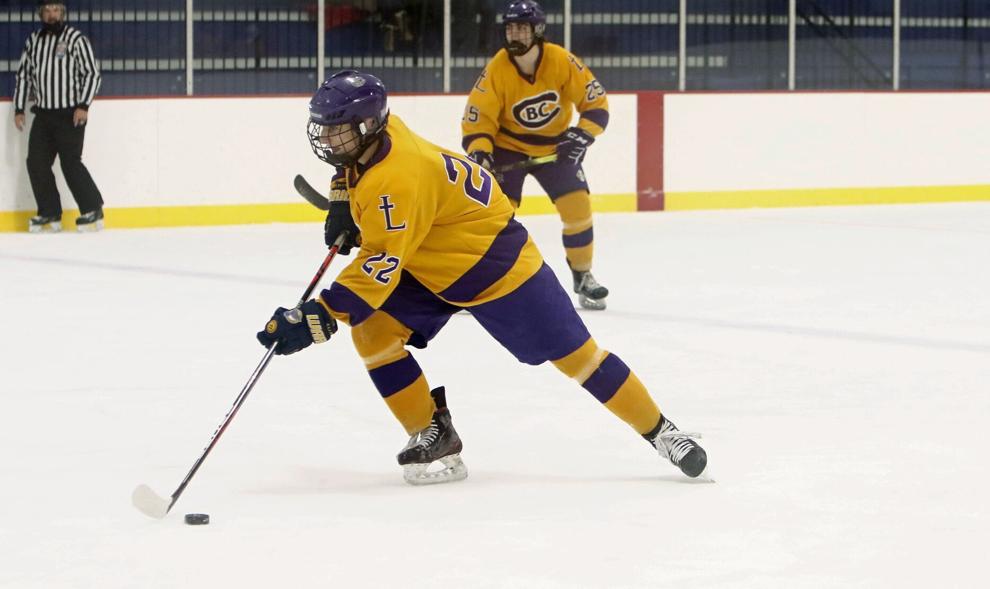 CBC vs. Kirkwood hockey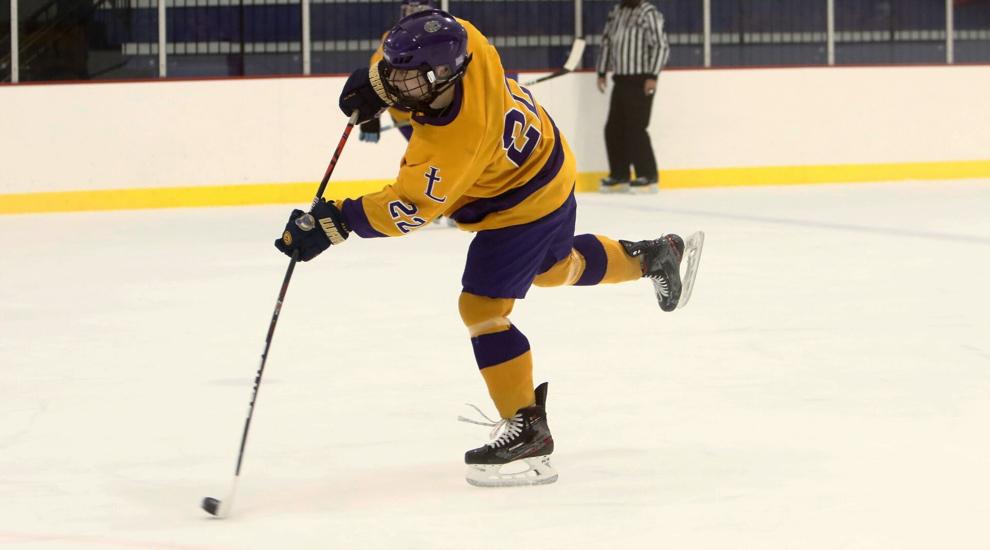 CBC vs. Kirkwood hockey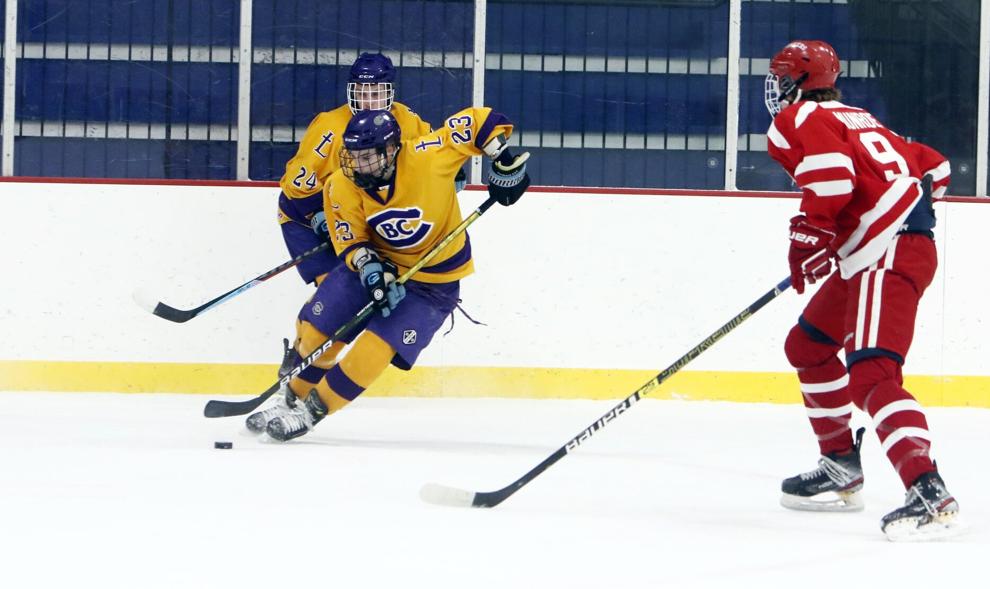 CBC vs. Kirkwood hockey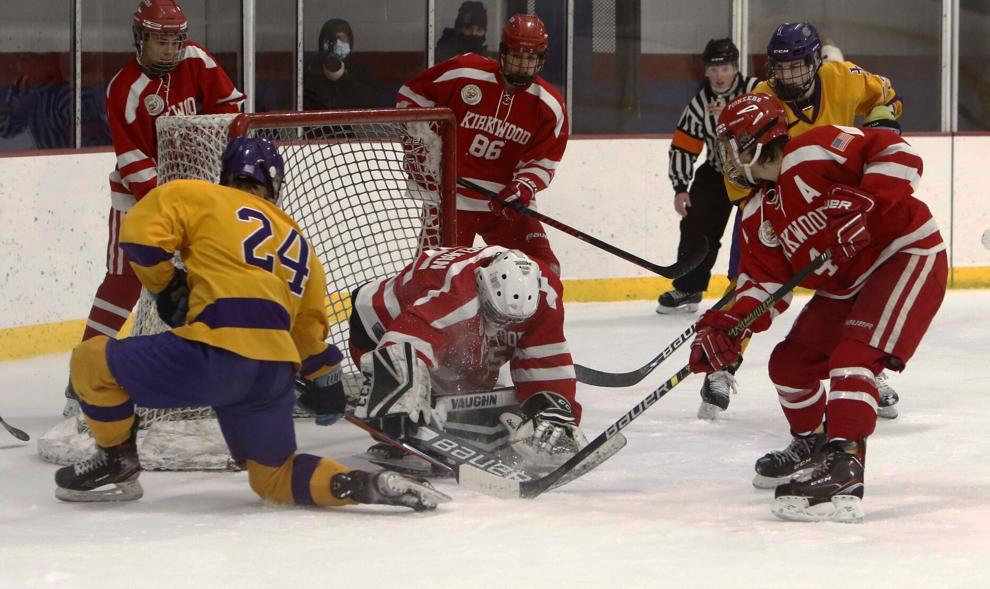 CBC vs. Kirkwood hockey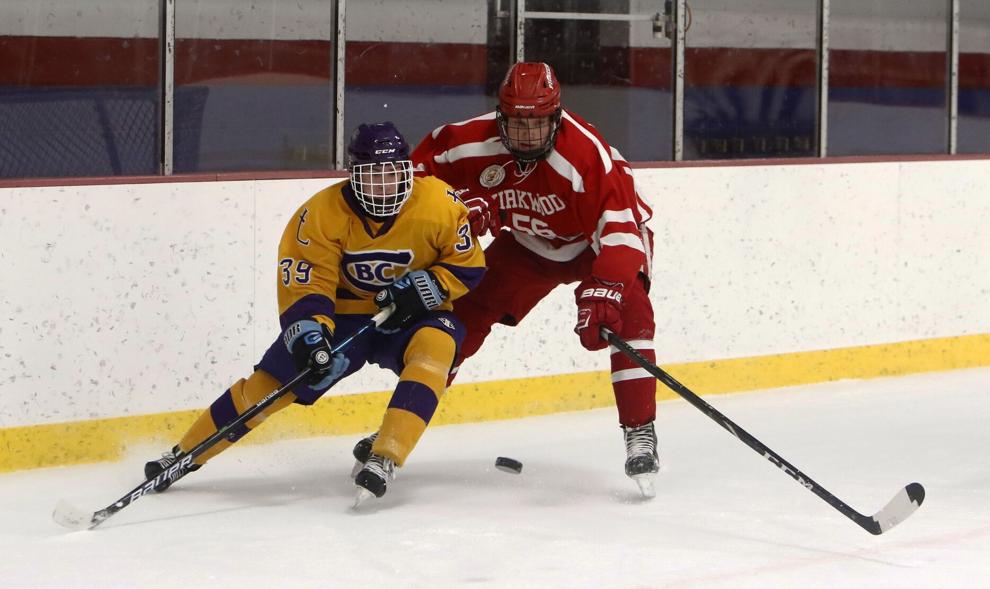 CBC vs. Kirkwood hockey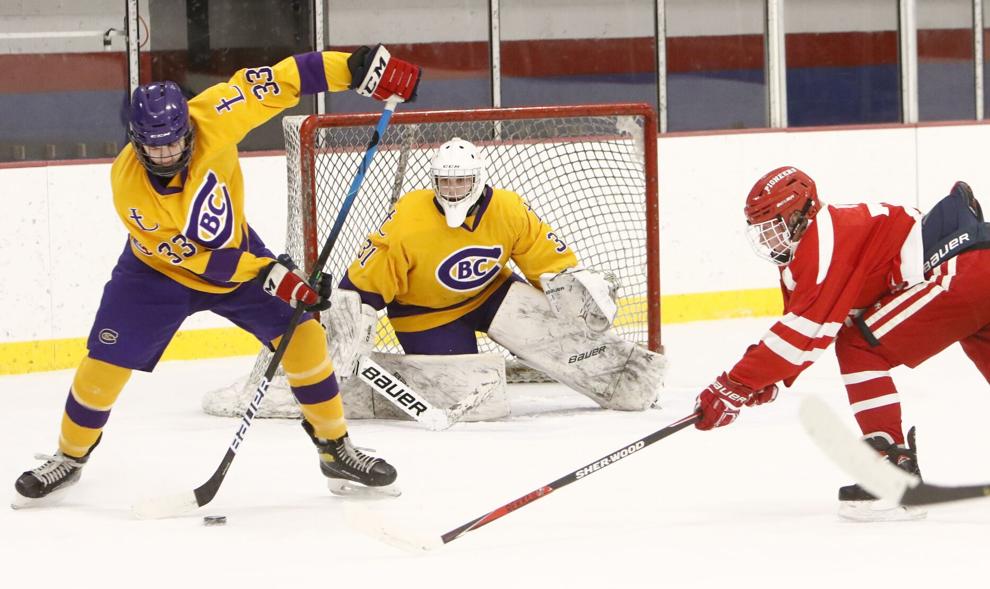 CBC vs. Kirkwood hockey
CBC vs. Kirkwood hockey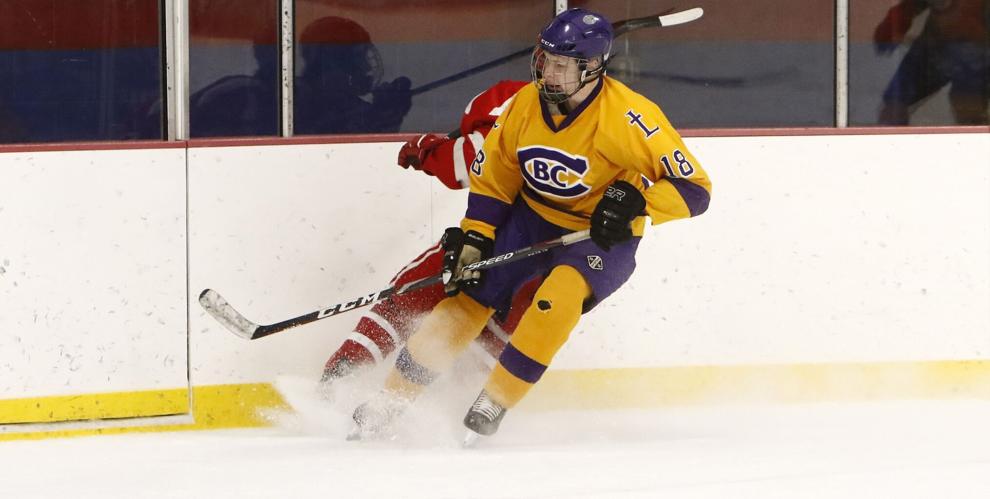 CBC vs. Kirkwood hockey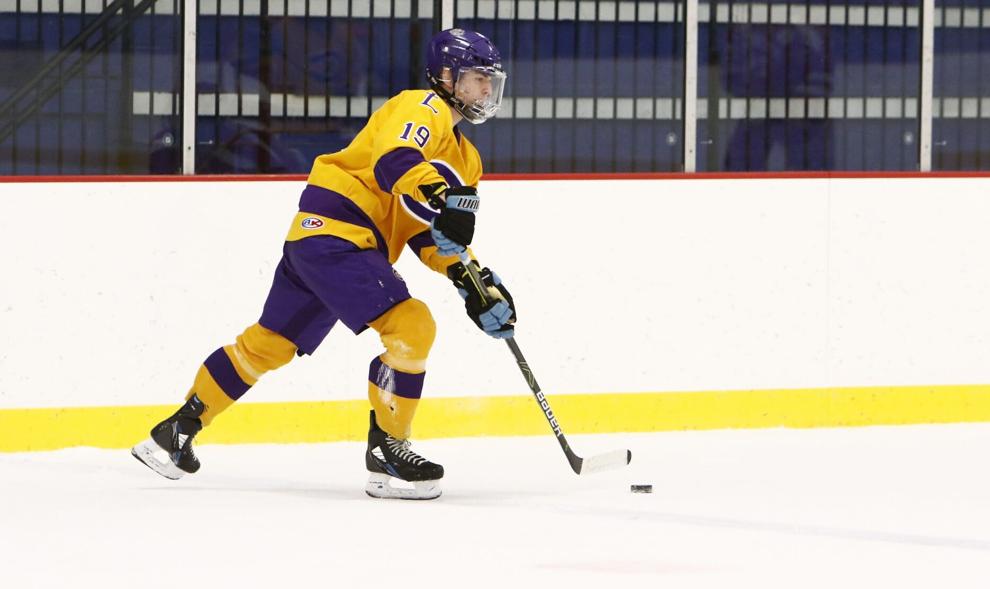 CBC vs. Kirkwood hockey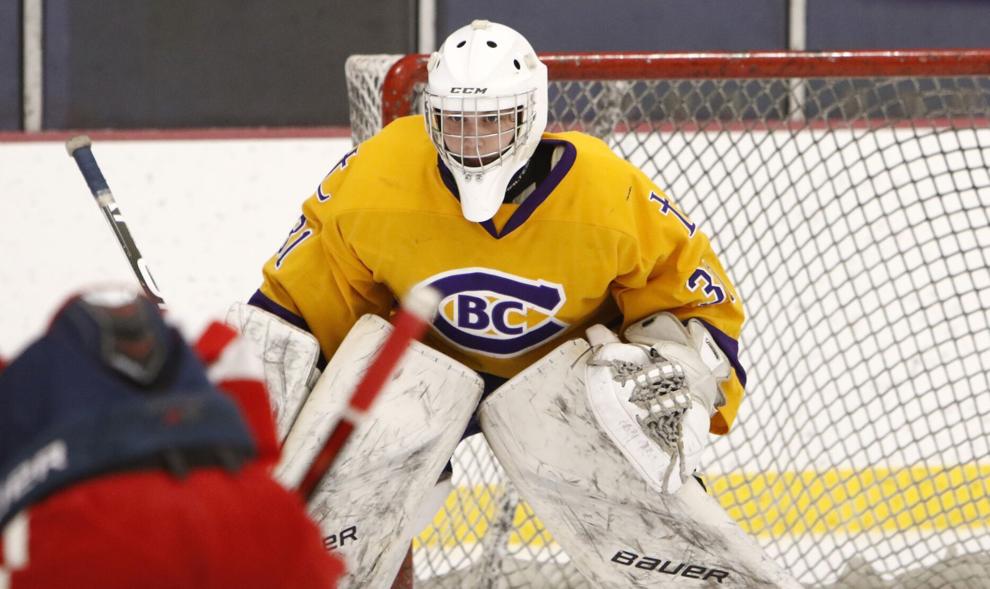 CBC vs. Kirkwood hockey

CBC vs. Kirkwood hockey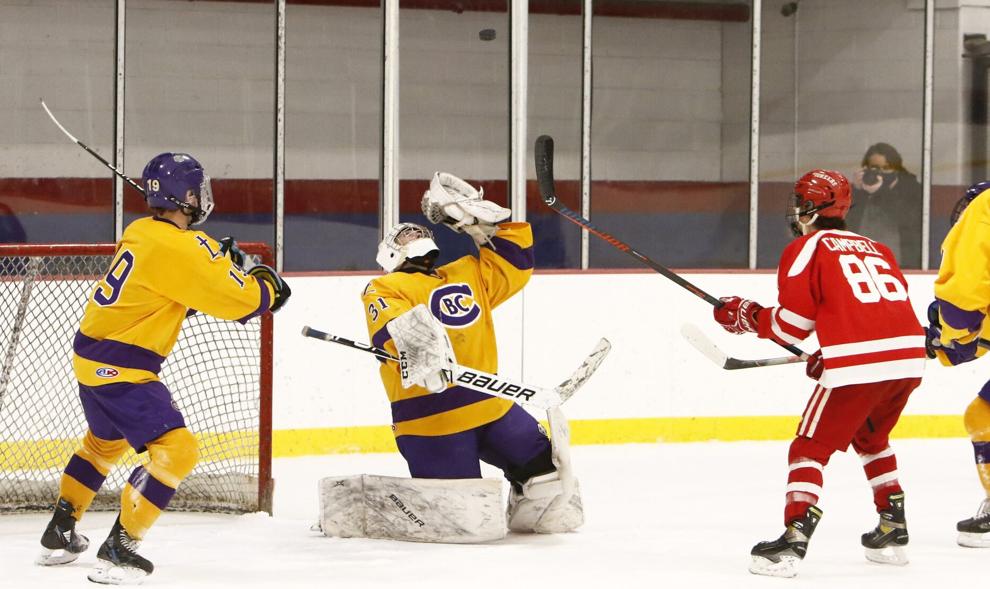 CBC vs. Kirkwood hockey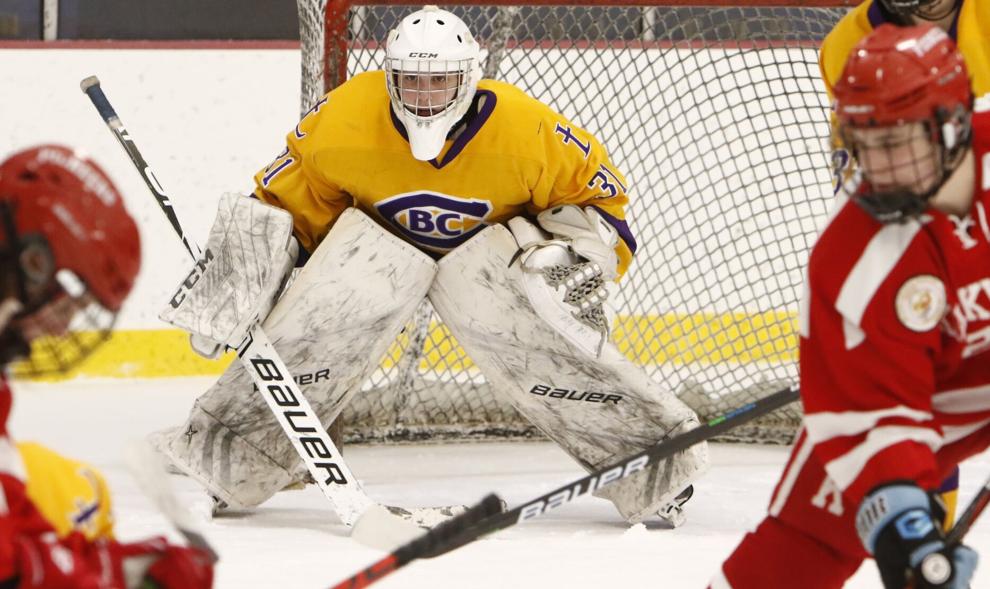 CBC vs. Kirkwood hockey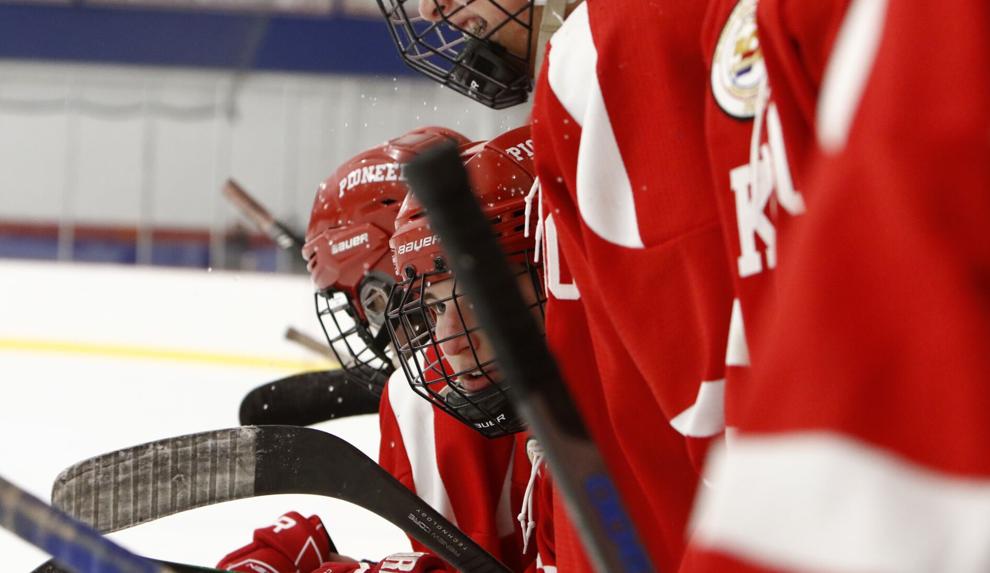 CBC vs. Kirkwood hockey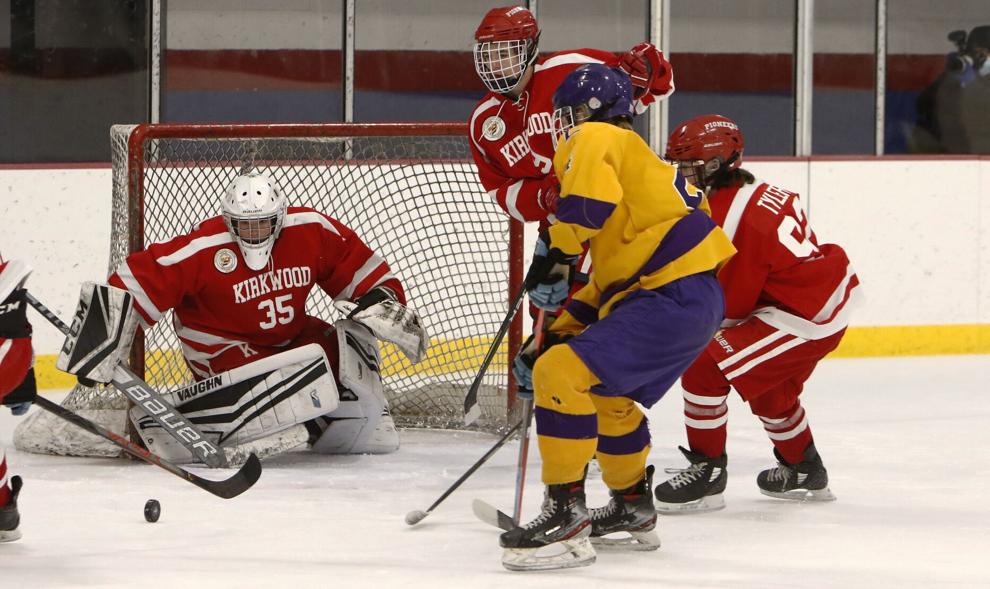 CBC vs. Kirkwood hockey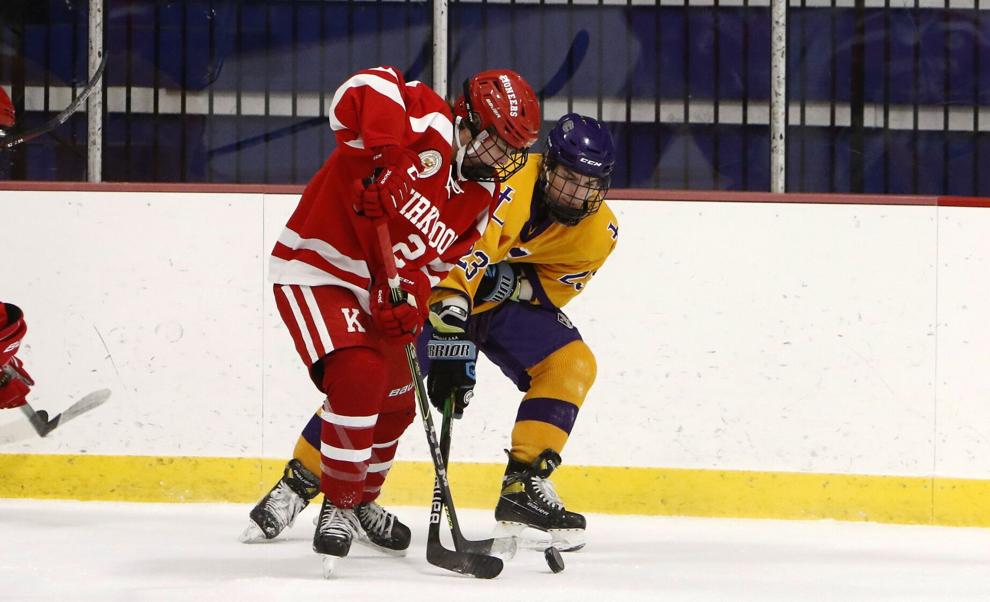 CBC vs. Kirkwood hockey
CBC vs. Kirkwood hockey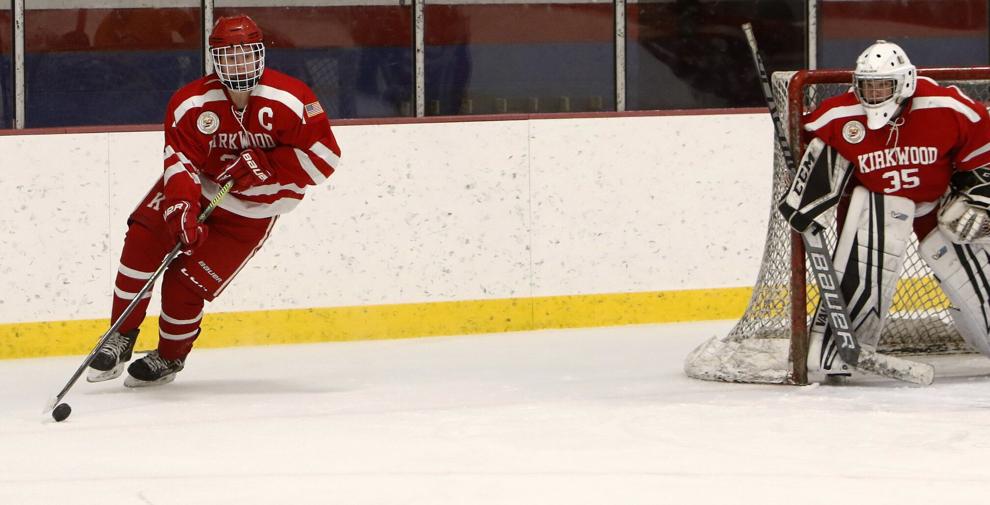 CBC vs. Kirkwood hockey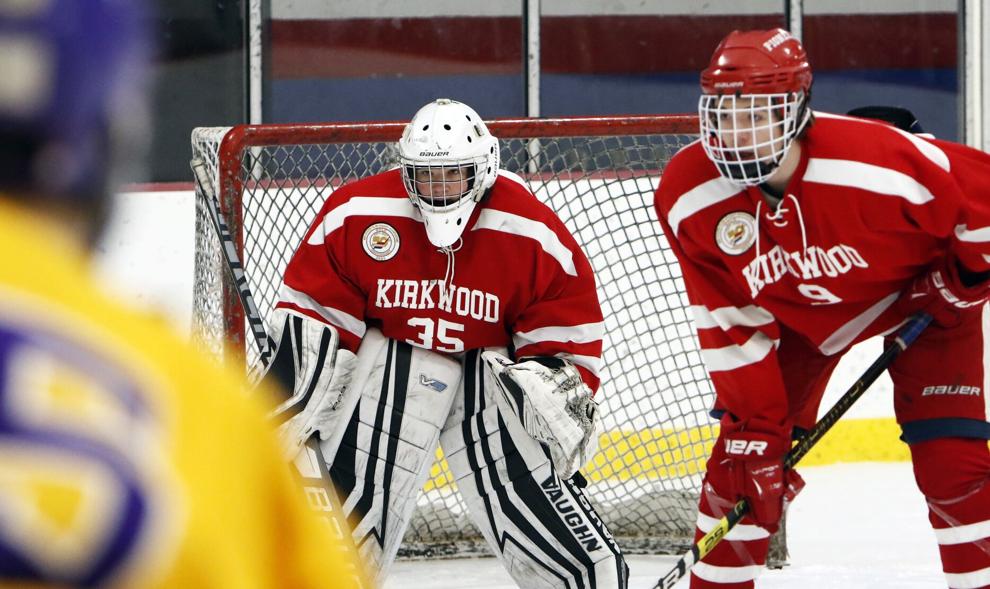 CBC vs. Kirkwood hockey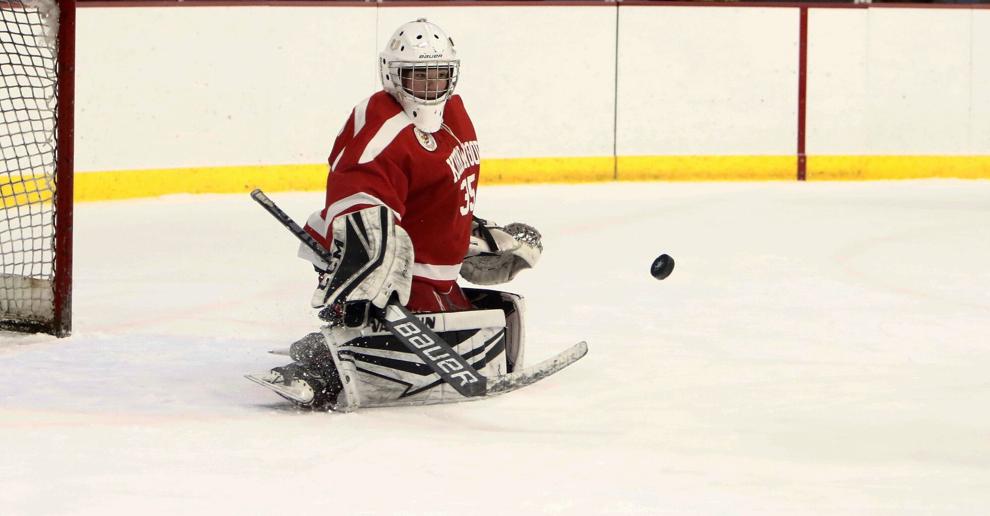 CBC vs. Kirkwood hockey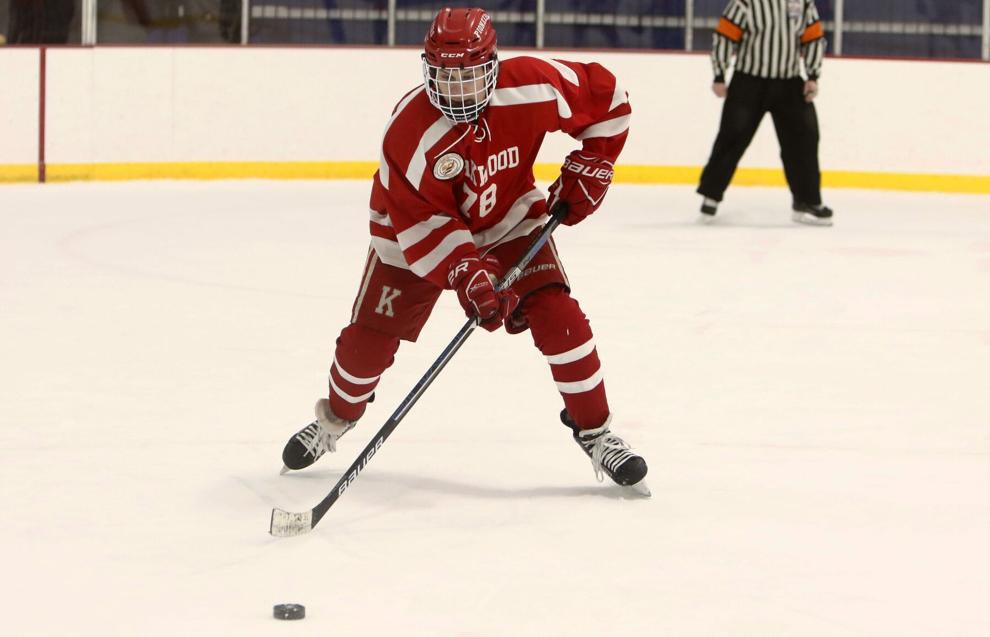 CBC vs. Kirkwood hockey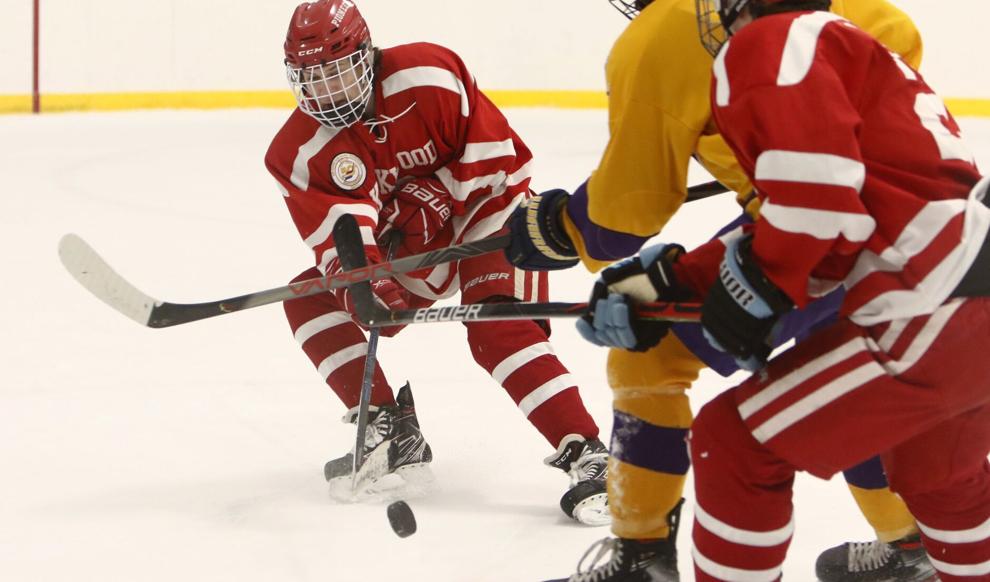 CBC vs. Kirkwood hockey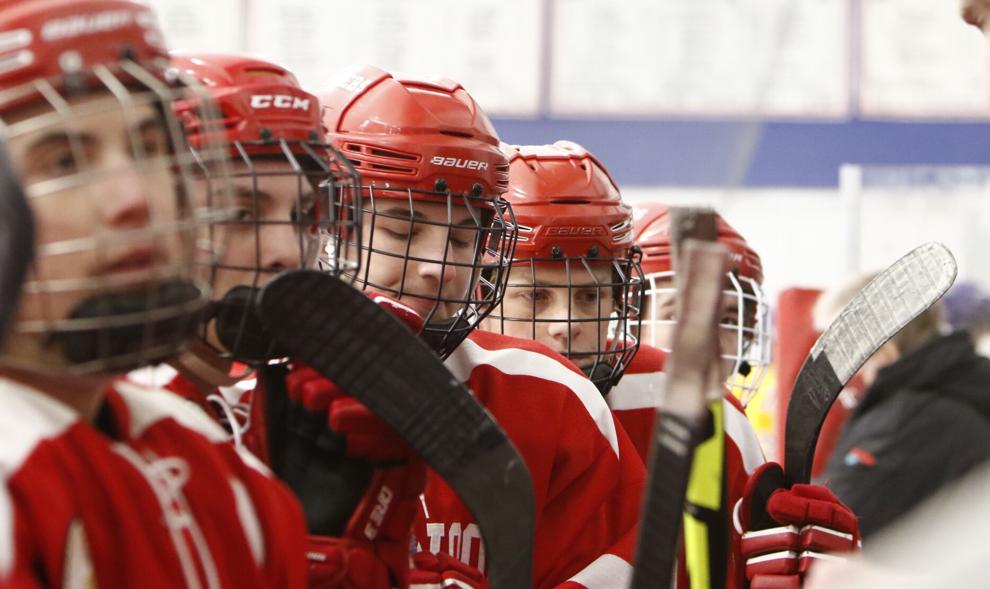 CBC vs. Kirkwood hockey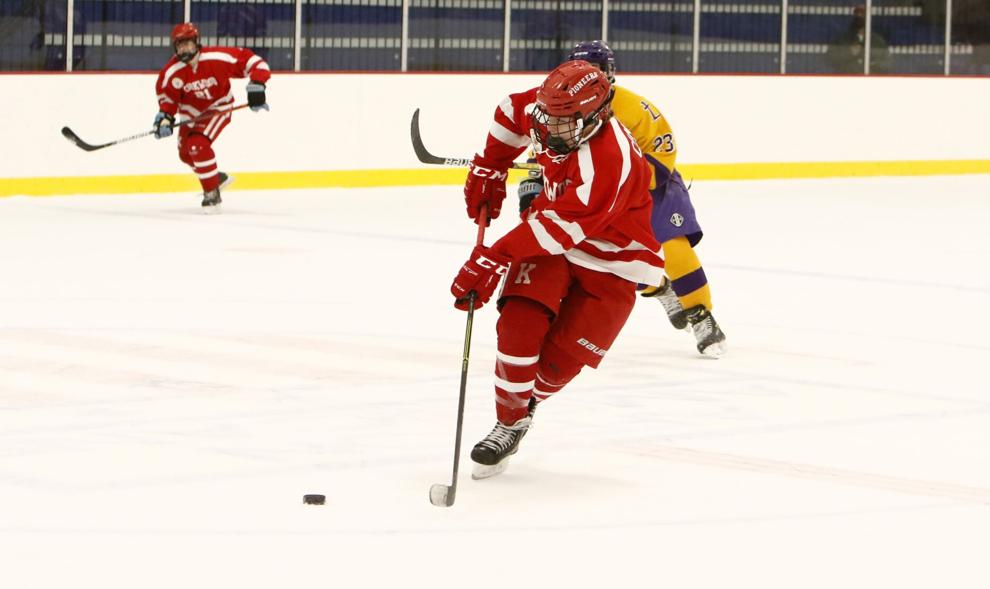 CBC vs. Kirkwood hockey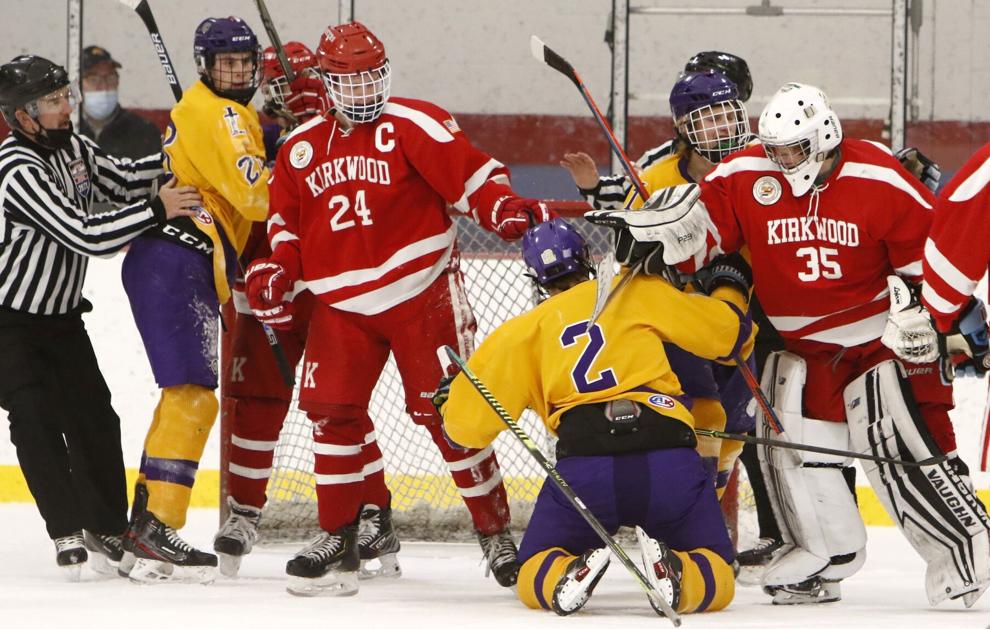 CBC vs. Kirkwood hockey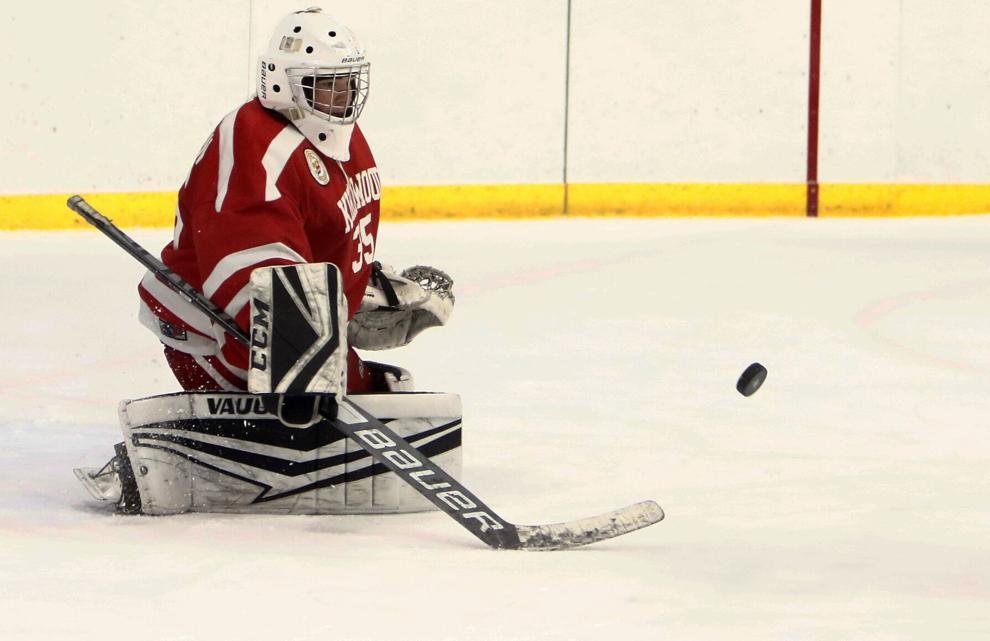 "There are no easy ones at this time of year," Jost said. "We've got to be ready."