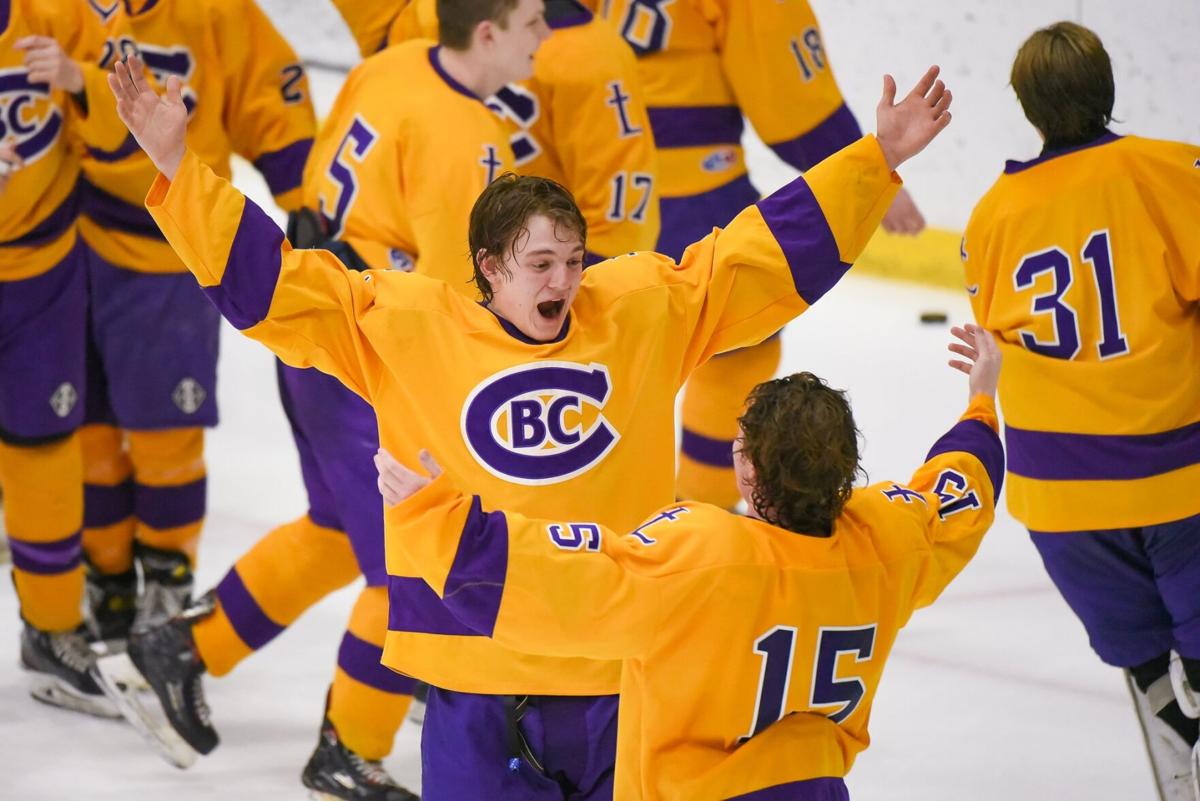 MARYLAND HEIGHTS — The only thing that slowed down the CBC hockey team Saturday night was a malfunctioning ice resurfacing machine.
The Cadets did not lose focus during a brief delay to repair the vehicle between the second and third periods of the Mid-States Club Hockey Association Challenge Cup championship game against Marquette at Centene Community Ice Center.
"I had no idea," CBC junior Charlie Wind said of the delay. "I was wondering what took a while. I was fine with a little extra rest."
CBC carried the play in the third as it had the first two periods in a 2-0 win. It is the 17th Challenge Cup championship for the Cadets, the most of any team in Mid-States, but their first since 2017.
Wind and Brennan Rumpf scored for CBC (18-2-4). Jack Solomon made seven saves for his fifth shutout of the postseason.
Isaac Weatherford made 35 saves for Marquette (12-12-1), which was playing in its first Challenge Cup since 2003, when it lost to CBC 4-2.
"Since our seniors have been at CBC, we haven't won a championship, so for these nine guys to get their name on the wall, it's awesome," CBC coach John Jost said.
Wind gave CBC the lead just 3 minutes and 20 seconds into the game on a one-timer off a Hunter Bulger feed from behind the net.
"It was unreal," Wind said. "Hunter Bulger went wide, gave me a great pass in the slot and I just put it home."
Weatherford made sure the lead wouldn't grow, making several tough saves as CBC came at the Mustangs defense in waves for most of the first period. When he didn't get the stop, Weatherford got help from his post as a Thomas Ramer blast missed by inches a minute after Wind's goal.
"He's a great goalie," said Bulger, the game's MVP. "He's been on a tear lately. Props to him. Props to Marquette, it sucks that one team has to lose, but I'm glad we came out on top."
Weatherford continued to frustrate the CBC attack to start second period, including a highlight reel worthy glove save on CBC's Sam Carosello, who was all alone in front of the net midway through the frame.
Rumpf finally broke through as his shot from the point found its way through traffic and trickled into the net with 3:47 left in the second to give CBC a 2-0 lead.
"It's probably the best feeling ever, especially my last game," Bulger said. "It's sad it's my last game, but I'm glad I got to go out in front of my brothers." 
Elijah Roofe appeared to add to the Cadets' lead with less than a minute to go in the second, but the referees ruled the net had been knocked loose before the puck went in.
CBC outshot Marquette 19-5 in the first two periods.
Weatherford continued his stellar play in the third, making several saves on a pair of CBC power plays to keep Marquette in it. The Cadets outshot Marquette 18-2 in the final period.
"He sees every first shot and he fights for every rebound," Jost said. "He's just a really good goalie. Their (defense) did a nice job of clearing it out. They have a good defensive structure. We beat a good team tonight."
Mid-States Challenge Cup championship: CBC 2, Marquette 0
03/06/2021 - ice hockey - Marquette vs CBC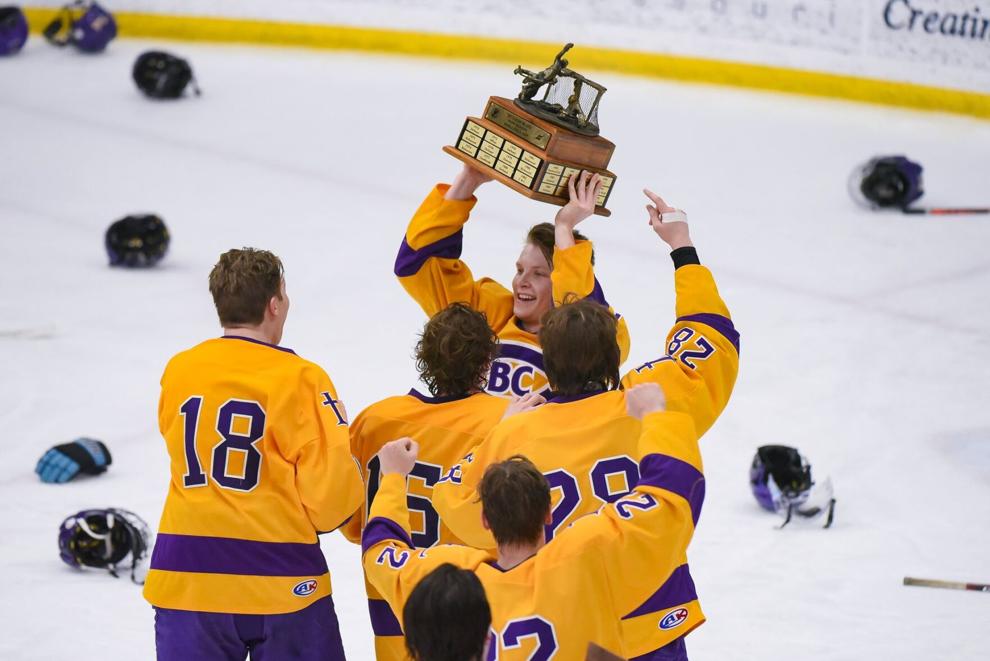 03/06/2021 - ice hockey - Marquette vs CBC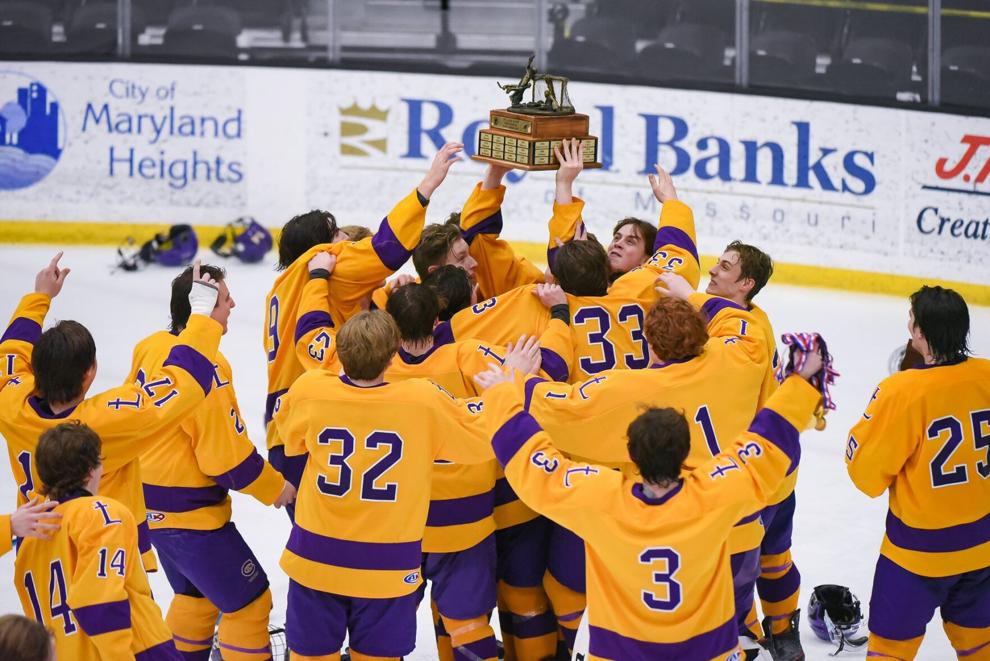 03/06/2021 - ice hockey - Marquette vs CBC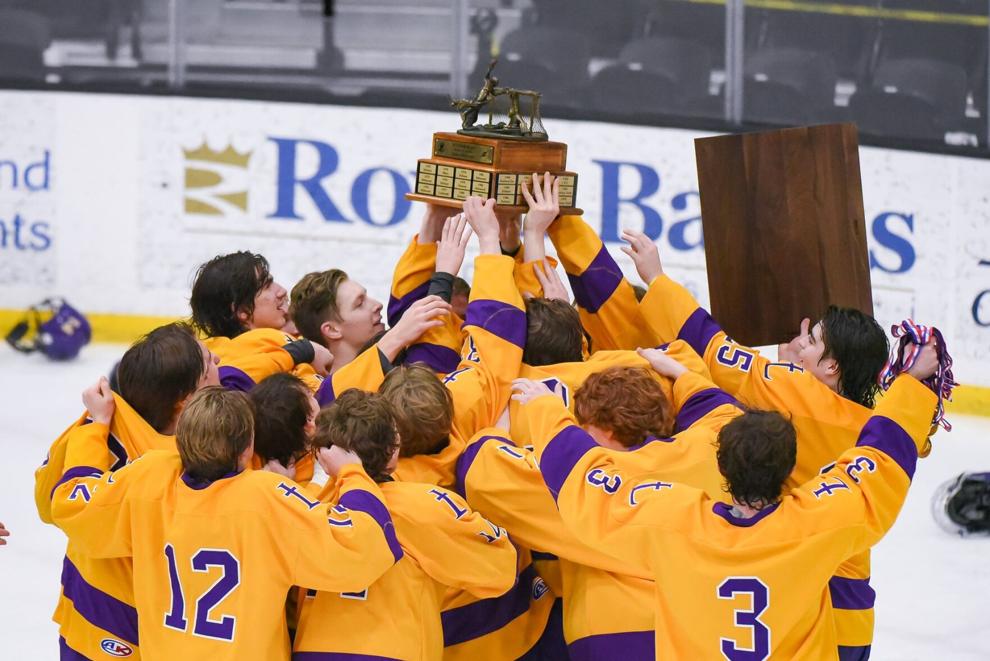 03/06/2021 - ice hockey - Marquette vs CBC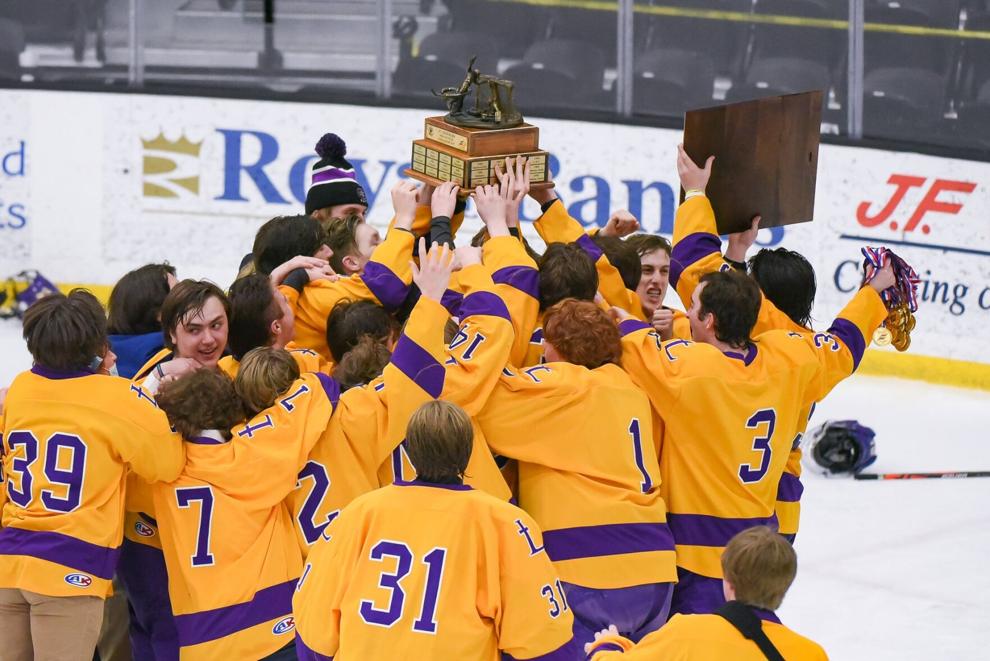 03/06/2021 - ice hockey - Marquette vs CBC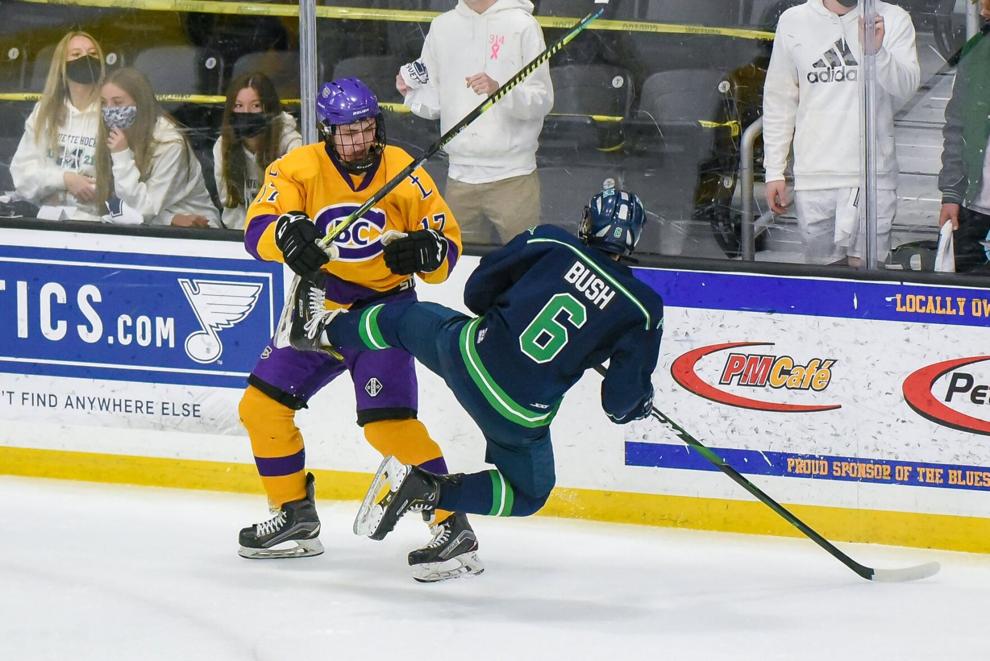 03/06/2021 - ice hockey - Marquette vs CBC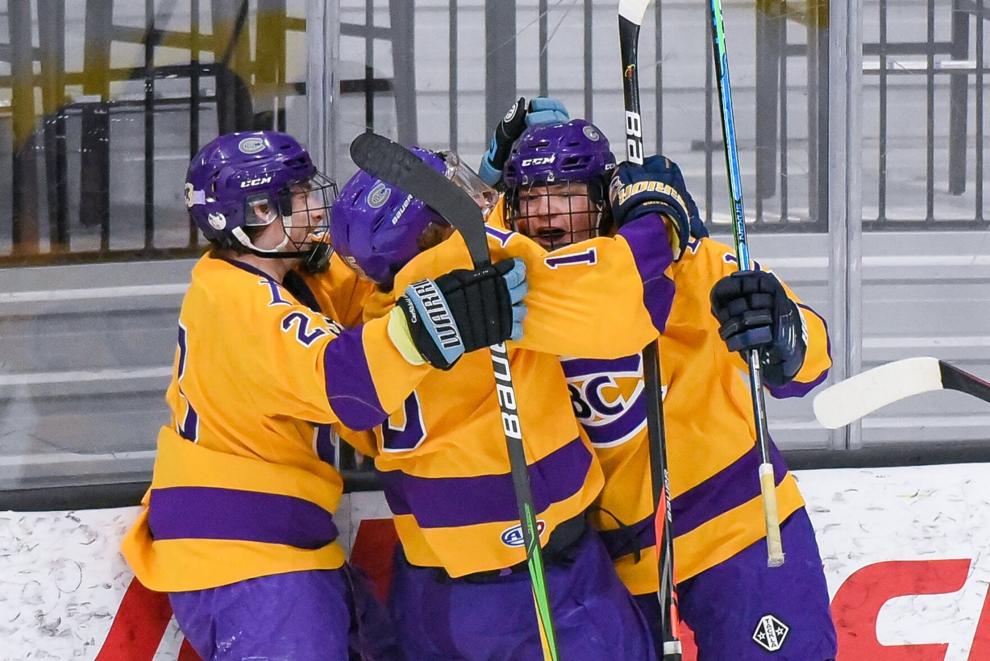 03/06/2021 - ice hockey - Marquette vs CBC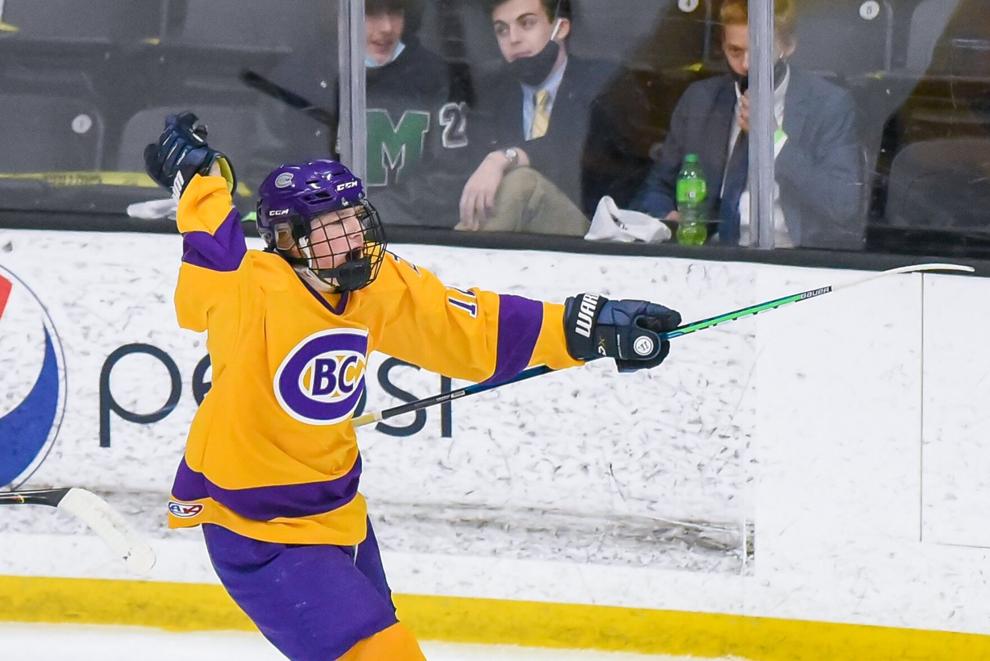 03/06/2021 - ice hockey - Marquette vs CBC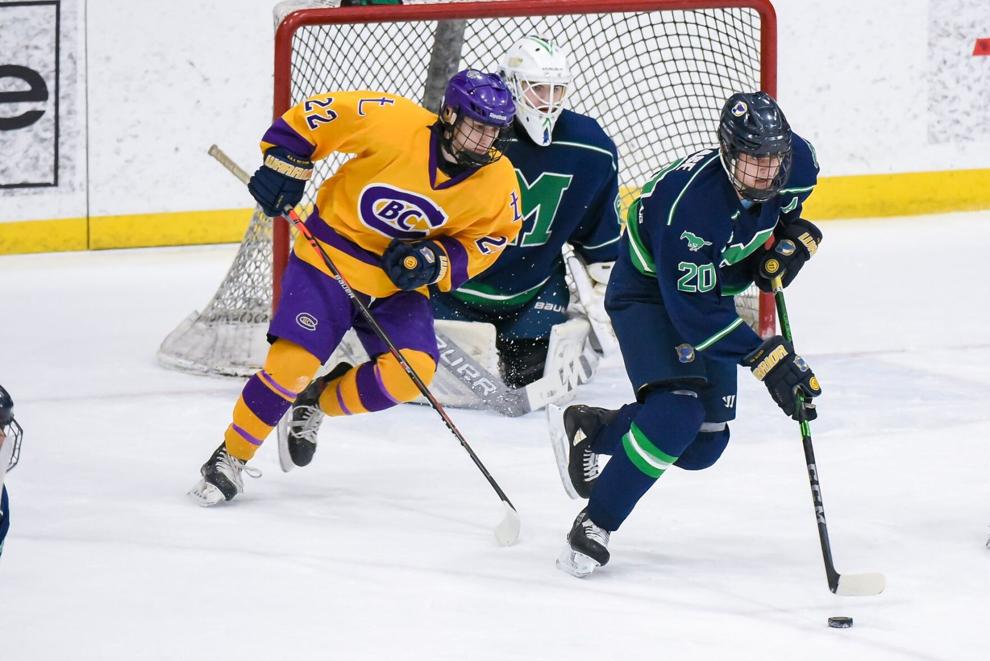 03/06/2021 - ice hockey - Marquette vs CBC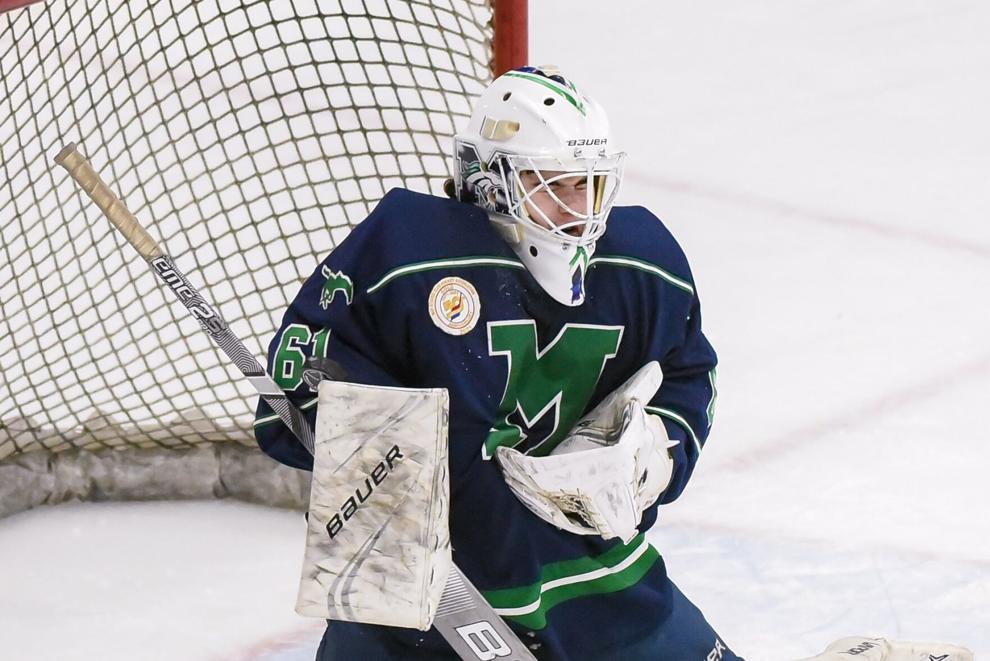 03/06/2021 - ice hockey - Marquette vs CBC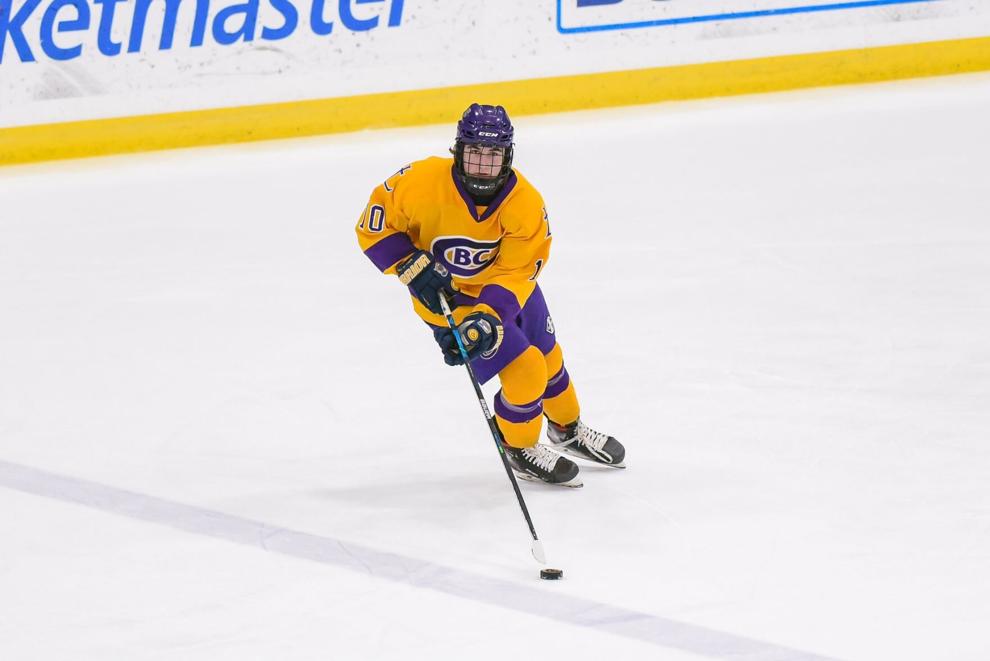 03/06/2021 - ice hockey - Marquette vs CBC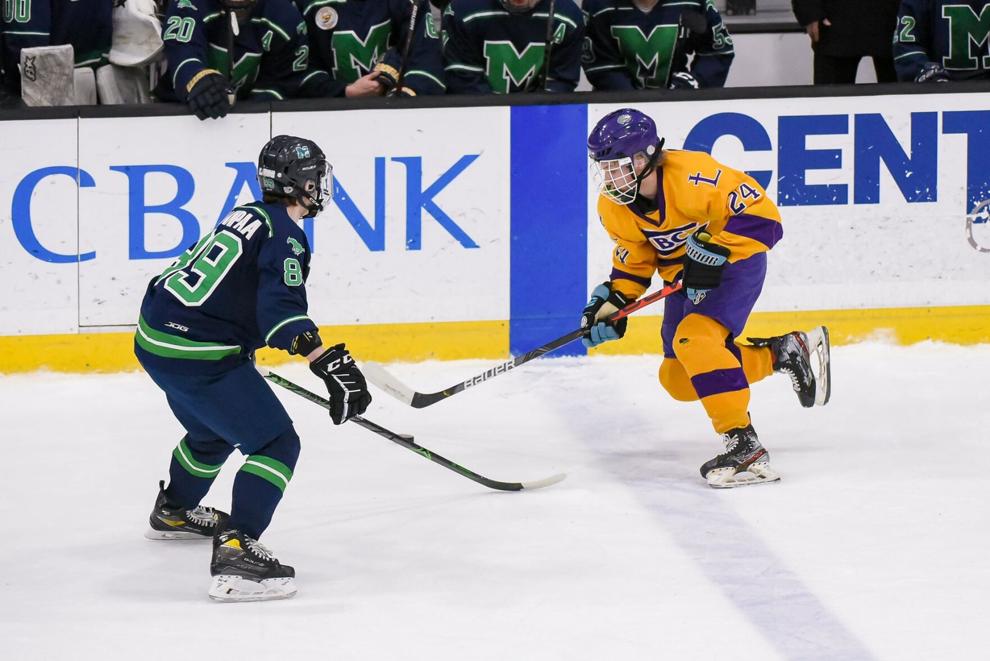 03/06/2021 - ice hockey - Marquette vs CBC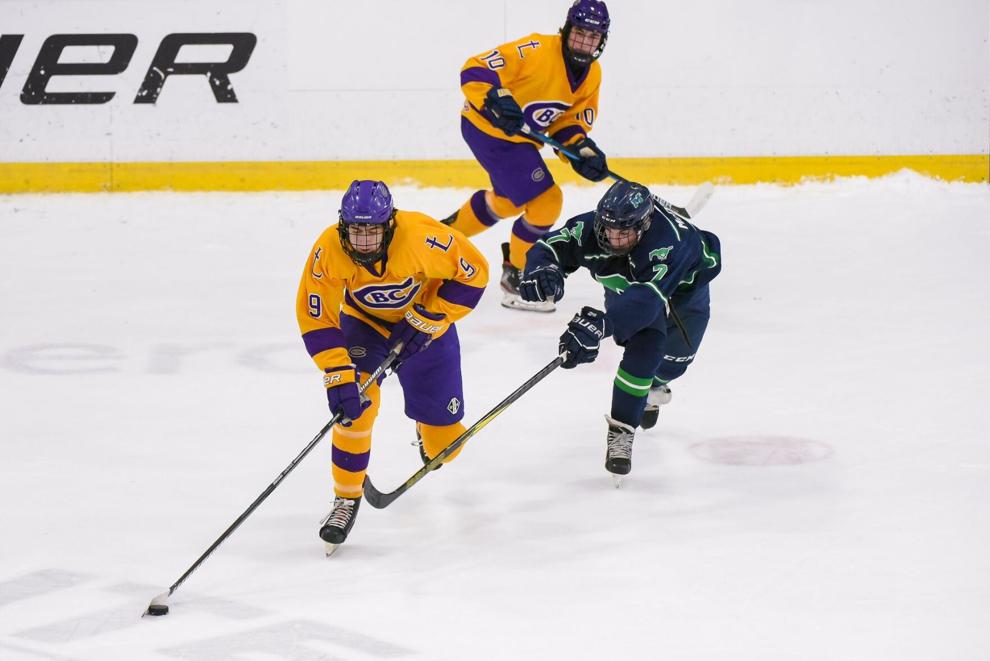 03/06/2021 - ice hockey - Marquette vs CBC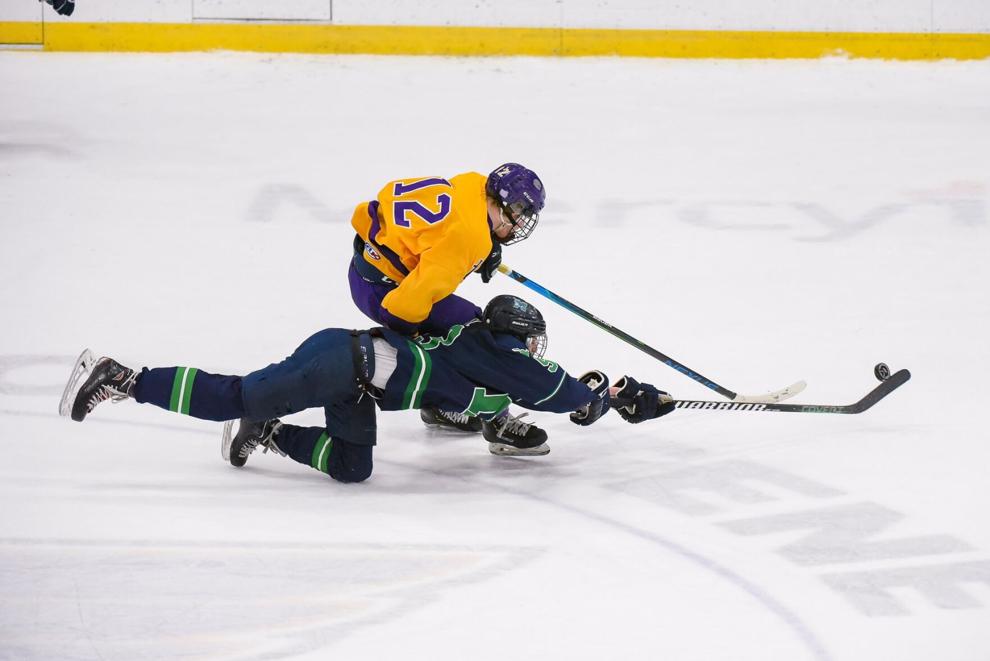 03/06/2021 - ice hockey - Marquette vs CBC
03/06/2021 - ice hockey - Marquette vs CBC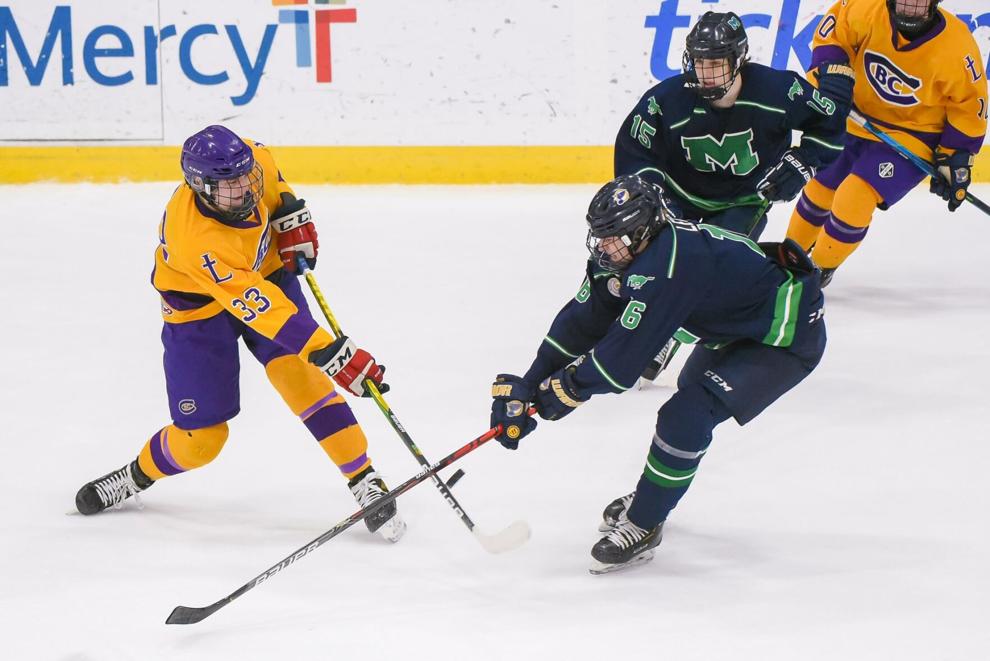 03/06/2021 - ice hockey - Marquette vs CBC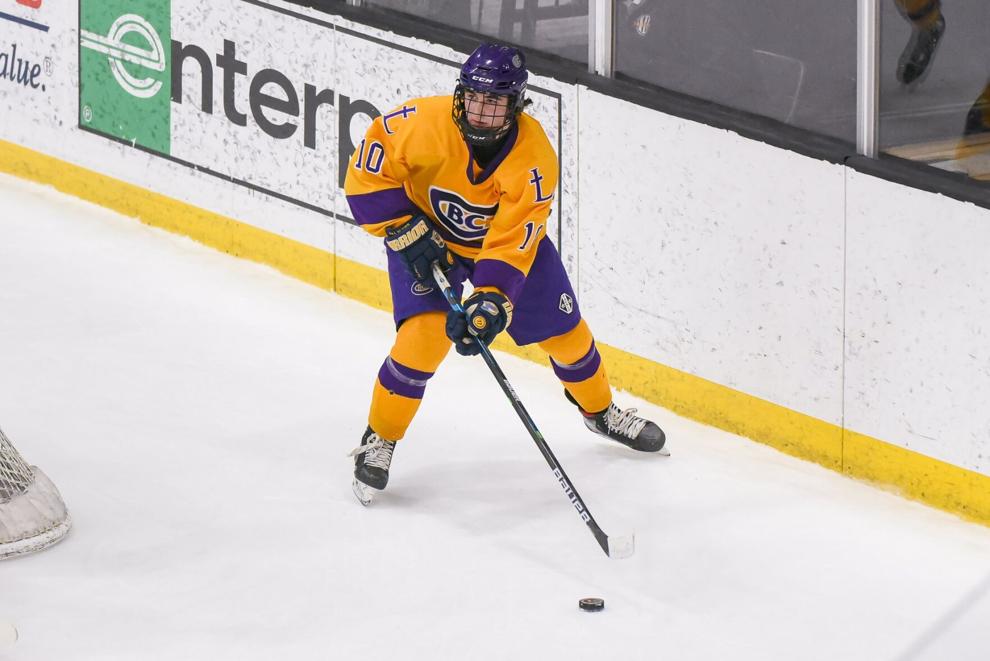 03/06/2021 - ice hockey - Marquette vs CBC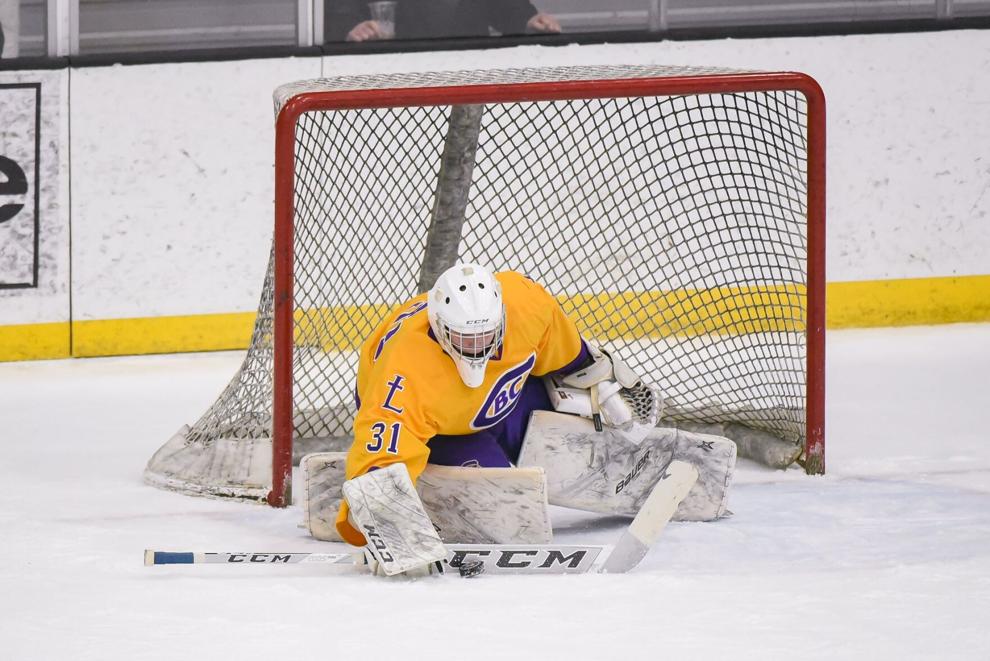 03/06/2021 - ice hockey - Marquette vs CBC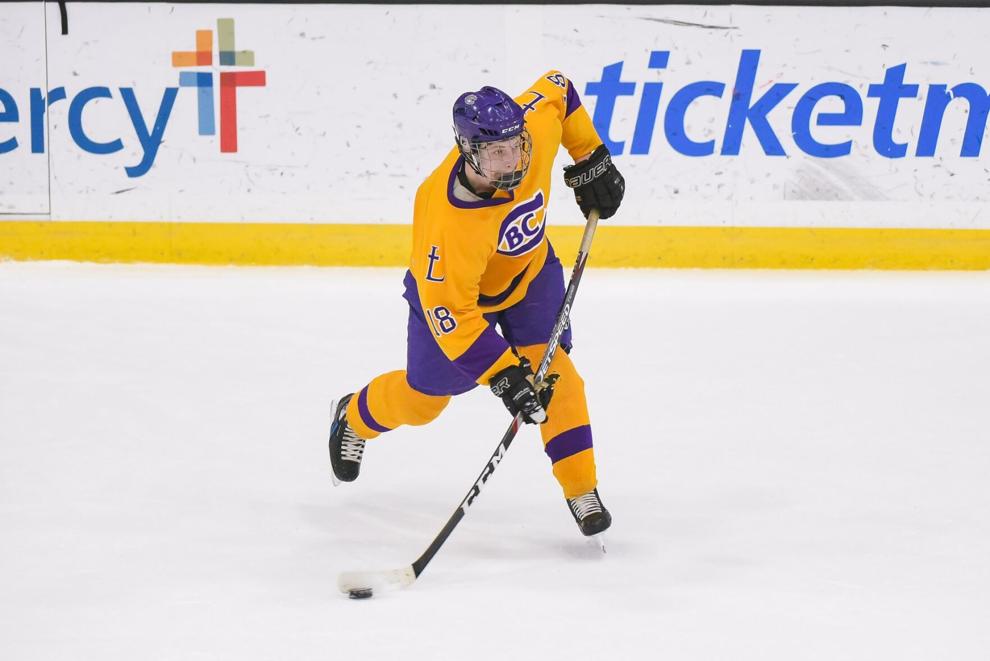 03/06/2021 - ice hockey - Marquette vs CBC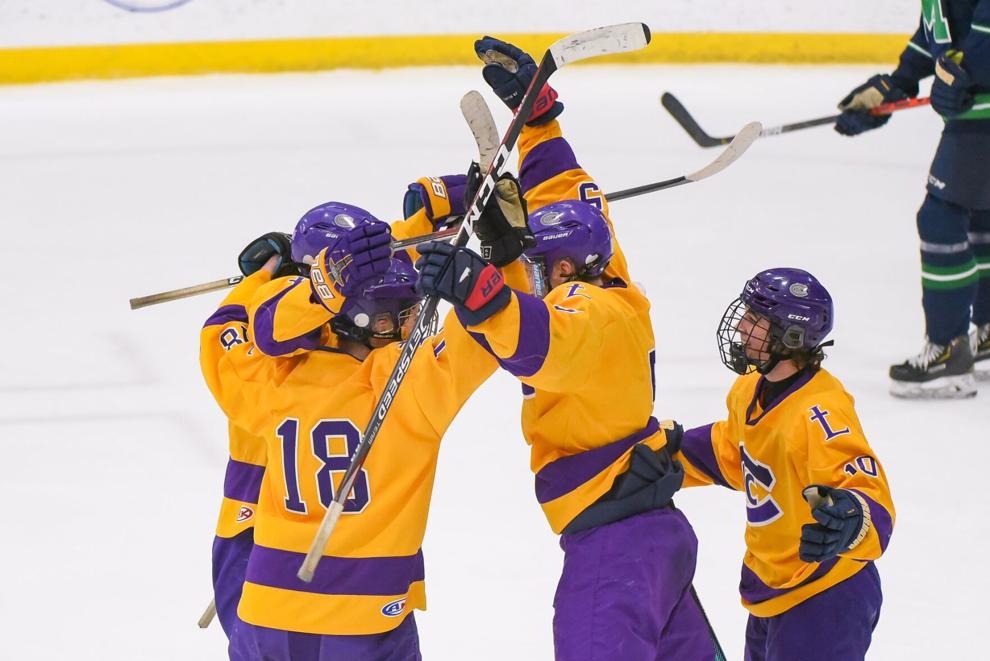 03/06/2021 - ice hockey - Marquette vs CBC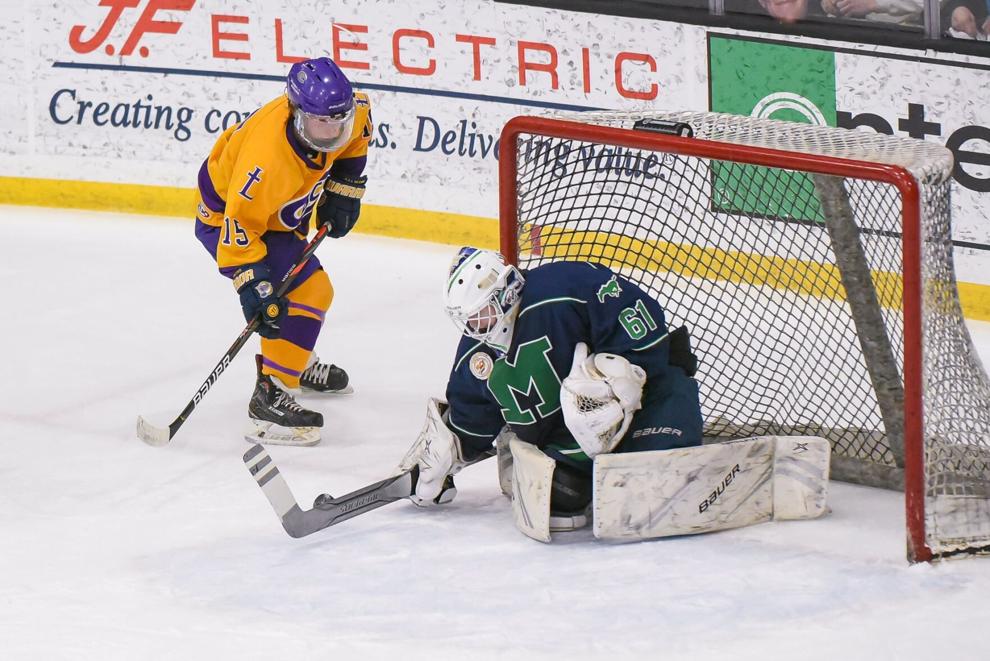 03/06/2021 - ice hockey - Marquette vs CBC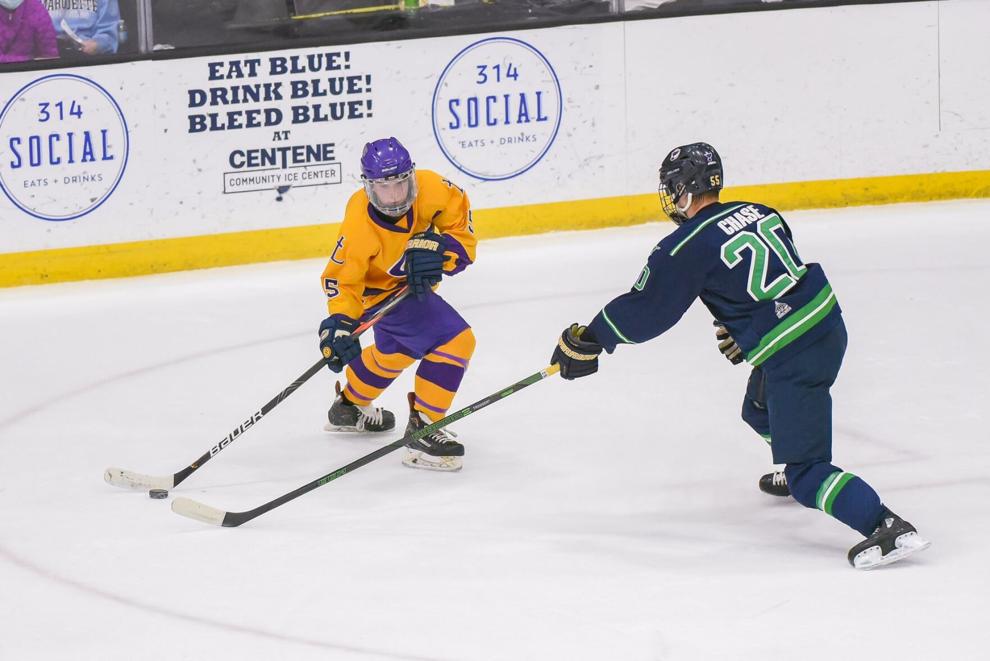 03/06/2021 - ice hockey - Marquette vs CBC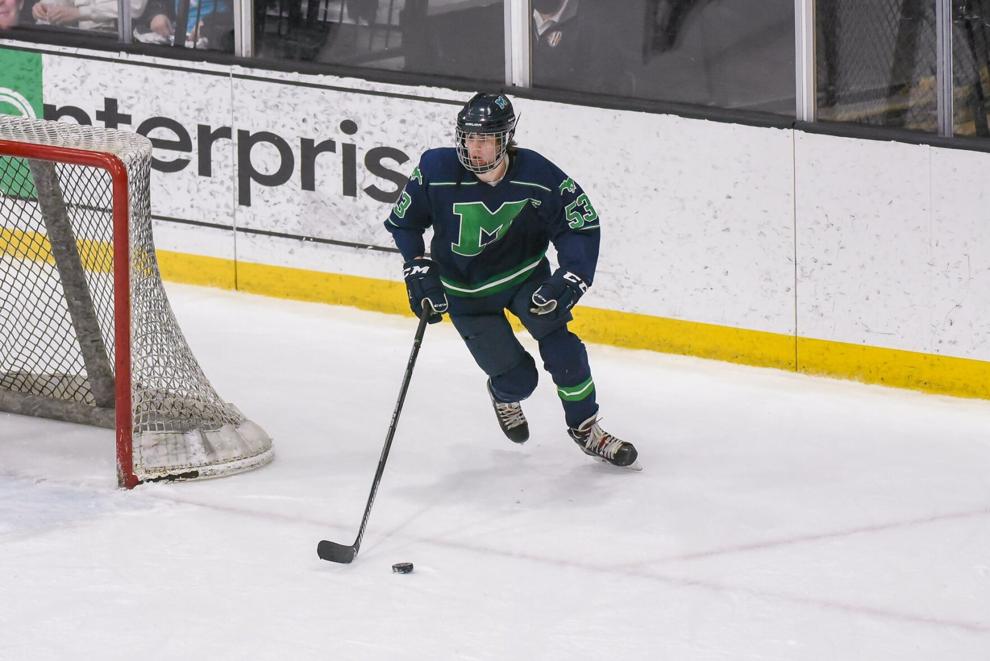 03/06/2021 - ice hockey - Marquette vs CBC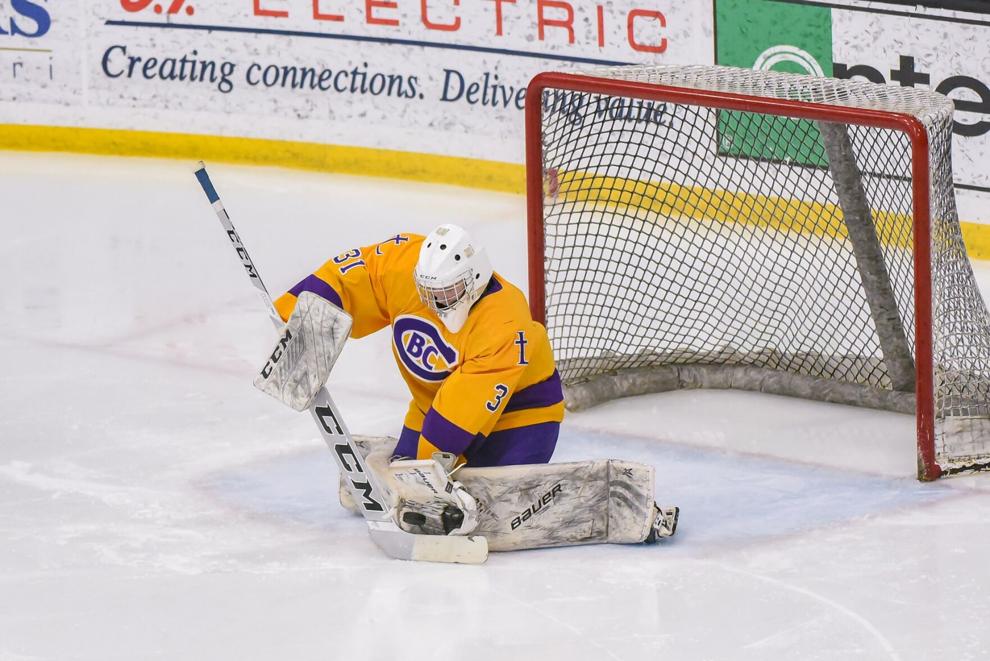 03/06/2021 - ice hockey - Marquette vs CBC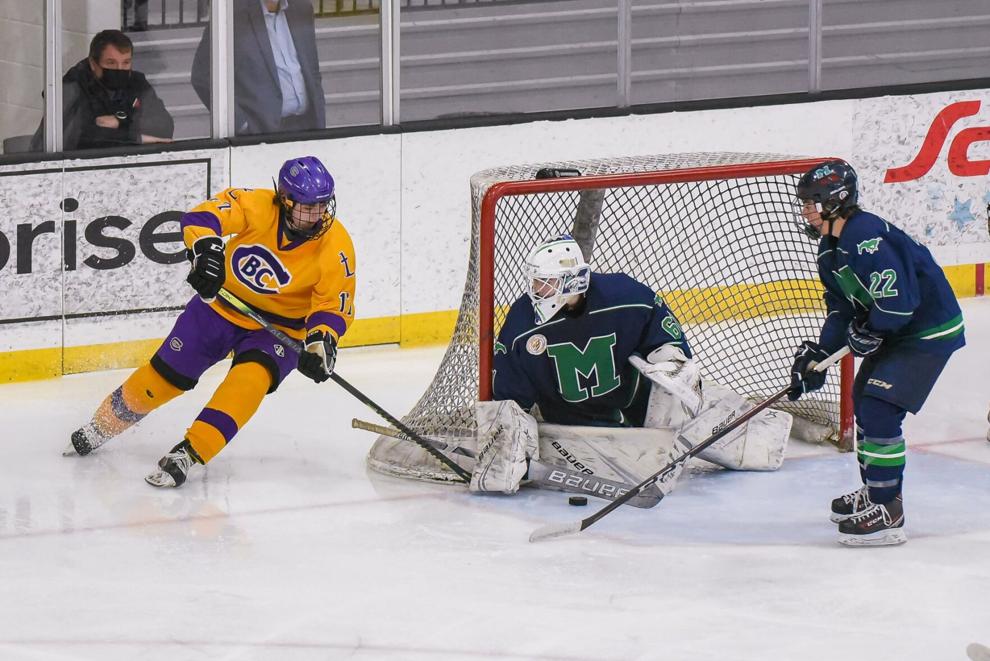 03/06/2021 - ice hockey - Marquette vs CBC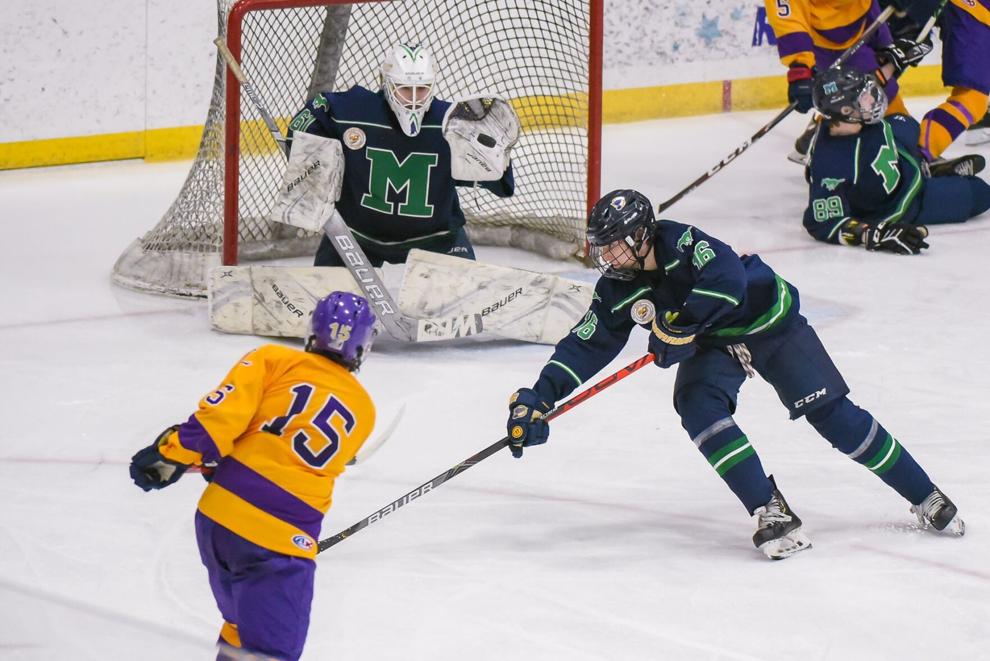 03/06/2021 - ice hockey - Marquette vs CBC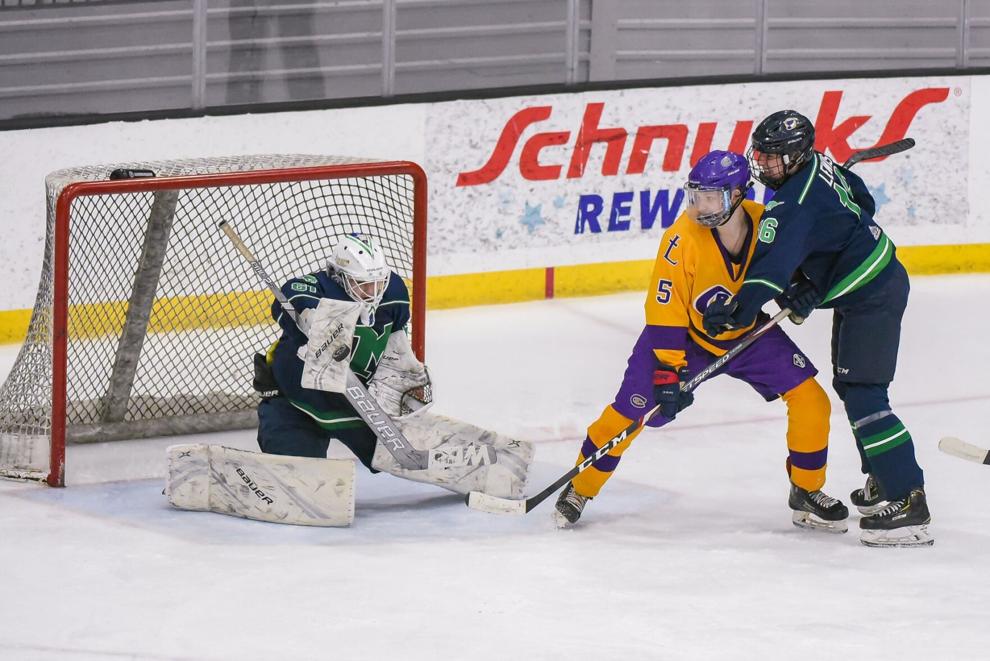 03/06/2021 - ice hockey - Marquette vs CBC
03/06/2021 - ice hockey - Marquette vs CBC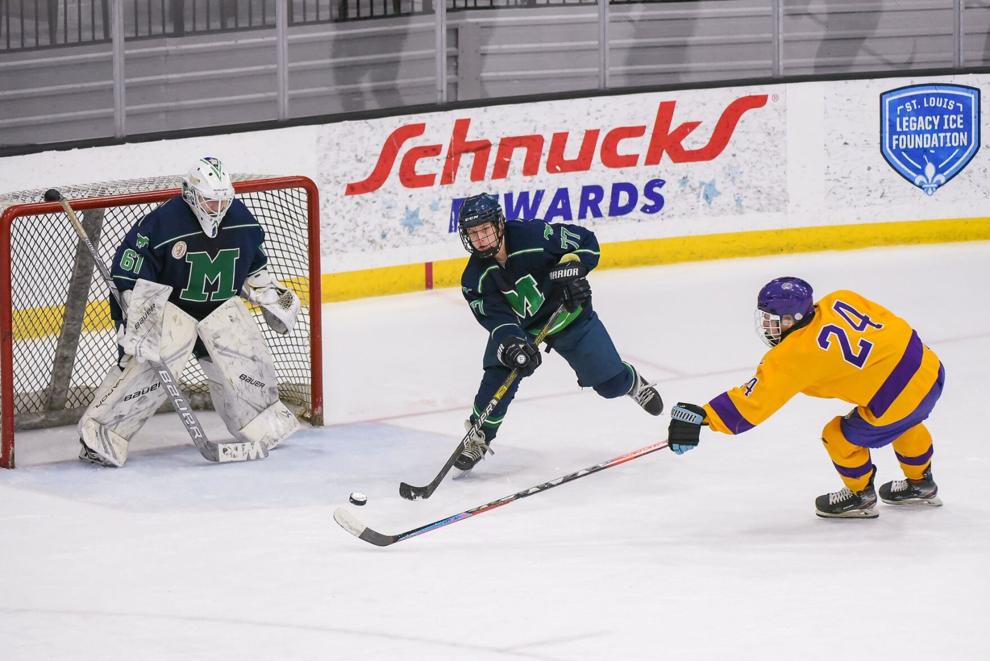 03/06/2021 - ice hockey - Marquette vs CBC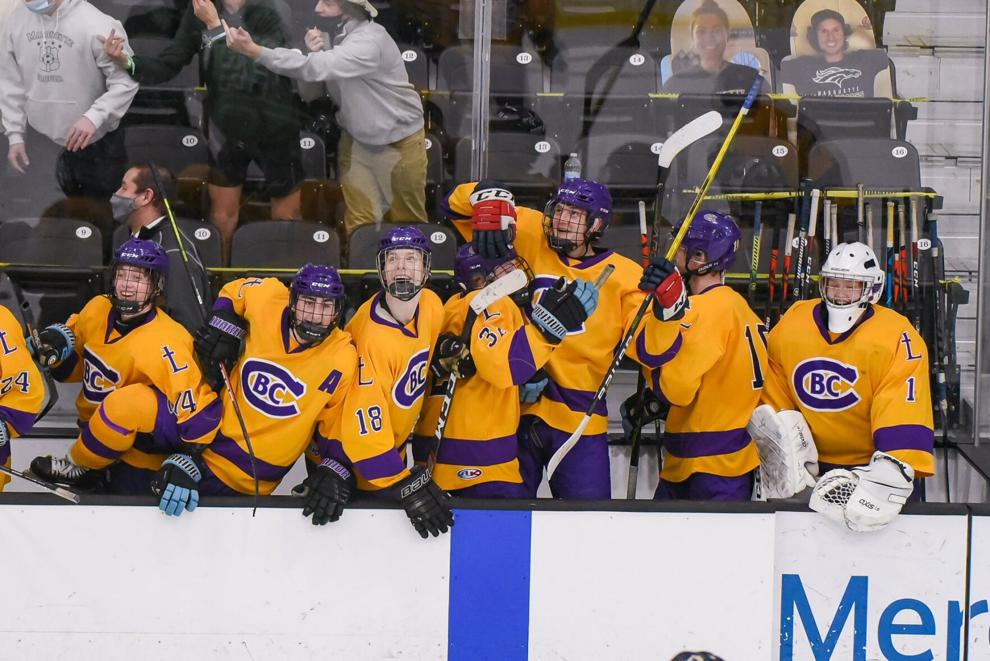 03/06/2021 - ice hockey - Marquette vs CBC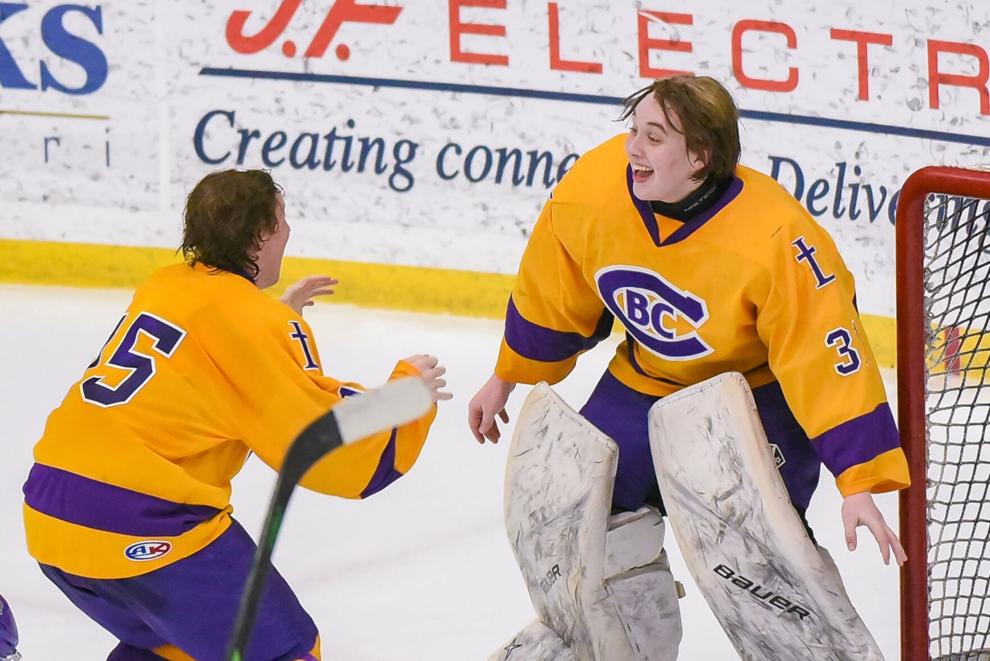 03/06/2021 - ice hockey - Marquette vs CBC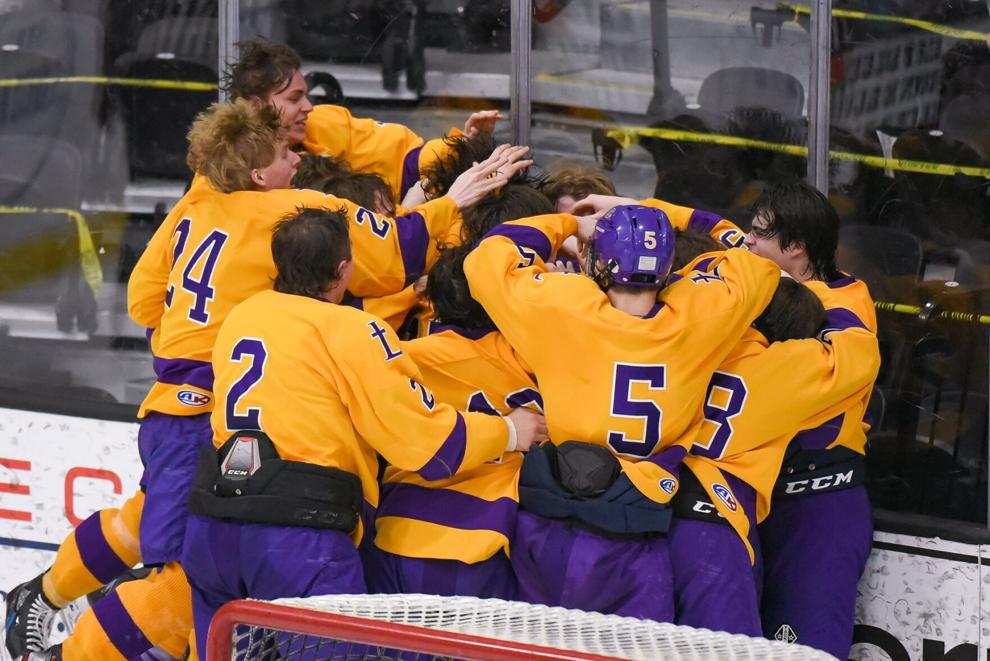 03/06/2021 - ice hockey - Marquette vs CBC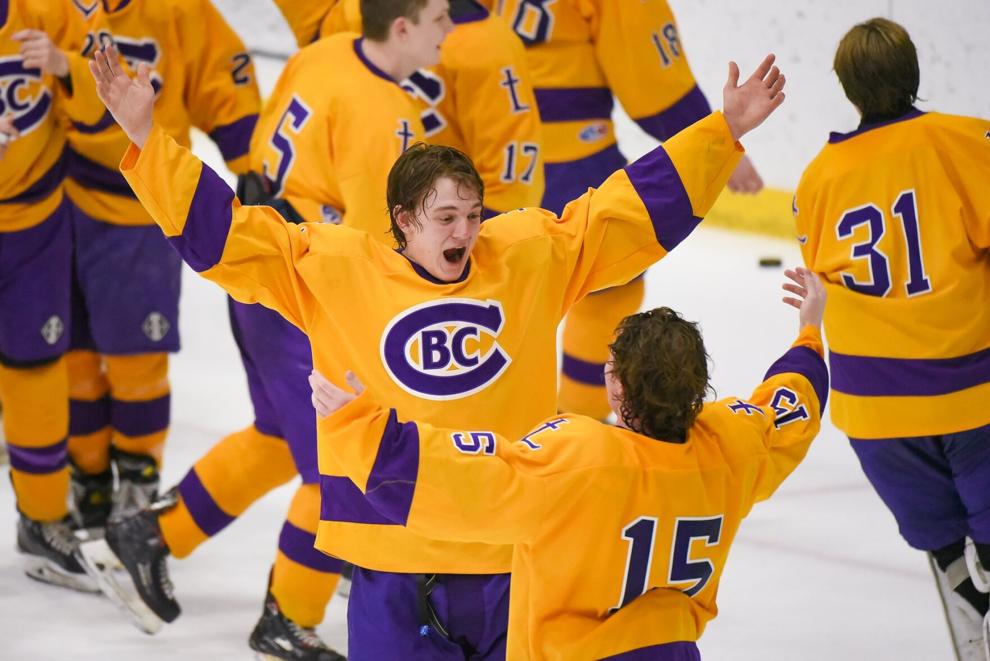 03/06/2021 - ice hockey - Marquette vs CBC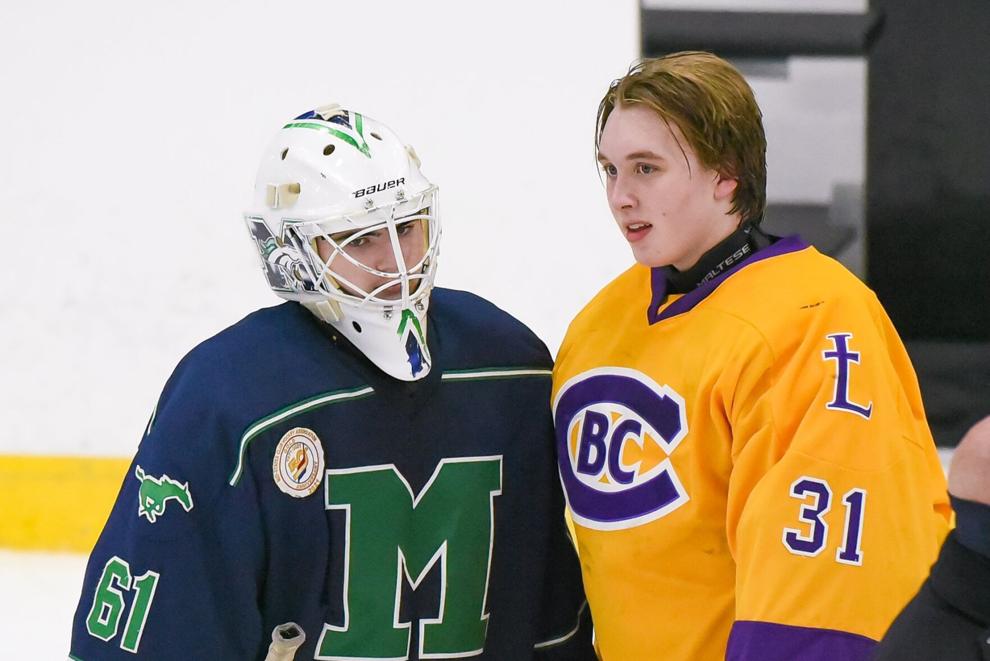 03/06/2021 - ice hockey - Marquette vs CBC