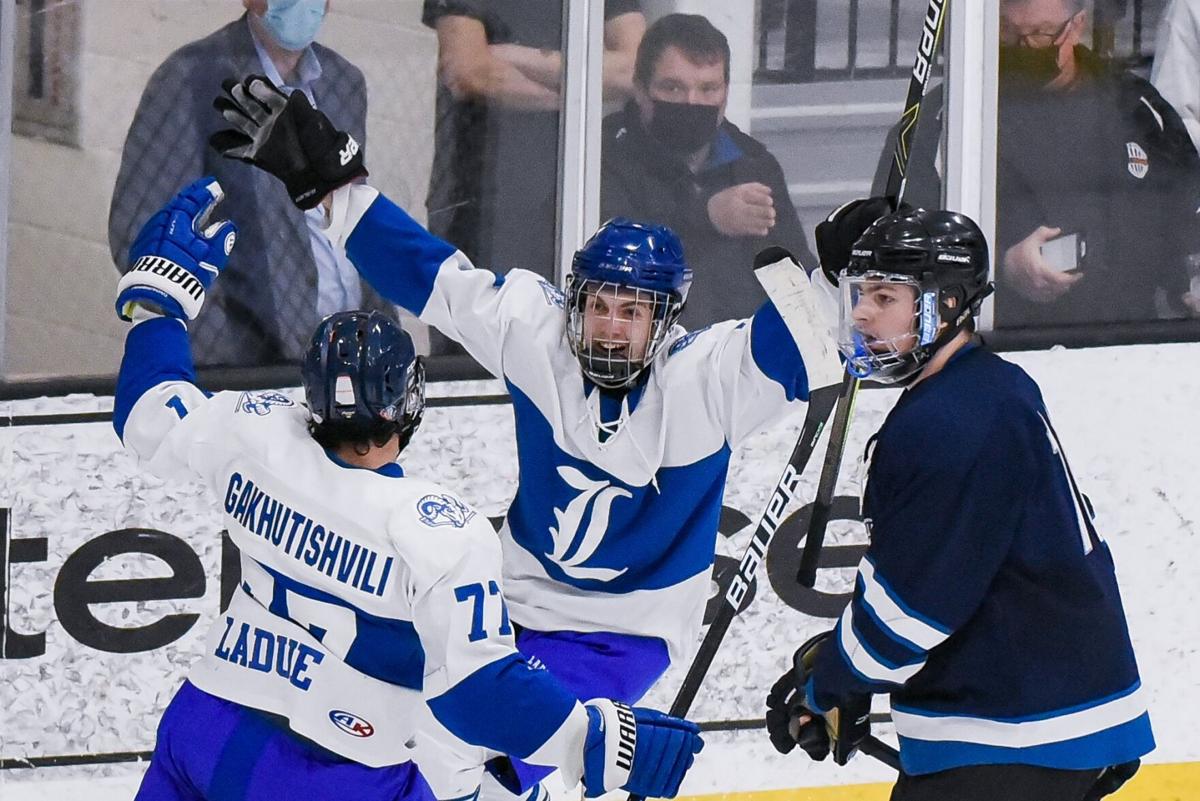 MARYLAND HEIGHTS — The biggest goal in Ladue hockey history was scored by a player who attends Parkway Central.
Jack Deutsch's goal late in the third period broke a tie game and lifted Ladue to a 2-1 comeback win over Francis Howell Central in the Mid-States Club Hockey Association Wickenheiser Cup final at Centene Community Ice Center on Saturday night.
Deutsch, a junior at Parkway Central, was taken by the Rams in a player pool since his school doesn't field a team. His goal with 3:28 left capped a frenzied back-and-forth sequence of numerous odd man rushes for both teams and snapped the 1-1 tie.
"They always say shoot the puck, so I just ripped one on net and got it through," said Deutsch, who had teammate Michael Gakhutishvili to his left on the game-winning break.
Ryan McKenzie also scored, and Maksim Bely made 24 saves for Ladue (18-1-4), which won the Wickenheiser Cup for the first time.
"We were relentless," Ladue coach David Brosseau said. "I think our guys believed and the whole game we just told them to find another gear and they did, and it was beautiful. So happy for those guys."
Brett Robinson scored and Carson Dahl made 39 saves for Francis Howell Central (15-8-1).
Robinson gave Howell Central a 1-0 lead midway through the second period with a laser from the left circle. The power play goal occurred three seconds after a two-man advantage for the Spartans had expired, but the extra attacker allowed Seeger Trendley to find an open Robinson.
"We came together, and we bonded as a team and that's what made it special," Robinson said.
Braden Silver almost added to the Howell Central lead in the final seconds of the second, but Bely somehow kept the puck from crossing the goal line after it trickled off his body.
McKenzie evened the game for Ladue at the 2:33 mark of the third period, finishing a point-blank chance after Patrick Brown found him unmarked in front of the Spartans' net.
"We felt good about what we had done," Brosseau said. "We gave them a little too much space. Came into the third, took their space away and peppered their goalie."
Bely came up big after the Deutsch goal with several saves against a desperate Spartans' rush as the clock wound down.
"You've just got to stay calm in those situations," Bely said. "You can't let your nerves get the best of you and that's what I tried to do."
The first period was scoreless, but eventful, with 22 combined shots on goal.
Dahl was sharp from the puck drop with a pair of saves in the game's opening minute and he made a big save on a shorthanded chance by Ladue's Dylan Stern.
Bely made a couple tough stops of his own, including getting a piece of a Robinson shorthanded chance for Howell Central. Bely also got help from his post on a John Wuertz drive early in the first.
"It's hard to score more than one goal against him," Brosseau said of Bely. "So, if we do our job offensively, we trust him. He's a pro. He does his job."
Mid-States Wickenheiser Cup final: Ladue 2, Francis Howell Central 1
03/06/2021 - ice hockey - Ladue vs. FH Central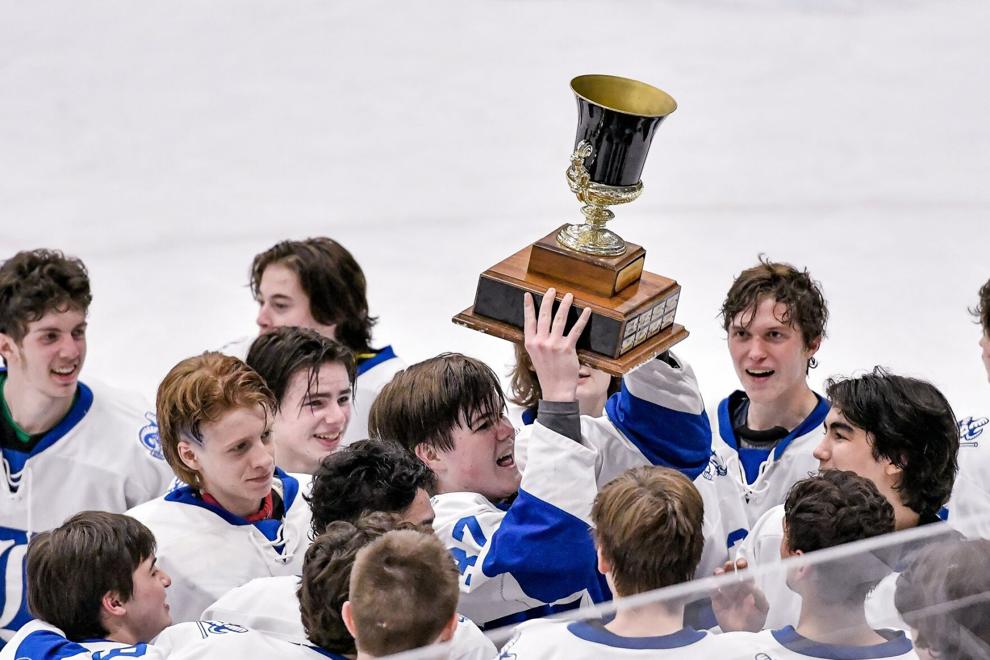 03/06/2021 - ice hockey - Ladue vs. FH Central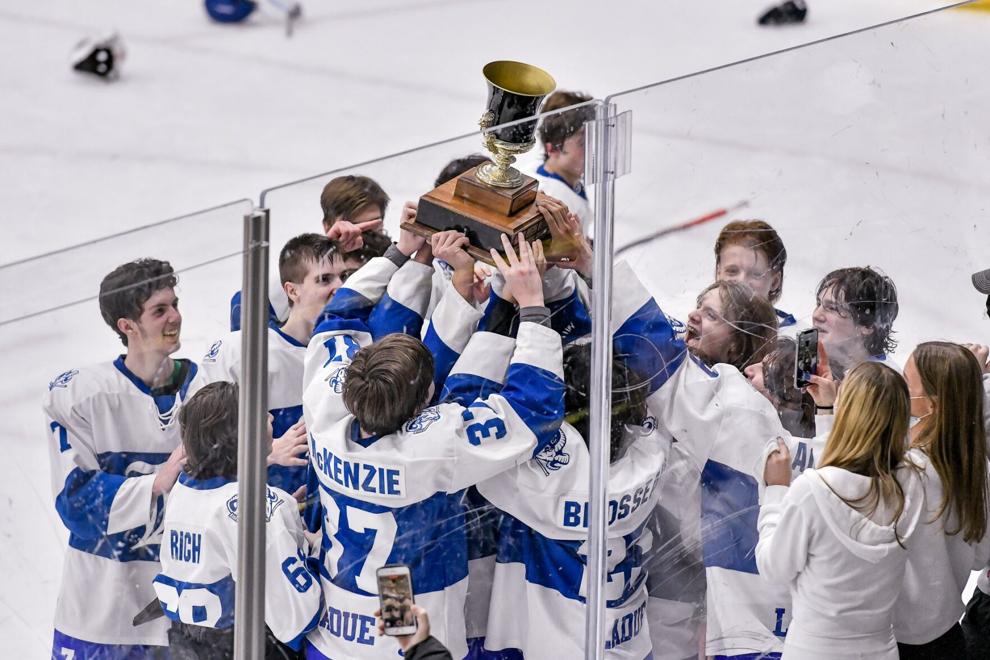 03/06/2021 - ice hockey - Ladue vs. FH Central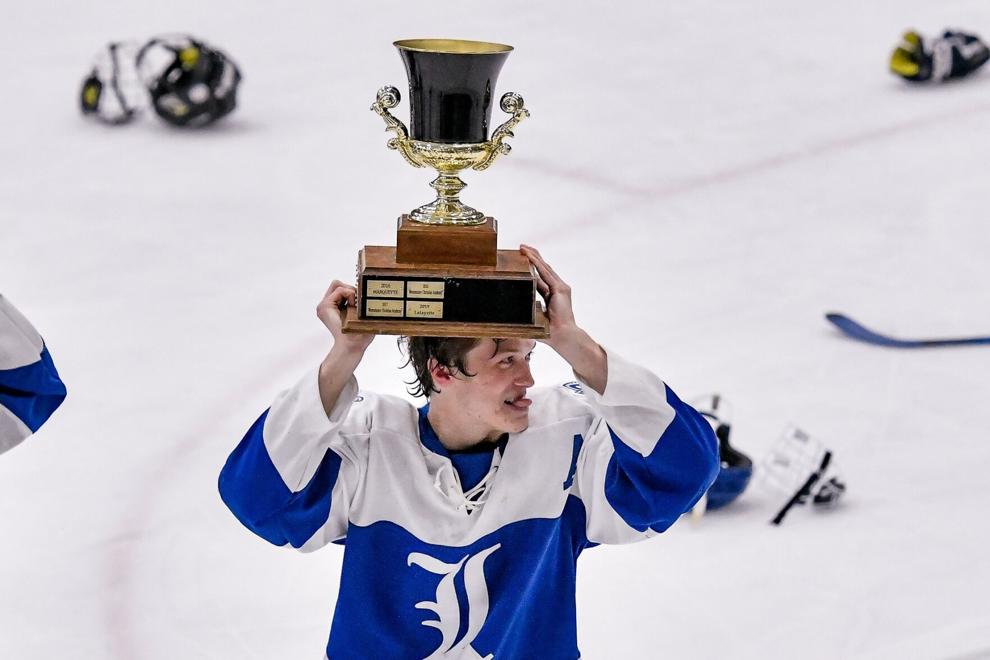 03/06/2021 - ice hockey - Ladue vs. FH Central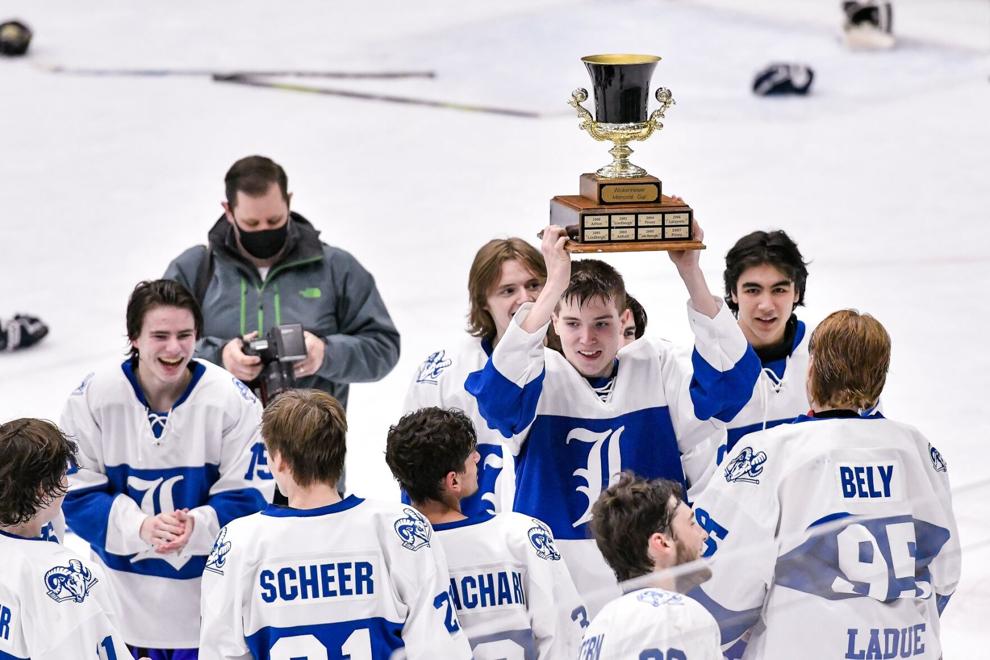 03/06/2021 - ice hockey - Ladue vs. FH Central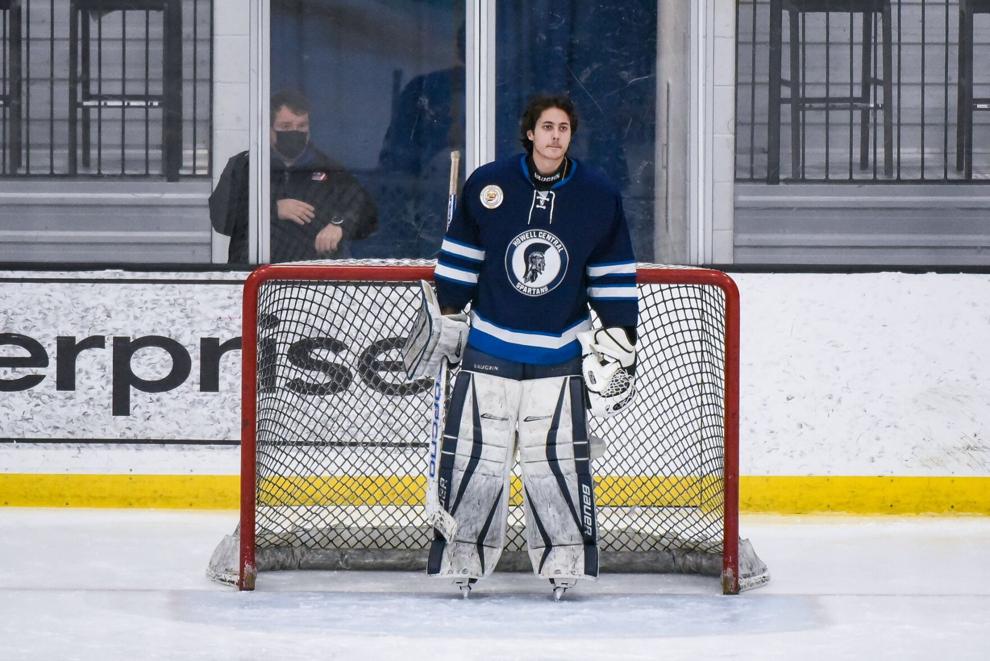 03/06/2021 - ice hockey - Ladue vs. FH Central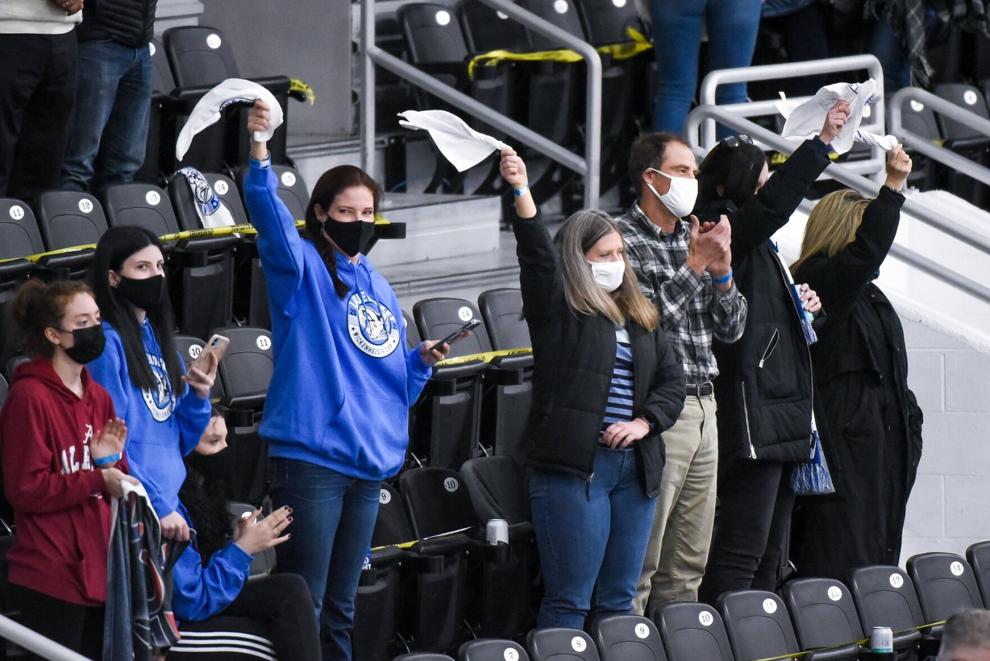 03/06/2021 - ice hockey - Ladue vs. FH Central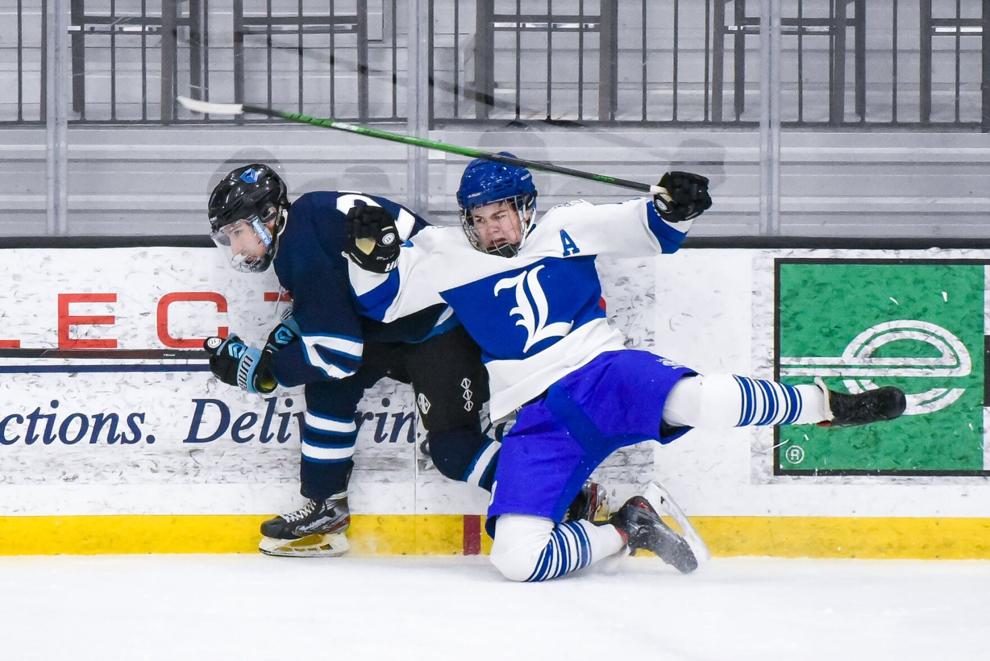 03/06/2021 - ice hockey - Ladue vs. FH Central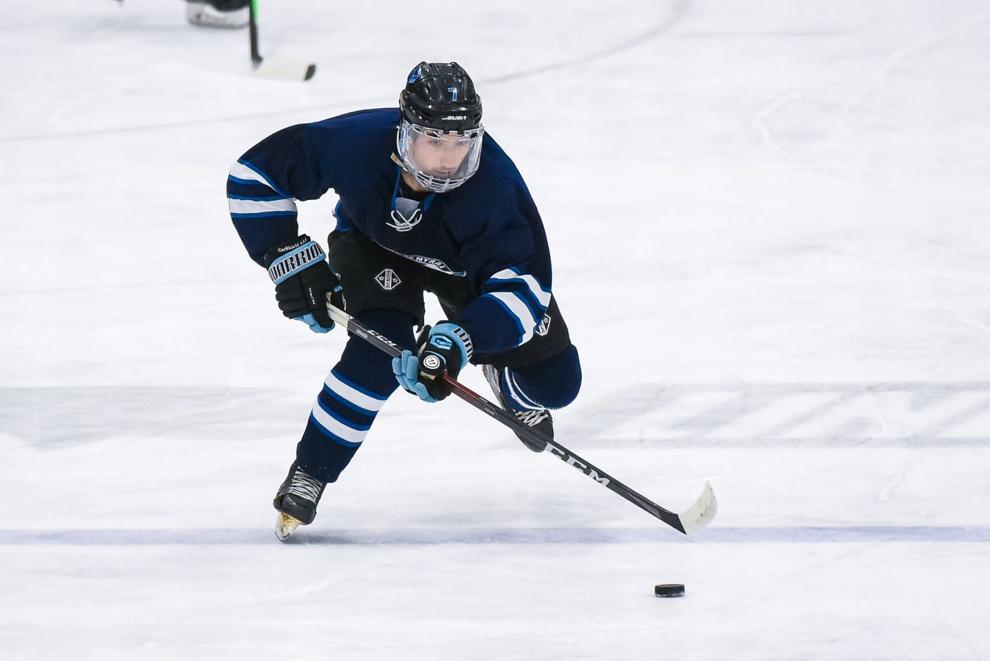 03/06/2021 - ice hockey - Ladue vs. FH Central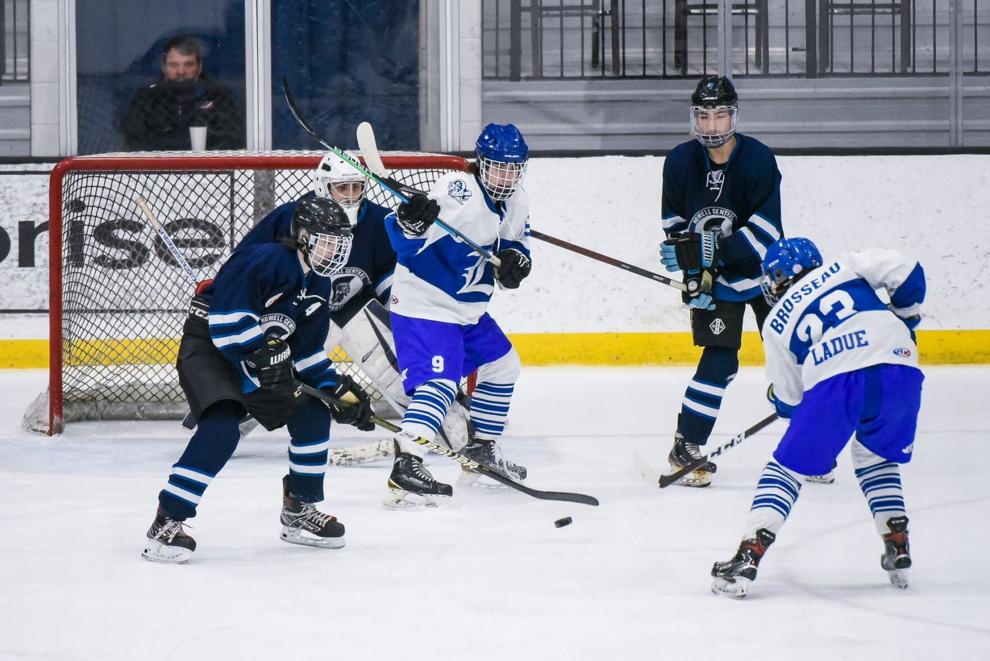 03/06/2021 - ice hockey - Ladue vs. FH Central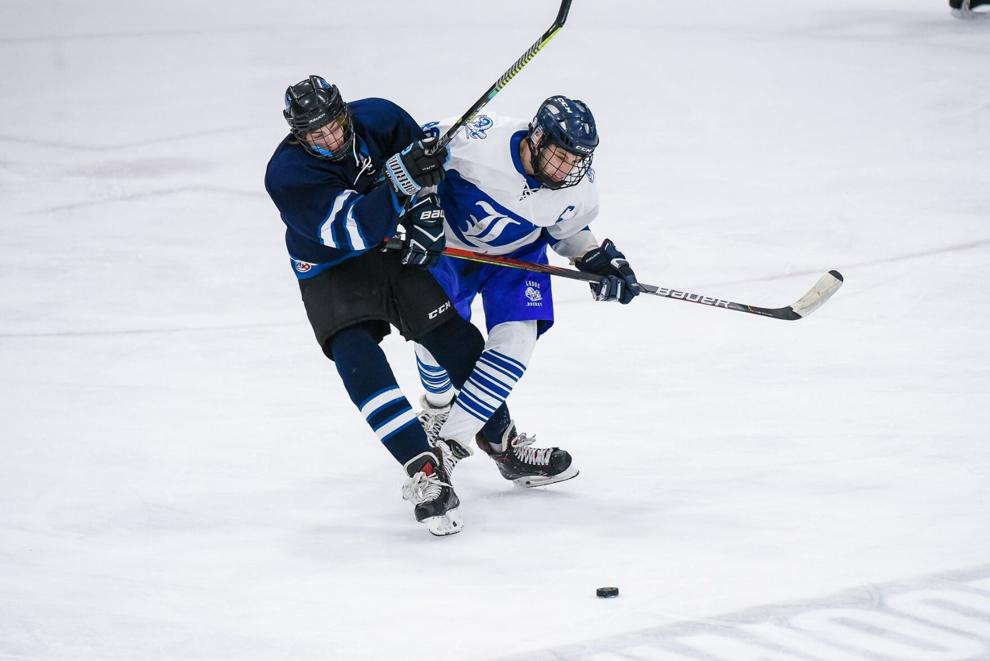 03/06/2021 - ice hockey - Ladue vs. FH Central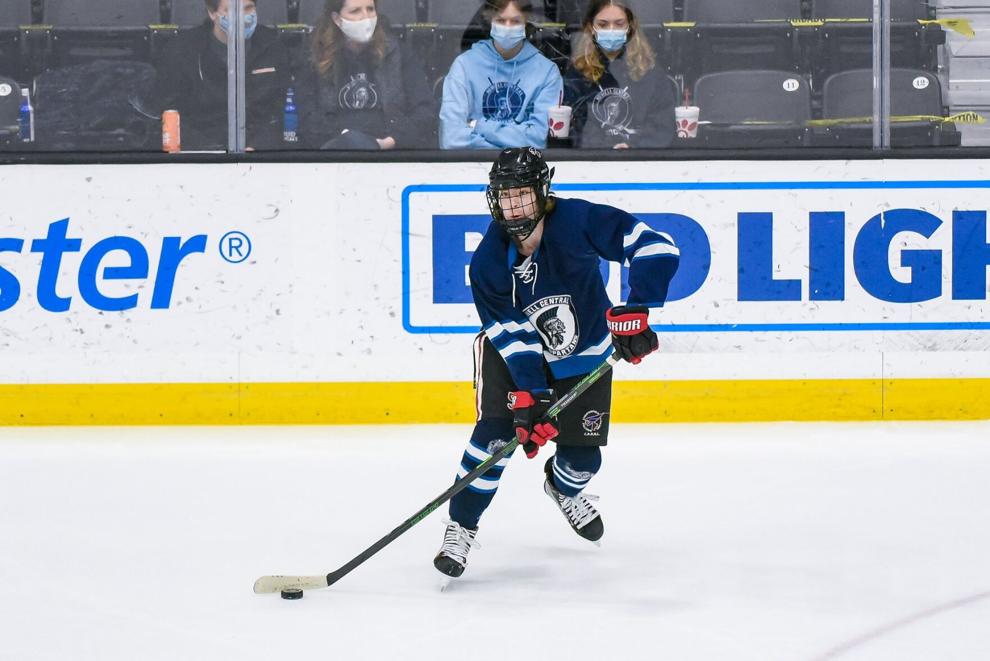 03/06/2021 - ice hockey - Ladue vs. FH Central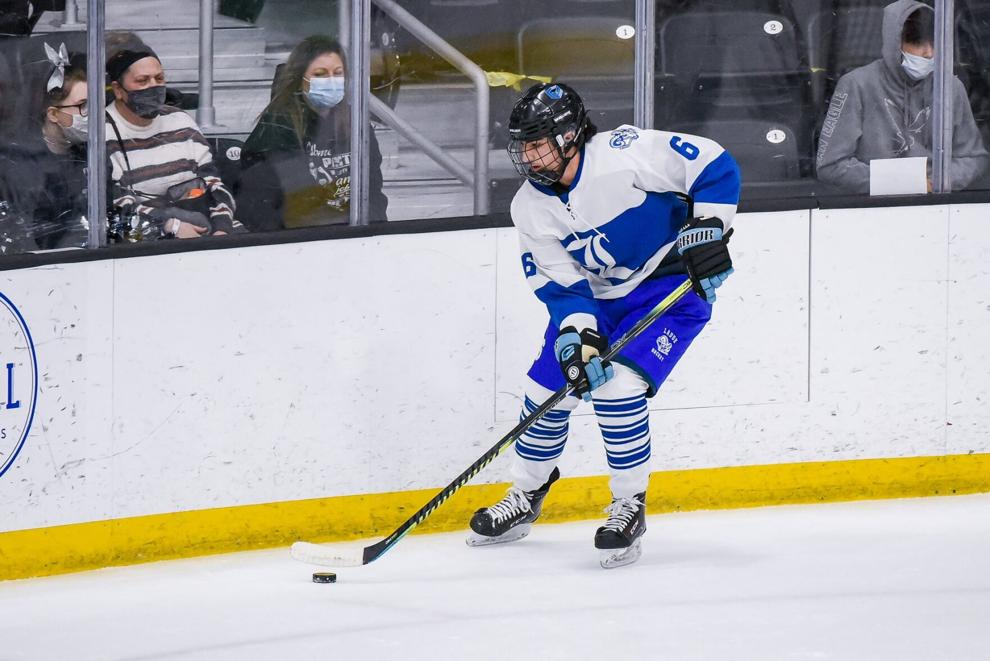 03/06/2021 - ice hockey - Ladue vs. FH Central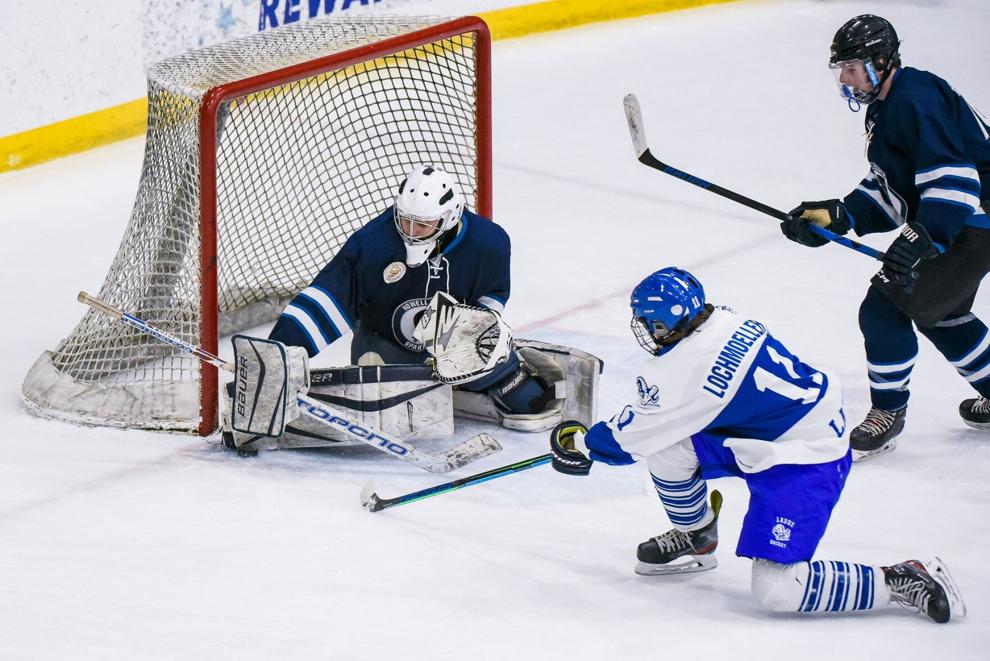 03/06/2021 - ice hockey - Ladue vs. FH Central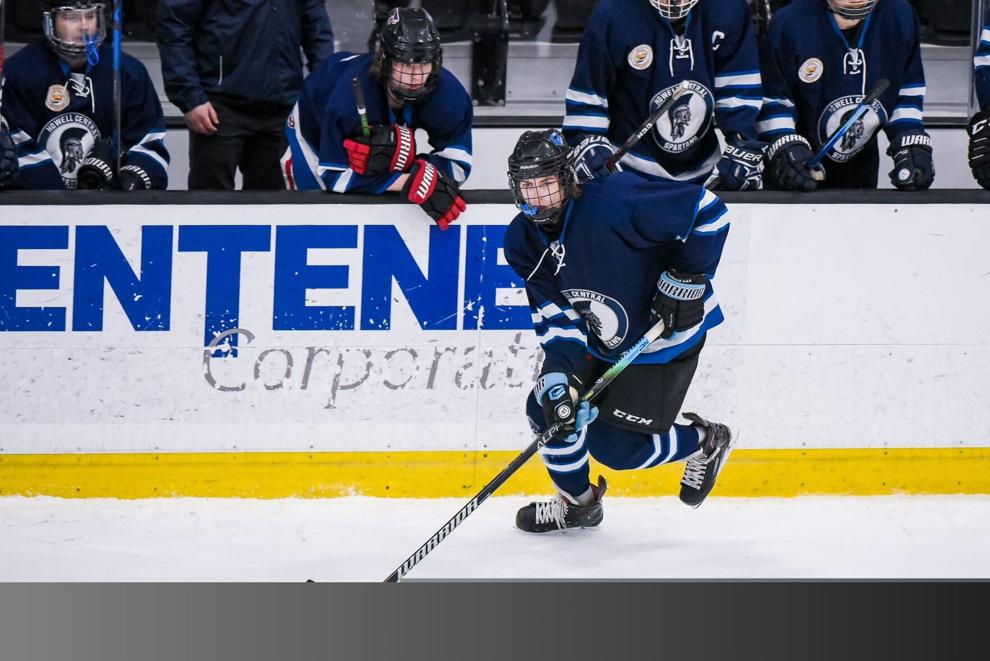 03/06/2021 - ice hockey - Ladue vs. FH Central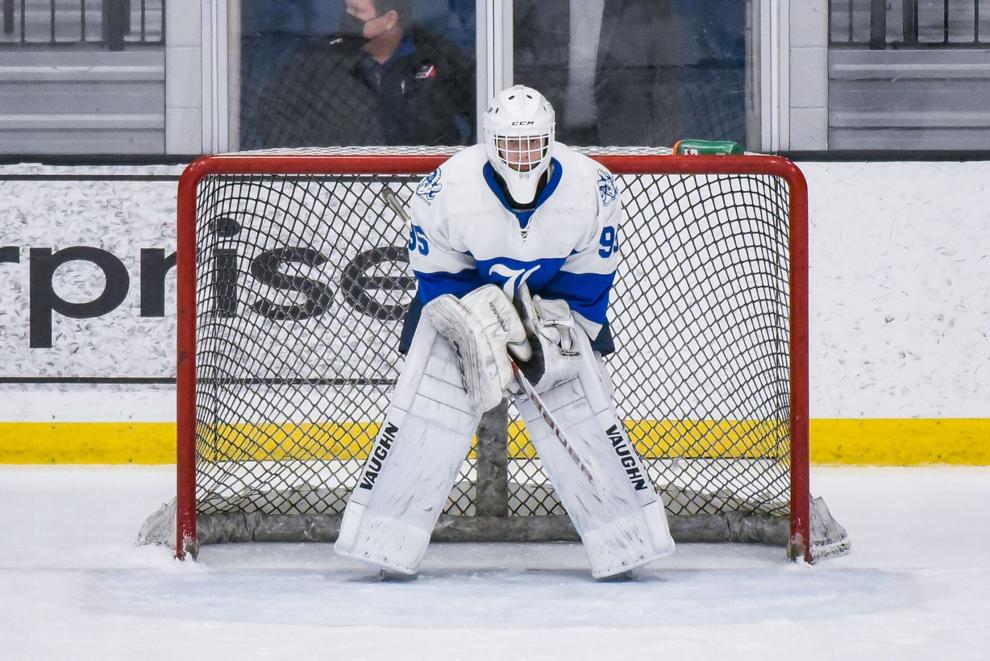 03/06/2021 - ice hockey - Ladue vs. FH Central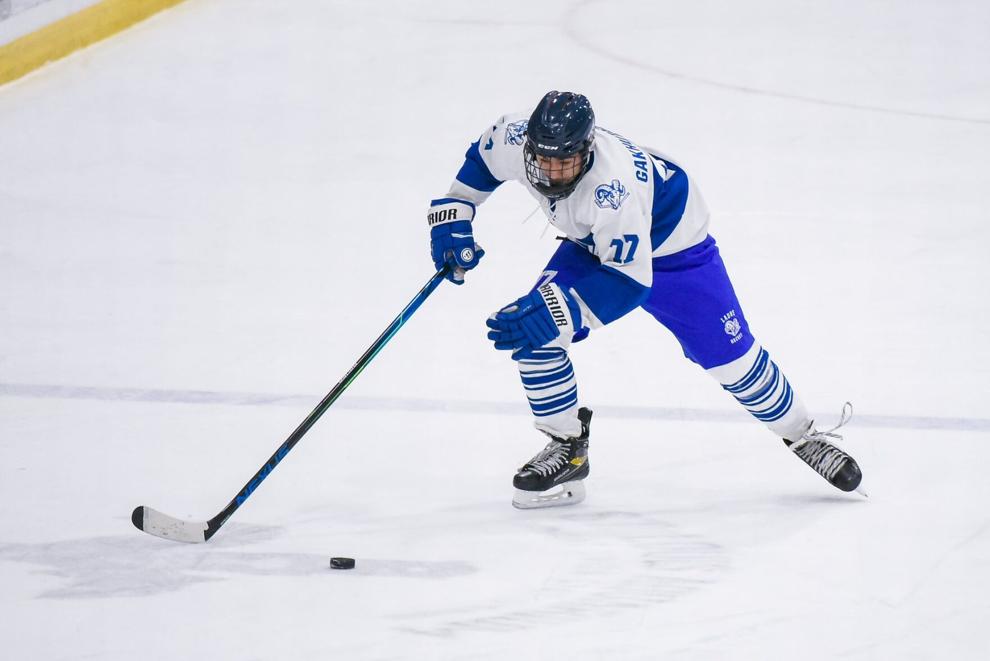 03/06/2021 - ice hockey - Ladue vs. FH Central
03/06/2021 - ice hockey - Ladue vs. FH Central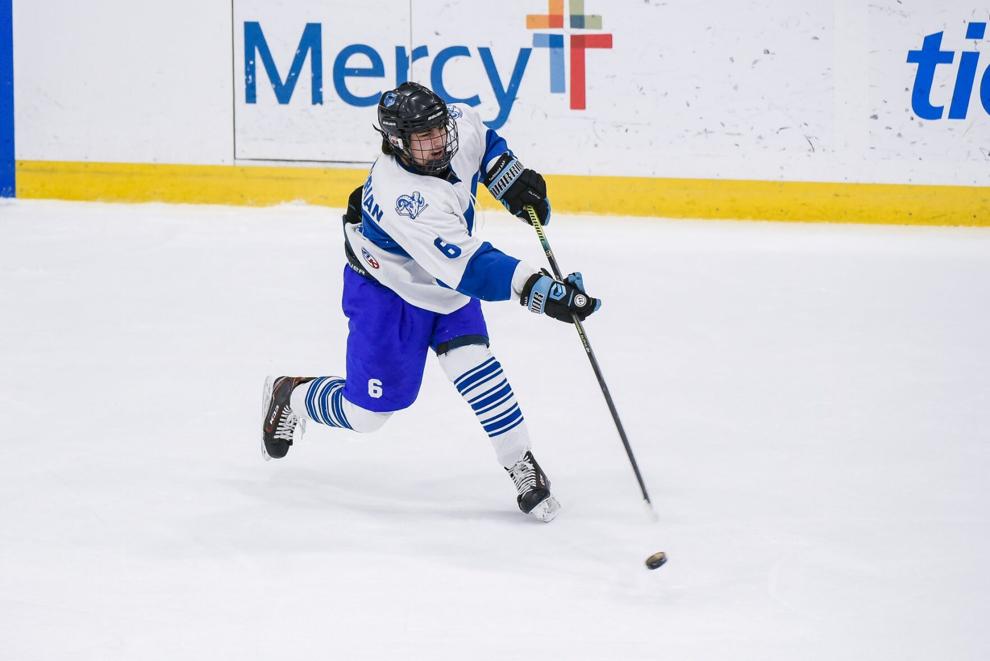 03/06/2021 - ice hockey - Ladue vs. FH Central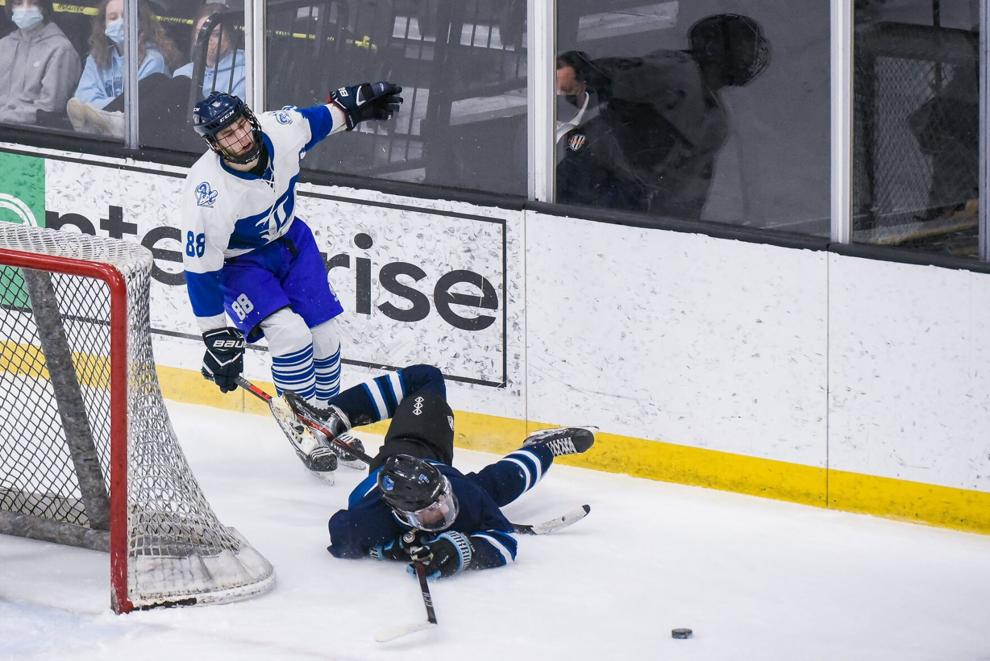 03/06/2021 - ice hockey - Ladue vs. FH Central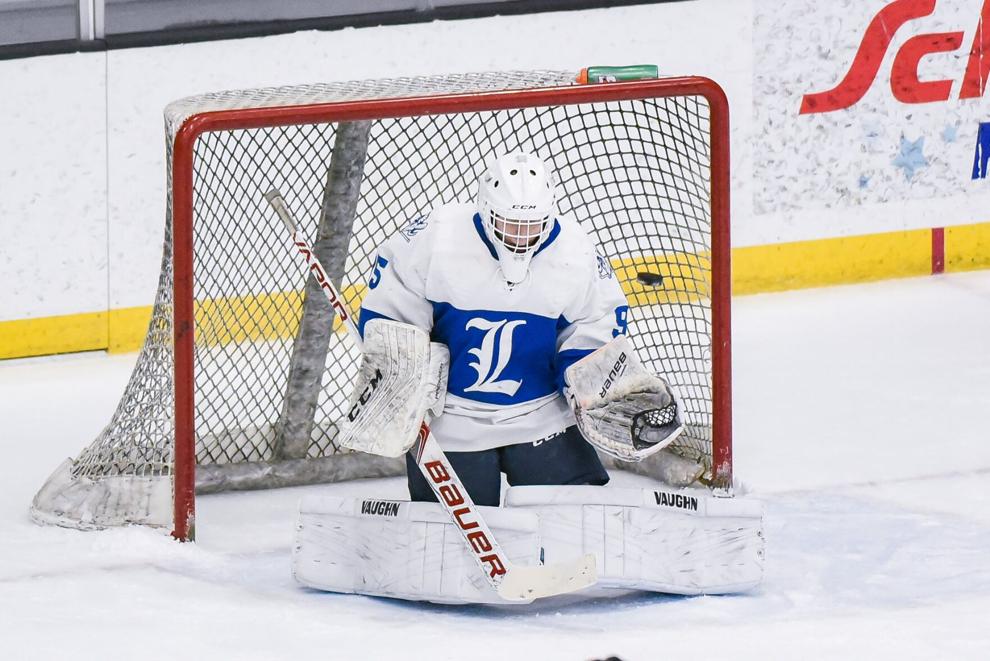 03/06/2021 - ice hockey - Ladue vs. FH Central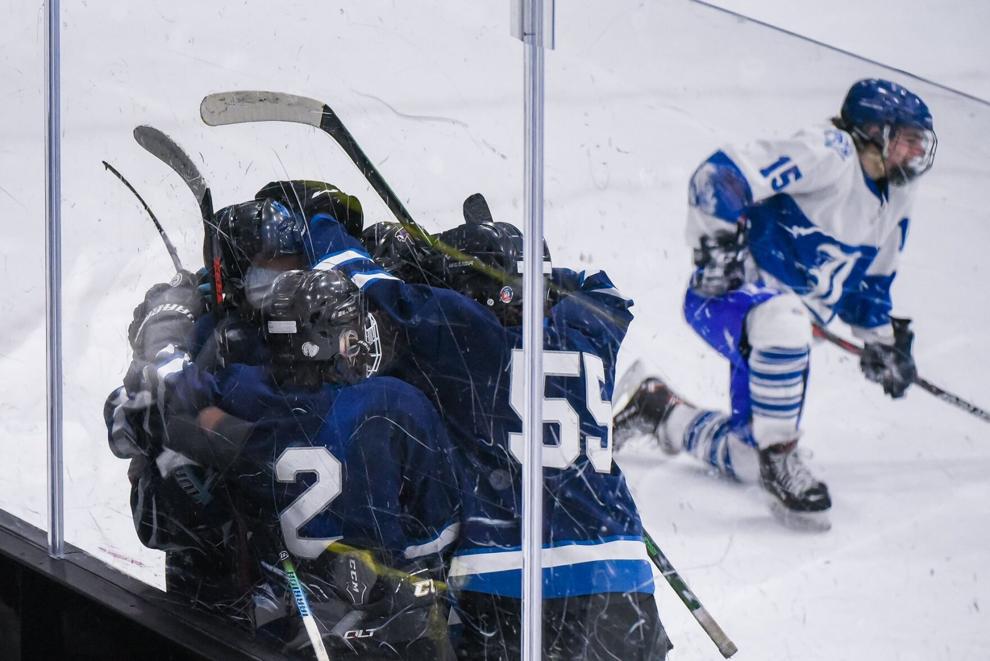 03/06/2021 - ice hockey - Ladue vs. FH Central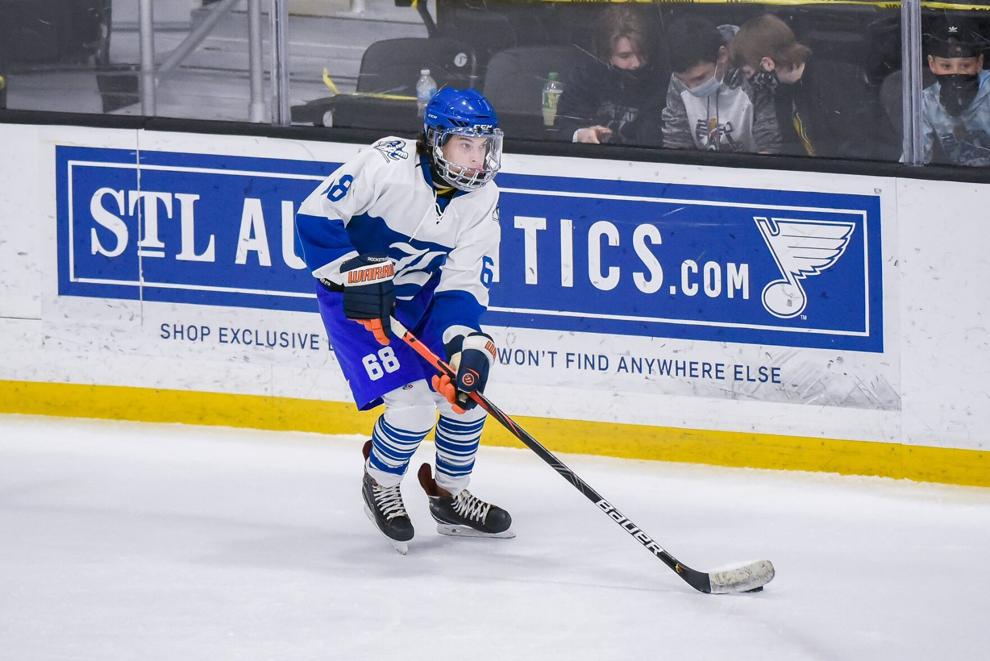 03/06/2021 - ice hockey - Ladue vs. FH Central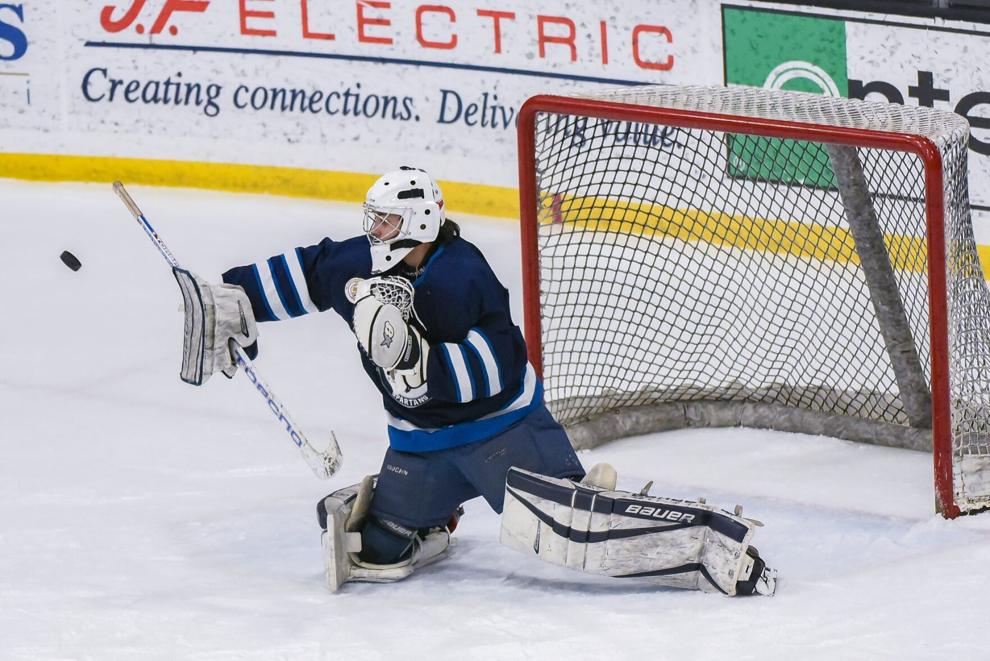 03/06/2021 - ice hockey - Ladue vs. FH Central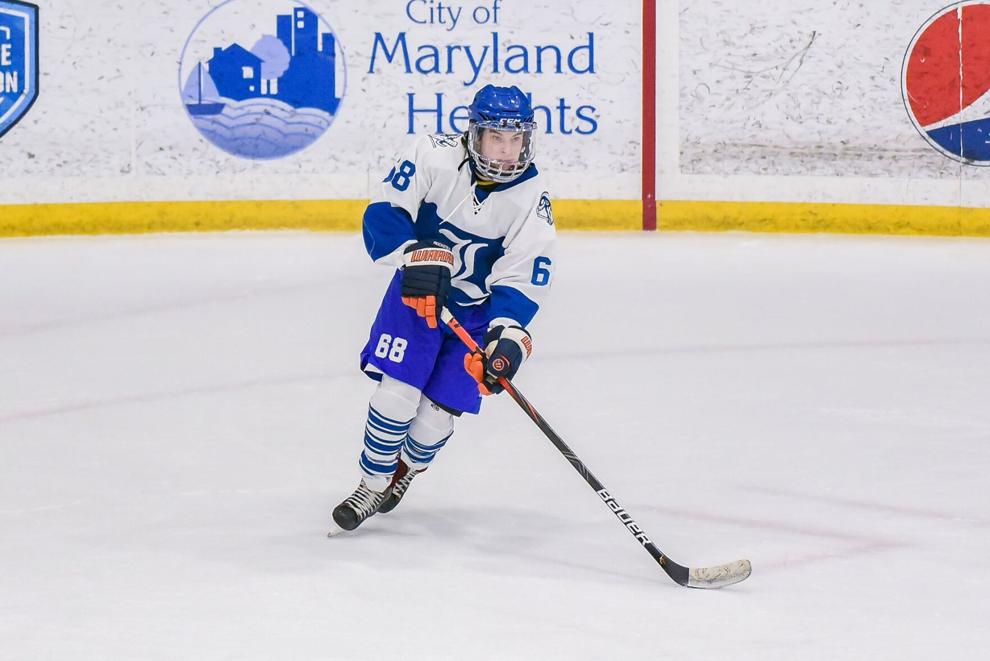 03/06/2021 - ice hockey - Ladue vs. FH Central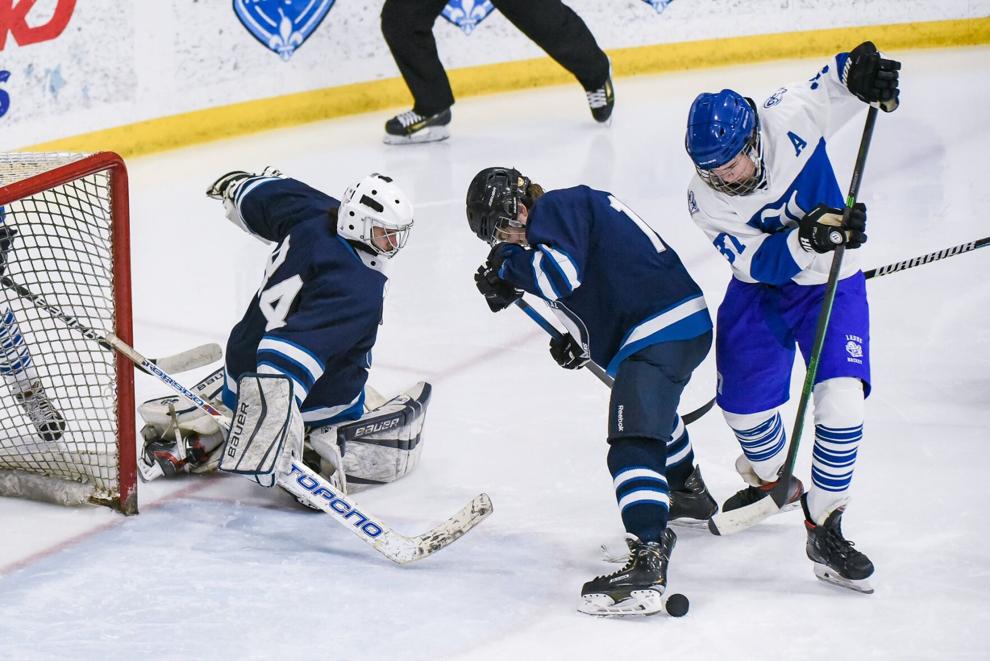 03/06/2021 - ice hockey - Ladue vs. FH Central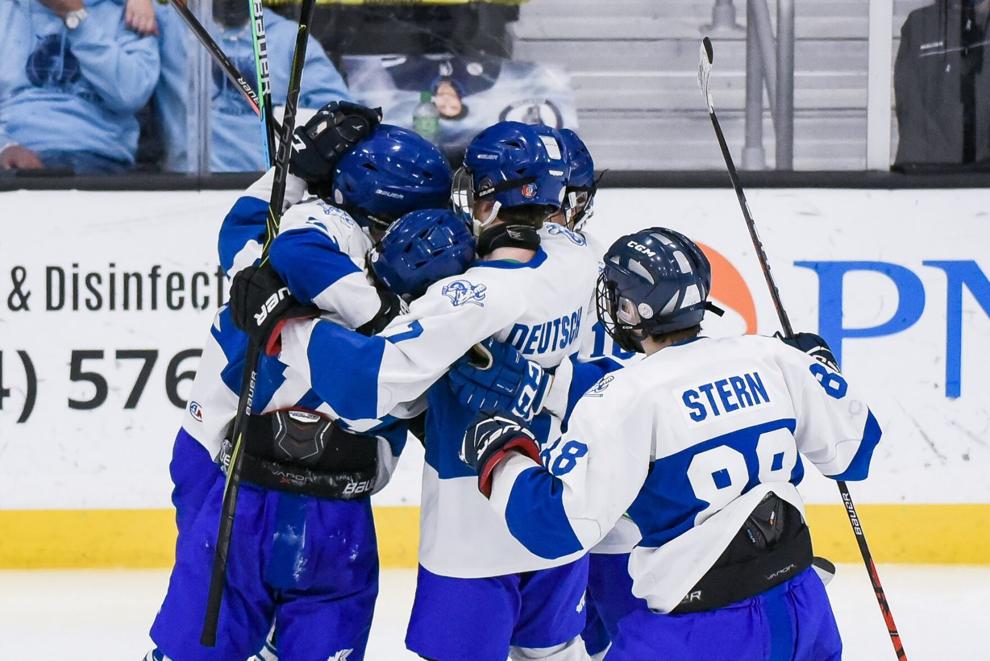 03/06/2021 - ice hockey - Ladue vs. FH Central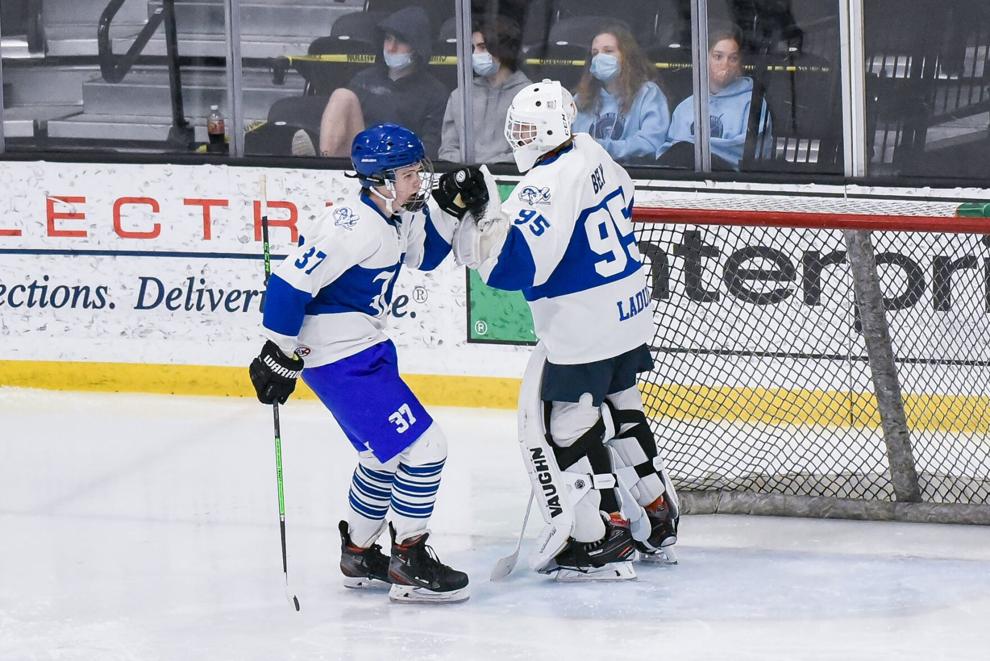 03/06/2021 - ice hockey - Ladue vs. FH Central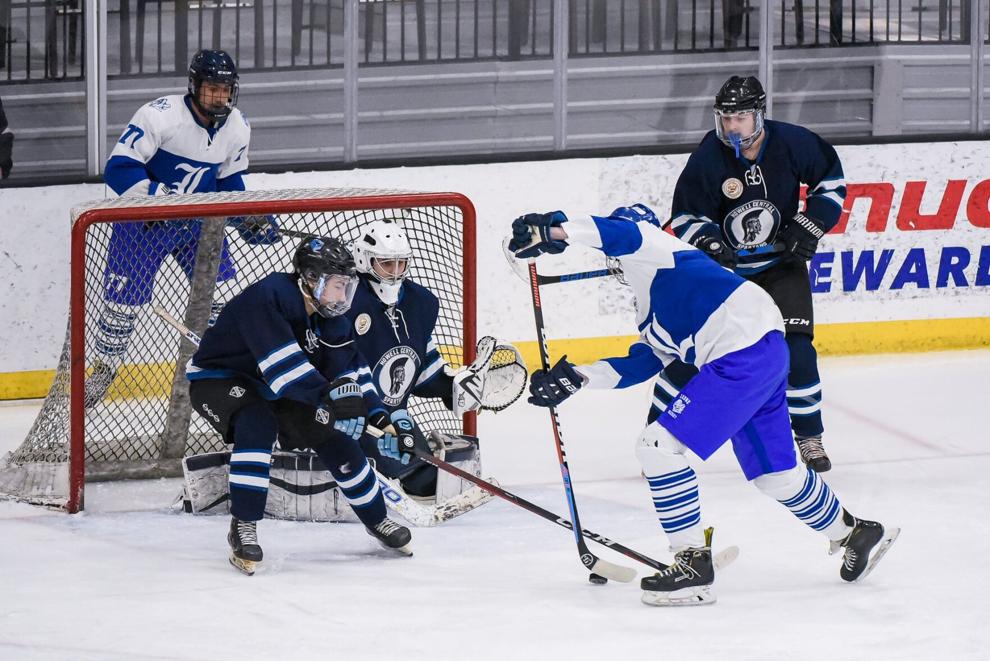 03/06/2021 - ice hockey - Ladue vs. FH Central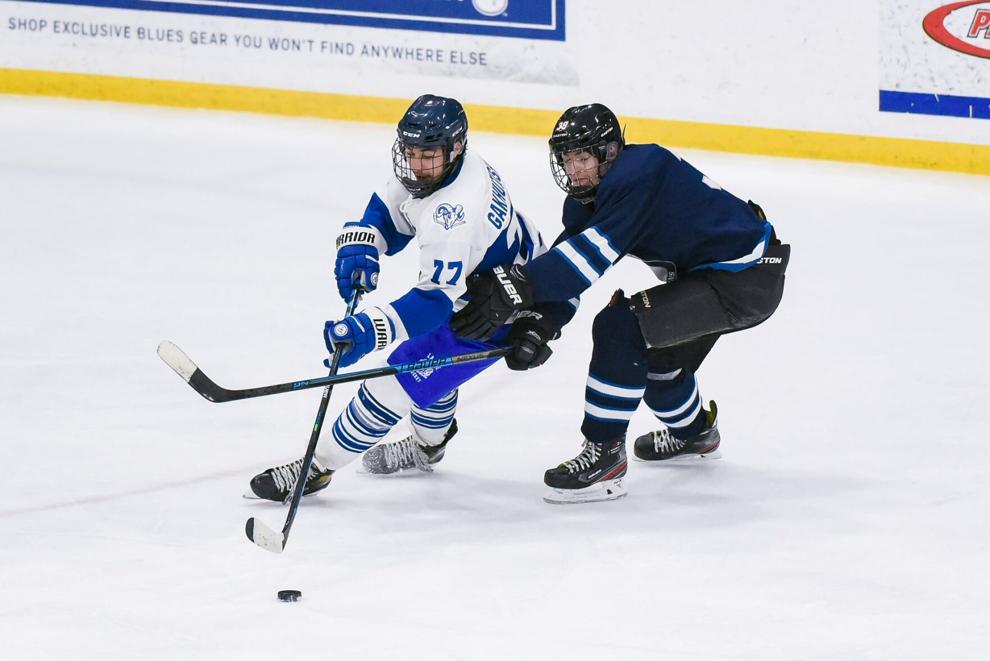 03/06/2021 - ice hockey - Ladue vs. FH Central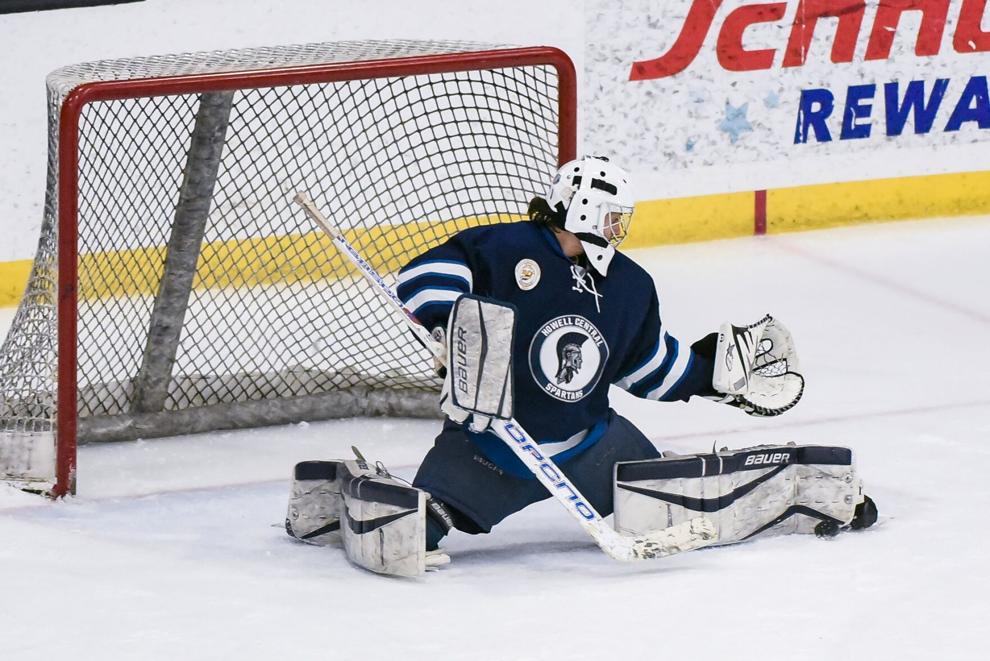 03/06/2021 - ice hockey - Ladue vs. FH Central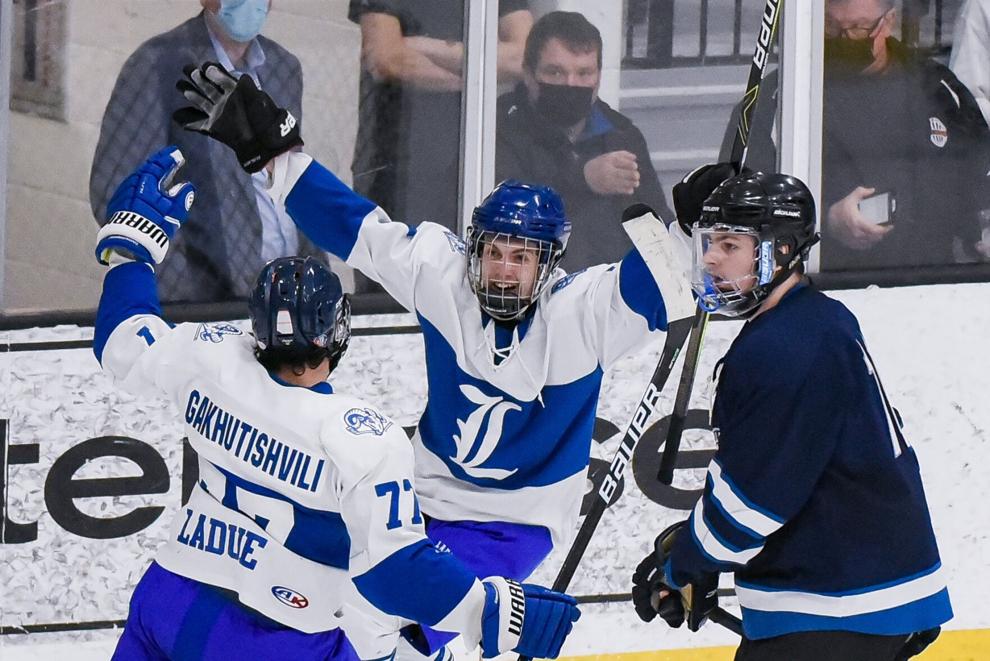 03/06/2021 - ice hockey - Ladue vs. FH Central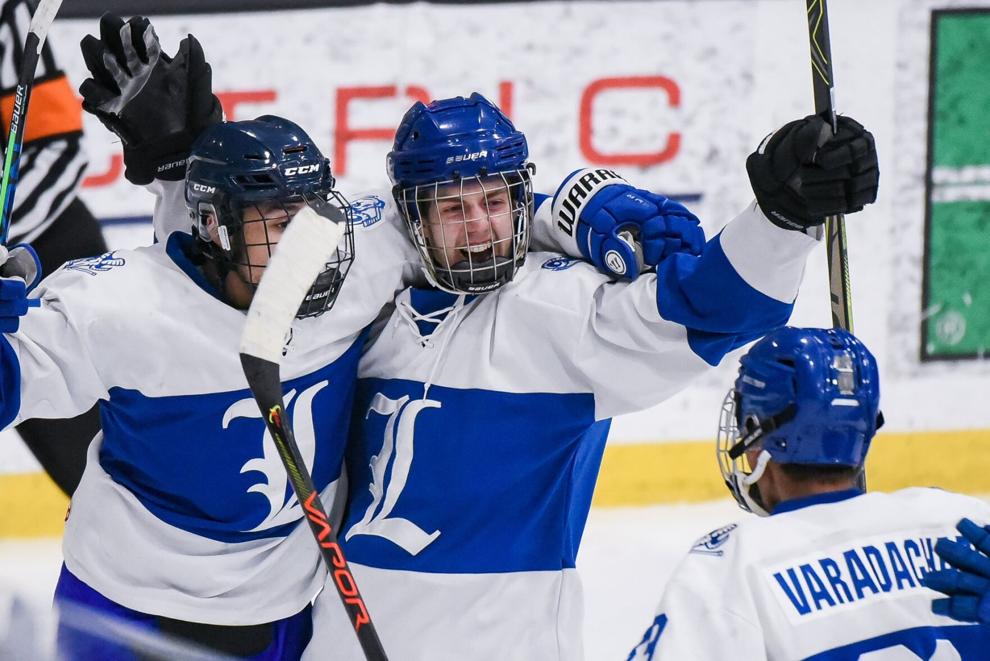 03/06/2021 - ice hockey - Ladue vs. FH Central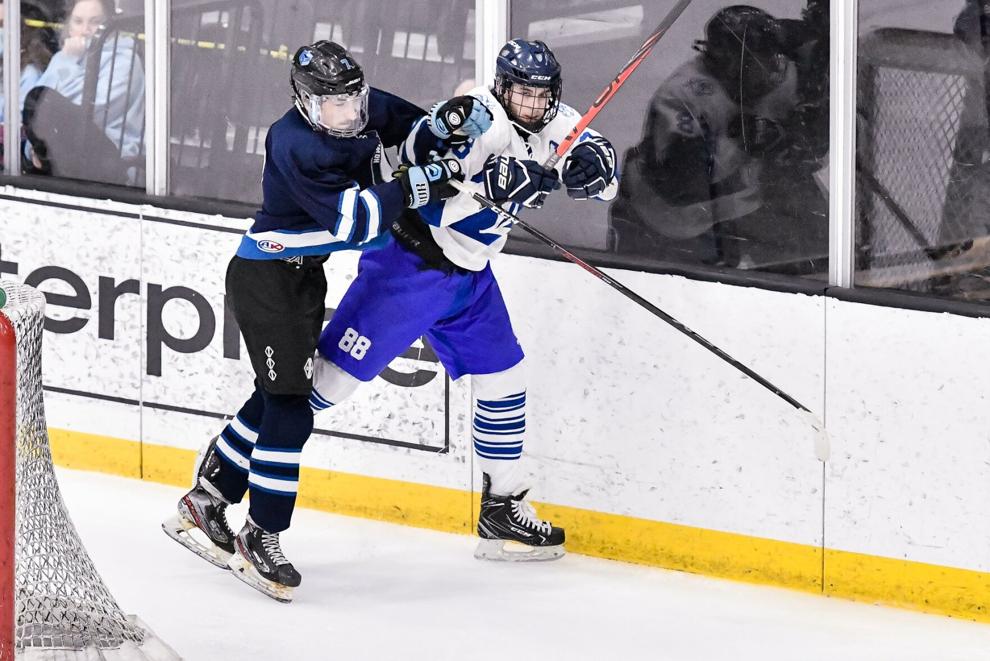 03/06/2021 - ice hockey - Ladue vs. FH Central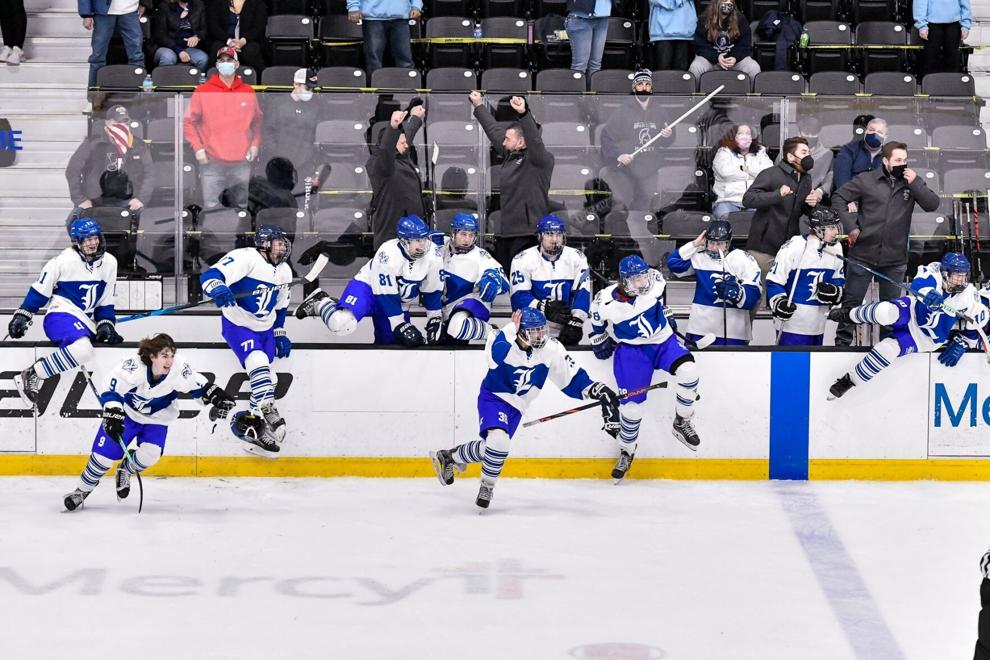 03/06/2021 - ice hockey - Ladue vs. FH Central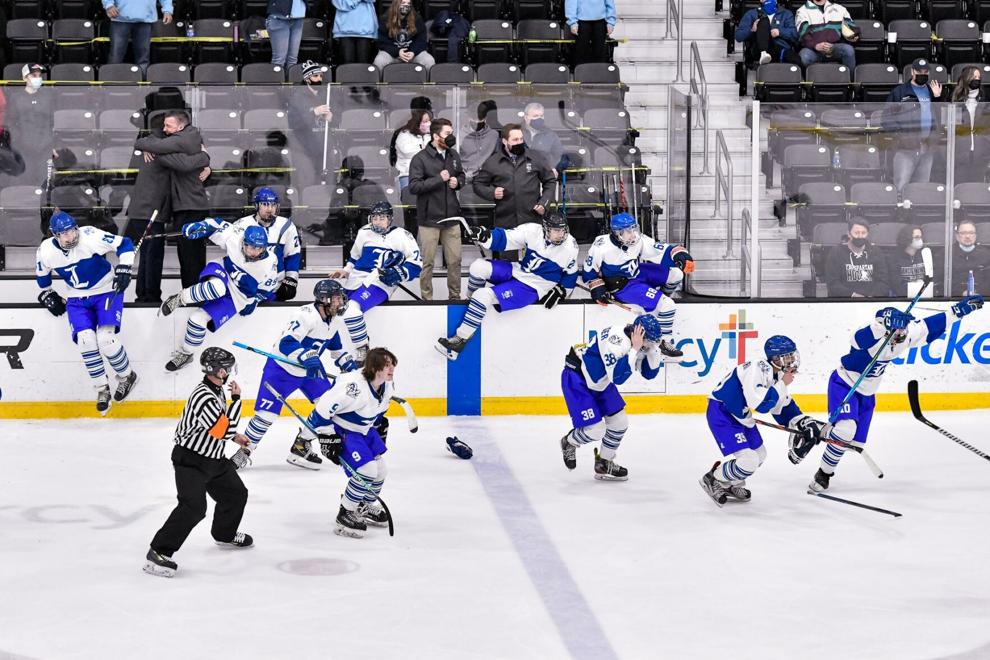 03/06/2021 - ice hockey - Ladue vs. FH Central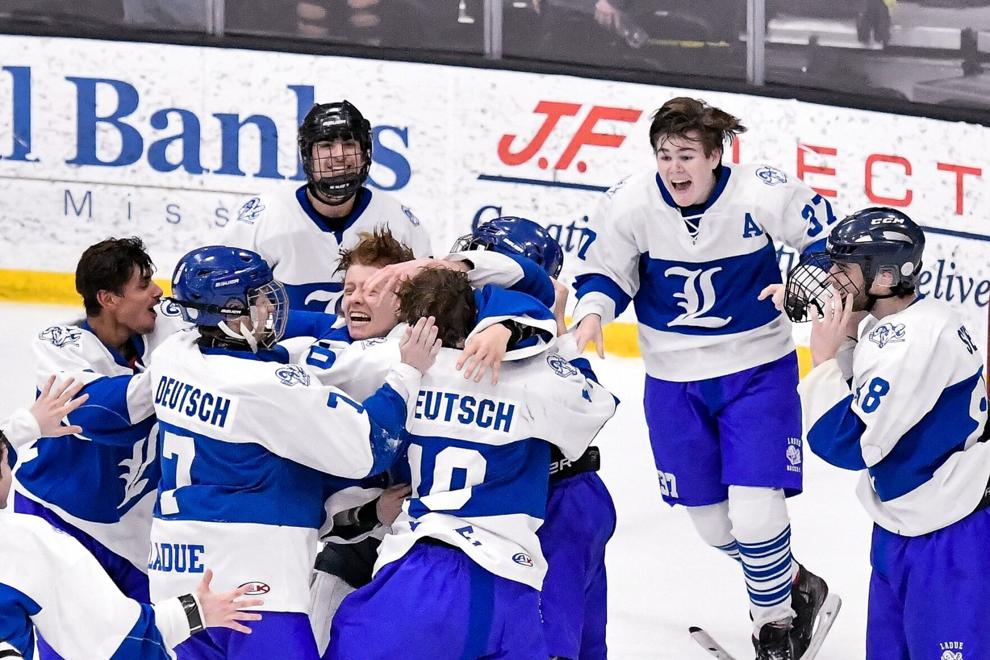 03/06/2021 - ice hockey - Ladue vs. FH Central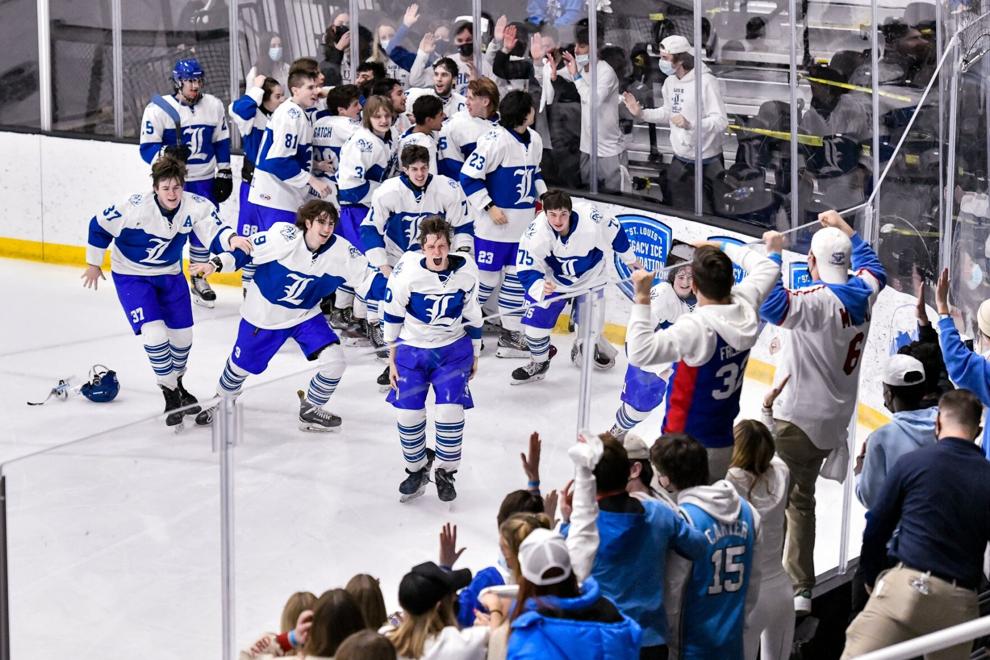 03/06/2021 - ice hockey - Ladue vs. FH Central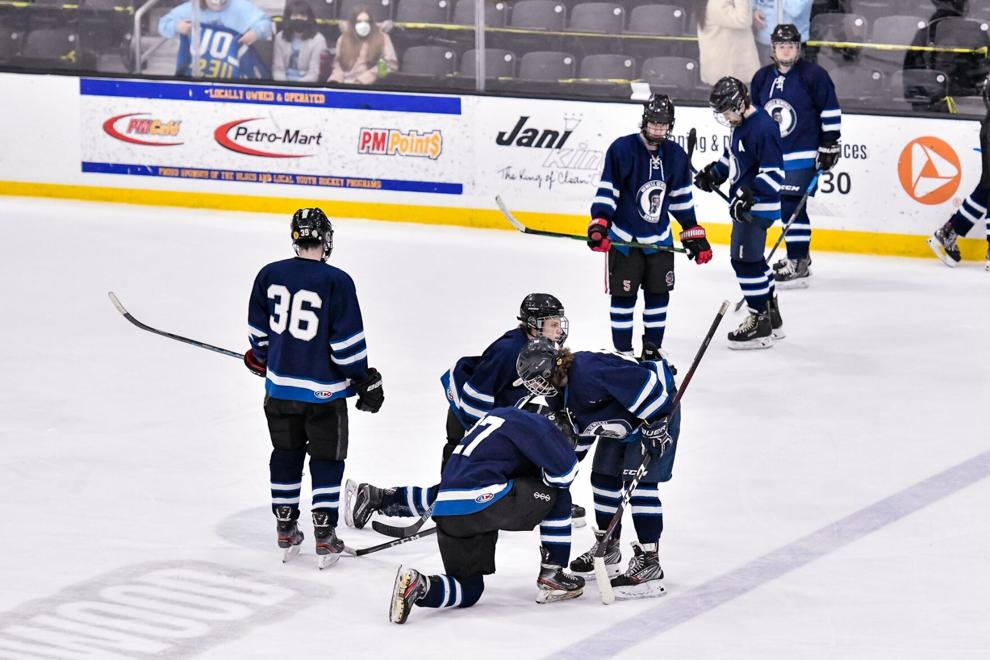 03/06/2021 - ice hockey - Ladue vs. FH Central