MARYLAND HEIGHTS — Marquette senior winger John Bush wasn't exactly champing at the bit to take a turn during a nail-biting shootout Monday night.
"I didn't really want to be out there," Bush said. "Don't like situations like that."
The Mustangs were running out of options in the ninth round of the one-on-one sessions.
So Marquette coach Gary Tockman looked to Bush, a third line forward, to take an attempt with the season on the line.
Bush came through like a cool, calm veteran, converting to propel Marquette to a 1-0 shootout win over Saint Louis U. High in the Mid-States quarterfinal series at Centene Community Ice Center.
The Mustangs (11-10-1) advanced to face De Smet in a semifinal series that will begin later in the month.
Marquette won Game 2 of the two-game set 1-0 after dropping the opener 3-2 on Friday. That necessitated a 10-minute mini-game, which ended scoreless and sent the teams into a shootout.
Mid-States rules require the shootouts to be held in groups of three until a winner is decided.
Bush ended one of the longest Challenge Cup playoff games in league history with a nifty move to lift a shot by SLUH goalie Jacob Buttice.
Marquette junior goaltender Isaac Weatherford then nailed down the triumph with his fifth successive save during the lengthy tension-filled shootout.
"What a game," Tockman said. "I'm not a fan of shootouts and it's a shame someone had to lose this one."
Bush stepped up to become the most unlikeliest of heroes. He's scored two goals this season and has spent much of the campaign as a hard-nosed grinder and checker.
"Johnny Bush is big, strong and fast — he just doesn't put the puck in the net a lot," Tockman said. "But he's a senior and we gave him a chance — and he came through." 
Bush's tally put an end to a two-hour thriller that featured numerous twists and turns.
Marquette, which captured the shootout 4-3, won Game 2 behind a second-period goal from freshman Colin Farrell and the netminding of Weatherford, who stopped 19 shots. Weatherford recorded 12 saves in the 10-minute mini-game and stopped six of nine attempts in the shootout.
"The boys in front of me did their jobs, so I had to do mine," Weatherford said. "In the shootout, I just focused on the current shot, not the next one. It seemed to work."
The 5-foot-11 Weatherford also held down the fort during the third period and 10 minute extra period when SLUH applied pressure.
"I felt like I was in a rhythm and I used that to my advantage," Weatherford said.
Weatherford was fairly confident Bush would come through even though he didn't have much shootout experience.
"I believe in him and all 20 guys," Weatherford said. "Very confident."
SLUH (9-9-4) won the Challenge Cup title in 2018 and 2019 and entered the nightcap with a 1-0 lead after scoring three unanswered goals to take Game 1.
The Junior Bills had several chances late in regulation and during the mini-game. But Weatherford was equal to the task.
"We've had adversity, like every team, a lot of ups and downs all year long," SLUH coach Steve Walters said. "I thought we played good enough to advance."
Trent Lewis and Ty Stultz scored in the first shootout grouping of three as the teams tied 2-2. Brett Zimmer had the lone tally for the winners in the second grouping and Bush had the only goal in the third set of three.
Ben Winkelmann, Matthew Warnecke and Nicholas Lyons scored shootout goals for SLUH.
"Advancing to the final four as a public school is pretty important for us," Tockman said.
Marquette vs. SLUH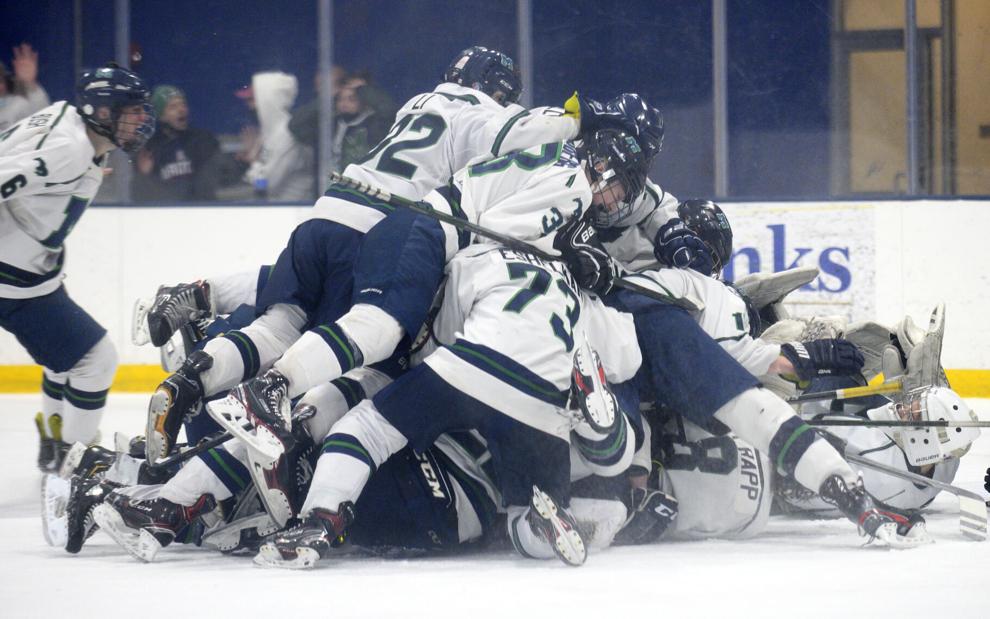 Marquette vs. SLUH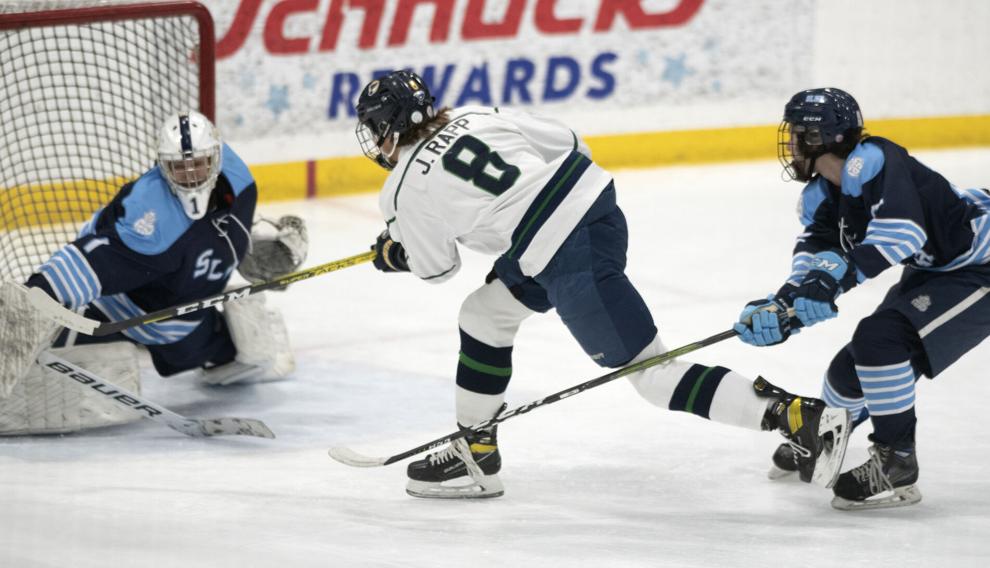 Marquette vs. SLUH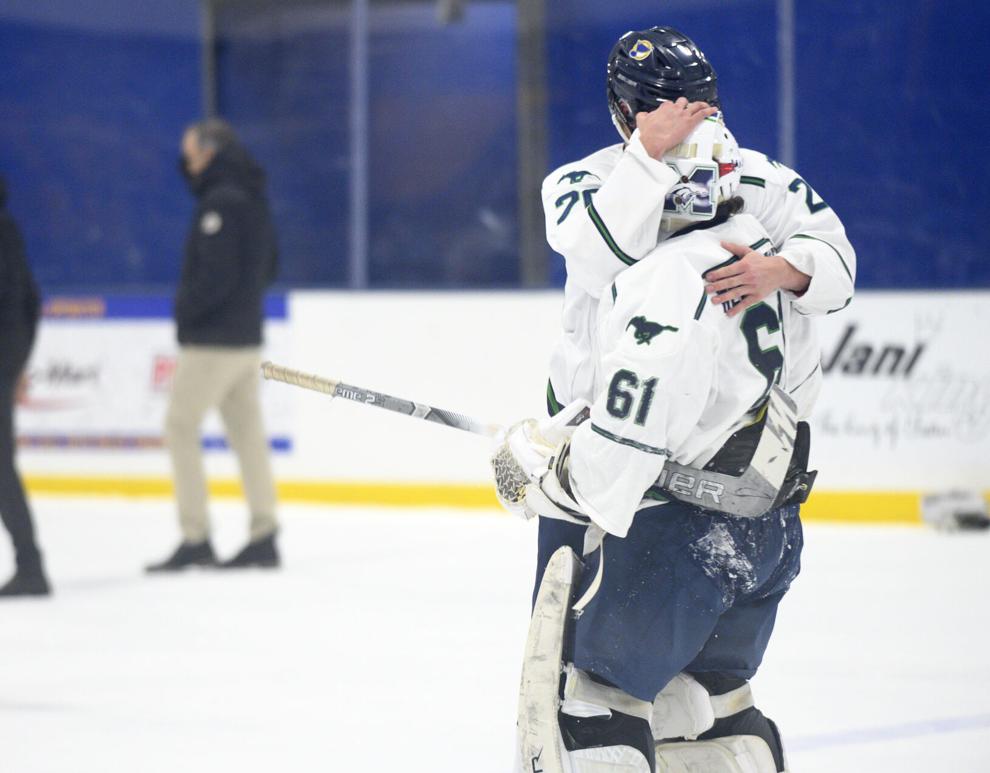 Marquette vs. SLUH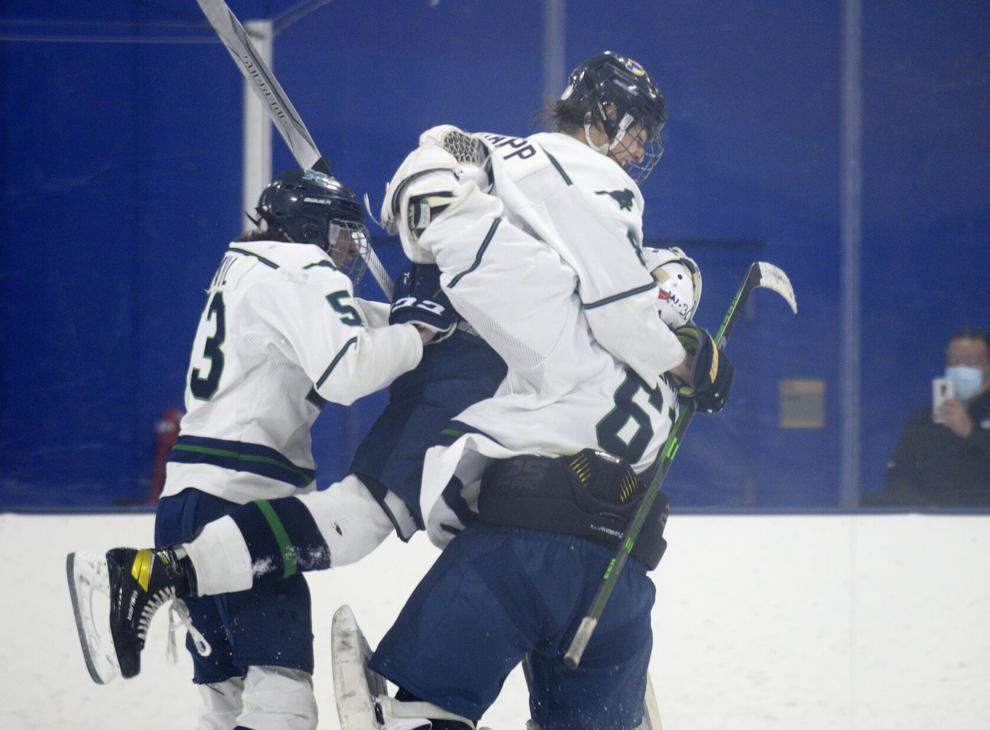 Marquette vs. SLUH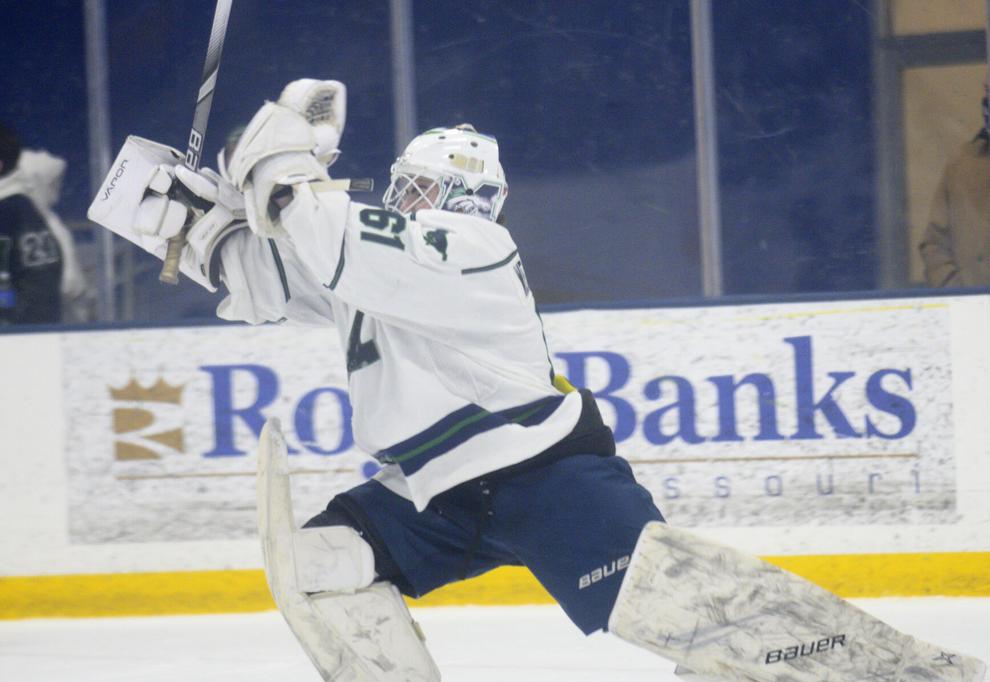 Marquette vs. SLUH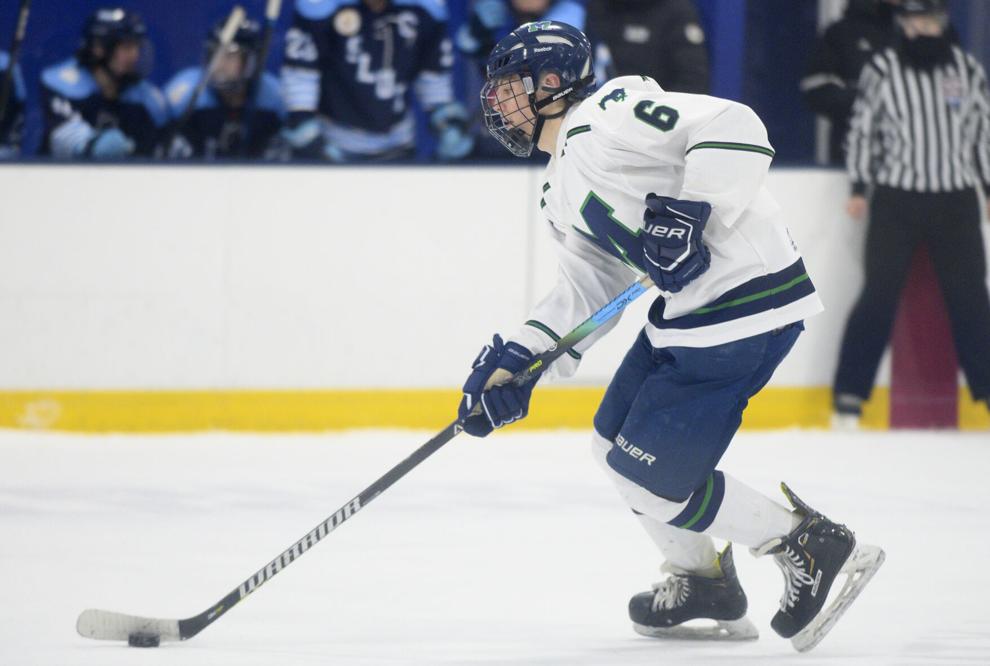 Marquette vs. SLUH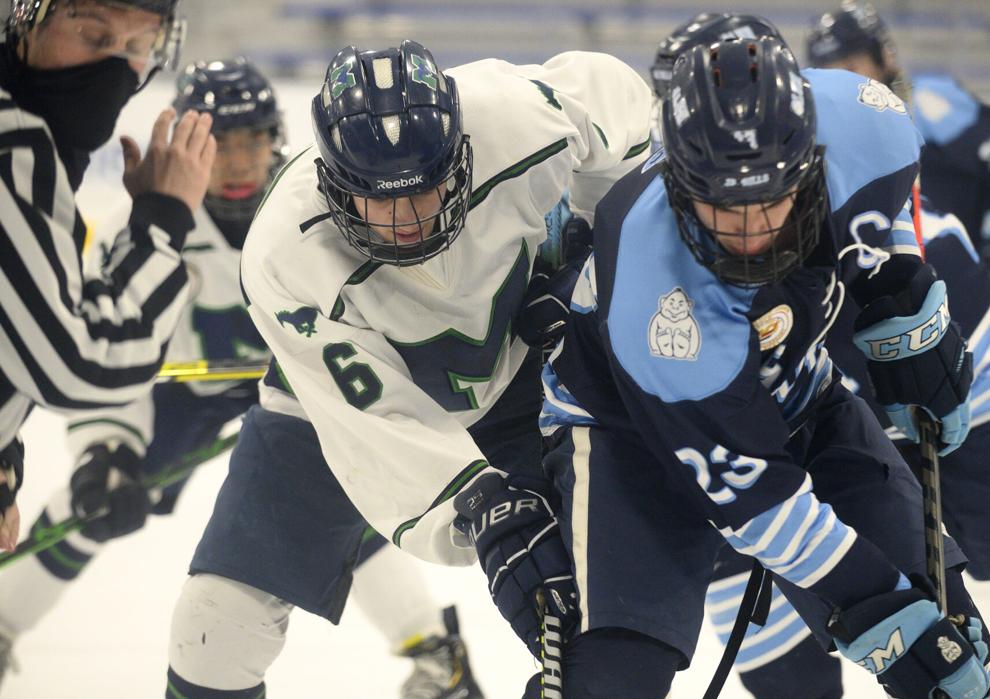 Marquette vs. SLUH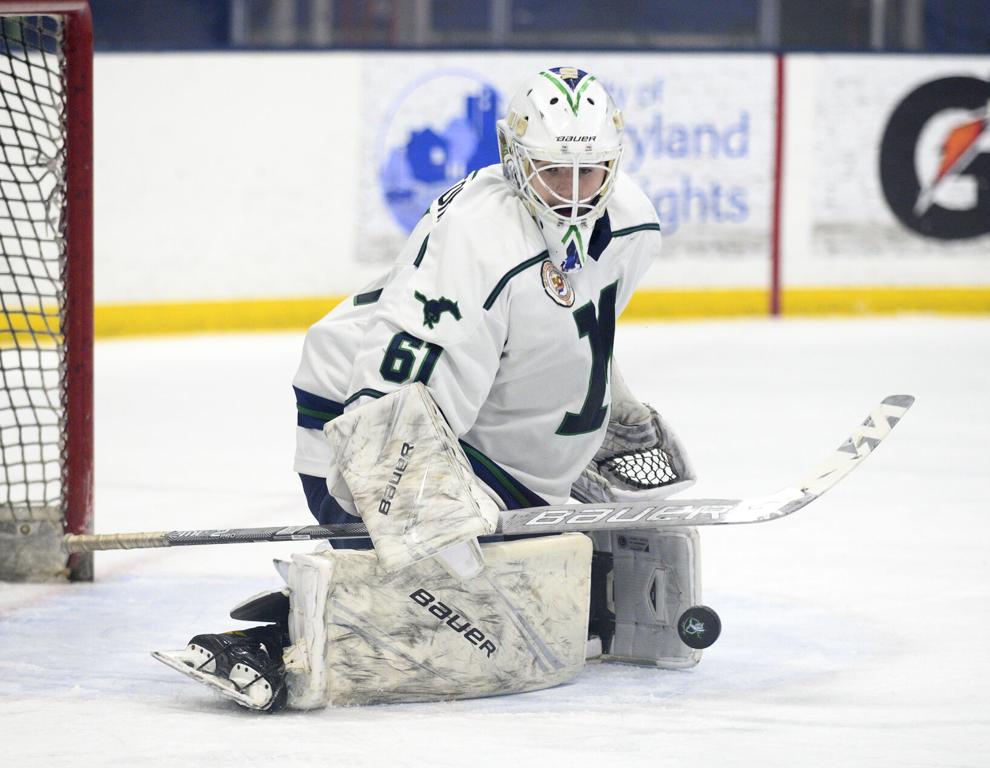 Marquette vs. SLUH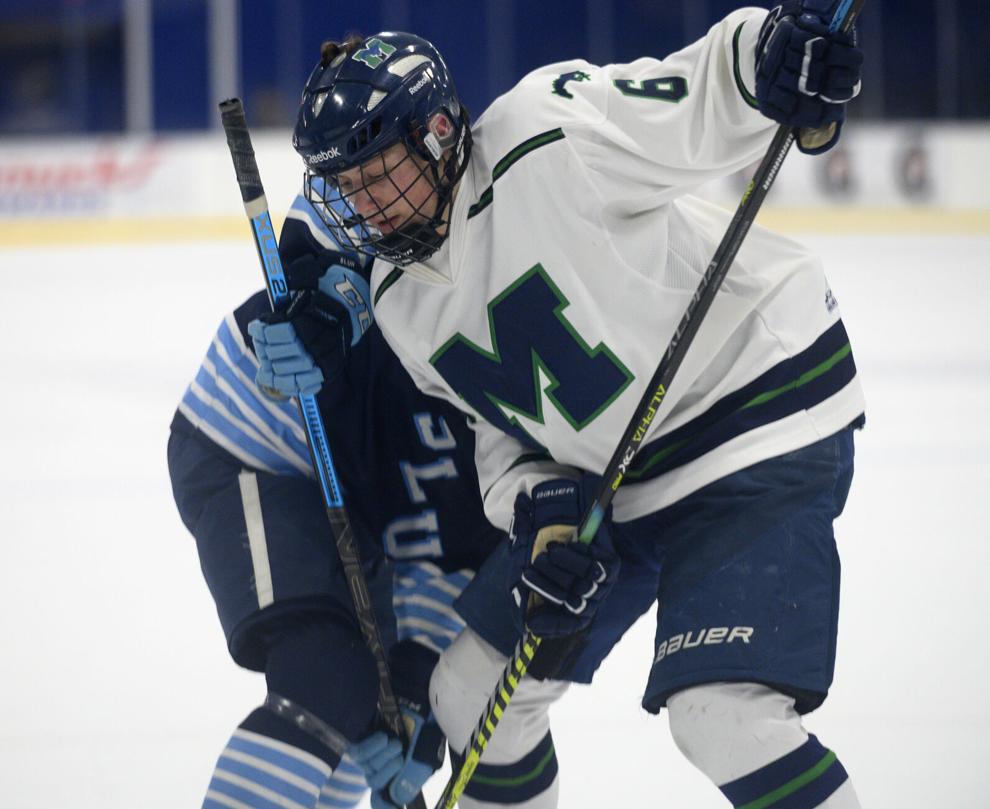 Marquette vs. SLUH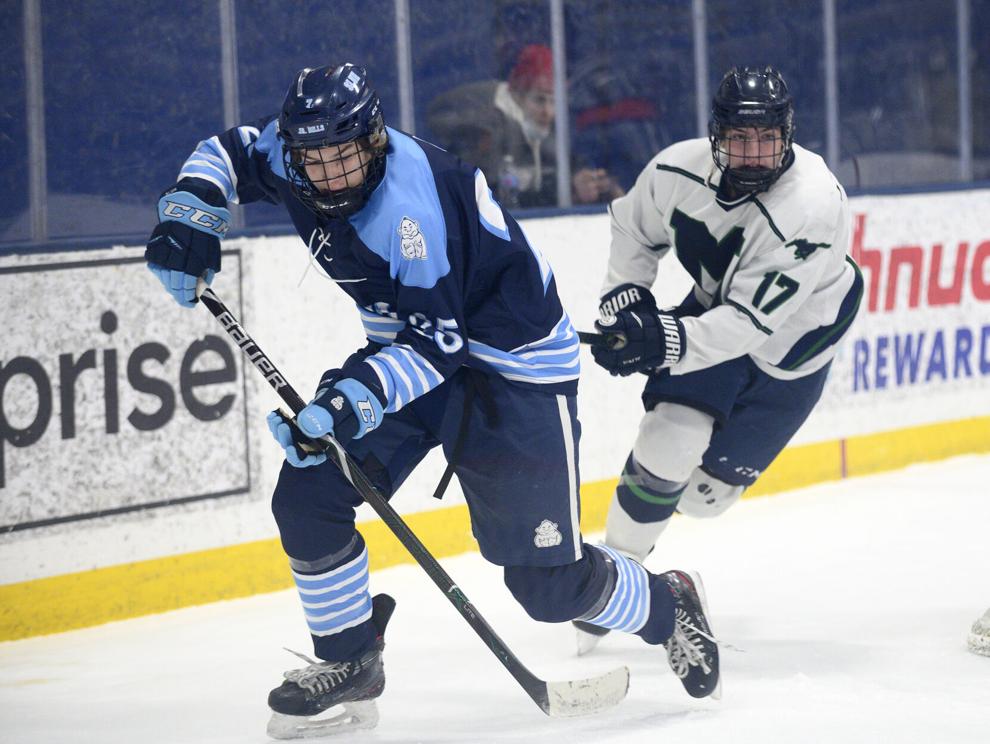 Marquette vs. SLUH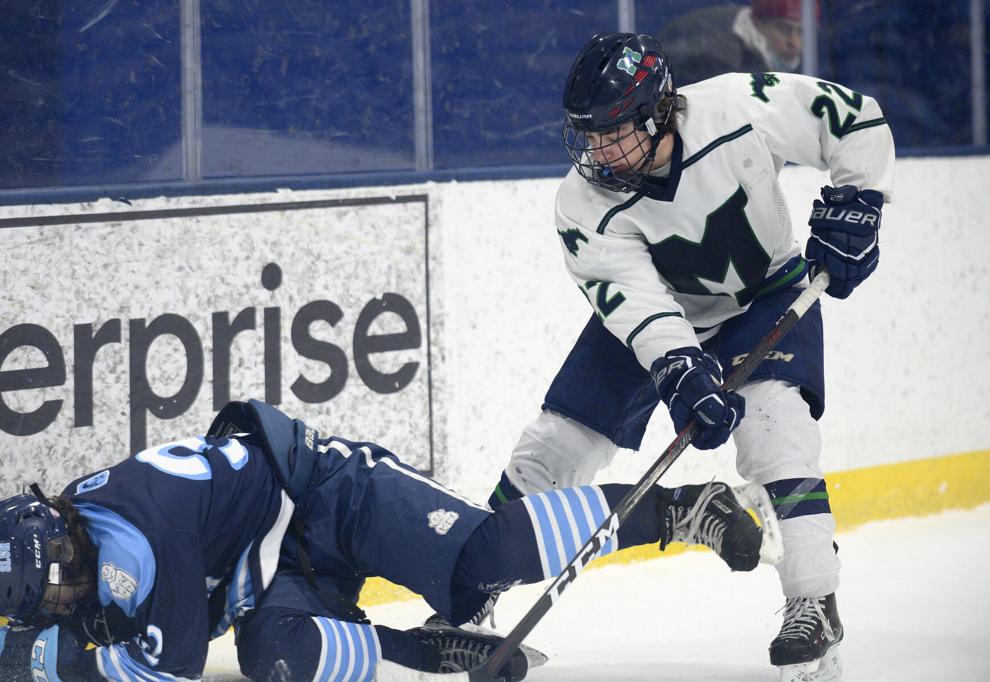 Marquette vs. SLUH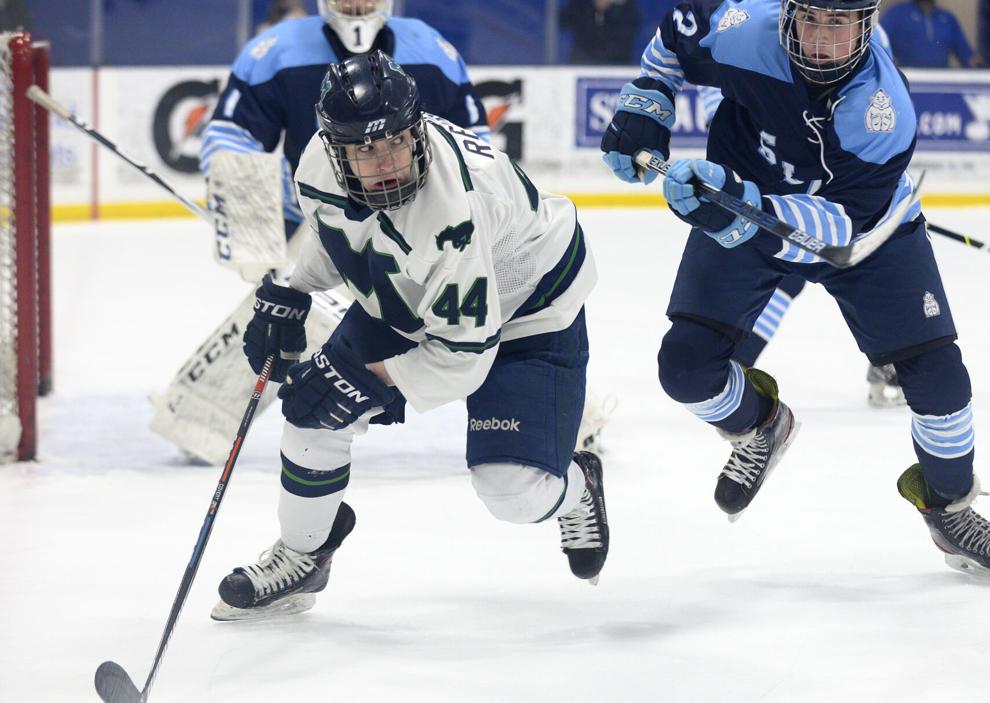 Marquette vs. SLUH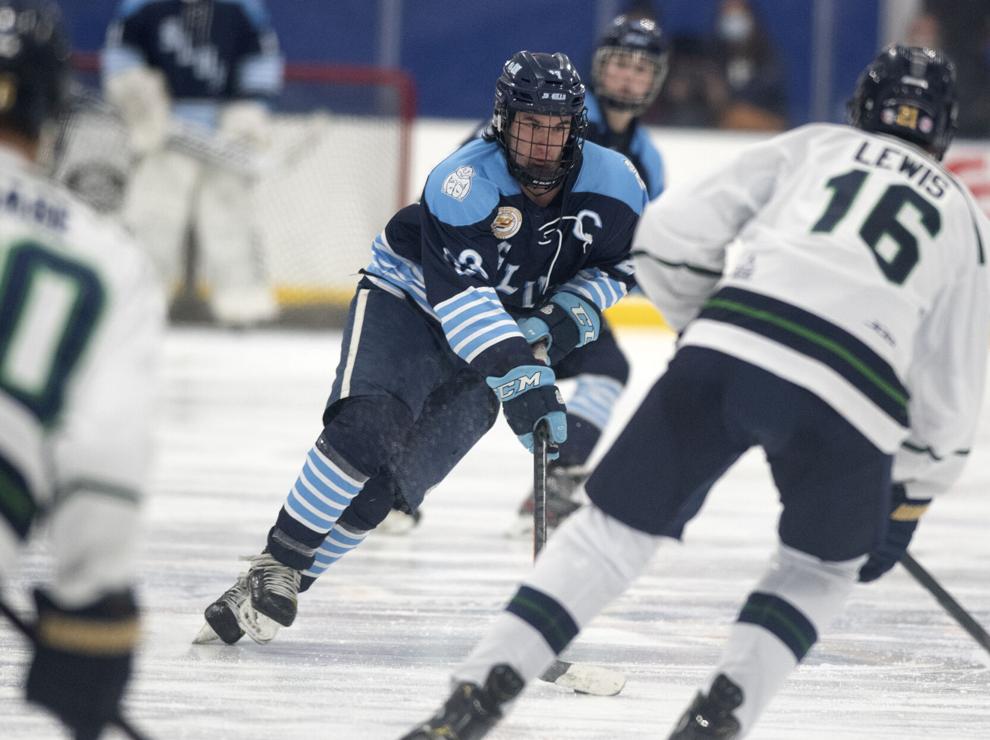 Marquette vs. SLUH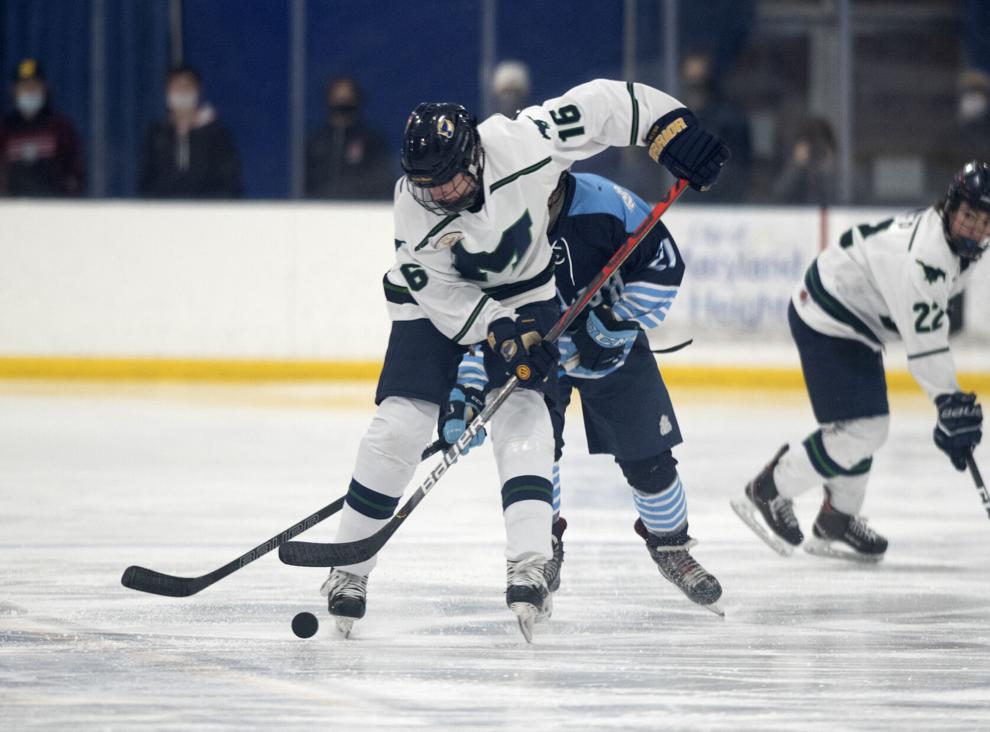 Marquette vs. SLUH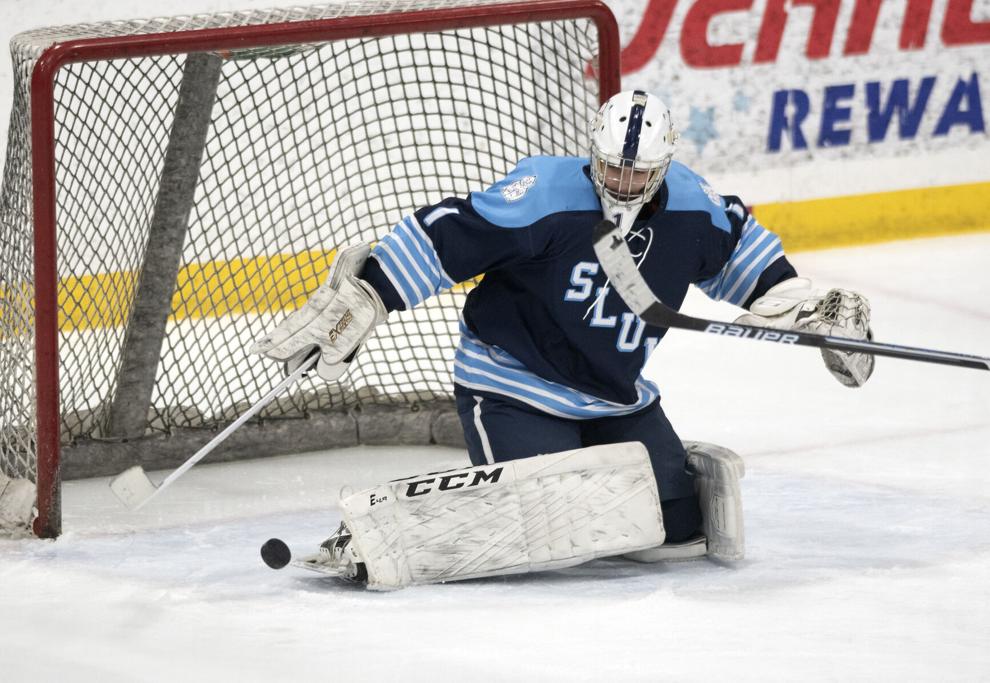 Marquette vs. SLUH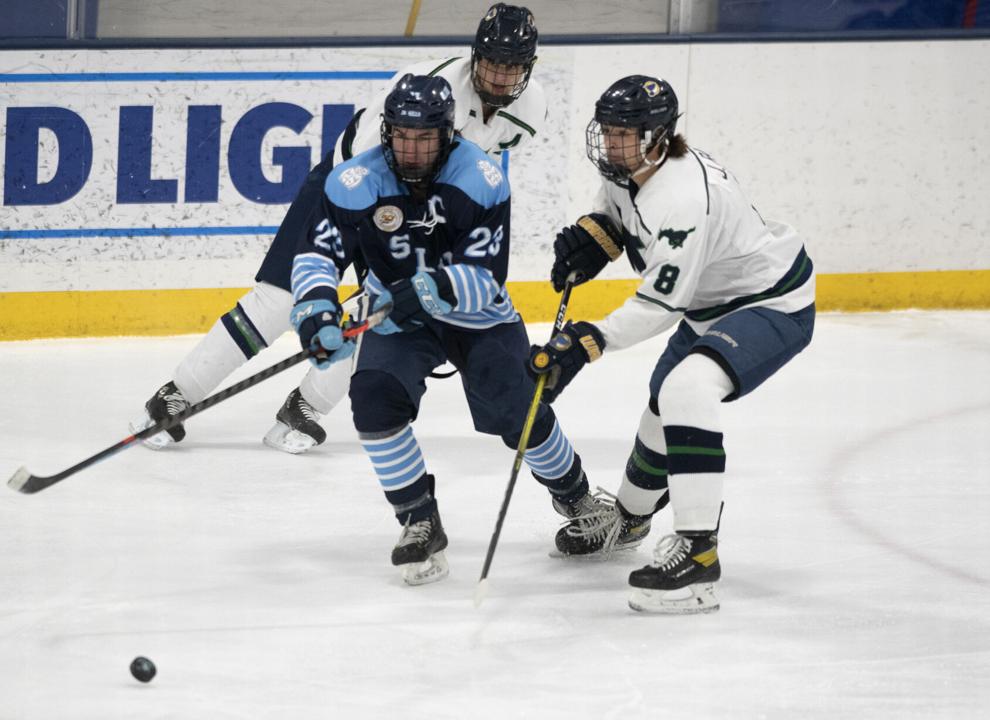 Marquette vs. SLUH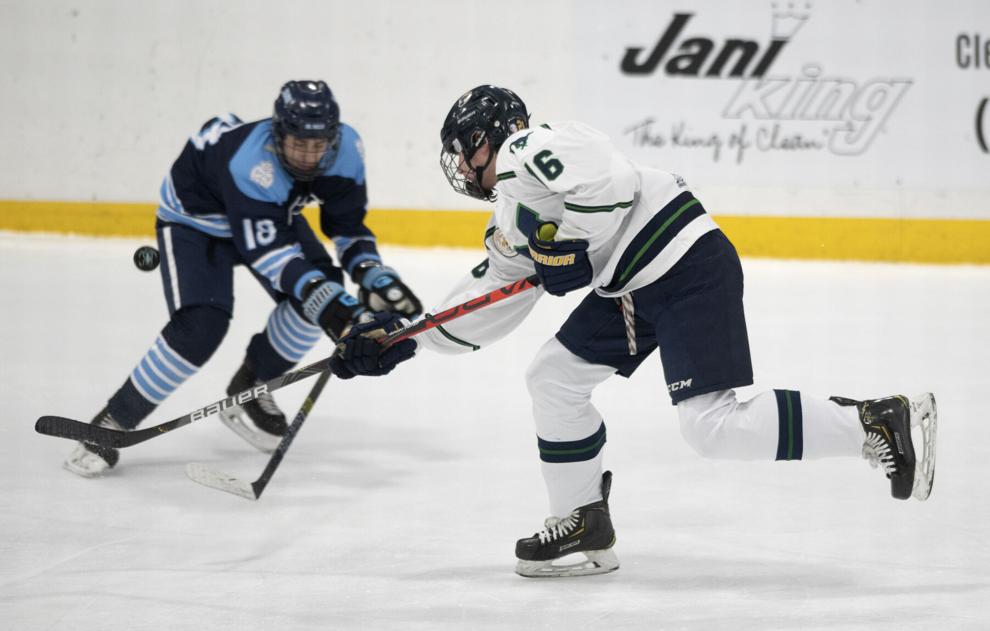 Marquette vs. SLUH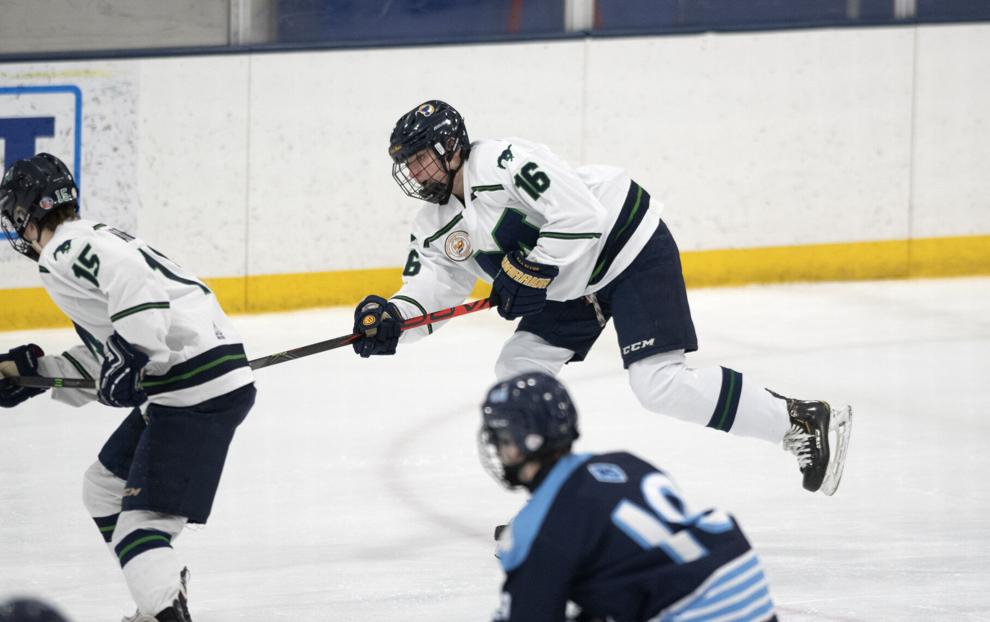 Marquette vs. SLUH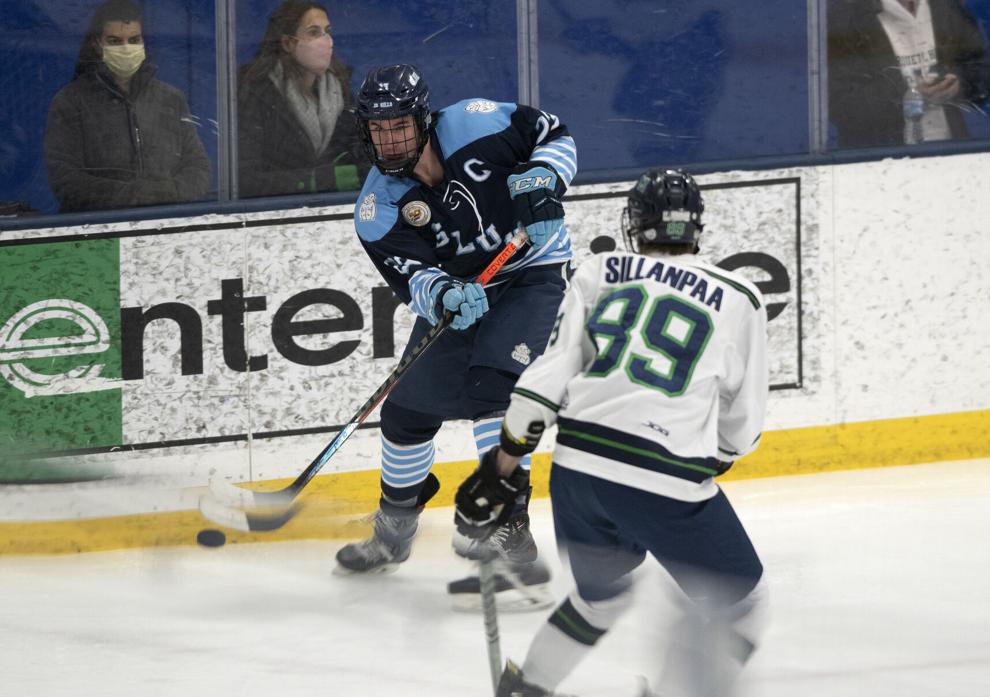 Marquette vs. SLUH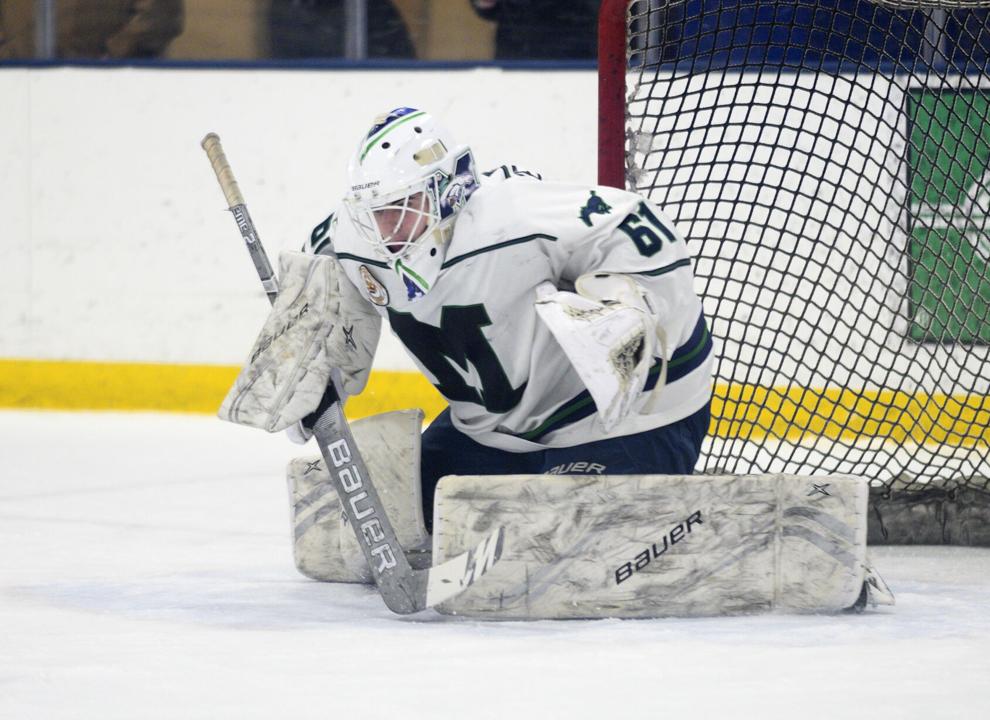 Marquette vs. SLUH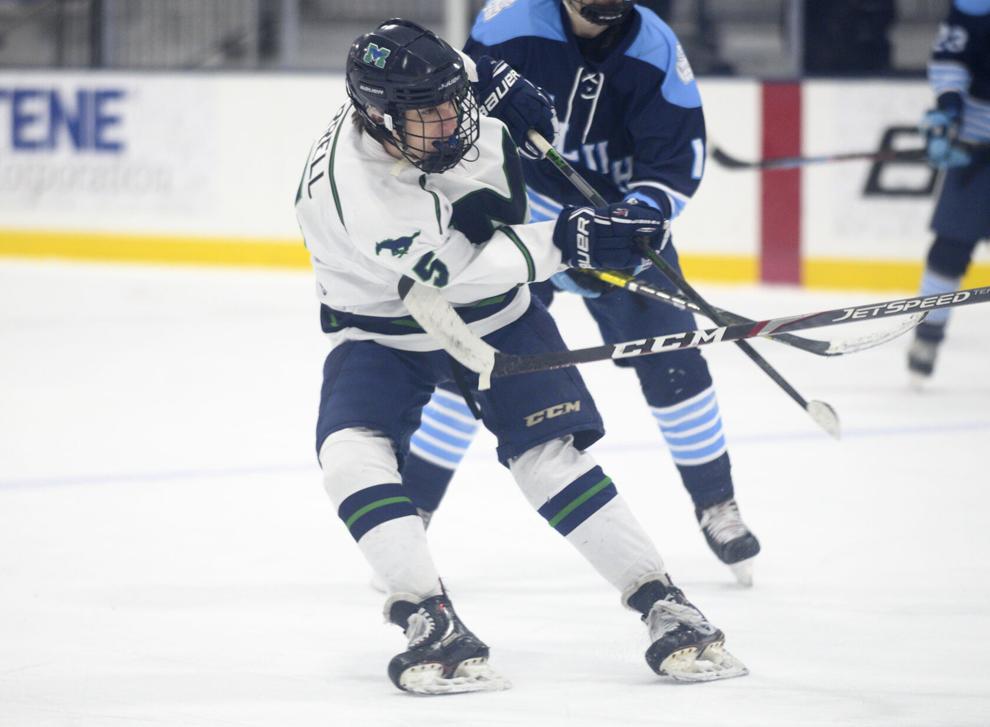 Marquette vs. SLUH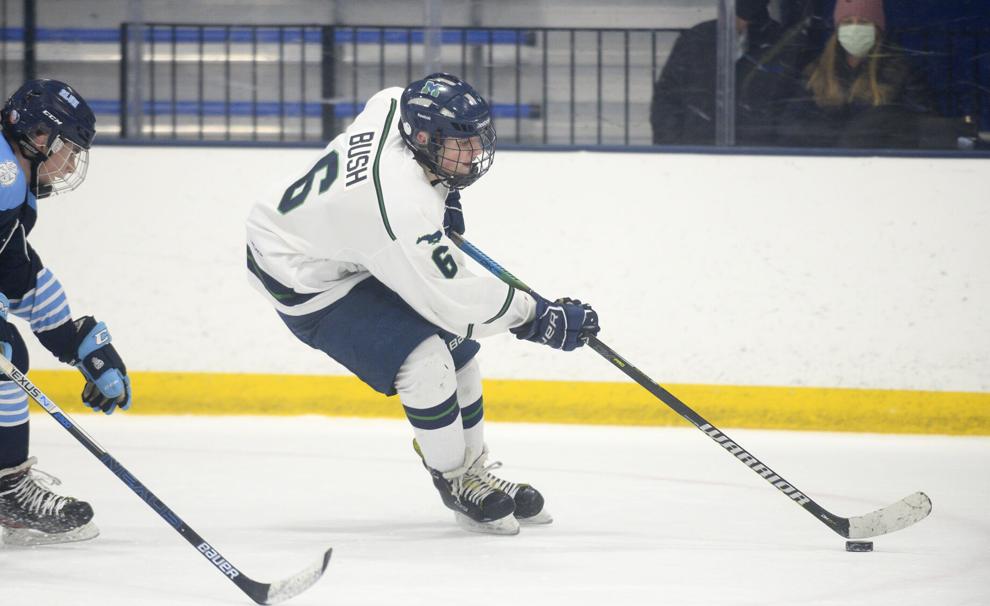 Marquette vs. SLUH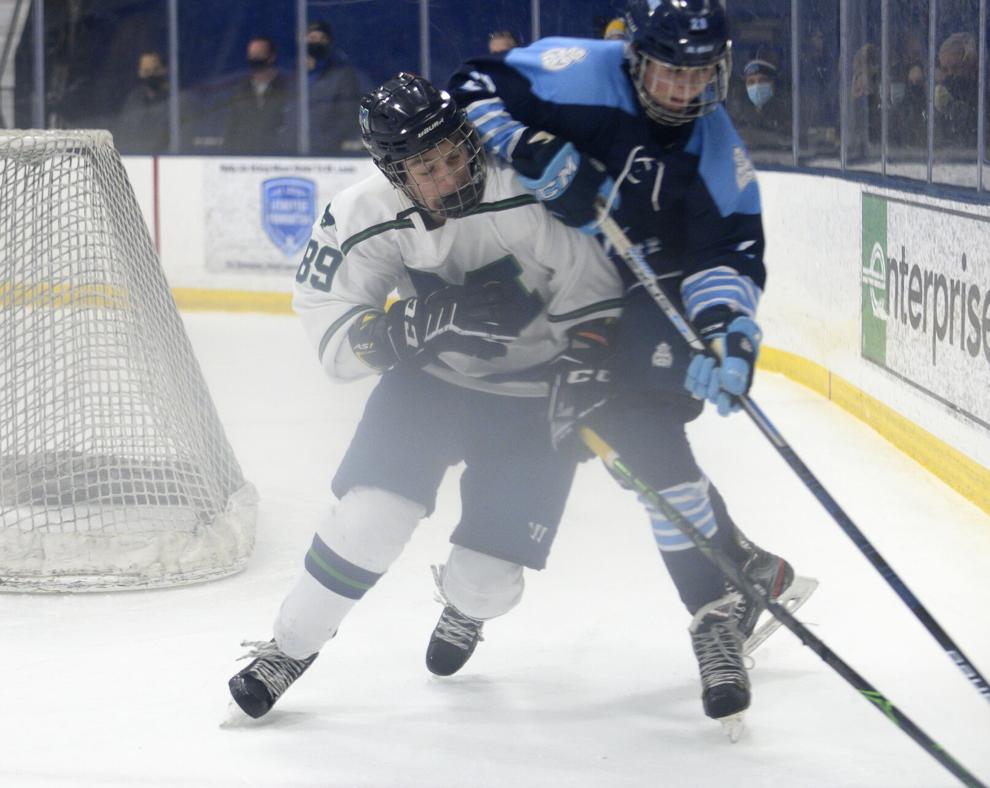 Marquette vs. SLUH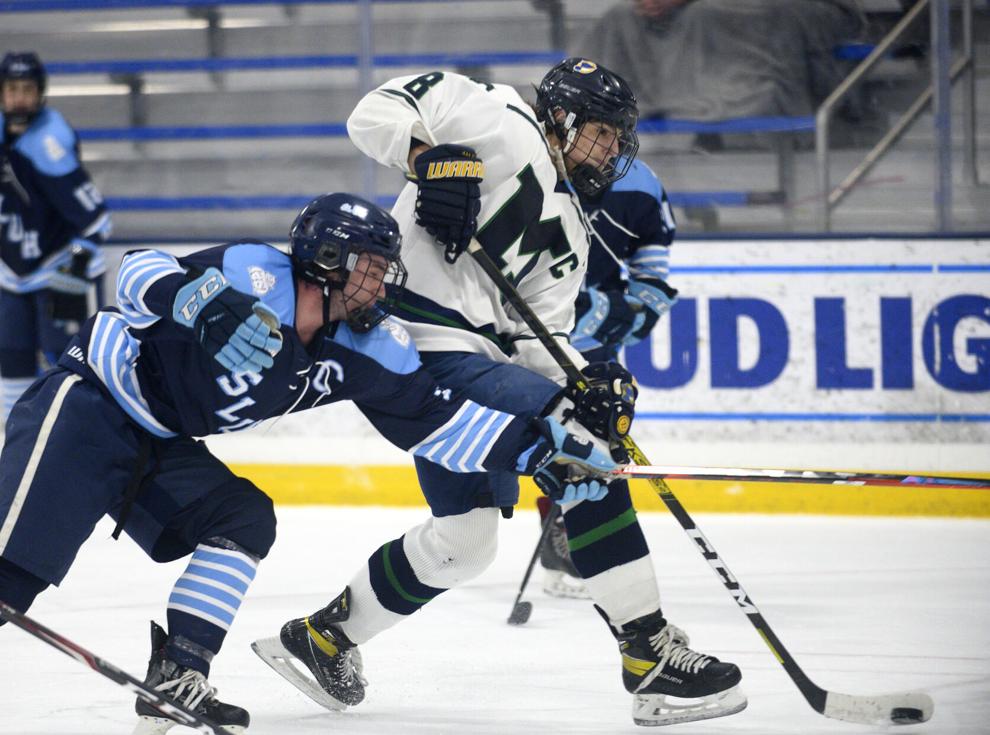 Marquette vs. SLUH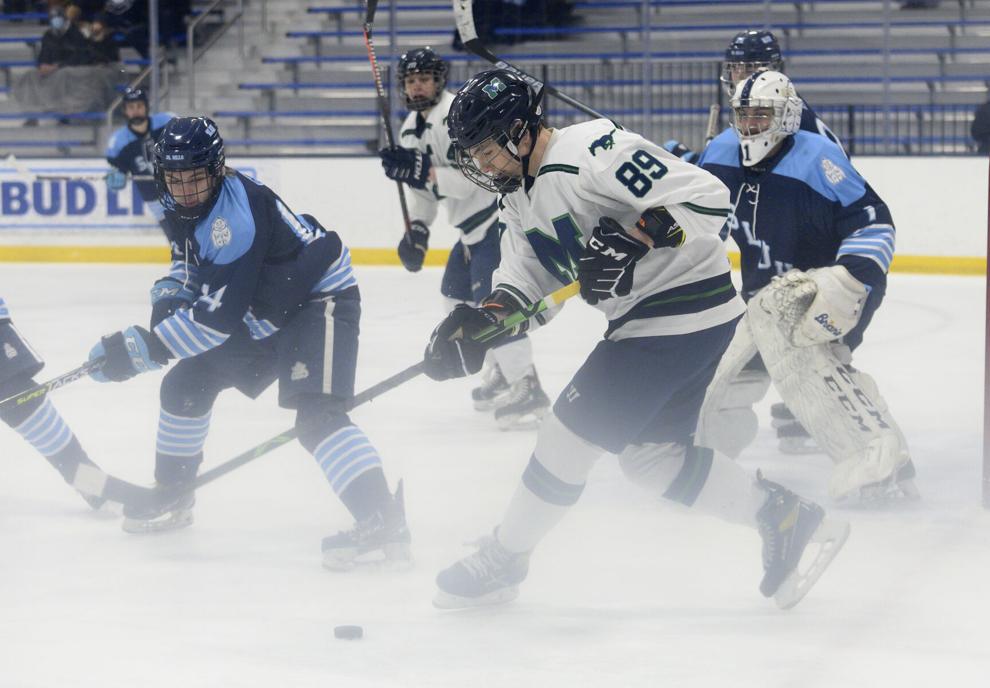 Marquette vs. SLUH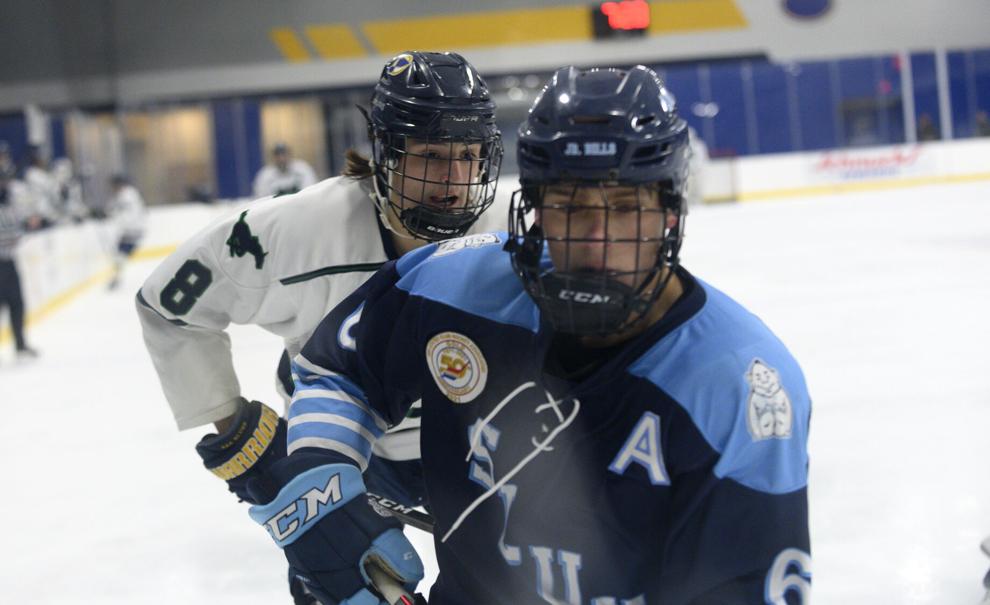 Marquette vs. SLUH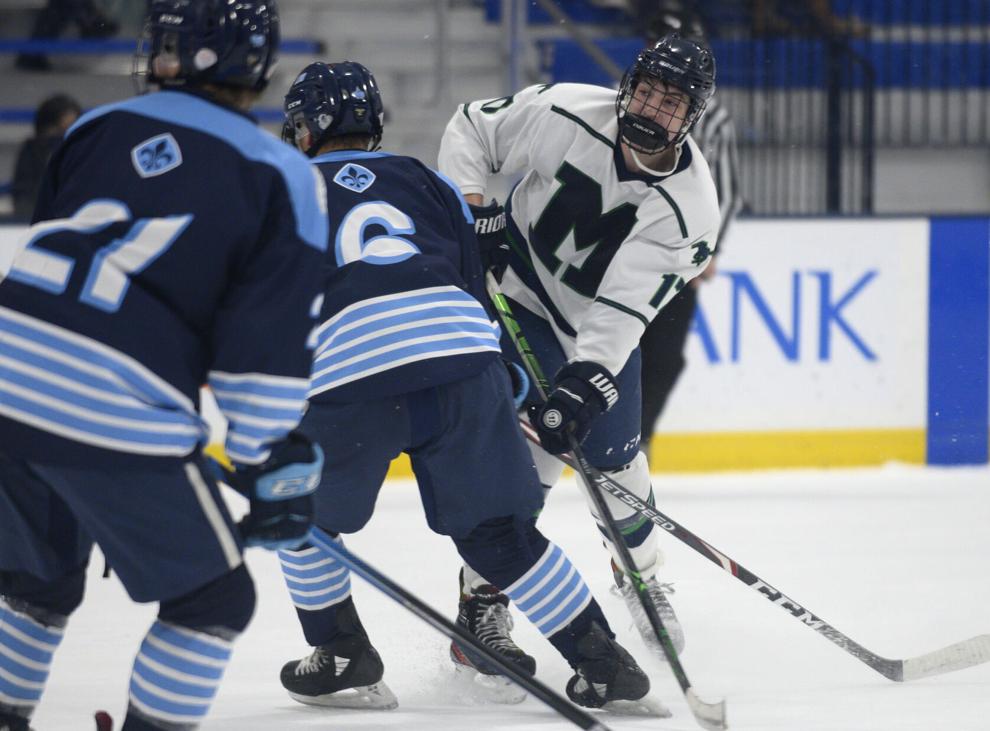 Marquette vs. SLUH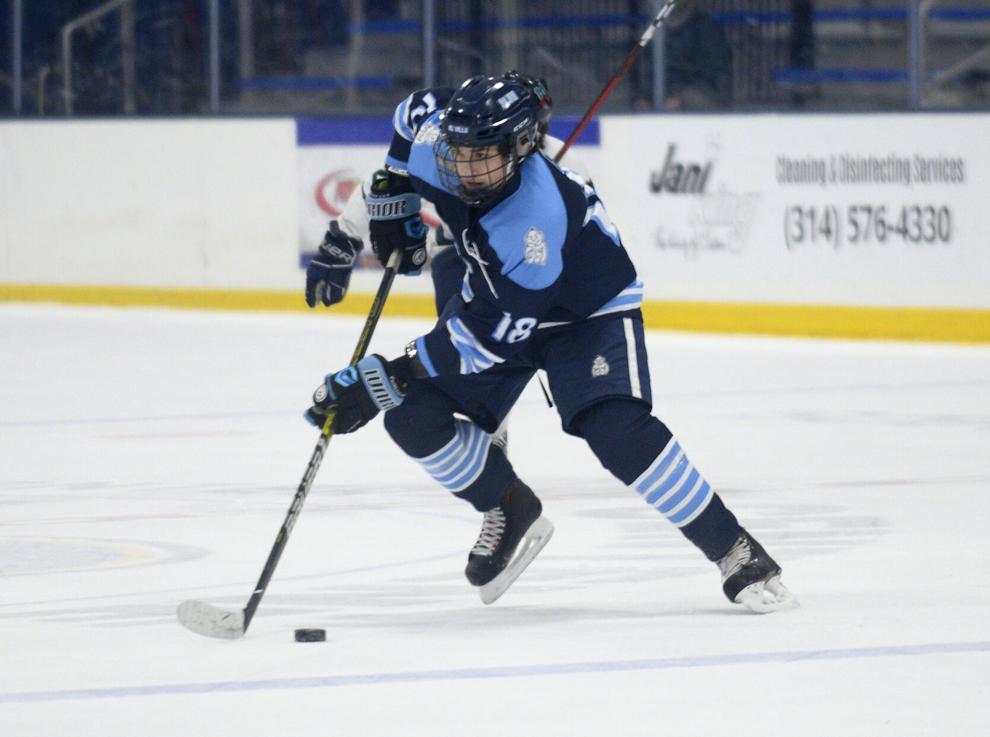 Marquette vs. SLUH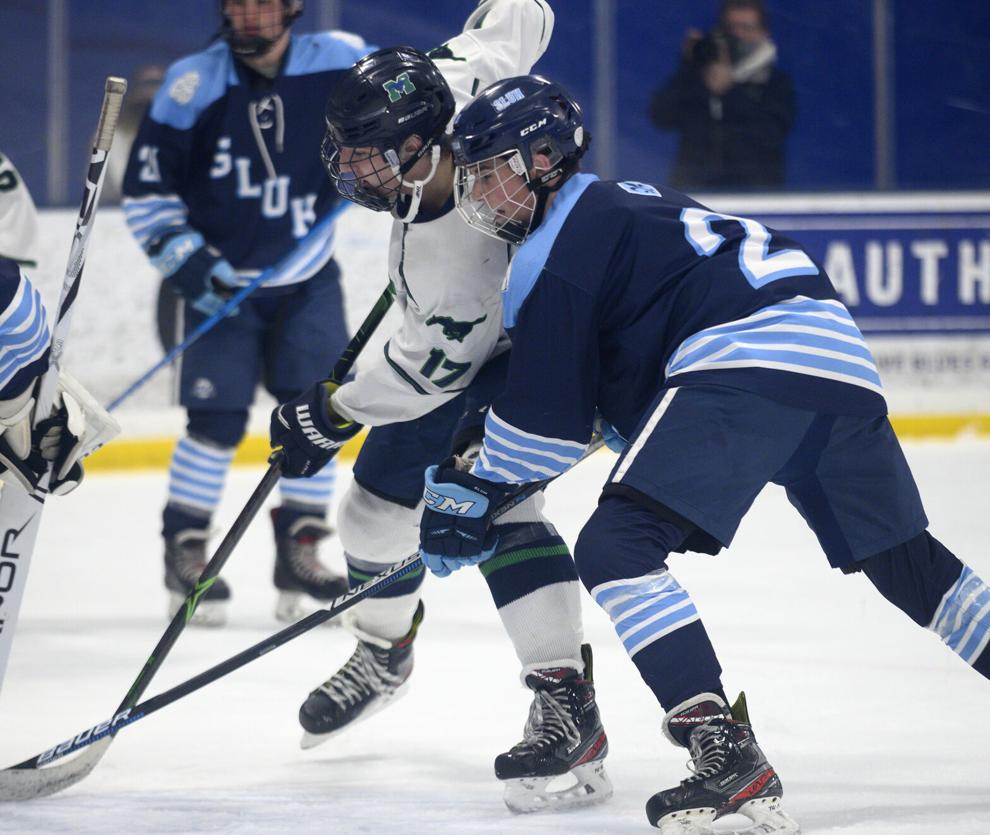 Marquette vs. SLUH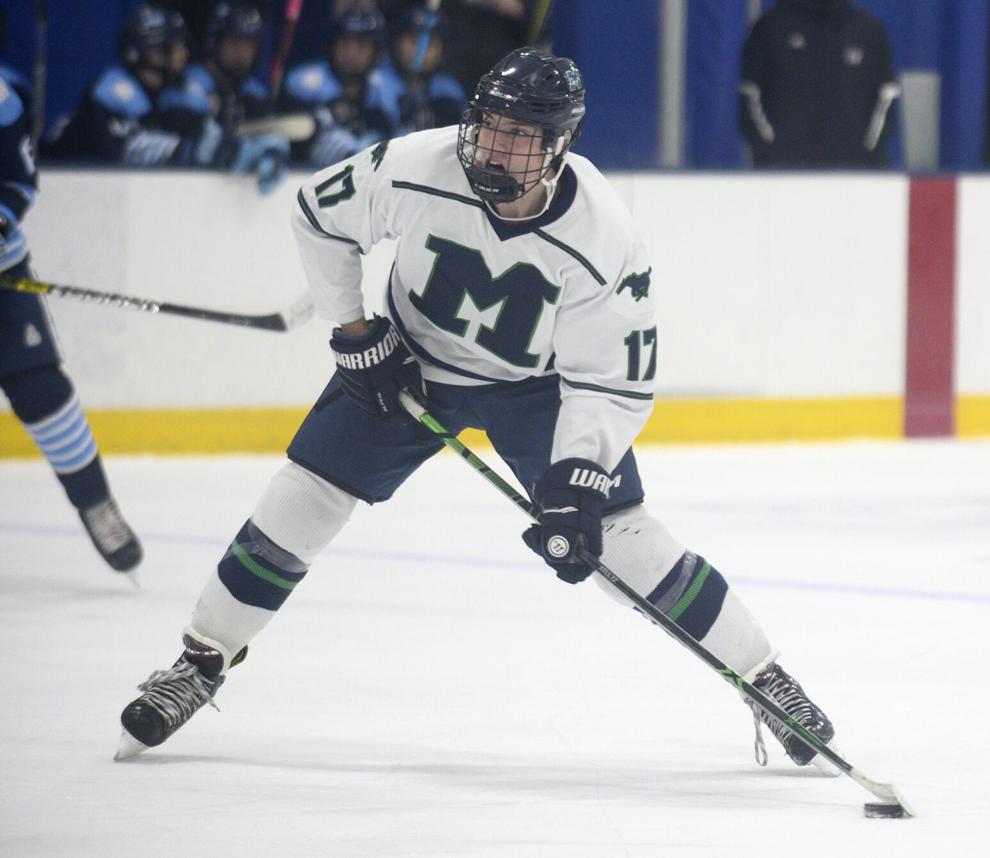 Marquette vs. SLUH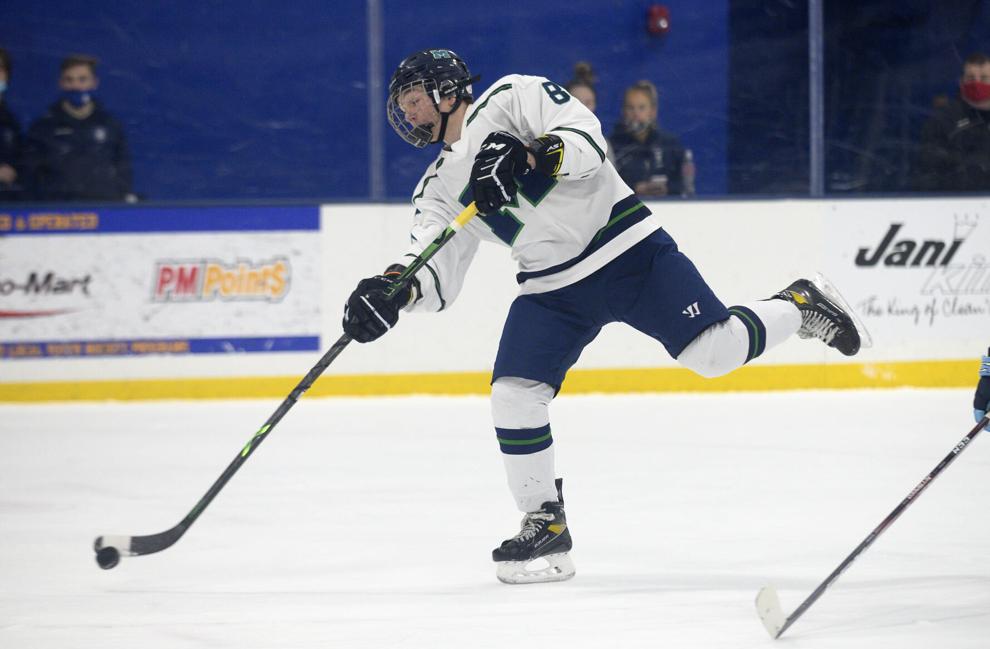 Marquette vs. SLUH