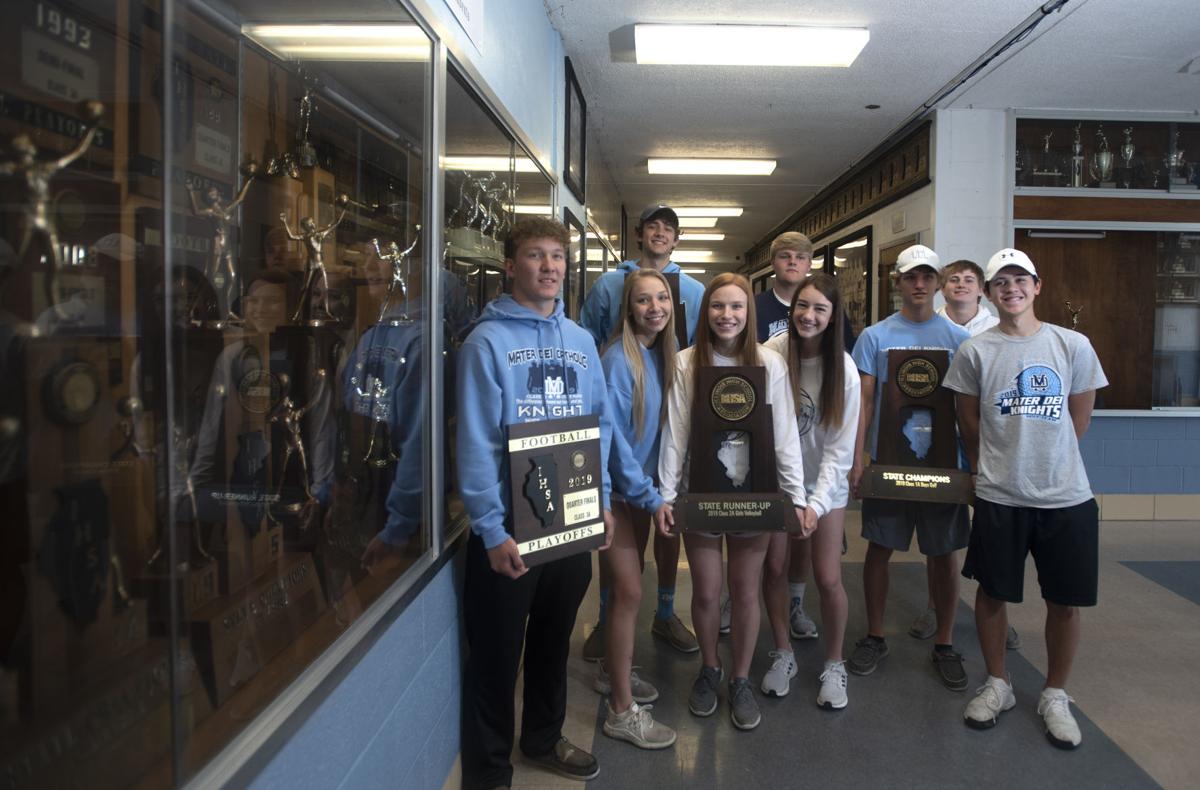 Football: Advanced to Class 3A quarterfinals, finished 10-2. First quarterfinal appearance since 2016, most victories since 2009 team went 10-2.
Girls volleyball: Finished as Class 2A runner-up for best finish since winning the 2011 title. 31-10 record was program's most victories since 38 in 2014.
Boys basketball: Advanced to Class 2A state semifinals for the first time since 2015 before remainder of postseason was canceled by coronavirus pandemic. Finished 30-5; most victories for program since 1983-84 team went 30-1.
Boys golf: Won Class 1A team championship, outdueling Althoff by one stroke despite not having an individual finish in the top 20. It was program's second title and first since 1993.
Girls basketball: Advanced to Class 2A sectional final, finished 21-9. Fourth consecutive season with 20 or more victories.
Girls cross country: Qualified as a team for the state meet fourth time in five seasons, finished 26th in Class 1A.
STLHighSchoolSports.com is the most comprehensive source of stats, scores and stories from any and all area high schools.