Hermann High junior hitter Grace Winkelmann knew Saturday was going to be a good day even before the Bearcats took to the volleyball court.
Winkelman and three of her teammates won a traditional scavenger hunt competition held prior to the team breakfast just hours before the biggest match of the season.
"It was fun, it relaxed us," Winkelmann said.
Explained coach Phil Landolt, "It keeps them moving and keeps their minds away from volleyball for a little bit."
Winkelmann and teammates Chelsey Moeckli, Holly Heldt and Krista Kuhn formed the scavenger-winning team, which received a gift basket.
The scavenger triumph put Winkelmann in the right frame of mind as the Bearcats went out and knocked off O'Fallon Christian 25-19, 25-17 in the sectional round before earning a trip to the state tournament with a 25-16, 25-18 triumph over Fatima in a Class 2 quarterfinal contest at O'Fallon Christian.
Winkelmann had a match-high 17 kills against Fatima. Hannah Grosse handed out 32 assists. Chloe Witte added five service points.
Hermann (31-5) carries an 18-match winning streak into the state tournament, which begins Friday with pool play.
The defending state champion Bearcats will be joined by St. Pius X (23-3-2), St. Paul Lutheran (20-14-2) and Licking (30-8).
Hermann has won 13 titles, a state record. And Winkelmann likes her team's chances for No. 14.
"We've just got to stay focused and keep calm," she said. "I'm sure we can go all the way."
Added Landolt, "If we play like we did (Saturday), we've got as good a shot as anybody."
The Windsor girls volleyball squad became the first female team in school history to reach a final four with an impressive performance on Saturday.
The Owls knocked off Perryville 25-19, 12-25, 25-14 in a Class 3 state quarterfinal match in Ste. Genevieve.
Windsor (17-10-3) will join Borgia (29-4), St. Michael the Archangel (21-9-2) and Logan-Rogersville (33-4) in the final four beginning Friday at Show Me Center in Cape Girardeau.
"I am beyond excited, it still doesn't seem like it's real to me," Windsor coach Stephany Dueker said. "It's taken us a while to pull all this together — but we're getting it done."
Senior setter Taylor Duncan and senior libero Ally Moore led the way Saturday. Middle hitter Abby Bailey paced the attack at the net.
The Owls picked up some confidence in a three-set loss to St. Pius X on Oct. 21 and have been unbeaten ever since.
INDIANS REACH SECOND ROUND
Senior running back Devin Wills rushed for 267 yards to lead Mascoutah to a 40-28 win over Carbondale in a Class 5A first-round playoff game in Carbondale on Saturday.
Wills scored on a 15-yard run with 59 seconds left in the fourth quarter to give his team the lead 33-28. He then returned an interception 25 yards for a score to seal the victory.
Wills scored on a scintillating 98-yard run midway through the third quarter.
Mascoutah (7-3) gave up three second-quarter touchdowns and trailed 21-19 at the break.
Quarterback Devon Ross hit Timothy Middleton on a pair of scoring tosses for the winners.
The Indians, who have won four in a row, will host Kankakee (9-1) at 5 p.m. Saturday in a second-round game.
HAWKS GRAB SECOND SUCCESSIVE REGIONAL VOLLEYBALL TITLE
Gibault used a balanced attack to knock off Marissa 25-17, 25-22 in the championship match of the Class 1A Marissa Regional on Thursday night.
The Hawks (26-10) won their fourth consecutive match and will face Lincolnwood (28-7-1) in the semifinal round of the Raymond-Lincolnwood Sectional at 6:30 p.m. Monday.
Gibault claimed its second successive regional championship and ninth overall. The Hawks finished fourth in the state in 2011, their only final four appearance.
TRINITY GEARING UP FOR ANOTHER FOOTBALL TITLE RUN
Chris Cotton threw for 177 yards and three scores to lead the Titans to a 42-0 win over Vashon in a Class 3 District 3 contest on Friday night.
Cotton threw for two scores in the third quarter to break the game open. His 24-yard toss to Debo Cannon pushed the lead to 28-0. He added a 57-yard strike to Tam Williams later in the period.
James Frenchie scored twice for the winners.
Thomas Mimes got the ball rolling with a 28-yard scoring gallop just 3:11 into the contest.
Trinity (6-3), the defending Class 3 state champion, has won six out of seven since starting the season with losses to Lutheran North and East St. Louis.
The Titans will face University City in the second round.
ISRINGHAUSEN COMES UP LARGE
Edwardsville senior hitter Maddie Isringhausen had 11 kills to lead the Tigers to a 25-19, 25-15 win over O'Fallon in the championship match of the Class 4A Alton Regional on Thursday.
Junior Storm Suhre added eight kills. Lexie Curtis had 16 assists and Lexie Griffin had 13.
Edwardsville (31-6), which has won 11 in a row, will face 3A state runner-up Althoff (32-3) in the semifinal round of the O'Fallon Sectional at 5:30 p.m. on Monday.
Althoff beat the Tigers in a three-set thriller on Sept. 14 in the Crossroads Tournament in Effingham and has won the last four meetings between the schools.
Top shots from the weekend of high school sports
St. Charles East at Edwardsville Class 8A football first-round playoff game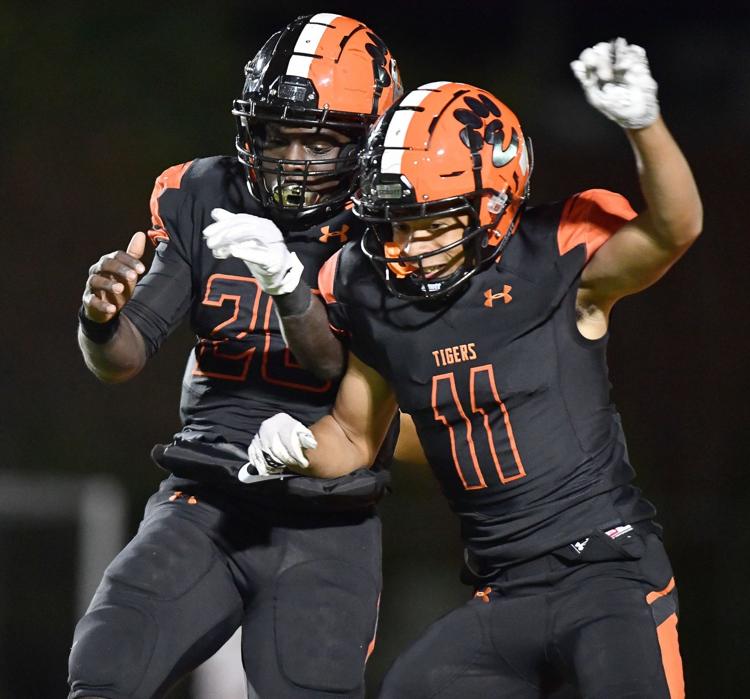 Columbia 56, Roxana 28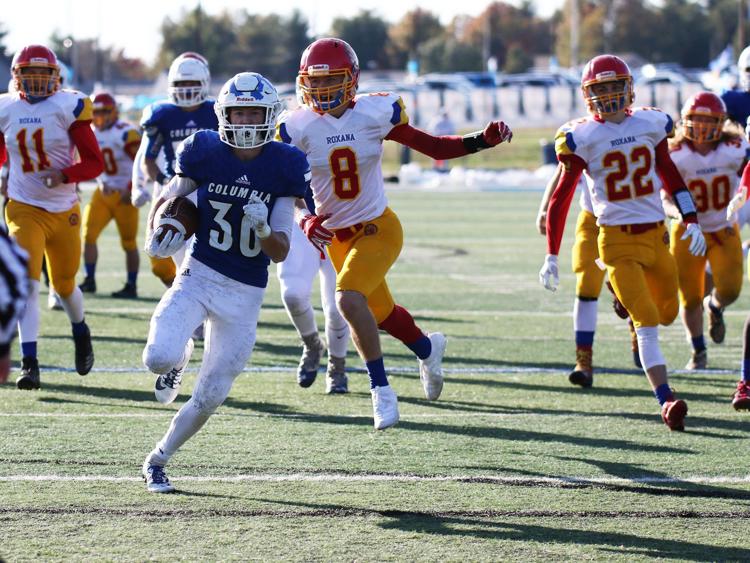 Sullivan vs. Helias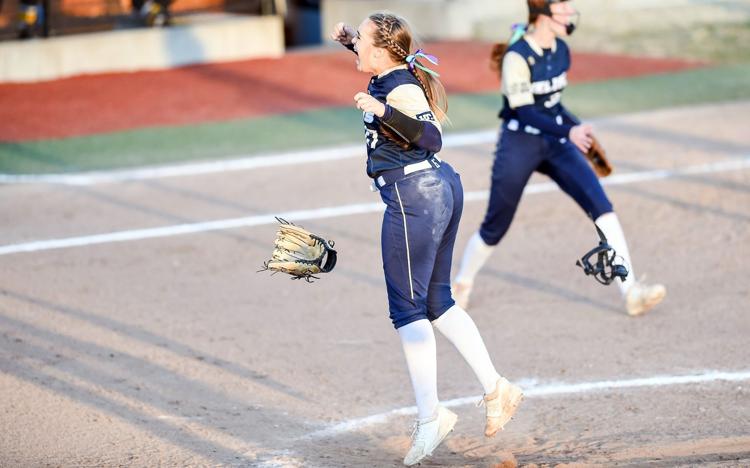 Class 3 quarterfinal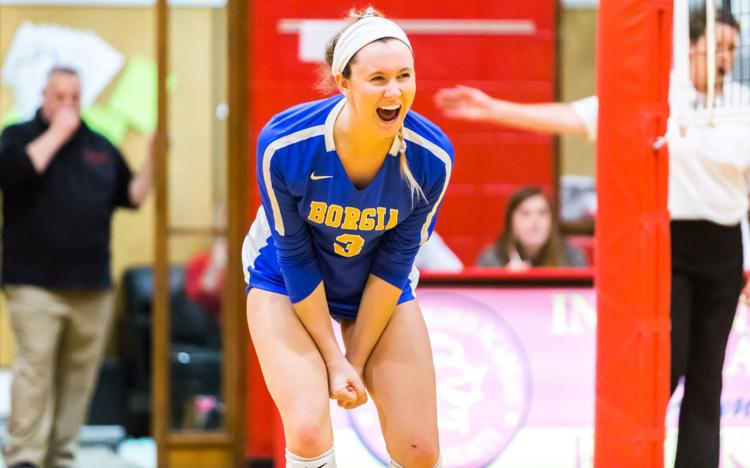 Sullivan vs. Helias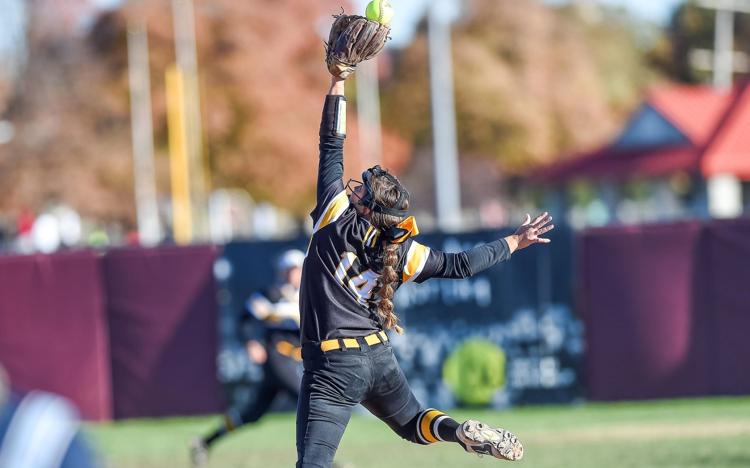 Class 3 quarterfinal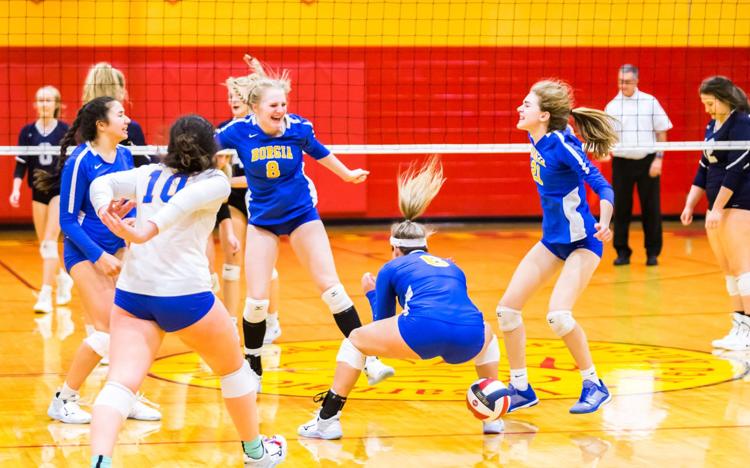 Class 3 quarterfinal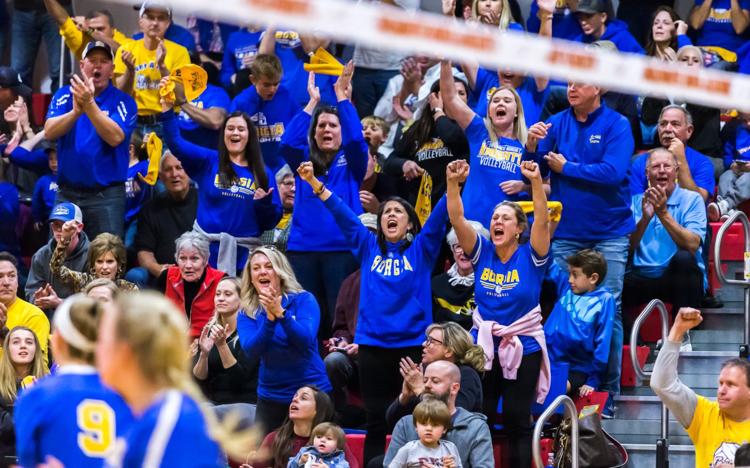 Class 3 quarterfinal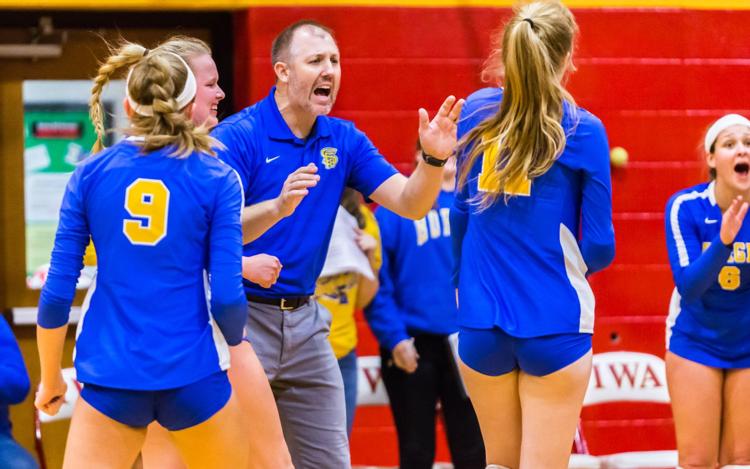 Cor Jesu vs. Jackson volleyball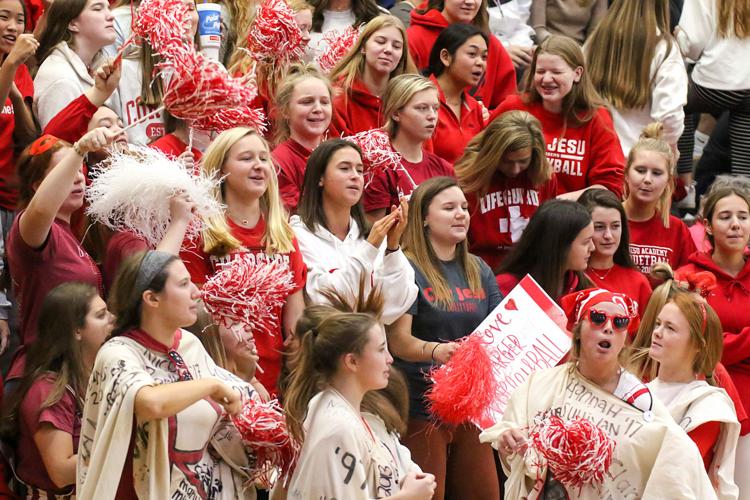 Cor Jesu vs. Jackson volleyball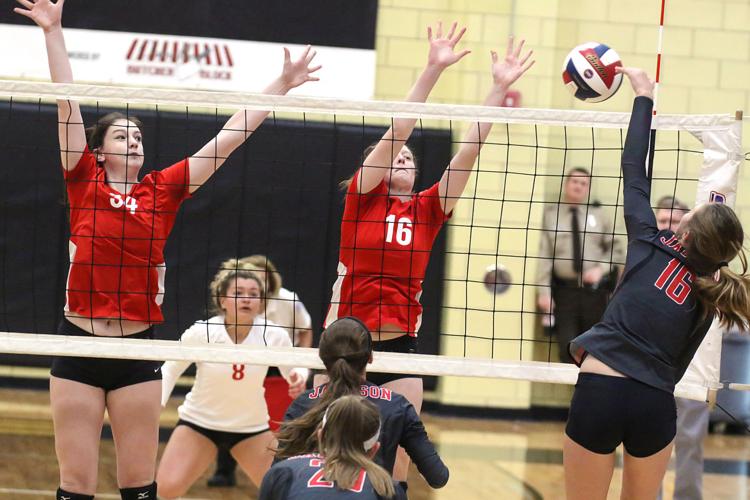 Cor Jesu vs. Jackson volleyball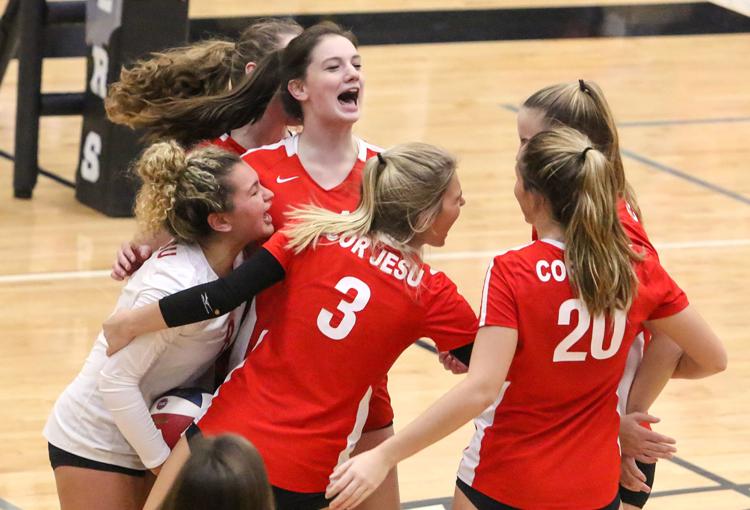 Columbia 56, Roxana 28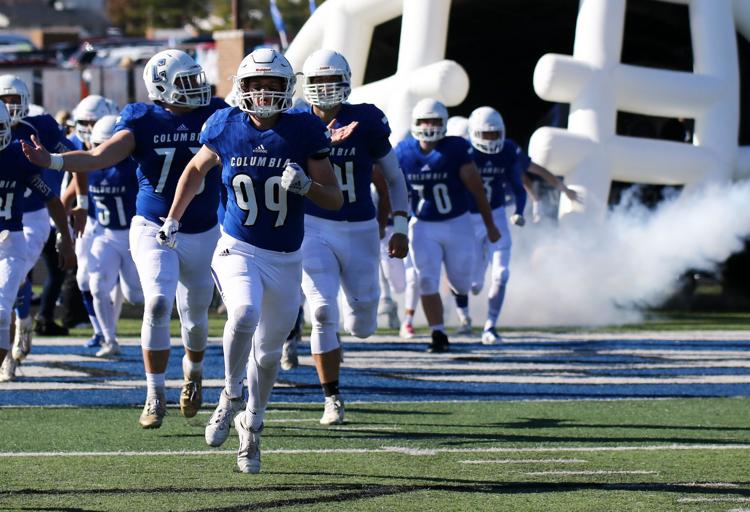 Lafayette vs. Oakville volleyball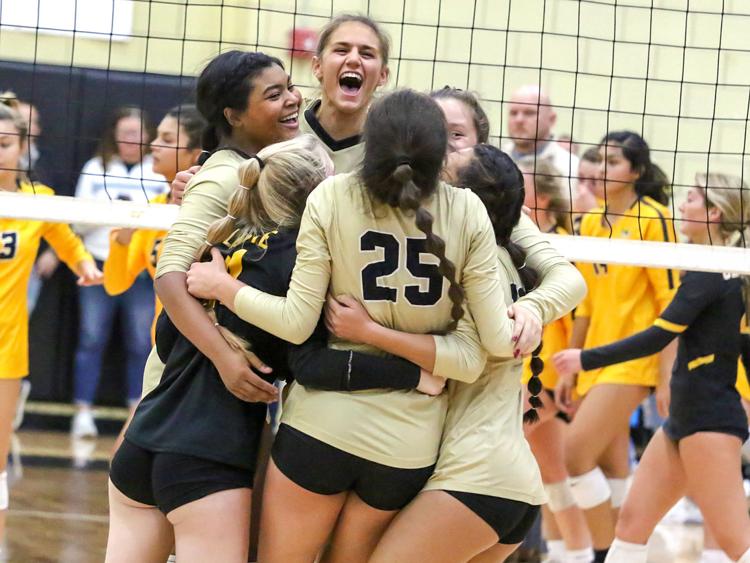 Lafayette vs. Oakville volleyball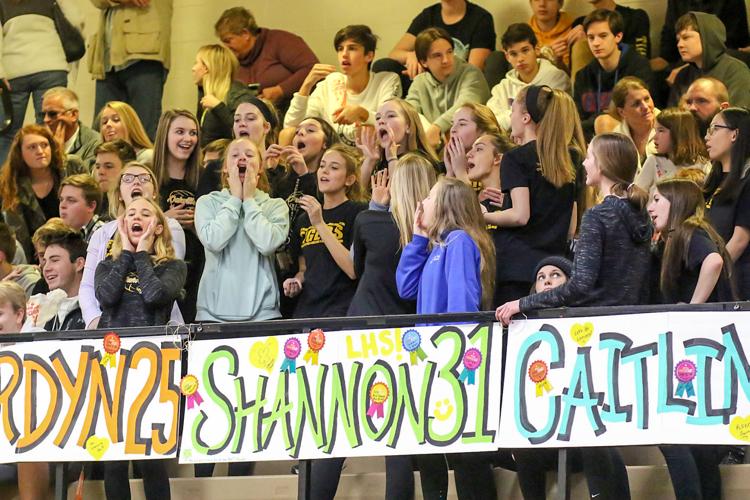 Lafayette vs. Oakville volleyball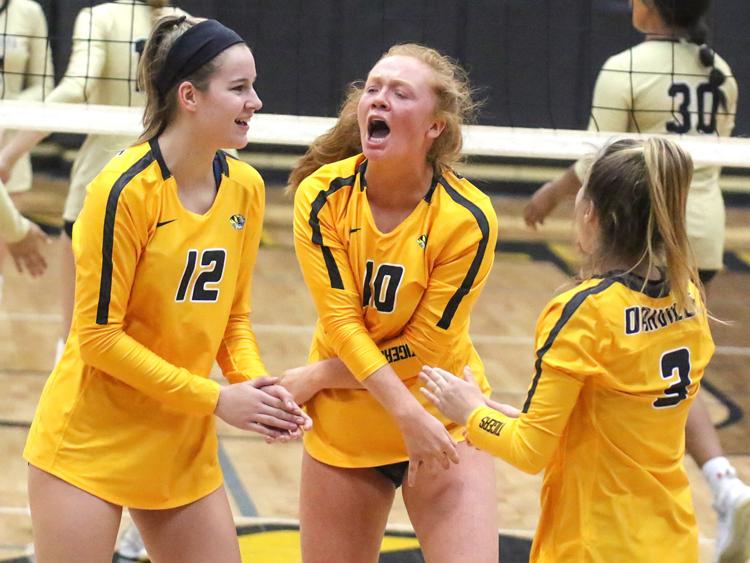 Lafayette vs. Oakville volleyball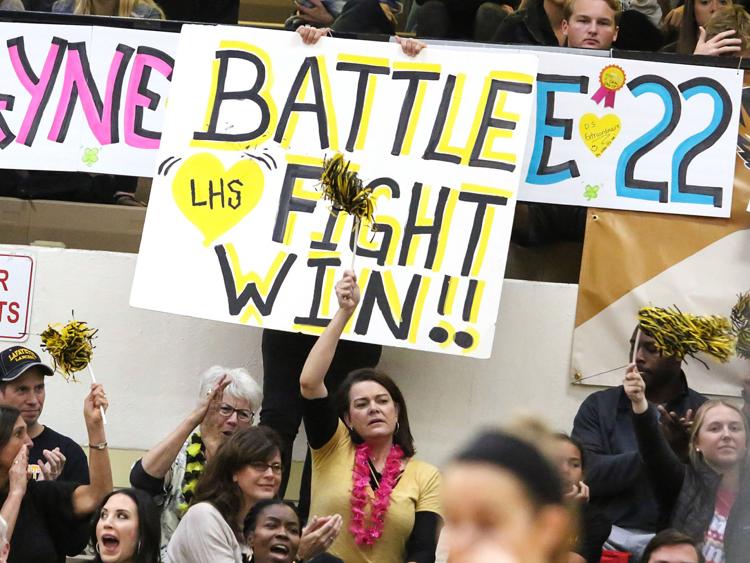 Midwest FH Championship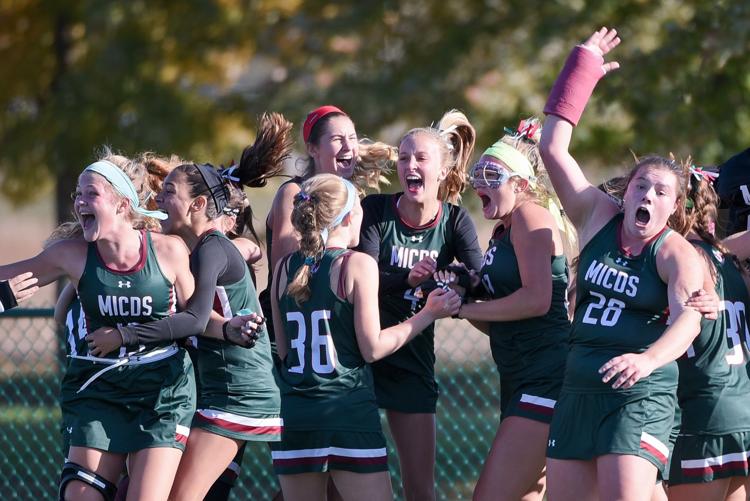 Midwest FH Championship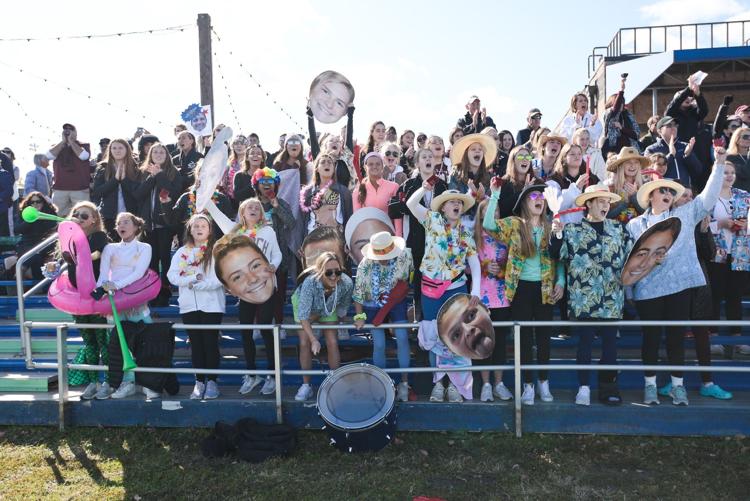 Midwest FH Championship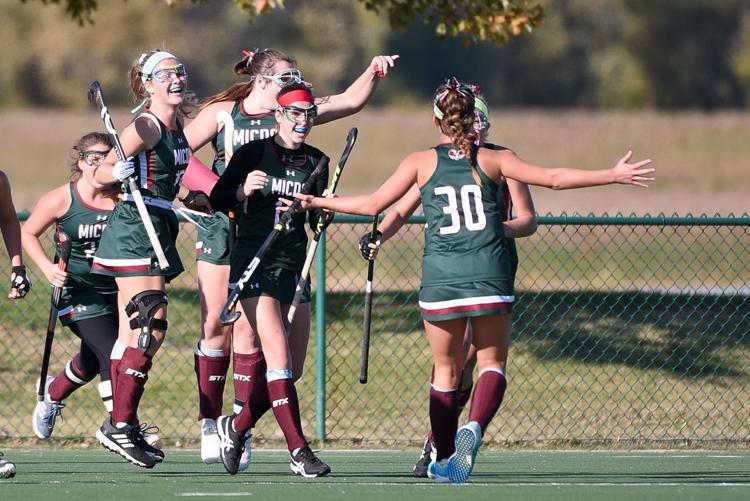 Fatima def. Maplewood-Richmond Heights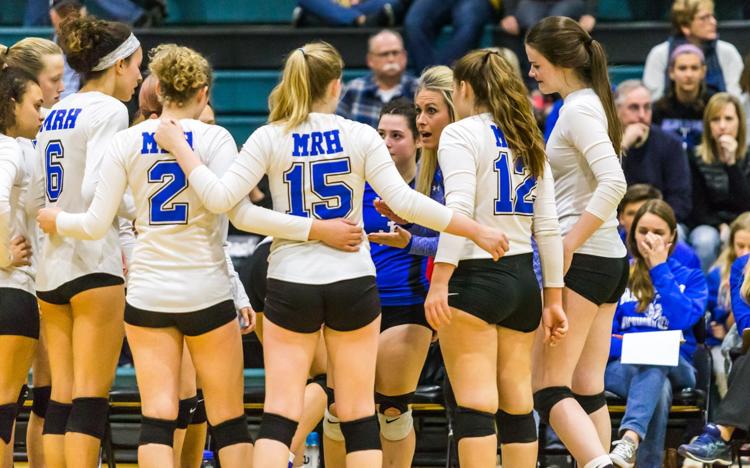 Fatima def. Maplewood-Richmond Heights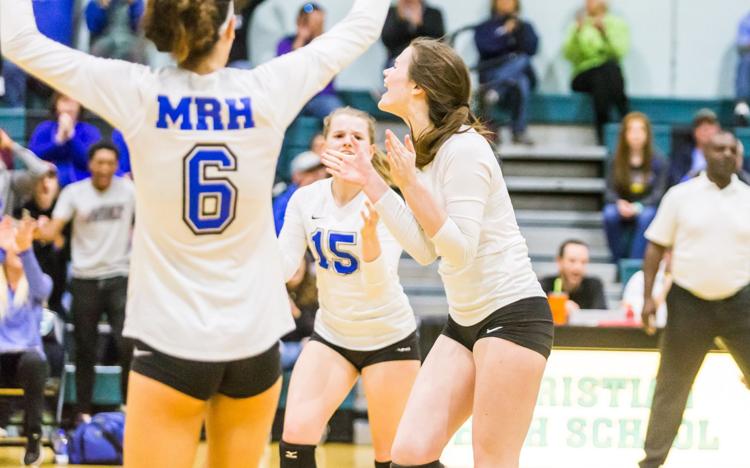 Class 2 Sectional 2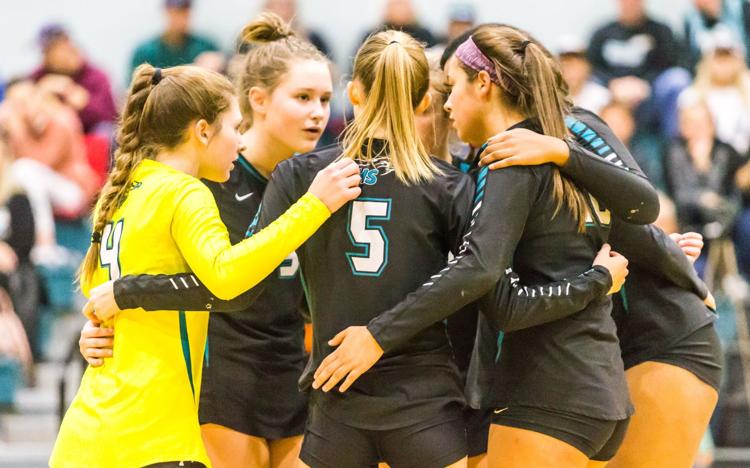 Class 2 Sectional 2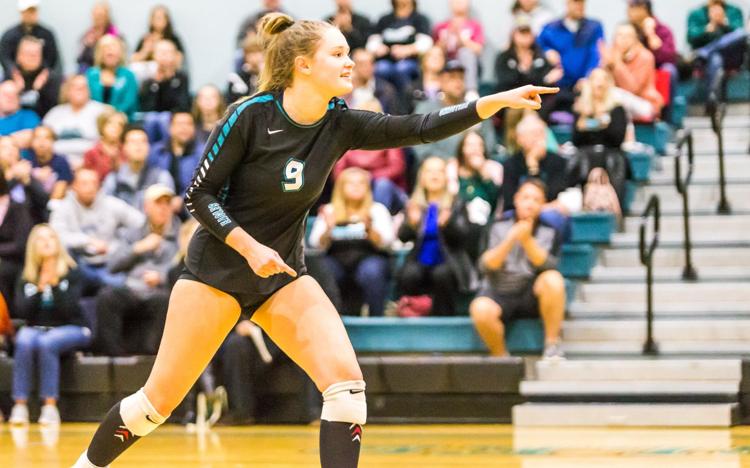 Francis Howell at Francis Howell Central Sectional Volleyball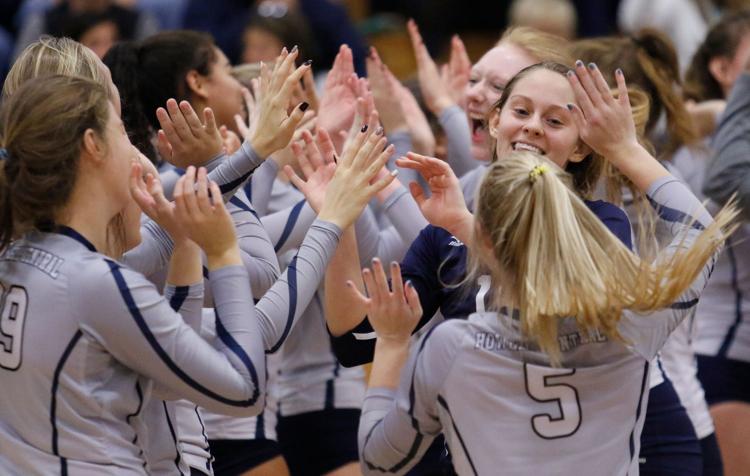 Francis Howell at Francis Howell Central Sectional Volleyball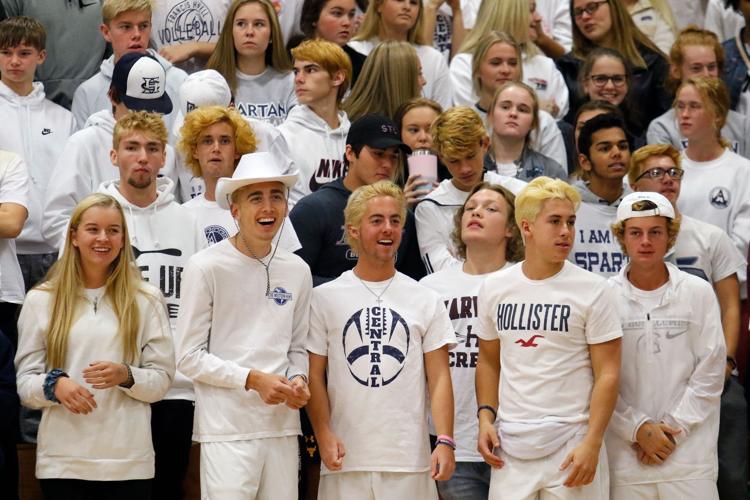 Francis Howell at Francis Howell Central Sectional Volleyball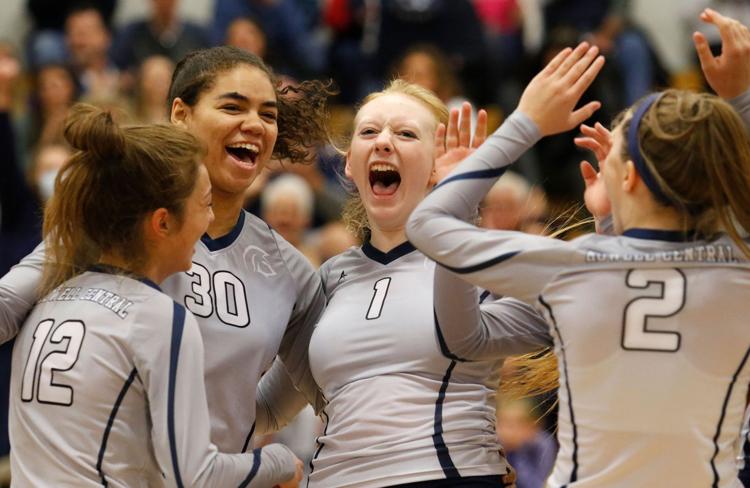 Class 4 Sectional 1 Girls Cross Country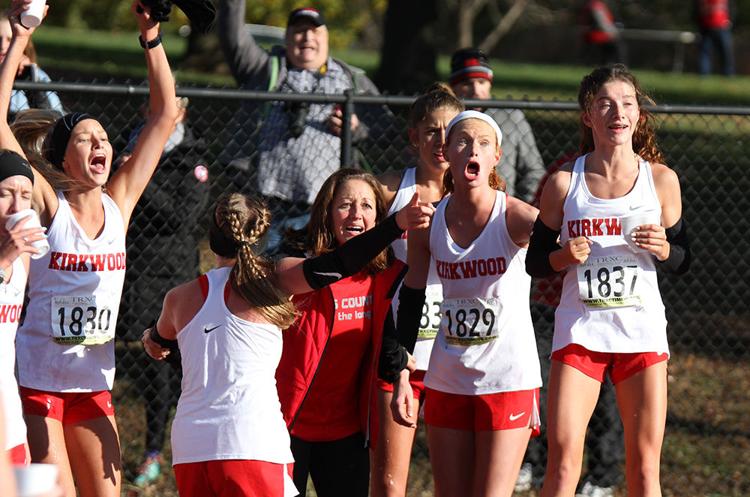 Class 4 Sectional 2 Girls Cross Country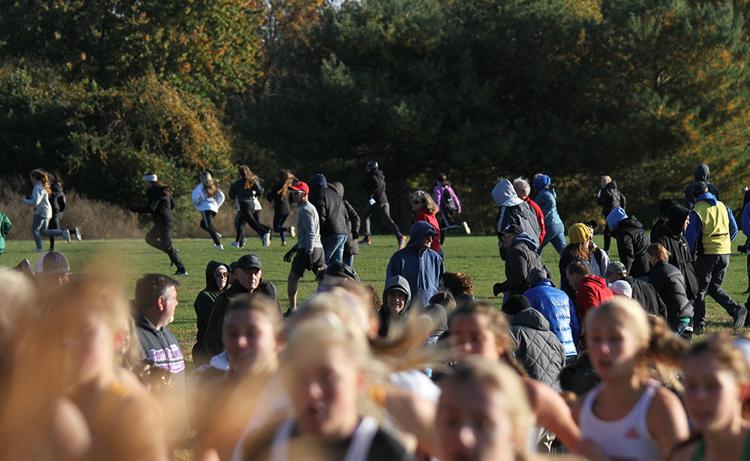 Class 4 Sectional 1 Boys Cross Country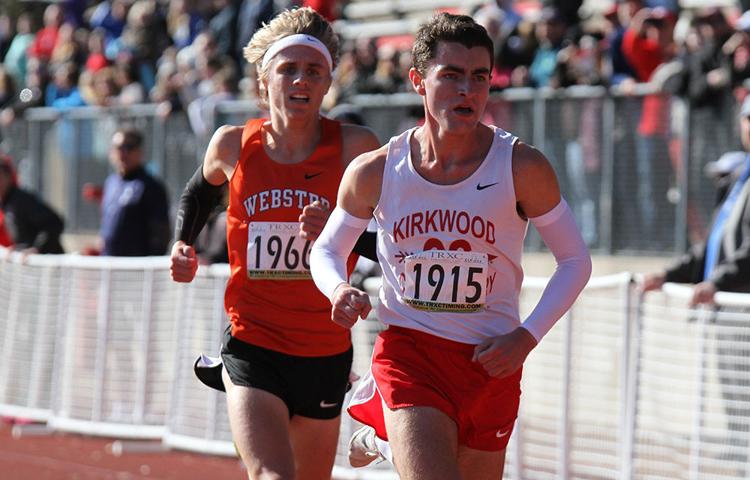 Class 4 Sectional 2 Boys Cross Country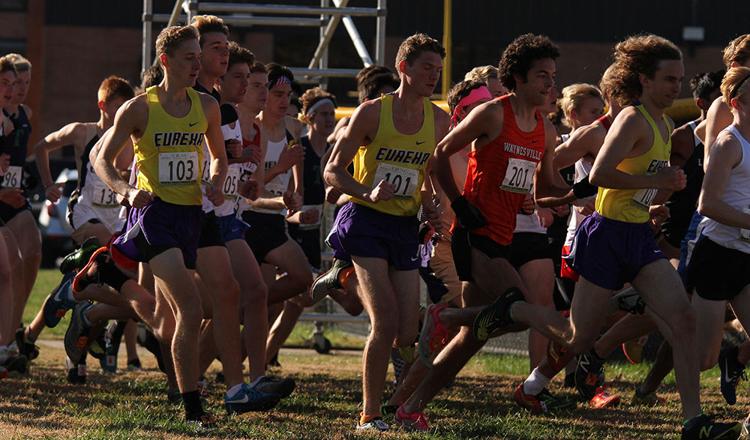 Class 4 Sectional 2 Boys Cross Country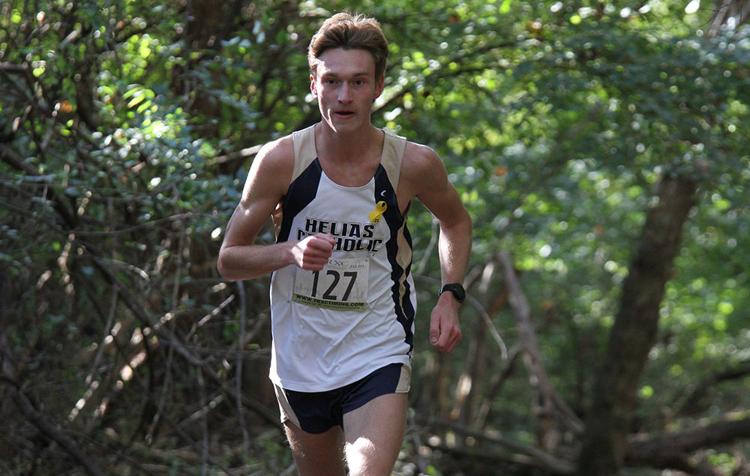 Alton Marquette vs. Quincy Notre Dame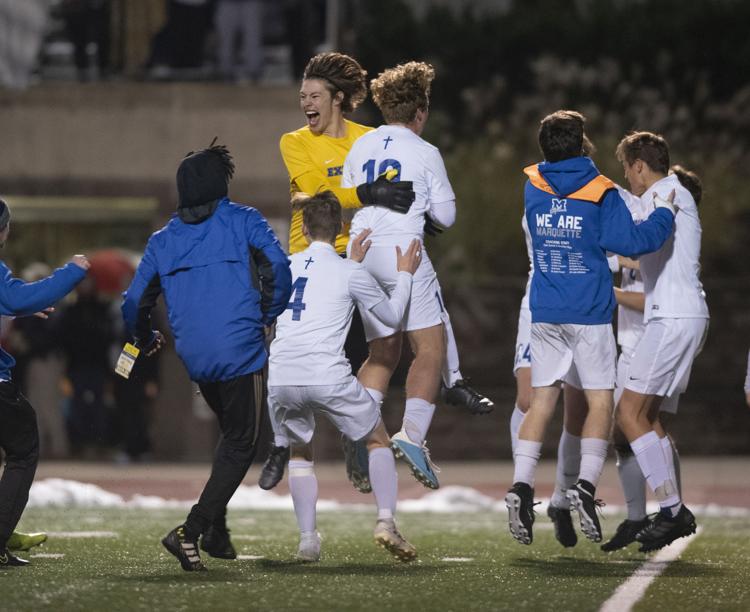 Edwardsville vs. Moline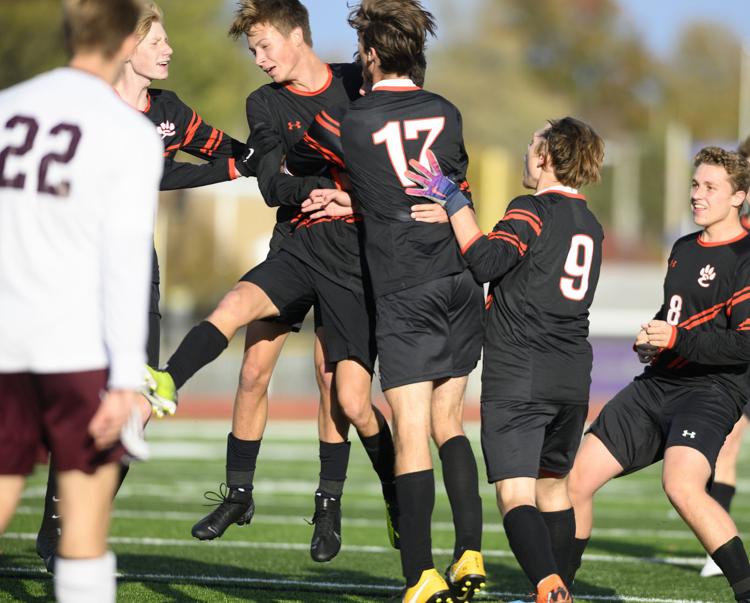 Edwardsville vs. Moline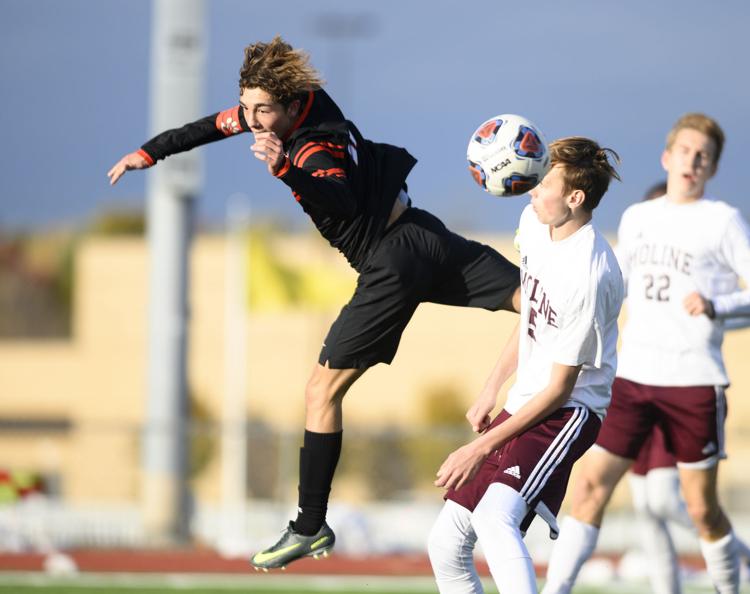 Edwardsville vs. Moline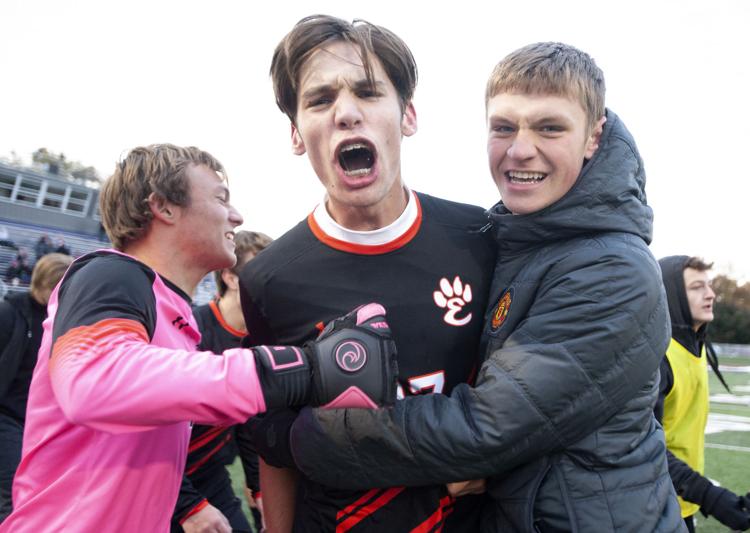 Class 6 District 1 Quarterfinal Football - SLUH at CBC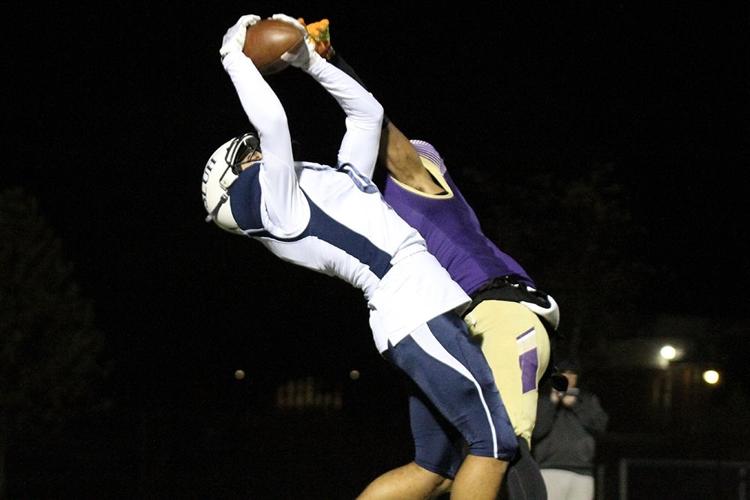 Class 6 District 1 Quarterfinal Football - SLUH at CBC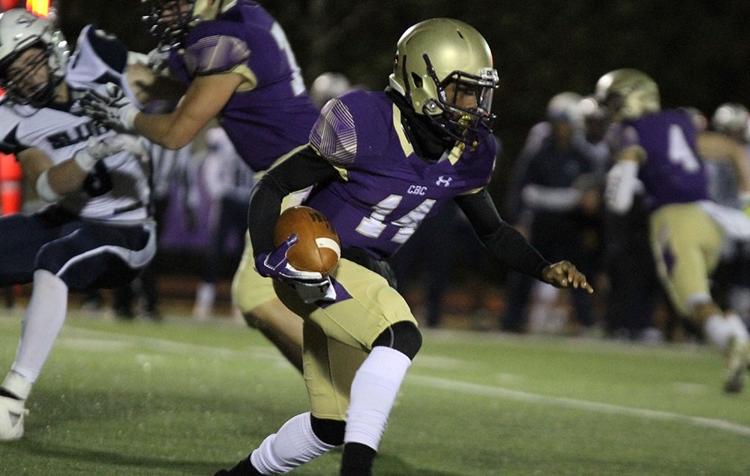 St. Charles East at Edwardsville Class 8A football first-round playoff game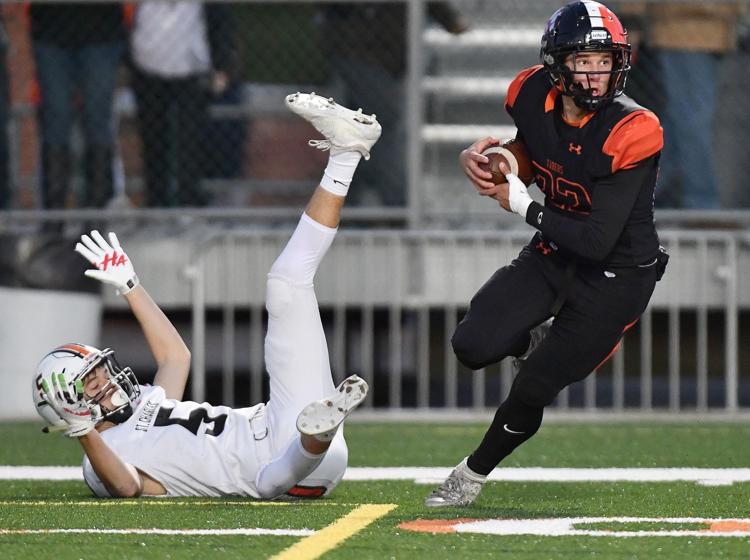 Class 6 District 3 quarterfinal: Lindbergh 31, Lafayette 7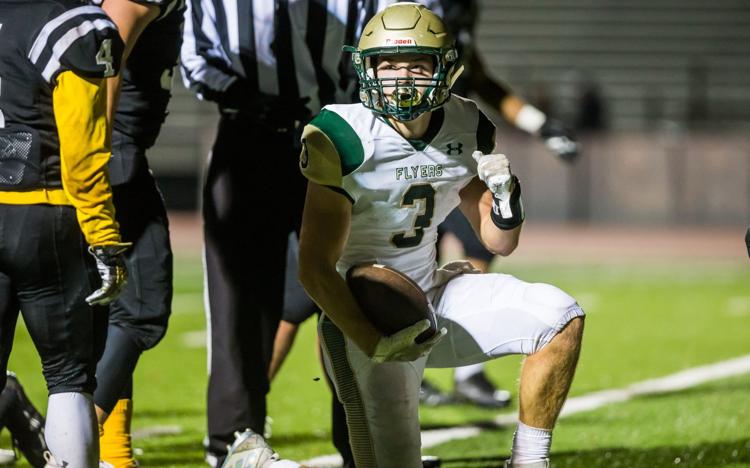 19-01-11SullivanVsSavannahC3semiSBKemp24.JPG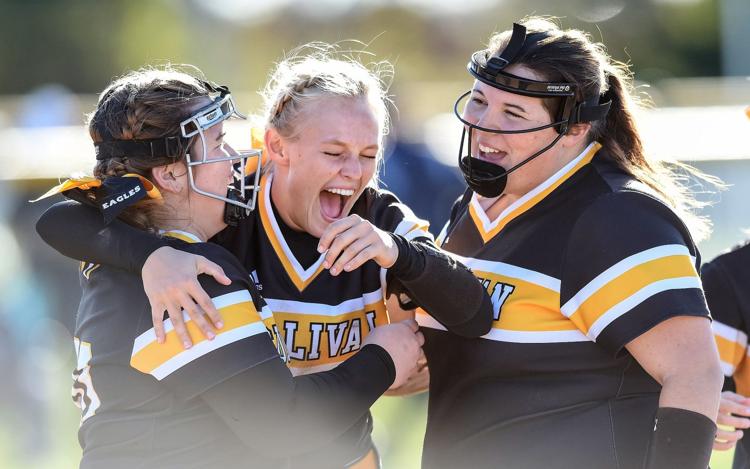 19-01-11SullivanVsSavannahC3semiSBKemp15.JPG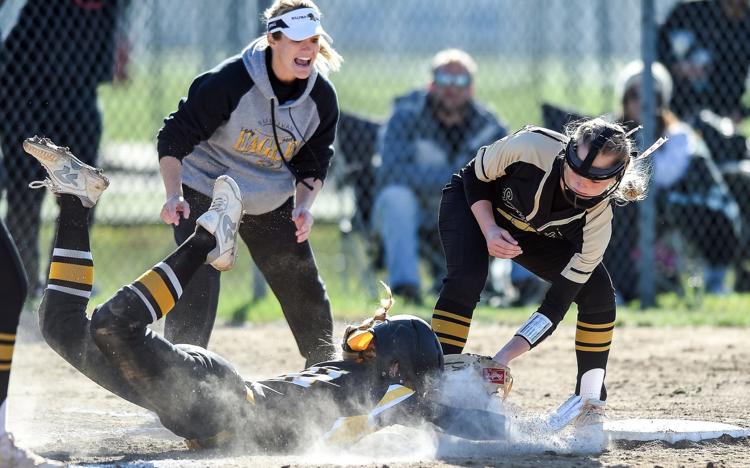 Class 3 state semifinal: Helias 8, Incarnate Word 0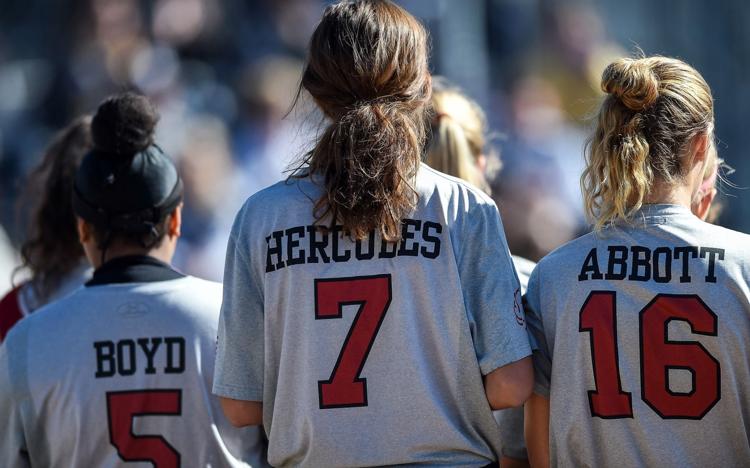 HIDE VERTICAL GALLERY ASSET TITLES